Disclaimer: This post is in collaboration with Chicco. All opinions are my own. Please visit my disclaimer page for more information. 
There is so much out there in terms of baby gear . It's overwhelming! I remember when I was pregnant with Sawyer (my oldest), my husband and I went into Babies R' Us (RIP) to start our registry. We walked out confused, defeated, angry, and frustrated. My husband and I aren't big "fighters" and we fought the whole time we were in there! It was just so overwhelming! Which Pack n' Play did we need? What stroller would fit our carseat? Which carseat was safest? Do babies really need their own nail clippers? Do we really need special washcloths? And on and on. It was a bad day.
Psssst. If you're getting ready to start your first baby registry and don't want a bad experience like ours, check out my guide to the must-have registry items here. 
Recently, I tested out a few new items from Chicco that I wanted to share with you. These are registry must-haves for sure!
CHICCO BABY GEAR FAVORITES
The FastAsleep Playard
There are so many great things about this playard. It folds up so easily and small! Way smaller than our previous Pack n' Play (we hated that thing). There's a bassinet and changing station option, as well as an insertable mattress. We often fold it up and bring it in the backyard with us while we're having family time so Oliver can be contained but still with us. He loves it and we love how easy it is to transport!
Shop here.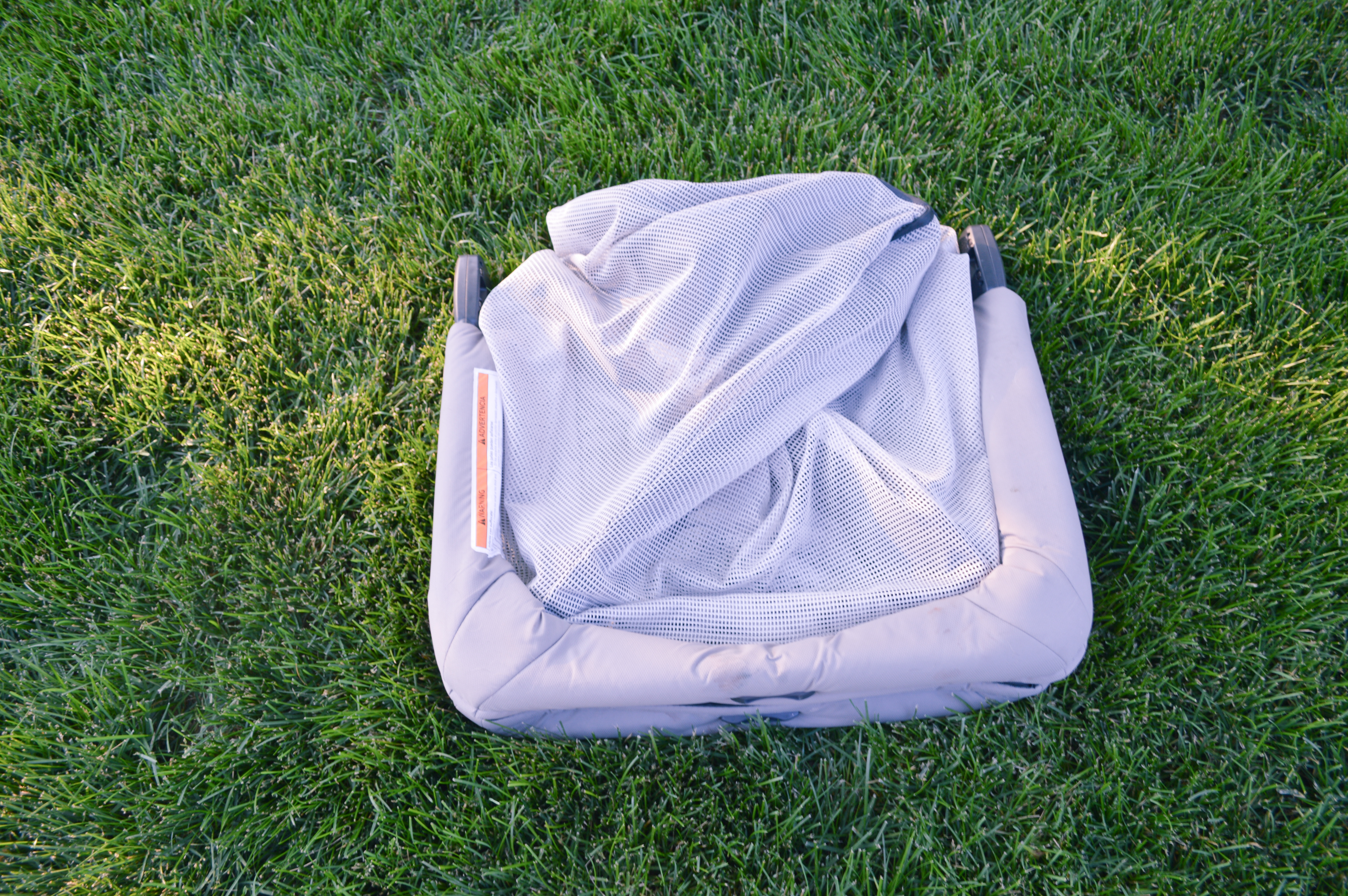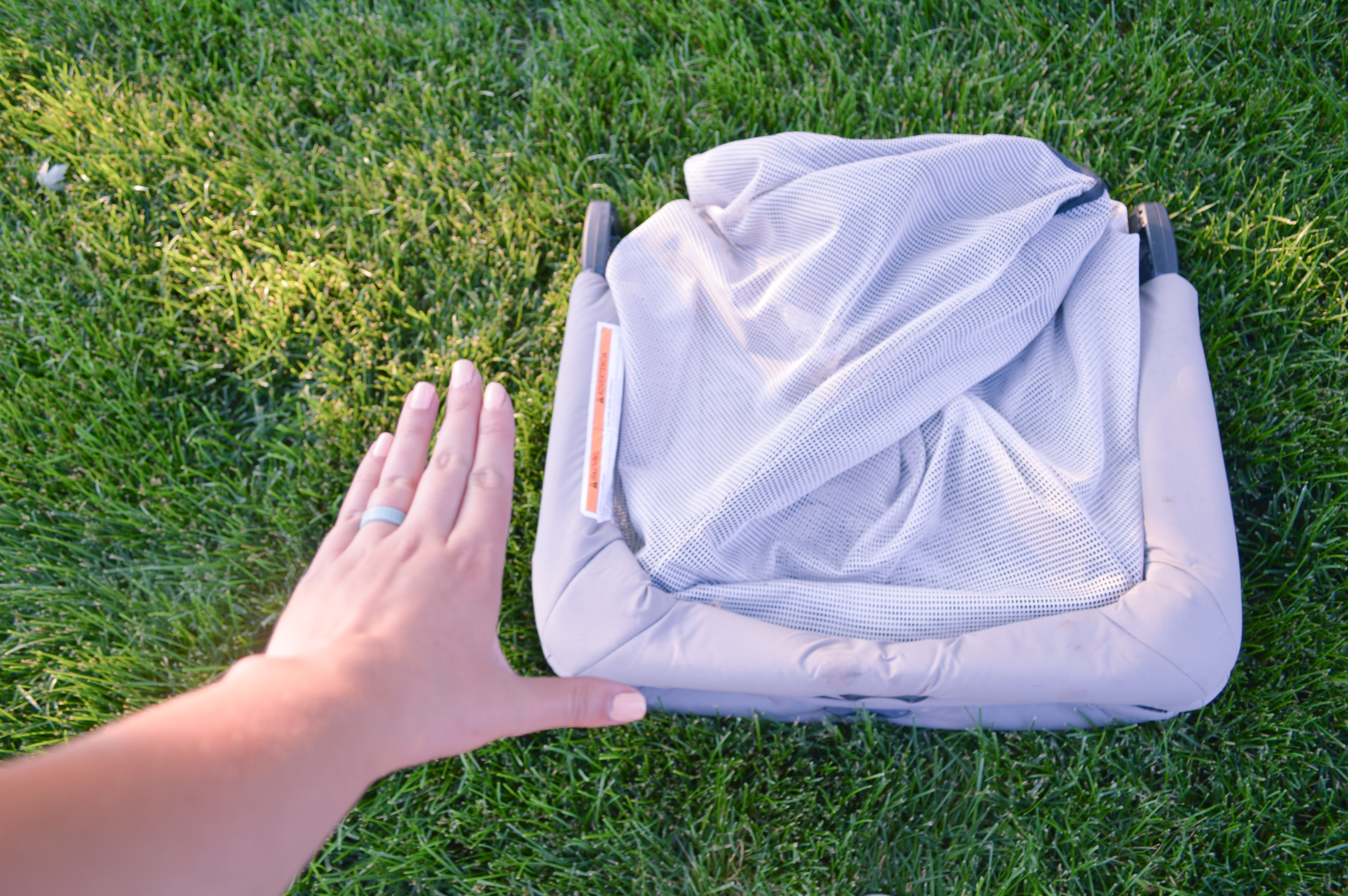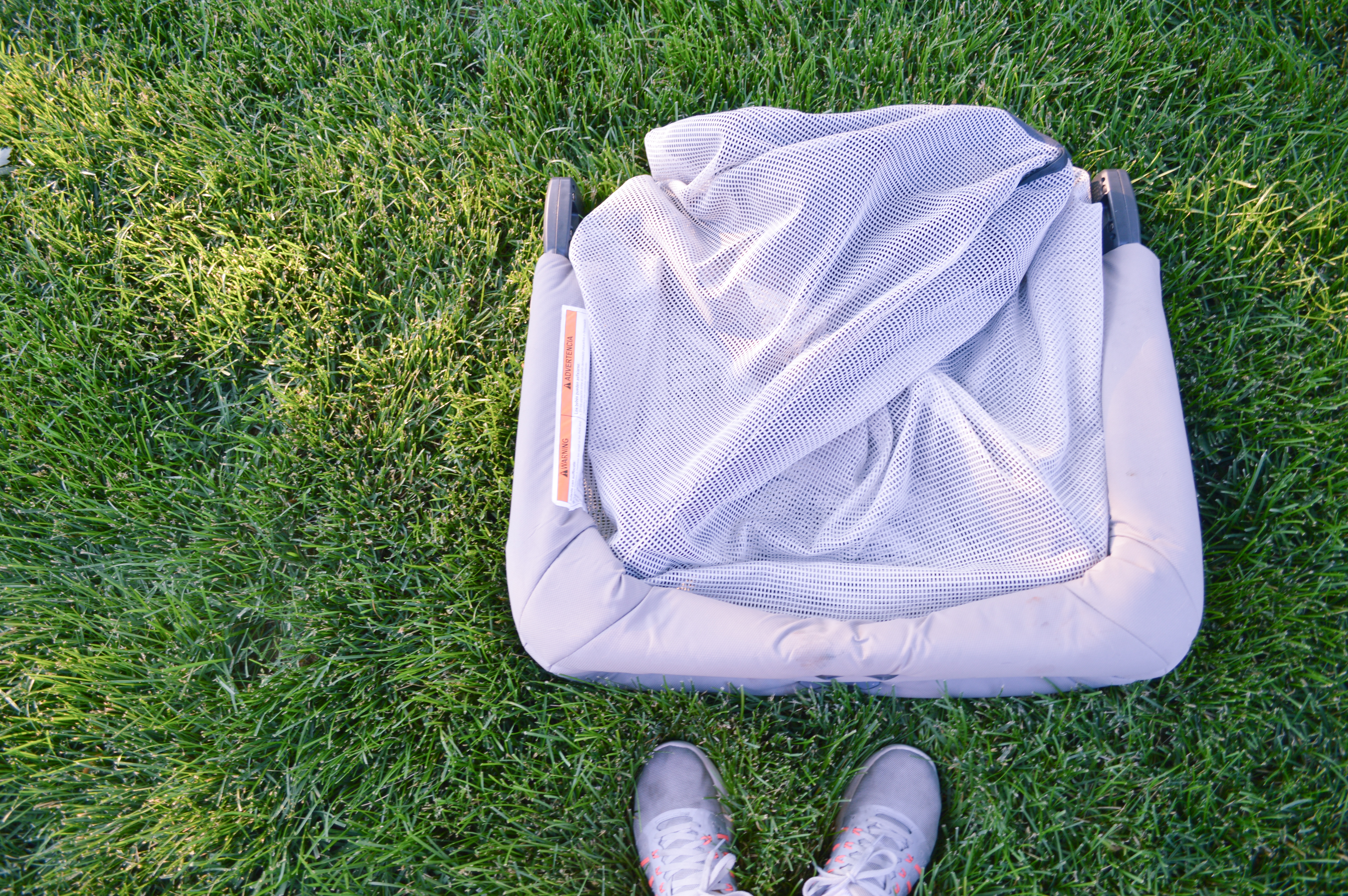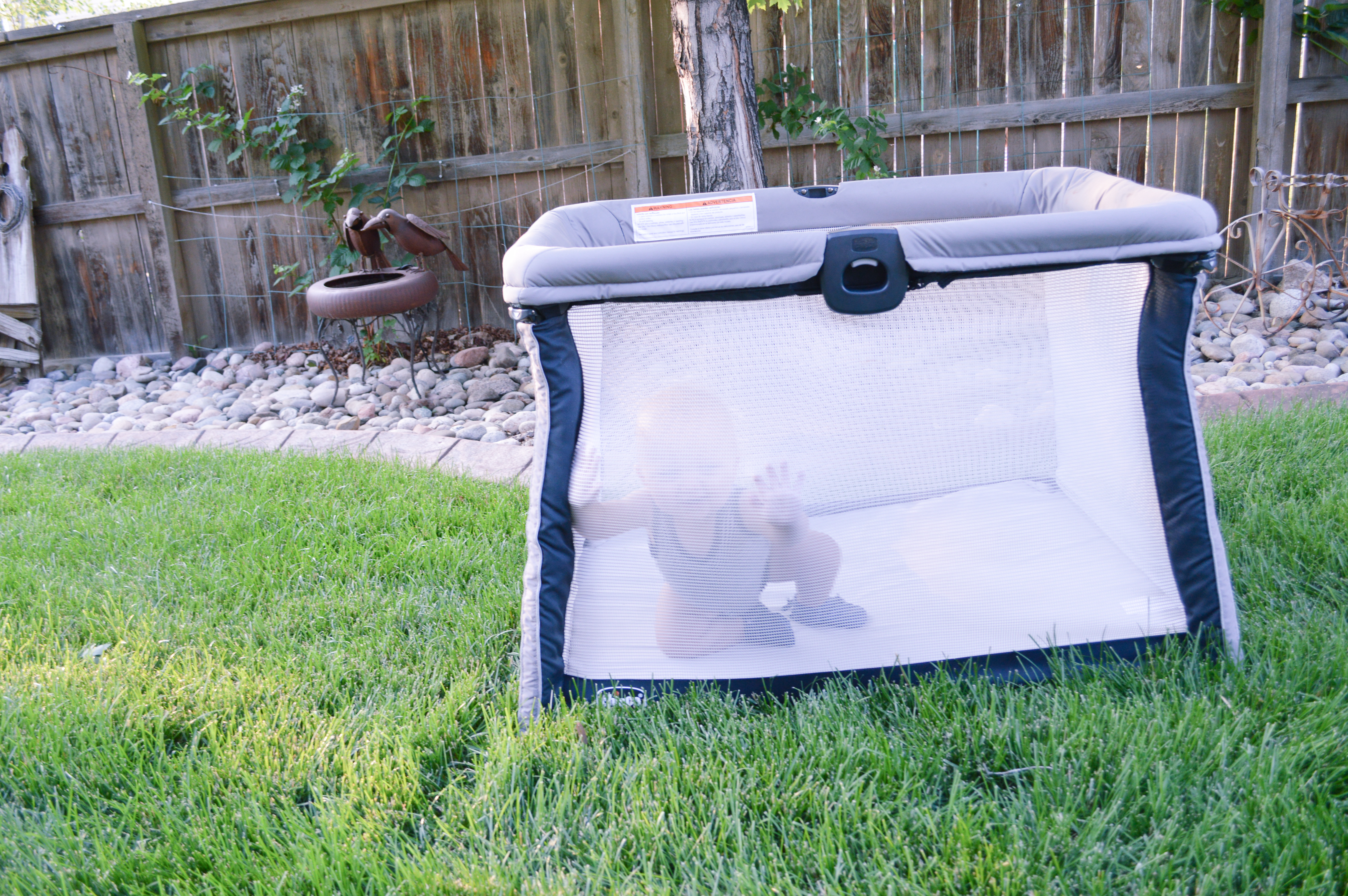 See how easy it is to unfold:
QuickSeat Hook-On High Chair
This high chair is so cool! It hooks right on to the table so that you don't have a giant high chair taking up space in your kitchen! In our tiny apartment, this is a game changer. Clean up was easy too. It also makes it so much easier to eat outside, something we love to do in the summer. Before, we would have to lug the whole huge high chair outside and it was a drag. Now, it's so light and compact, we can take it anywhere!
Shop here.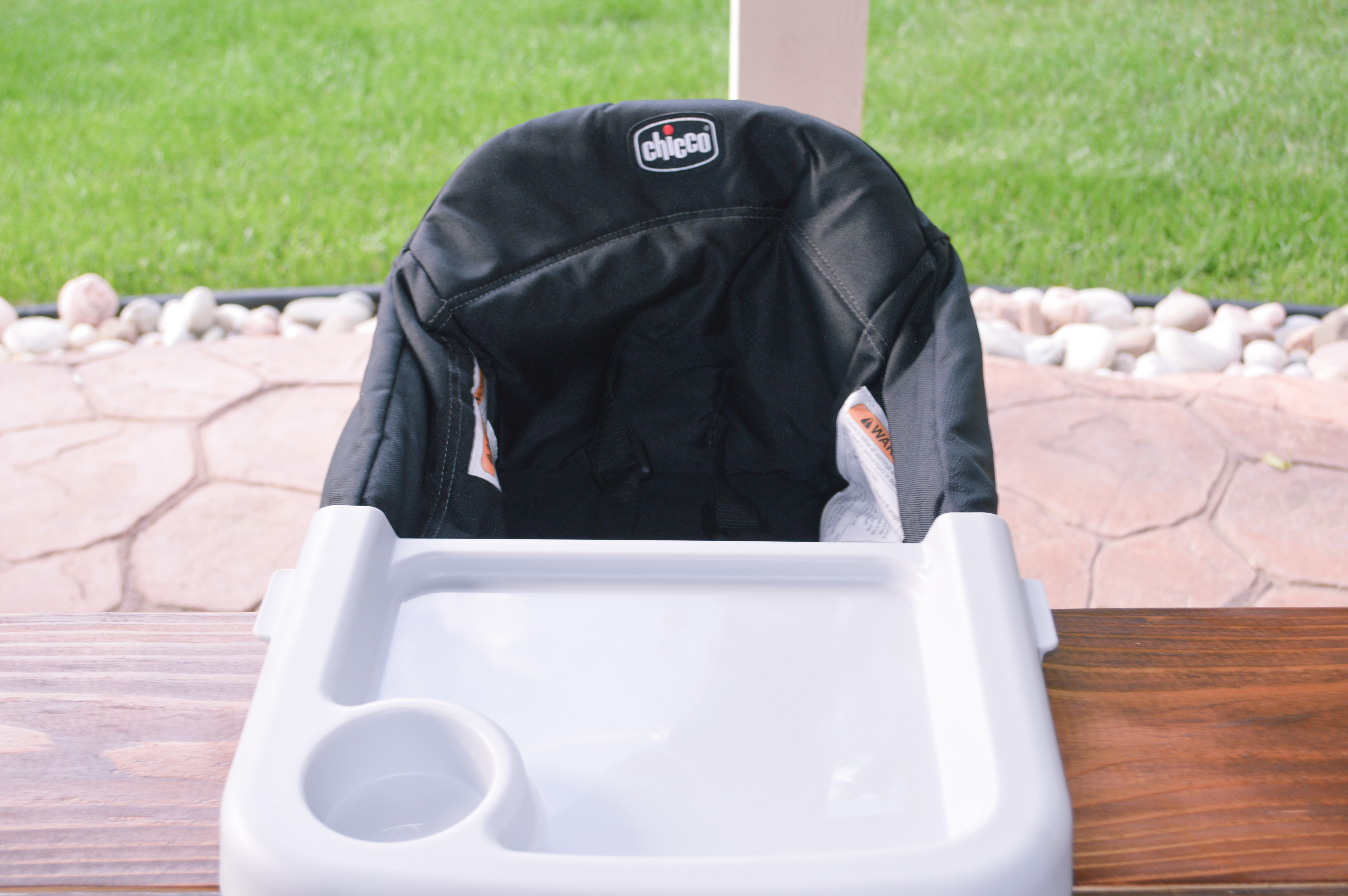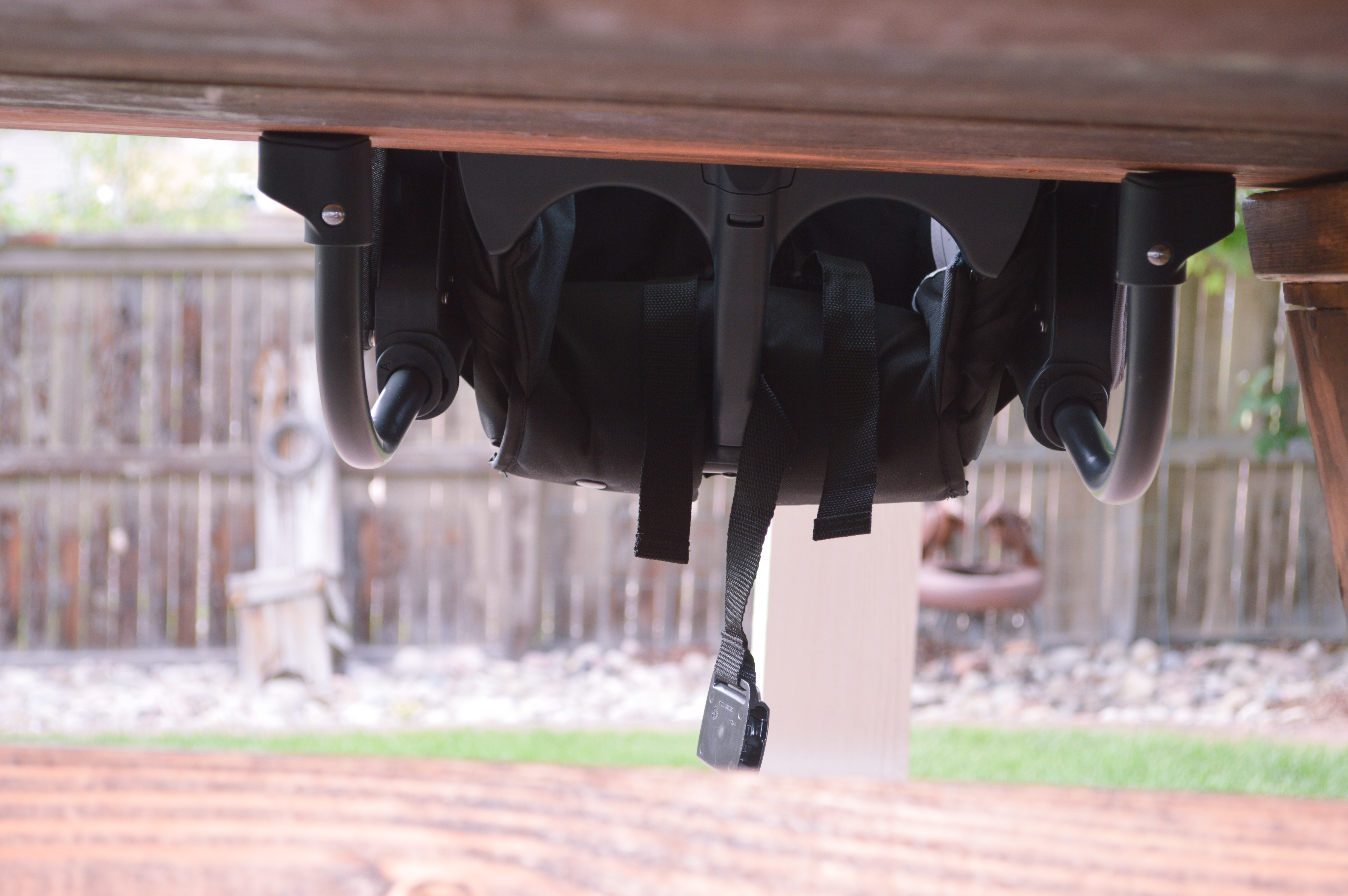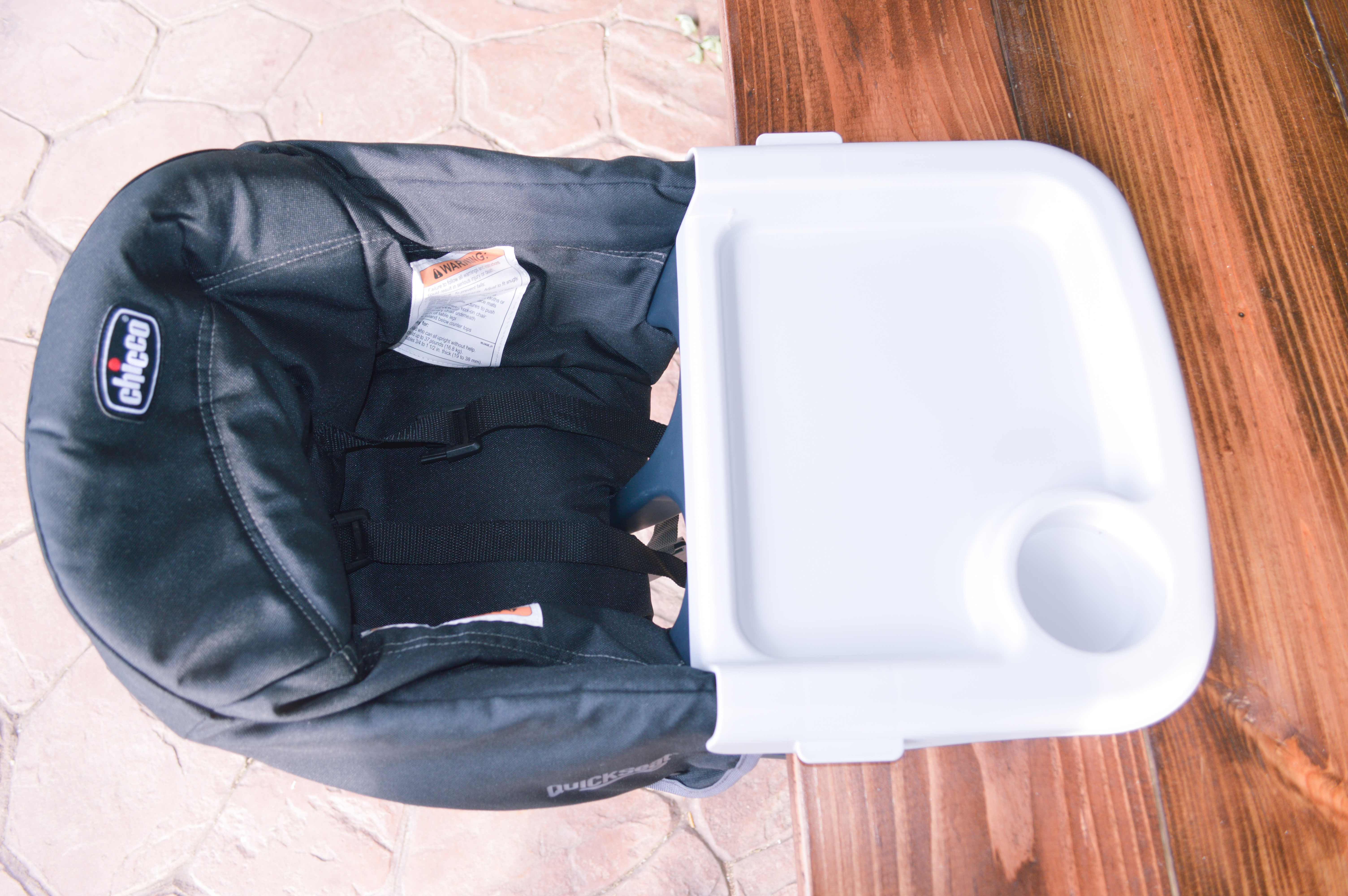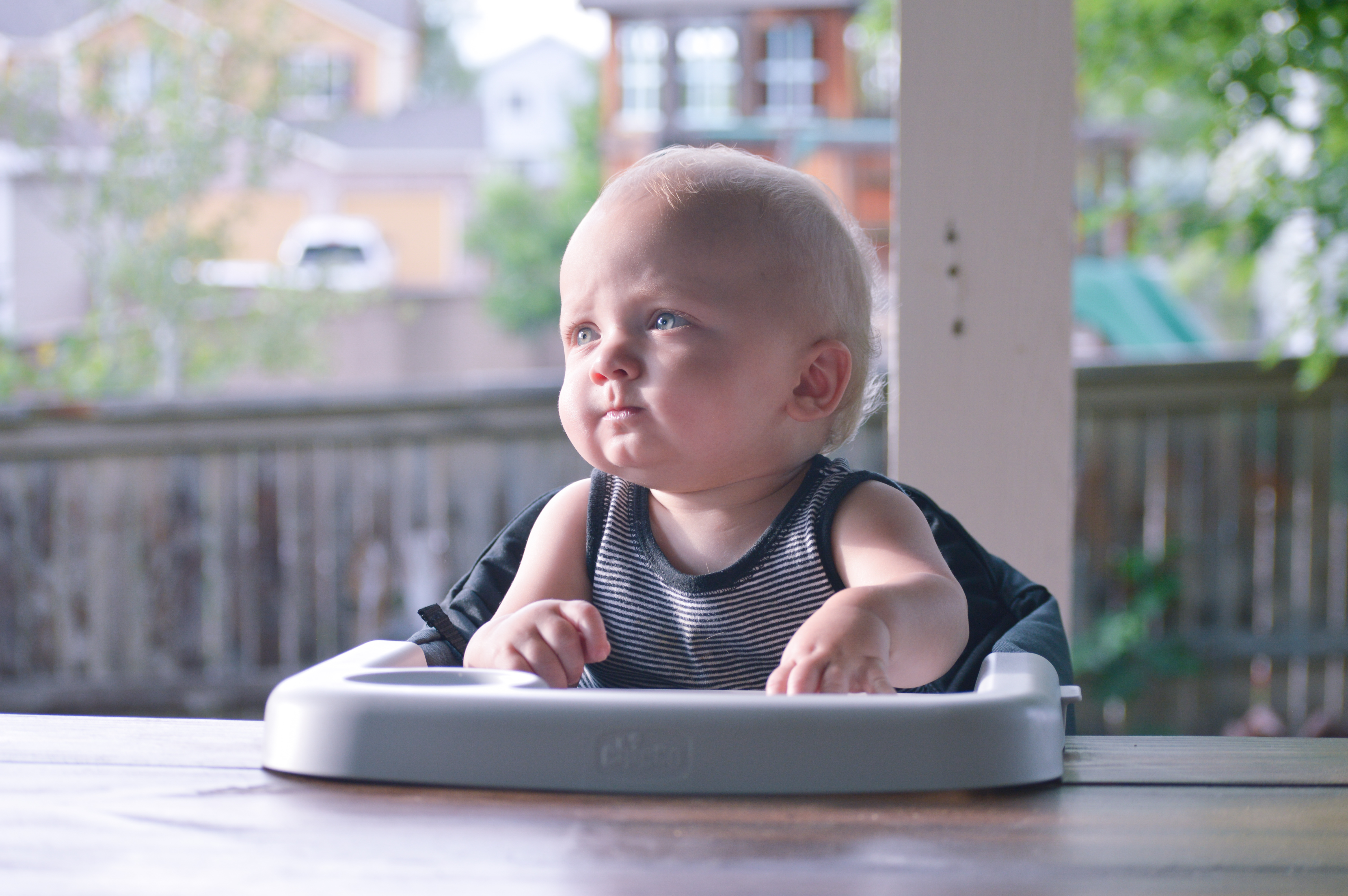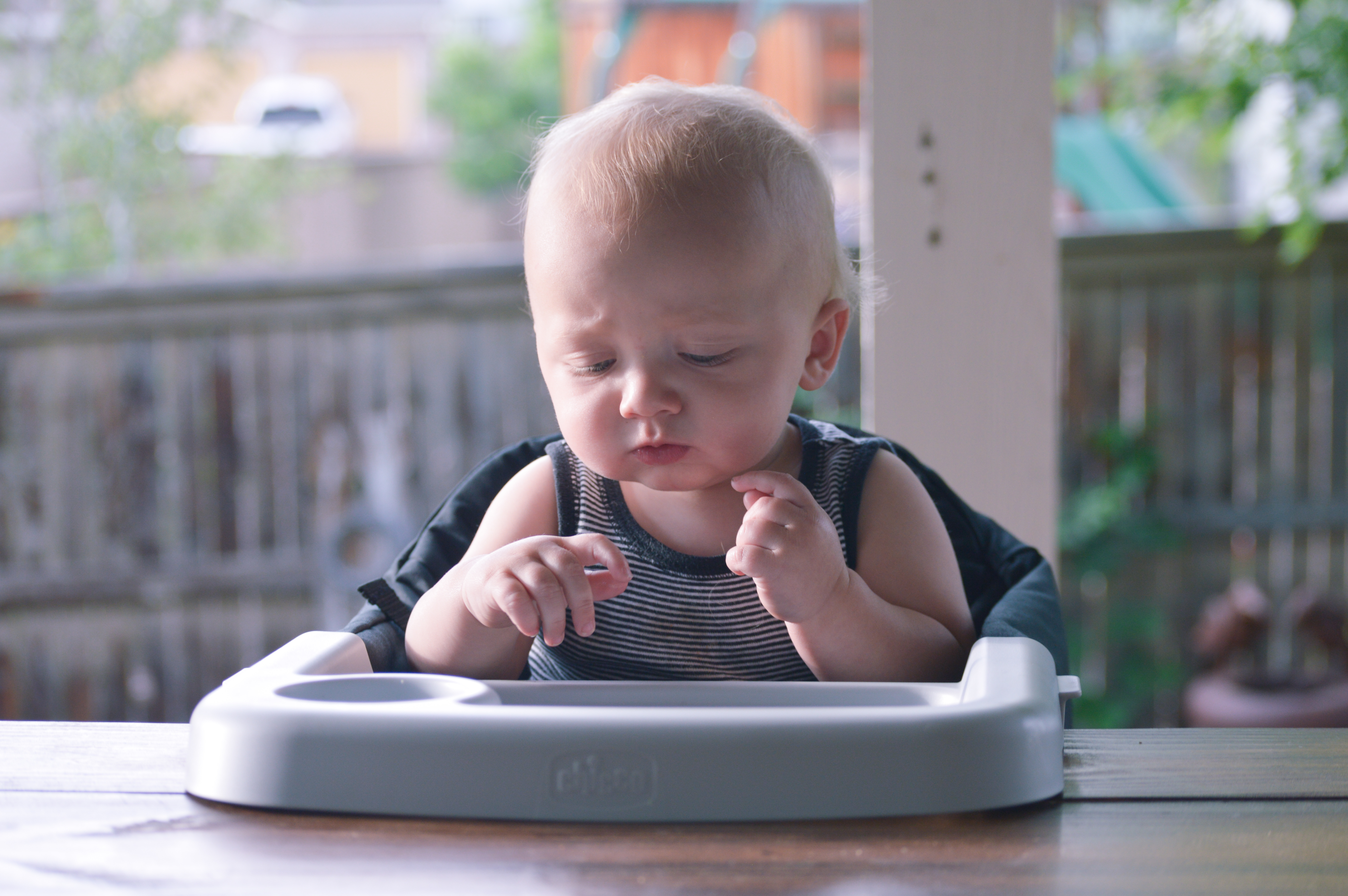 It's super easy to clip on and off and is great for travel. We're heading up for a weekend in the mountains with family in a few weeks and will definitely be taking both the playard and the hook-on high chair!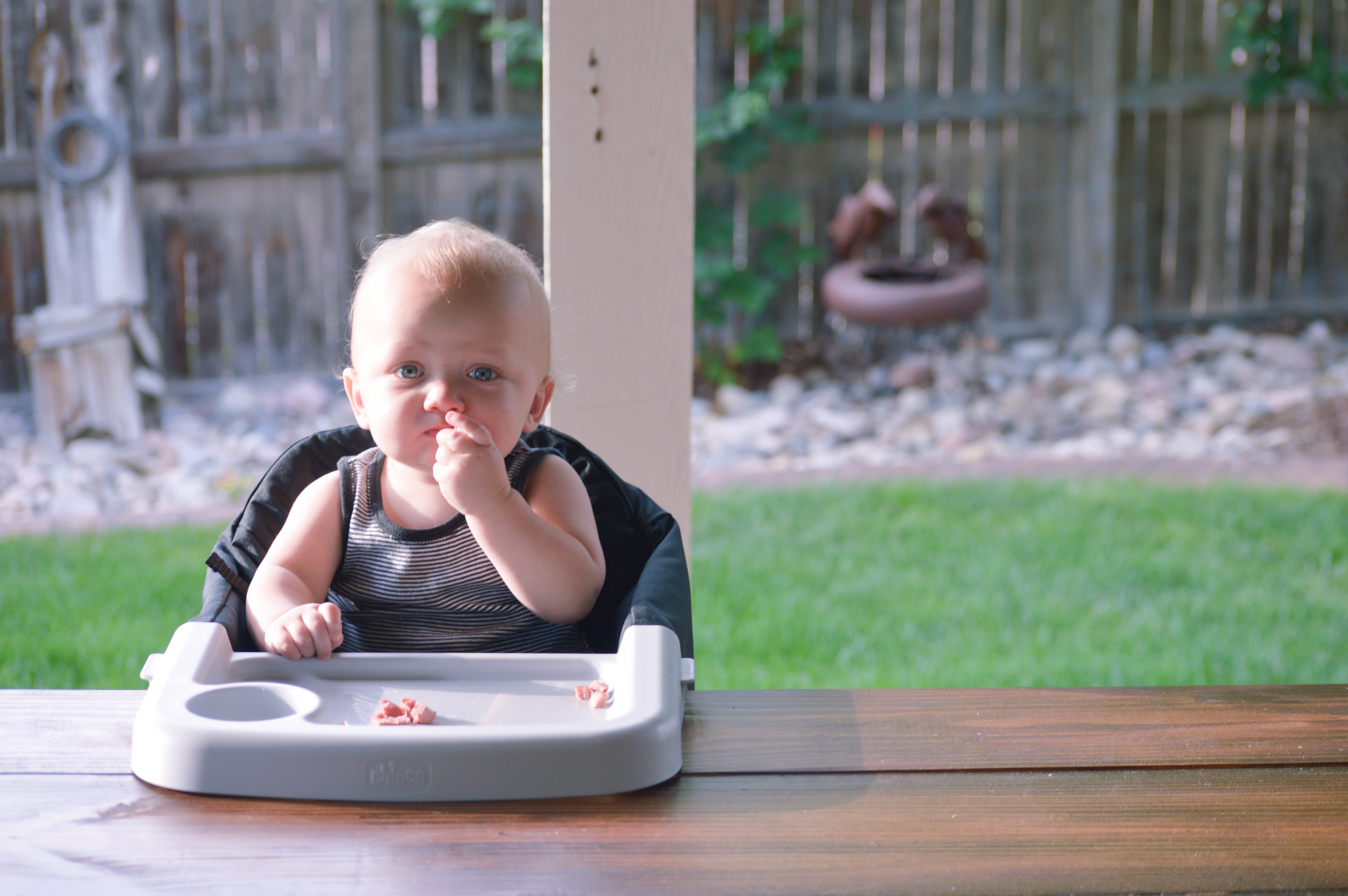 Chicco baby gear is by far one of my favorite for our family. Be sure to check them out:
| Shop | Facebook | Instagram | Twitter |
And checkout some of my other reviews of Chicco baby gear:
NextFit Zip Convertible Car Seat
xoxo.