Disclaimer: Thank you to Chicco for sponsoring today's post. I received this product in exchange for review. All opinions stated are my own. This post may contain affiliate links. Visit my disclaimer page for more information.
Happy National Pasta Day!
We all know how hard it can be to get toddlers to eat. Luckily, Sawyer likes most food but there are still days where mealtime is a struggle.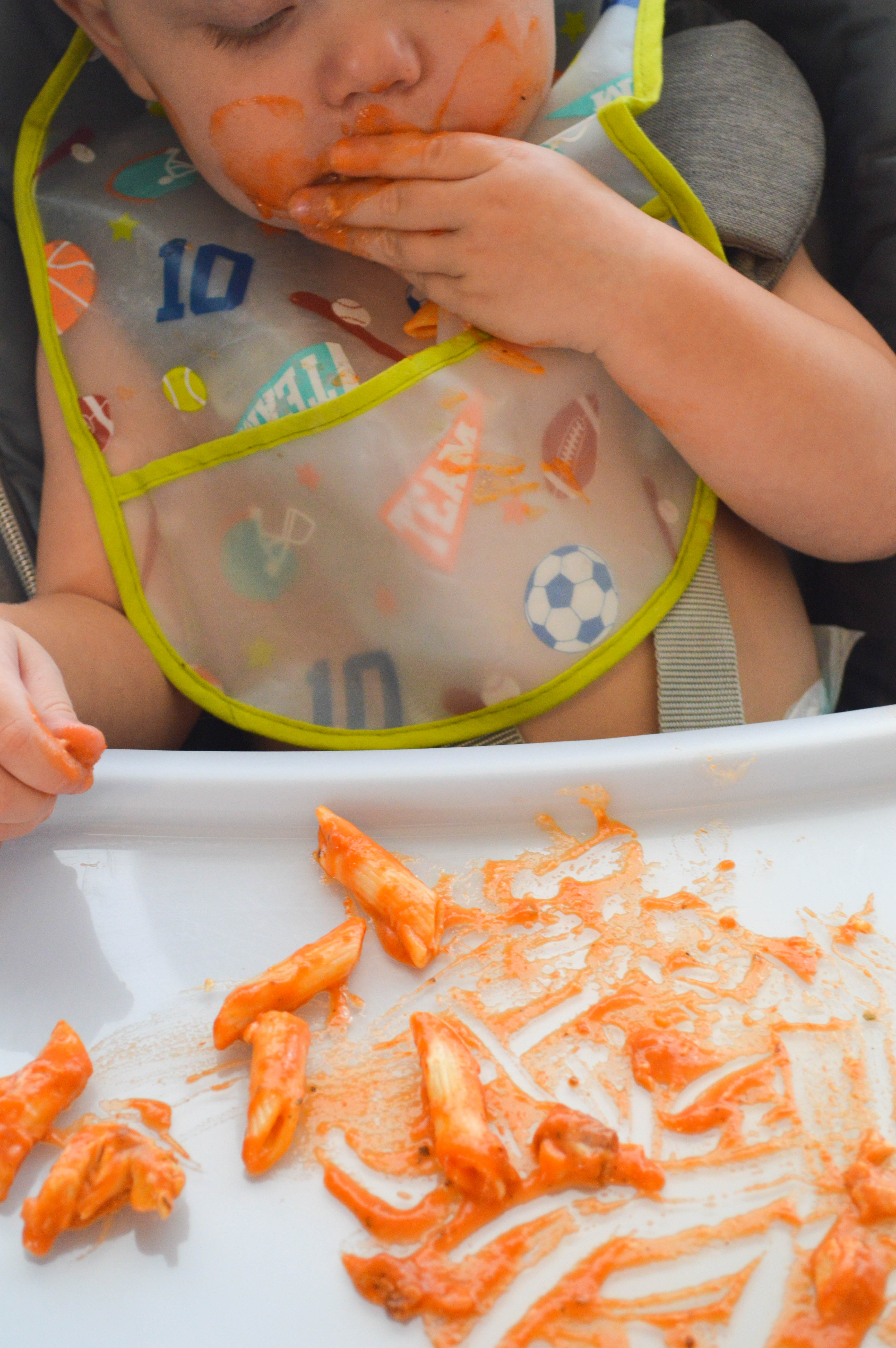 But you know what he loves? Pasta. Pasta in any way, shape, or form. Mac and Cheese night is by far the best night of his week and he's also been known to go crazy on some spaghetti. Pasta is flavorful, and easy for him to pick up. It's the messiest finger food of all time.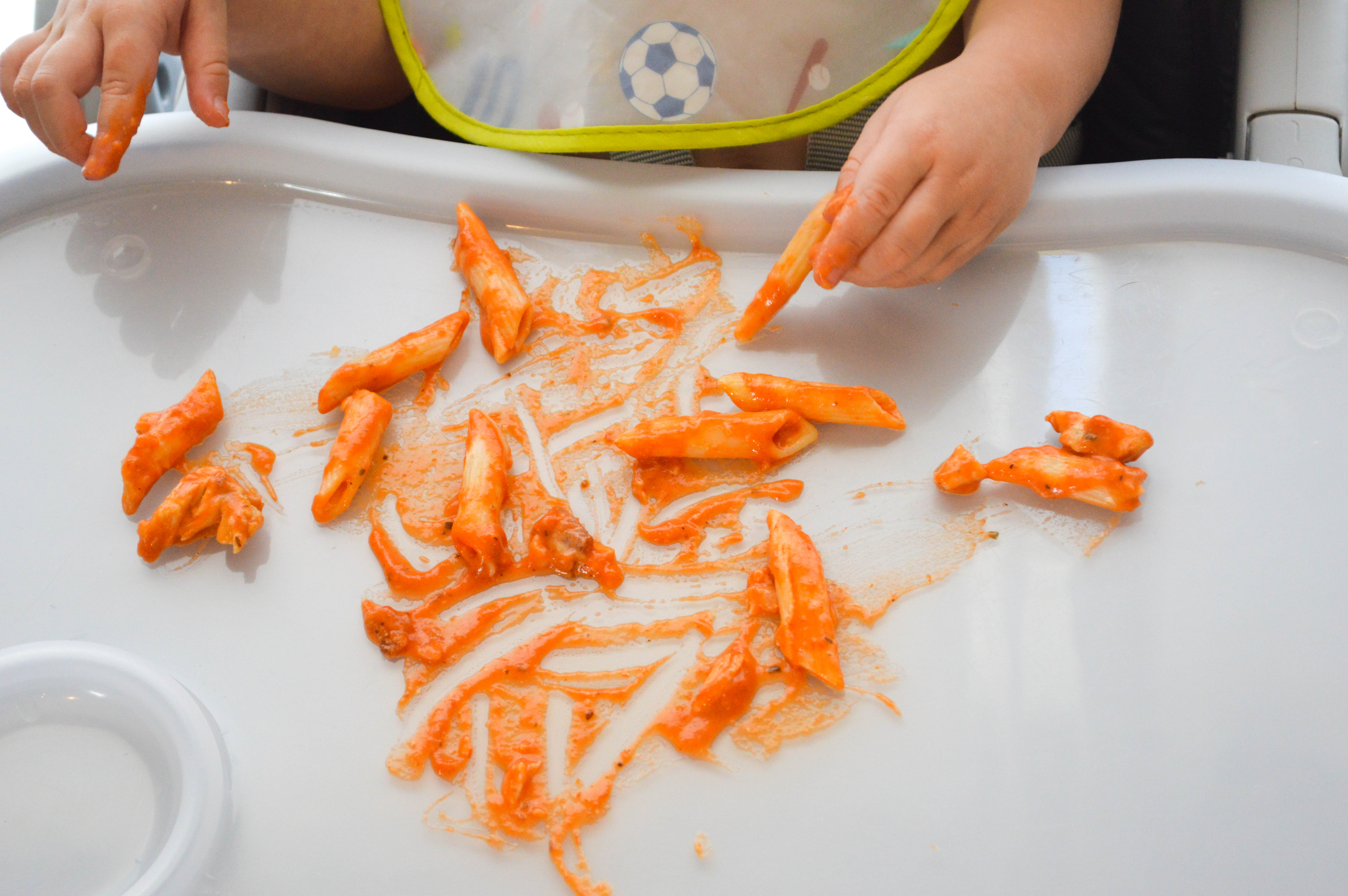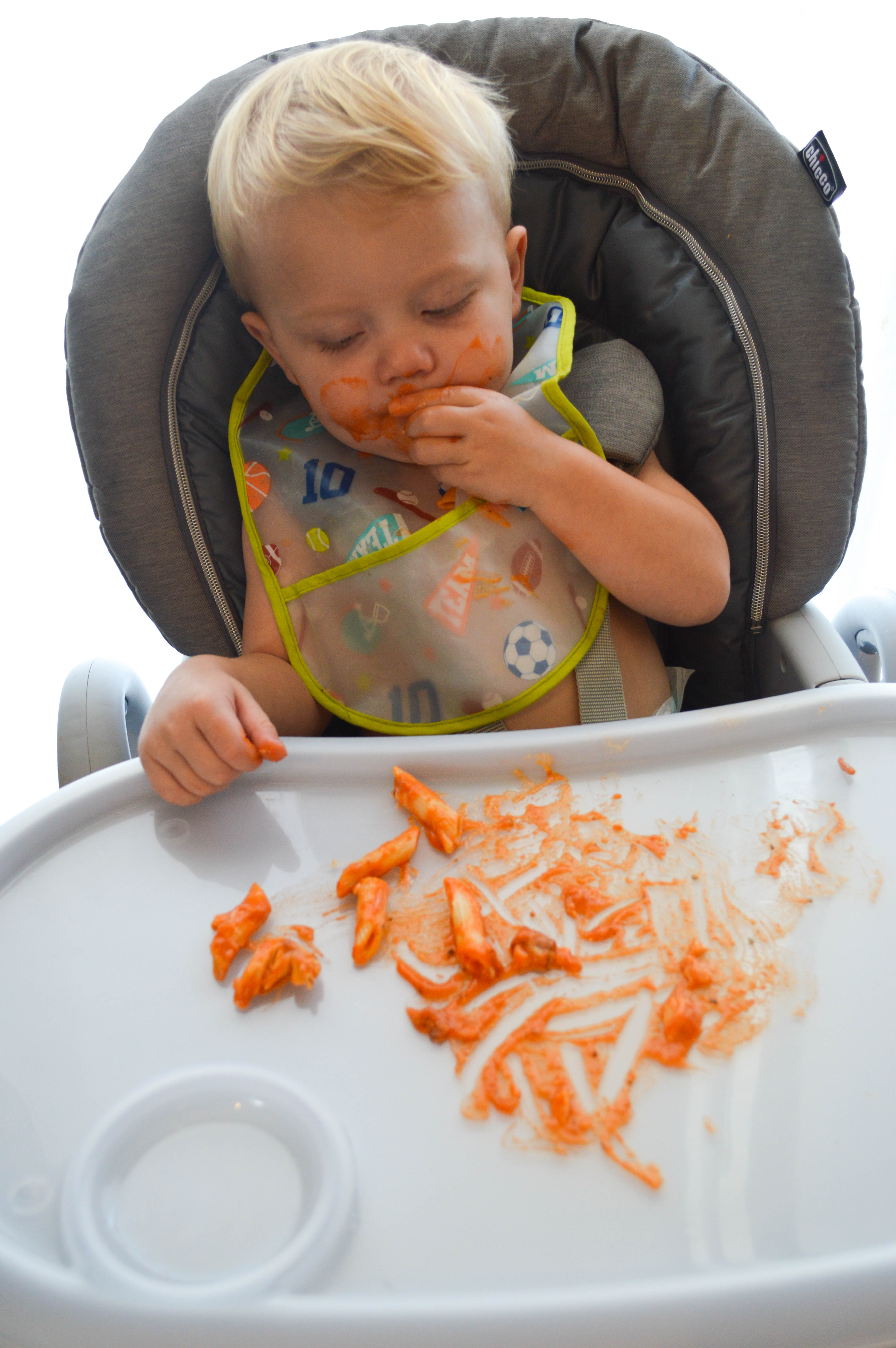 If you're struggling with getting your toddler to eat, don't worry! You just have to figure out what works for them and go from there. In honor of national pasta day, I've got 3, easy-peasy and yummy pasta dishes for you to try! They all have chicken in them as well, to help your littles get the protein they need!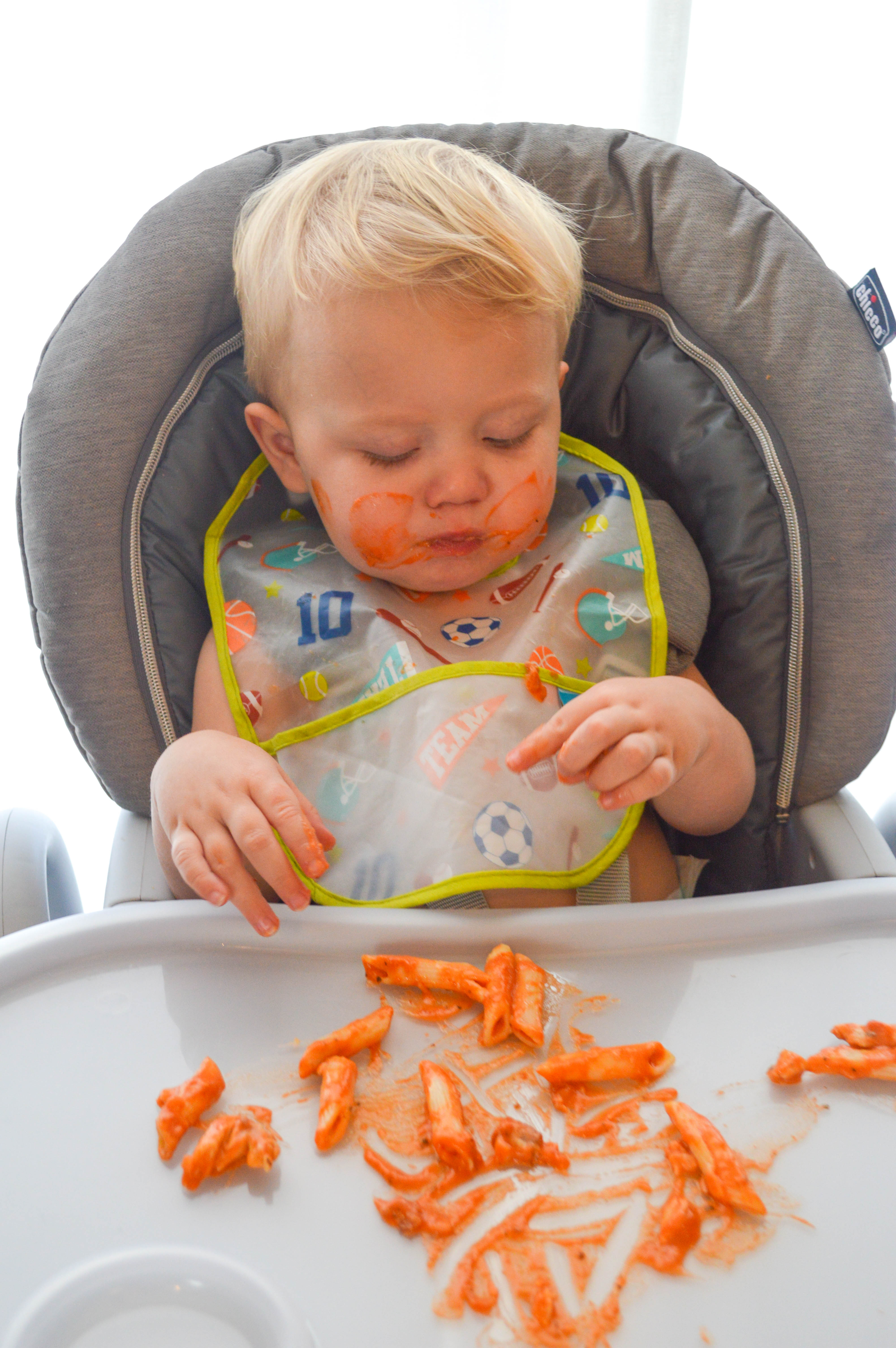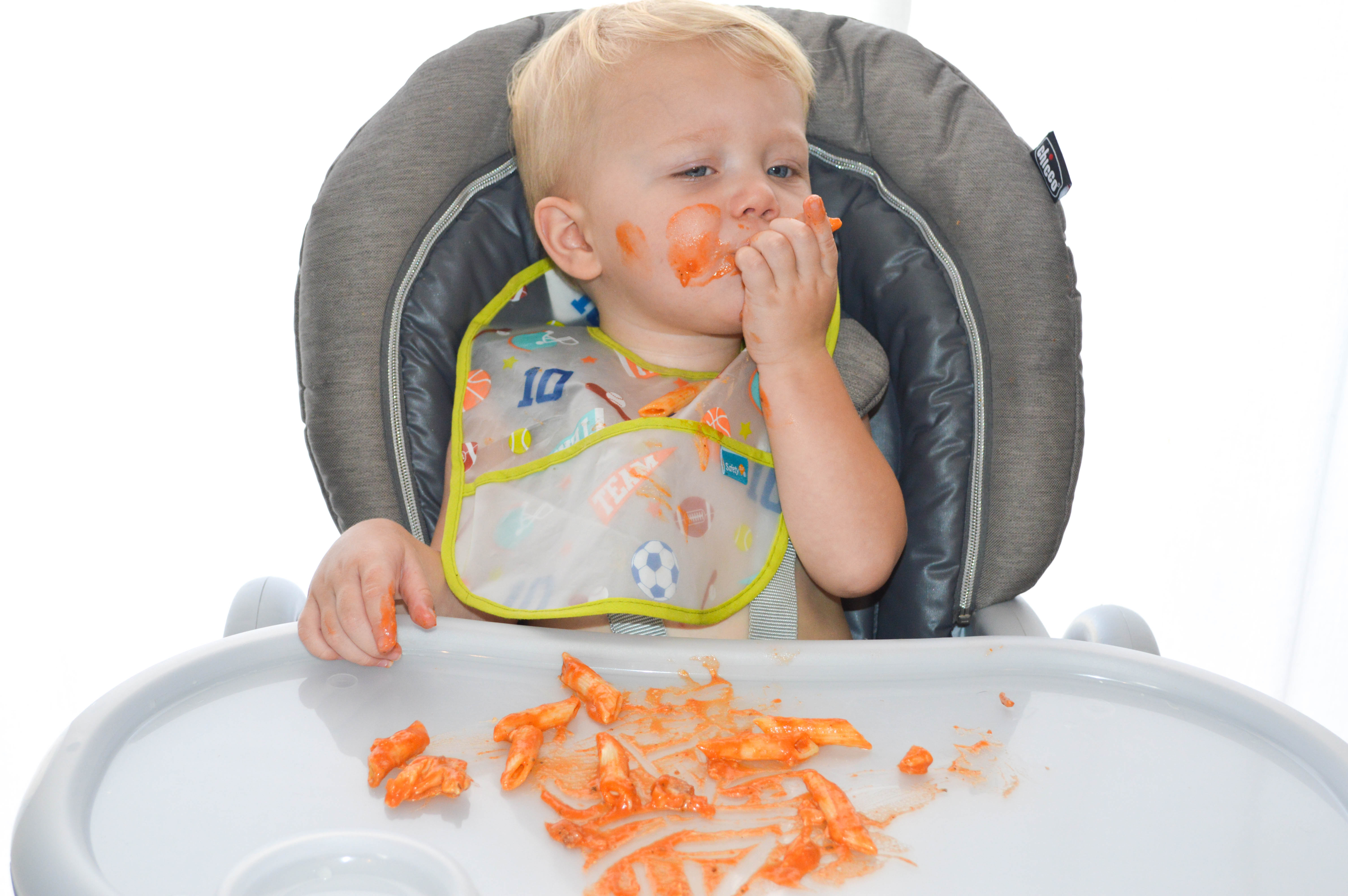 Wagonwheel Marinara
Sawyer is more likely to eat when his food is interesting to him, so I like to use fun noodle shapes. I always get the Rotelle pasta because they are shaped like wagon wheels and he can easily pick them up (angel hair…not so much). Here's what you'll need:
Rotelle Pasta
Chicken
Mozzerella Cheese
Simply top the pasta with the marinara, add chicken, and top with a little cheese. I like to add the chicken and the cheese to ensure he's also getting some protein and dairy. It also makes the meal more diverse and something that I don't mind eating with him.
Cheesy Pesto Chicken
Macoroni
Chicken
Pesto
Mozzerella
Top the noodles with pesto, add chicken, and top generously with mozzerella. Bake in the oven at 350 degrees for 5 minutes or until cheese begins to bubble.
Broccli Chicken Alfredo
Penne
Chicken
Broccli
Alfredo
Cook your broccli, chicken, and pasta accordingly. Mix together and top with alfredo (also yummy with marinara!). Stir and serve!
These 3 super easy pasta dishes are a hit with Sawyer and with me! If I'm making these dishes for him, I'll definitely eat a serving myself. I like to make pasta in big batches so I have leftovers I can easily heat up for him for lunches.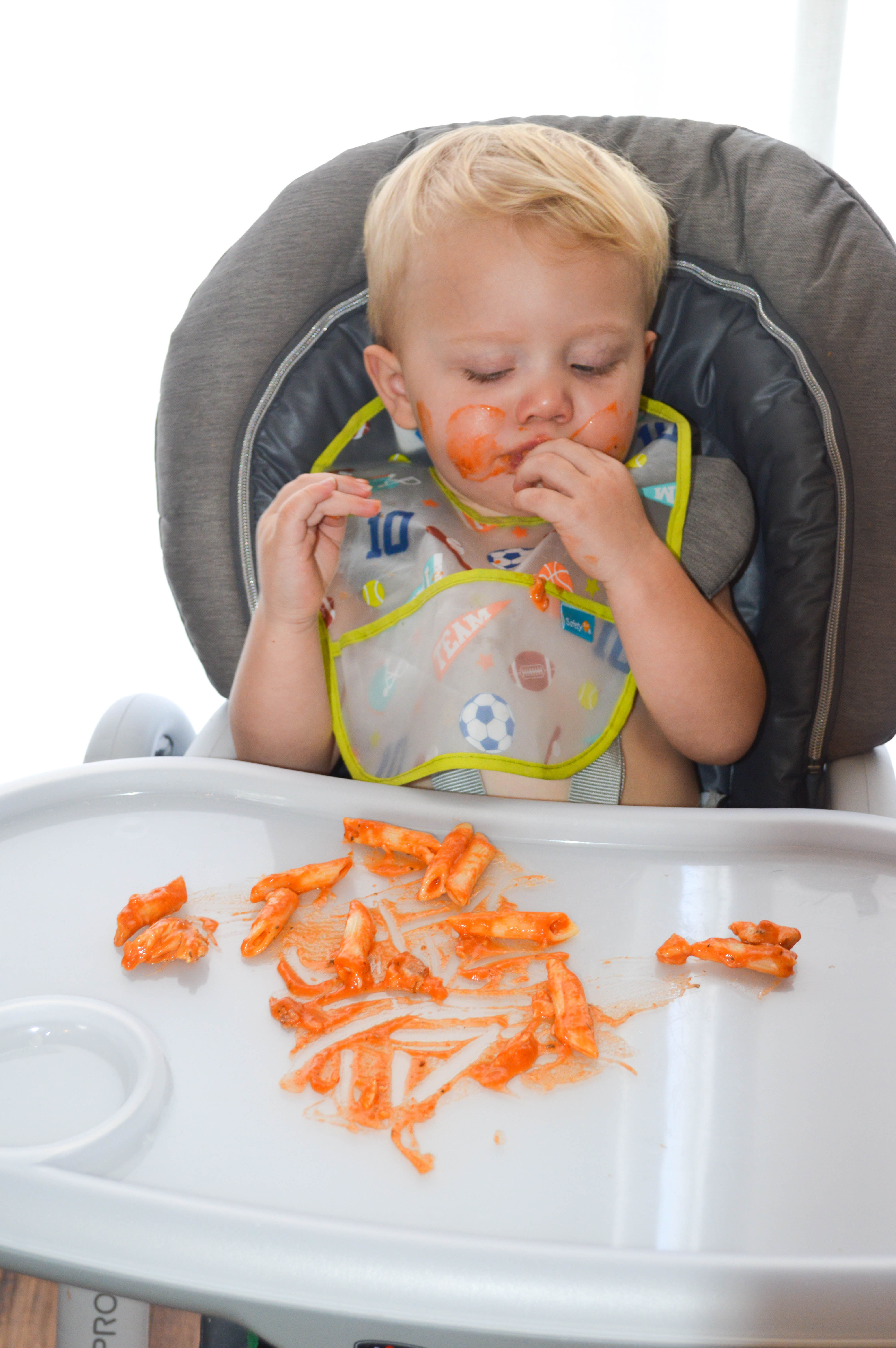 Mama Hack: Mac N' Cheese extras!
Sawyer is obsessed with mac n' cheese. He has it at home at least once per week and we always get it for him at restaurants. He eats it like there's no tomorrow! Mac 'n cheese isn't super nutritionally dense so I like to throw in some extras so he's getting all his vitamins! Here's some ideas:
Ground Beef
Green Beans
Broccli
Peas
Chicken
Spinach
Mushrooms
Sun Dried Tomatoes
Ham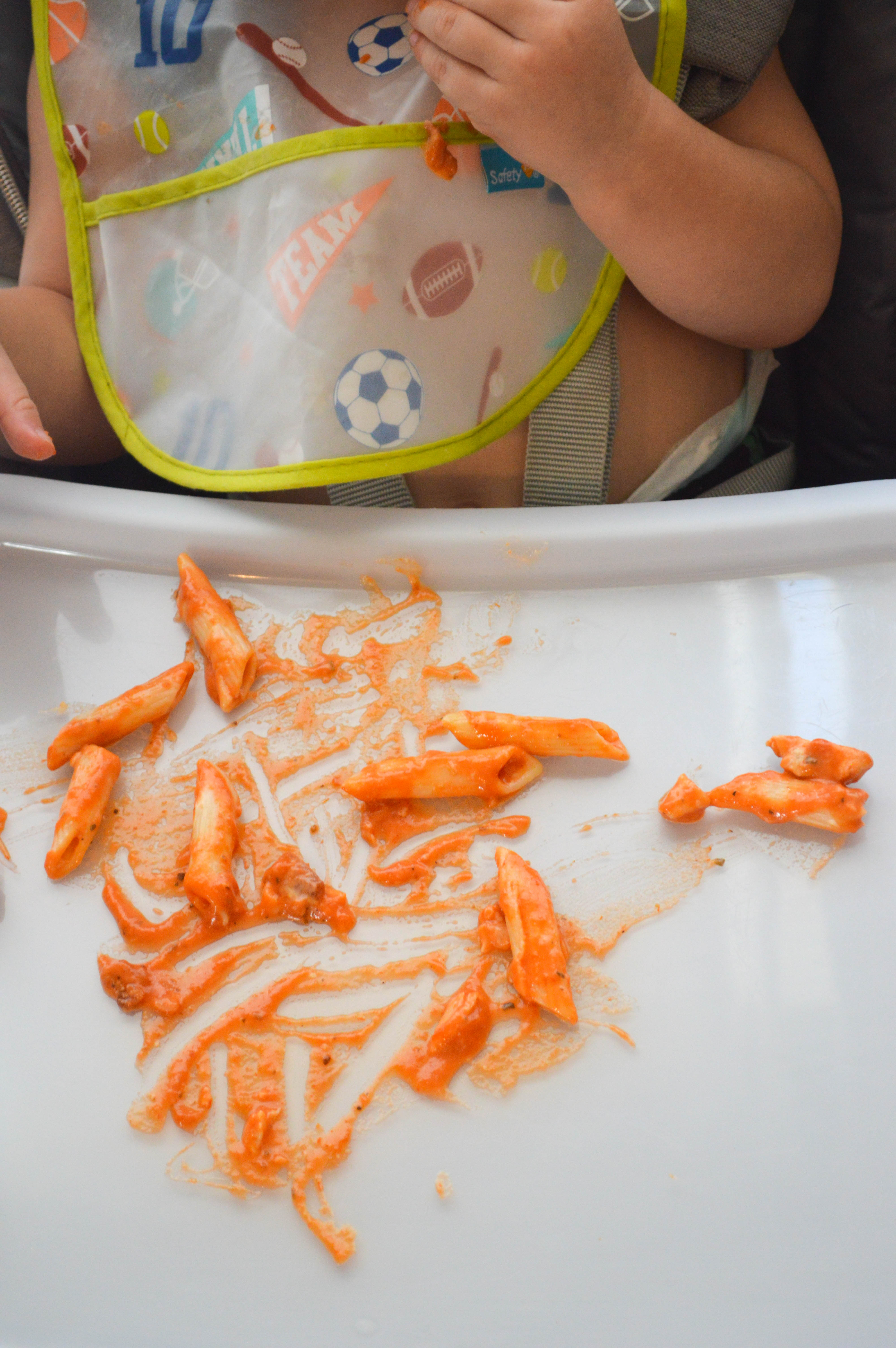 For Sawyer's mealtimes we use the Polly Progress High Chair. We love this high chair for so many reasons! Most of which being the 5 different ways it can be used. This high chair has 5 unique configurations for every age!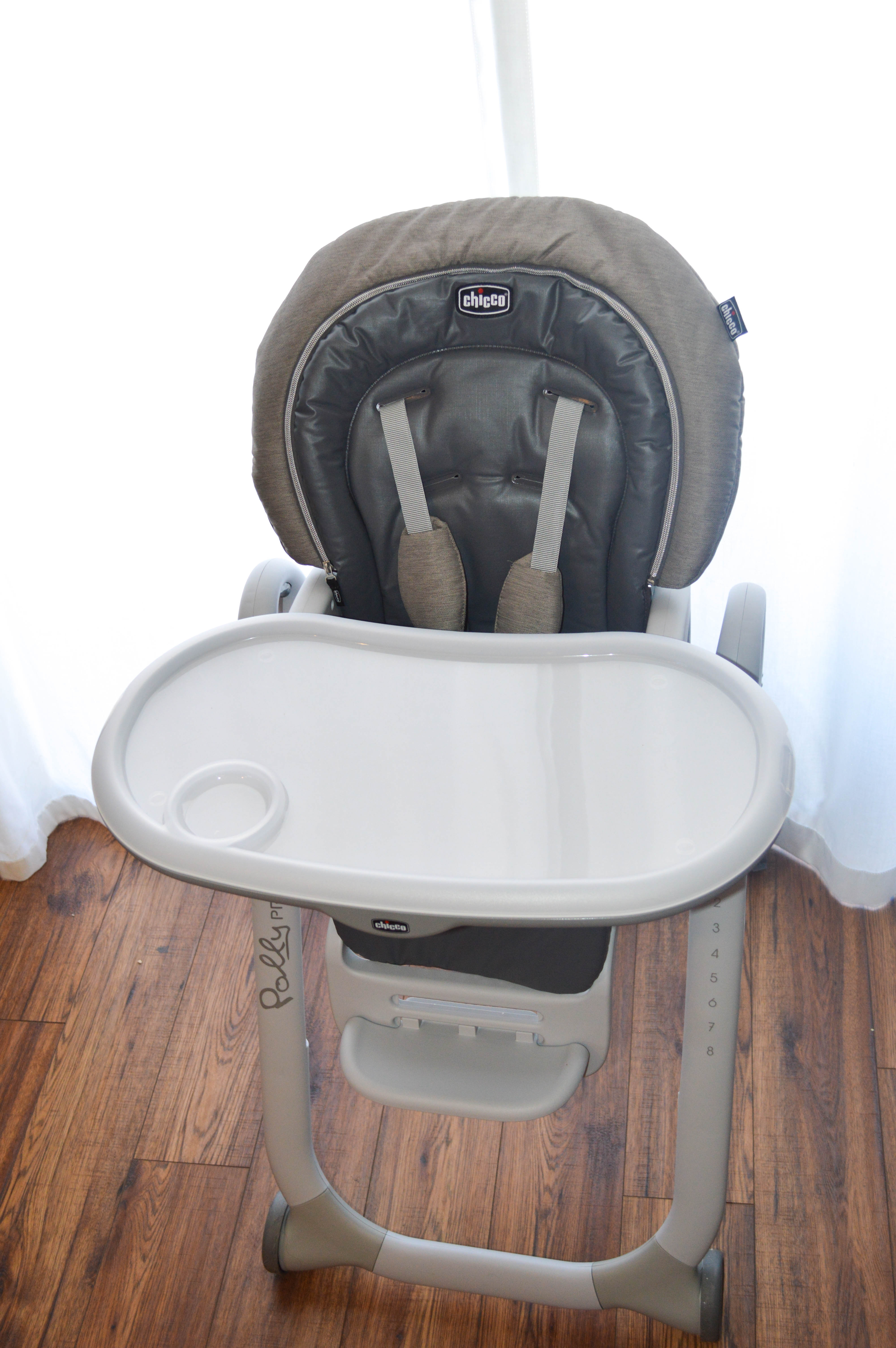 Newborn Recliner
Infant Highchair
Toddler Booster
Big Kid Booster
Youth Stool
It can easily transform from one setting to the next making this the perfect high chair to grow with your child as they get older. I wish we had it when Sawyer was a newborn so we could have taken advantage of the recline feature. So much easier than dragging the bouncy seat in and out of the kitchen. It can even be used for 2 kids at once with 1 in the booster and 1 in the stool. And changing it out is so easy!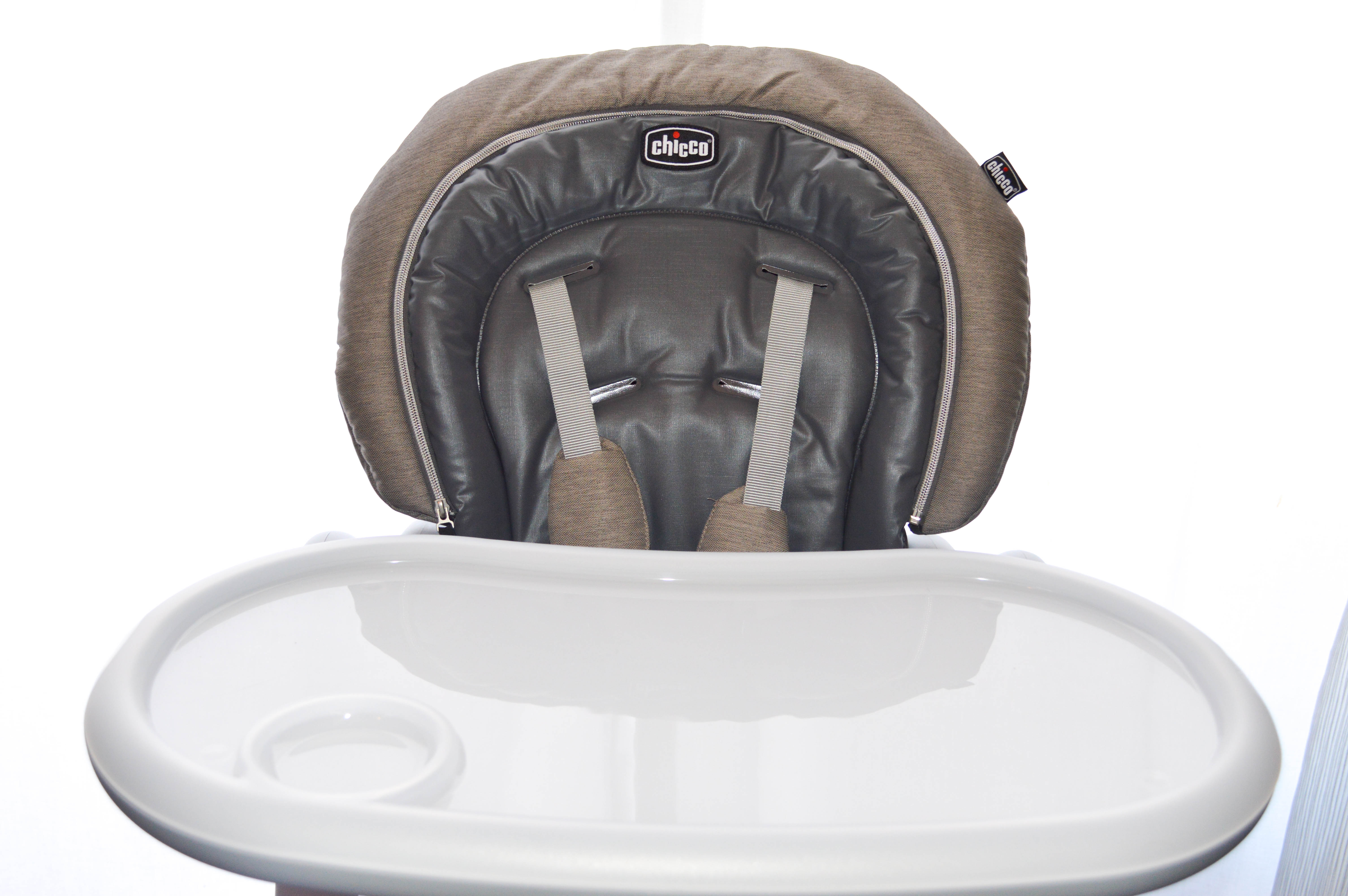 Right now we still have it on the infant highchair setup for Sawyer but will probably be able to move to the toddler booster a few months down the road. It works really well for us because it has an easy, wipeable tray, easily adjustable height settings, and different recline settings. Cleanup is easy because the liner pops right off and into the wash, perfect for these pasta nights! The lining of our old high chair was such a pain to take off to wash, I'm so glad we upgraded!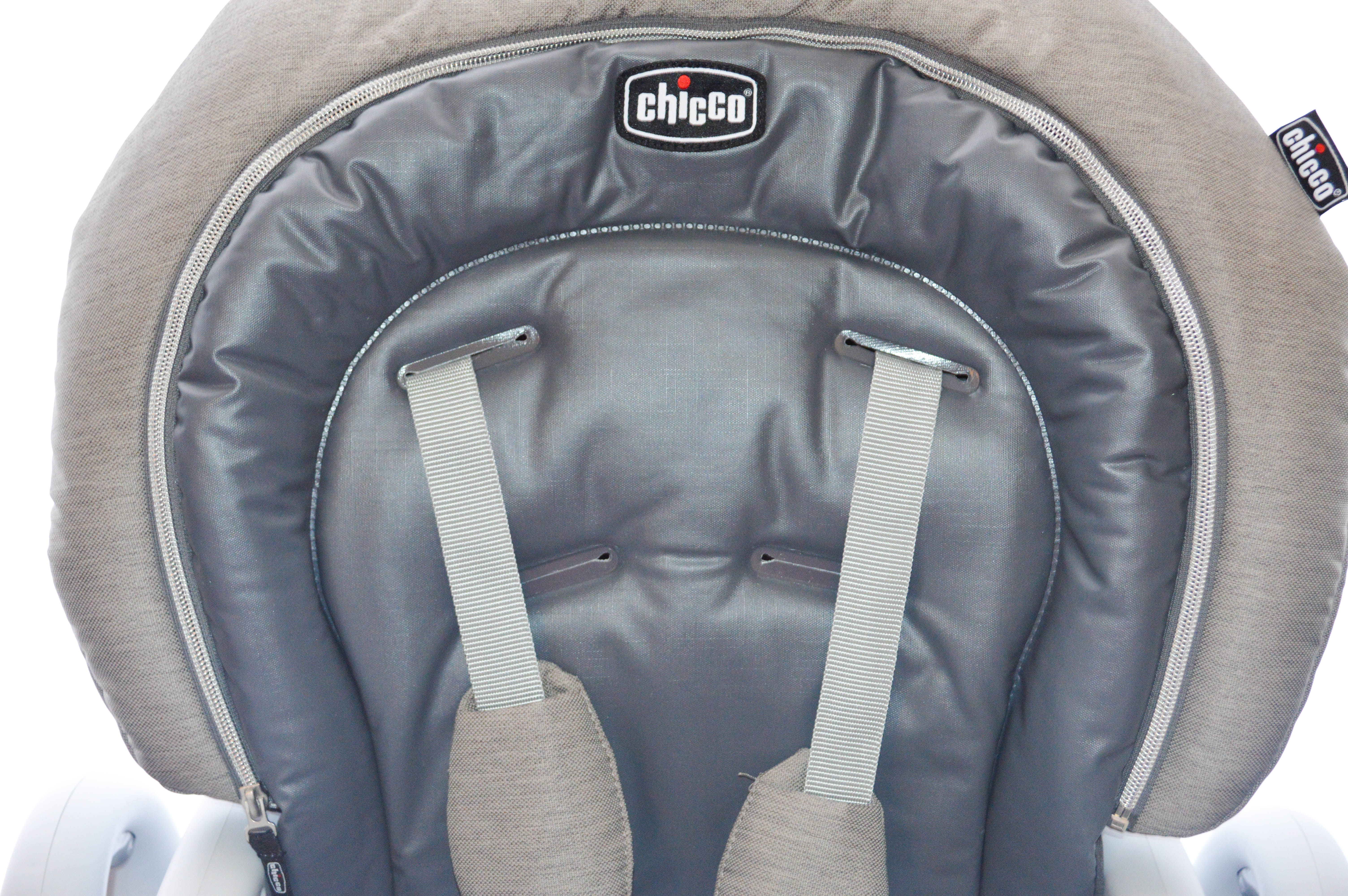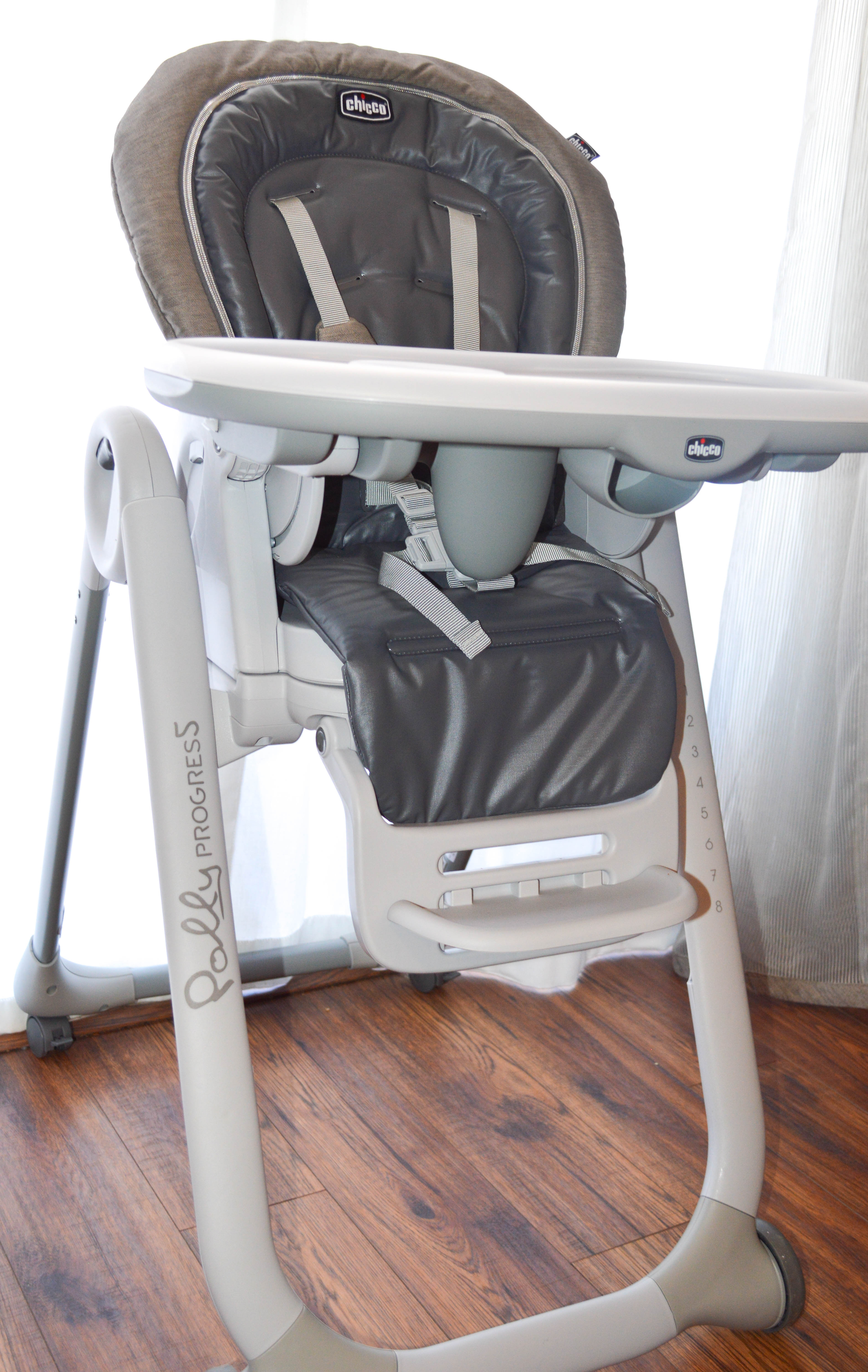 Sawyer can stuff his face with mac n cheese all he wants in the Polly Progress 5, clean up is a breeze! And when we need to store it away for the next baby, it folds up easily and you can store the tray on the back. This high chair feels like it's from the future! We are huge fans!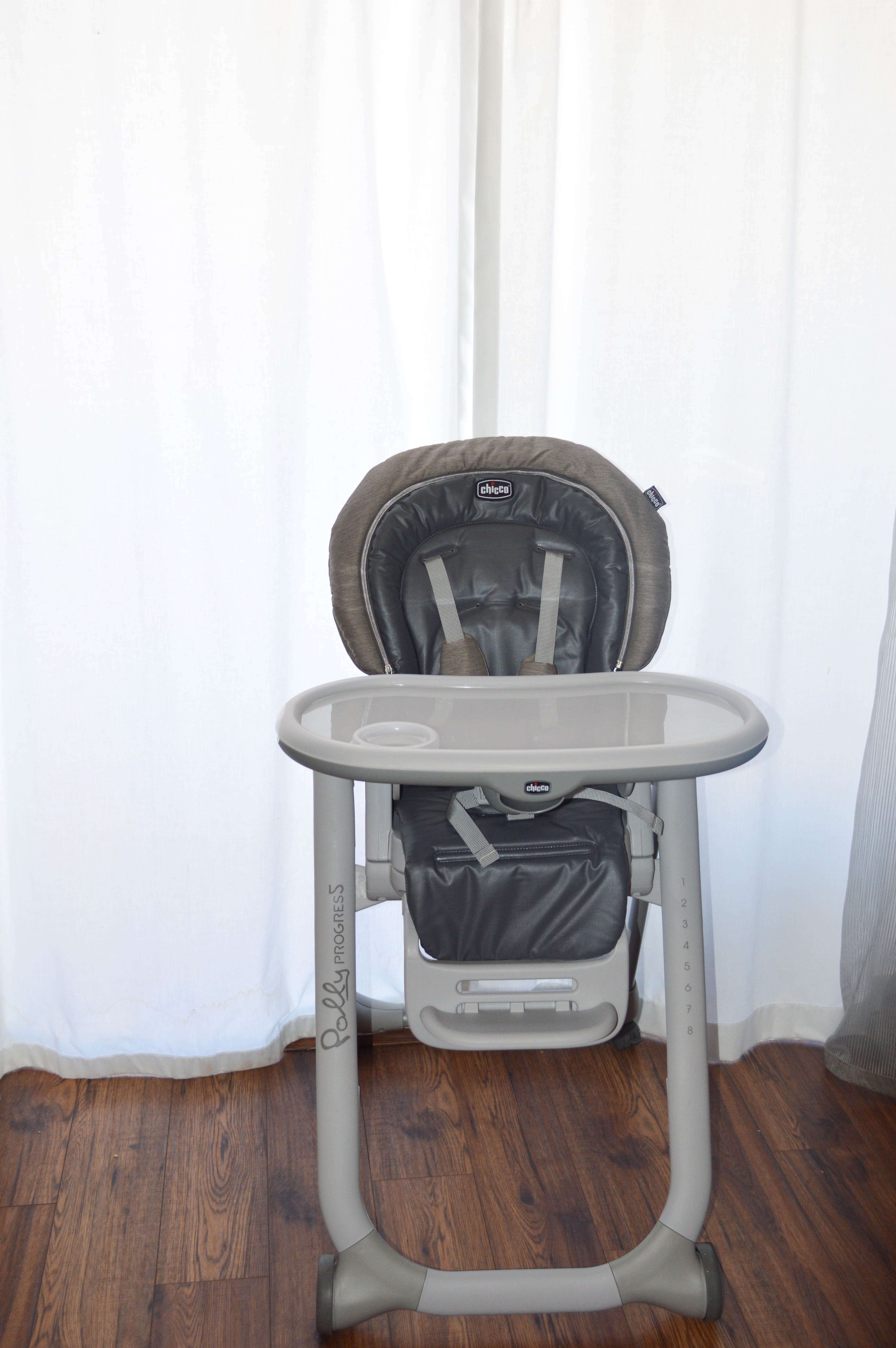 Be sure to check out Chicco and the Polly Progress 5:
| Shop | Facebook | Instagram | Twitter |
We LOVE Chicco products in our house for keeping Sawyer safe, and parenting easier. Be sure to check out how much we love our Chicco NextFit Zip Convertible Car Seat here!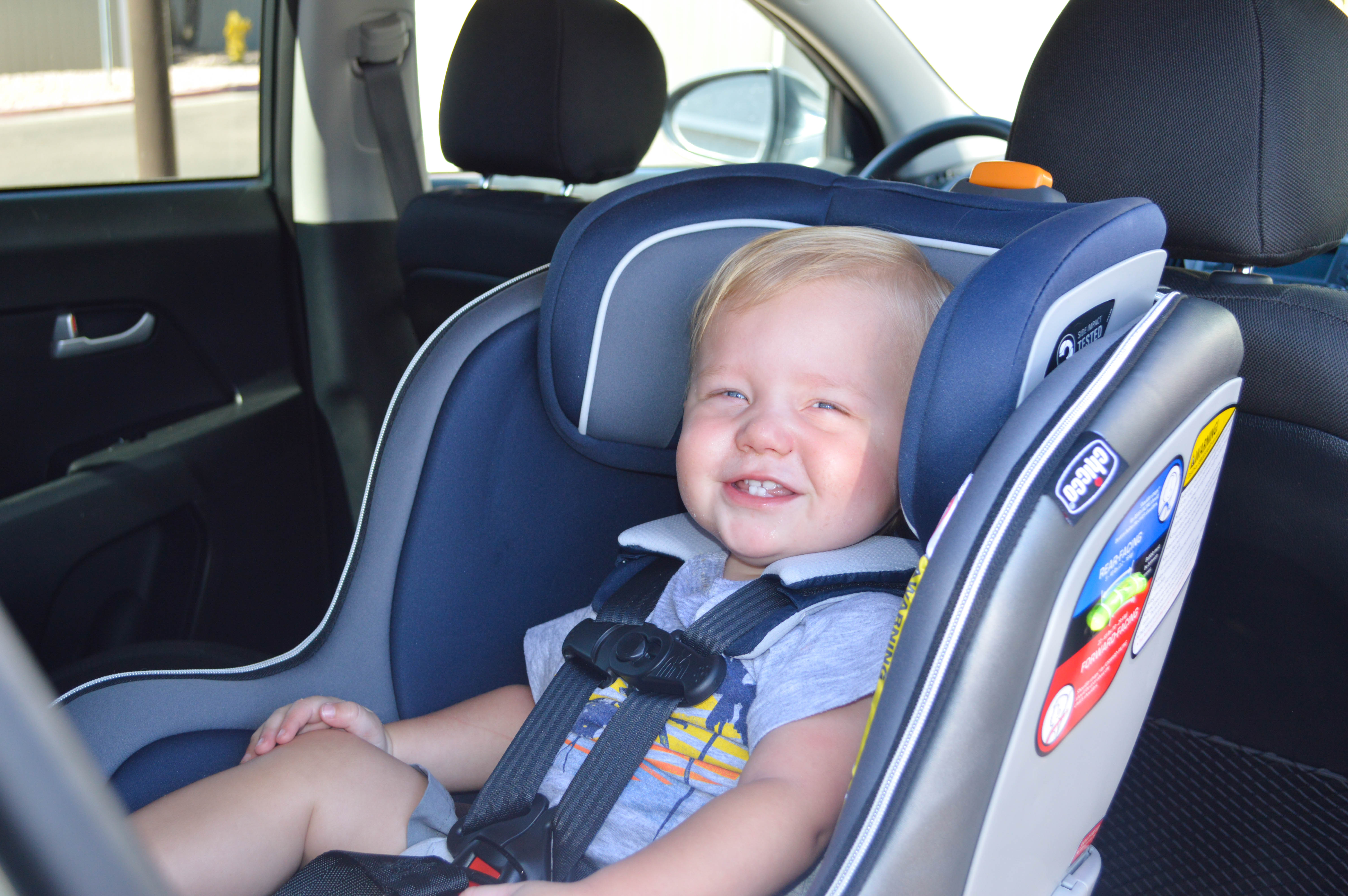 xoxo.
Save