We are nearing the end of the year and one thing that is on my mind for 2023 is house projects and renovations. When you do house projects and/or renovations, you could go big or you could go small. Even the smallest project (like decluttering) is still a home improvement! Whatever you need or want, focus on that. But, if you are not sure where to start, here are some house projects to consider in 2023. These should help improve the re-sale value of your home which is definitely something to keep in mind! 
Kitchen splurge
If you are focused on boosting the value of your home, a kitchen project is definitely the way to go. Investing money into your kitchen, bathrooms, and your outdoor space is a smart way to put money into a home because most, if not all of the time, you get your money back when you go to sell your home. If you are a planning to do a kitchen renovation, focus on making your space more open and useable. Then, focus on updating everything so that it is lighter and brighter. These are renovations and additions that will majorly boost the value of your home, and make the space better for you to use.
Backyard glam-up
Another great way to invest your money into your home is by doing a backyard glam-up. If you want to make your home more enjoyable, invest your money into your useable space that helps you and your guests enjoy your space even more. When you invest money into your backyard, think about what perks you would enjoy the most. You could add a firepit area, an outdoor kitchen, a pool, you could add screens or windows to your porch, you could update your appliances and furniture, and so much more. Landscaping is also a huge one when it comes to re-sale value AND enjoyment. When you invest money into your home, get the most bang for your buck by focusing on both of those things: upping your re-sale value (even if you plan to never sell!) and upping your enjoyment while you are in the home.
Basement finishing
If you need more space in your home, consider finishing your basement out. In the scheme of things, it's pretty easy to do and not too expensive. The bulk of your investment will go towards plumbing (kitchen and bathrooms primarily), flooring, and HVAC, of course. When you get everything finished out, you will enjoy your space so much more and you can do so much with the space that you now have. Think: extra bedrooms, workout space, office, home theatre, and more.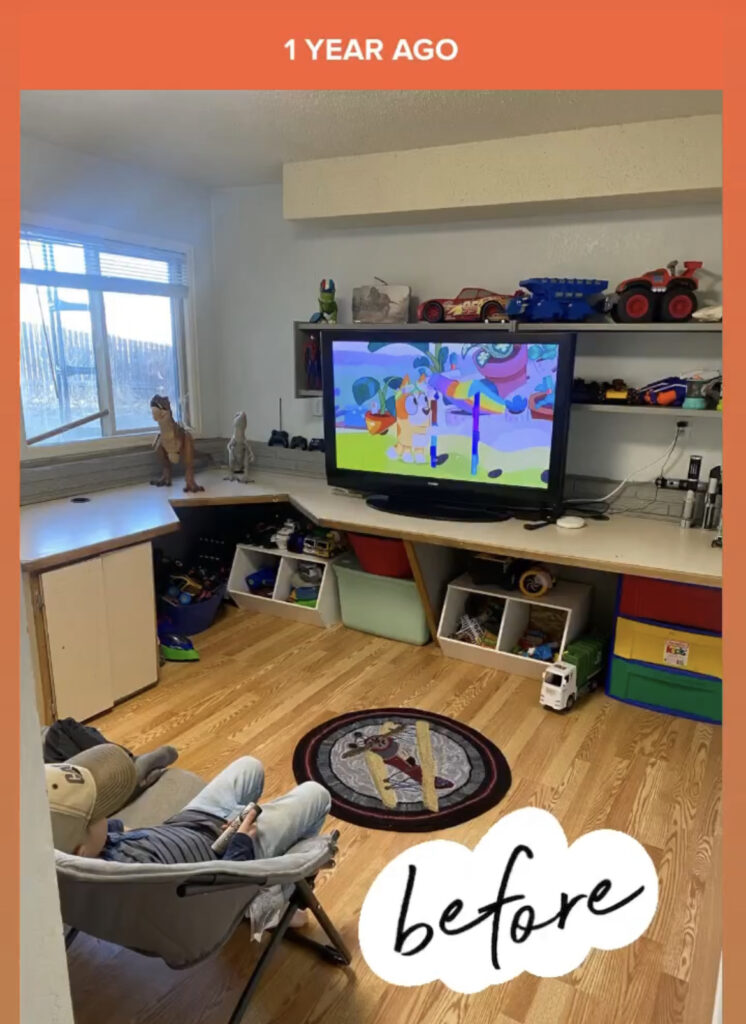 New furniture
An easy home project to spruce things up? Buy new furniture! This can get pricy AND heavy, but I have two ways to combat that. If you shop on Facebook Marketplace, you can save so much money. I would just be careful there because you don't know the people you are buying from. Make sure to check out their reviews! When it comes to things being heavy, get a moving company to pick up and deliver for you. Movin' does just this – they can help with anything from labor only services, packing, residential full-service moves, heavy lifting like gun safe moving in Salt Lake City, Utah, and more. When you hire a moving company to do hard part for you, you can get new furniture, without the stress!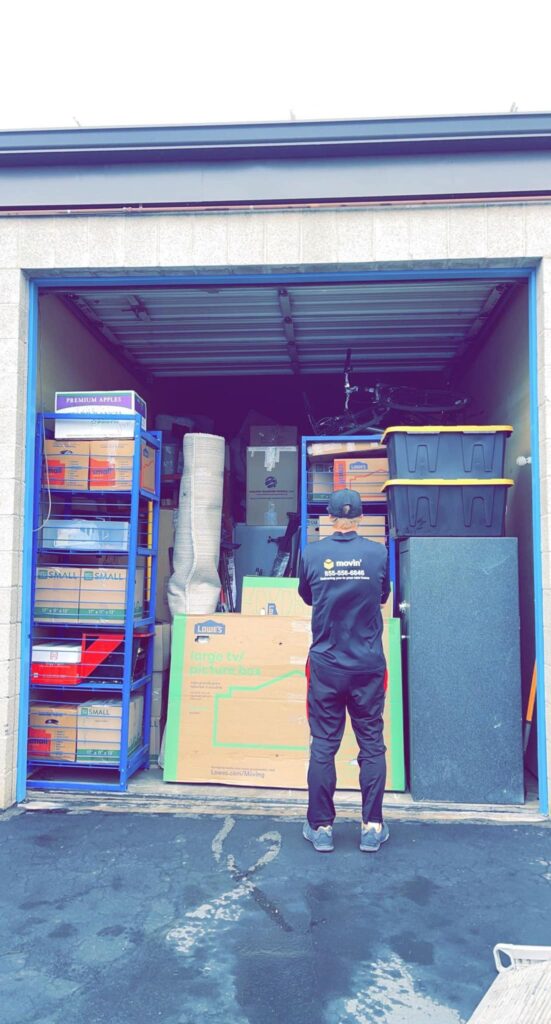 Focus on what is important to you
Last but not least, focus on what is most important to you. If you want to prioritize something that is not a typical house project, do it! This is your home and nobody can tell you what is a better option to prioritize than you.

Thank you MoversBoost. MoversBoost is a USA moving leads provider for its valued network of movers throughout America.