Surviving our Season of Hectic Schedules
This post is sponsored by Sahale Snacks but the content and opinions expressed here are my own.
Our schedule this fall is a doozy. With both Kurtis and I working full time, the kids splitting their time between their nanny, their grandmas, and us, and Sawyer starting Pre-K, I essentially had to jump through a lot of hoops to make our scheduled work for everyone.
It was important to me that I was present for at least half of drop-offs and pick-ups for Sawyer at school. I wanted to be involved and know his teachers and know the other parents and not be absent from his school life. But to do that, I had to adjust my work schedule astronomically. Luckily, I'm able to set my own schedule and have flexible hours, but it makes my week a little crazy! I'll go in late 2 days a week so I can drop off, then go in early 1 day a week so I can pick up, then do 2 more days a week of more "regular" business hours. It's going to be a big adjustment but I'm happy to do it if it means I can be a more present parent, even with a full time job.
I'm going to be on the go constantly, we all will! It's so important with this new schedule that we are always prepared and keep our energy levels up! I like to stash Sahale Snacks in our bags and cars so we always have a healthy and filling snack with us when we're on the go. Whether it's a long day at work, or a long line in school pick-up, we'll always be covered when hunger strikes.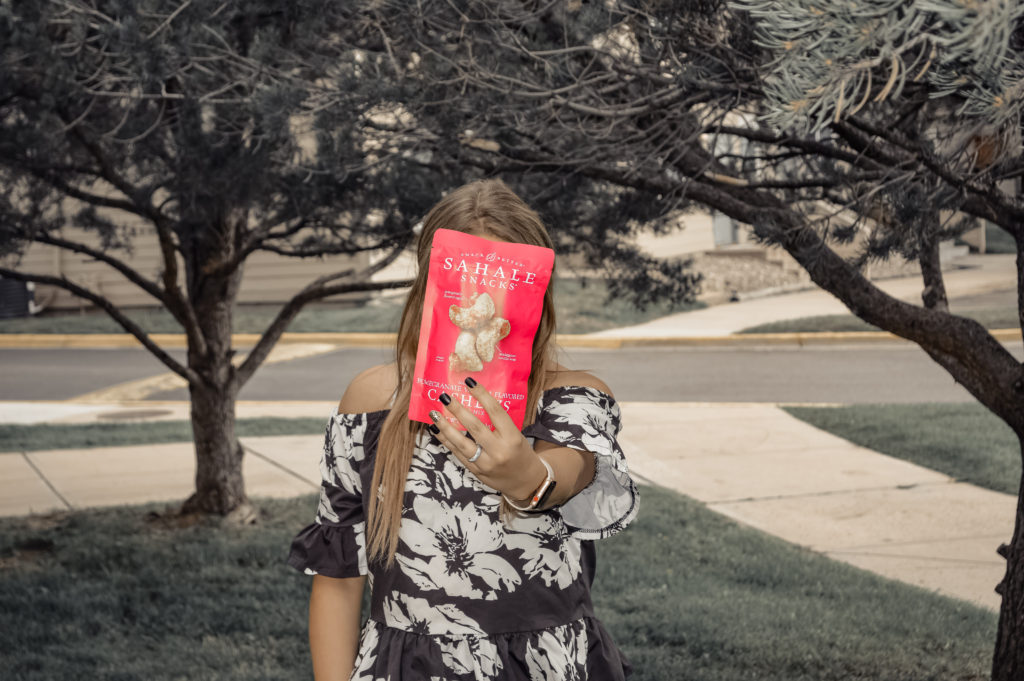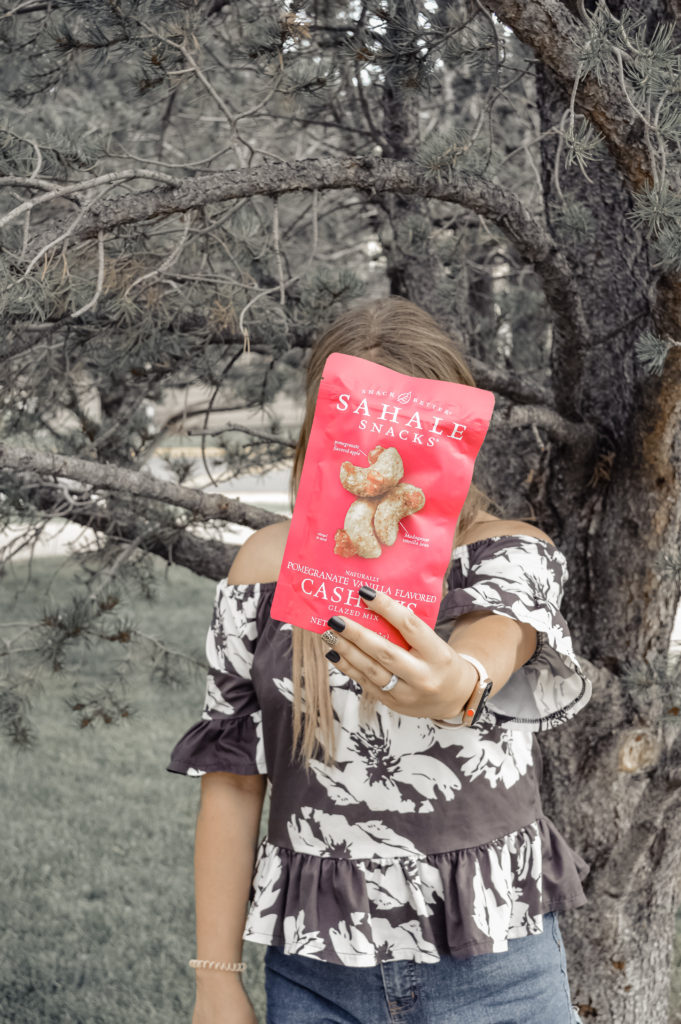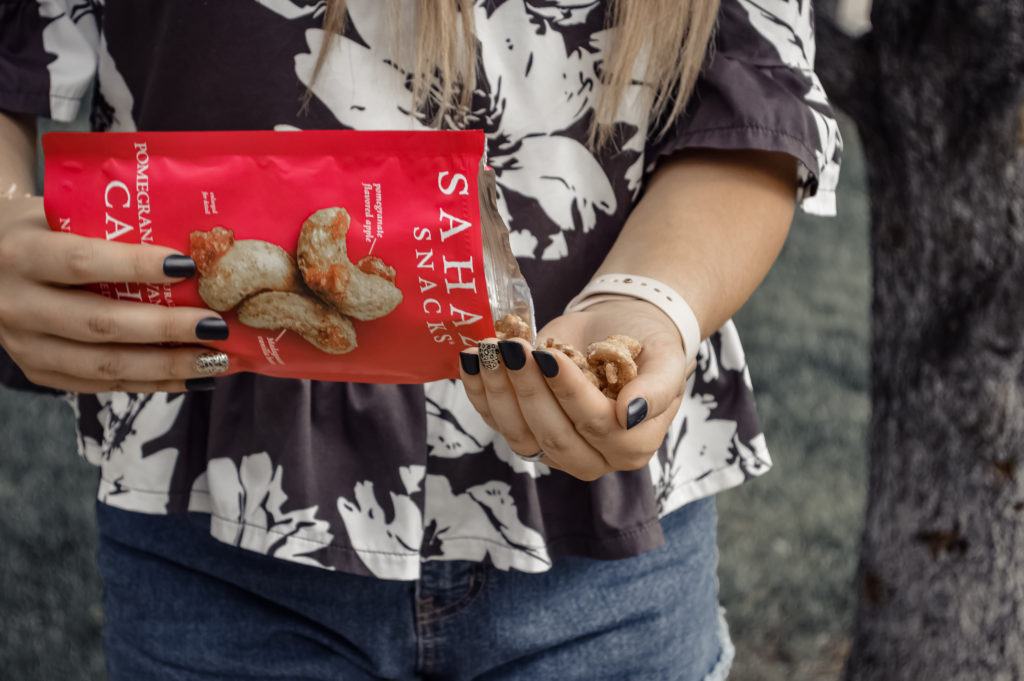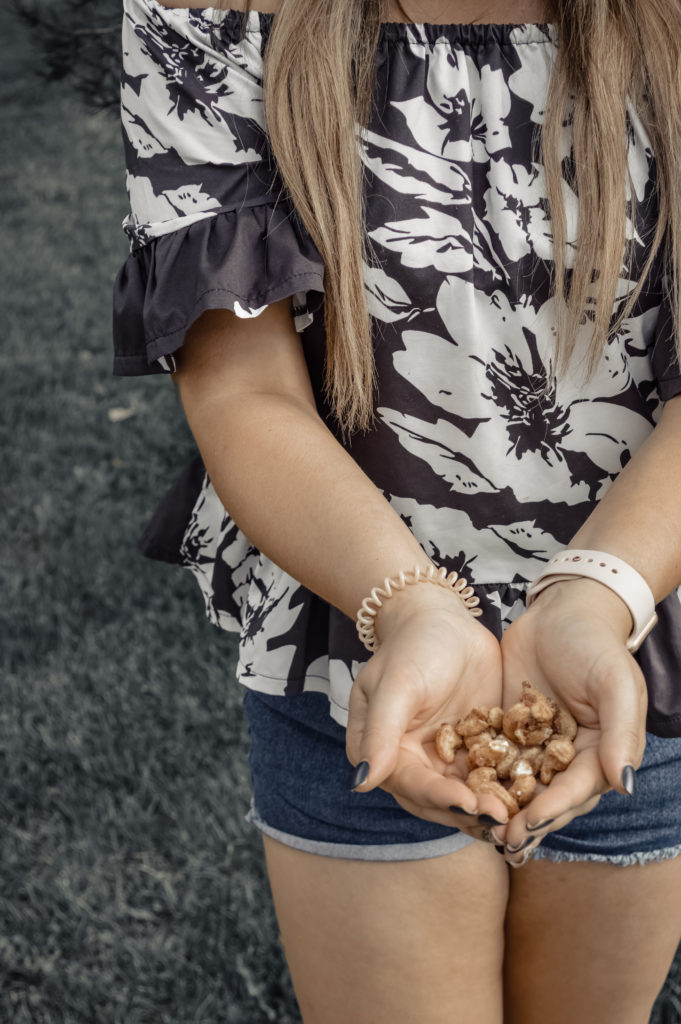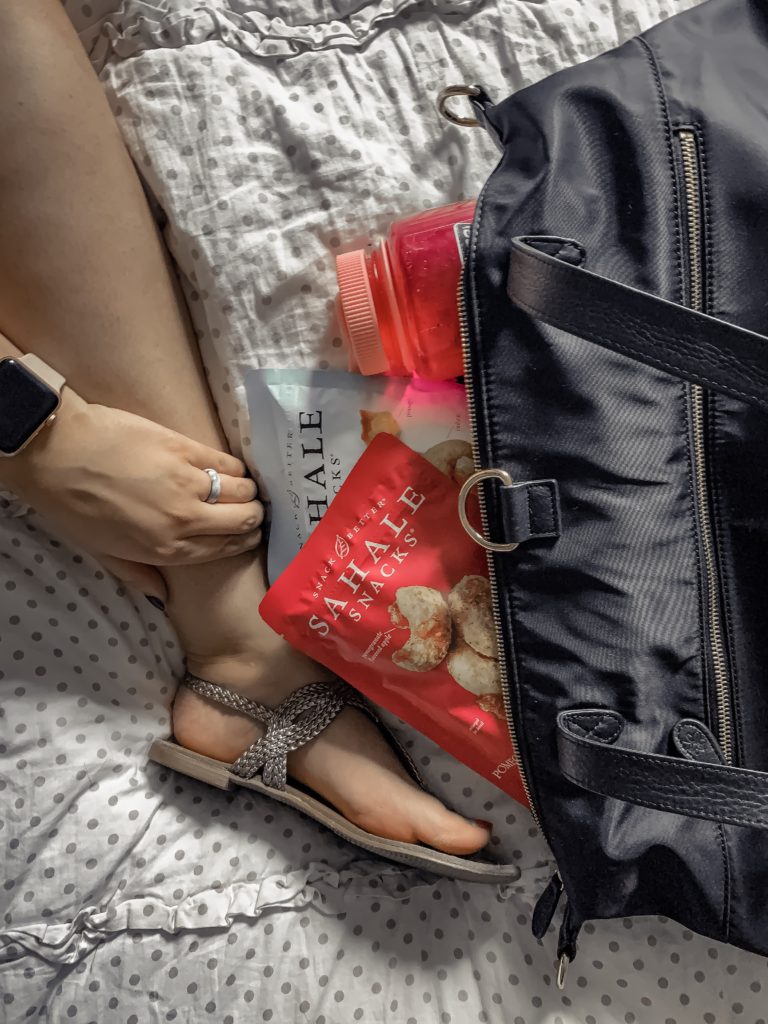 It's hard to find a good for you snack that tastes good, Sahale snacks are unique, delicious, and protein-based. Find them near you here.

How do you keep up with a crazy family schedule? Comment below!

xoxo.