Disclaimer: This post is in collaboration with Pink Blush. All opinions are my own. Visit my disclaimer page for more information.
When packing your hospital bag for birth, there is something important to keep in mind…recovery! Half of your hospital stay will most likely be after baby is born. You'll want something comfortable and breastfeeding friendly. You'll be exhausted and in pain, you need something comfy!
As usual, Pink Blush has you covered.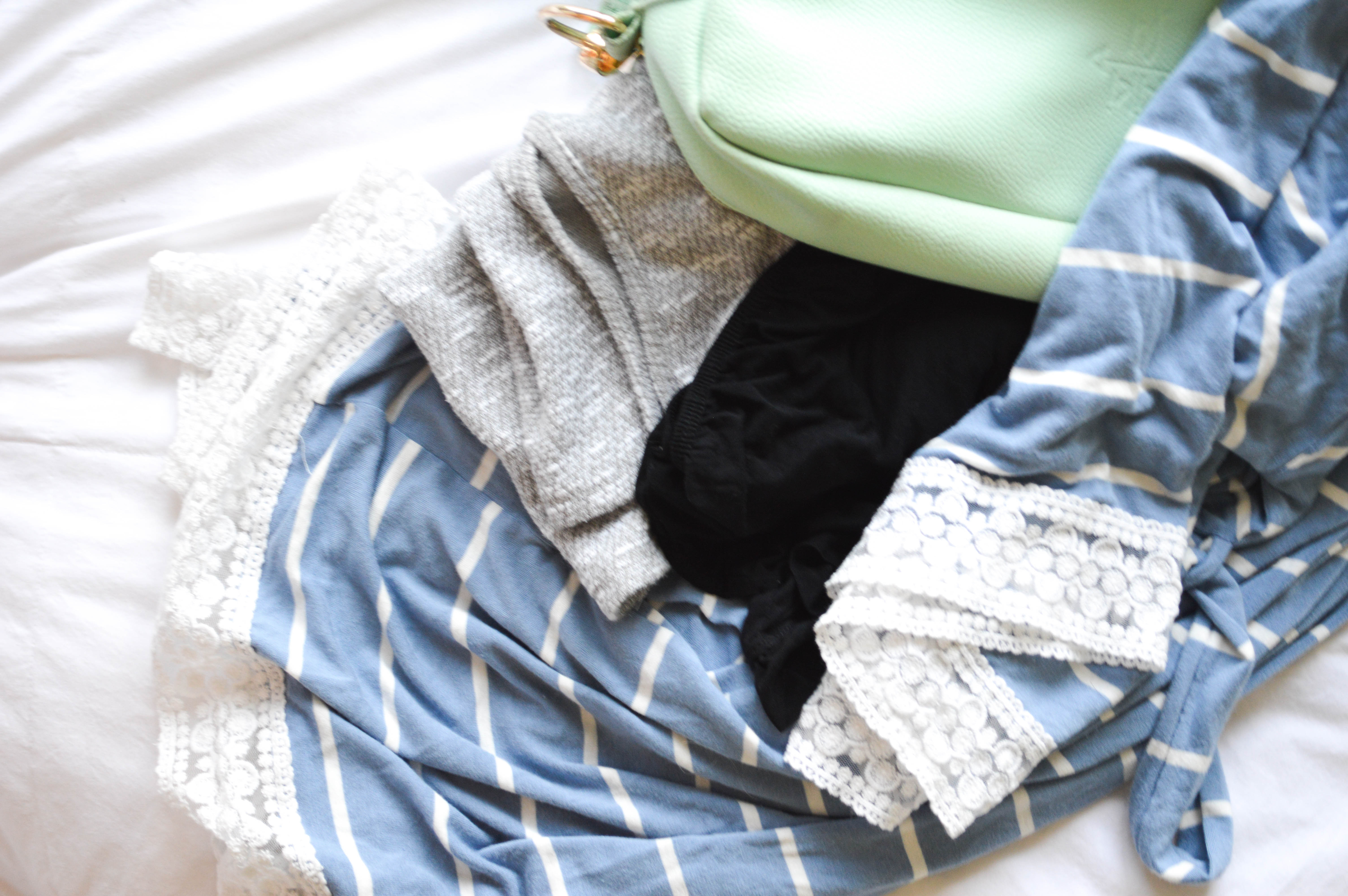 I talk about Pink Blush a lot on my blog. They're one of my favorite online women's clothing boutiques. They offer both maternity and women's clothing at amazing prices, and everything is so cute and chic.
One of my favorite things Pink Blush offers is delivery robes. I wore this robe throughout my whole labor and recovery. It was infinitely better than wearing the hospital gown. I was much more comfortable.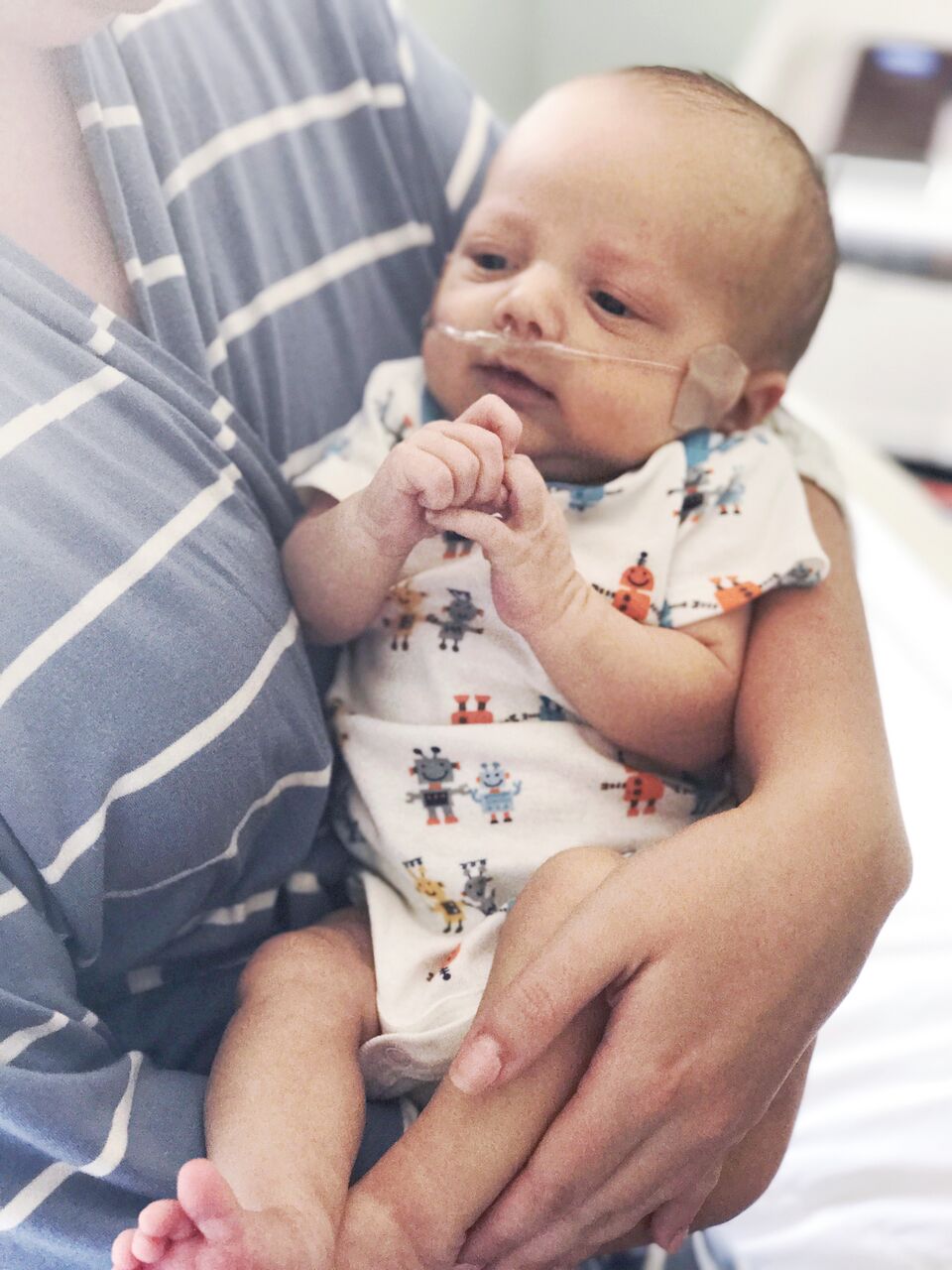 I also packed black maternity pajama shorts and a grey maternity tank top. Even though I had already given birth, maternity wear definitely still fit, ha. And the tank was great for breastfeeding!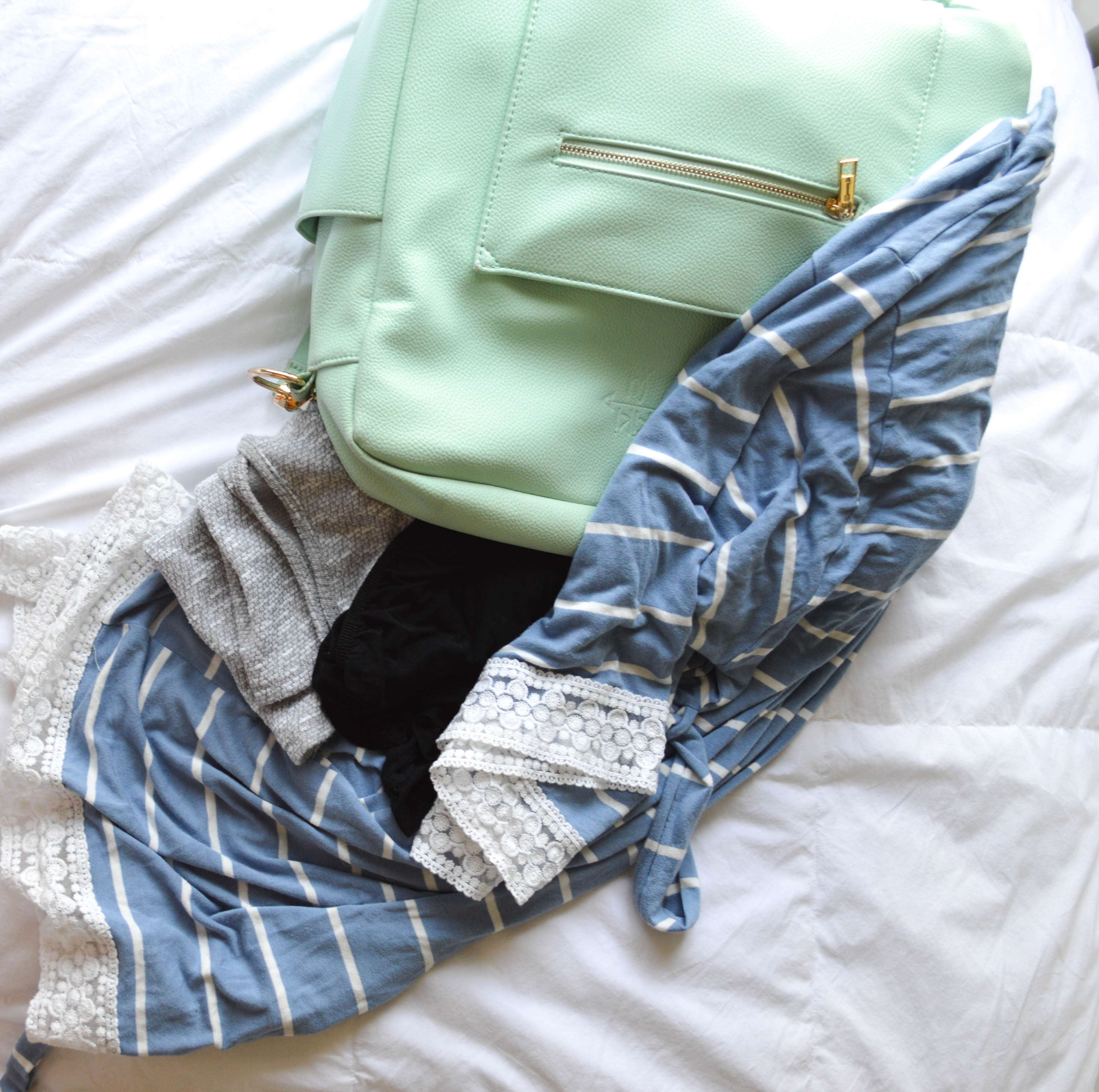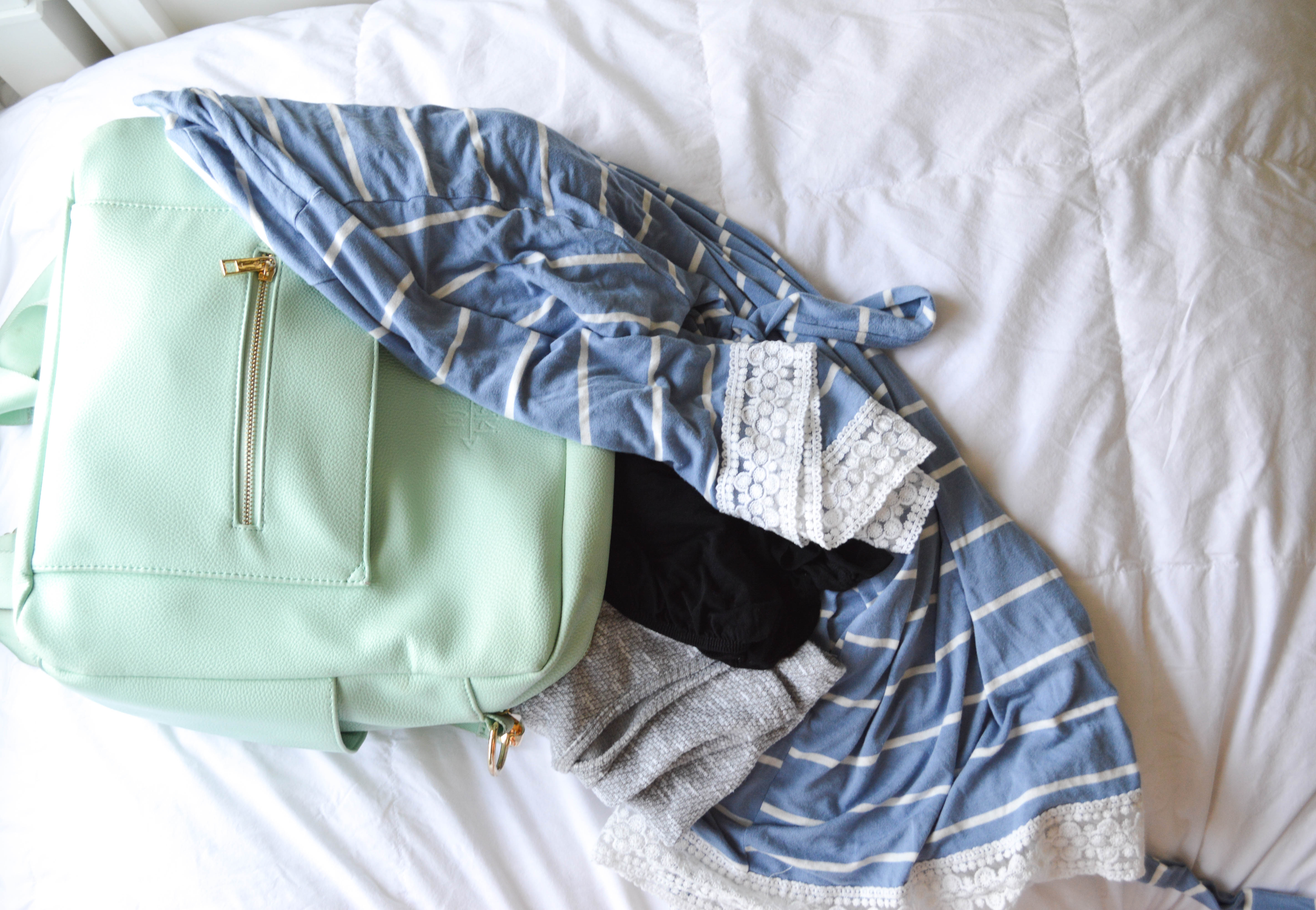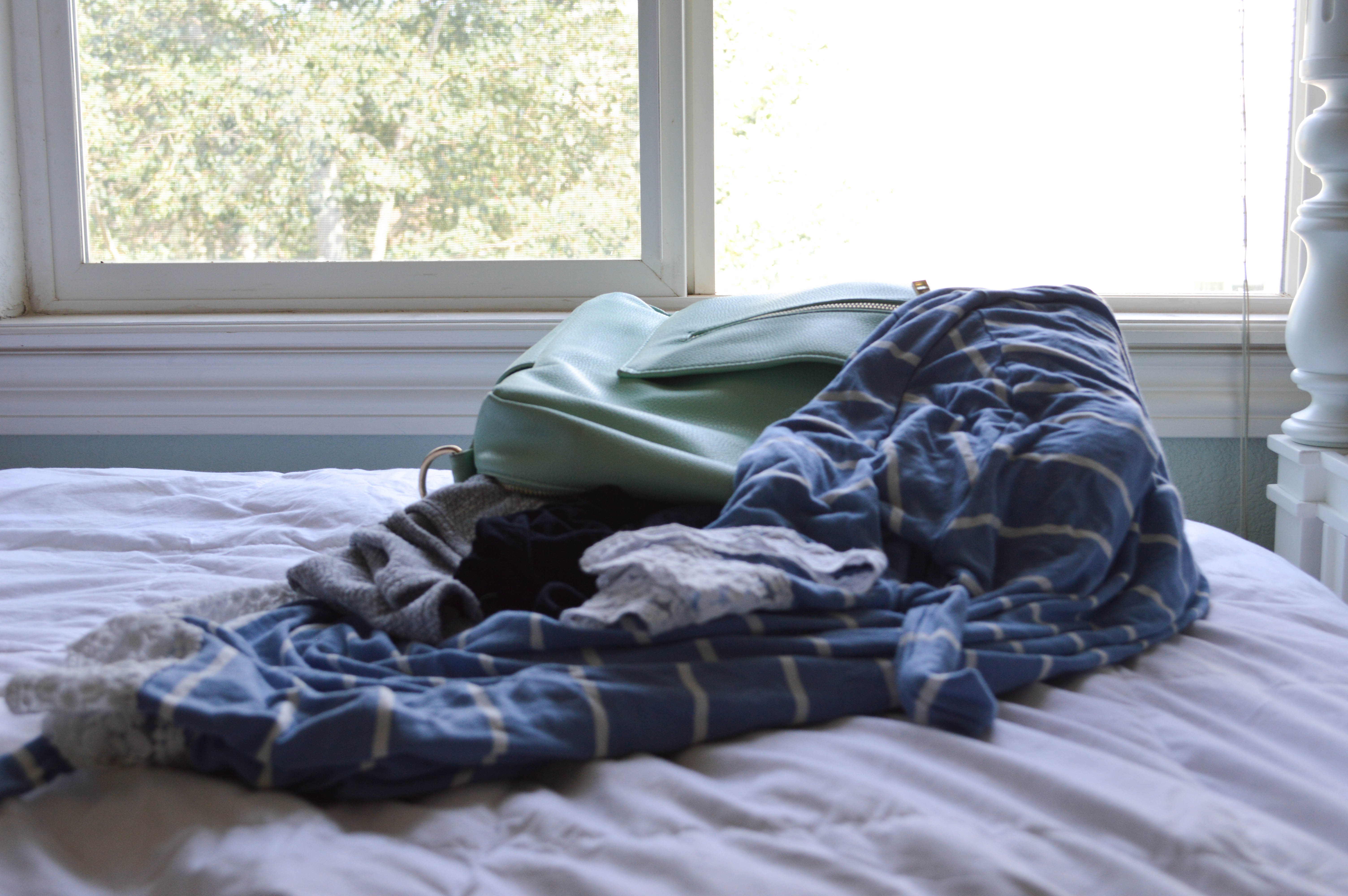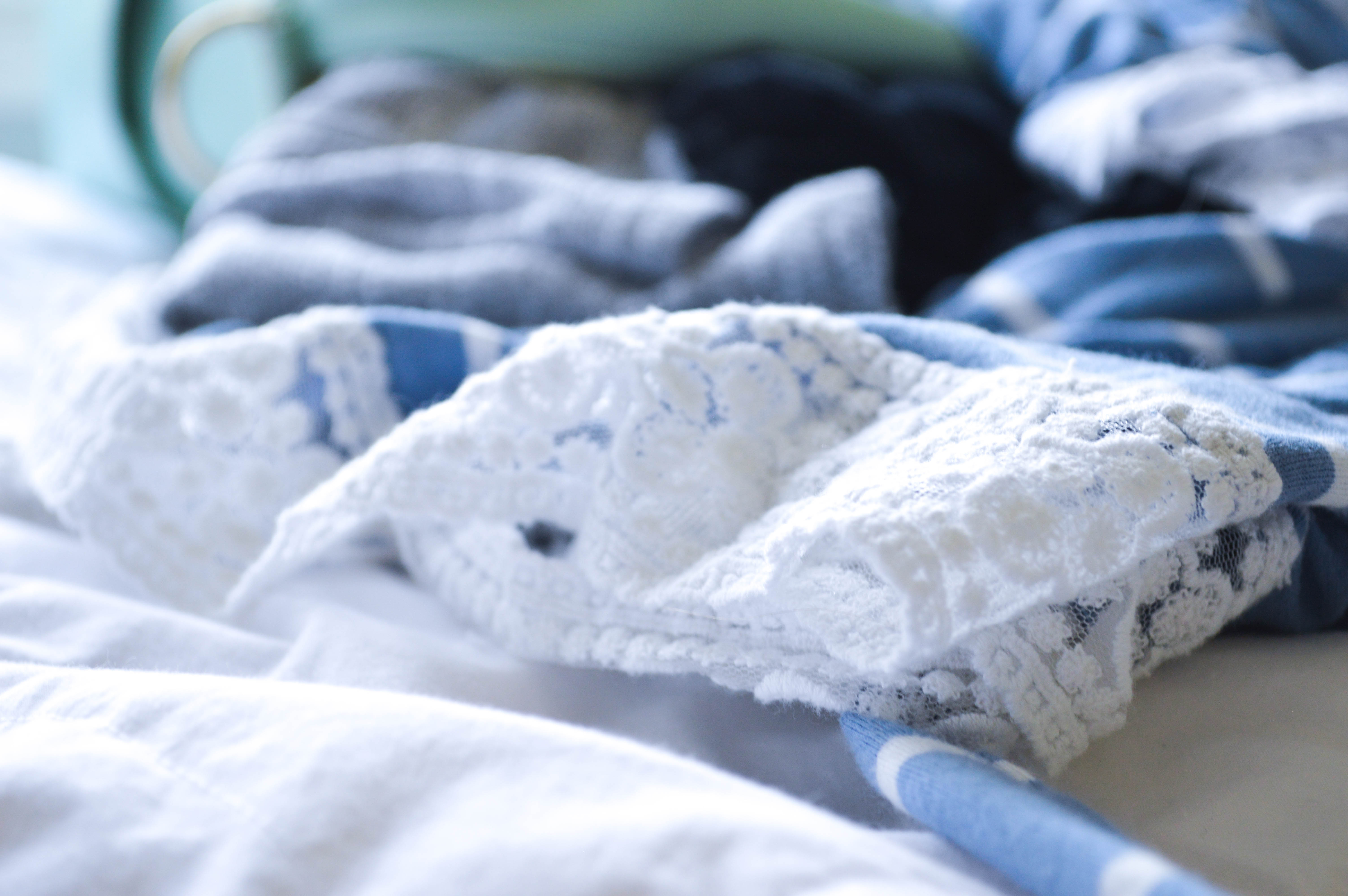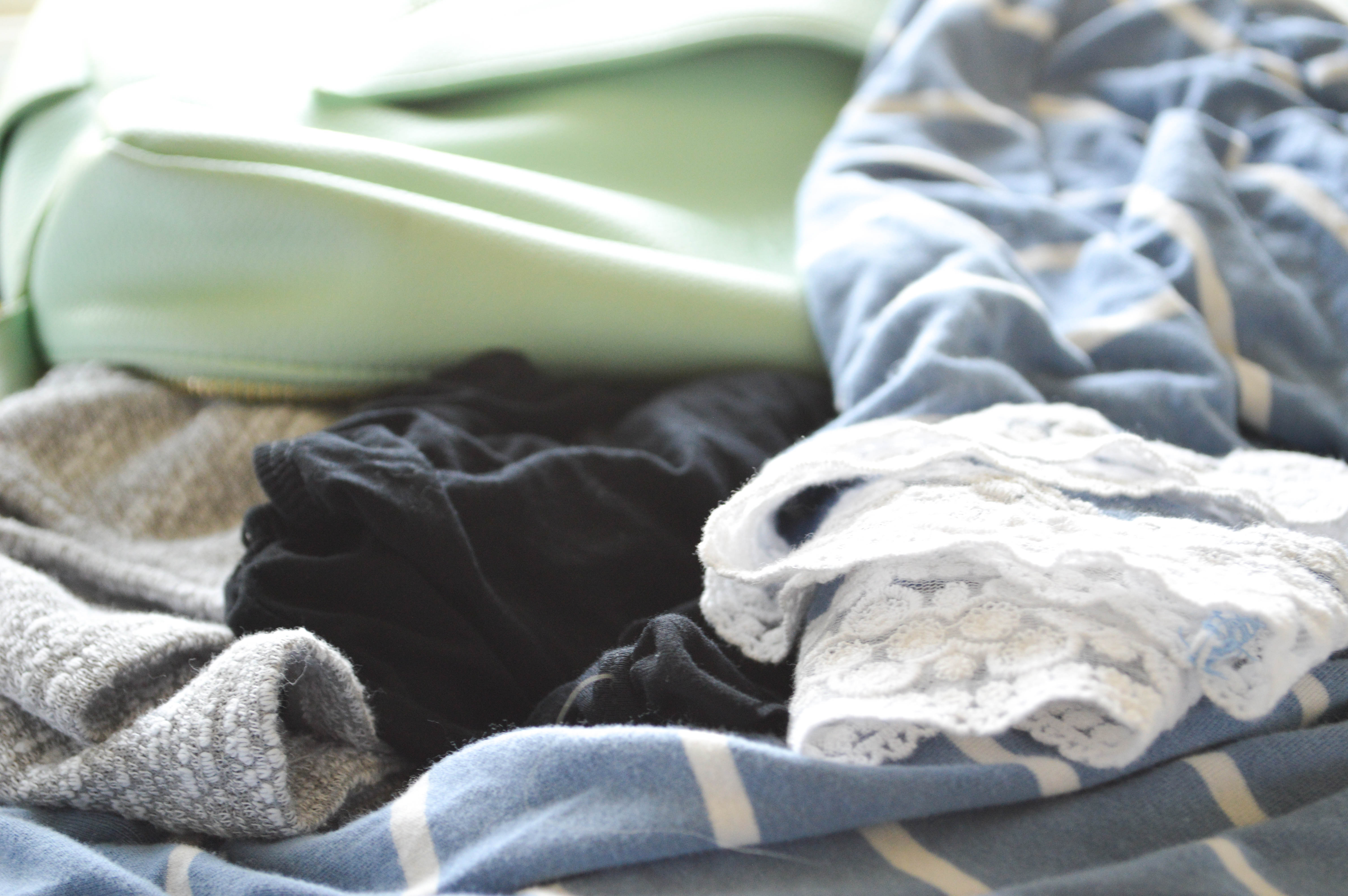 Be sure to check out Pink Blush:
| Shop | Facebook | Instagram | Twitter |
xoxo.
Save
Save