Disclaimer: This post is in collaboration with Dockatot. All opinions are my own. Please visit my disclaimer page for more information.
I've sung Dockatot's praises before. It is one of my absolute favorite parenting items. Sawyer has a Dockatot Grand now and I seriously wish we had had a Deluxe when he was a baby! We just got one for Oliver and love it.
When it came in the mail, my Grandmas was visiting, and, like most people, she asked "what is it for?"
The bigger size that Sawyer has (the Grand), we specifically used for toddler bed transition (read about that here), and it worked like a charm. But how can you use the Deluxe?
There are so many ways to use a Dockatot Deluxe. You won't know how you lived without it!
My Top 4 Dockatot Uses
Lounging
The Dockatot Deluxe is a great place to put your baby during the day for lounging and naps. And now that you can add on a toy bar, it's even stimulating! Oliver loves staring at the cute black and white animals, it's so cute! He'll lounge in the Dockatot while I'm working, cleaning, or taking car of his brother. It's a comfortable and safe place for him to be while I tend to other things.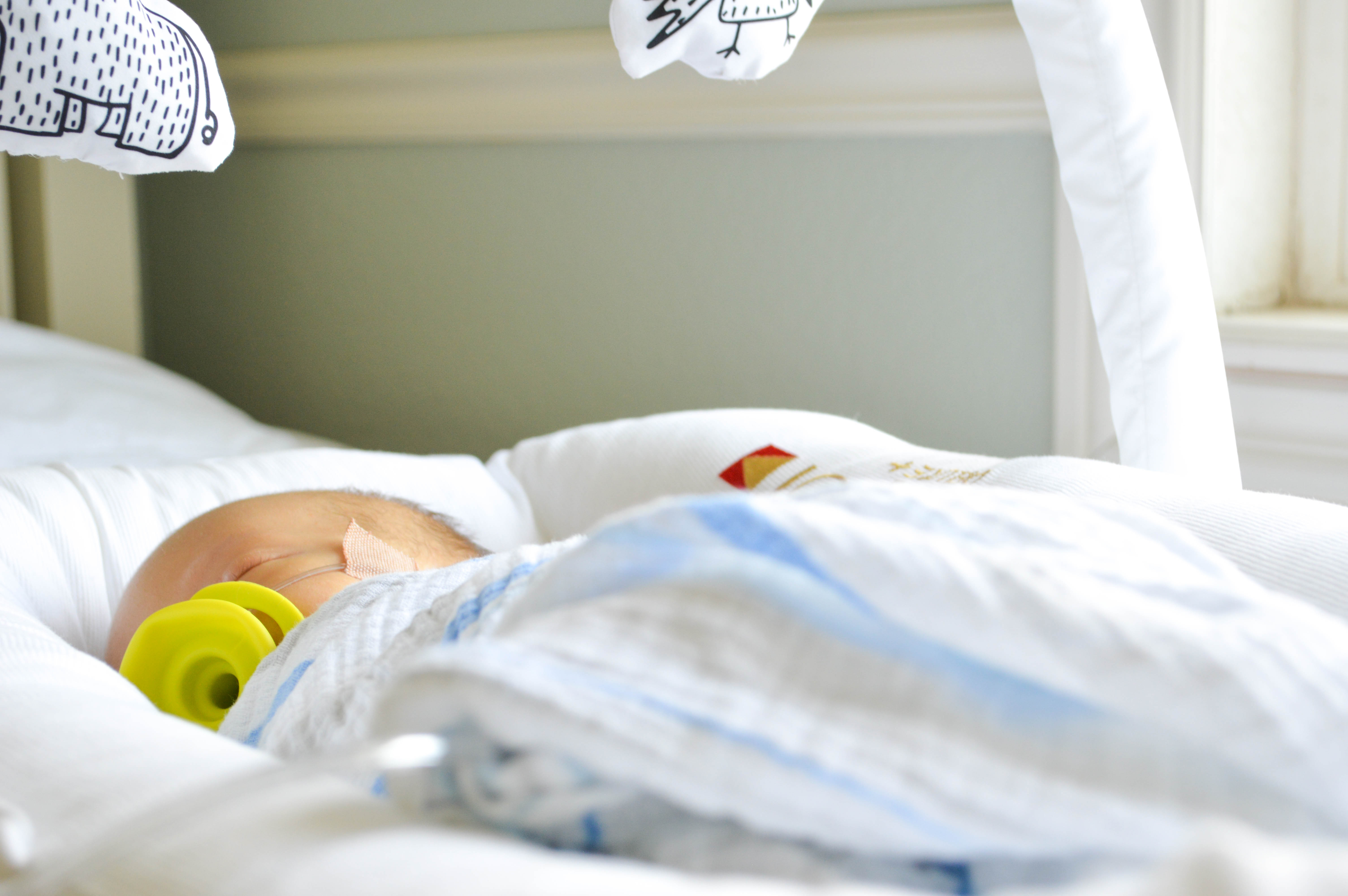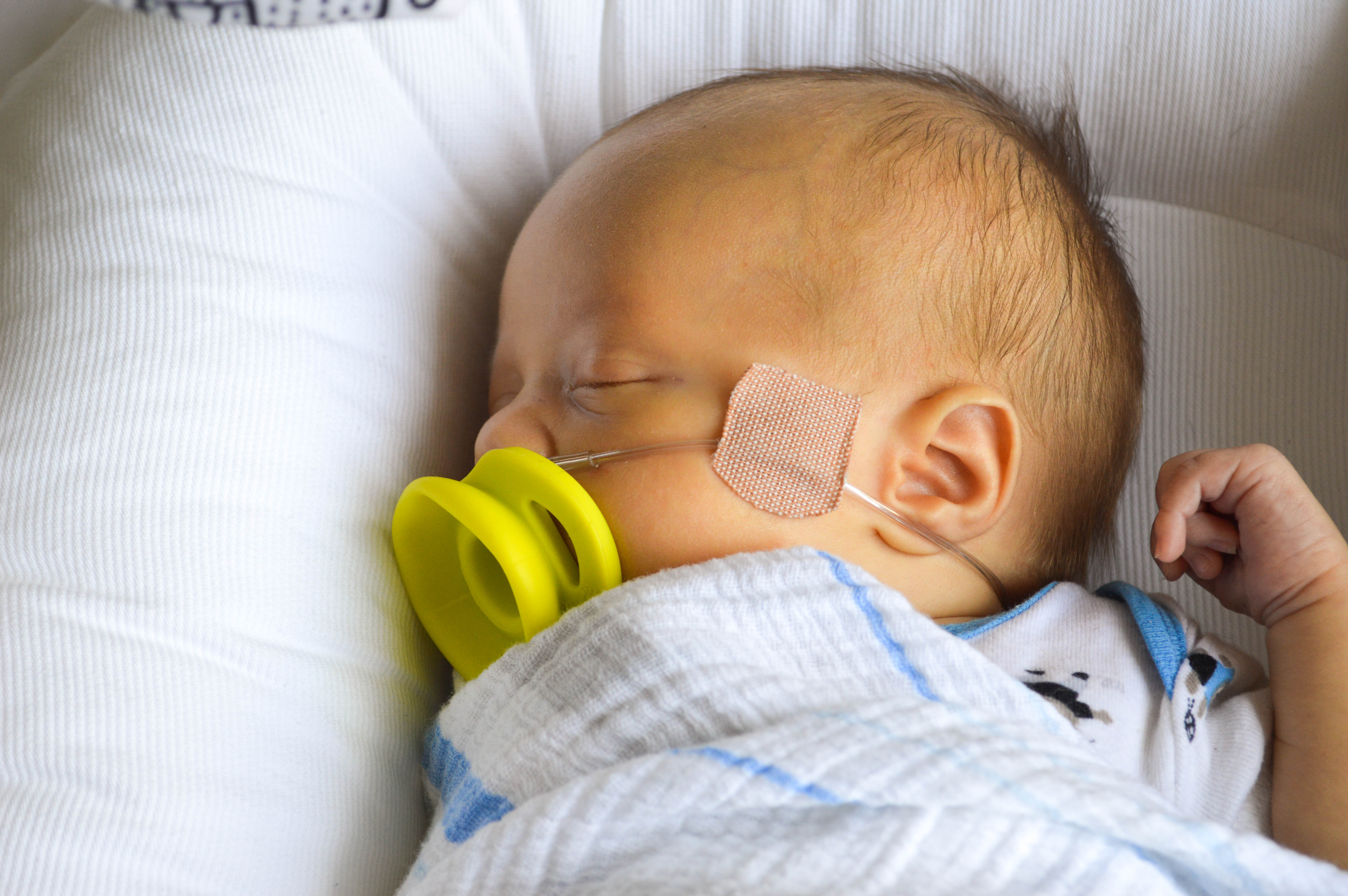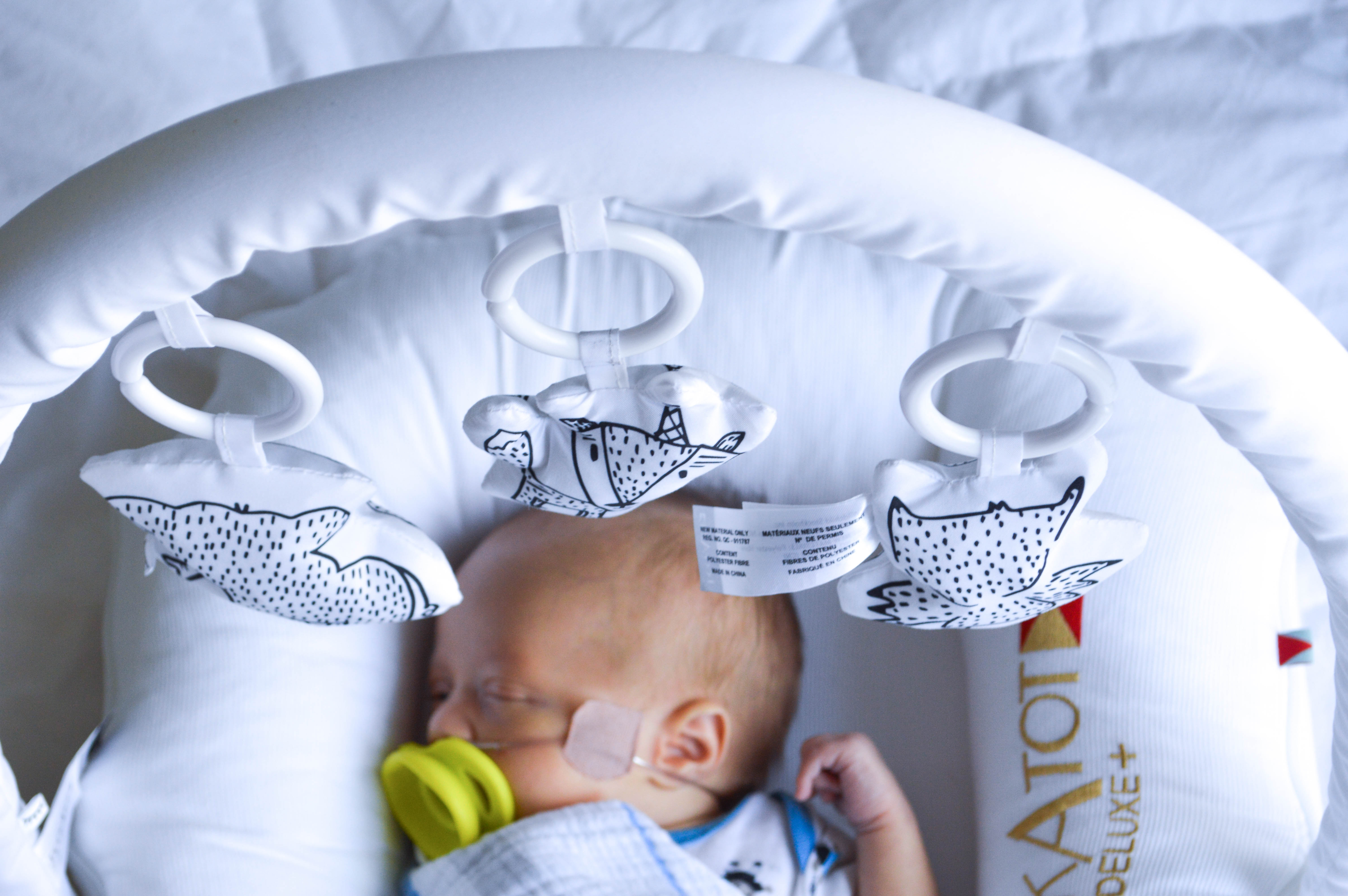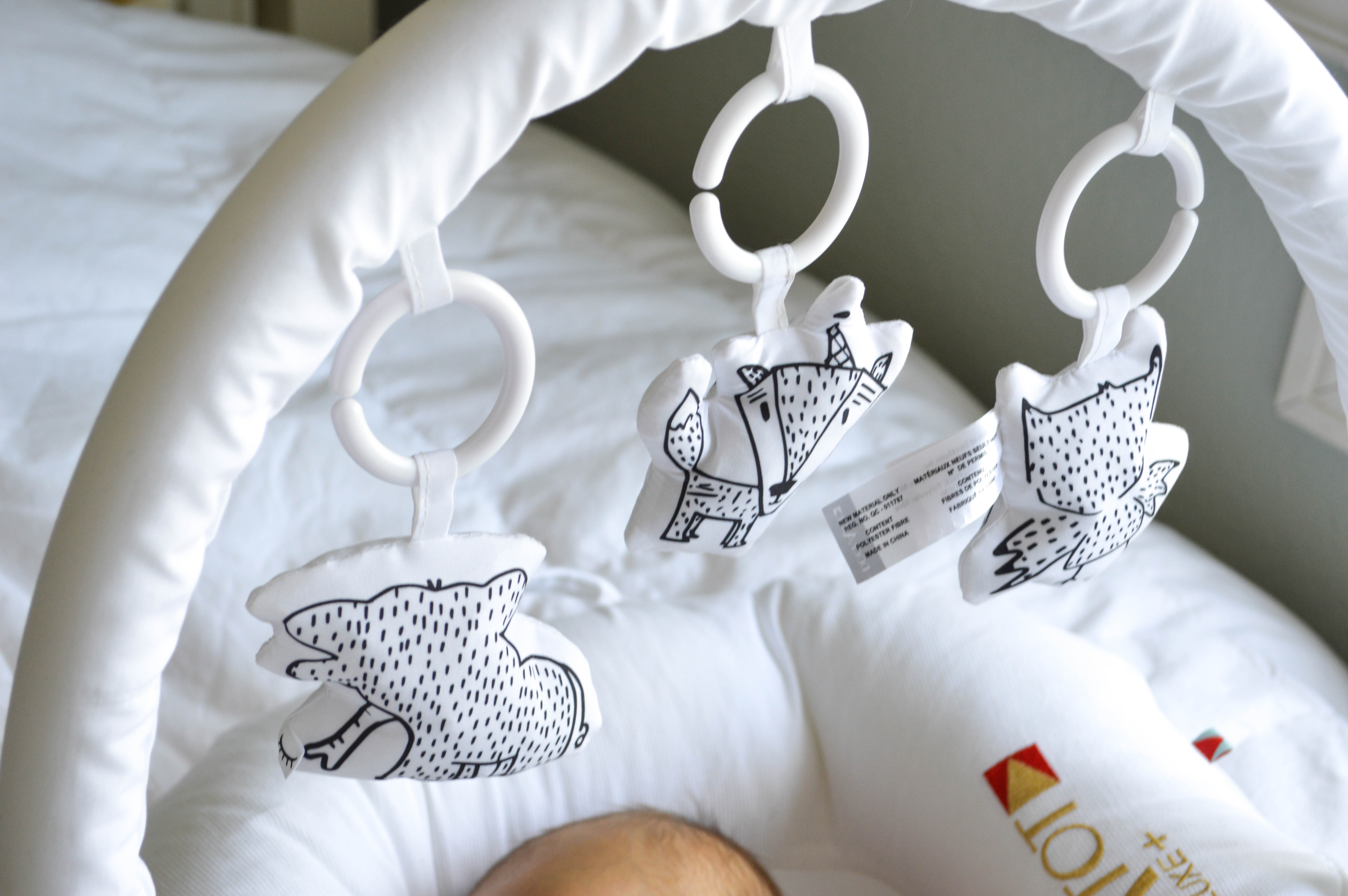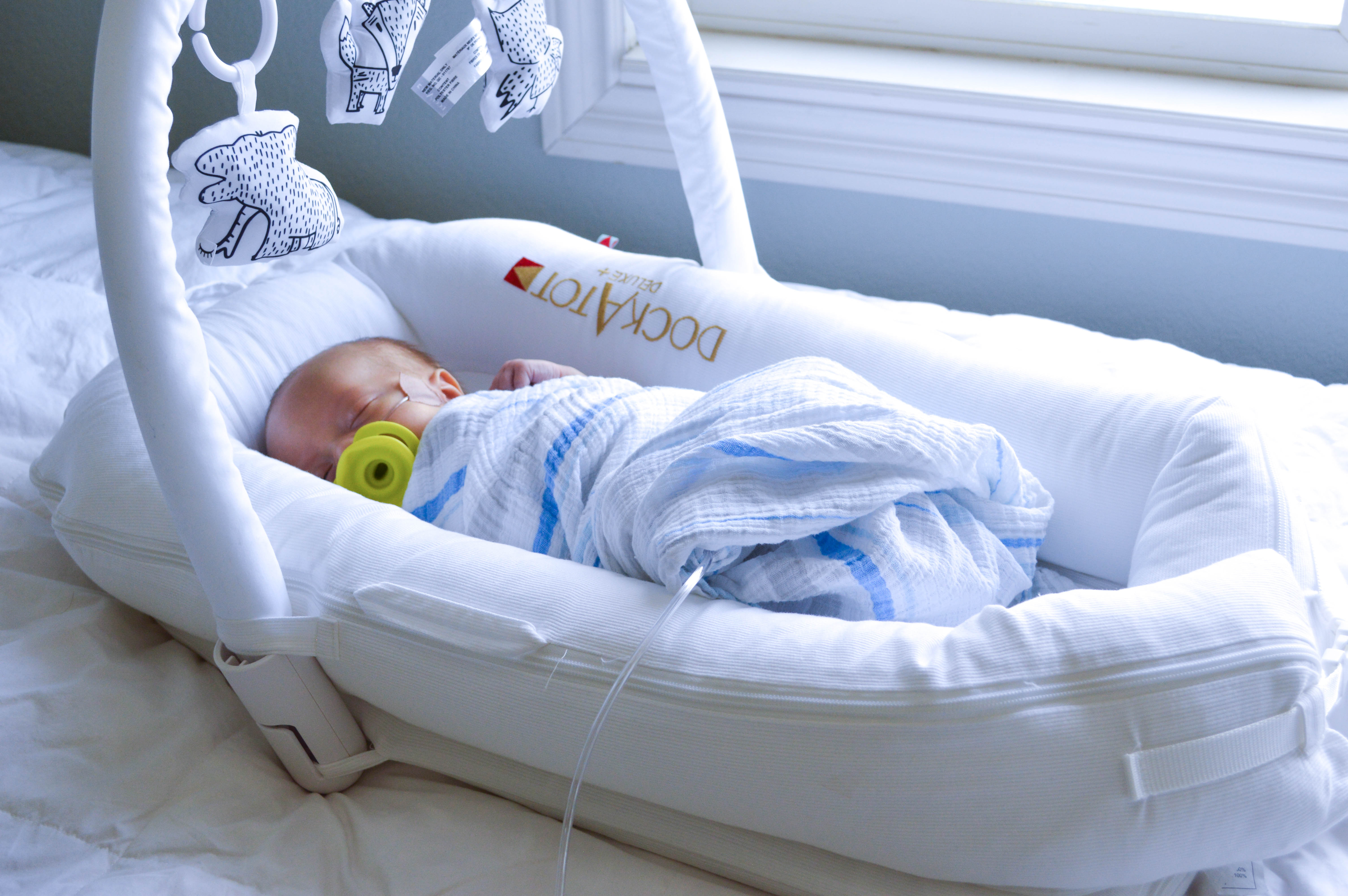 Tummy Time
The Dockatot Deluxe is perfect for tummy time. You can prop baby up on the rounded sides which encourages them to use their neck muscles.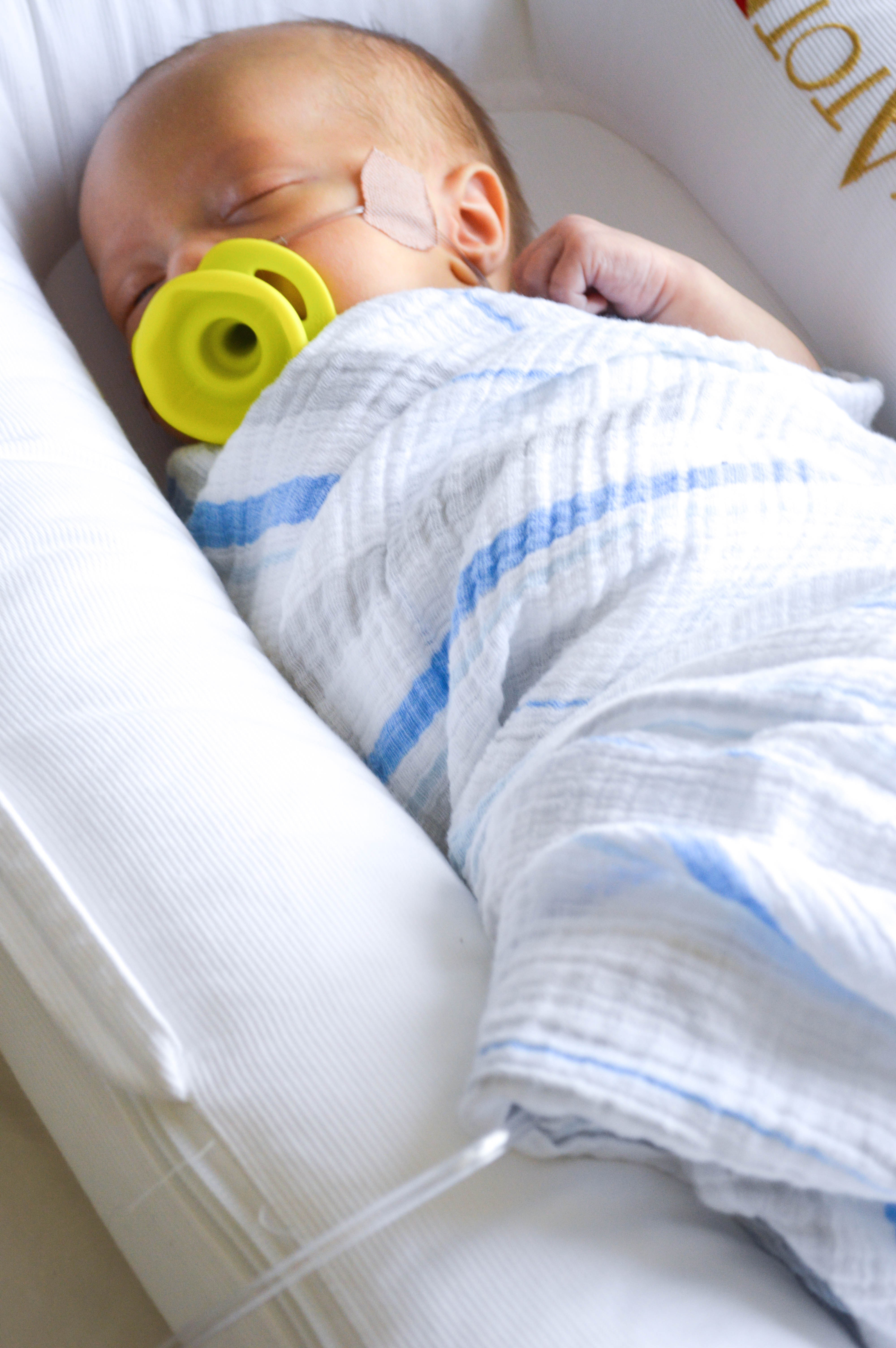 Travel
Spending the night at Grandma's? Going out of town? The Dockatot Deluxe is perfect for travel. Giving your baby a comfy, cozy, and safe place to sleep without having to lug around the pack n' play or rent a hotel crib.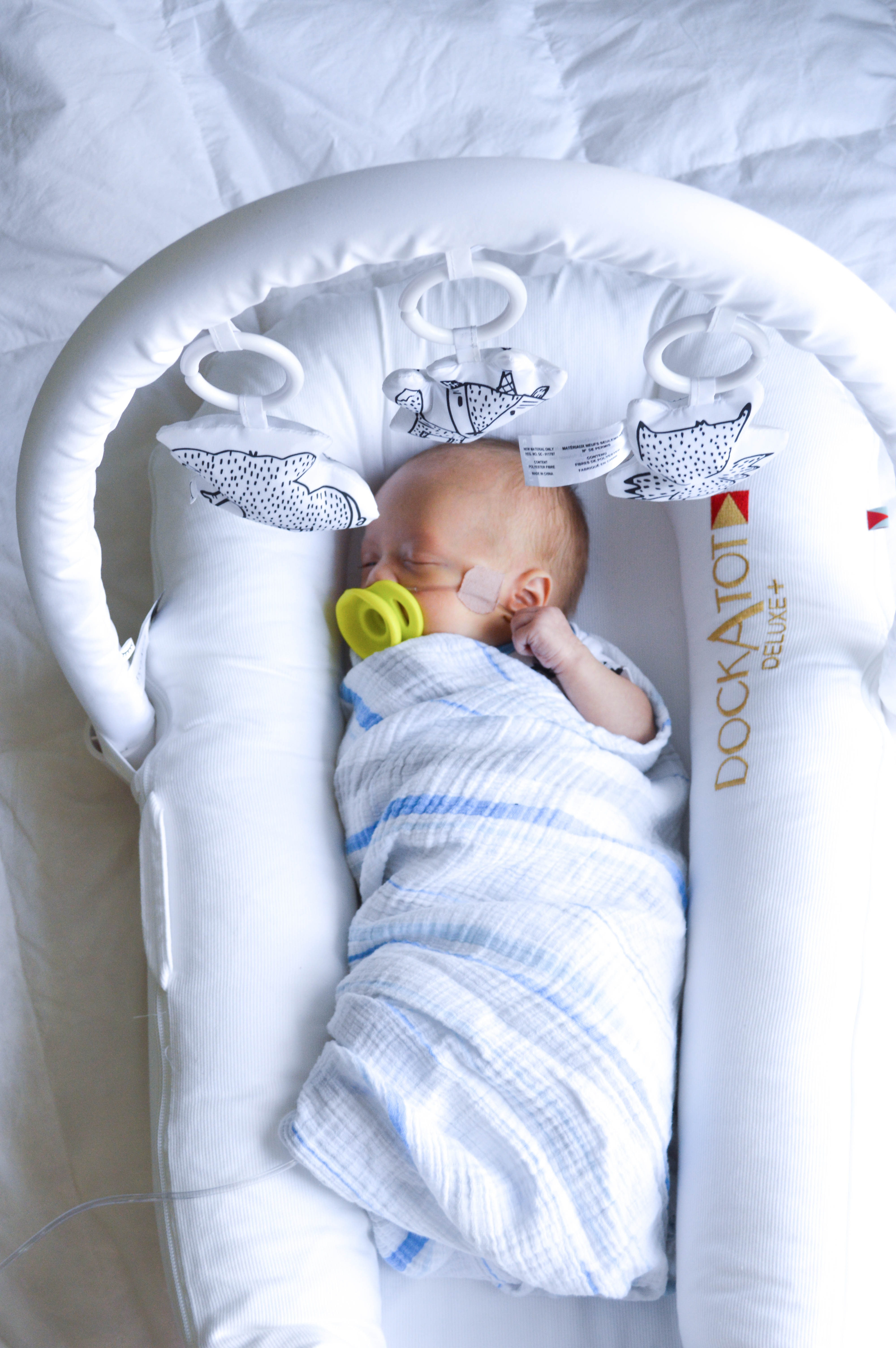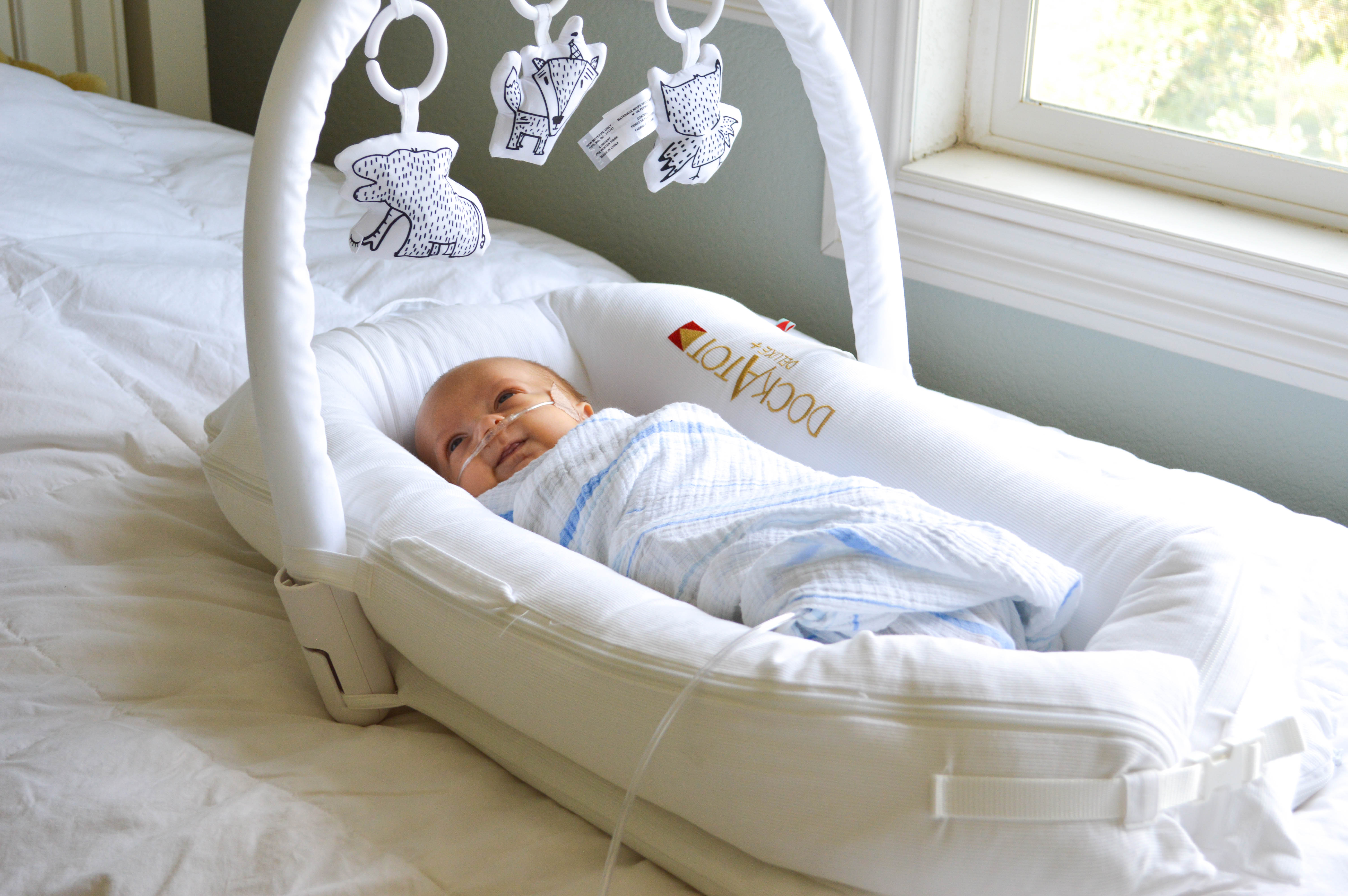 Photoshoots
The Dockatot makes a perfect photoshoot prop for family or newborn photos. Ours has a pristine white cover which made it the perfect neutral backdrop for when Oliver had his newborn photos taken. He was comfy and content and we got some great shots!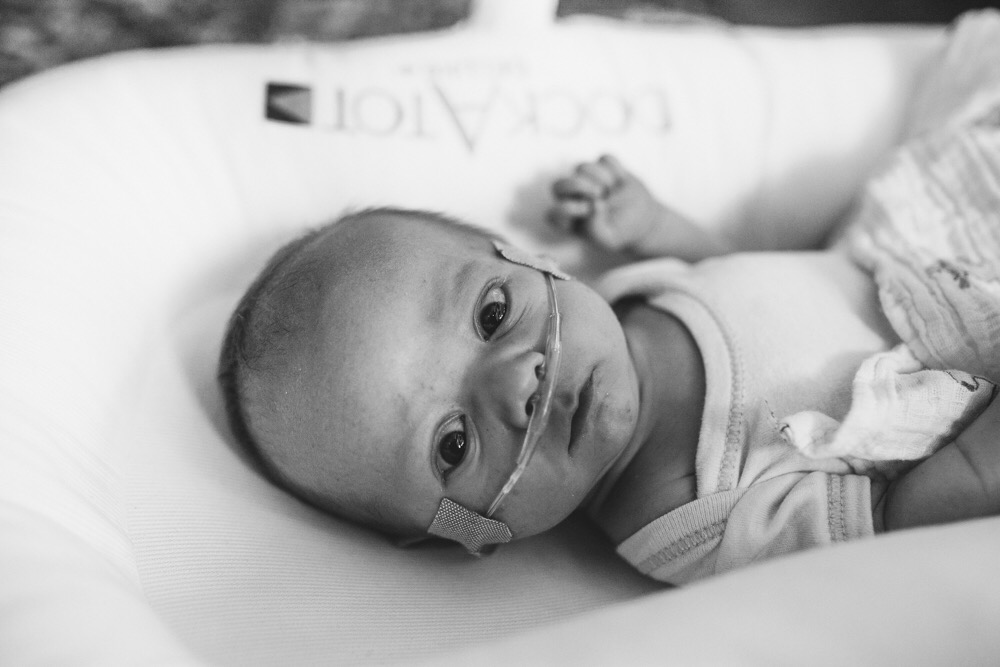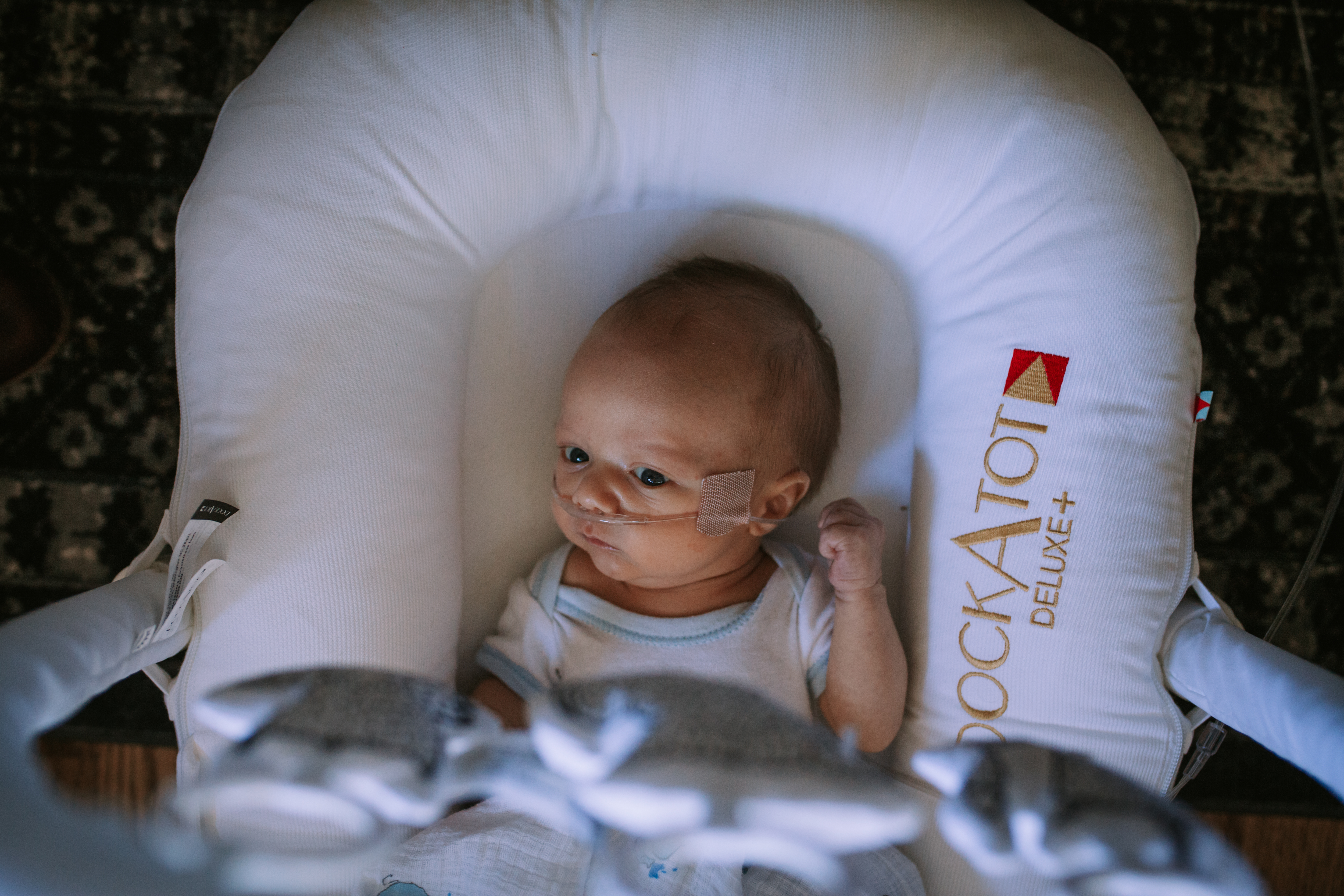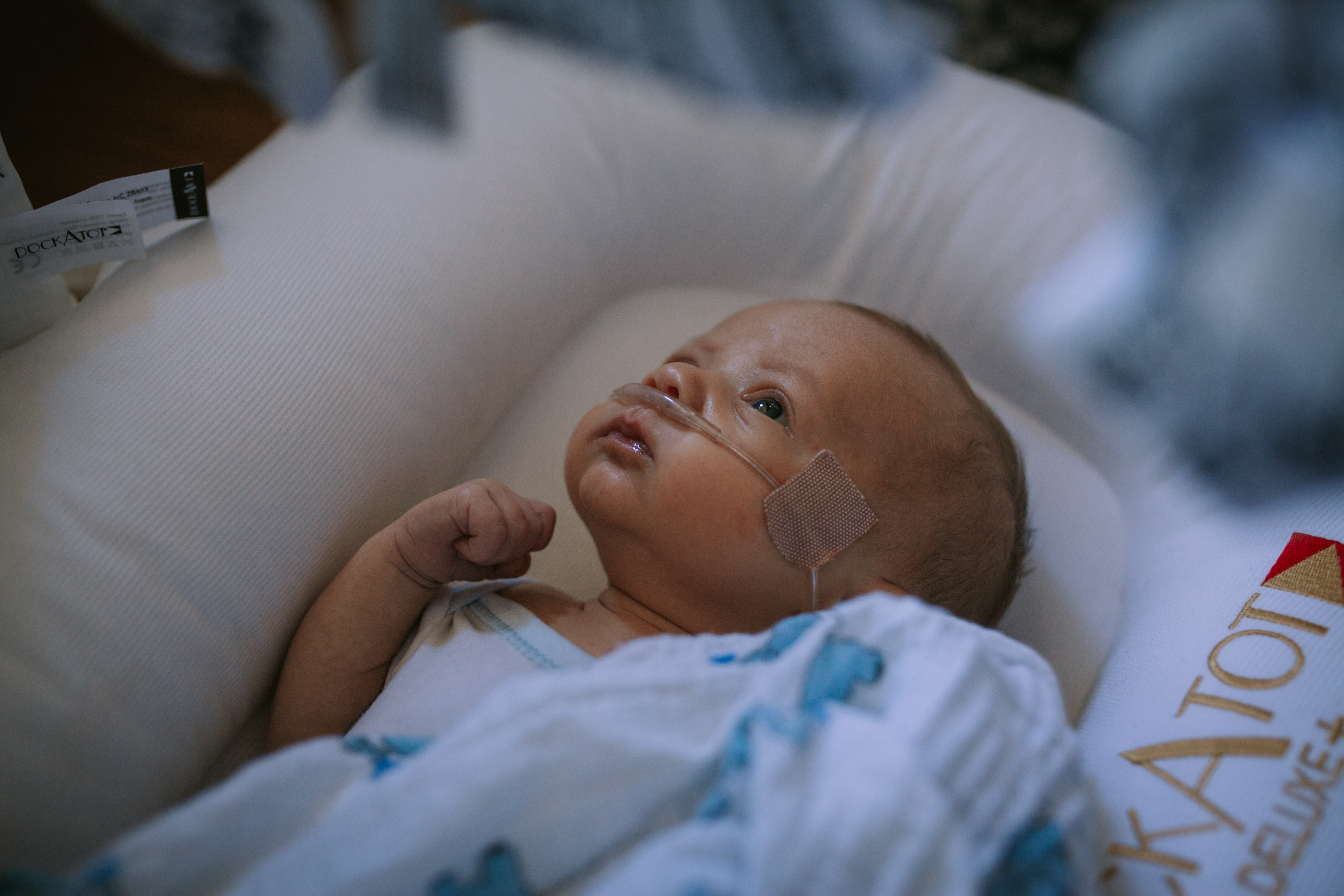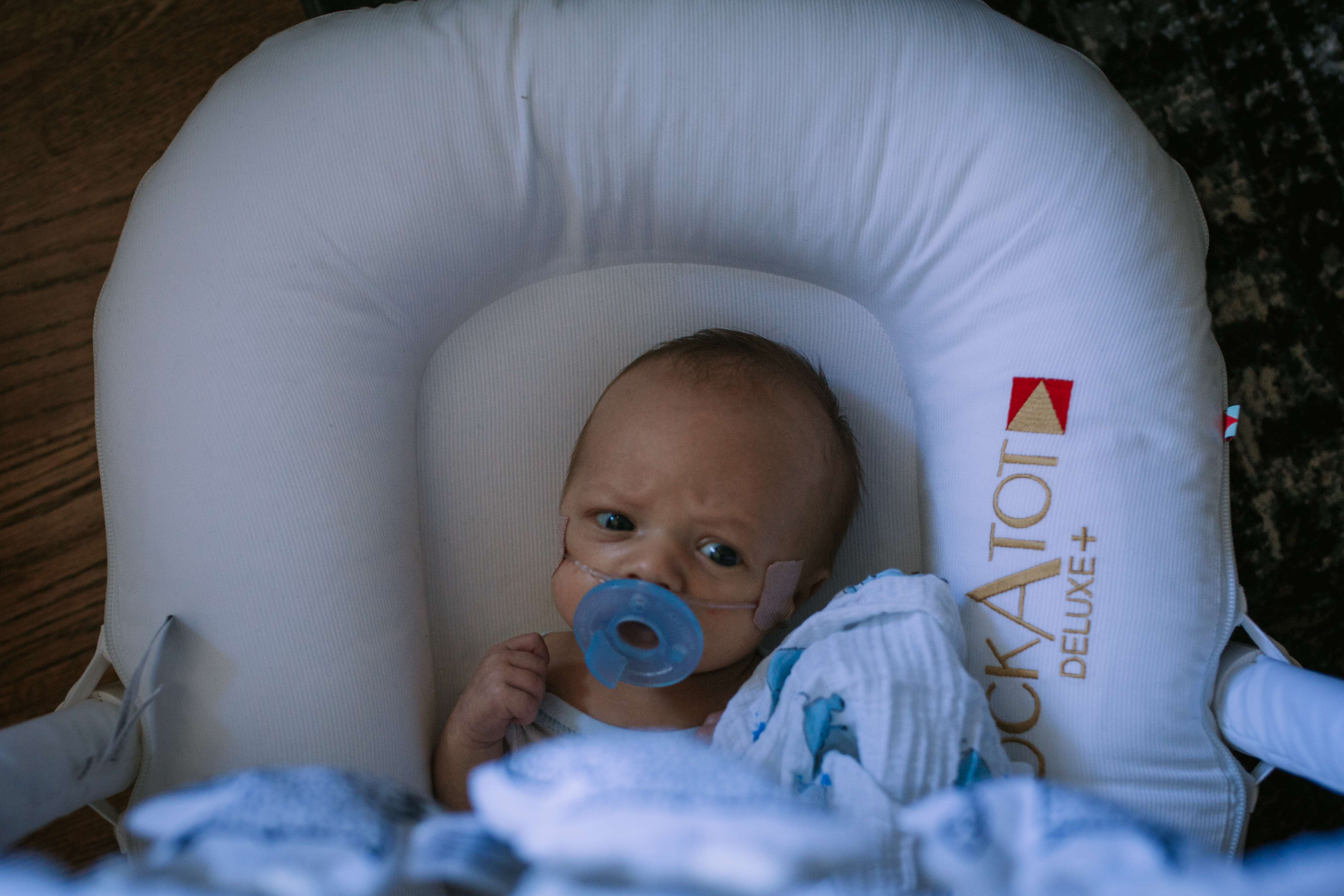 (Oliver's newborn pictures are courtesy of Front Porch Photography. Mention All Things Lovely for $25 off your session)
The Dockatot Deluxe is a newborn must have. The Dockatot reinvents the womb to provide a soothing environment for infants. It's also made with hygenic fabrics that do not harbor heat to keep your little one comfortable during use. Your child will feel safe and secure as they drift off to dreamland in a Dockatot Deluxe. And you can rest easy knowing they are safe and snug.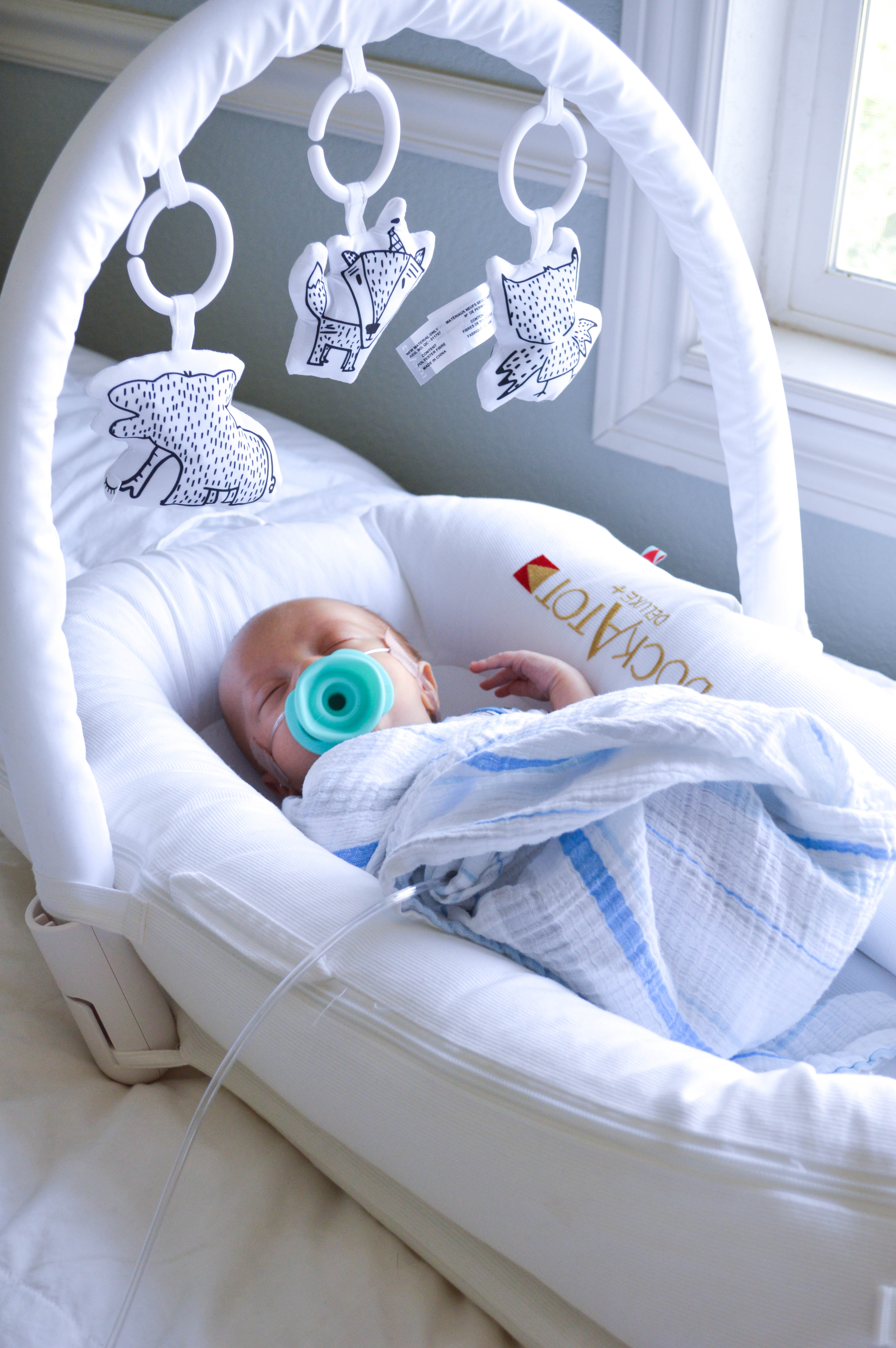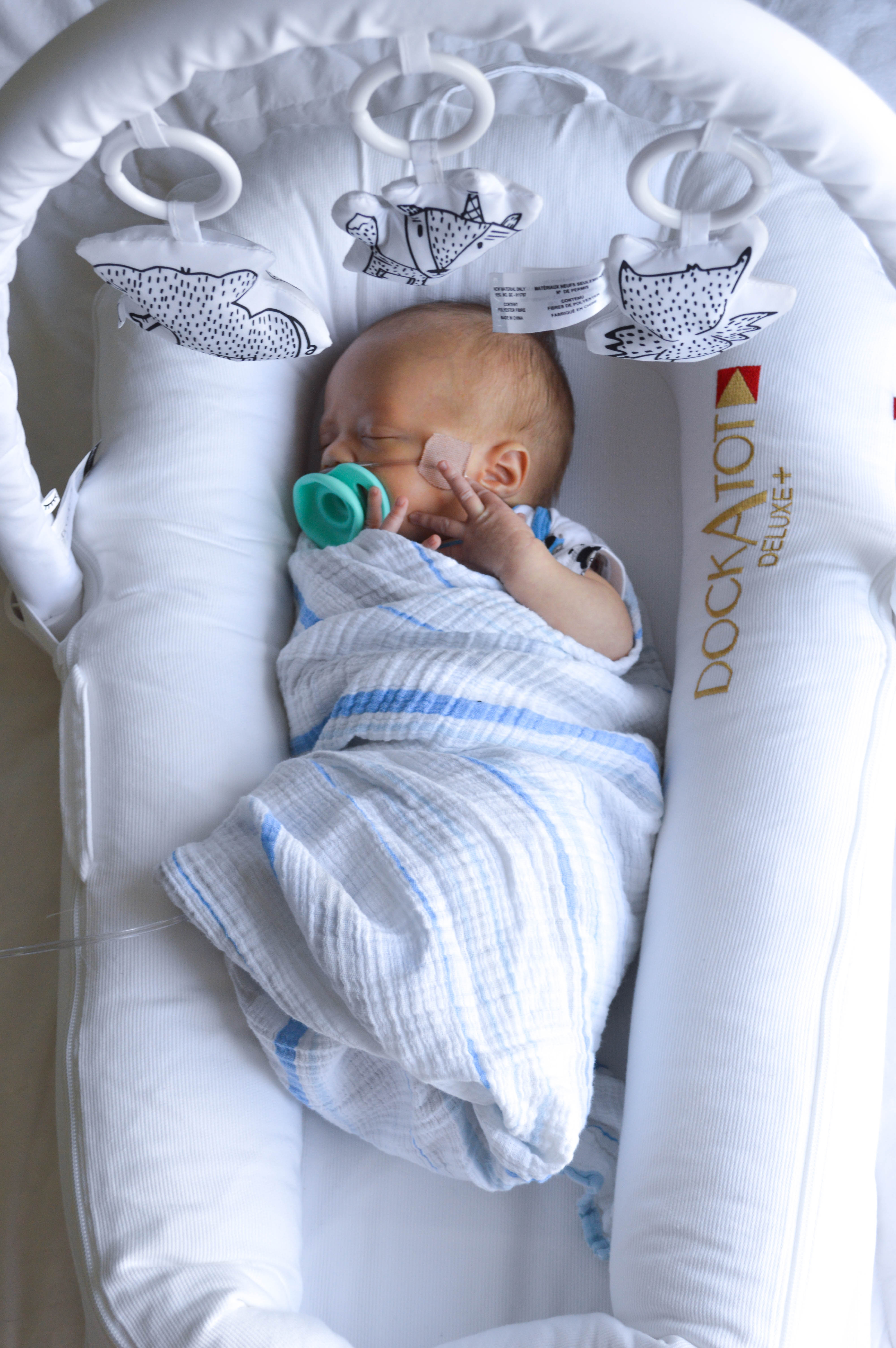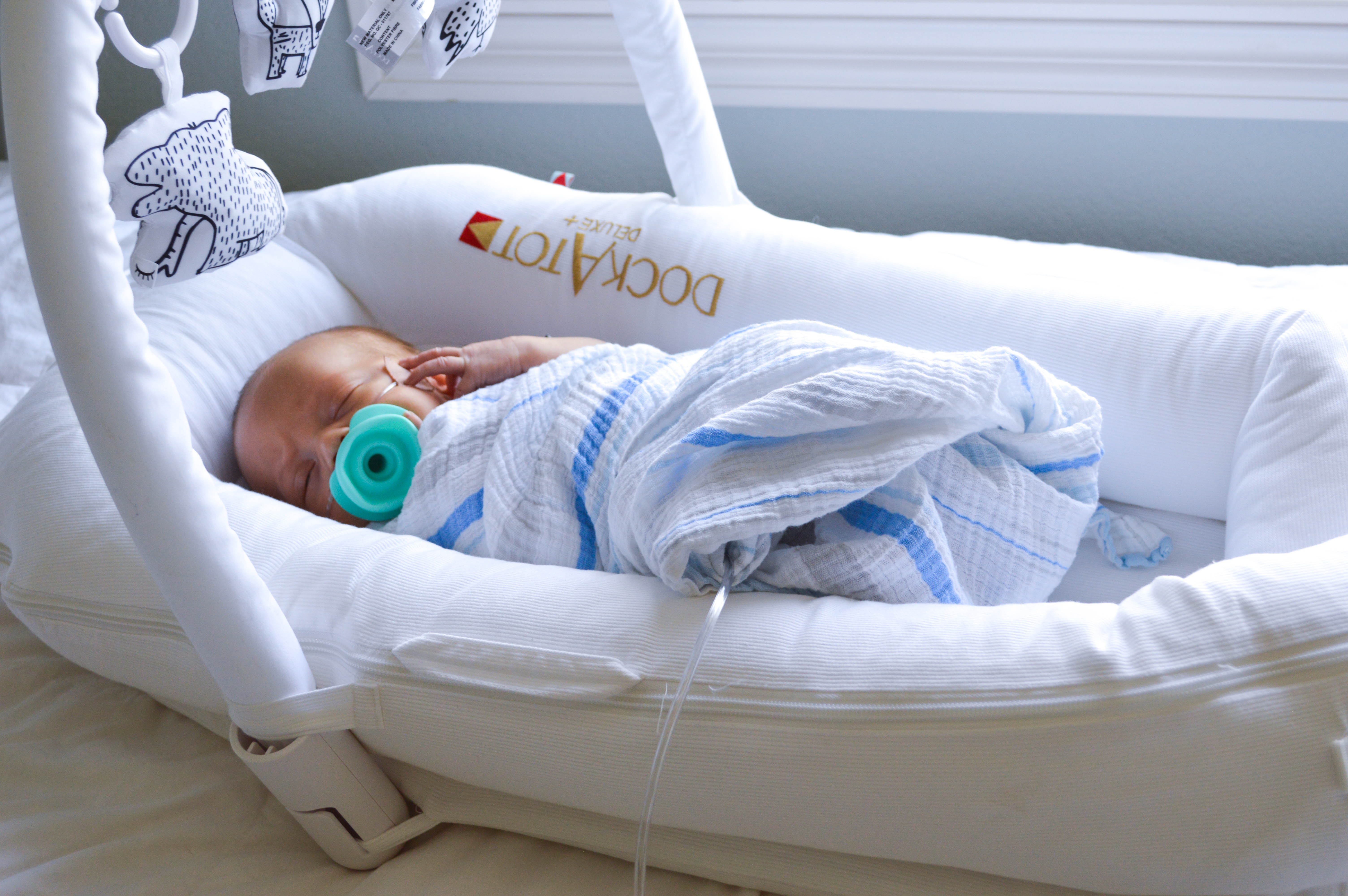 (Binky's c/o Doddle and Co)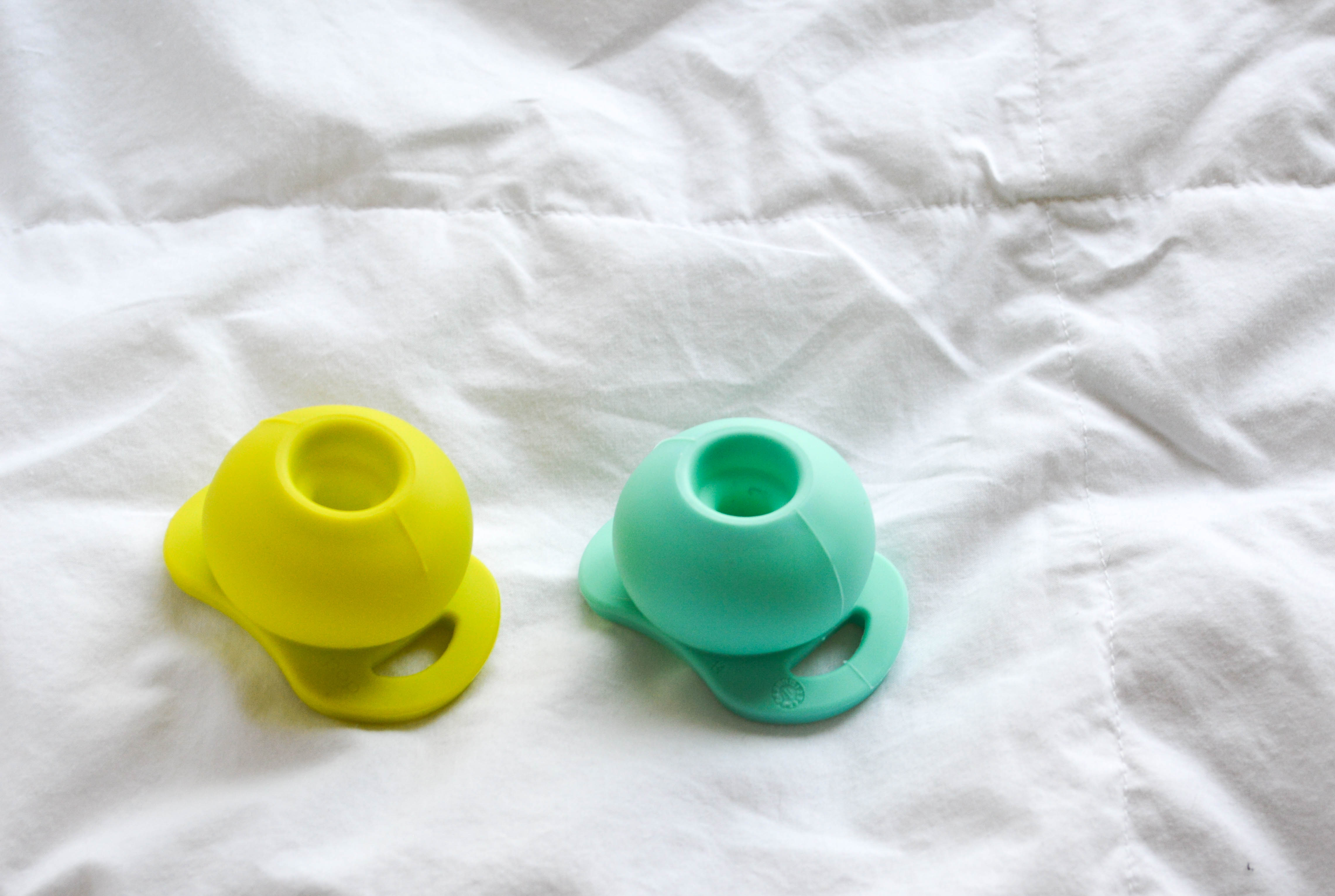 Be sure to check out Dockatot:
| Shop | Facebook | Instagram | Twitter |
Pin It!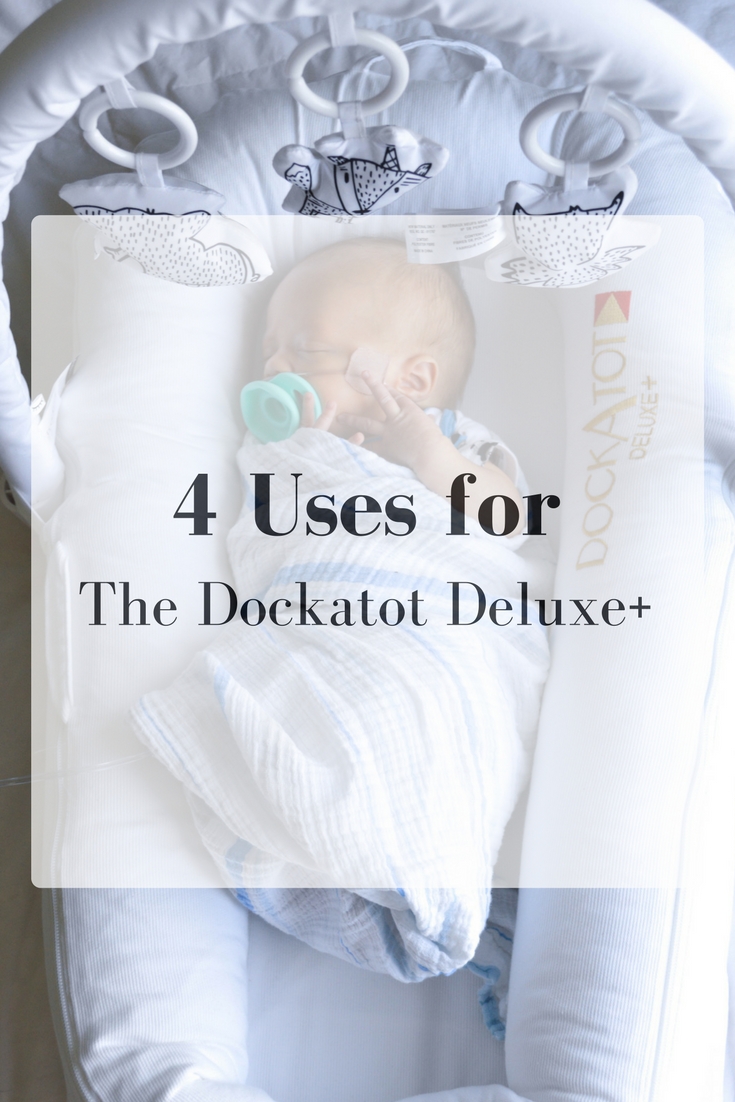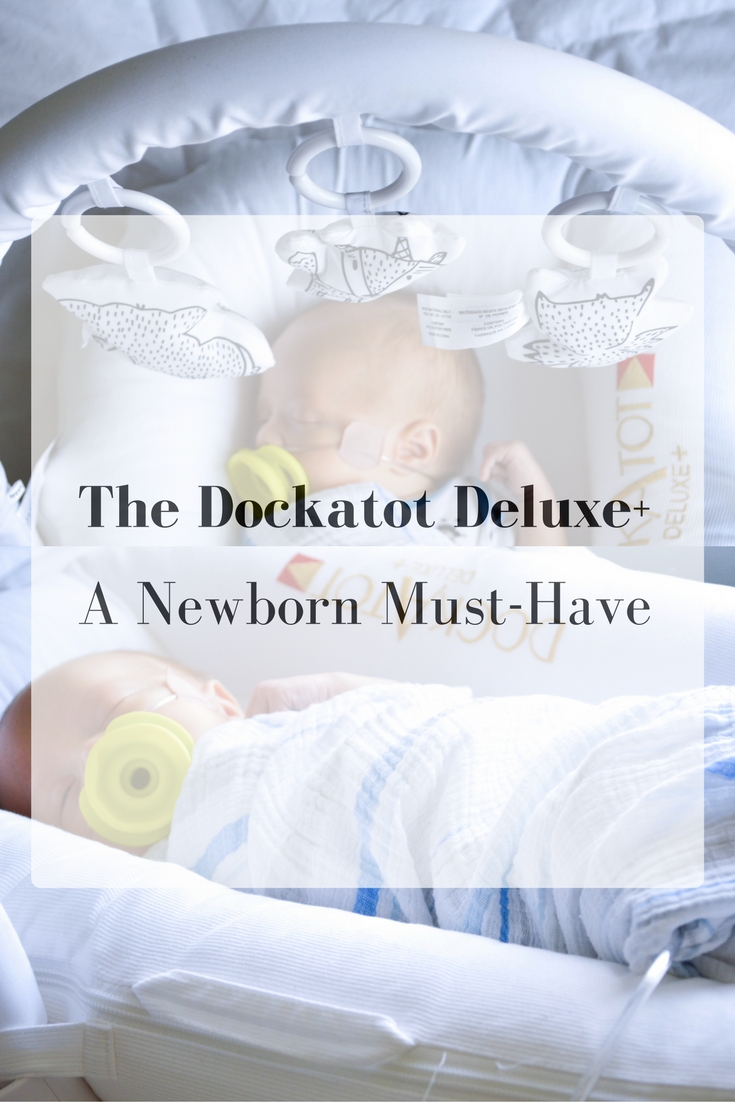 xoxo.
Loving these Dockatot uses and tips? Click here now for more parenting essentials!!
Save
Save
Save