My last 2 pregnancy boxes! They came with some pretty school stuff, I'm bummed I wasn't able to use some of them since I was no longer pregnant. I'm planning on gifting some of it to a newly preggo friend who I'm sure will love it!
These boxes, (as always) came with some all natural goodies to pamper yourself during pregnancy. I love spoiling myself with these boxes every month. Now that little Oliver is here I can switch over to the Mom & Baby box!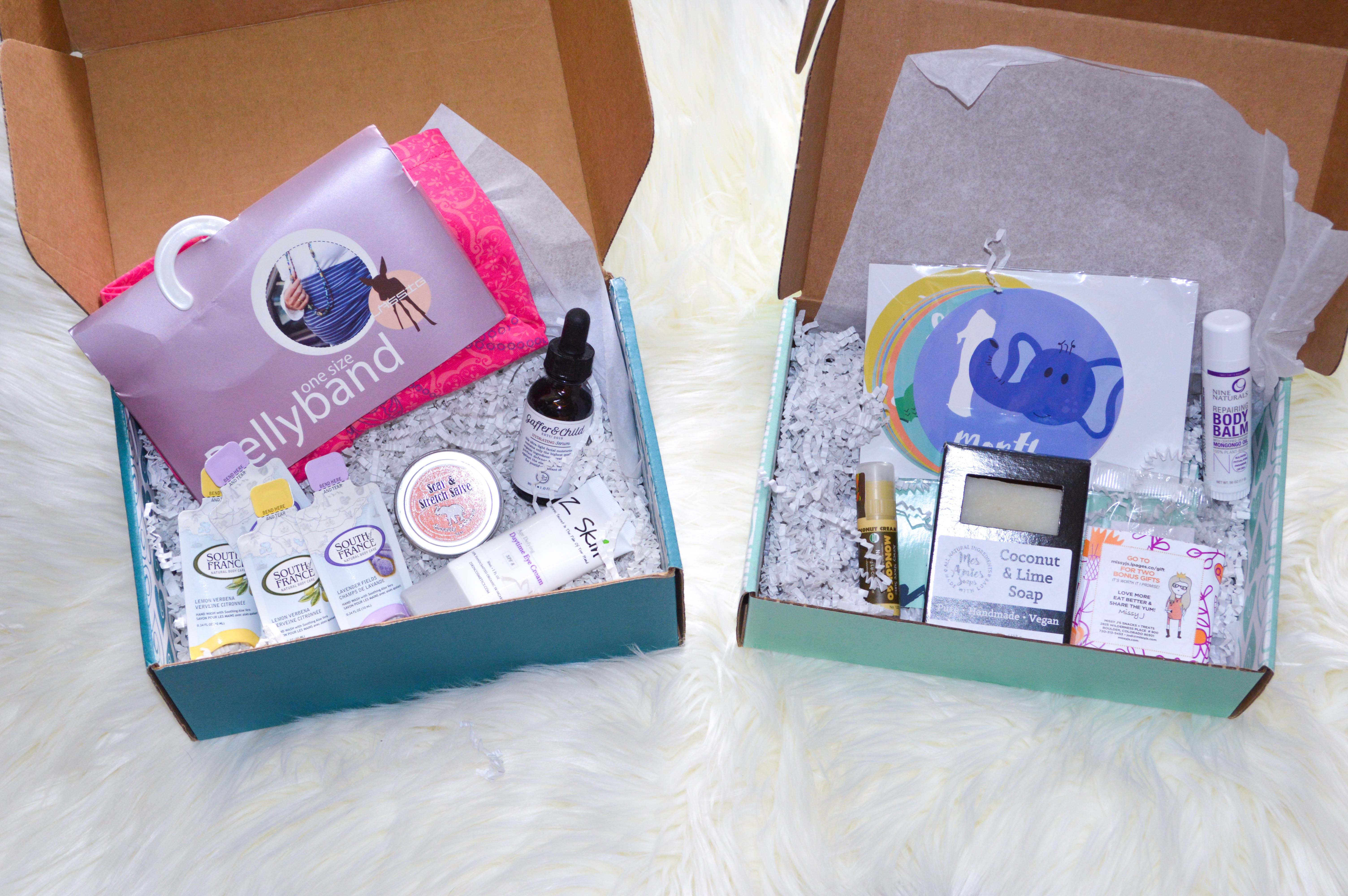 There were plenty of moisturizers, lip balms, some snack samples, a belly band (awesome), monthly milestone cards, and more!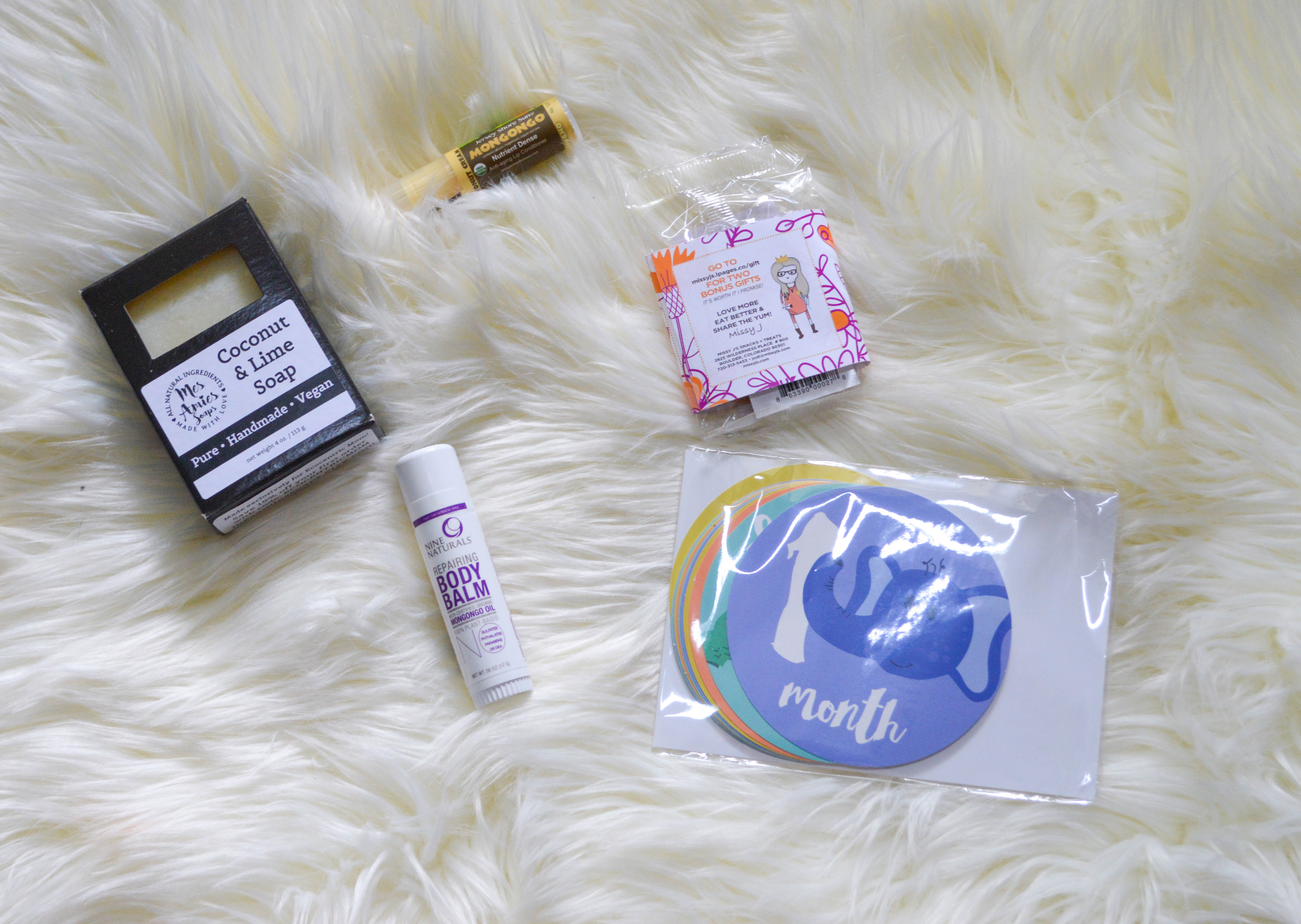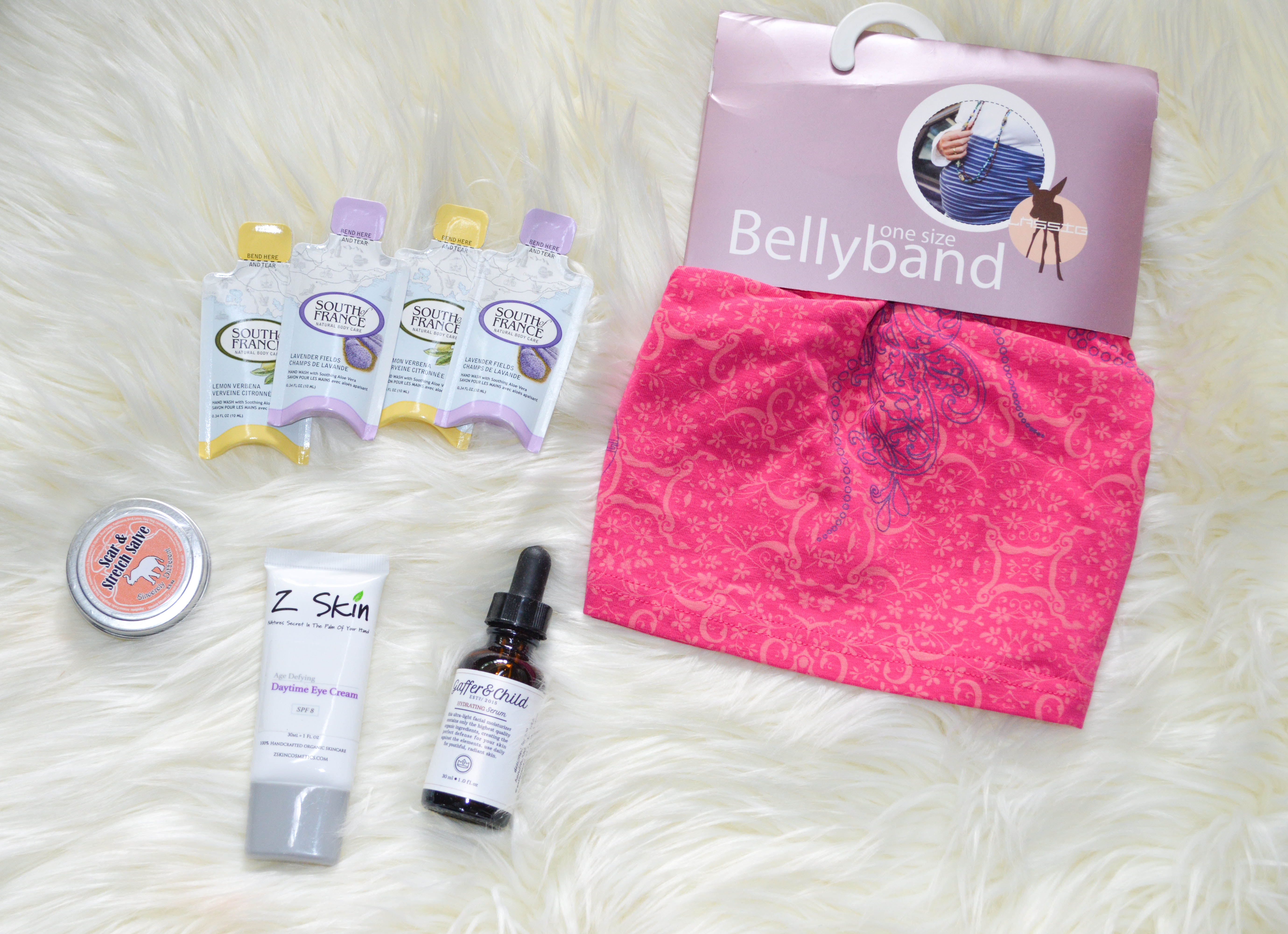 Oh and the coconut lime soap smells amazing! The stretch mark cream works really well too.
Ecocentric Mom is a monthly subscription box that provides eco-friendly and all natural products perfect for pregnancy, motherhood, and children! It's great for the crunchy mama. If you're looking to use less chemicals in your home and beauty routines, these boxes provide plenty of products to replace your traditional ones. A few months of Ecocentric Mom and you'll be able to throw out all your old, toxin-filled lotions, lip balms, body washes, face moisturizers, and more!
You have the option to choose between the pregnancy box, the mom box, and the mom and baby box. You can even switch up your boxes each month and try them all! I've gotten the pregnancy box throughout my whole second and third trimester during my pregnancy with Oliver and I loved all the products I got!
Be sure to check out Ecocentric Mom:
| Shop | Facebook | Instagram | Twitter |
xoxo.