I finally got around to getting newborn pictures done for Oliver last week. It only took me 7 weeks!
But really, I didn't want to do them in the NICU and we moved right after he got home and then my brother got married etc. etc. It's been a hectic 2 months and it's the first time we've had a chance to breathe!
As always, we went with Front Porch Photography for our newborn session and couldn't be happier. Leah is a childhood friend of mine and we just adore her work. We are never disappointed and she has created some beautiful family memories for us. (Mention All Things Lovely for $25 off your session with Front Porch Photography)
I'm not feeling totally camera confident yet, what with some baby weight still hanging around and all, but I jumped in front of the camera for a few shots, and we even got some family pictures too.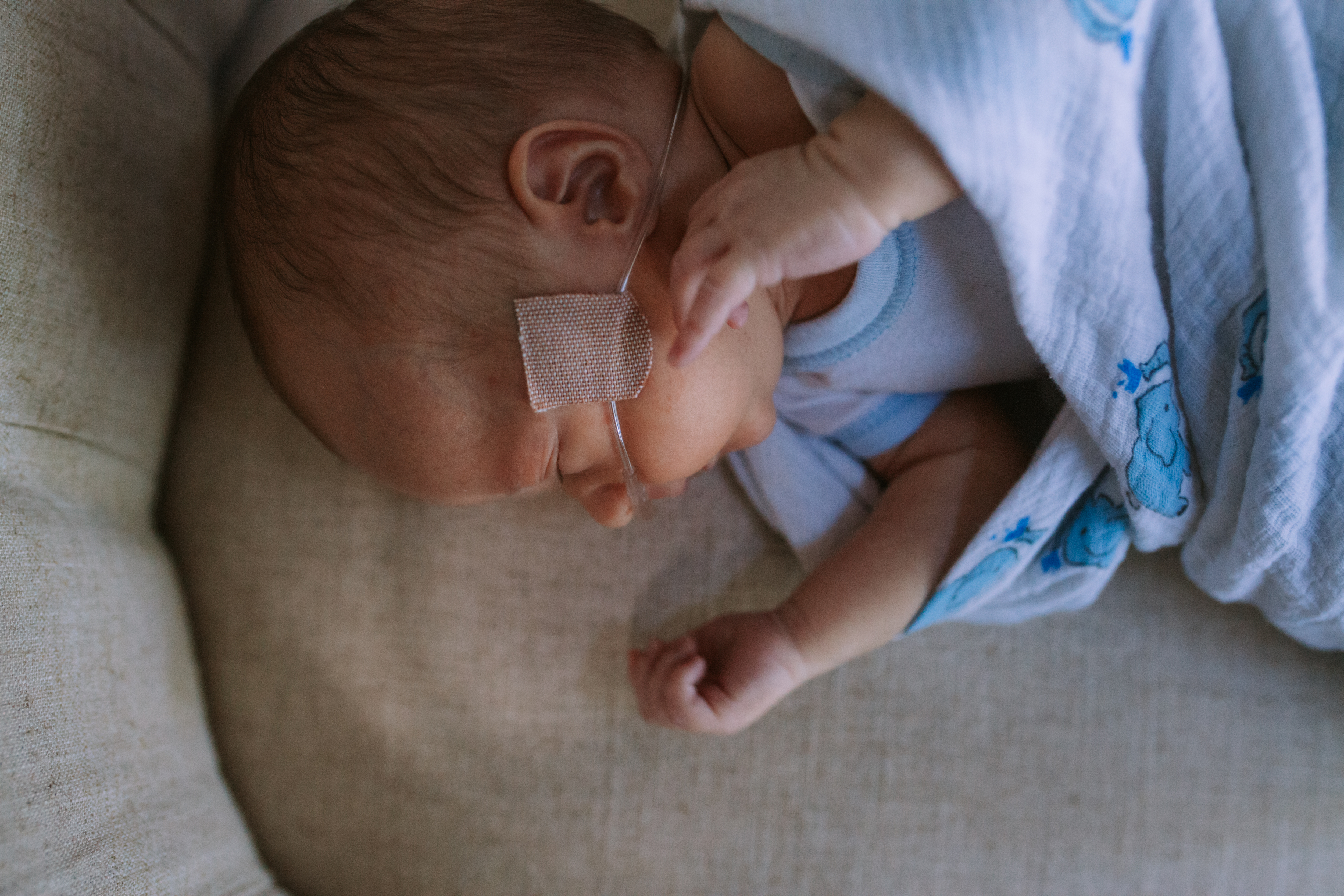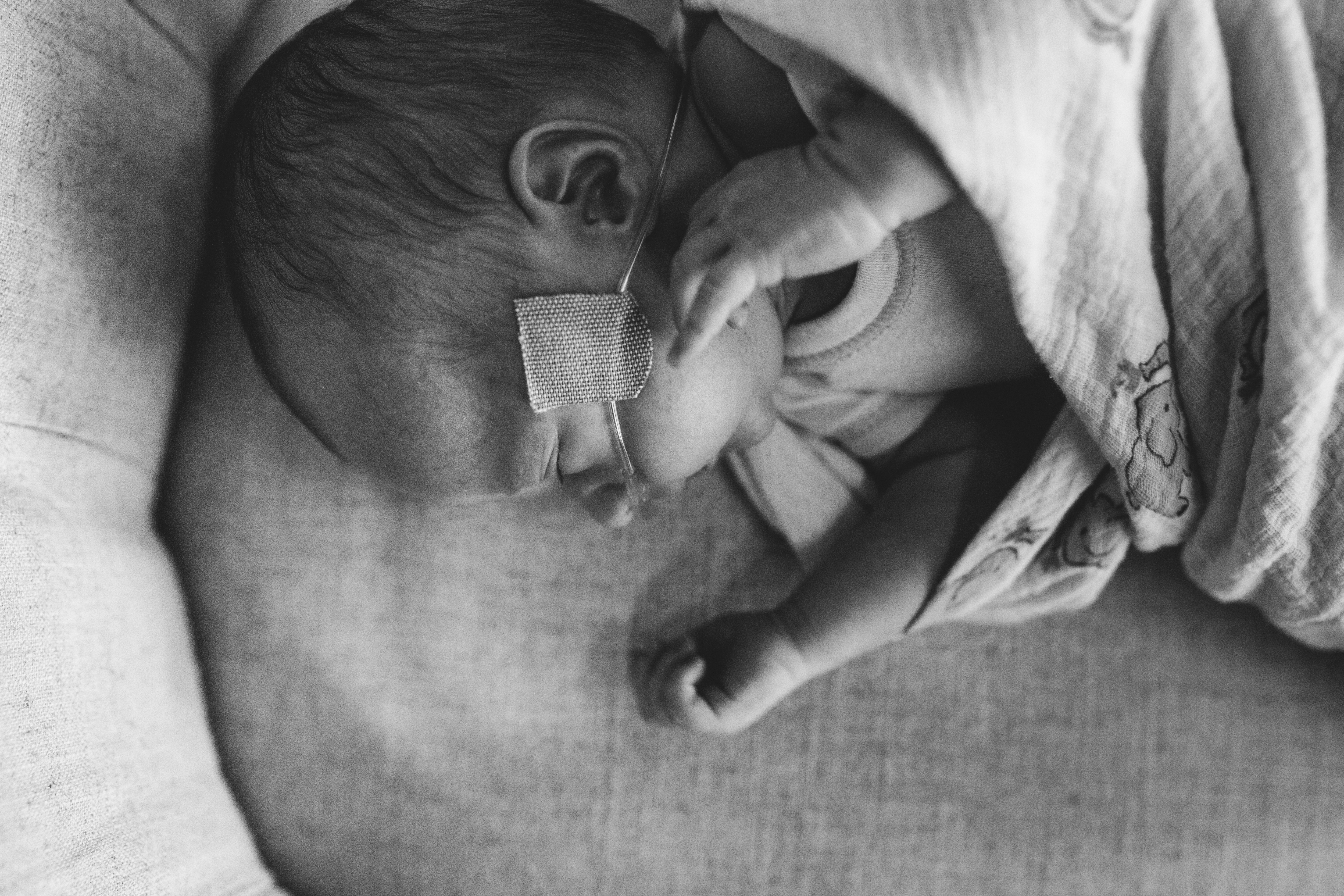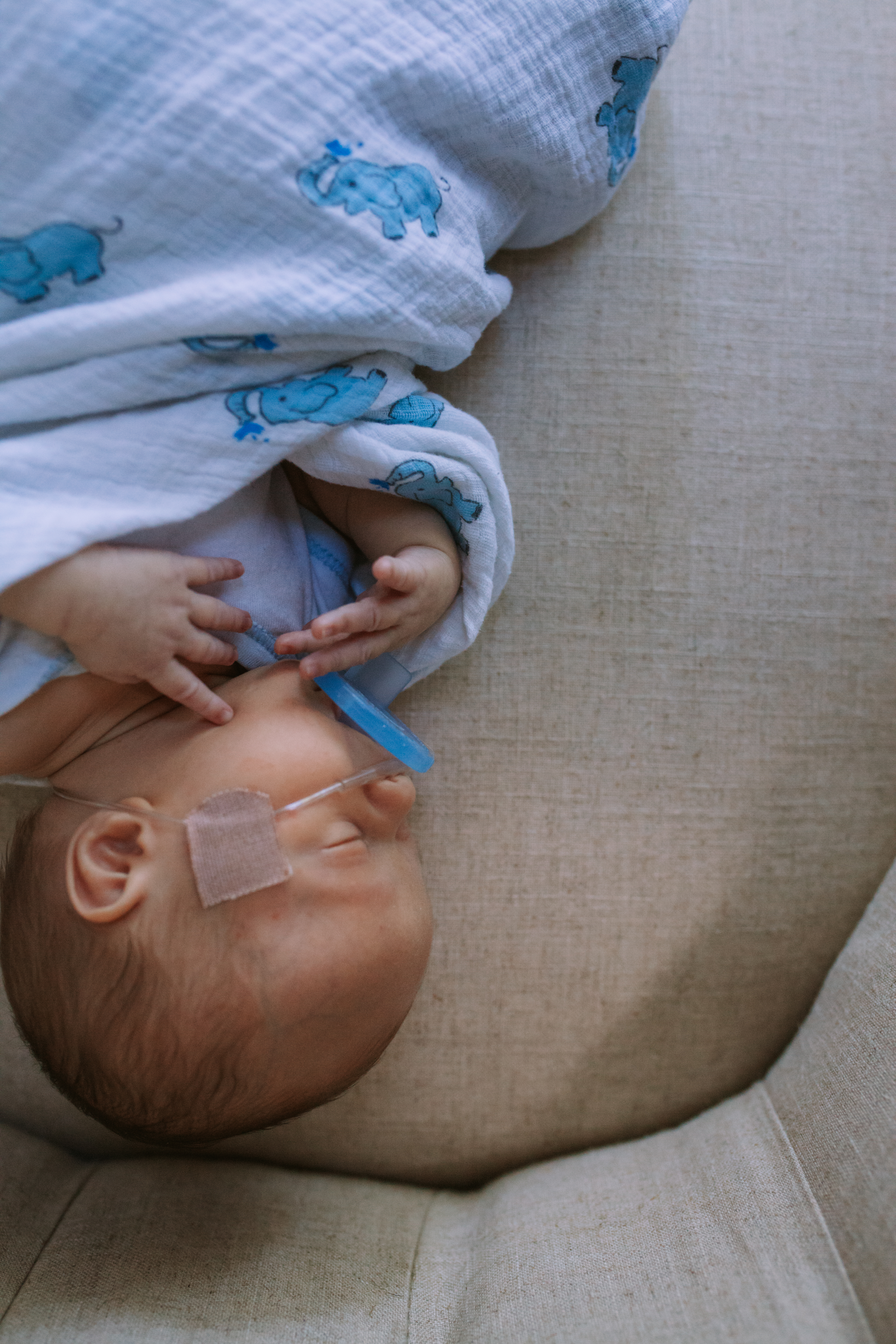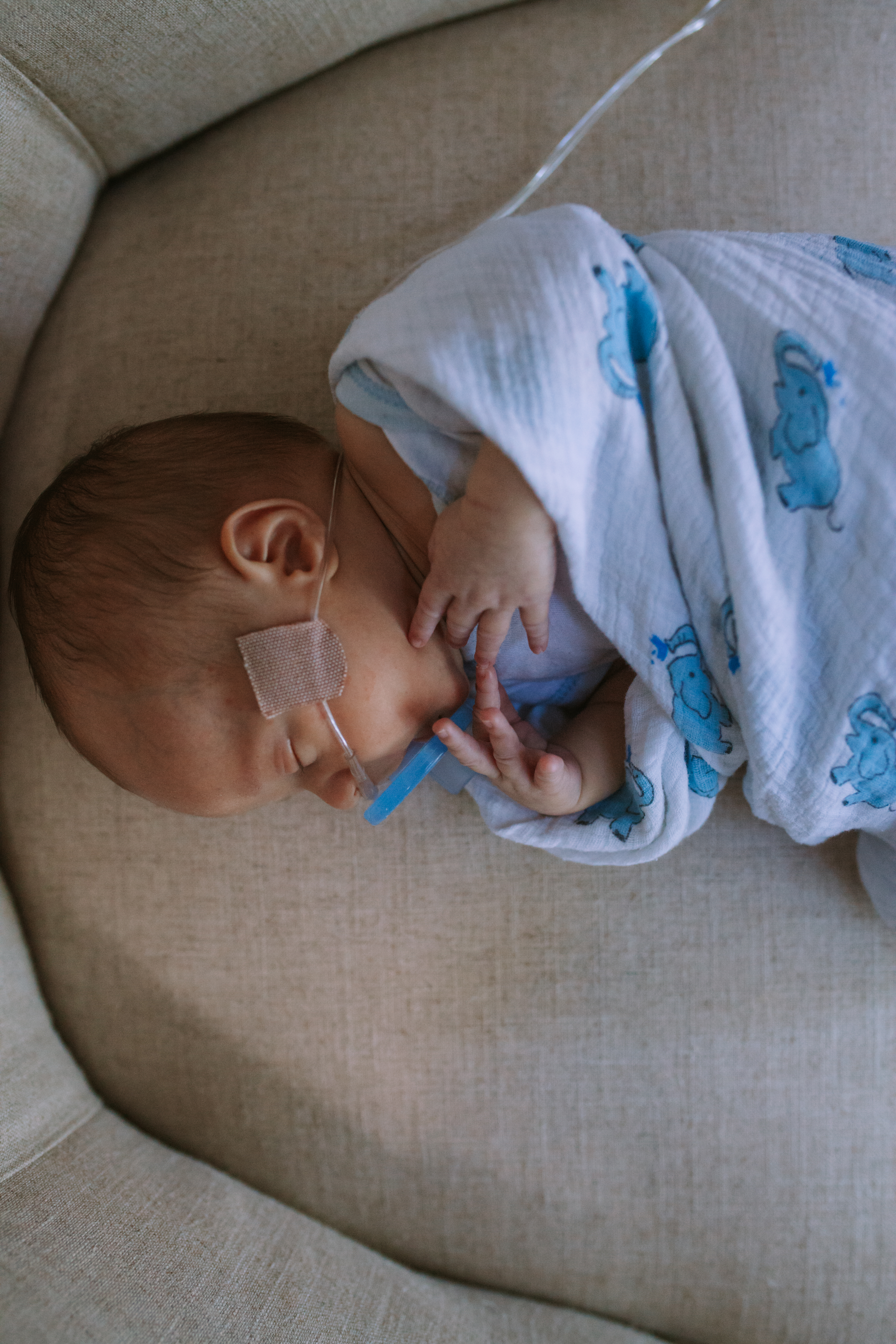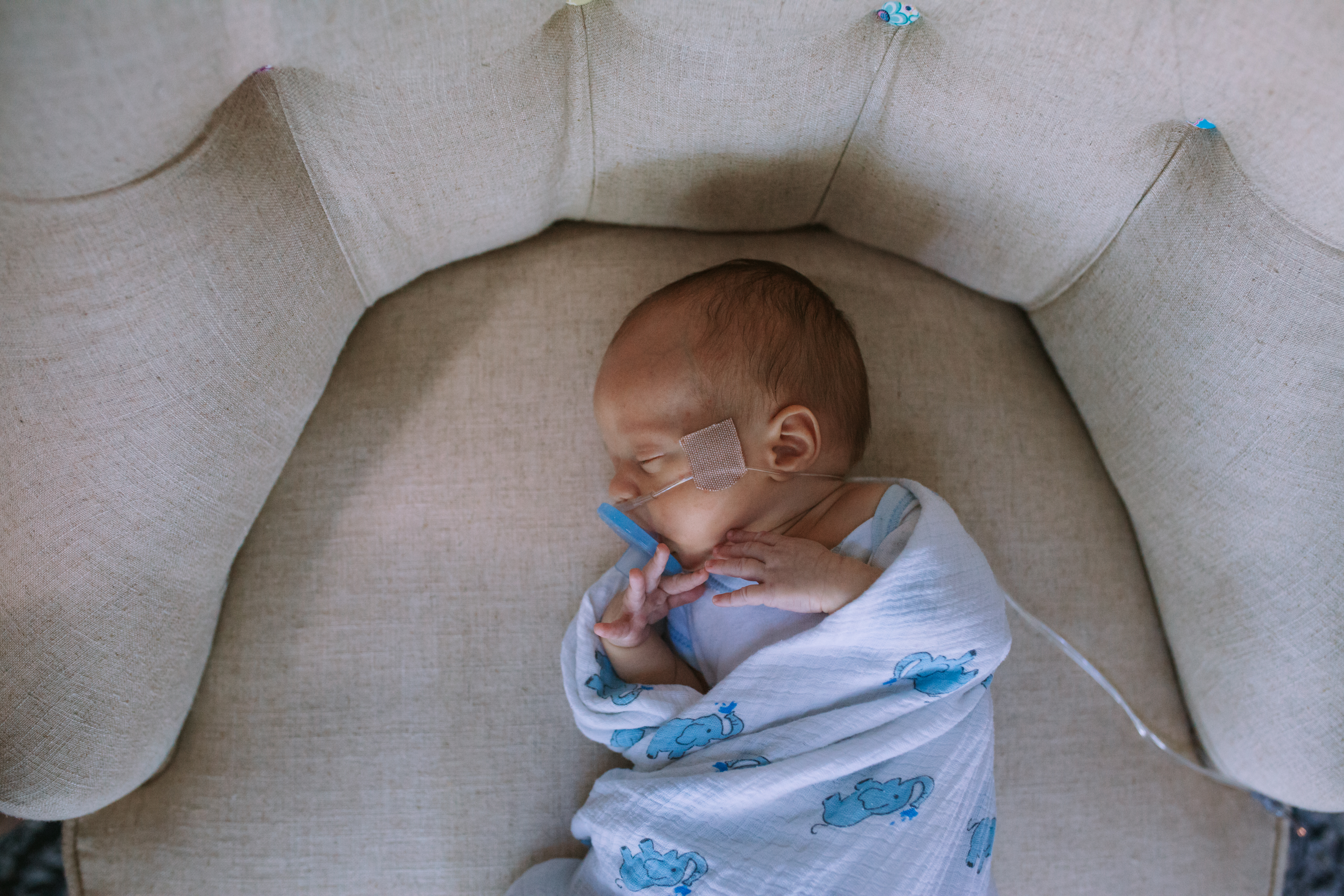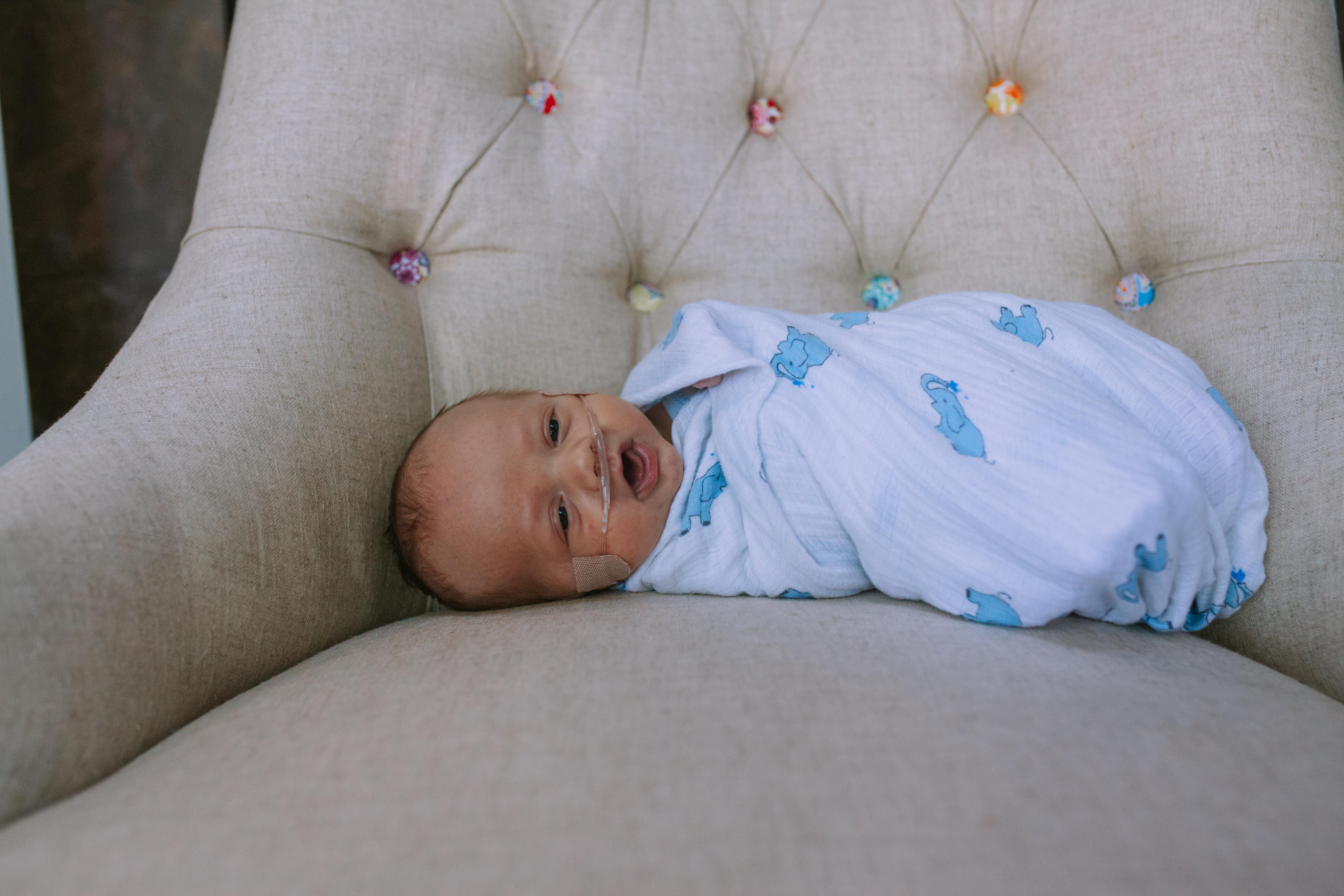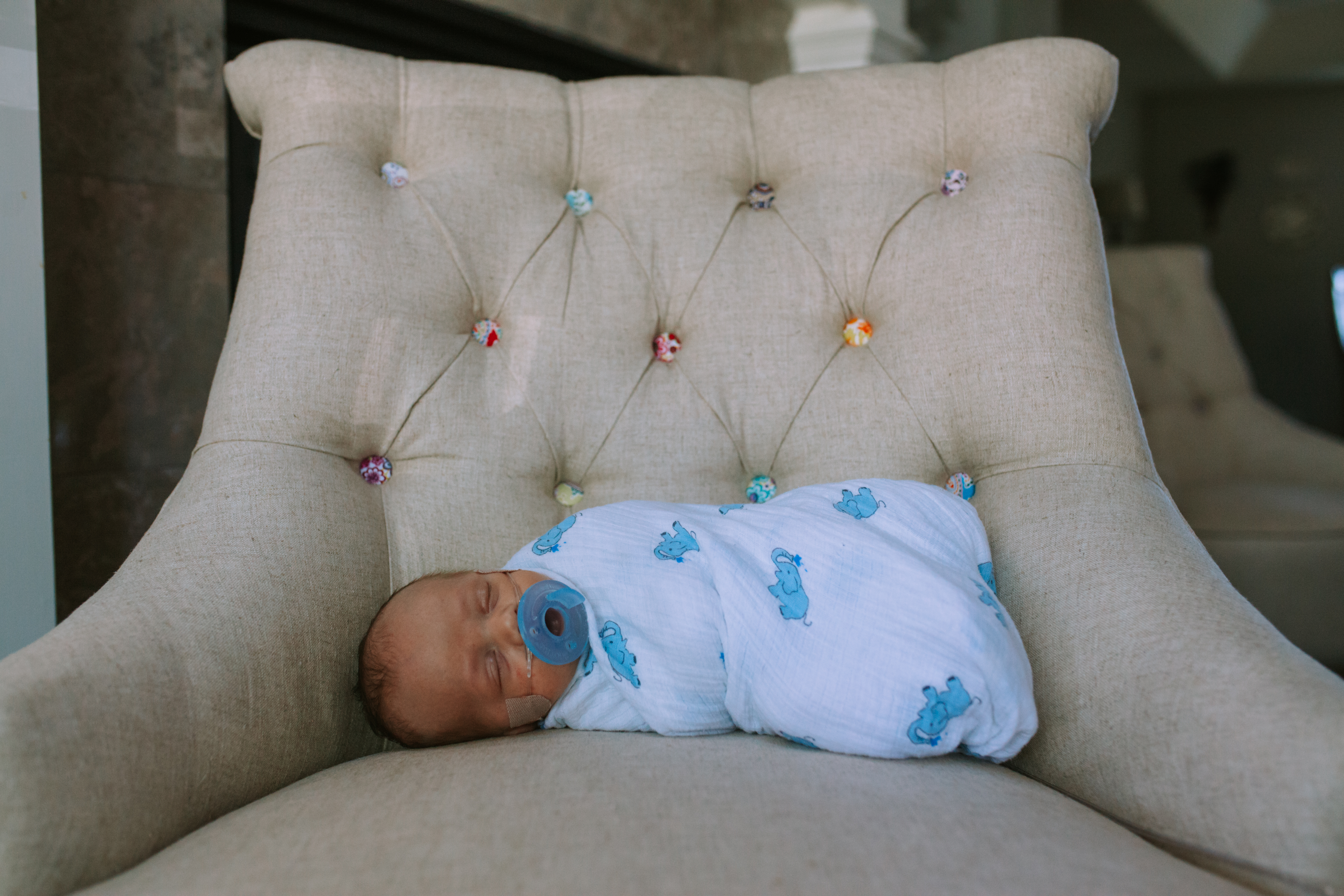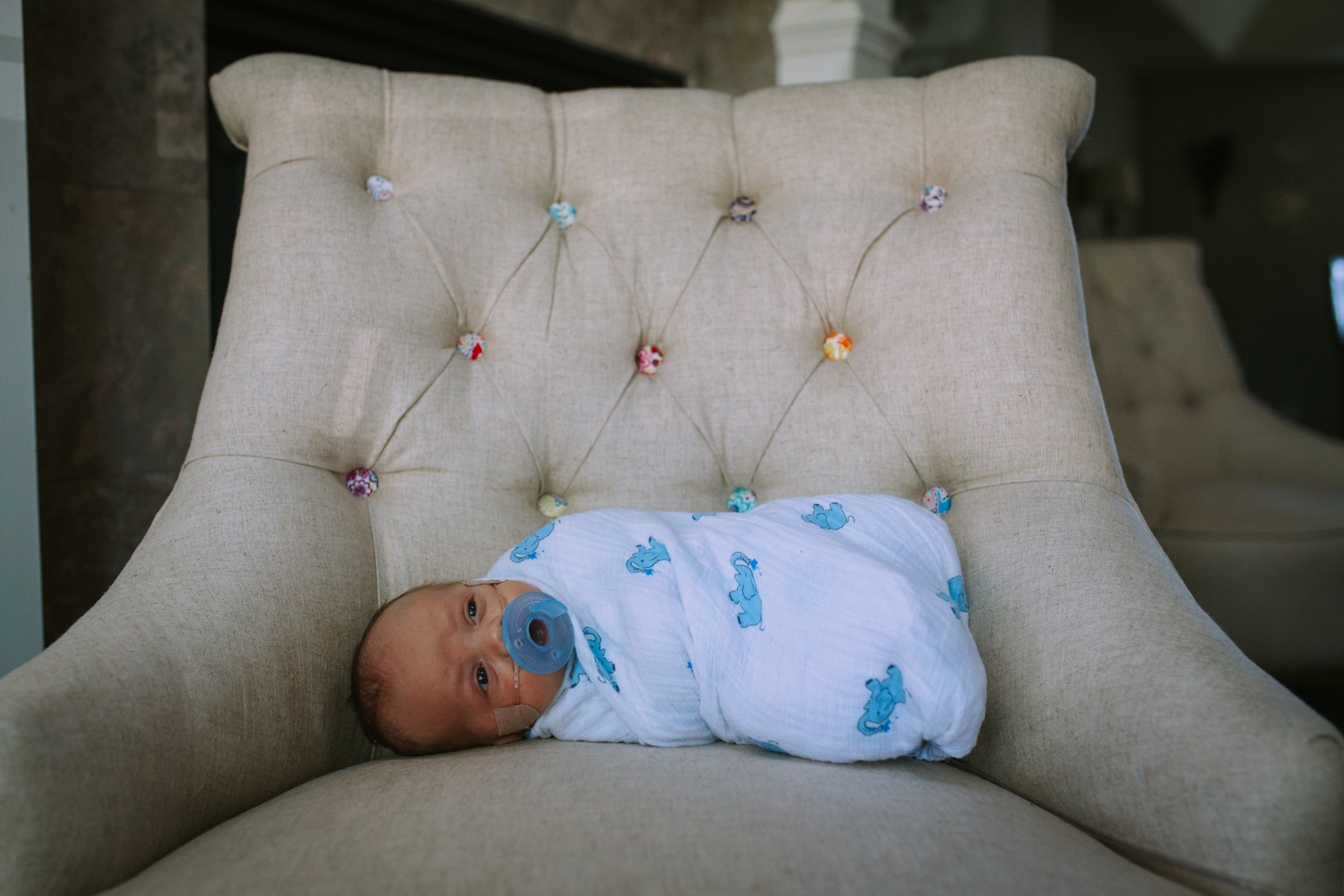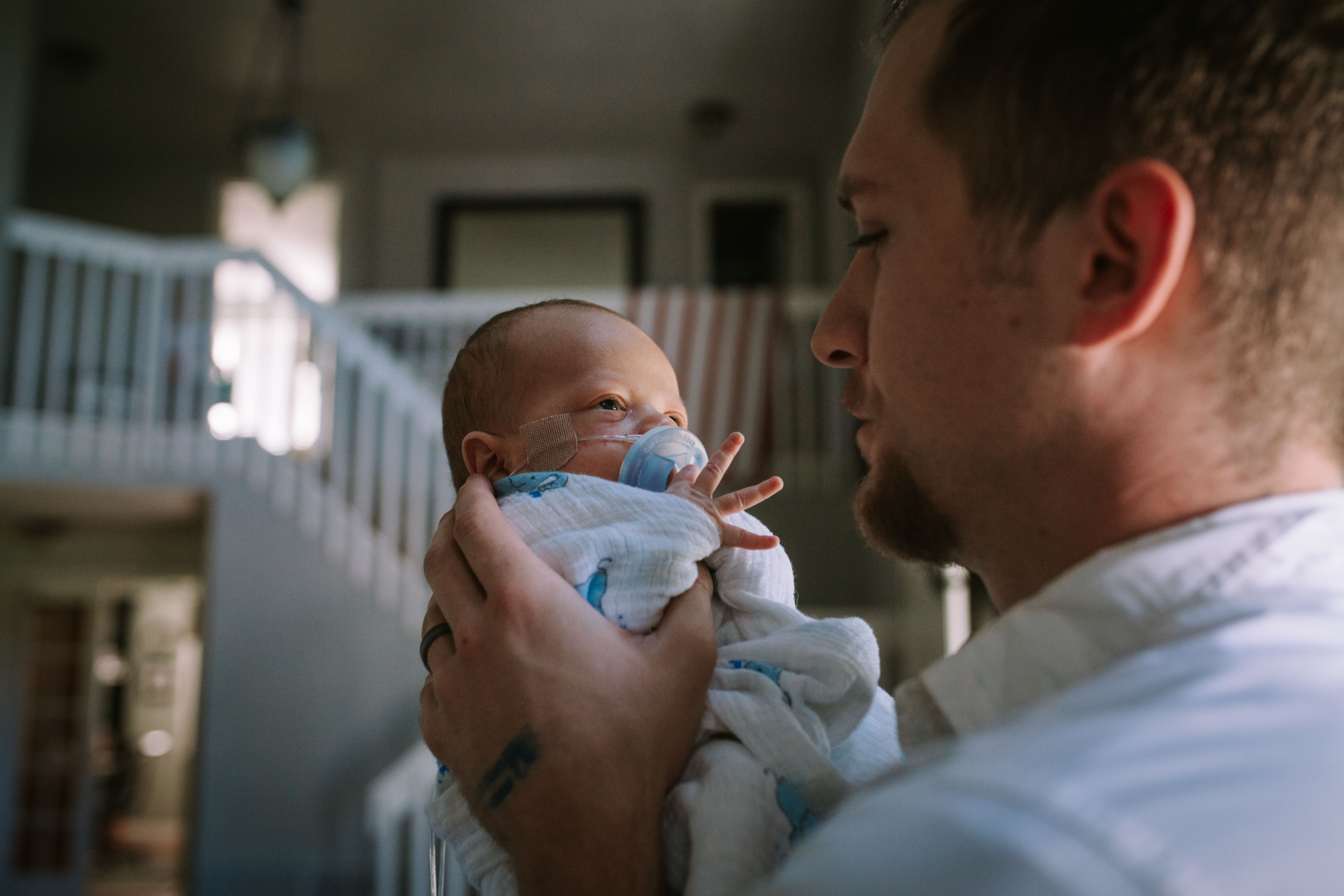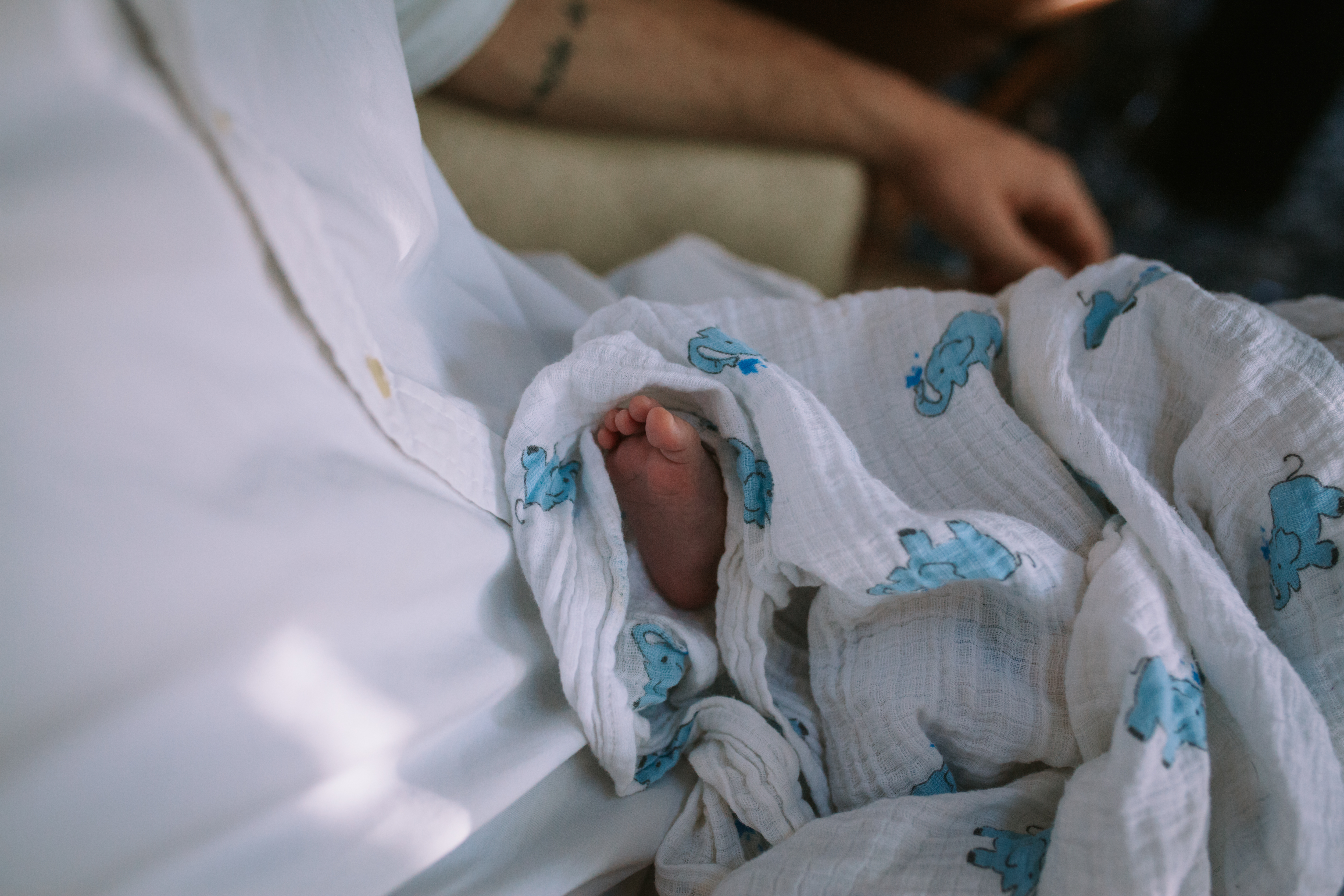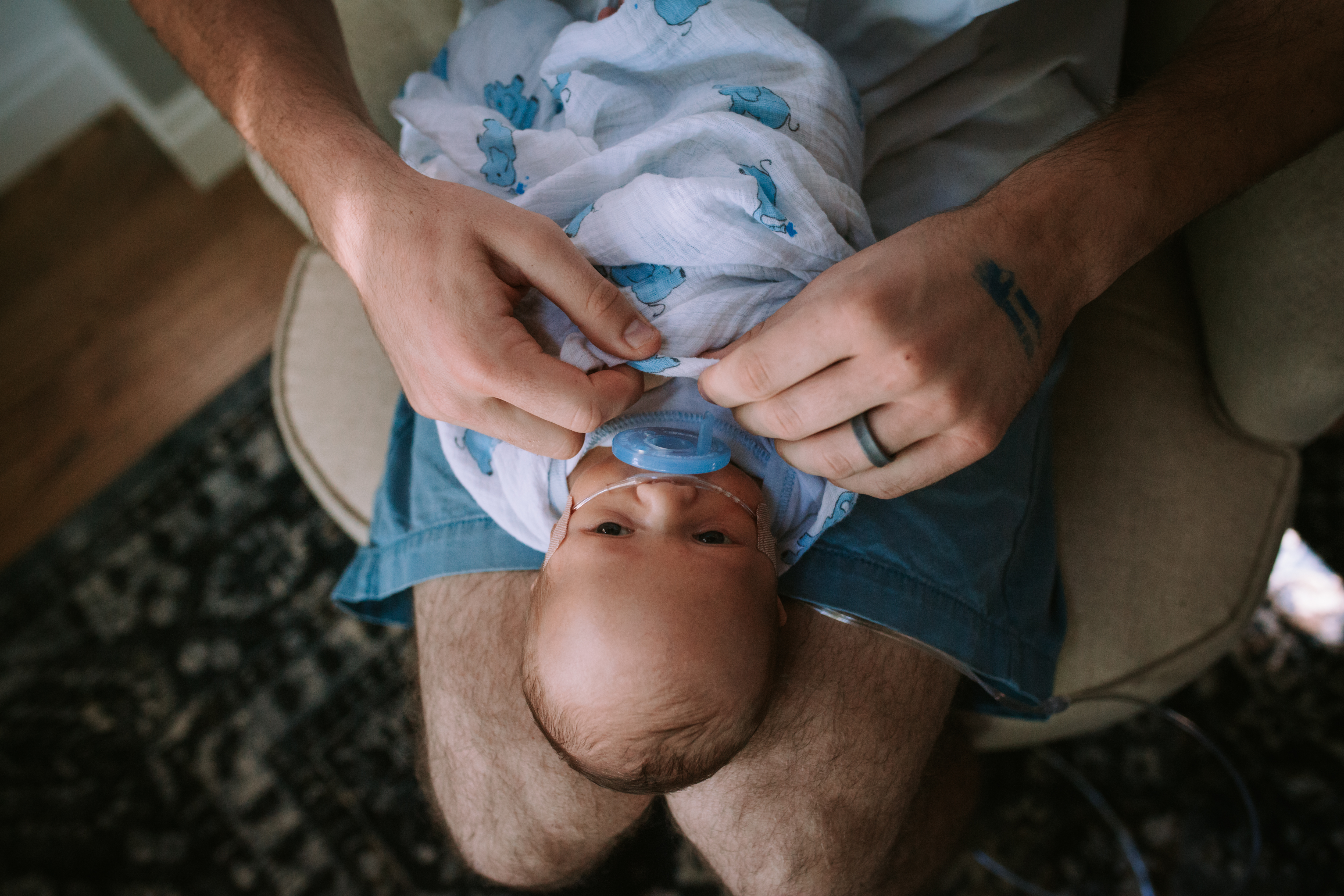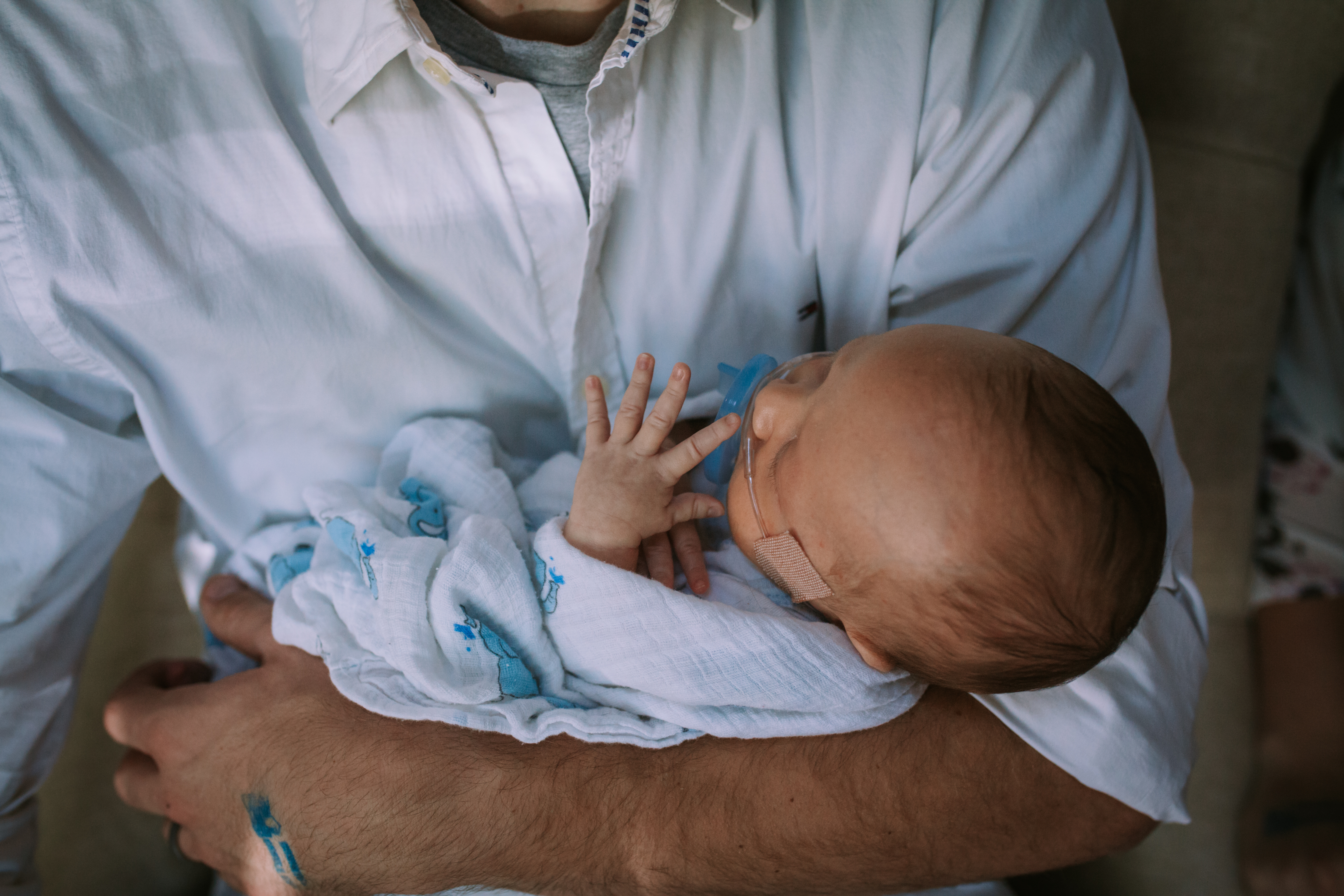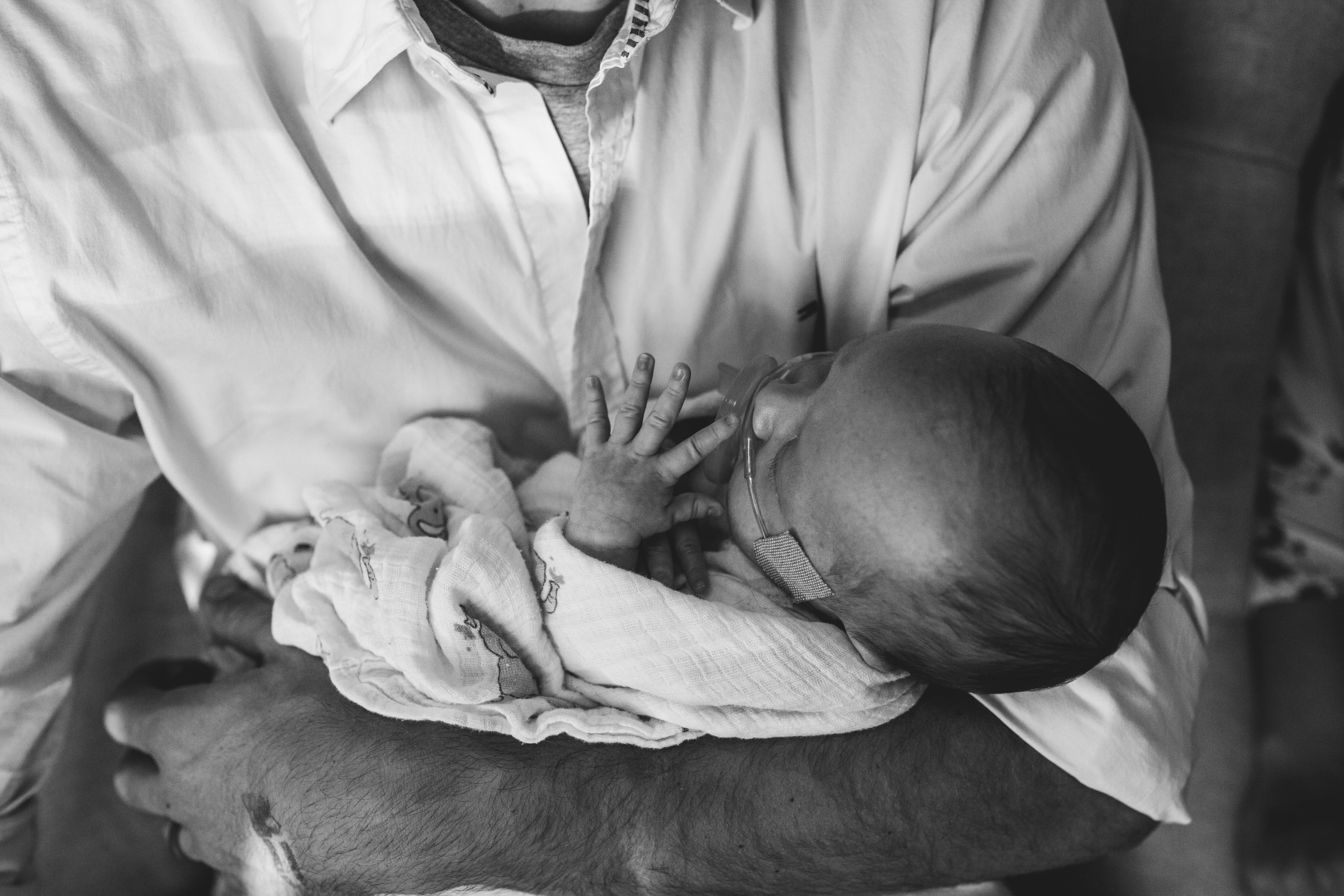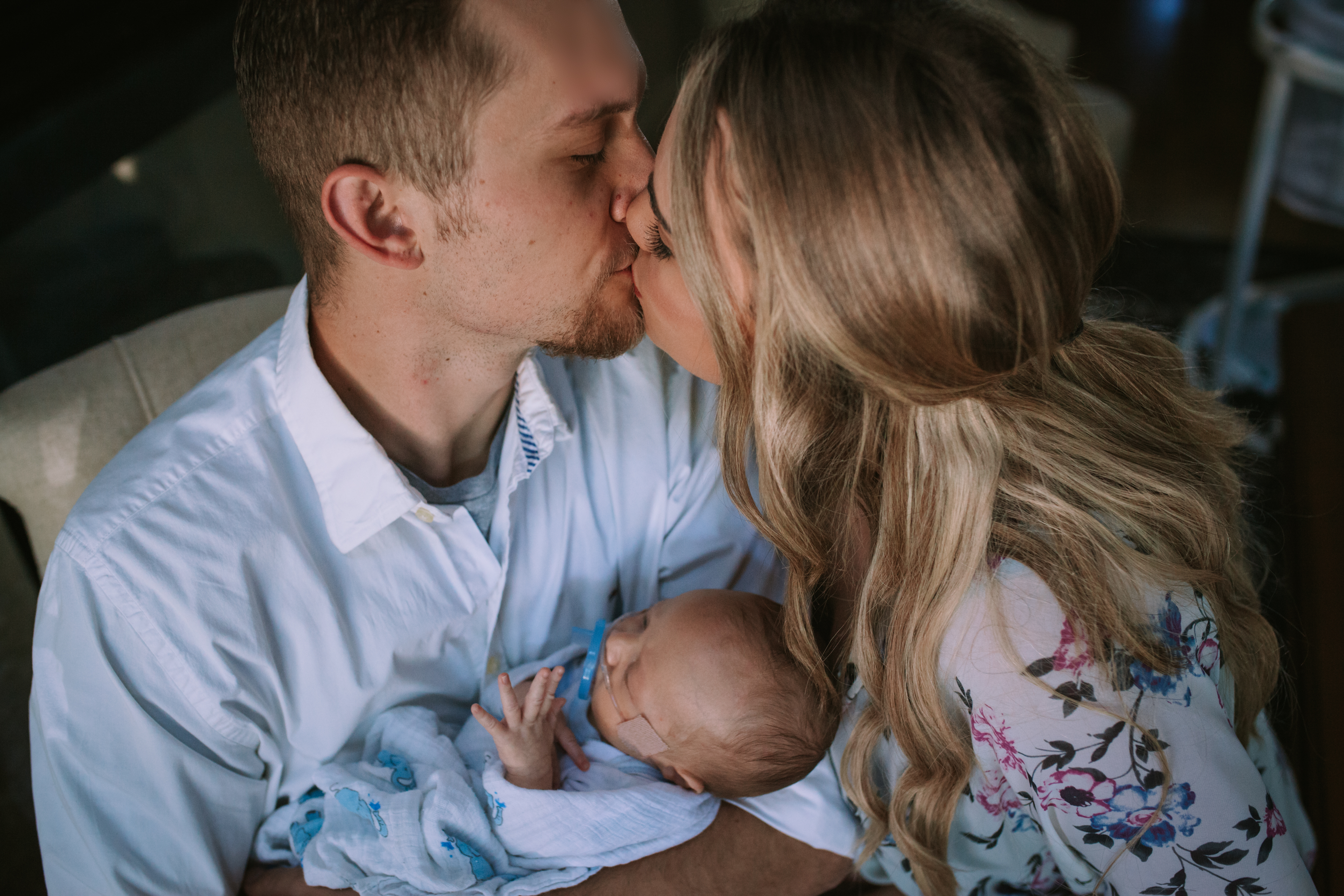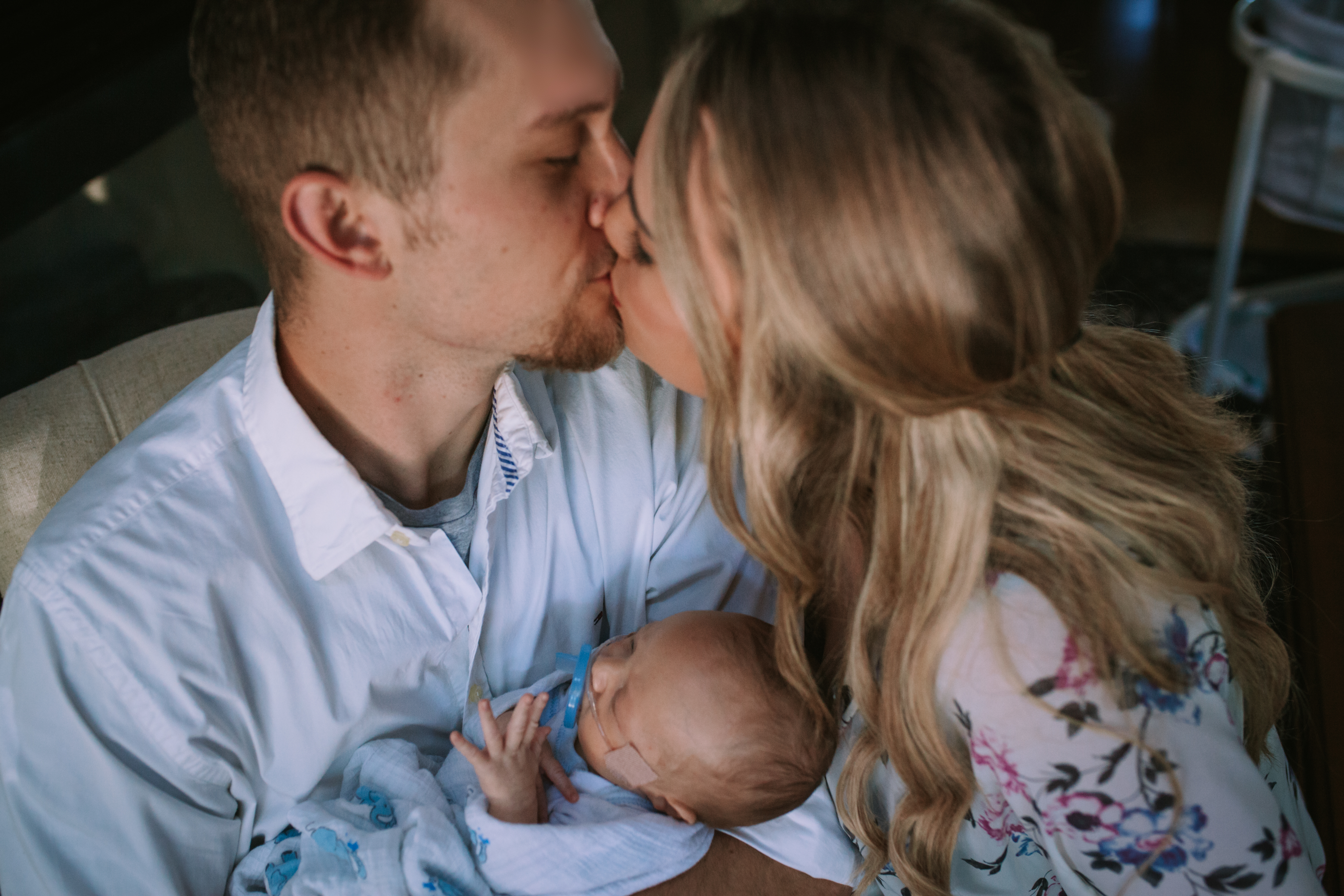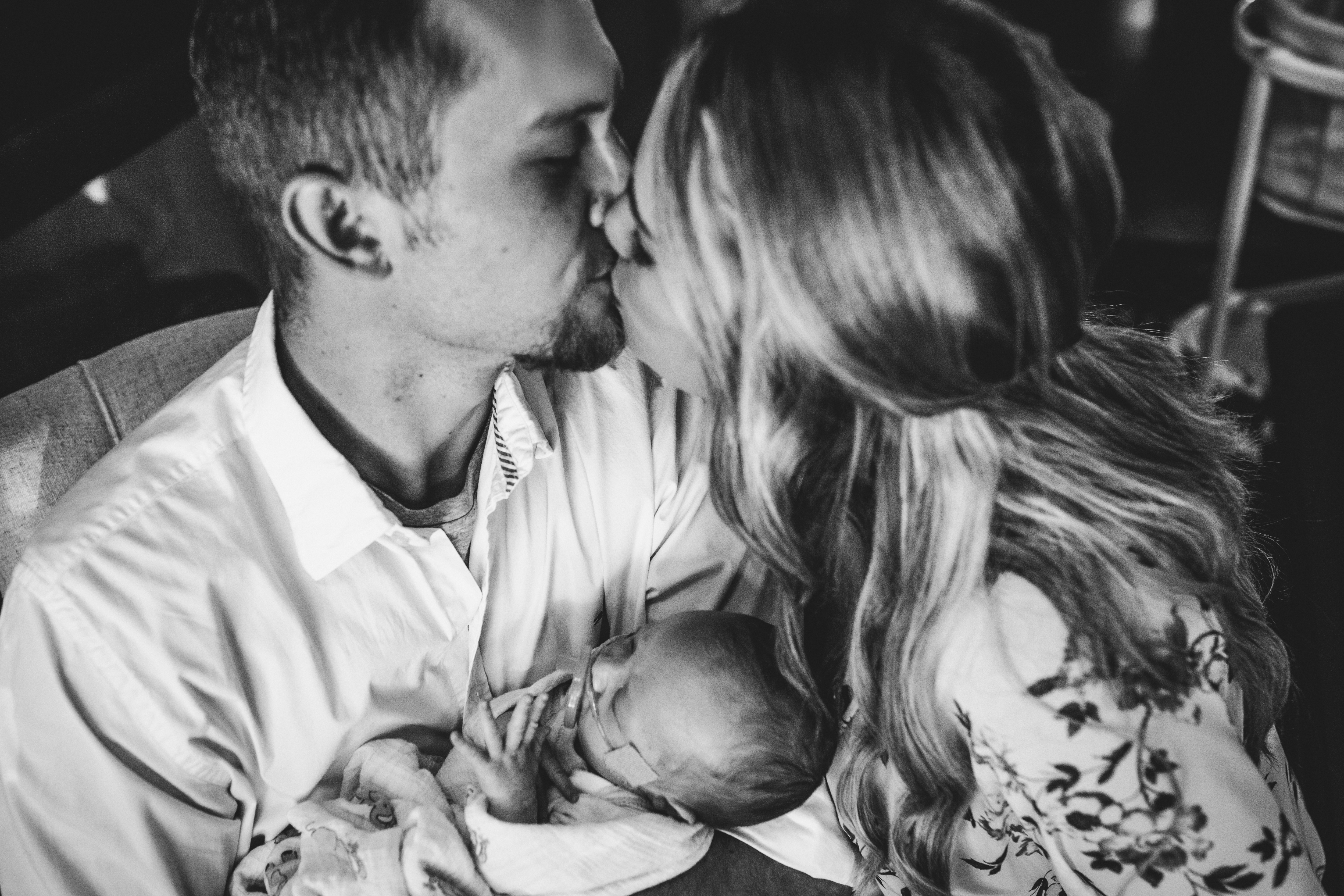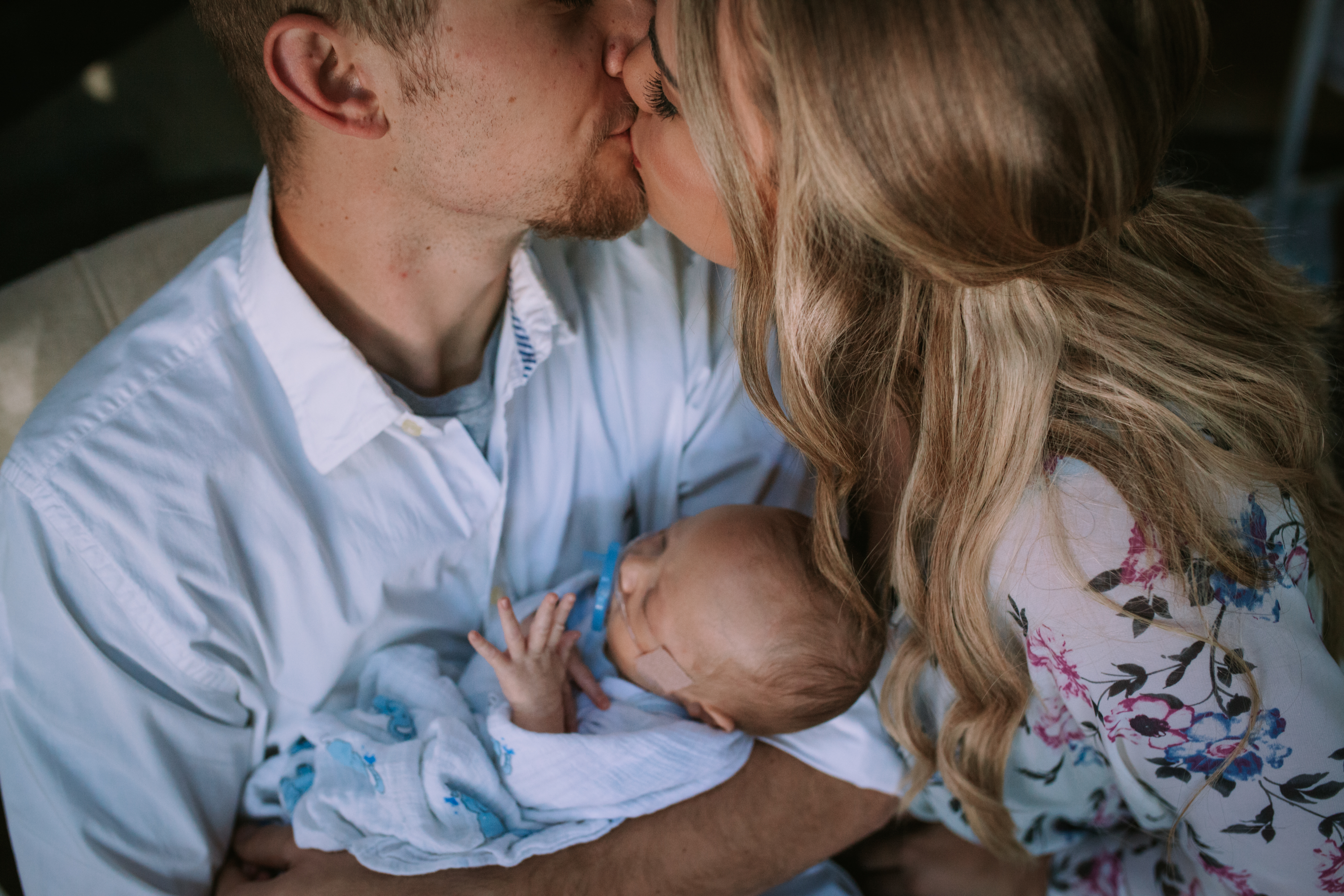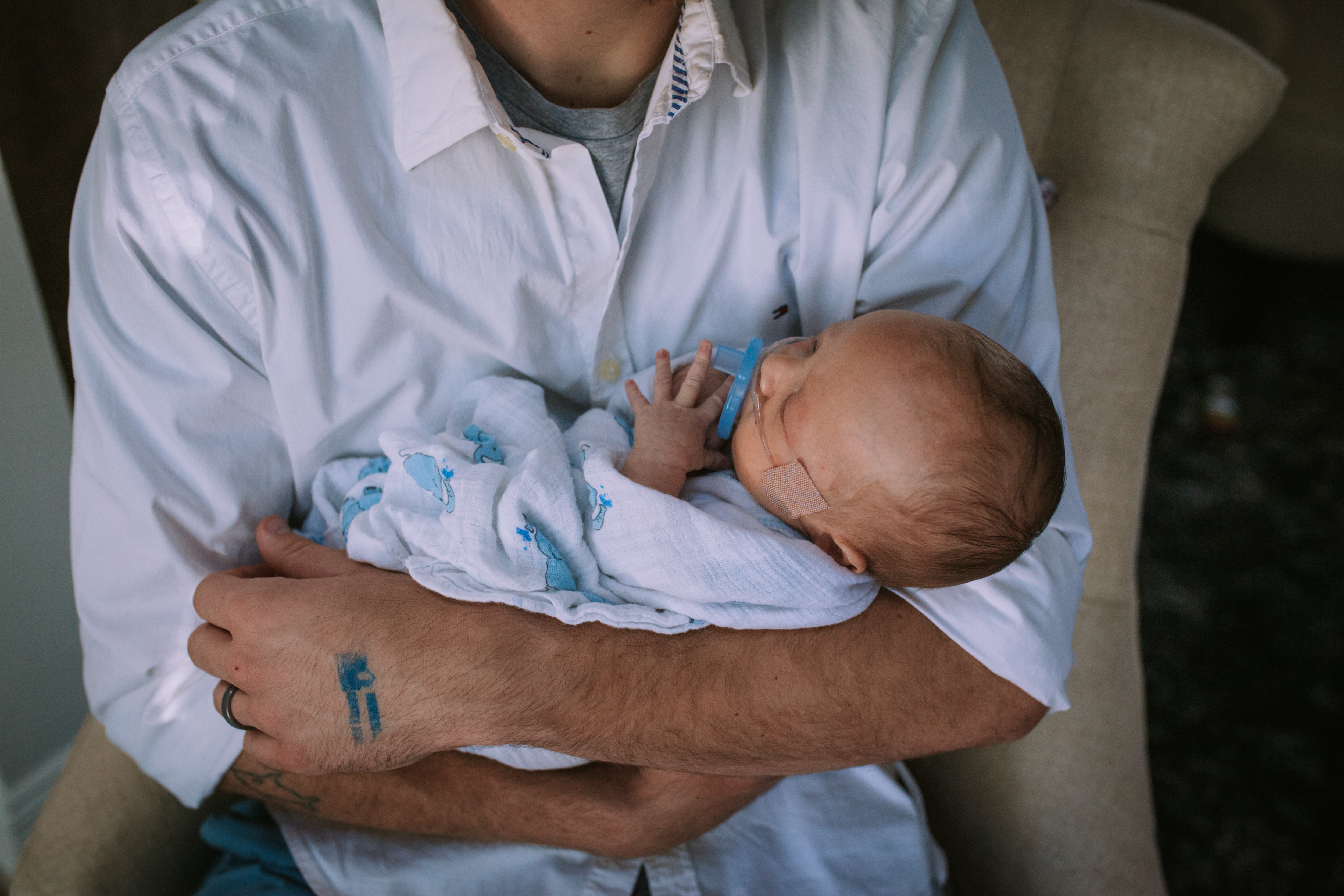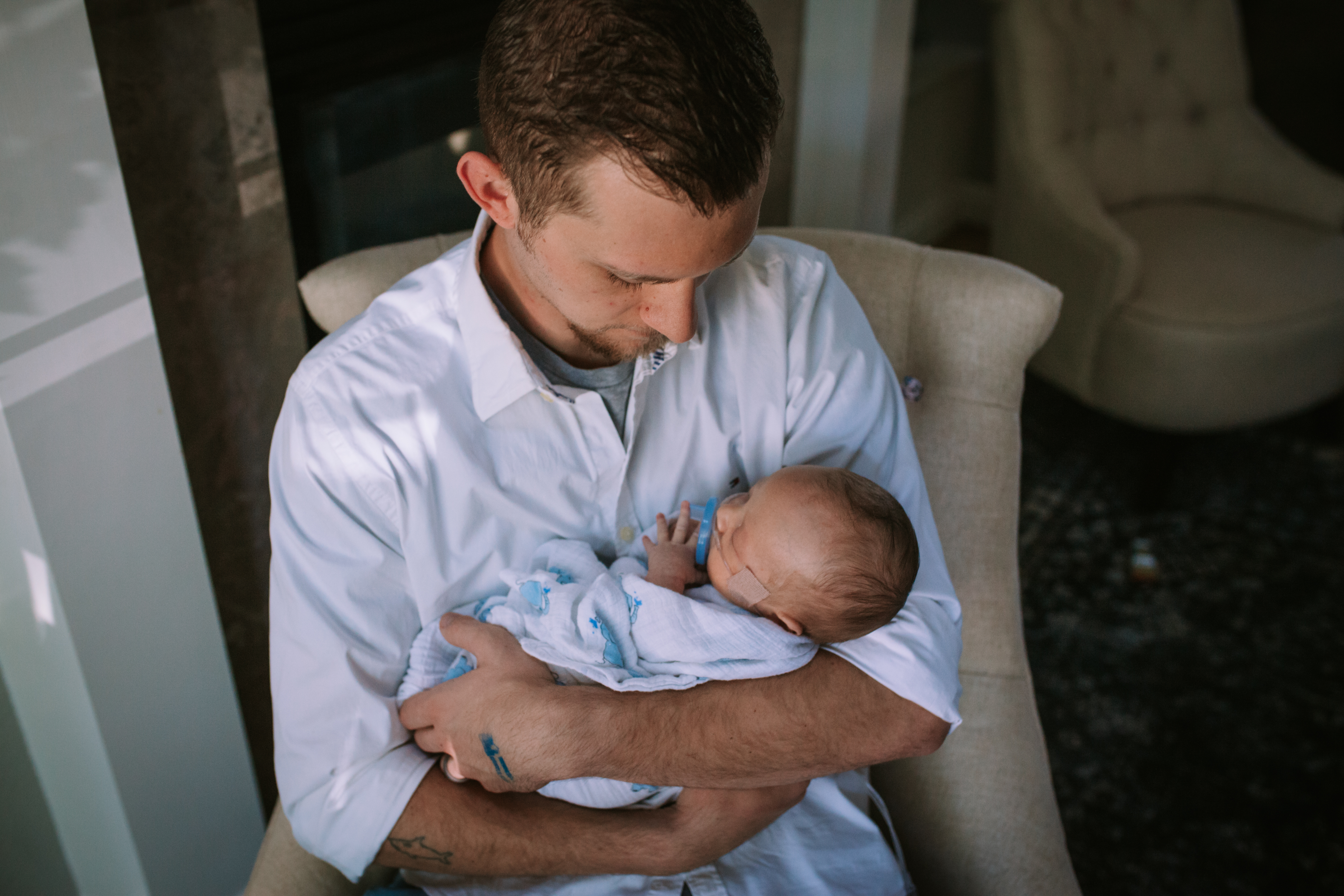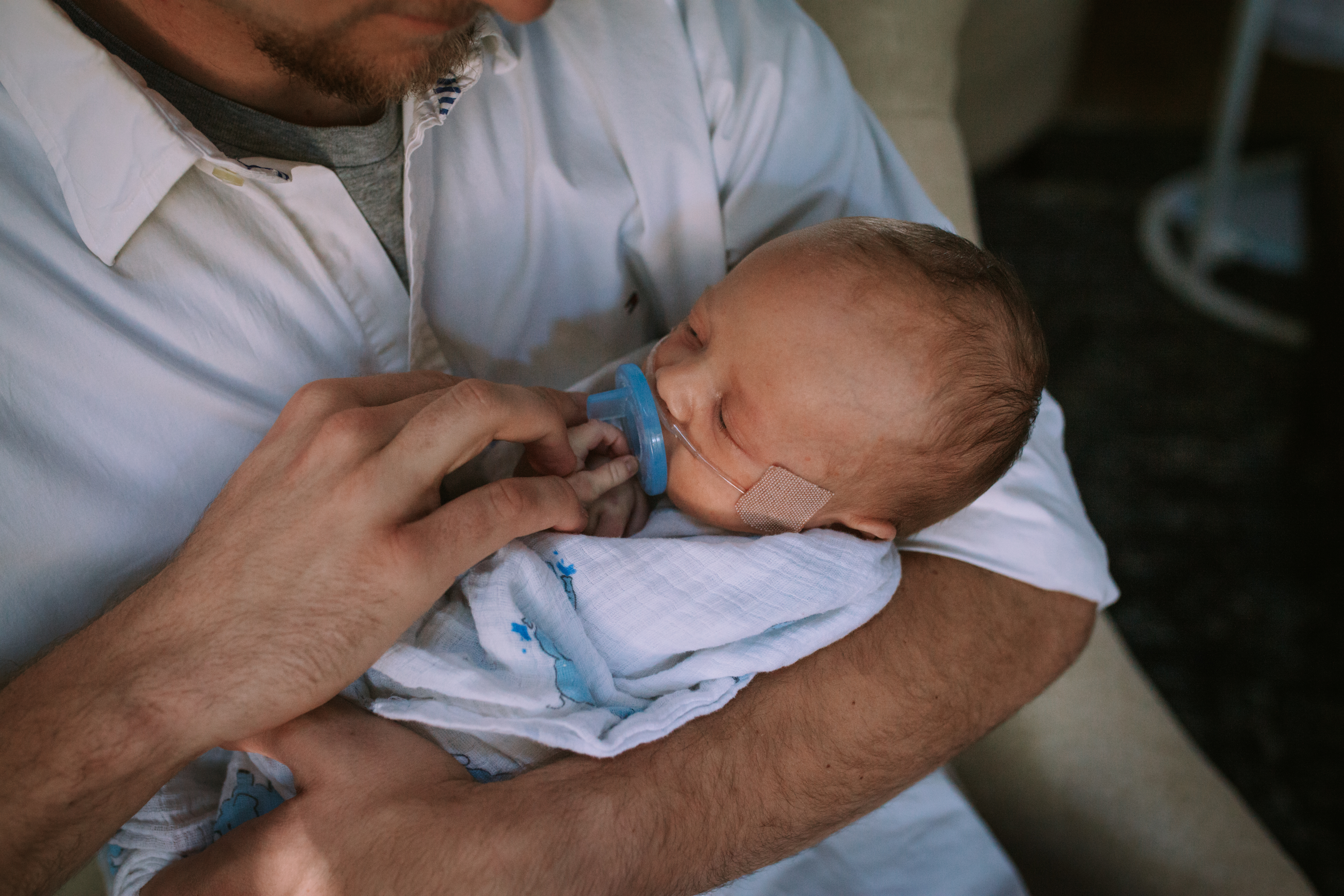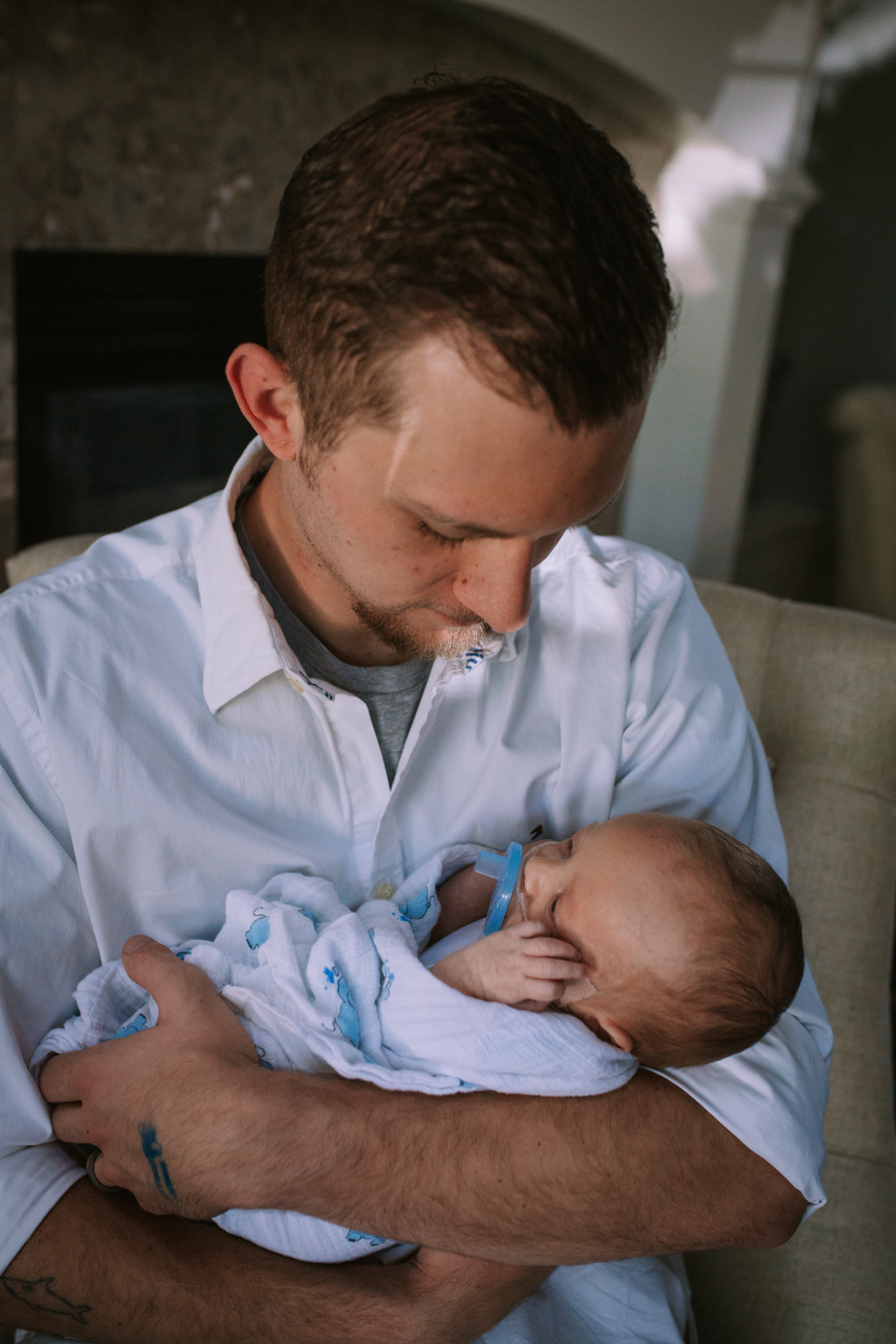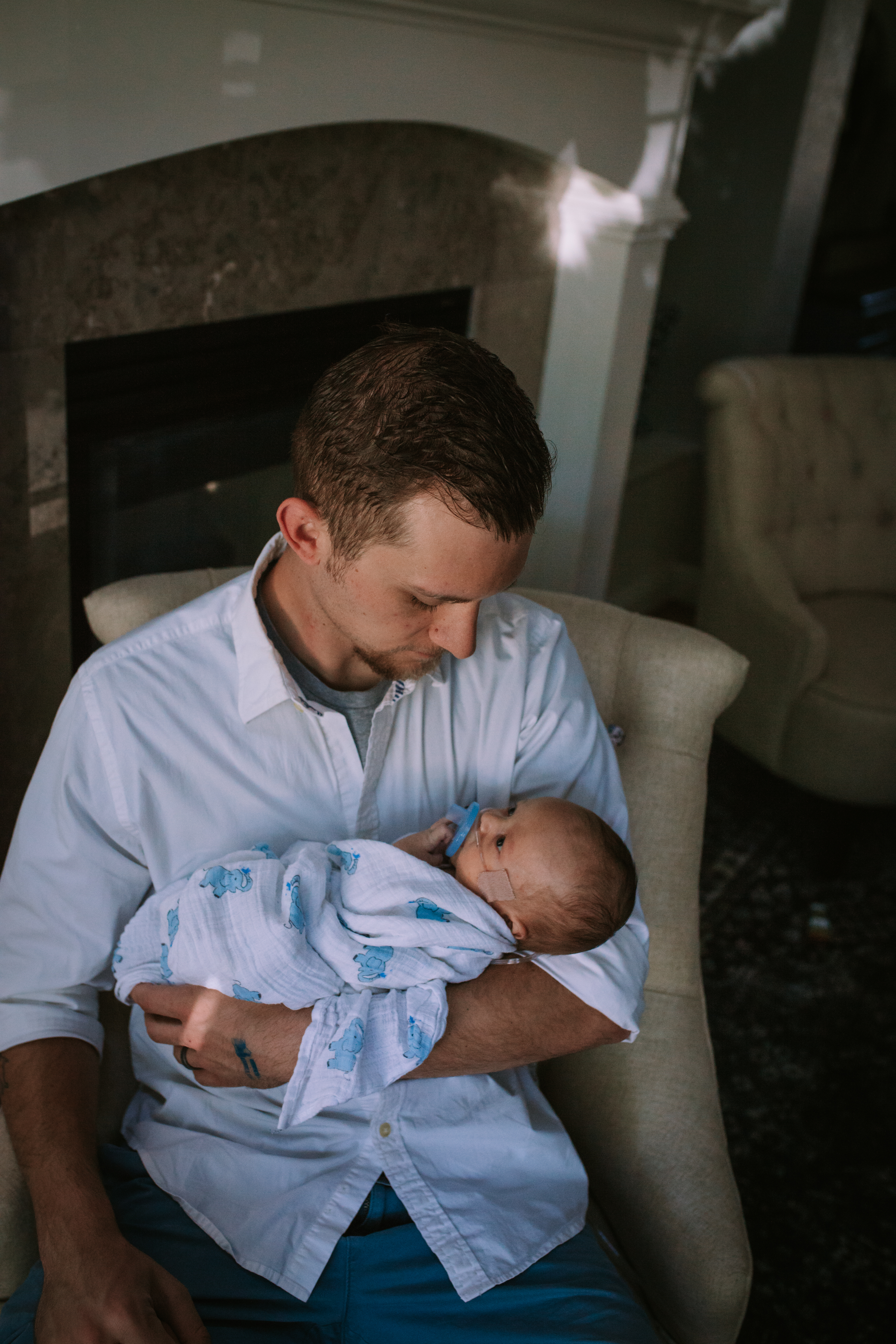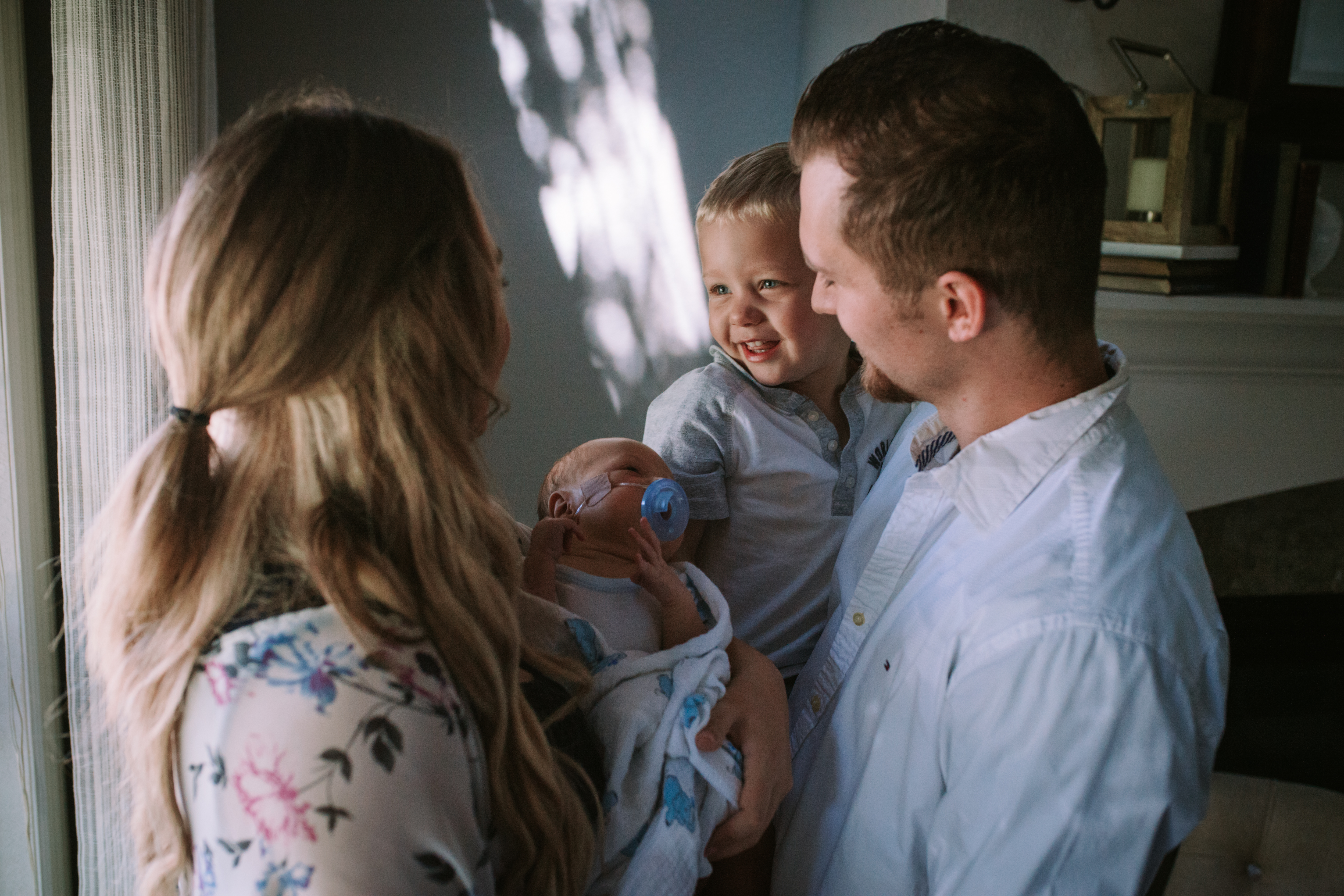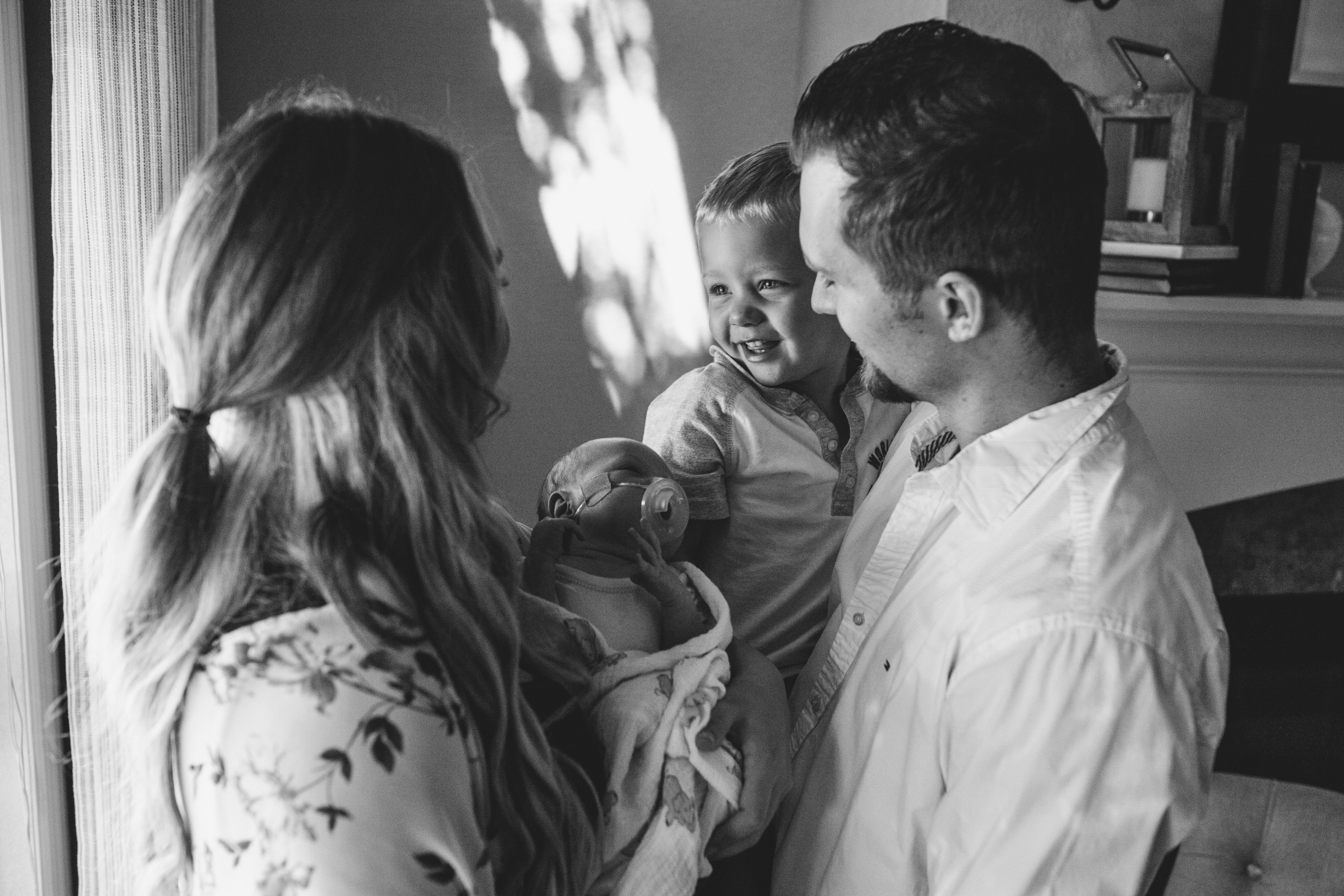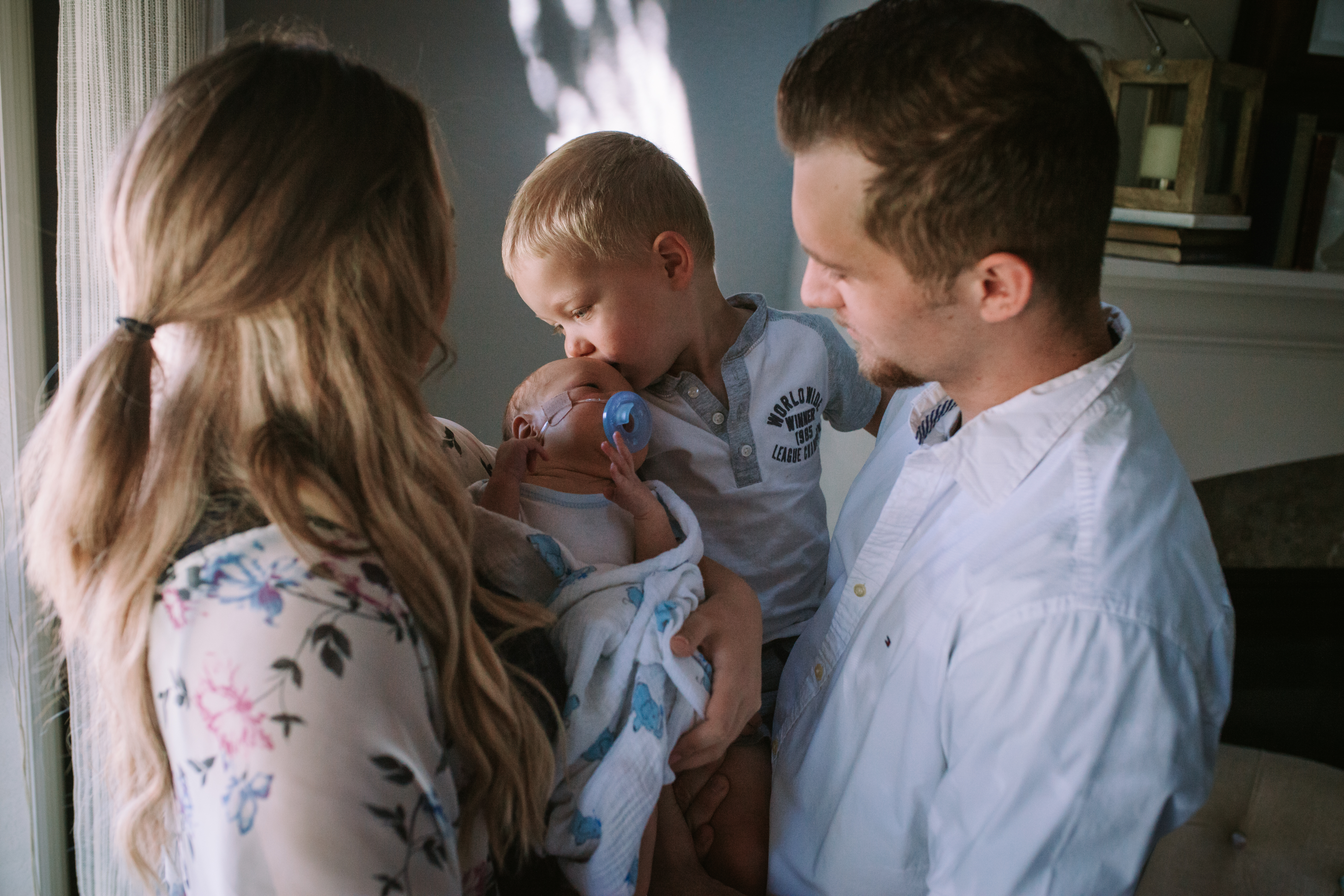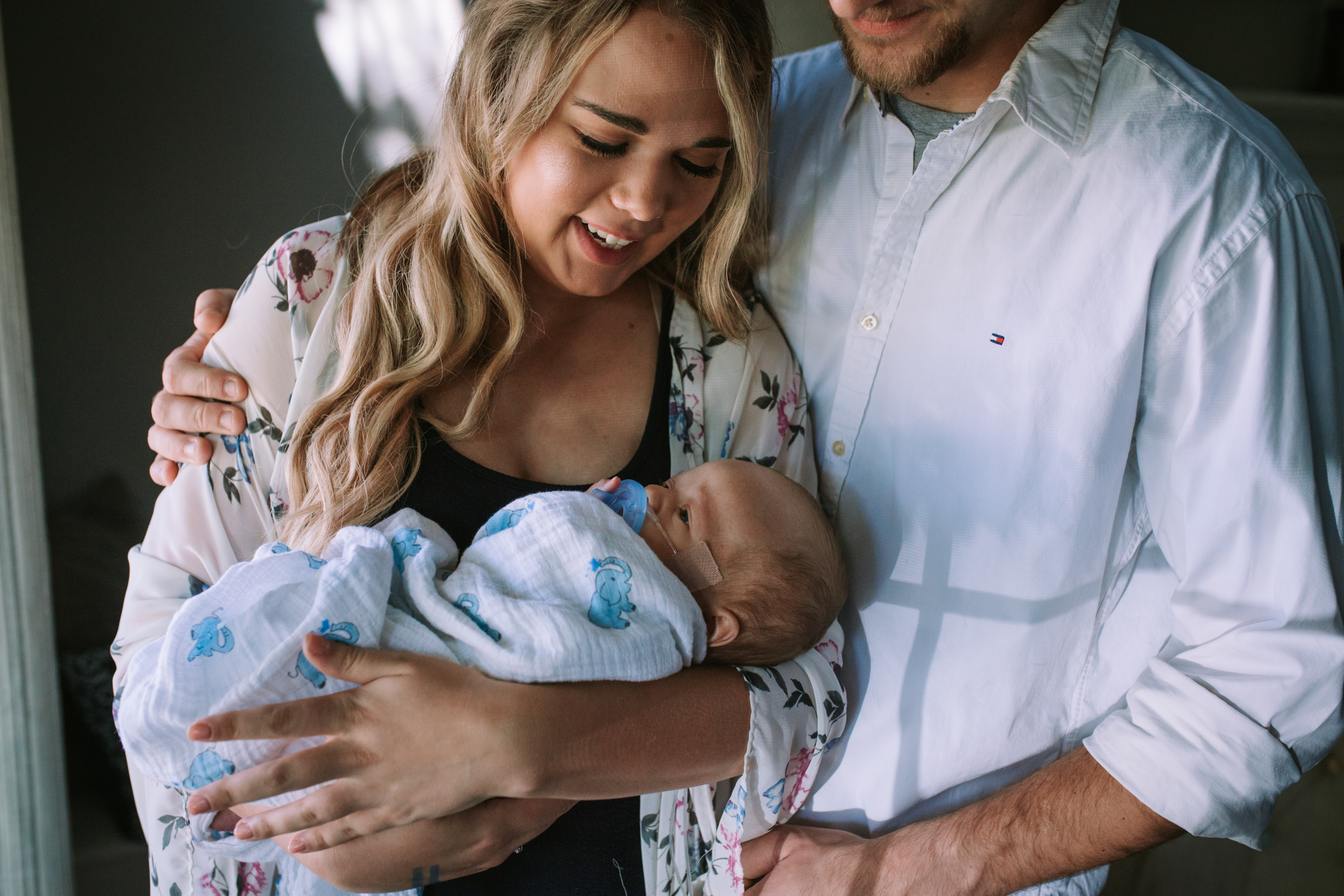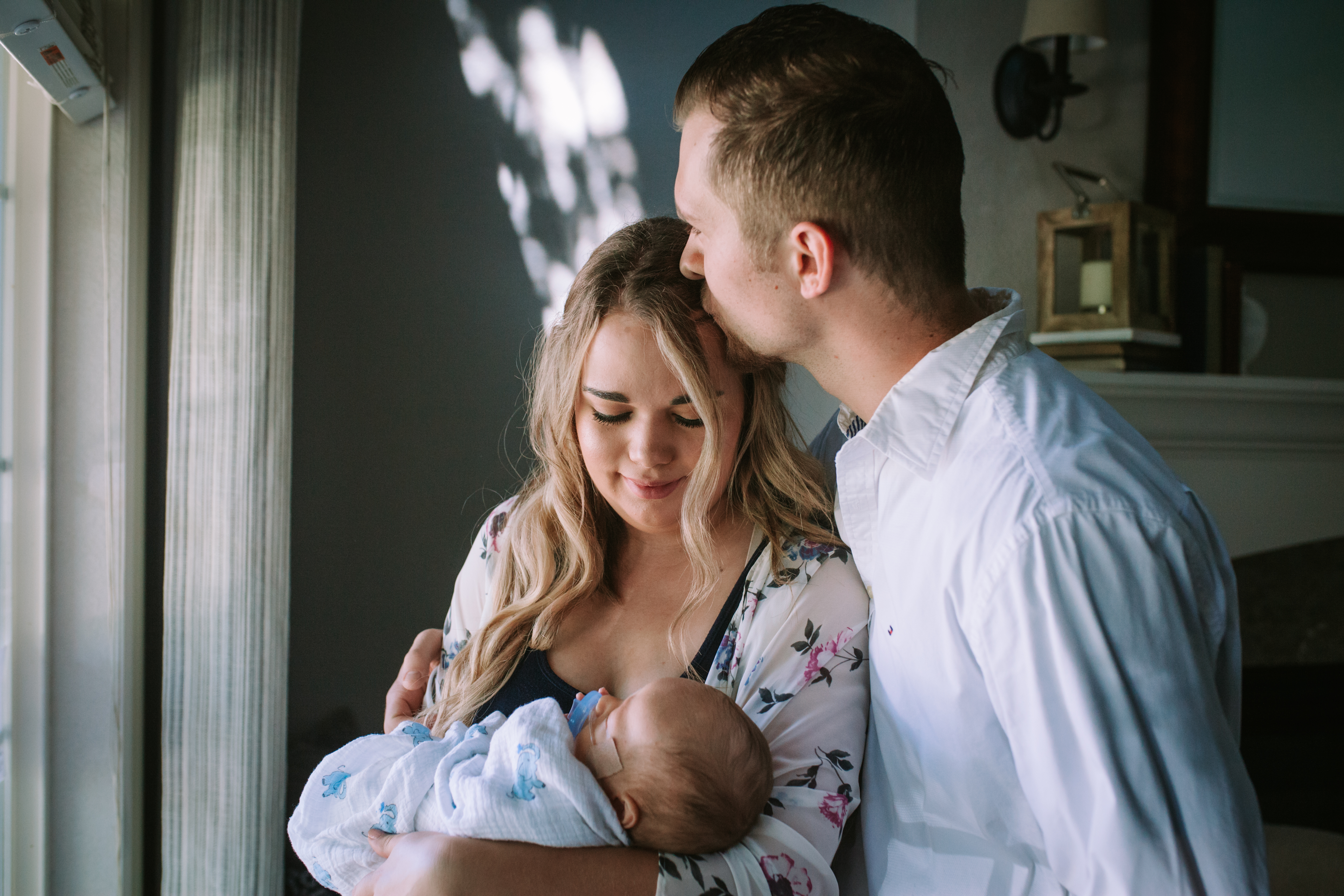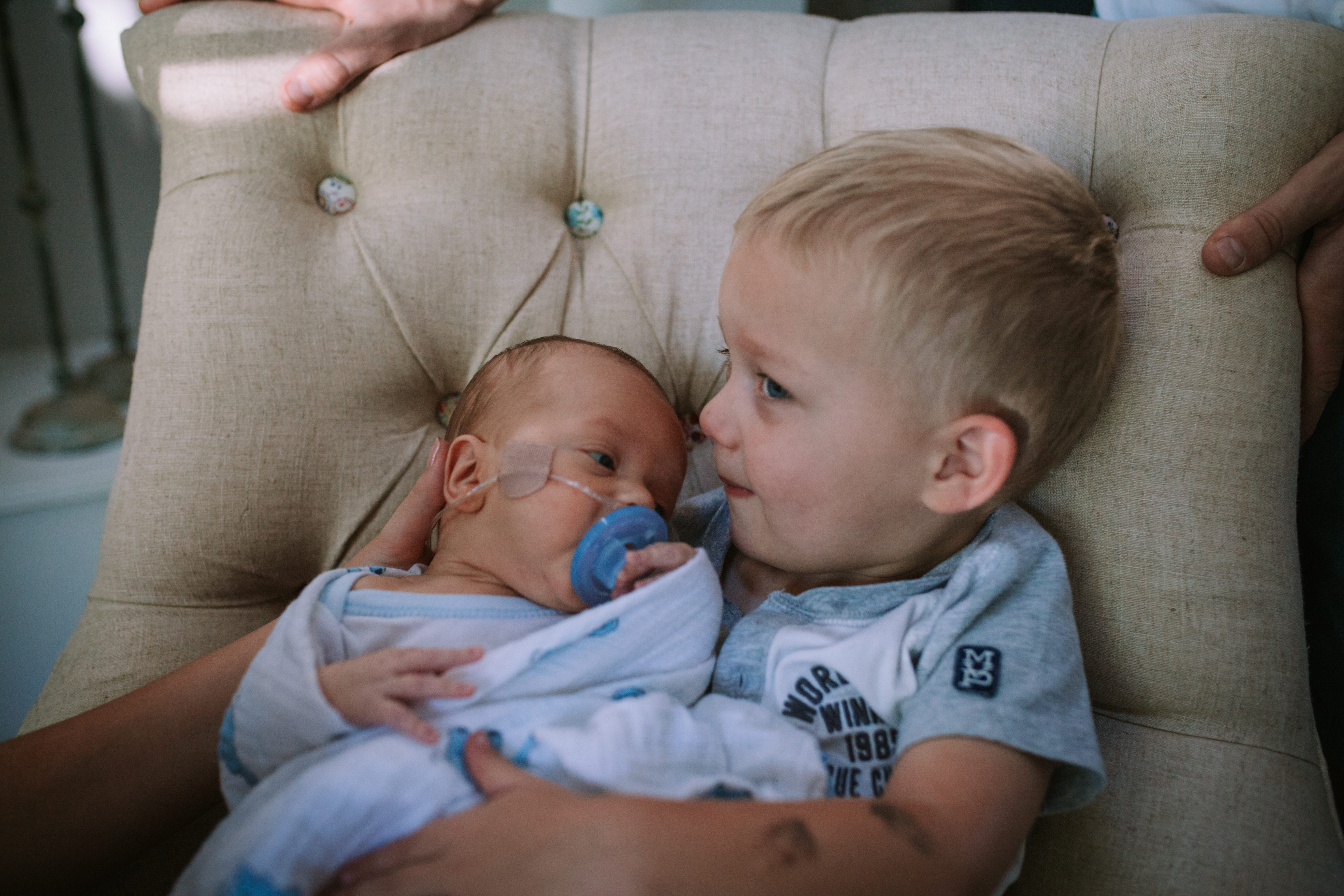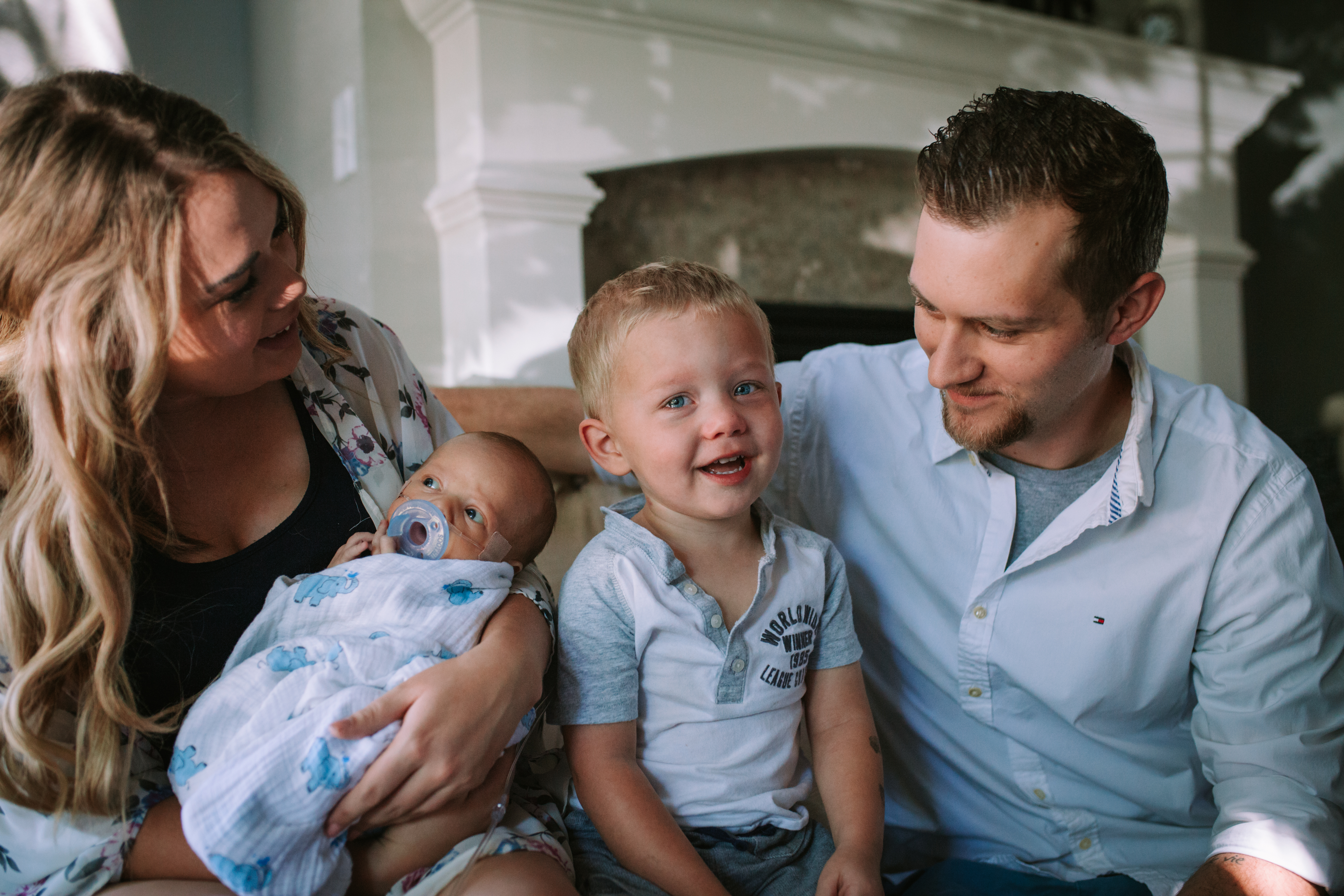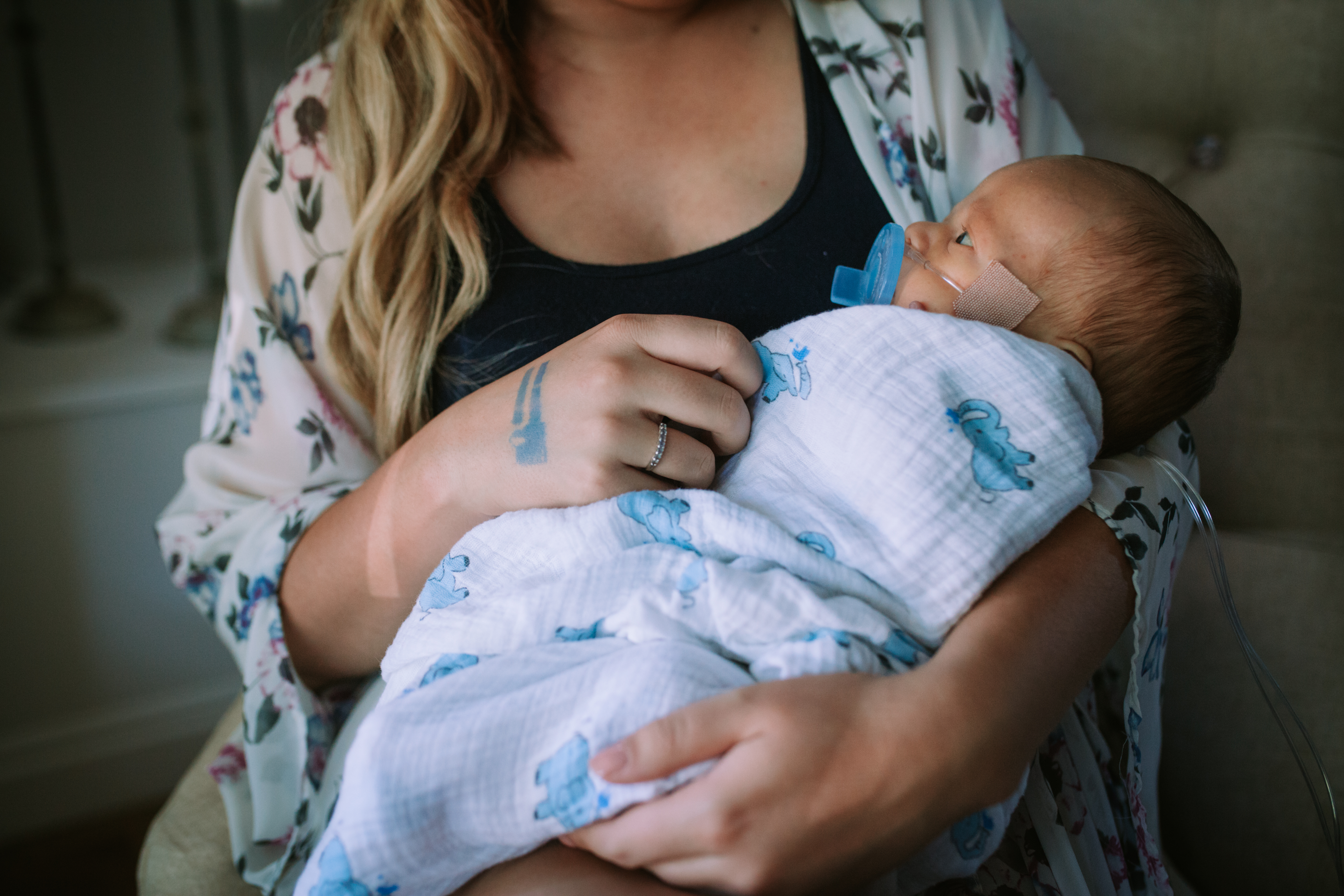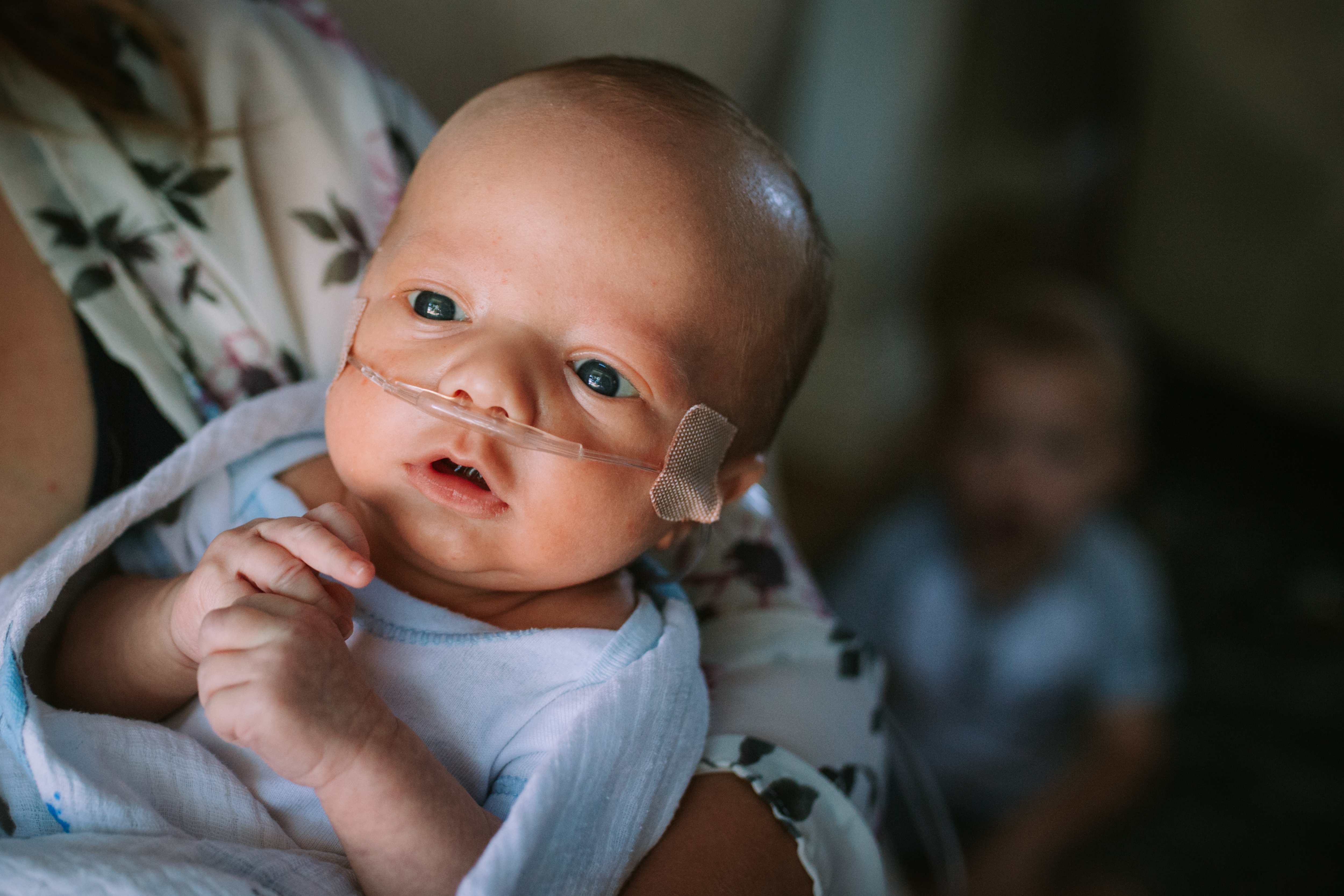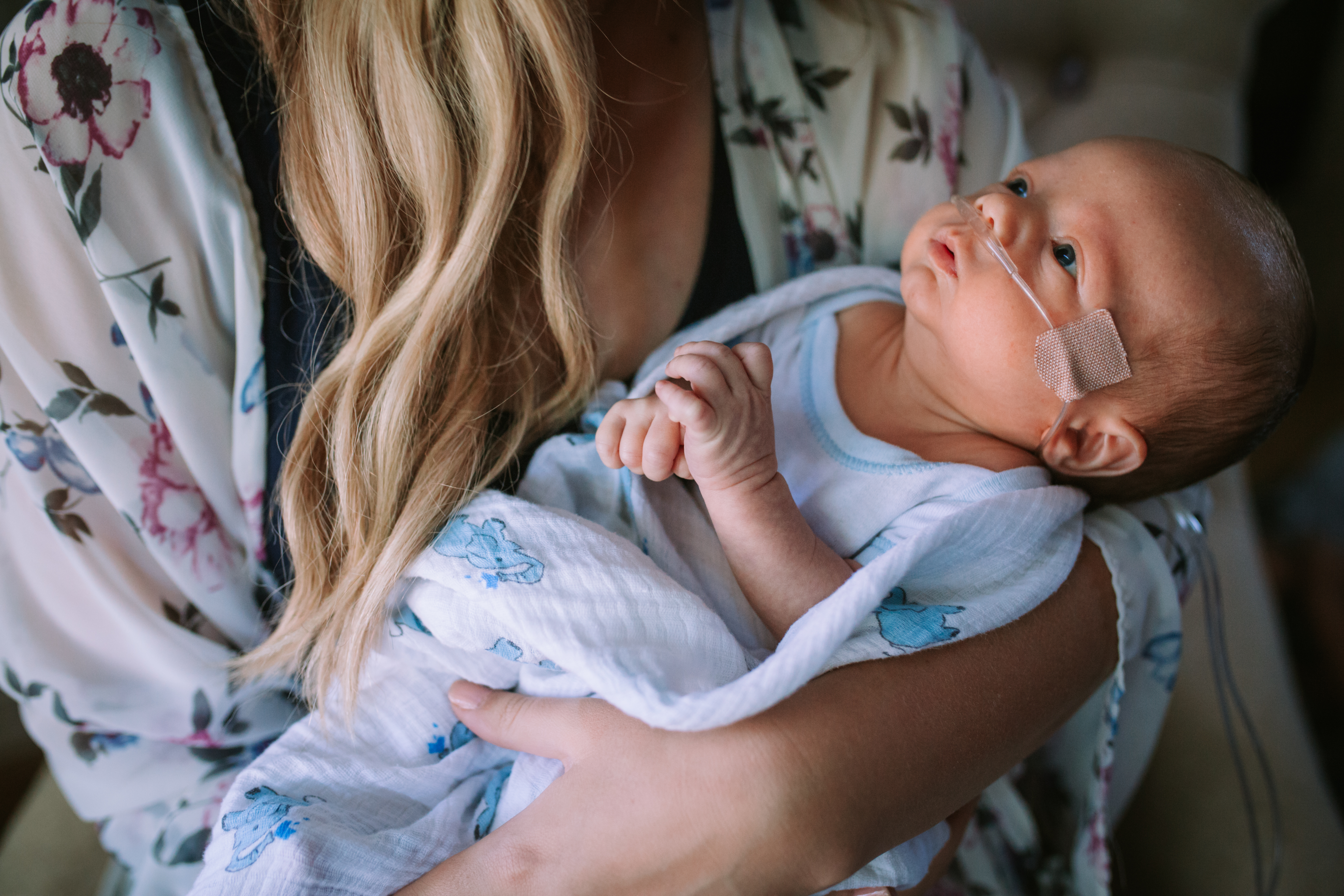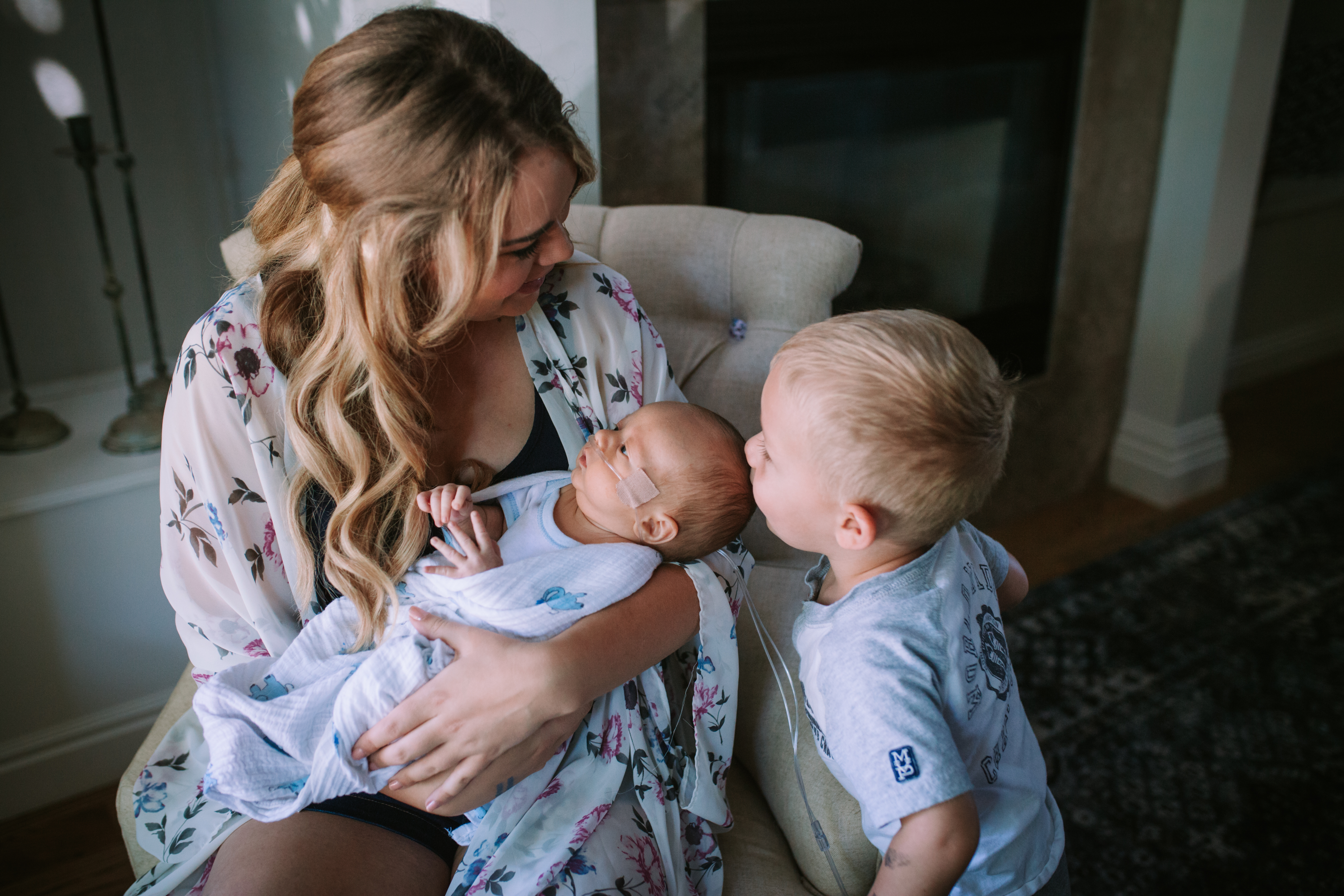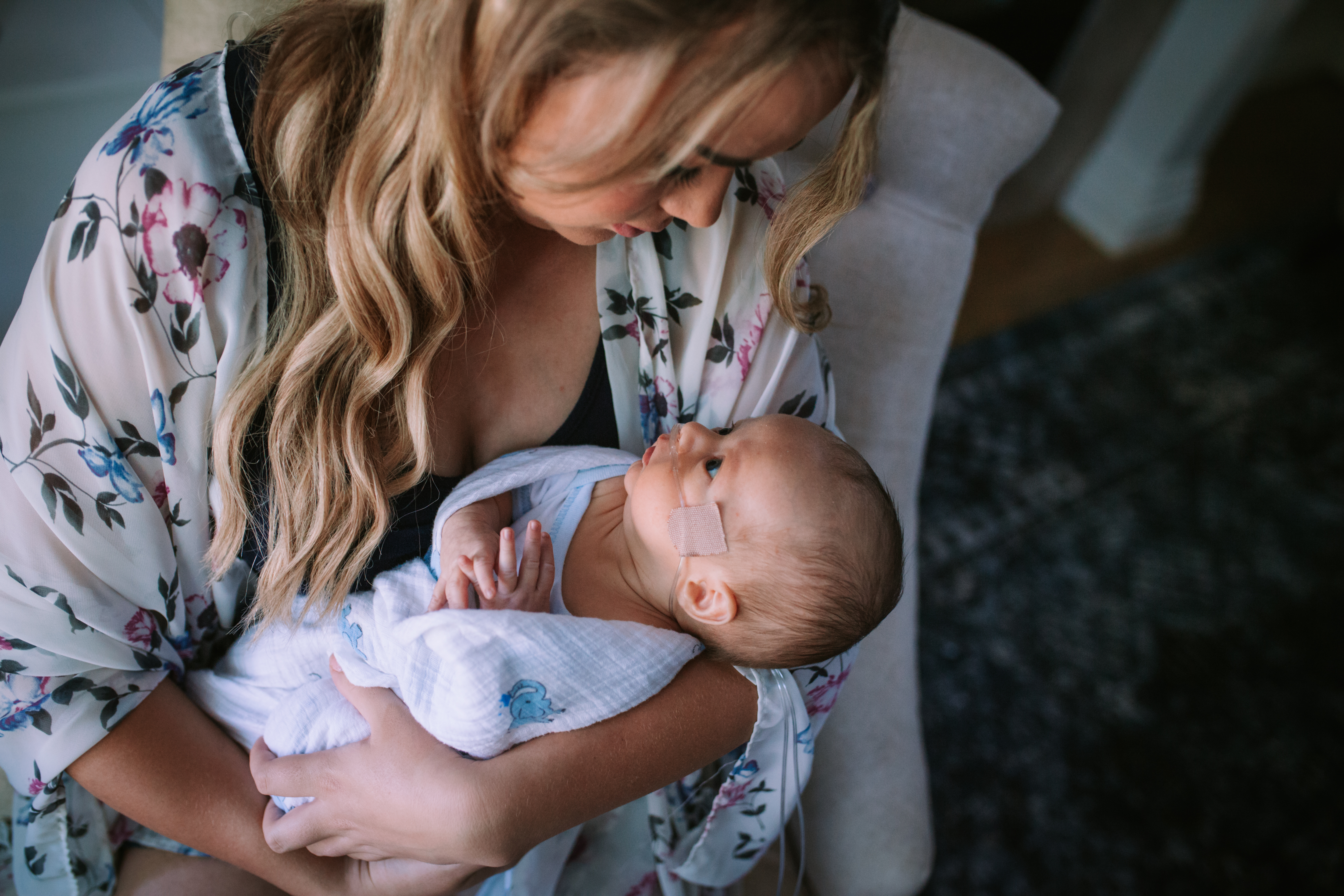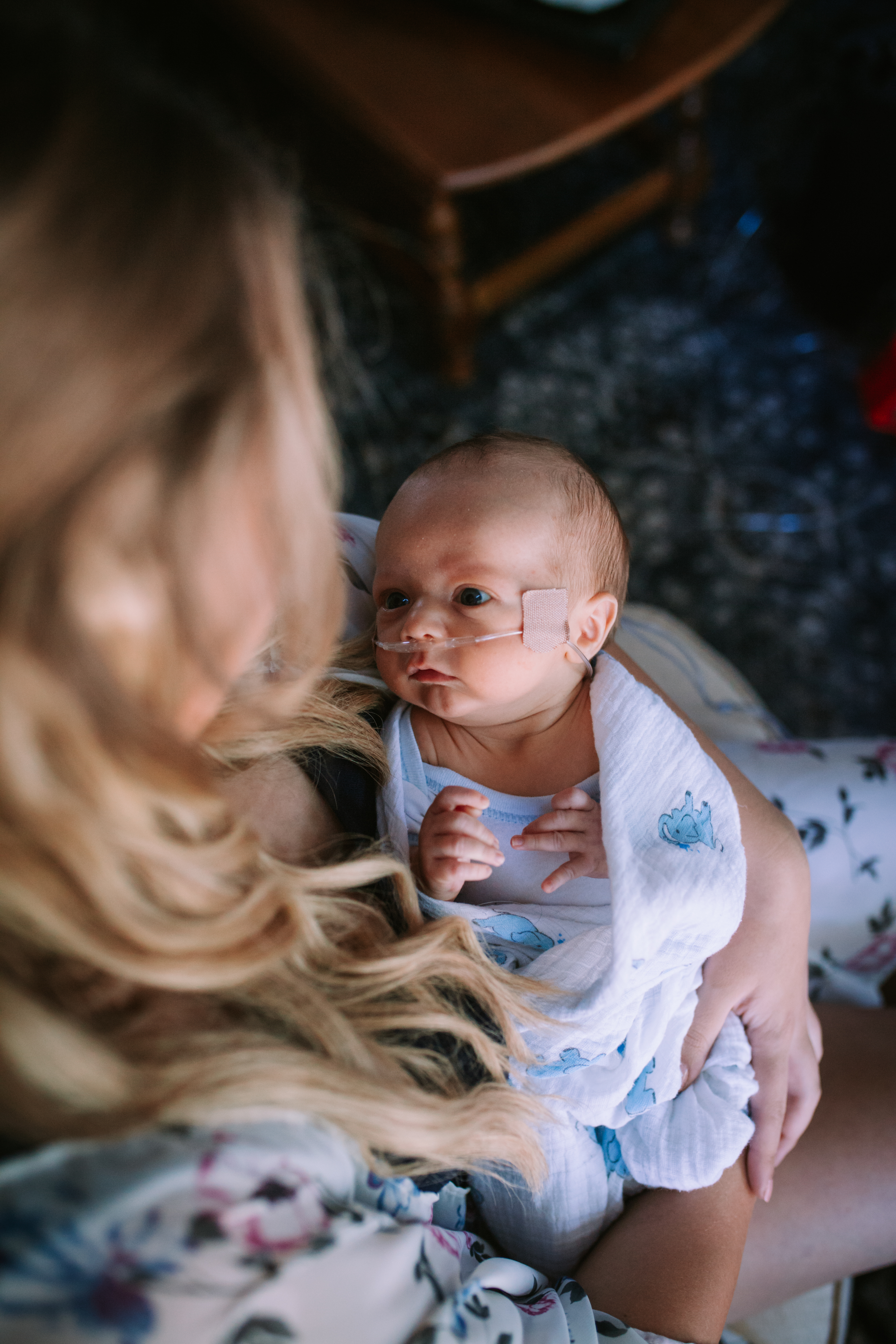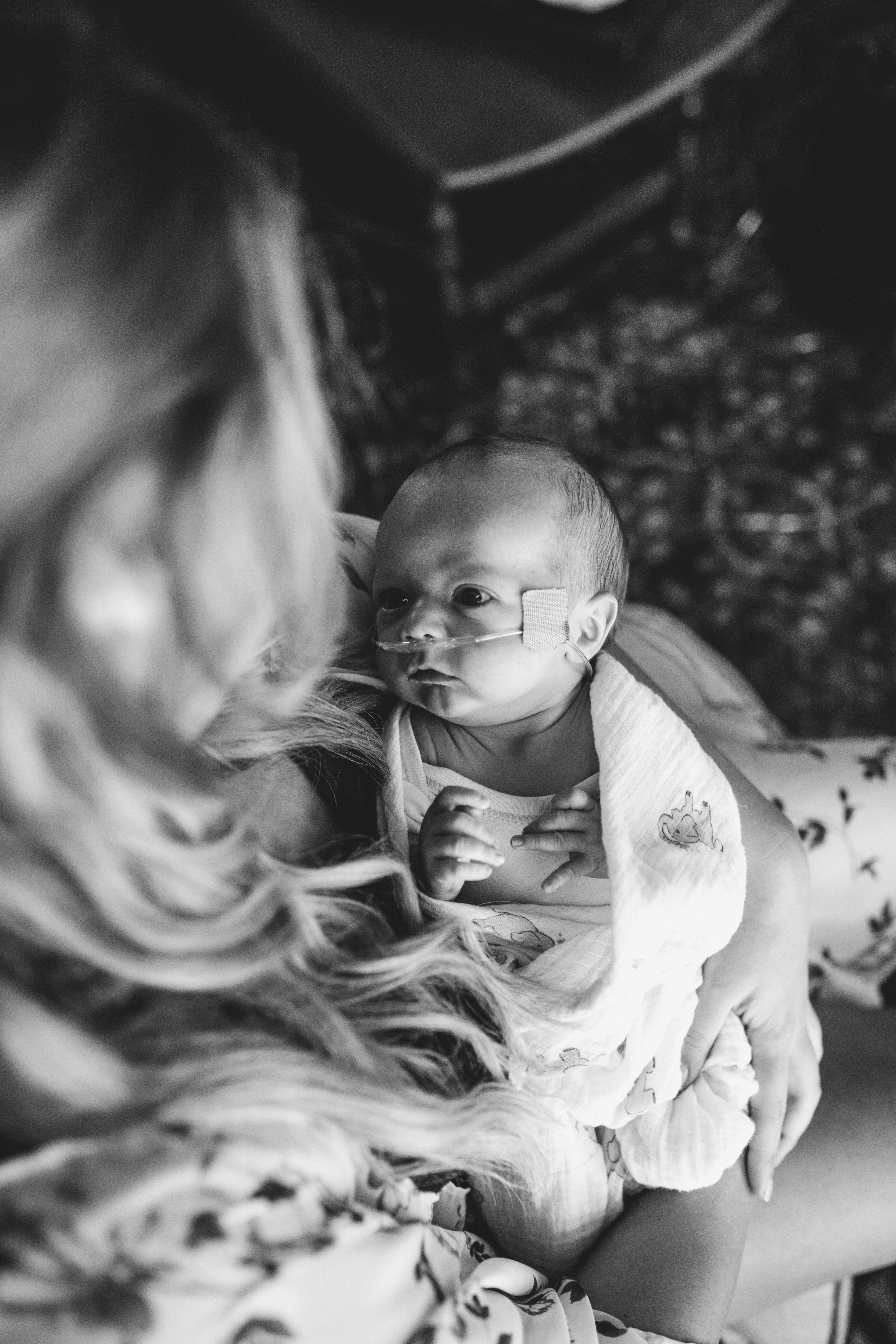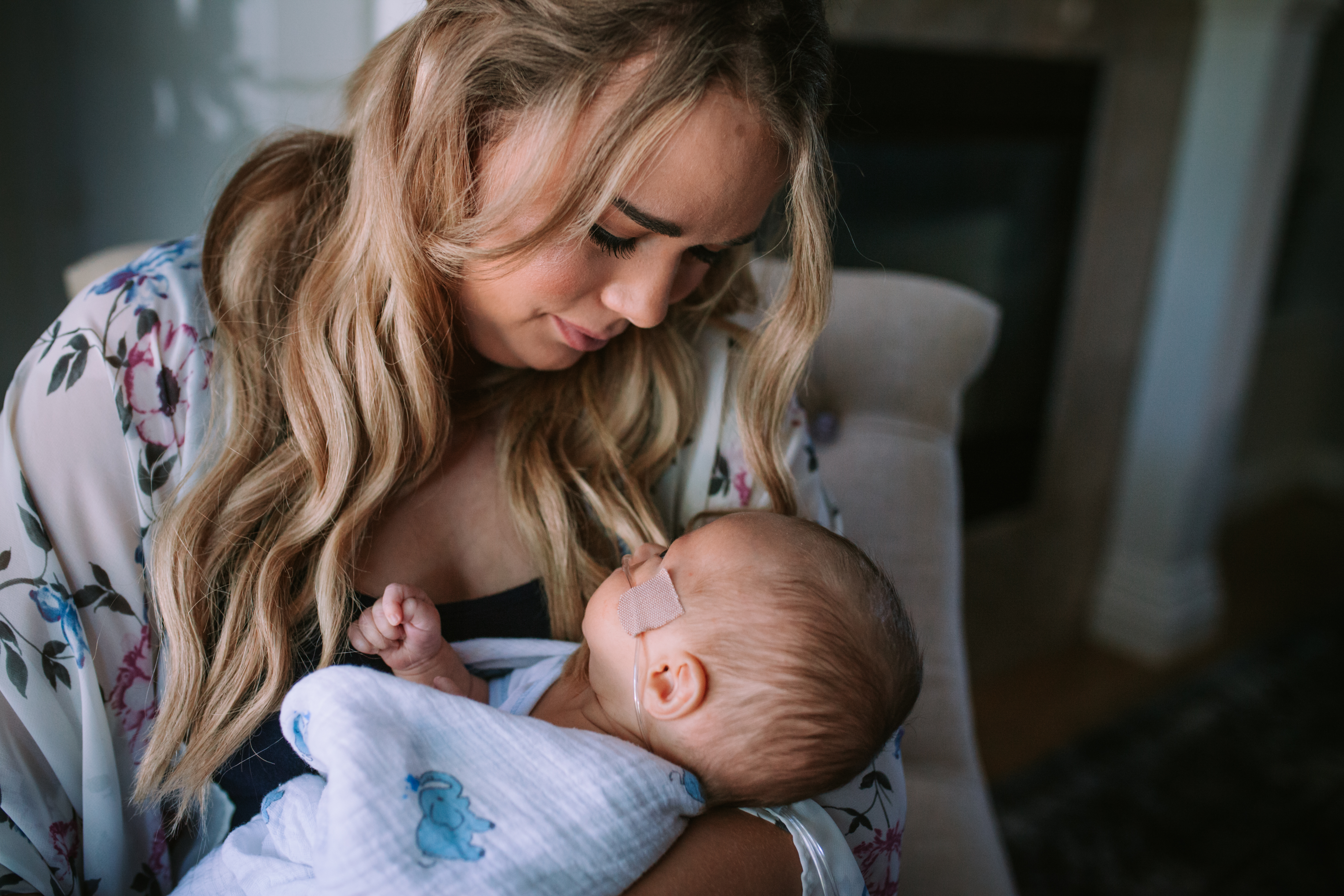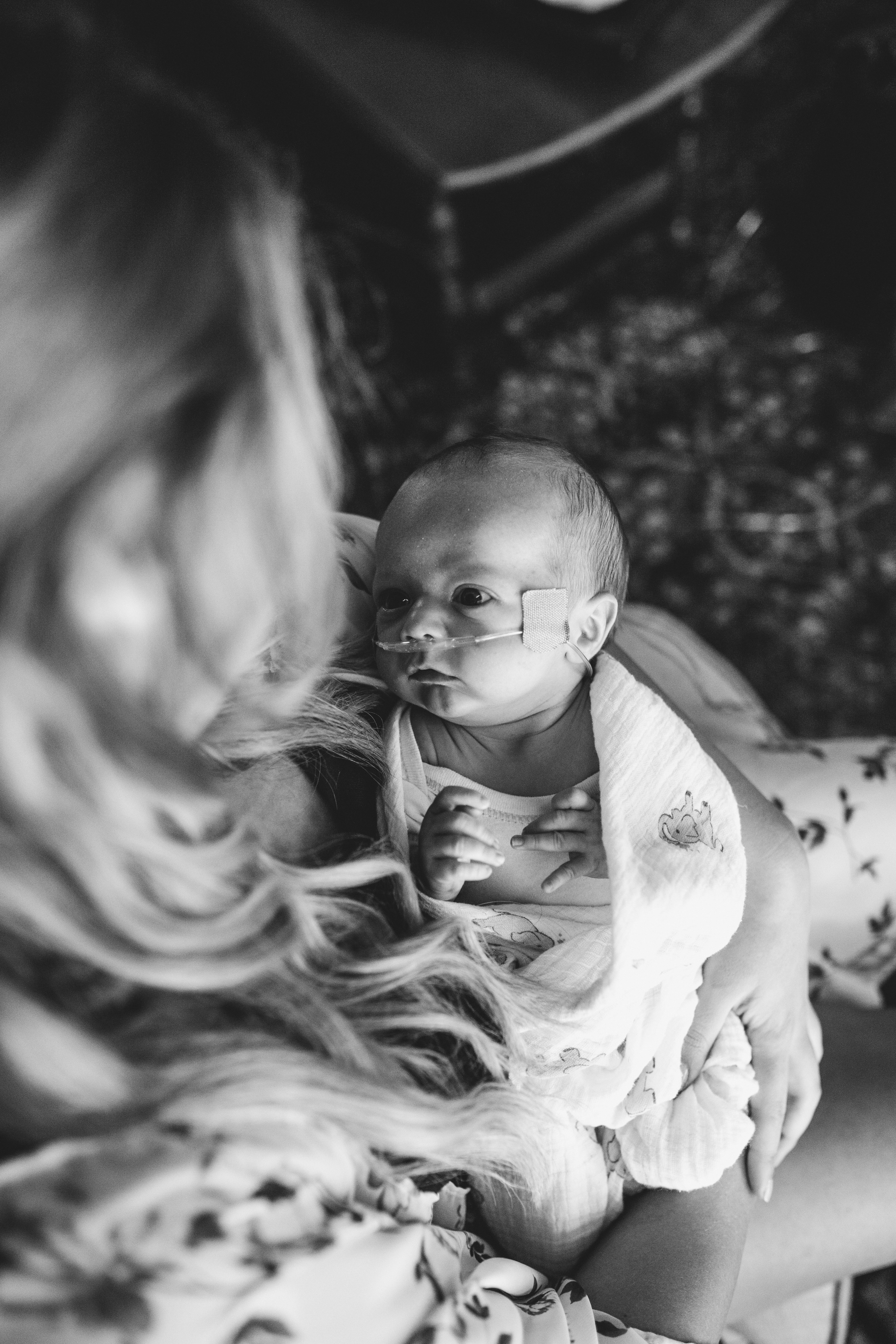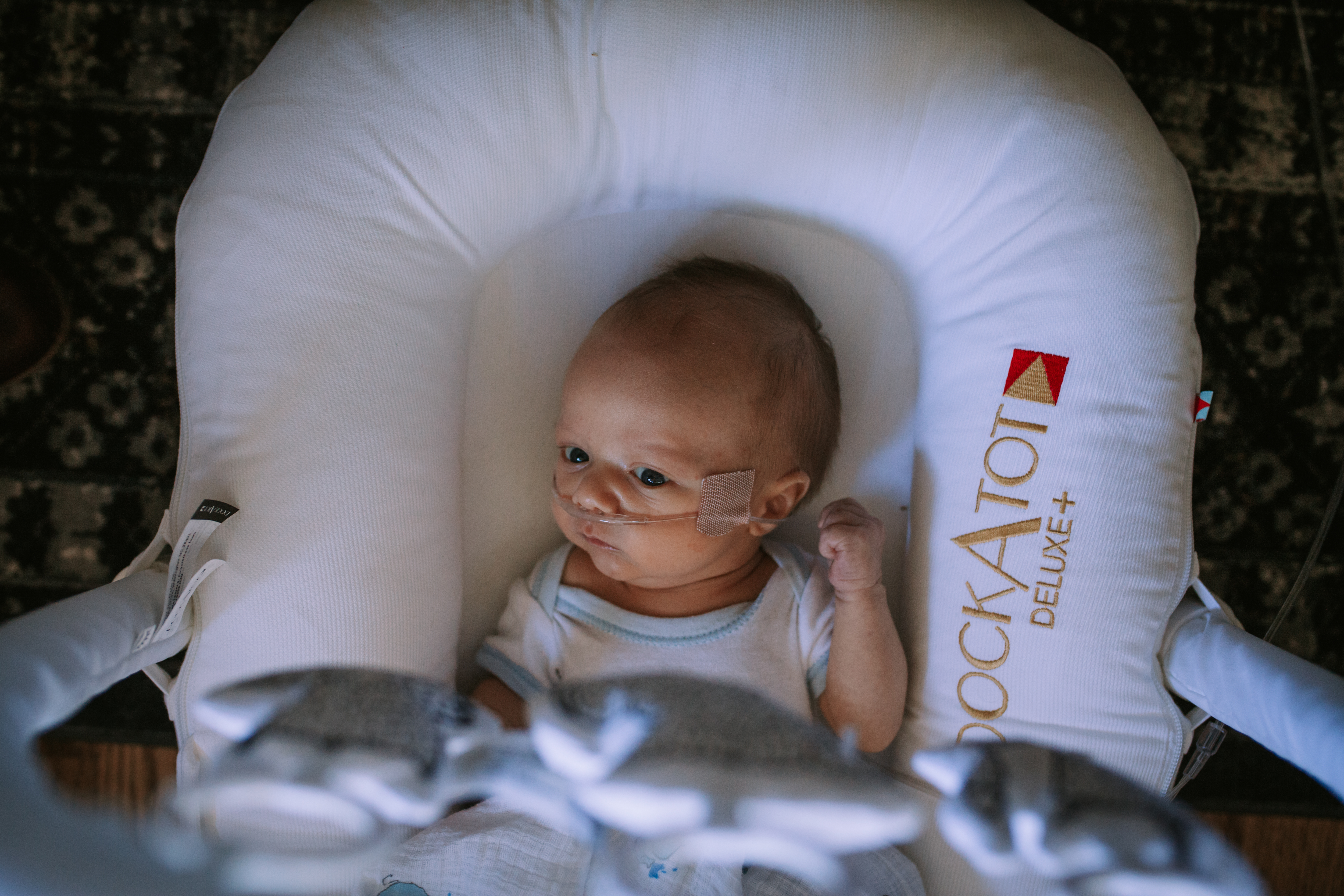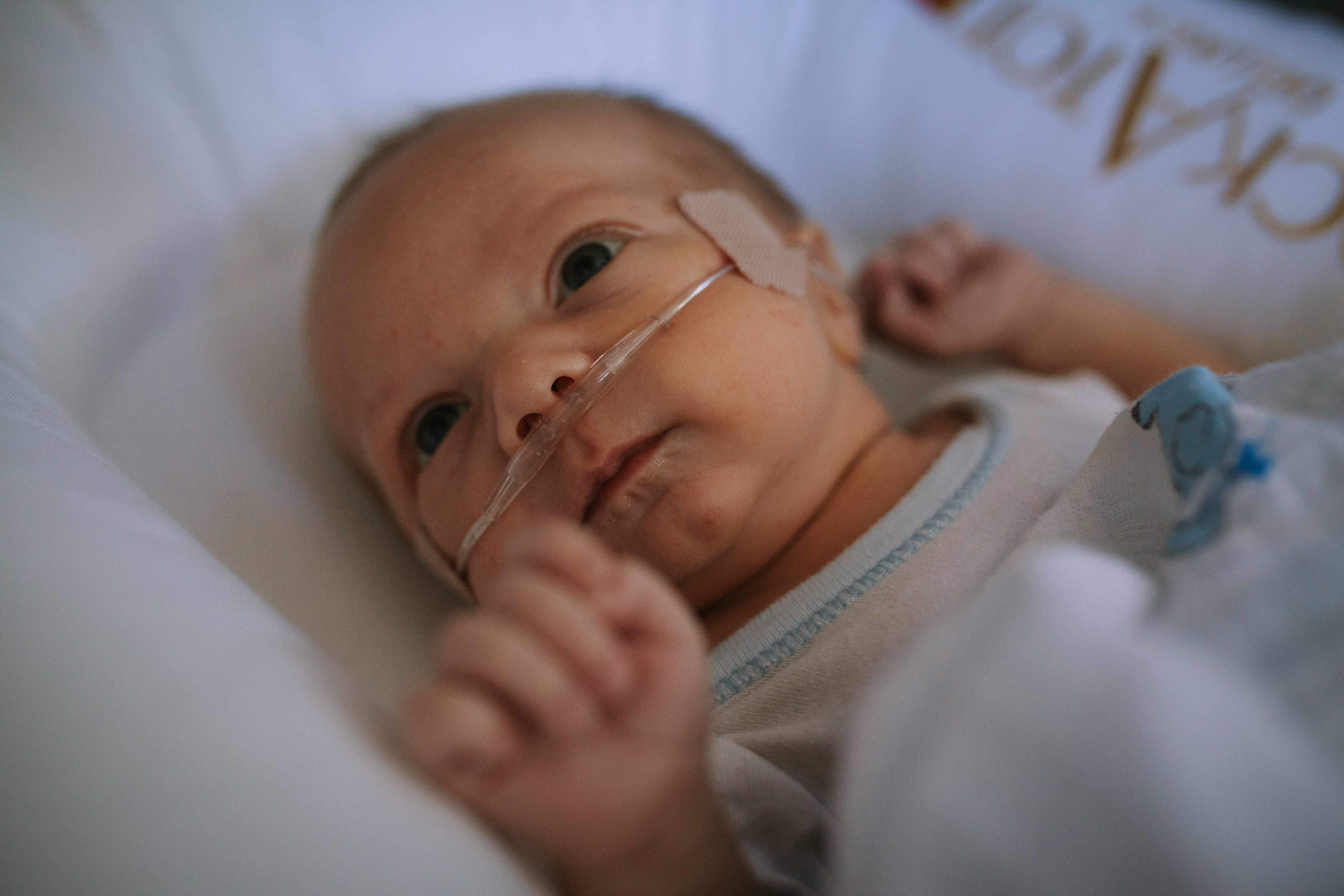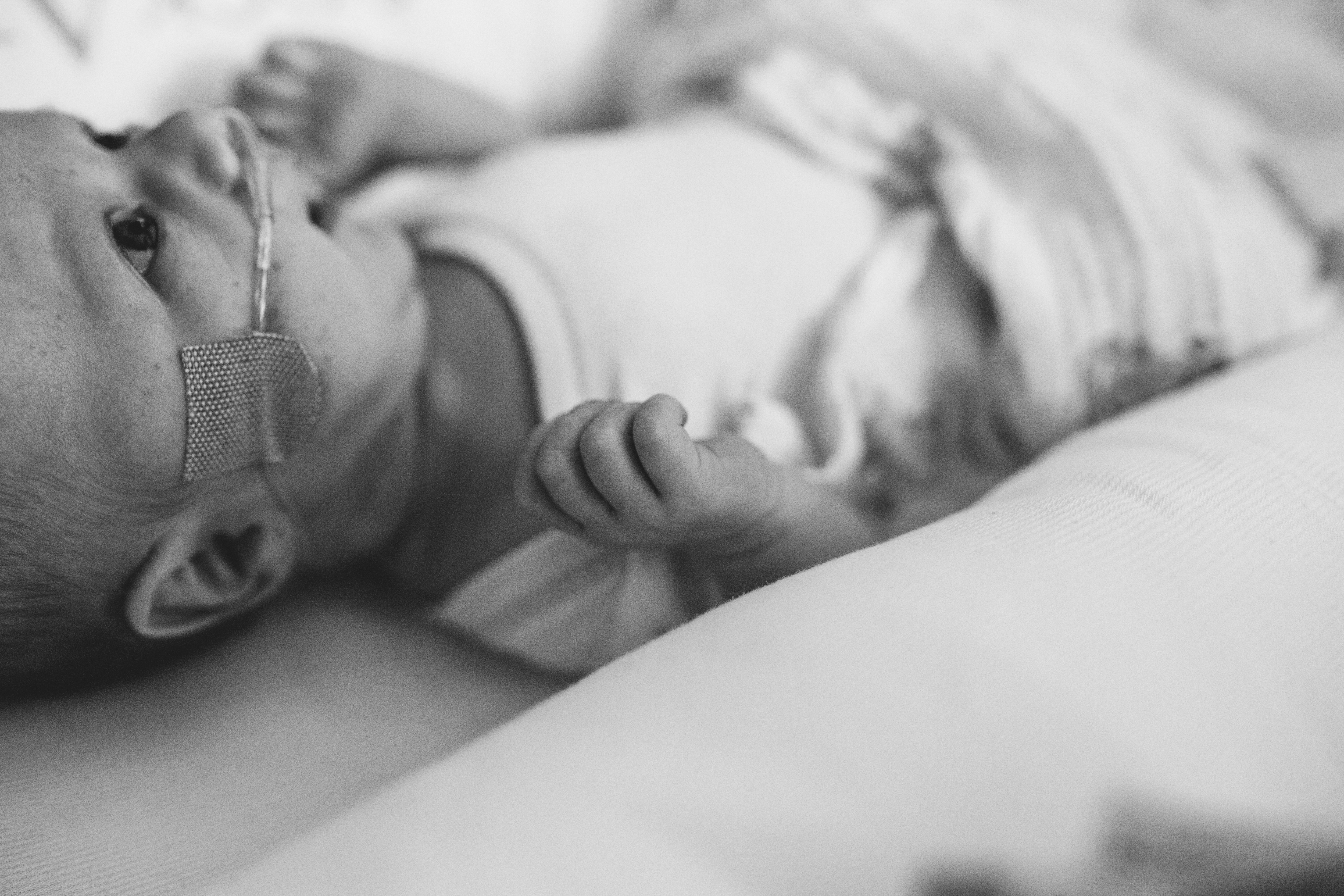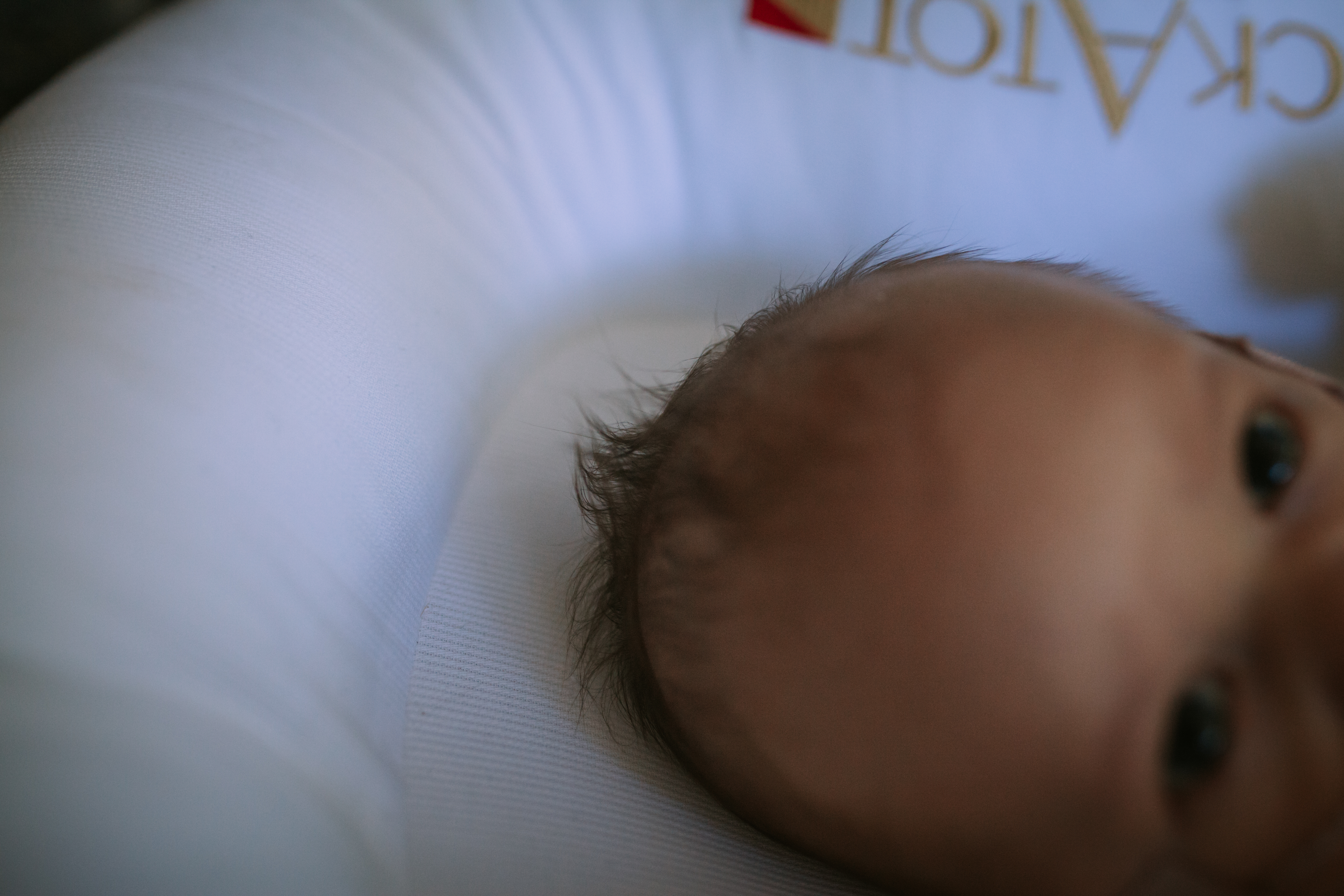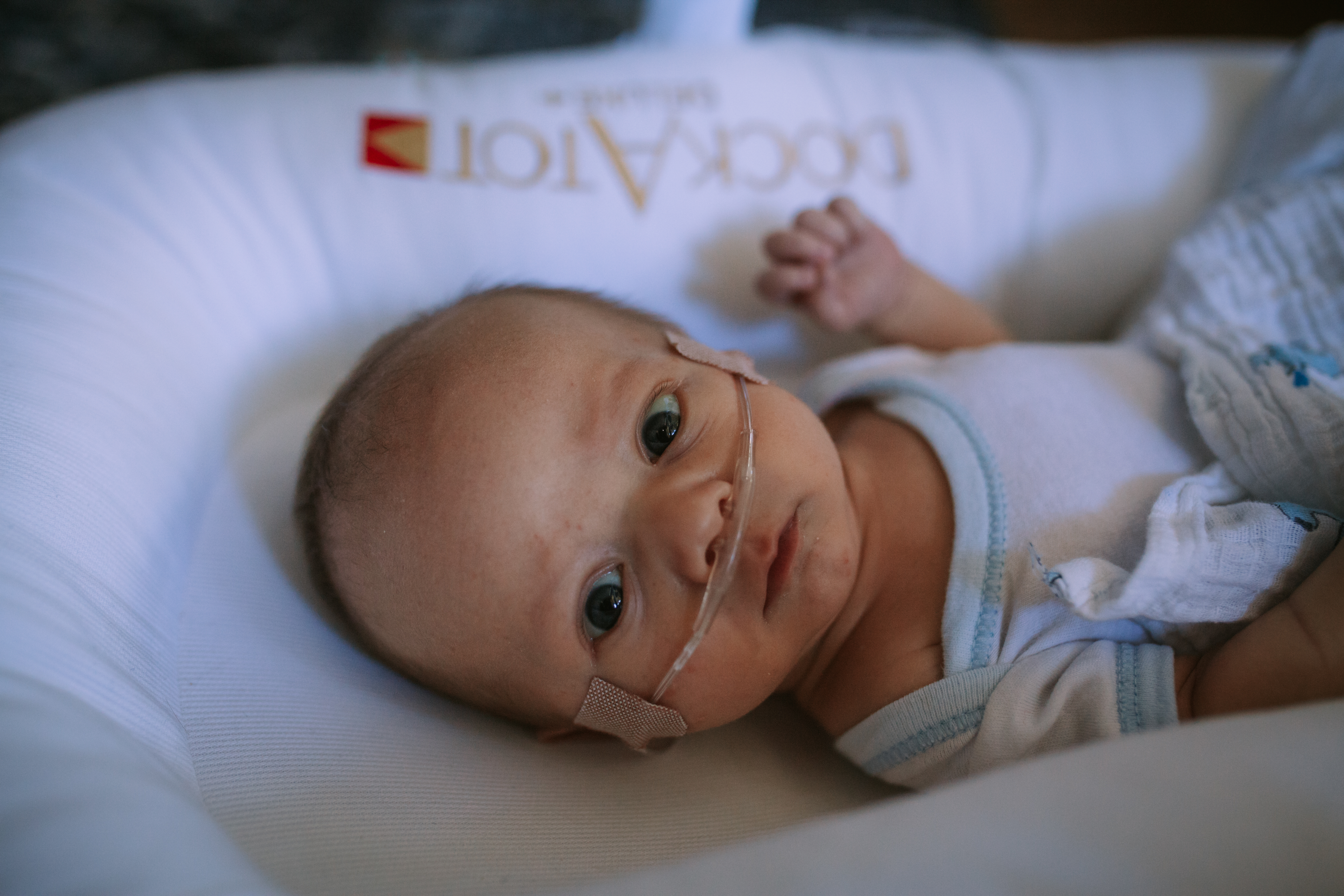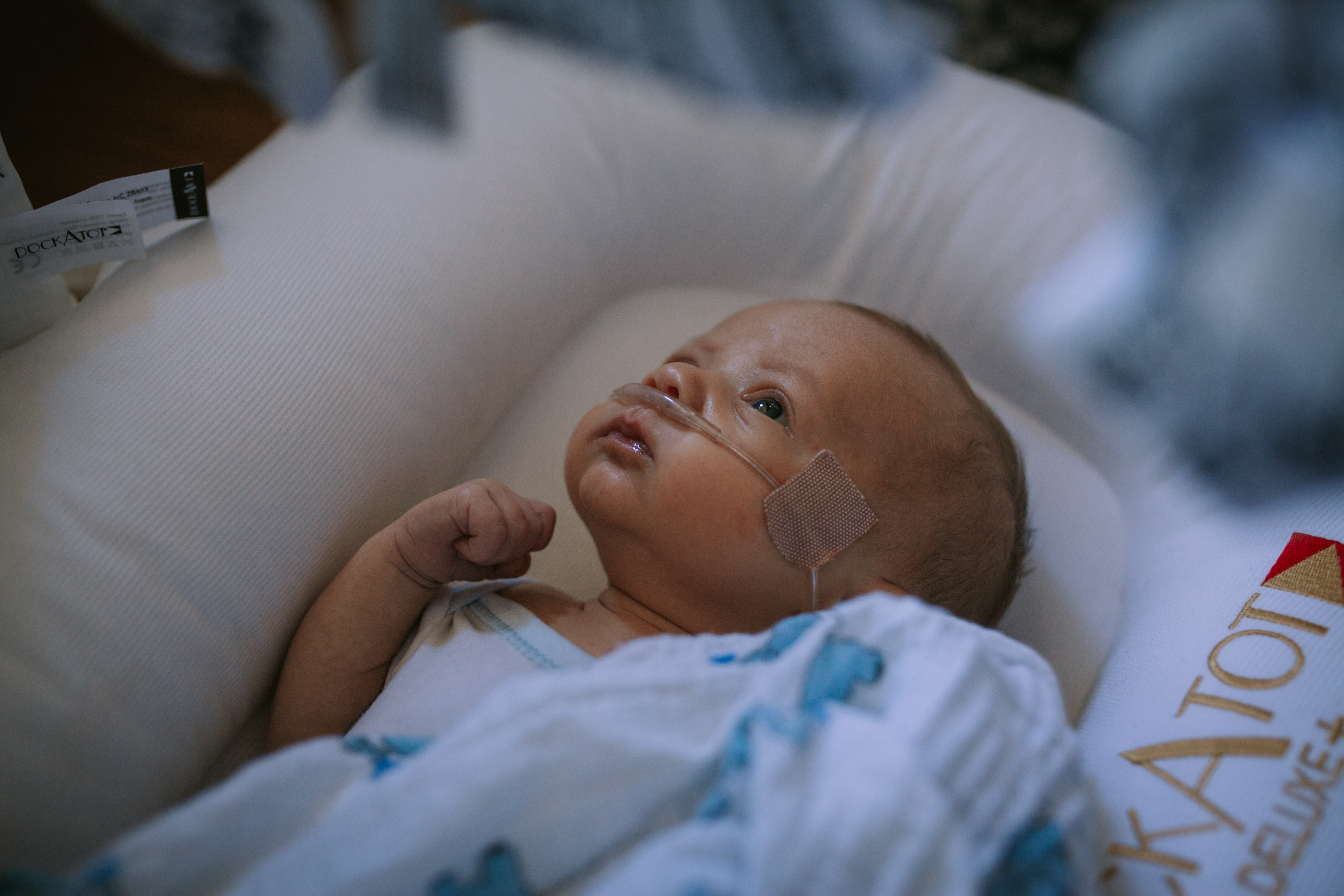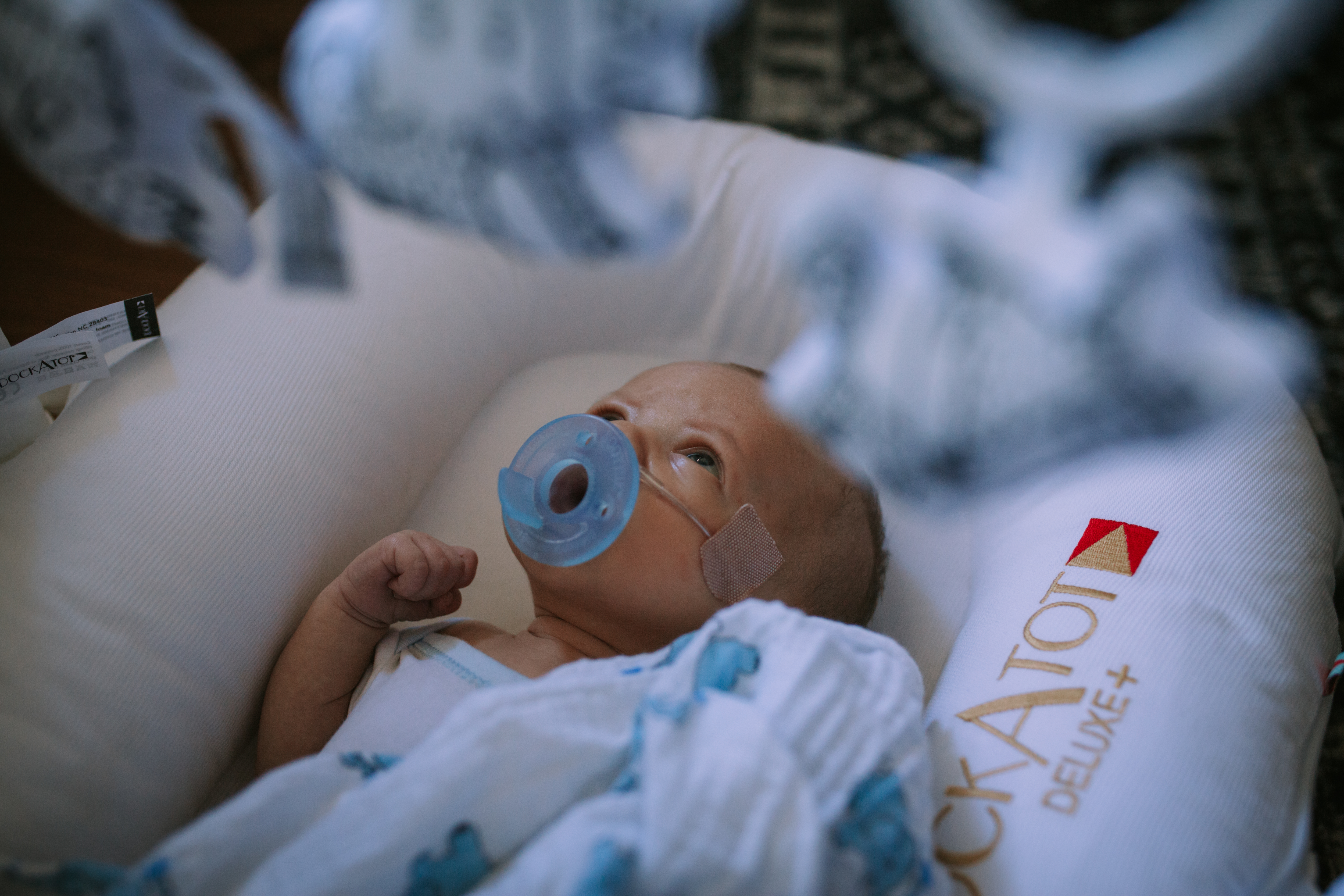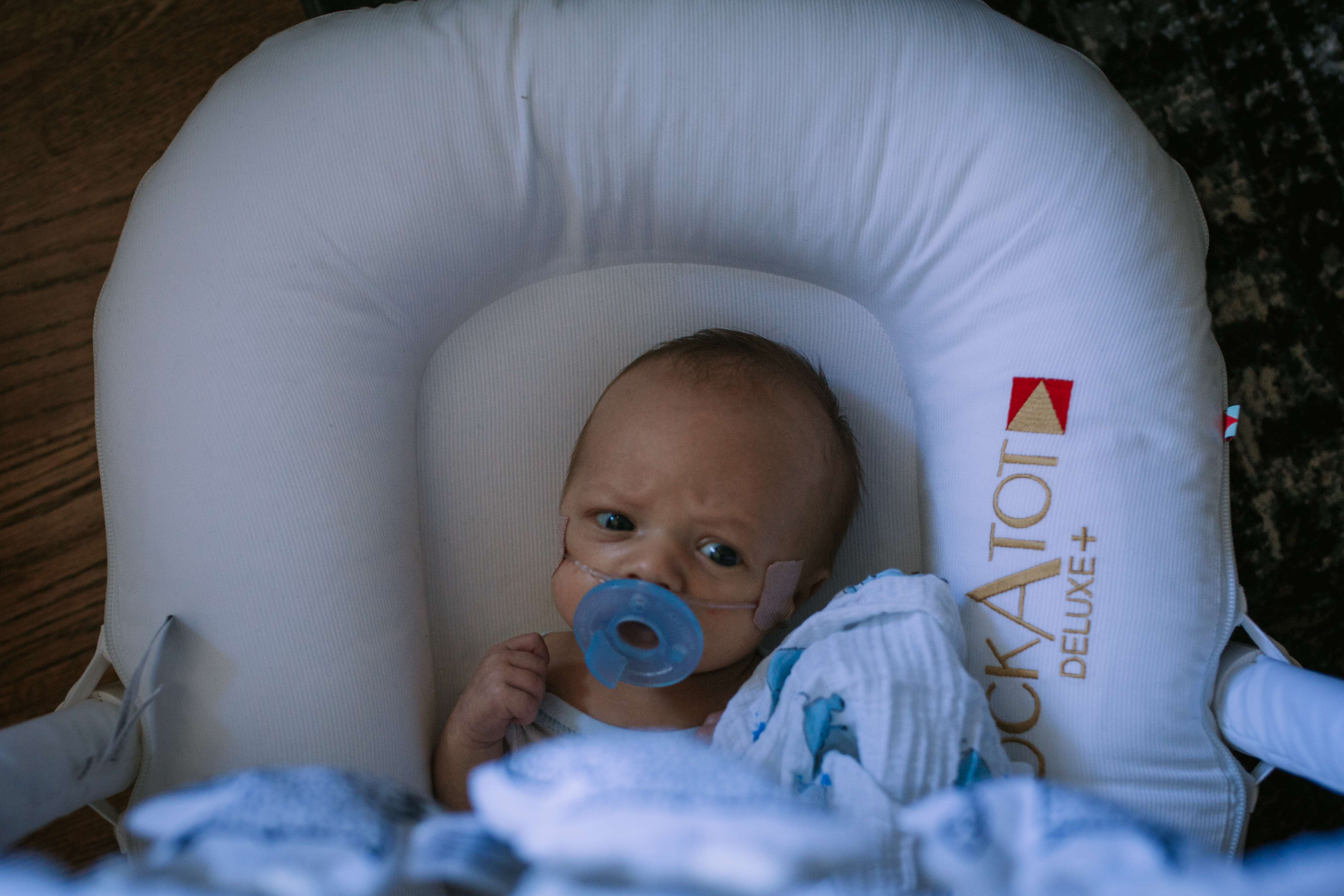 xoxo.
Save