Disclaimer: This post is in collaboration with Mouse + Magpie. All opinions are my own. Visit my disclaimer page for more information.
I was so sad when we had to take down Sawyer's nursery when we moved. It was the one room in the house I actually worked really hard on the theme and decor, the rest of the house just kind of came together as I added bits and pieces over the years. But Sawyer's nursery I really saw through from start to finish (see it here).
It made me sad to take down all our hard work. But he had a new big kid race car bed for our new place, and I had Oliver's nursery to put together now!
The boys are sharing a room. Sawyer really really wanted a race car bed, which didn't at all line up with the jungle theme I had in mind for the room. But, I put my son's happiness above my unnecessary need for a pinterest-perfect room and went with the car theme for him and a completely different theme for Oliver. Essentially, the room is split right in half with two different themes.
But, Sawyer is nuts about his "bed car". He's had it almost 2 months now and every time someone new comes over he has to show it to them. Heck, he shows his uncle his bed car almost every day. His insane happiness over his bed is well worth having a mismatched room. Sometimes I have to let go of my need to be the perfect mom and just do what makes my kids happy. We're both better off that way!
But I still wanted something cute and "nursery" themed for Oliver. I didn't set anything up before he was born because I knew we would be moving shortly after his arrival. I also knew that in between his birth, the move, and my brother's wedding, things we're going to be hectic, I was going to be exhausted, and the last thing I was going to want to do is hunt down items for the room and spend hours setting it up.
Luckily, I got my hands on a collection from Mouse + Magpie.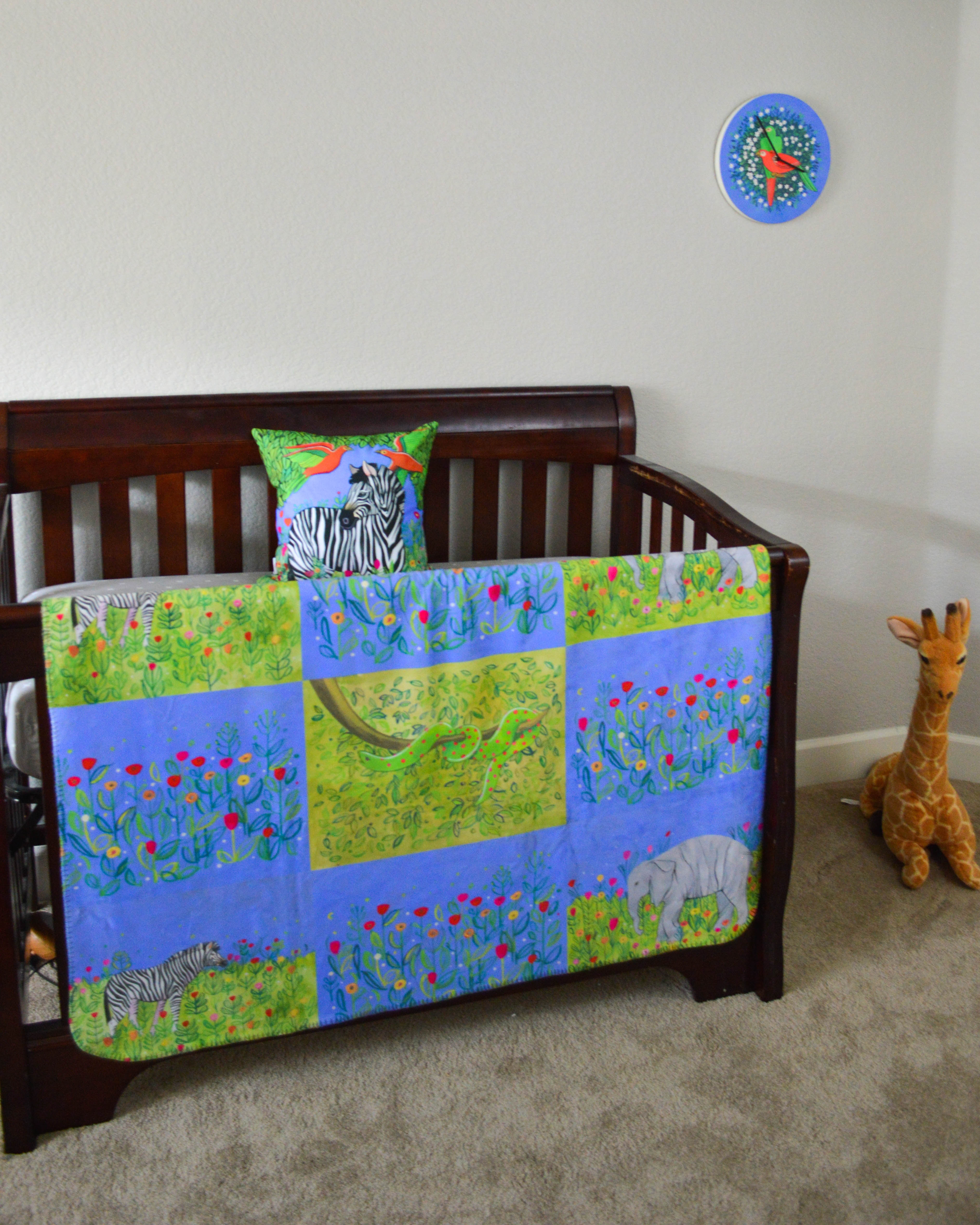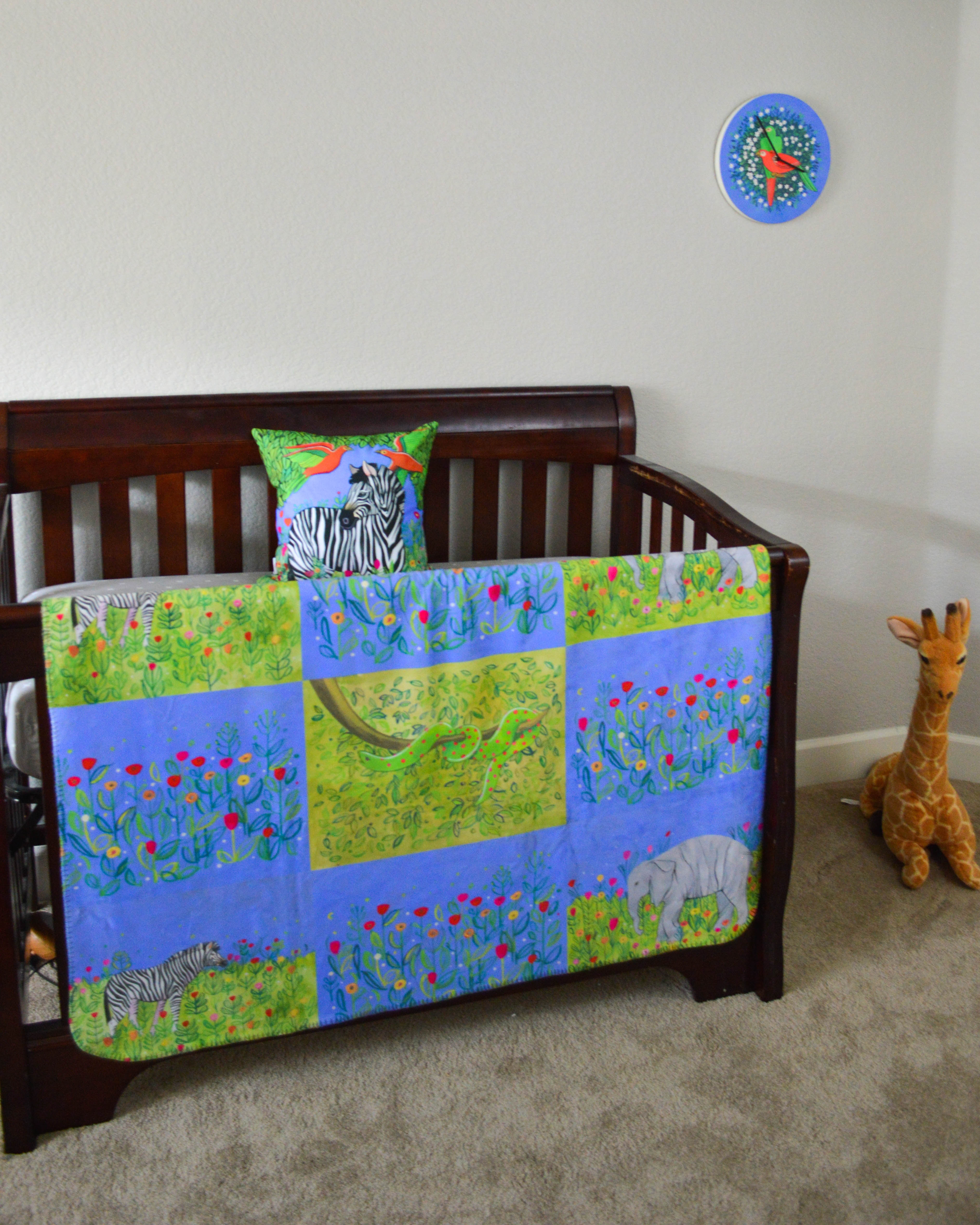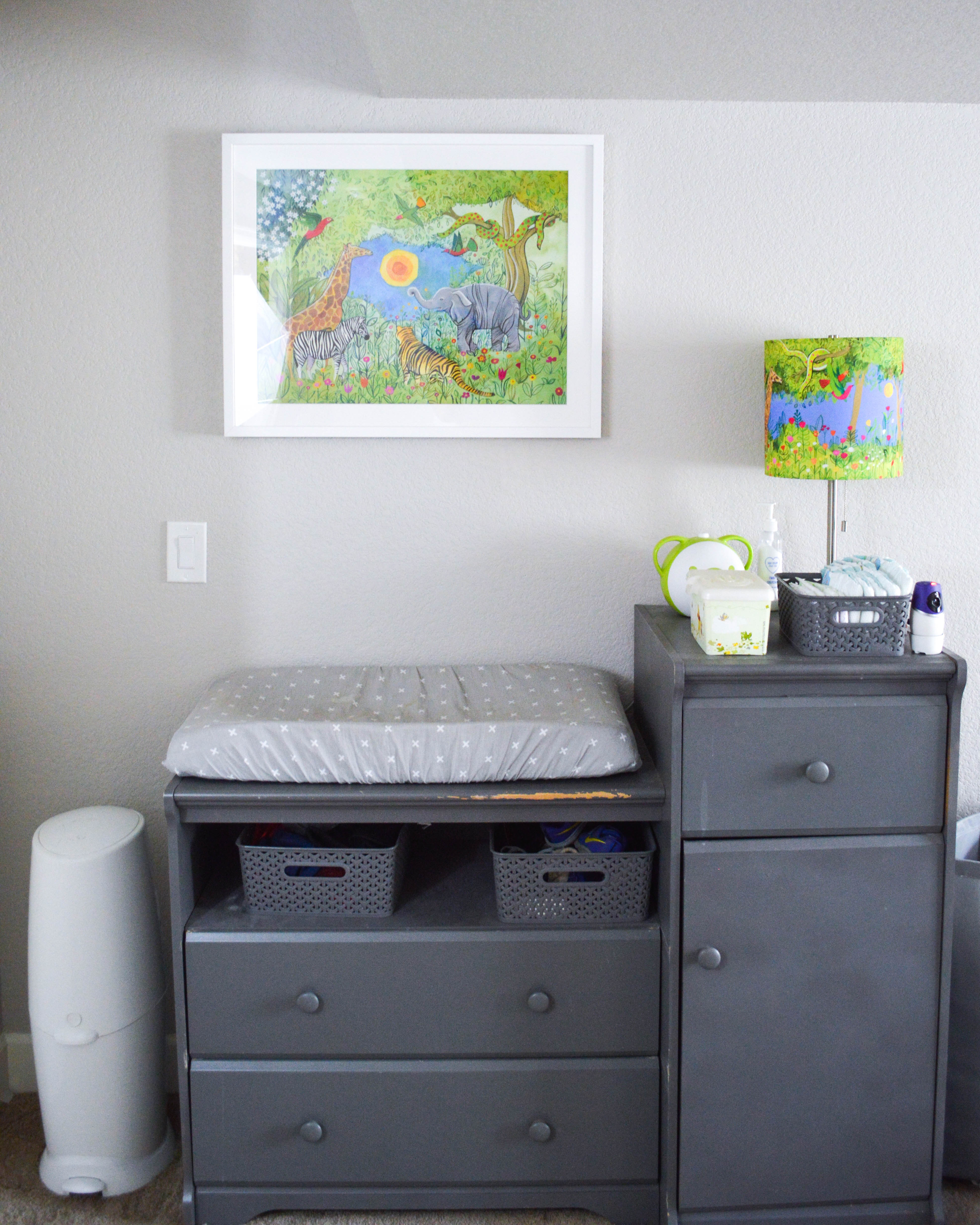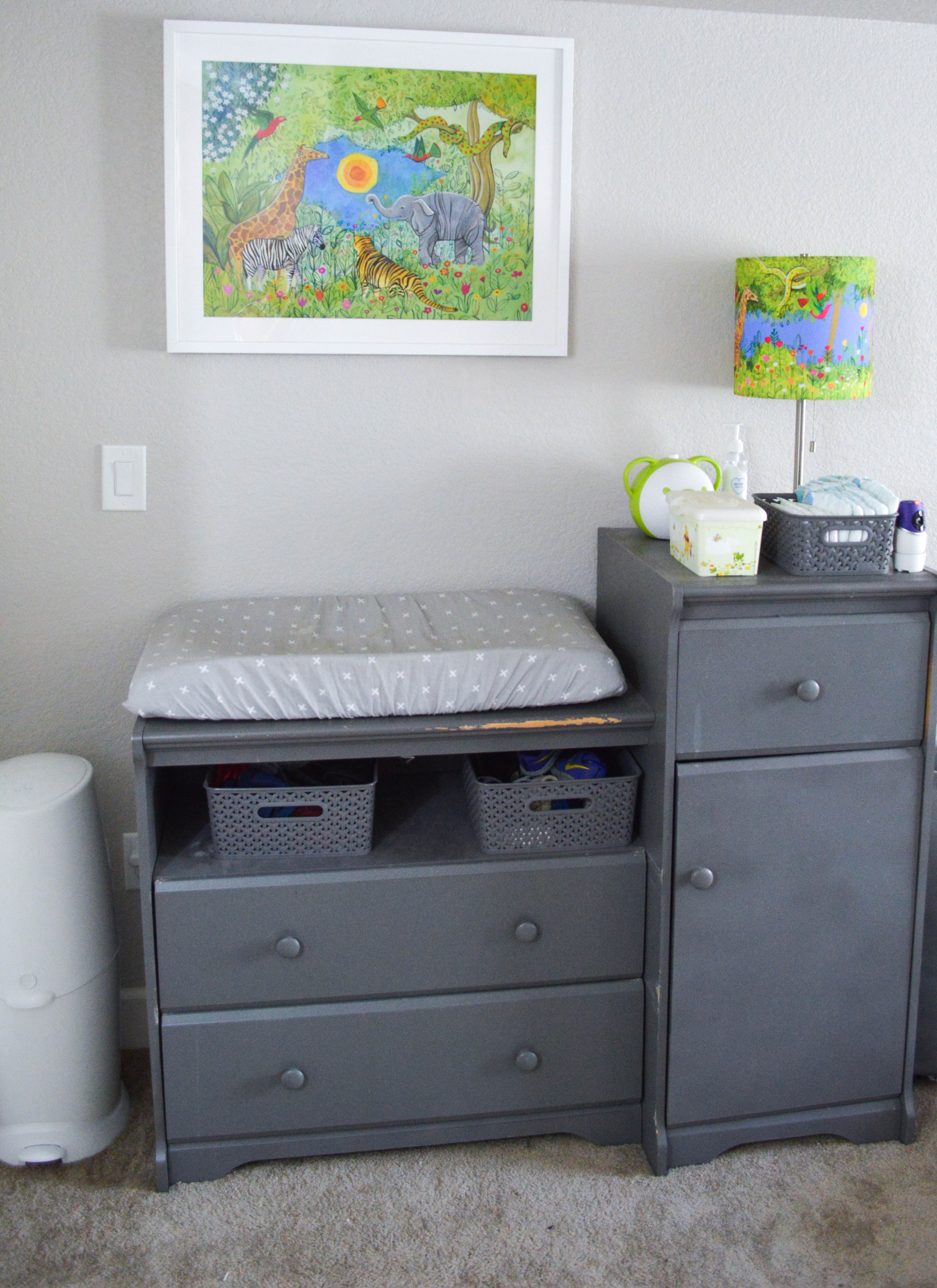 Mouse + Magpie is a child inspired, adult curated collection of delightfully designed products and furnishings created specifically for littlepeople with big imaginations.
What I loved about Mouse + Magpie is that you can get everything you need to decorate your nursery with one click. But you can shop items individually too! Every collection is created by a world-class artist with a whimsical eye for children's design. The designs are all so beautiful and creative!
Every collection includes:
1 piece of framed artwork
1 throw pillow
1 lamp
1 sherpa blanket
1 clock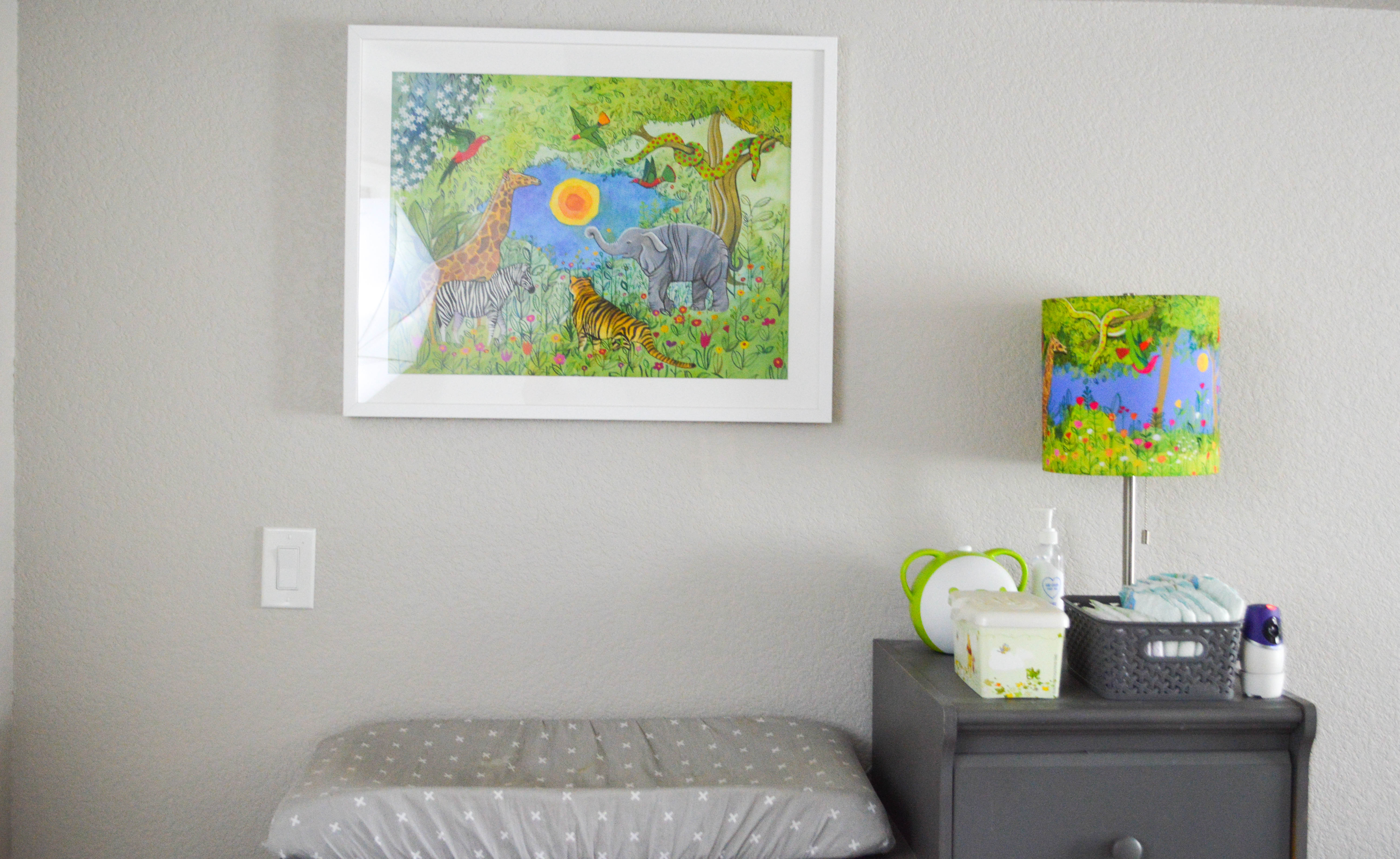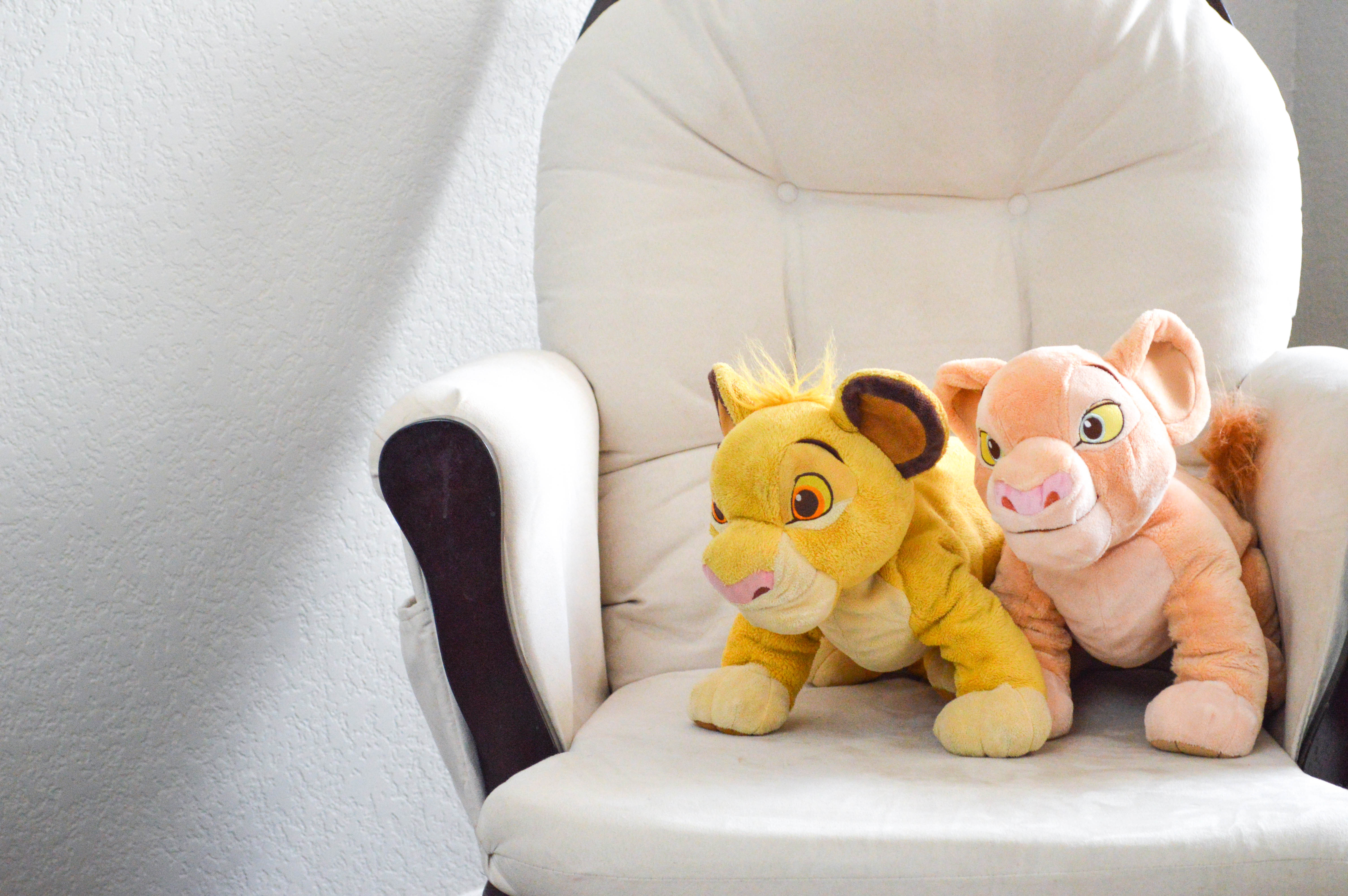 Everything you need to tie the room together in one convenient package. However, if you only want, say, the lamp, you can get that too!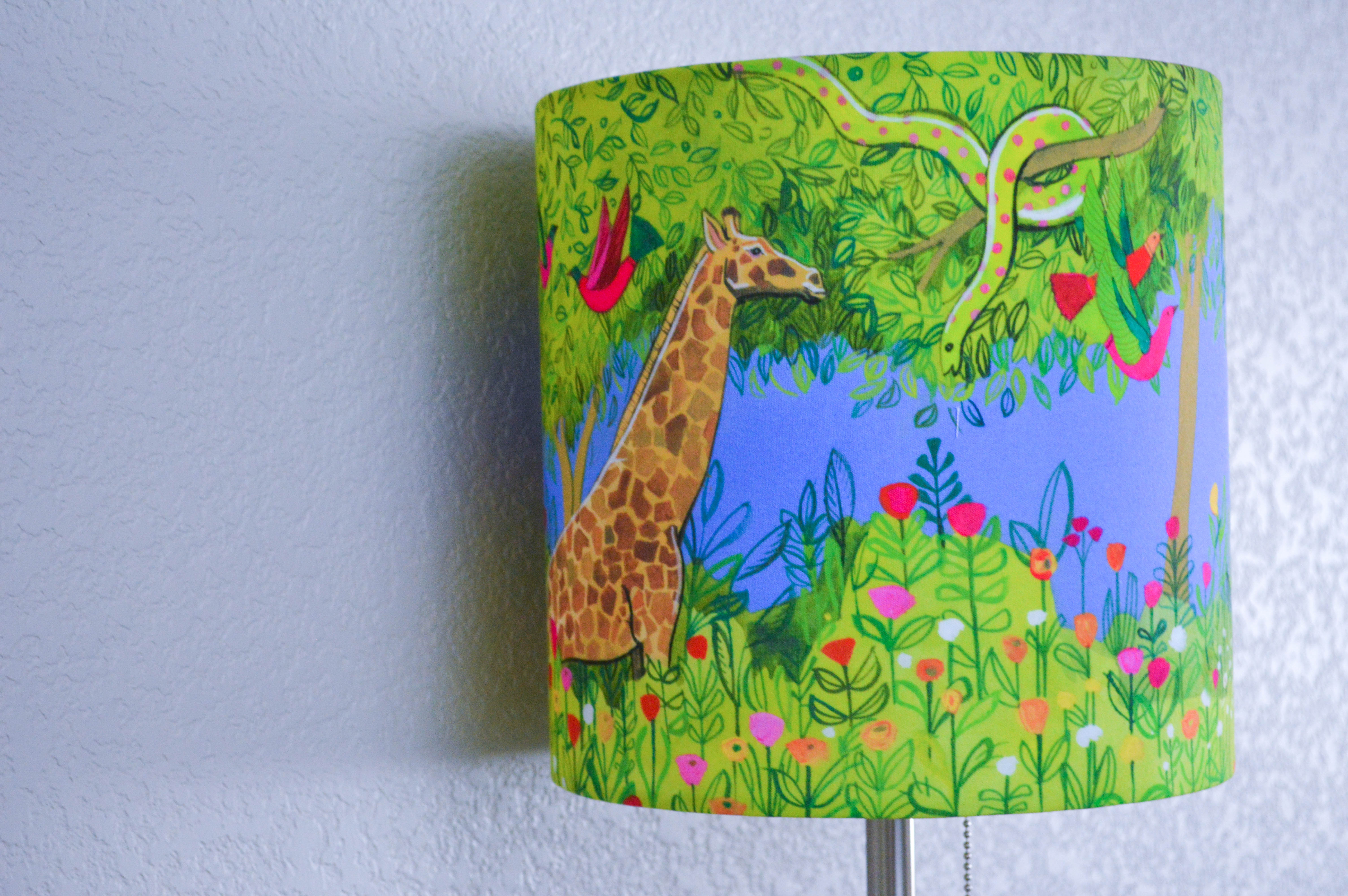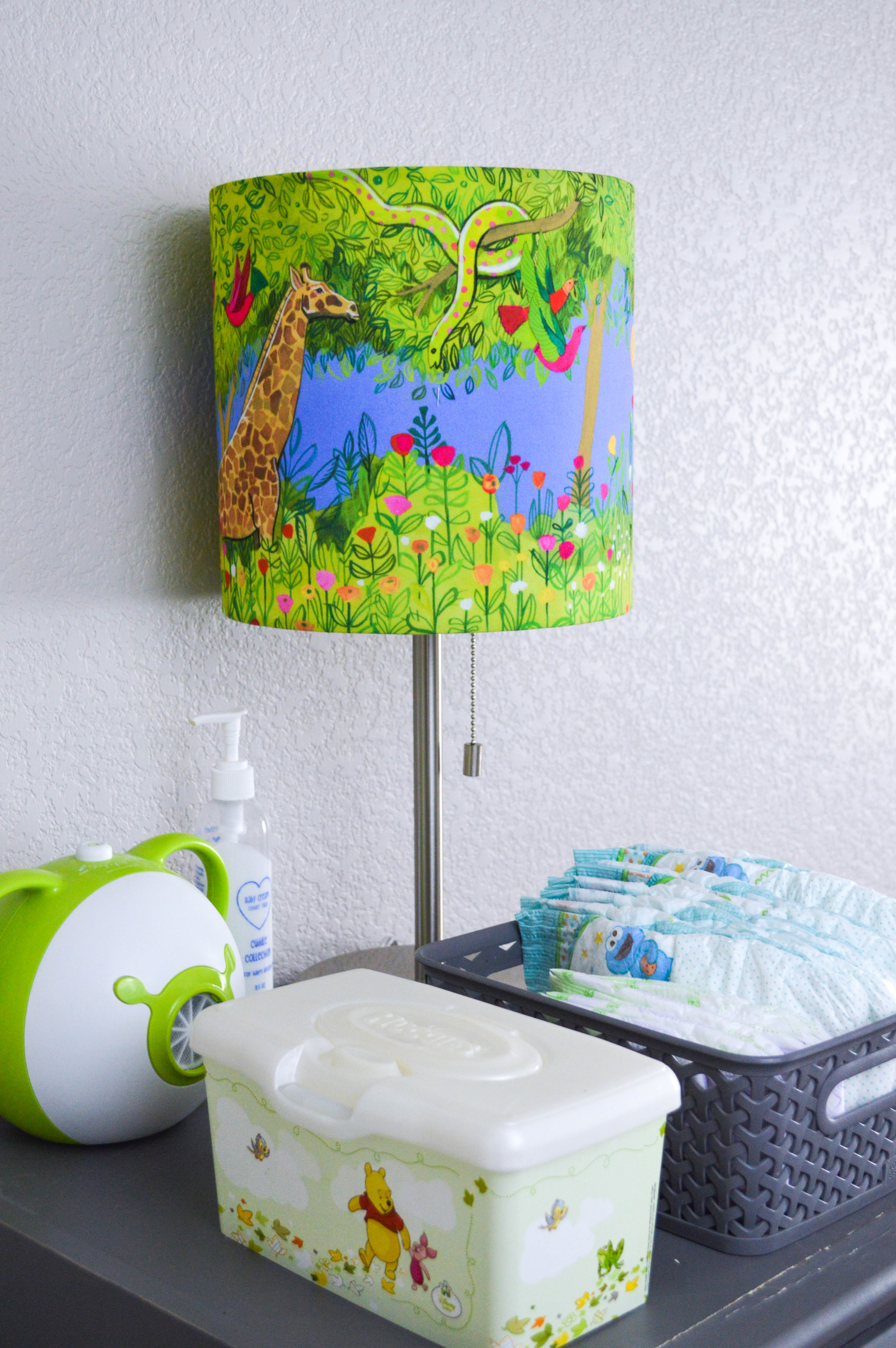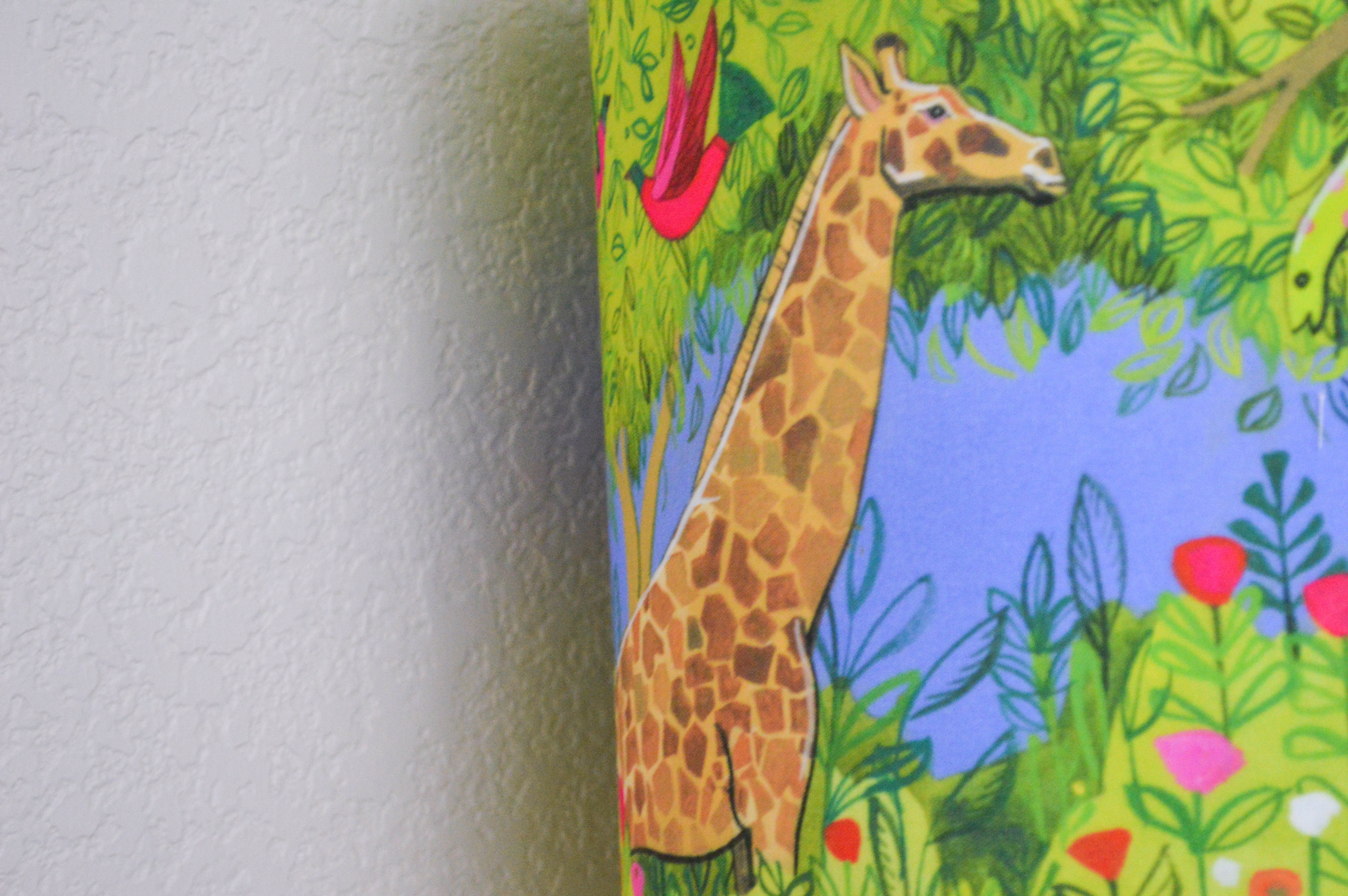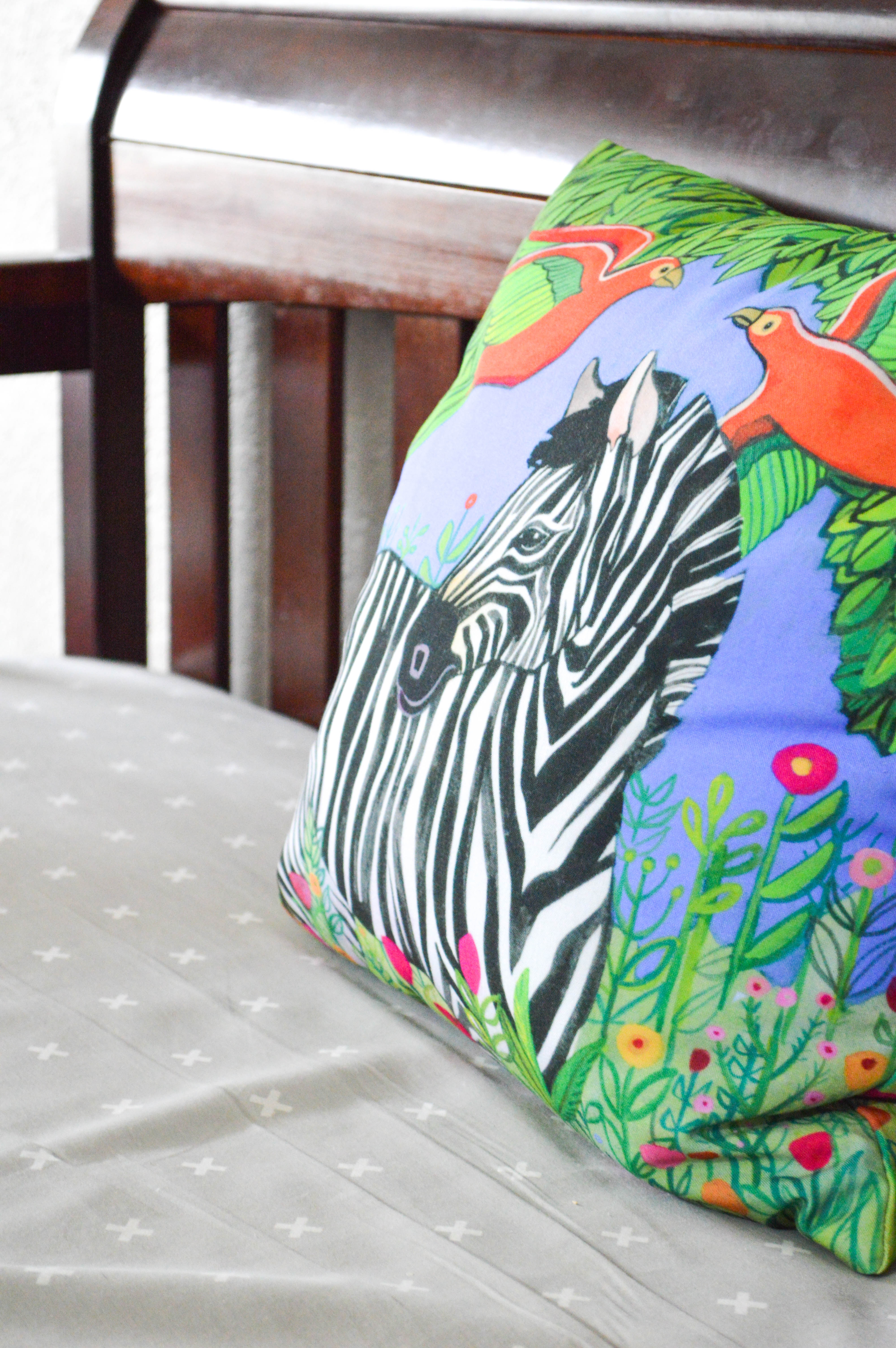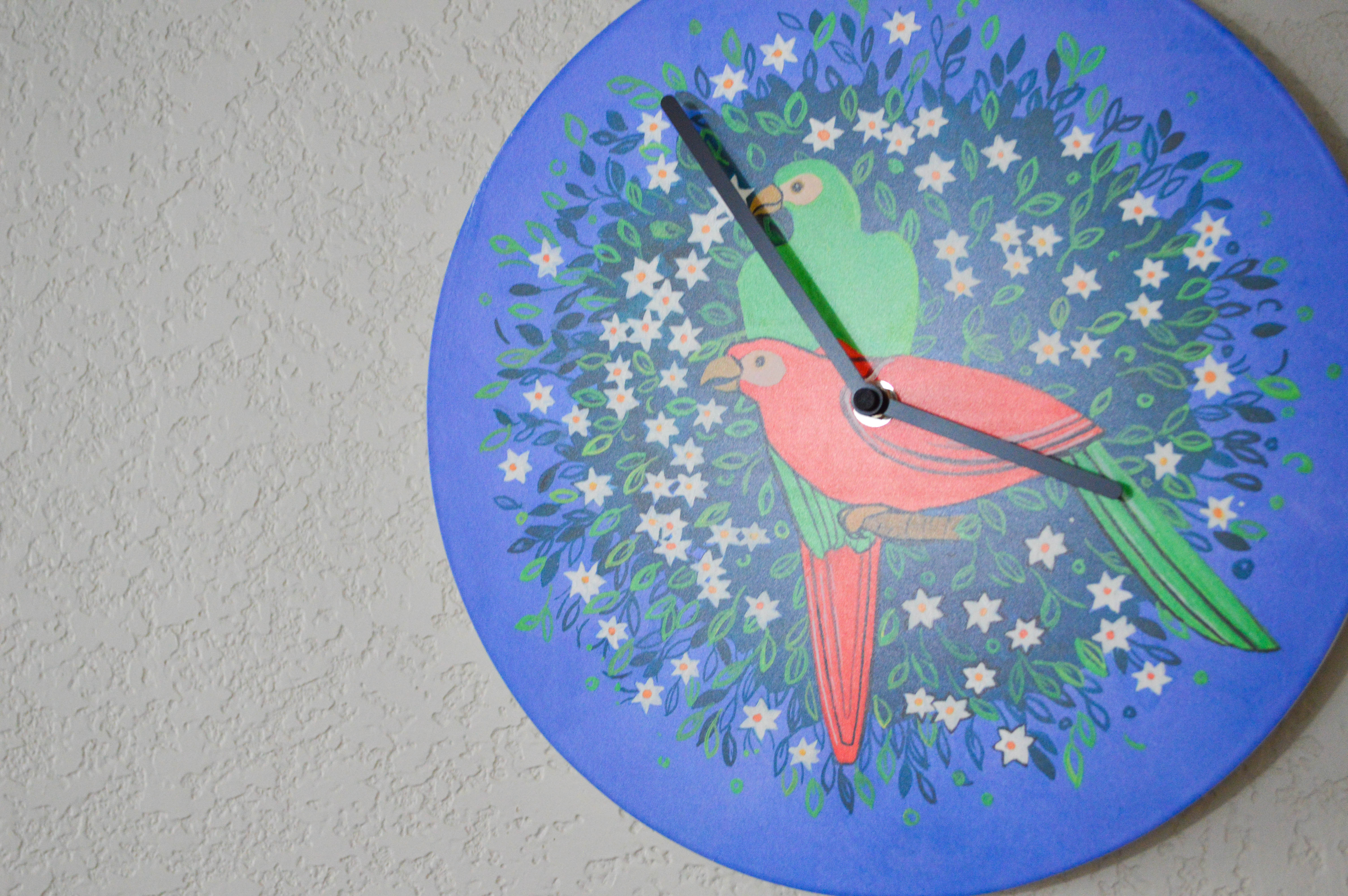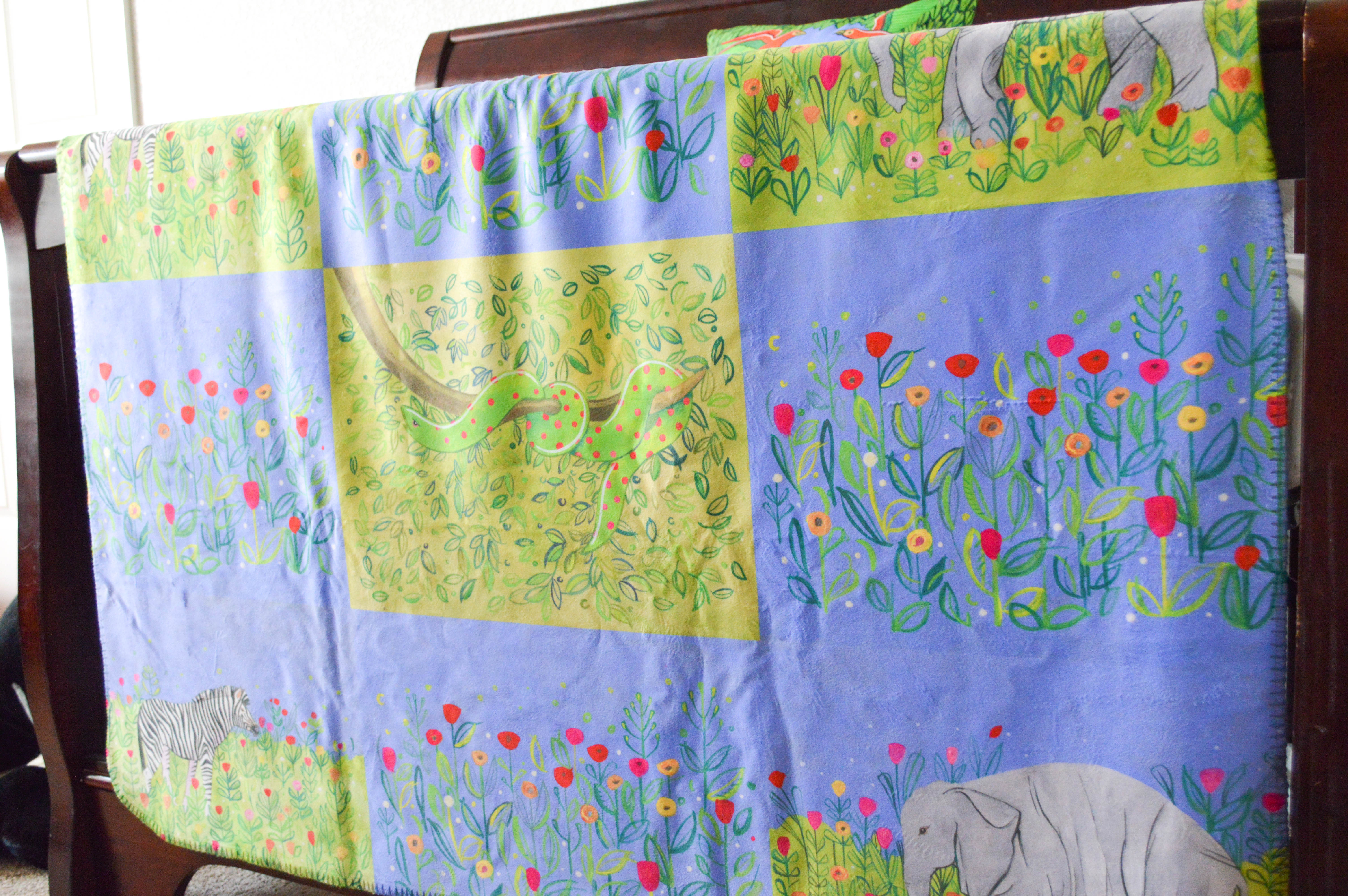 I loved having everything delivered to me all at once. It took me less than an hour to set everything up. In it's entirety. And then the room was pretty much complete! There are still a few things I'd personally like to add, but the Mouse + Magpie collection could really stand on it's own if you wanted it to. And it looks so cute, I'm absolutely in love with the "Jungle Gathering" collection we chose. Oliver's half of the room looks great.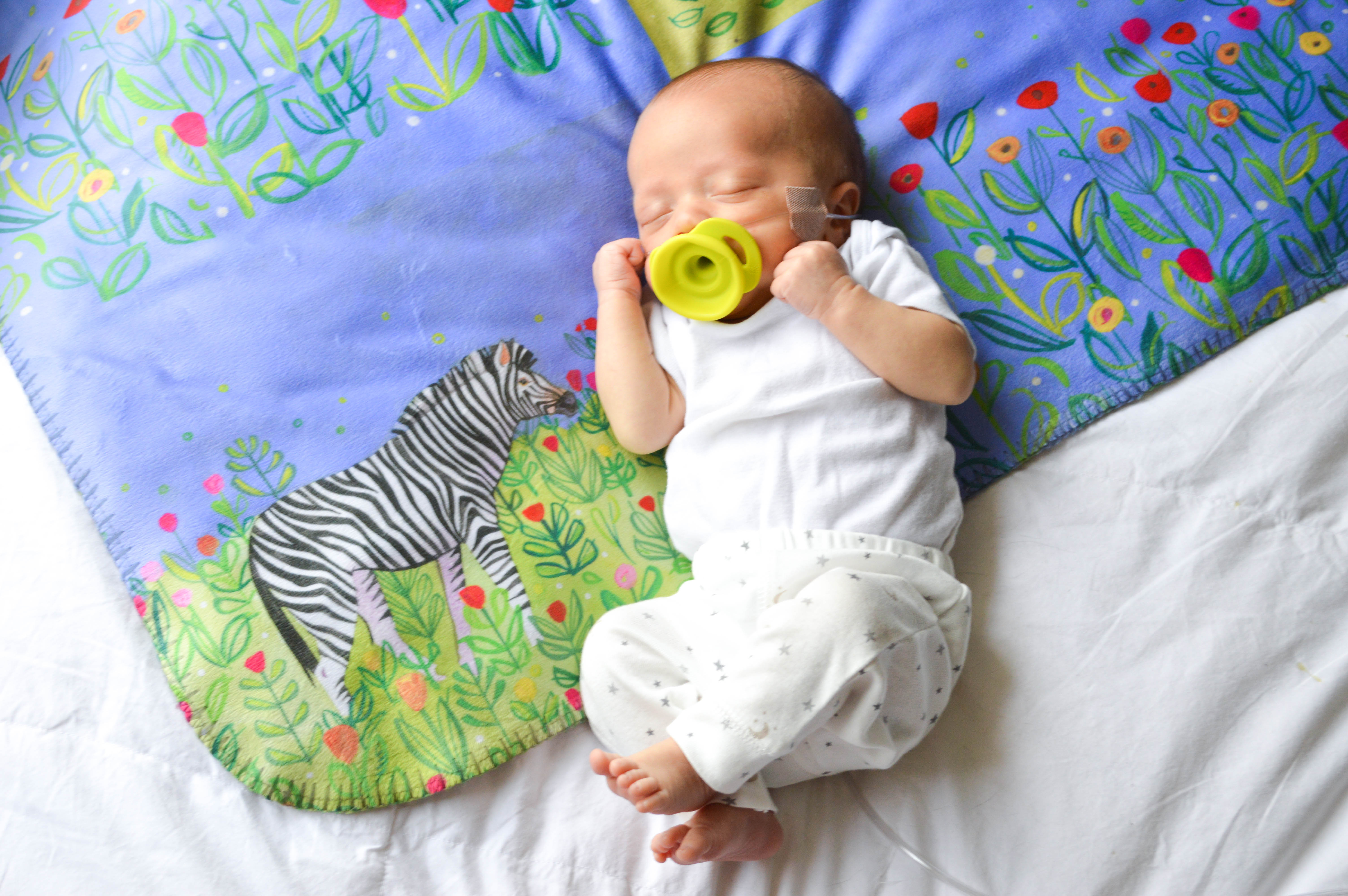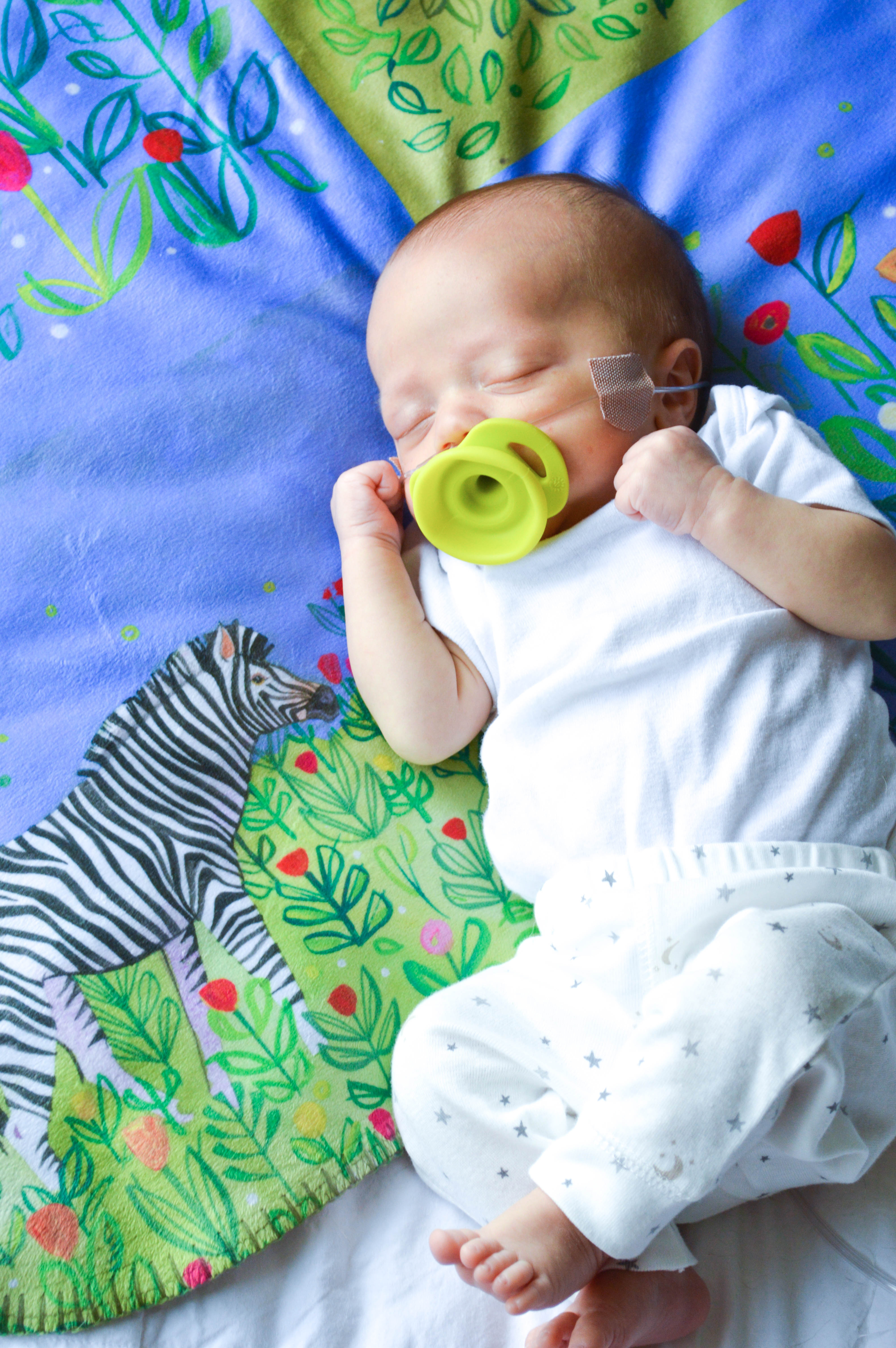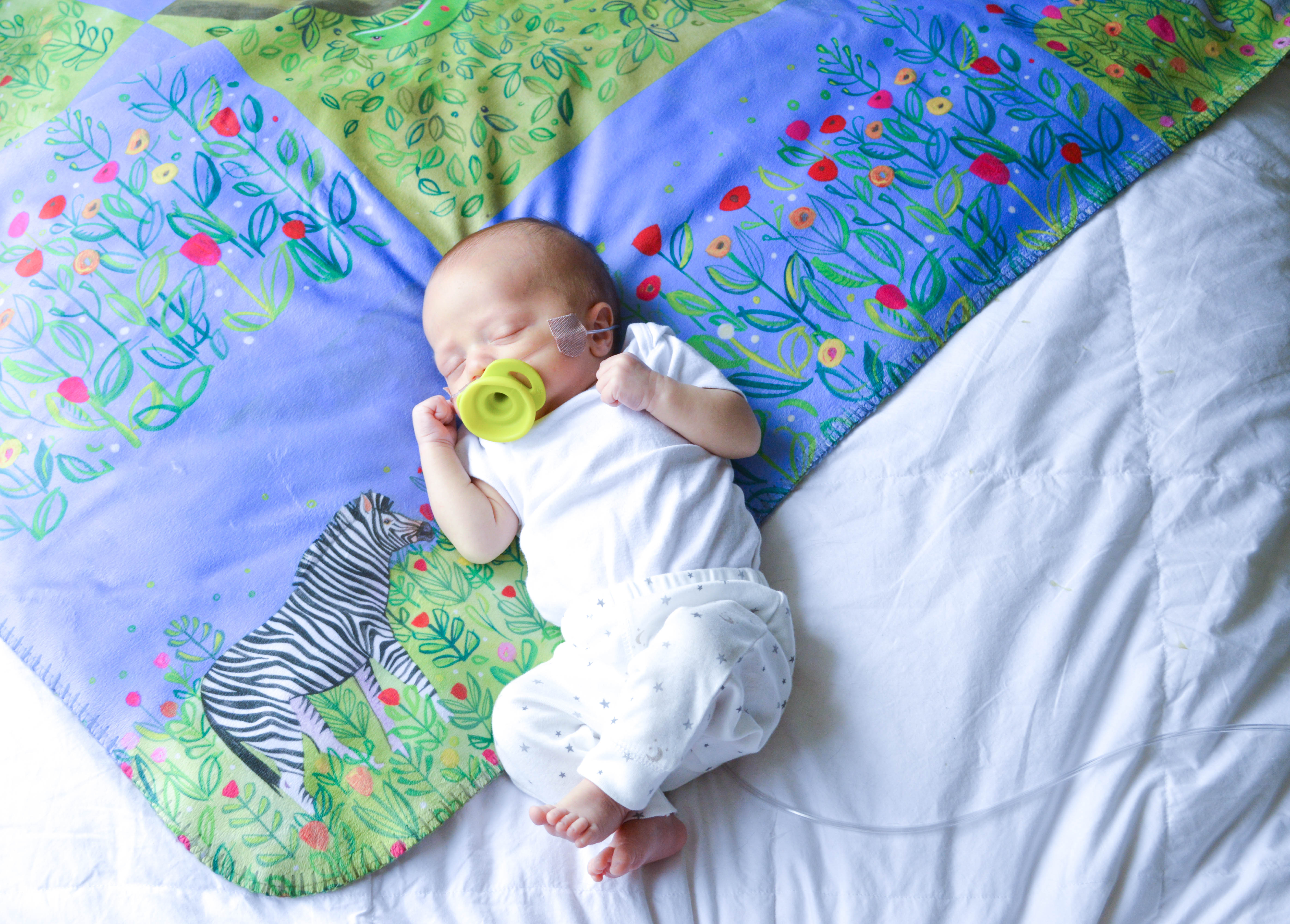 The quality of the items absolutely can't be beat. The sherpa blanket is so incredibly soft and I just adore the framed artwork. It all looks so much more professional than anything I could put together myself.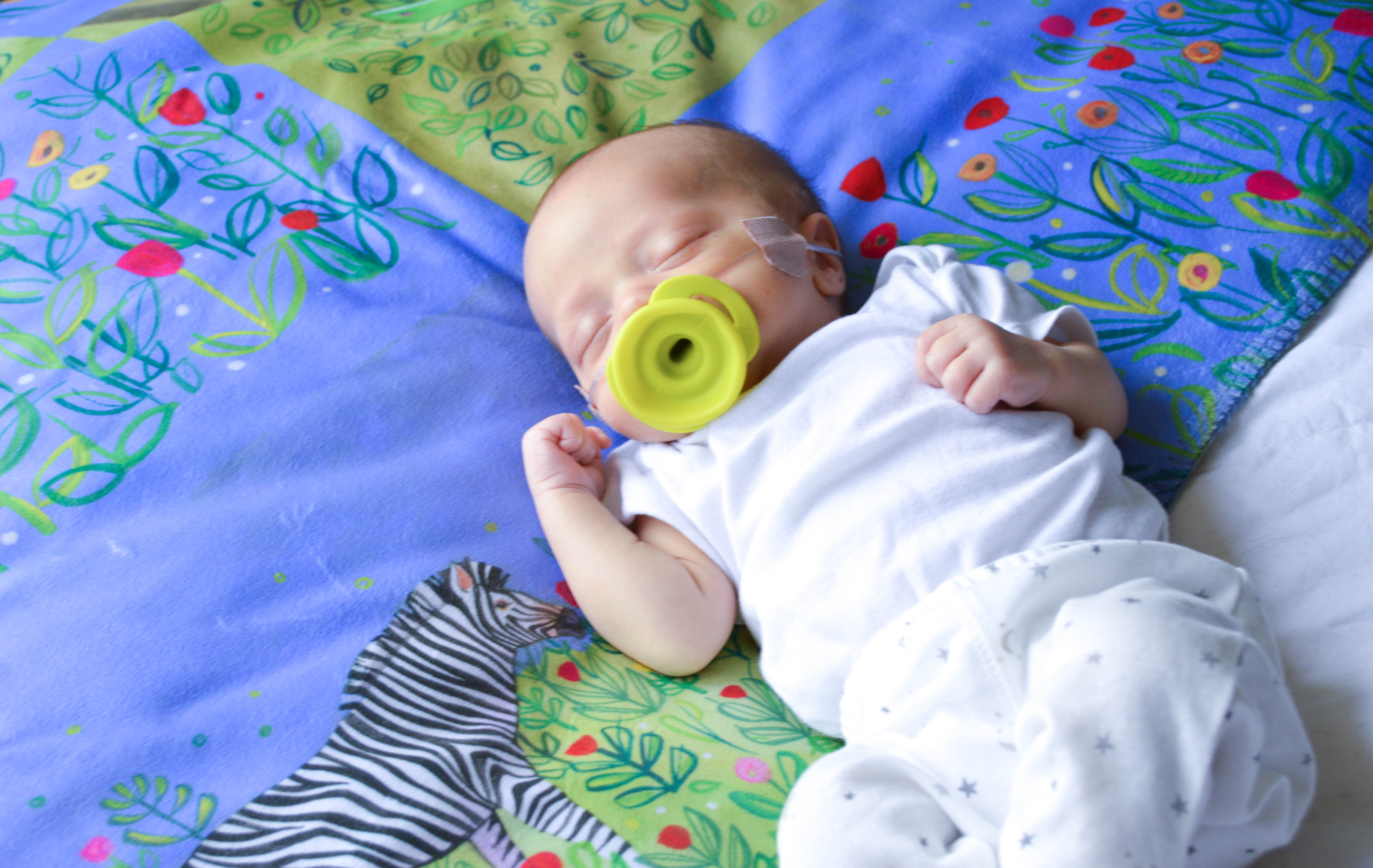 Be sure to check out Mouse + Magpie:
| Shop | Facebook | Instagram | Twitter | Pinterest |
xoxo.
Save
Save
Save
Save