Dressing Sawyer feels like a much more daunting task now that he wears more than just onesies. He wears actual shirts and shorts and pants and shoes. And while he looks adorable, he also looks so grown up. Like a little boy.
Dressing your toddler can be so fun with the help of some fun shops! We recently found Finn + Emma and fell in love! We love toddler style that is unique. As much as we love Target, everyone has it! For unique and completely adorable pieces, it's always best to shop small.
Finn + Emma is stylish and organic. They sell clothing, accessories, and toys perfect for your baby or toddler. Finn + Emma uses all organic cotton in their clothing. By choosing clothing made with organic cotton, you are limiting your child's exposure to potentially harmful chemicals coming in contact with their skin. And it's also great for the Earth!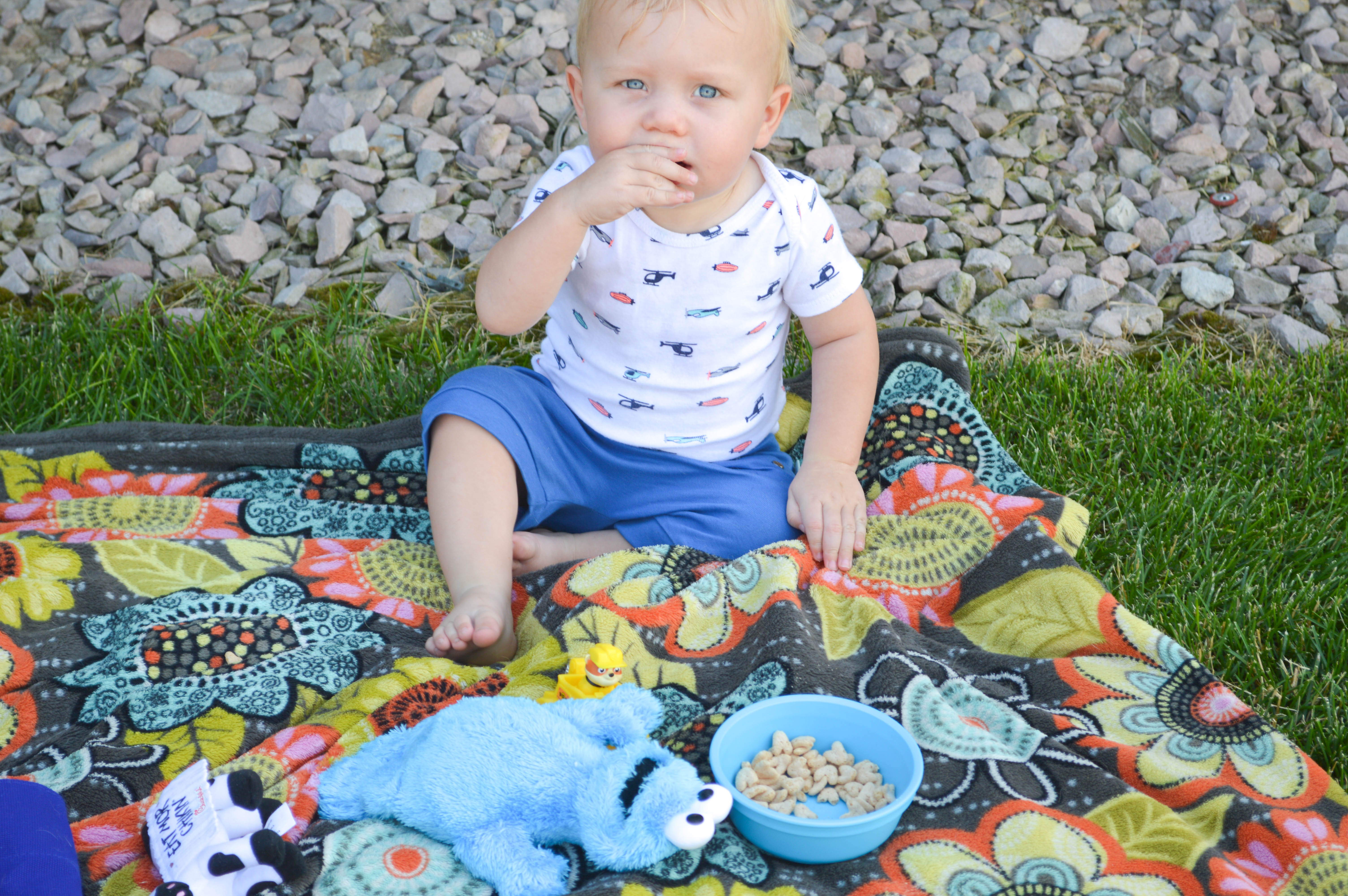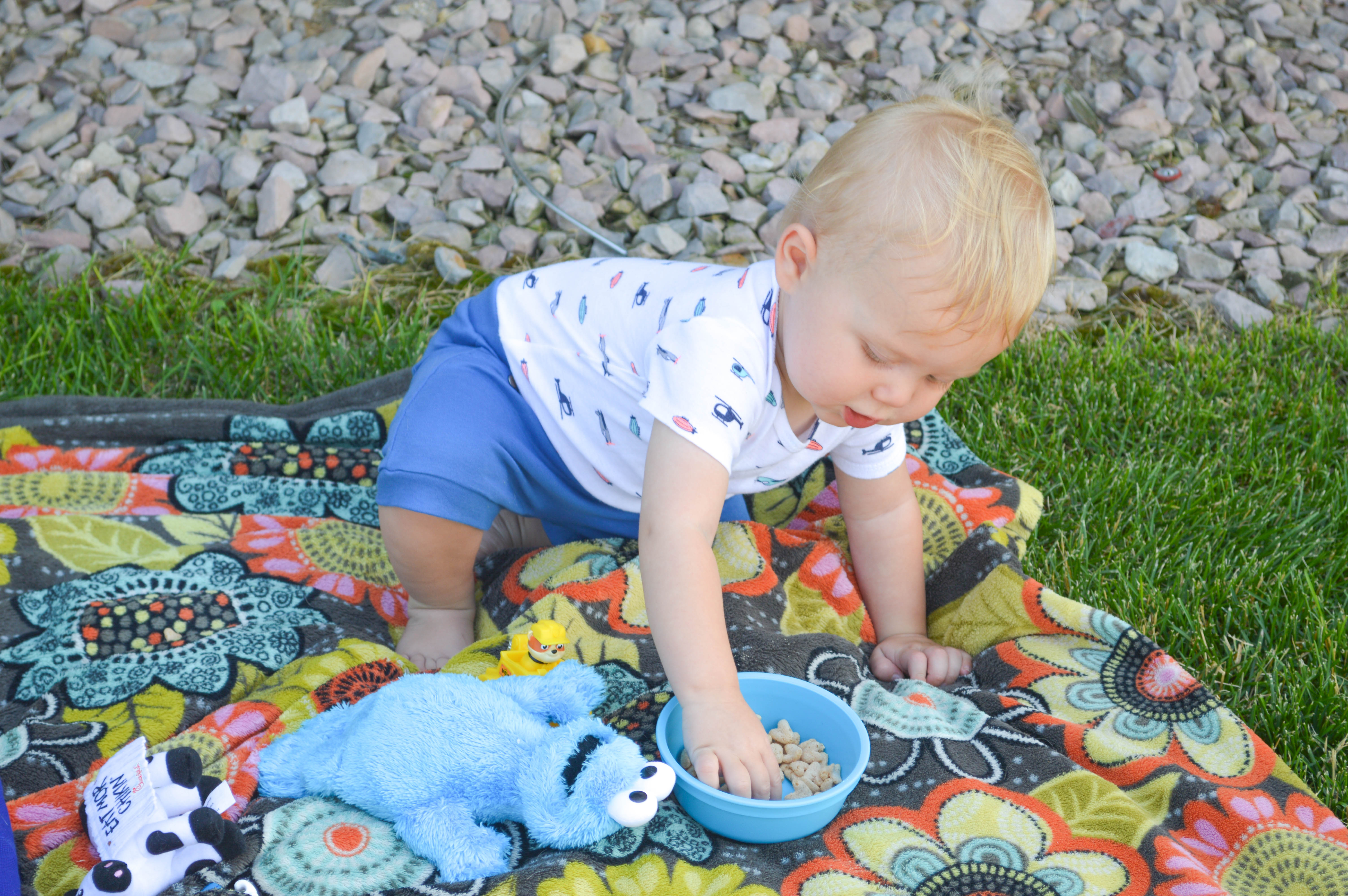 Trying to pick out items from Sawyer was so hard! I wanted everything! We eventually decided on a pair of shorts, a pair of leggins, and a bandana bib. They are so cute! We ordered the shorts and leggings in size 12-18mo and they are a little big. But, luckily, he has plenty of time to grow into them.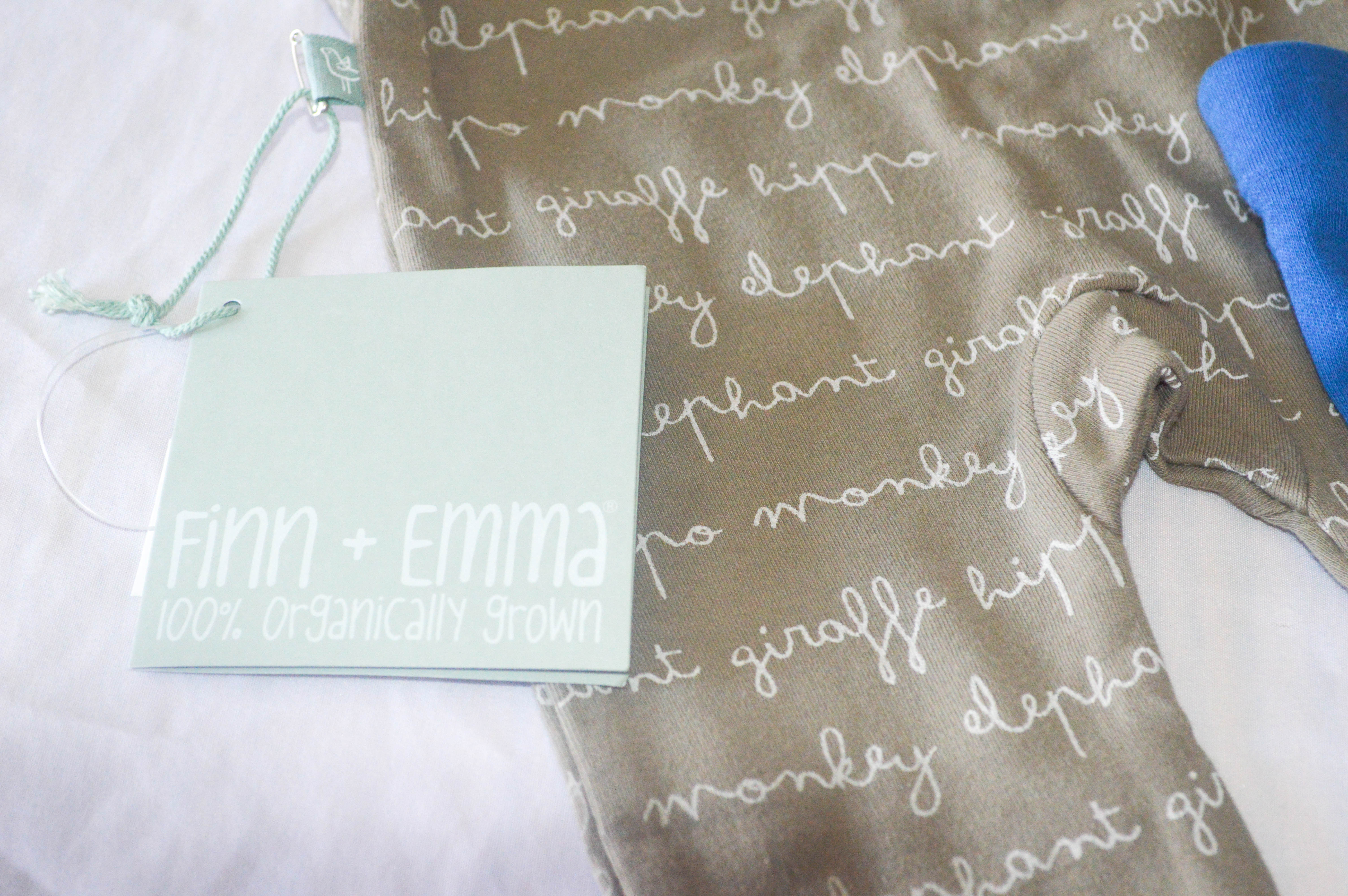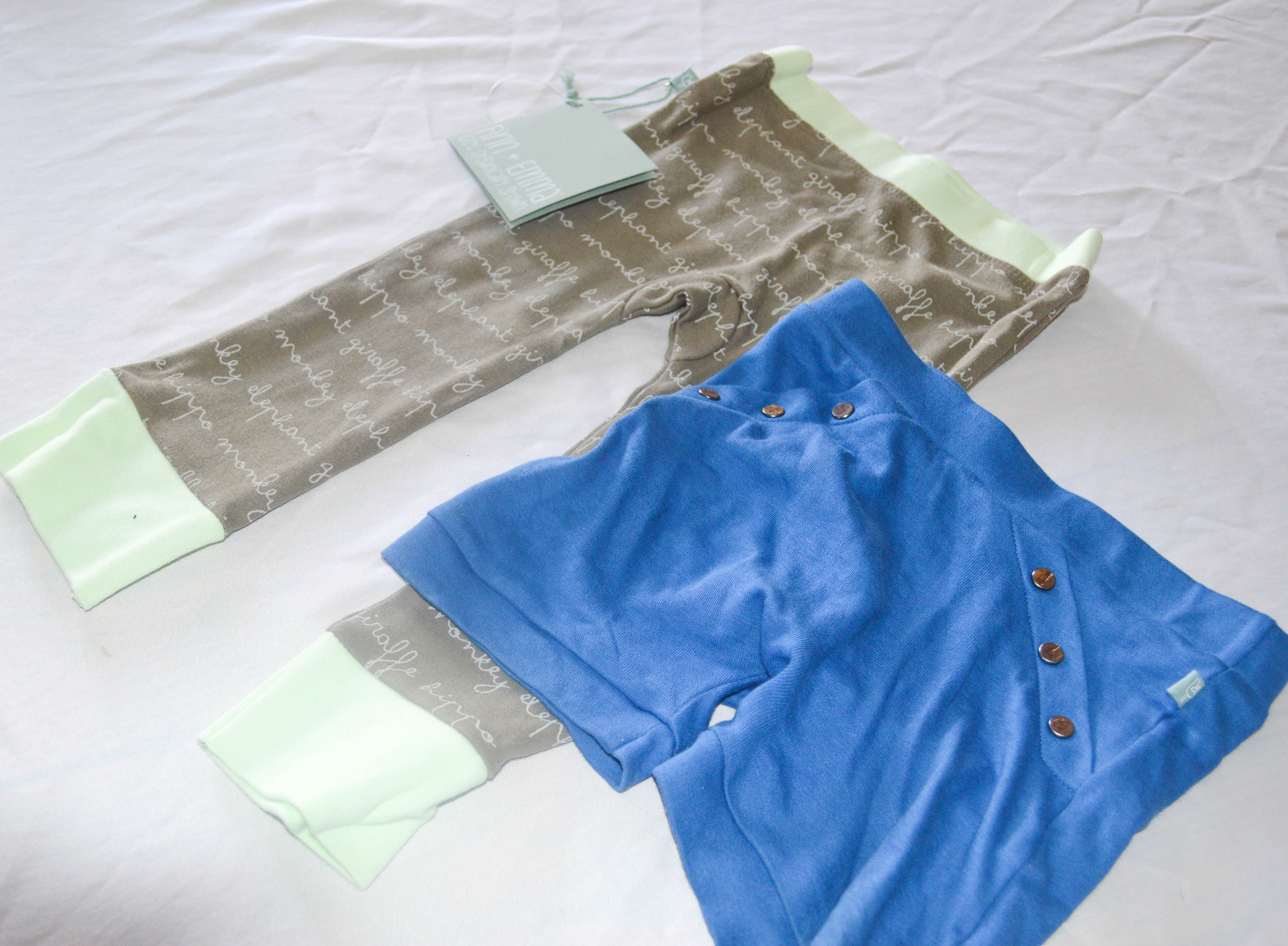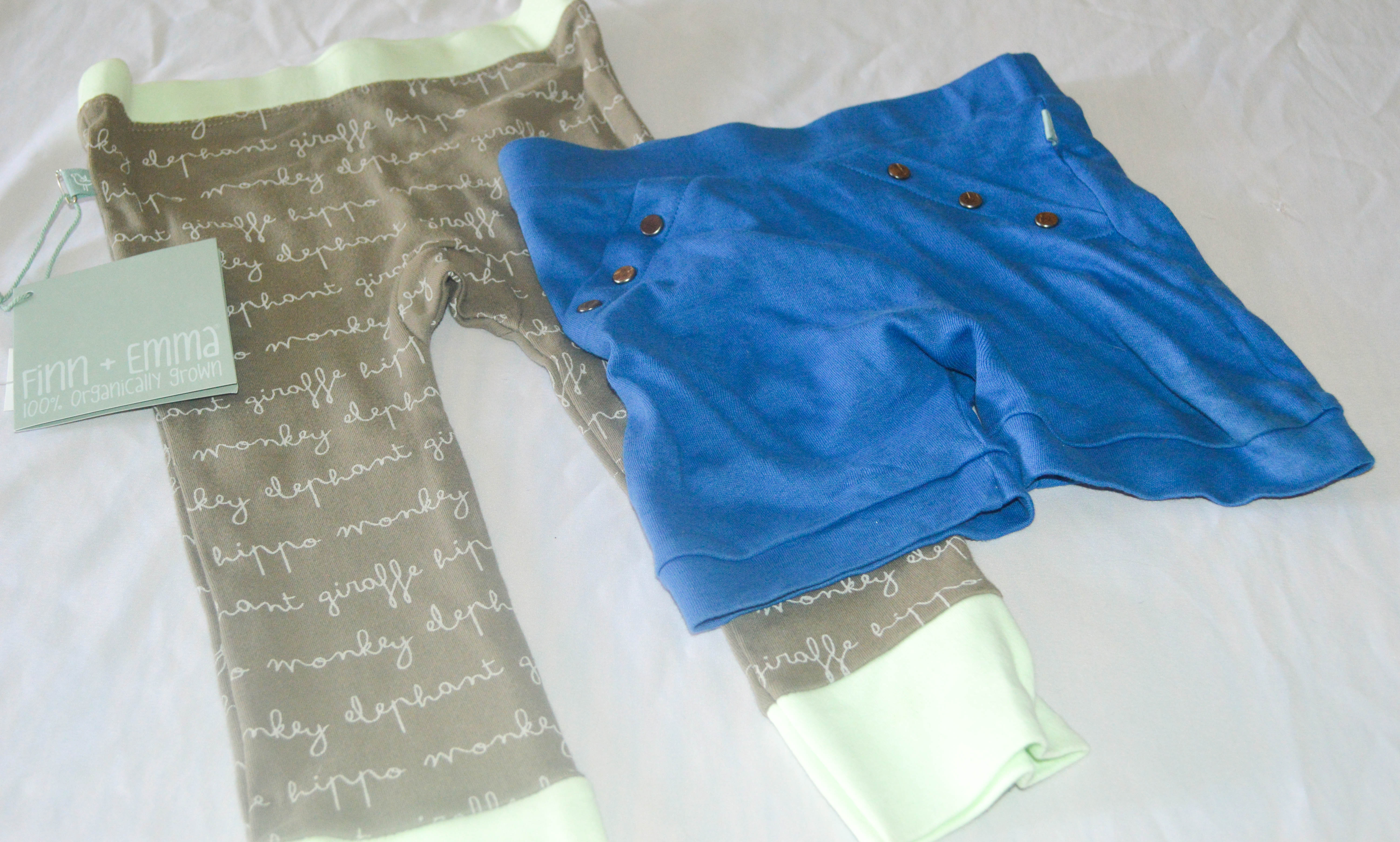 They quality is amazing. Everything is so soft! The shorts are especially unique with their little buttons and we love the script on the leggings. The bandana bib looks so adorable on him. I want 5 more!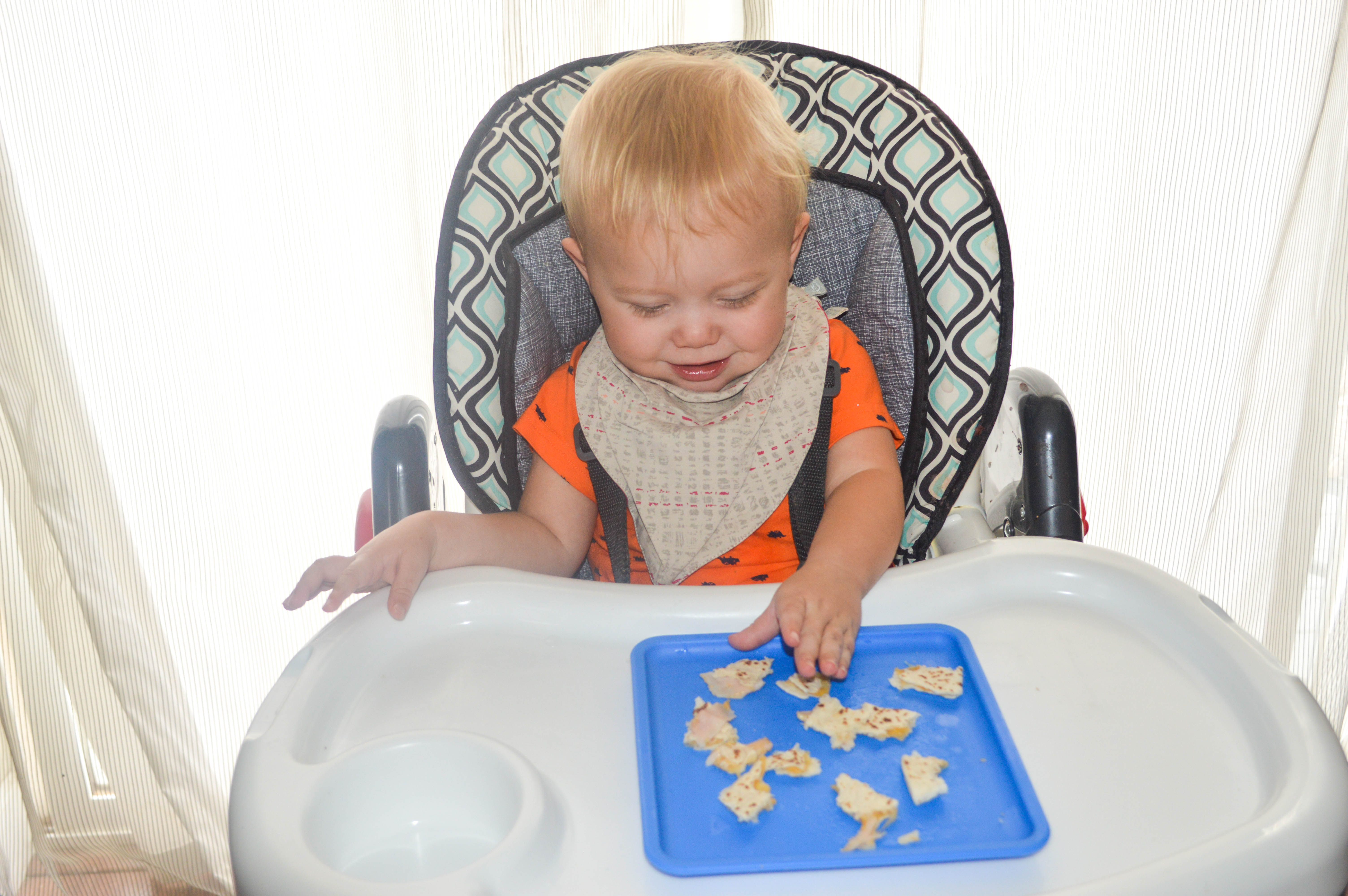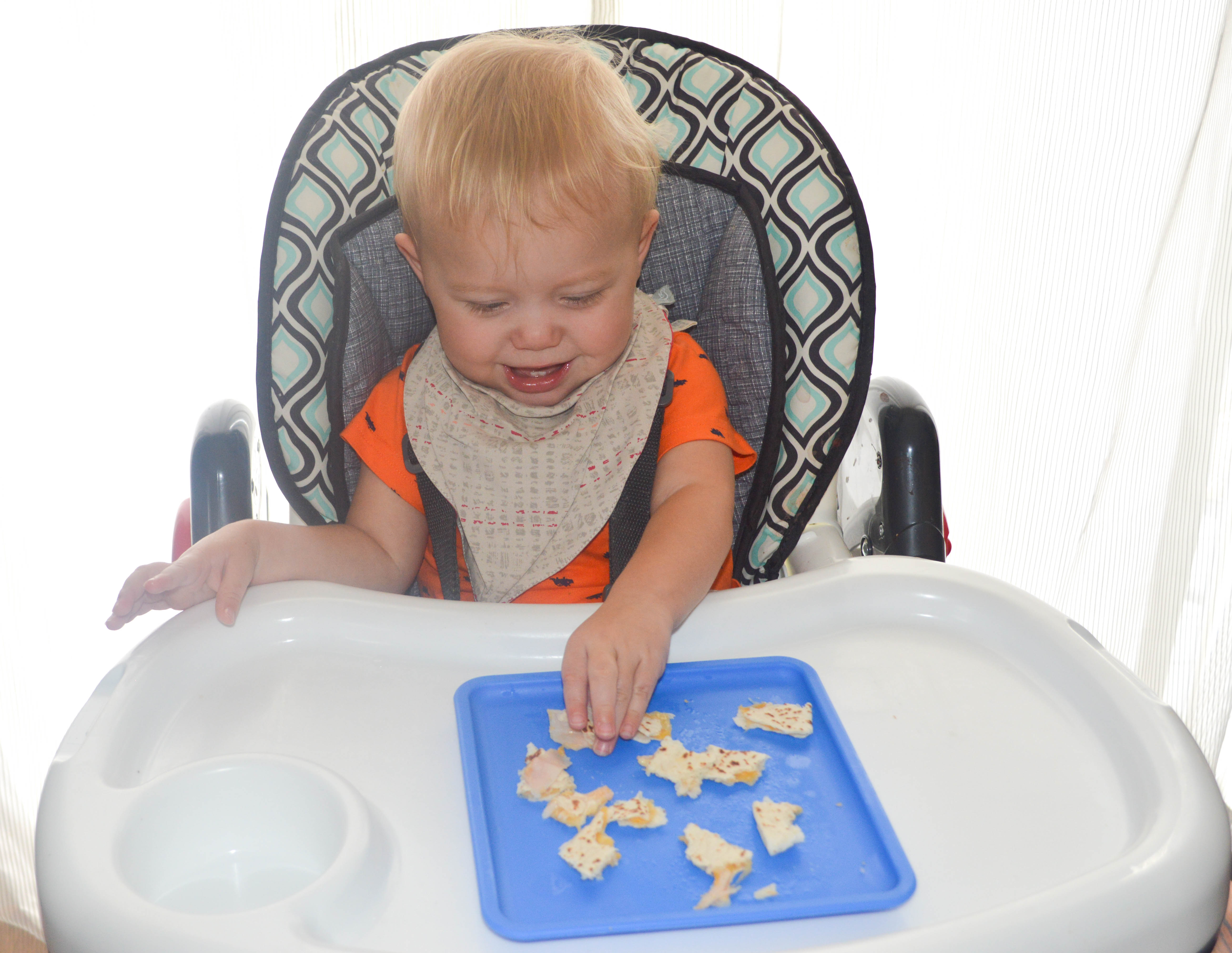 They also offer the cutest little wooden teething toys. That's definitely next on my list!
If you're looking for stylish, affordable, and unique clothing and toys for your baby or toddler, be sure to check out Finn + Emma!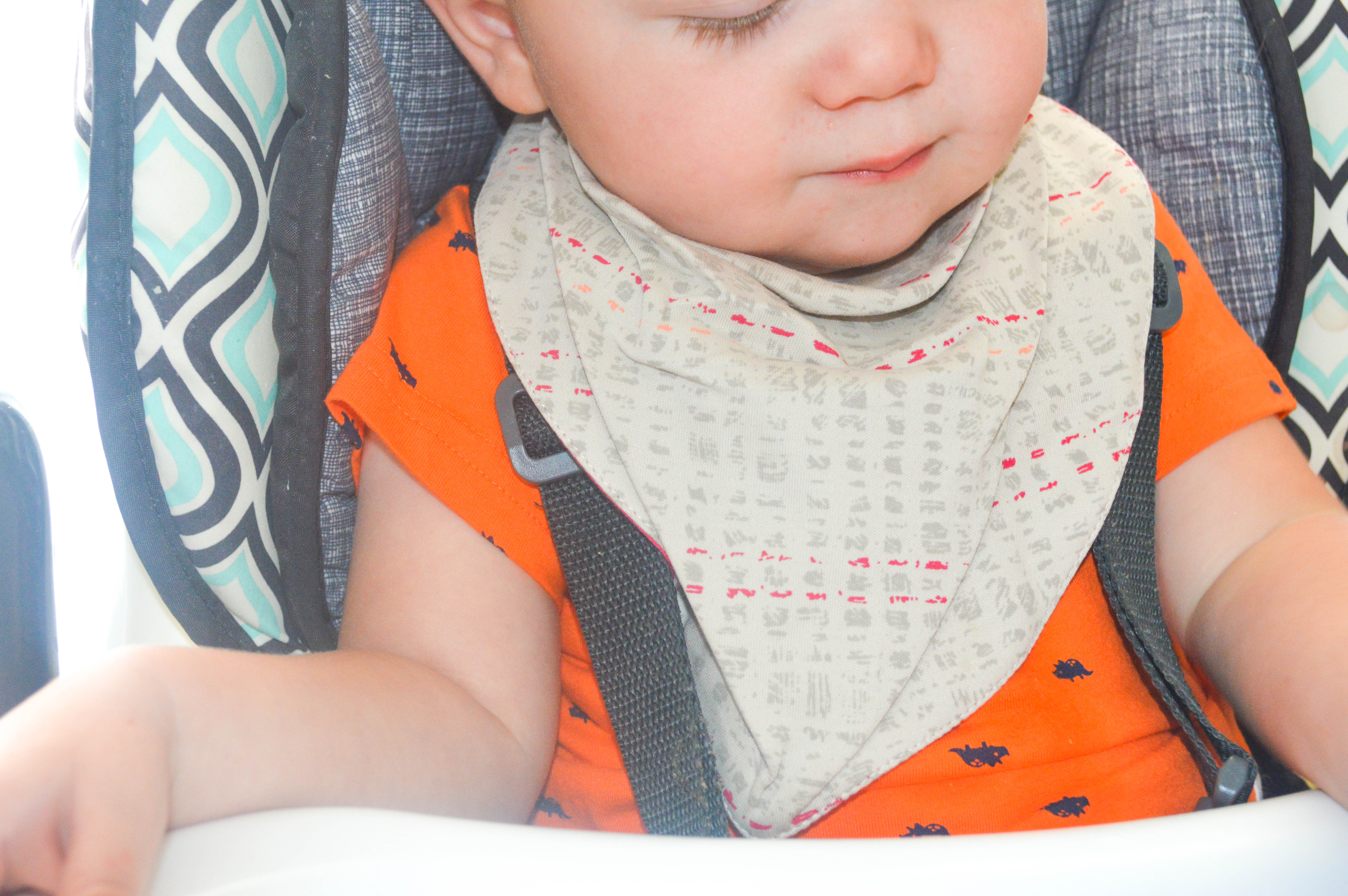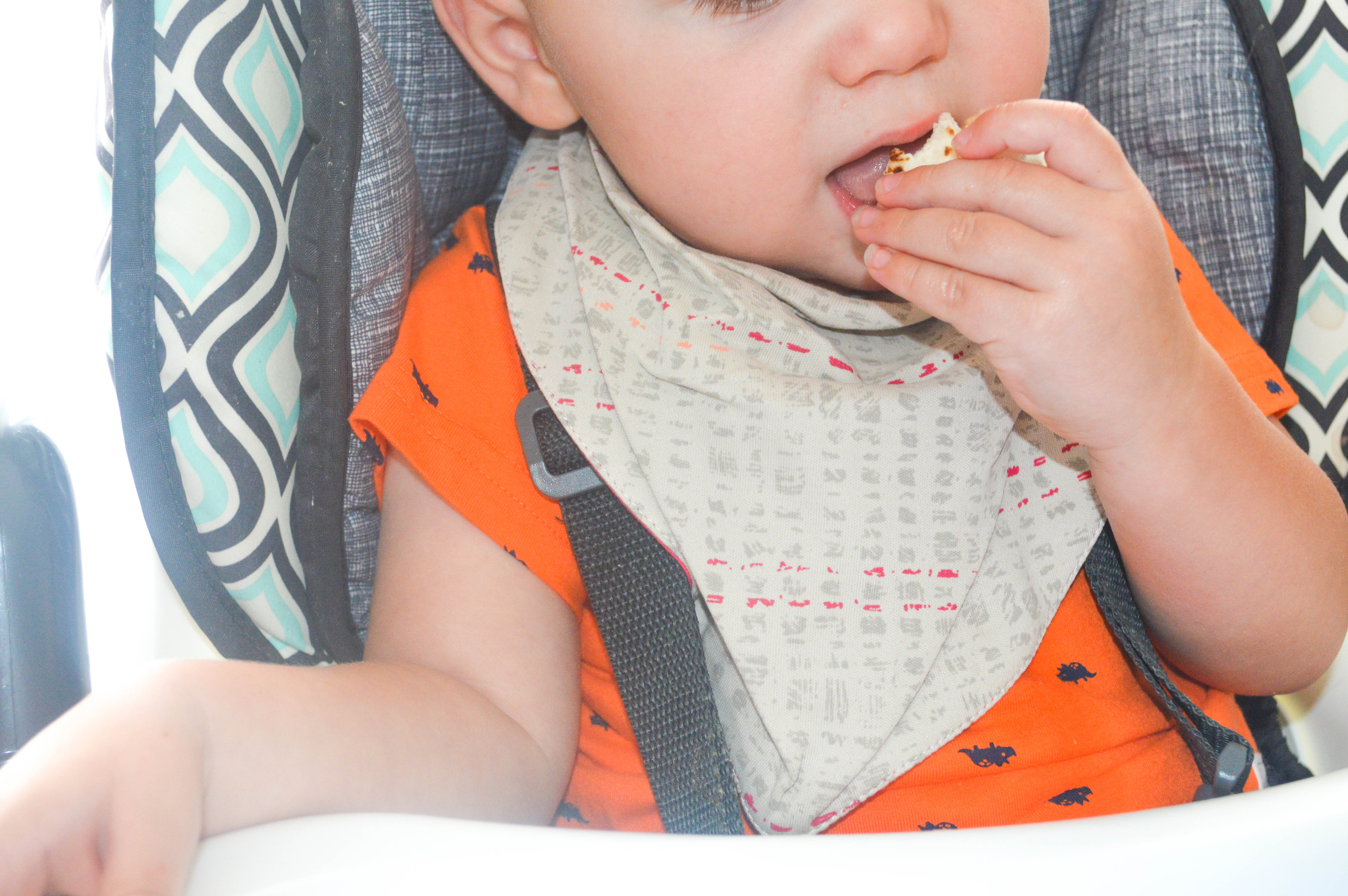 | Shop | Instagram | Facebook | Twitter |
xoxo.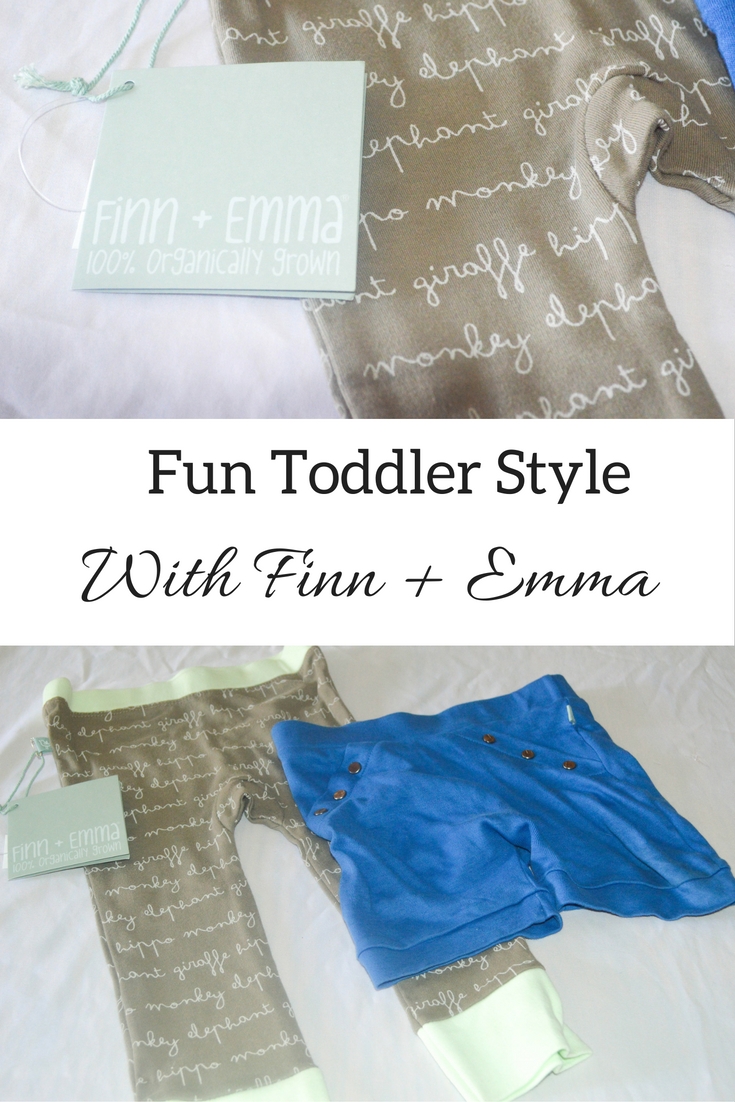 Save
Save
Save
Save