Thank you to Groupon Goods for sponsoring this post. As always, all opinions expressed are my own.
Happy Wednesday! Lately, life has been…interesting. To say the least! So many twists, turns, and developments, I wouldn't change it for anything! One of the few changes we've made in life lately, is I've had to cut back on working due to some childcare issues. Because of that, we've been being careful to stay within our budget and not overspend. I've been keeping my spending under control by getting a lot of our goods on Groupon!
I'm sure you've heard of Groupon.  It's an amazing resource for everyone! Right now you can access it via the website or the app. And it makes shopping so easy! I've made it a general rule of thumb for myself to always check Groupon before making a purchase. I can usually find what I'm looking for for less! Whether it's clothing, something for Sawyer, electronics, or even home decor (right now they have an awesome deal on sheets).
I'm able to find almost everything I need on Groupon…for less! It's an amazing resource and I can't get enough of it! Sometimes I even have to stop myself from buying something I don't really need, just because it's such a good deal! I love going to Groupon for all of my needs.
I got a lot of messages after I posted this picture on Instagram asking where I got these workout pants. They were $5 on Groupon! I get so many compliments on them, and I saved a ton!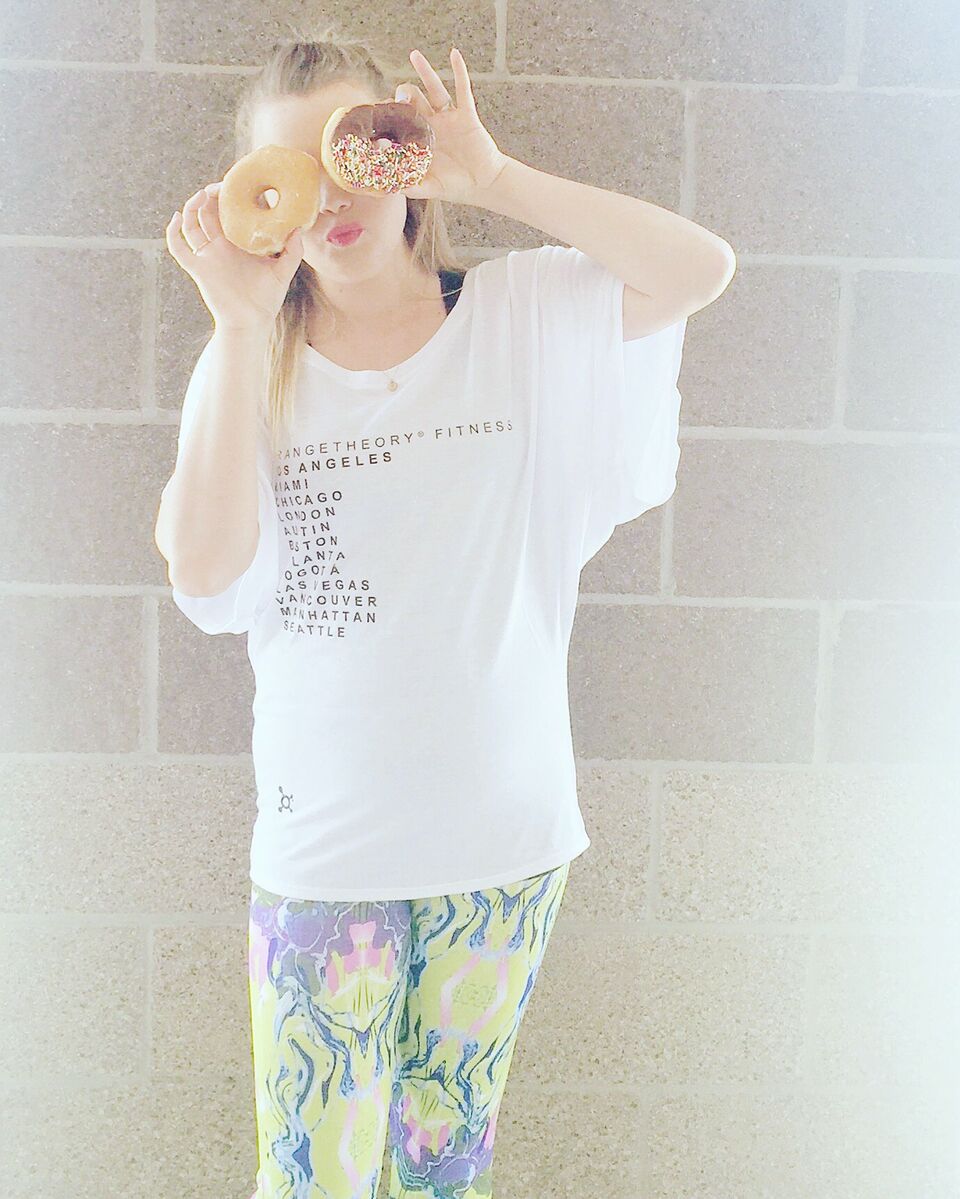 (This was on national donut day!)
I've actually gotten a couple of really great fitness products on Groupon including a heart rate watch and an arm band for my iphone, but these pants are my all time favorite! $5!
Be sure to check out Groupon Goods  for anything you might need. Always check Groupon first. You wont be sorry!
xoxo.
Pin it!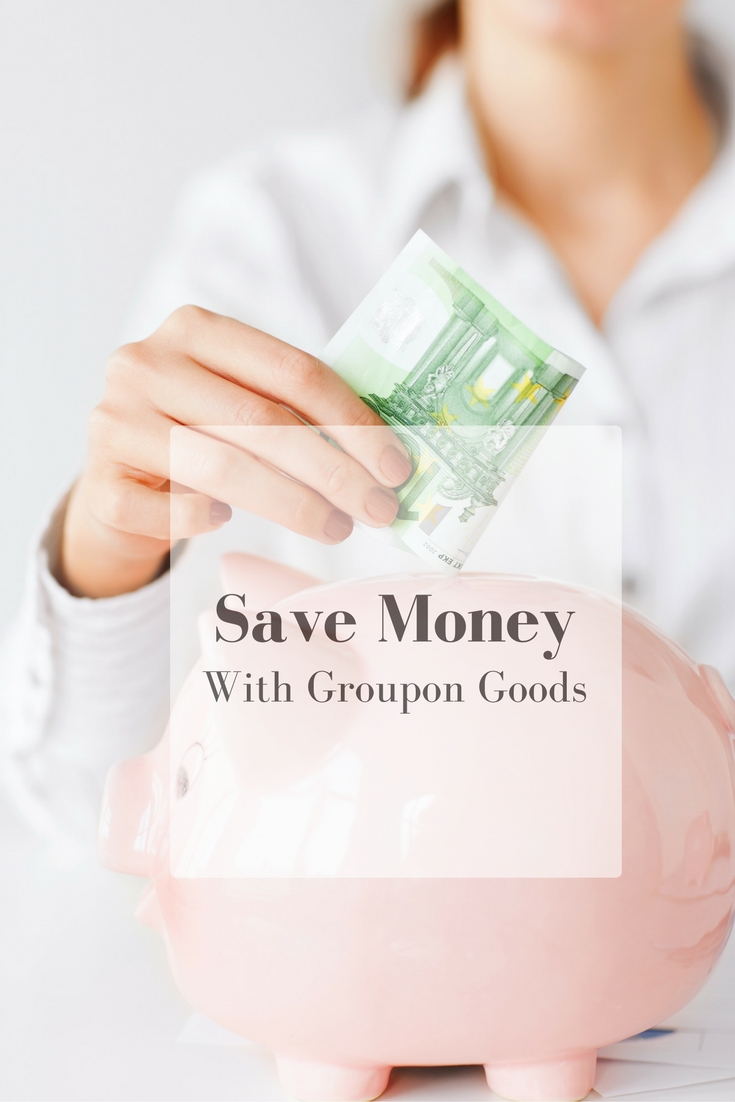 Save
Save