Y'all, I'm a paranoid parent. I'll just come right out and say it. I'm a paranoid parent, and I'm proud. When Sawyer was born, I did not sleep. He slept, plenty. But I did not. I was so terrified of SIDS that I couldn't sleep. I checked on him every 5 minutes. We bought a breathing monitor and that helped a little. He slept 5 feet away from me until he was 8 months old.
To this day, I take the monitor with me everywhere when he's sleeping. In the bathroom, upstairs, downstairs, out to check the mail. If he's in his crib, the monitor is in my hand.
My name is Katie Brown, and I am a paranoid parent.
Our current monitor does the job. It's a video monitor with two way talk which is nice, but, as a paranoid parent, I need a little something more.
Enter, Evoz. Evoz is a revolutionary new way to monitor. Whether it's babies, elderly family members, or home security, Evoz is developing amazing things that are useful to everyone! Those things are coming soon, but their baby monitor technology is available right now! I've been able to try it out for the past few weeks, and I'm super happy with it!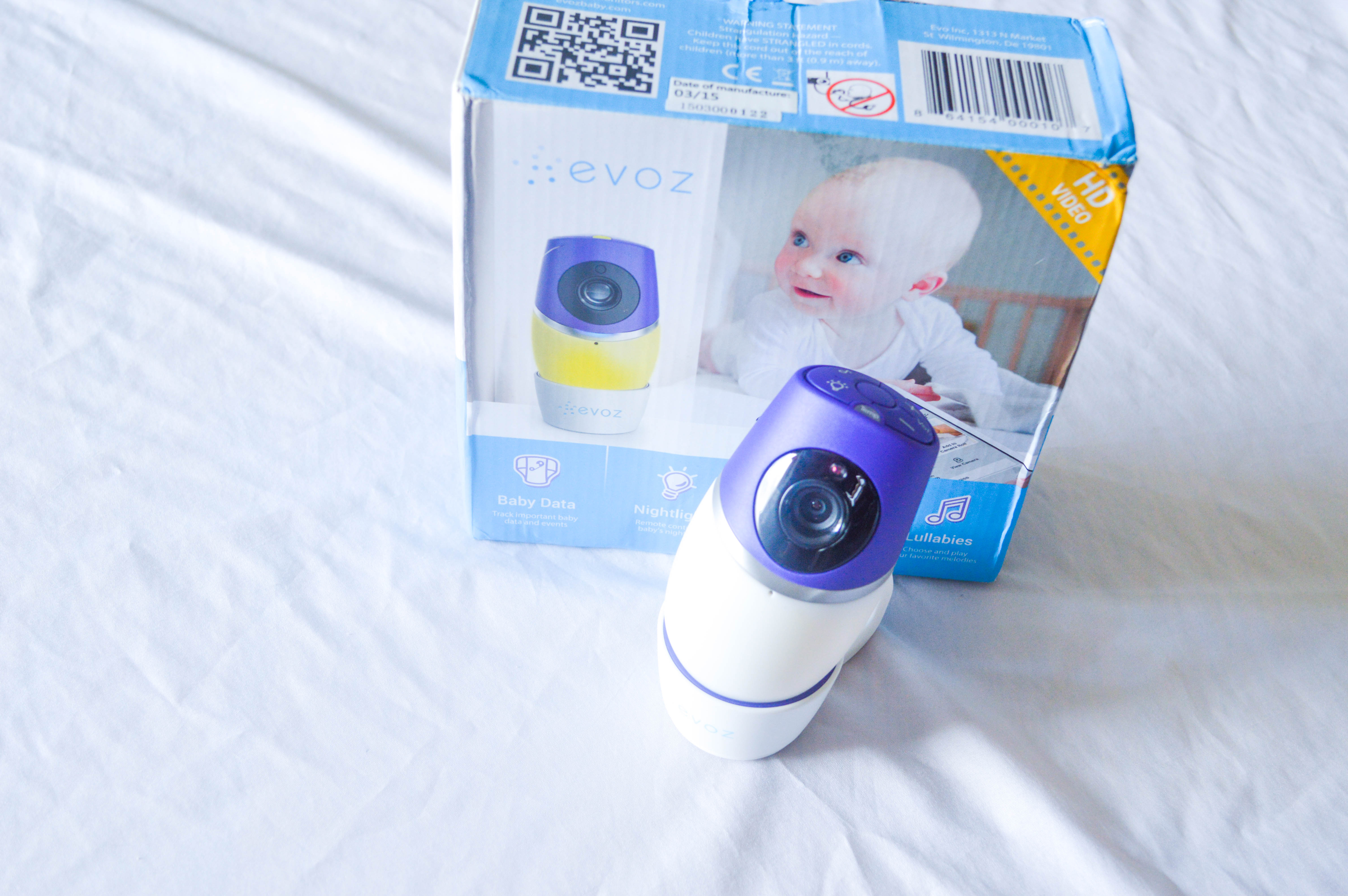 What makes the Evoz great to me, is that it streams to my phone. So I can check on Sawyer wherever I am if I'm at work, or Kurtis and I are out on a date and he's at home with a babysitter, we can check in on him. Something amazing about the Evoz monitor is the cry detection. Under the premium plan, Evoz will send you a text or alert when your baby is crying, so you don't even necessarily need to have the camera on! You can also keep track of your baby's schedule and stay on top of their last diaper change, feeding, nap, milestones, and more. And you have access to top sleep coaches, articles, and videos to help your baby sleep better. It is amazing.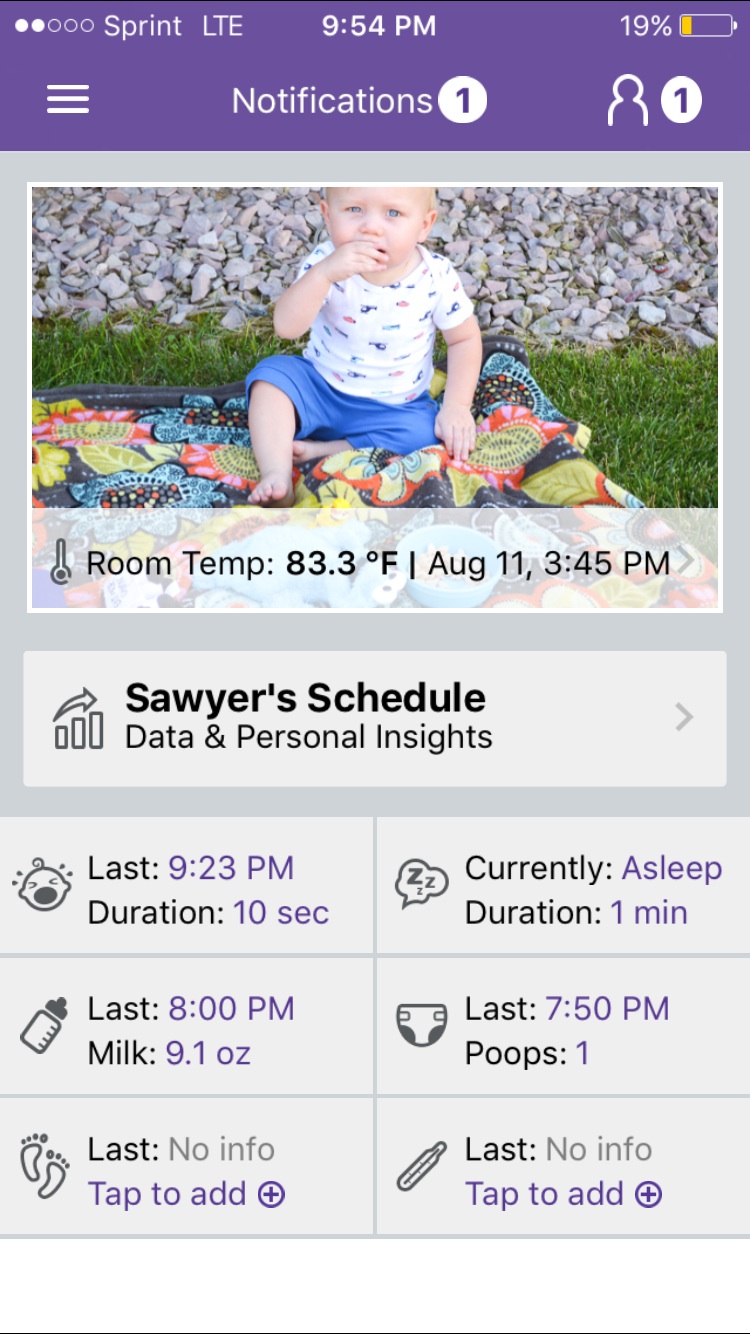 You can also control the night light, and lullabies, all from the app!
One of the biggest perks for us in particular is that it can be mobile. Our current monitor is mounted into the wall near his crib. Which means we're unable to take it with us anywhere. So whenever we travel overnight (which was surprisingly often during his first year of life), we were completely without a monitor. Evoz has a base that mounts into the wall, and then the actual monitor magnetizes into the base! Which means it can easily be taken in and out of the base so we can take it with us when we go out of town, or are even spending the day at Grandma's where he'll need a nap. When the monitor is out of the base, we simply prop it up on something in the room where Sawyer is sleeping, and we are good to go! We love that it is mobile. We spent our whole Balboa Island vacation without a monitor so I was stuck inside for 2 hours every day while he napped (we were steps away from the beach). Hopefully, I'll never have that problem again!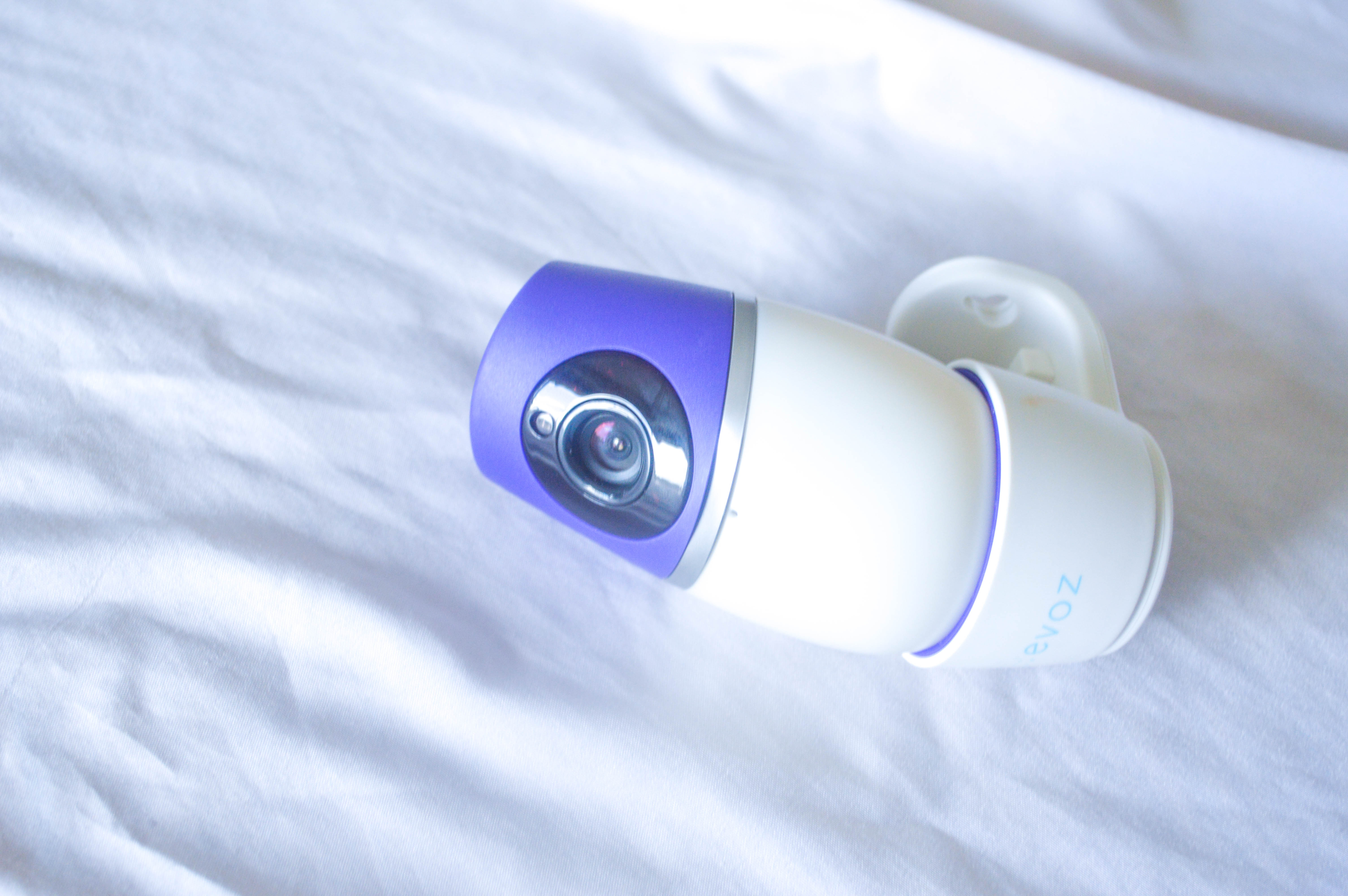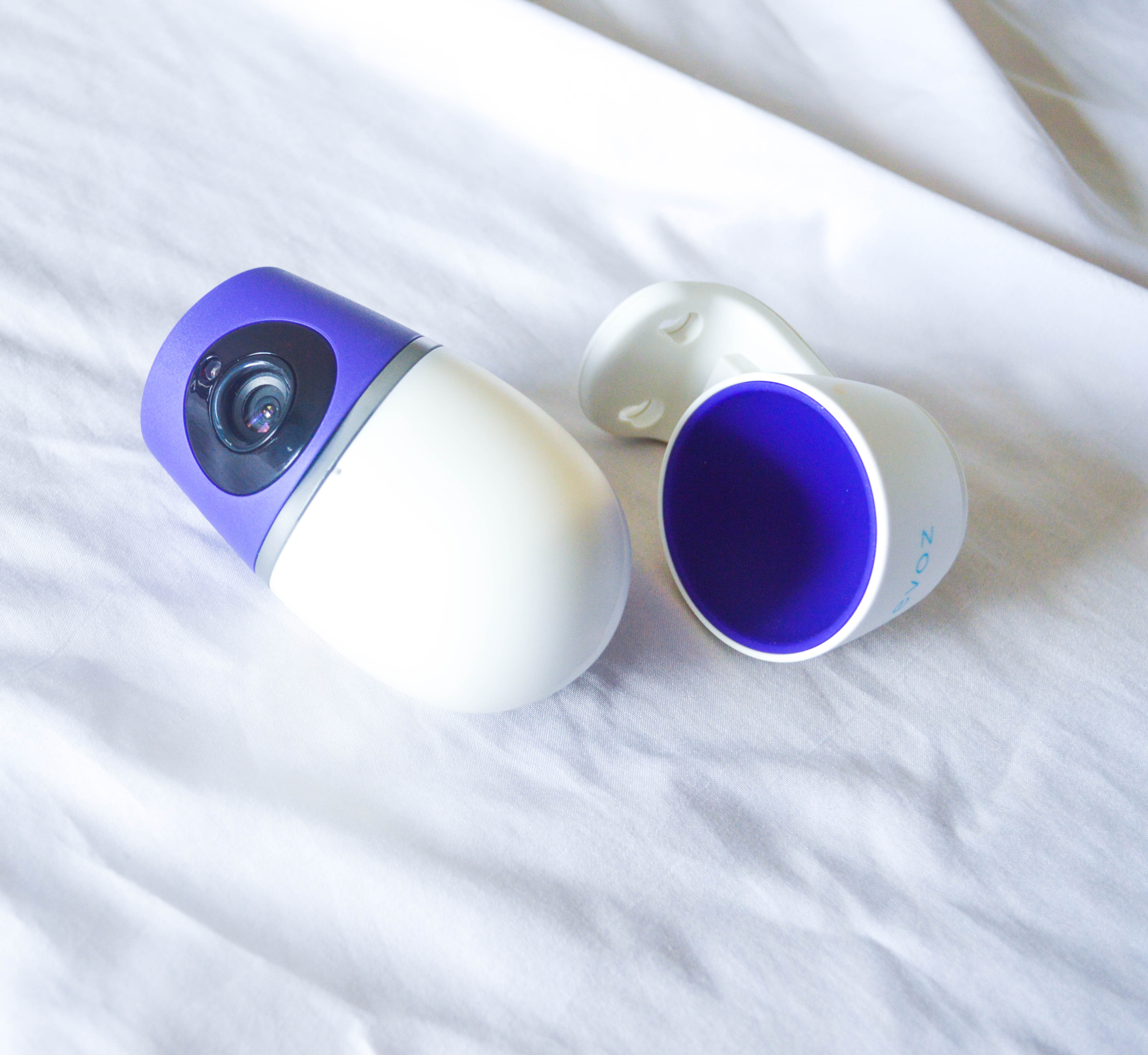 If you're a paranoid parent, like me, or even just a regular parent, be sure to check out Evoz! It's available now on Amazon!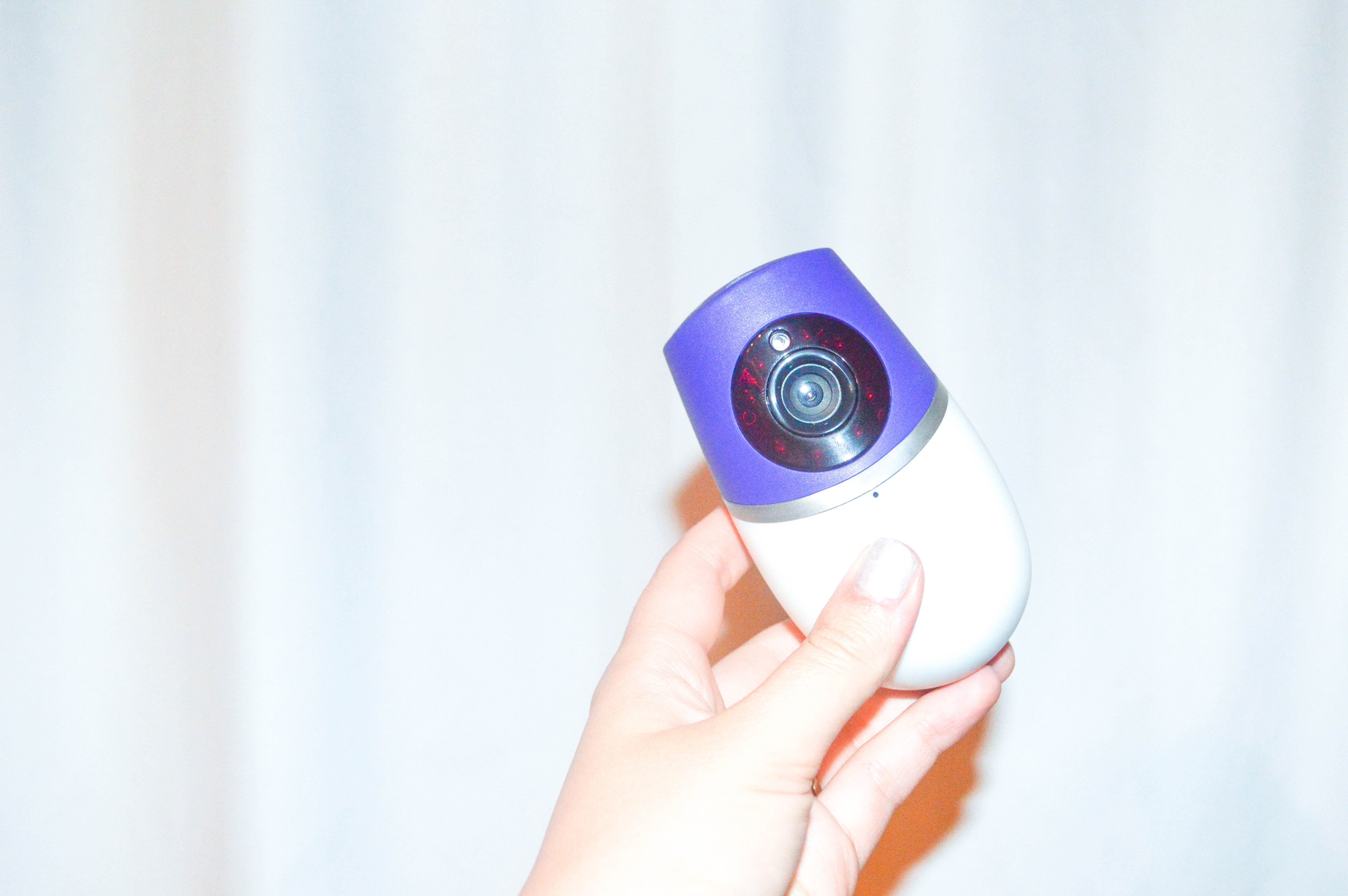 | Shop | Instagram | Facebook | Twitter |
I haven't even told you the best part! I've teamed up with Evoz to give away a $50 credit so you can get a monitor of your own! Enter here:
xoxo.
Disclaimer: I received this item in exchange for review. As always, all opinions expressed are my own.
Pin it!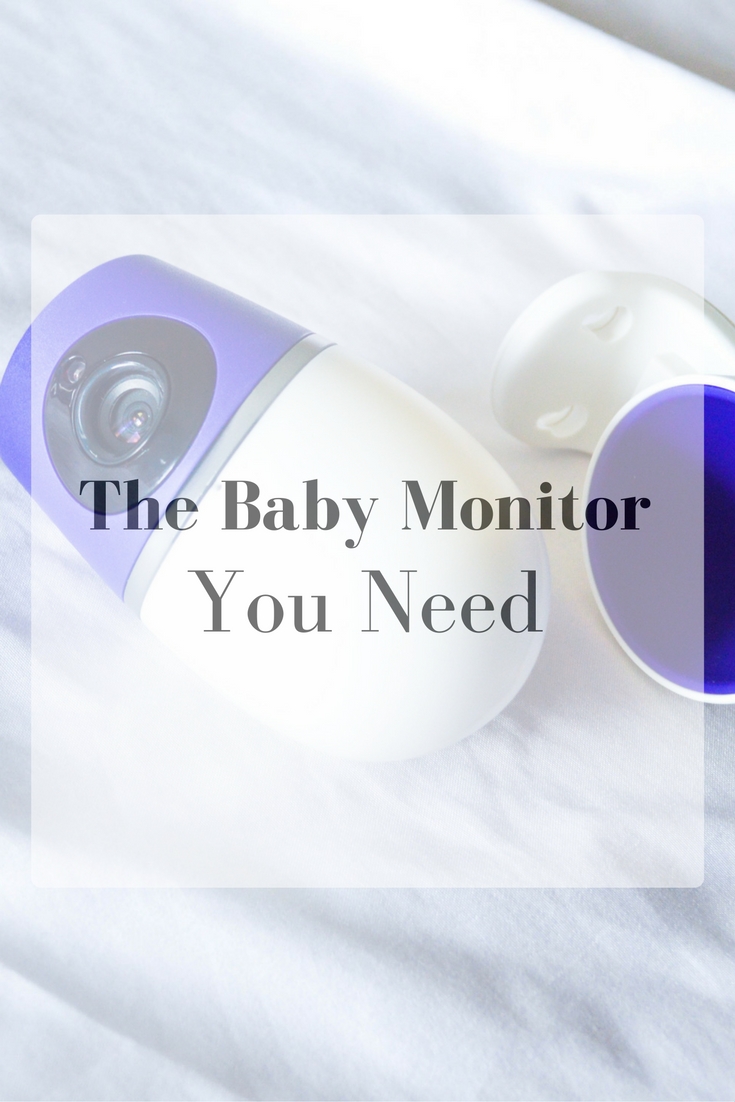 Save
Save
Save
Save
Save
Save
Save
Save