Happy Friday! We have had an emotional and crazy week. Those of you that follow me on Instagram know we suffered a miscarriage over the weekend. I'll probably write up a long, emotional piece about it in the next few weeks (writing out my feelings always makes me feel better), but I wanted to take a minute to say thank you all so much for your support and kind words. They mean the world to me. It's one thing for you guys to read my blog and "like" my amateur social media photography, but it's another to truly support me. Your prayers and kind words mean everything to us. Thank you again.
So, I've been a little absent from the blog this week as I took the time to rest and heal physically and emotionally, but wanted to pop in and share my Friday Favorites. I have a lot of exciting things to share with you over the next few weeks, and nothing makes me feel more normal than getting back into my routine, I wanted to get back on the horse and get started! Today, I have 2 fun products that every mom needs!
Milestone Baby
I'm one of those Moms that likes to document everything. The firsts, only happen once. ONCE! It all goes by so fast and that breaks my Mama heart. I need to be able to remember. I need to document! Milestone Baby takes care of all your documenting needs! They provide photo cards to document all your little one's firsts from pregnancy through toddlerhood. I wish I had known about it when Sawyer was first born! But, now I have the toddler cards and they are so fun!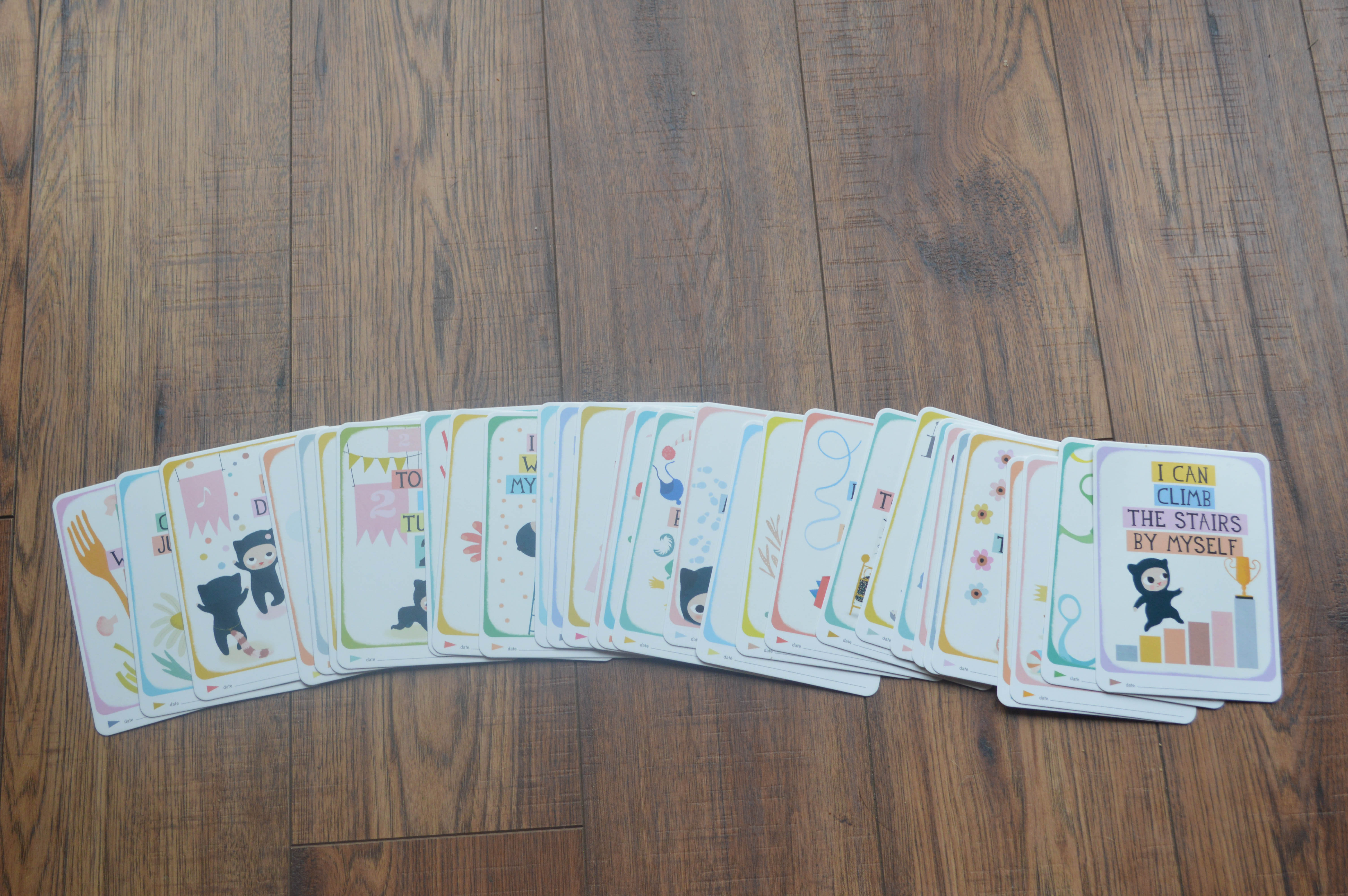 Sawyer recently learned how to climb up the stairs and so we got to use them for the first time!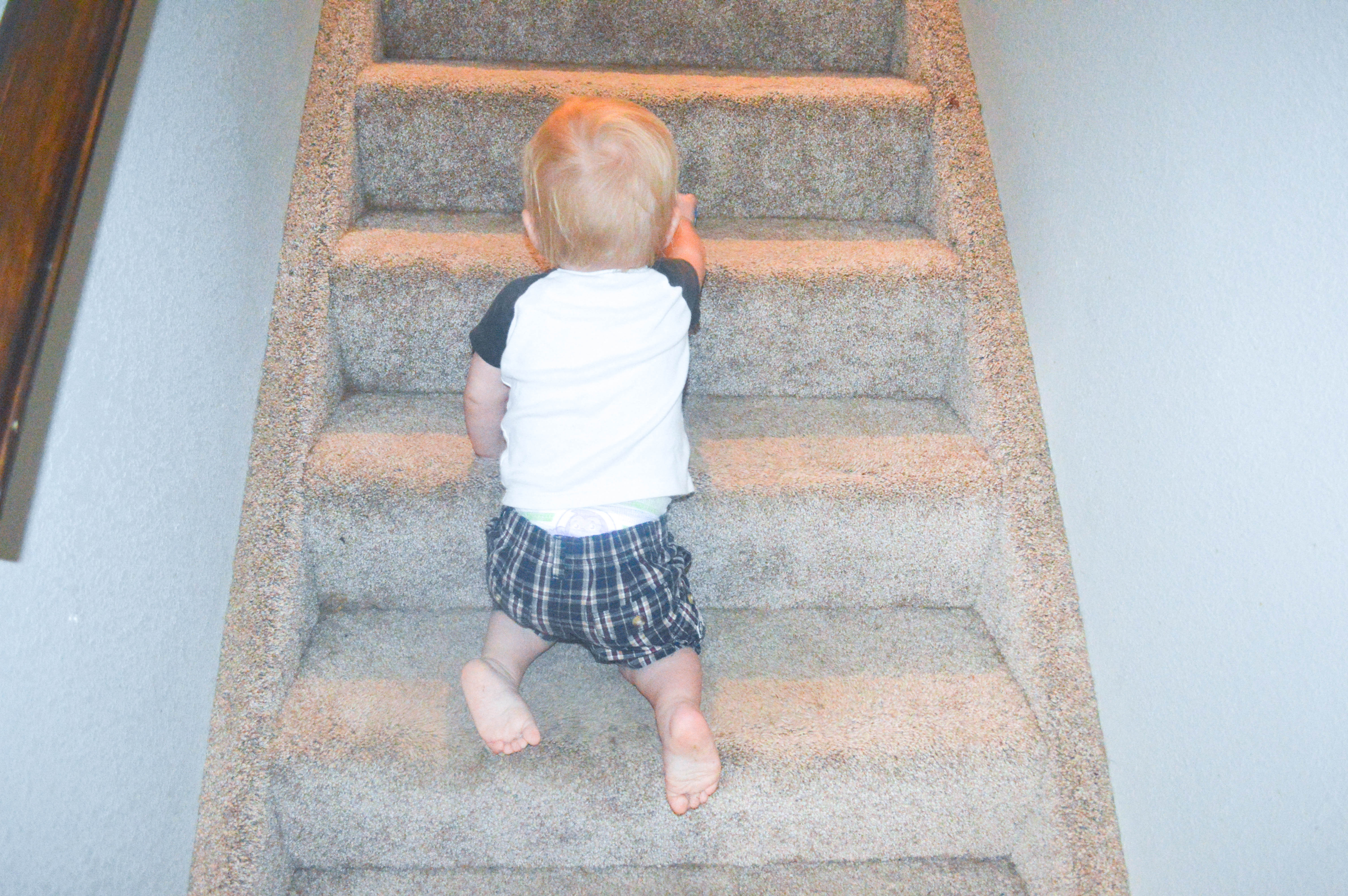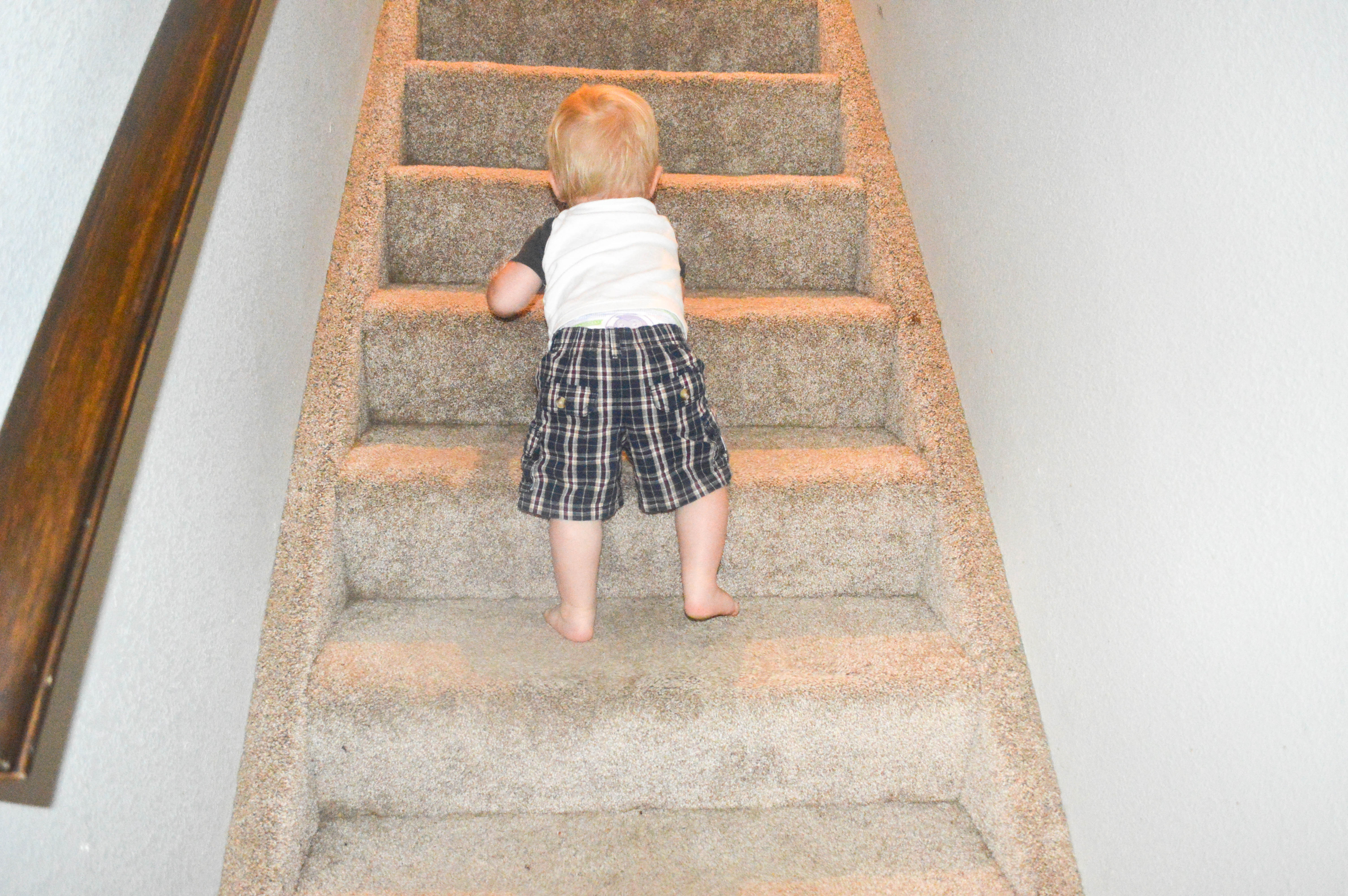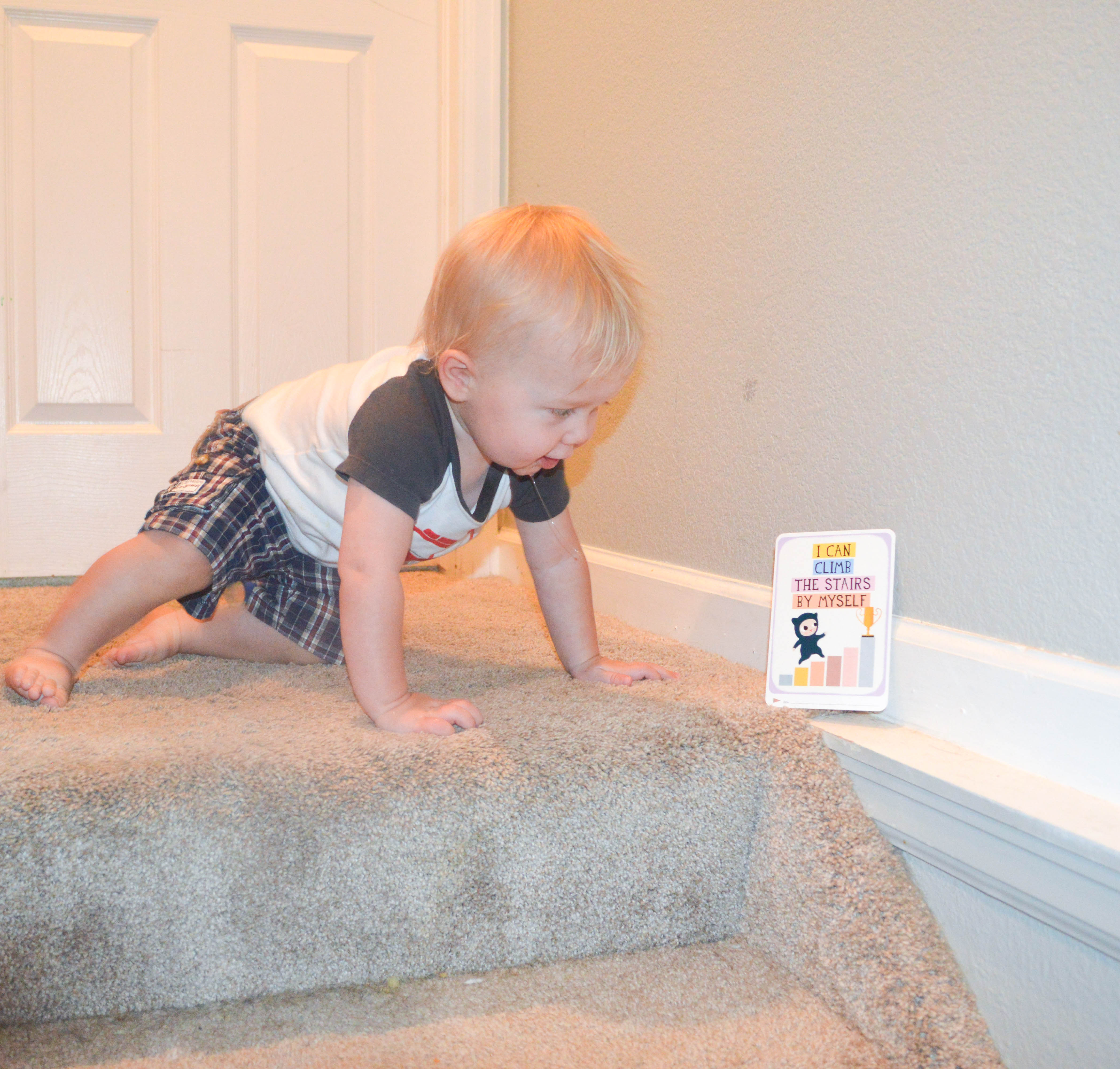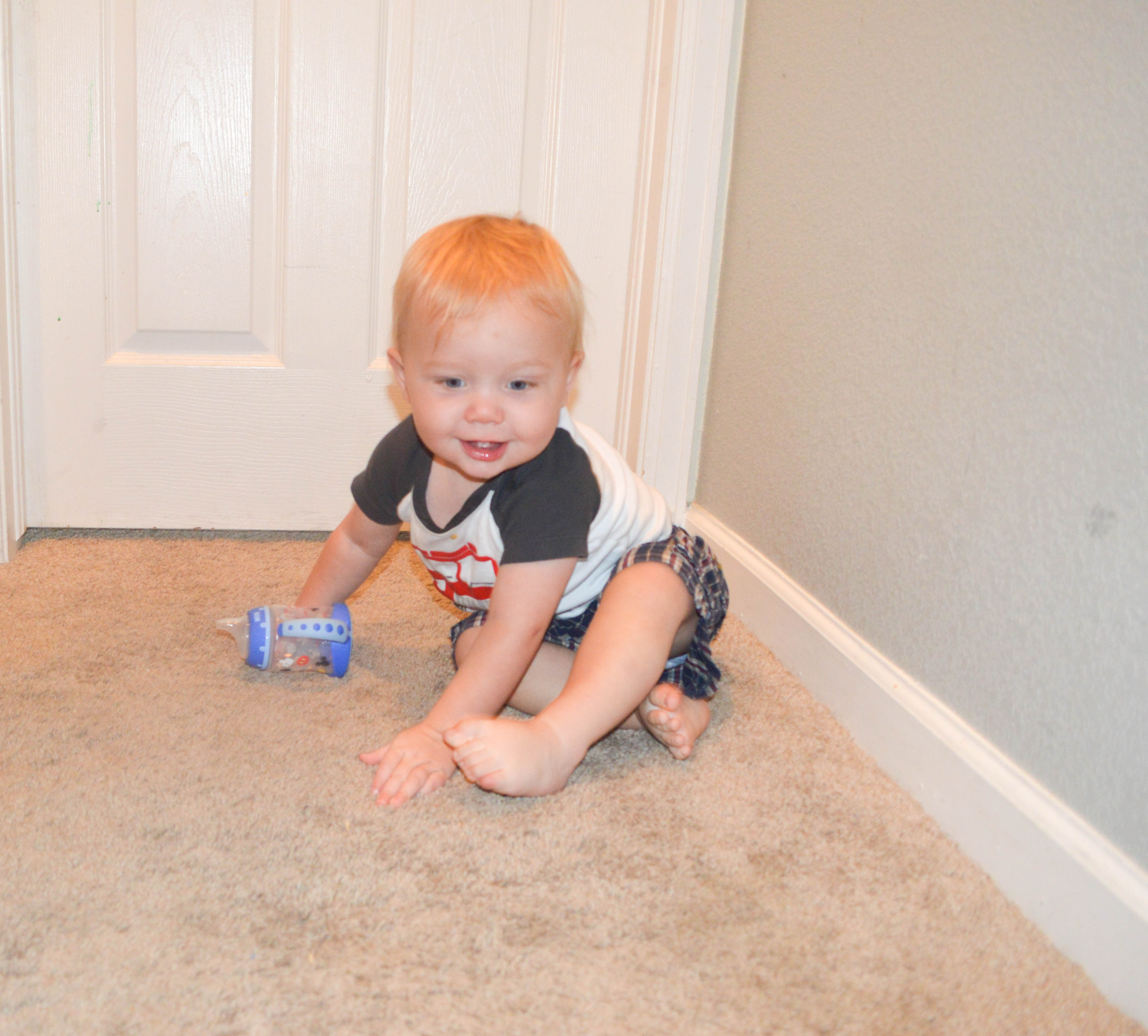 We love them. He's getting his first haircut this weekend and I'm already planning out the picture with the haircut millstone card! For my next pregnancy I'm definitely getting the pregnancy cards and the baby cards! These make documenting milestones so much fun!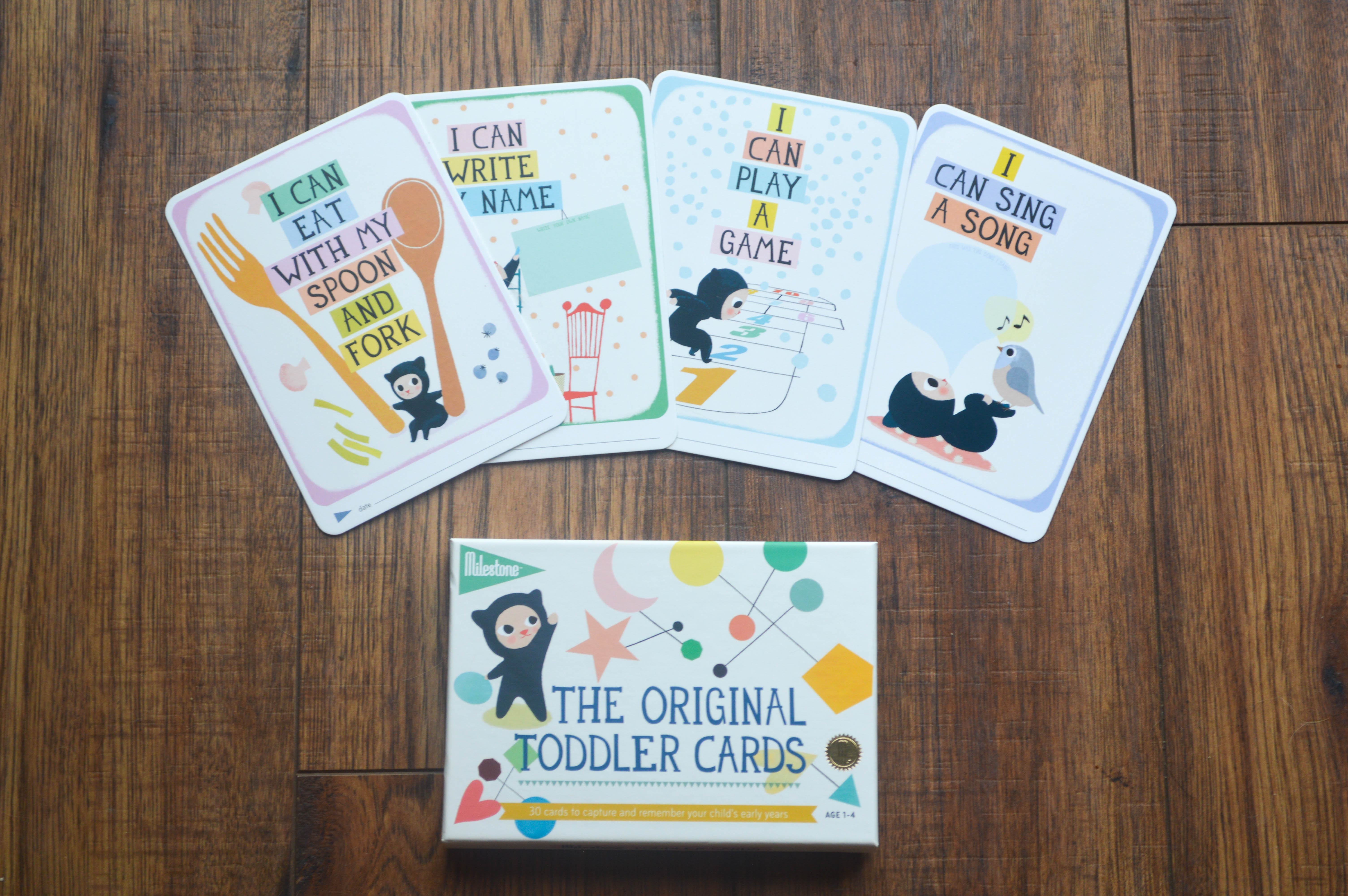 They even have cards for wedding planning, activities, cards for twins, and photo albums! Be sure to check them out!
| Shop | Facebook | Instagram | Twitter |
Avanchy
This is by far one of my favorite products right now. Since Sawyer turned 1 he's been a bit more…naughty. He loves to throw food. And dish ware. And utensils.
Enter, Avancy.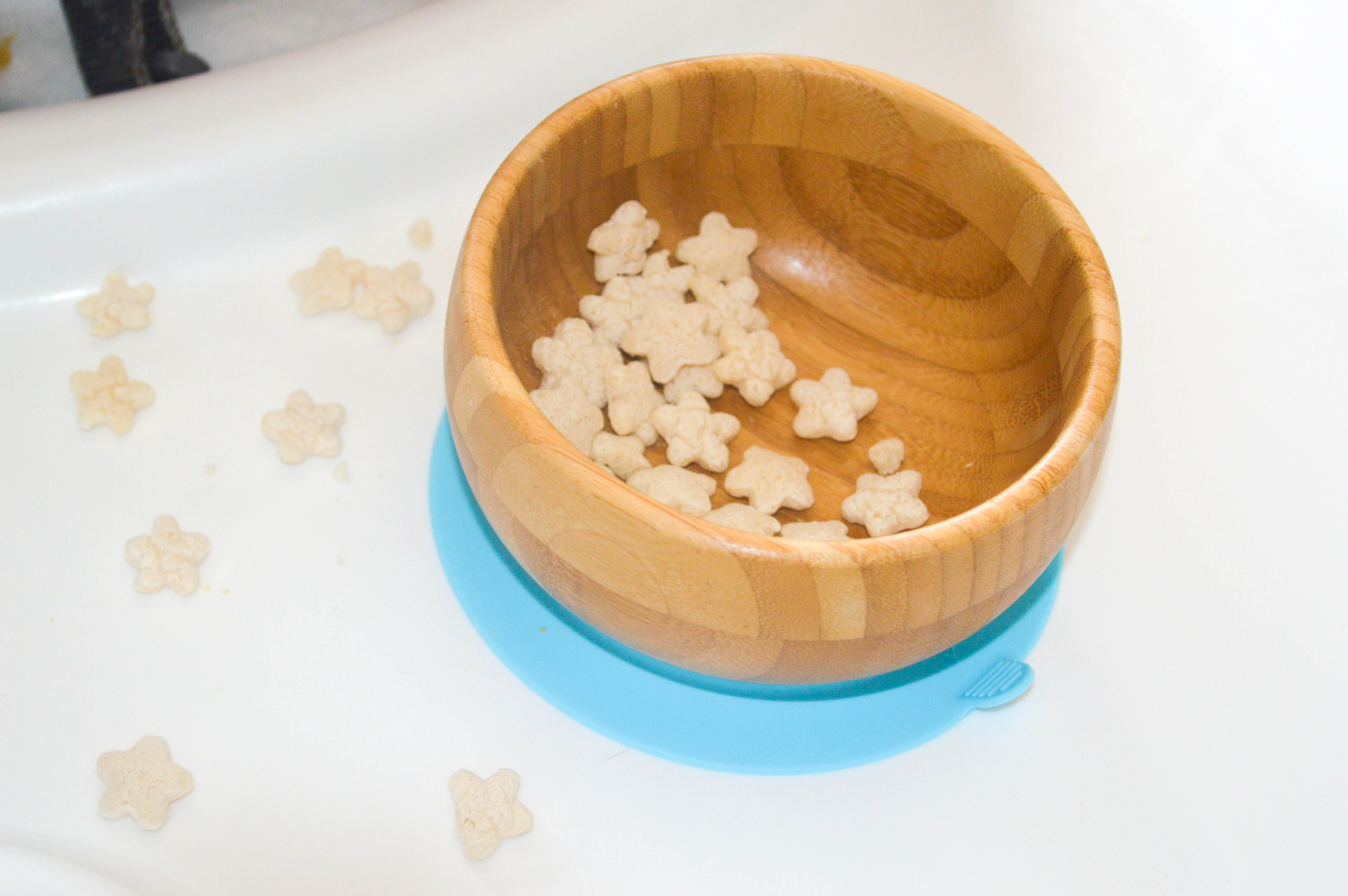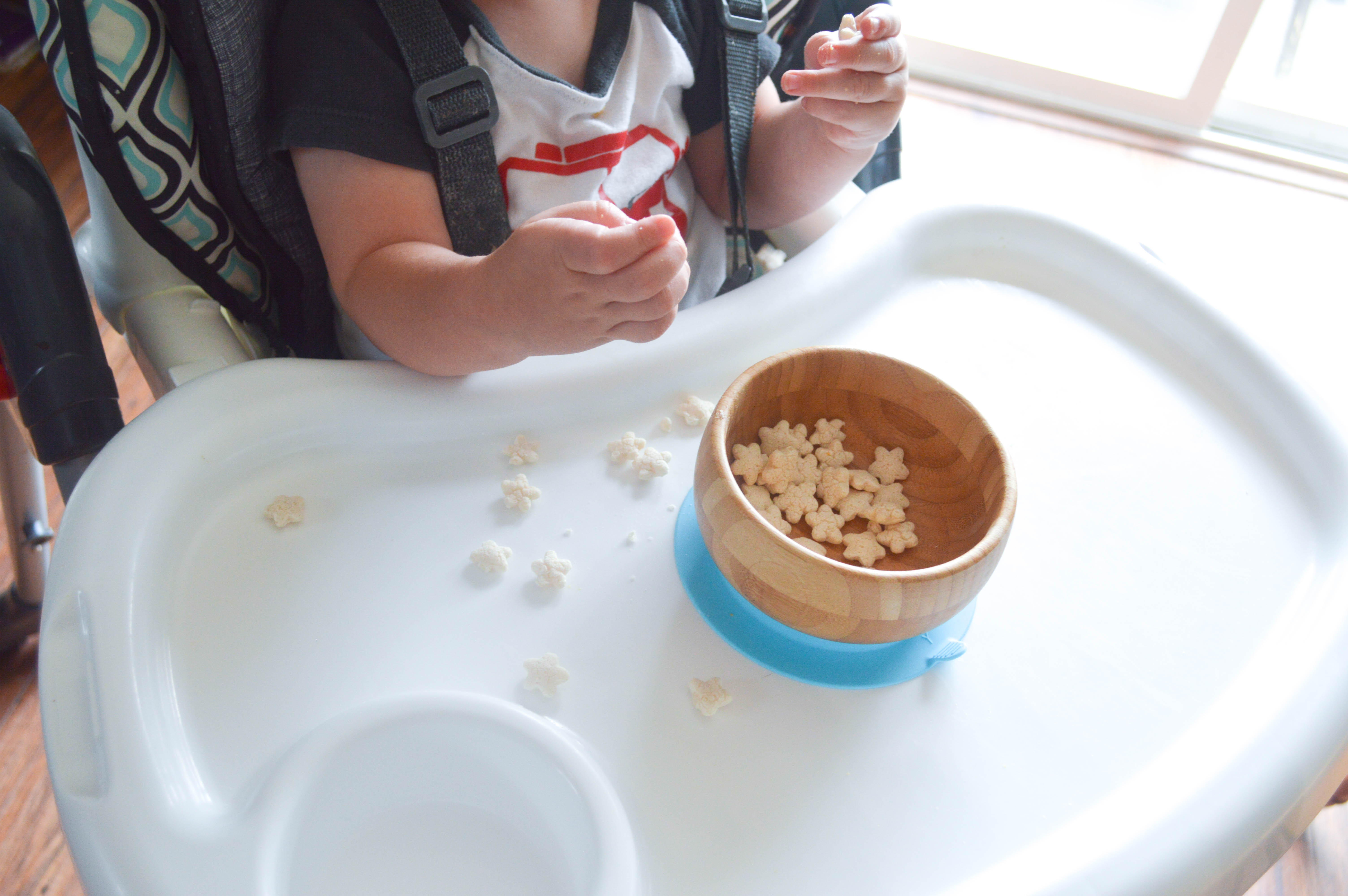 This baby dish ware is made of bamboo and suctions to his high chair so he can't throw it on the floor. Everybody wins.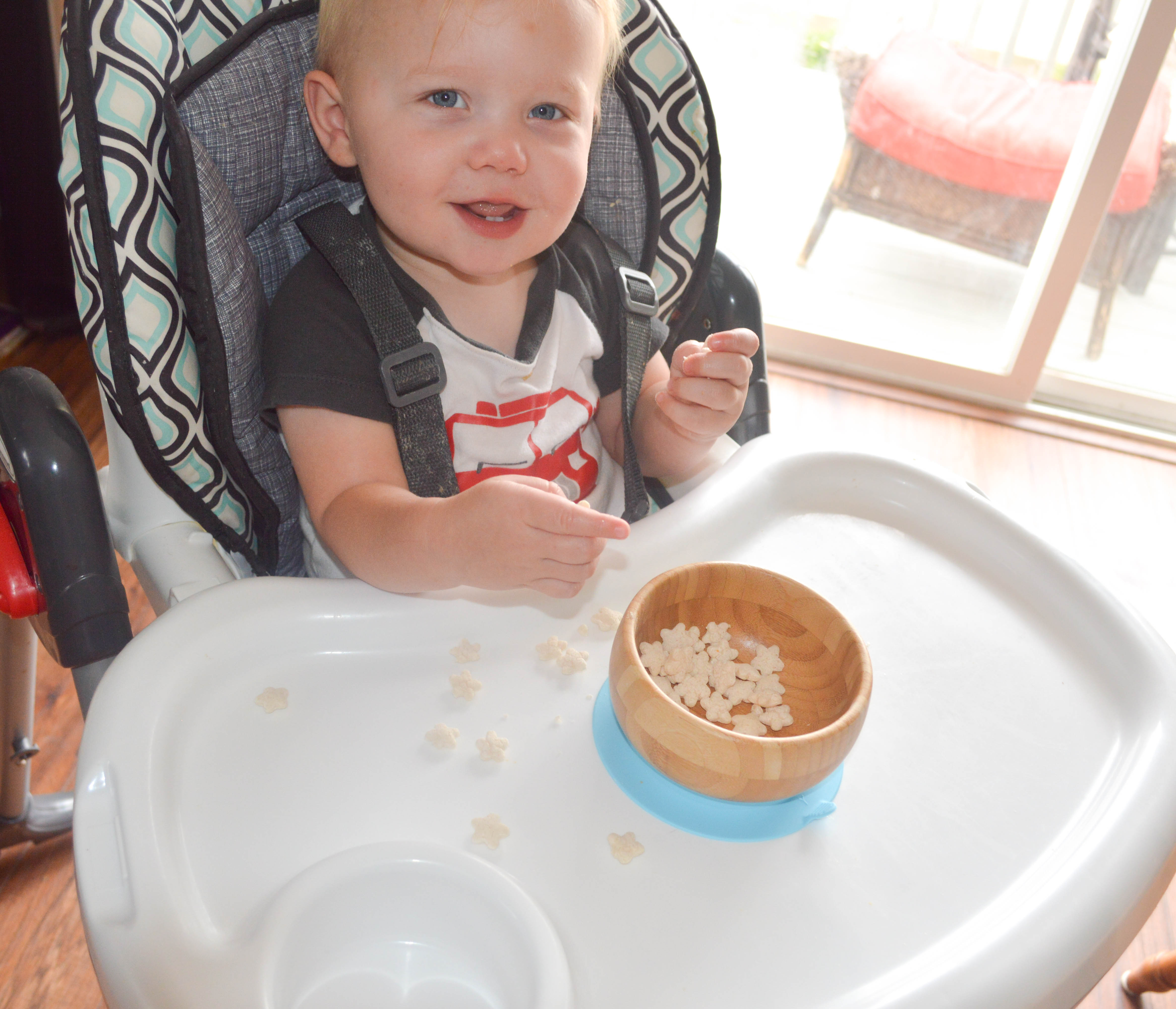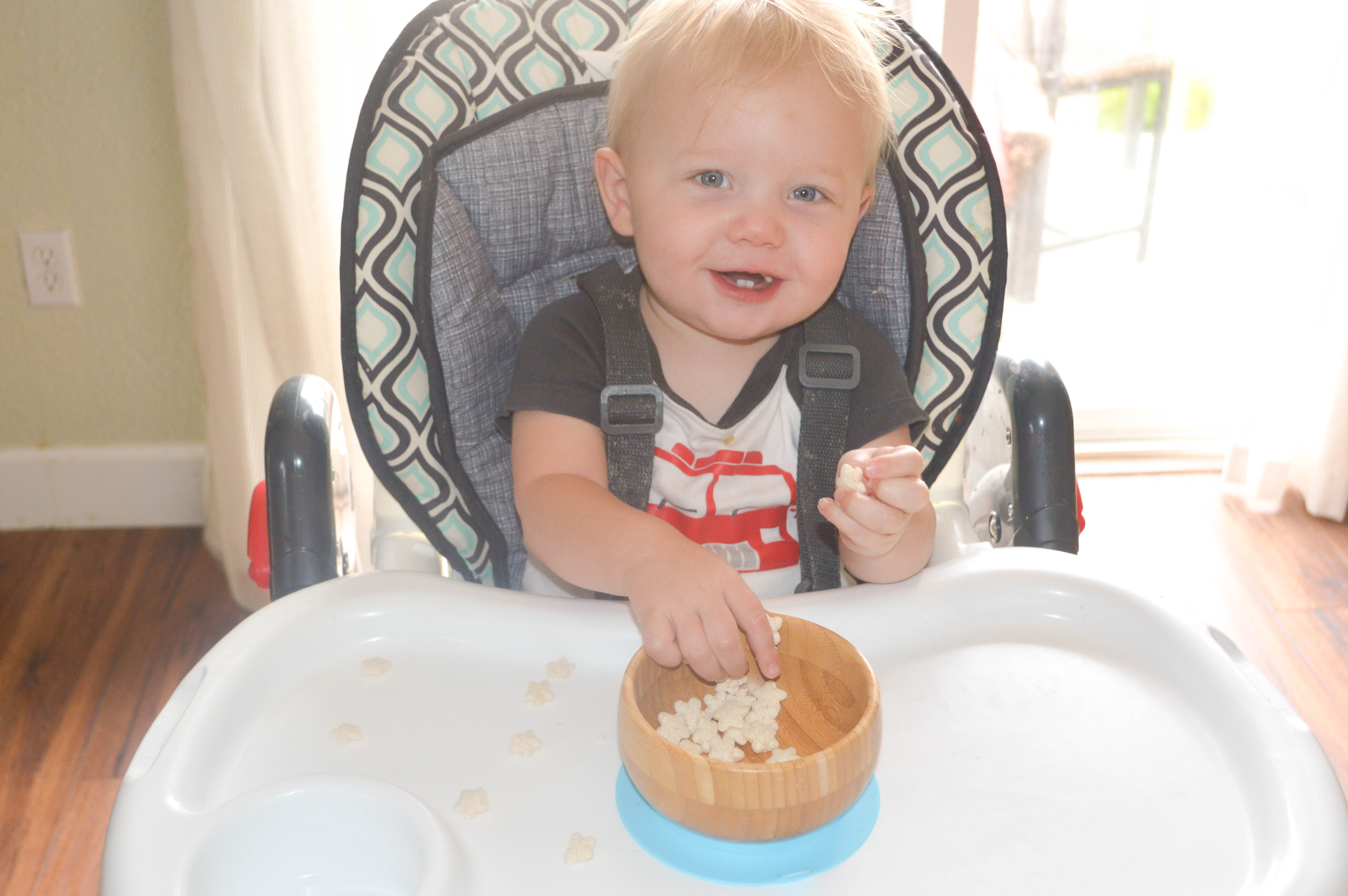 And, you can stick it just about anywhere so it's great for snacks in the living room or taking to a restaurant! They make bowls, plates, teething spoons, and even super amazing water bottles you can take to the gym…that hold your phone!
Check out Avanchy!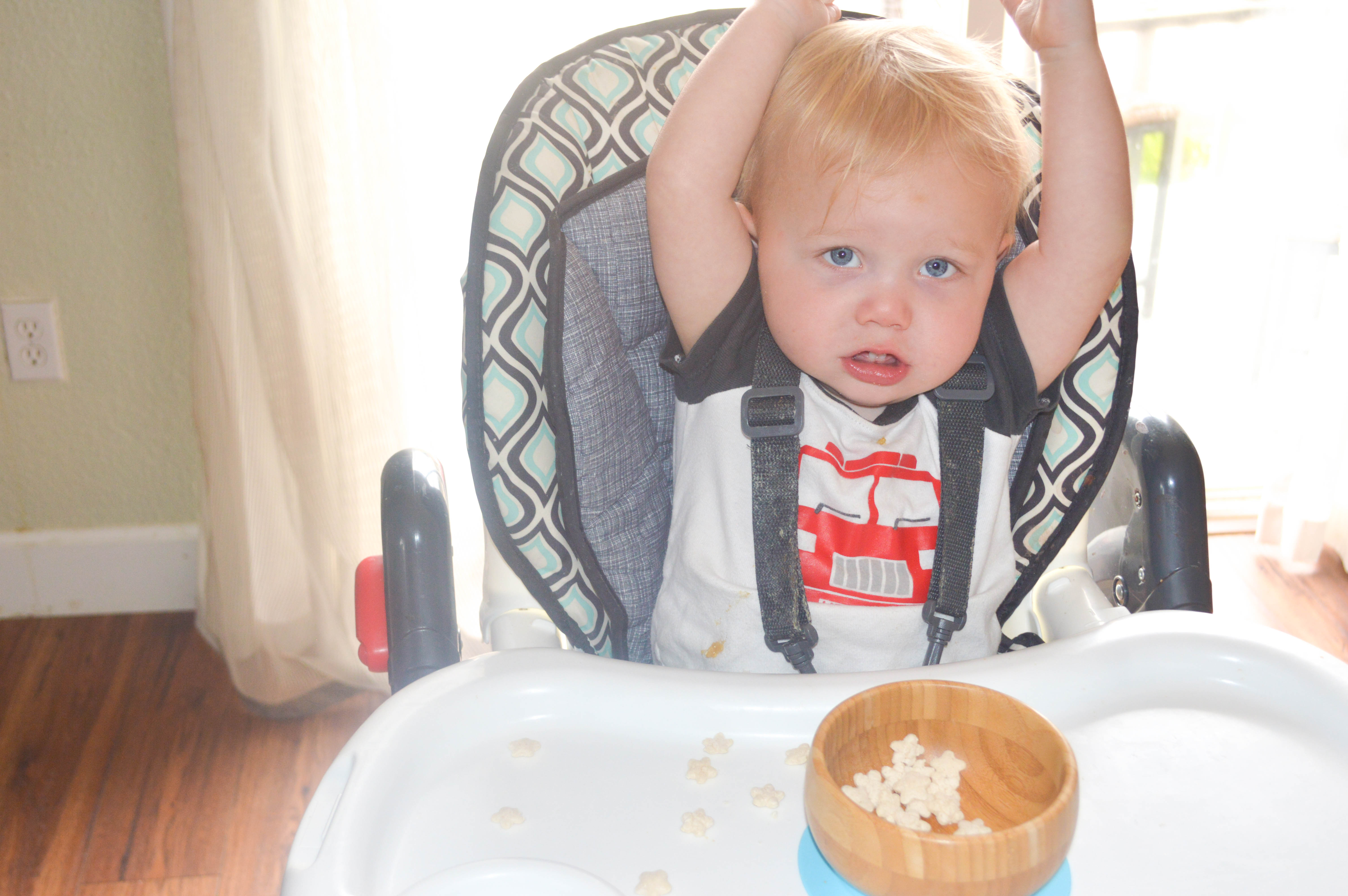 | Shop | Facebook | Instagram | Twitter |
And stay tuned for a giveaway on my Instagram!
Have a great weekend everyone!
xoxo.