Disclaimer: This post is in collaboration with ThredUP. All opinions are my own. Please visit my disclaimer page for more information. 
My ThredUp Review
I love finding great new additions to my wardrobe, and I'm a sucker for a great deal. Shopping secondhand I can often find great prices for much less- sometimes even with a designer label!
As I was revamping my spring and summer wardrobe, I knew I wanted to search ThredUP again. As we've been saving for a house and putting my husband through school, we like to save money wherever possible and I knew that by searing through ThredUP I could find quality pieces for much less.
ThredUP is basically an online consignment store. You can sell your clothes to them or you can buy secondhand for less. It can be a bit overwhelming (as thrifting usually is), because there is only 1 of everything and you want to be sure you're searing for the right sizes and styles.
ThredUP allows you to filter through their vast store by adding as many filters as you want to your search. I always filter my size, and then specify the style I want, as I refine my search. By doing this, I'm almost always able to find something I love and have to have!
I found the greatest things at ThredUP for the summer! Shorts, tees, dresses, shoes, accessories and more!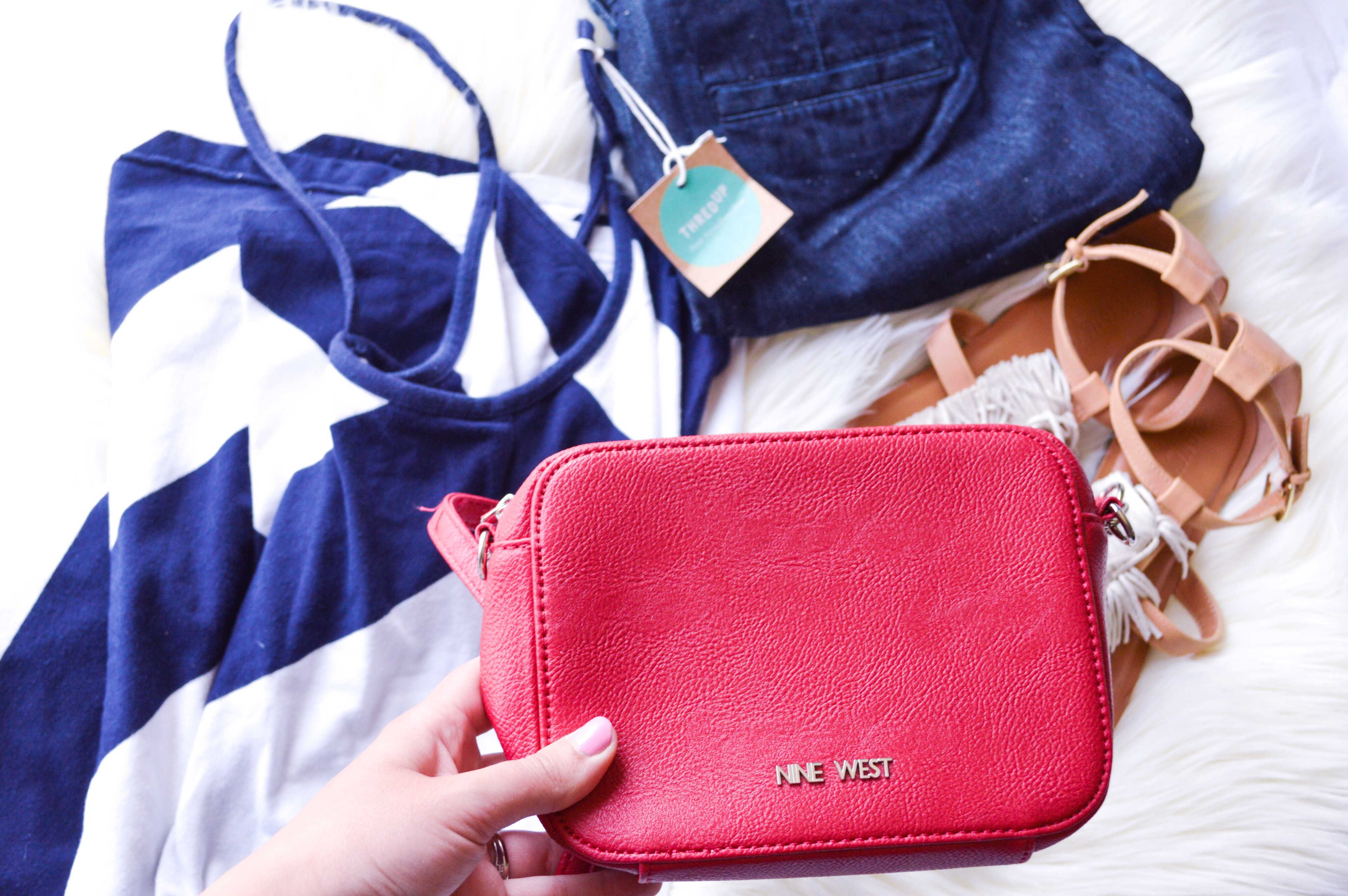 I love this Nine West crossbody bag. It's the perfect little bag to take with me whenever I'm going somewhere without the kids. As a proud toter of a large diaper bag, it's refreshing to have a tiny little crossbody bag, I'm obsessed! These Old Navy tassel sandals have been a staple as the weather gets warmer too.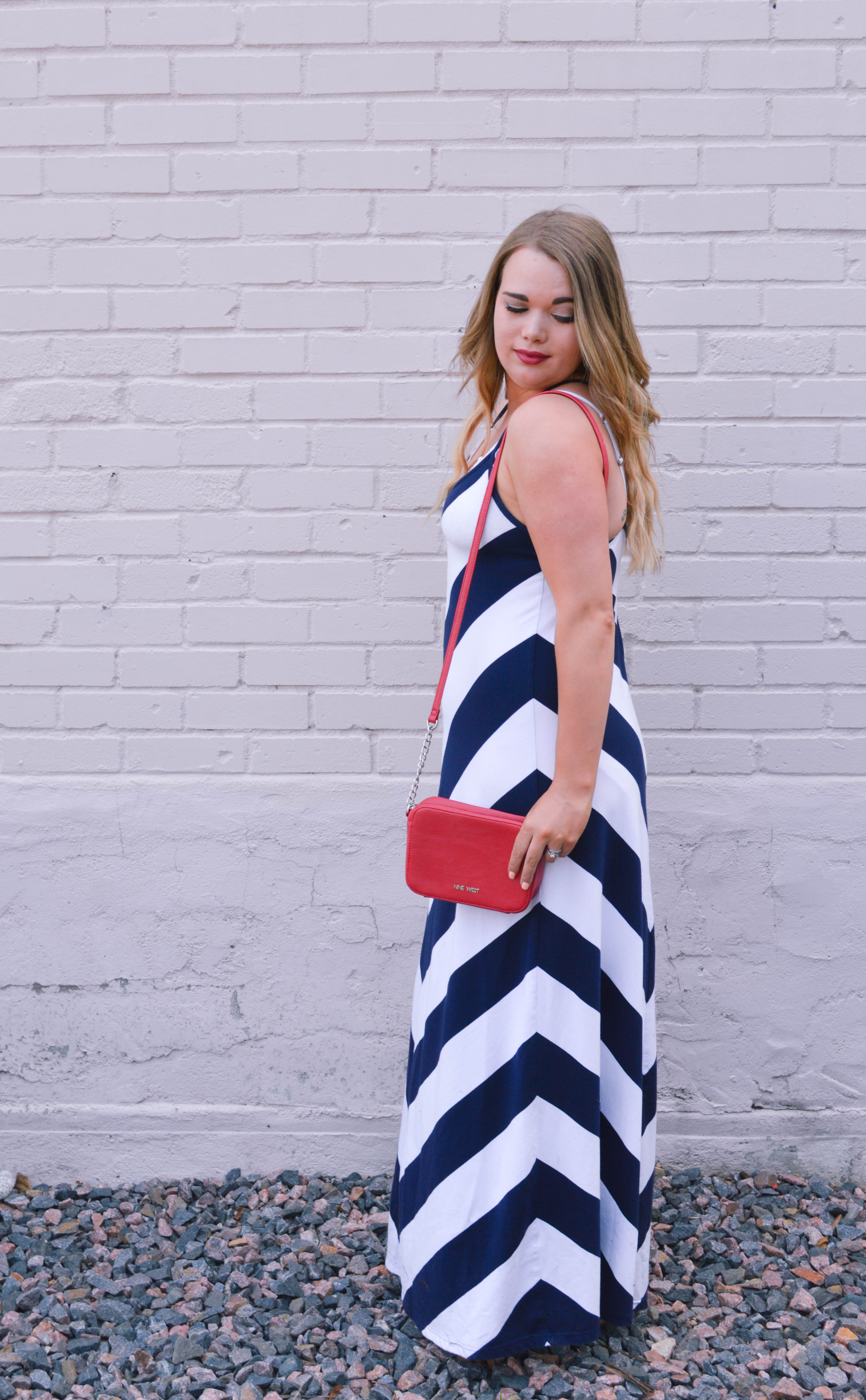 I can't get enough of this navy and white maxi dress from The Gap. It's been in my weekly rotation as it's casual enough for everyday wear, but also dressy enough for Church or brunch!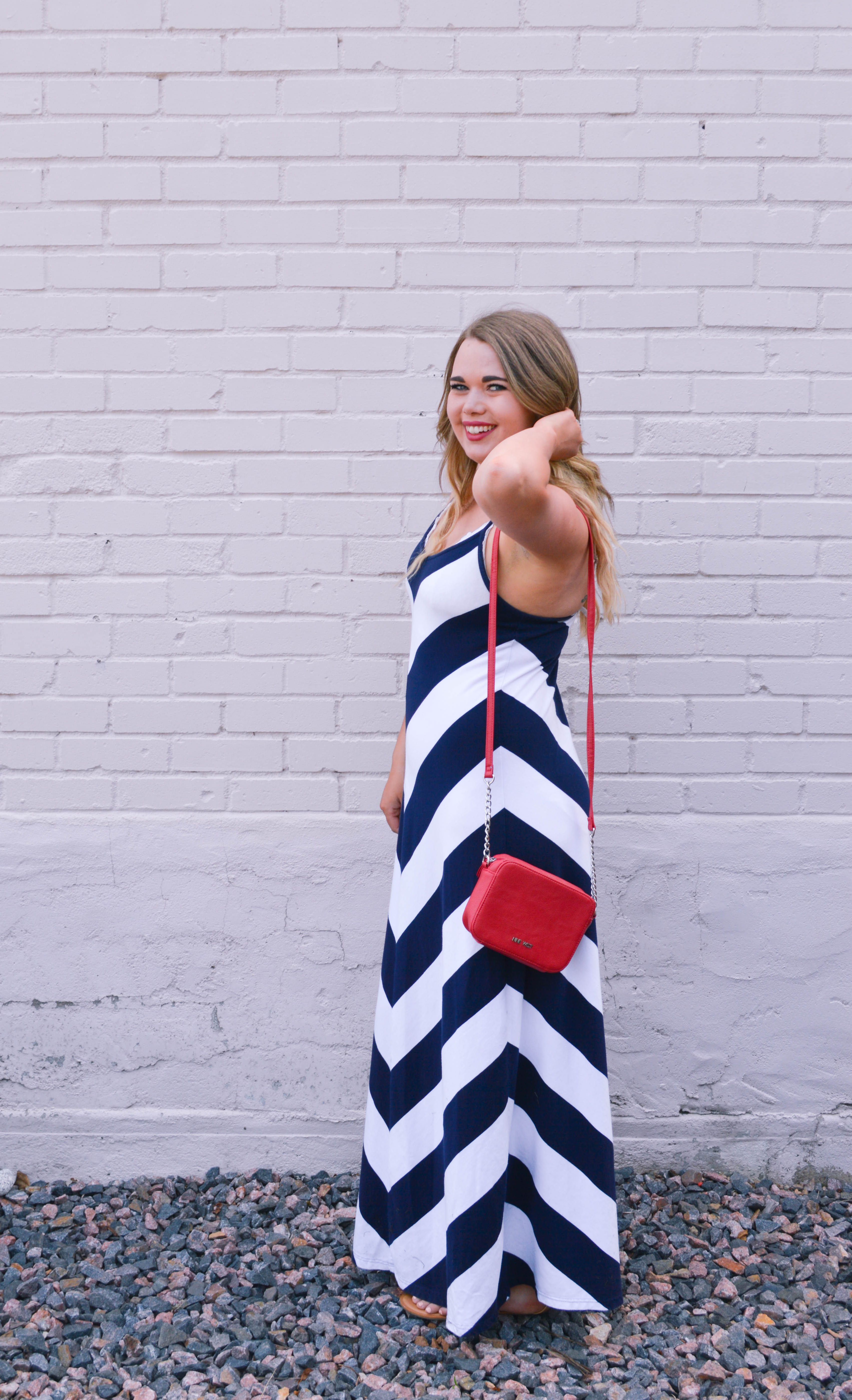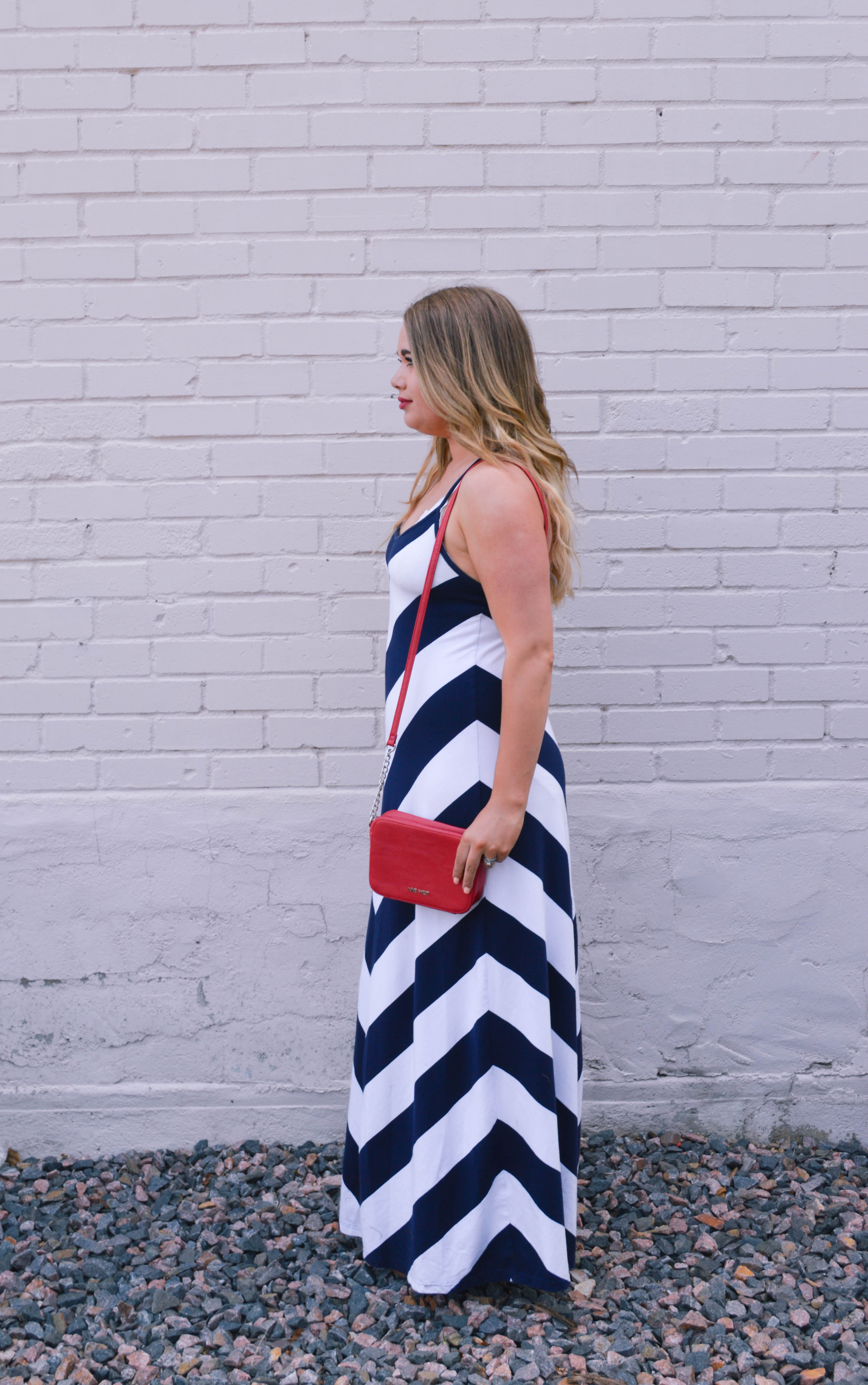 After all was said and done I wound up with 1 t-shirt, 1 pair of shorts, 1 dress, 1 pair of sandals, 1 purse, 1 jacket, and 1 pair of earrings for only $100! That's 7 items!
I loved finding deals on ThredUP for my Spring and Summer wardrobe and I know you will too! Shopping secondhand not only saves you money but is also good for the environment. Be sure to check out ThredUP and shop secondhand this Summer!
Hope you guys enjoyed this ThredUp review!!