Disclaimer: This post is sponsored by Carter's. All opinions are my own. Please visit my disclaimer page for more information.
I'll let you in on a little secret: I love having two boys.
I'll admit, when we went into our gender reveal ultrasound and got the news that baby #2 was another boy, I felt a twinge of disappointment. How could I not? A boy and a girl is the American Dream. It's what everybody wants, right? My disappointment lasted only a second as I gave myself a reality check and counted my blessings. I loved being a "boy mom" with Sawyer and now I got to continue on. Brothers so close in age would be the best of friends. They were going to be born at the same time of year so hand me downs would always work out. I didn't have to buy pretty much anything to prepare. It was going to be great!
I'll never forget the moment they met. I so wish I had been filming it. Oliver was born quite early and spent over 2 weeks in the Neonatal Intensive Care Unit. The NICU has very strict rules and doesn't allow anyone under 18 whatsoever for a large chunk of the year due to the flu virus. This meant that after he was born, Sawyer wasn't allowed to see him at all.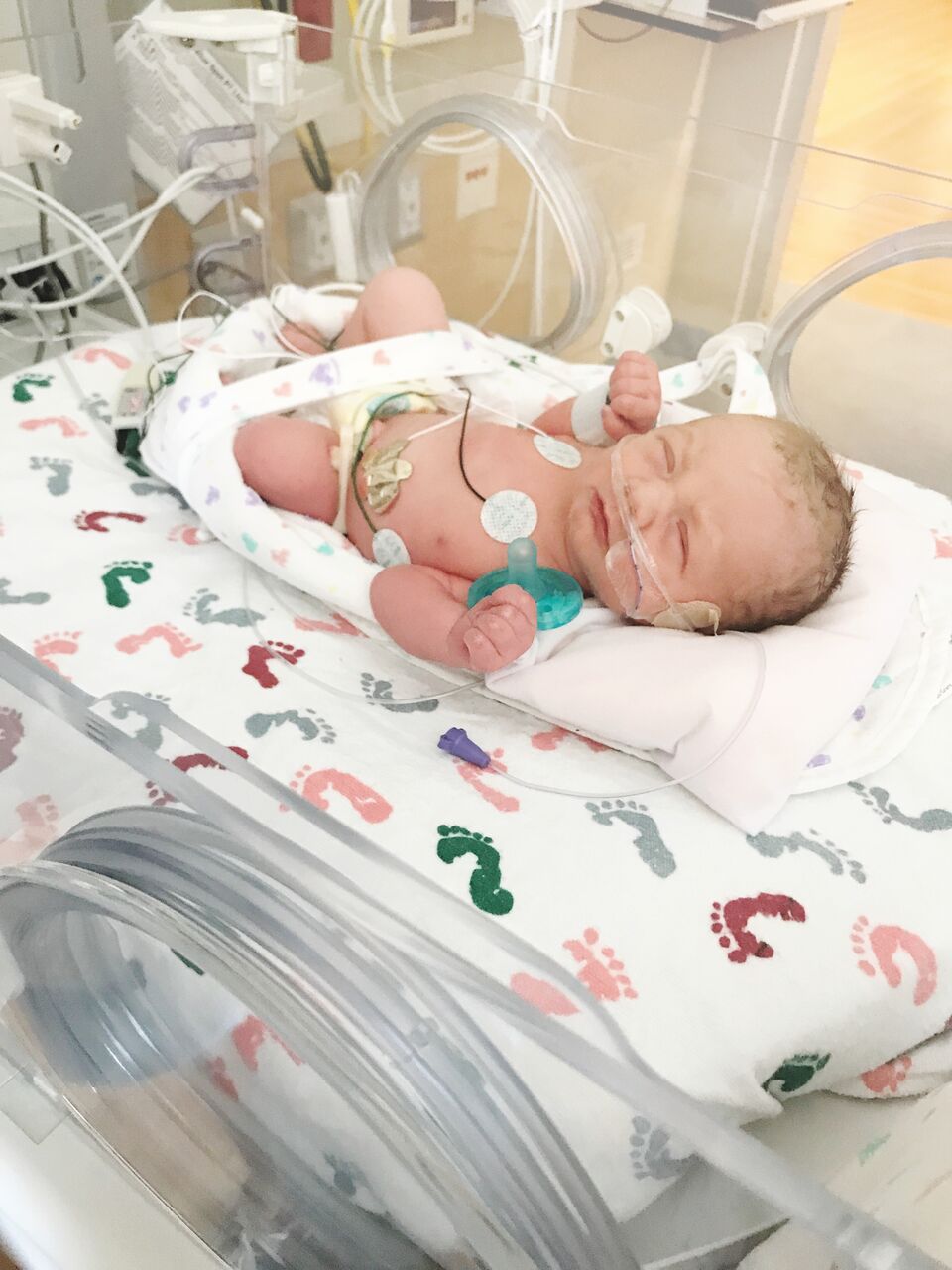 Around day 10 of Oliver's NICU stay, they lifted the under 18 ban (it was mid-June meaning flu season was finally in the clear), and so my Mother-in-law brought Sawyer down to visit. I went in first to start feeding Oliver and Kurtis met Sawyer and his Mom out at the hand washing station to make sure Sawyer got properly sanitized before entering the room.
We had been showing Sawyer pictures of Oliver and explaining who he was and where he was but Sawyer had only just barely turned 2, didn't have much of a vocabulary, and we had no idea how much he was really comprehending. It turns out, a lot, because the second he walked in the room and laid eyes on Oliver he said "Oh! It's my brother!"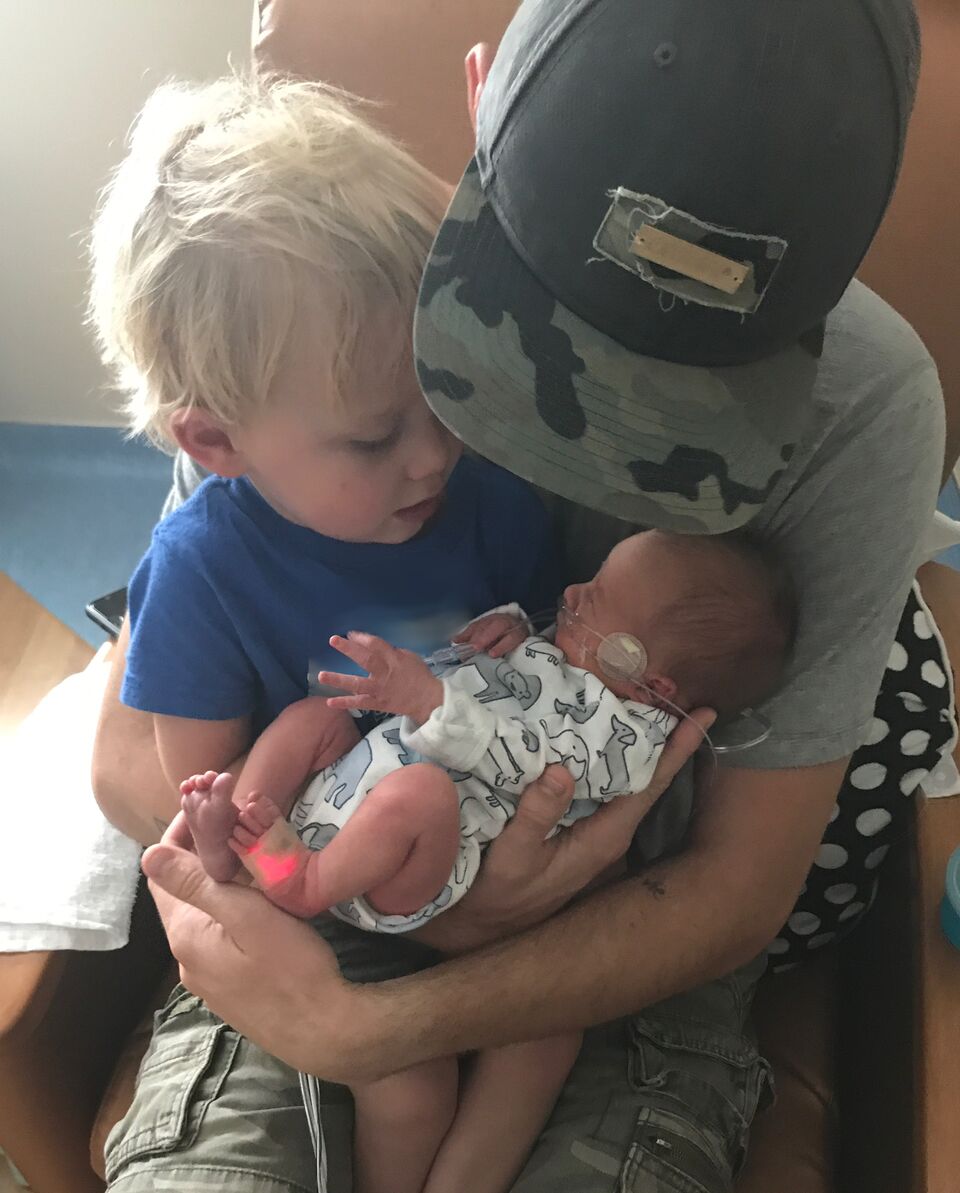 It's a moment that will be etched on my heart forever.
From that moment on, Sawyer was Oliver's biggest fan. Throughout my whole pregnancy I worried and stressed about how Sawyer would adjust. I read up on sibling jealousy and how to prepare myself. I read horror stories of toddlers slapping their baby sisters in the face. I was prepared for the worst. And even after such a sweet and tender first meeting, I kept waiting. I waited for the other shoe to drop and for Sawyer to start throwing tantrums and reeling with insane jealousy.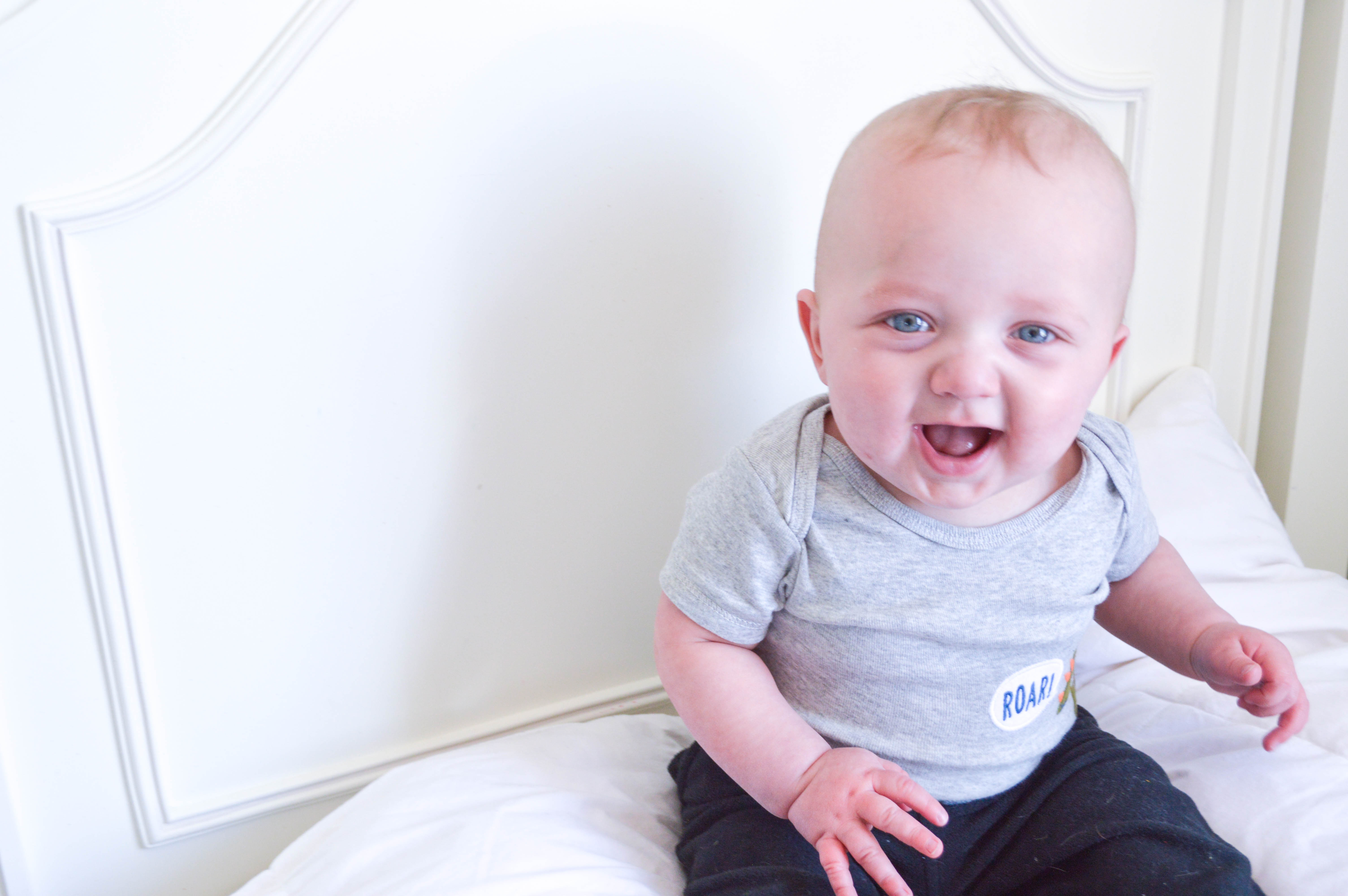 But they never came. He was never anything but sweet and gentle and loving to his brother. He wanted to help with diaper changes, feedings, and burping. He wanted to share his toys and books. He wanted to hold him. Be still my heart.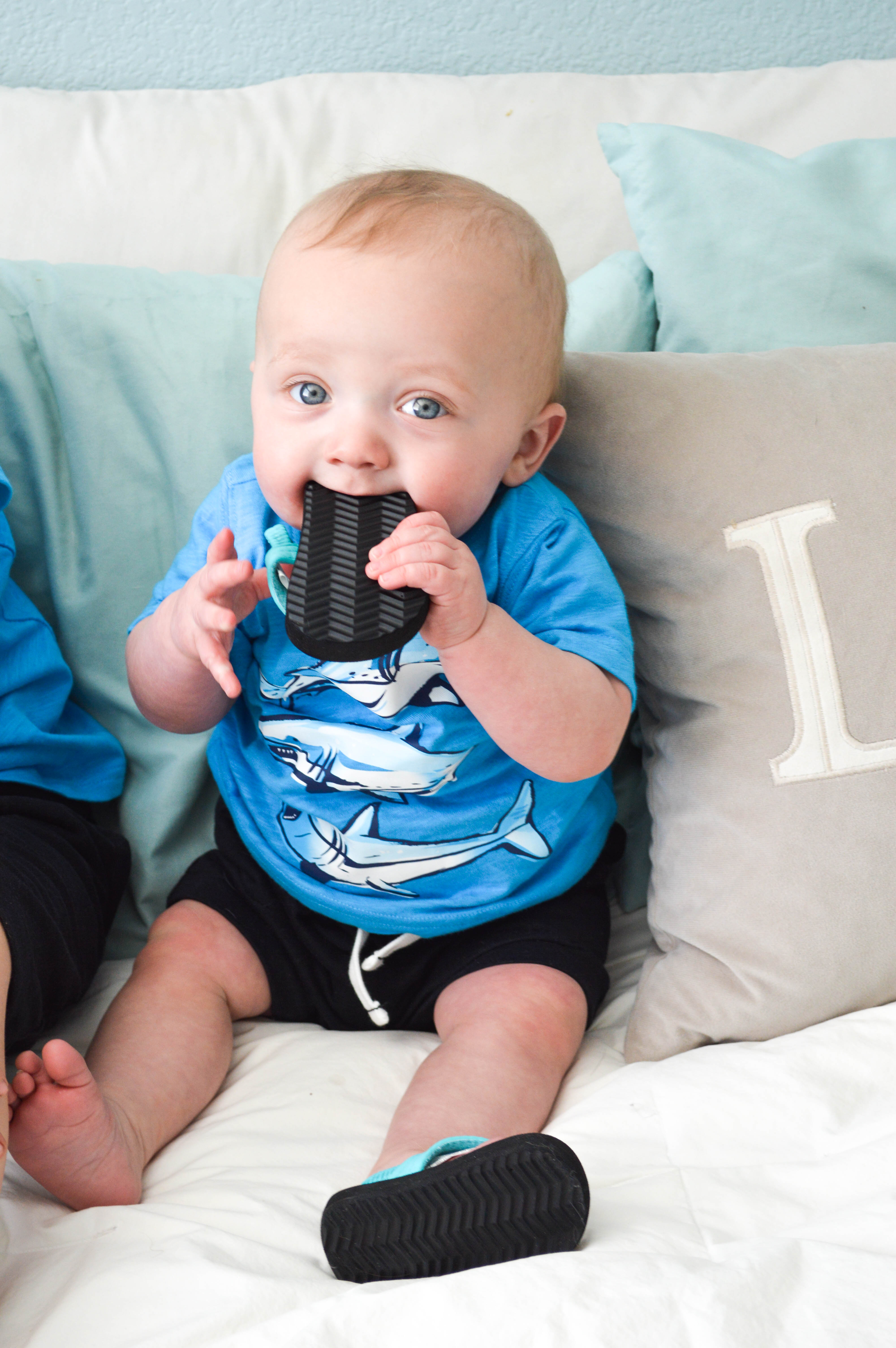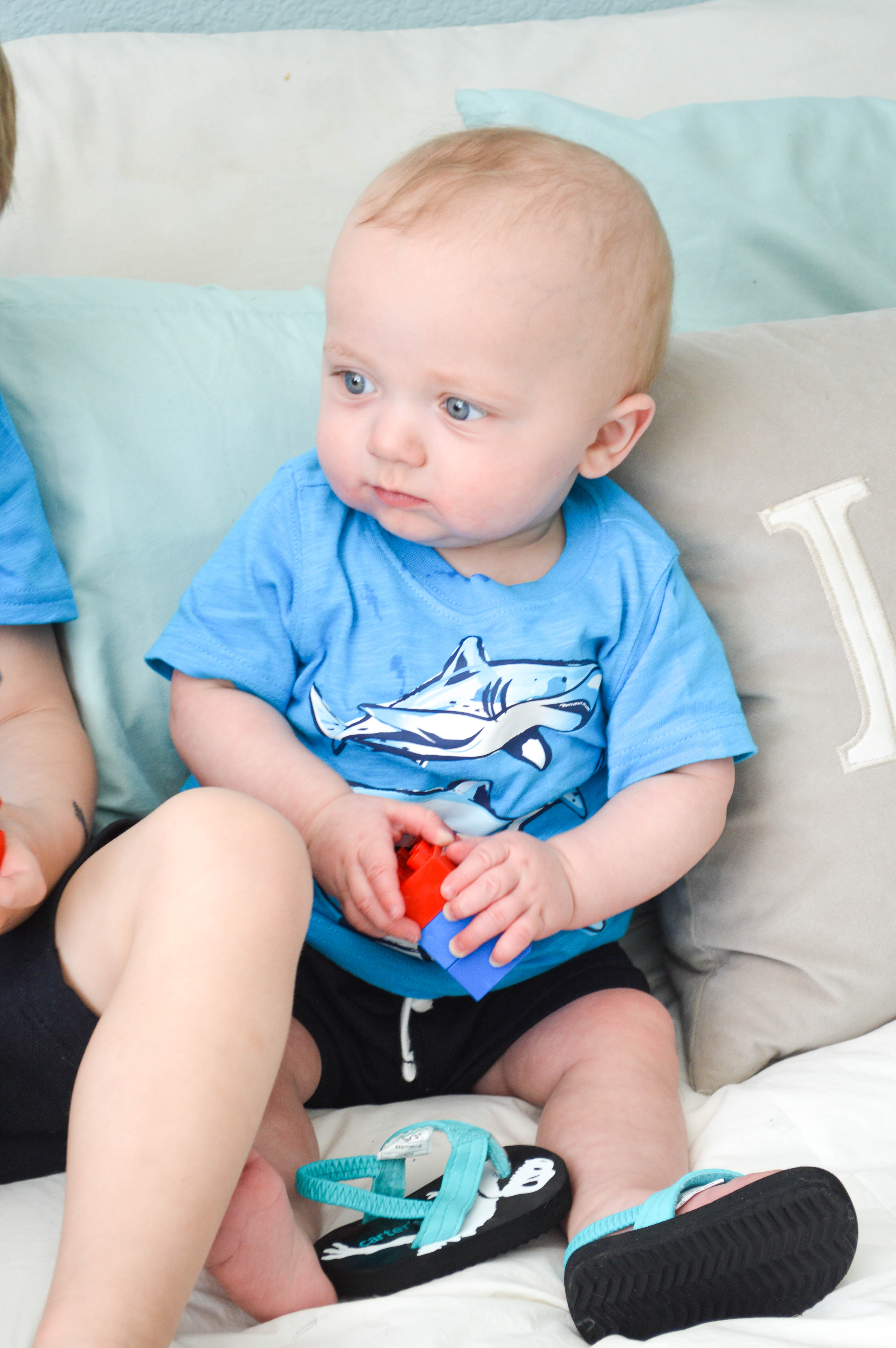 Even now- 8 months in, he loves to play with his brother. He waits anxiously for his brother to wake up from his nap, and skips into his room joyously when he finally does proclaiming "Brother's awake!" and climbs in his crib to give him a hug.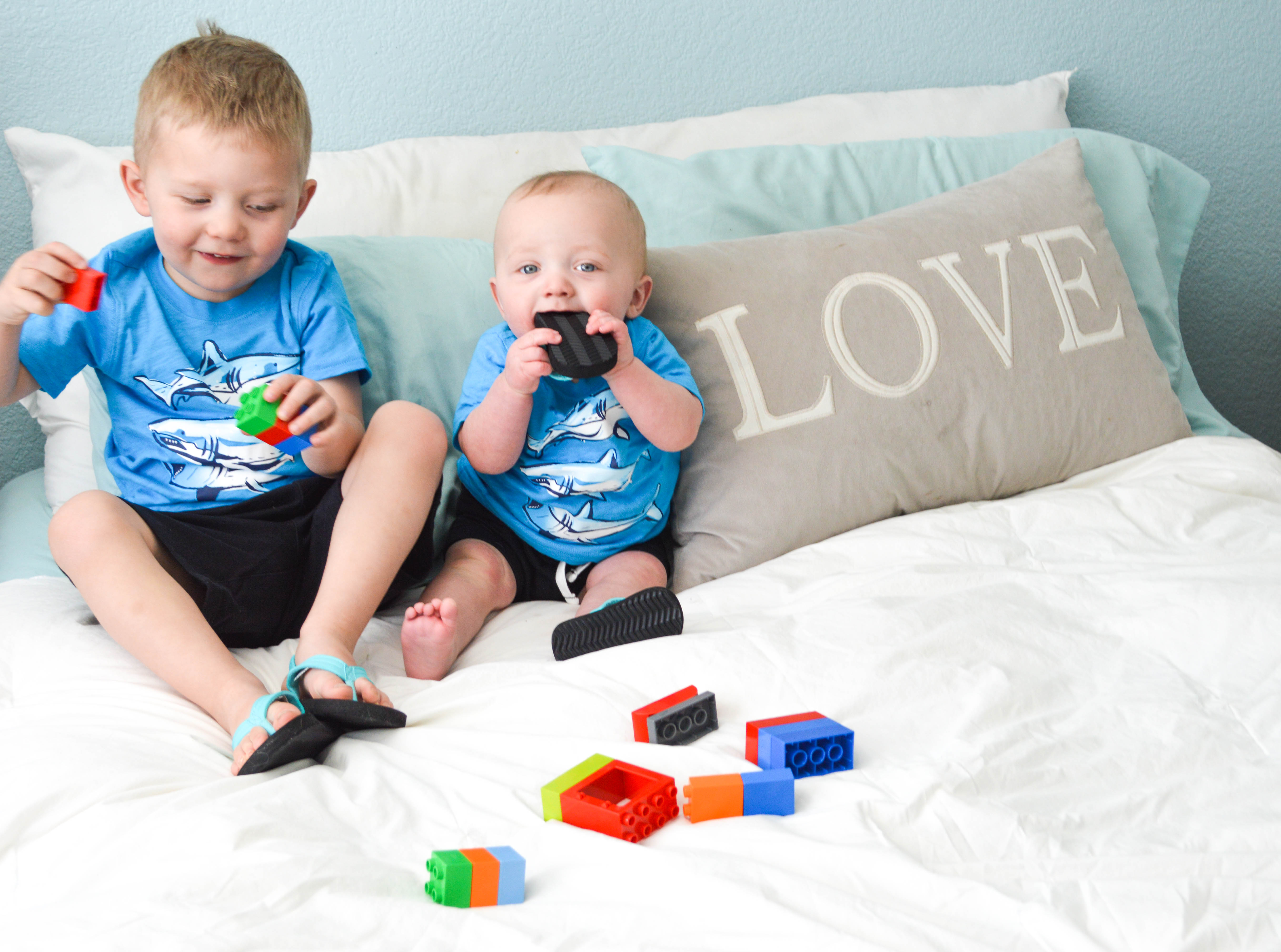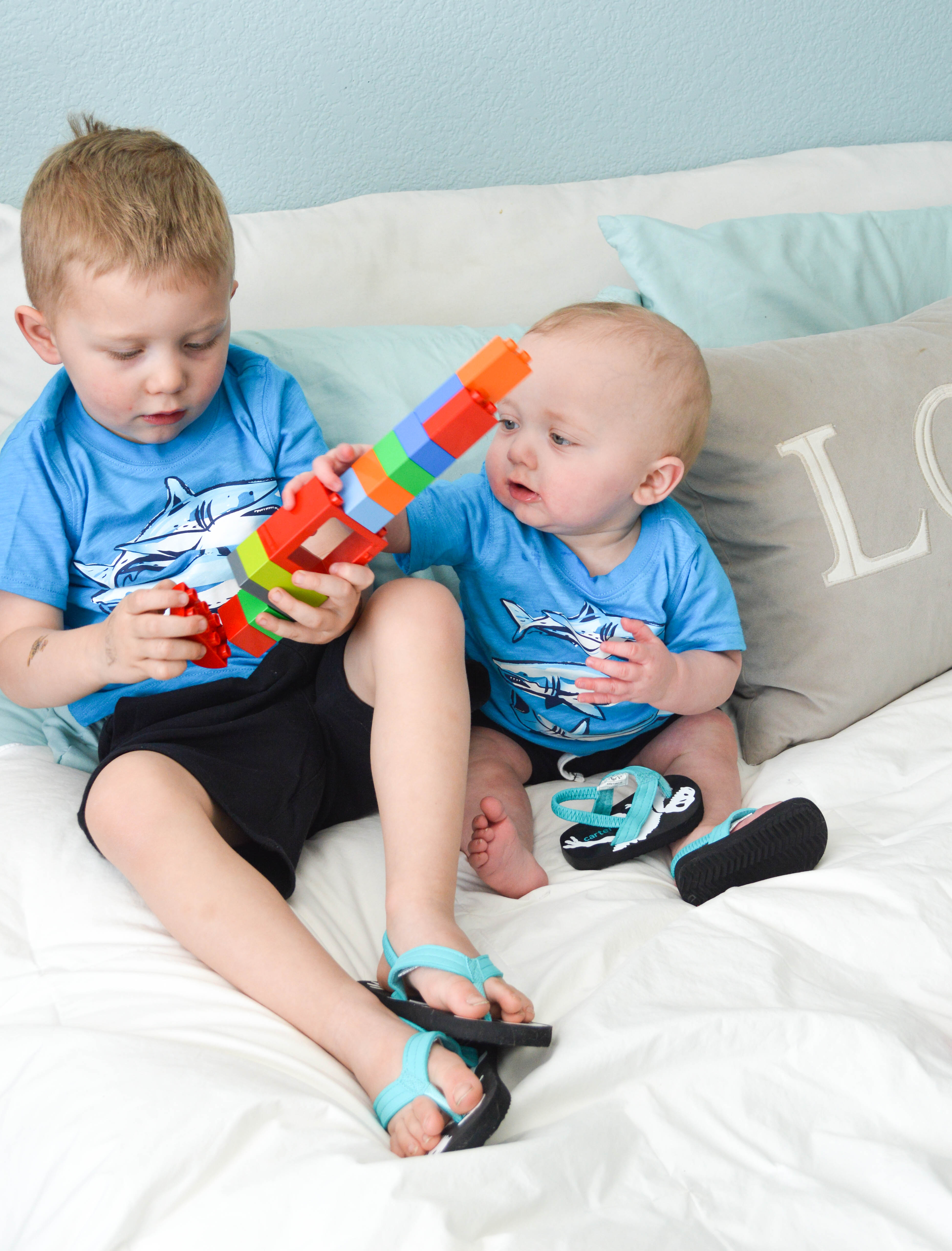 He has affectionately ignored the name Oliver and calls him only "brother".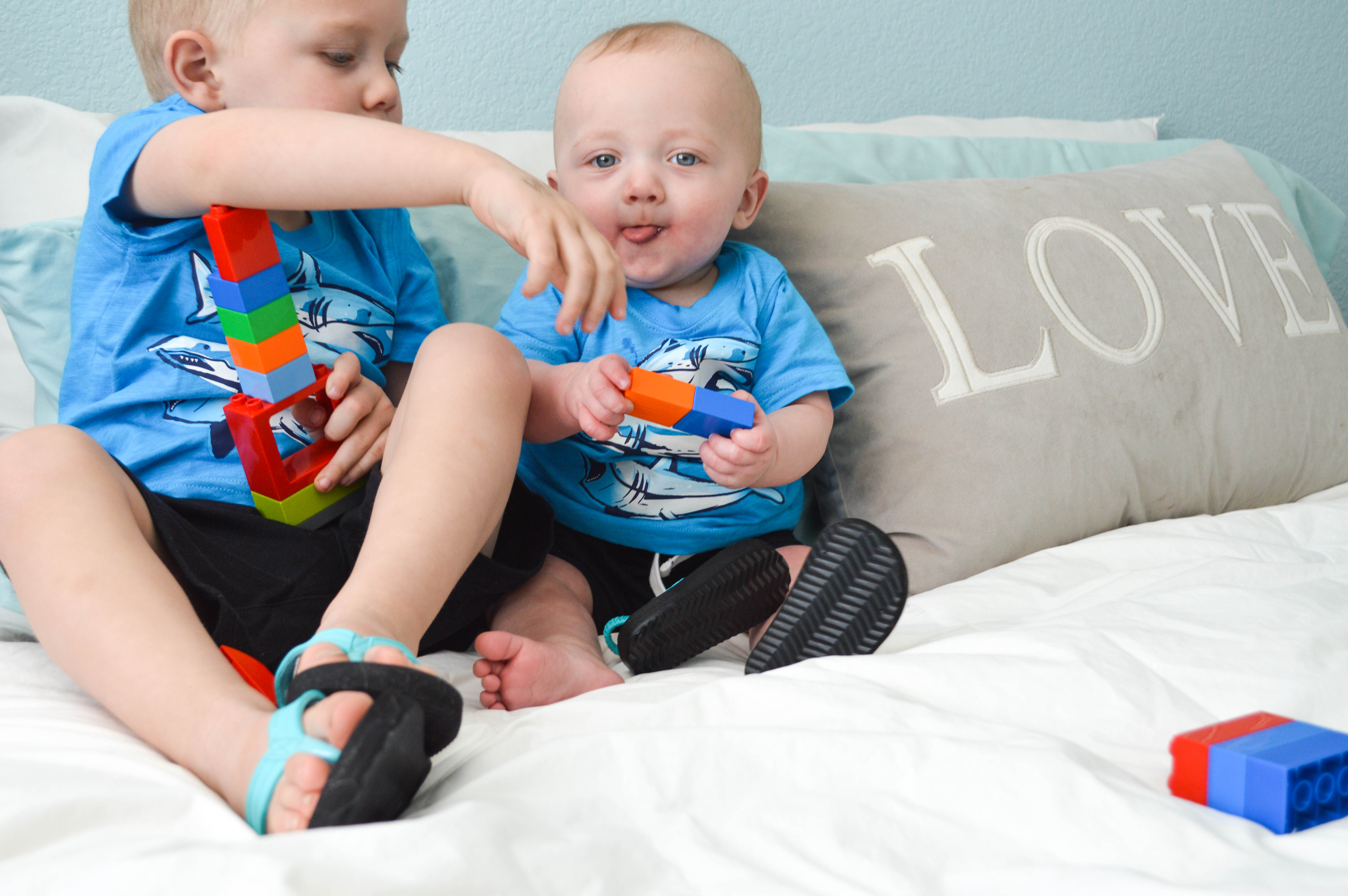 He loves when the match, he loves when they share interests, he's always comforting him when he cries, and giving him kisses.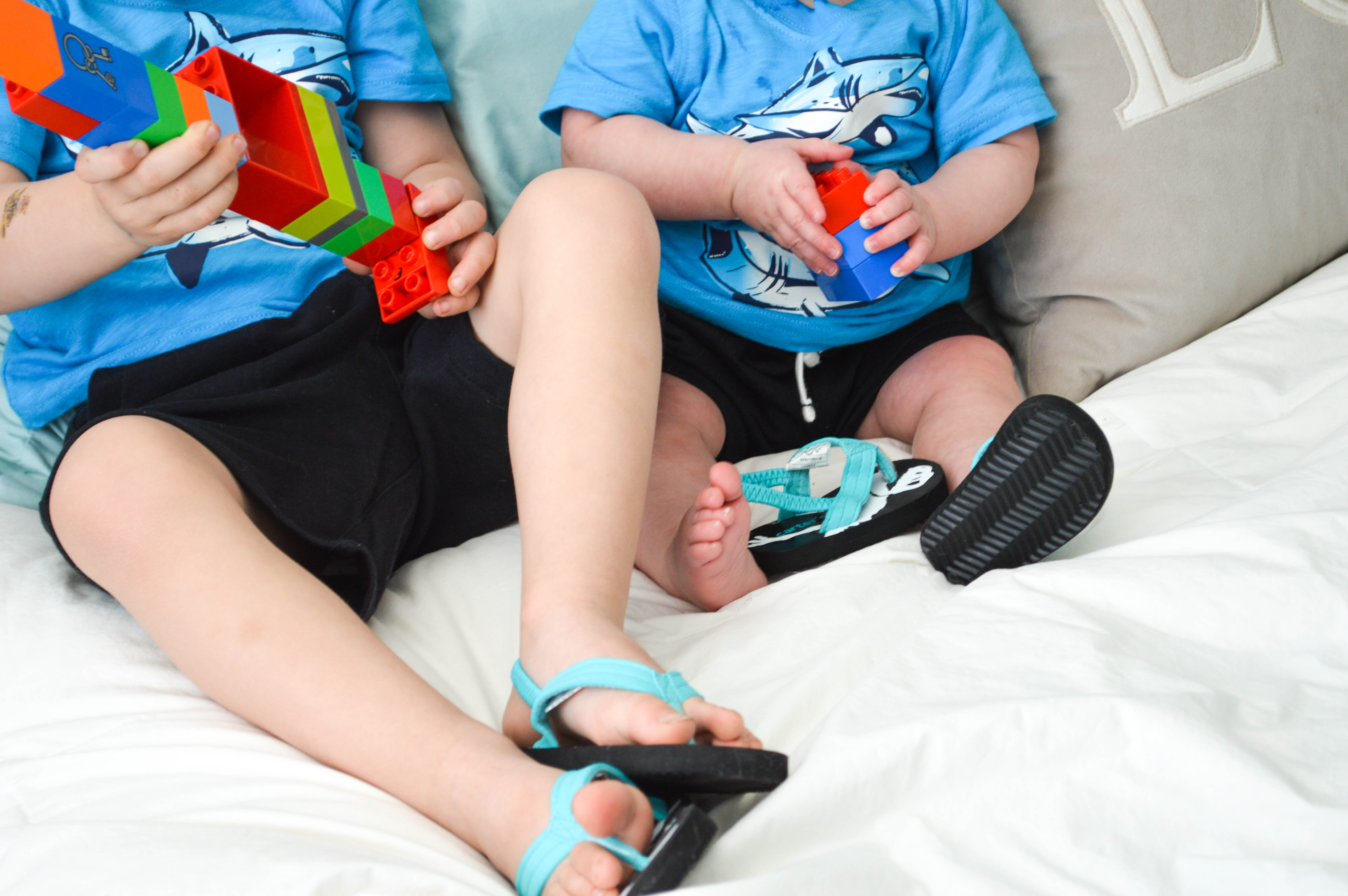 Their relationship is a mother's dream, and I can't wait to watch it grow.
I can't believe I thought I wanted a girl.
I hope they are best friends. I hope they are each others Best Man at their respective weddings. I hope they play sports and cheer each other on. I hope they let me dress them in matching outfits until they leave for college.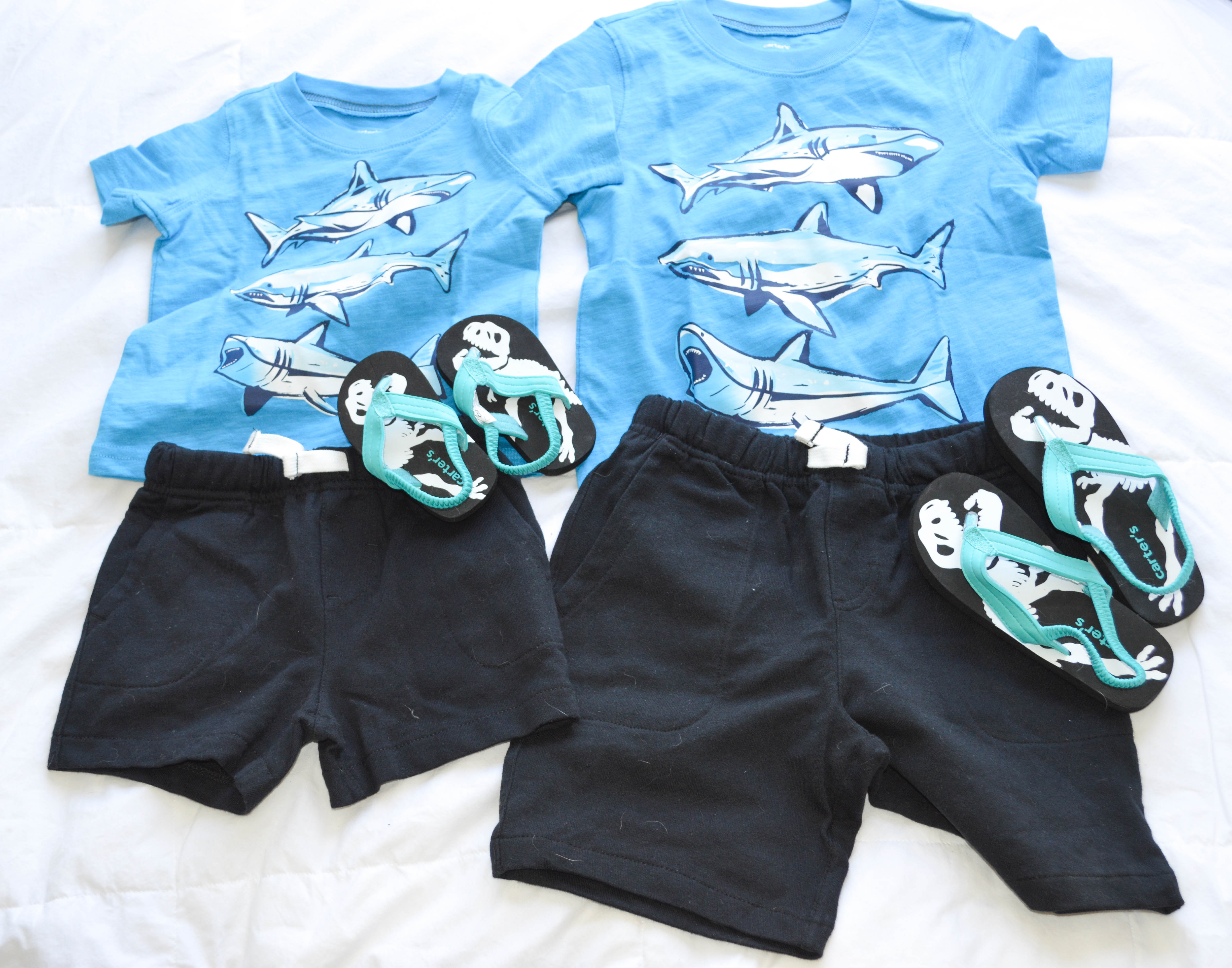 Carter's has released the most touching video to go along with their With You From the Start Campaign that really speaks to families and their firsts. It warmed my heart and made me think of all the firsts the 4 of us have shared as our boys have grown both separately and together. No first will ever top the first time they met. Watch it here.
When Oliver was born, Carter's was the only place we could find preemie sized clothing. They carry up to size 8 so I will be able to shop for him and Sawyer there for years to come. Carter's has been with us from the beginning. From the day they met, and we couldn't be more impressed by their commitment to families.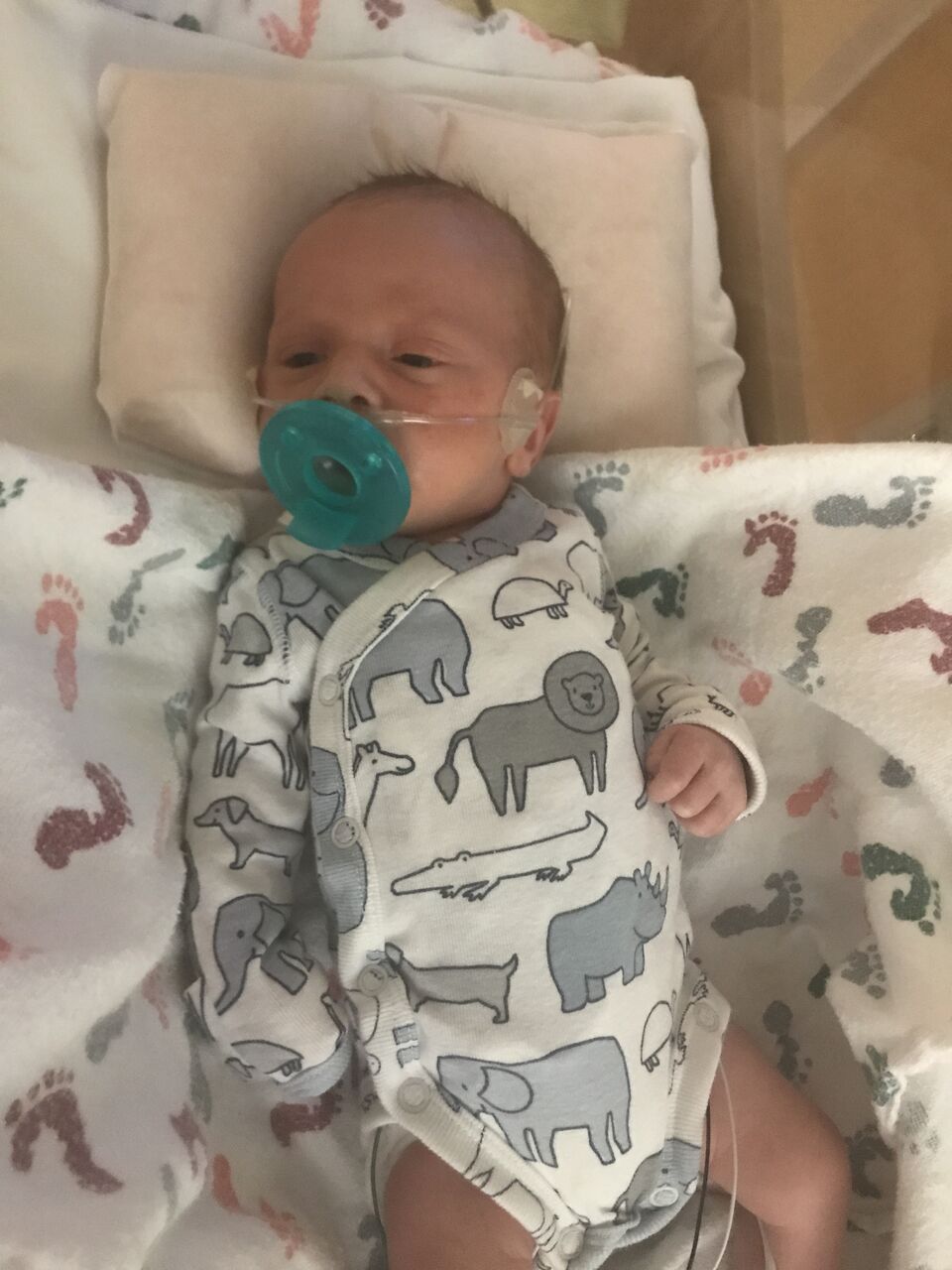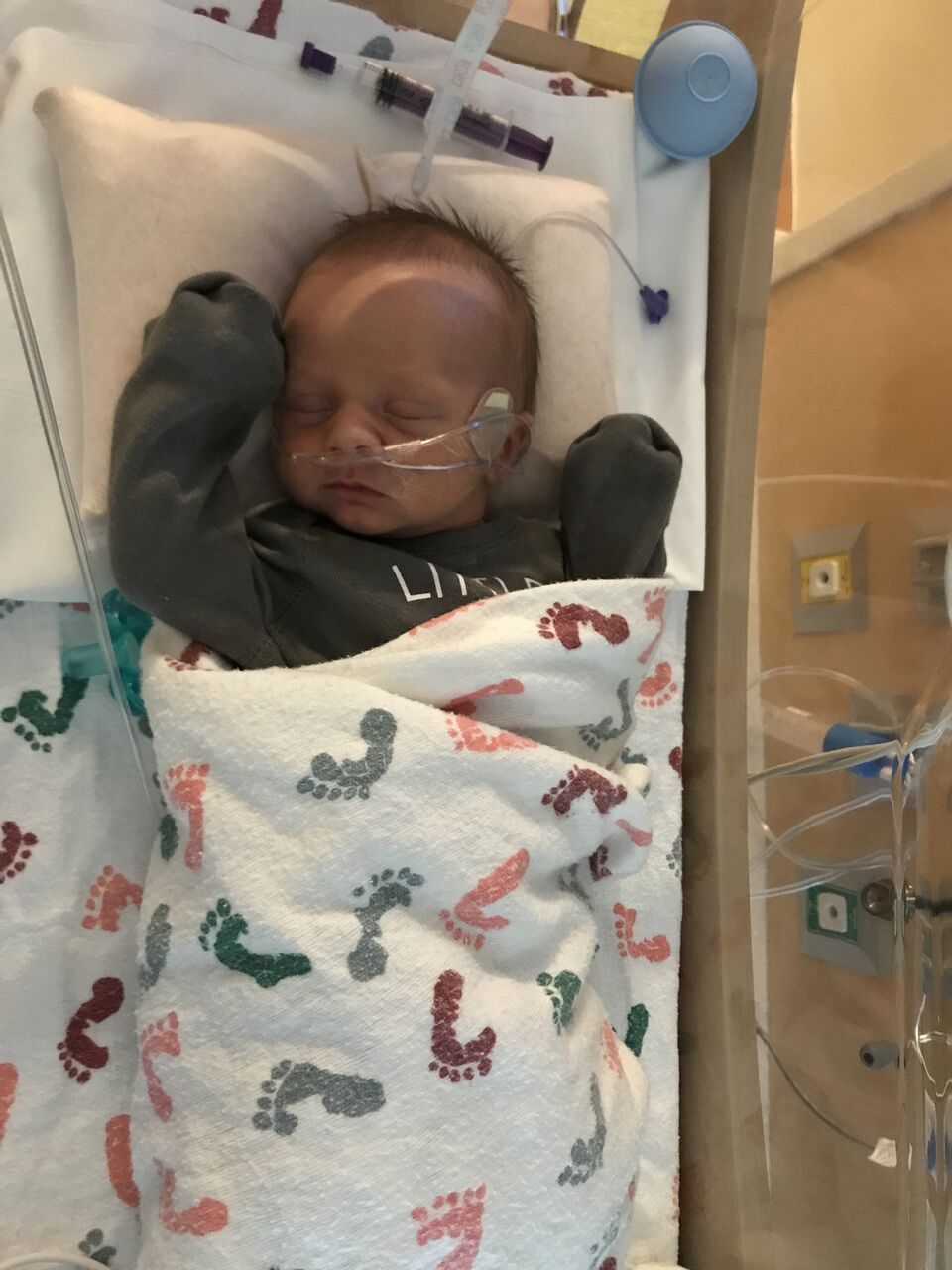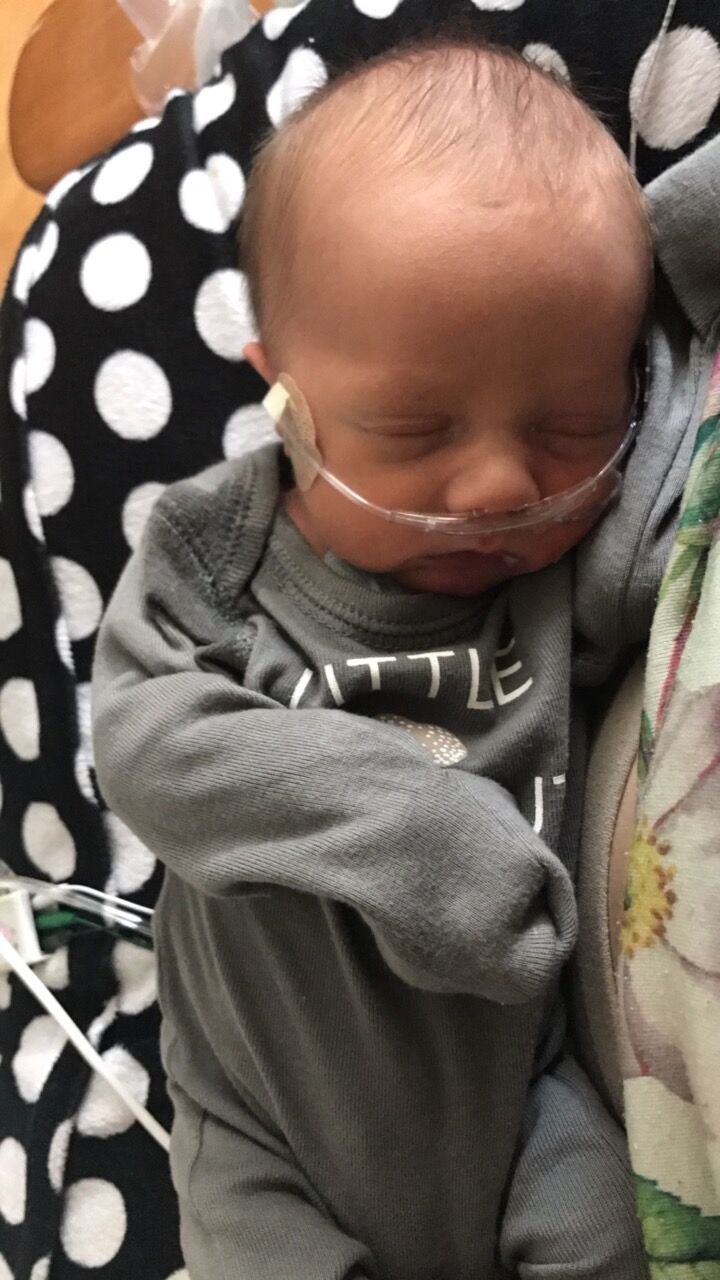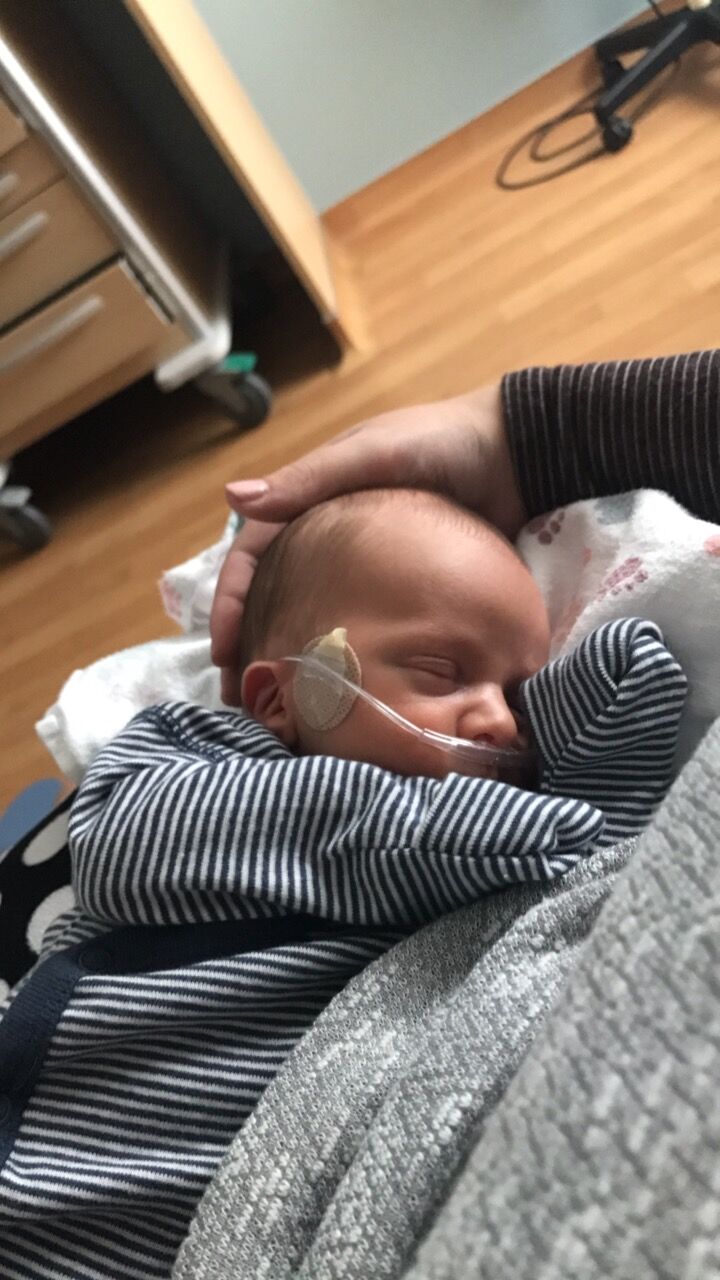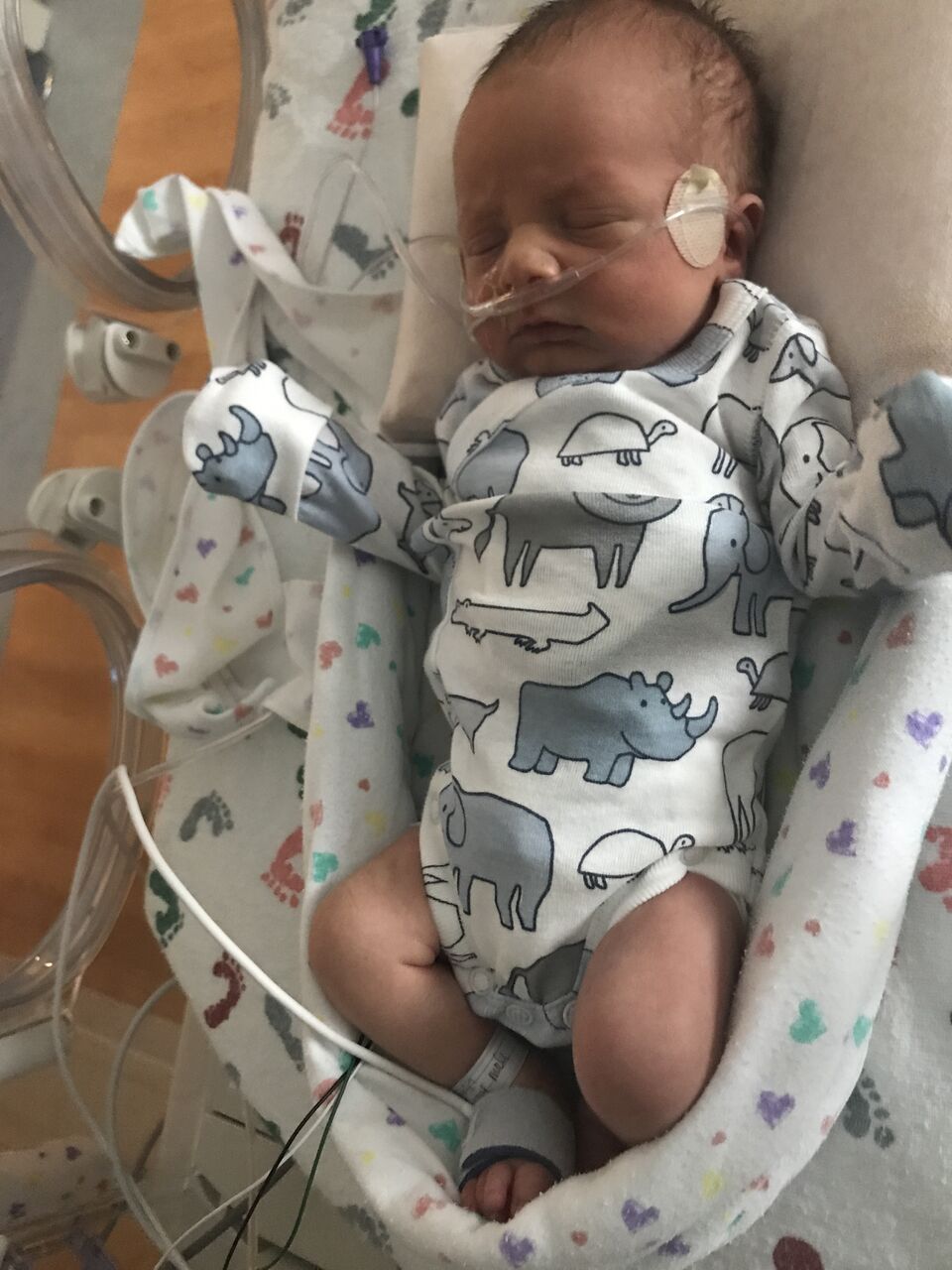 They currently have the sweetest spring baby clothes and toddler clothes. Both my boys are currently really into dinosaurs and we stocked up on lots of great dinosaur gear for warmer weather. Like I said, I hope they let me dress them in matching outfits until they leave for college.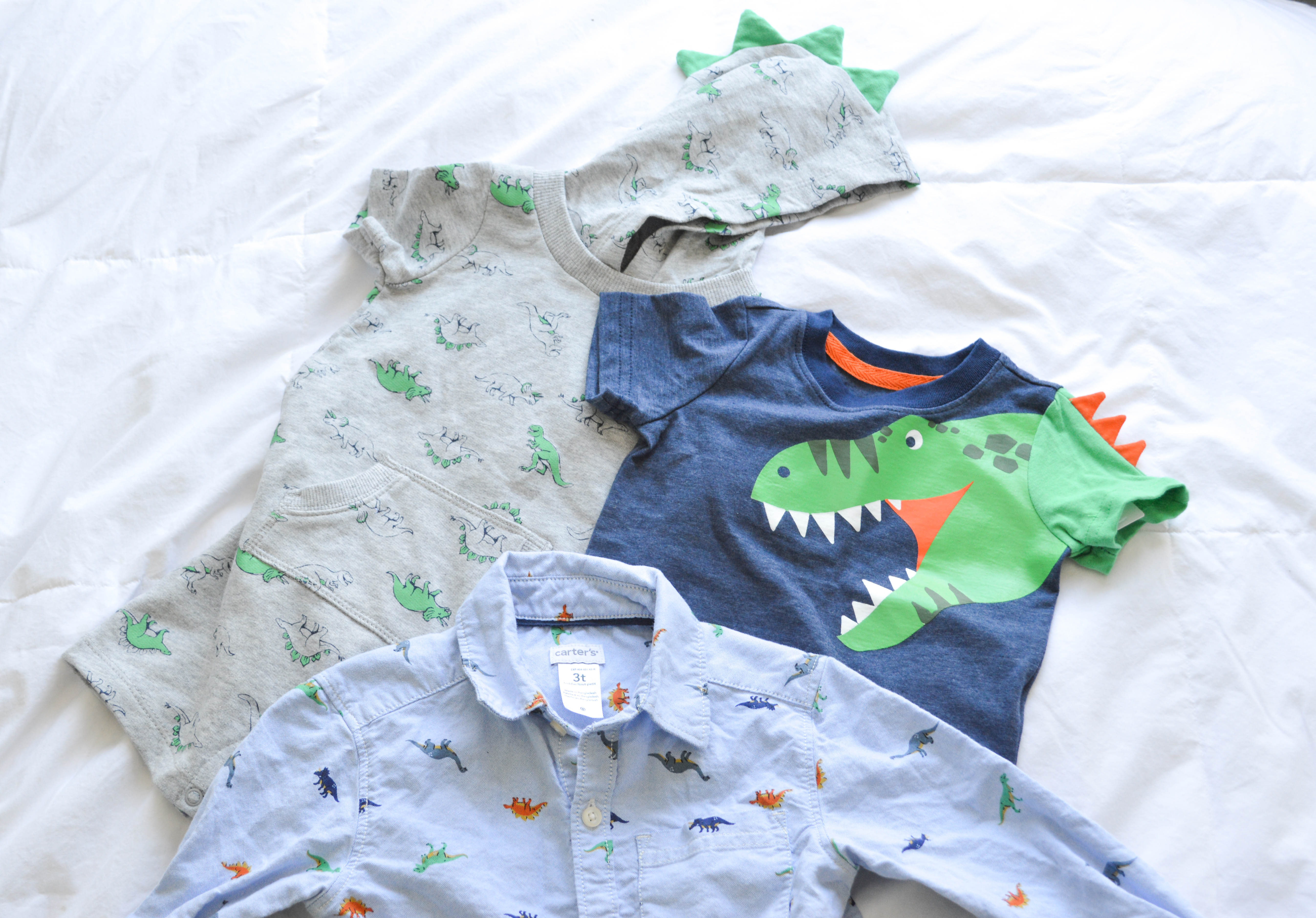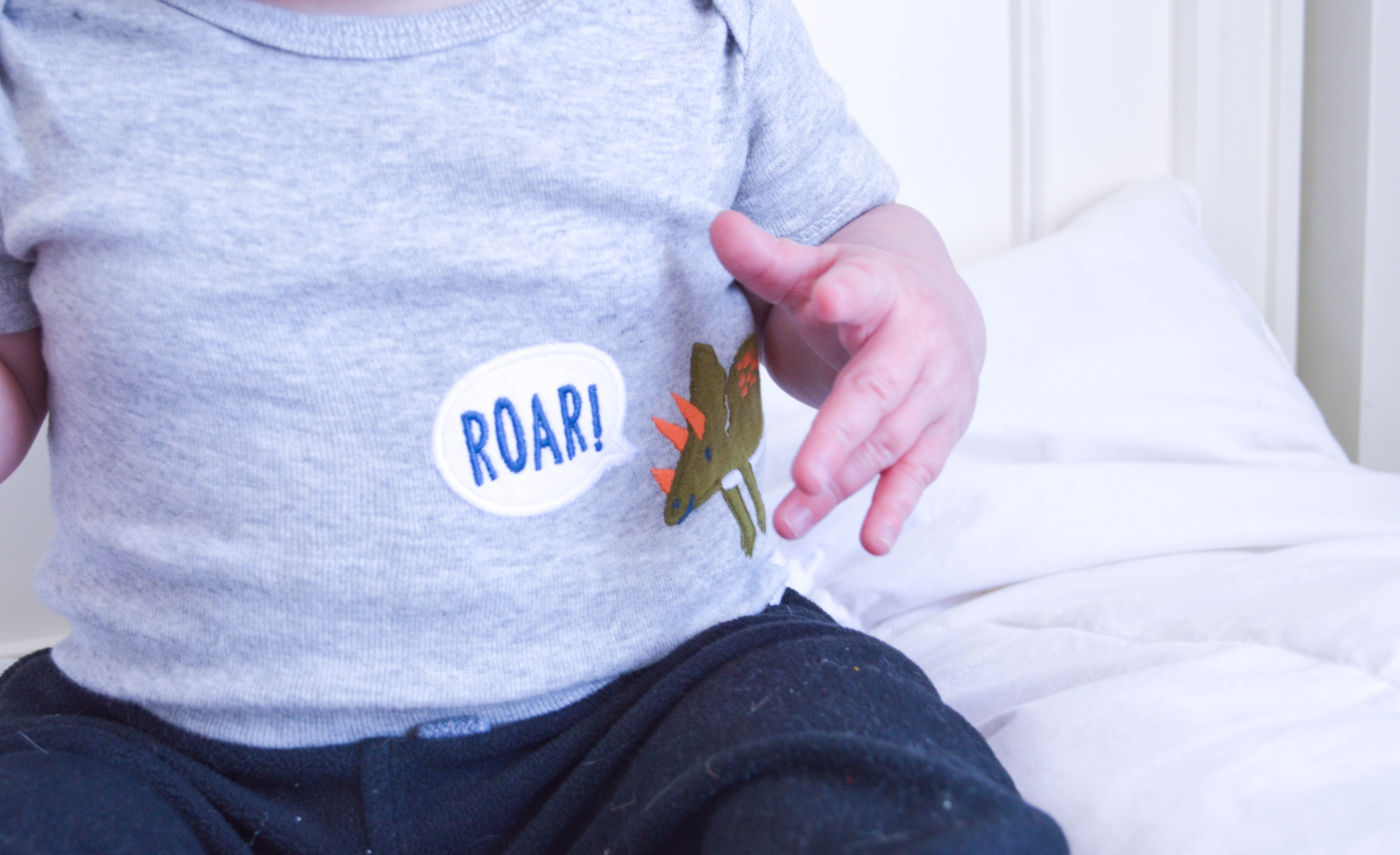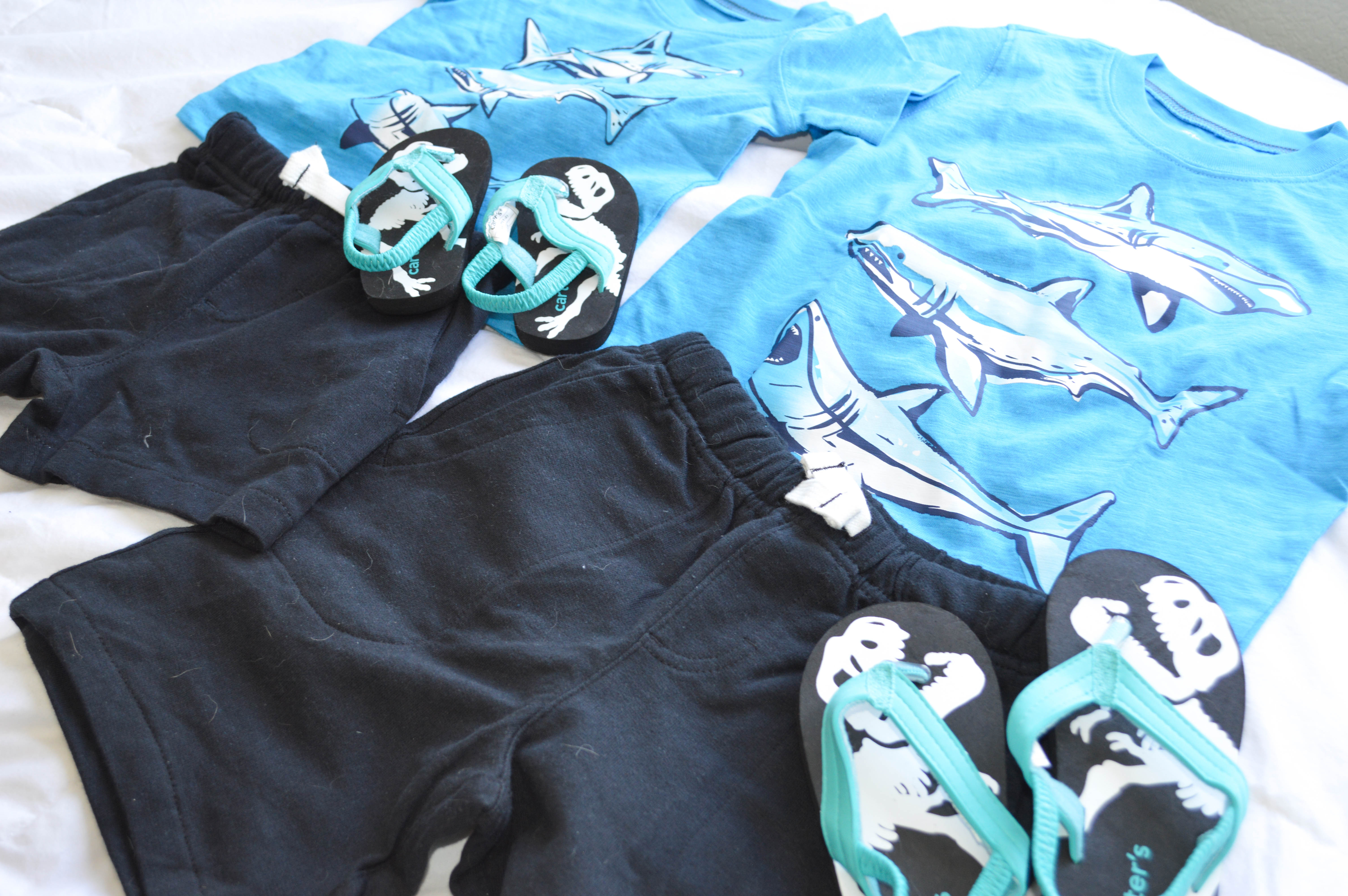 xoxo.
Save
Save
Save
Save
Save