Disclaimer: I received this product in exchange for promotion. All opinions are my own. Visit my disclaimer page for more information.
I did not use this product while pregnant.
Self care is so important. It's about more than just vanity. It's about taking time to pamper yourself, take care of yourself, and feel good about yourself.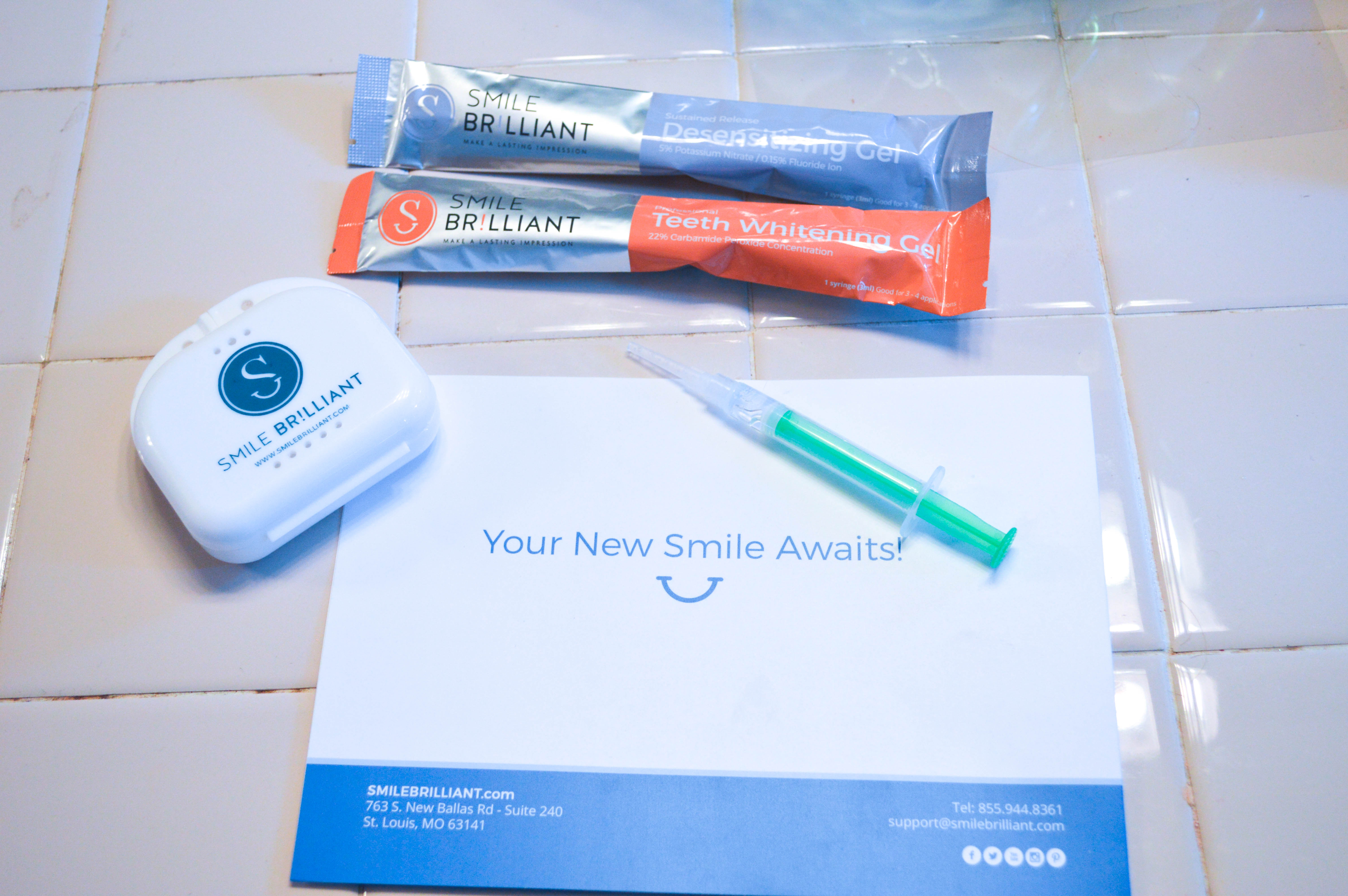 I know as a Mom, it's hard to make yourself a priority and take time for yourself. I know it's hard for me. But I'm also the best Mom when I'm feeling my best. When I'm confident and happy. It makes me feel a lot better if I do simple hair and make up, exercise, paint my nails, and even whiten my teeth!
I was so excited to receive my teeth whitening trays from Smile Brilliant! I got to whiten my teeth all of 2 times before finding out I was pregnant, ha! Teeth whitening is not recommended during pregnancy. There simply has not been enough research done on it to know if it is safe or not. Smile Brilliant does not recommend using their system if you are pregnant. So, unfortunately, I was unable to continue. I still had a lot of product left, so I gave the rest to my sister to use that way she could enjoy it, and we could still test the results for this post.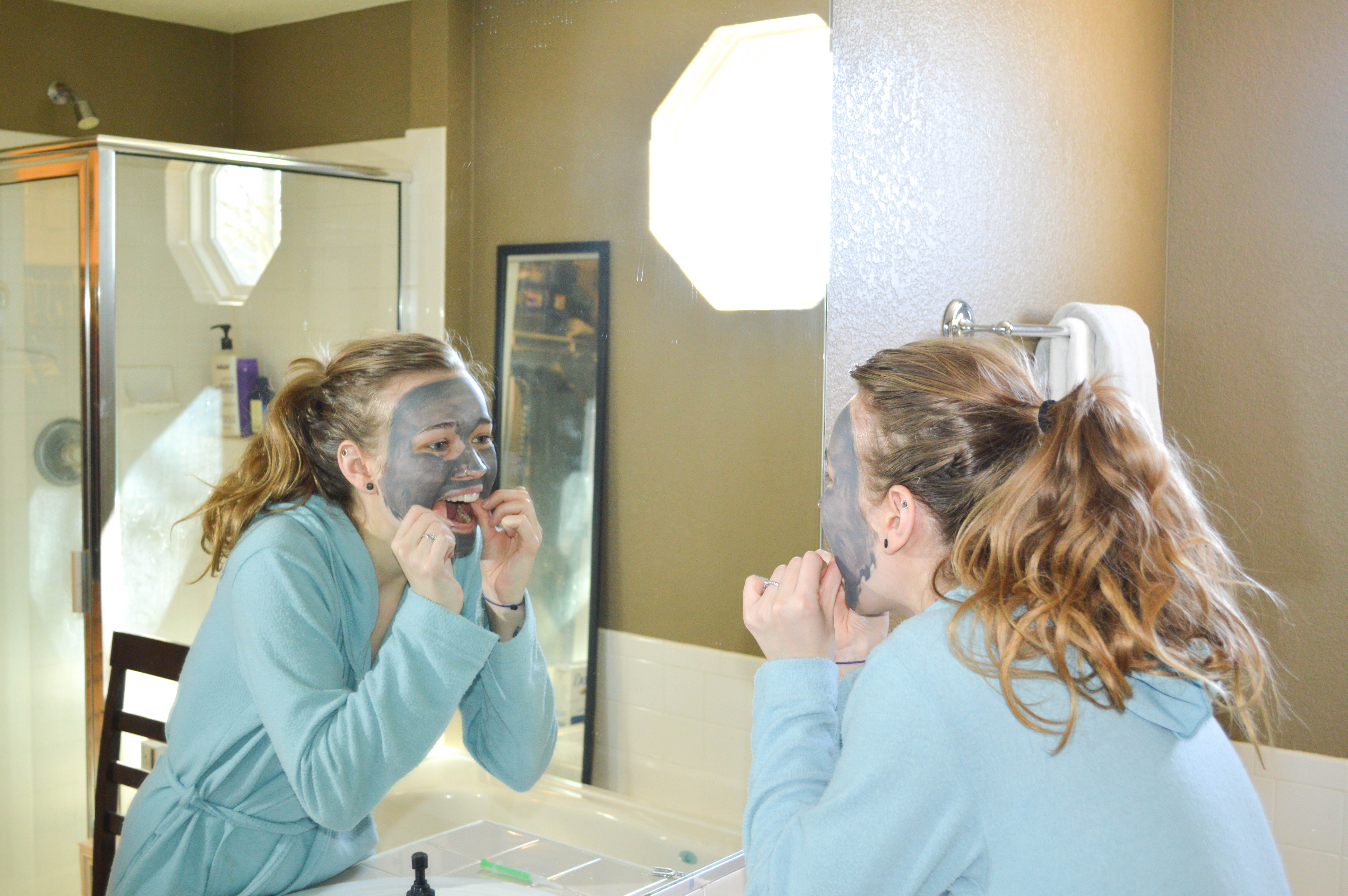 Smile Brilliant makes whitening your teeth easy, and efficient. First, you create your custom trays by creating imprints of your smile at home and shipping it to them. They take these imprints and use them to create trays to fit your teeth perfectly.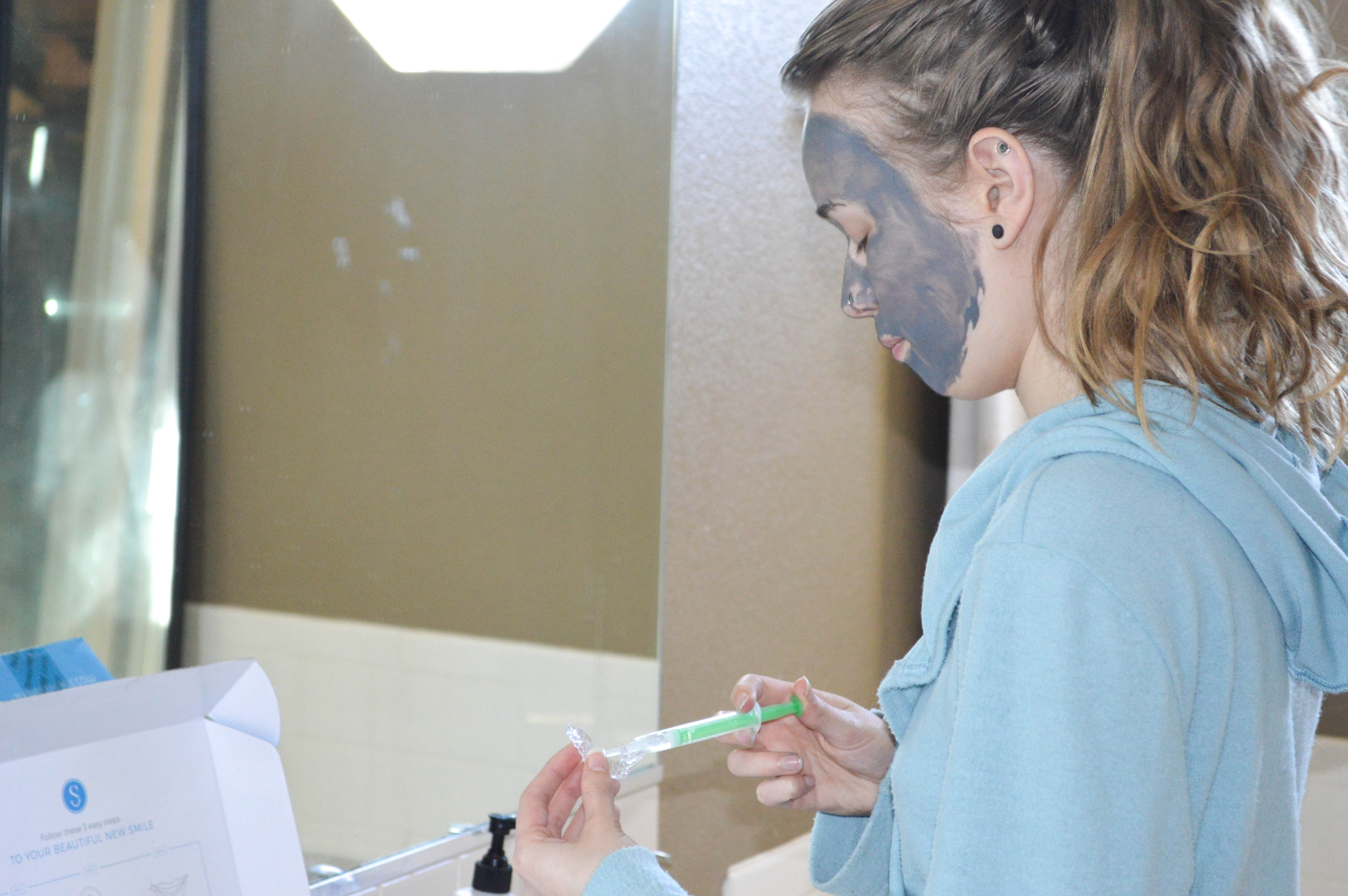 Then, once your trays arrive, you can being whitening! Smile Brilliant sends you 2 types of gel. Whitening and sensitivity. First, you use the whitening gel, and then follow up with the desensitizing gel. The desensitizing gel is to help your teeth and gums heal and get used to the harshness of the whitening gel. The first time you use it, it might sting just a little for the first few minutes. But after a few uses, if you are consistent with the desensitizing gel, your teeth should get used to it, and it won't sting at all!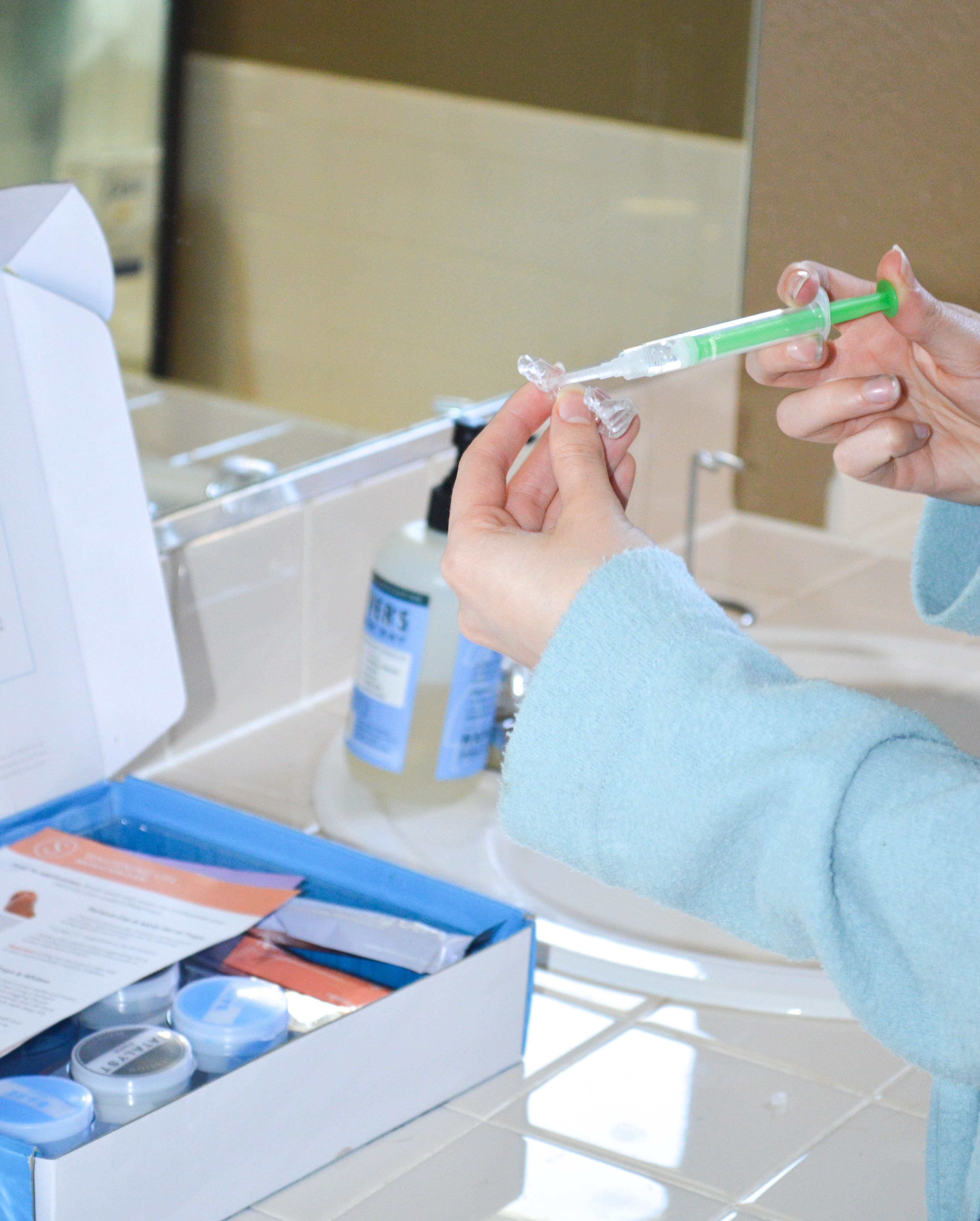 Like I said, I only got to use it a few times, but I noticed right away after my first use the whitening gel doing it's work. I saw a couple of whiter spots where the gel had really gone to work removing stains. My sister said she noticed the same thing after her first use as well. The gel is very powerful!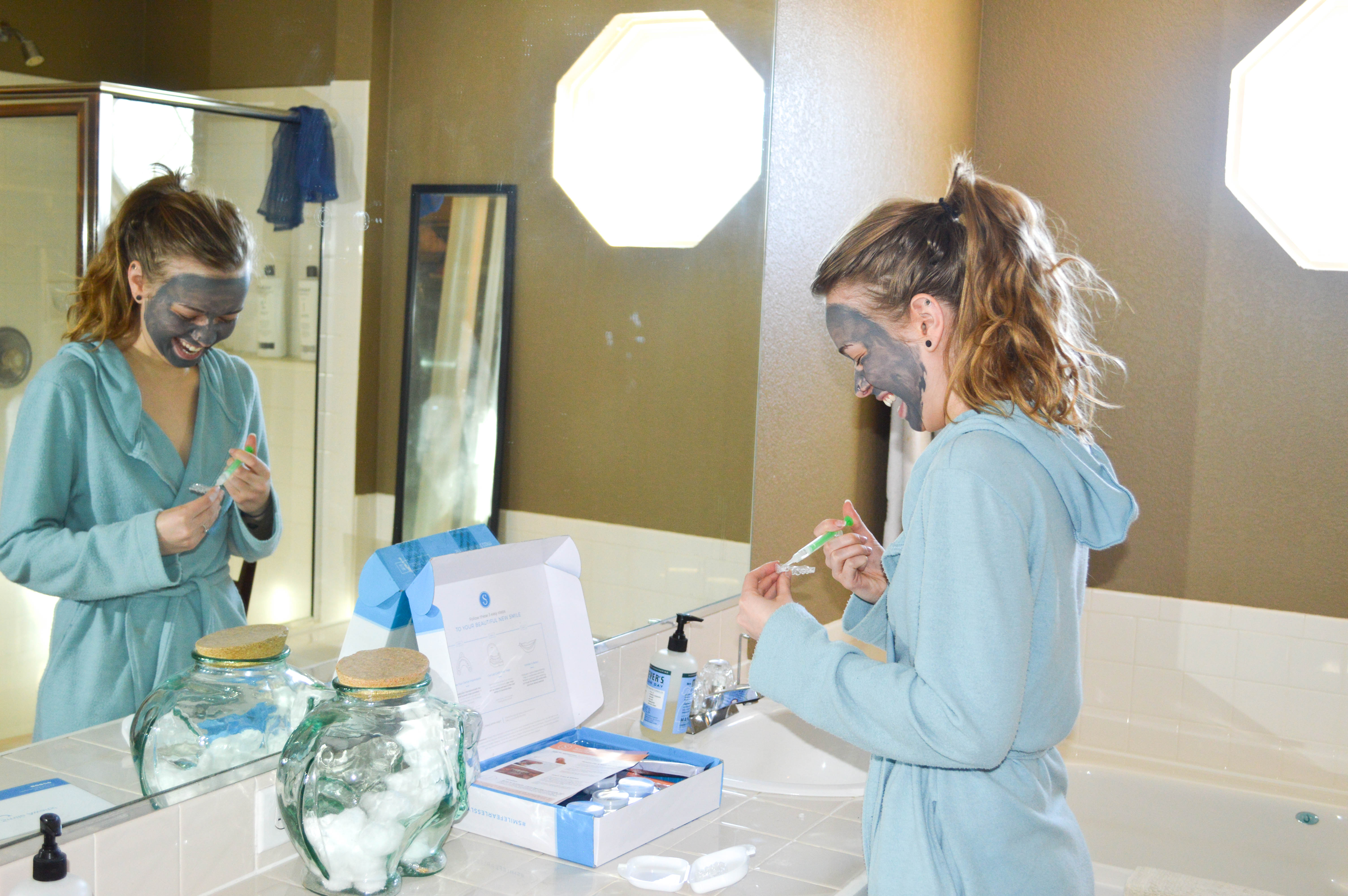 Since the gel has to sit on your teeth for a while to do it's thing, there are plenty of relaxing things to do "while you whiten". My sister liked to do a face mask and settle down with a book while she timed her whitening sessions.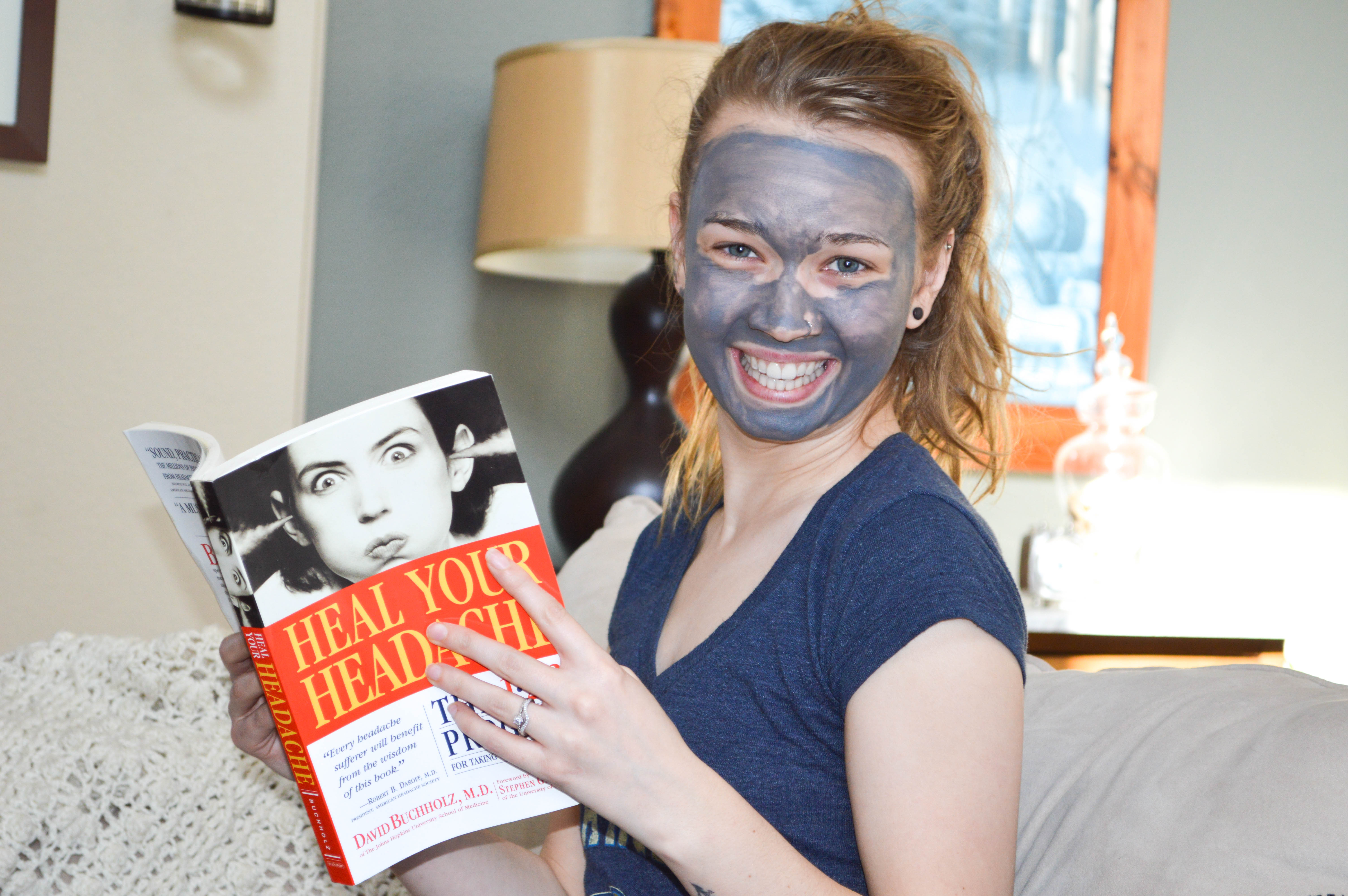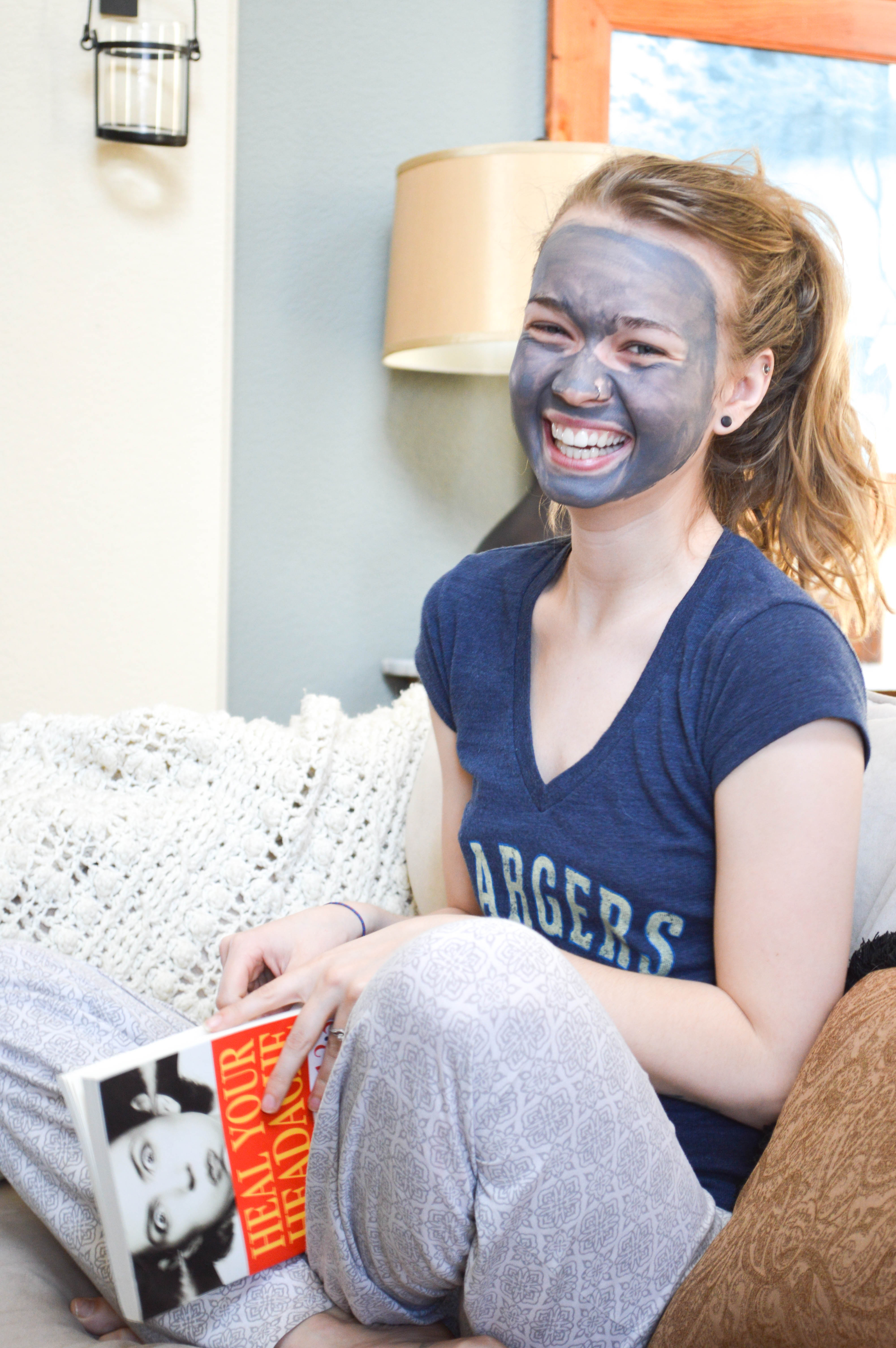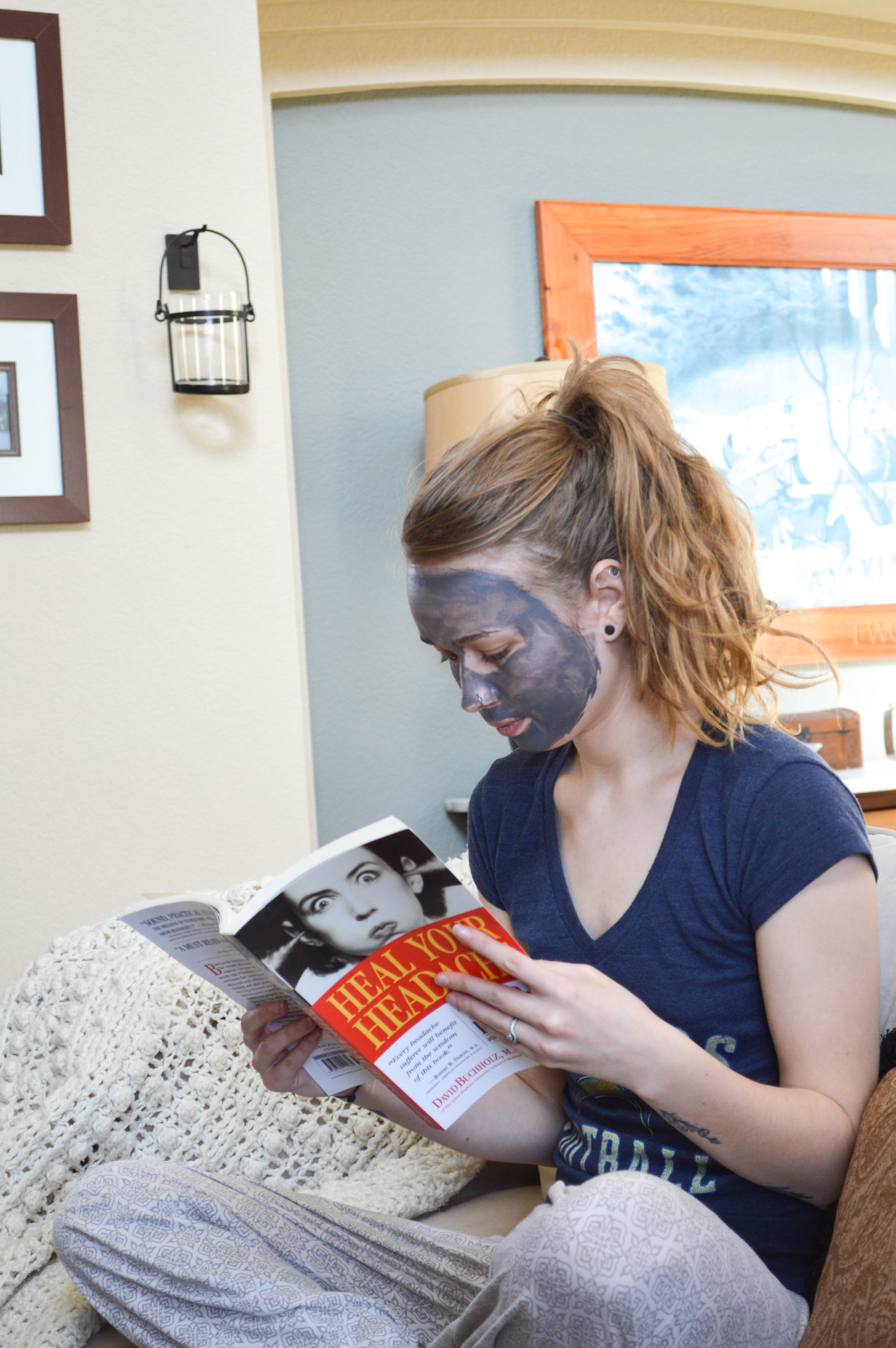 My sister is loving her new, whiter, smile that she got with Smile Brilliant! Just check out her before and afters:
I can't wait until after this pregnancy when I can try it again for myself!
Head here to watch a video with some great info on whitening your teeth with Smile Brilliant.
And head here to see some awesome before and afters and Teeth Whitening Reviews!
Check out Smile Brilliant:
| Shop | Facebook | Instagram | Twitter |
I'm giving away a custom teeth whitening kit from Smile Brilliant! Head HERE to enter!
You can also get 5% off your kit when you shop Smile Brilliant, just use code "THEALLTHINGSLOVELYBLOG5" at checkout.
xoxo.
Save
Save
Save
Save
Save
Save