Thank you to The Dove Inn for hosting us for the weekend. 
We loved staying at The Dove Inn to celebrate our birthdays a few weeks ago! This is definitely the place to check out when visiting Denver. The Dove Inn is an incredibly unique and charming bed and breakfast nestled in the heart of downtown Golden, Colorado. This boutique hotel underwent a $1 million renovation and looks incredible. The Dove Inn is an 1800's Victorian house, and they stayed true to it's roots throughout the renovation.  They kept the victorian charm while still modernizing the inn, which boasts 10 rooms (including 3 suites and 1 studio), a common area, and a kitchen.
The Dove Inn
We had the pleasure of staying in the Queen Anne Suite which had a king sized bed, a cozy sitting area, a fireplace, and a private bathroom with a shower. The room was large, yet cozy. There was a tv in line with the bed that had Netflix, Hulu, HBO, and more!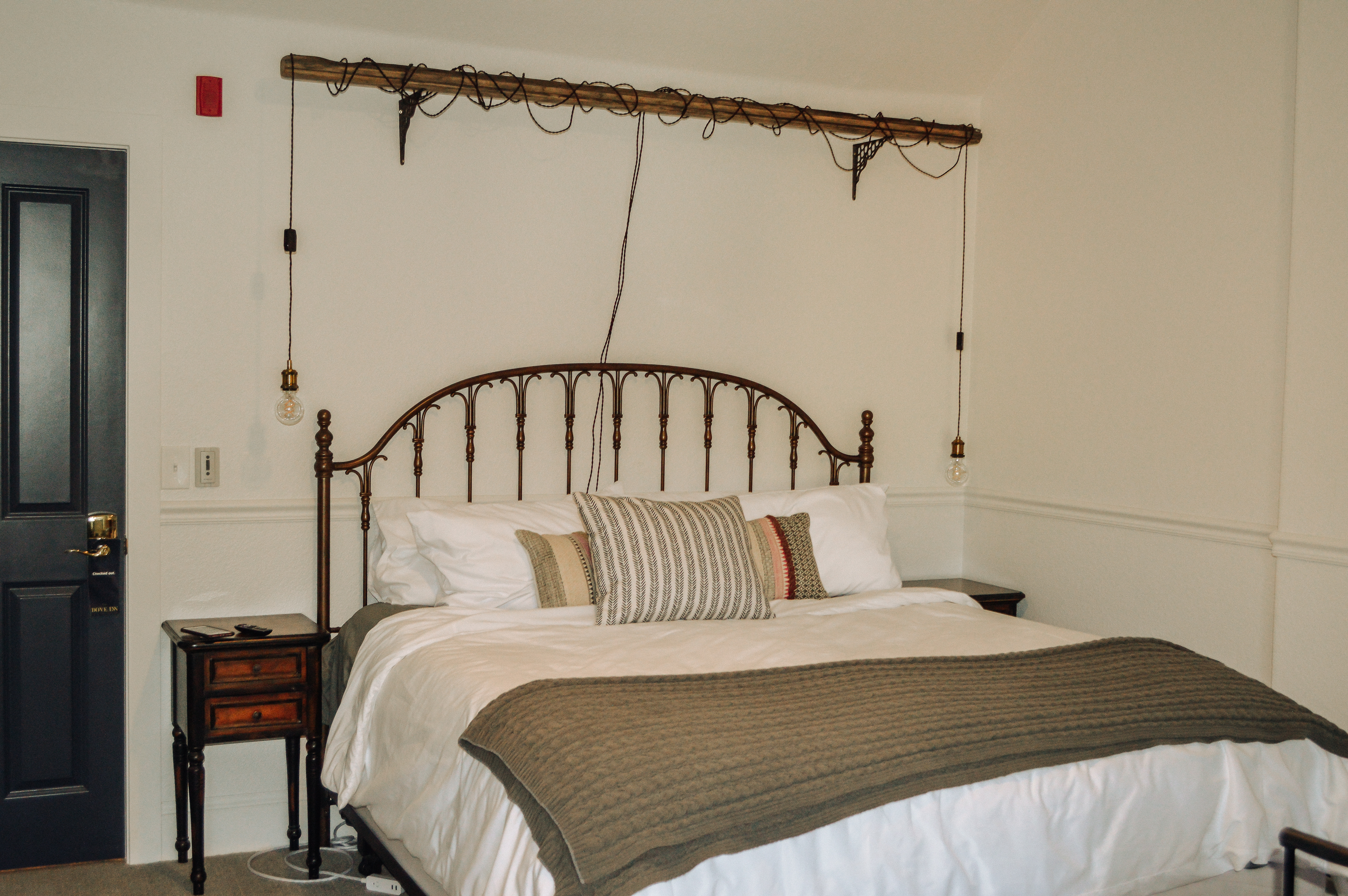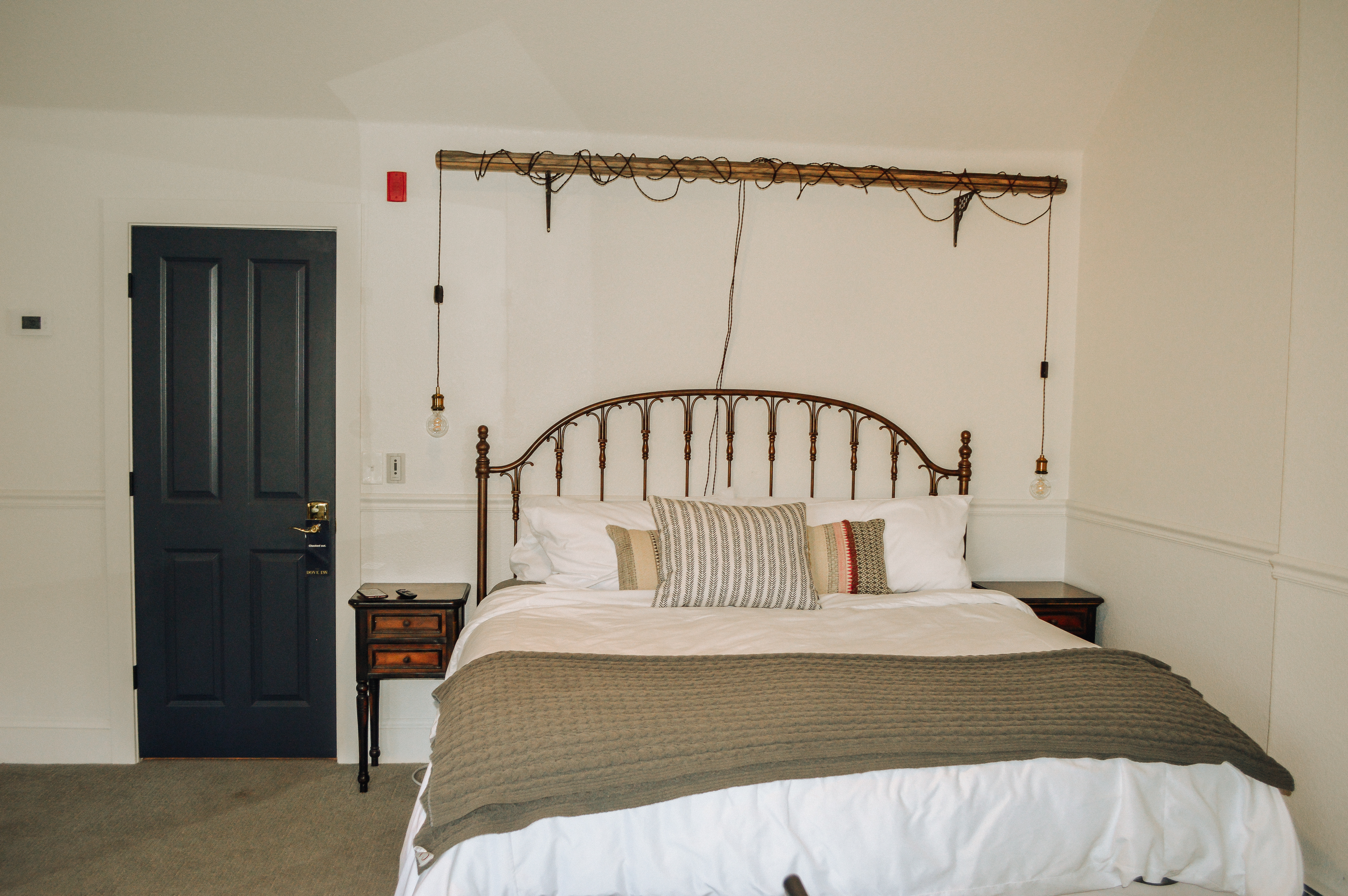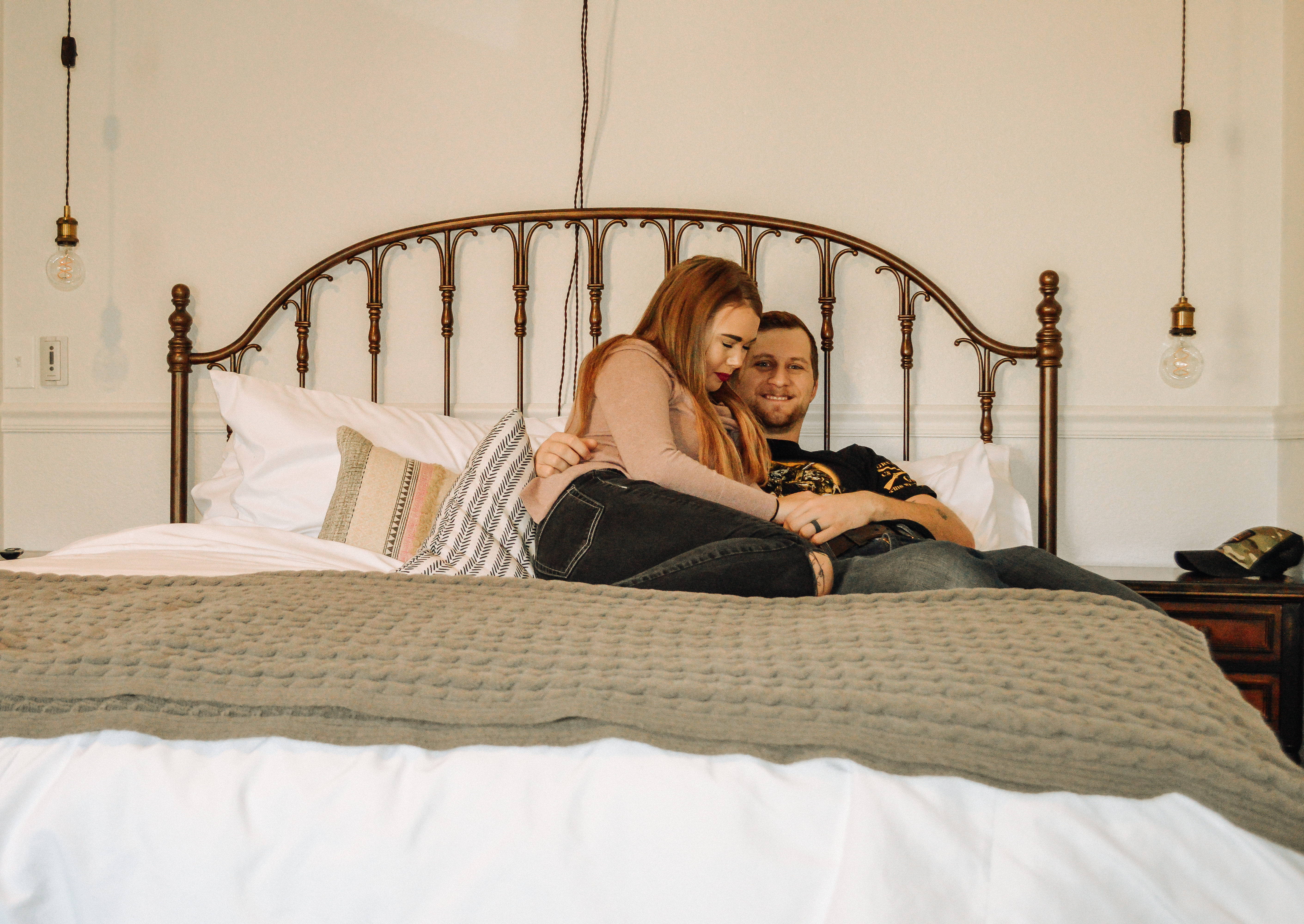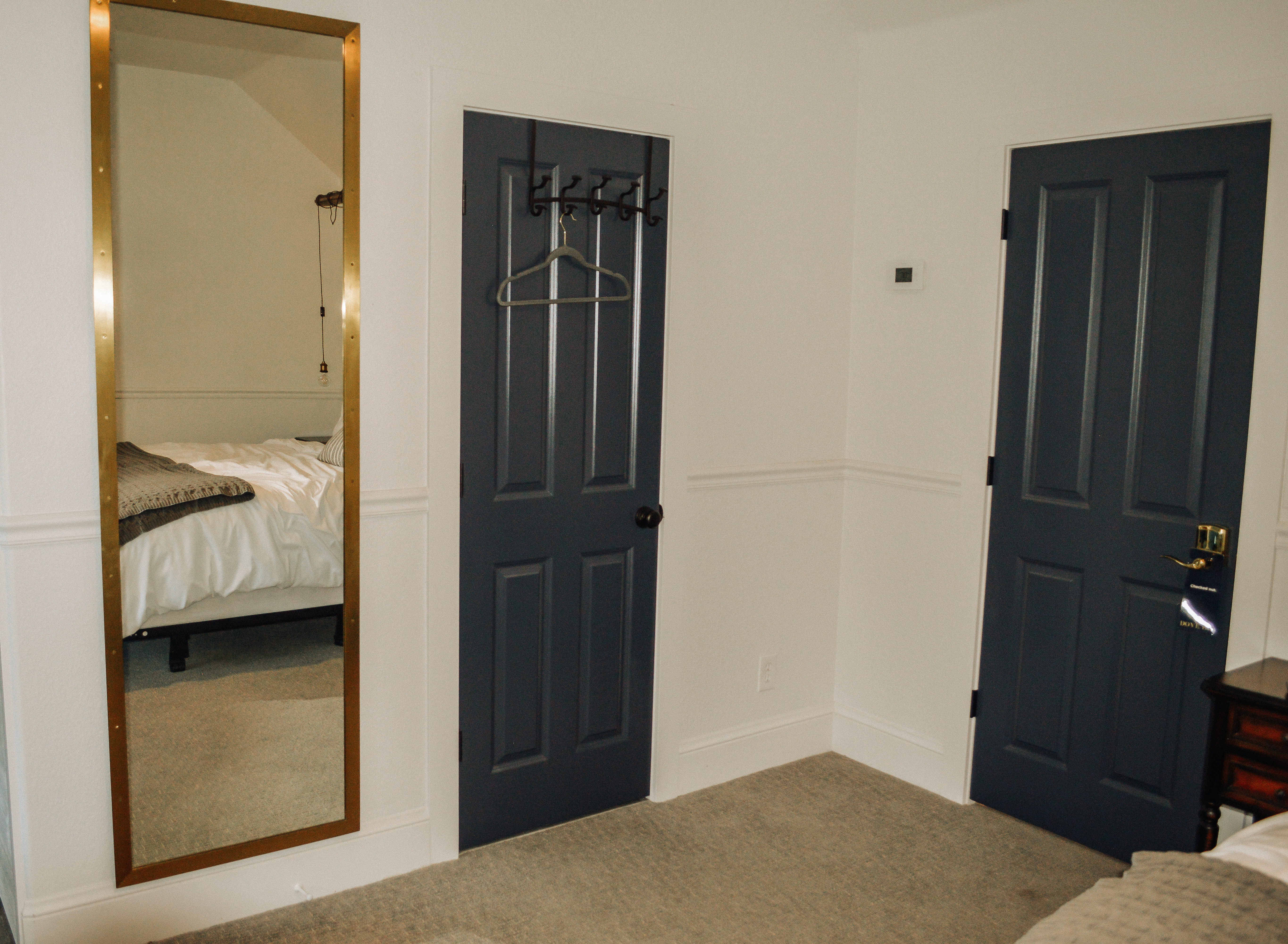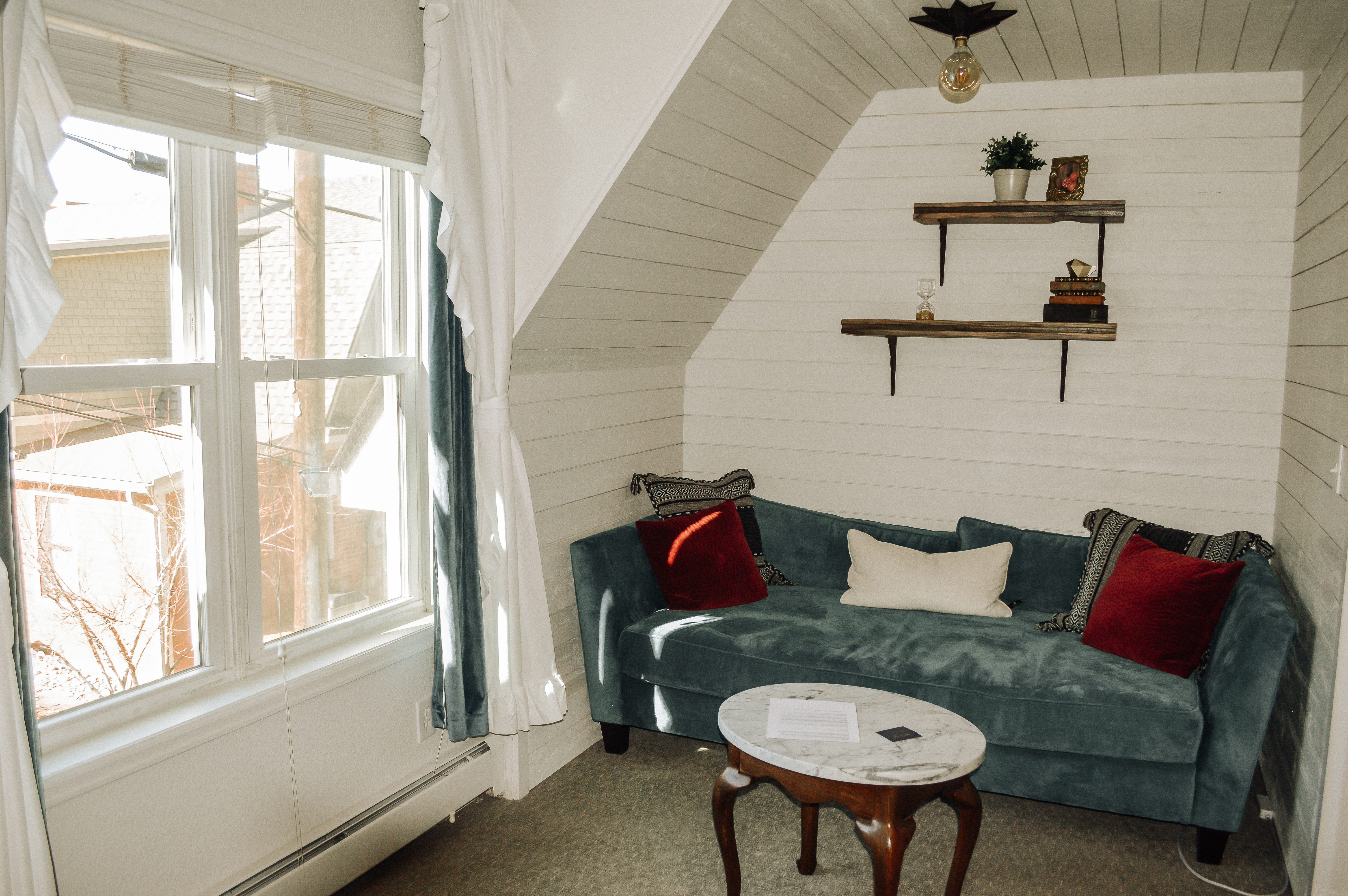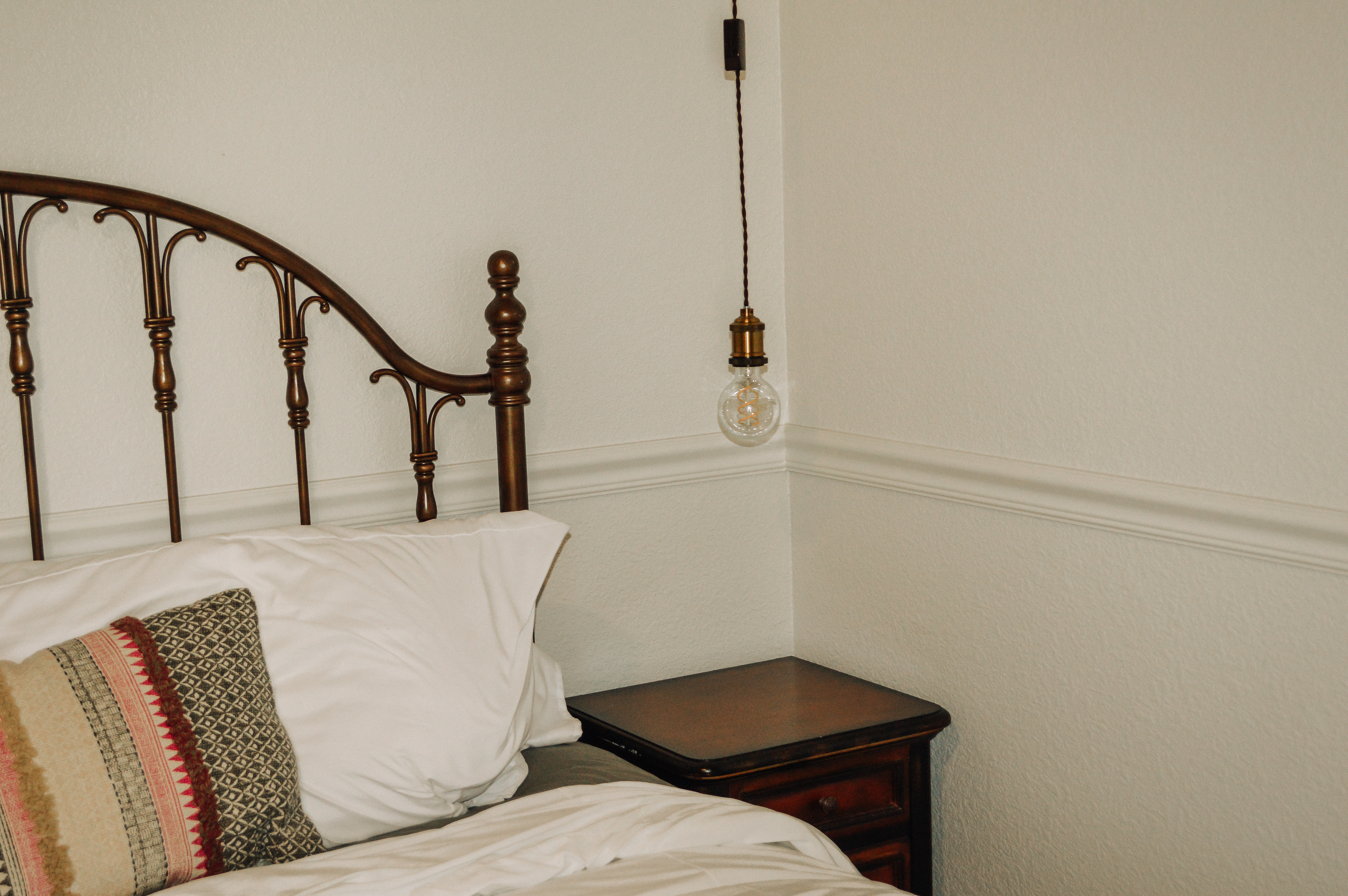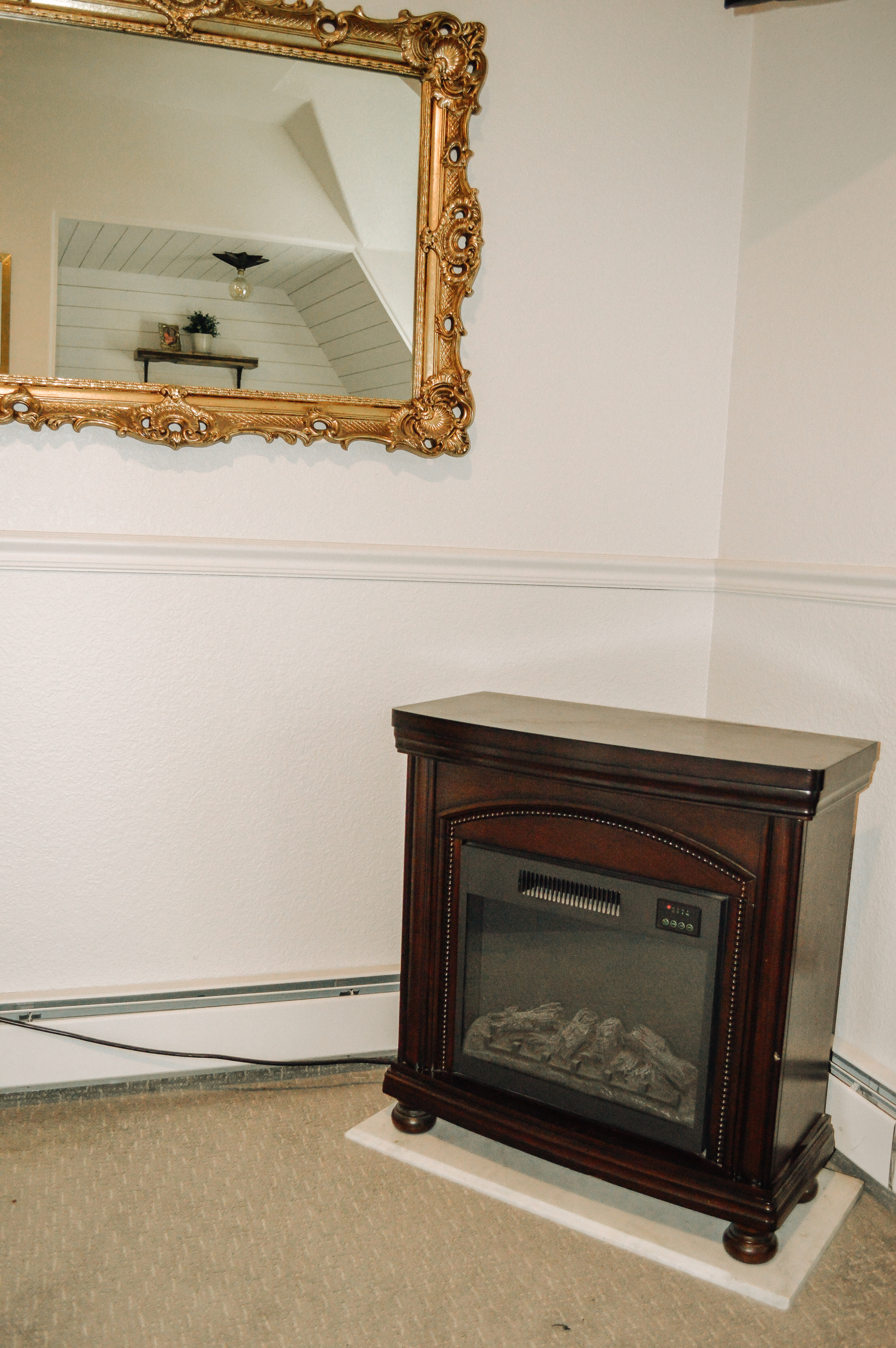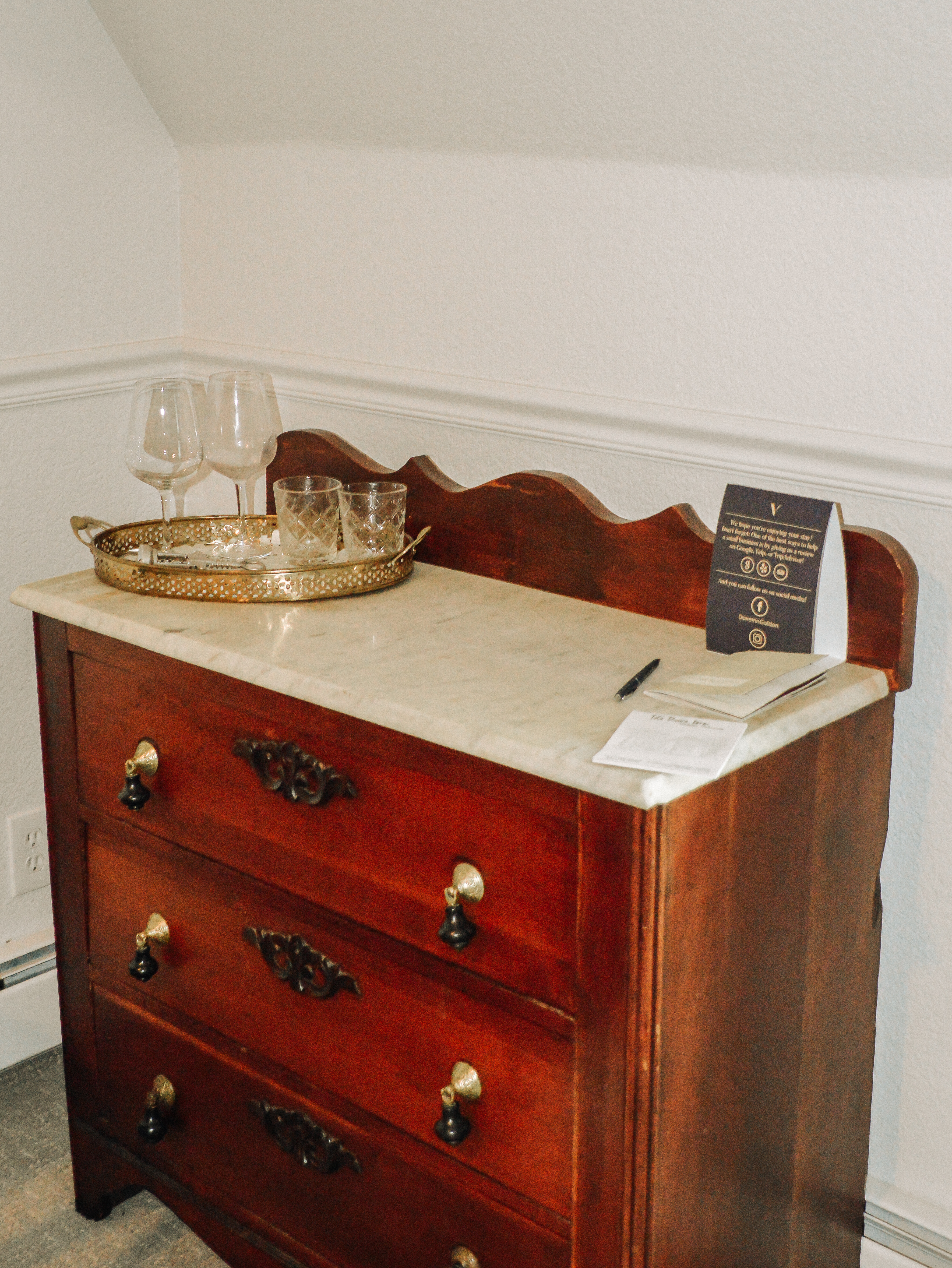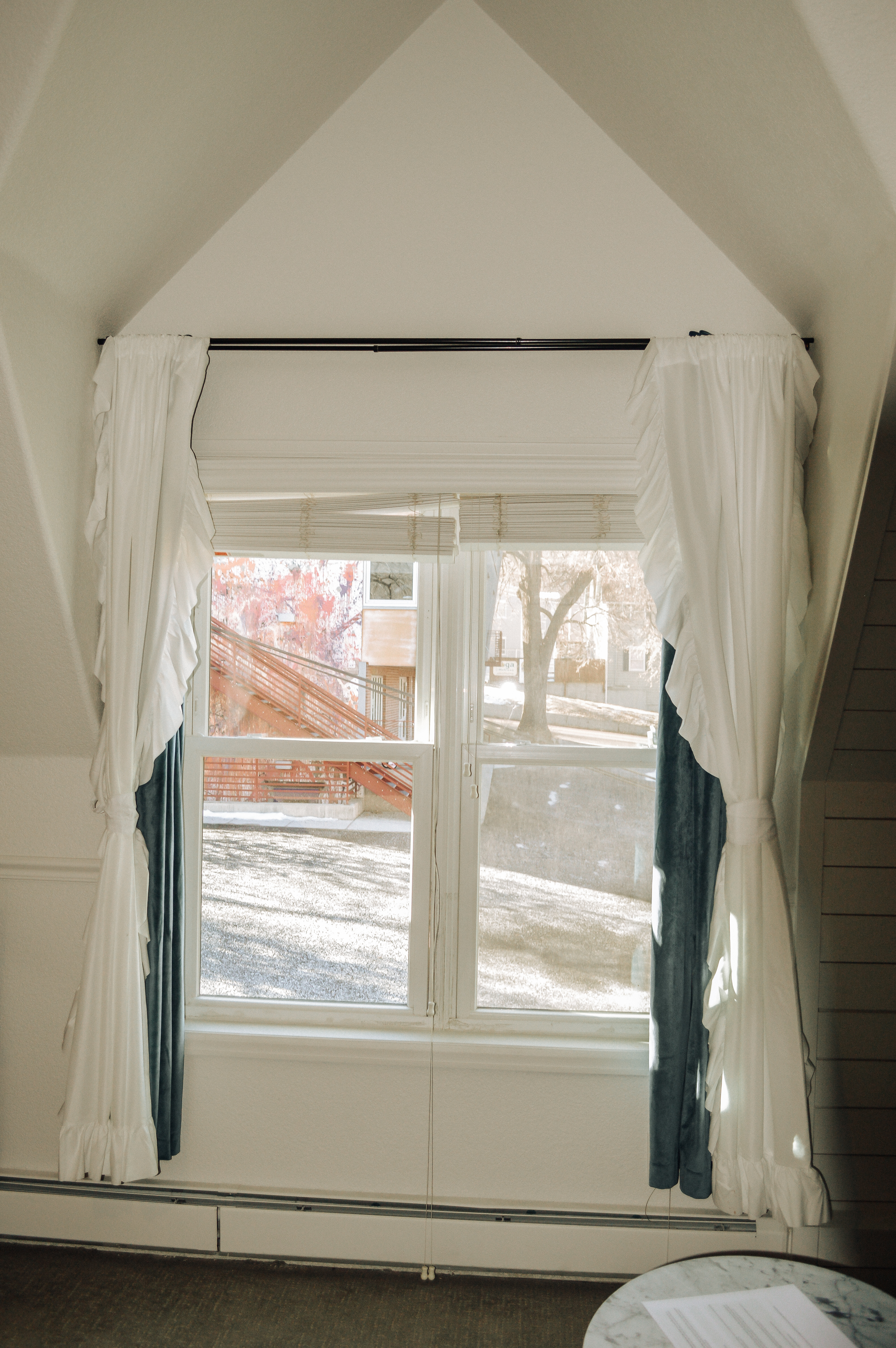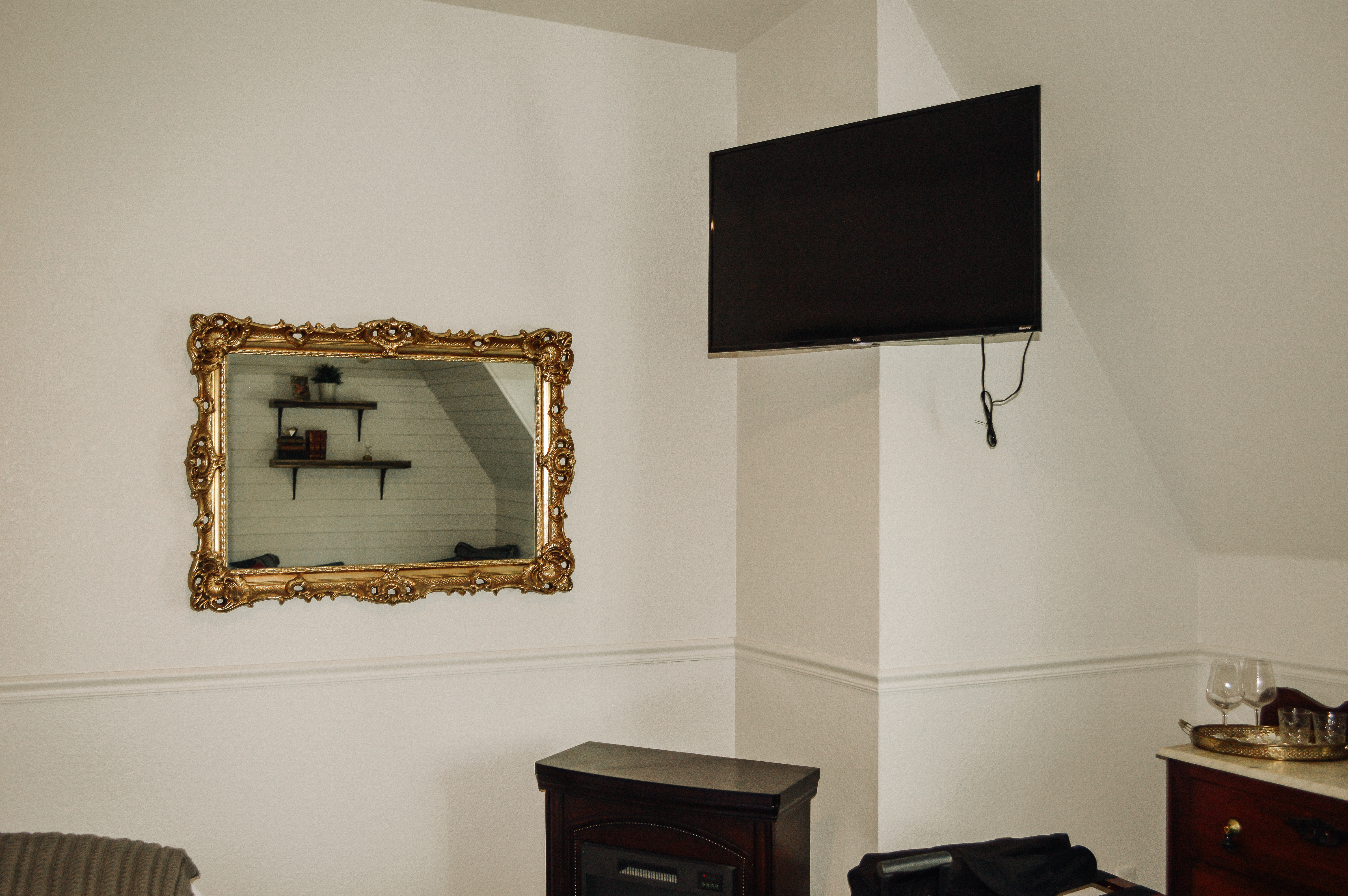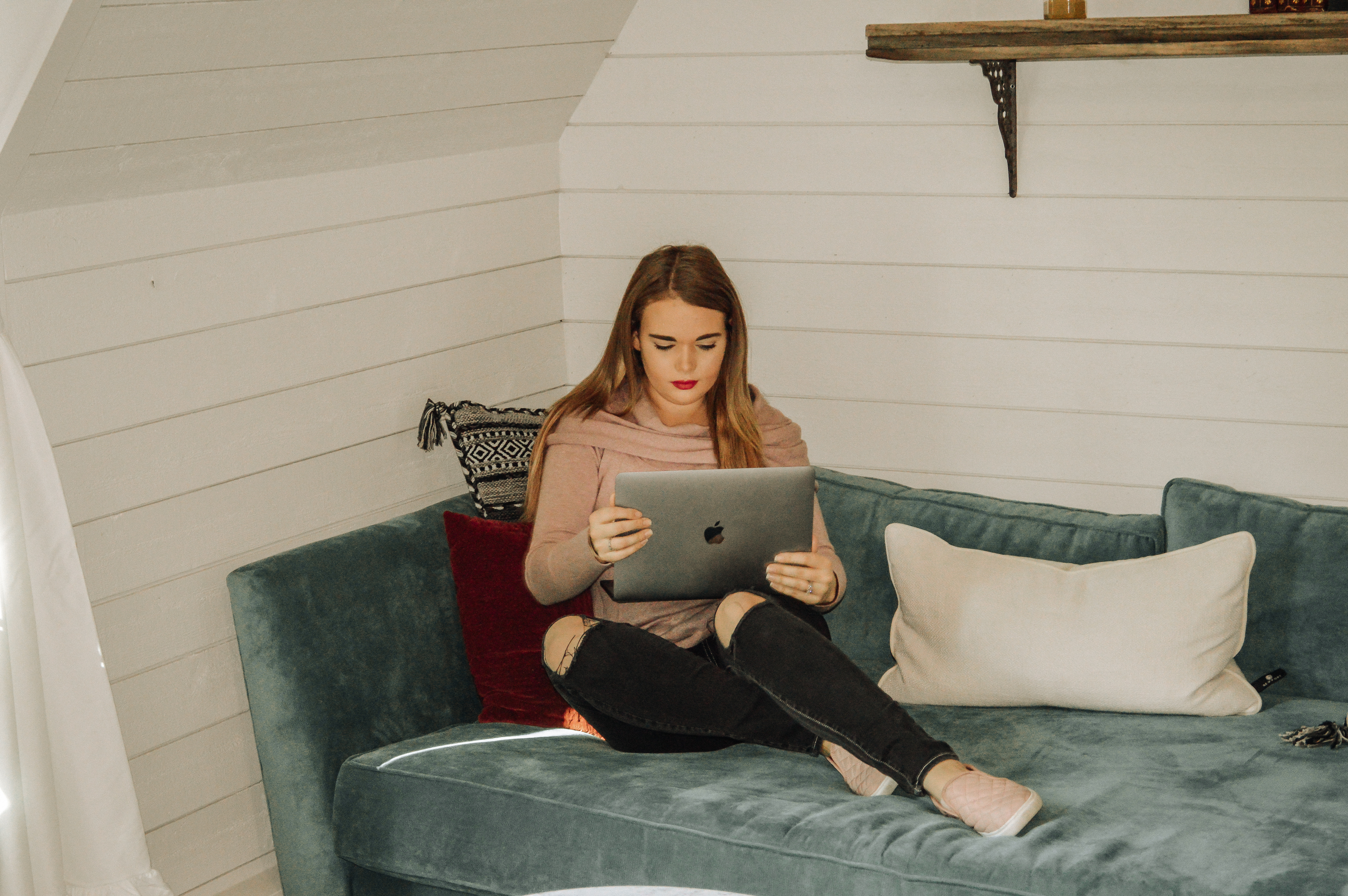 Downstairs, the common room has 2 large, comfy couches and a few chairs. We often saw guests cozied up in here reading or working on laptops. I'm a sucker for a bay window, and the brick fireplace was straight out of a novel.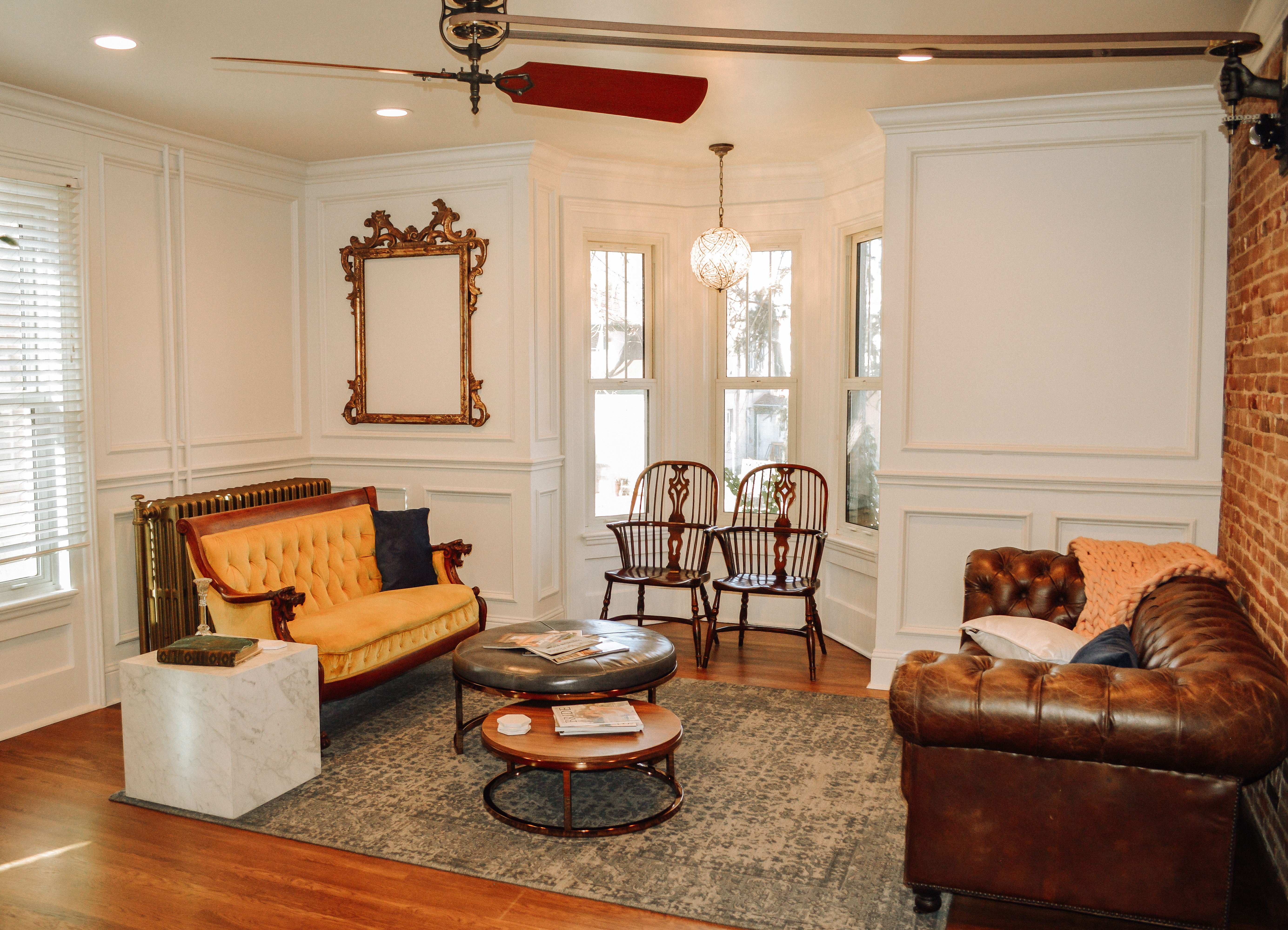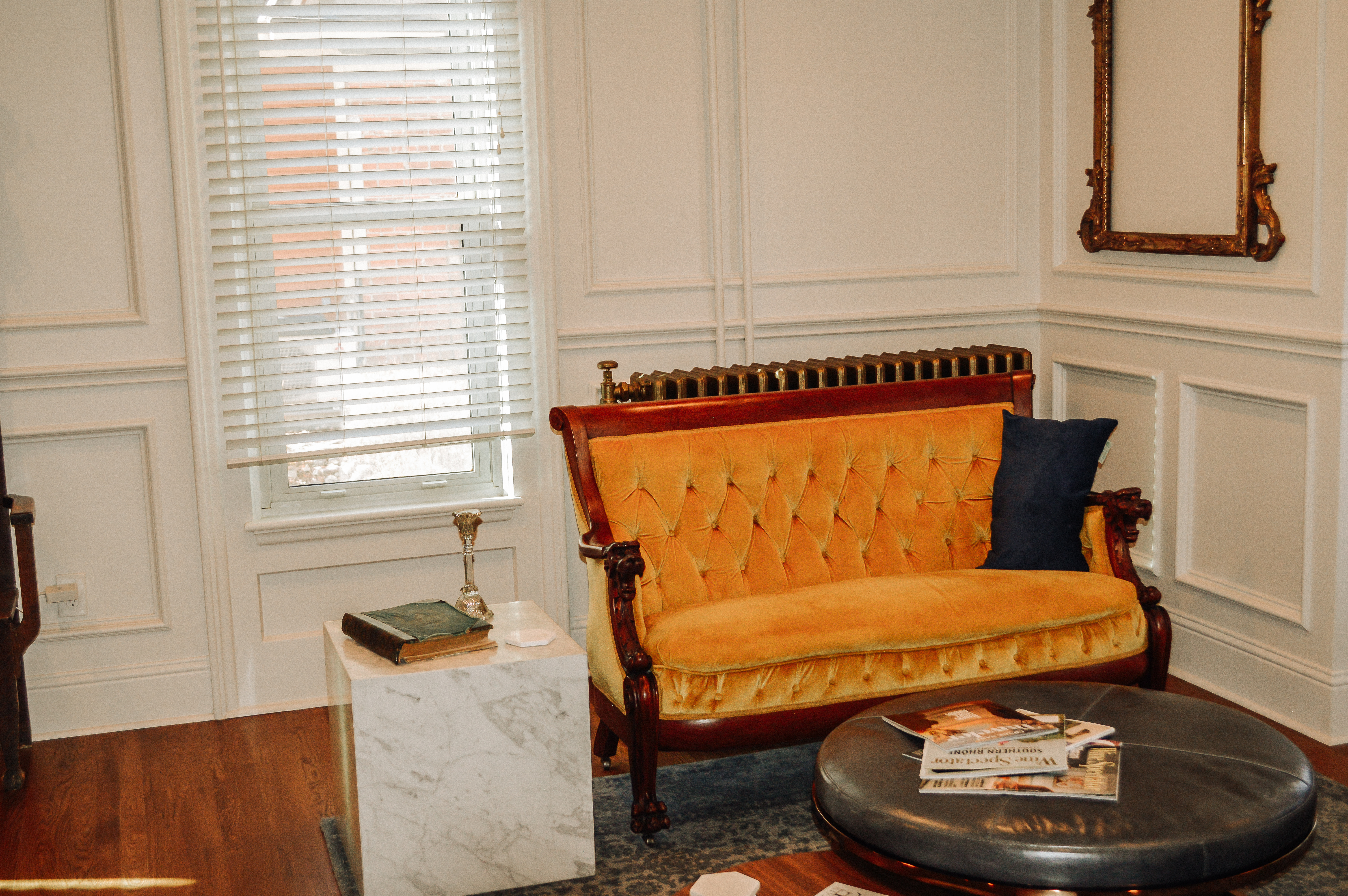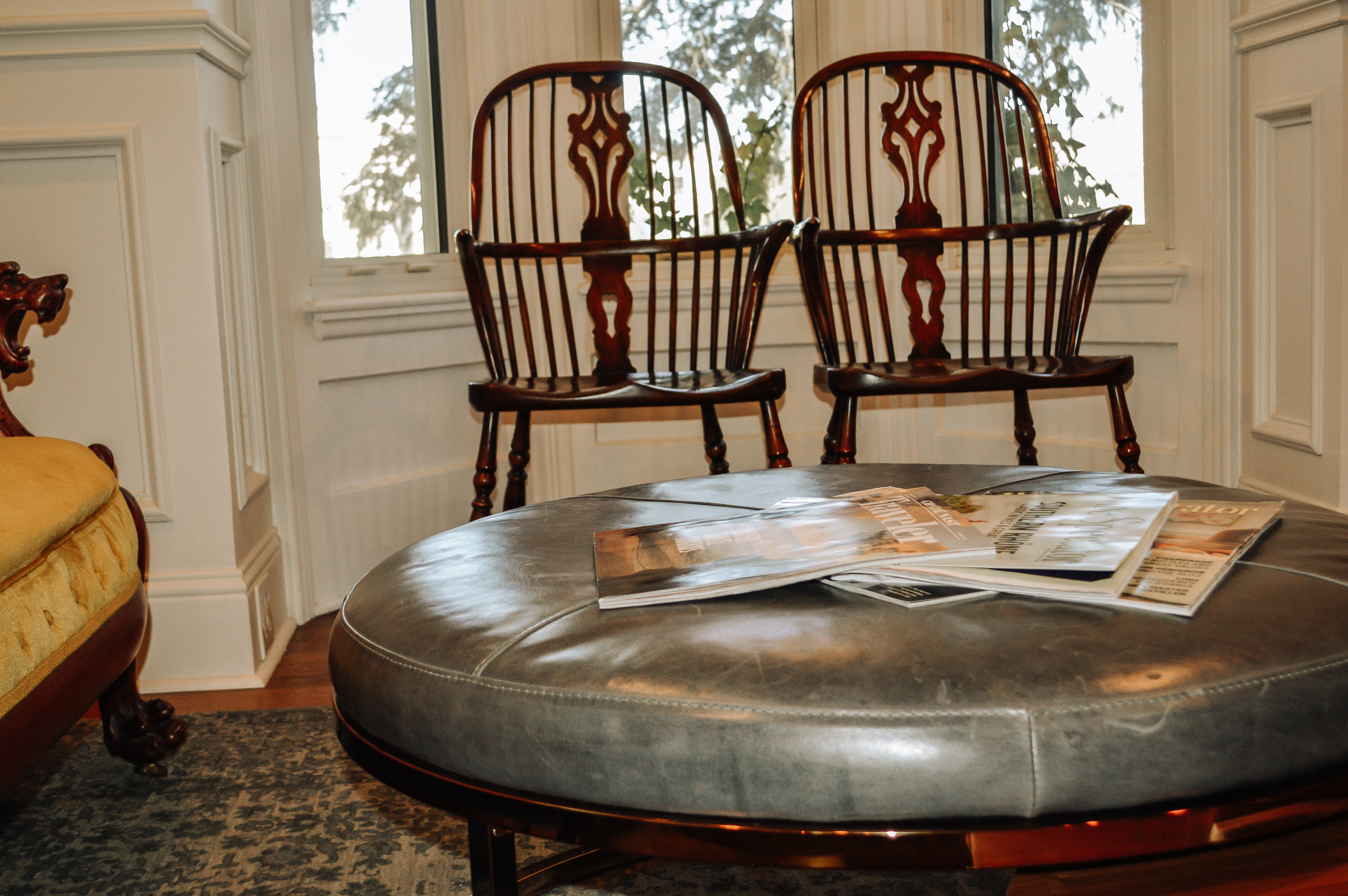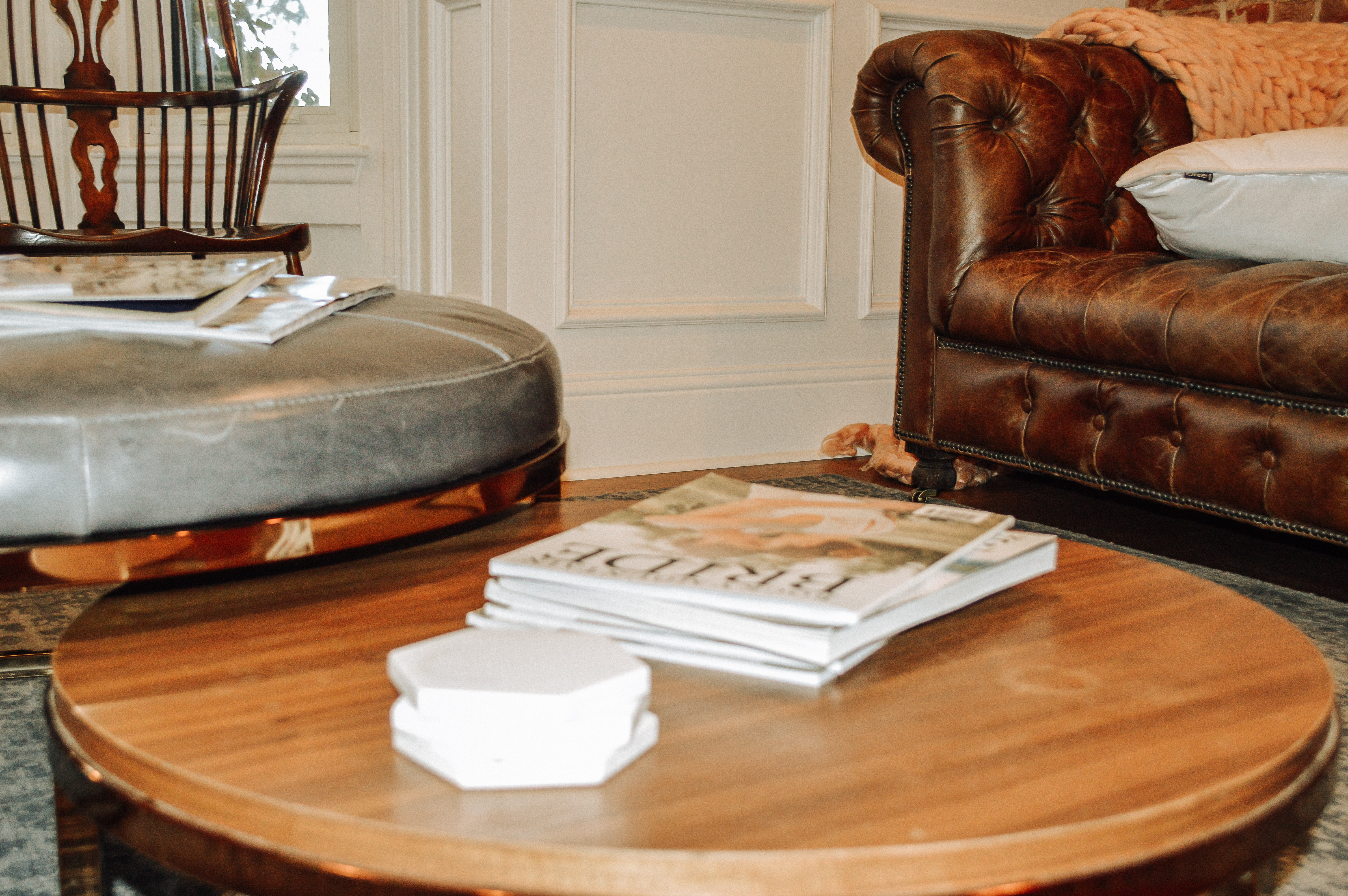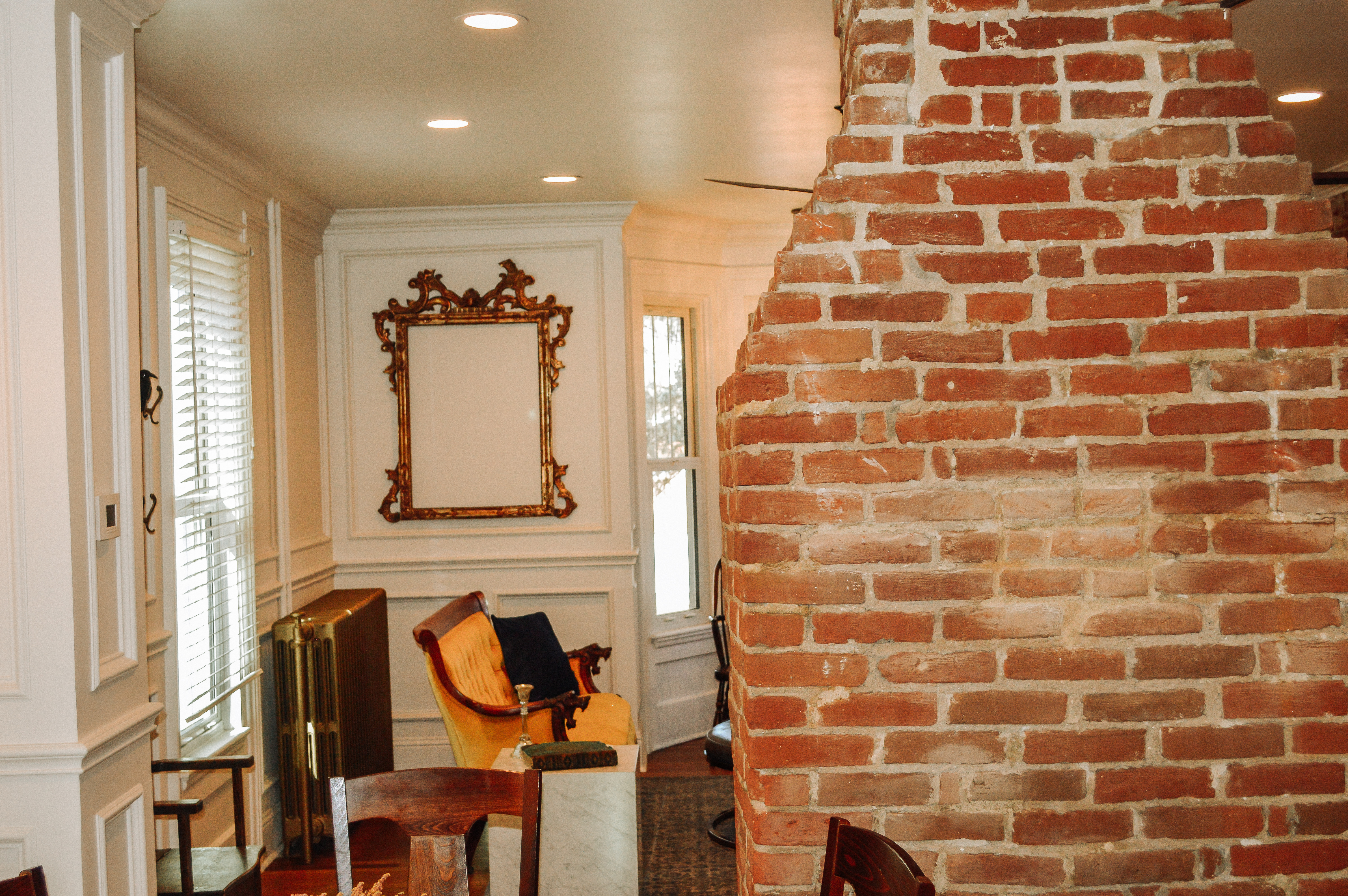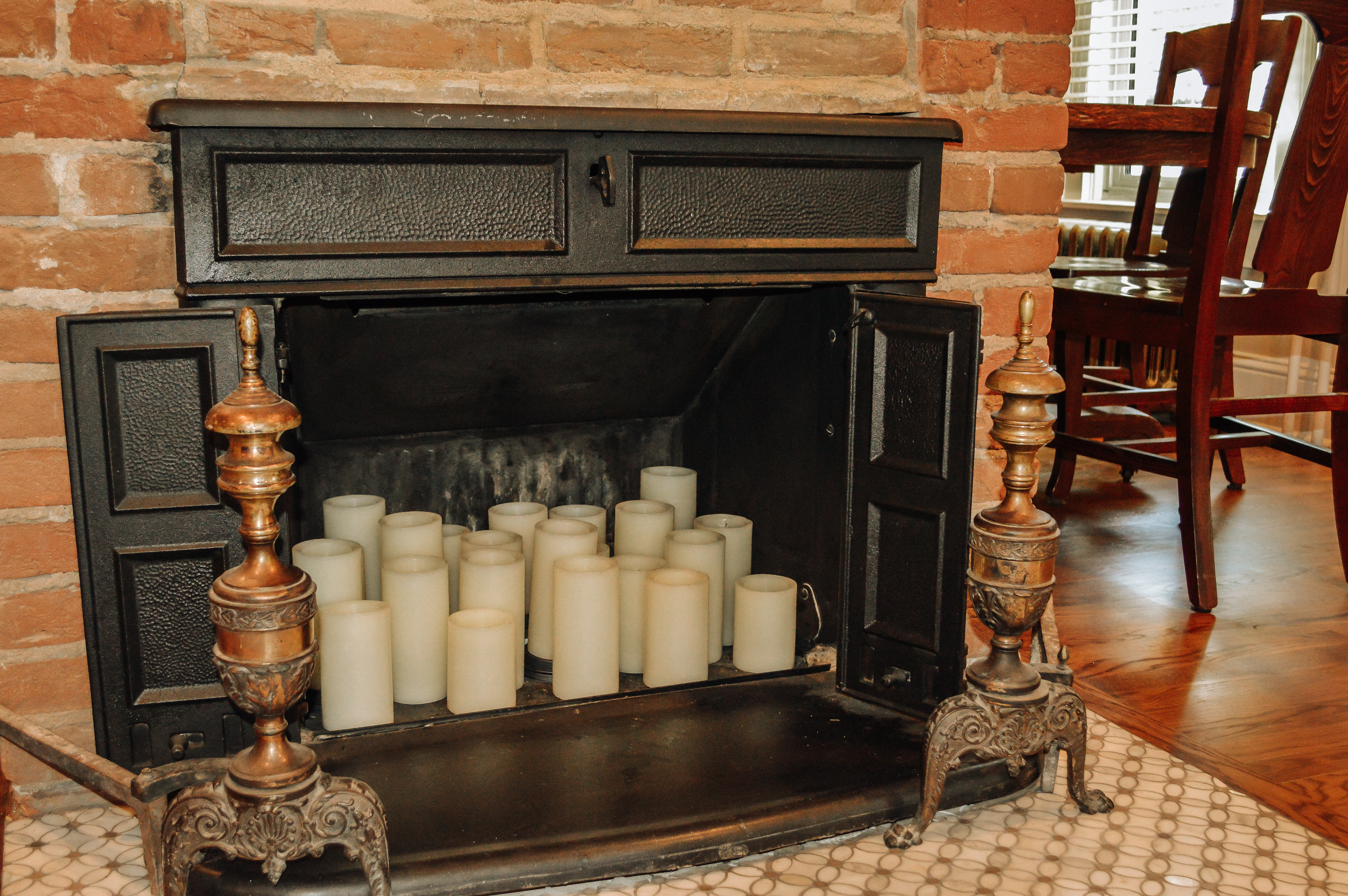 A few steps away are 2 dining tables and a french press, nitro cold-brew coffee and kombucha on tap! I thought this was a lovely addition. I love kombucha and having it on tap right downstairs was a huge plus for me. There's even a mounted tablet that will play videos showing you how to make your own coffee. So fun!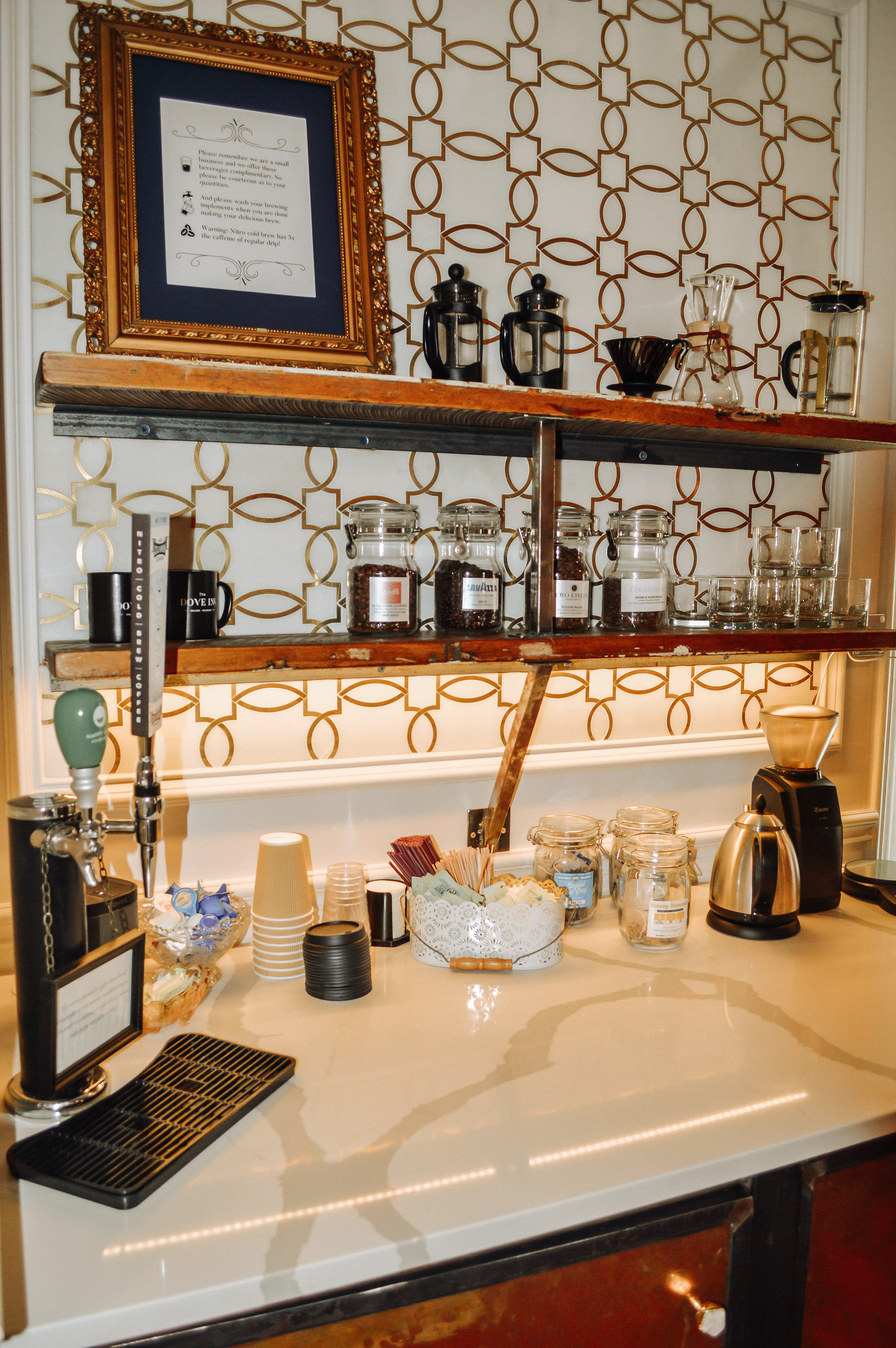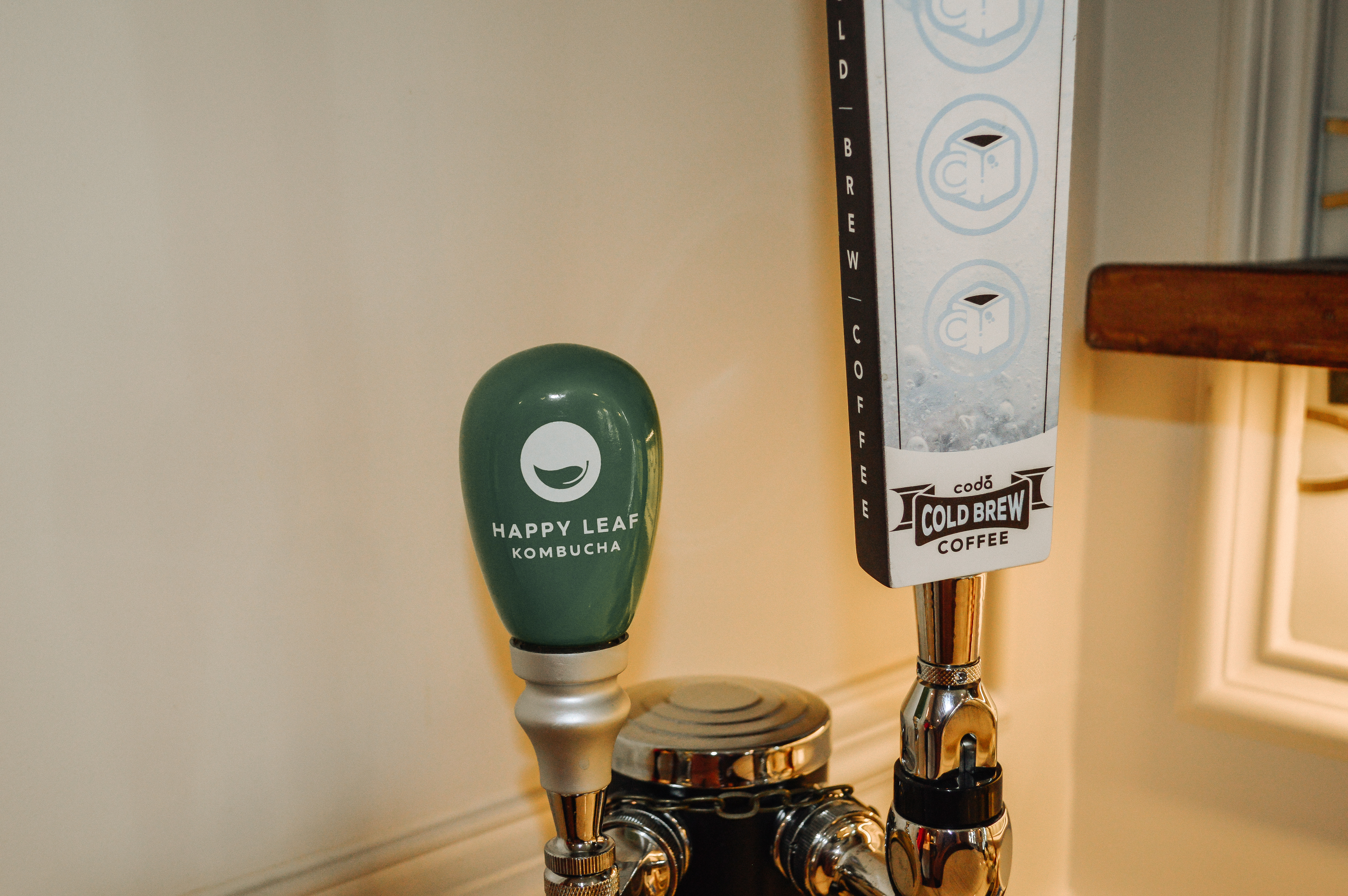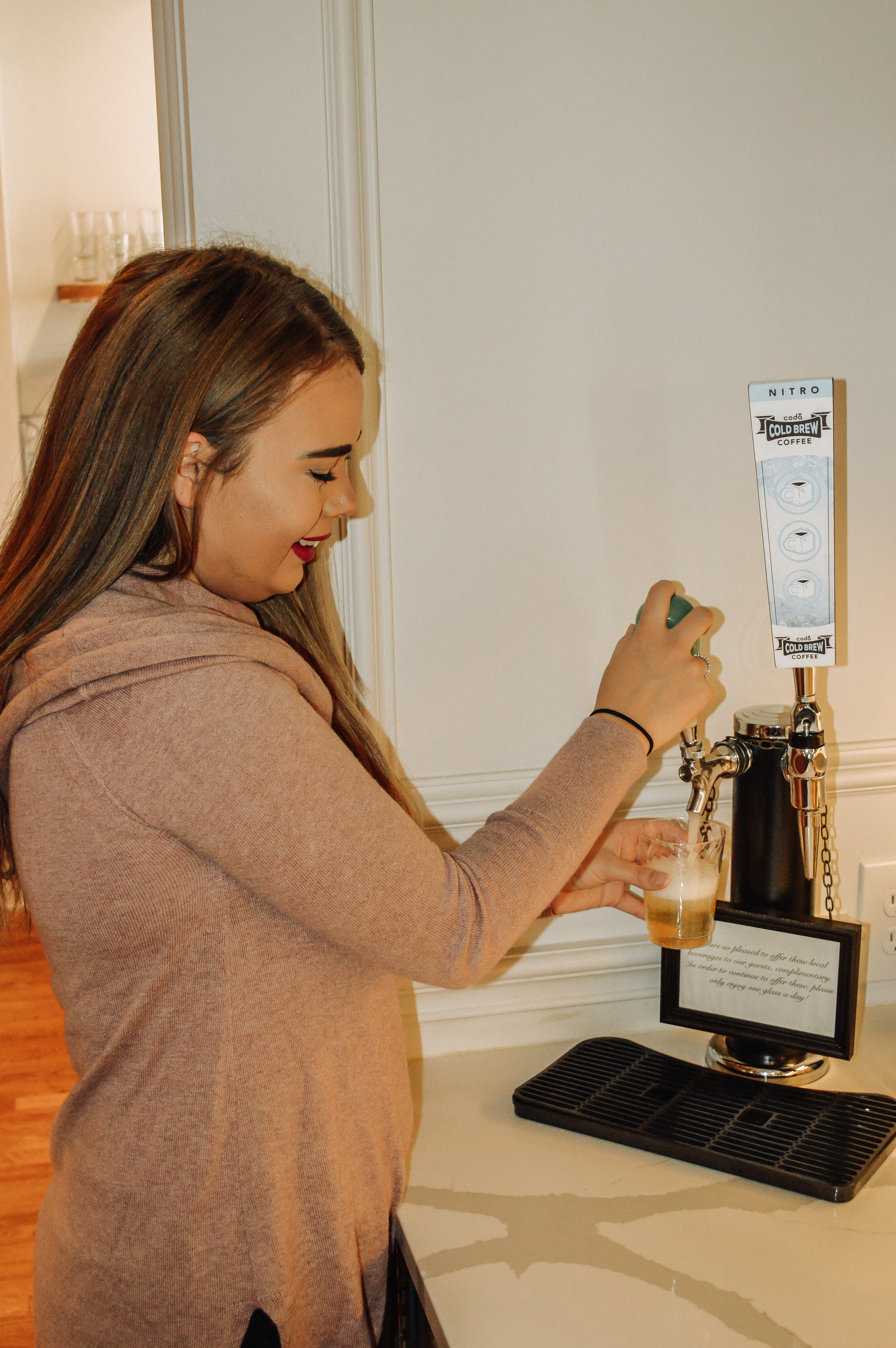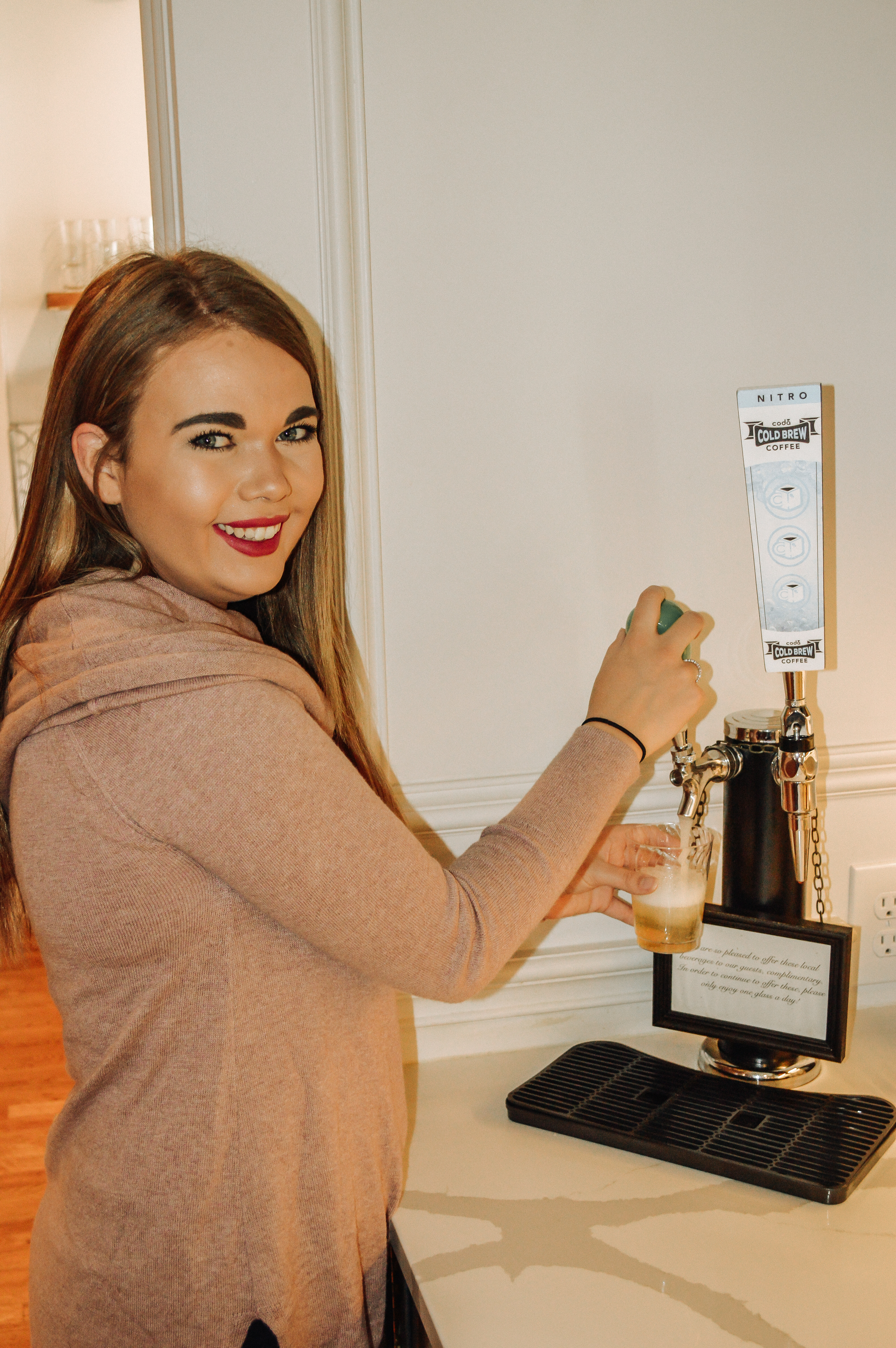 The kitchen had a few more seats at the bar, stainless steel appliances, gorgeous countertops, and a farmhouse sink. The Dove
Inn really pays attention to the details. There were fresh cut flowers and adorable decorative knick knacks everywhere. The whole place is nothing short of charming. You'll feel welcomed the whole time you're there.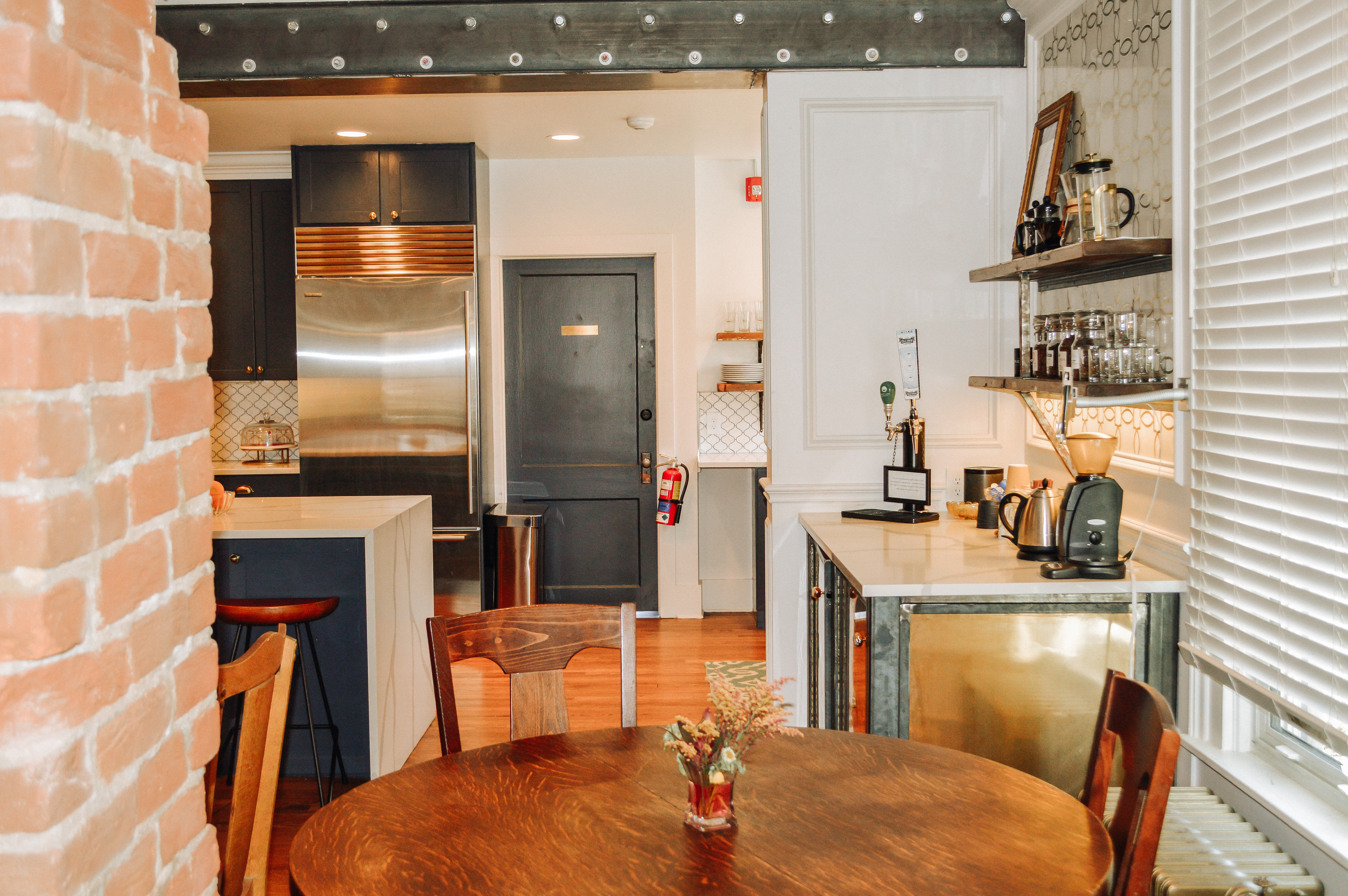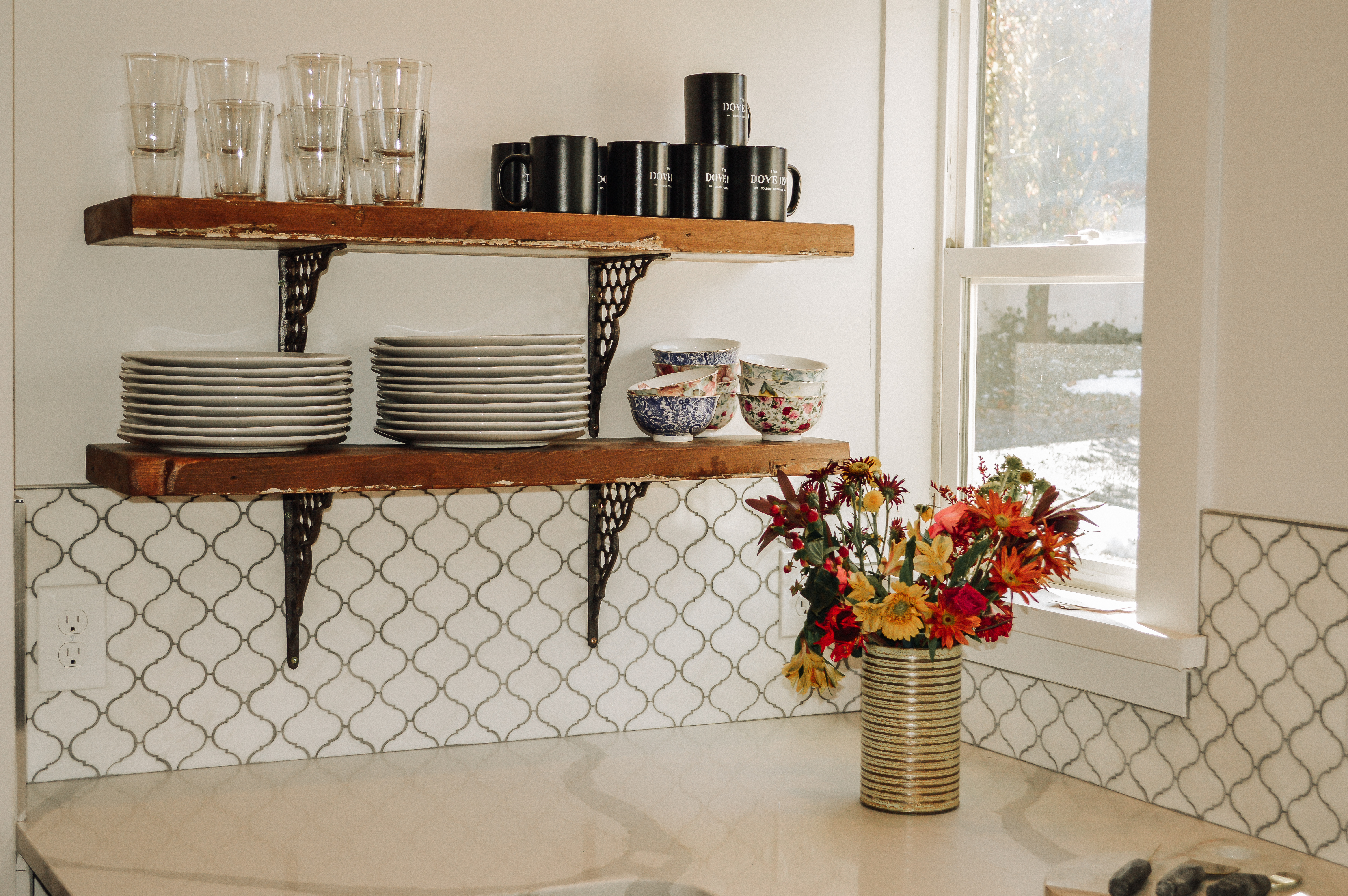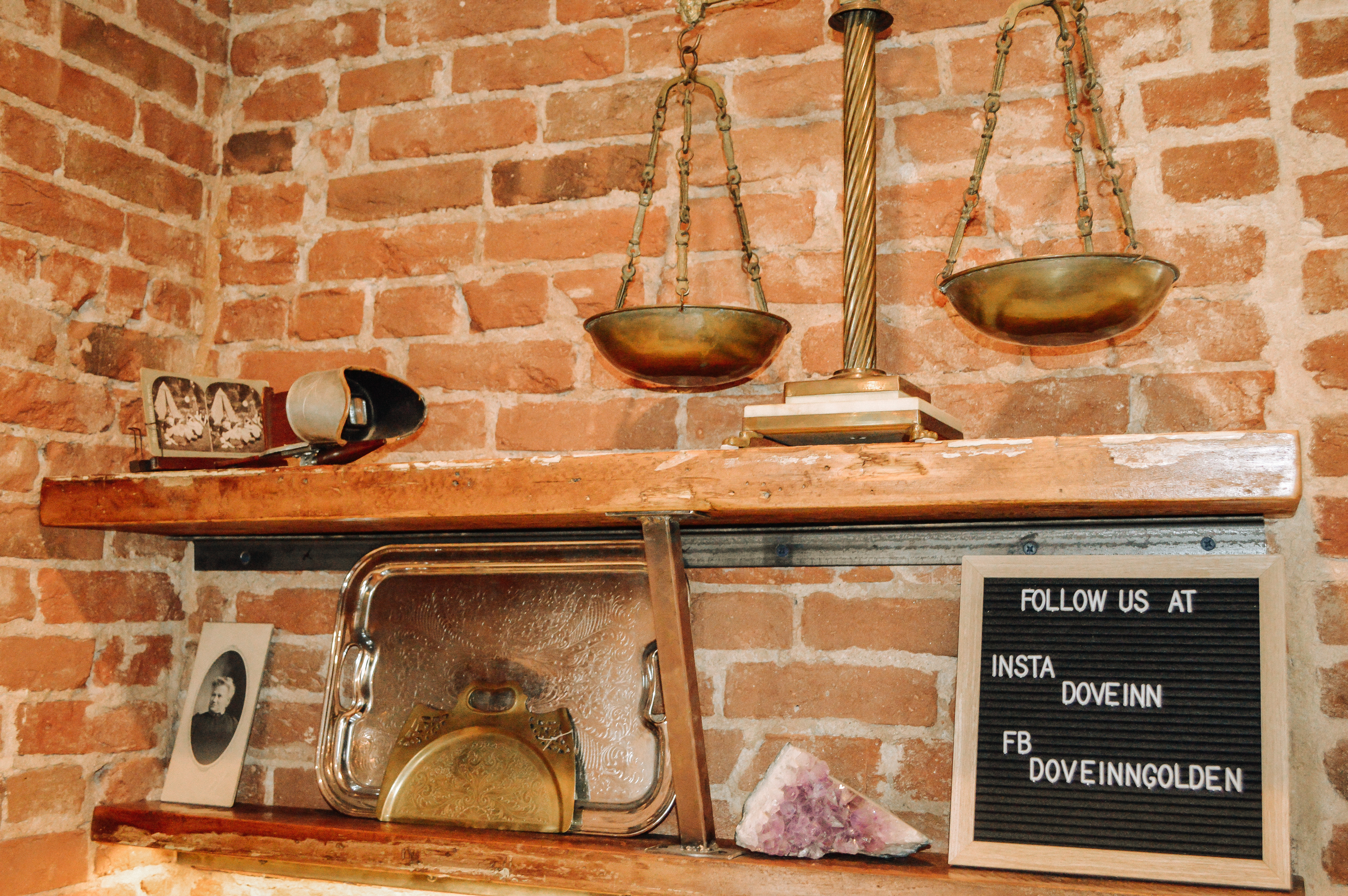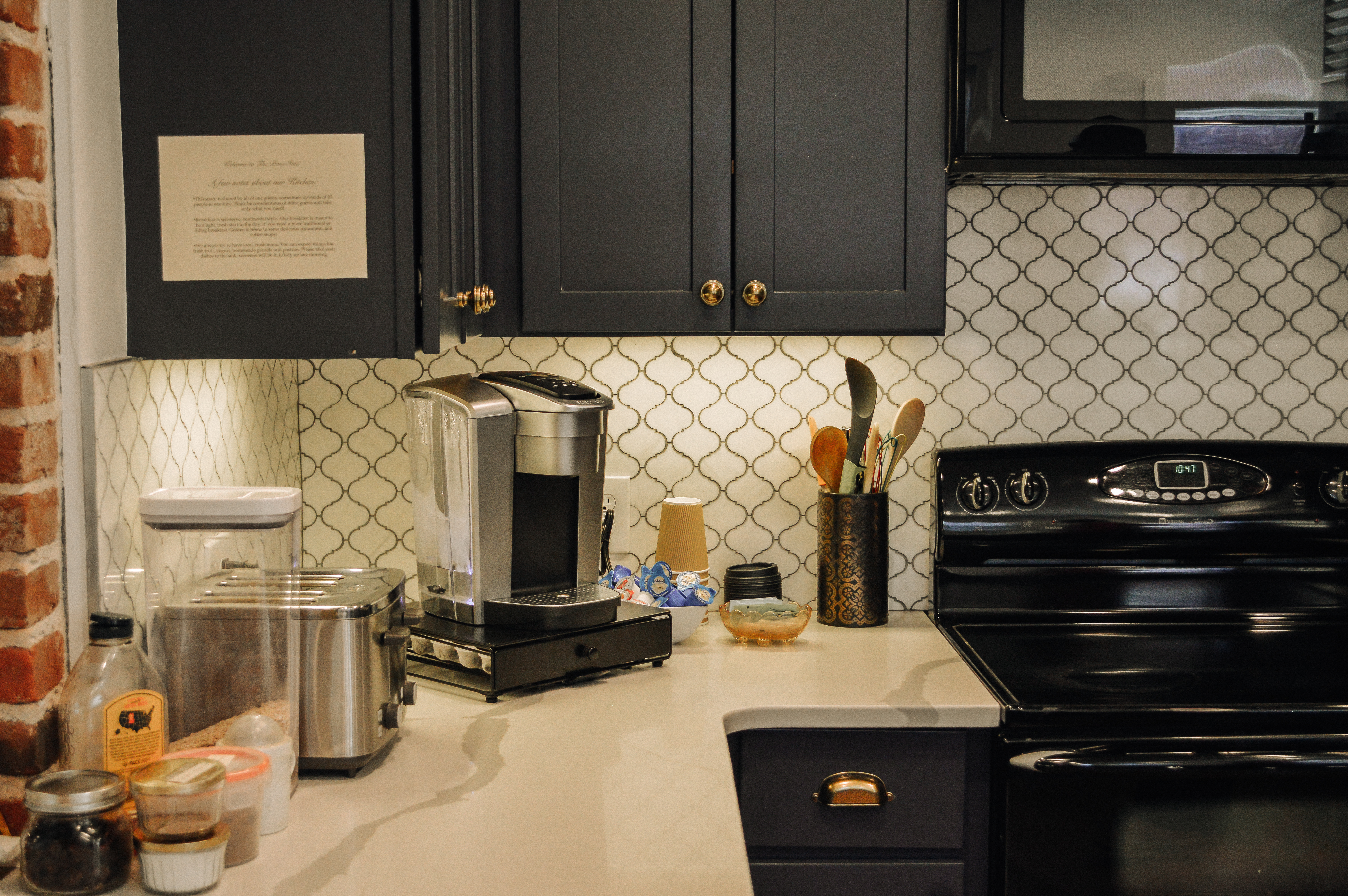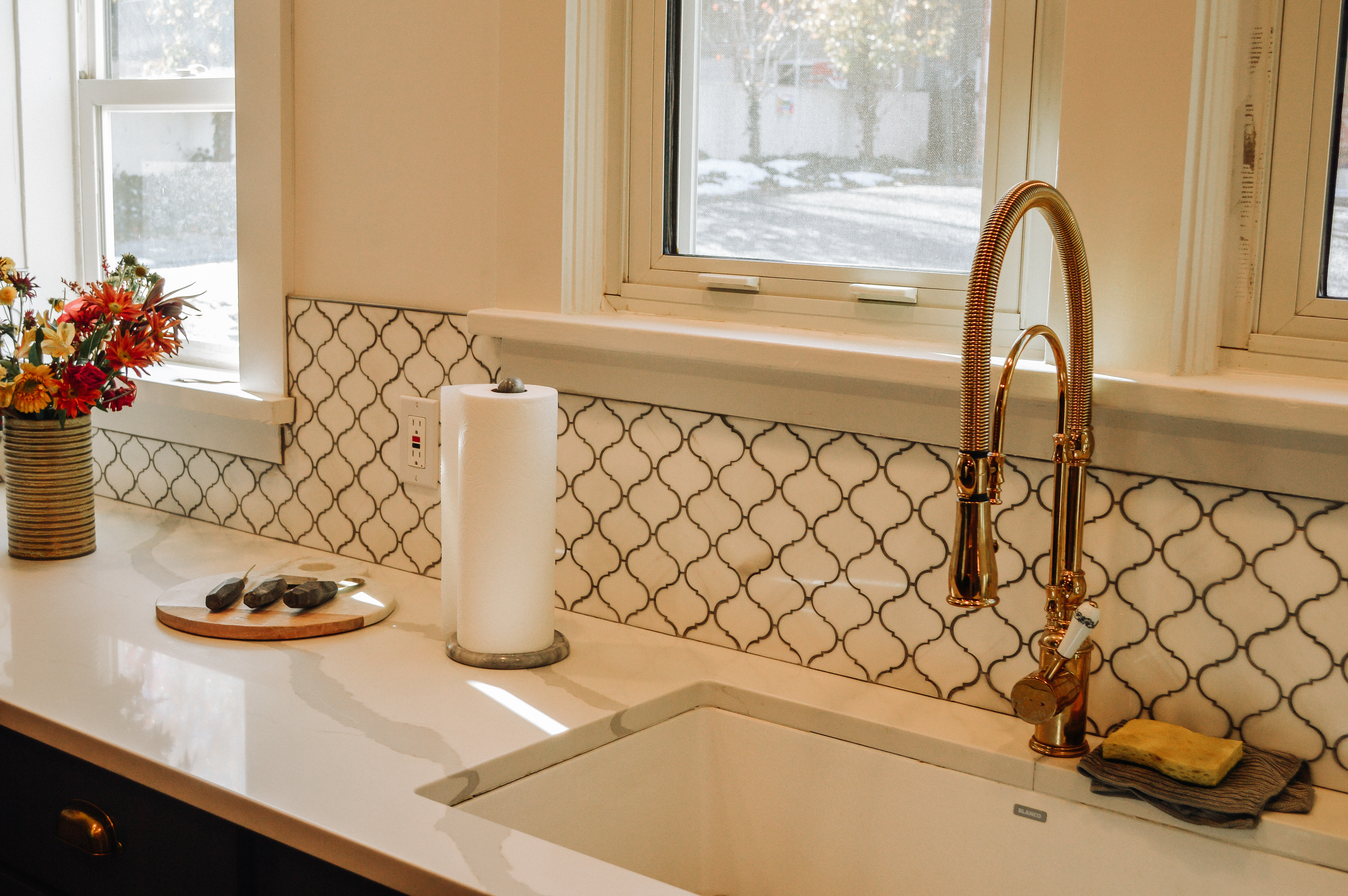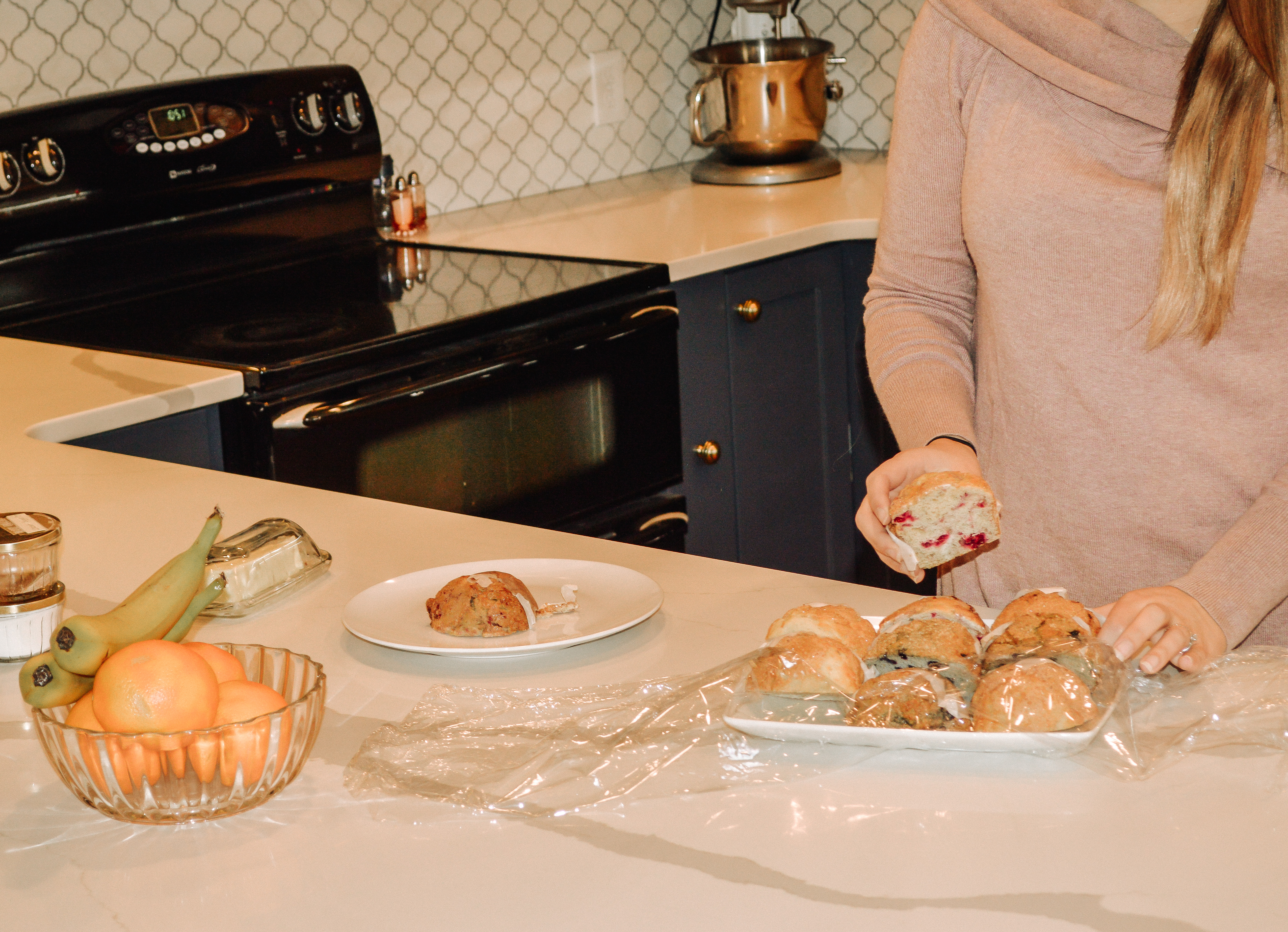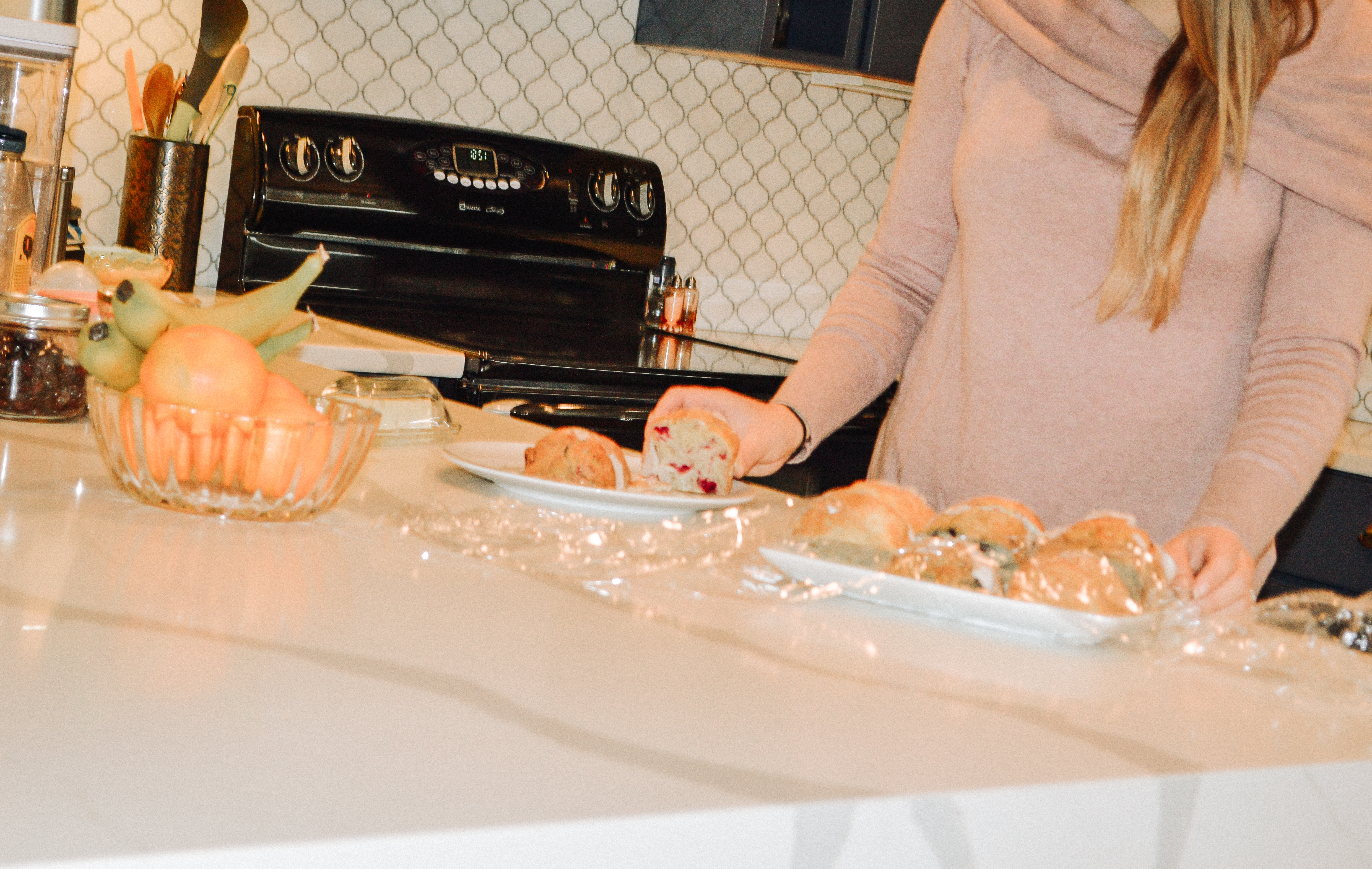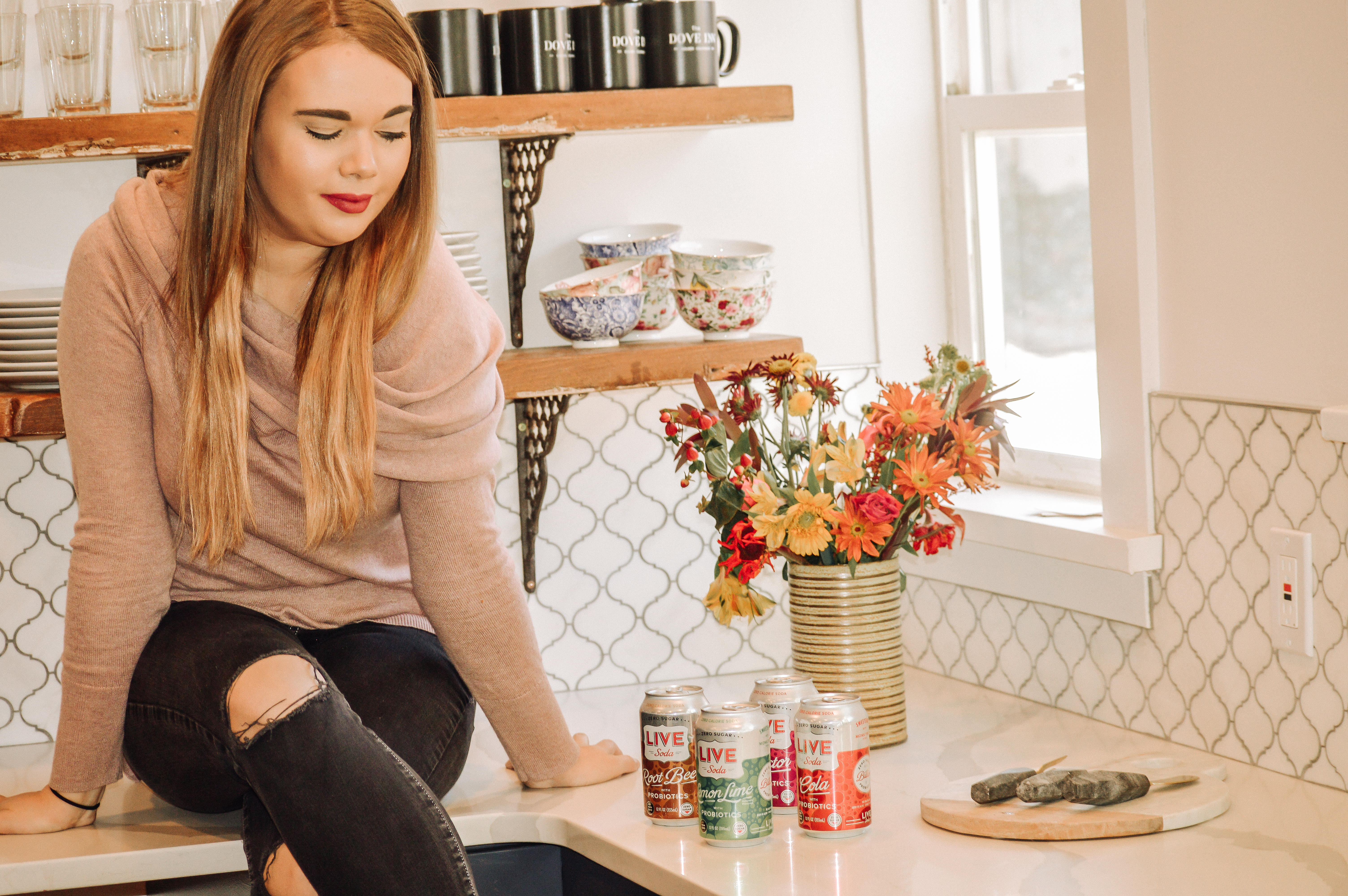 Things to Know about The Dove Inn
The Dove Inn serves a complimentary light breakfast, it is a bed and breakfast after all! They typically offer yogurt, granola, and pastries. I prefer a light breakfast so it was fine for me, but if you need something heartier, there are a ton of great brunch places just steps away in town!
The Dove Inn was built in 1866, so it's creaky! I feel it's part of the charm, but it can make it hard to sleep if you're a super light sleeper like I am. I downloaded a white noise app on my phone and that did the trick!
The cold-brew and kombucha on tap is such an awesome "extra", in order to continue to offer this complimentary service to guests, they do ask that you only have 1 cup per day. If you require more, make sure to pack some of your own!
The rooms do not have cable tv but do offer complimentary streaming services such as Netflix and Hulu!
What We Loved about the Dove Inn
It was romantic. This was our first true weekend alone since the kids were born and The Dove Inn was the perfect place for it. The victorian feel and decor was so whimsical, we instantly fell in love with this cozy b&b. Our room was quiet and private, the king sized bed and little reading nook were so cozy, we felt we never had to leave!
The Dove Inn is just steps away from Downtown Golden. It was a less than 5 minute walk which made going out a breeze! Since we had 2 nights to ourselves, we decided to do one night "out" and one night "in". The first night we walked into town and got dinner and drinks (from a few places!), it saved us so much money being able to walk to our destinations rather than ubering around. Downtown Golden has everything, sit-down restaurants, quick-service restaurants, bars, brunch spots, shops, liquor stores, and more! On our night "in" we grabbed some sandwiches and bottle of wine and settled in to our room for the night, We ate, drank wine, cuddled, and watched movies! Like I said above, the TV's in the room had tons of streaming services so we had a lot of options and watched a few movies we had been meaning to see.
The Common Room was the perfect space to cuddle up and do some reading. The Inn is nice and quiet and oh so cozy. We had a slow morning on our last day eating breakfast, drinking coffee/kombucha from the tap, and reading/working on the big couches.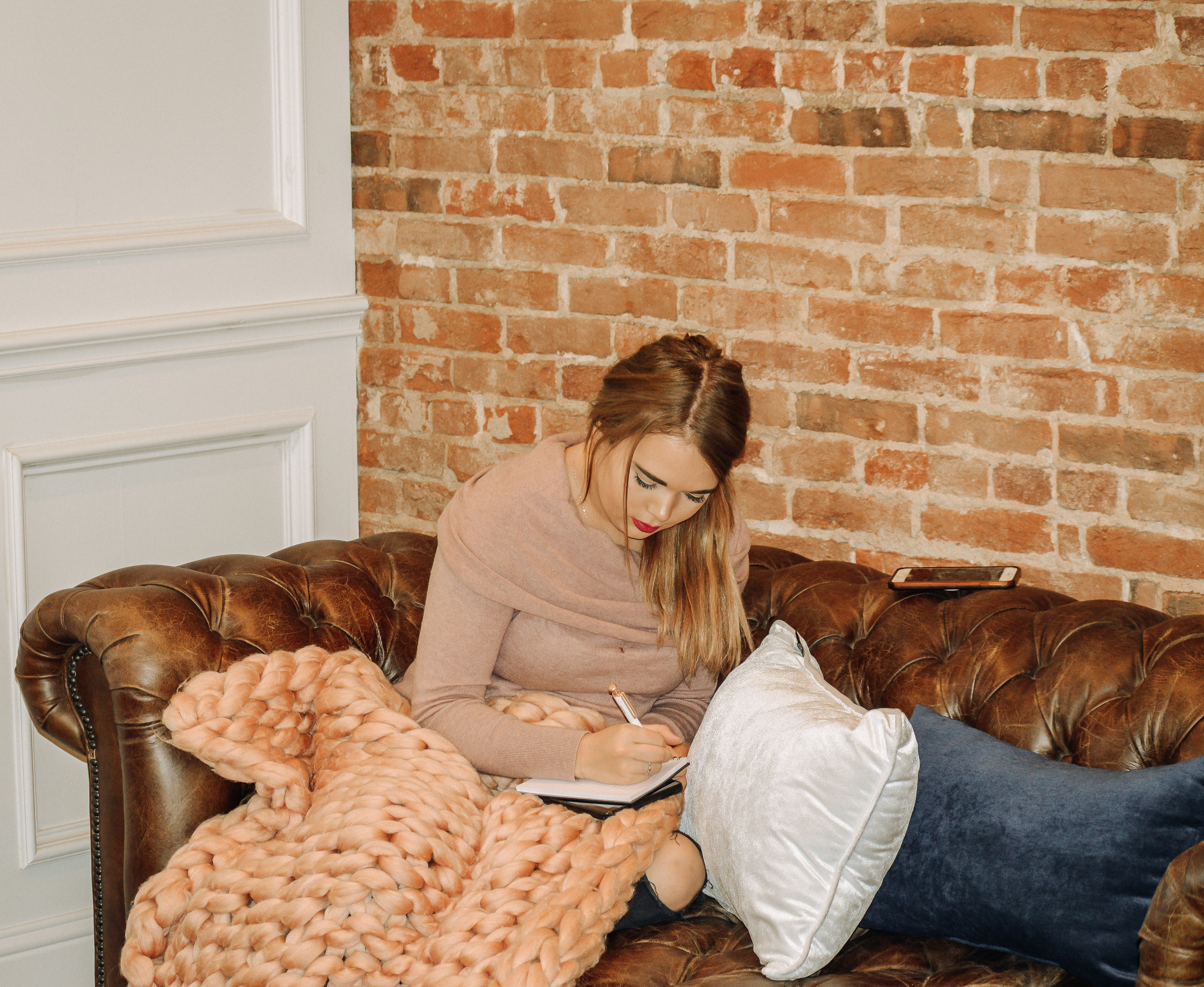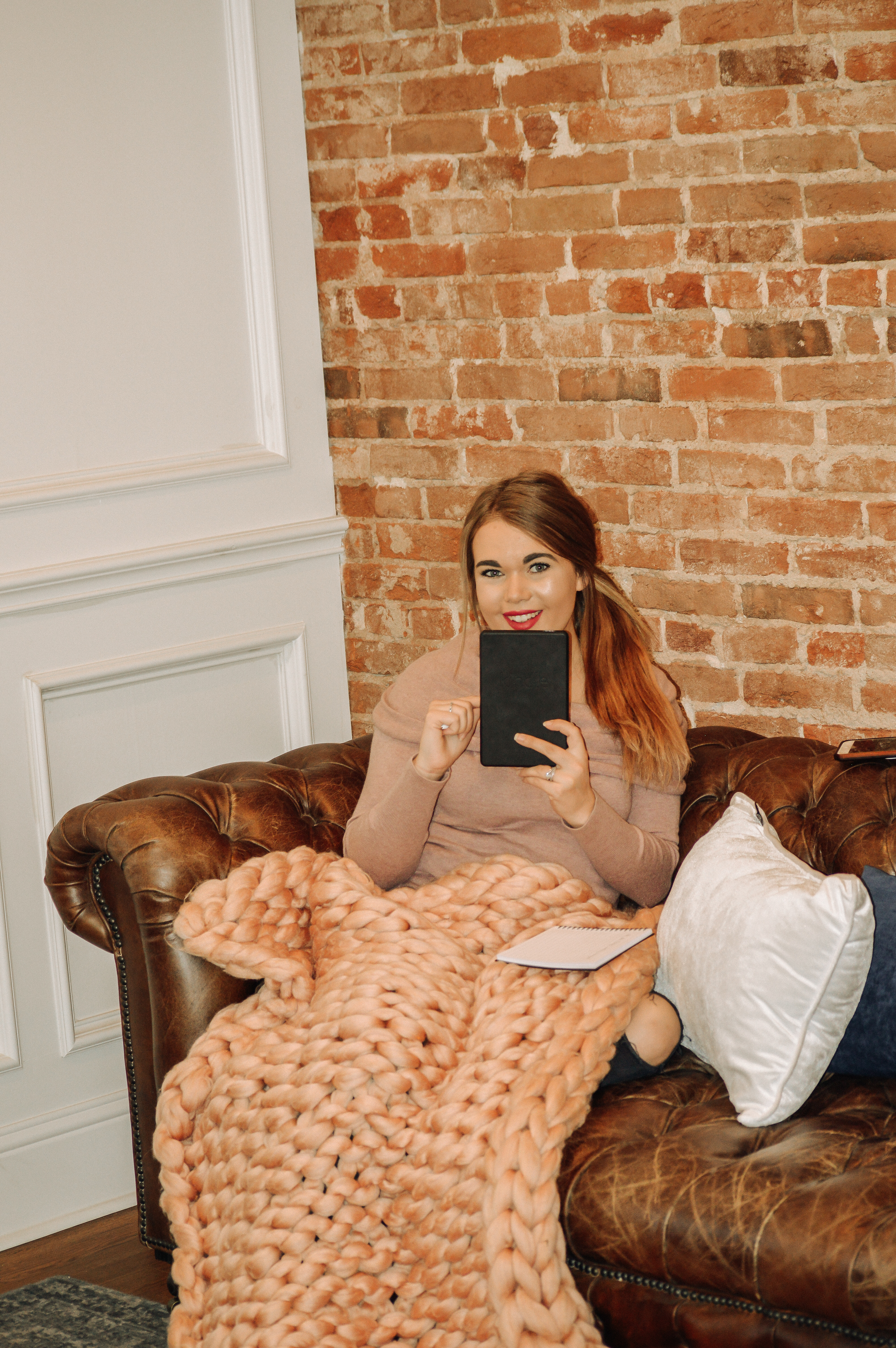 If  you're local and looking for a great staycation or romantic weekend getaway, The Dove Inn is definitely it. If you're traveling to the area and looking for a unique and charming place to stay, The Dove Inn is it for you too! This boutique hotel is beyond cozy and charming, and there's plenty to do in the town only steps away! Golden is also just a short drive to Denver in one direction, and the mountains in the other. It's nice and central so you can visit the big city, or go skiing, with ease. We had a wonderful time being alone and reconnecting during our stay at The Dove Inn, I hope you check it out for yourself!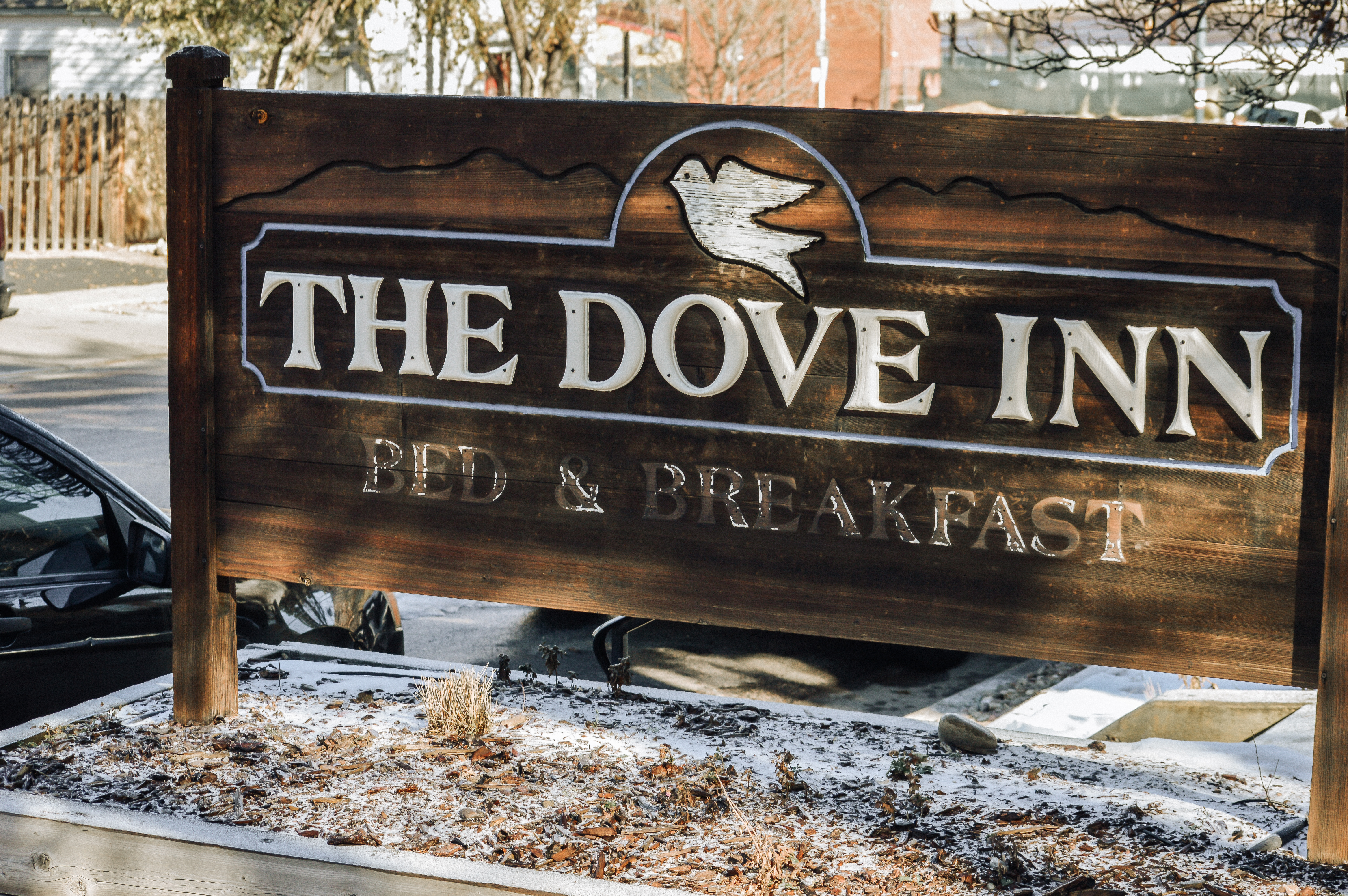 | Book | Facebook | Instagram |
Loving this review of The Dove Inn? Click here now for more fun family travels!!
xoxo.
Pin It!