Disclaimer: This post is sponsored by Beech-Nut® Naturals™. All opinions are my own. 
Playdates are an inescapable part of parenthood. We all want our kids to socialize and make friends, and it doesn't hurt that we as parents can make friends in the process too!
When hosting a playdate, the kids are usually the main focus, but if the kids are happy and occupied then you can have actual adult conversation! One of the best ways to keep little kids happy and occupied is always with food.
We've loved Beech-Nut® Naturals™ purees in our house for years!  Not only are they affordable, but they're all natural and inspired by homemade! They're made with real fruits and vegetables, nothing artificial, and contain only ingredients a baby could pronounce. They also have organic options!
Loving these playdate snacks? Click here now for more parenting essentials!!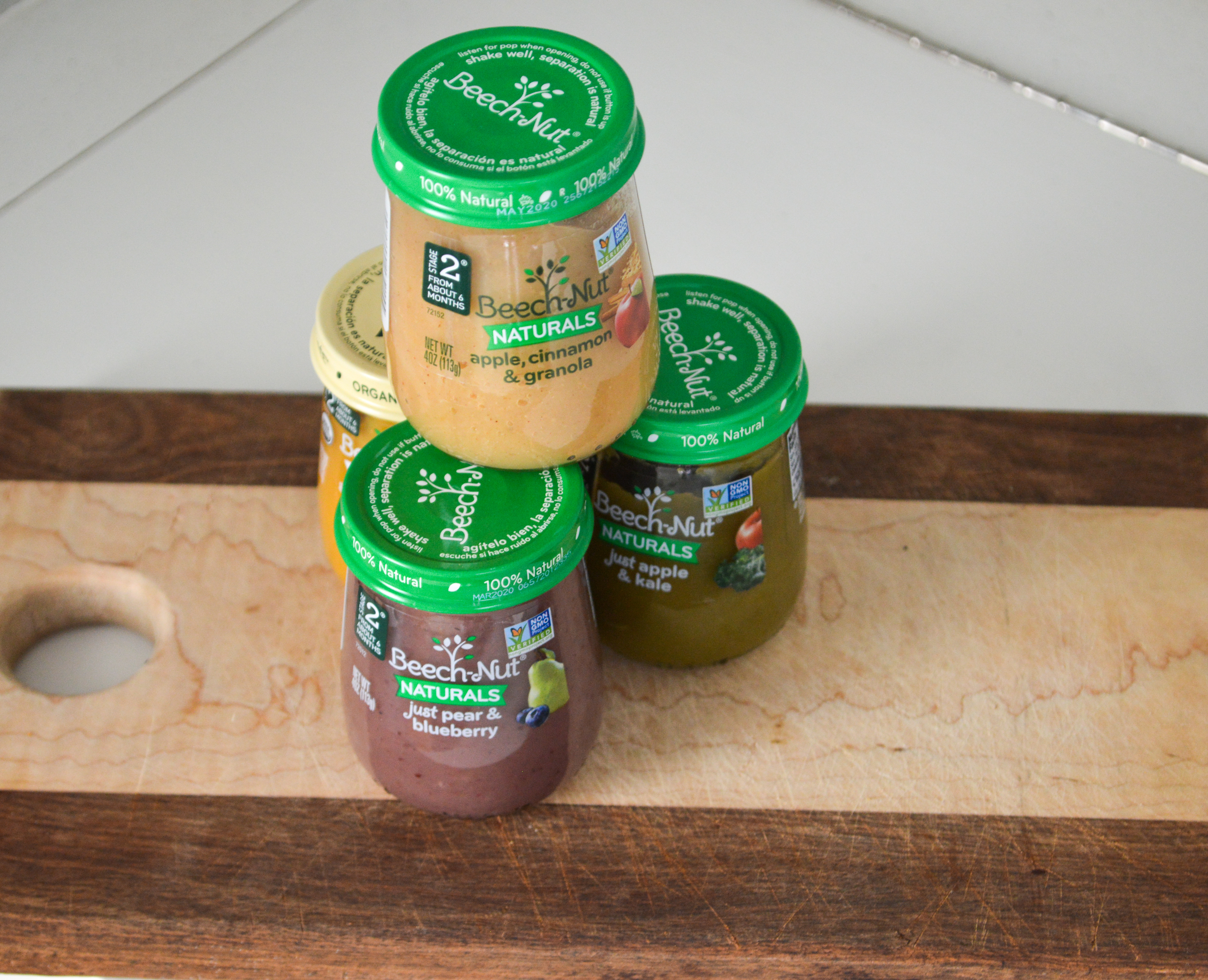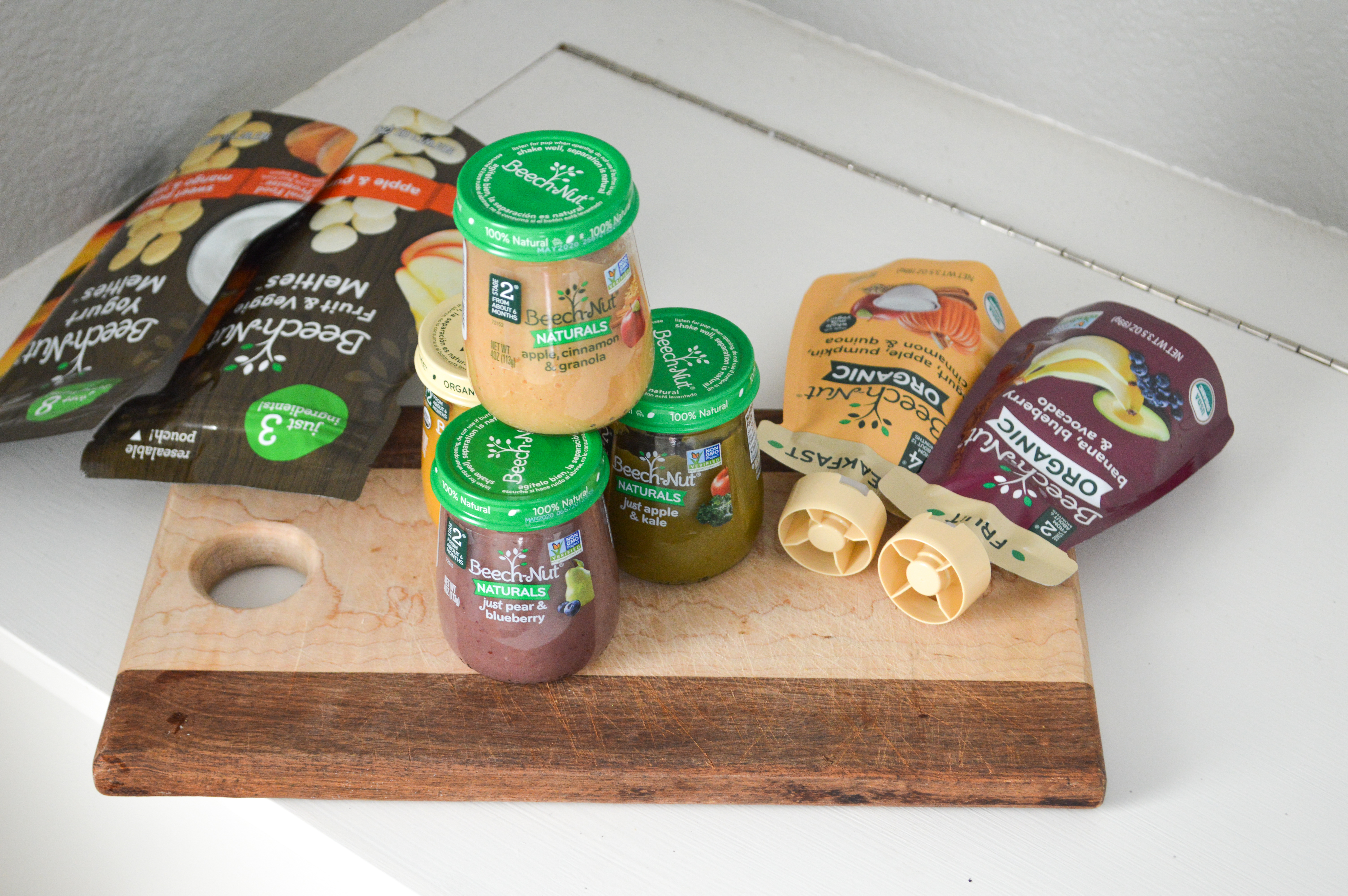 When it's time to stop for a snack, Oliver loves a good puree. Whether in a pouch or a jar, both my kids have enjoyed some good ol' fruits and veggies until at least age 2!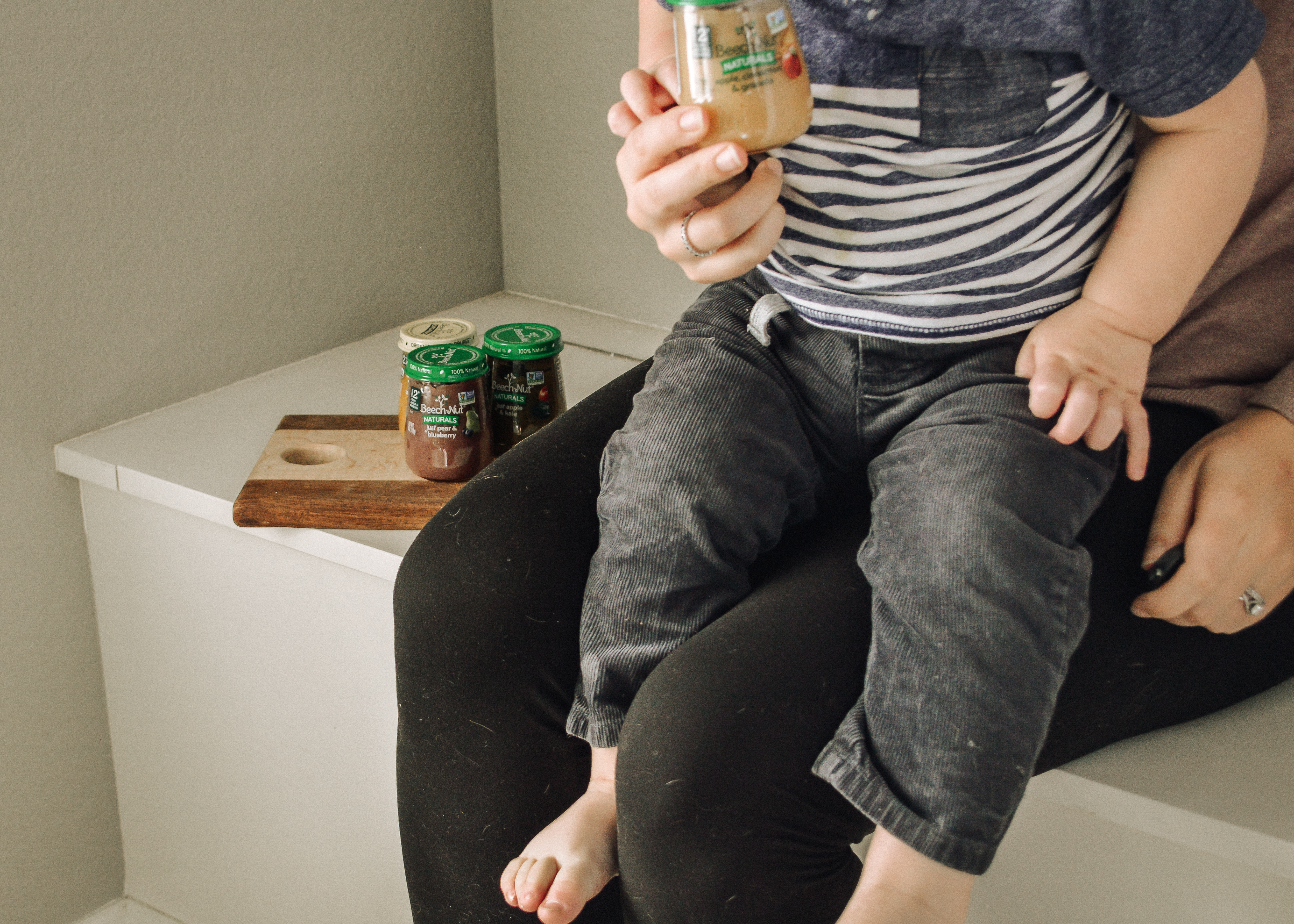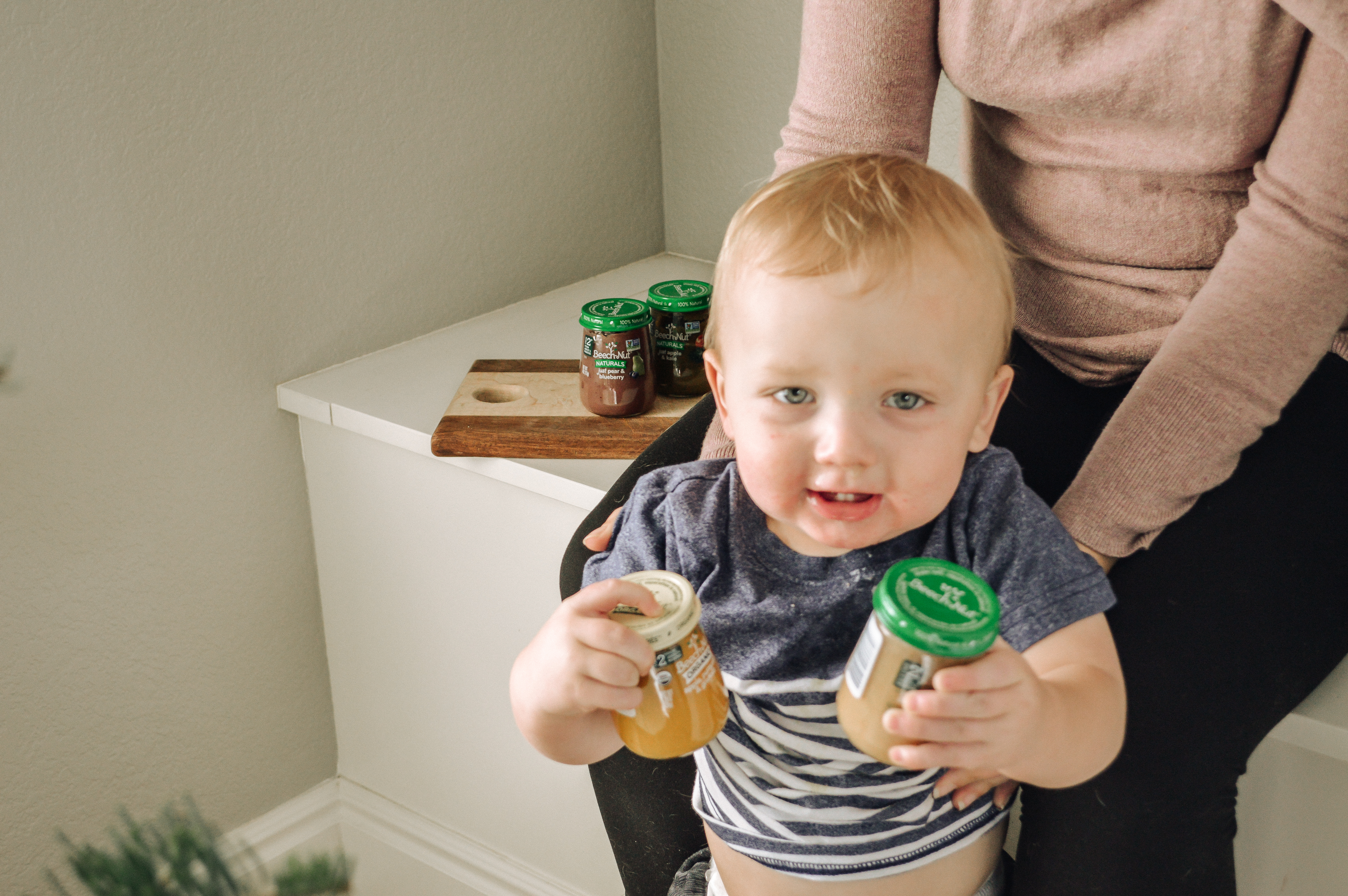 When hosting, it's always fun to have snacks for both the Moms and the kids. Beech-Nut® Naturals™ for the littles and some wine and maybe a fun charcuterie board for the Moms makes everyone happy.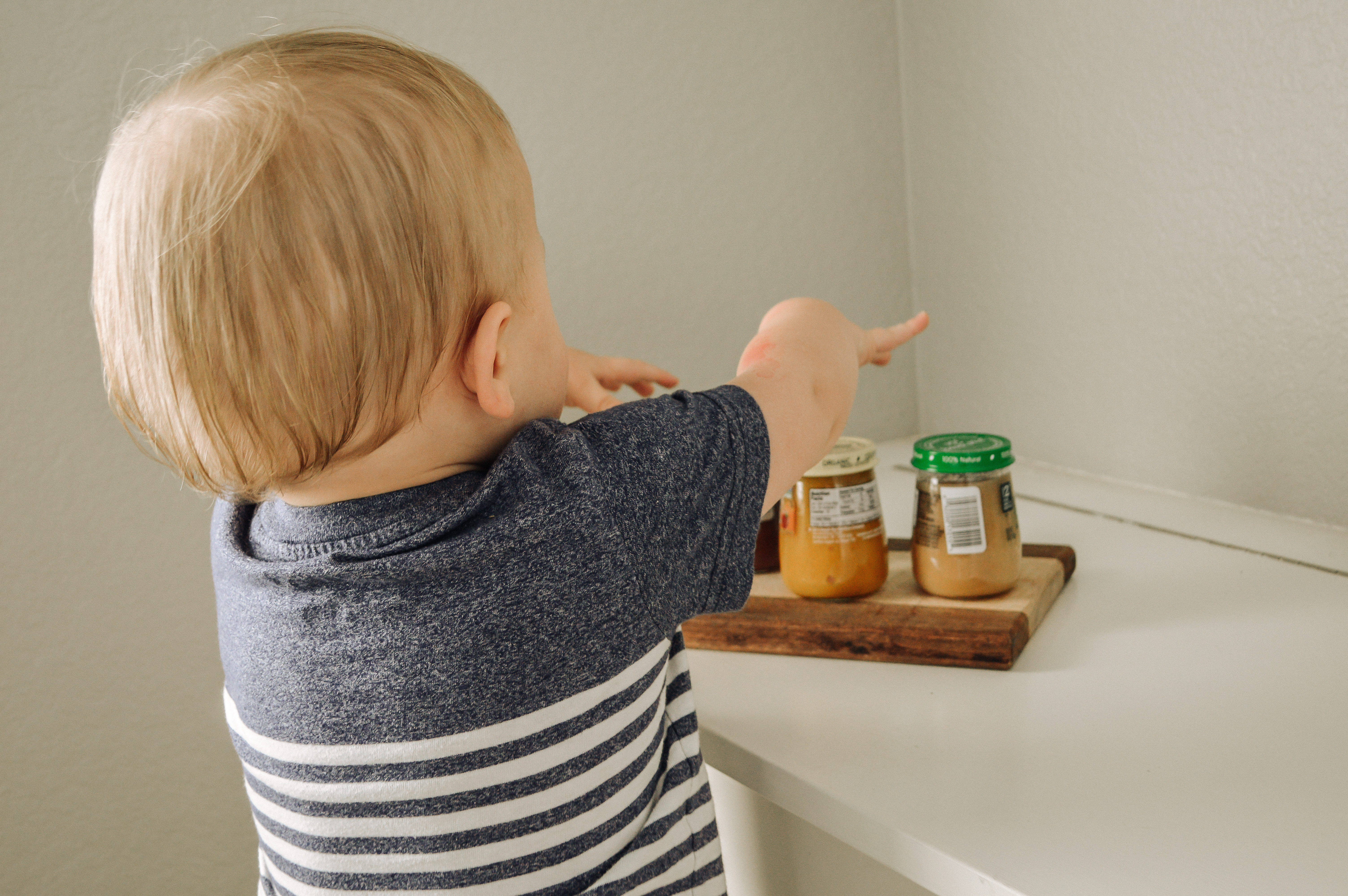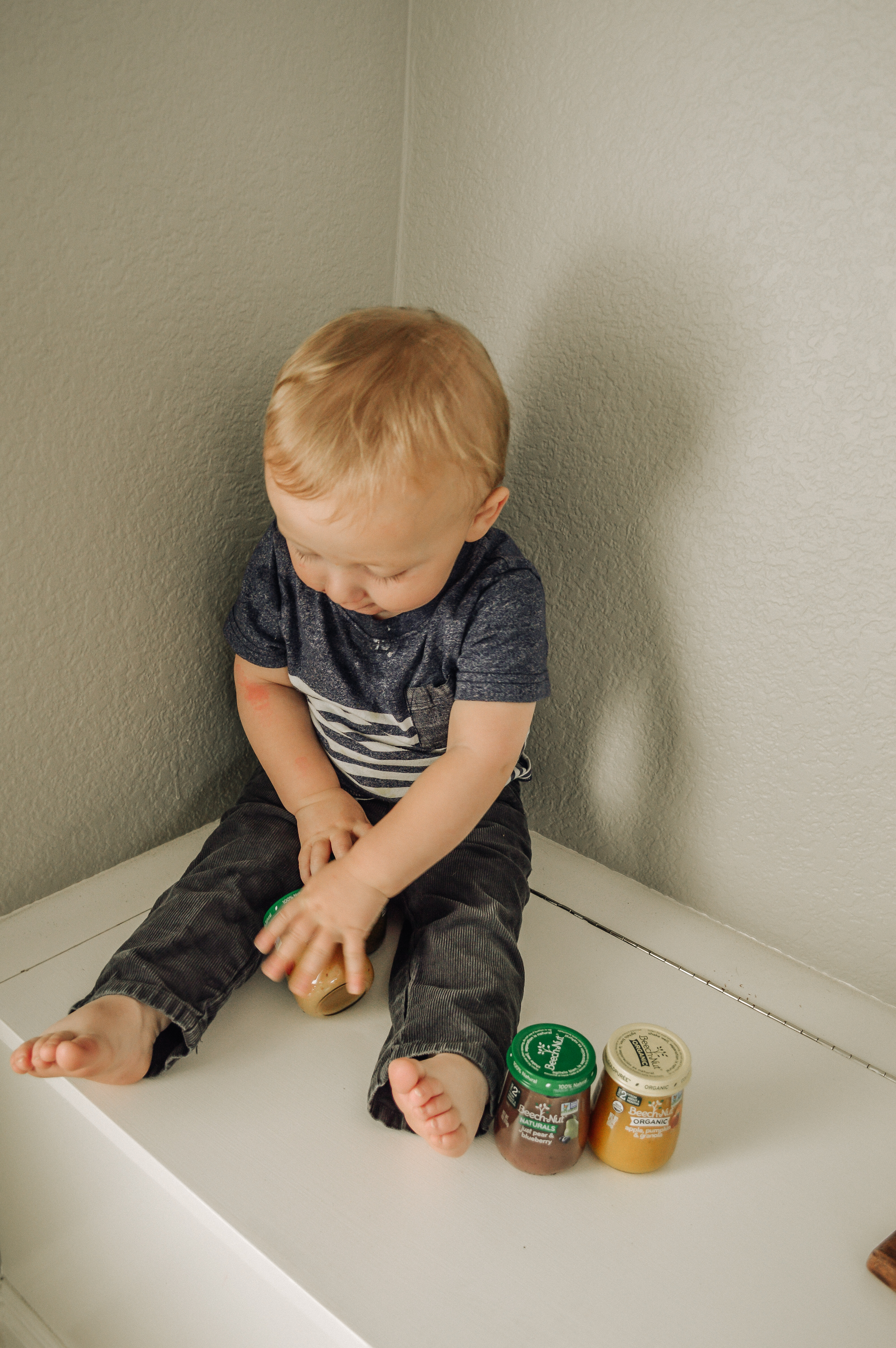 Motherhood is tiring and can often feel like a vortex of Mickey Mouse, cheese sticks, diaper changes, and Baby Shark on repeat. Do yourself a favor and indulge in some adult conversation with a girlfriend. I can't tell you how much better I can feel after connecting with another Mom! So invite your girlfriends and their kids over for a playdate/Mommy Party, and be sure to stock up on plenty of Beech-Nut® Naturals™ purees for the little ones!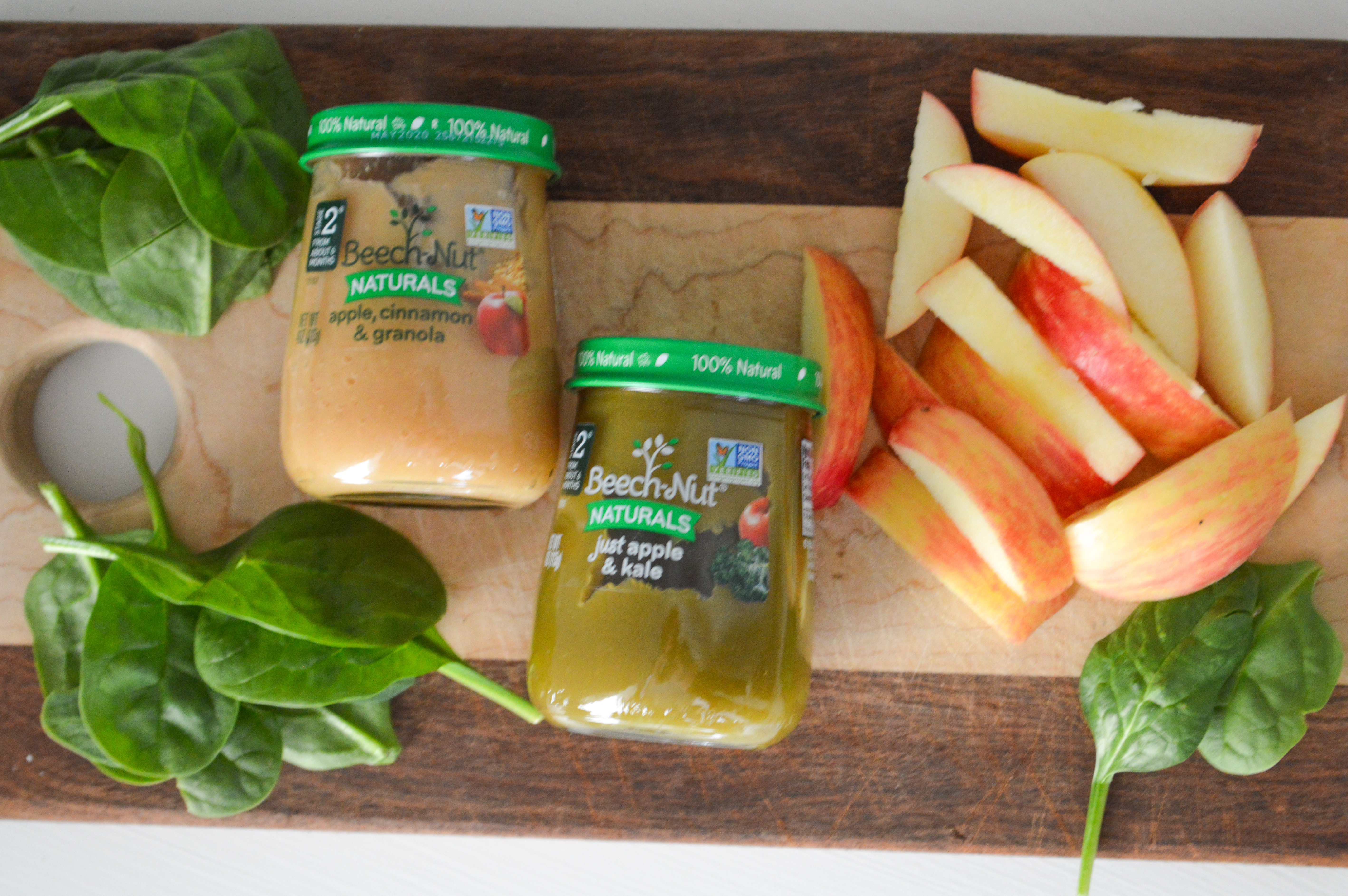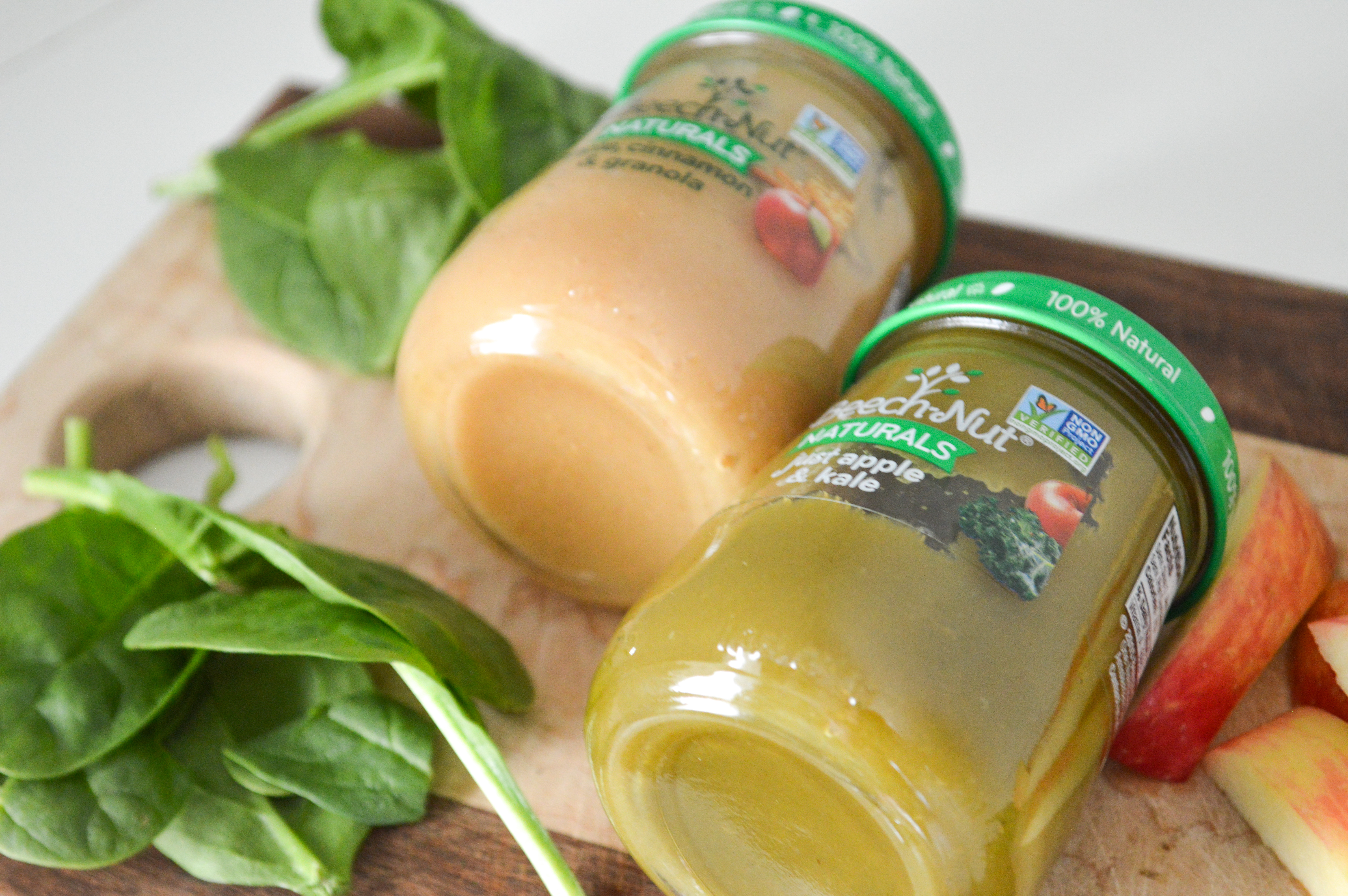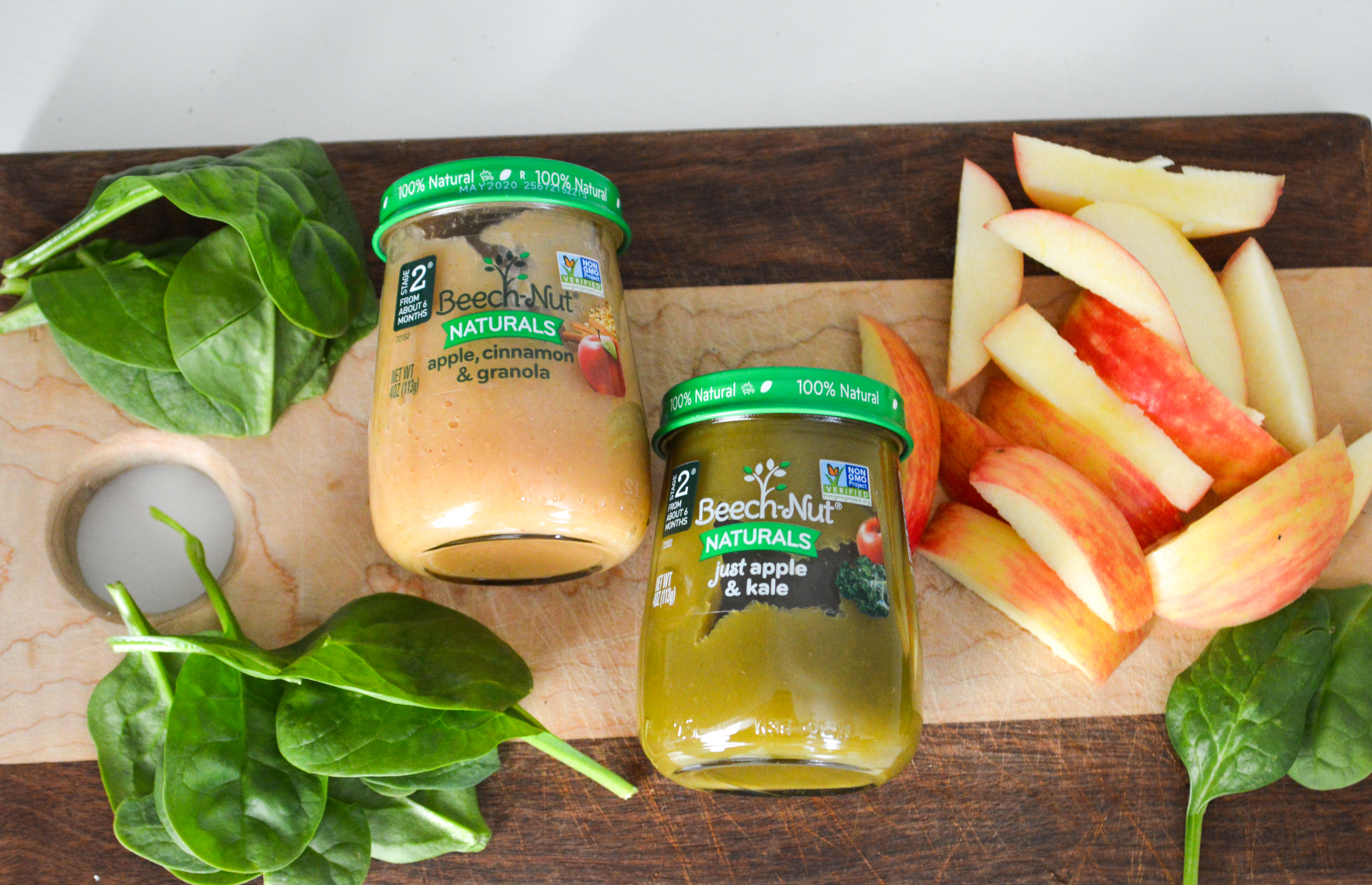 Be sure to check out Beech-Nut® Naturals™ at your local grocery store and here:
| Where to Buy | Facebook | Instagram | Twitter |
Pin It!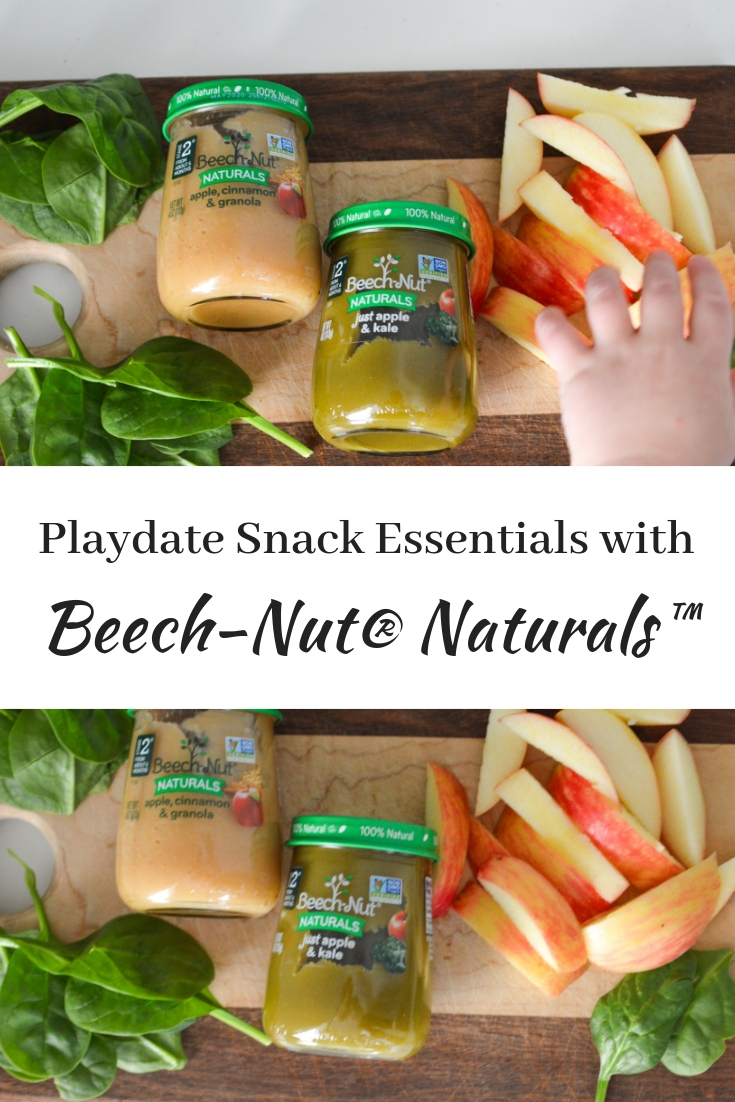 xoxo.