Disclaimer: This Carter's preemie clothes post is sponsored by Carter's. All opinions are my own.
Our NICU journey was anything but easy. Is anyone's? A lot of baby gear and clothing is not designed with preemies in mind. But does that mean they should be forgotten about? Should it be so hard to find preemie clothing and gear?
When Oliver came 6 weeks early, we were unprepared. Of course we were! No one plans on having a premature baby. We had a closet full of clothes in preparation, none of it preemie sized. So when he was born and rushed to the NICU, we had nothing to dress him in. The hospital issued us a few plain white bodysuits, but other than that, we had nothing.
We were staying with him 24/7. I was still recovering in the hospital, and we spent every second we could by his side. We couldn't be out and about scouring stores for preemie sized clothing. Our Moms went out to try and find some clothes for him. They hit up every big box store and couldn't find a single preemie sized article of clothing. When they asked, they were told that there were "extended sizes available online" but we didn't have time to order online and wait for shipping, he needed clothes now!
I then told them to check Carter's because I vaguely remembered seeing a sign in their store about preemie sizes last time I was there. They did and found plenty of bodysuit packs and outfits! Finally my baby was able to wear something other than a hospital issued bodysuit, thanks to Carter's preemie clothes!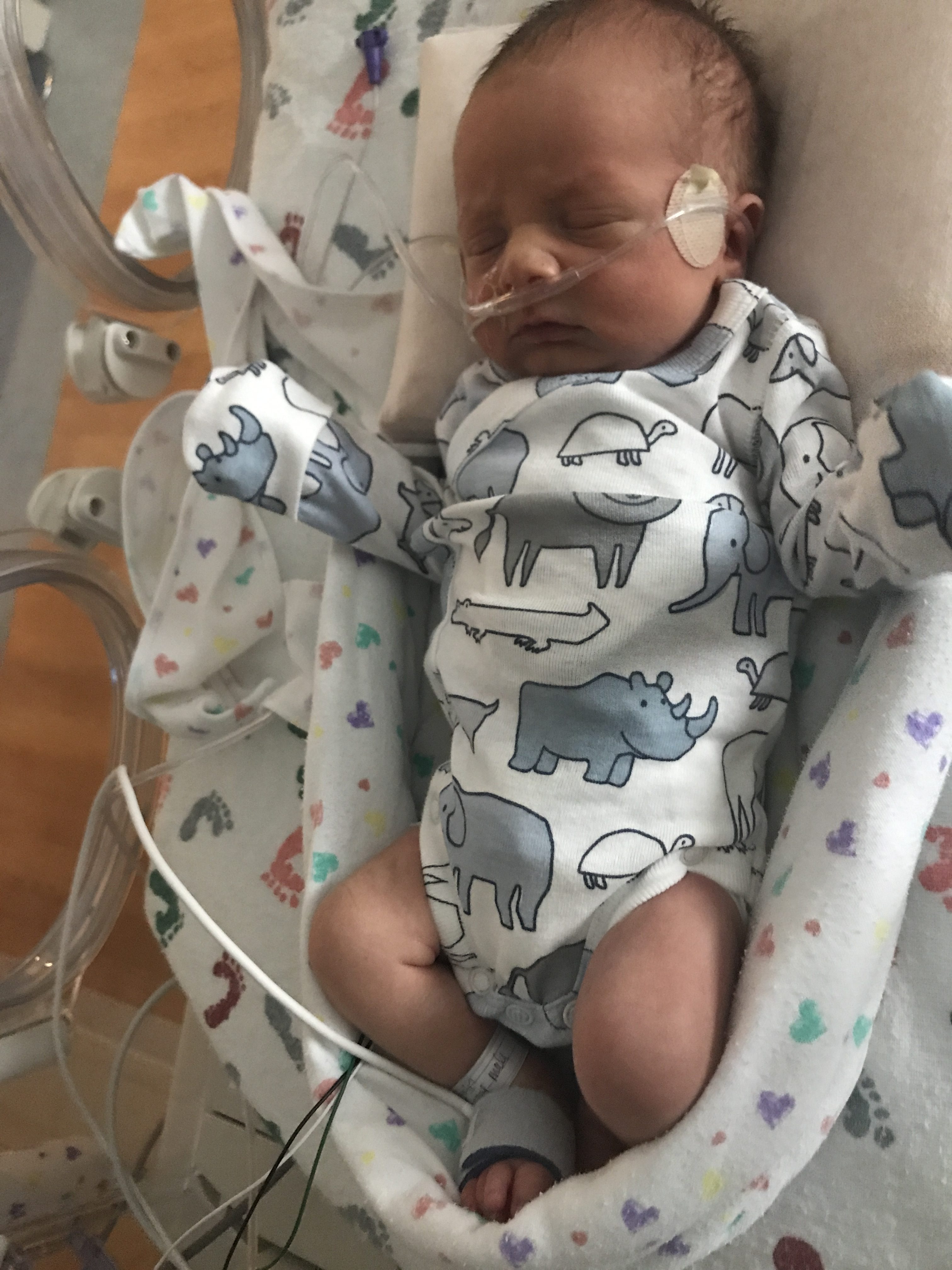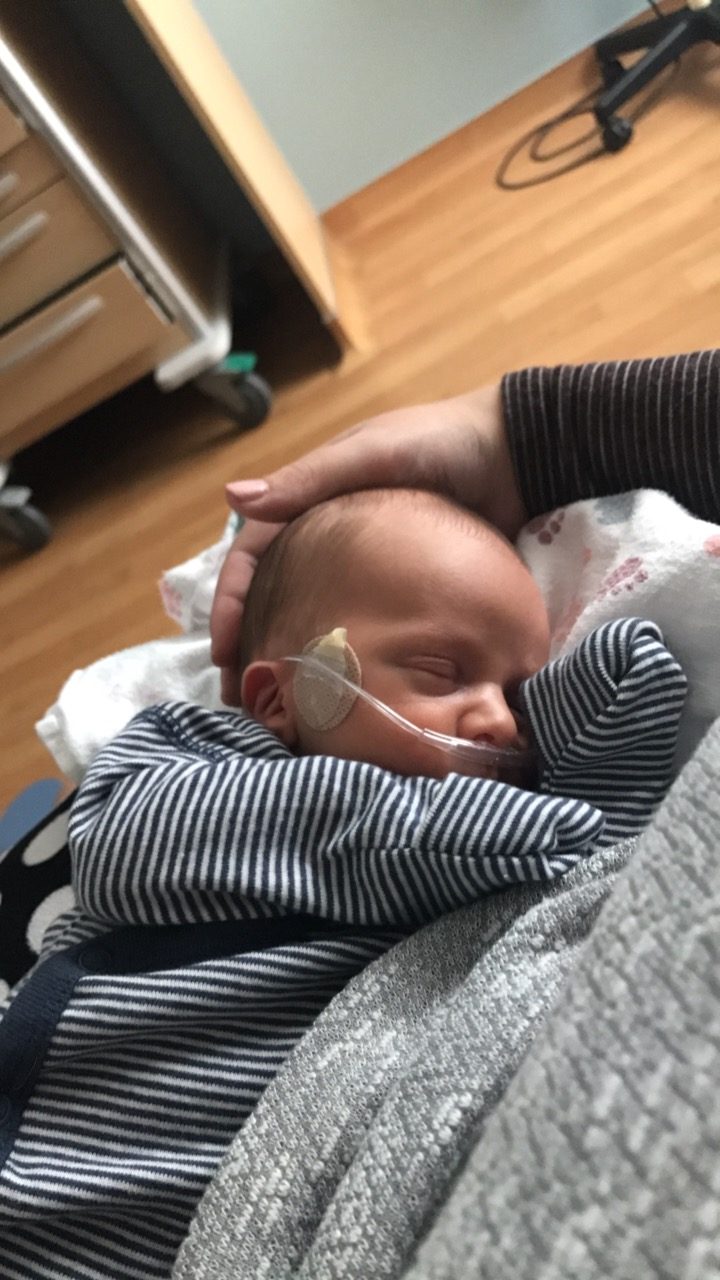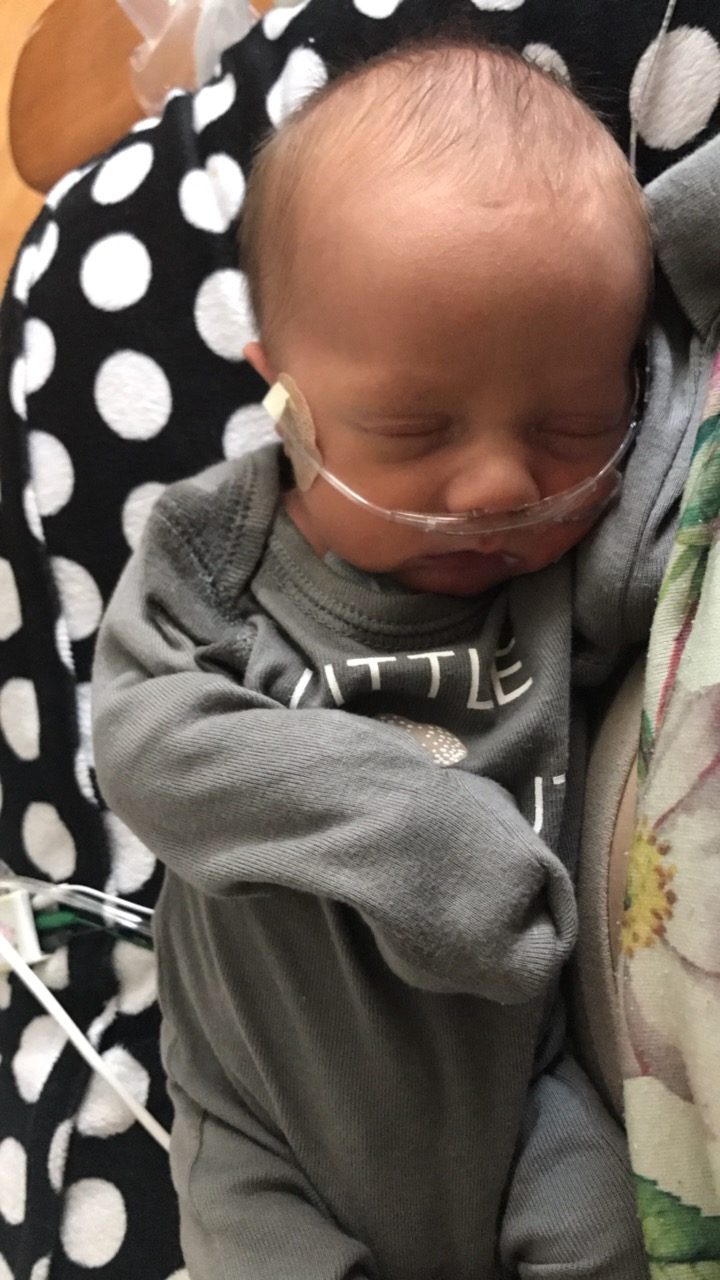 We're so thankful to Carter's preemie clothes for providing clothing sizes for our boy when seemingly no one else did. Premature birth is not all that rare, 1 in 10 babies are born prematurely, and even full term babies are sometimes just born a little smaller and need preemie sizes for the first few weeks. It's not right to not have preemie clothing available at more stores. Luckily, Carter's has the backs of preemie Mamas everywhere!
Not only do they offer preemie sizing in store so you can pick it up as soon as you need it, but the outfits are cute and in the same patterns as their regular sizes! I even had a preemie outfit for Oliver that matched an outfit (2 year old) Sawyer had. I was able to get matching outfits for my kids from the very start.
We've always loved Carter's. The quality of their products is unmatched, their prices are amazing, and they truly care about their community. November is National Prematurity Awareness month, and Carter's reached out to me about a special project.
Carter's wanted to bless NICU Mamas everywhere, and they asked me if I would stuff and deliver a gift basket to Oliver's old NICU. I immediately said yes. I know when I was a NICU Mama, a gift like this would have made my day, and I hope they felt the same!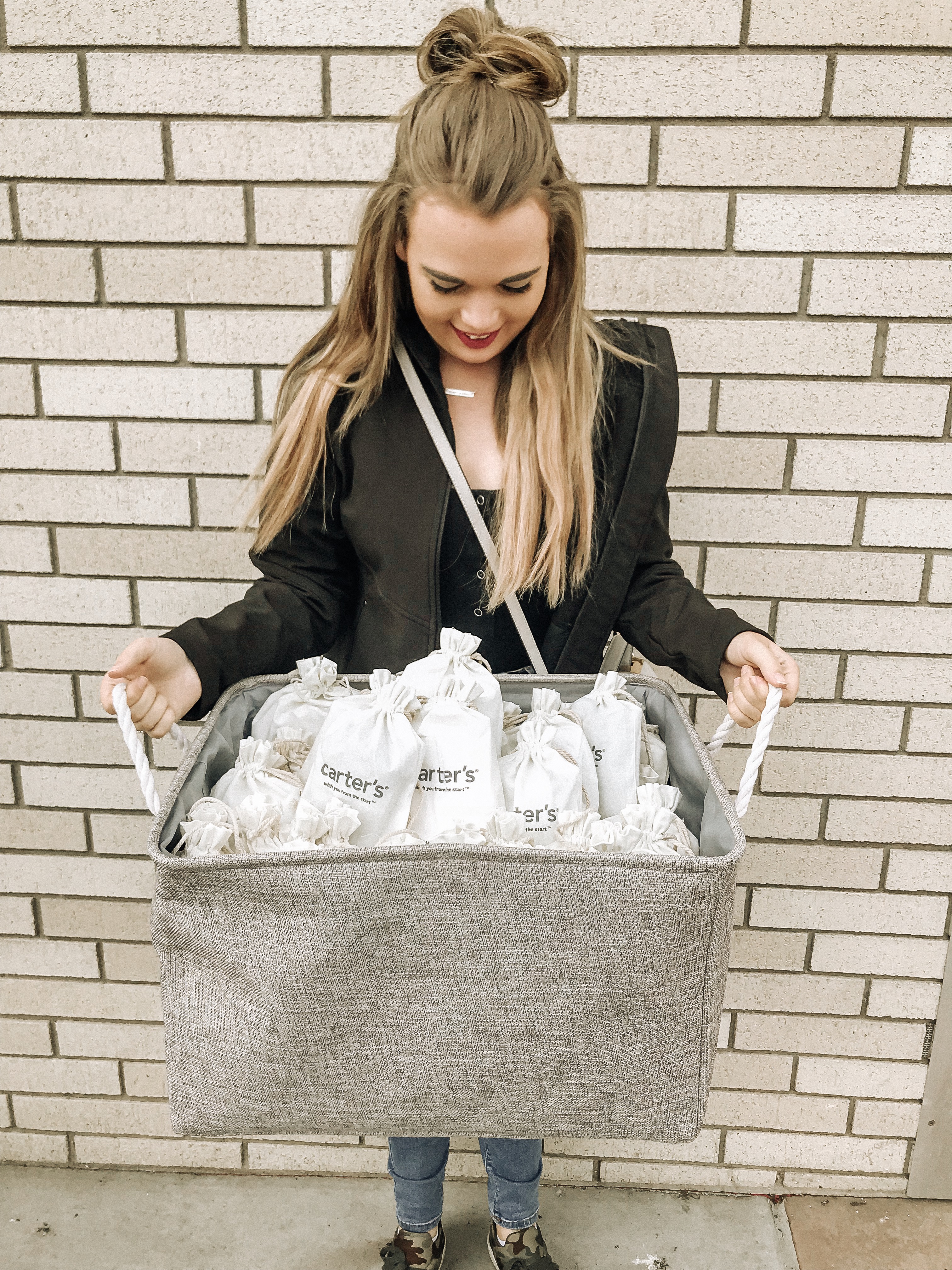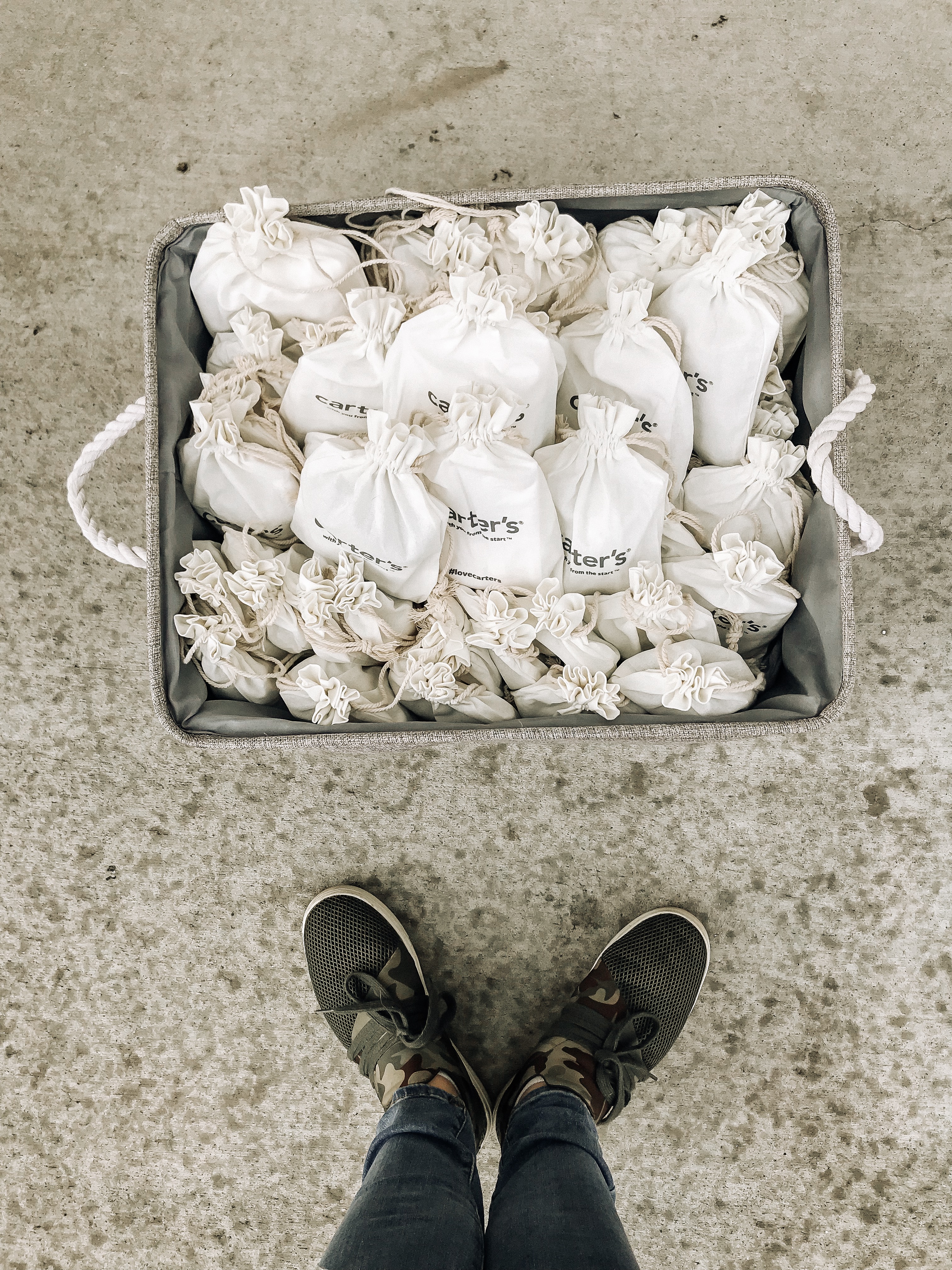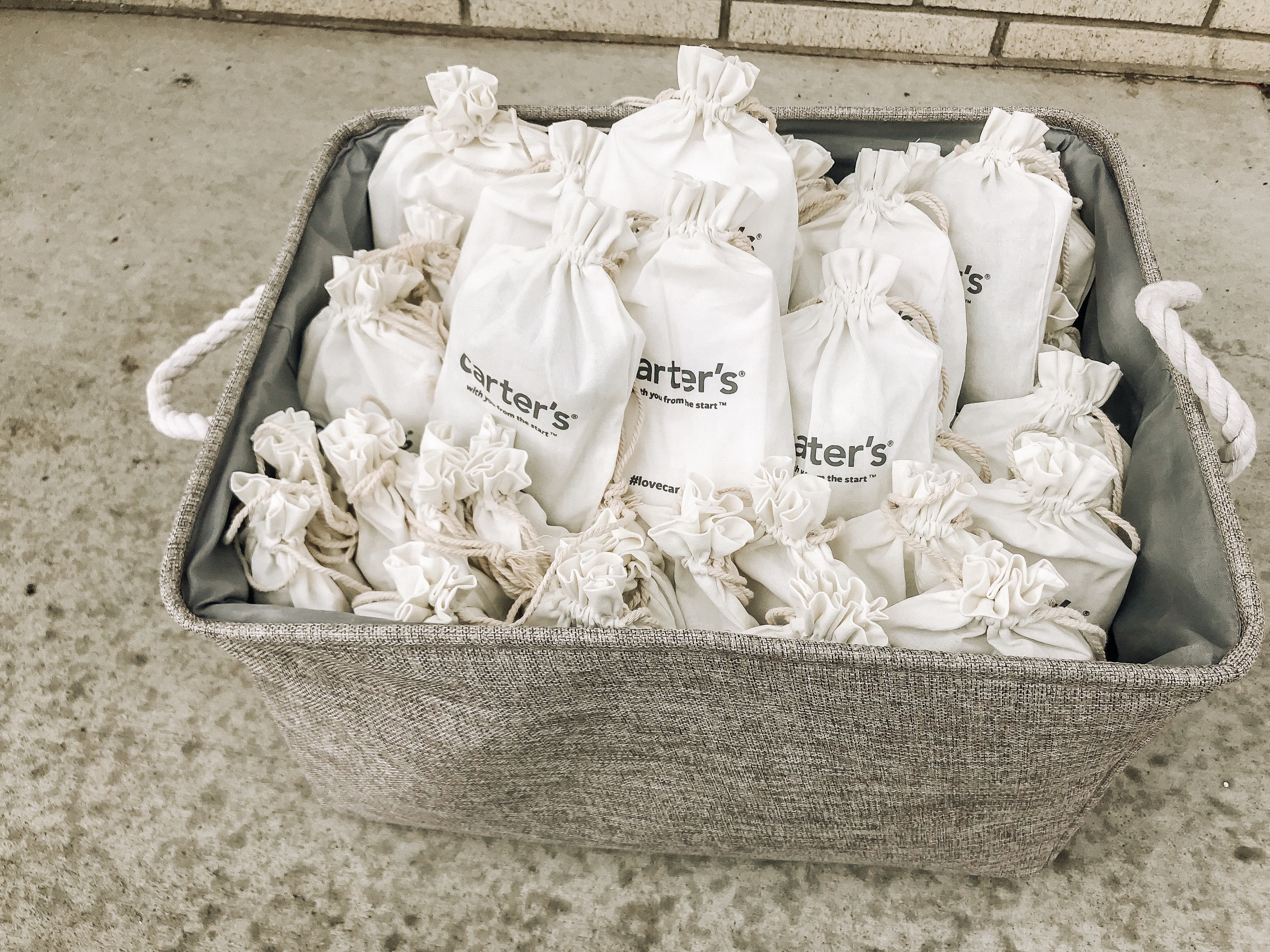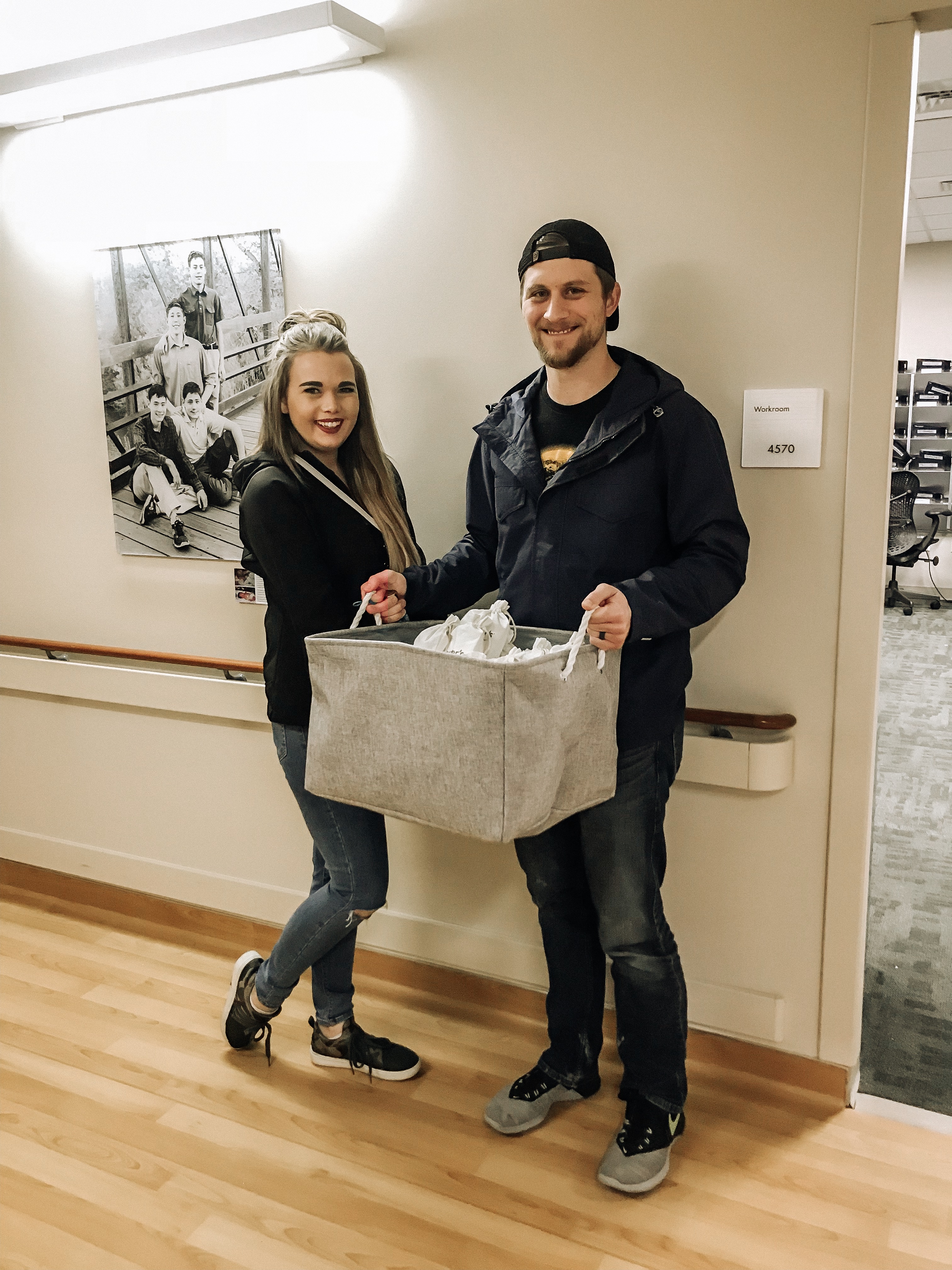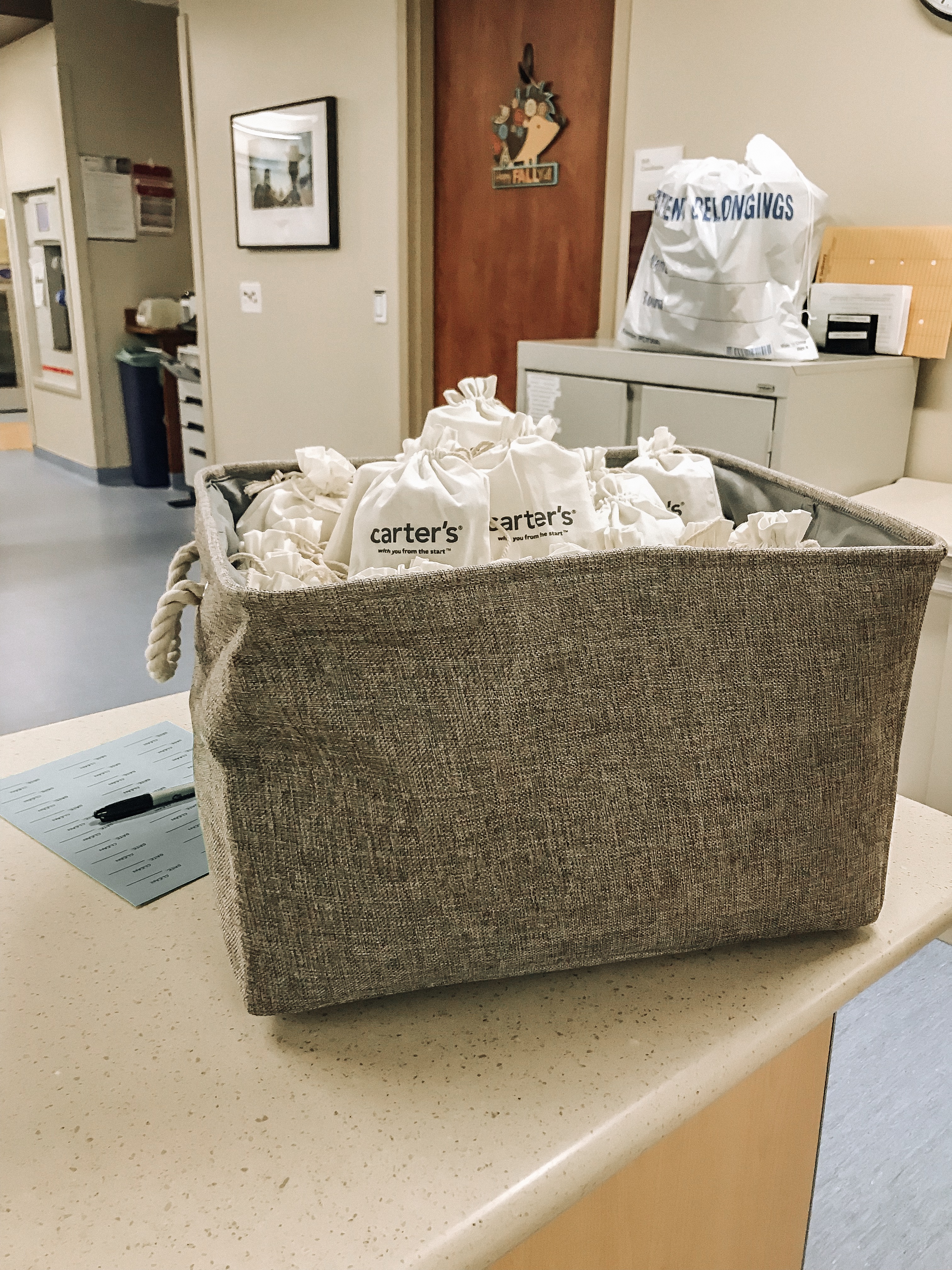 I was able to drop off a gift basket containing Carter's preemie clothes: onesies in preemie and newborn sizes and receiving blankets. They were so excited when I delivered it! Going back into the NICU again was hard, it was the scene of so many difficult day for us. My memories of our stay in the NICU are some of my darkest days. As a newly postpartum mother, it was so difficult leaving every day with my arms empty. It was torture that Sawyer couldn't meet his new little brother. My alarm went off every 3 hours to remind me to pump, and also to remind me that my baby wasn't with me. It was hard to watch him struggle with feedings and to not be able to breathe on his own. The hospital was an hour away and the drive to visit him every day seemed endless.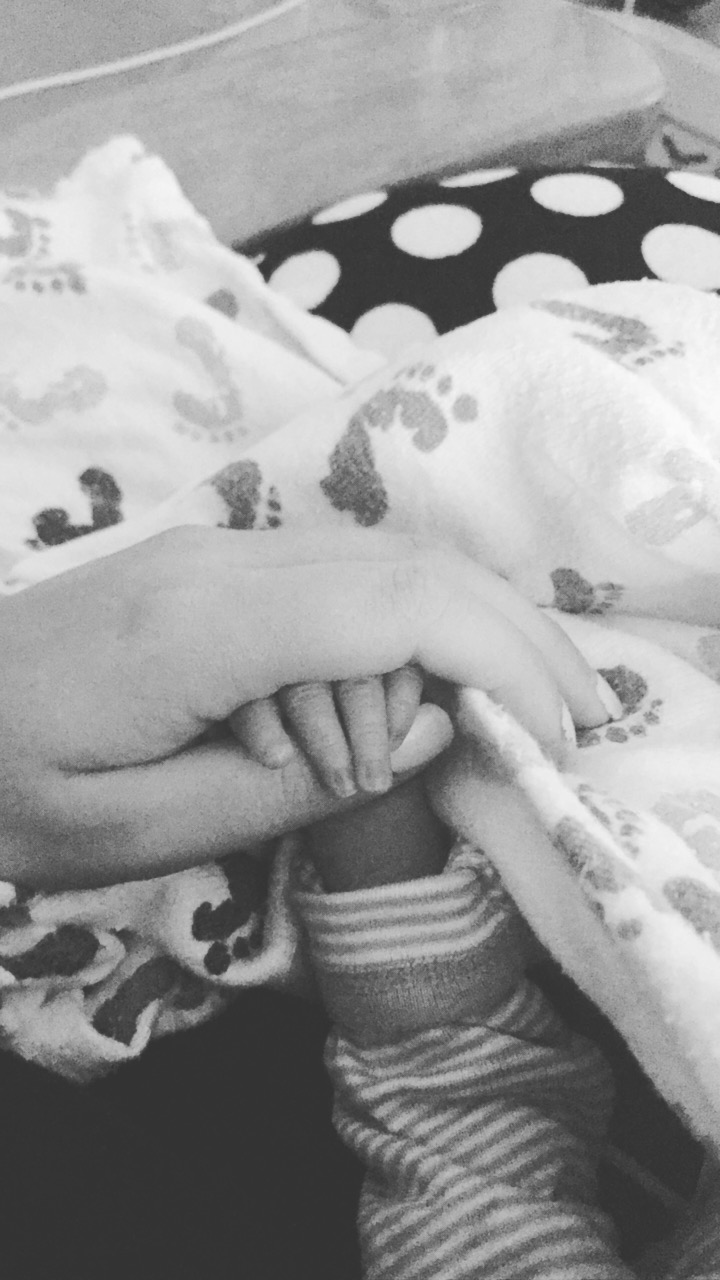 The memories are painful, but I'm so proud of Oliver today. He's so strong and he's come so far. I would do it all over again if it means having my little firecracker here and healthy.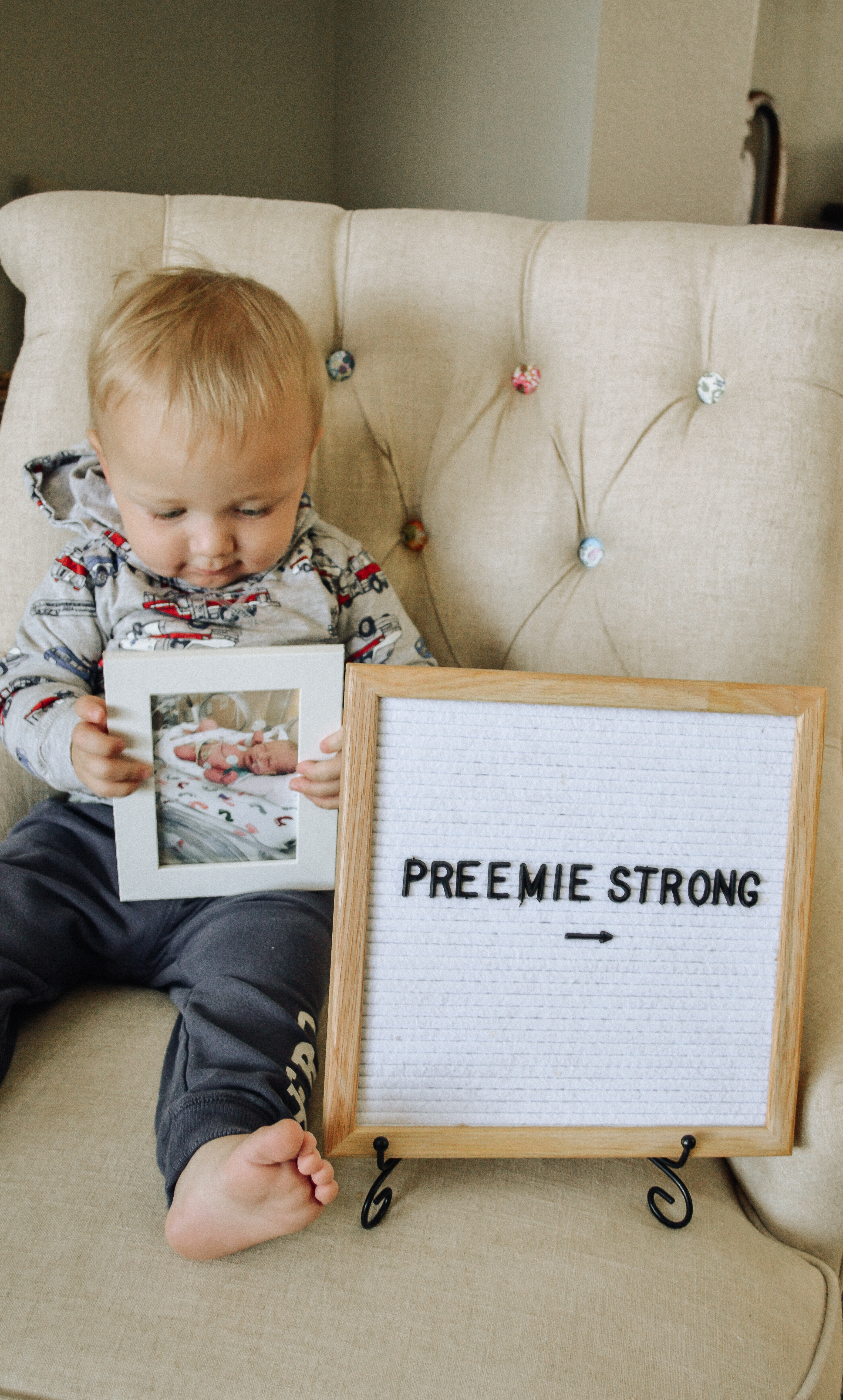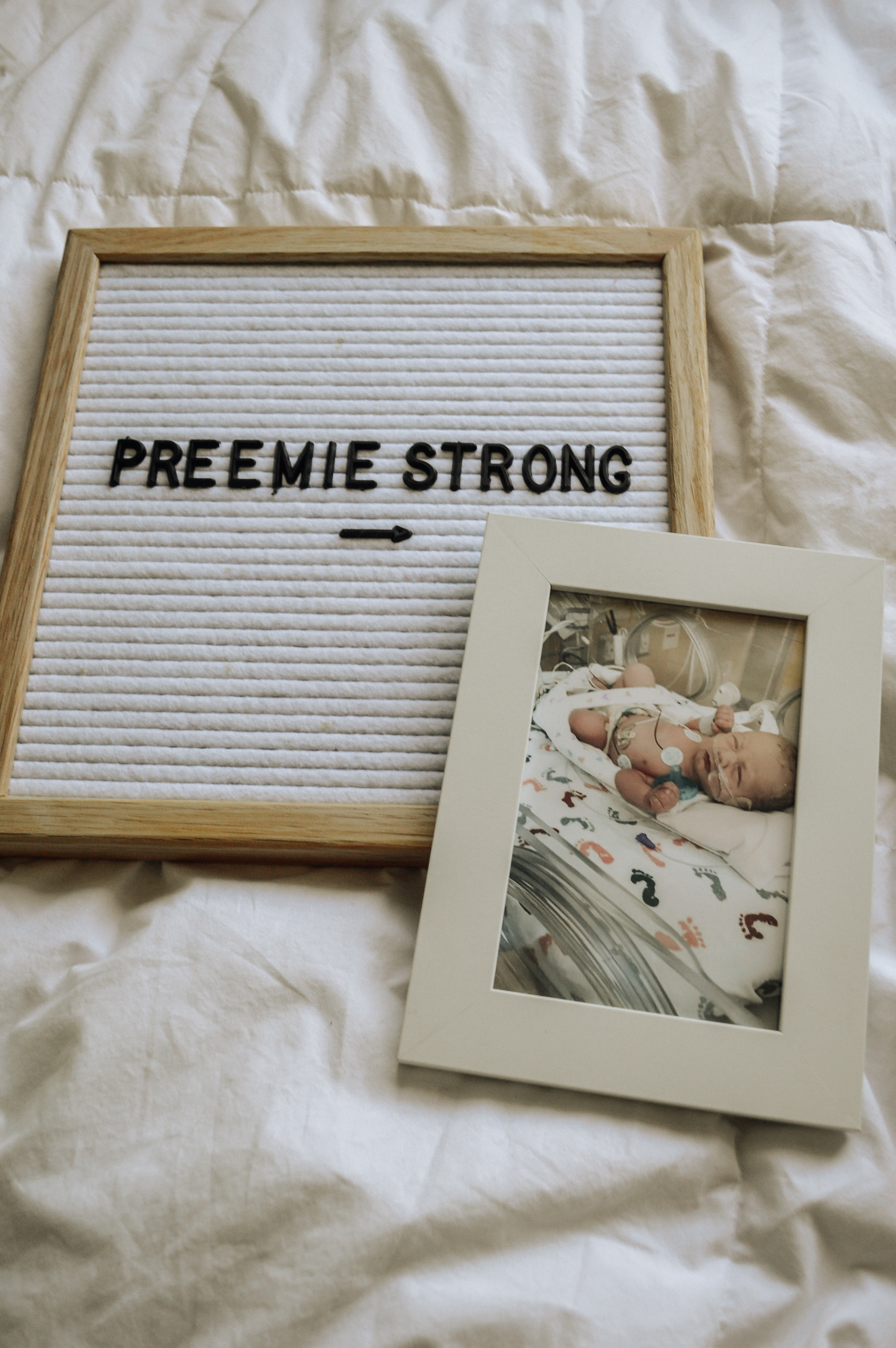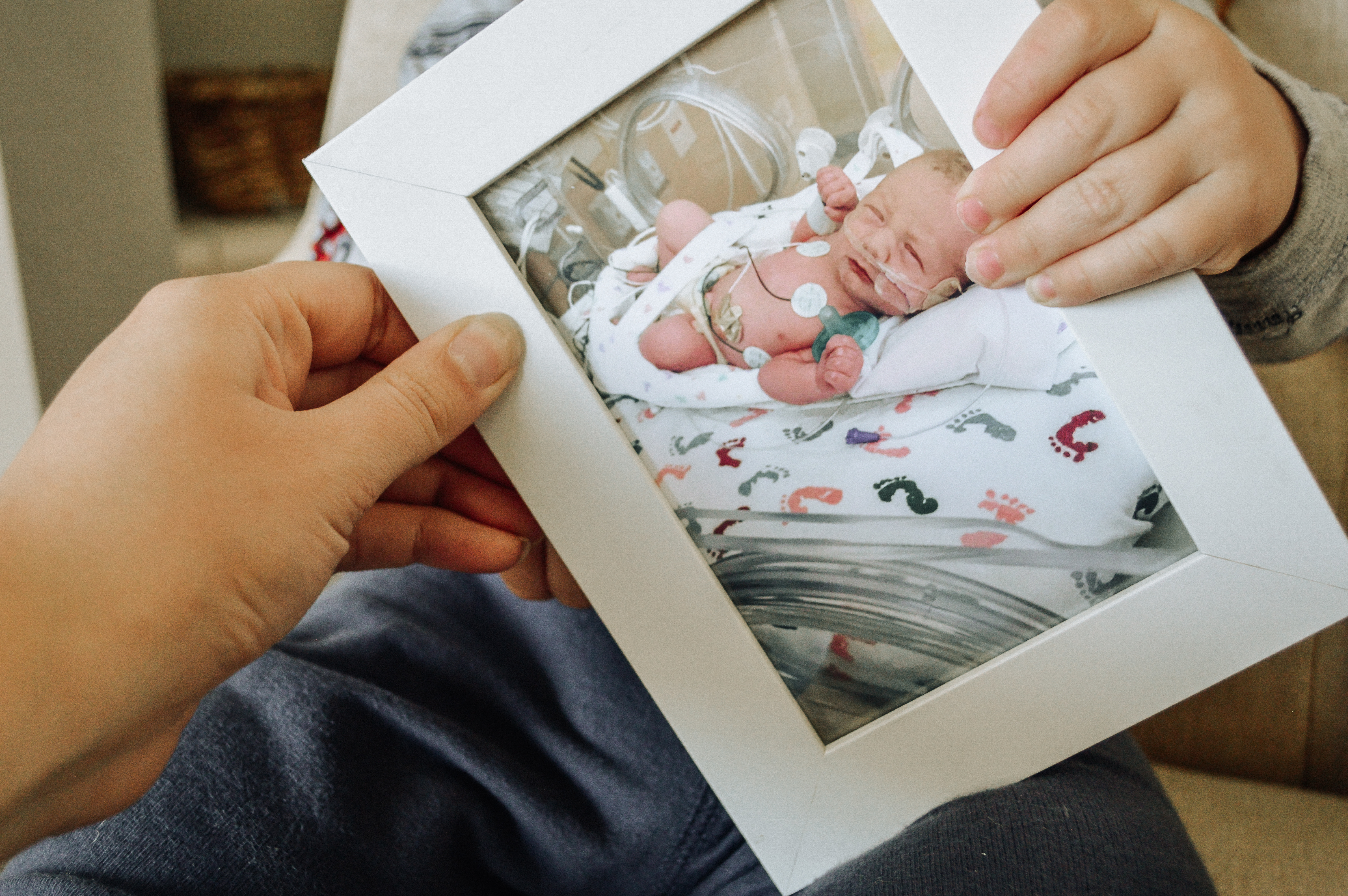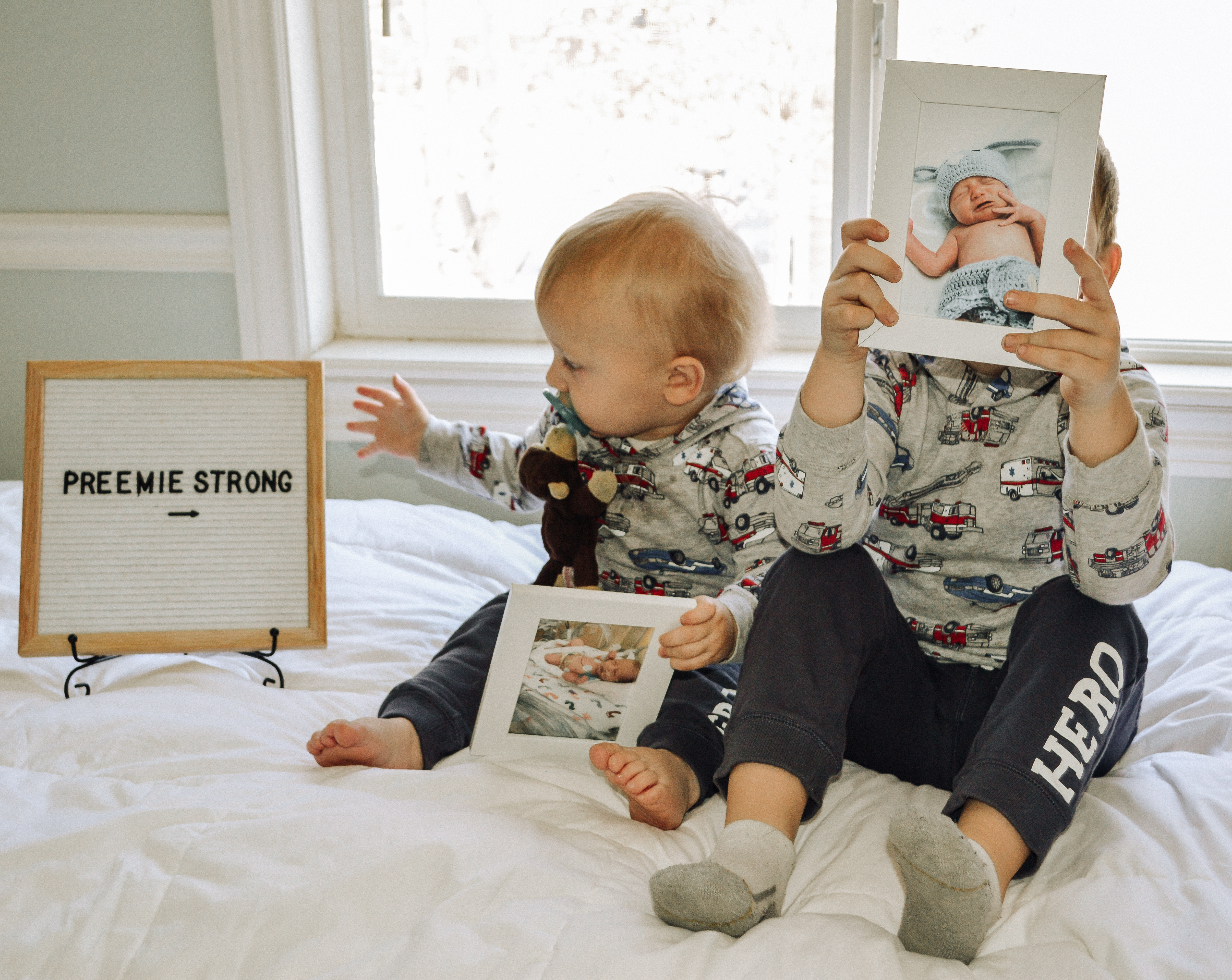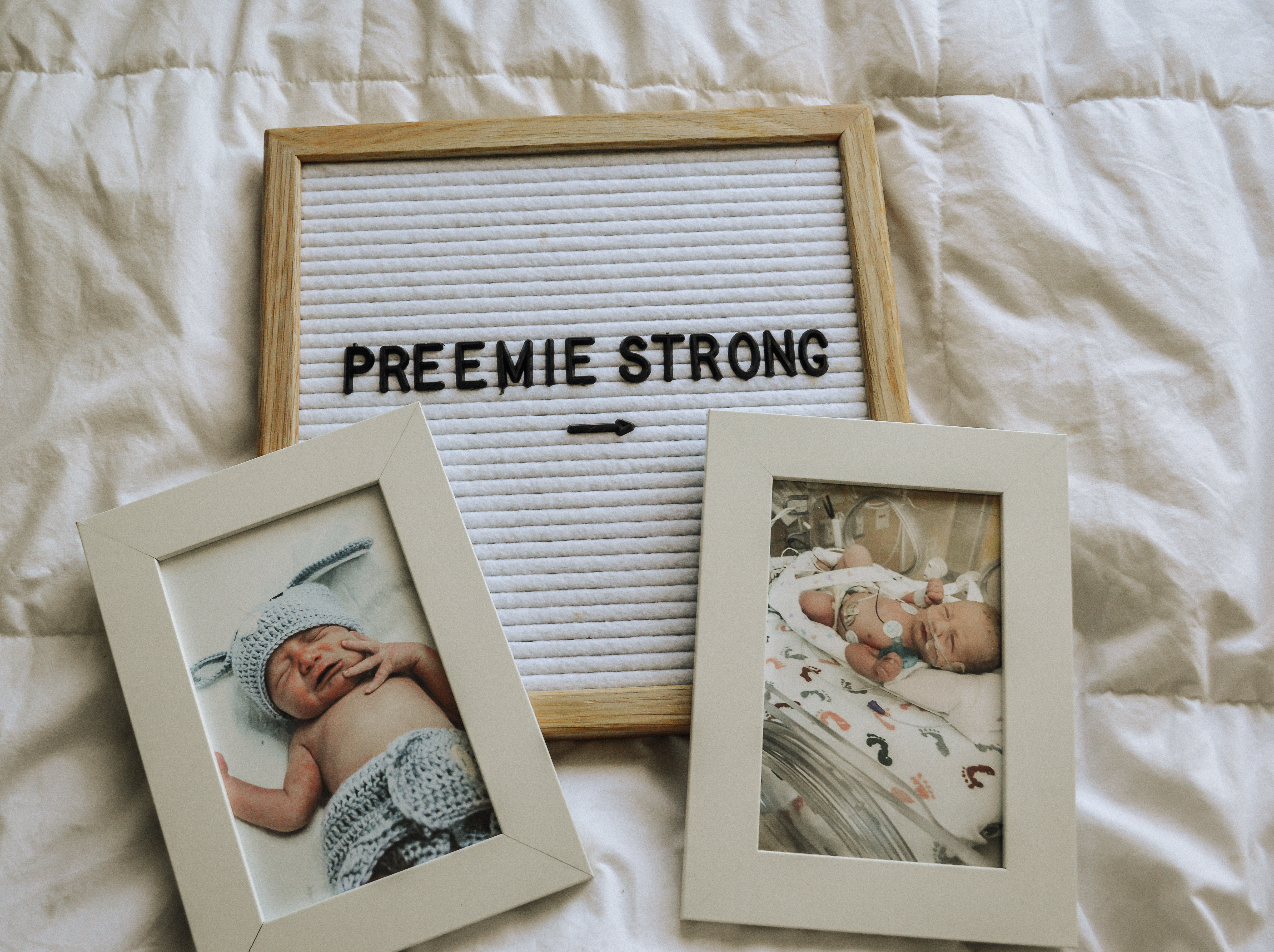 Carter's offers an extensive preemie collection with over 70 new styles for this fall. The collection offers plastic buttons and velcro sleeves so they can be worn during x-rays and allow for easier IV access. They even offer multiple sizes with up to 5lbs,5-6lbs, and newborn.
As a double preemie parent, it warms my heart to know Carter's thought of everything and everyone when designing their clothing. From preemies up until size 14, Carter's caters to everyone and for that, I am thankful.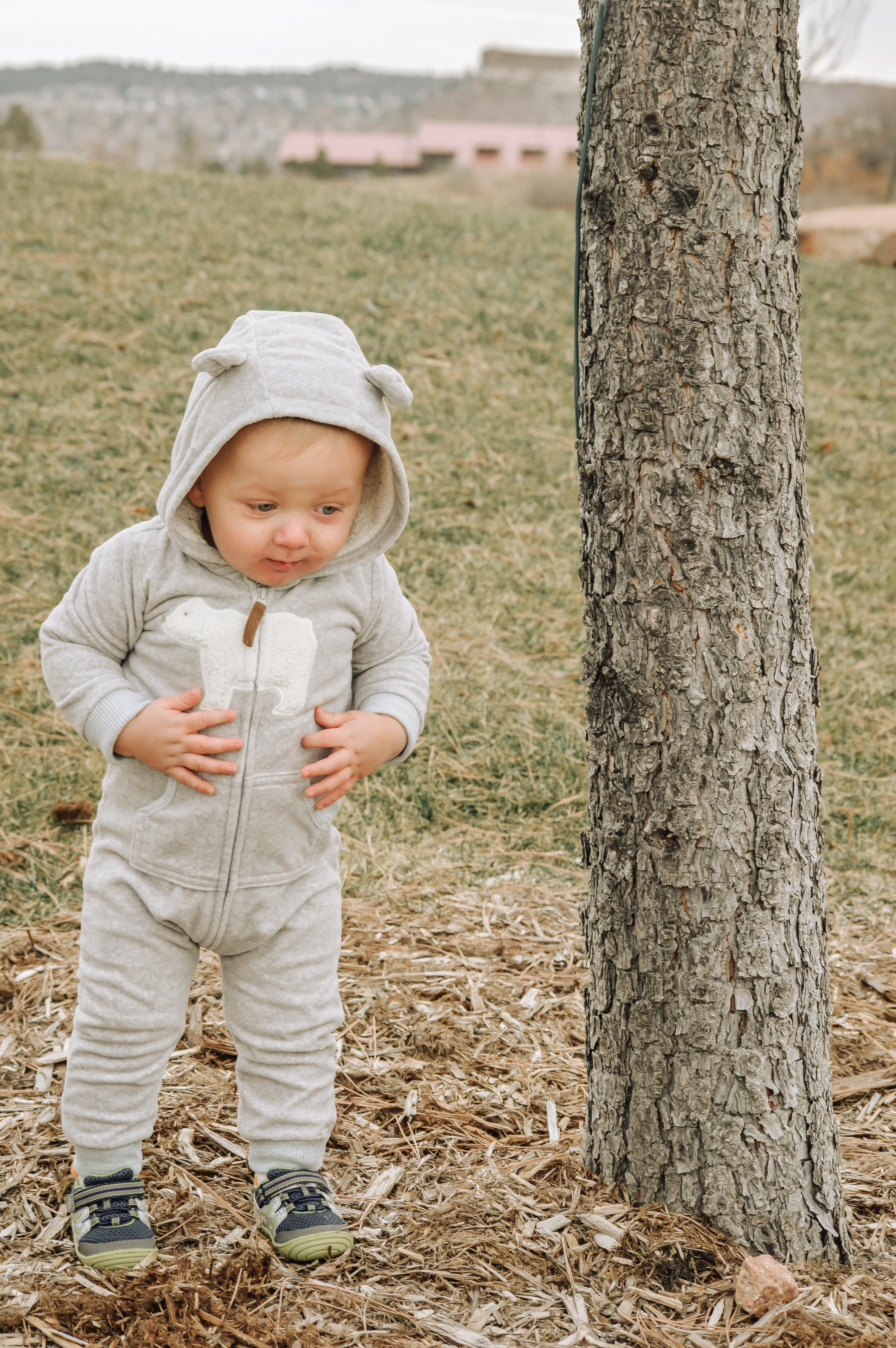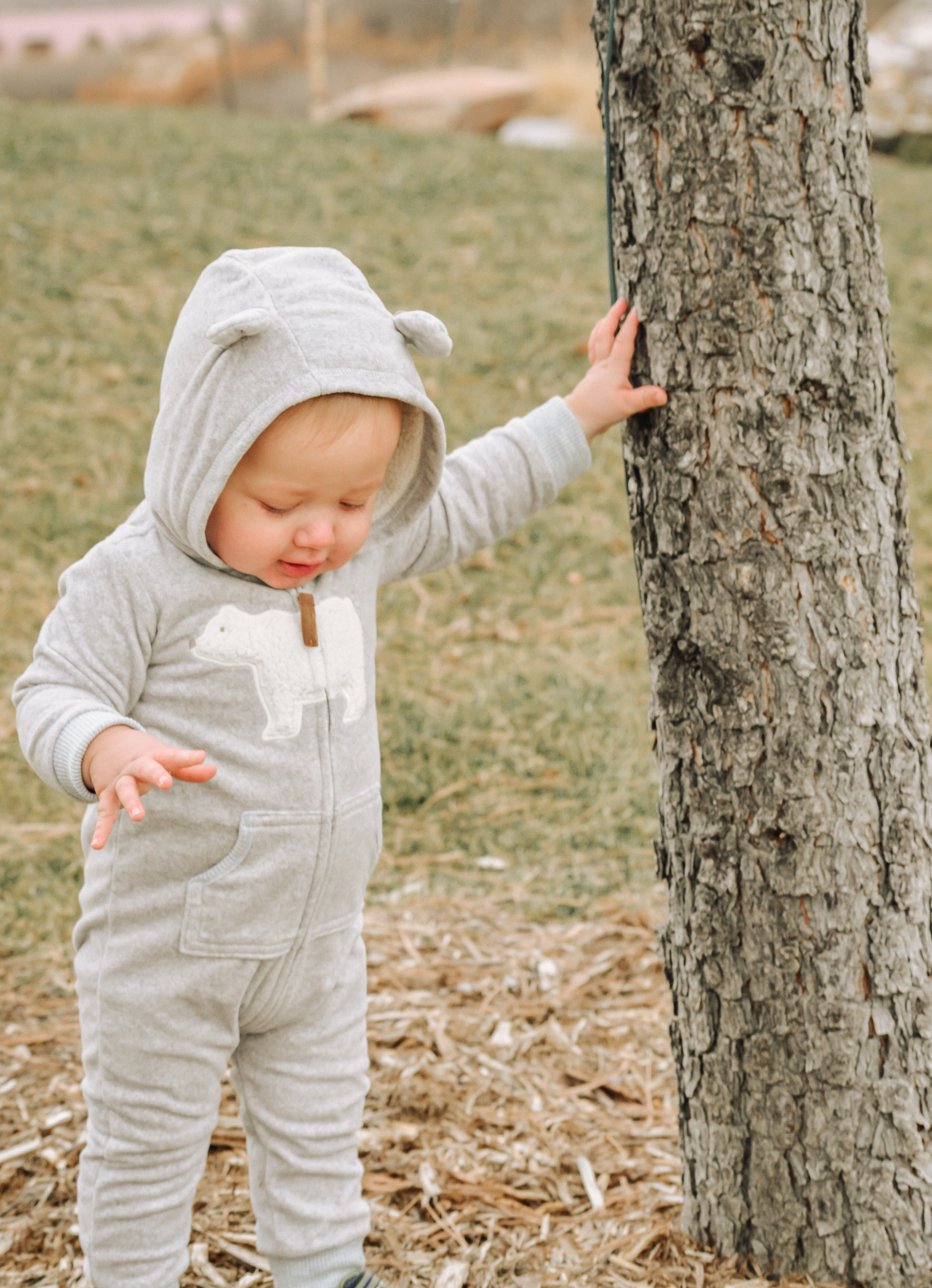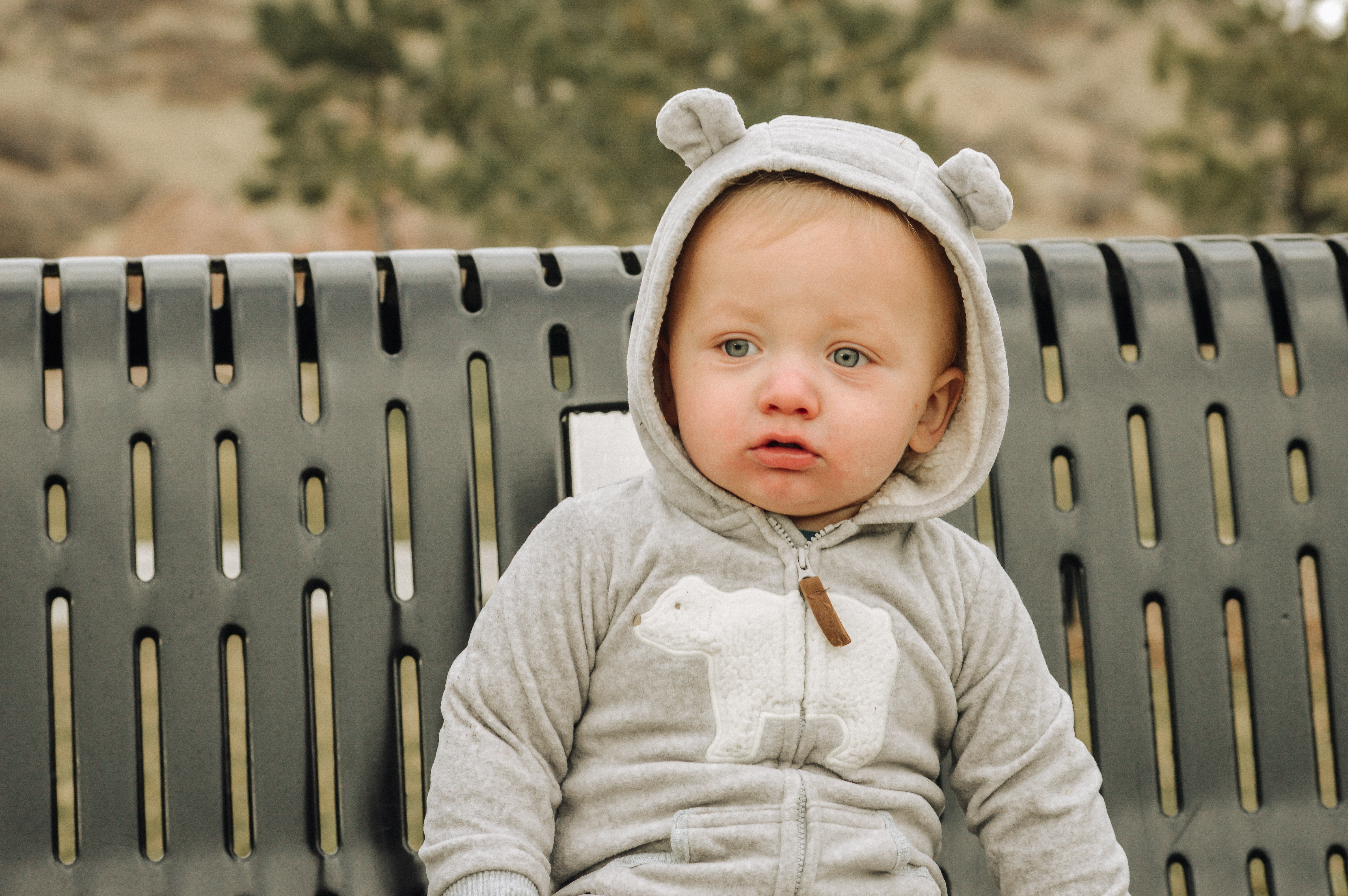 xoxo.
Check out Carter's preemie clothes here: