Did you know September is Healthy Kids Month? One of the hardest parts about parenting is the pressure in how to feed them. Especially now, in the age of millennial parenting, we have a wealth of information about what's in our food and what's no longer considered good for us. There's pressure to eat clean and feed our kids complex meals with all the good things they need and without all the bad things they don't.
Let's toss out the first problem…kids are notoriously picky! I can be hard to find good, clean recipes and snacks that they actually like. And second, eating clean can also be very expensive. Buying junk food is tempting because it's no much easier and less expensive.
Recently, I've found some brands that both my kids and I love! And I've found a resource to save money on them too!
Enjoy Life is one of my favorites because they offer sweet treats with great ingredients! Chocolate bars, protein bites, breakfast ovals, chewy bars, and more, these snacks are seriously yummy and contain ingredients that you'll feel good about feeding your little ones. My kids love snacking on these and I love that they're free from most allergens.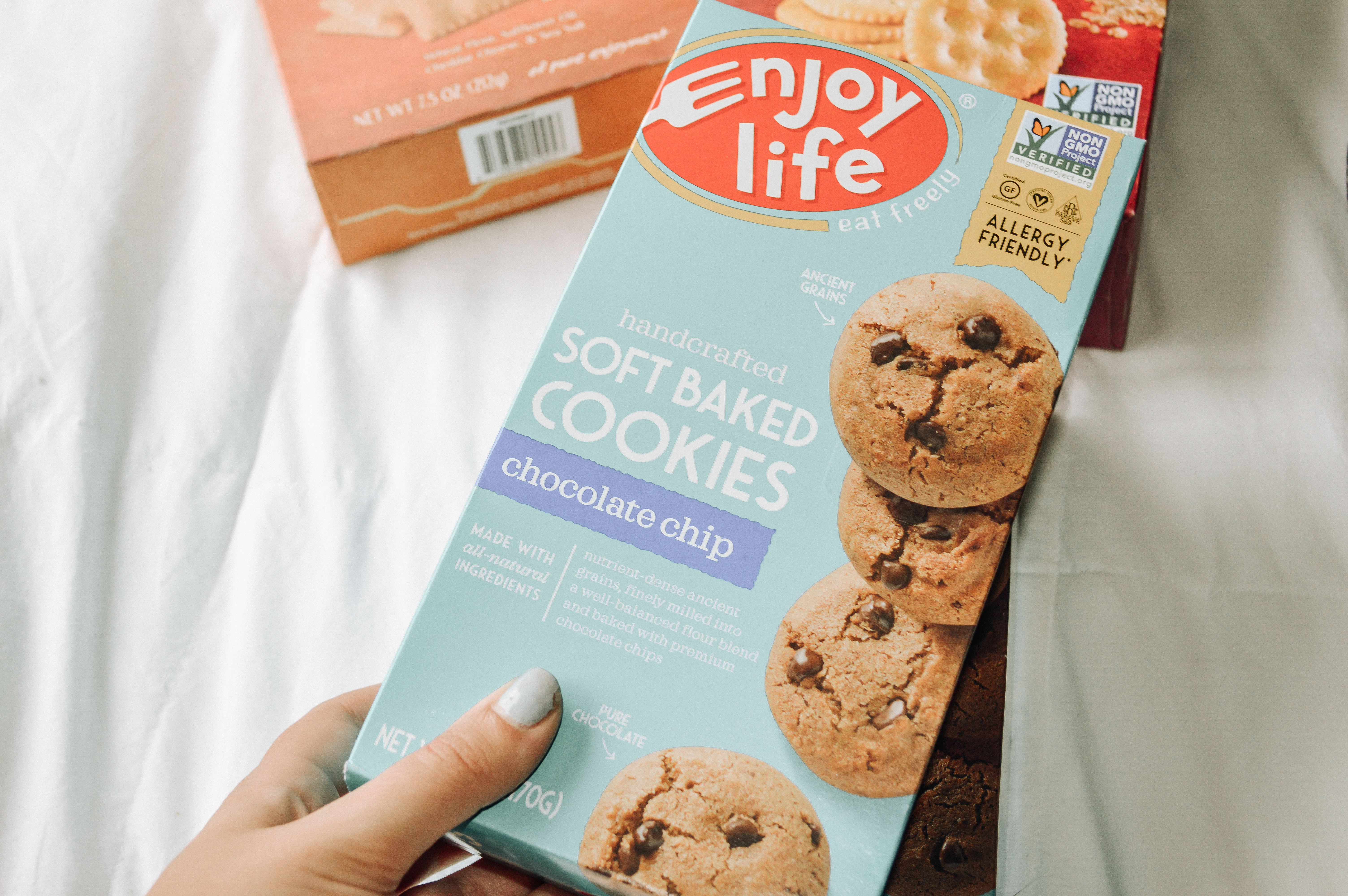 Peeled Snacks is another great one! Luckily, my kids love fruit in all it's forms and are all about the Peeled Snacks dried fruit packs. They're delicious and contain just one ingredient: the fruit itself. You can't beat that! They also offer baked peas snacks and puffs.
I've eaten Back to Nature Snacks since I was young. I love their wide variety of products, and I especially love their ingredients list. Back to Nature makes crackers, cereal, cookies, granola, nuts, trail mix, soup, and juice boxes! There is so much goodness to choose from with this brand.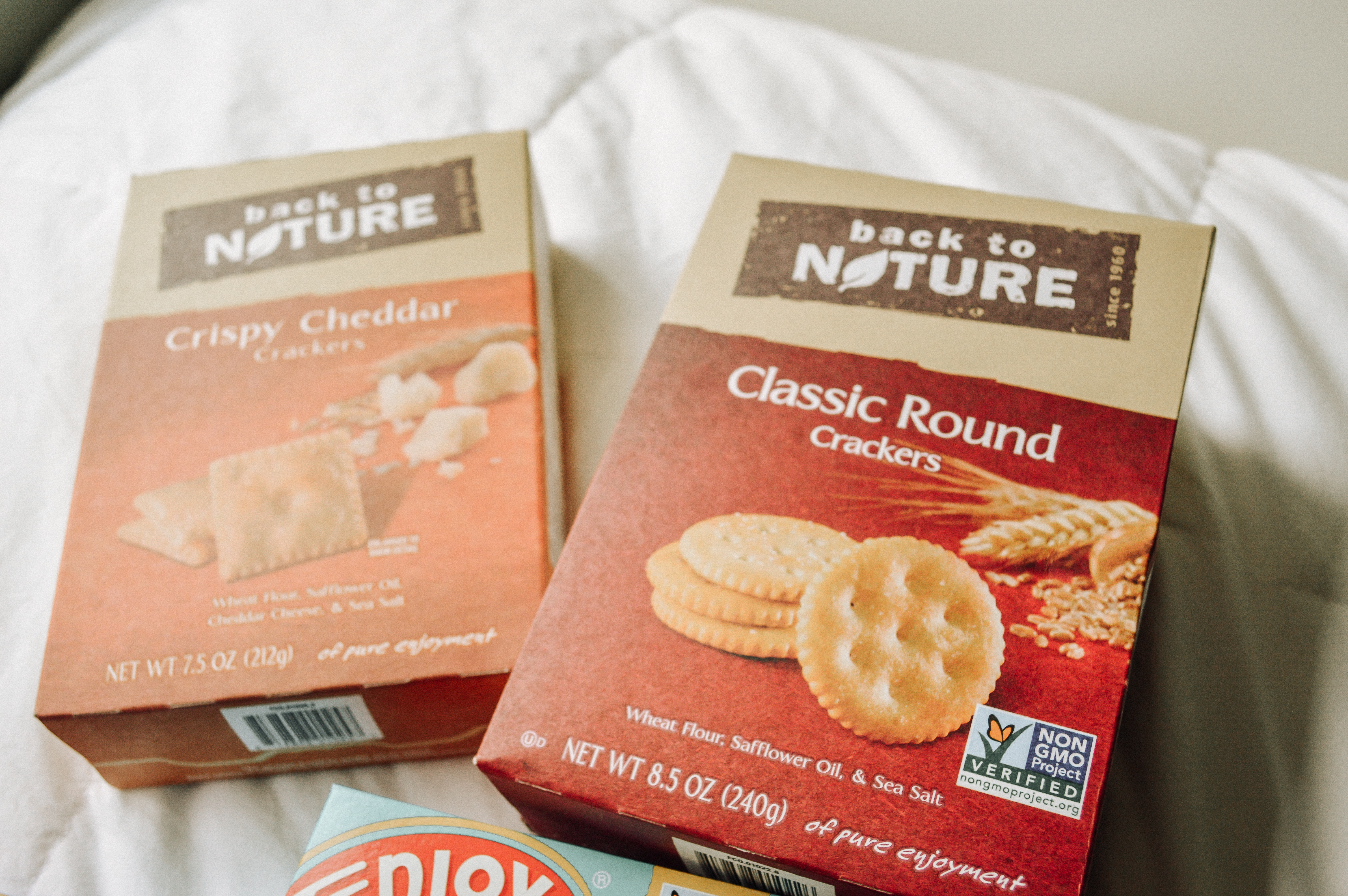 Here's a list of snacks my toddlers love from the above trusted brands:
Click here to print it out and bring with you to the store!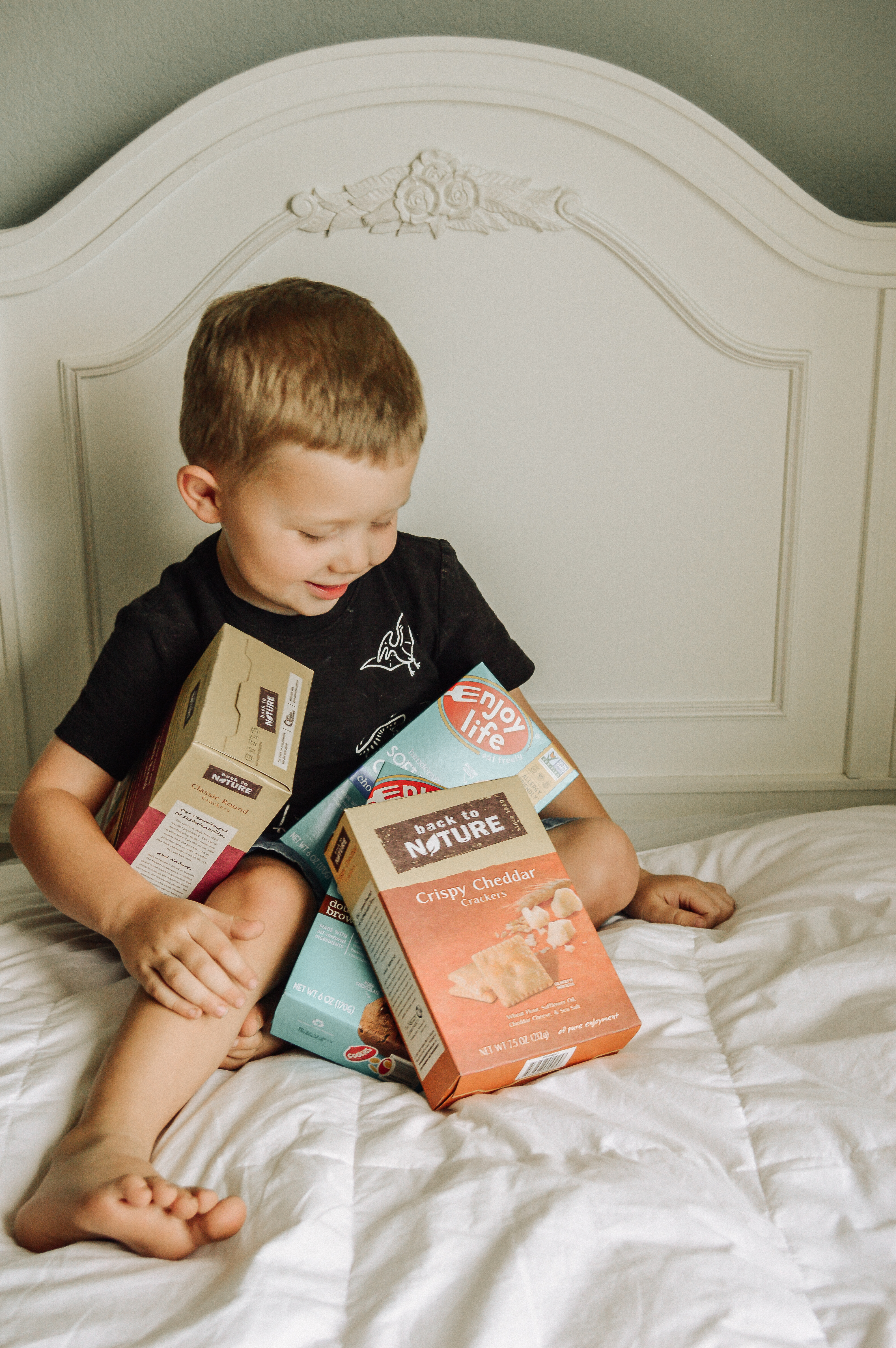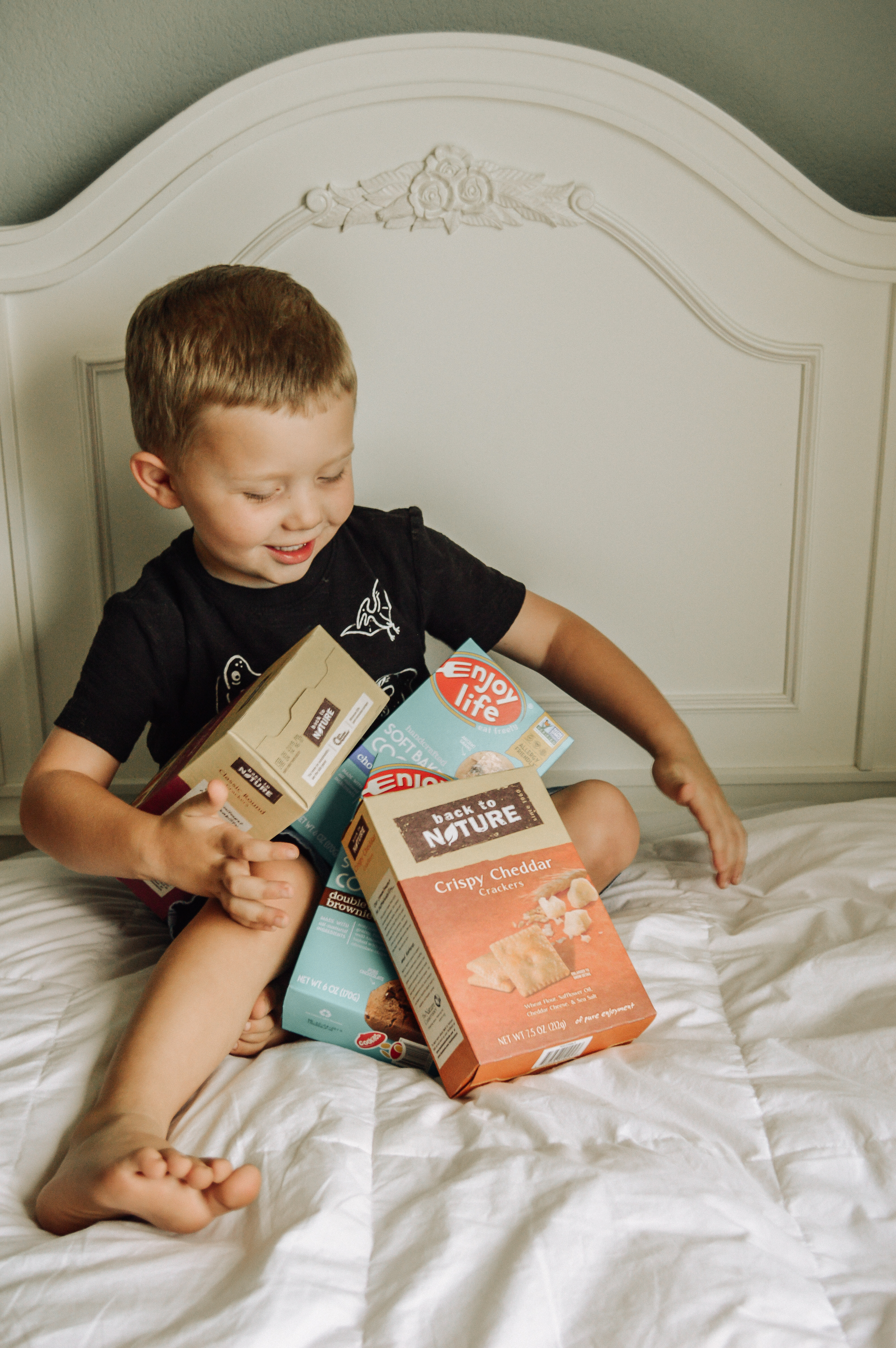 Now that I've found some good tasting snacks that also have good ingredients, how to I make them fit into my grocery budget? Snacks you trust can be notoriously more expensive than buying the name brand junk food on grocery store shelves. But, I'll let you in on a new found secret: Mambo Sprouts!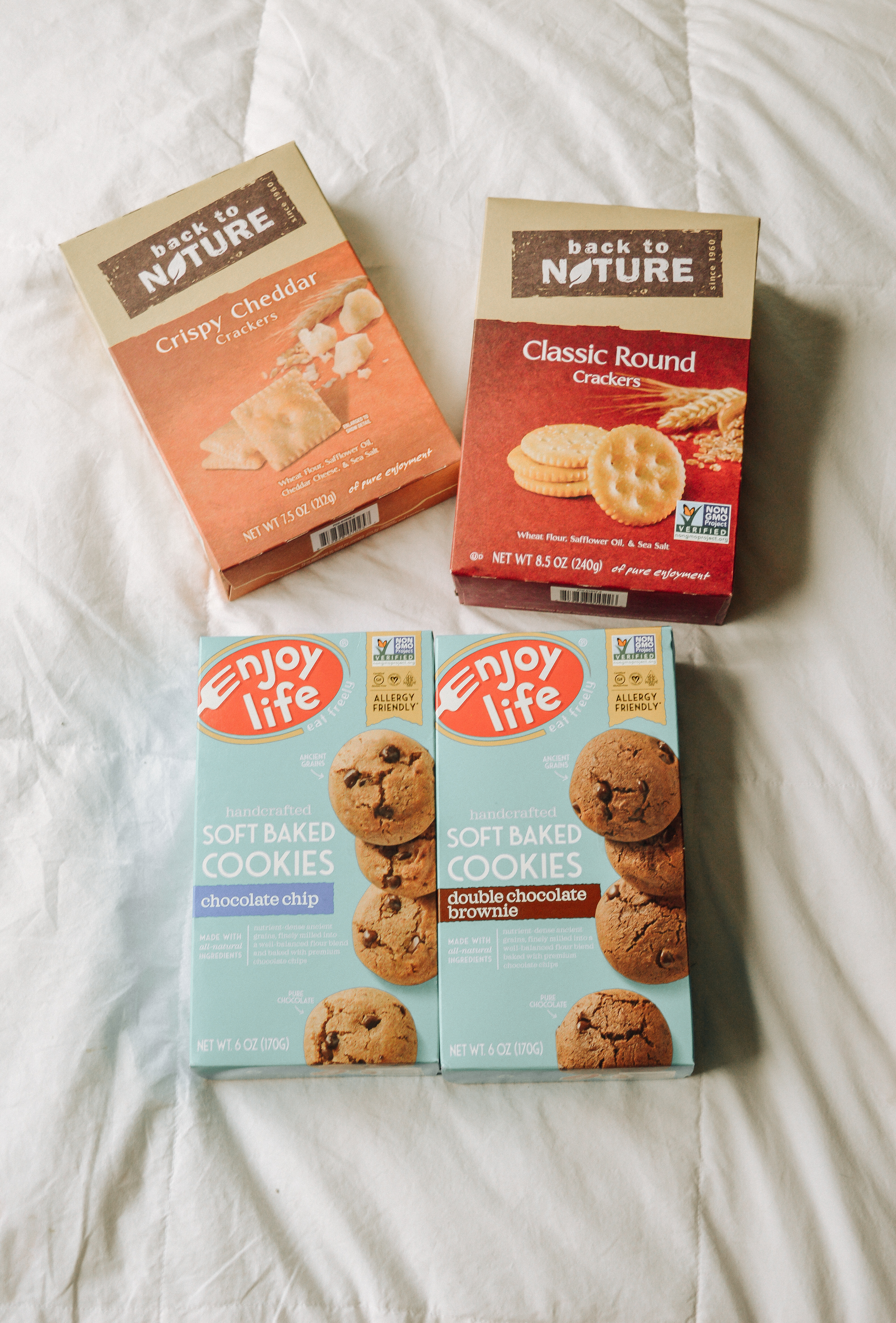 Mambo Sprouts is an amazing organization that encourages you to feed yourself and your children well. They have a lot of resources for clean and yummy recipes, and, they offer tons of free printable coupons! You can find coupons for all the brands I've listed above on the Mambo Sprouts website!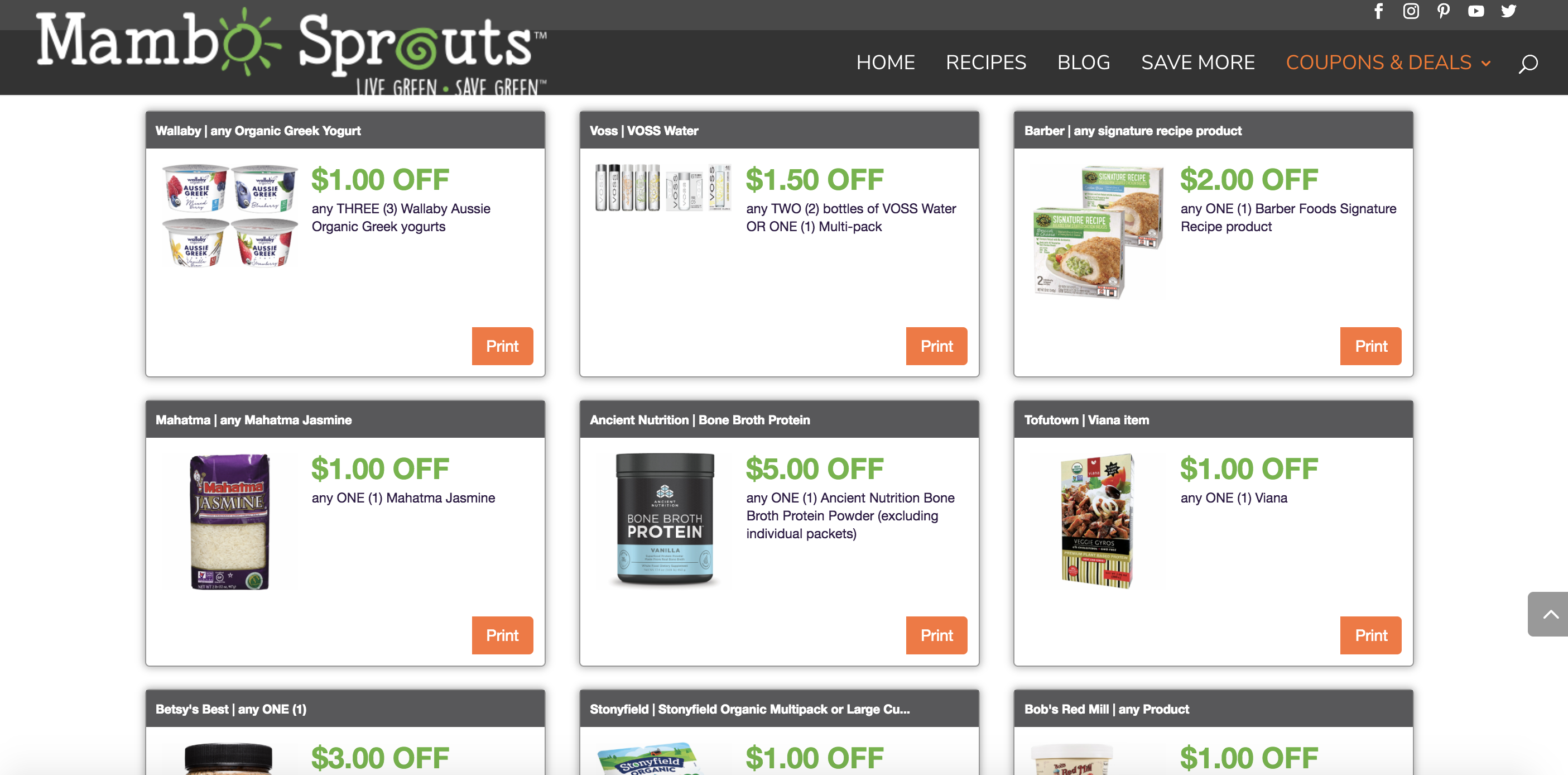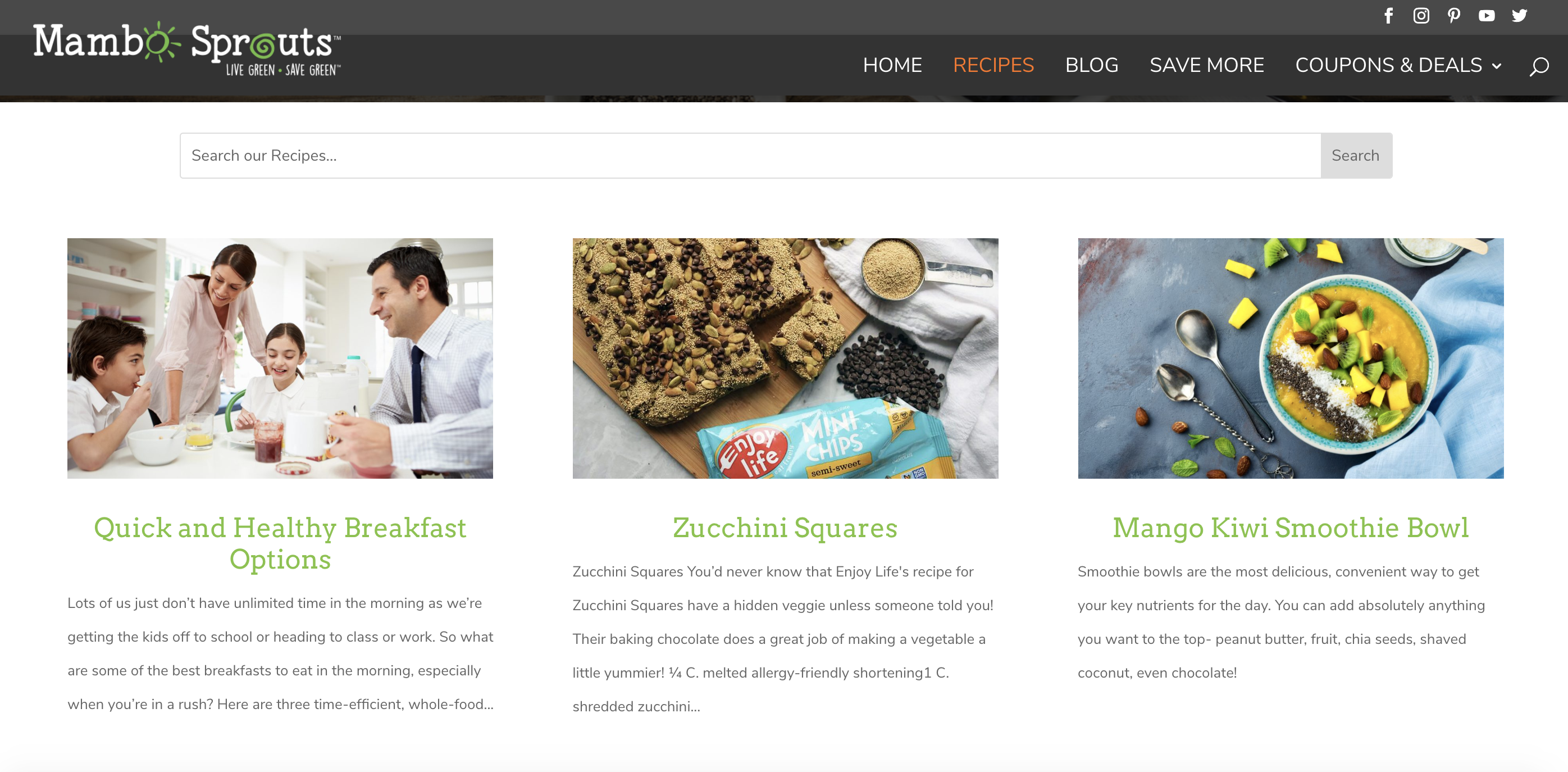 Mambo Sprouts really makes it easier for both you and your children to eat better. These types of resources are so helpful as parents. Now, print off some coupons from Mambo Sprouts, find your favorite recipe, and get to cooking!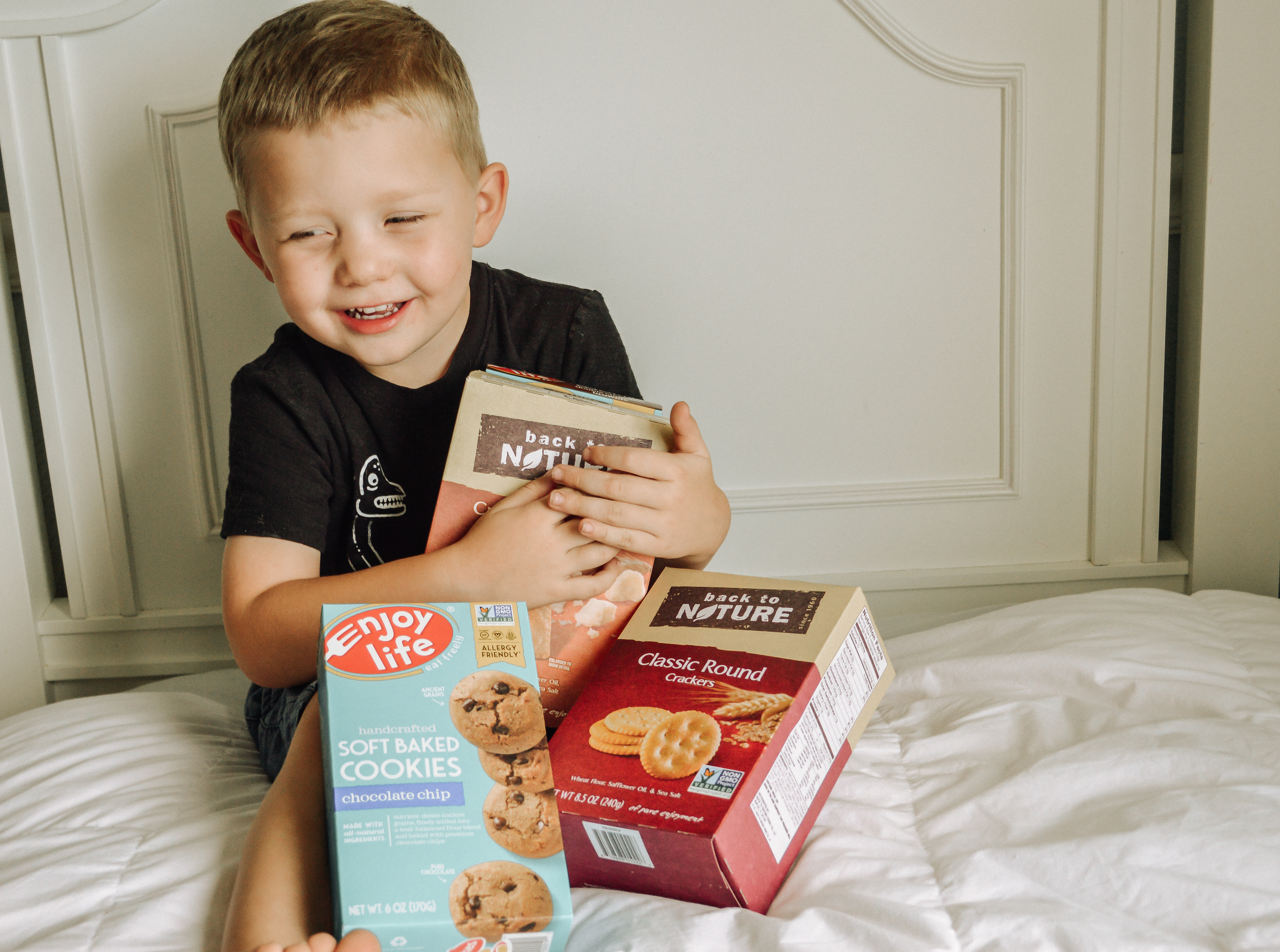 Be sure to check out Mambo Sprouts!
| Recipes | Coupons | Facebook | Instagram | Twitter |
xoxo.
Pin it!