Disclaimer: I received these items in exchange for review. All opinions are my own. Please visit my disclaimer page for more information.
Happy Friday!
I'm so glad June is here and Summer is starting! I've made a lot of goals for myself regarding my business, the rest of my pregnancy, moving, and staying active. I'm really excited for this Summer and everything we have going on.
I'm excited to share some brands I'm loving with you this week!
Mira Brands
Mira brands was so interesting to me. It kind of seems like a smorgasbord of products at first, but they offer all sorts of products for your home. They offer water bottles, kitchen and home essentials, coffee products, and even beauty products. It's like your one stop shop for stocking your home!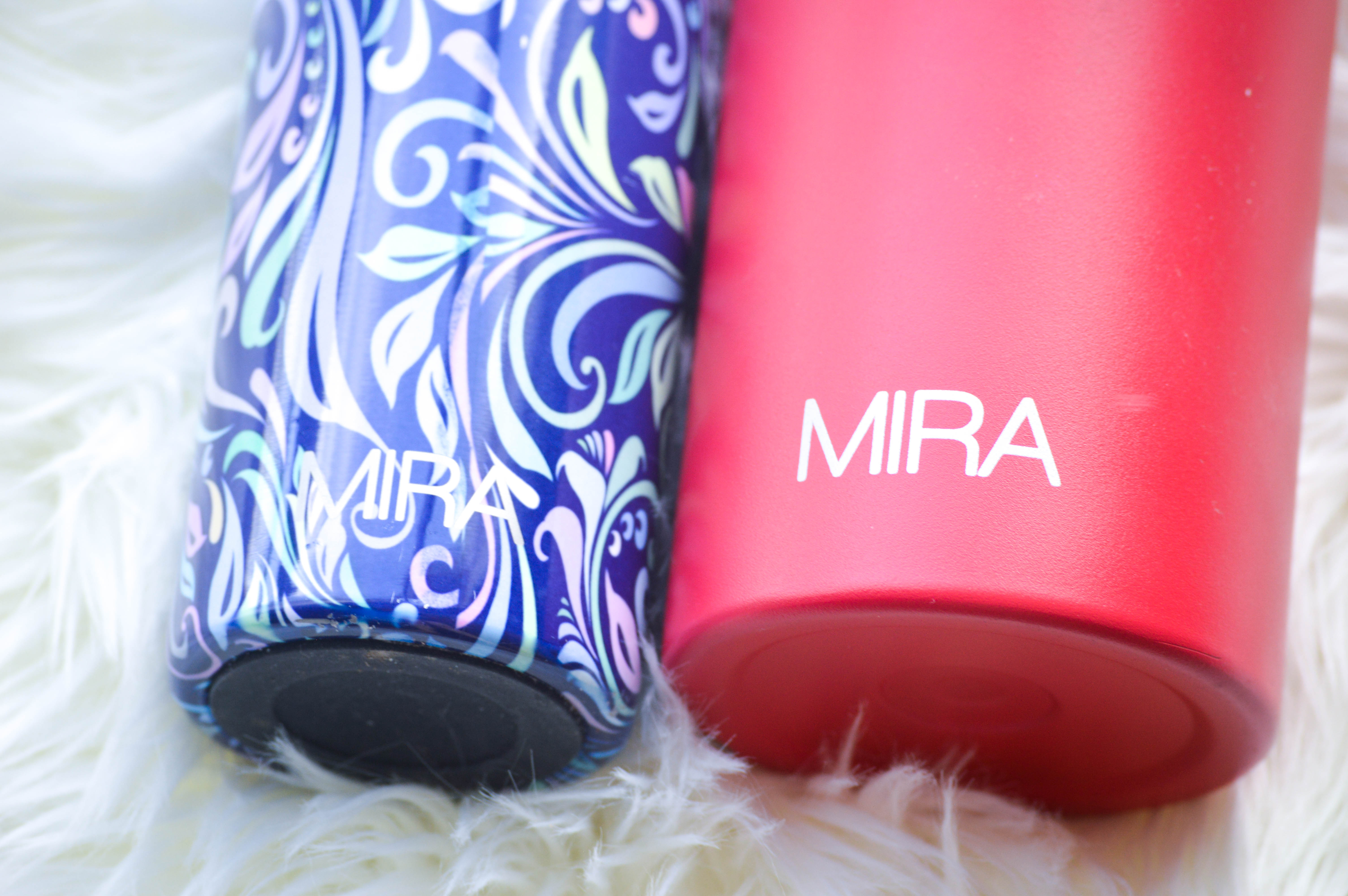 We got 2 water bottles from Mira and we love them. They are really sturdy, great for trips and hiking. We took ours with us on vacation and they held up great! Mine fits perfectly in the side pocket of my diaper bag and I took it with me everywhere.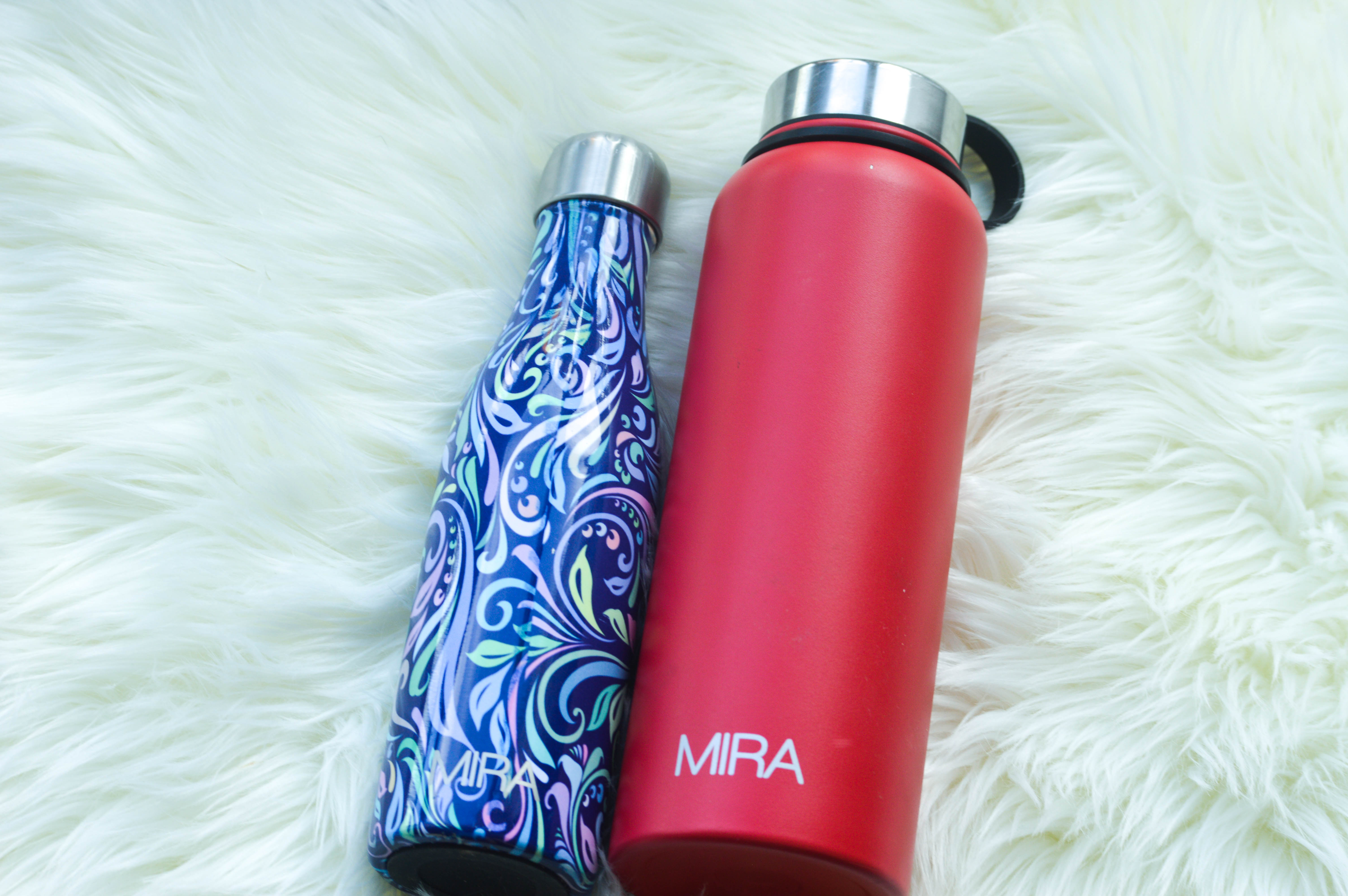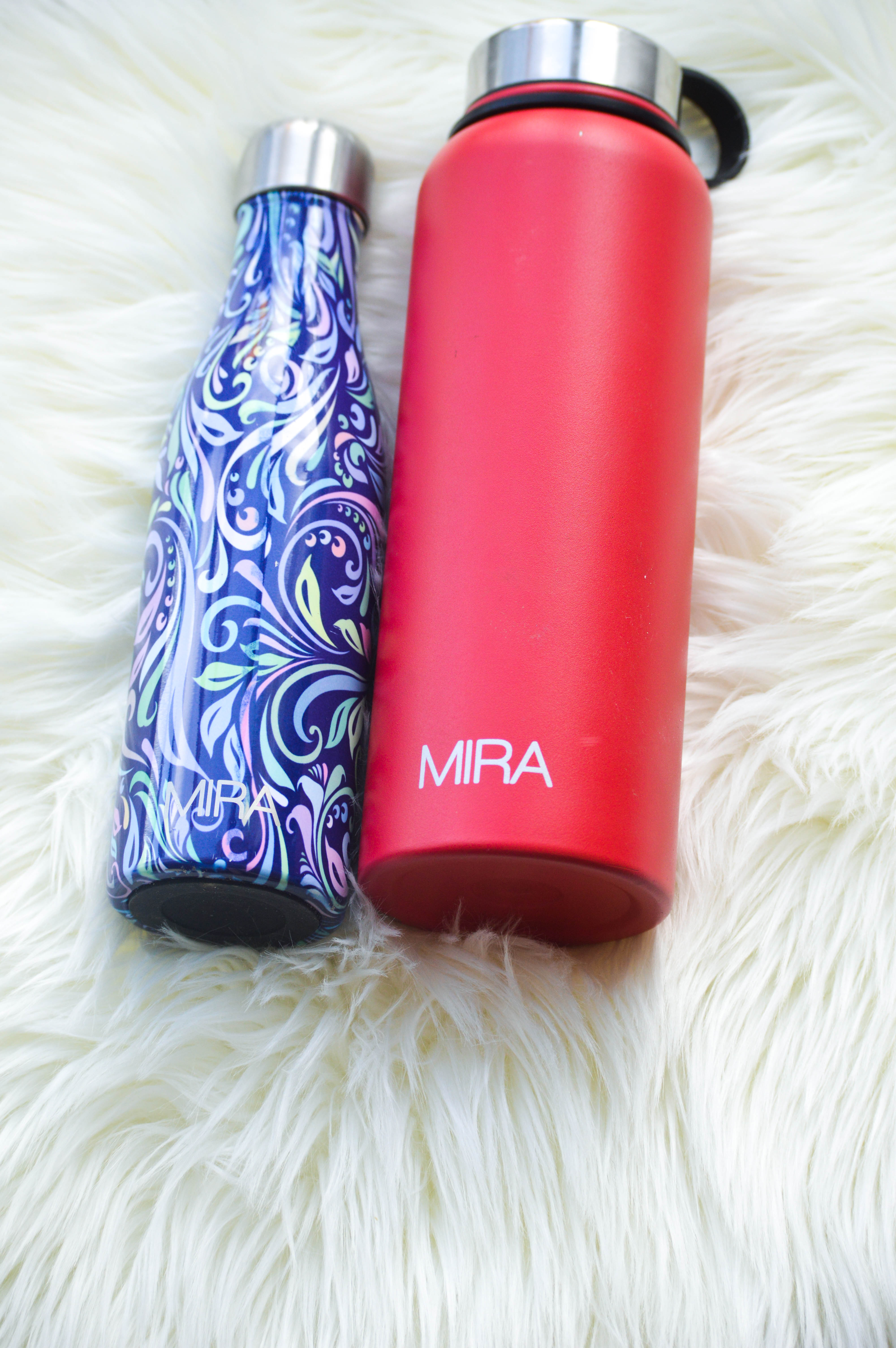 I also tried one of the facial brushes from the beauty section and loved it. It made my face feel so clean and soft. I feel like my face never gets deep clean by washing it in the shower or using a make up removing wipe. But with the Dasi Brush it really felt like a deep, deep clean. I loved it.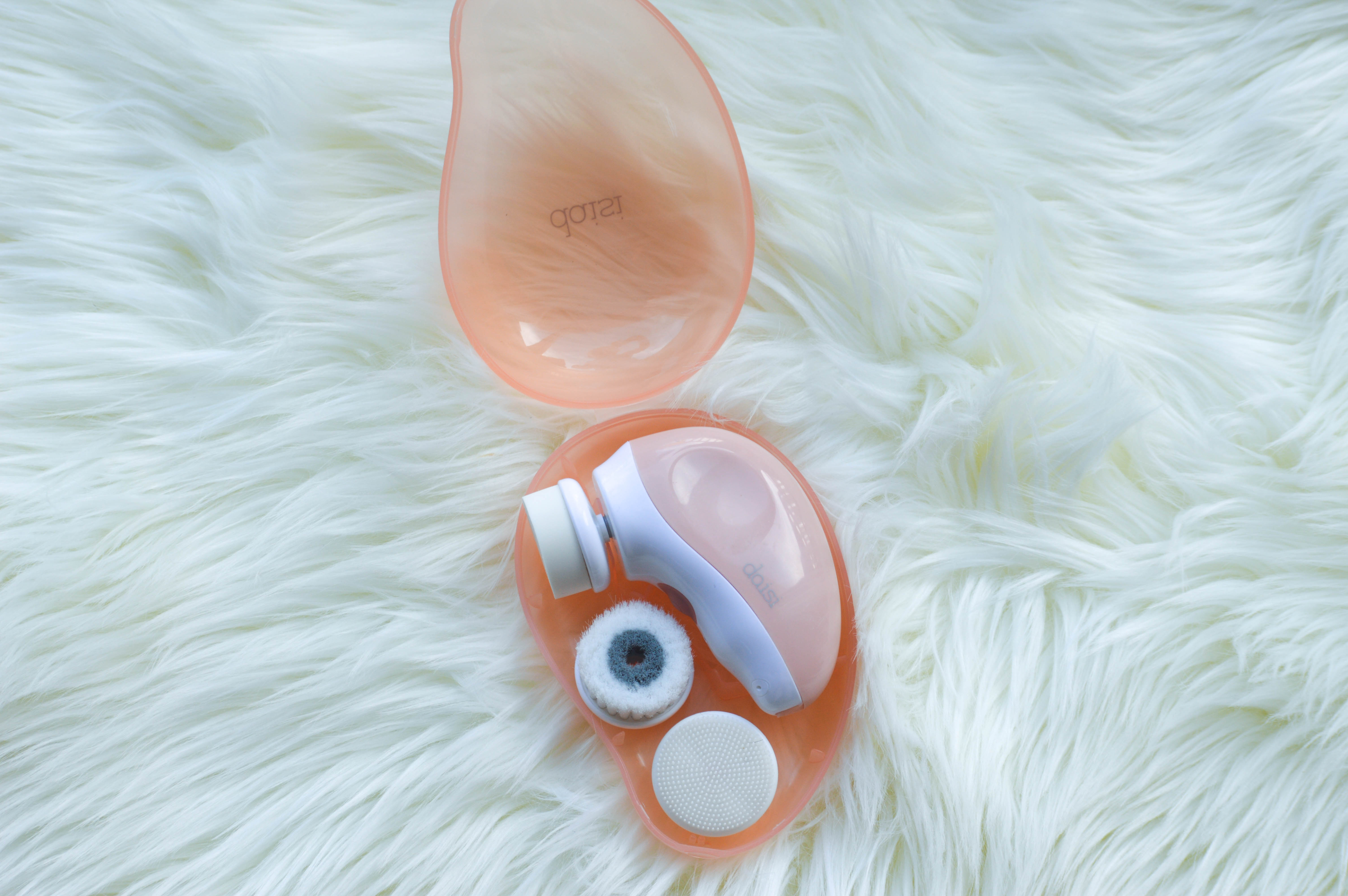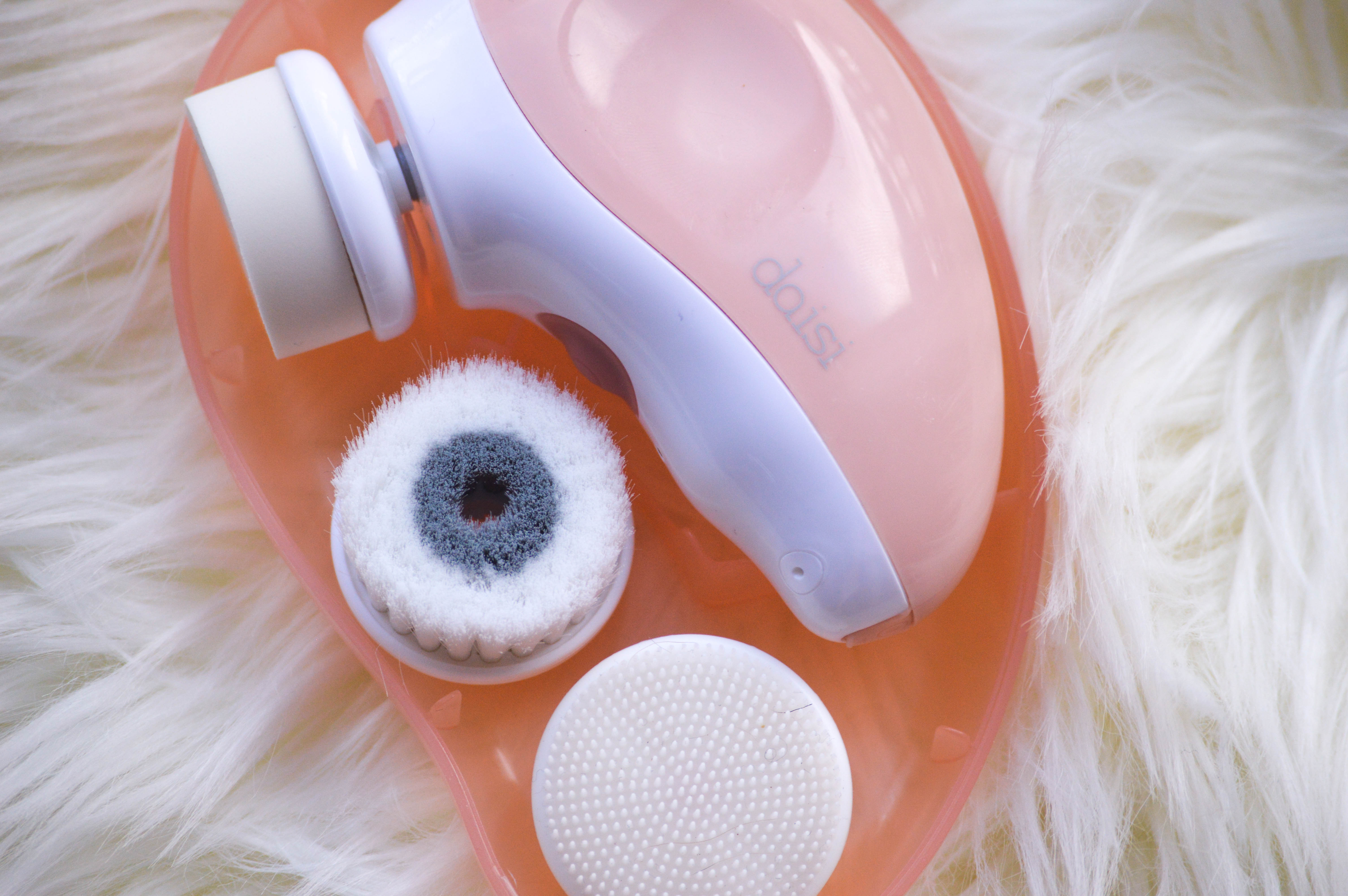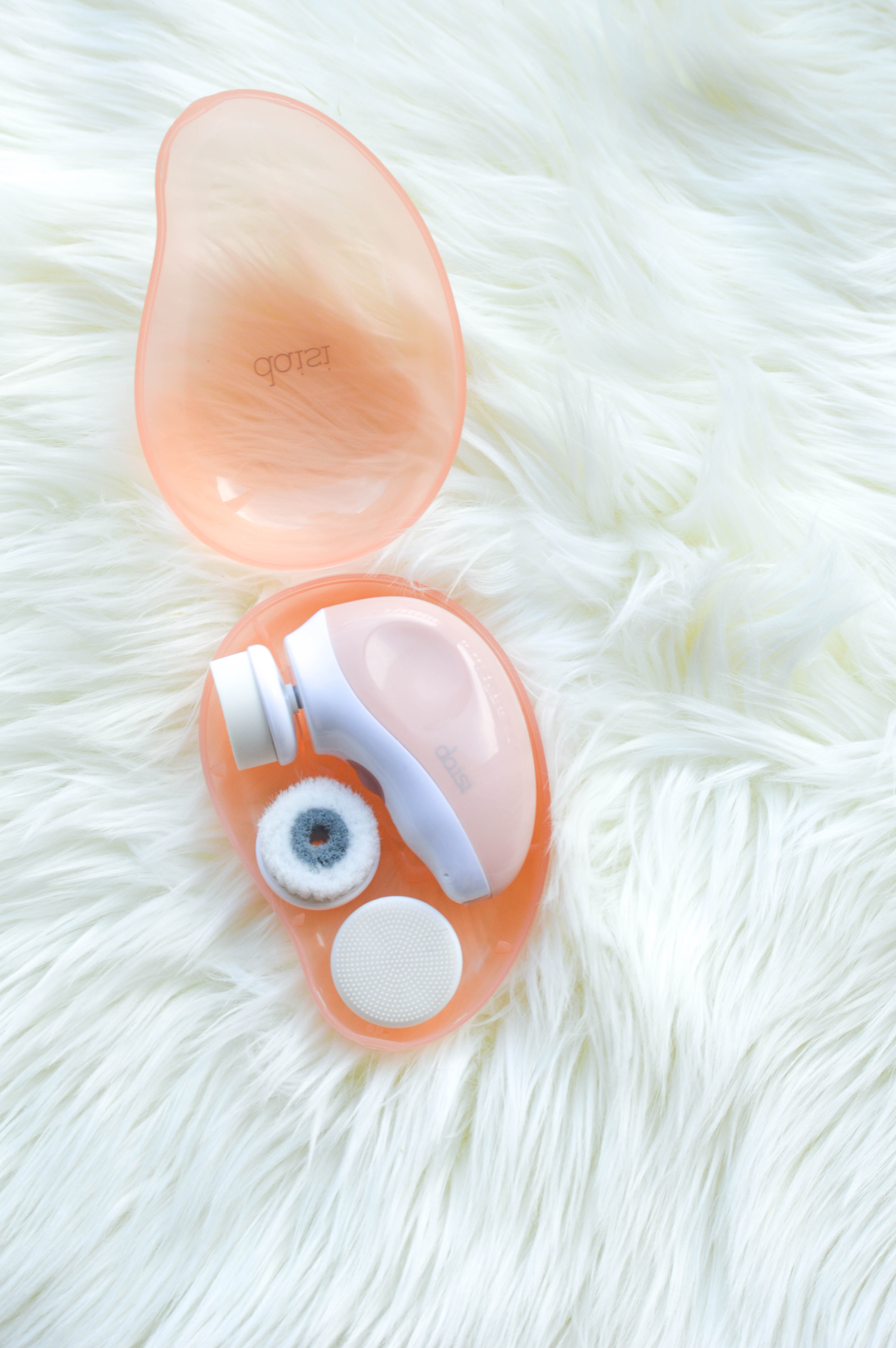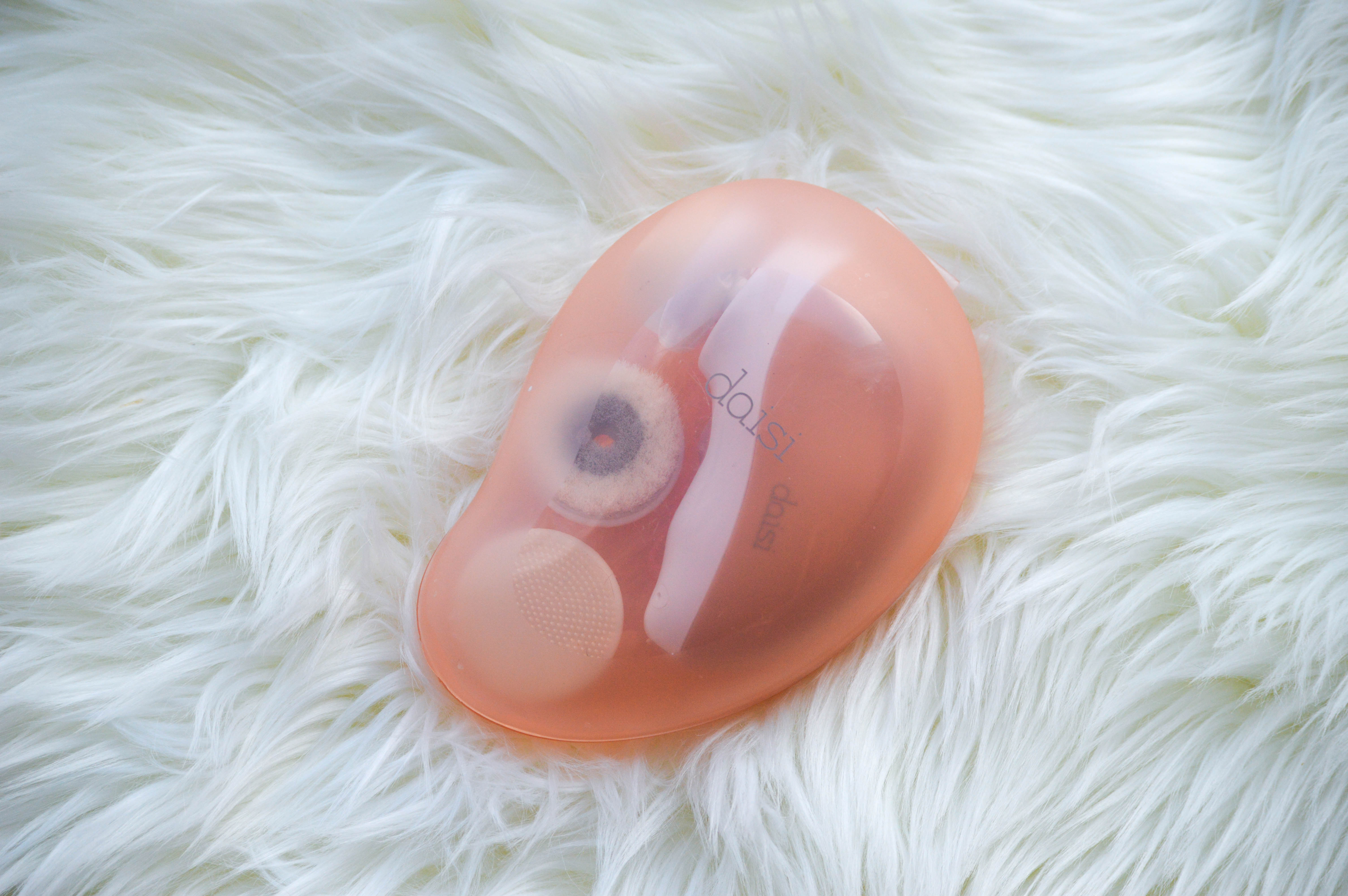 Check out Mira Brands:
| Shop | Facebook |Instagram | Twitter |
Growing Roots Box
I'm totally in love with this latest subscription box. Growing Roots is curated for families no matter what stage of life they're in. It has products hand picked for you, for your little ones, and even a research based parenting activity.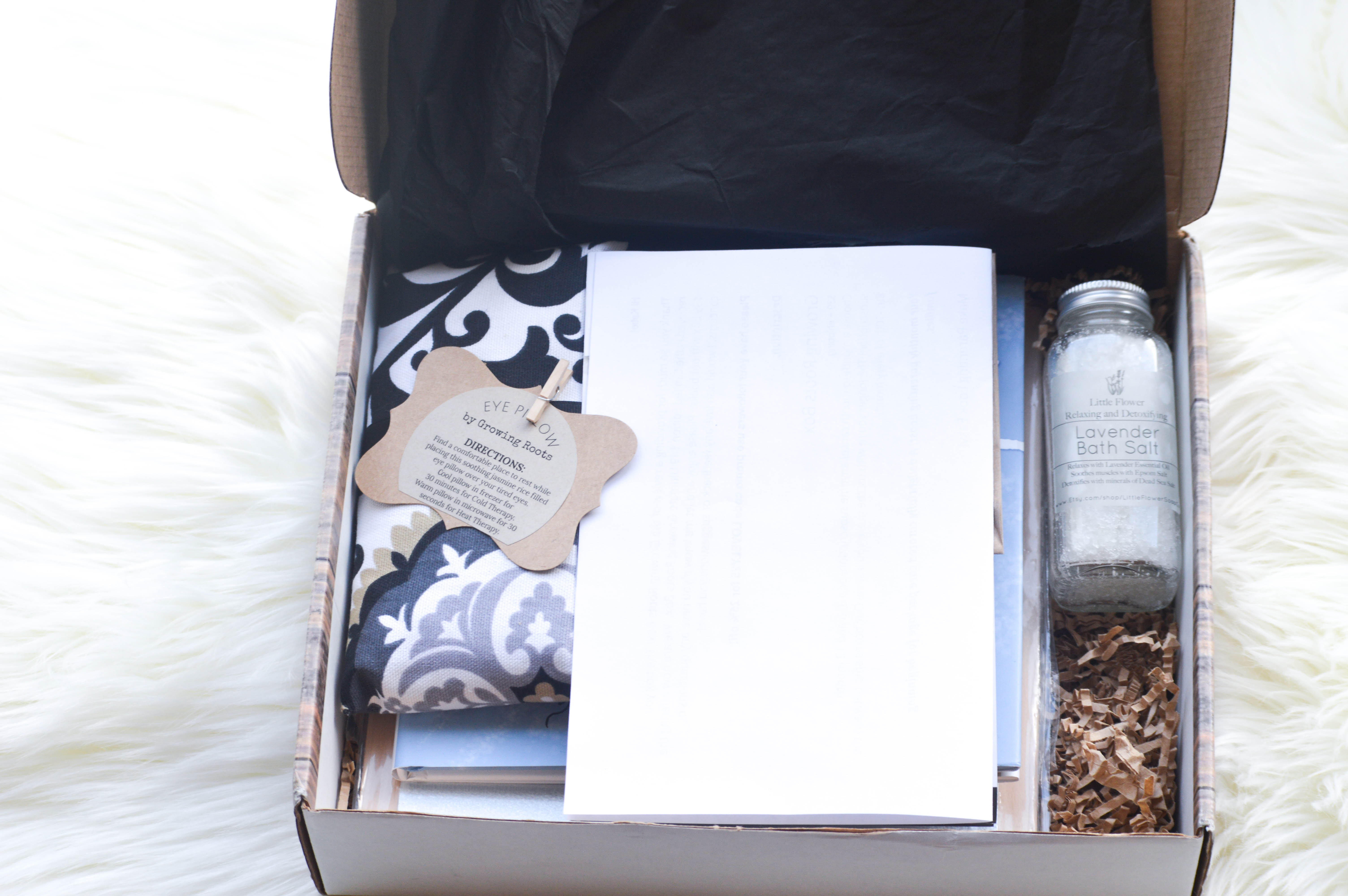 Every month, enjoy a delightfully curated subscription box of quality products for you and your family. Each box encourages connection and inspires making wonderful memories with your family.

* 4-6 quality crafted goodies that provides a healthy foundation for you and your child.

* 1 research based parenting activity that provides connection for your growing family.

* Curated by a mom and certified counselor/educator using evidence based research!

* We are on a mission, one box at a time. Each box, we donate a book to a child in need.
-Growing Roots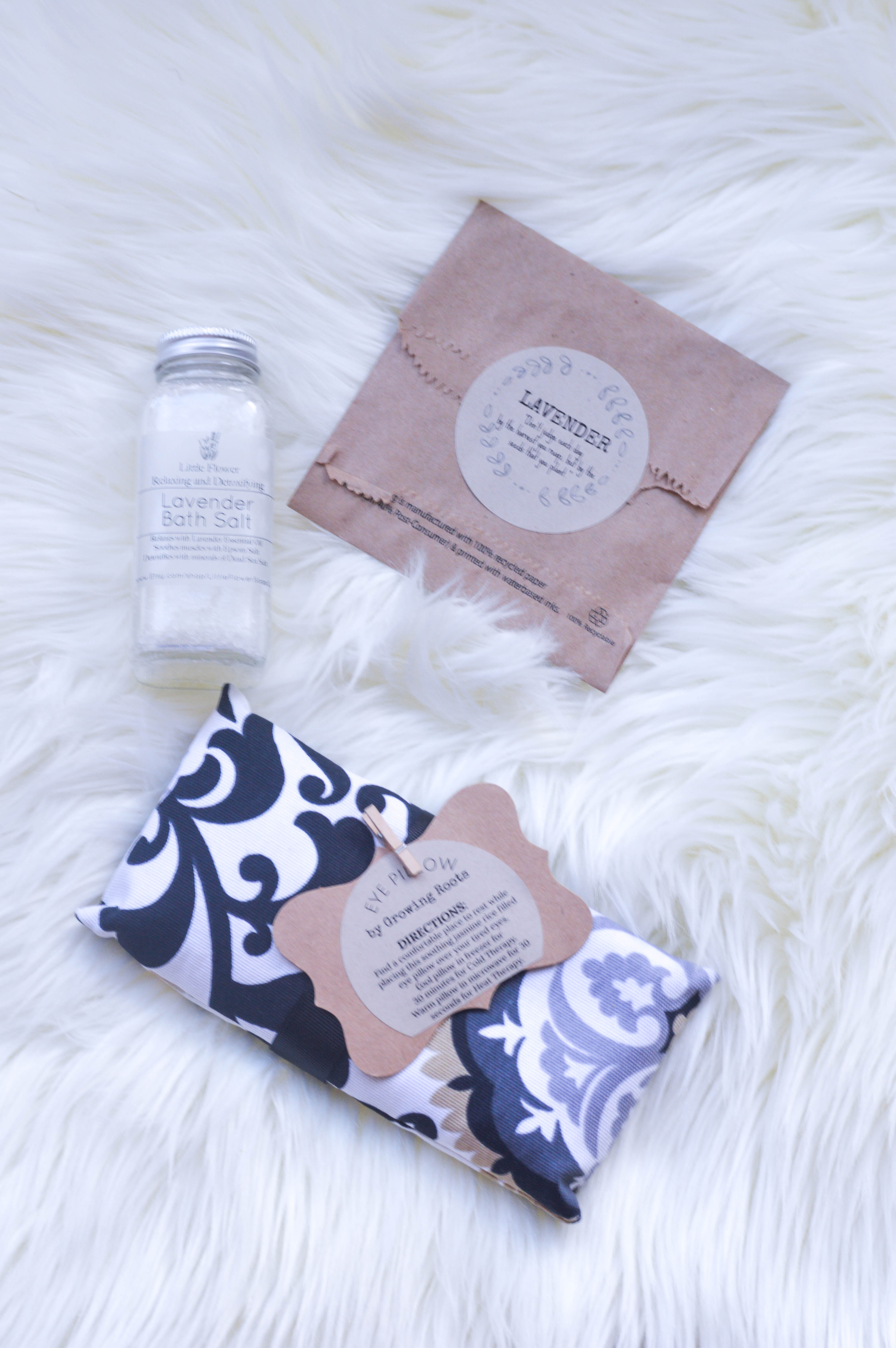 This month's box came with some goodies for me, lots of relaxation promoting products, perfect for this stage of pregnancy. We also got 3 new books for Sawyer, and an adorable little magnetic bedtime checklist.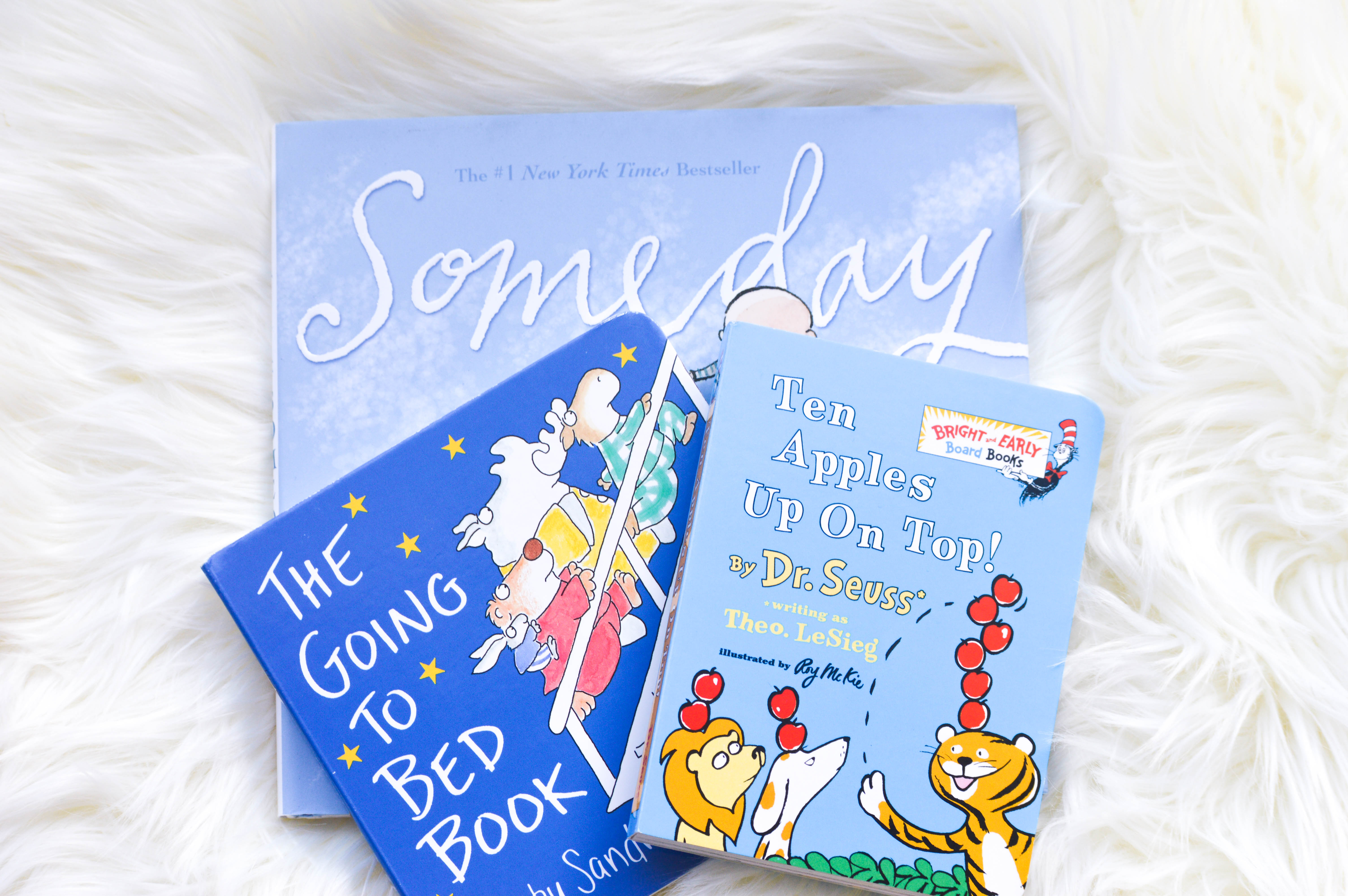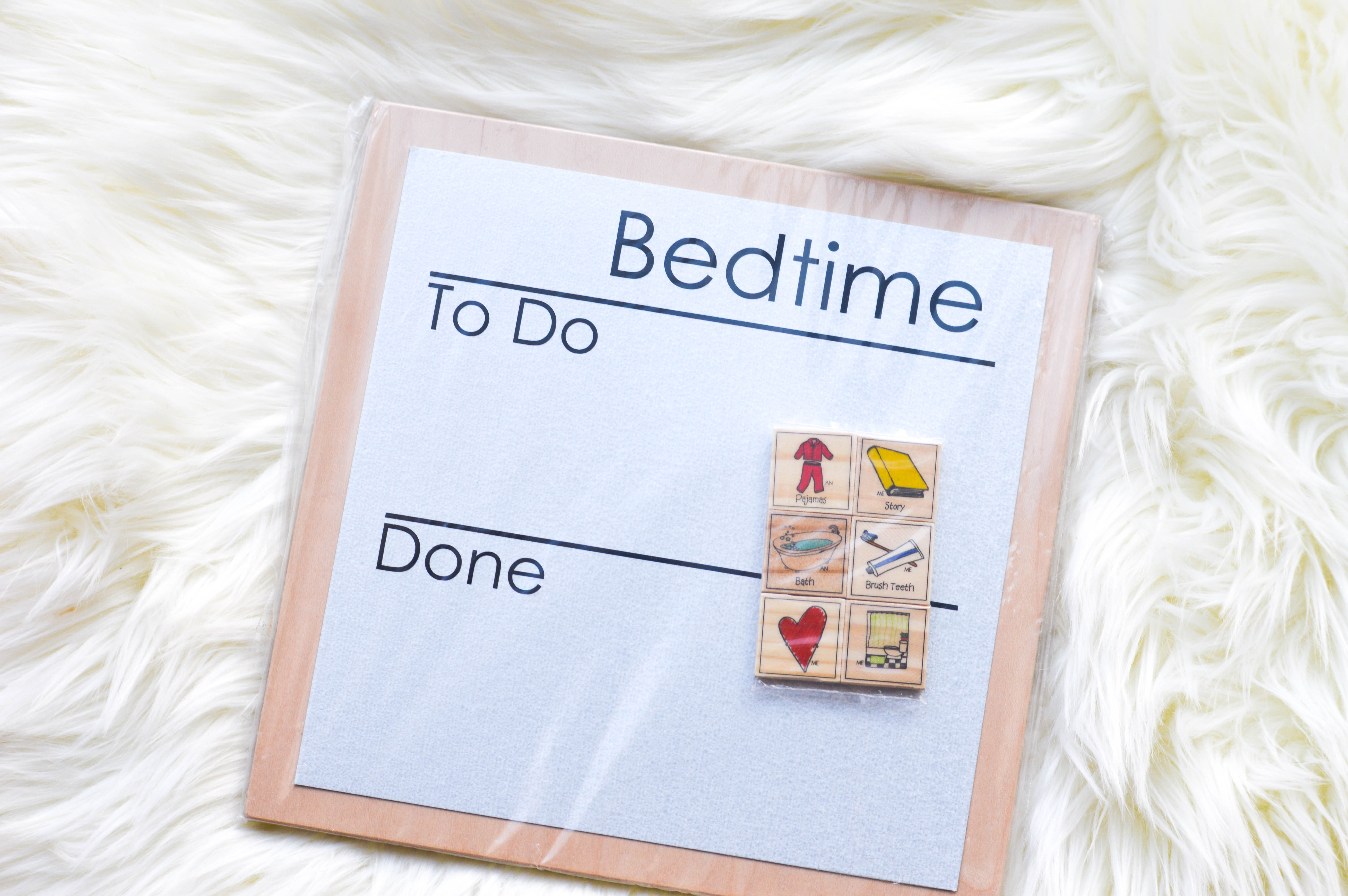 You can choose from a month to month, 3 month, 6 month, or 12 month plan. You can even give as a gift to someone else with the gifting option. You can also shop the individual products from each box in their shop section.
It's perfect for your family. It encourages you to take both time for yourself and your little ones.
Be sure to check out Growing Roots:
| Shop | Facebook | Instagram | Twitter |
Happy Weekend!
xoxo.
Save