Disclaimer: This crown hair extension post is in collaboration with Hidden Crown Hair. All opinions are my own. Please visit my disclaimer page for more information.
I've always wanted long mermaid hair, but my hair had other plans. Growing up, my hair was a huge hassle. I naturally had very coarse and curly hair as a kid. I started straightening it every day when I was only 11 years old. All that straightening really took a toll on it and by the time I was 15, my hair was severely broken and damaged and wouldn't grow at all.
We tried everything. Deep conditioning treatments, relaxers, trimming it every few weeks, never trimming it, washing it more, washing it less, coloring it less, expensive oils, seeing different stylists and specialists. Nothing made my hair better.
Eventually, my parents took away my straightener and restricted me to only using it twice per week. You know your hair must look bad when even your dad gets involved in trying to get it healthy again. Laying off the heat did help a little and we saw a little grow back. Finally, when I was 17 or 18, something just sort of clicked and my hair became less coarse and lumpy. It was still naturally curly, but it was much softer and smoother. I wasn't doing anything differently! My mom and I have only been able to conclude it must have been puberty and hormones that made my hair awful during those teenage years, and once I grew out of it, my hair did too.
Nevertheless, my hair still grows slowly. And all those hormones that haunted me as a teenager, came back to haunt me with pregnancy and breastfeeding. I had finally gotten my hair to a place I loved, only for my hormones to wreak havoc on it once again. I lost a lot of hair when I breastfed Sawyer, and the regrowth was not pretty! I decided to look into extensions to cover it, but didn't know where to begin.
I've always wanted long hair but I knew it just wasn't going to happen for me naturally. I researched a lot of different extensions and was wary of what I learned. Clip-ins, tape-ins, and sew-ins, can all be very damaging and cause a ton of breakage. Meaning my natural hair could be even shorter and more damaged whenever I took them out. With a history of damaged hair, and hair that already grows slower than molasses, that was the last thing I wanted.
I had kind of given up on the idea of extensions until I came across Hidden Crown Hair. Hidden Crown are halo crown hair extensions. It goes on similar to a headband, and you pull your hair over it, which makes it less damaging. It's not meant to be worn 100% of the time, which makes it last a whole lot longer.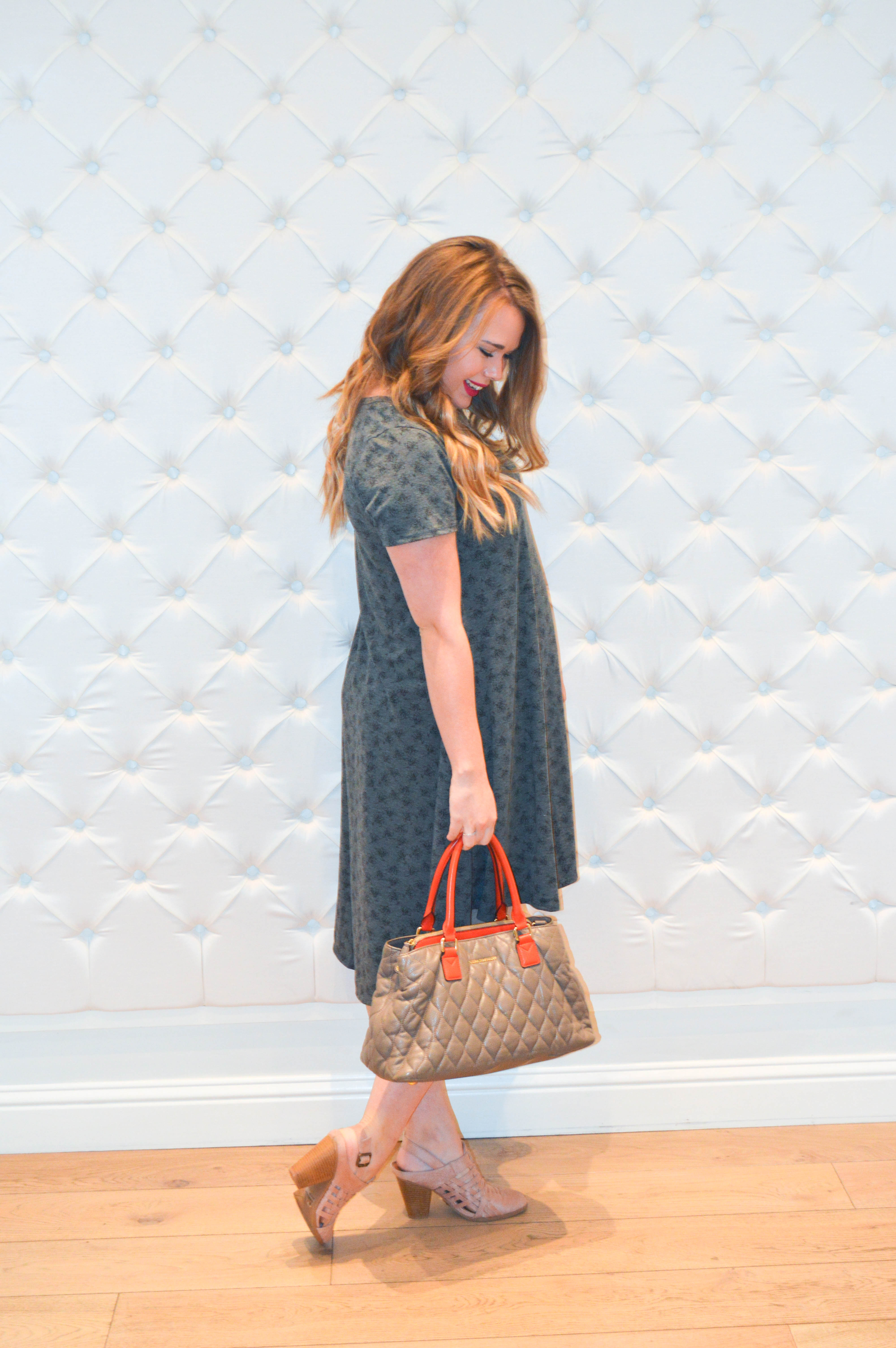 These crown hair extensions don't damage your hair at all, it takes less than 5 minutes to put in, 20 seconds to take out, you can take it off and on super easily, and it's high quality and should last you a long time! I know girls who wear tape-ins that have to order new extensions every 2 months. I did a lot of research on Hidden Crown and most women said they last 18 months- 2 years before they need to order another one (provided you are caring for it properly)! The hair is real and extremely high quality so it can easily be styled.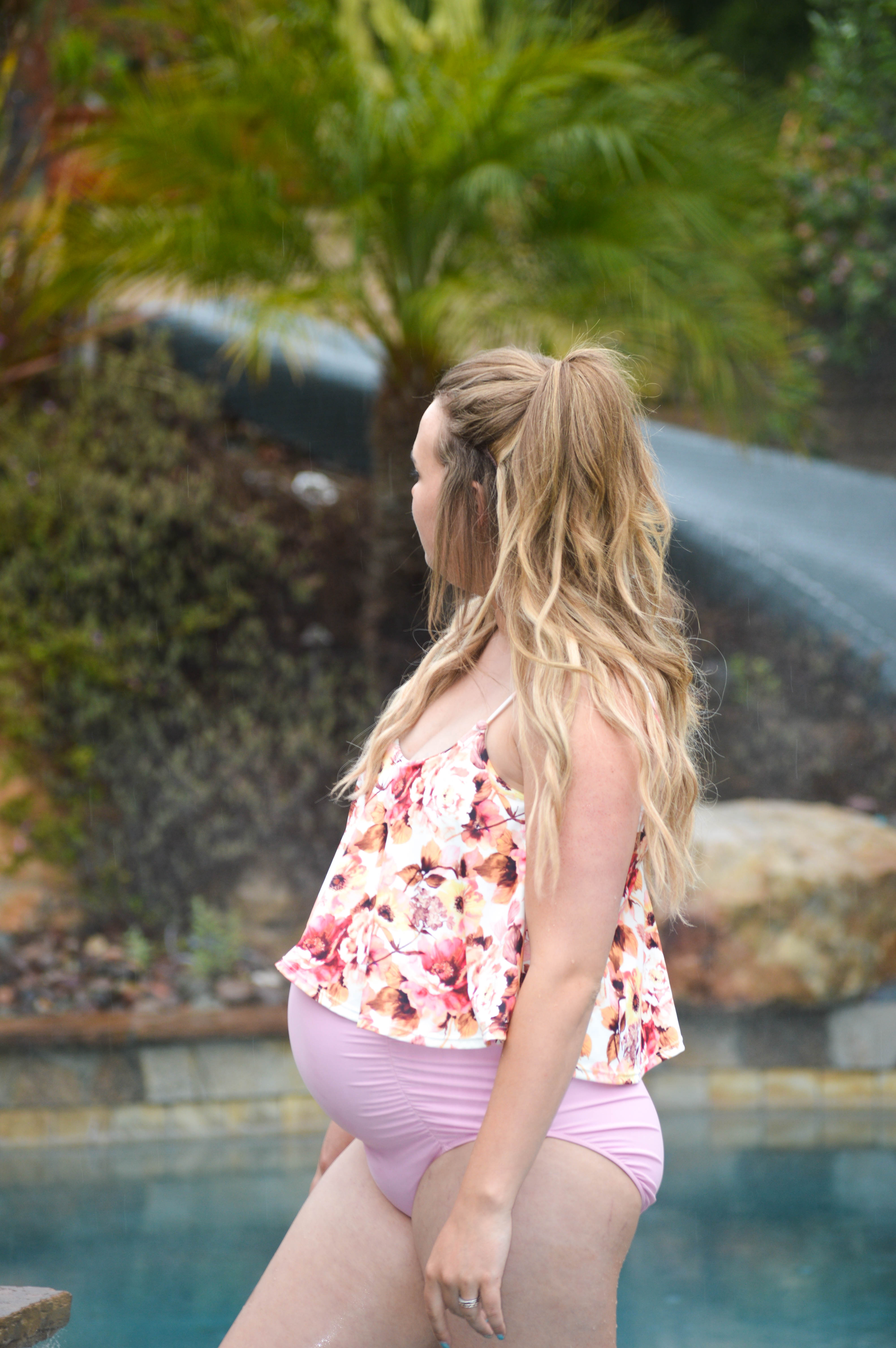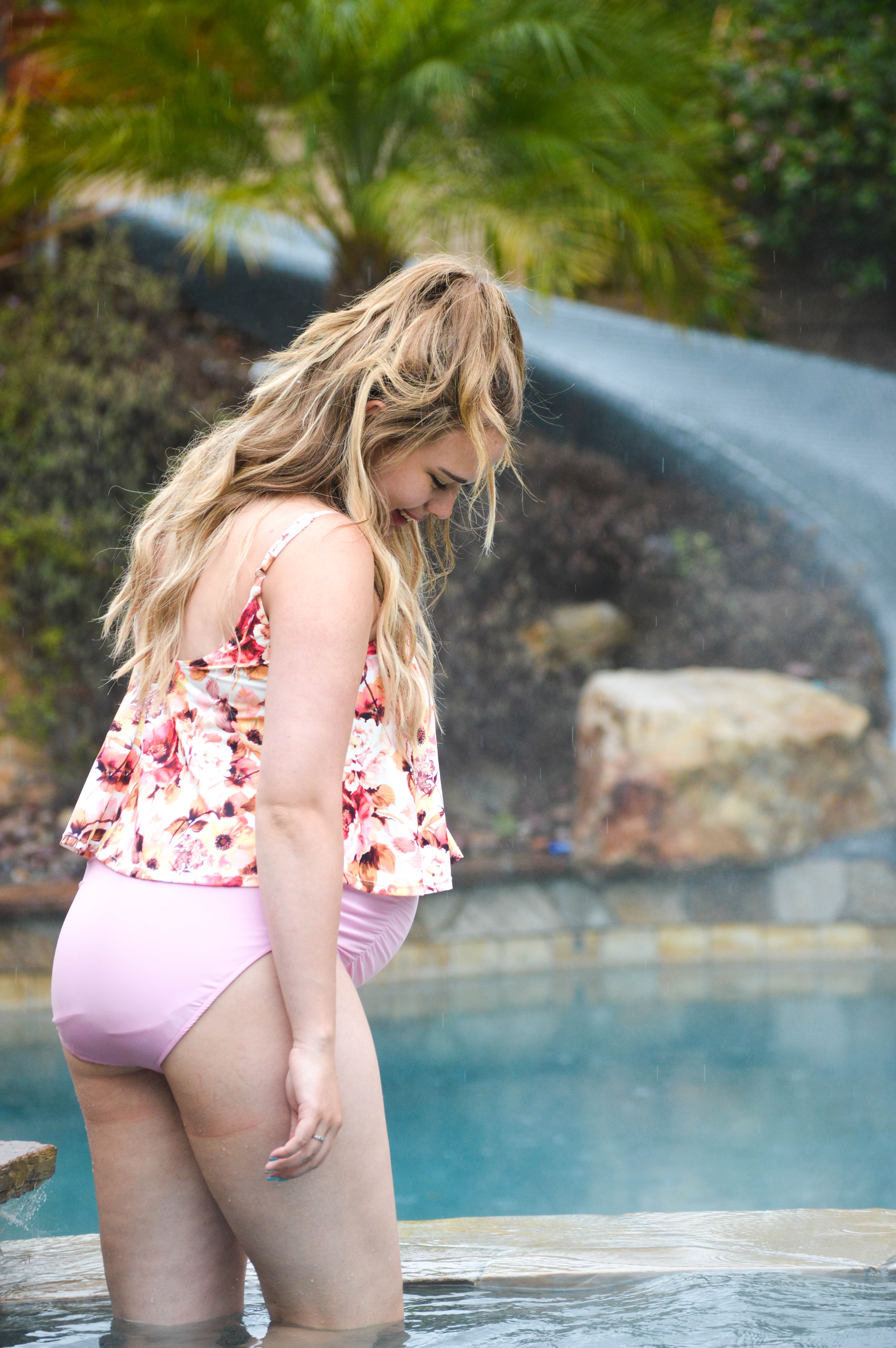 I had zero experience with crown hair extensions when I got my Hidden Crown. I watched a few youtube videos on the Hidden Crown channel, and from some other bloggers and vloggers, and that was pretty much all I needed. Even on my very first try, they only took me 5 minutes to put in. They make it so easy!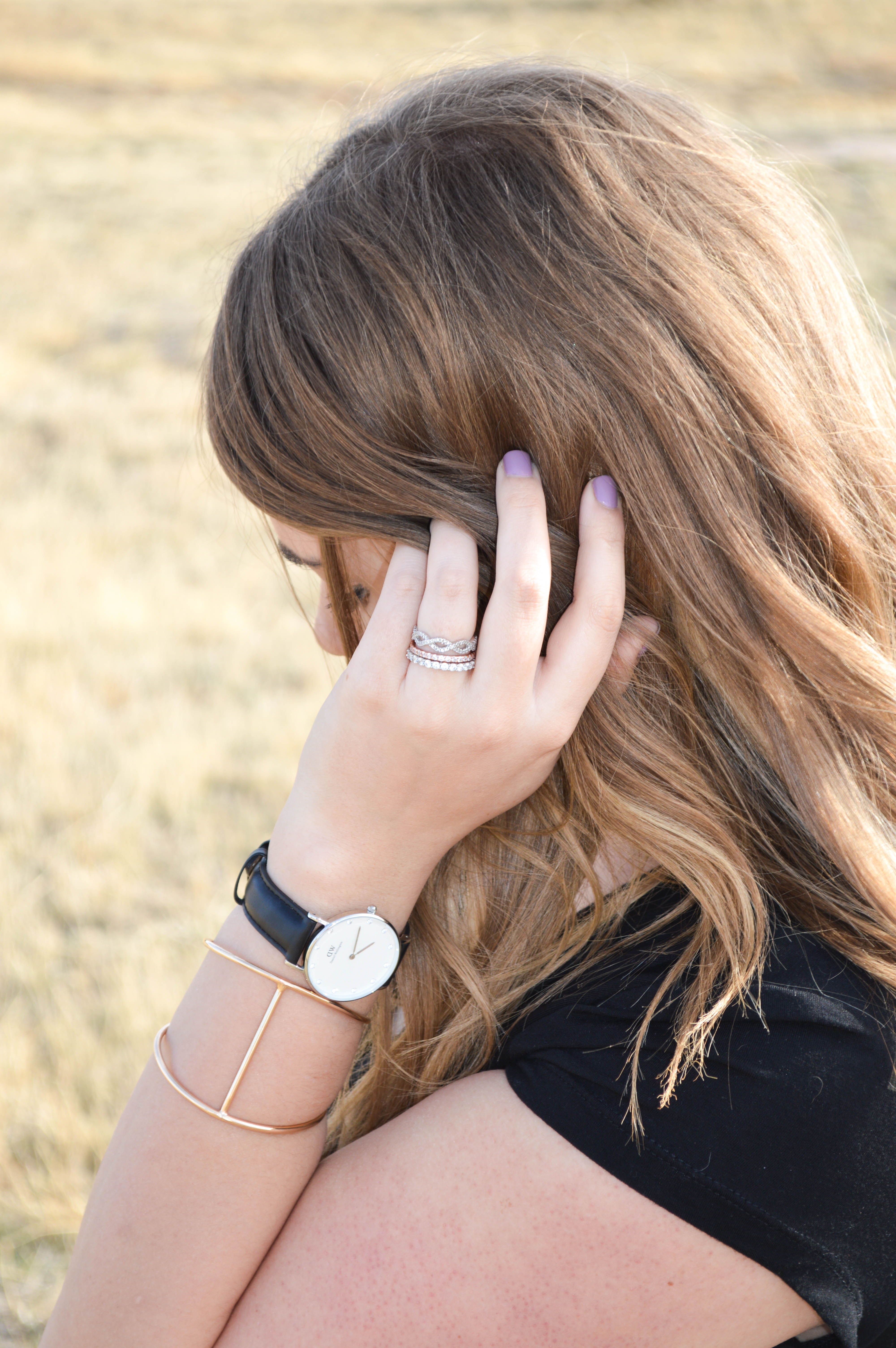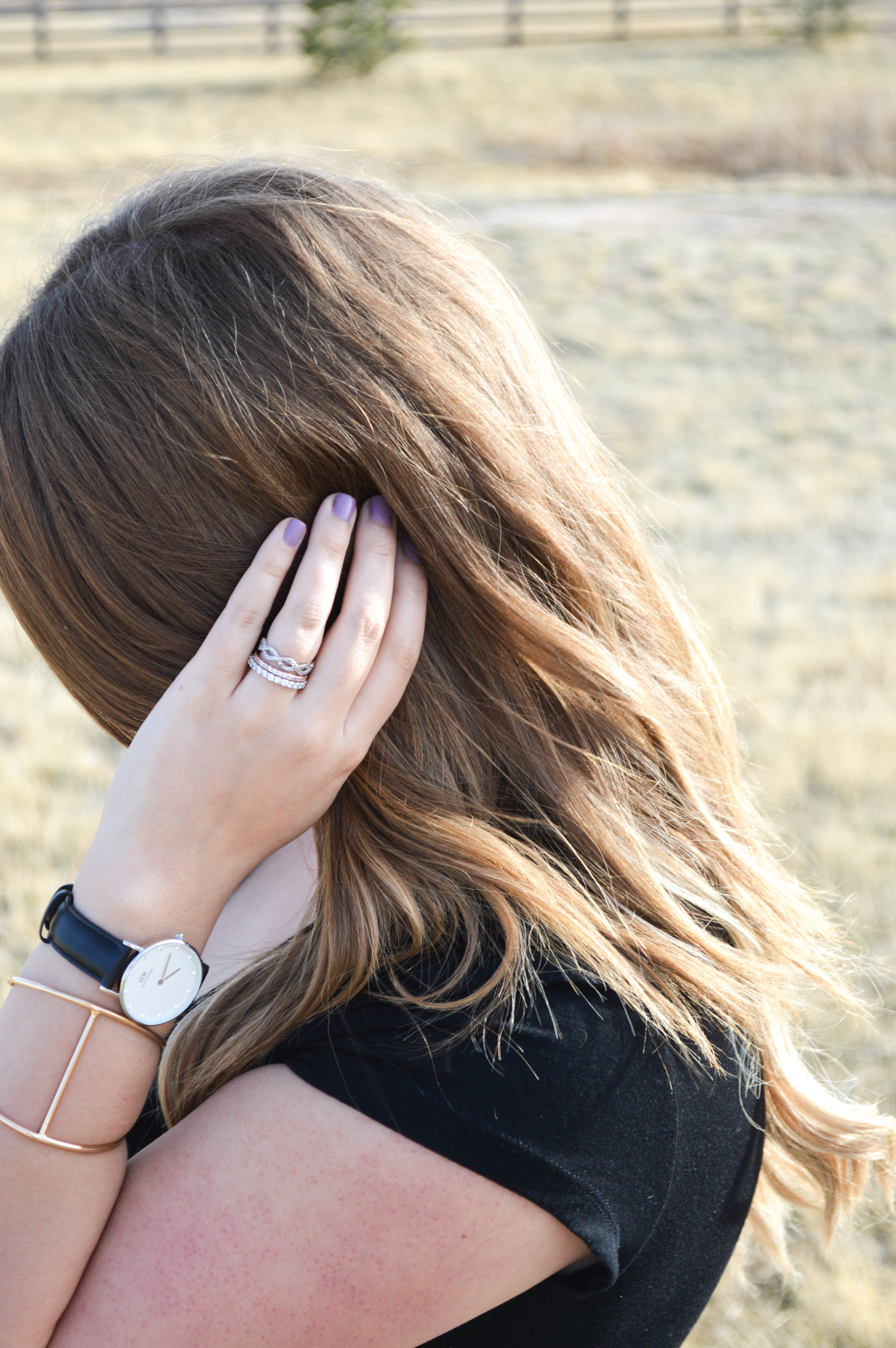 I visited my favorite stylist, Kim Nydam, at Aloha Salon in Castle Rock to get my crown hair extensions just right. She's in high demand so I had to wait about 2 months to see her (I still wore my extensions in the meantime, I just had an ombre thing going on) but it was well worth it. She colored my hair to match the extensions perfectly so they would blend better, and trimmed them and gave them some layers so they would look more natural. I loved wearing my Hidden Crown before, but now that everything matches and blends so perfectly, I love it even more!
I'm wearing color #622 in 16″ with double drawn thick ends.
Check out the video to see just how easy these crown hair extensions are to put on, style, and take off!
And be sure to check out Hidden Crown:
| Shop | Instagram | Facebook | Twitter |
Have any questions about Hidden Crown Hair extensions? Sound off in the comments!
xoxo.
Pin It!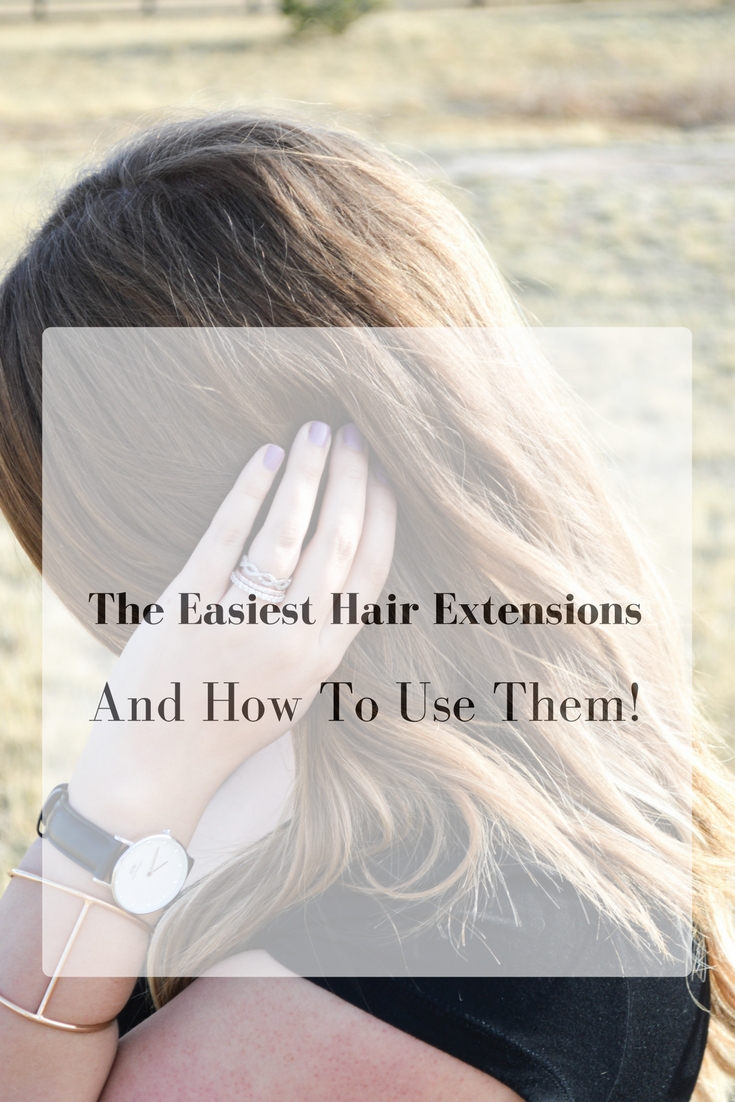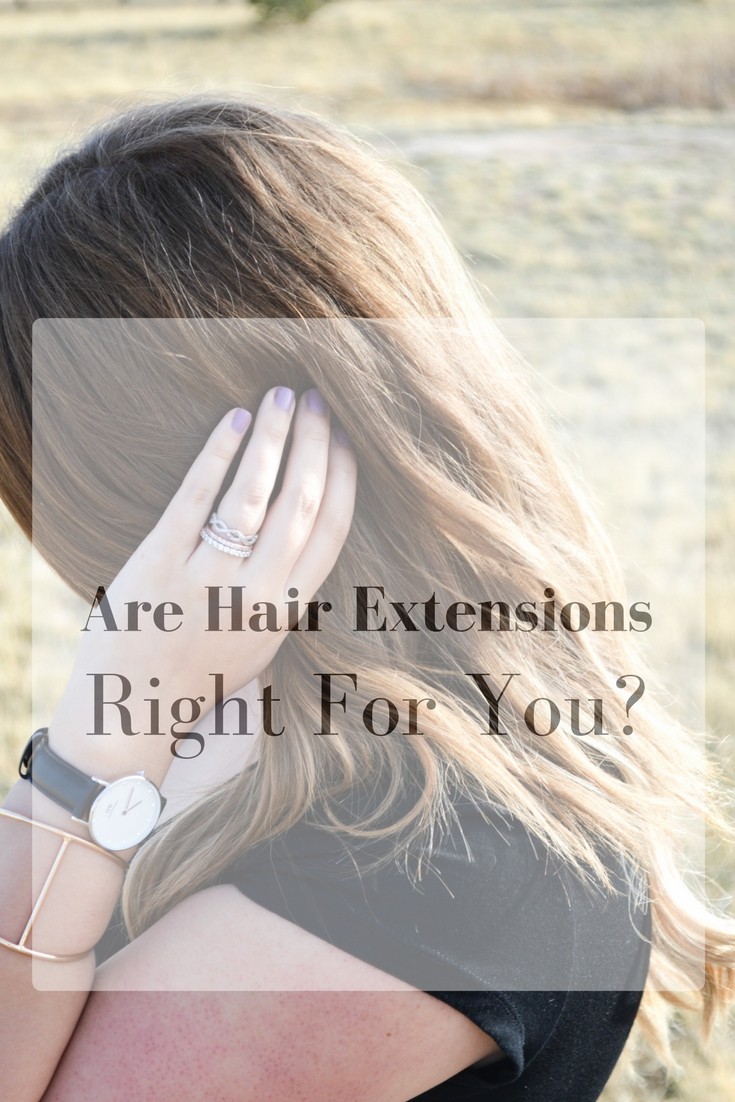 Save
Save
Save
Save
Save
Save