Disclaimer: This post is in collaboration with Ecocentric Mom. All opinions are my own. Please visit my discalimer page for more information.
The May Pregnancy Box from Ecocentric Mom was so fun!
I love getting fun things to pamper myself with during pregnancy. It's important to have things for me, to make me feel better, physically during this hard time. Taking some me time is often just what I need after a day of swollen feet, an achy back, and terrible heartburn.
Here's what they May box came with: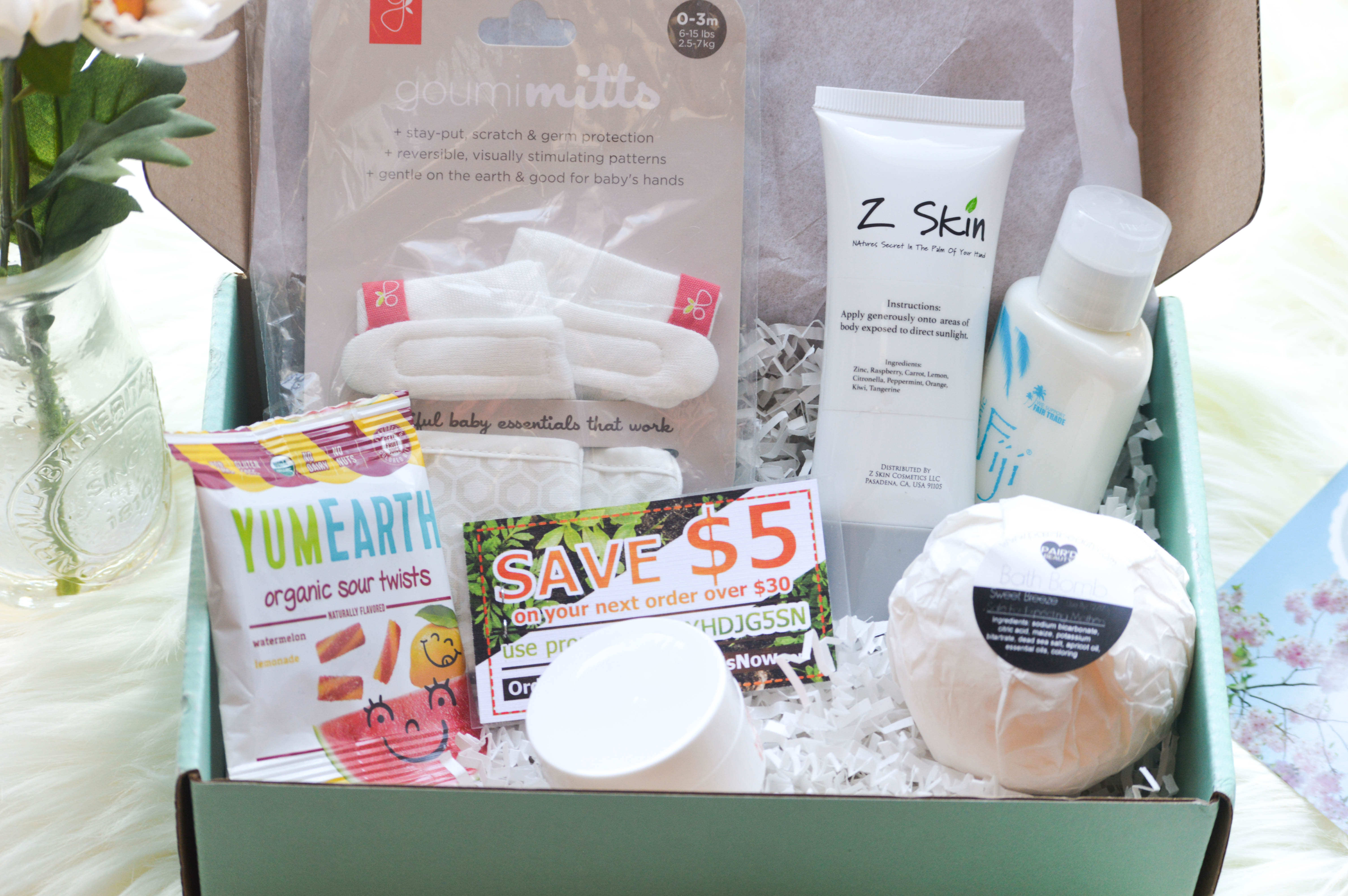 Sweet Breeze Bath Bomb
Fragrance Free Fiji Face and Body Lotion
Z Skin Organic Sunblock
Yum Earth Organic Sour Twists
Visha Skincare Stretch Mark Cream
Basil Italian Large Leaf Seeds
Goumimitts (scratch mittens for newborns)
I love a good bath bomb! The body lotion and sunblock were perfect additions to my diaper bag, and the sour twists were delicious! When you carry as big as I tend to, you can never stock up on too much stretch mark cream.
The Goumimitts made a great addition to our hospital bag. I can't wait until Little Man arrives and we can use them. They are adorable and so soft!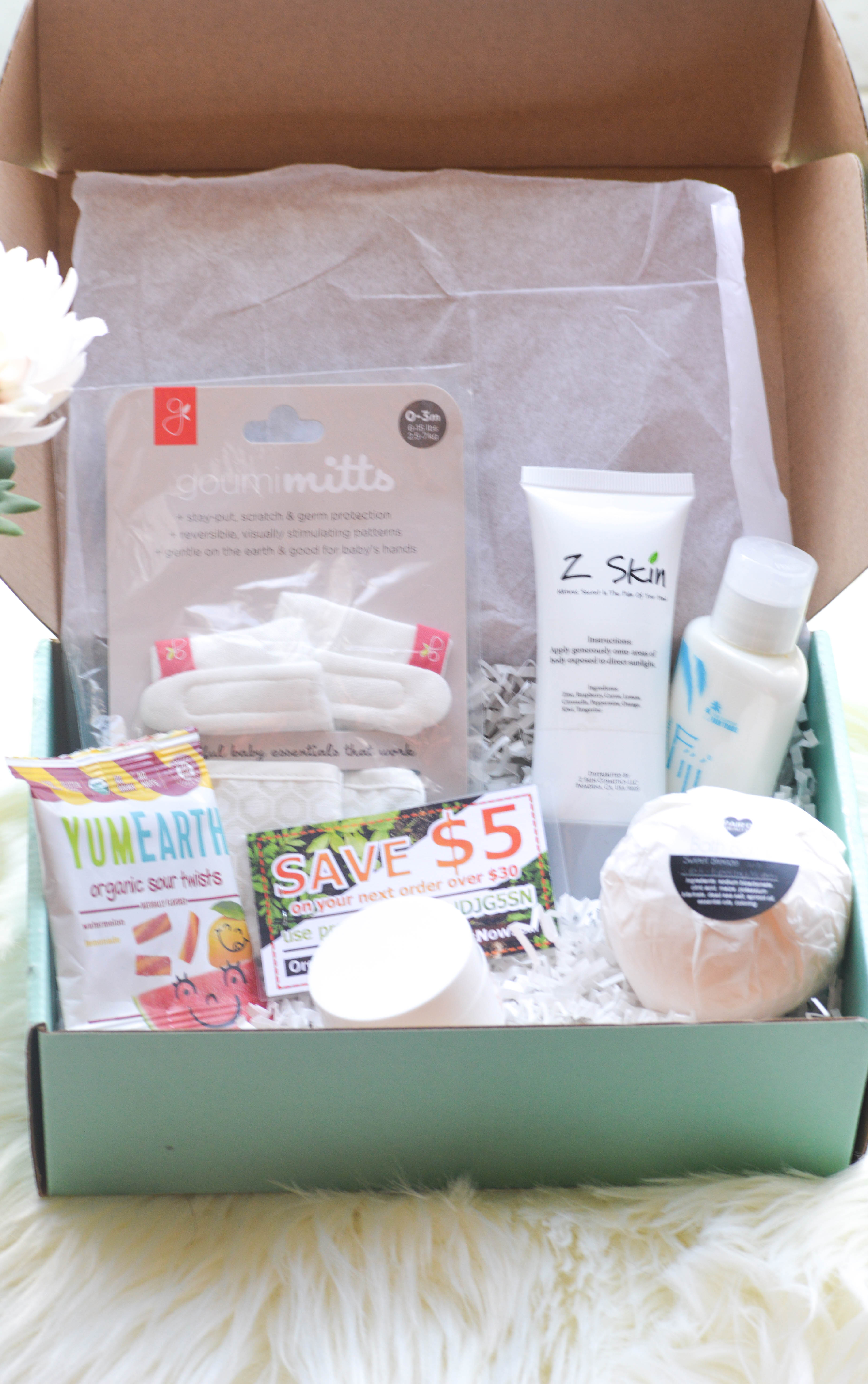 I love that everything in the Ecocentric Mom Pregnancy Box is all natural, good for me, good for the baby, and good for the environment. You can read more about Ecocentric Mom here or here.
Ecocentric Mom offers a box for every stage of motherhood. The Pregnancy Box, the Mom Box or the Mom and Baby Box. No matter what stage of motherhood you're in, Ecocentric Mom has a box for you full of goodies to pamper yourself and your little one. And they're always all natural, ecocentric products your family will love.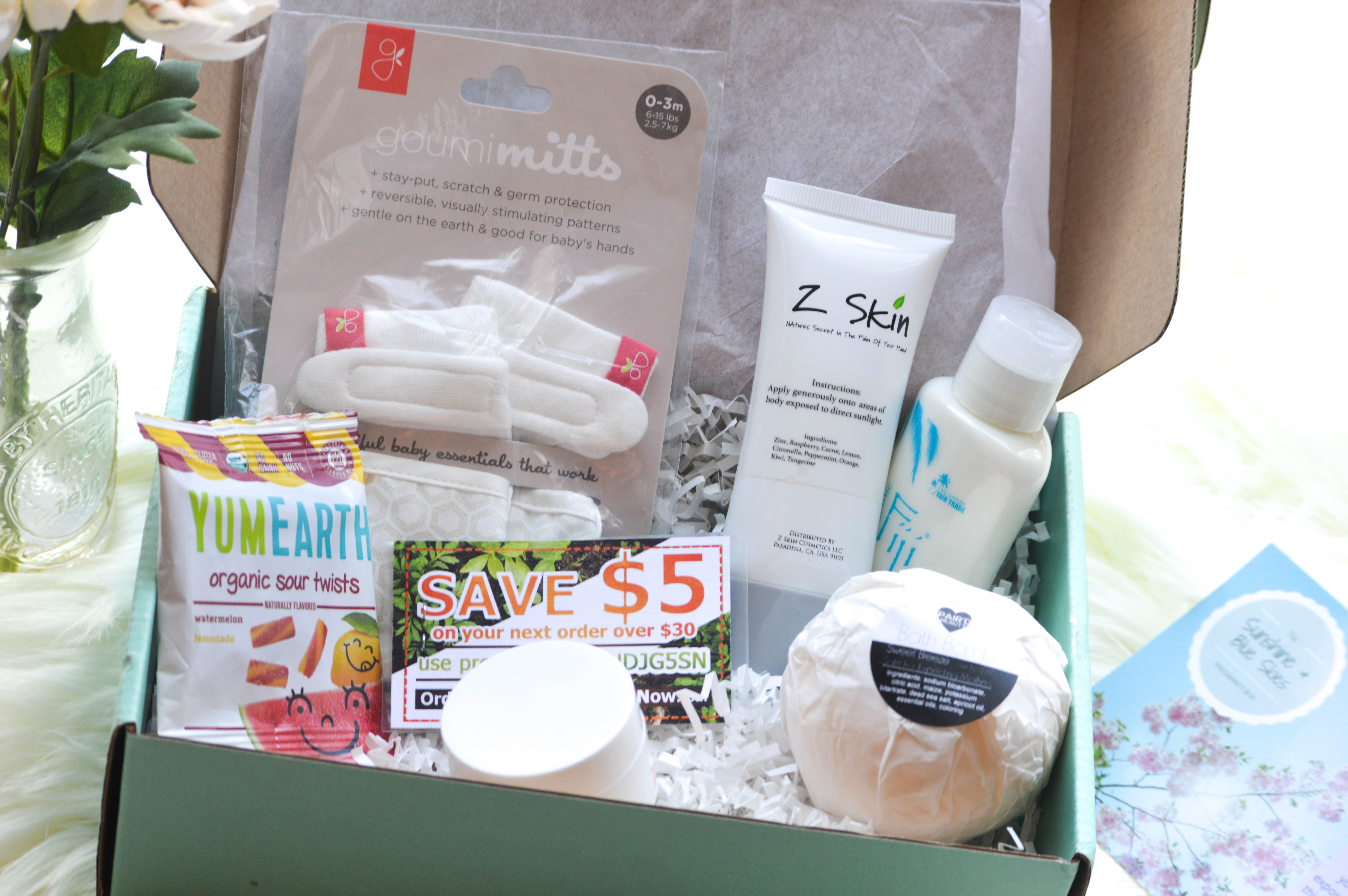 Check out Ecocentric Mom and get your box for June!
| Shop | Facebook | Instagram | Twitter |
xoxo.