Disclaimer: This post is in collaboration with Drybar. All opinions are my own. Please visit my disclaimer page for more information.
Last week, I had the pleasure of hosting a local blogger event for the grand opening of Drybar Park Meadows (Lone Tree).
We've been to Drybar before and loved it. We were so honored to help support the opening of their newest location at Park Meadows!
Blow dry only salons are relatively new to the haircare scene. And they're completely blowing it up! Blow dry only salons don't offer cuts, colors, perms, or other such services. They offer blowouts and that's it. And it's amazing.
Amazing Services at DryBar Park Meadows
It's so great to just pamper yourself and DryBar Park Meadows offers you just that. An hour or two of complete pampering and relaxation. When you go in, you'll first meet with your stylist and discuss what you want. They have a book of different styles you can choose from (so far my personal favorite is the Mai Tai). Then, they'll take you for your shampoo which is heavenly, and then give you your blowout and style.
They have cute little snacks available all over the salon, complimentary drinks (wine, mimosas, coffee, tea, water, etc), AMAZING products (texture spray, hairspray, heat protector etc.), and their stylists are all so friendly! You'll have great conversation, yummy snacks and drinks, and then heavenly soft hair. I want to move in.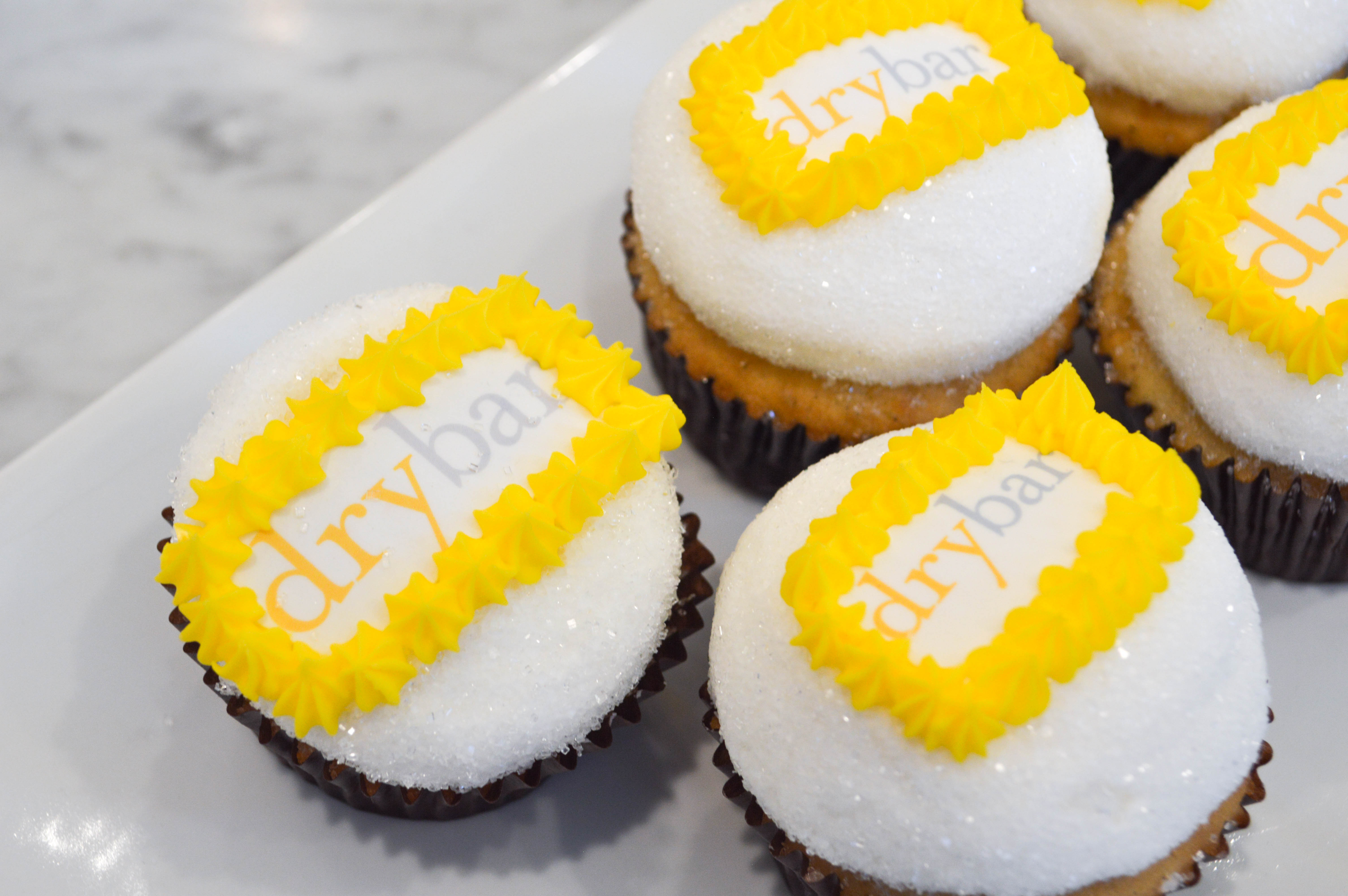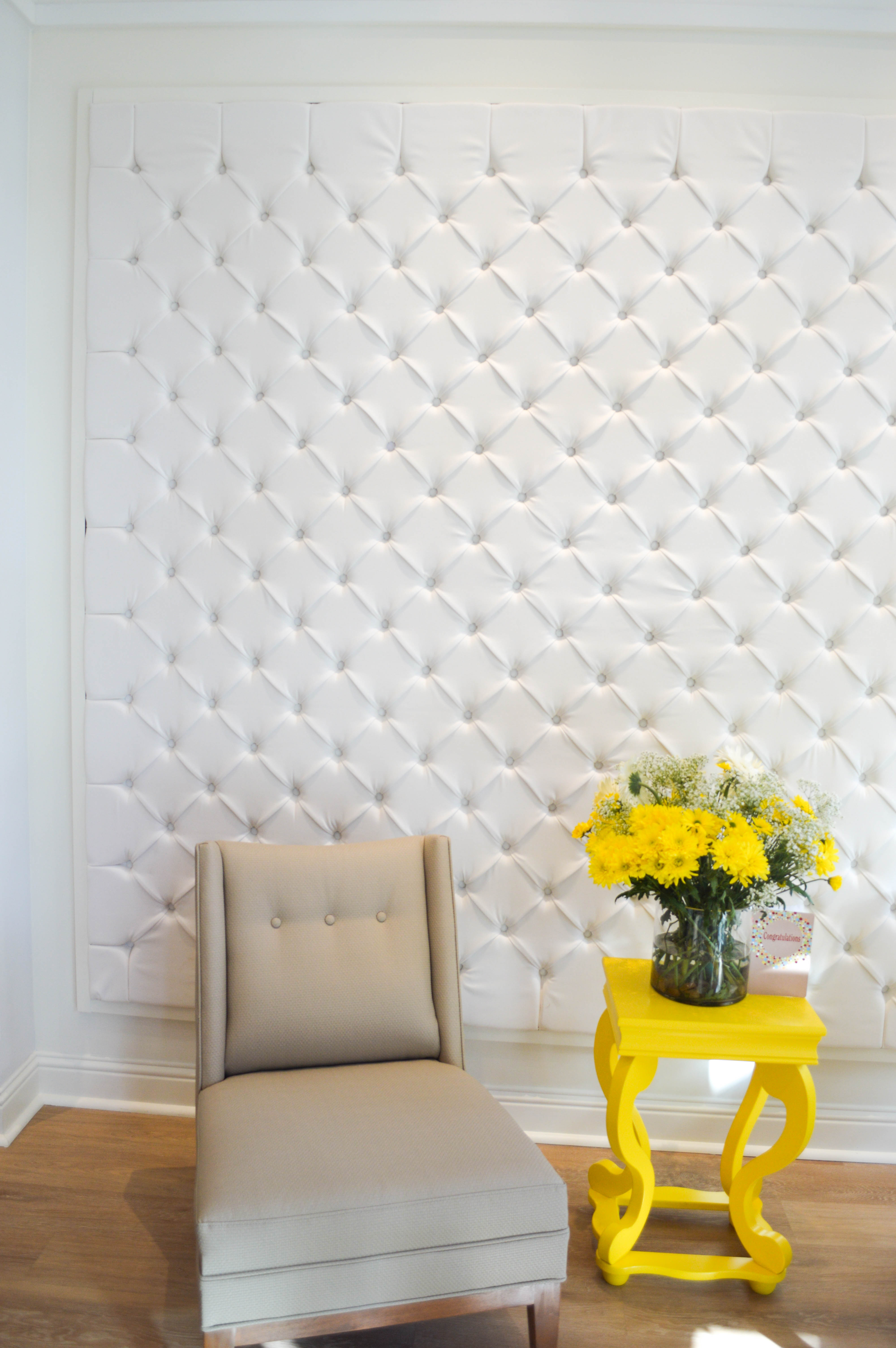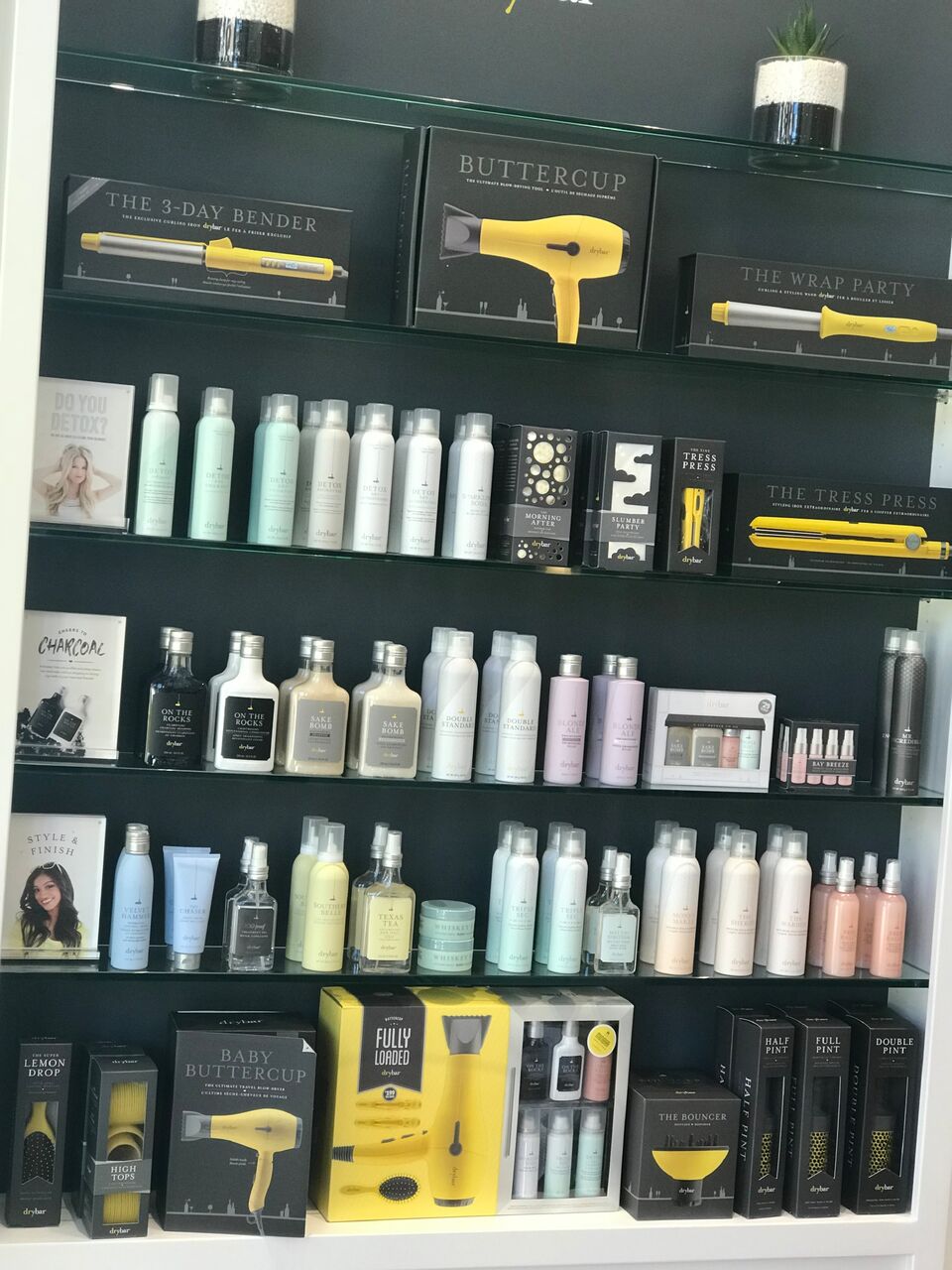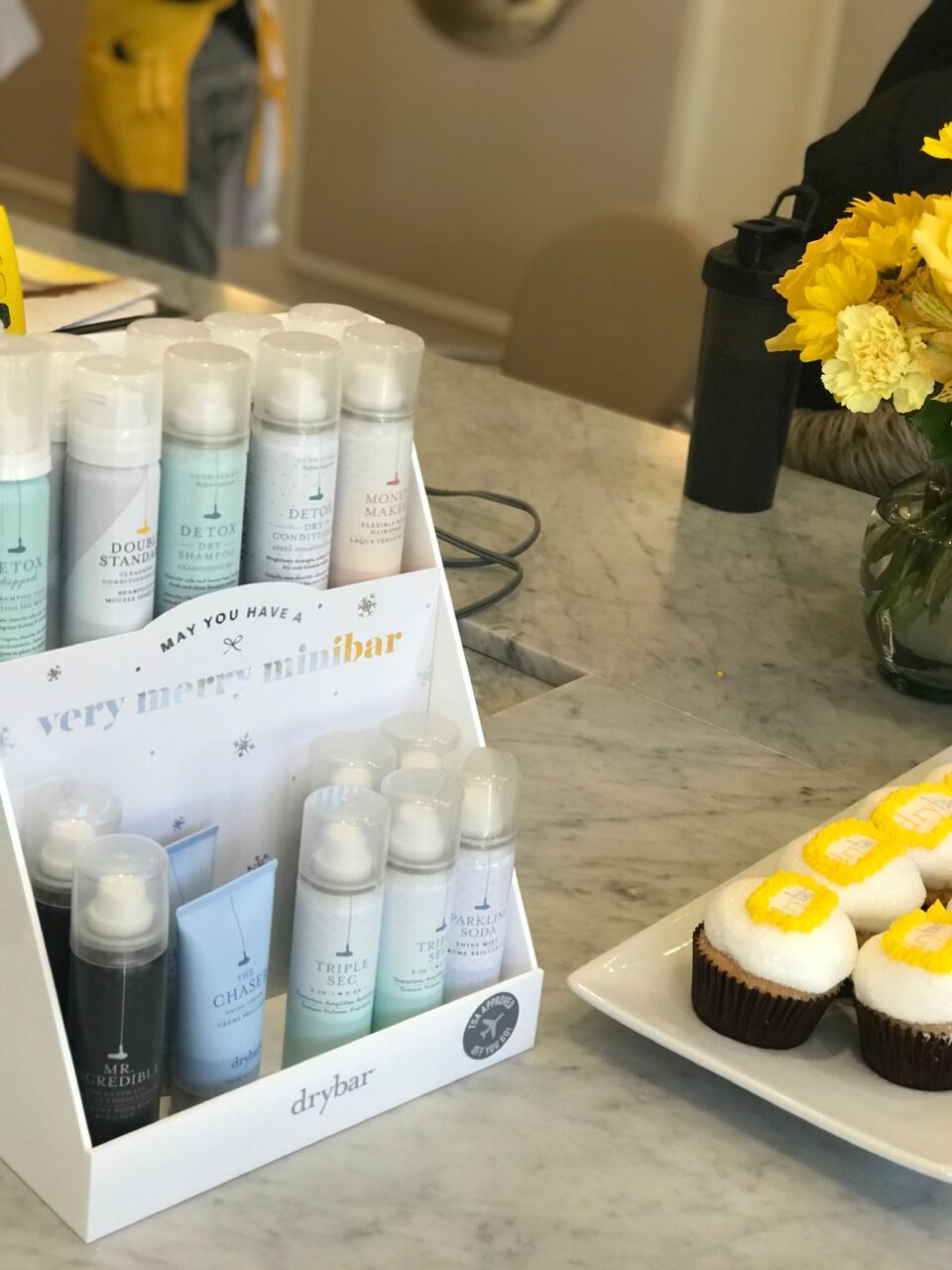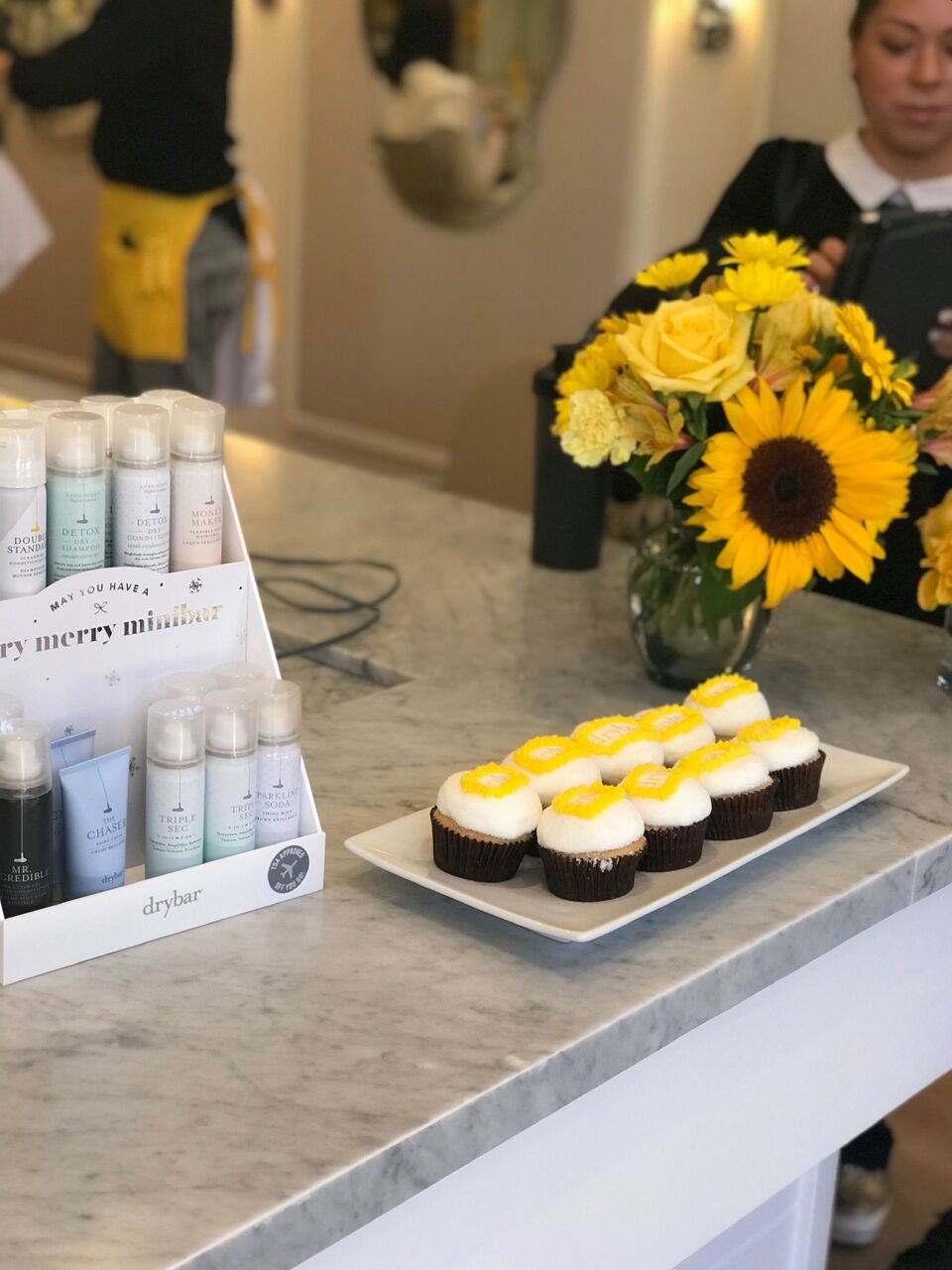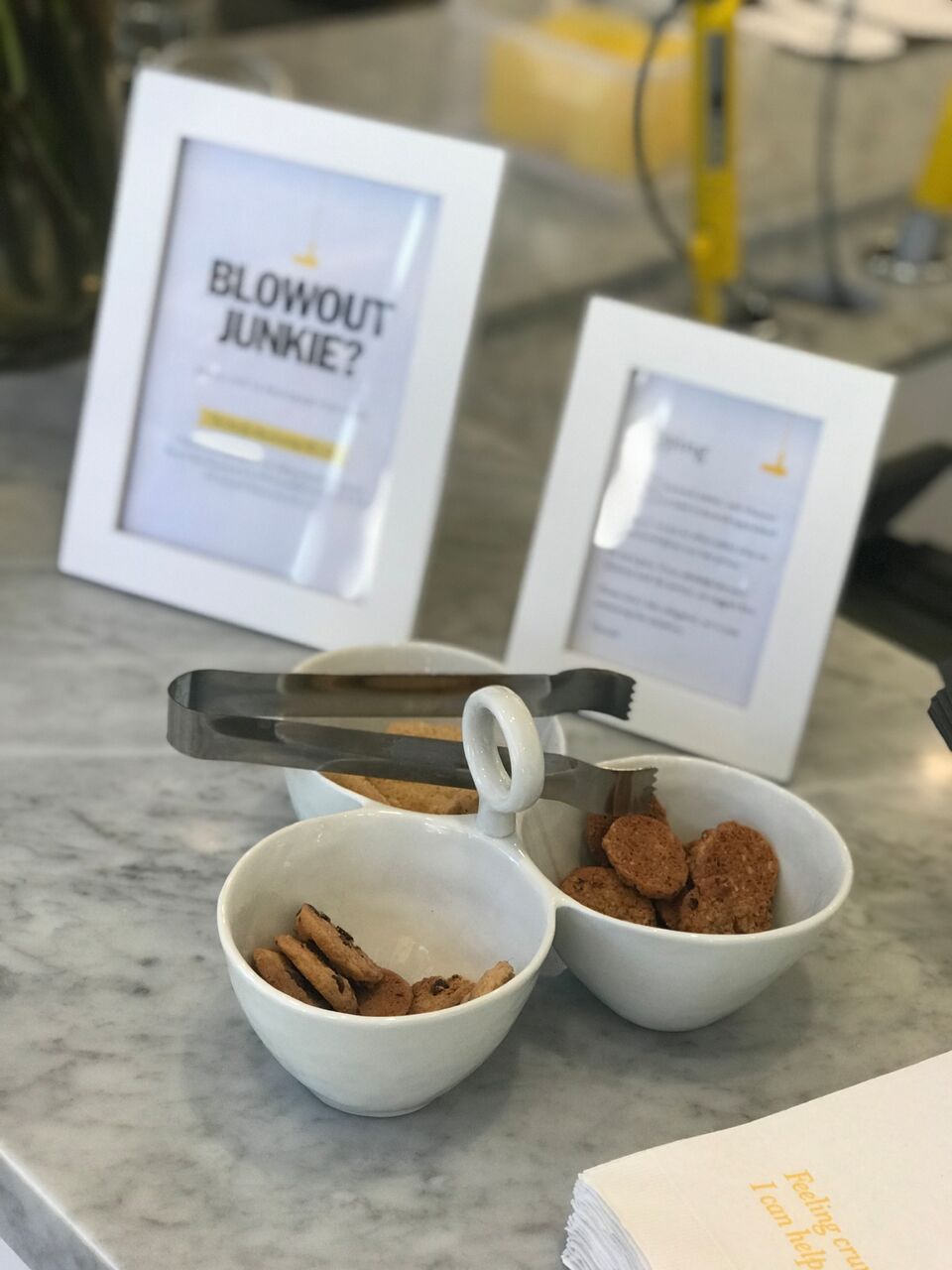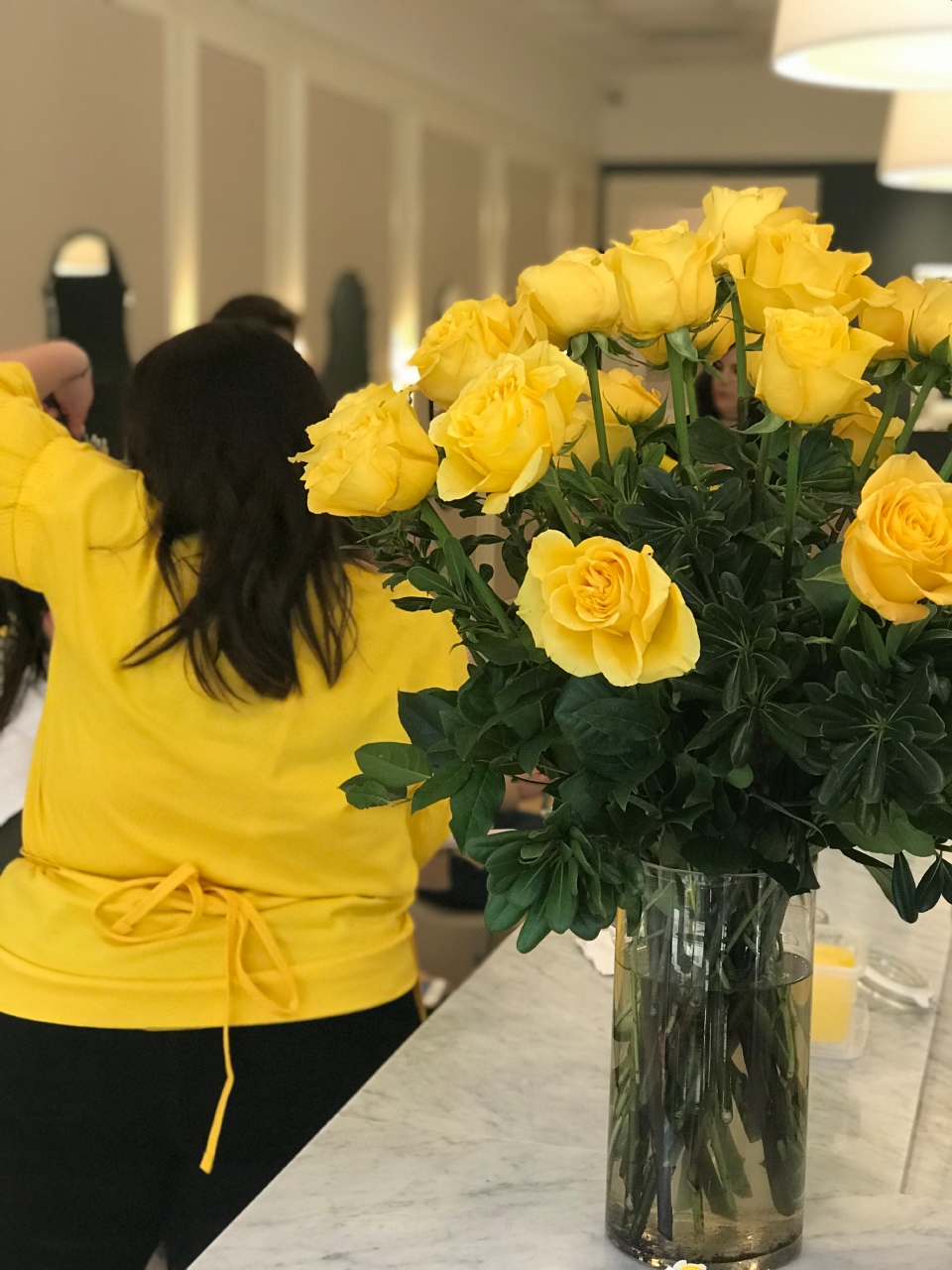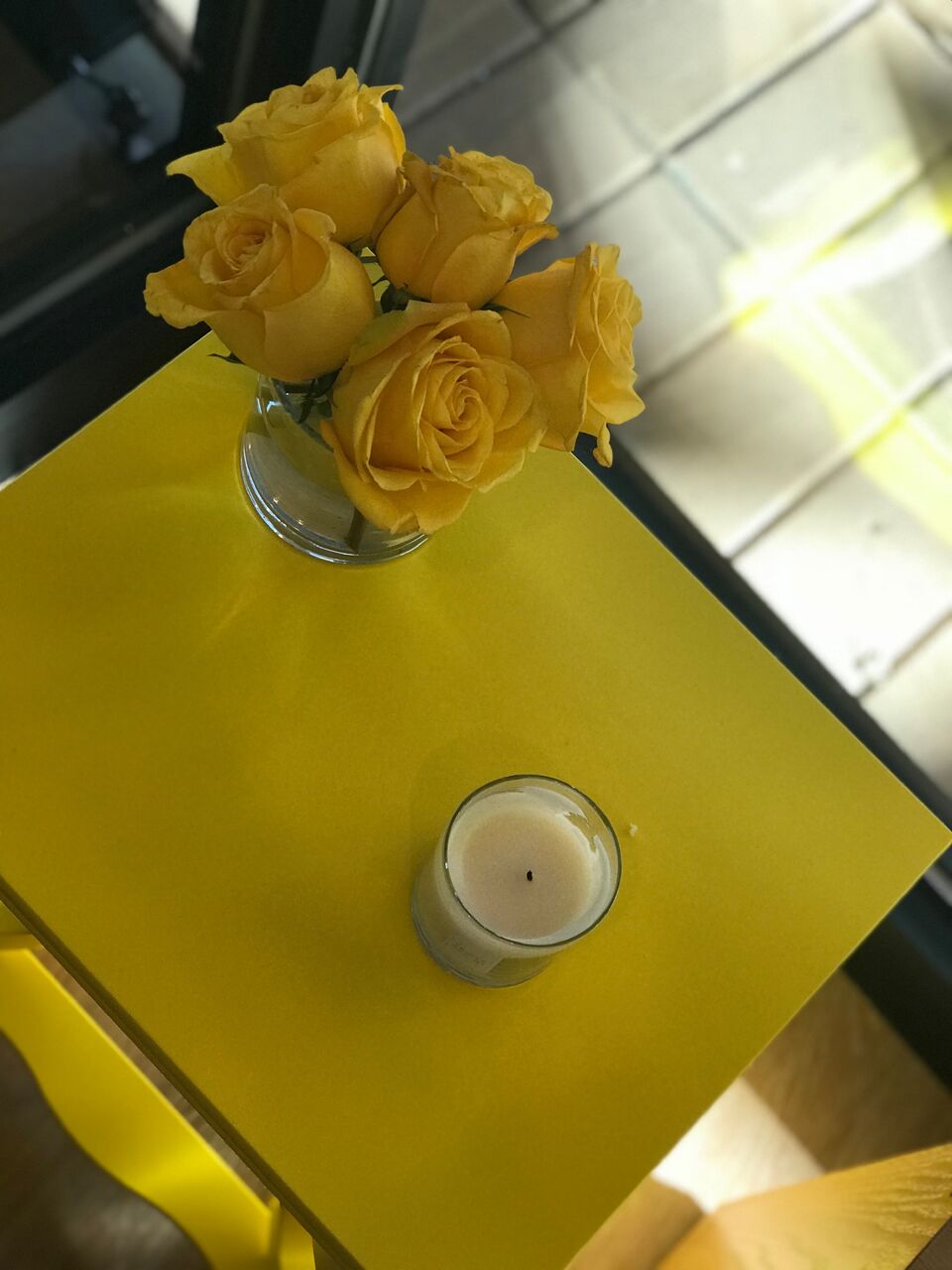 I had such a fabulous time at the Grand Opening of the DryBar Park Meadows location! I'm so excited to have a location closer to me now, I'll definitely be there as often as possible. And my hair looked fabulous!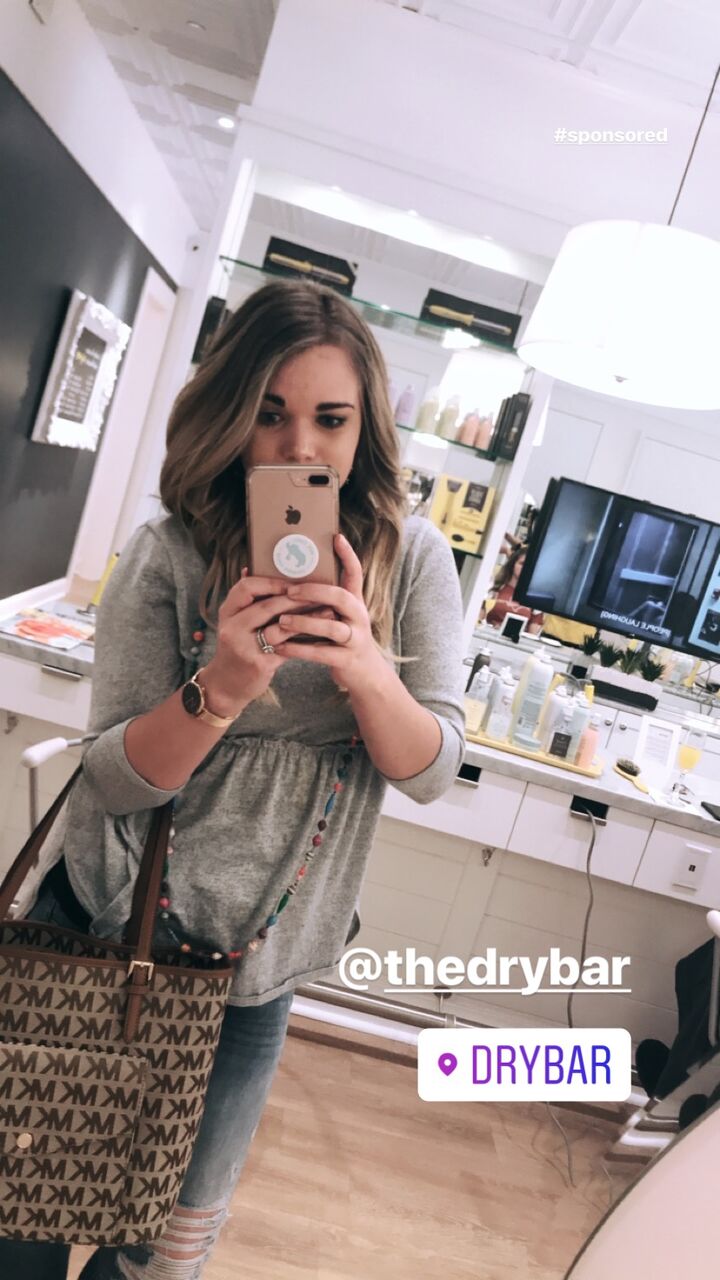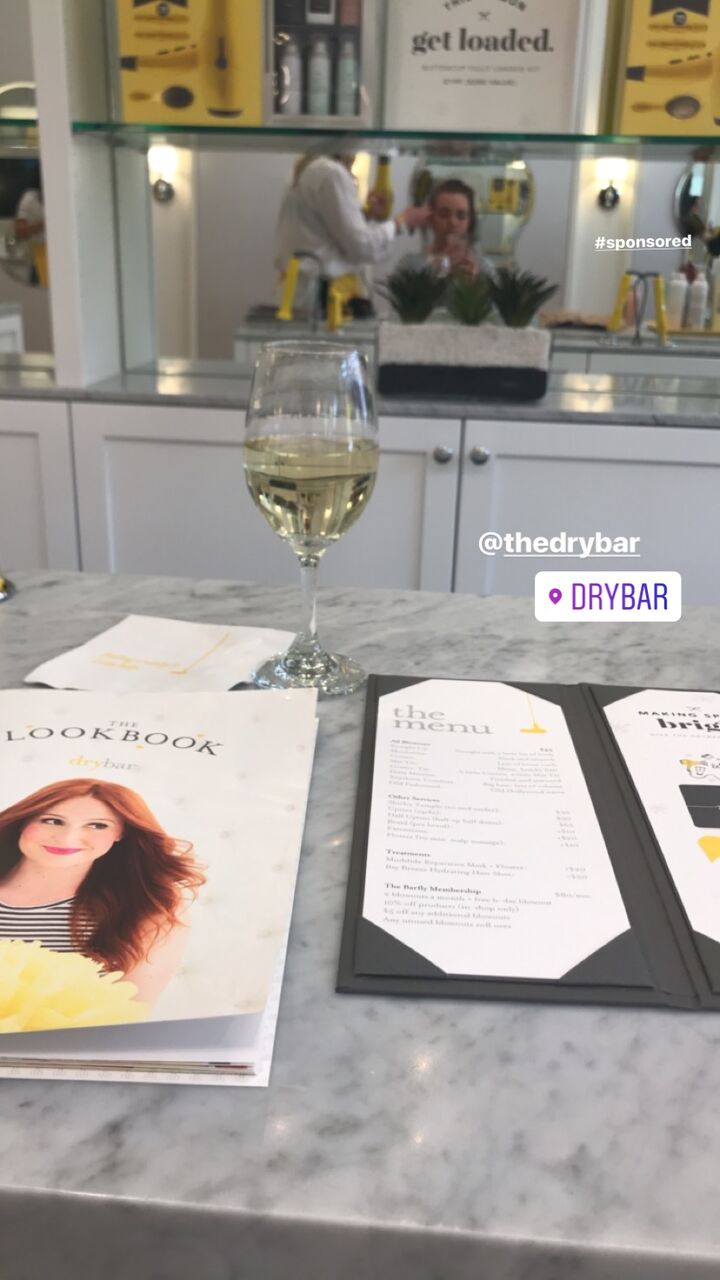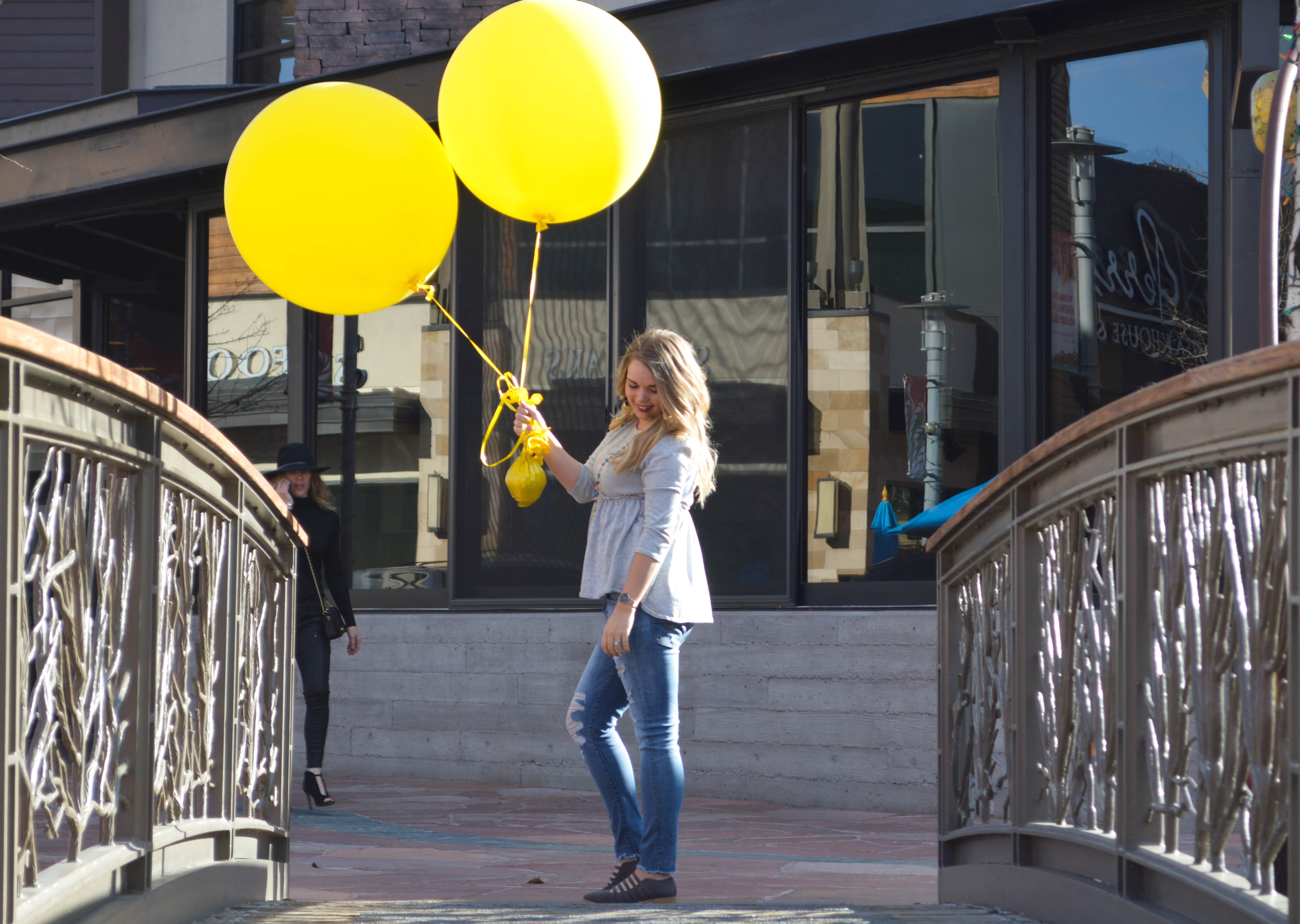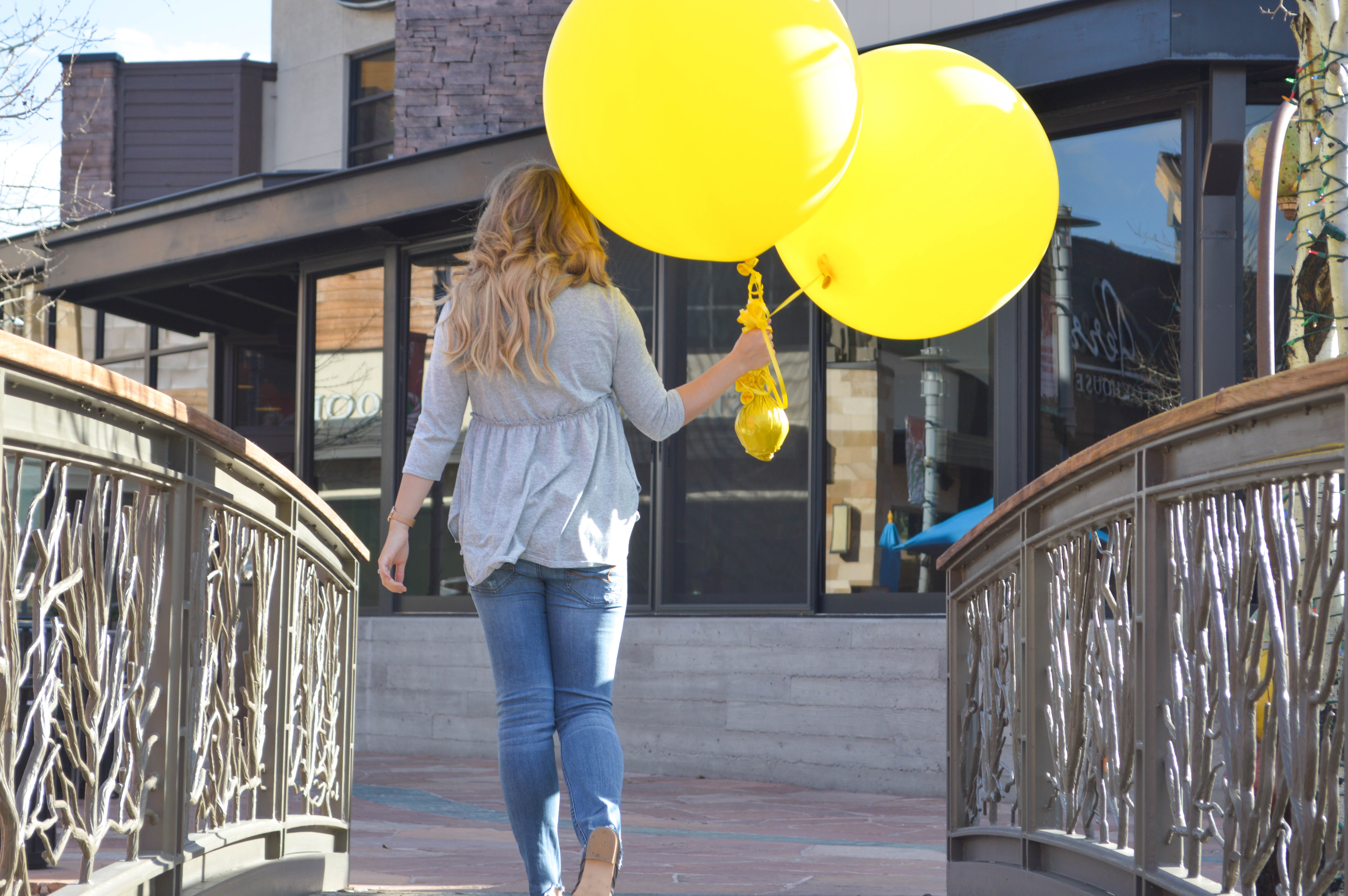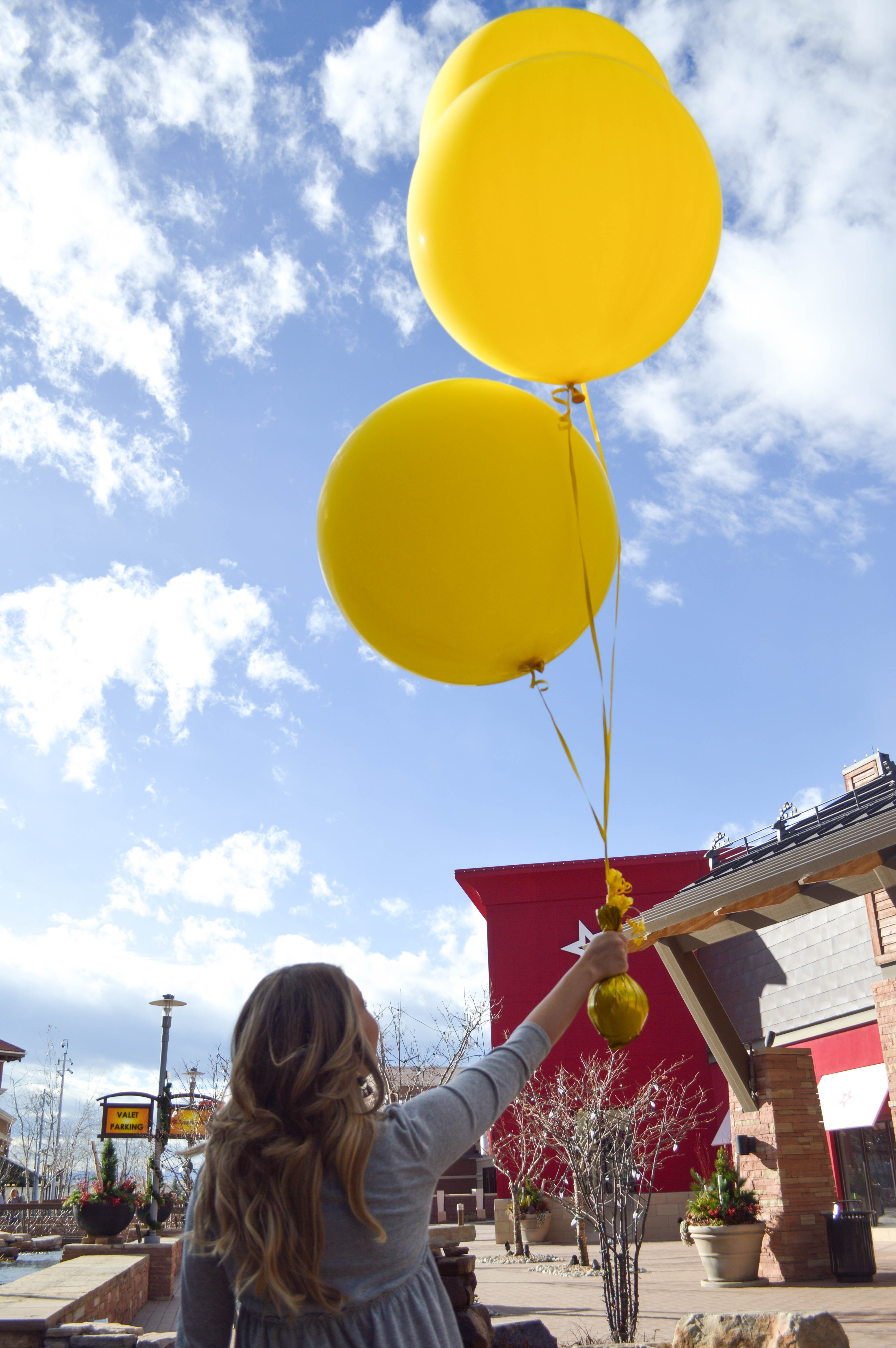 Get yourself a blowout!
| Find a Drybar Near You | Facebook | Instagram | Twitter |
Call (303) 552-2520 to book an appointment with Drybar Park Meadows!
xoxo.