Can you believe Christmas is almost here?! Have you finished your shopping yet?
If you have, I'm pretty envious. Although I got a pretty good head start this year, I'm almost always behind on my holiday shopping. I'm happy to say that this year- there's only a few people left on my list! But the reason they're left is…I have NO idea what to get them!
That's where
Tile
comes in.
Tile
is a gift suitable for
everyone.
Why? Because we all lose things! And sometimes, those things are irreplaceable.
Take my camera for instance. Sure, I could replace my camera if need be, but what about the photos on the memory card inside of it? Those pictures would be gone forever. What if they were precious memories? Sweet shots of my children? Or photos I needed for work on this blog? What would I do if I lost them?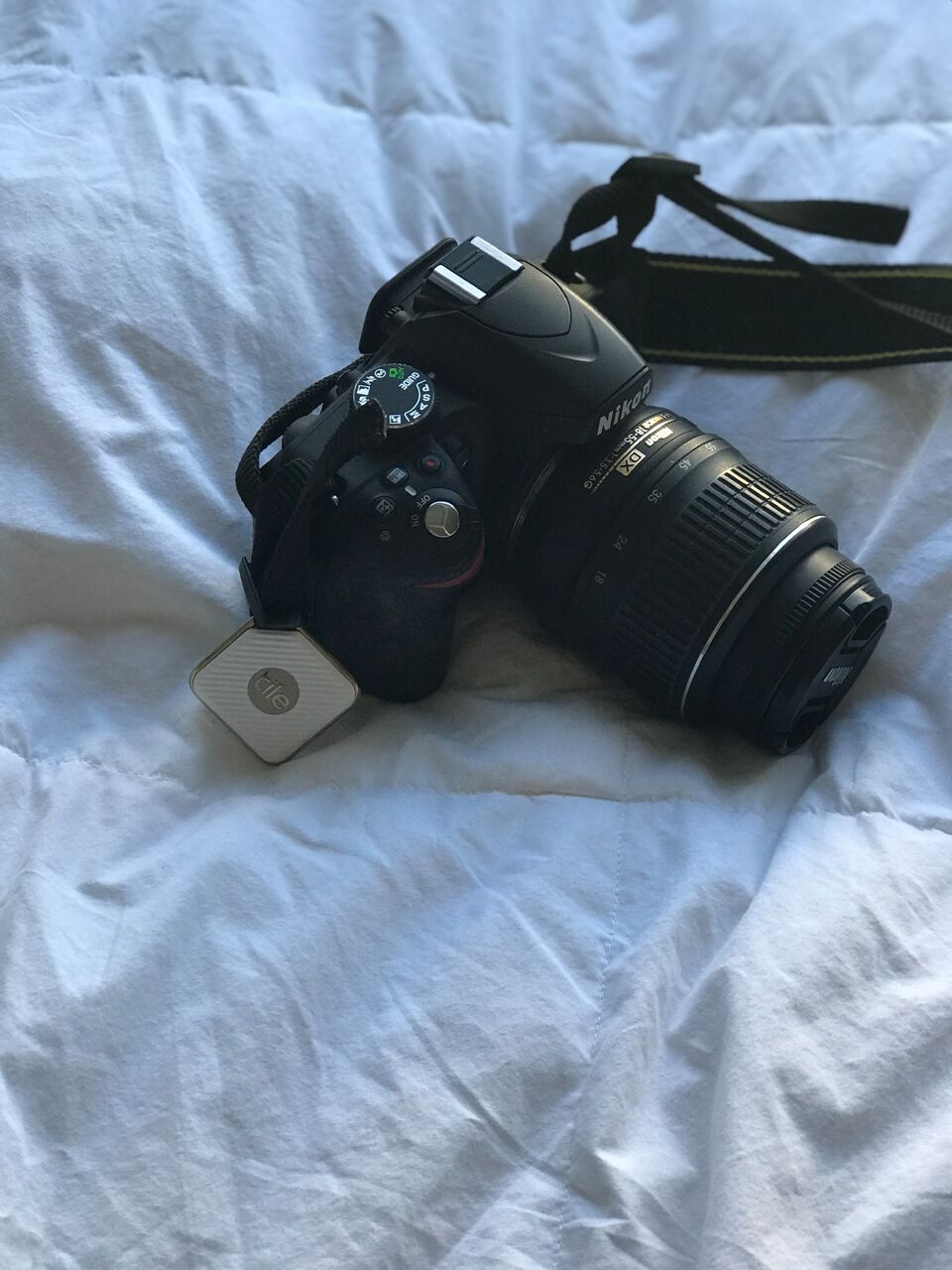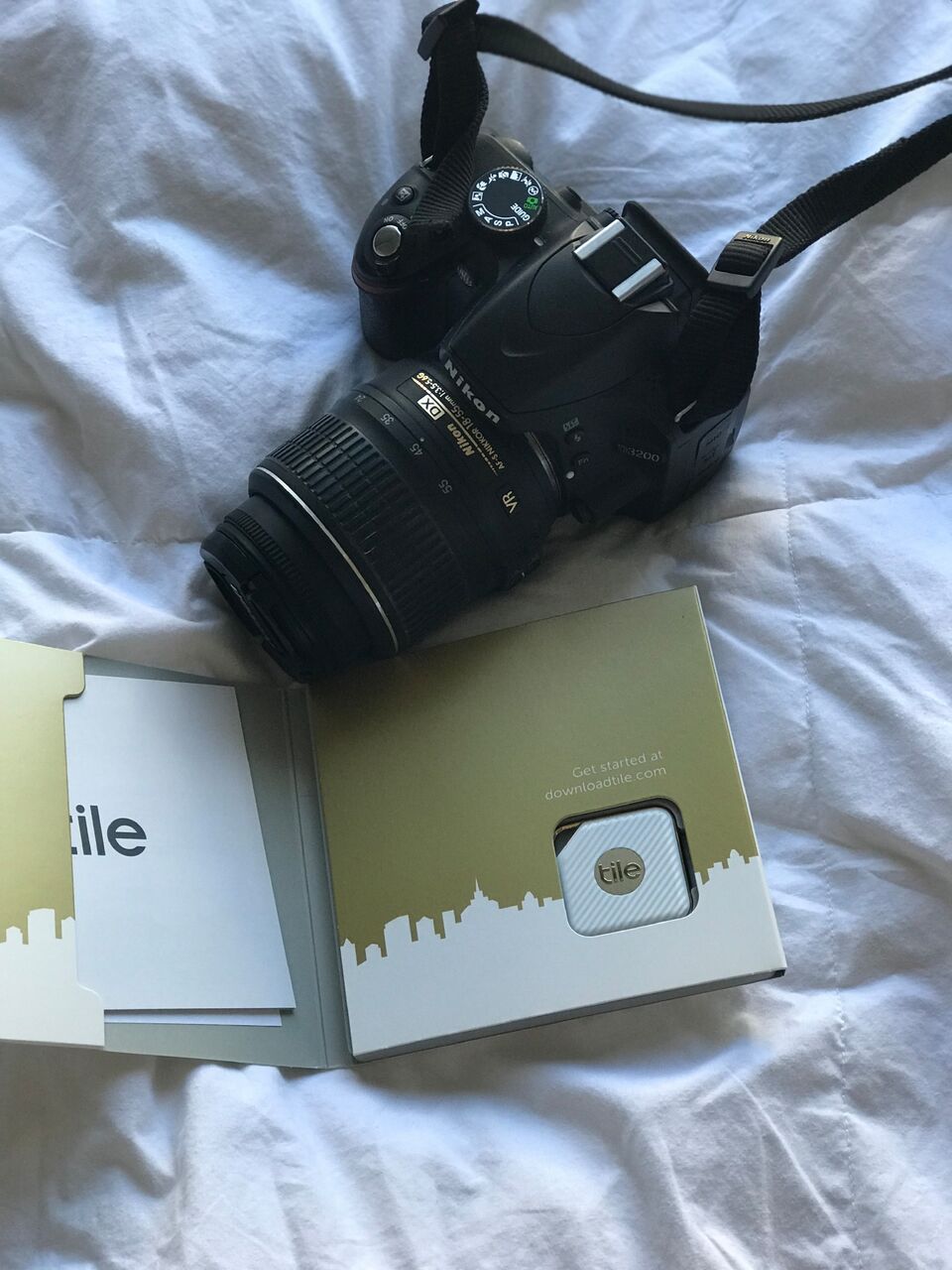 Or, your child's favorite stuffed toy. Can they ever sleep without it? Would they be inconsolable if they lost it? Would things never be the same in your house?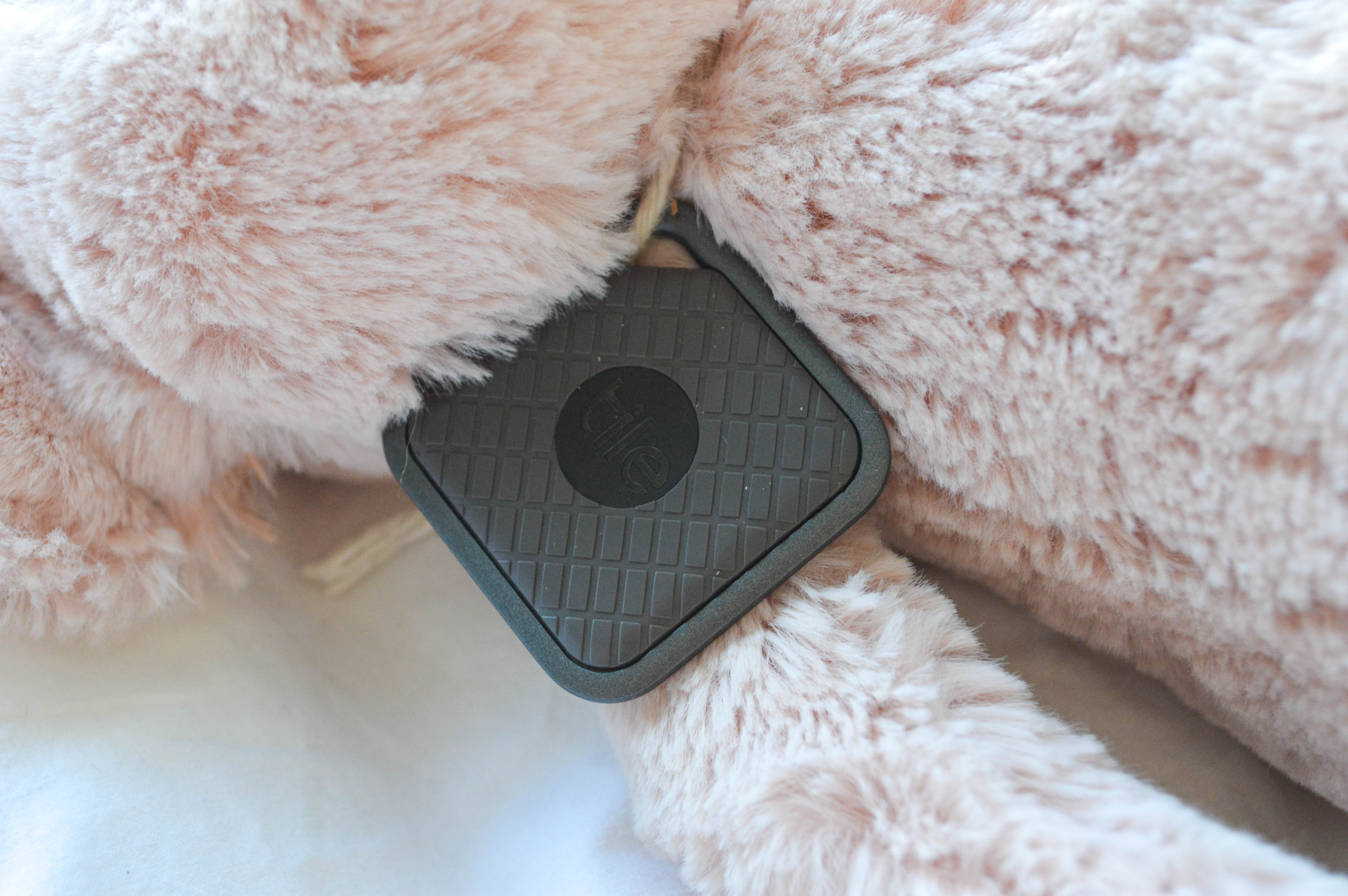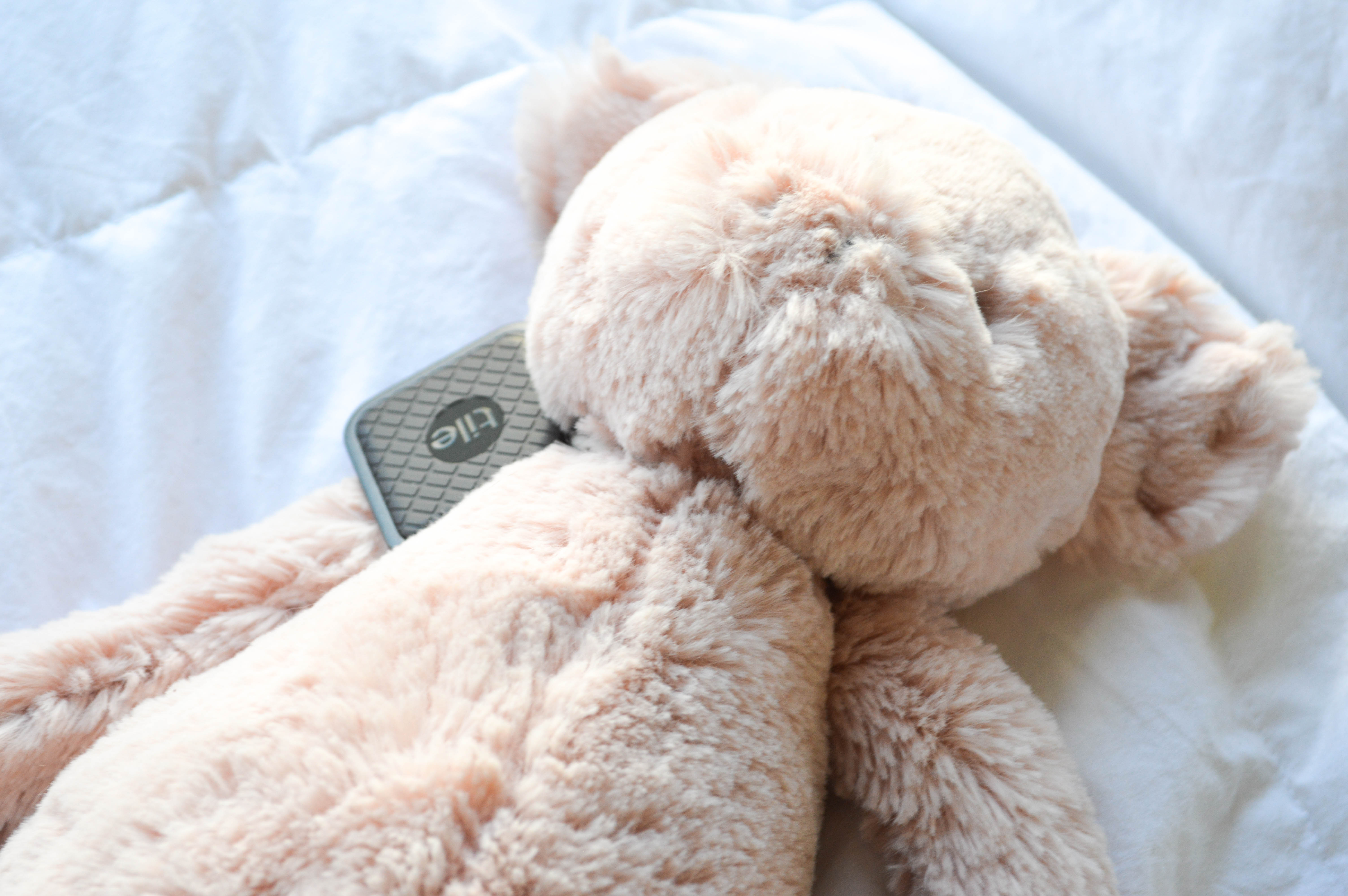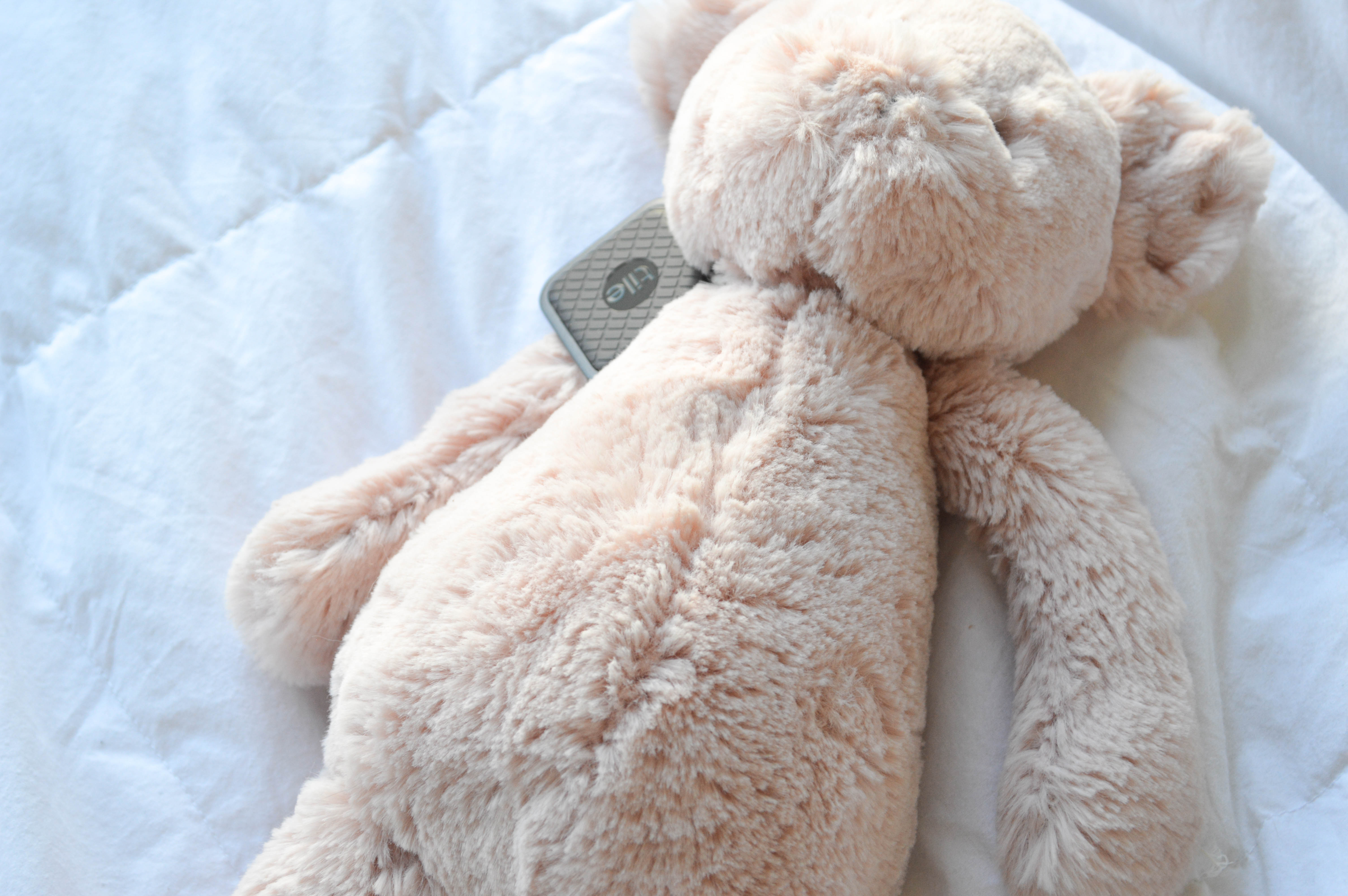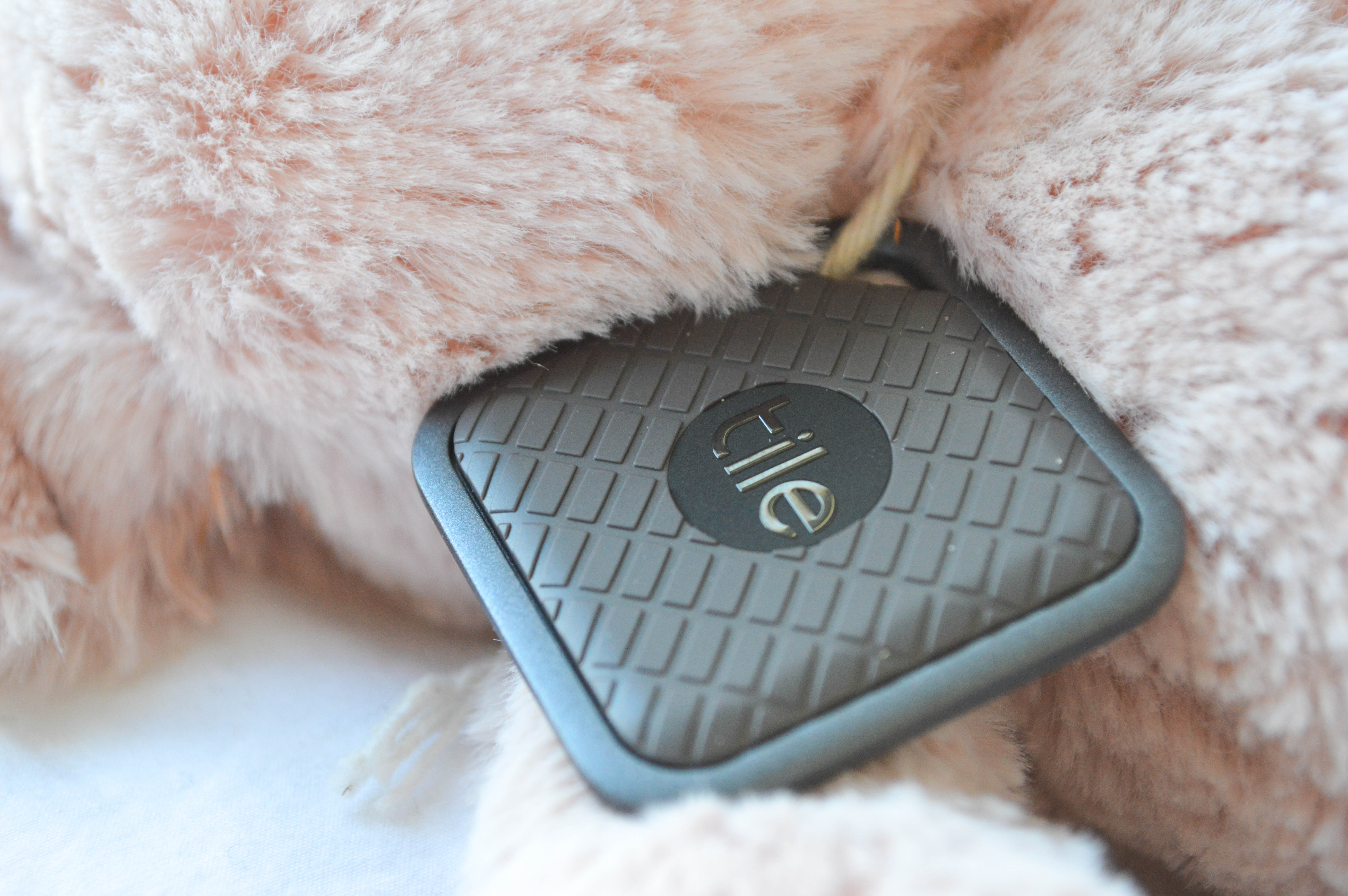 On a day to day basis, how often do you misplace your wallet, keys, sunglasses, or other necessities and waste precious time hunting them down, making yourself late?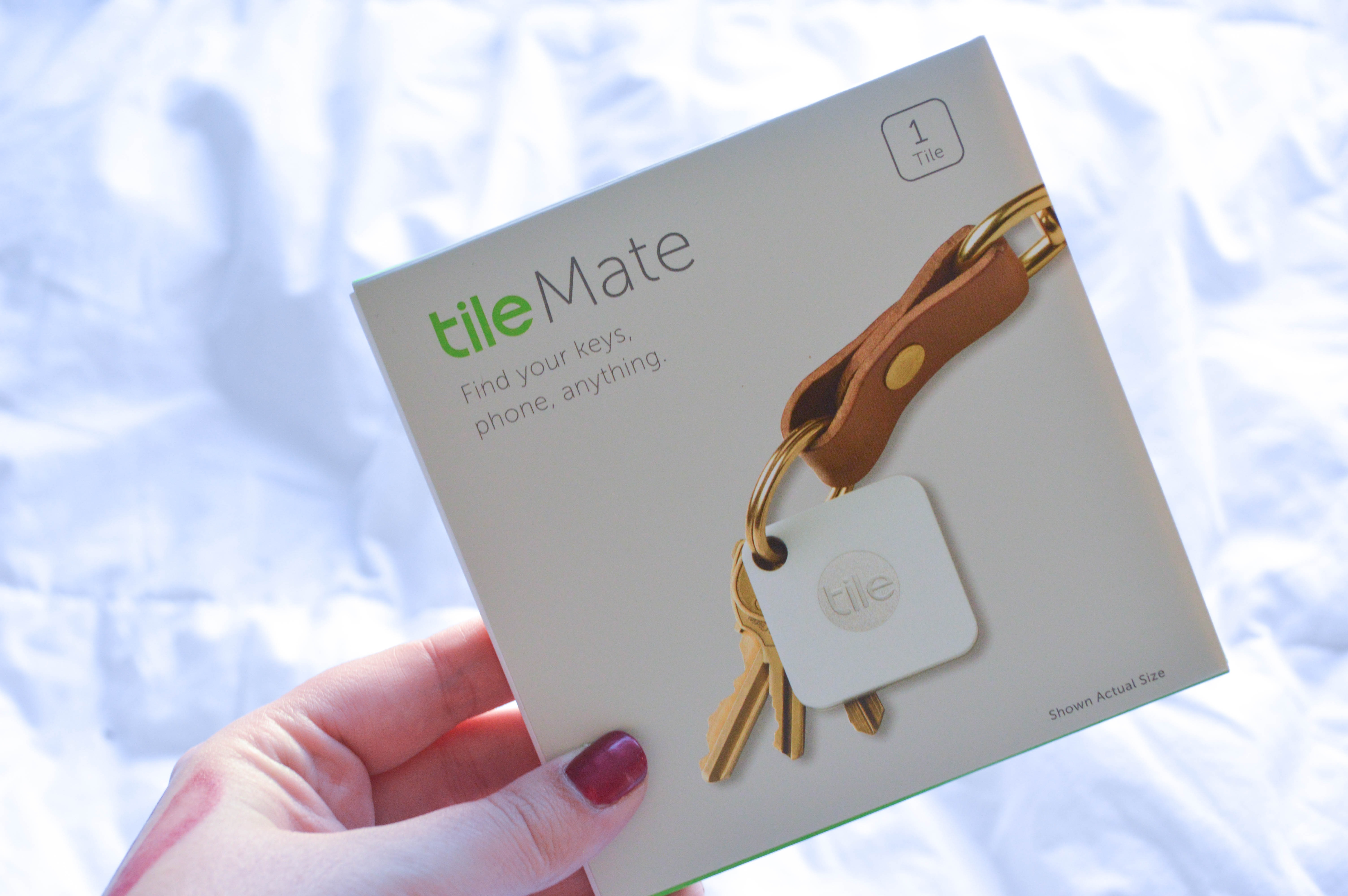 Tile
is a bluetooth tracker your can attach to just about anything. You sync your
Tile
with the Tile App, and then you'll always be able to find it. Simply open your app and press "Find". Your
Tile
will begin making a sound, helping you to locate it.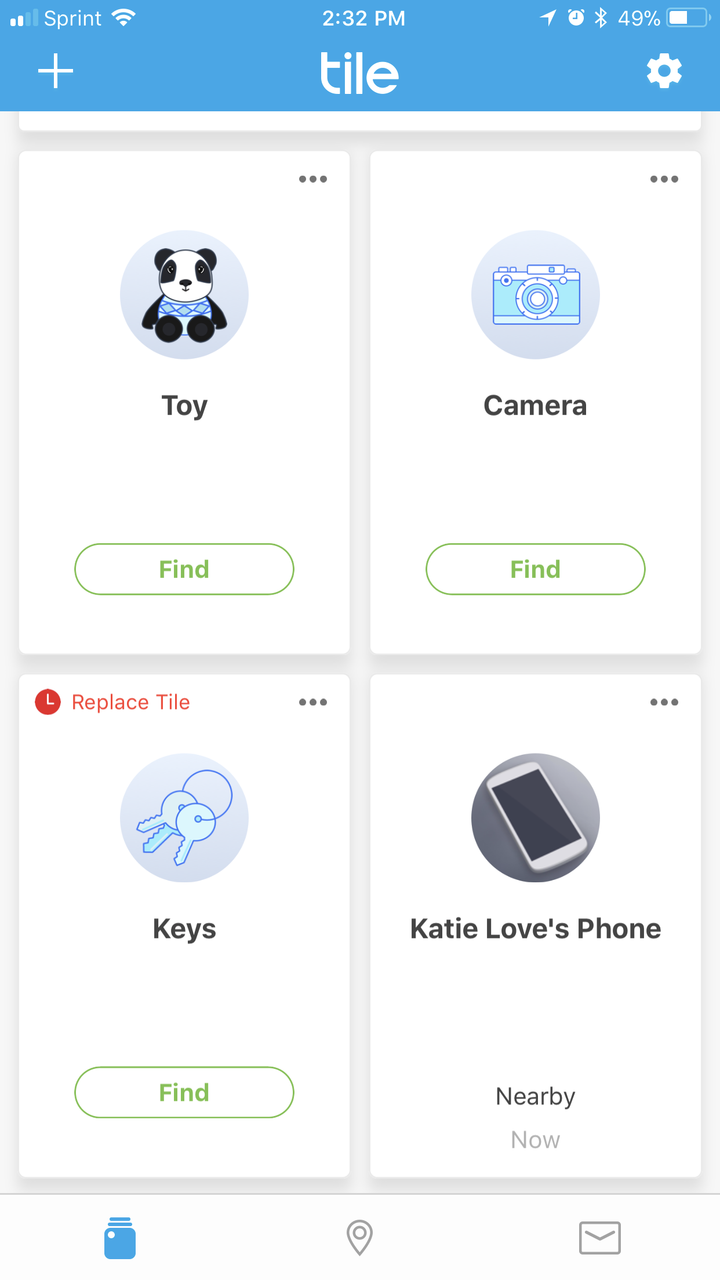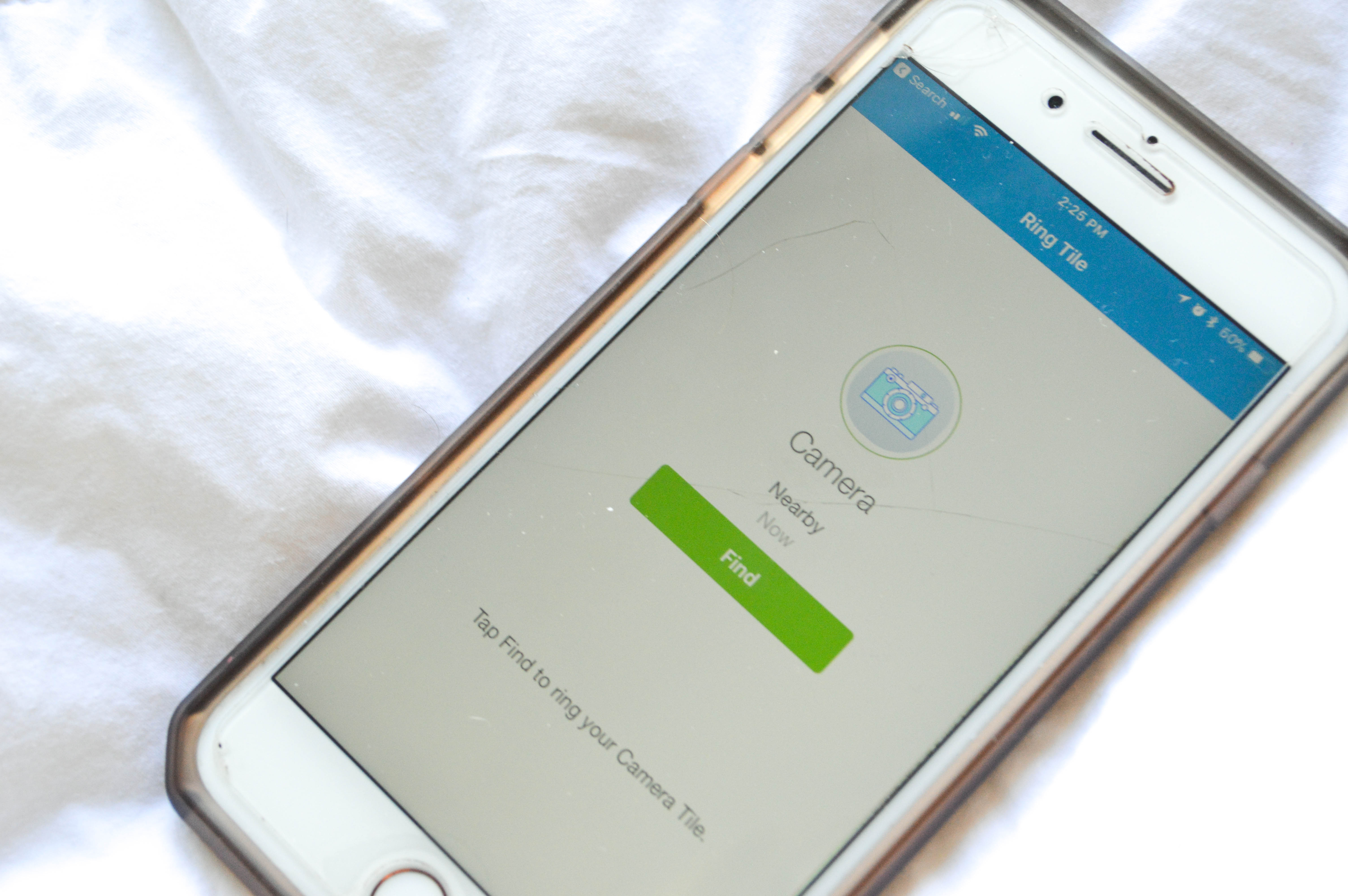 Is your item really lost? No worries, you have the option to open up a map to lead you right to it!
Oh, and you can use
Tile
to find your phone as well! Simply double tap any of your Tiles, and it will make your phone ring so you can locate it!
Can you imagine the value of always being able to find the precious things your may misplace or lose? The look on your child's face when you return their favorite stuffed bunny? The relief of recovering the precious memories on your camera?
Furthermore,
Tile
is the easiest gift to give because literally anyone could use one! If they have items that are important to them, and they use a smartphone, then
Tile
can be a beneficial gift for them.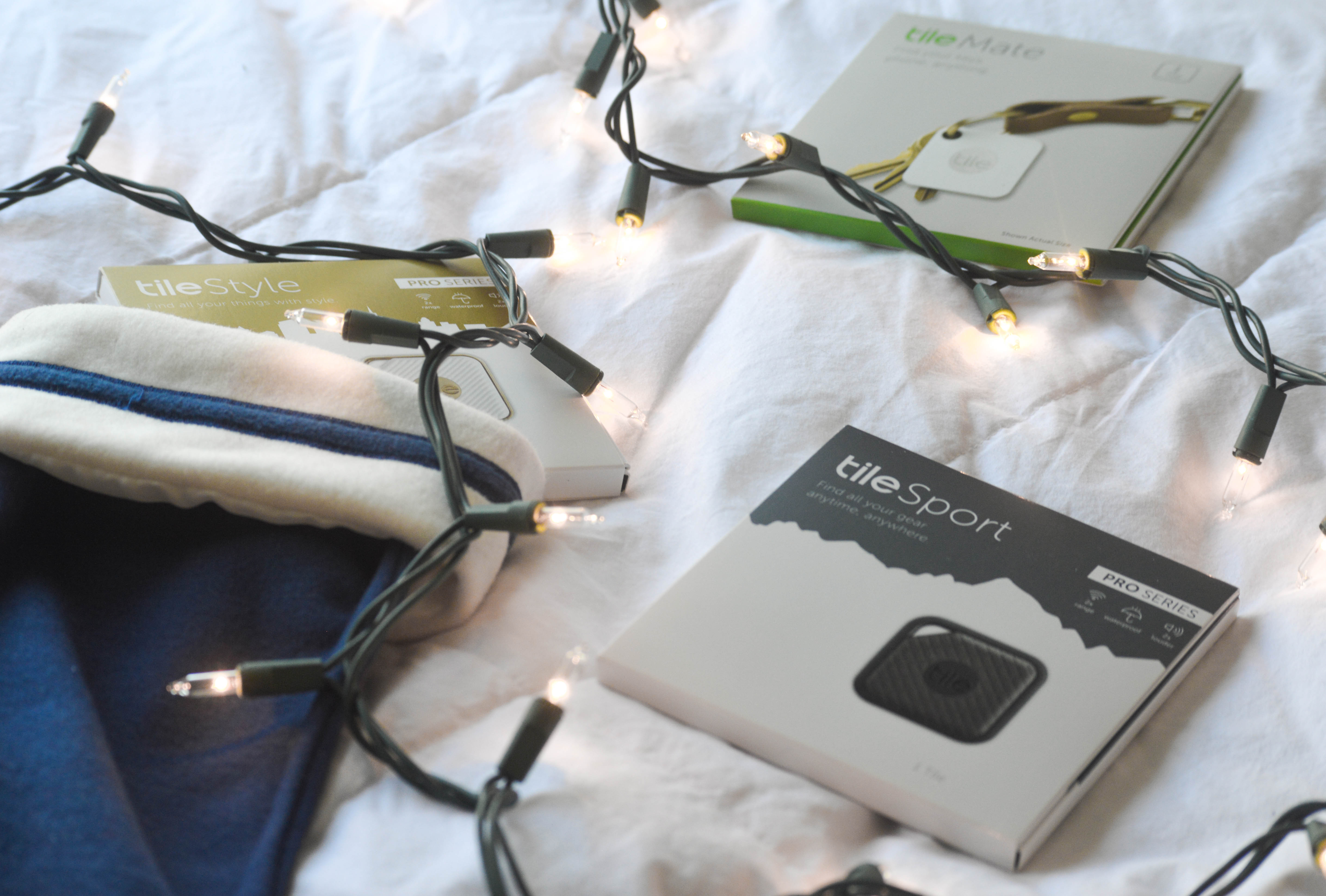 Tile
makes the perfect stocking stuffer, for just about anyone! I can't think of a single person who wouldn't have use for a Tile. Who will you gift one to?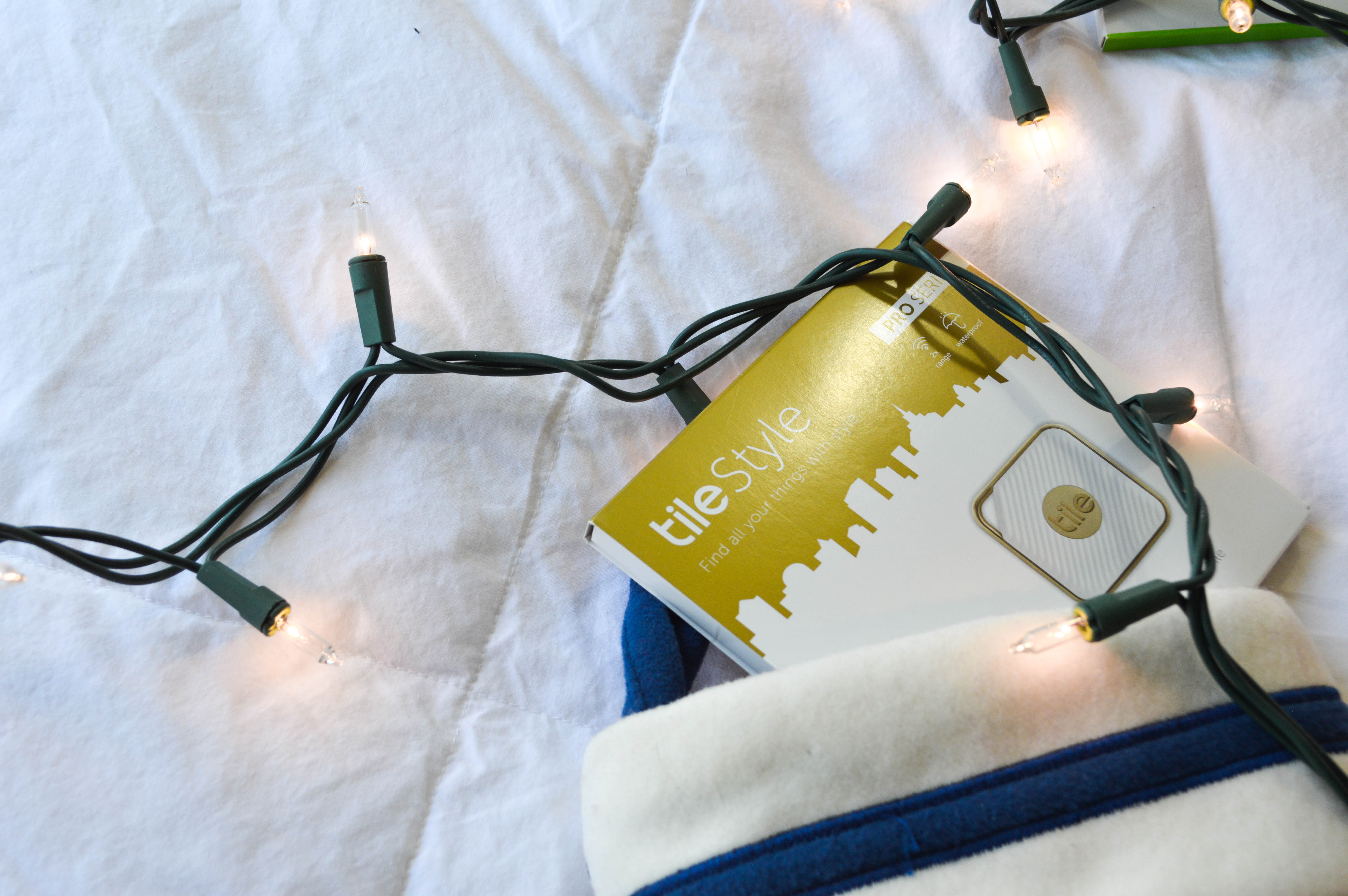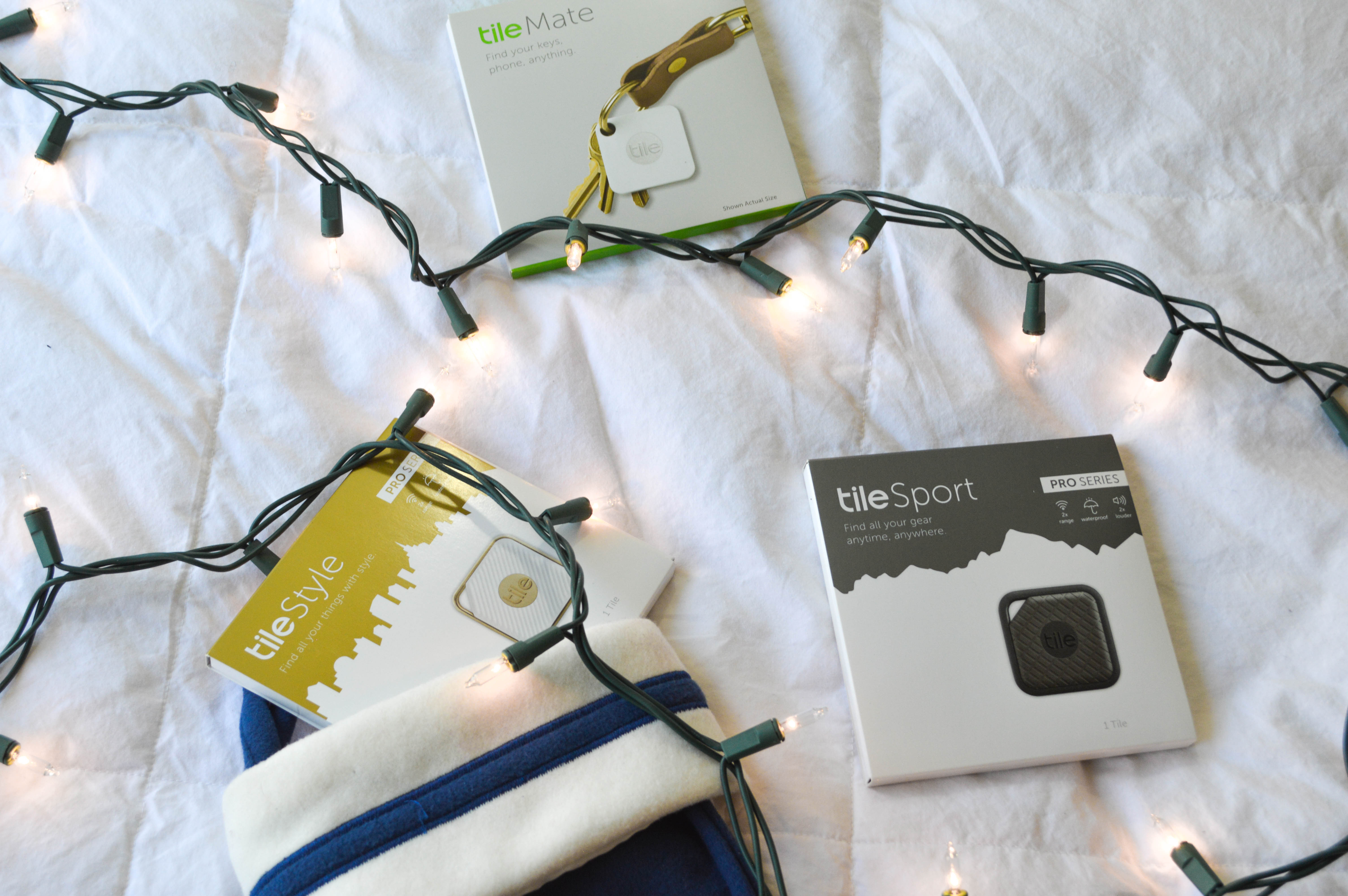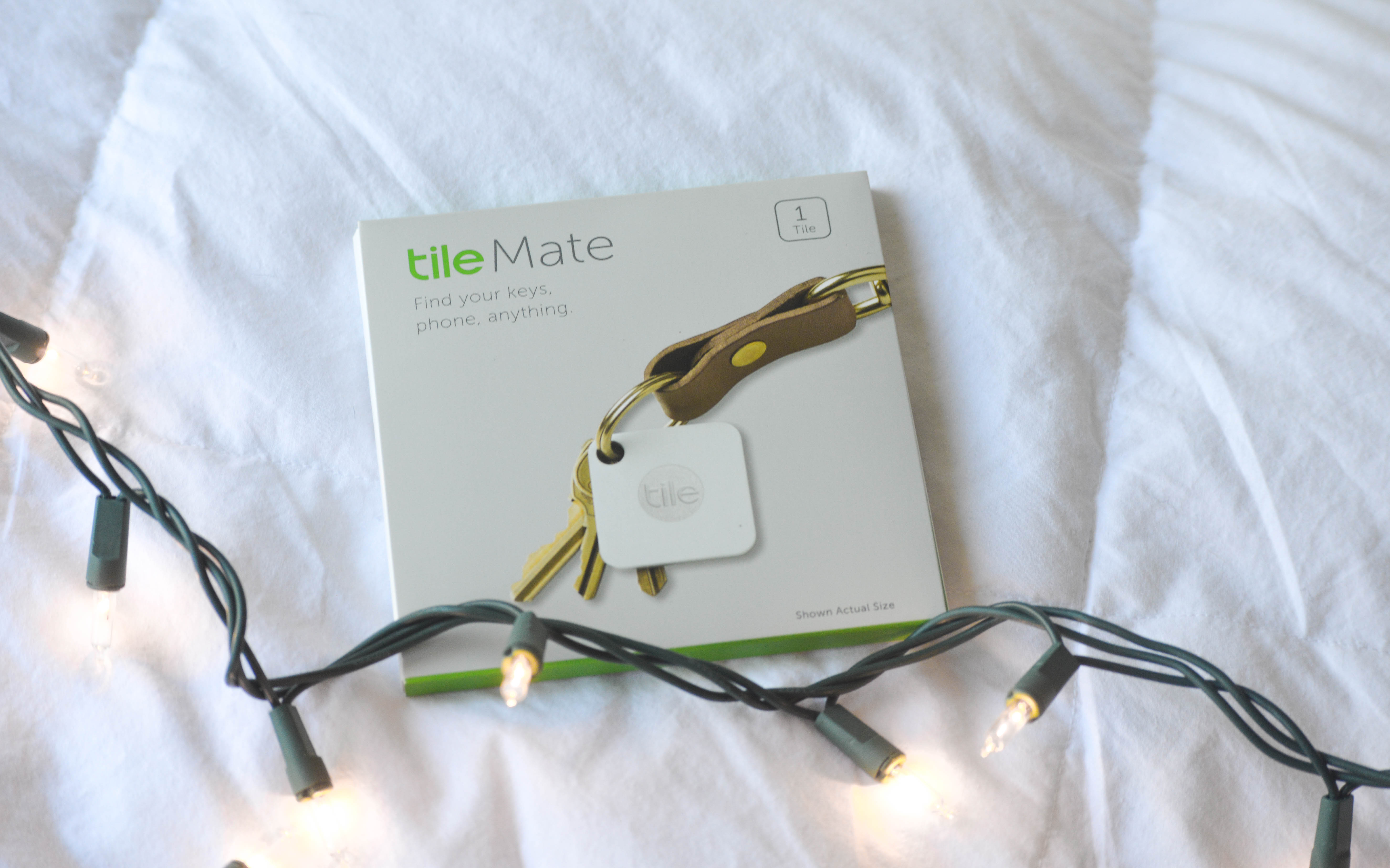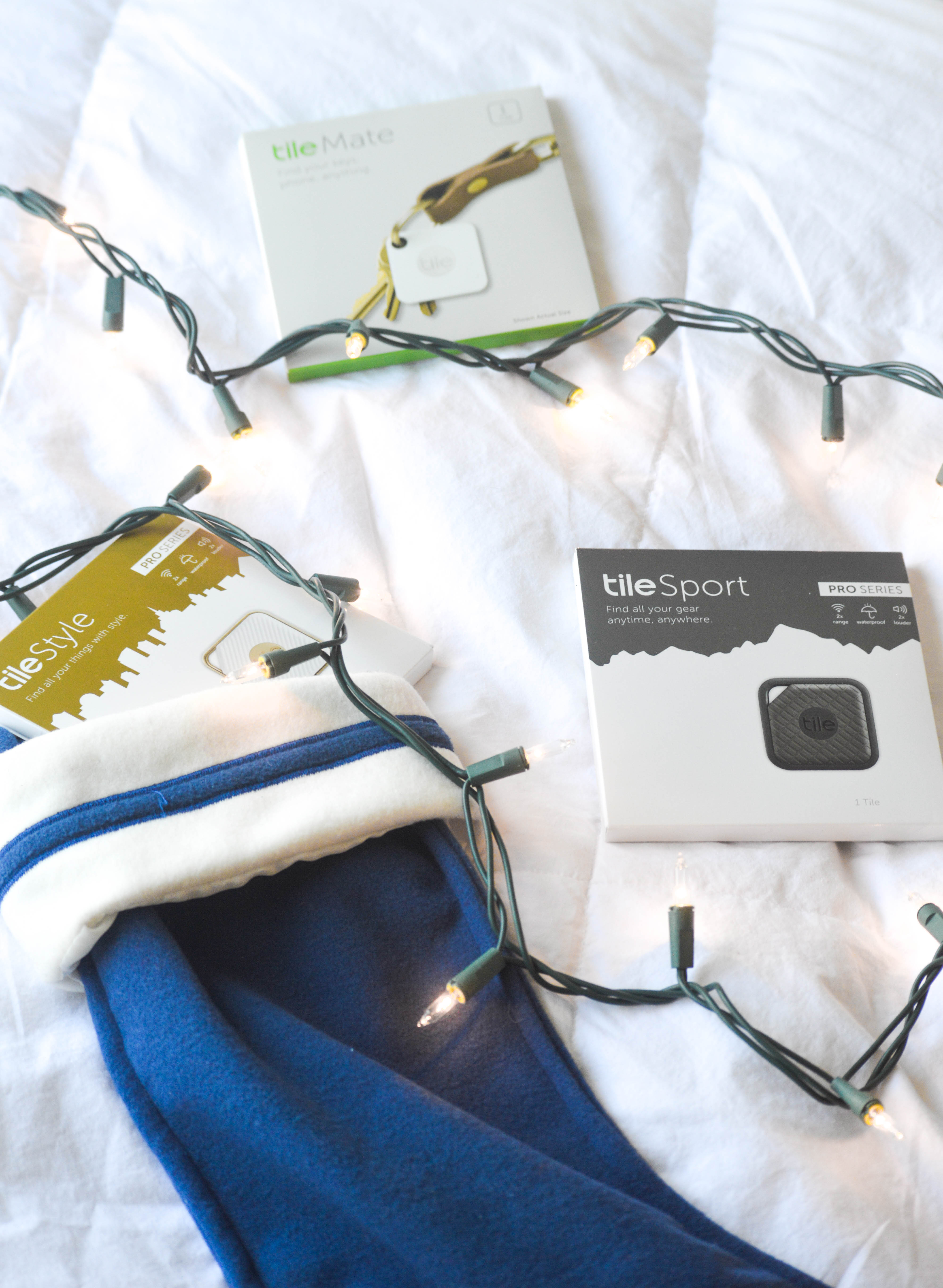 Be sure to check out Tile:
Learn more about finding what matters with Tile:
xoxo.
Save
Save