Disclaimer: This becoming a big brother post is sponsored by Carter's; however, all thoughts and opinions expressed are my own. Visit my disclaimer page for more information.
It doesn't matter if it's your 1st or 5th baby. Becoming a big brother and a new baby changes absolutely everything. Your routine and schedule, your relationship with your spouse, your relationship with your pet, your relationship with your other children (if any), your relationship with your friends and family, your sleep patterns, your eating habits, everything.
Introducing a new member to your family is such a wonderful thing, but it can also definitely turn things upside down. I'm about to have my second baby and I already know it's going to shake things up for everyone. Especially Sawyer. Not only is he currently an only child, but he's also the only grandchild on both sides. That means he has the constant attention of not only my husband and me, but our parents and siblings. Adding a new baby to the mix is going to rock his world. He's too young to understand my pregnancy, and I'm trying to find other ways to get us both ready for the change.
BECOMING A BIG BROTHER: THINGS TO DO AS PARENTS
One of the most proactive things I can do for this upcoming stage of life for both of us is be prepared. Since my first baby came so early and unexpectedly, we were incredibly unprepared and that added a lot of stress to an already extremely stressful situation.
Having everything you need on hand makes me feel so much better. We shopped the new Carter's Little Baby Basics collection to make sure we had everything we needed for a newborn. It feels like forever since Sawyer was that small!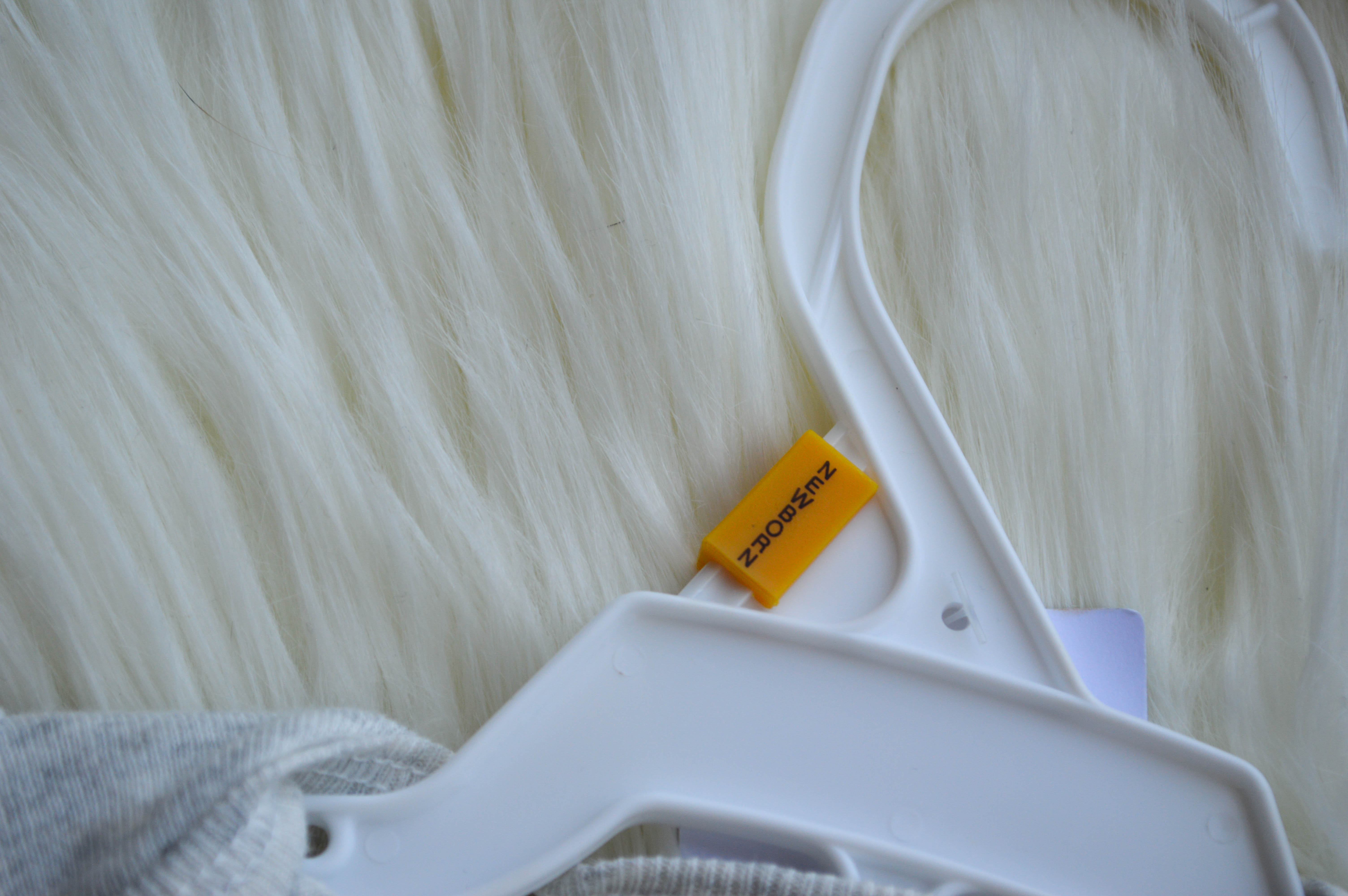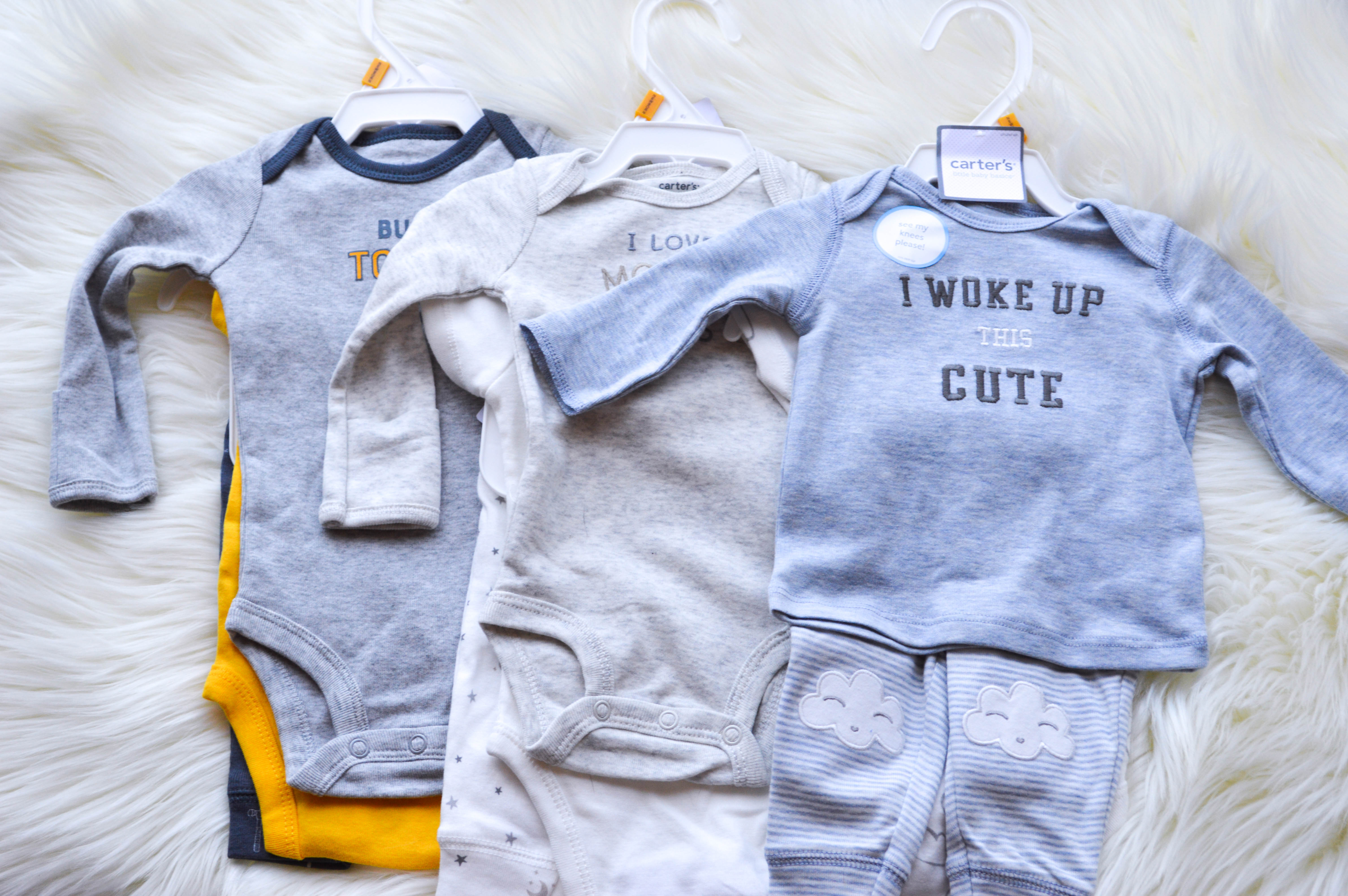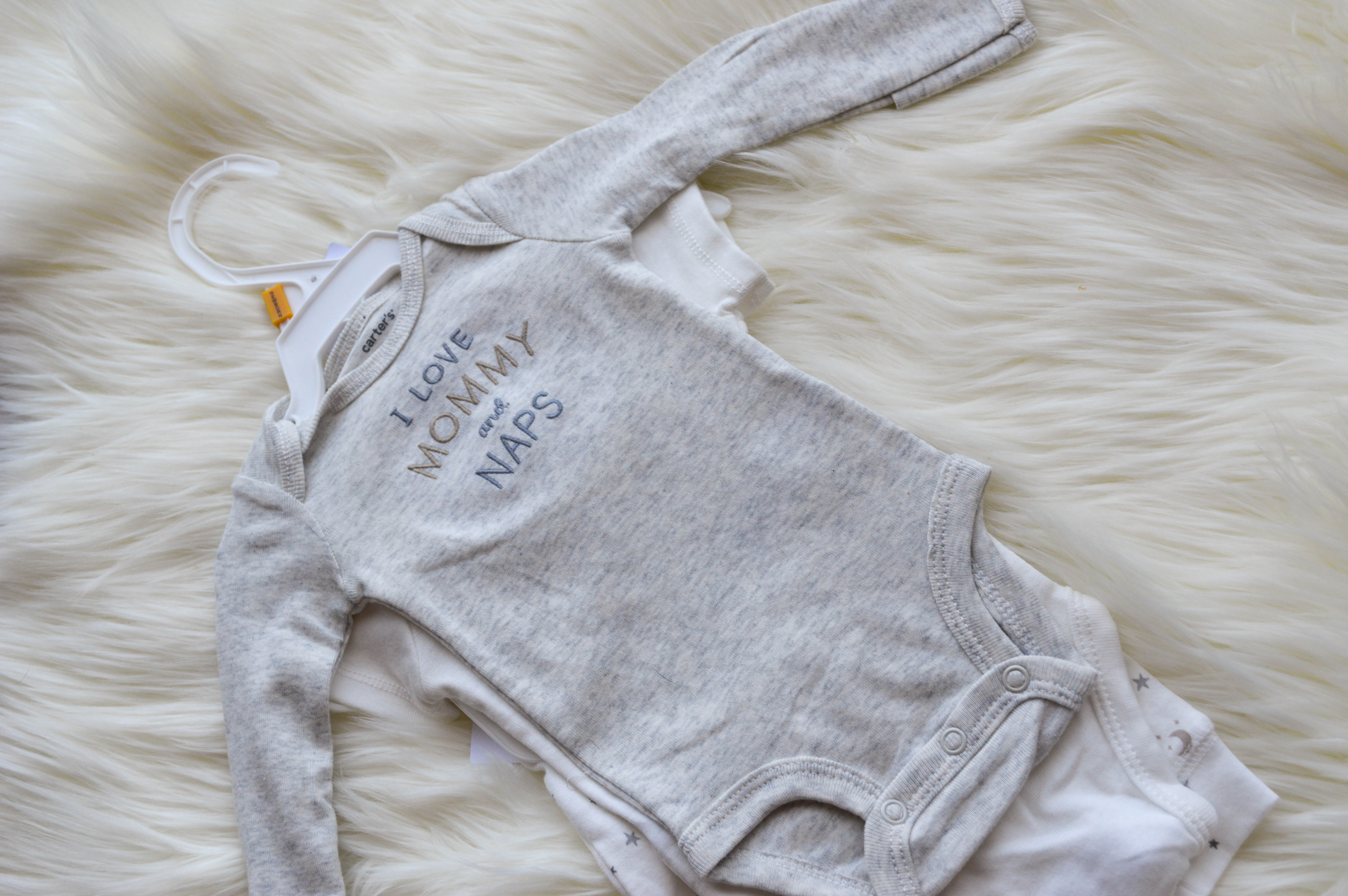 The Little Baby Basics collection has all the basic necessities you need when bringing home baby. They offer size Newborn-24m. I was so excited to see some of the outfits available in 24m. That's Sawyer's size, meaning I could get them matching outfits!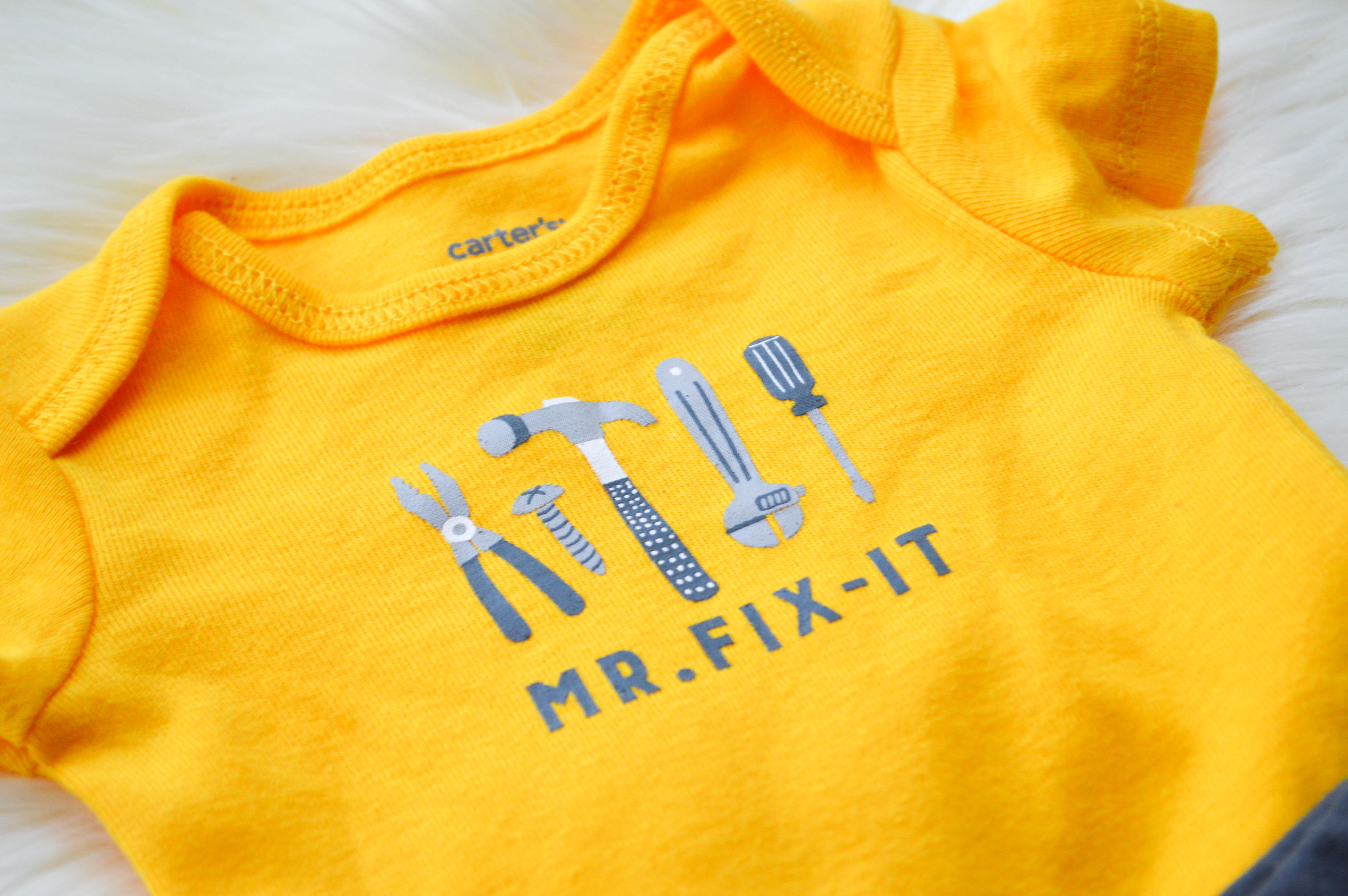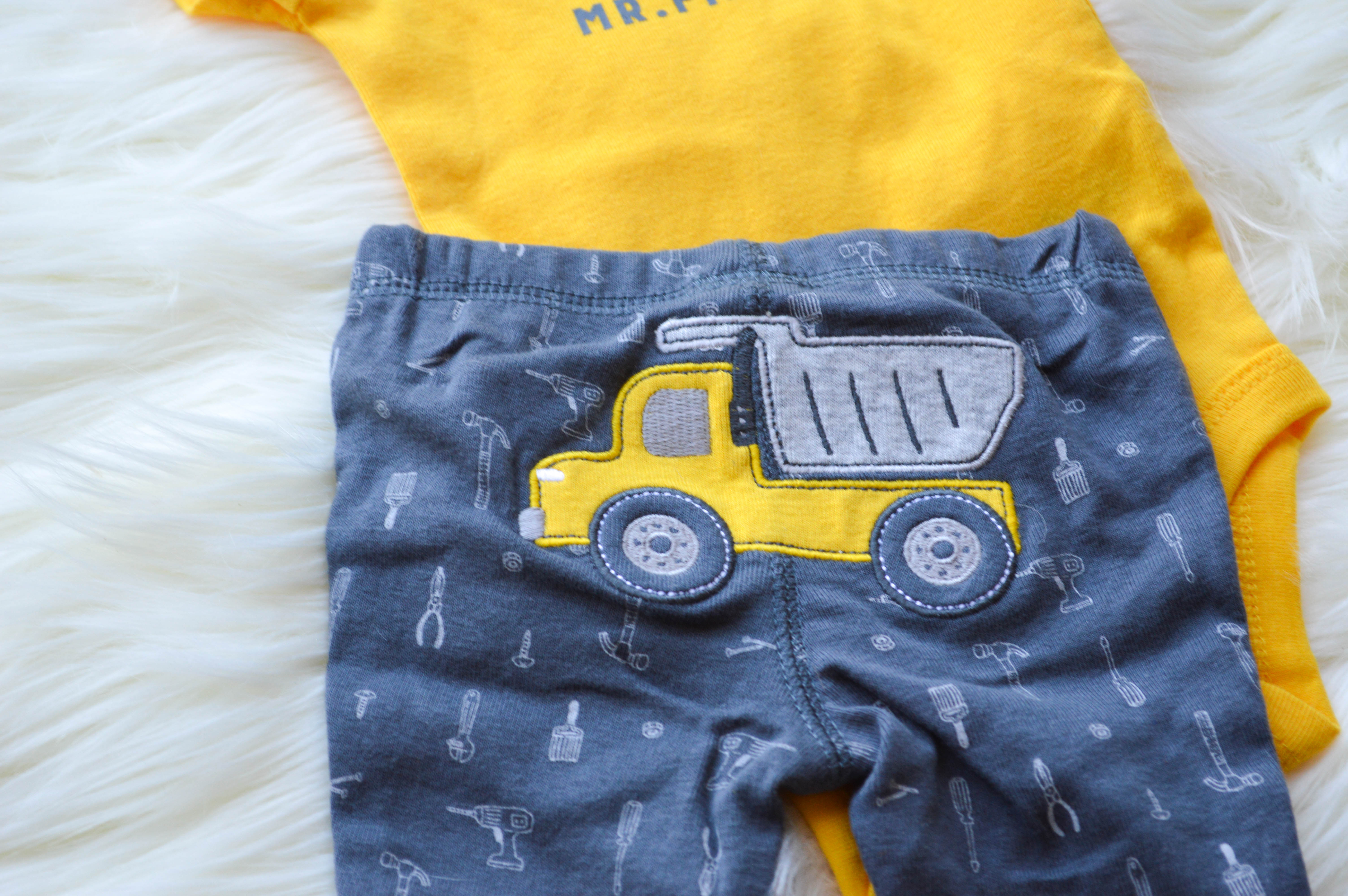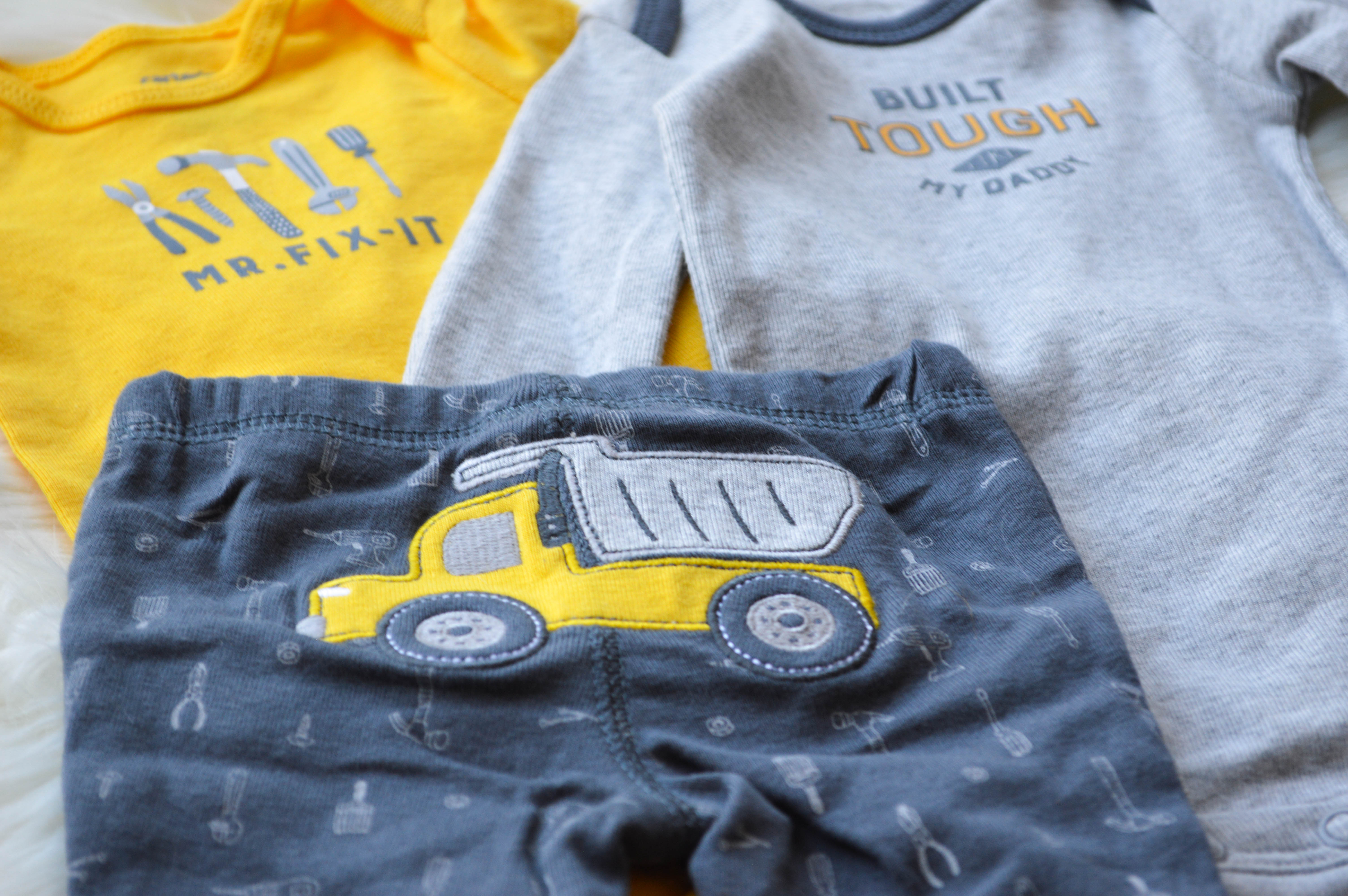 Carter's Little Baby Basics features the original bodysuit, little character sets, baby's first sets, sleep, and shower gifts. All simple things that are incredibly necessary for your new baby!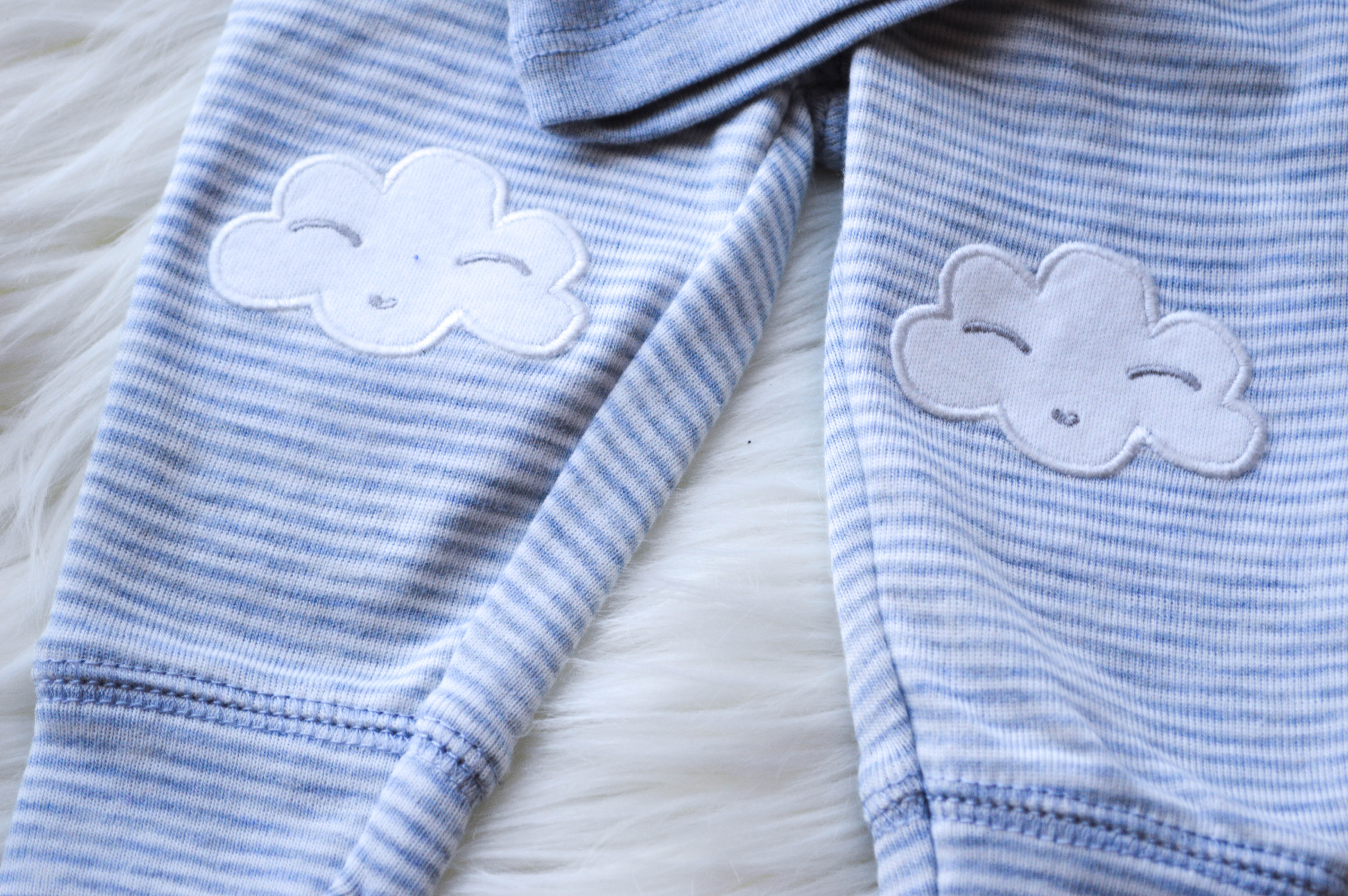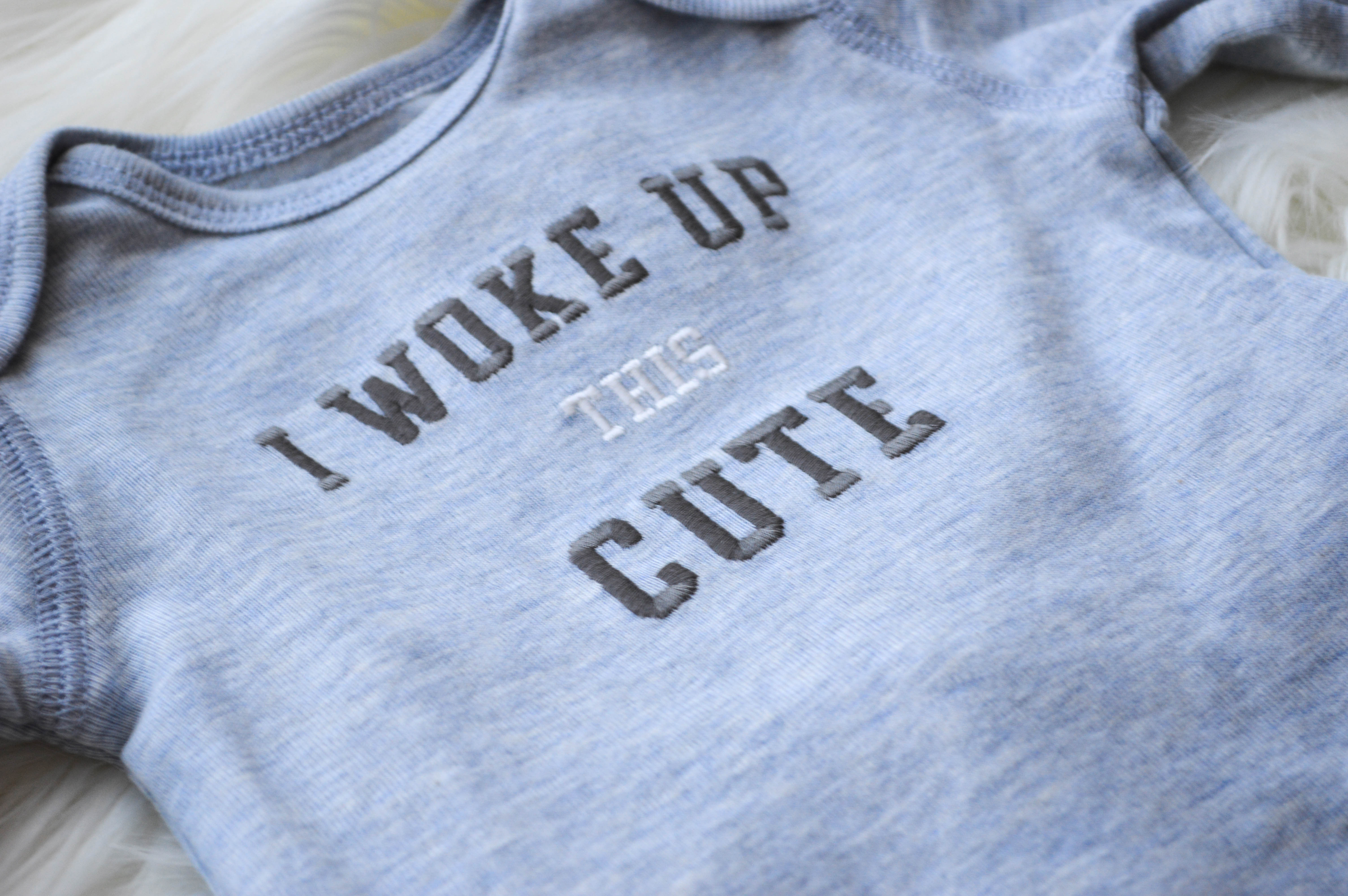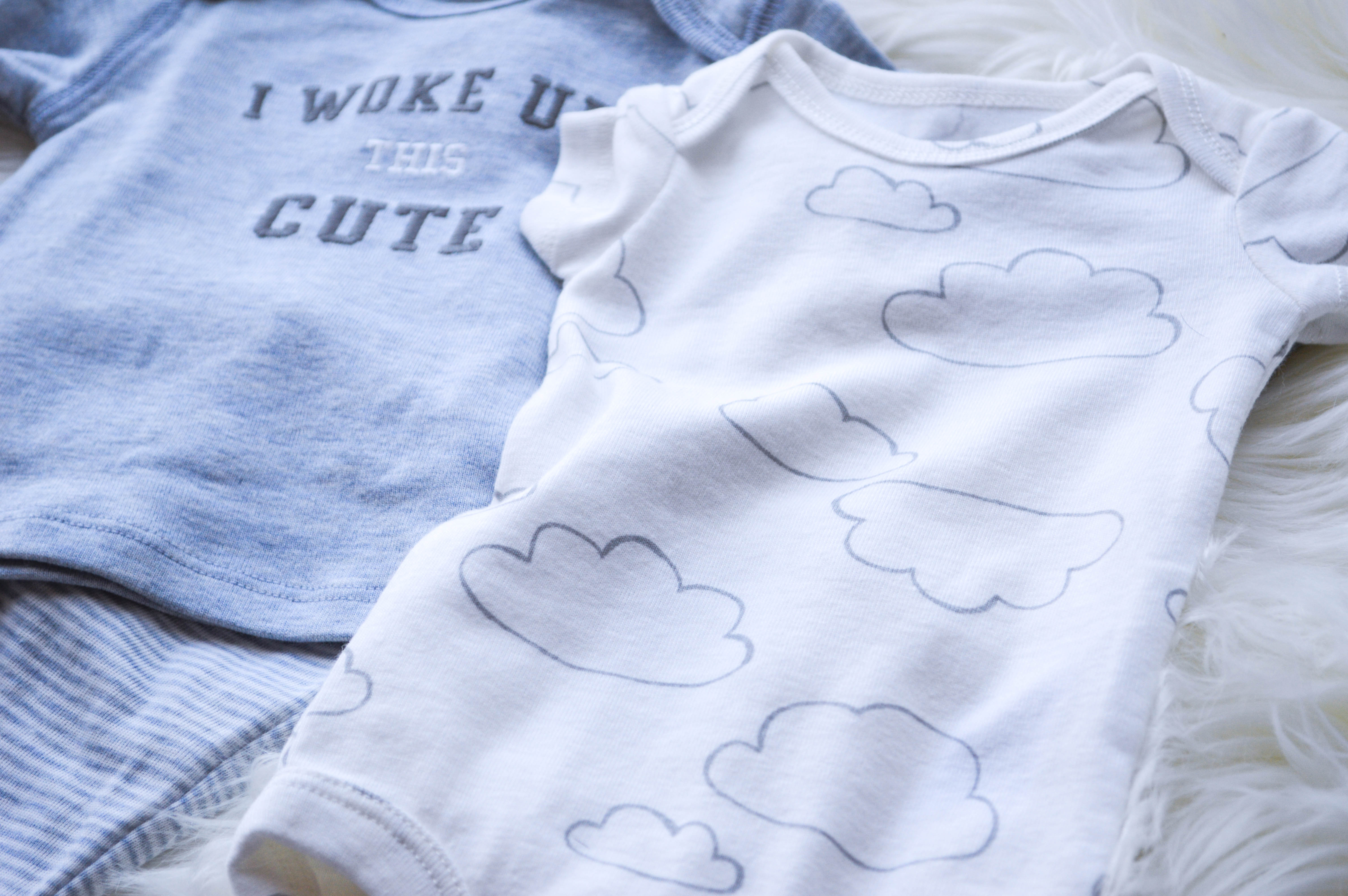 I had so much fun picking out a few basics for baby. Since it's my 2nd, he won't have much that's new, so getting to spoil him a little and pick out some new things was really special and fun. I've always loved shopping at Carter's. They have amazing prices, the best baby boy clothes, and great shower gifts! I got a few little character sets because they were just too cute to resist.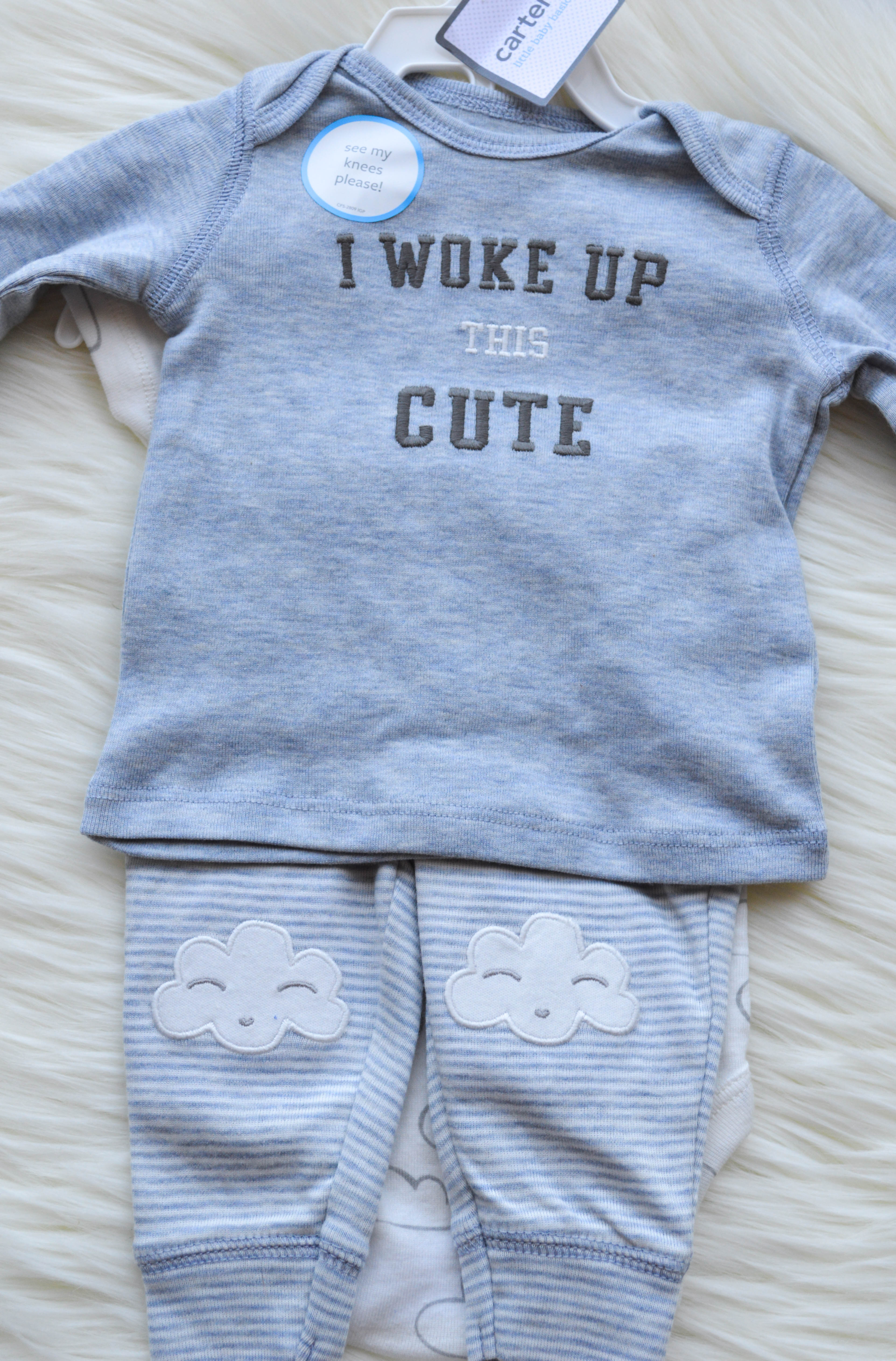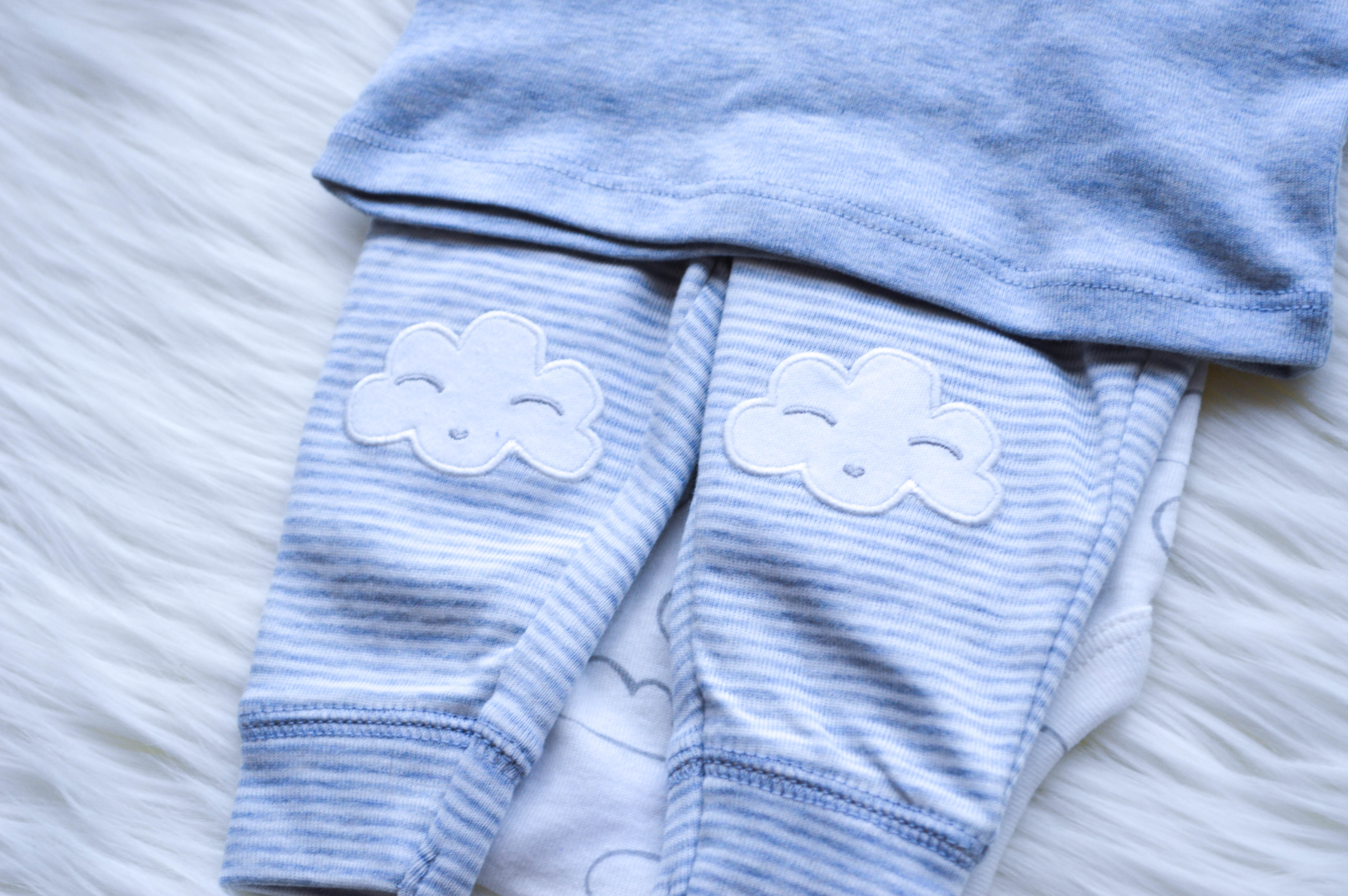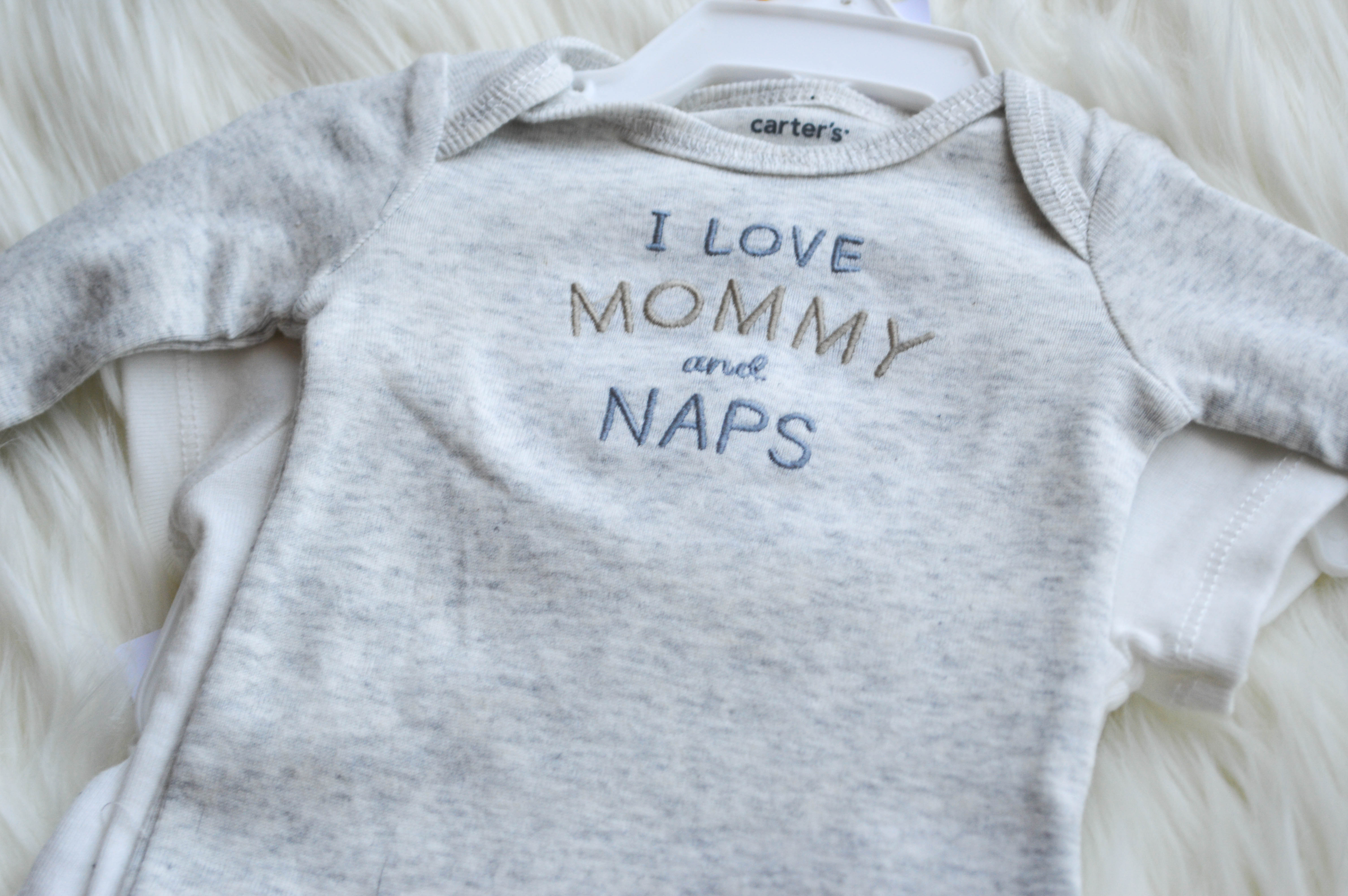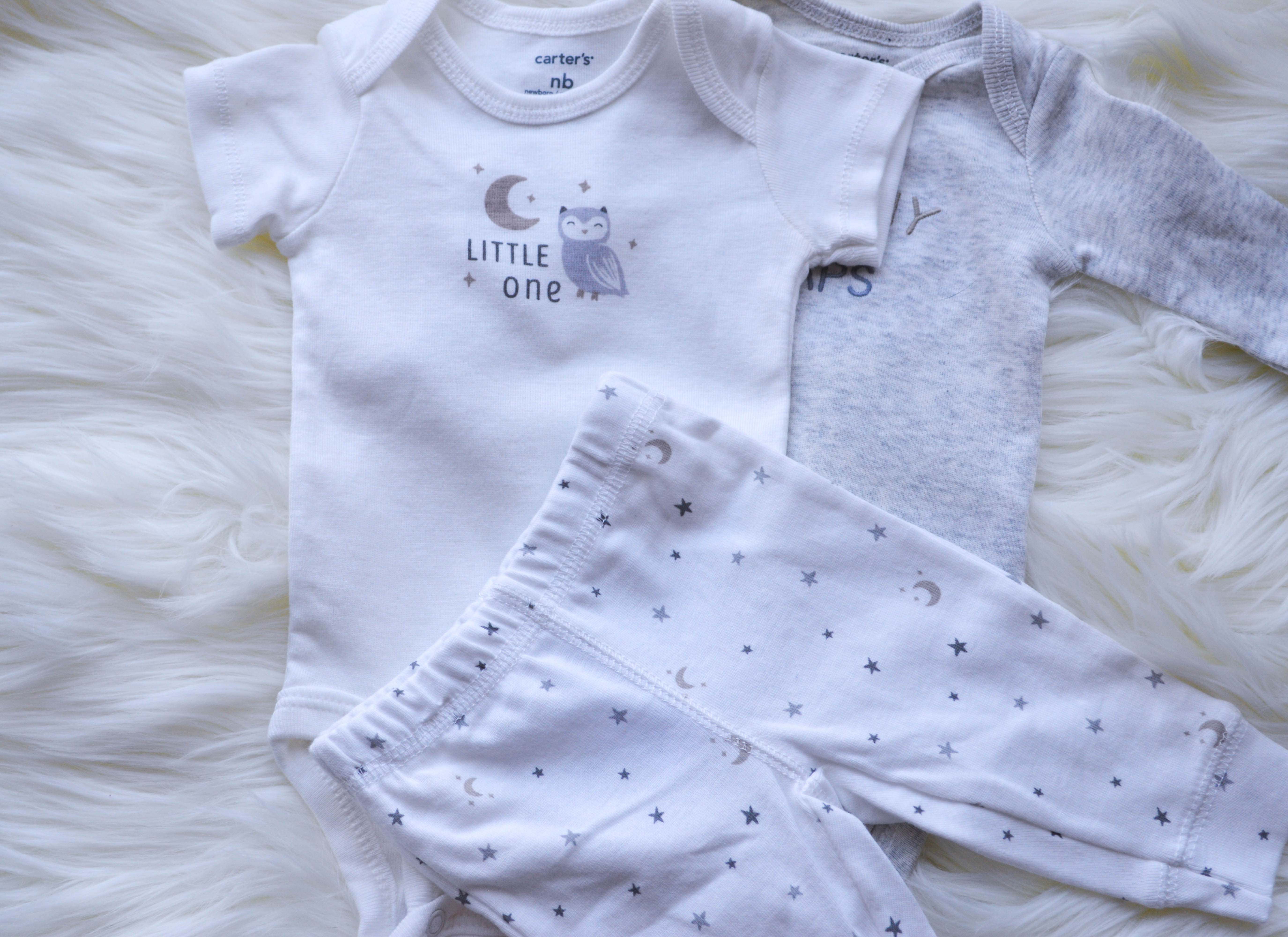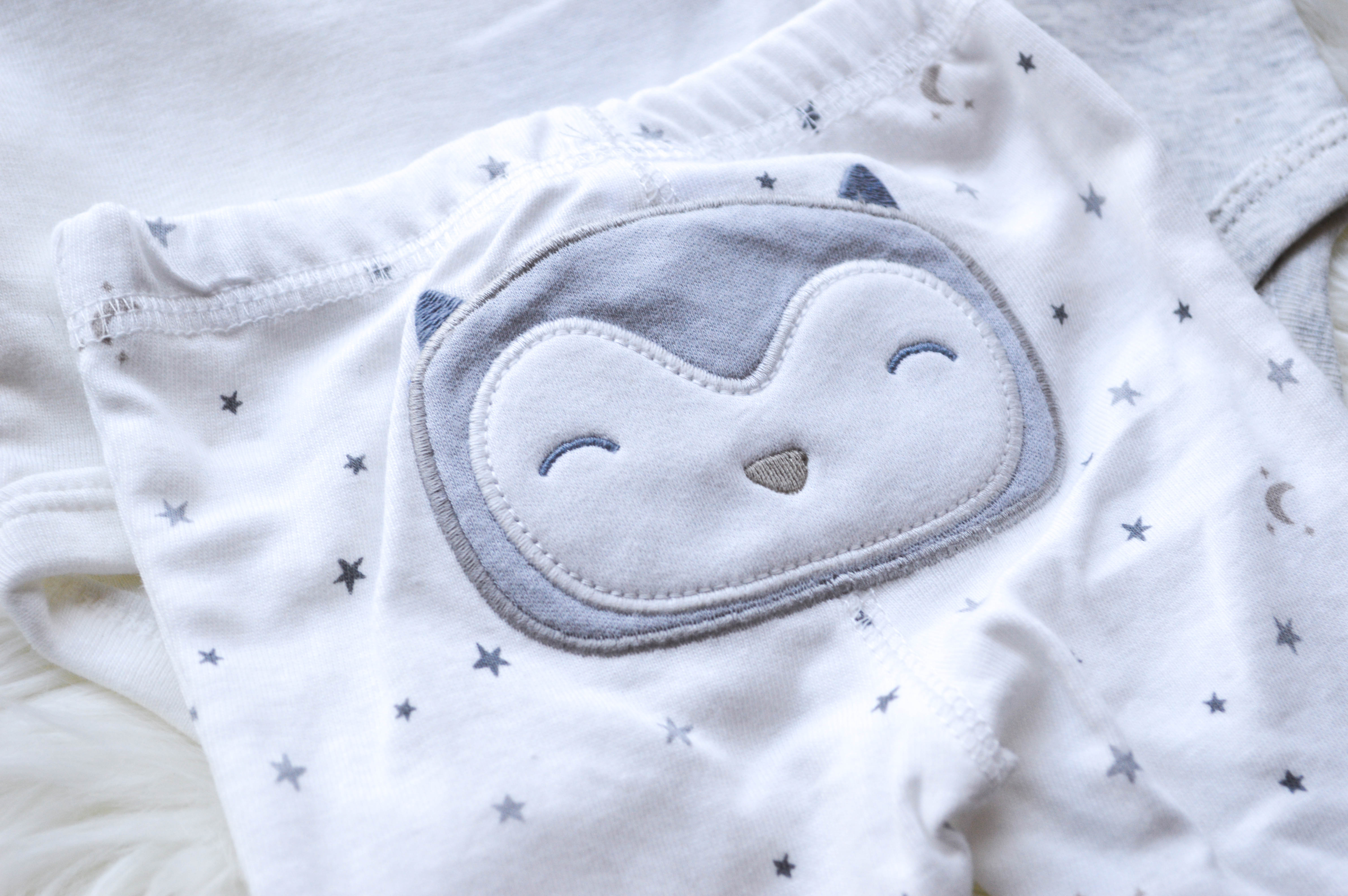 I used Carter's Little Baby Basics to help introduce Sawyer to the idea of a little brother as best I could. Since they offer such a wide range of sizes, I was able to pick out a matching outfit for Sawyer and his brother. I put him in the outfit for the first time and showed him the smaller version for his brother. He was definitely able to comprehend that it was the same thing he was wearing (albeit, minaturized). I'm unable to communicate to him exactly what the new baby will mean for him, but I'm hoping we made a little progress.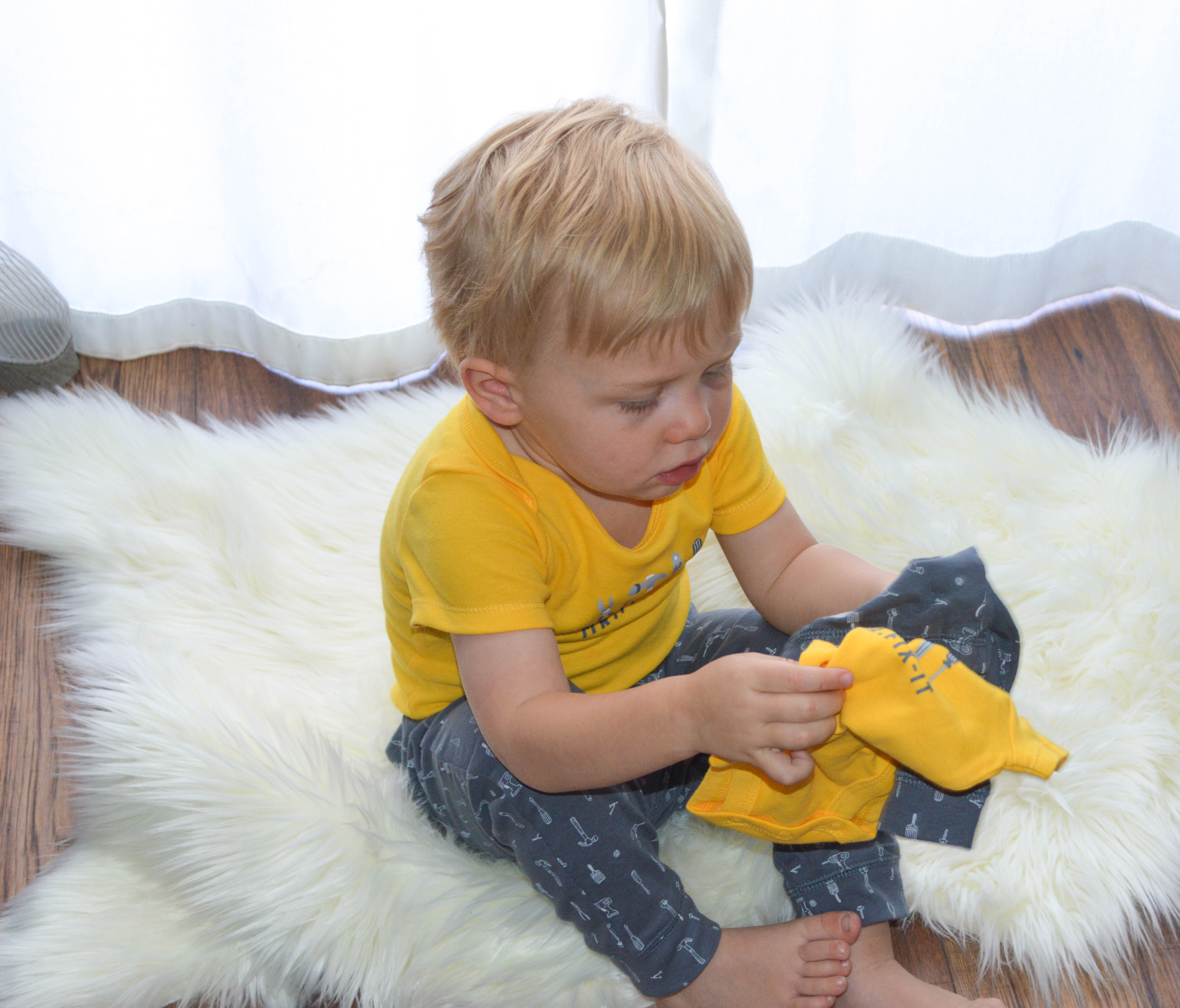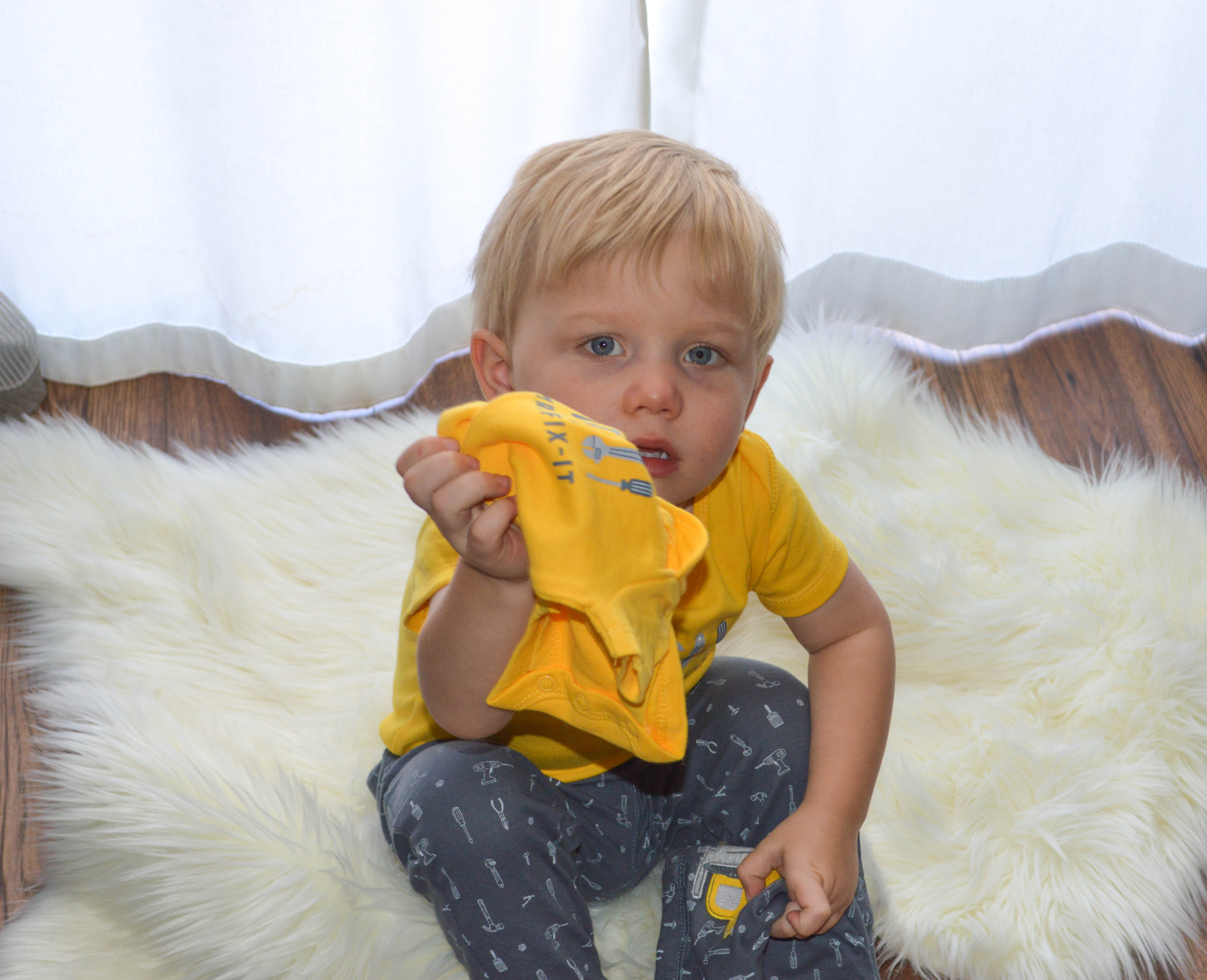 I also got Sawyer a few other outfits from the collection, because he can never have too many!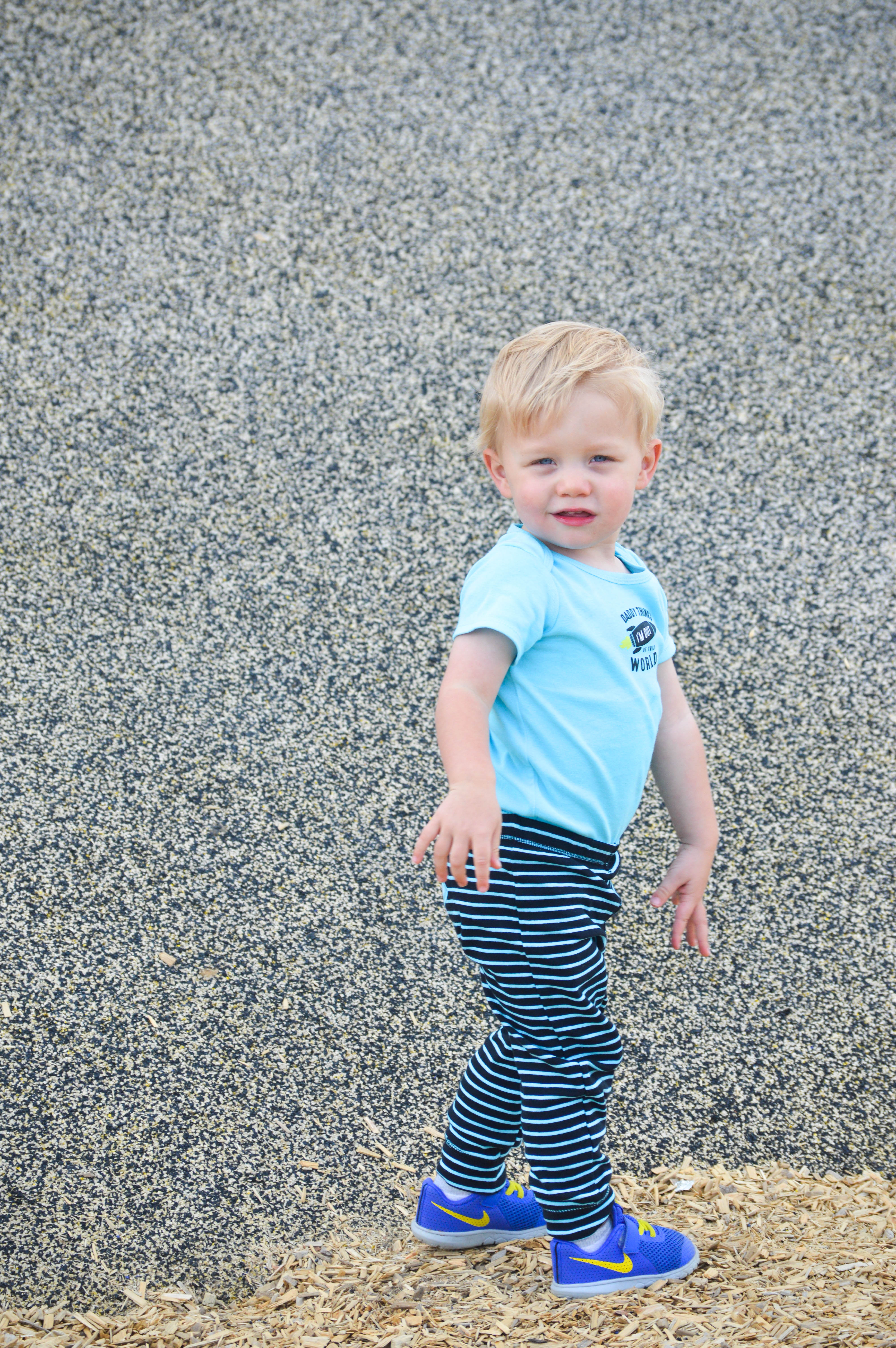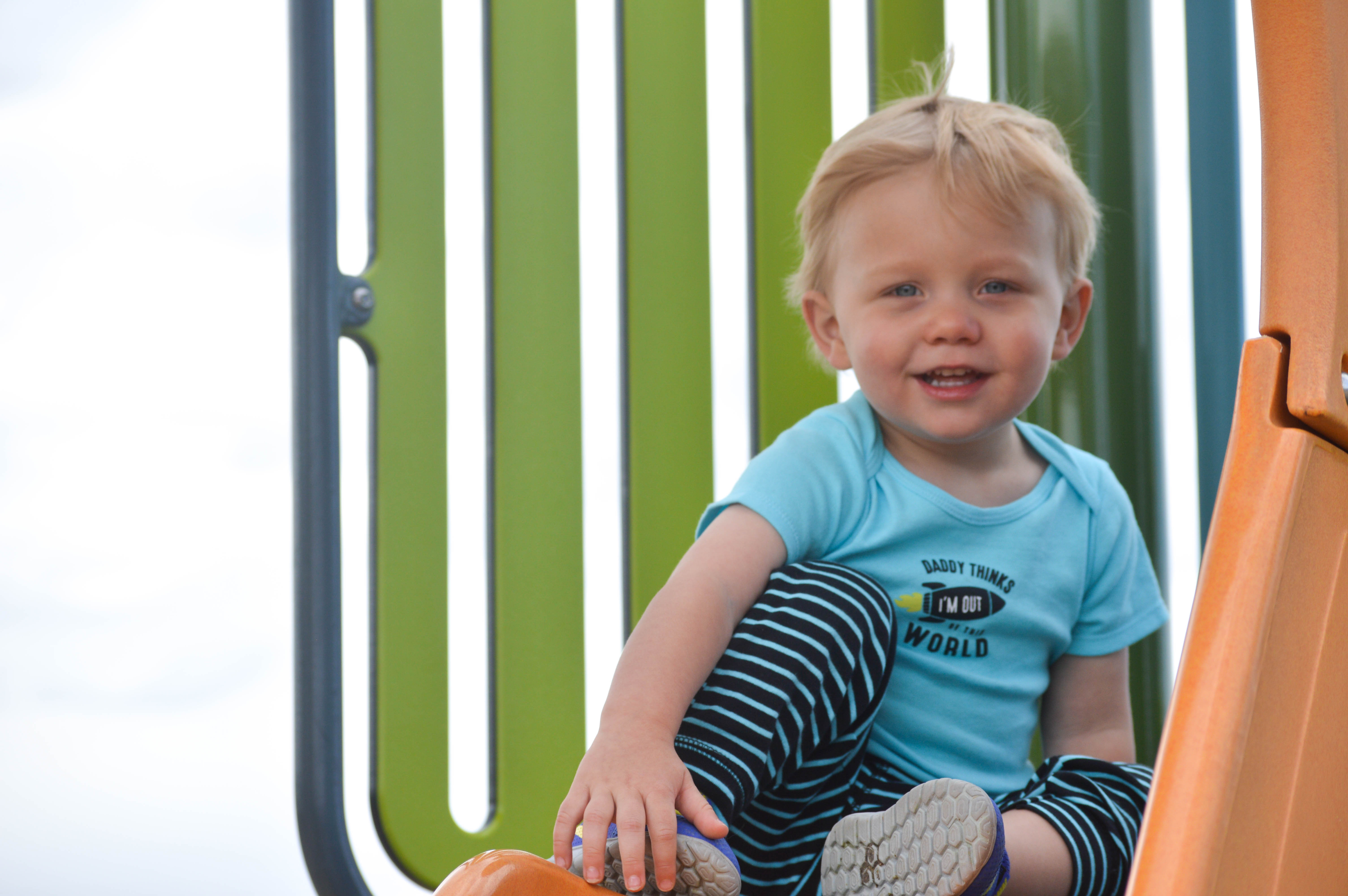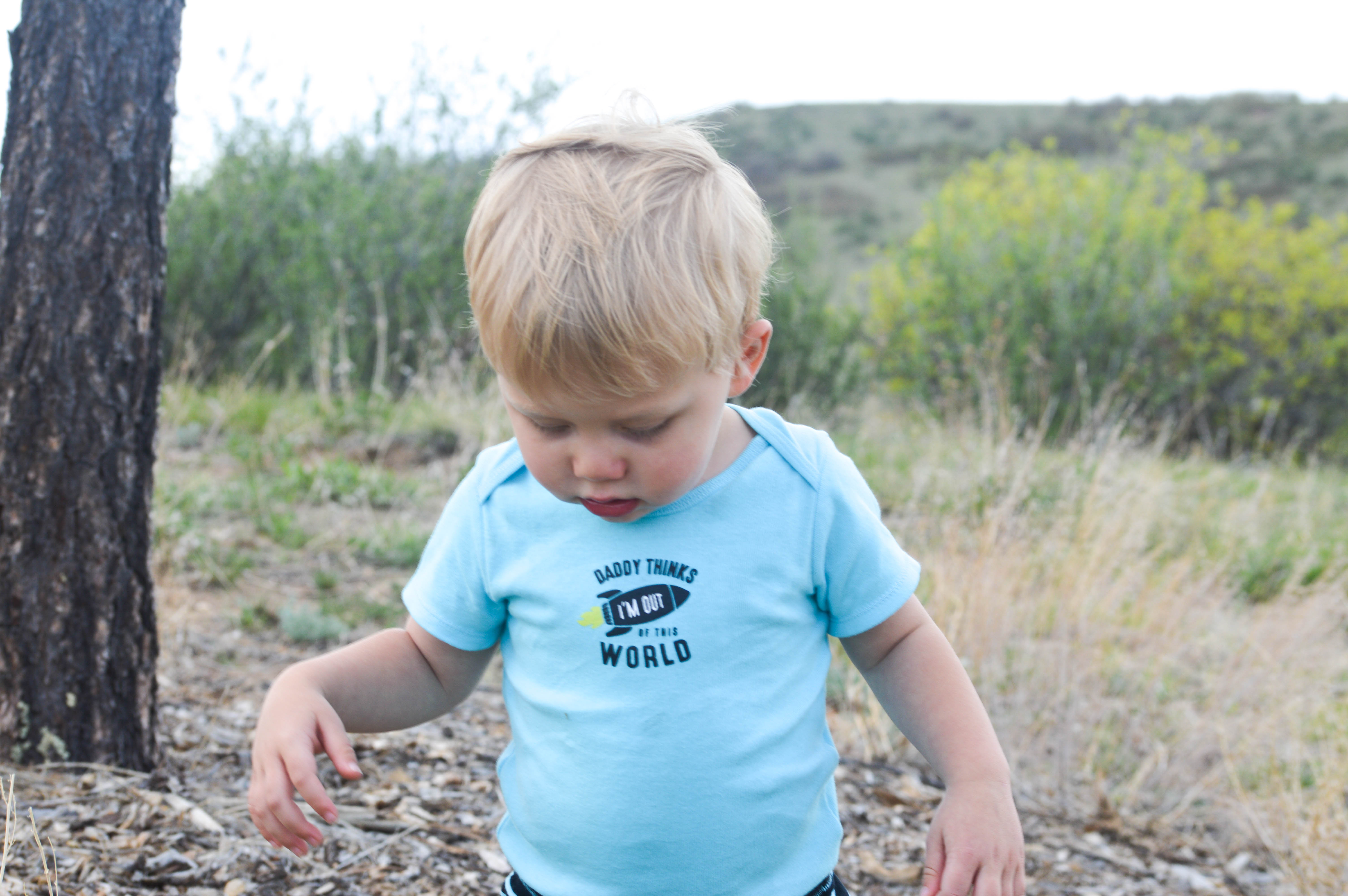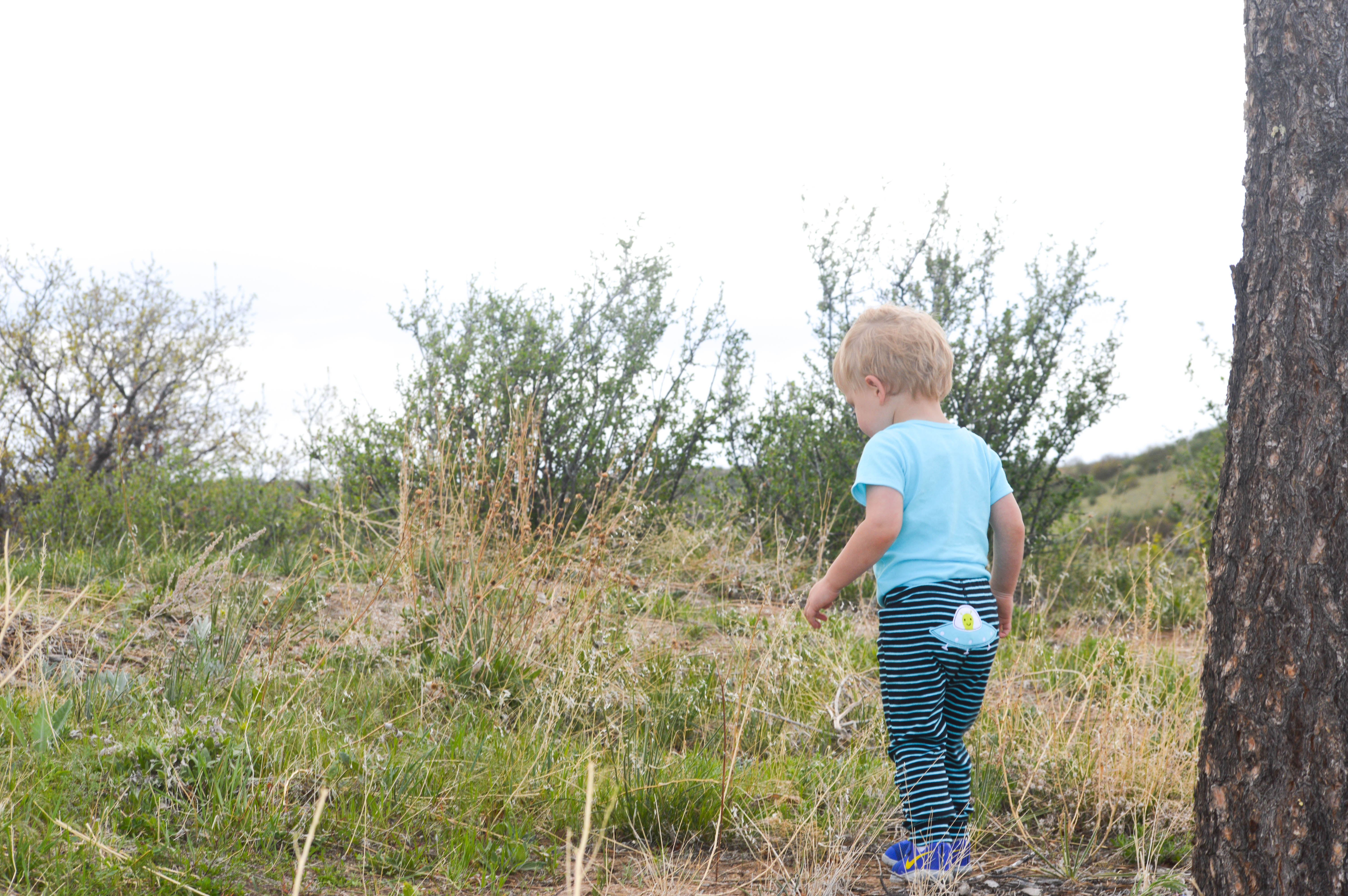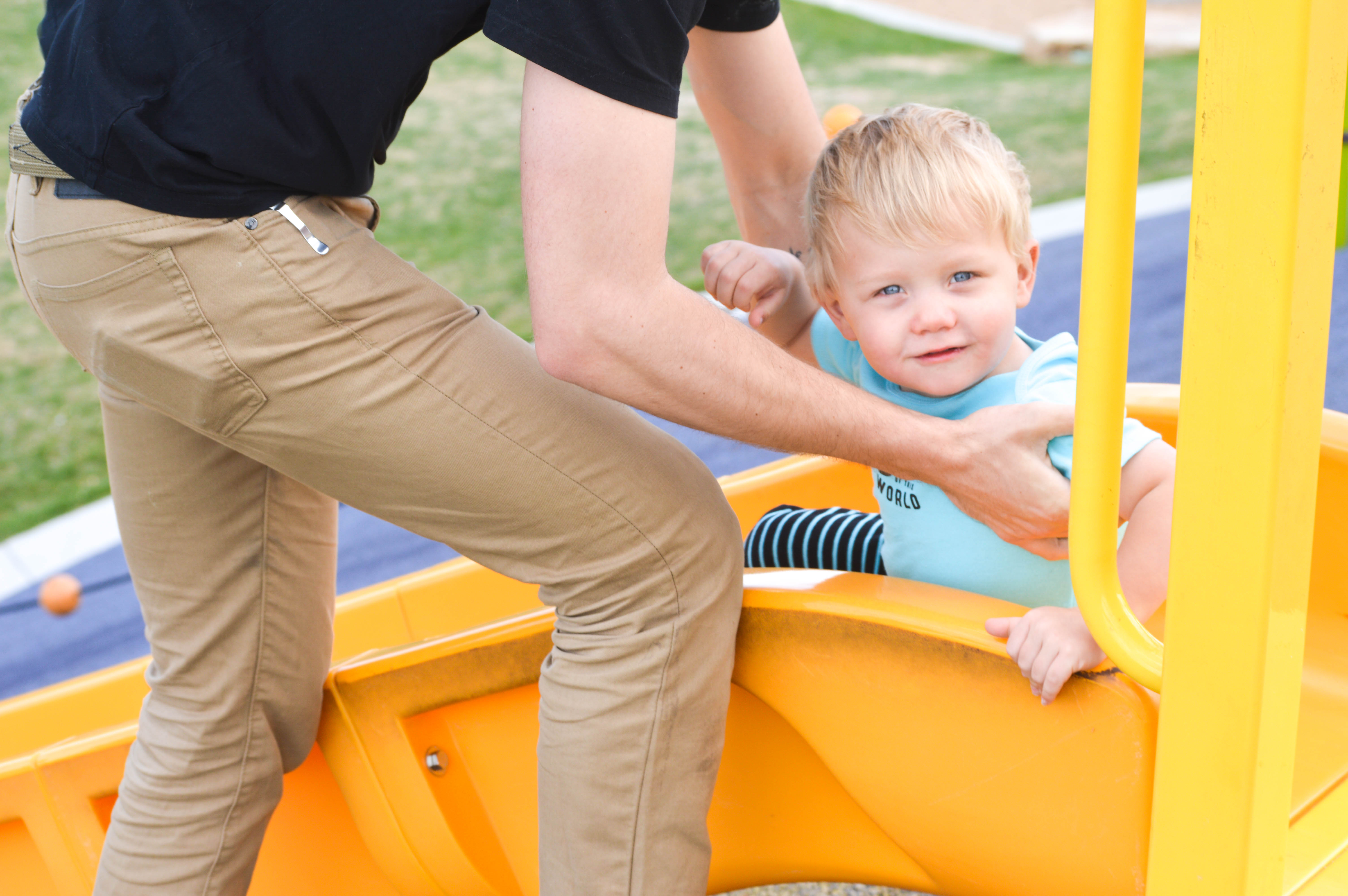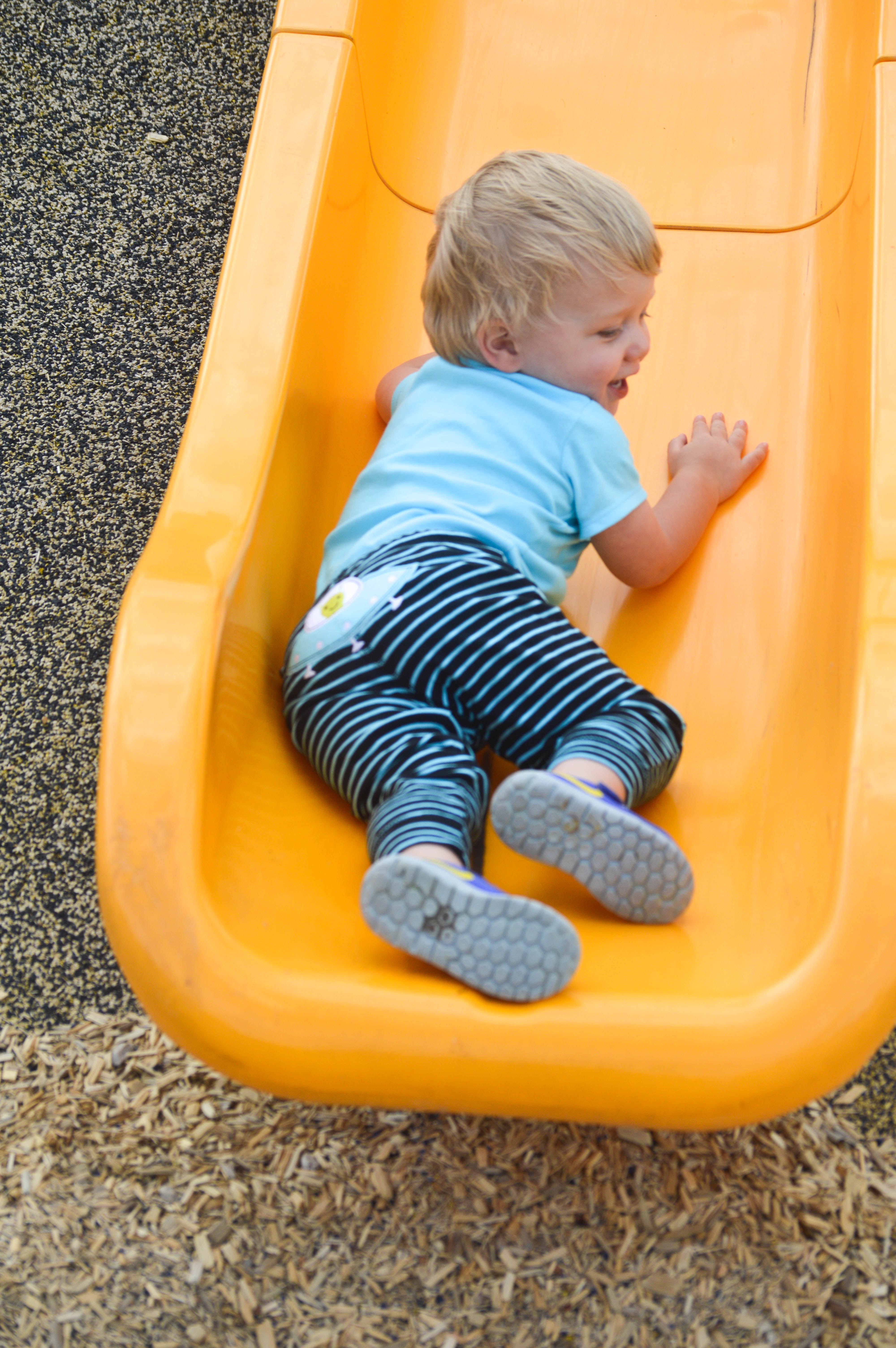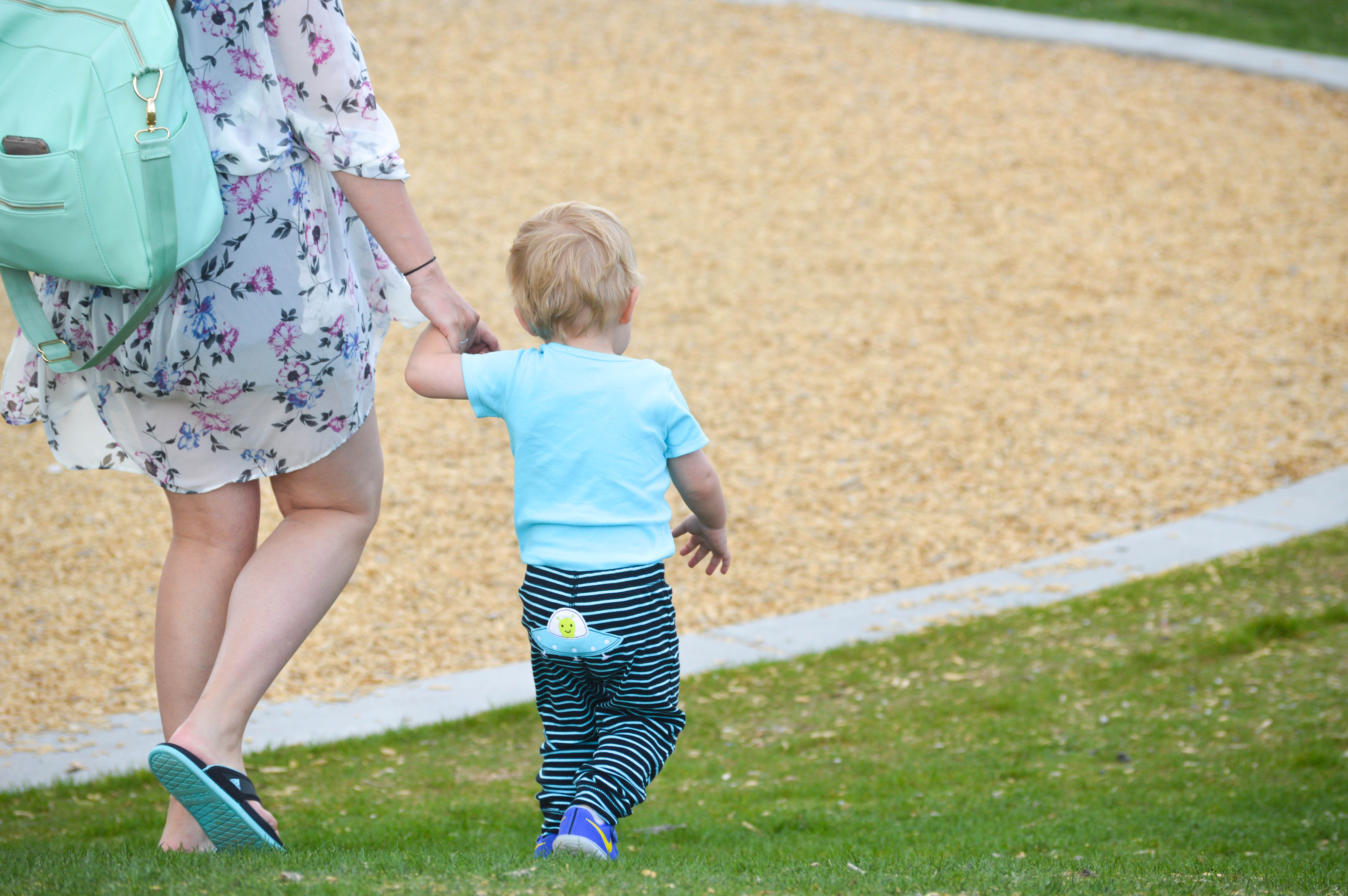 The stretchy pants are perfect for running around. They move with him and are extra comfortable! The little character sets each come with 1 pair of pants, 1 short sleeve onesie, and 1 long sleeve onesie. Perfect for the ever-changing weather patterns of Colorado.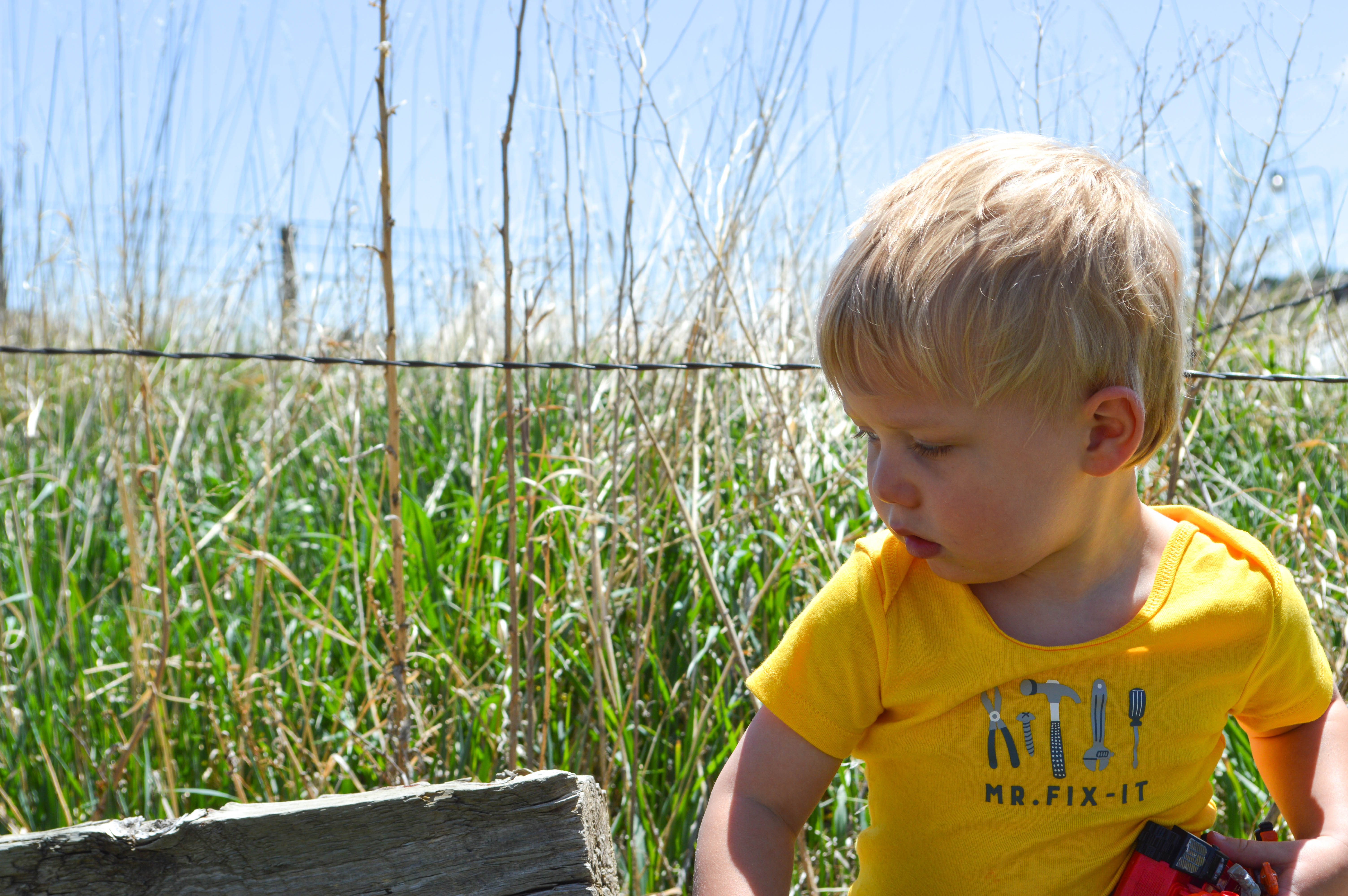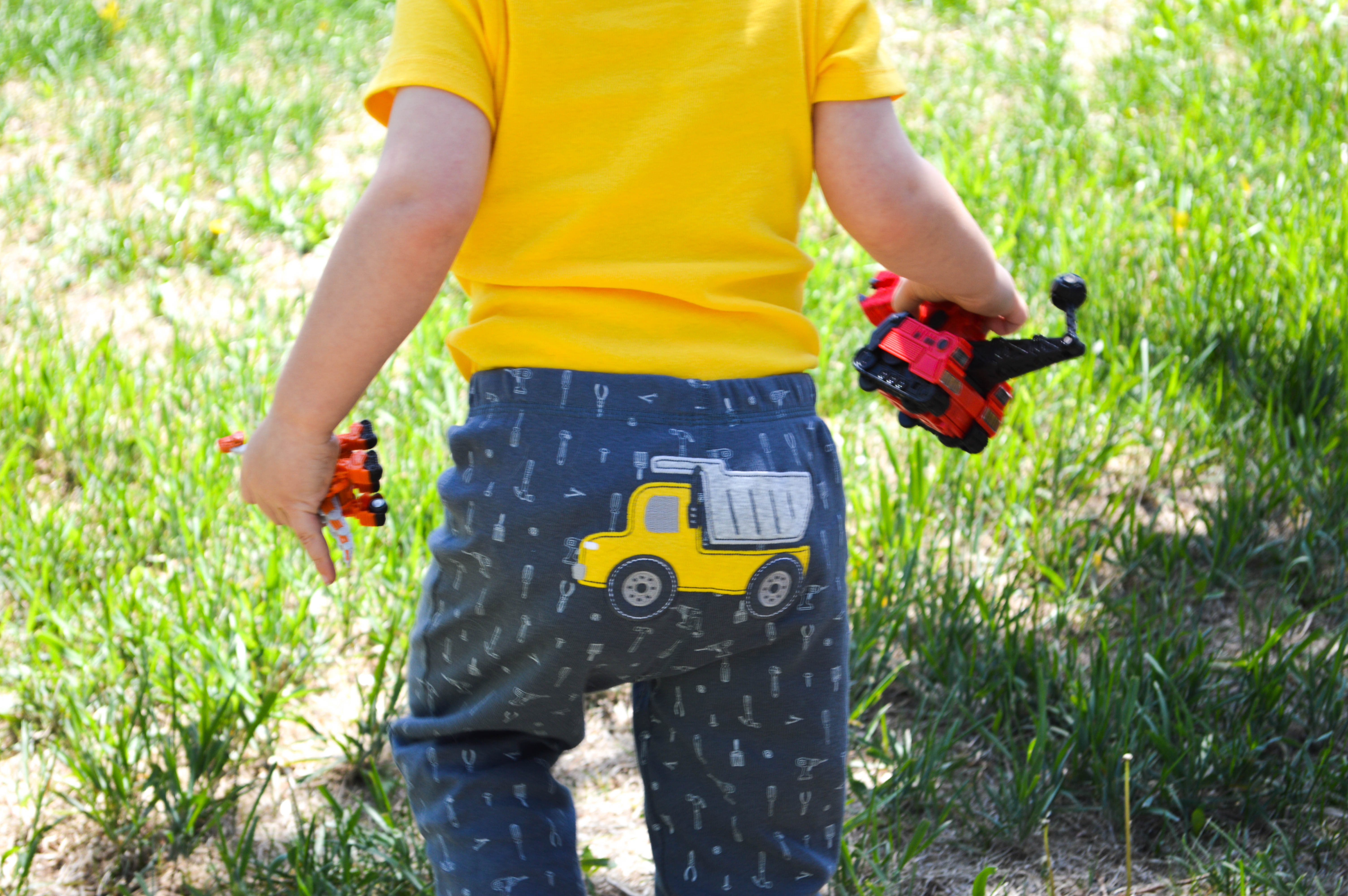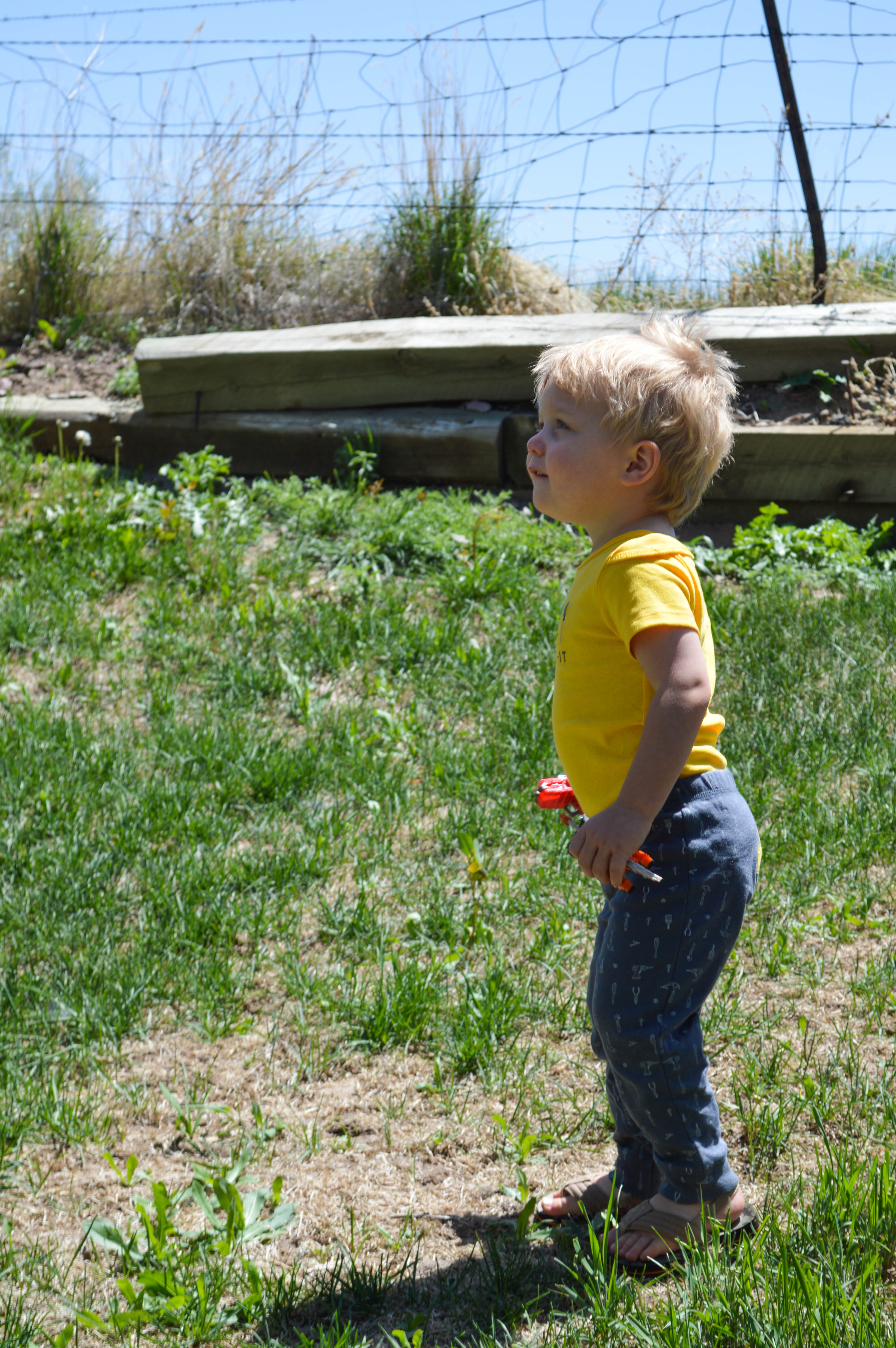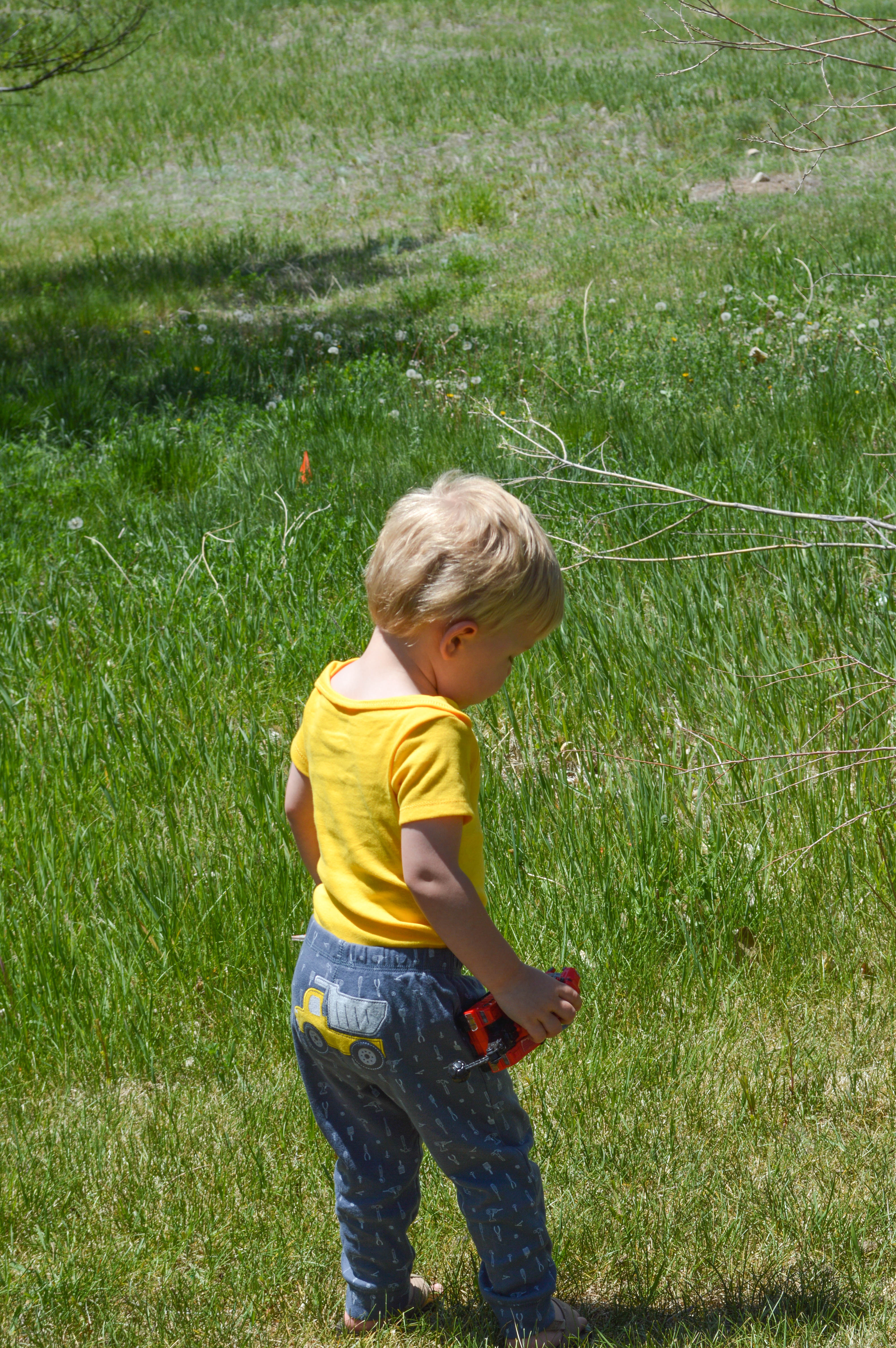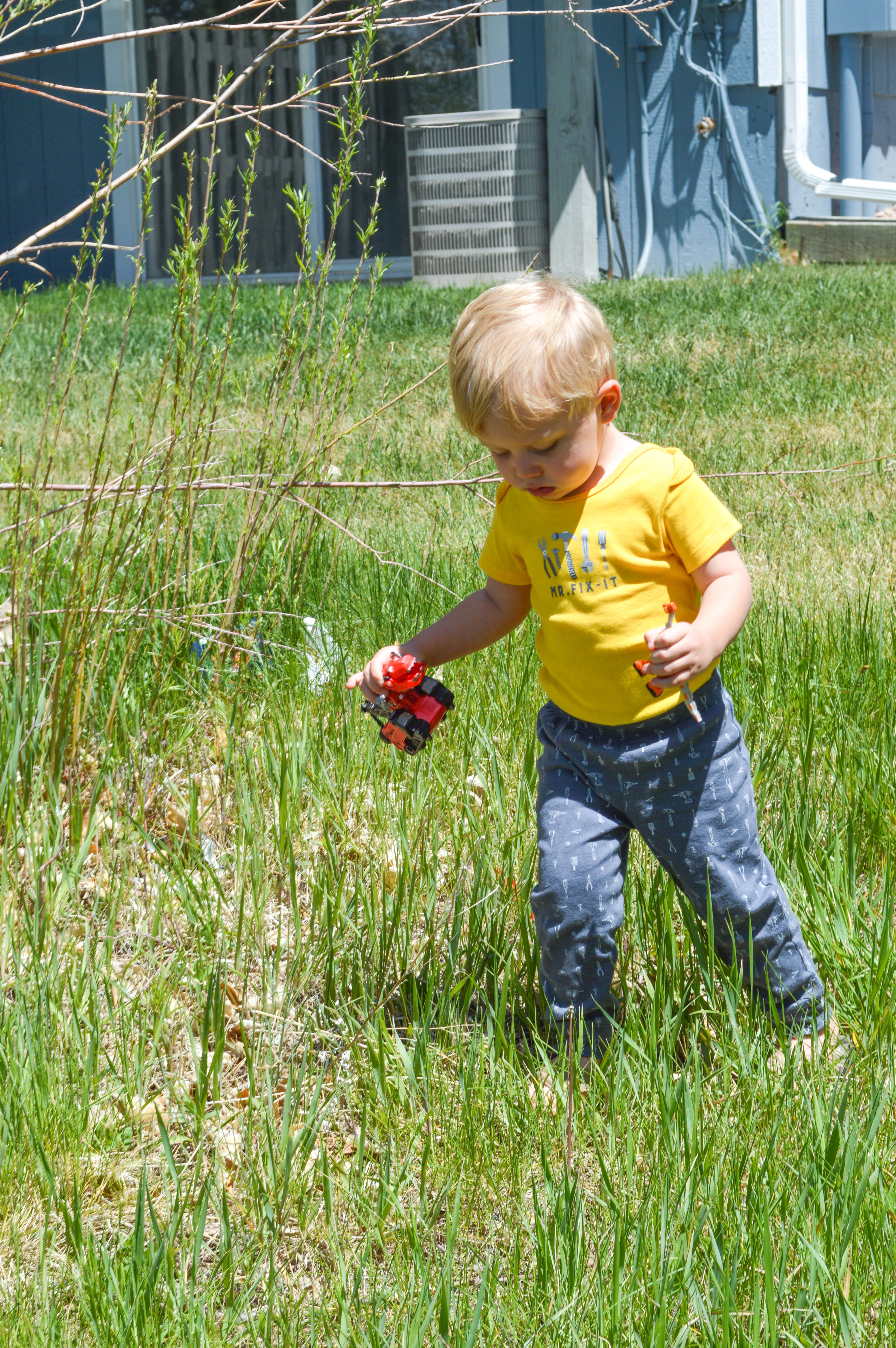 No matter what stage of life your family is in, Carter's can be there every step of the way.
Be sure to check out the Carter's Little Baby Basics collection for all the ever-changing needs of your family. And you can get 20% off by using this coupon HERE.
How did you prepare yourself and your other kids for a new baby? Comment below!
xoxo.
Save
Save
Save
Save
Save