It's a happy Monday today! We're leaving for vacation tonight! Yay!
We had an amazing summer. Seriously, incredible. I made a goal at the beginning of the summer to spend less time on the couch and more time outside, experiencing life. I'm so glad I did that. I live in Colorado, so there's plenty of time for Netflix binges during our countless snowstorms.
Couch, I'm coming for you in a few months. But for now, it's still summer until September 21st! We thought we'd end summer with a bang and go on one last vacation. We can't wait!
In the spirit of summer, I have something really cool to share with you today. You might have seen me freaking out over it on my Instagram and Snapchat stories (in the words of my husband, I'm easily amused). I had so much fun with these products, and I know you will too.
It's color-changing apparel and accessories from Del Sol! These products change color once exposed to sunlight. Its seriously, so much fun. They have shirts, swimsuit coverups, hats, sunglasses, nail polish, jewelry, towels, and more. It all changes color once exposed to sunlight. We had so much fun with it.
Inside vs. Outside!
There's something for the whole family with Del Sol. We got a shirt for Sawyer, a shirt for my husband, a swimsuit coverup for me, and some nail polish! The day it arrived I spent a good hour playing with it all. Taking it outside, watching it change color, bringing it back inside, watching it fade back to white. I really am easily amused. But, I love products that are fun!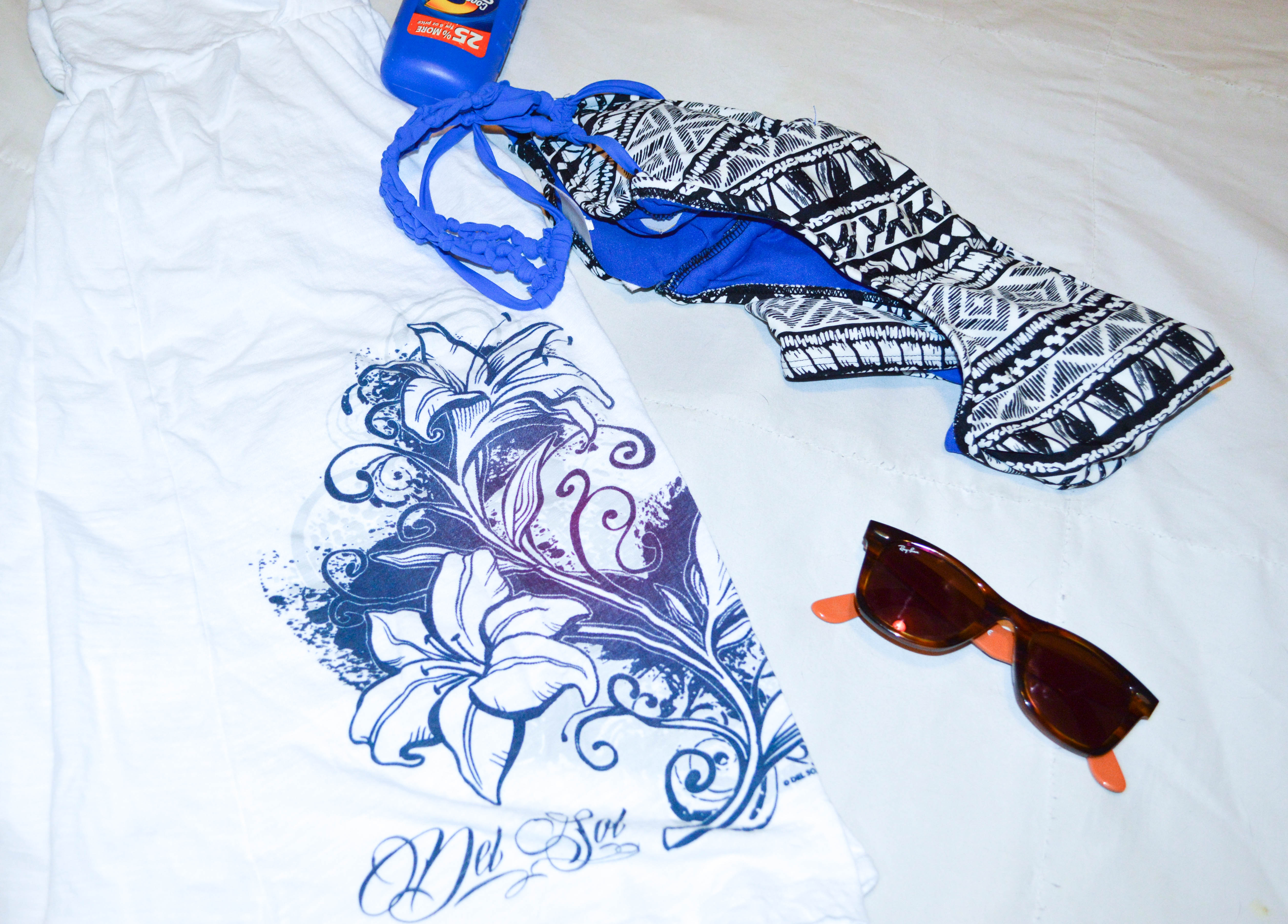 I can't wait to use this swimsuit coverup at the pool and beach this week! Look for it on my instagram!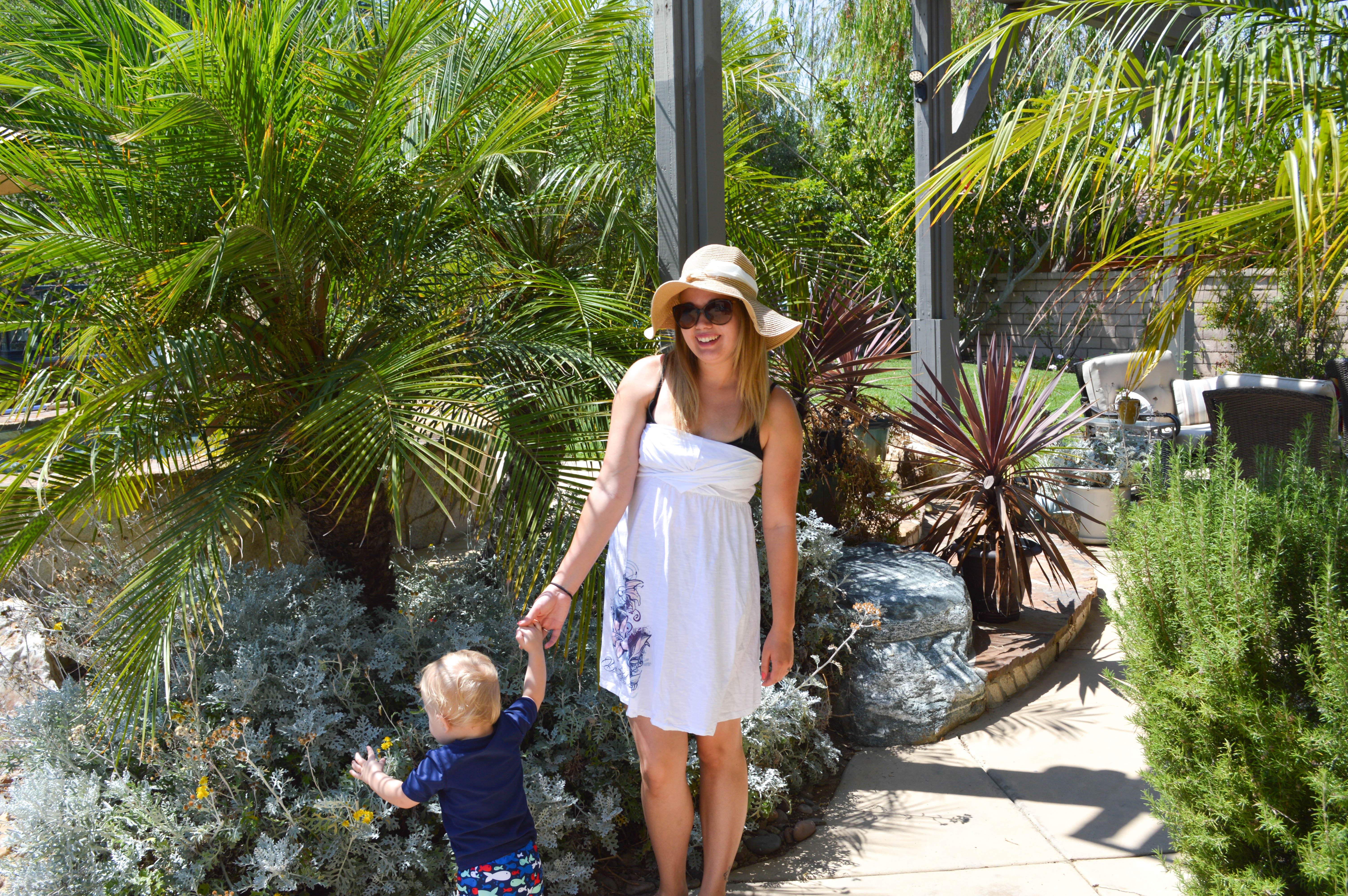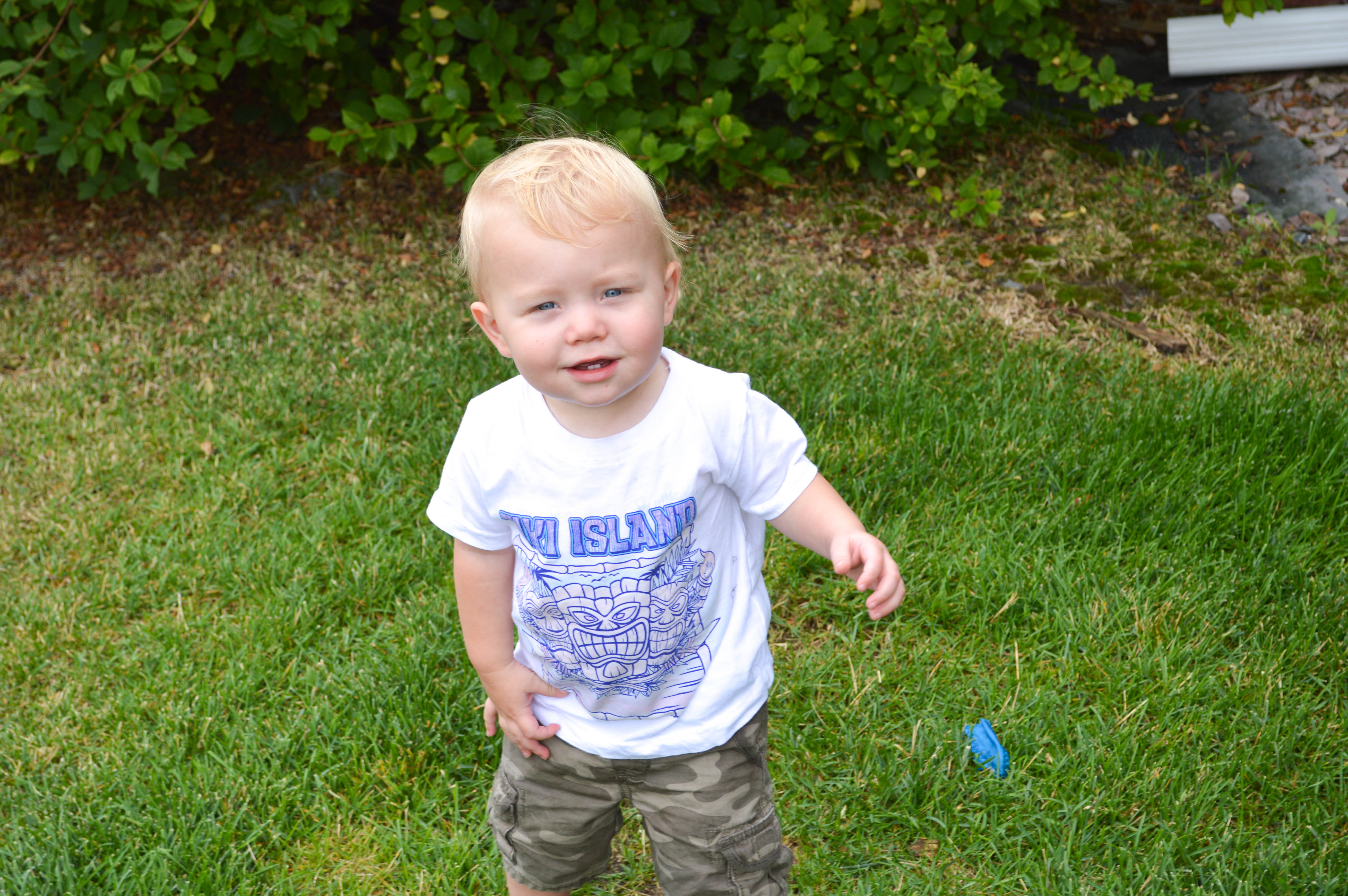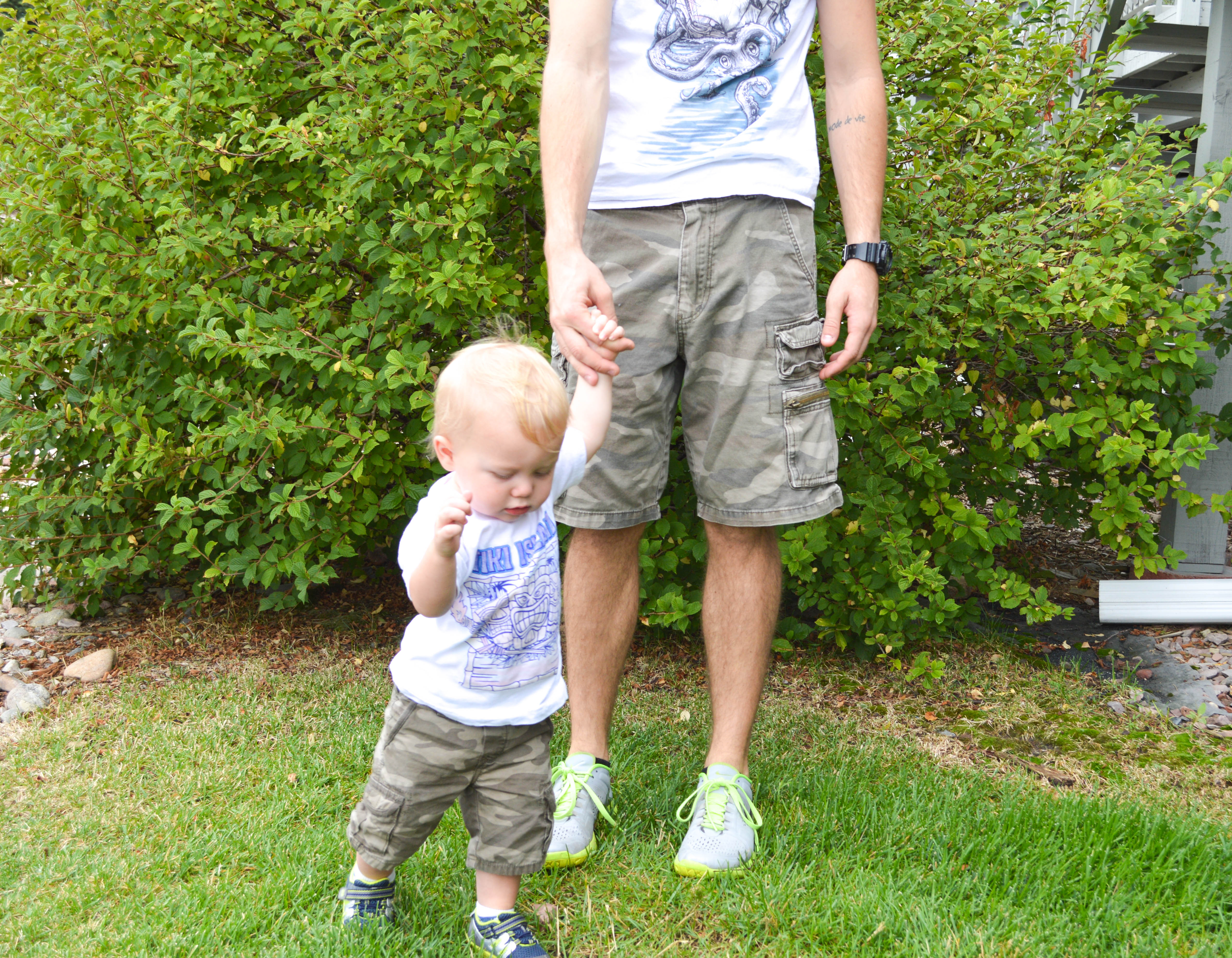 The nail polish is by far my favorite part. You've got to try it! And Kurtis and Sawyer look so cute in their "matching" Del Sol outfits. I could die.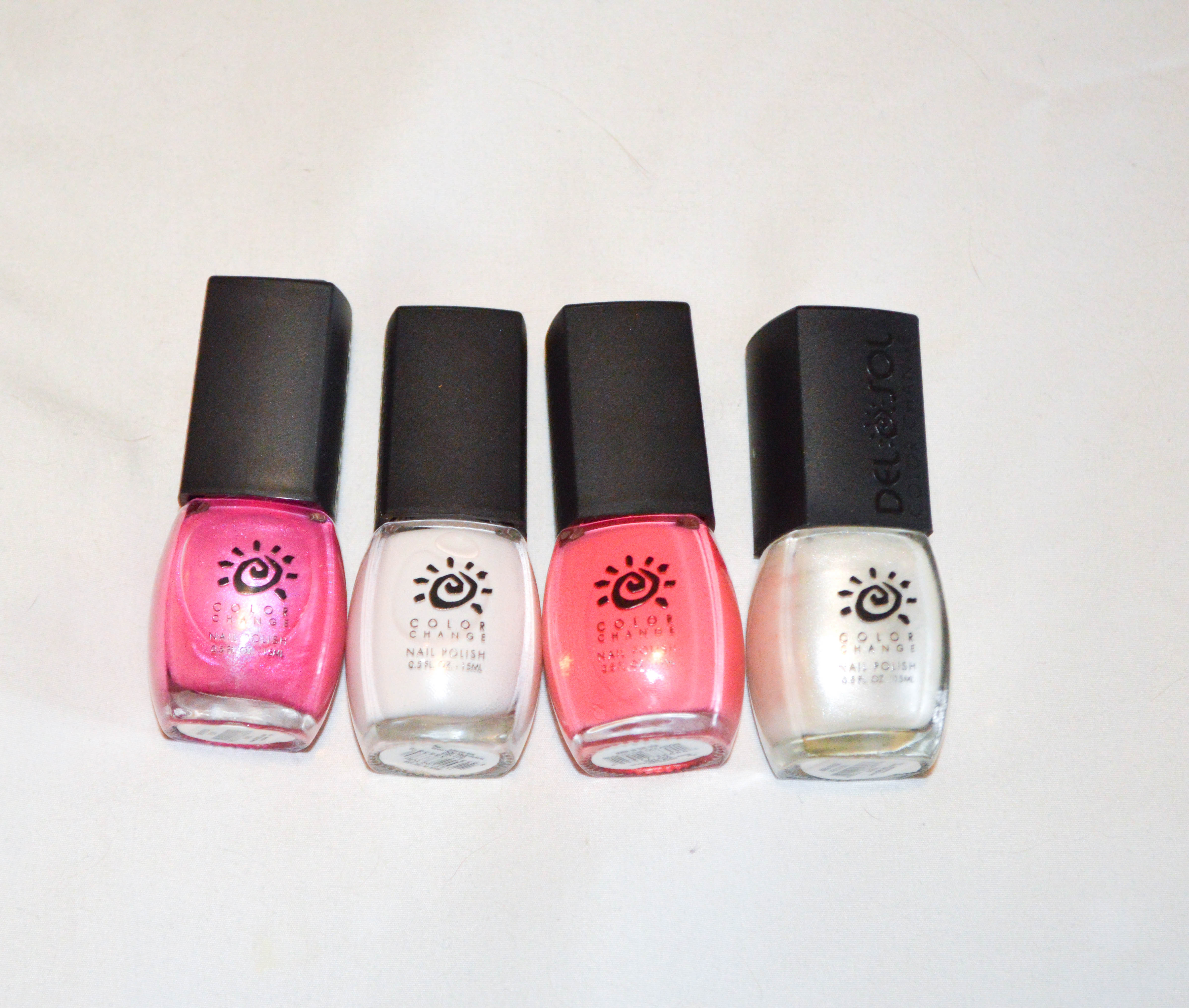 Inside vs. Outside! Pink to purple!
Del Sol is perfect for a vacation where you'll be spending lots of time in the sun. You better believe we're taking them with us to San Diego tonight!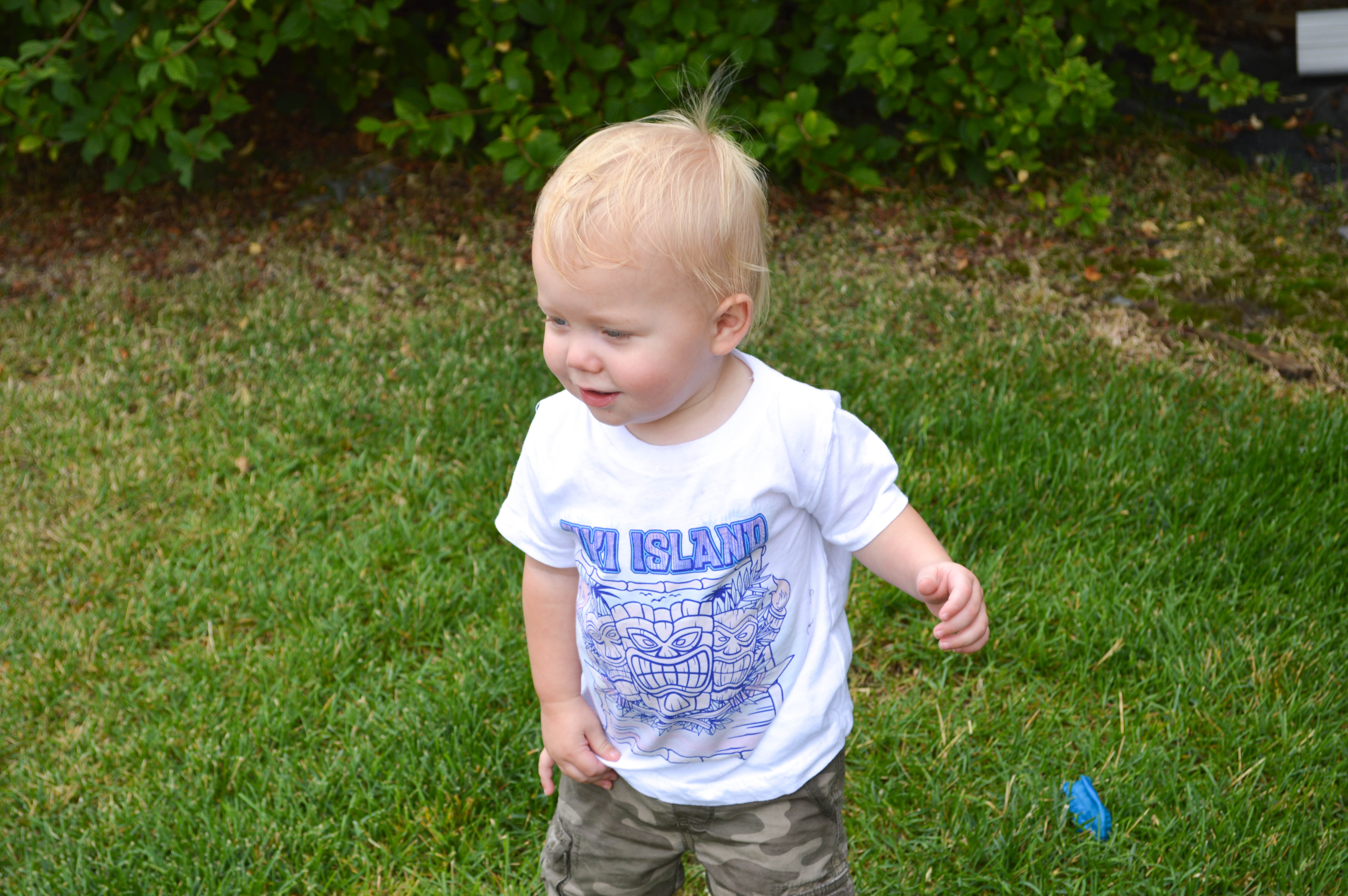 Be sure to check out Del Sol:
| Shop | Facebook | Instagram | Twitter |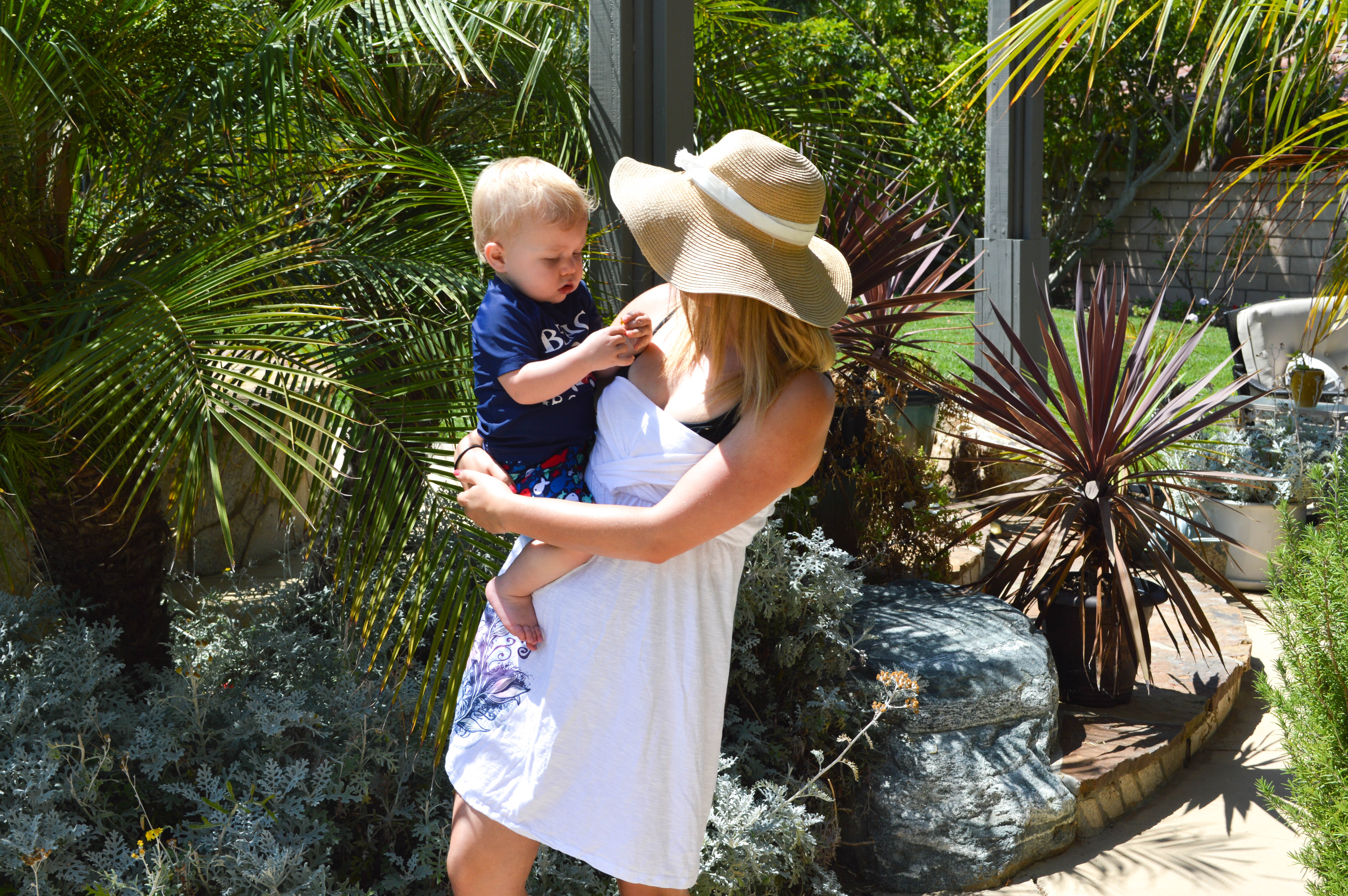 xoxo.
Disclaimer: This post is sponsored by Del Sol color changing apparel. I was gifted items in exchange for review. All opinions expressed are my own.
Save
Save
Save