Urban Air
Recently we had the opportunity to go to the grand opening of the newest Urban Air Adventure Park location in Westminster Colorado! We had such an incredible day!
Urban Air Adventure Park is such a great place for kids and families. We were there 3+ hours and had a blast. Kurtis and I turned on the exercise tracker on our apple watches while we were there and we both burned 1,000+ calories! Just chasing our kids around on the trampolines! Urban Air offers lots of different attractions for kids of all ages, birthday parties, and concessions.
Urban Air Adventure Park – Attractions
Urban Air Adventure Park Westminster offers the Sky Rider (Indoor Coaster), Climbing Walls, Laser Tag, Ropes Course, Warrior Course, Tubes Playground, Dodgeball, ProZone Performance Trampolines, Runaway (Tumble Track), Apex Trampolines, Slam Dunk Zone, Wipeout, Arcade, Battle Beam, Drop Zone, Cafe, and more!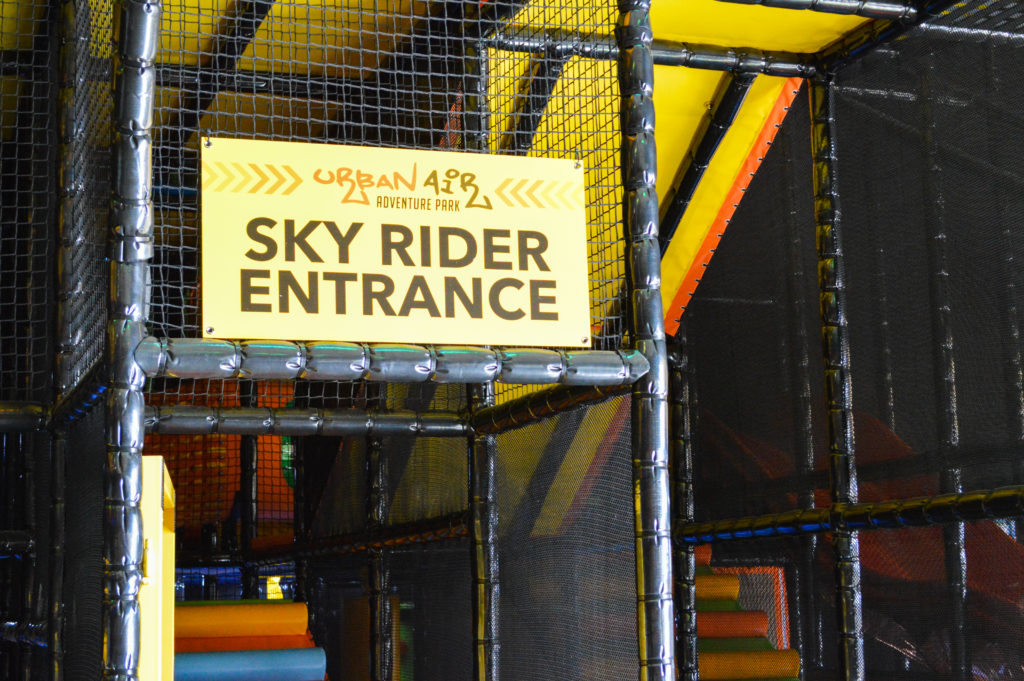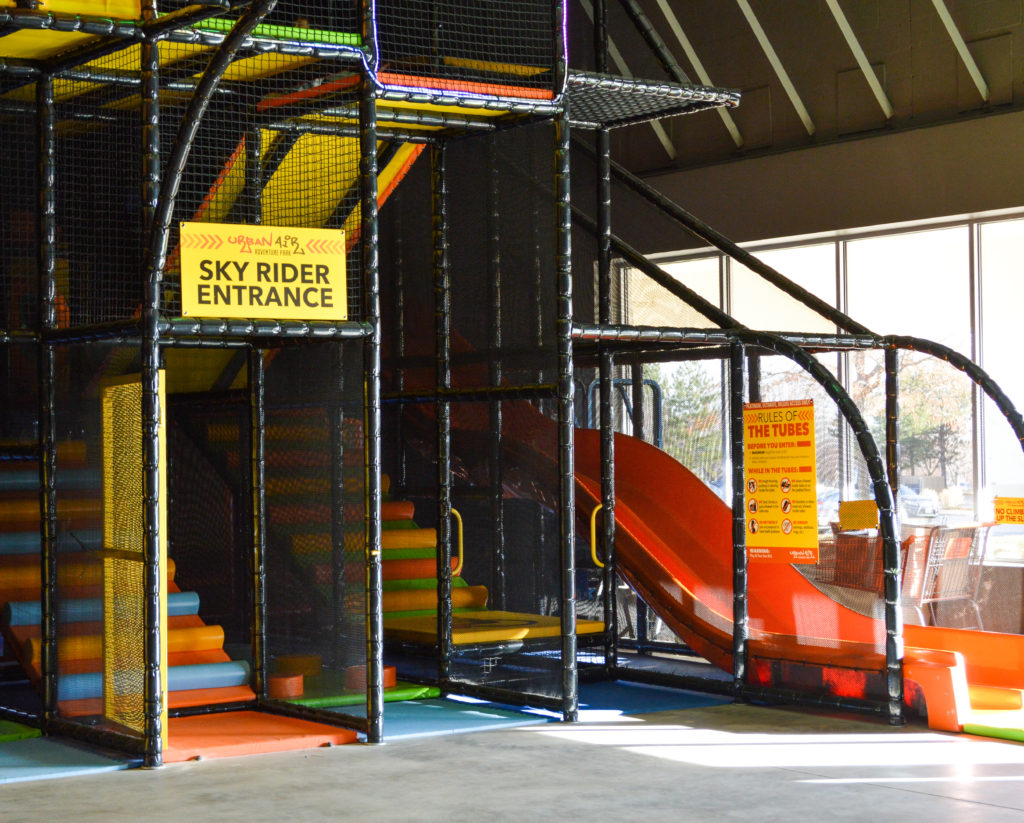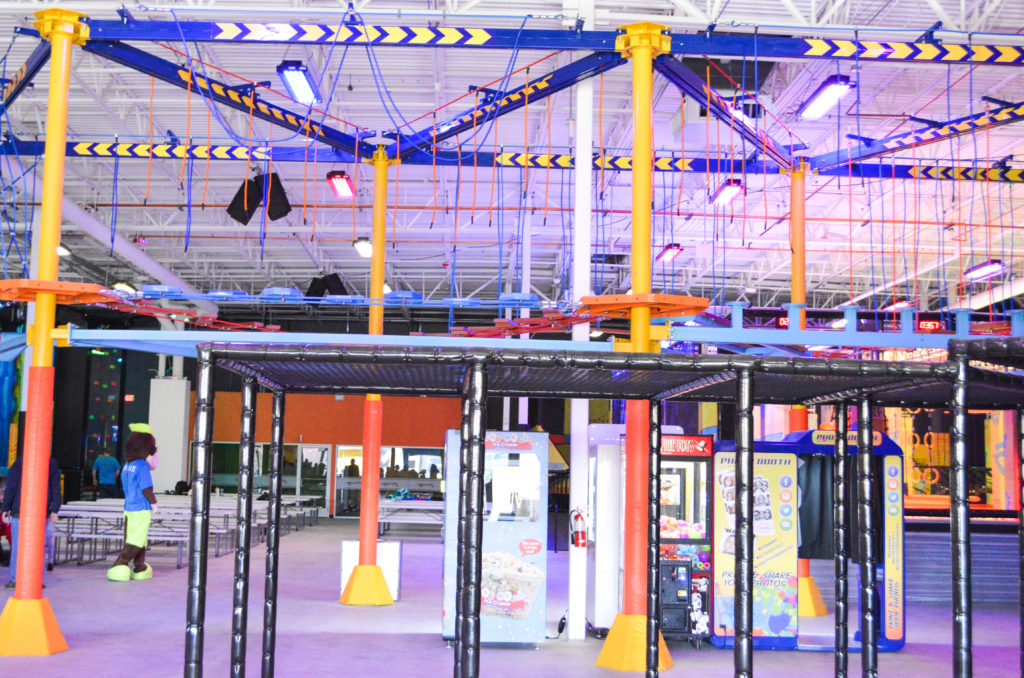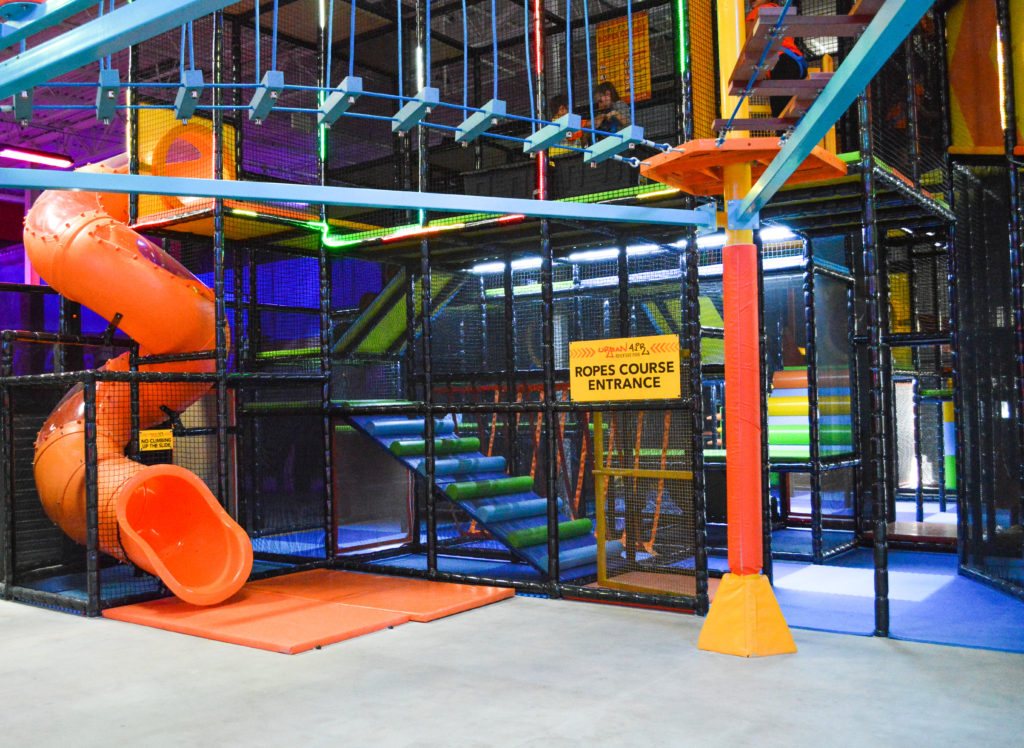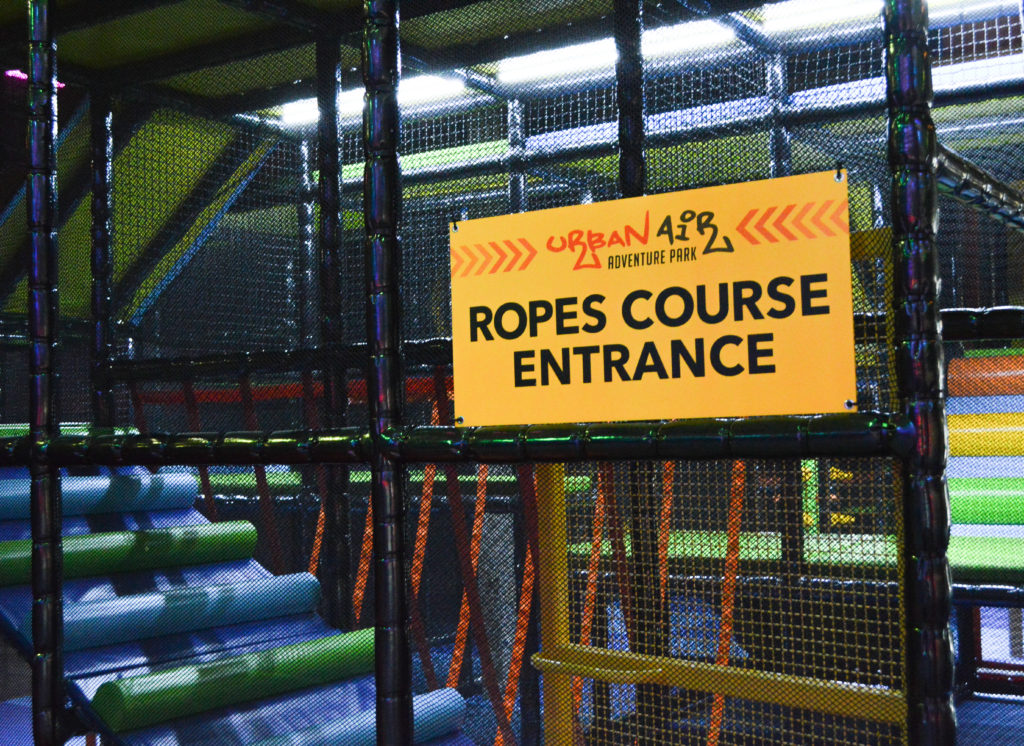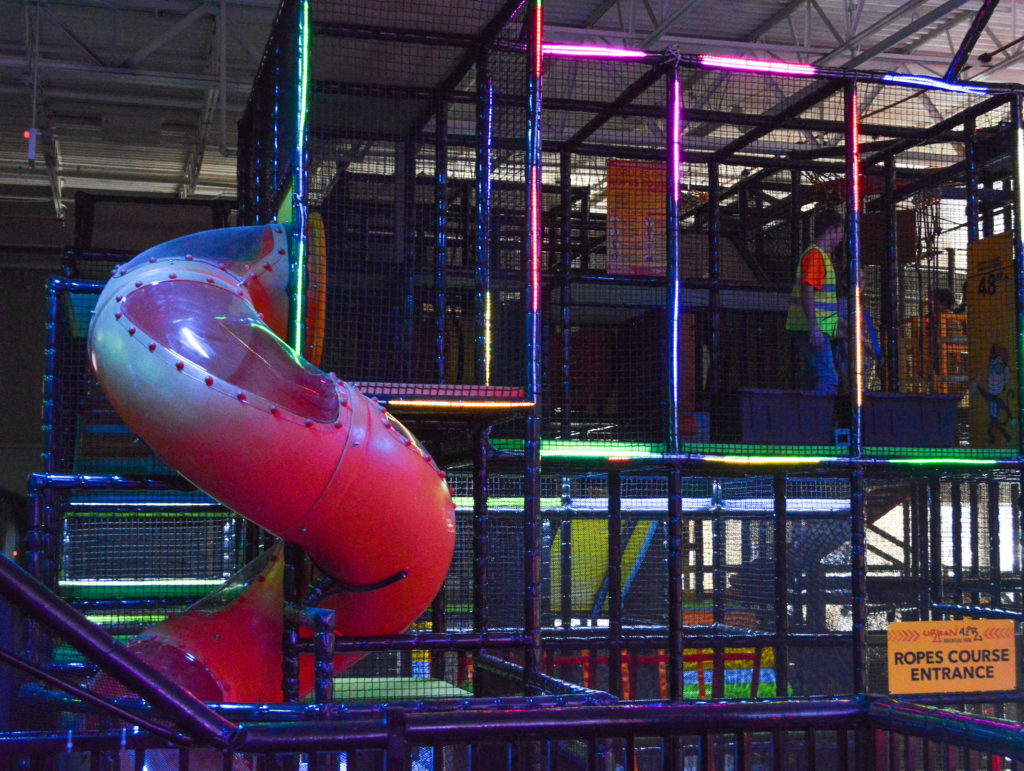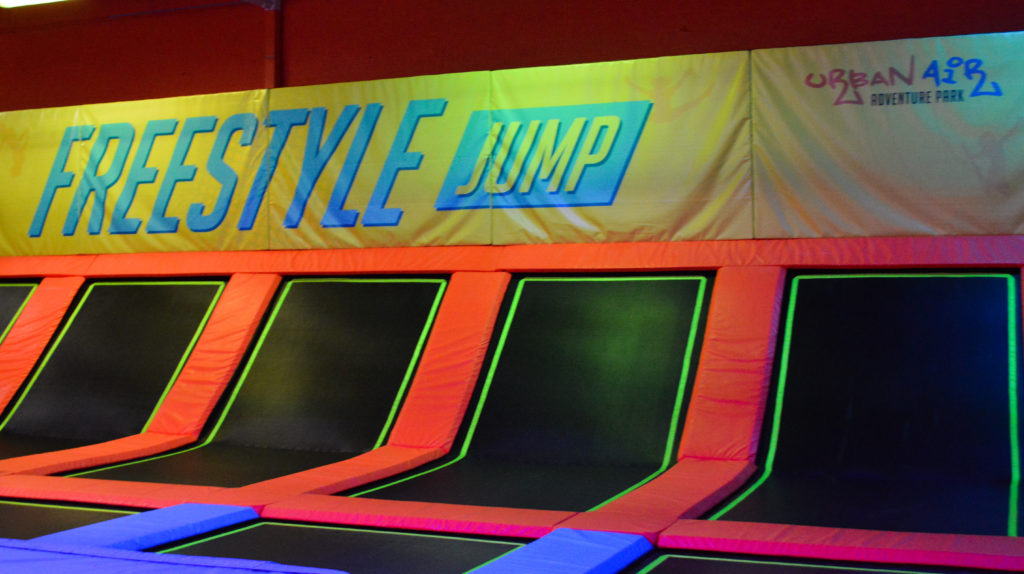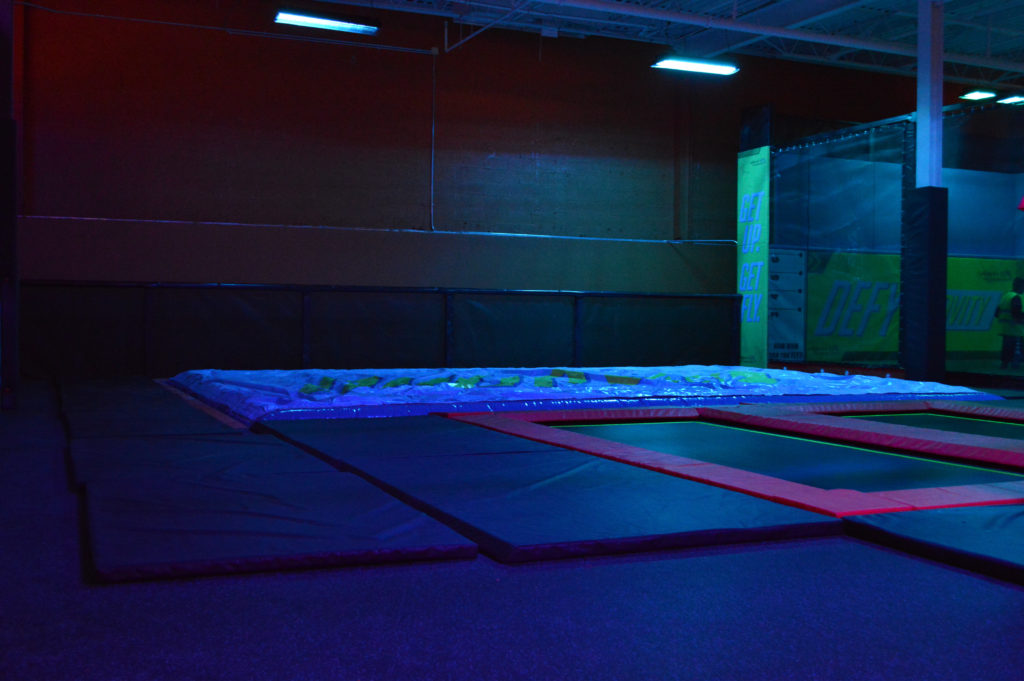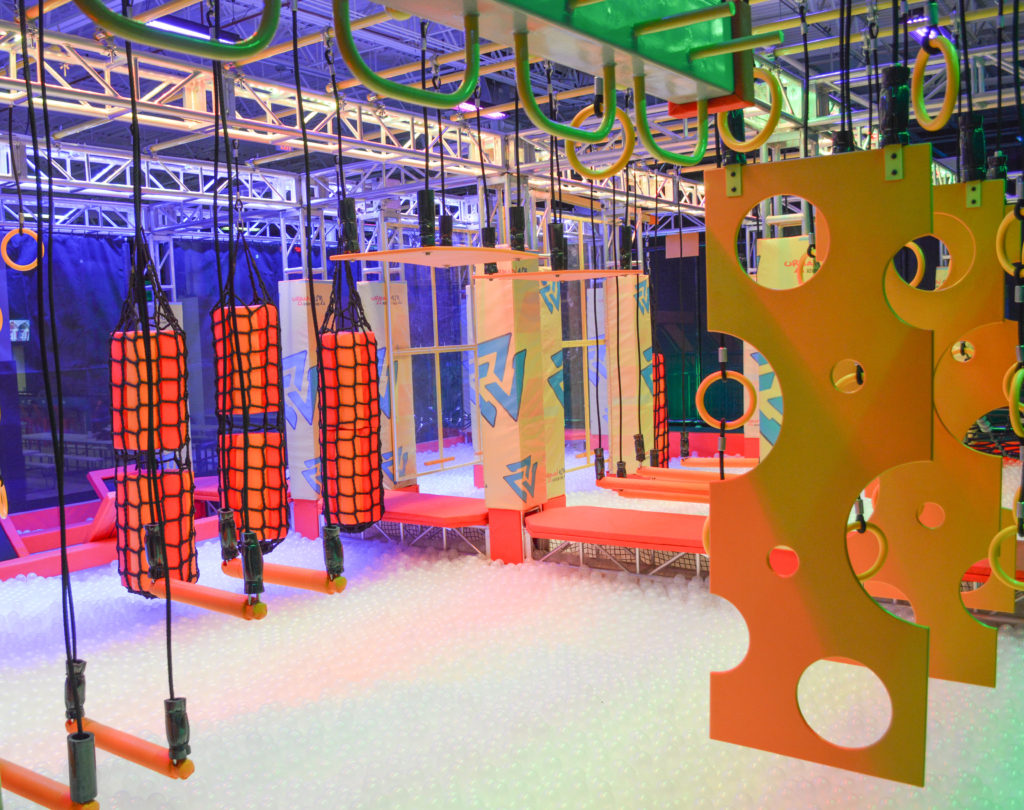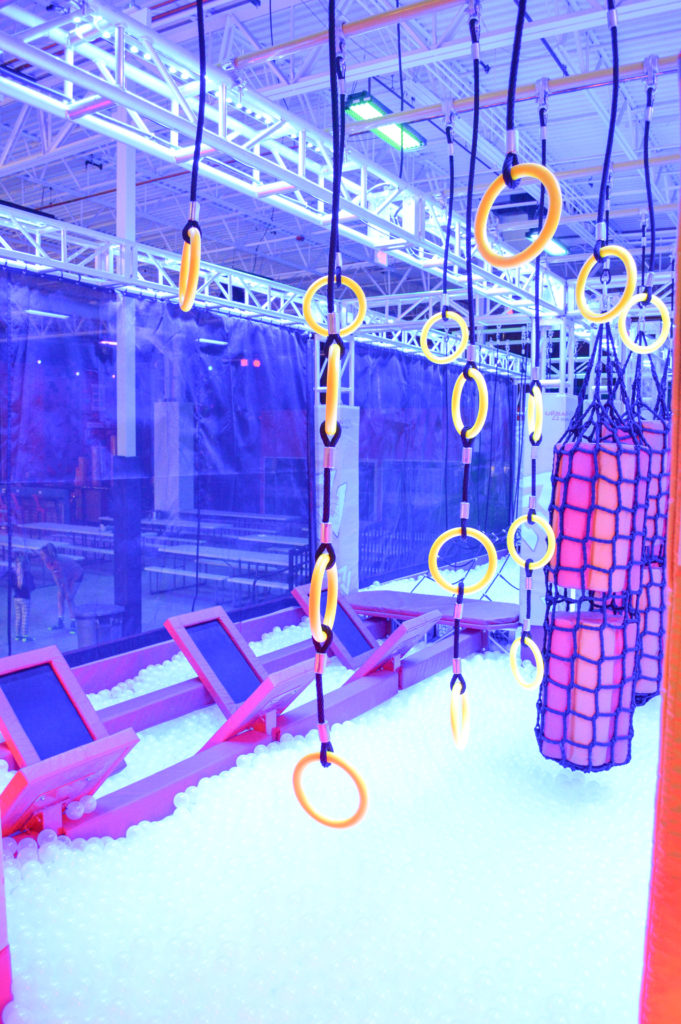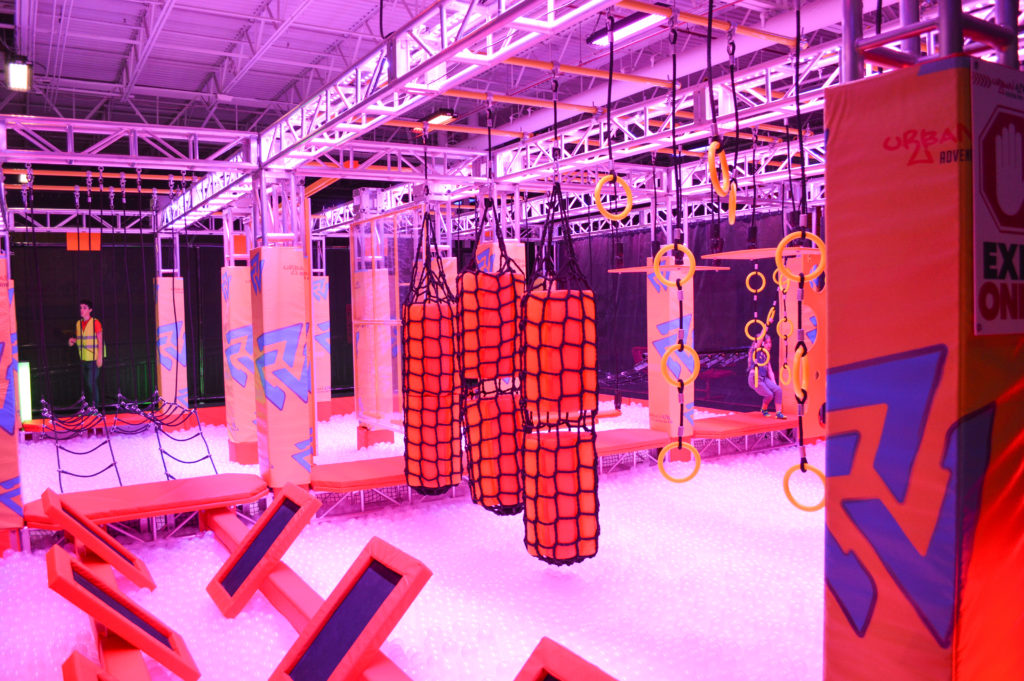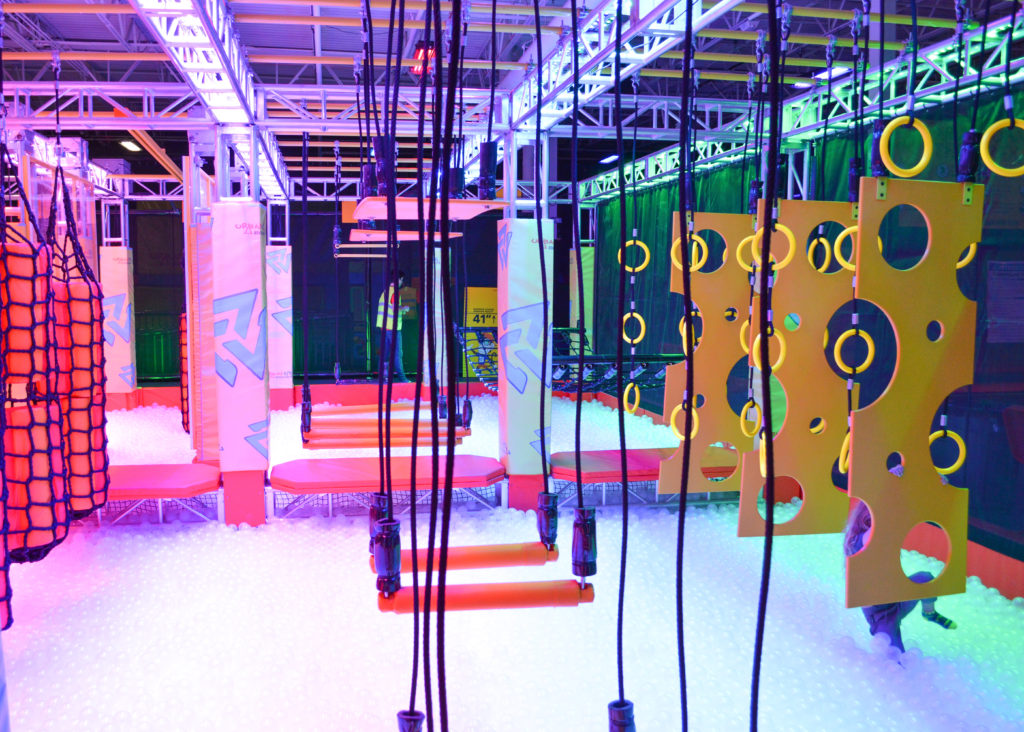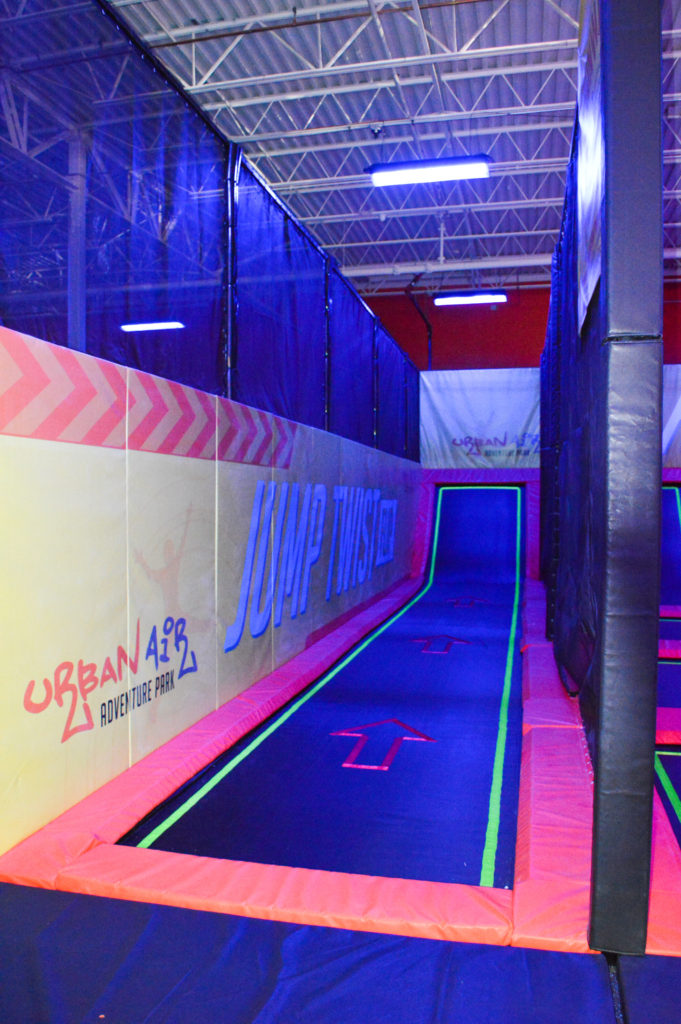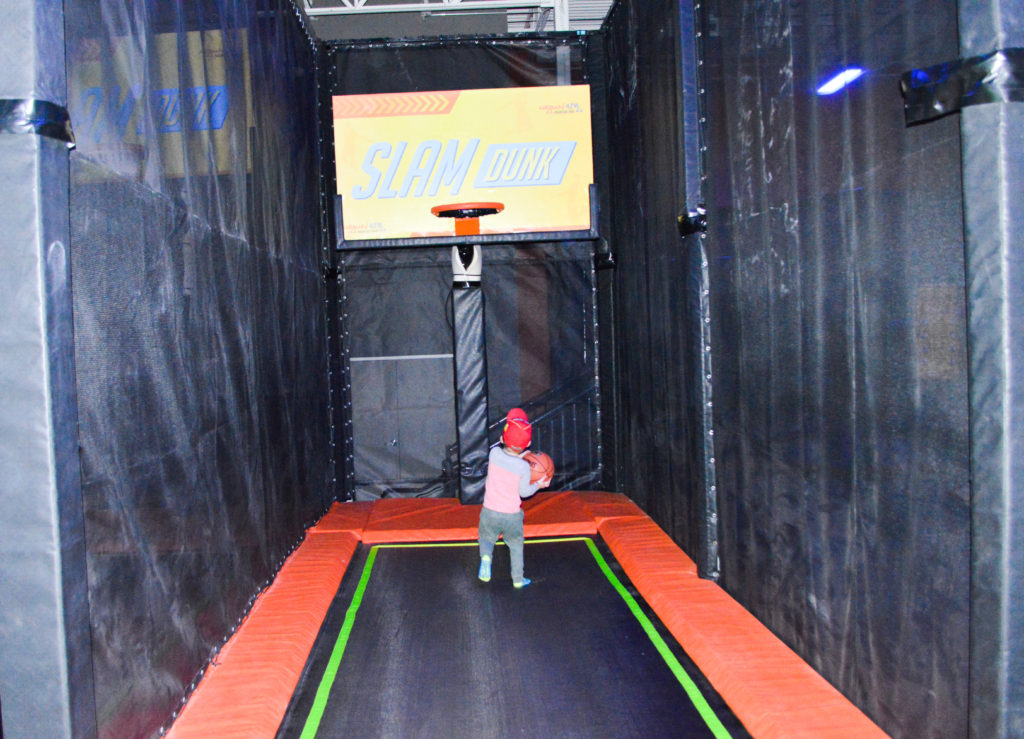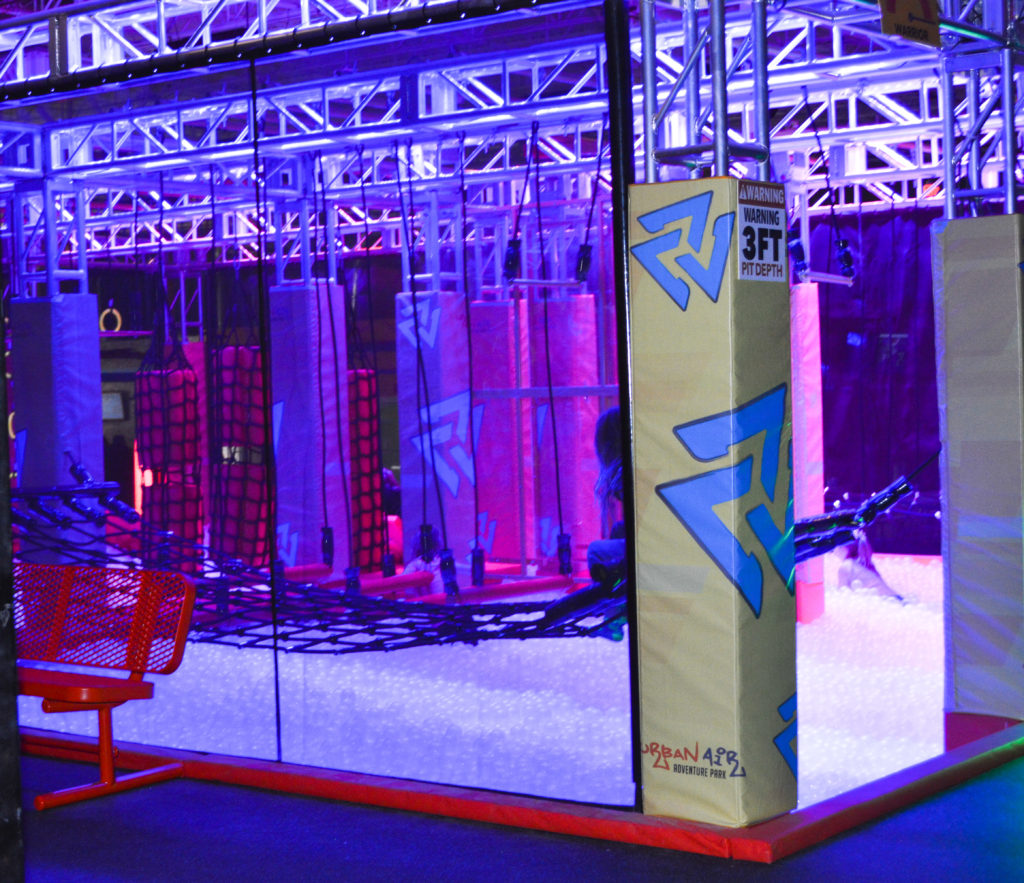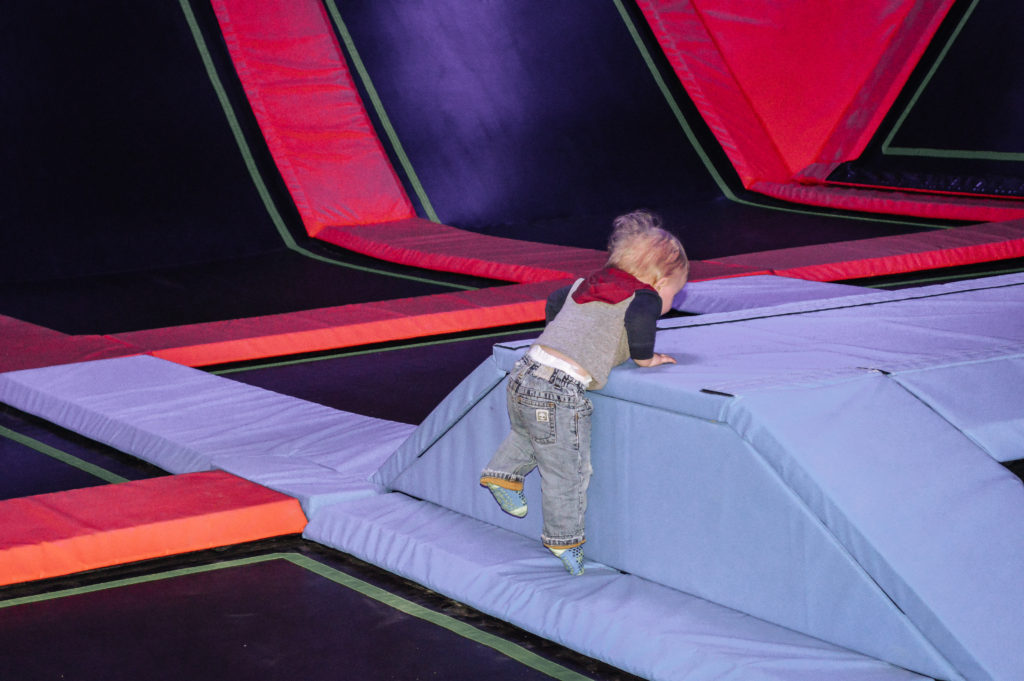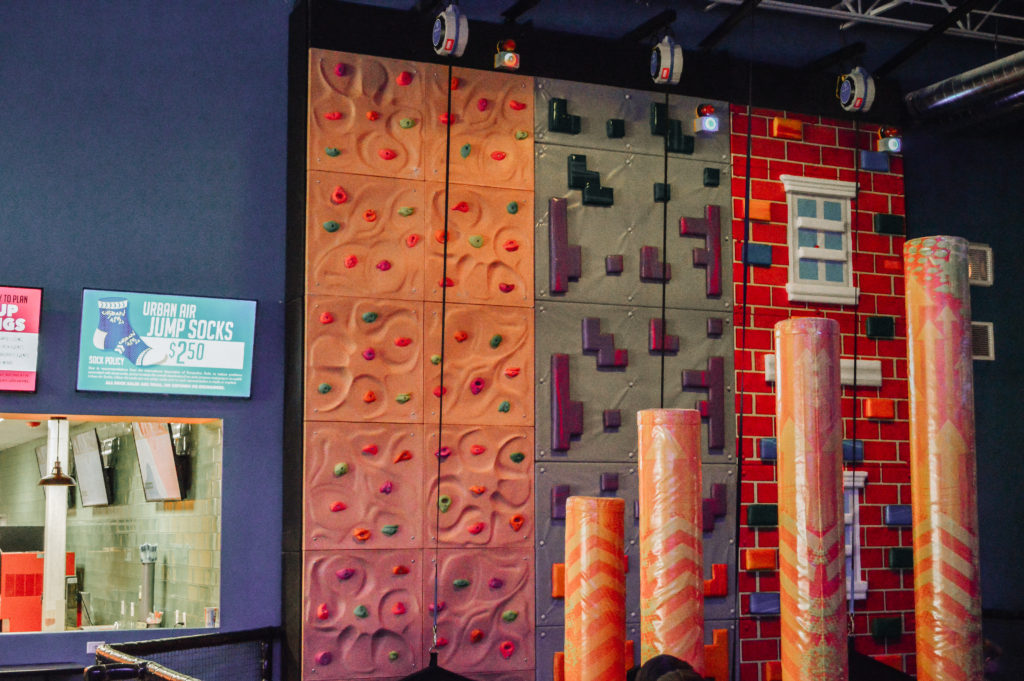 We had a hard time dragging our kids out of there! They loved the Apex Trampolines and the Tubes Playground best. We did everything multiple times and still felt we could've stayed longer and done more.
What We Loved about Urban Air Adventure Park
There were so many things to enjoy about Urban Air Adventure Park Westminster. Something that really stuck out to us was how reasonably priced the food was! Typically at family entertainment places such as this, the prices are hiked up because they know you're stuck inside and will pay it, but Urban Air did not take advantage of that! We were happily surprised. We got the kids a snack of some french fries and an icee as a treat for about $4. They had tons of stuff on their menu ranging for quick little snacks to hearty meals.
The place was incredibly clean and there was something for everybody. Our youngest, Oliver is only 18 months old. I contemplated leaving him with a sitter but I'm so glad I didn't because there was plenty for him to do! He loved the trampolines and dodgeball and the tubes playground. They played their little hearts out. We were all exhausted afterwards and had such a great family day!
Urban Air Adventure Park – Pricing
The pricing for Urban Air will vary by location and which attractions you want to include in your package. Daily passes at the Westminster location range from $13.99-$29.99 with special pricing for parents, children under 5, laser tag, and Urban Air socks! Check out the breakdown here.
My kids ask me daily when we can go back to the trampolines! Urban Air Adventure Park, Westminster is a great place to spend the day as a family being active! Like I said, I can't believe how many calories we burned! Be sure to check it out the next time you're looking for a family friendly activity!
Urban Air Adventure Park Westminster: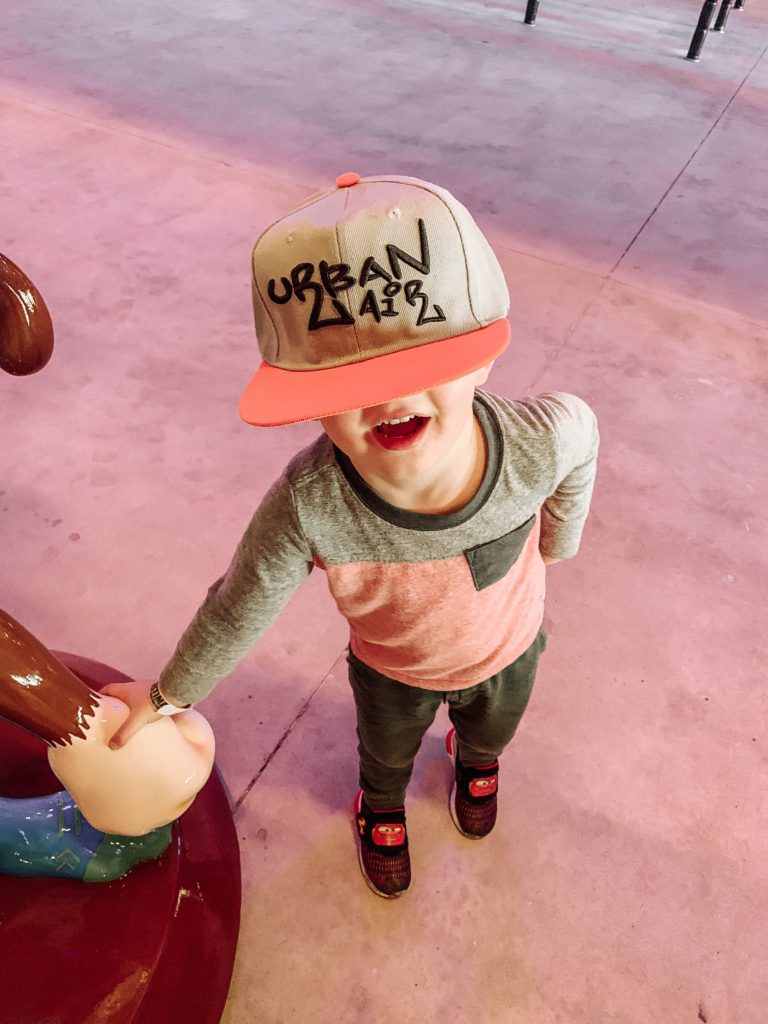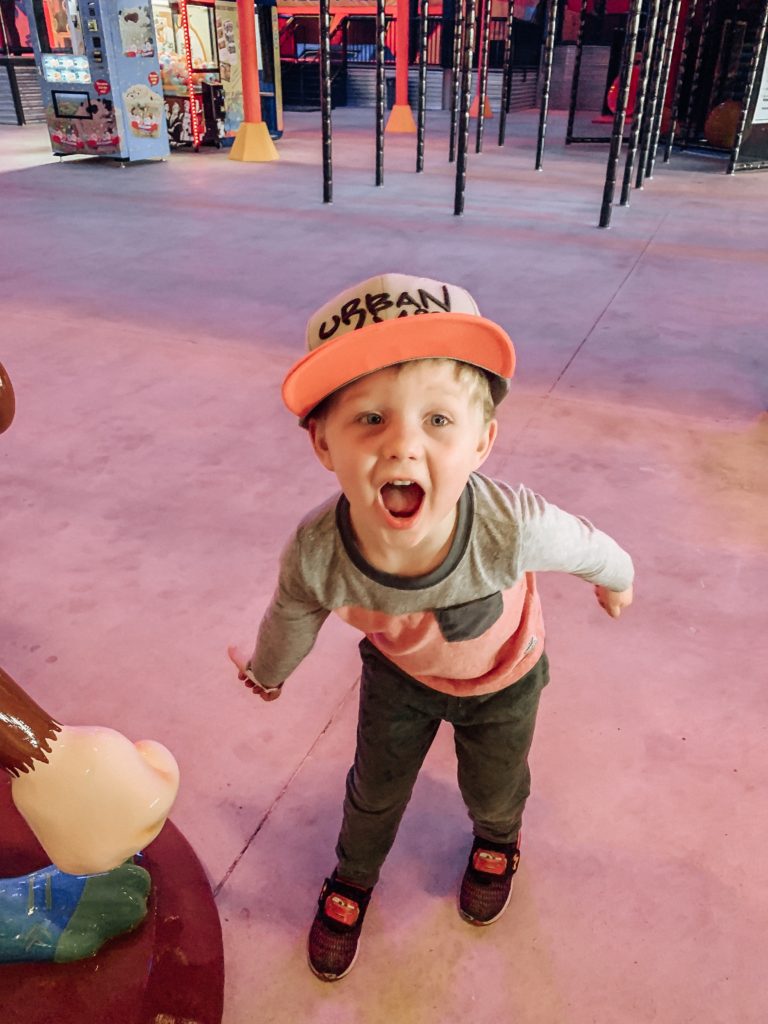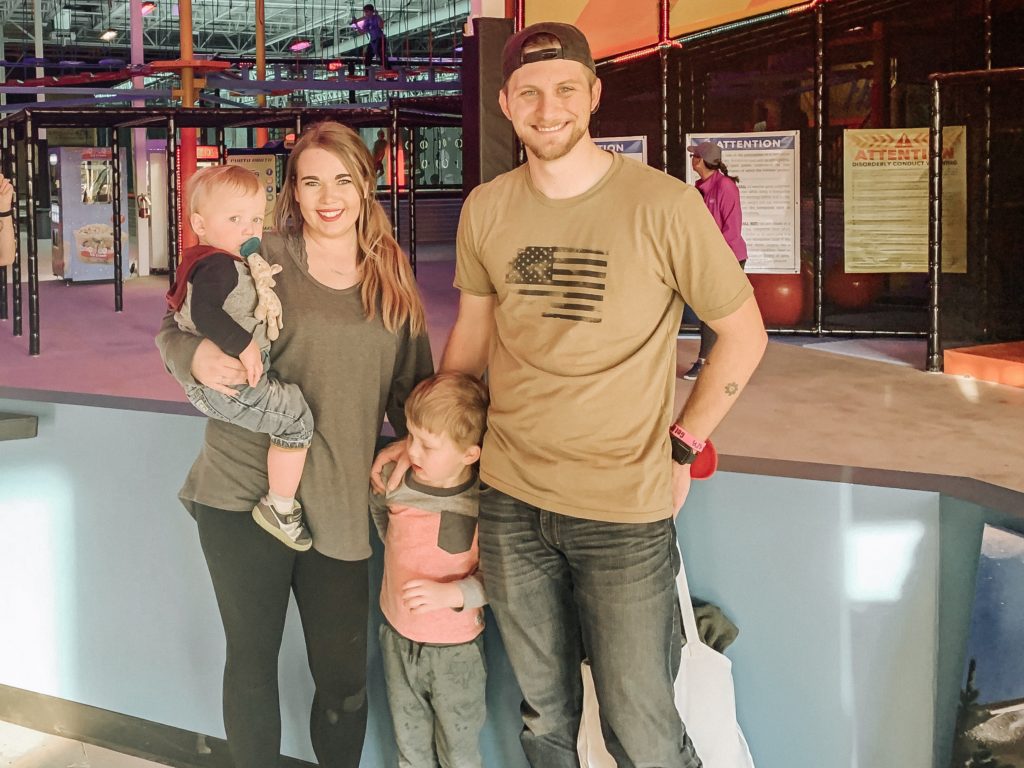 Be sure to check out our video of our day at Urban Air Adventure Park Westminster!