Disclaimer: This post is in collaboration with Feld Entertainment. All opinions are my own. Please visit my disclaimer page for more information.
Monster Jam is coming to Denver this week!
Monster Jam is the perfect weekend activity for you and your kids. If you have little boys (or girls) who love cars, trucks, or motorsports of any kind they will LOVE this thrilling and captivating show!
American's Best Contacts & Eyeglasses is even offering fans ticket vouchers for (1) free event ticket,
when you spend $69.95 on contacts or eyeglasses at a participating America's Best!
Monster Jam is coming to the Pepsi Center this Friday, Saturday, and Sunday and tickets are going fast! The shows are as follows:
Friday, February 9th at 7:00 PM
Saturday, February 10th at 1:00 PM
Saturday, February 10th at 7:00 PM
Sunday, February 11th at 1:00 PM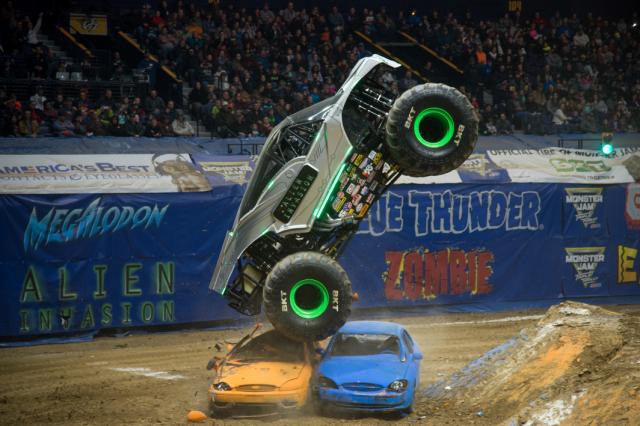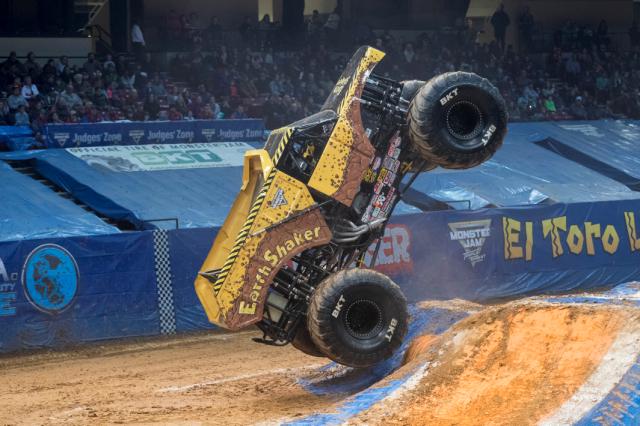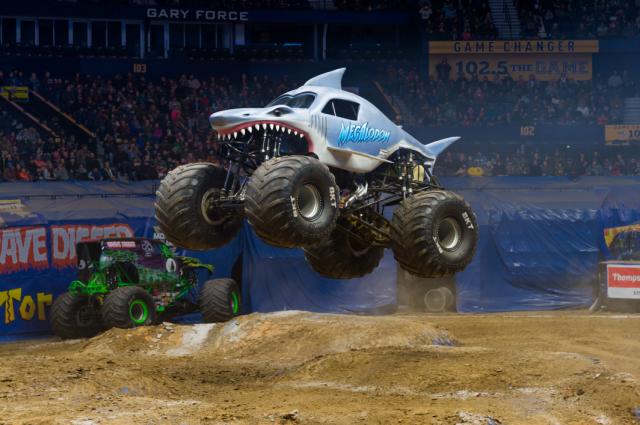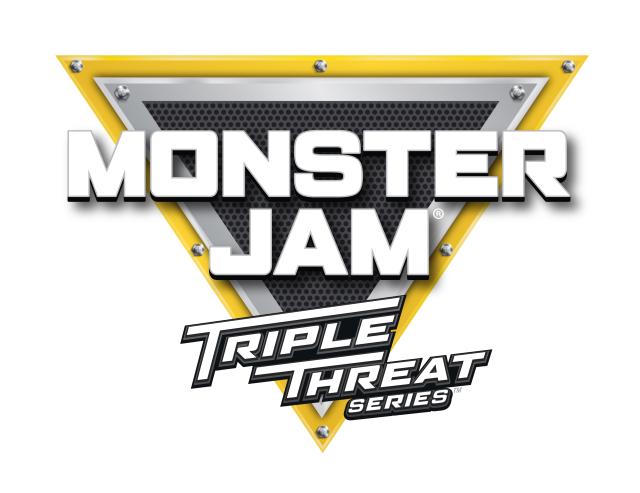 We're taking Sawyer on Friday and can't wait to see what he thinks! Head here to get tickets when Monster Jam comes to your town! And be sure to check out Monster Jam to follow all the fun:
| Facebook | Twitter | Instagram | YouTube |
Hope we'll see you there!
xoxo.
Save