Disclaimer: This post is sponsored by Nakturnal Agency. All opinions are my own. Please visit my disclaimer page for more information.
There's not much that's more important than your child's education. We all want to make sure our children learn and thrive and are given the best opportunities possible. Unfortunately, with today's economy, budget cuts in school districts are limiting children's education more and more.
I watch Sawyer learn everyday and I am amazed. At only 2 years old he absorbs information like a sponge. He learns new words and phrases all the time. He remembers faces, names, places, and more. He knows animal noises, colors, shapes, and more words than I can count. He is able to mimick our language and knows a new word daily. Watching him learn is absolutely thrilling and I hope he continues to thrive for the rest of his childhood.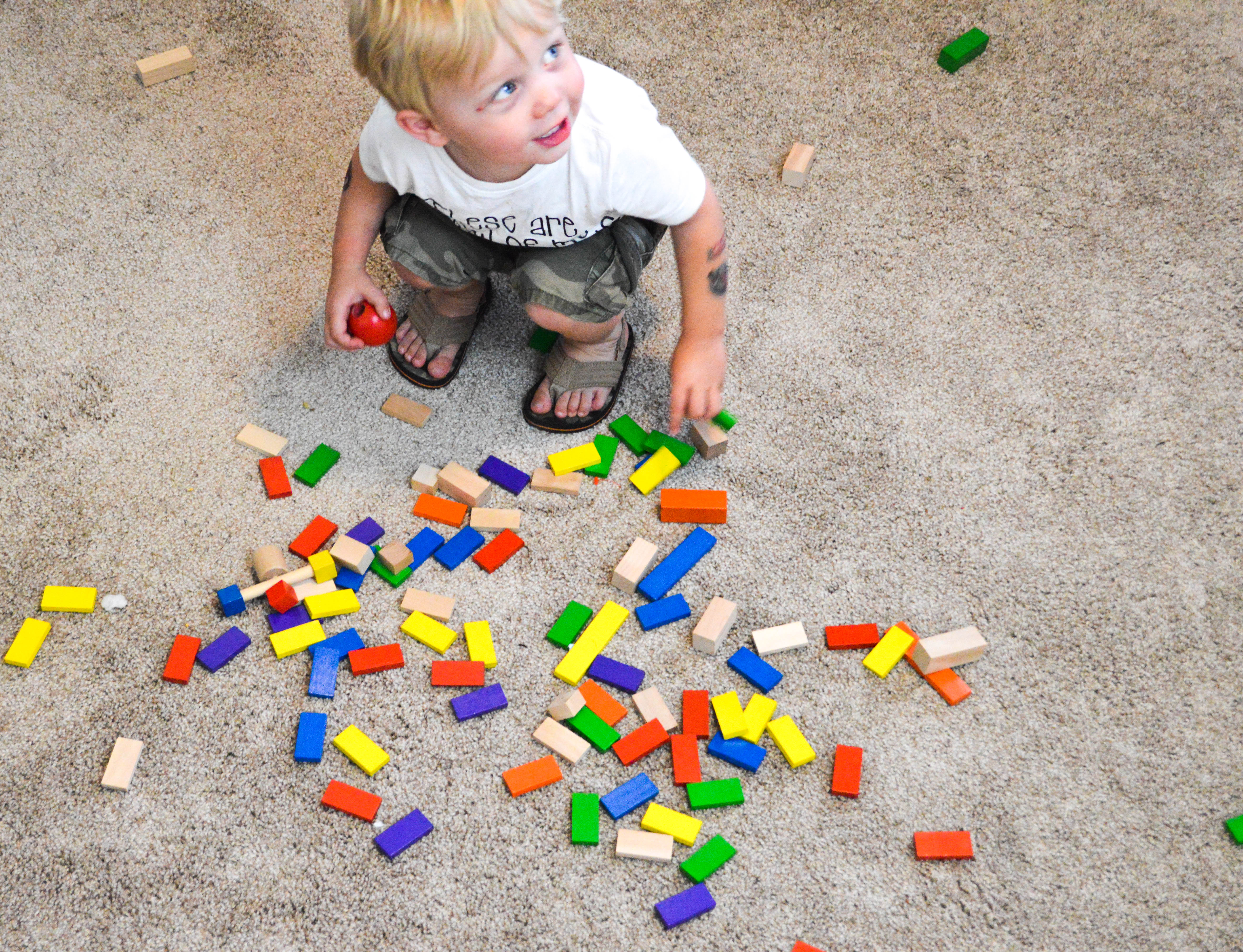 There is so much out there for Sawyer to learn. So much more than a day in a typical classroom can teach him. A hands-on learning experience like Snapology can offer your child STEM education in a variety of ways! Snapology is an after school program offering STEM and STEAM learning for children using technology and building toys like LEGOS. Snapology offers themed programs, preschool classes, competitions, birthday parties, camps, and more to get your child involved in hands on learning.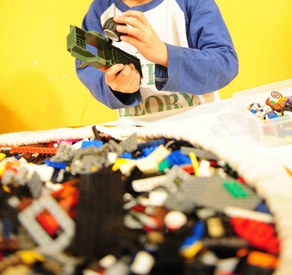 Why is STEM learning so important? STEM occupations are growing at 17% while other occupations are only growing around 9%. As the years go on, there will be more and more STEM employment opportunities, and our children are the future of them! Read more here: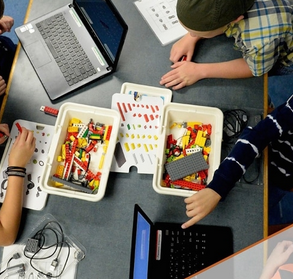 Snapology is rated one of the best kid's franchises. You can easily start a Snapology franchise in your town and offer hands on learning and building programs to children. You can help the children in your town learn about robotics, science, video game design, technology, math, art, and more! All while starting a fulfilling career you love! You can be your own boss, have a career that's fun, spend more time with your family, and have tons of flexibility.
Supportive and productive relationships with the people in your community and fellow franchisees help make life even more enjoyable. At Snapology, we believe extending our success to everyone around us, giving back where we can. We foster a collaborative environment among franchisees and a supportive environment for families with children with extra needs and in under-served communities.
(source)
Snapology is currently looking for franchisees in my hometown of Denver! If you are local to the Denver area and have been wanting to start a fulfilling career furthering the education of children, Snapology might be the right business for you! Find out more about opening a franchise here.
GIVEAWAY!
I'm giving away a LEGO® brick set of the Snapology Mascot Sebastian Gator! This LEGO®  set is so fun, perfect for you Lego-loving kiddo!
This LEGO set is recommended for children 6+
Head here to enter:
xoxo.
Save
Save
Save
Save
Save