Disclaimer: This shop has been compensated by Collective Bias Inc. and it's adviser. All opinions are mine alone. #CraftYourCool #CollectiveBias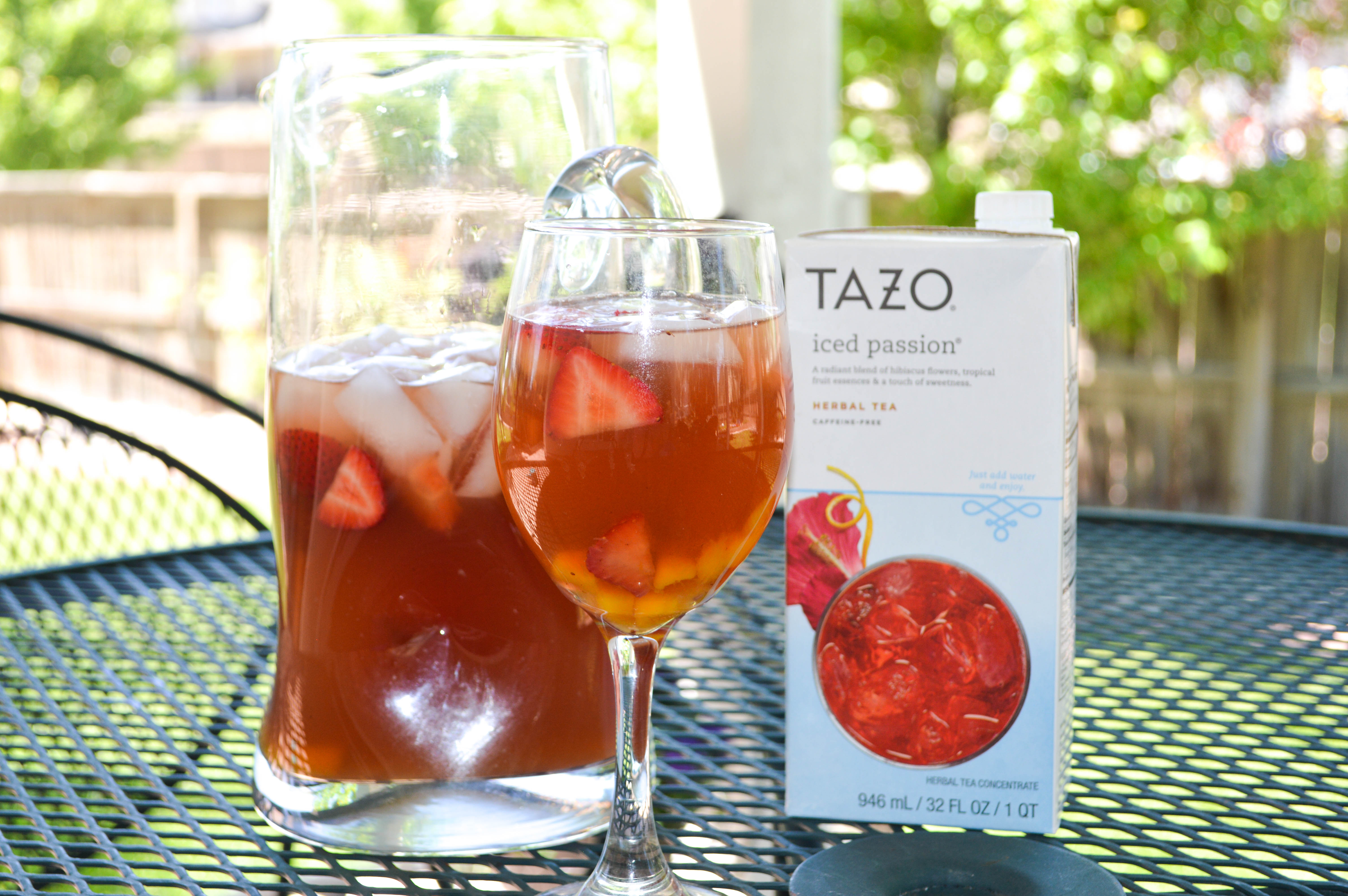 Ah, Summer.
My absolute favorite time of year. I made it a goal to make sure that we had fun and relaxed this summer. We spent all Winter completely cooped up, not only due to the weather, but due to one of our cars being out of commission, we literally hardly ever left the house! That took a serious toll on me both mentally and emotionally. It's no good for your mental health to be inside all day! Now that we have another car for a little while and the weather is great, I really want to make sure we are active and outdoors!
But I have to find the balance between having fun and overdoing it. I am 33 weeks pregnant and need to make sure to relax. Luckily, a lot of Summer activities can be extremely relaxing. Reading a book poolside, tanning, roasting s'mores and more. One of my favorites is sipping on a yummy drink in the backyard.
I'm currently 8 months pregnant, which makes alcoholic drinks a big no-no. I've been experimenting a lot with different mocktails, and have shared a few here. My doctor has told me it's completely safe to have a small amount of caffeine per day (1 cup of coffee or 3 cups of tea). I need my caffeine to function, so this is great news.  I also love to create refreshing summer drinks in my own kitchen, and I created a seriously yummy mocktail using their Tazo® Passion Tea Concentrate from WalMart. I love that Starbucks® products are offered at WalMart, so I can make yummy, refreshing drinks at home. There's a WalMart right in my hometown which makes it so convenient to get all the ingredients I need to make yummy refreshments this summer.
My two biggest pregnancy cravings are ice and fresh fruit so I combined them to create a yummy Sangria Mocktail. Here's what you'll need: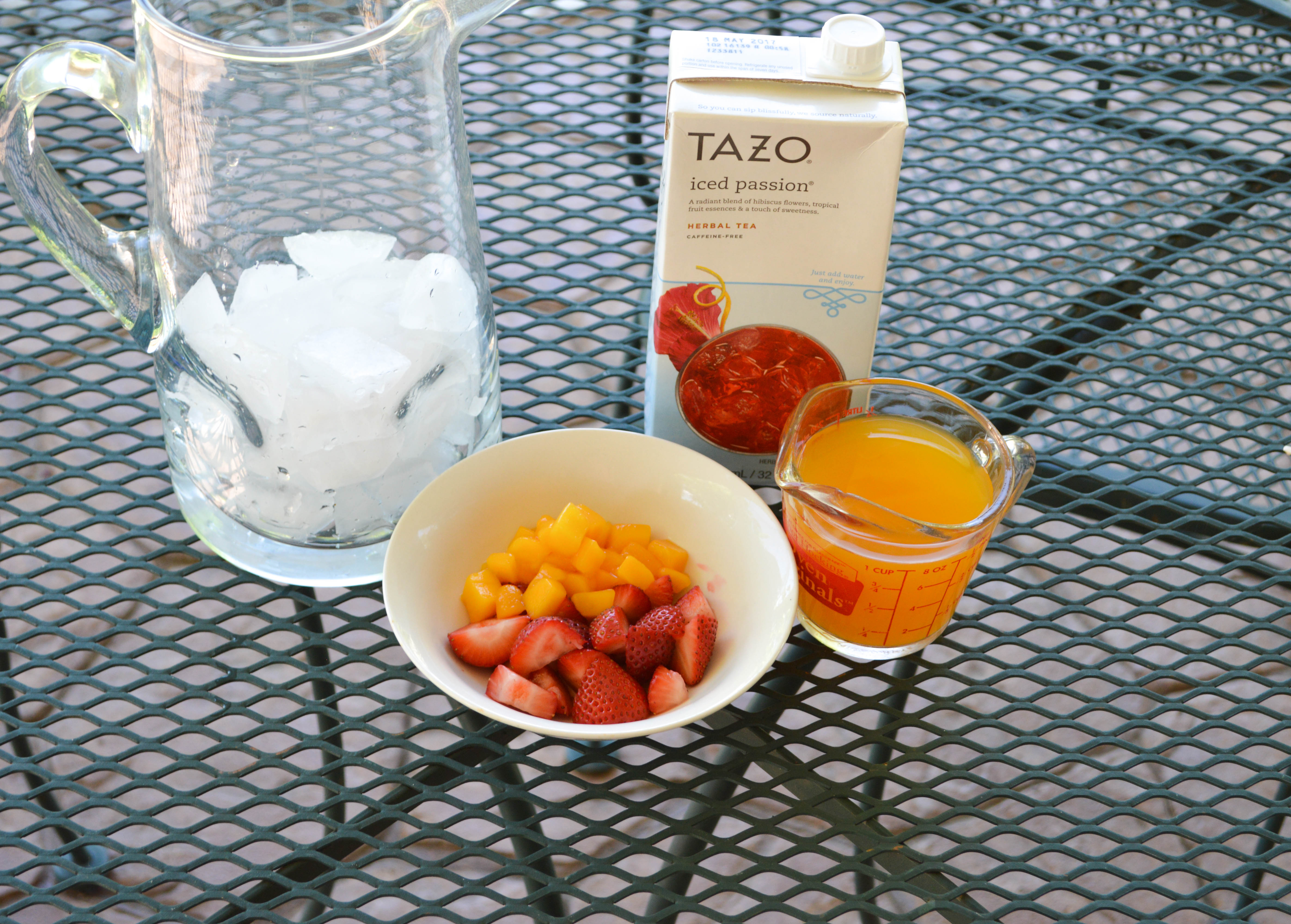 Water
Mango Juice
Fresh Strawberries
Fresh Mangoes
Ice!
Combine 2 cups Tazo® Passion Tea Concentrate with 2 cups water
Add 2 cups mango juice
Garnish with fresh strawberries and mangoes
Add ice + stir
Serve!
(Makes 4-6 servings)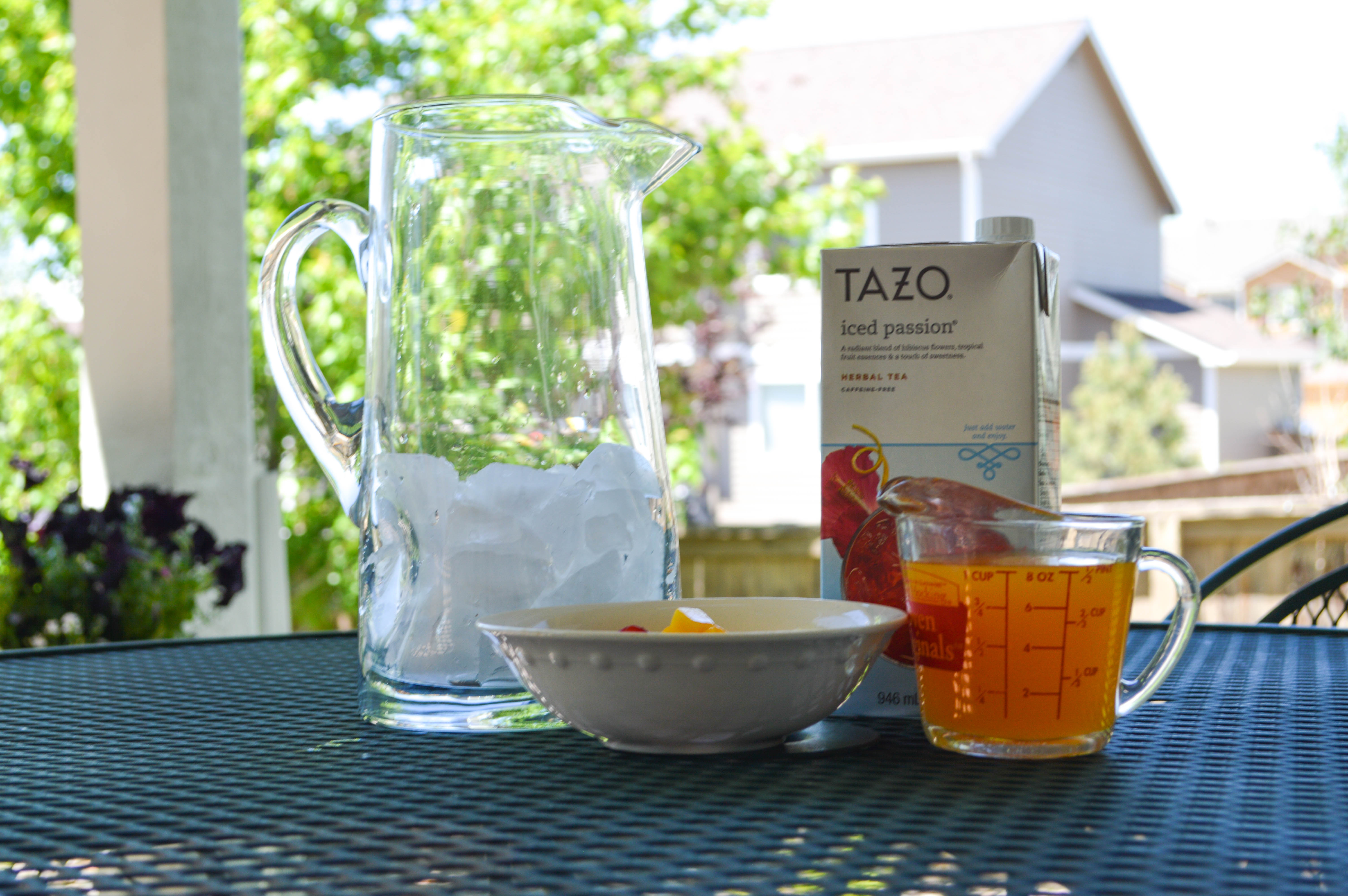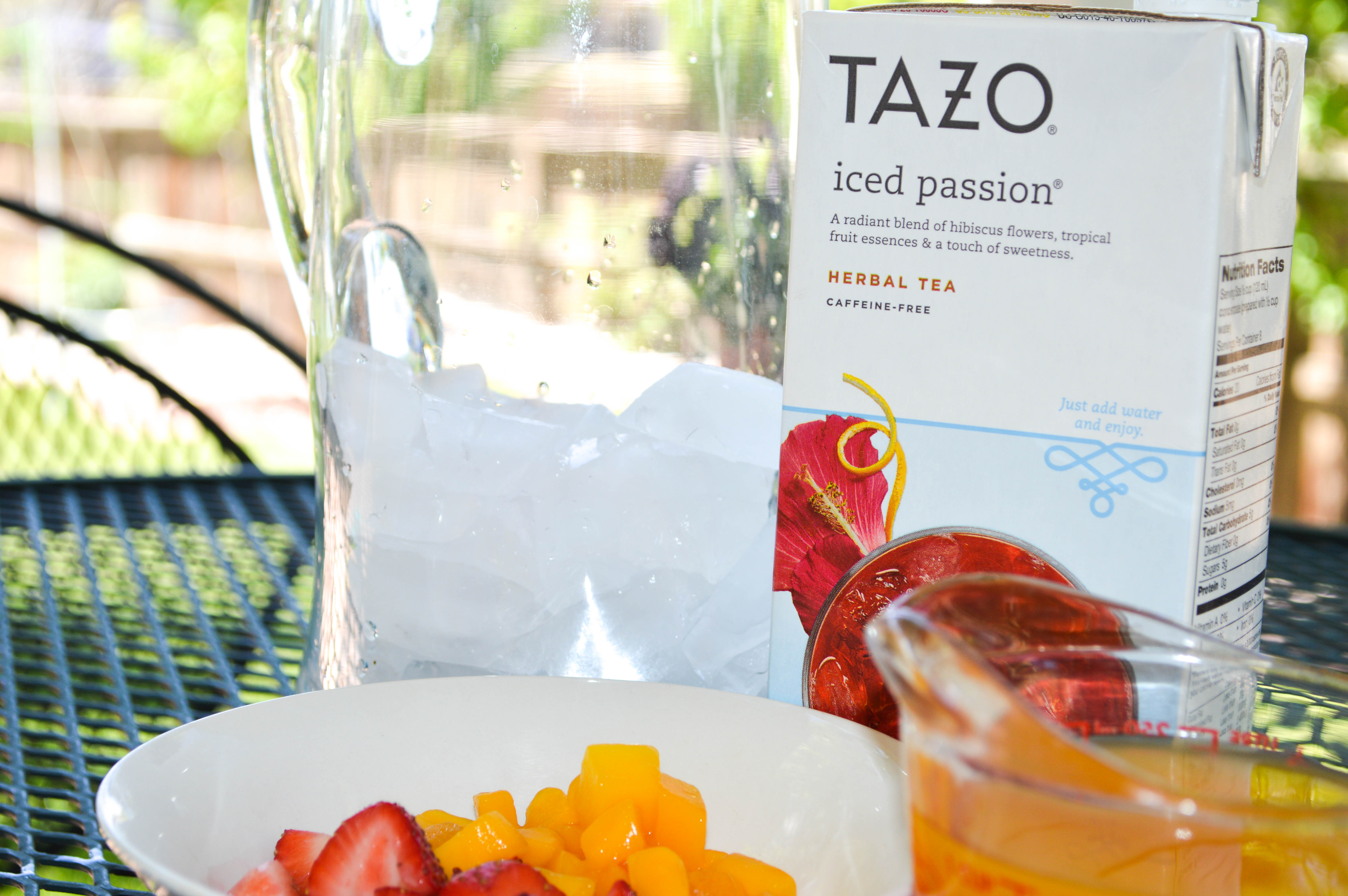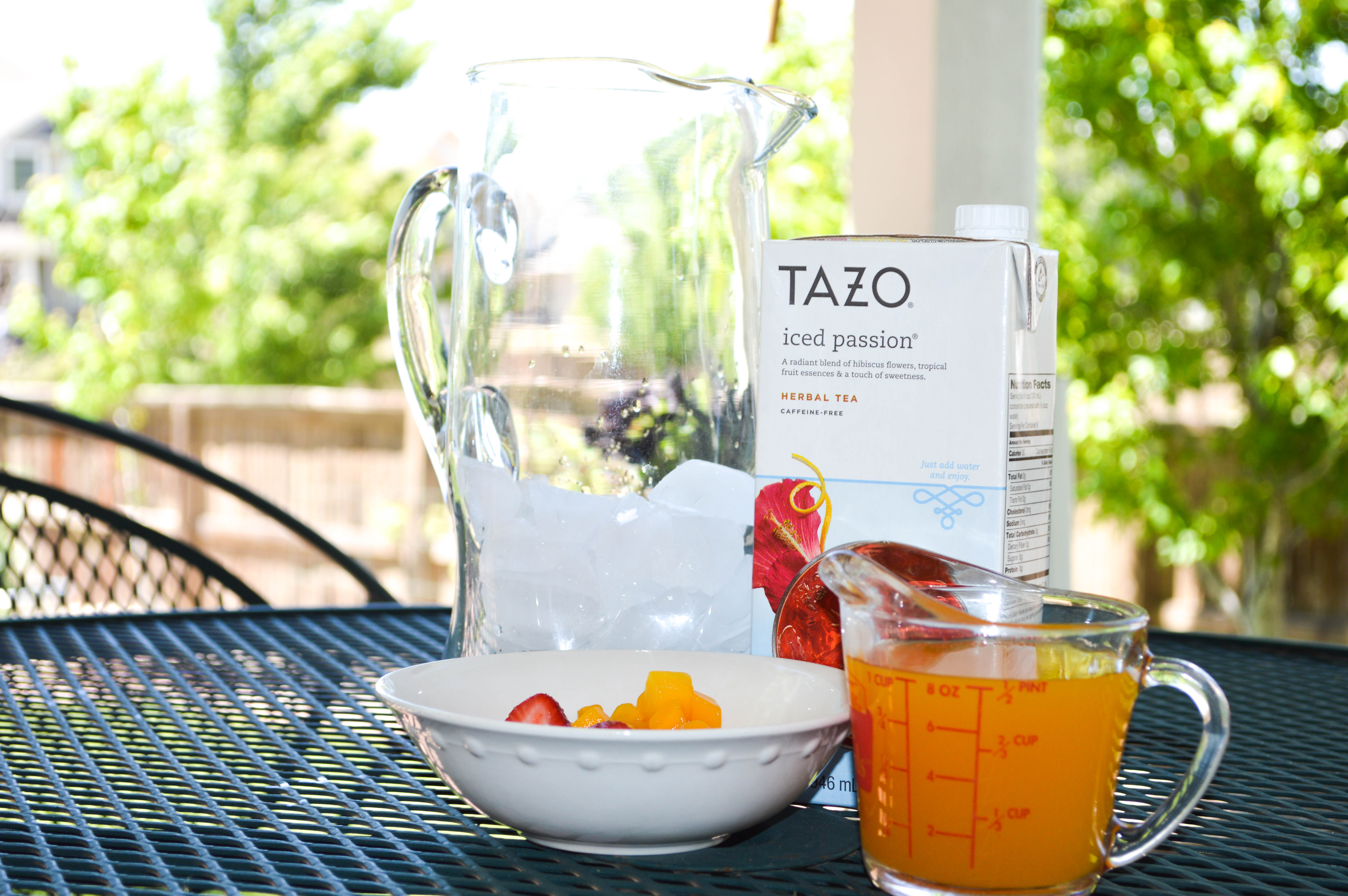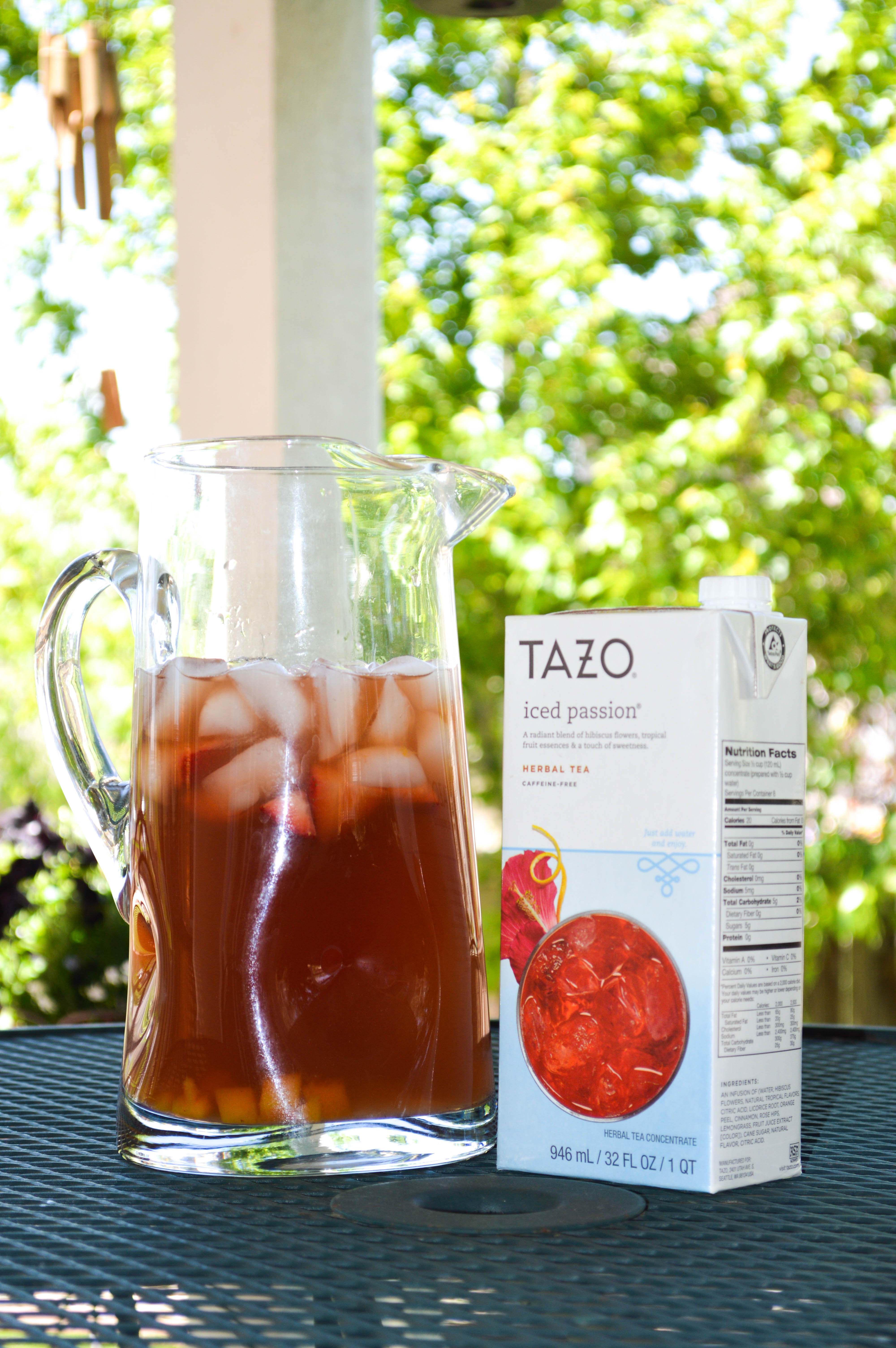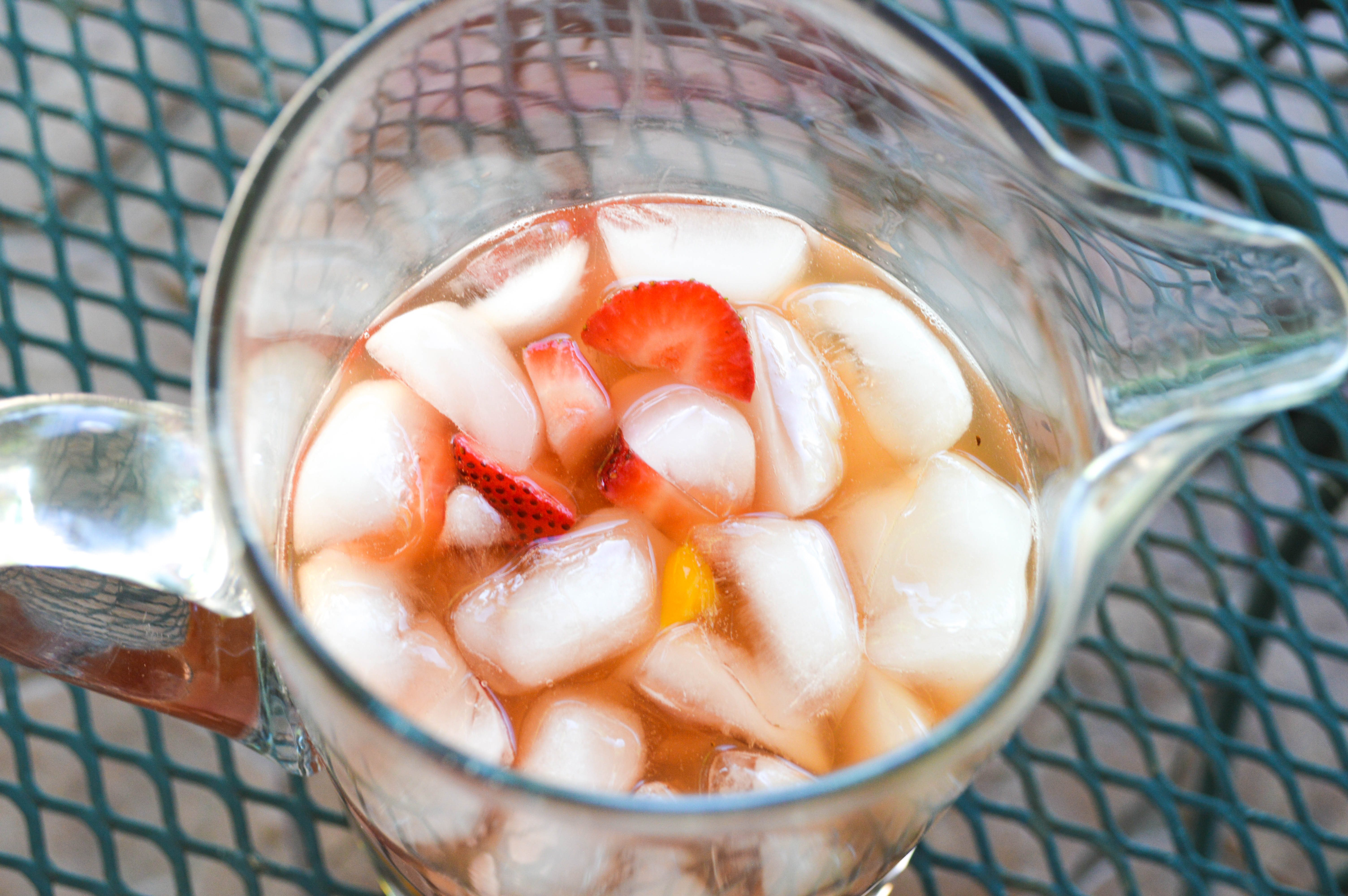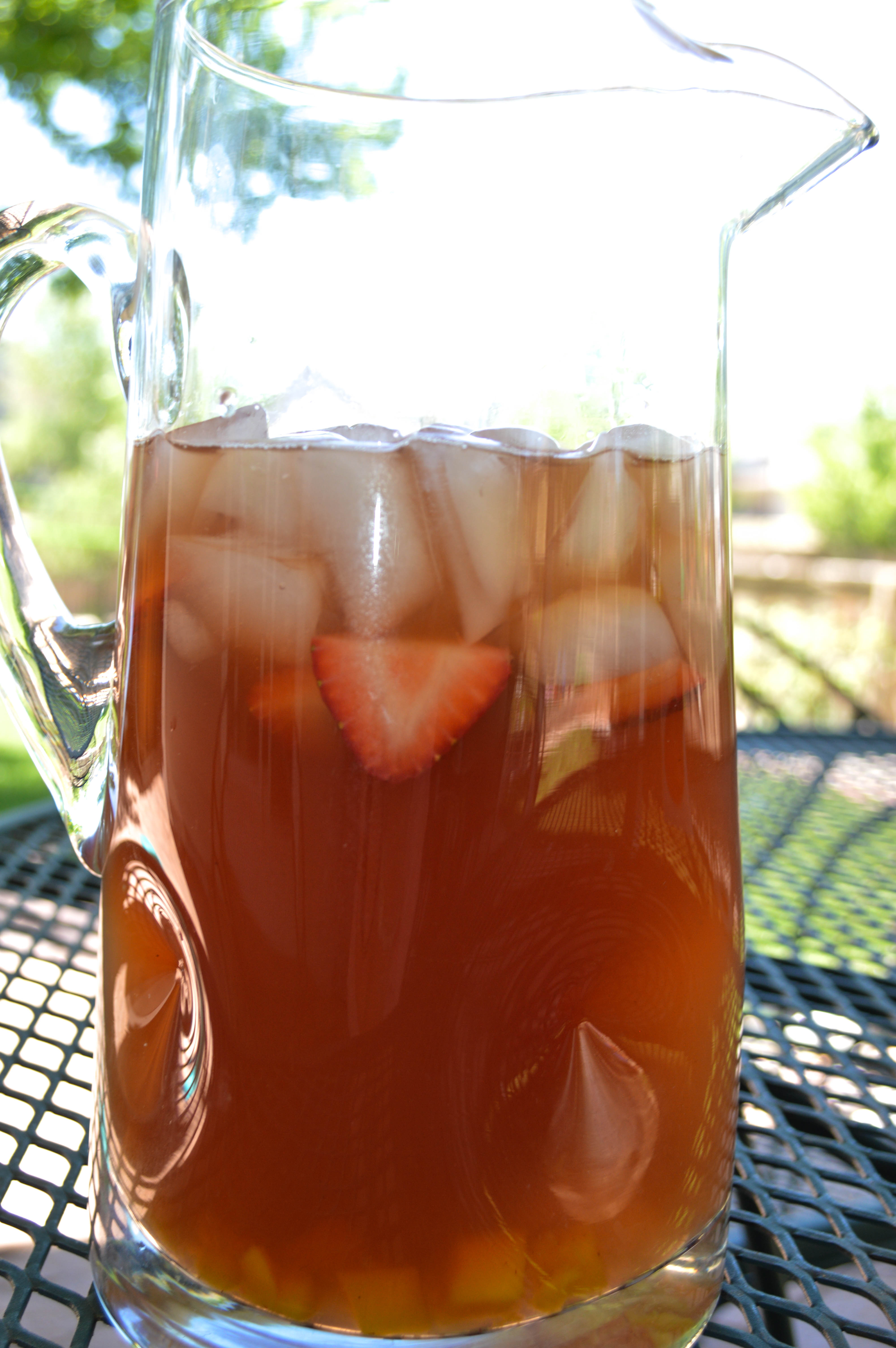 This Sangria goes great with a yummy brunch on the back porch. We love eating breakfast outside during the summer, it's so relaxing.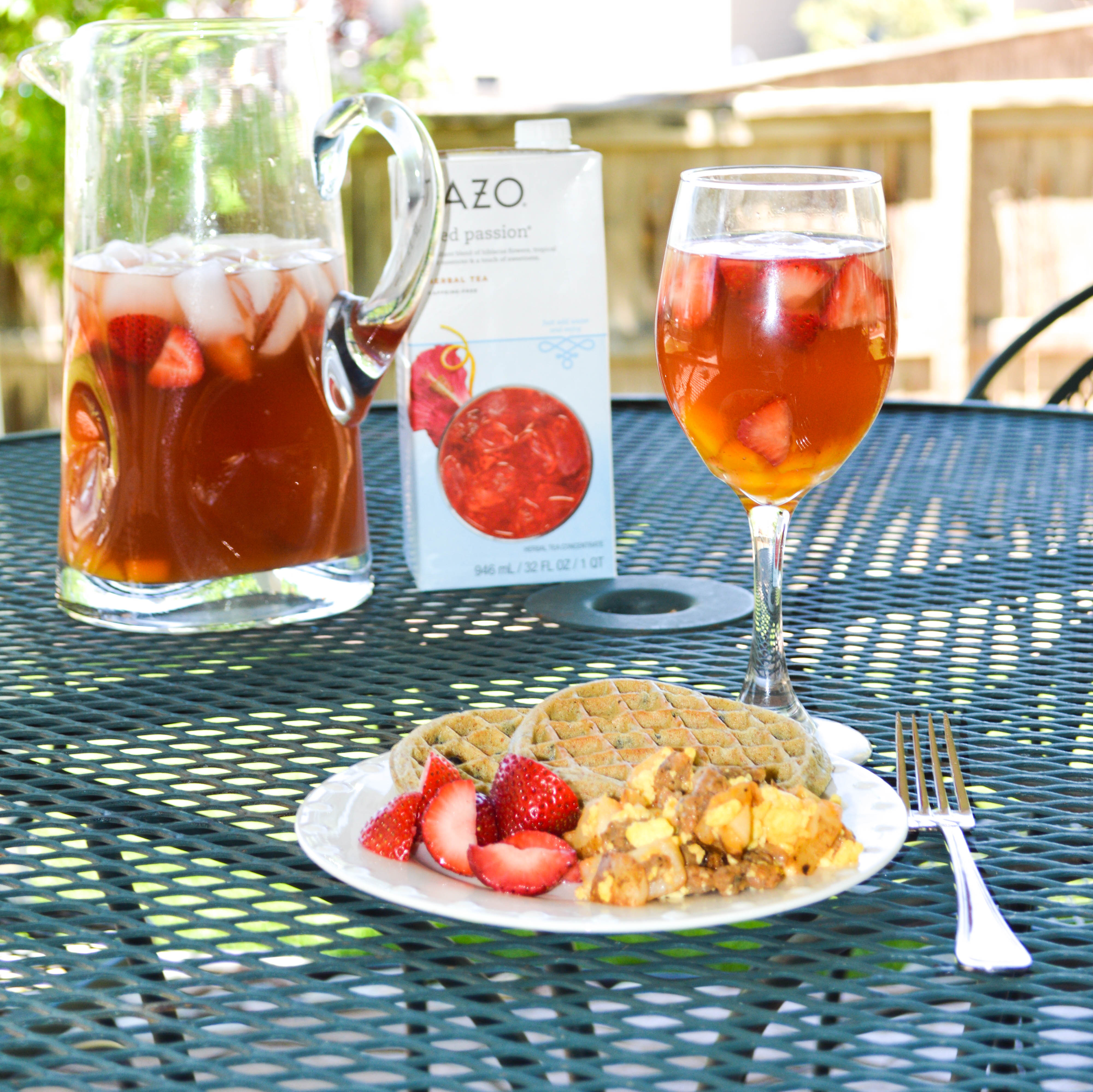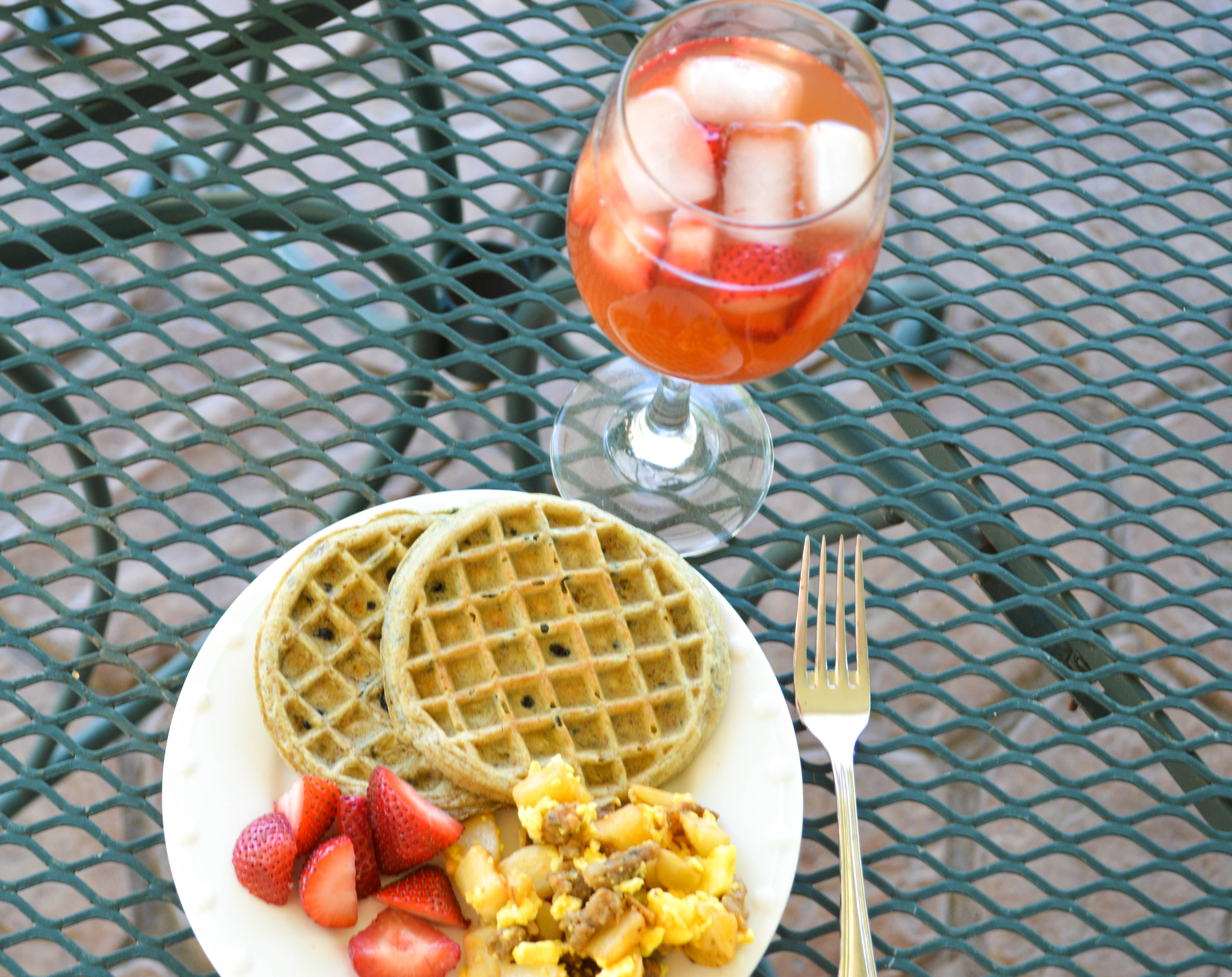 I love to sip on this yummy mocktail while having family time in the backyard. I get to relax and fufill my cravings, while they get some energy out and fun in the sun. We're adding a new addition soon, so our time just us is limited. These fleeting moments together in the backyard are so precious. Things are changing in a big way soon, and while I can't wait, I also know I'm always going to miss the times when it was just the 3 of us!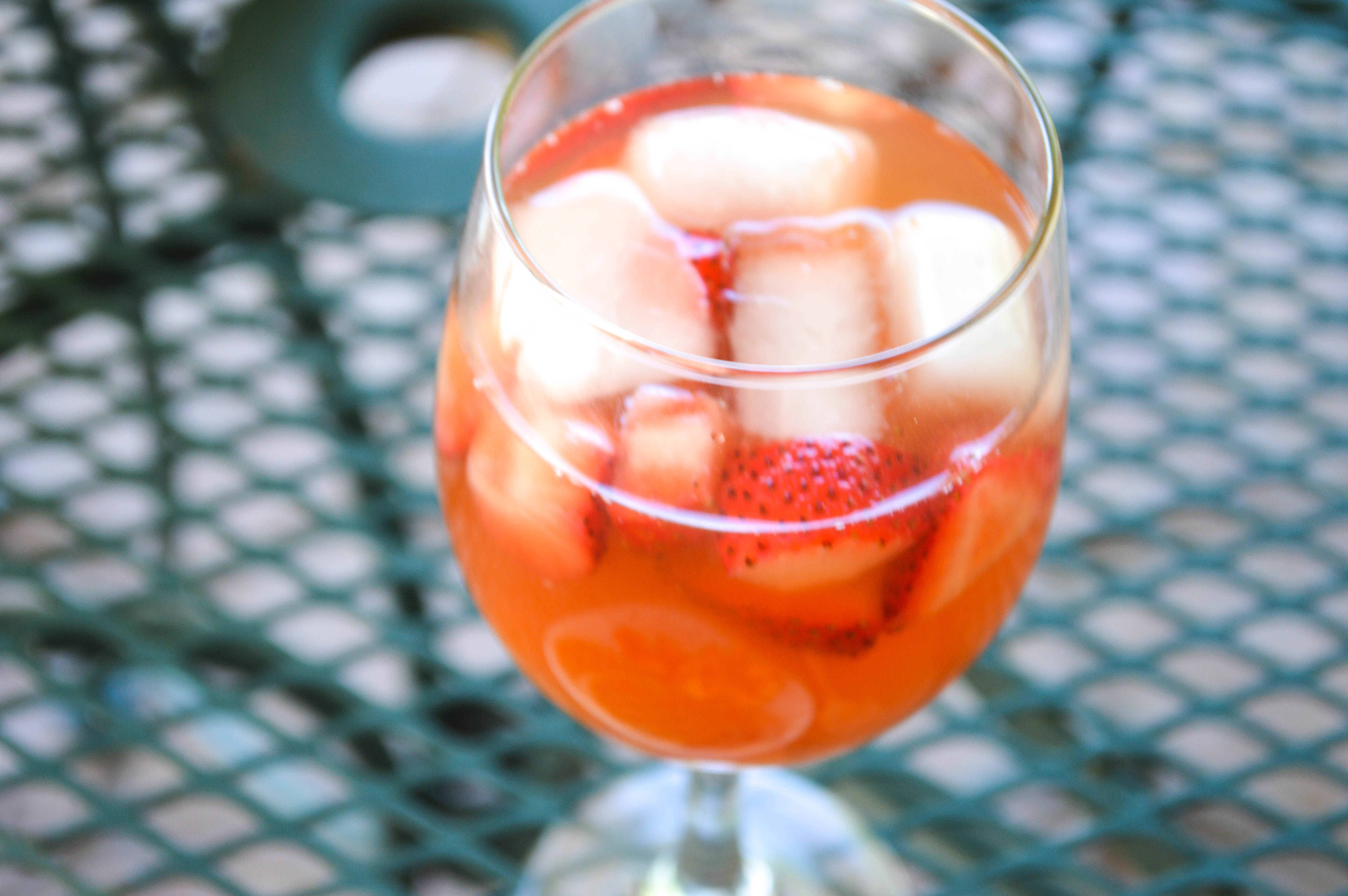 And be sure to take advantage of this great Summer deal: Collect 75 Bonus Stars with purchase of any (3) Starbucks® packaged coffees or K-Cup® pods through 7/10/17! Head here to find out more.
How are you relaxing this summer? Comment below!
xoxo.
Pin It!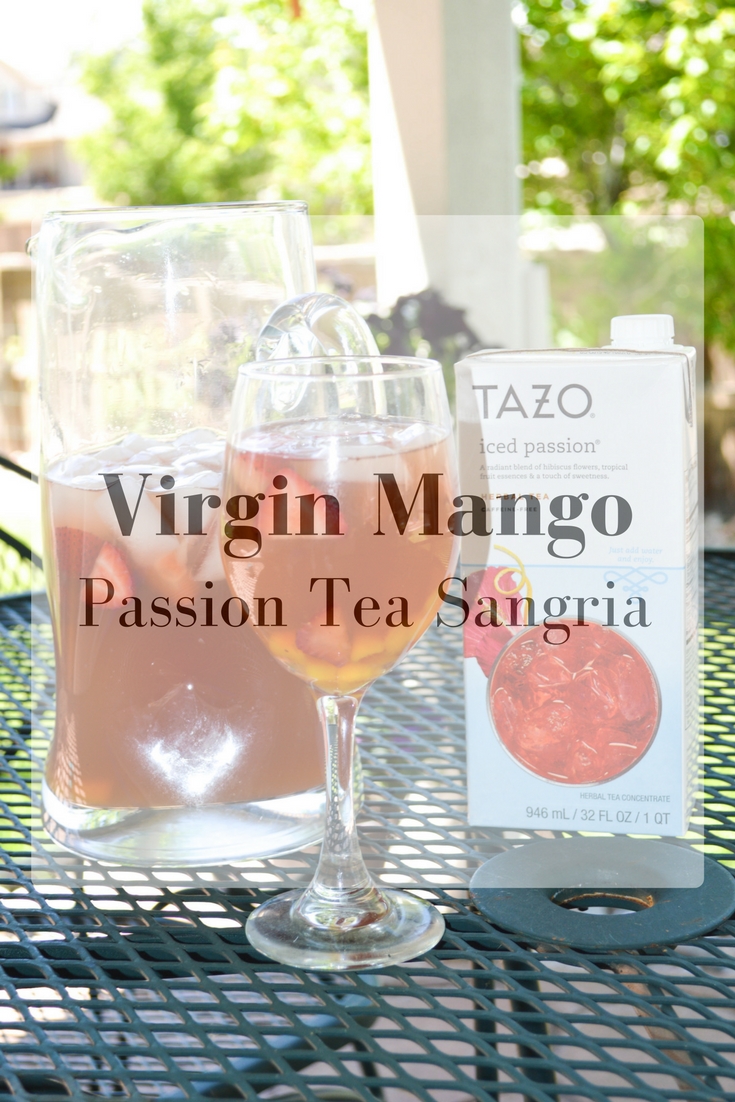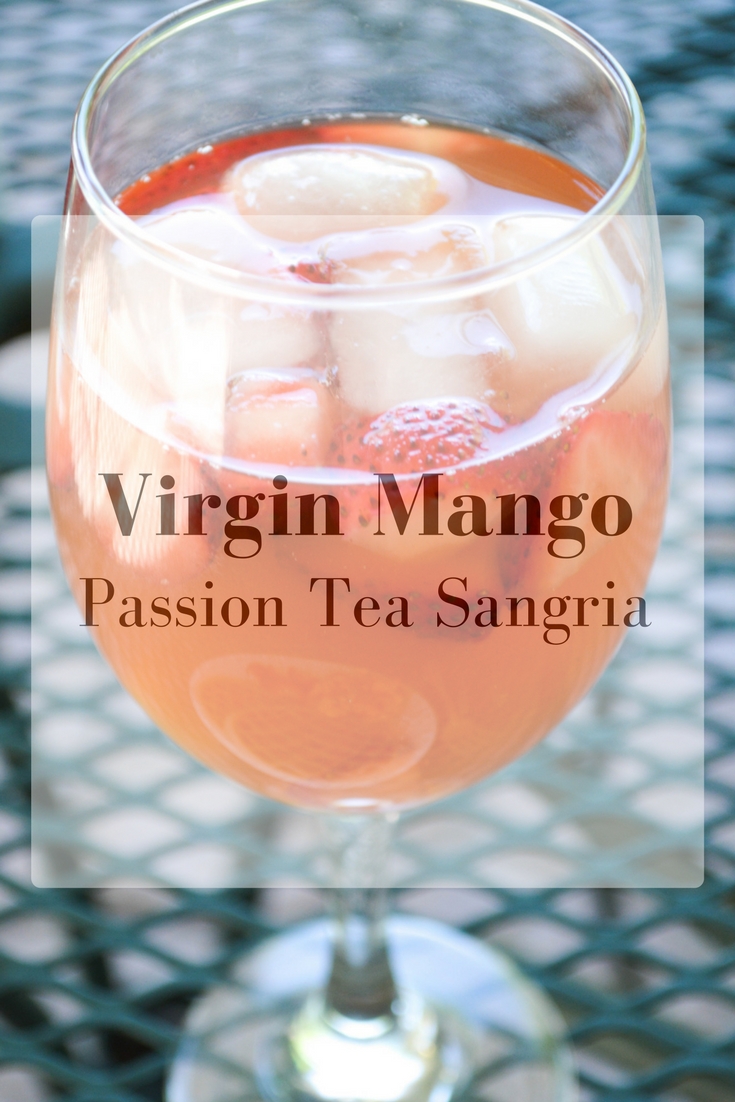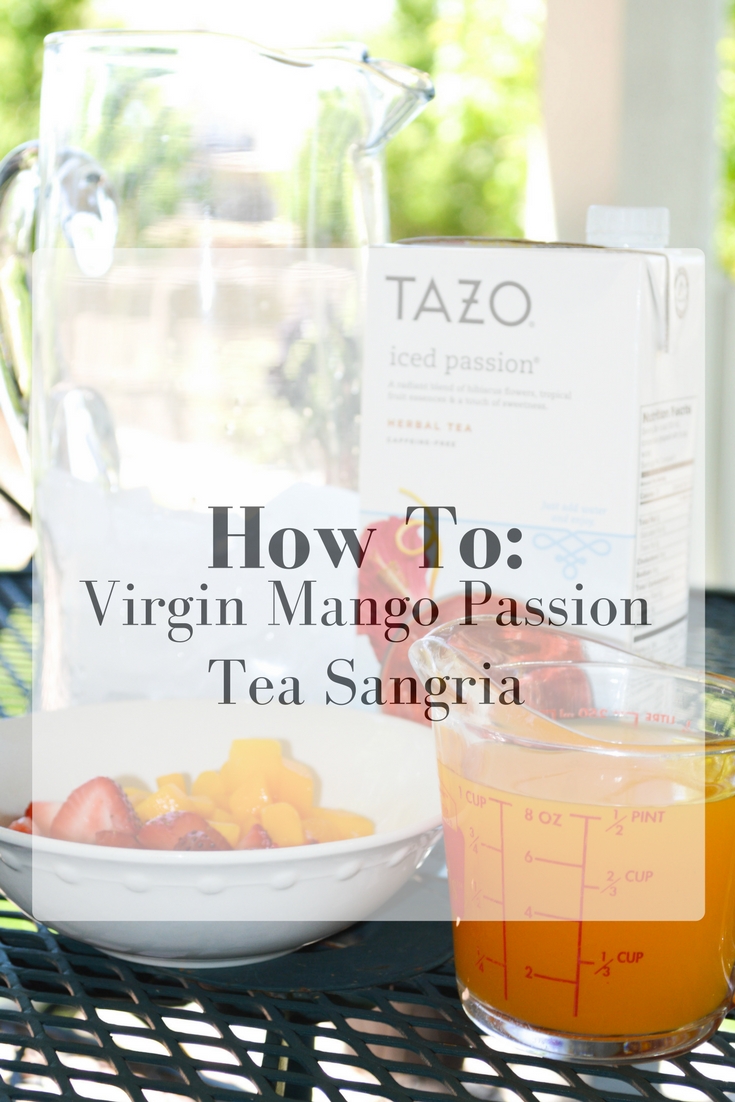 Save
Save
Save
Save
Save
Save
Save
Save
Save
Save