Disclaimer: This post is sponsored on behalf of Verve Records and One2One Network. All opinions are my own. Read more about this on my disclaimer page.
Disney has been such a huge part of my life, for my whole life!
I grew up loving the movies and going to the parks often. Some of my favorite childhood memories are at Disneyland! I was obsessed with The Lion King (I have a Simba tattoo on my ankle) and princesses. Trips to the park as child are my favorite memories. The Disney blood runs deep in our family, and I've been passing it on to Sawyer as soon as he was old enough to watch the movies!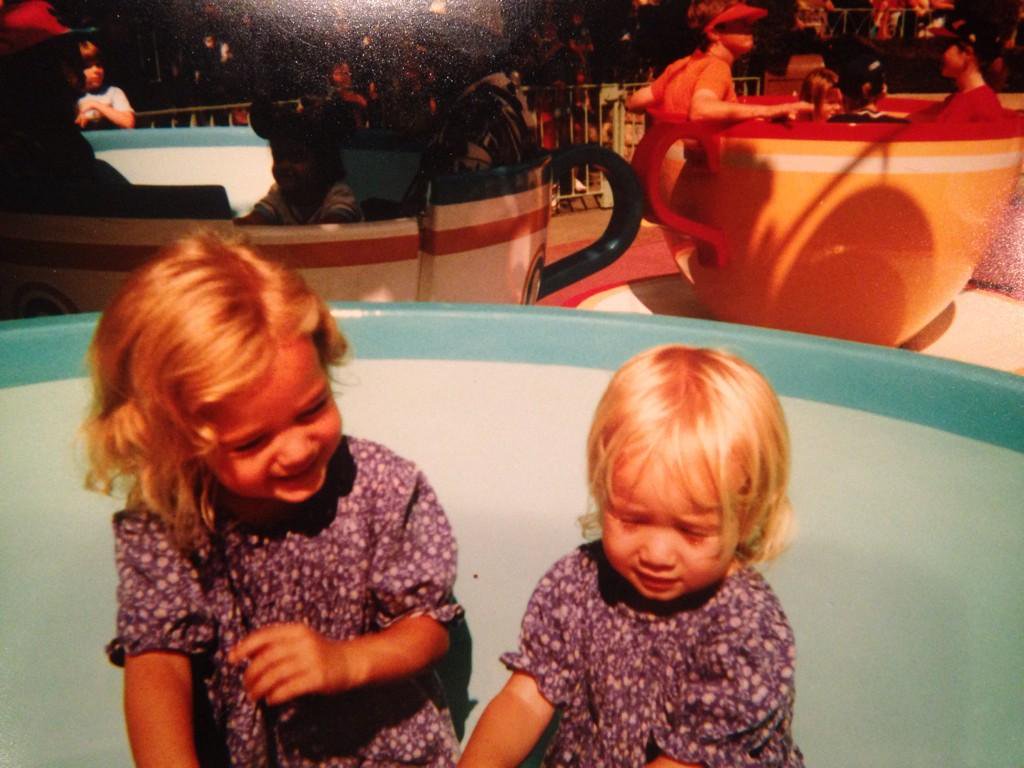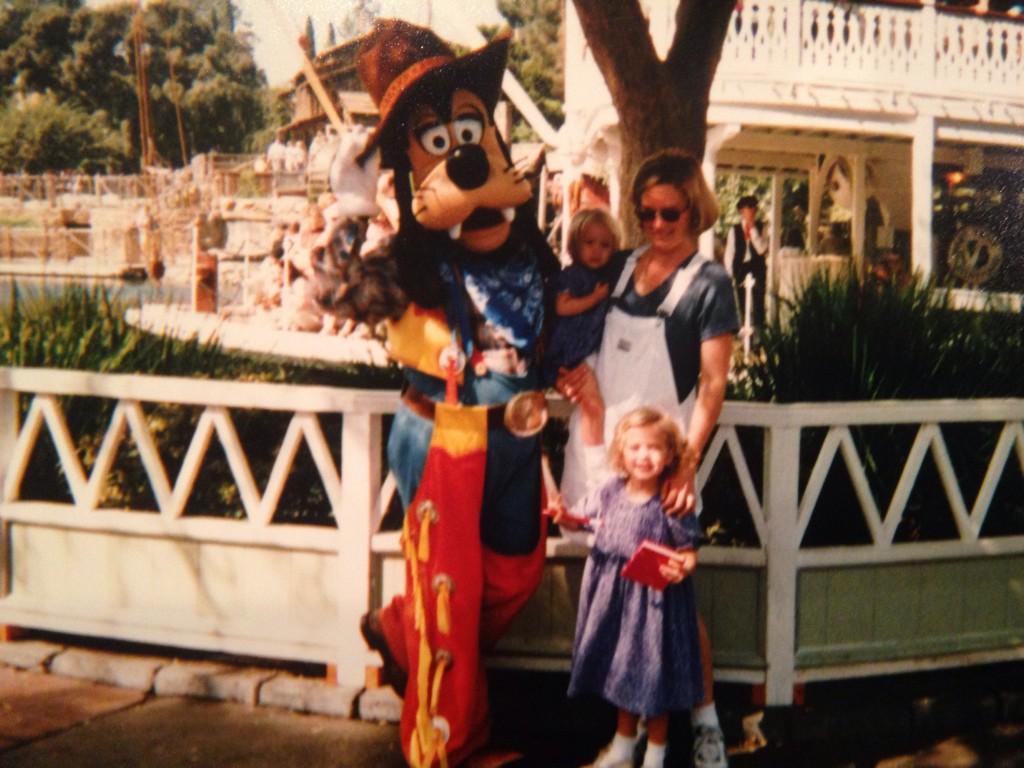 As an adult, I continued my love of Disney, going on a trip to Disney World with my sorority sisters, and then getting engaged at Disneyland not long after!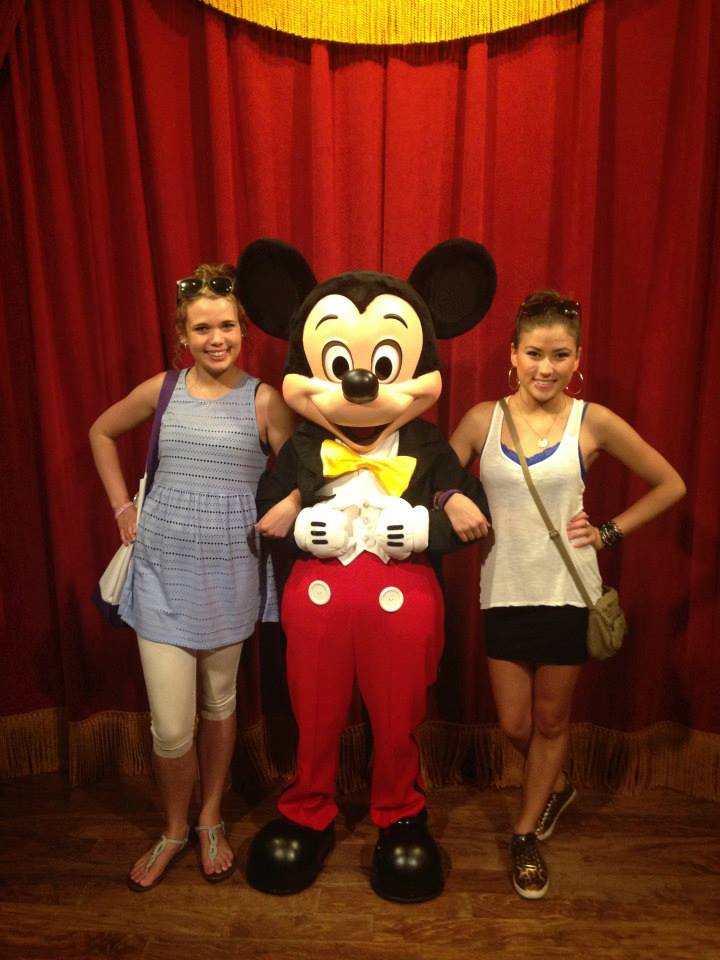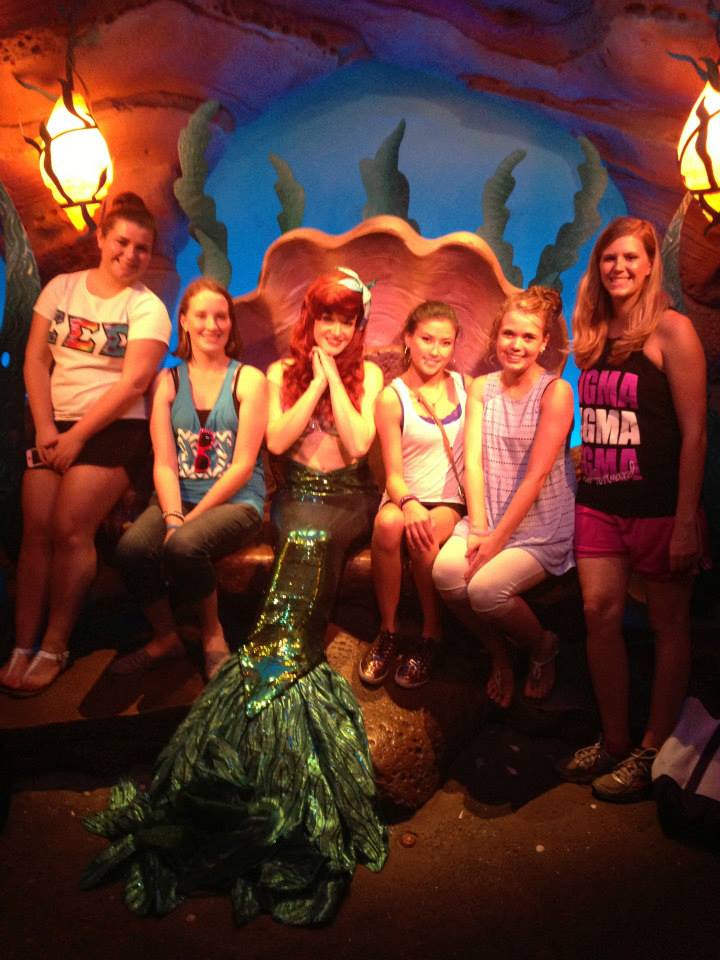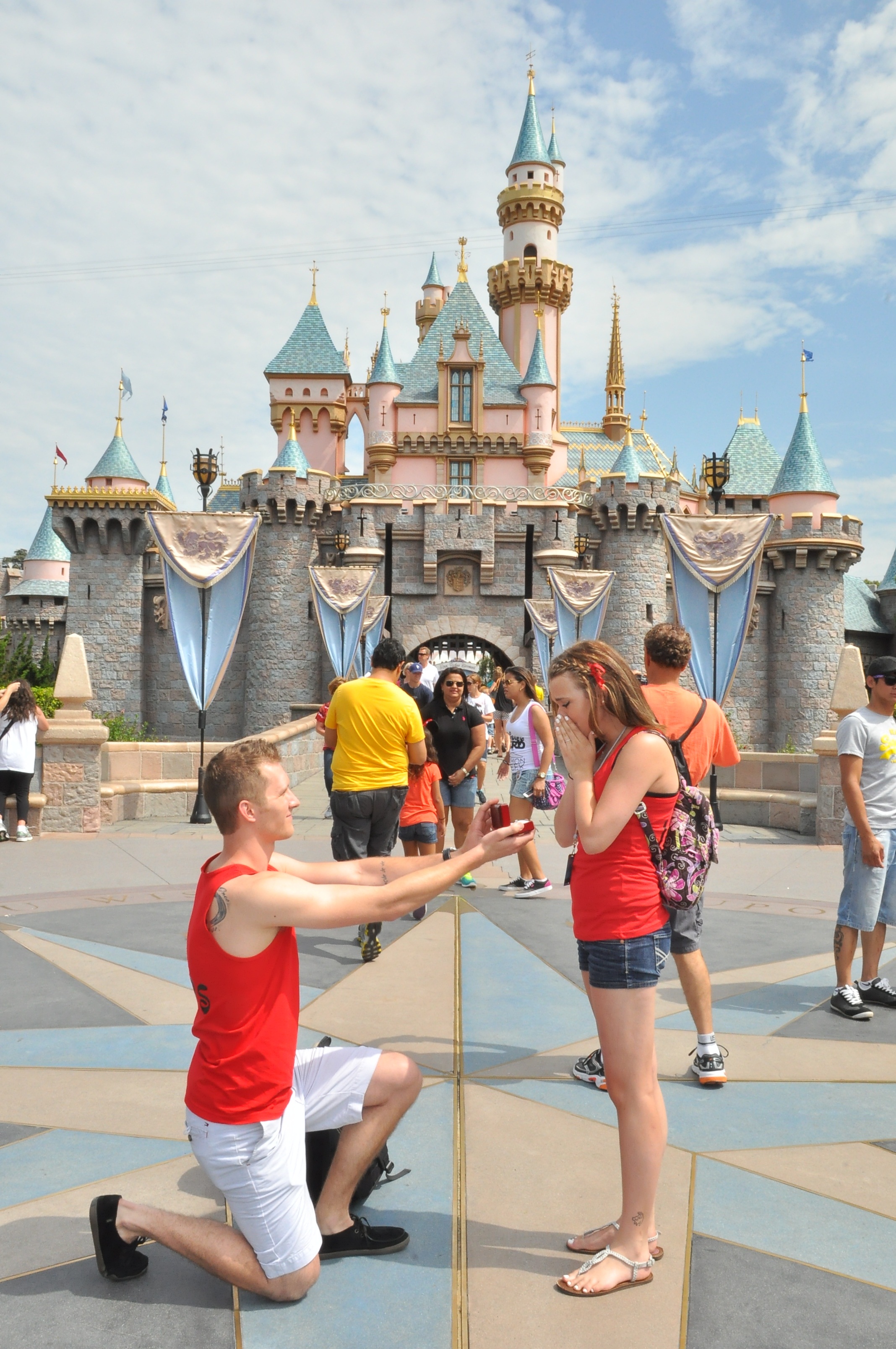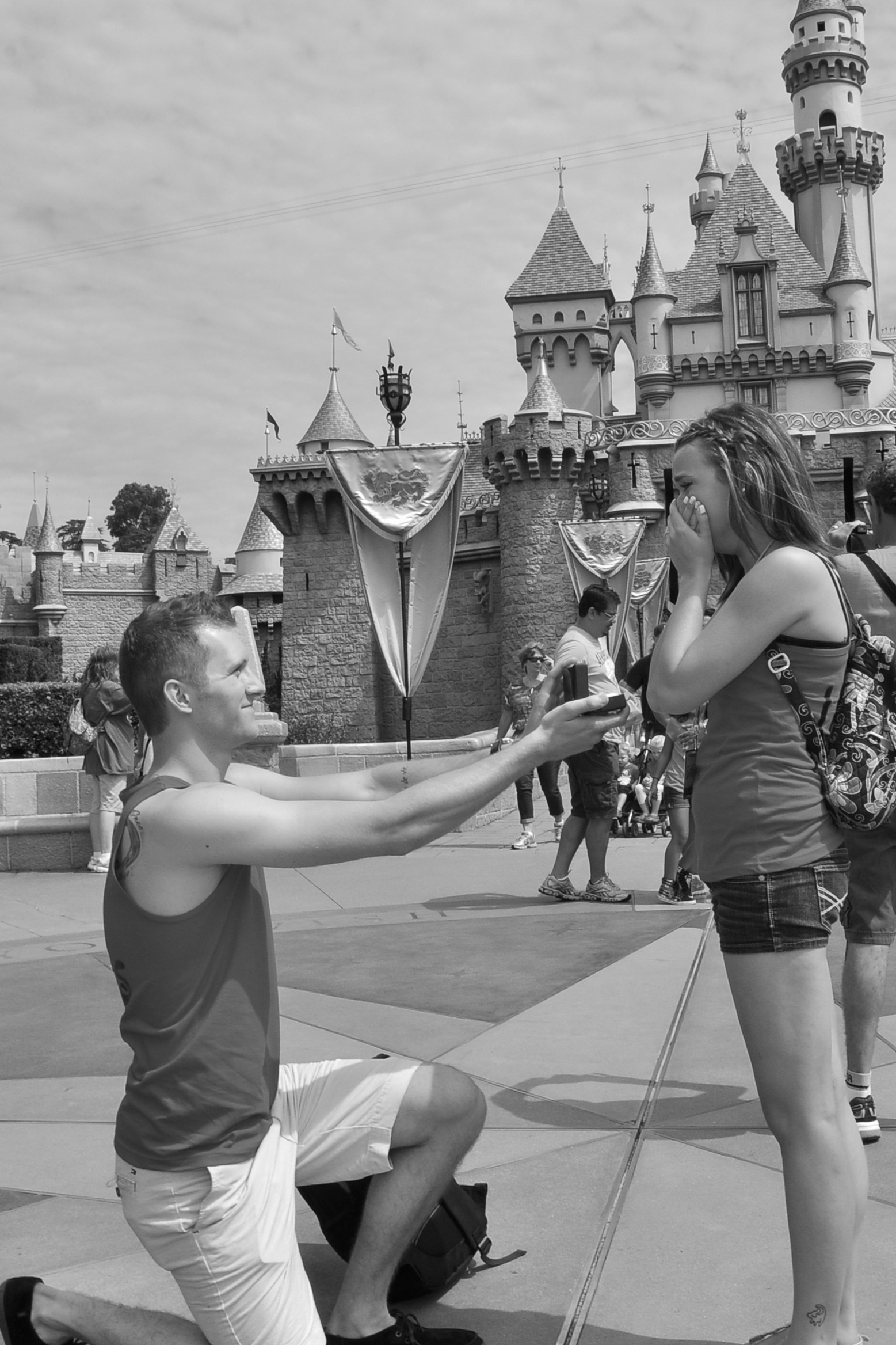 Getting engaged at Disneyland makes Disney such a huge part of our story. We will always have the best and most magical memories there. I love the way the parks, watching a Disney movie, even walking into the Disney Store at our local mall, makes me feel. And lucky for me, Sawyer loves it too! He is obsessed with Mickey Mouse Clubhouse, Frozen, and taking trips to the Disney Store. We're planning on taking a trip to Disneyland/California Adventure this spring so he can experience it for the first time!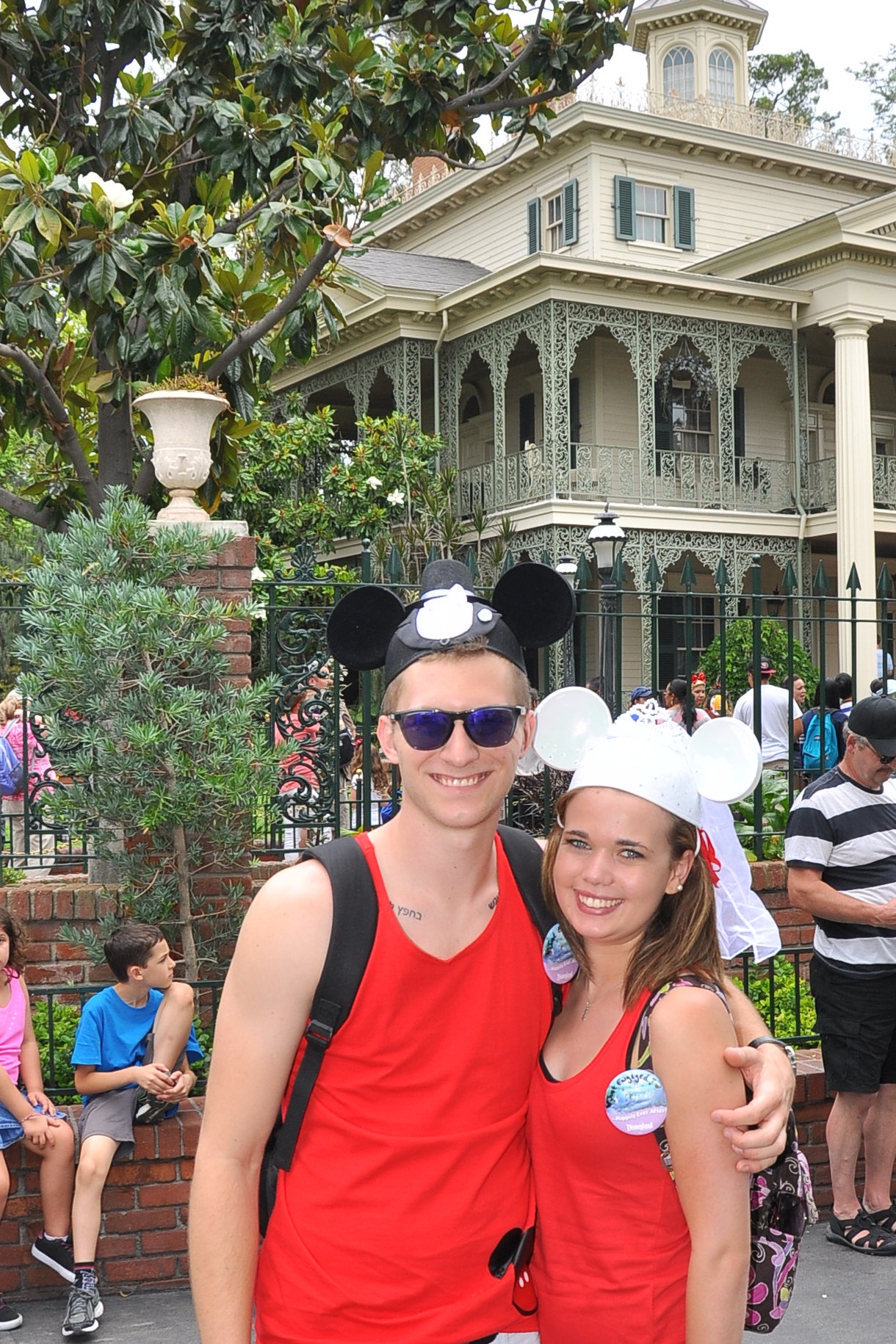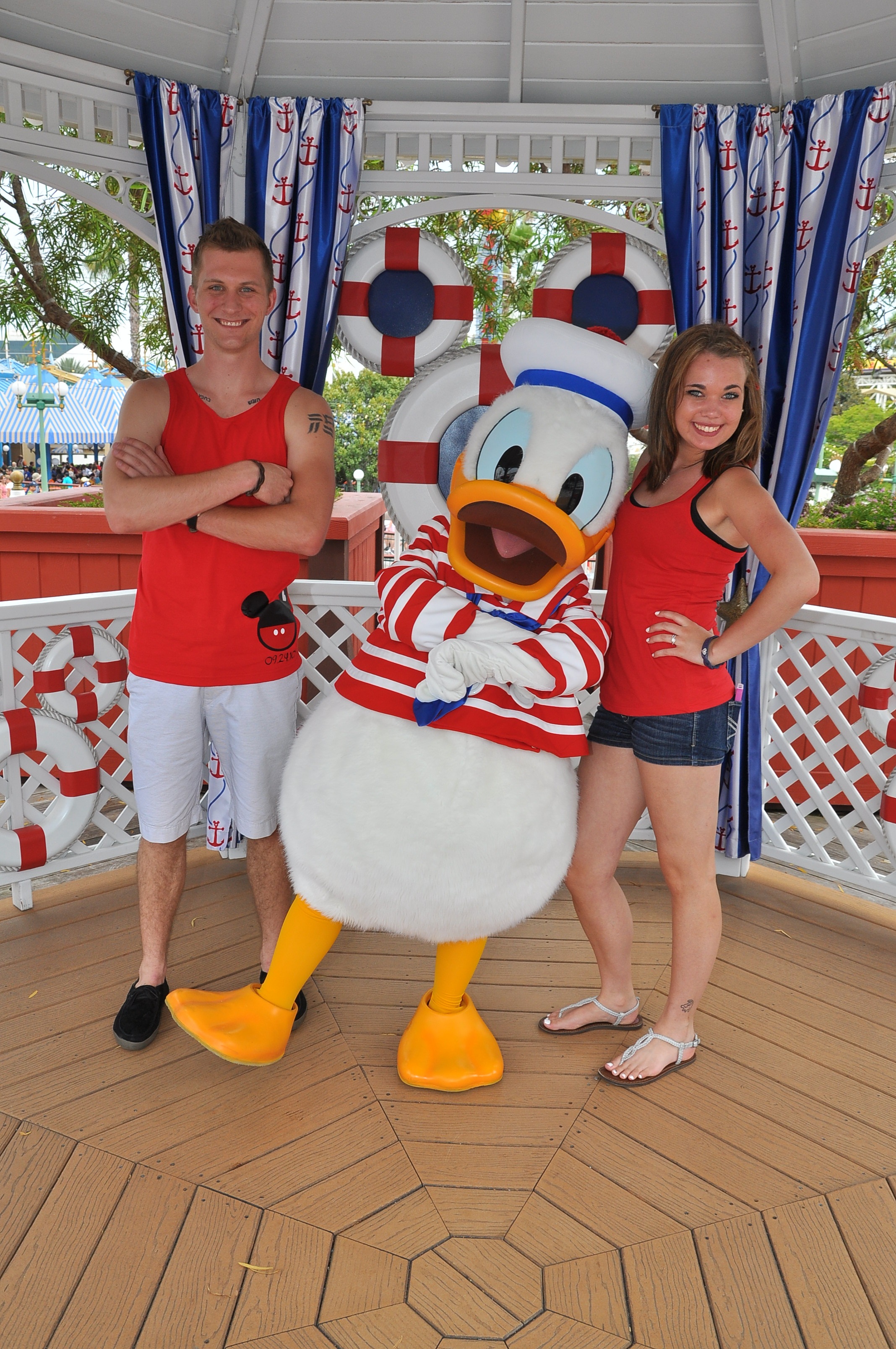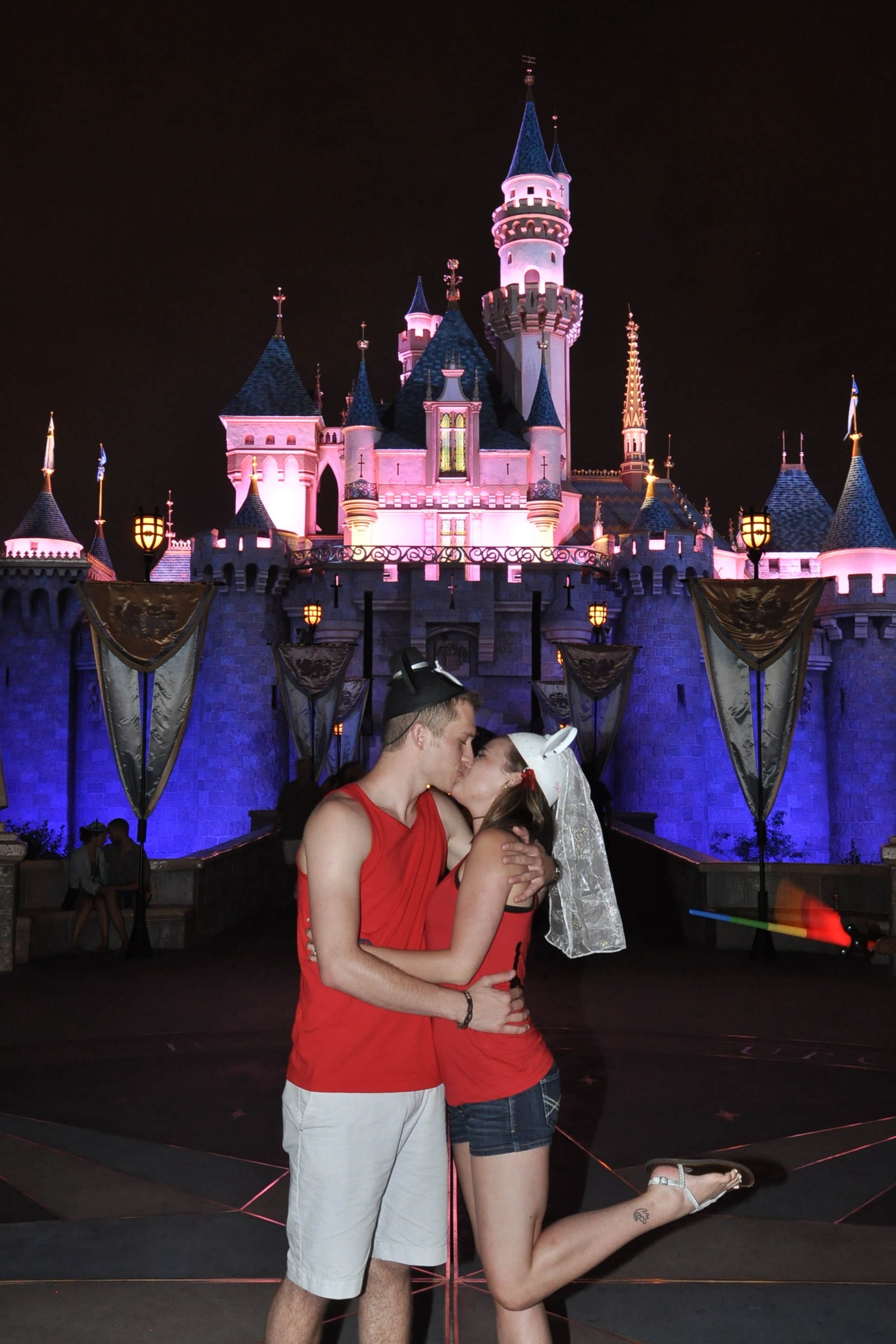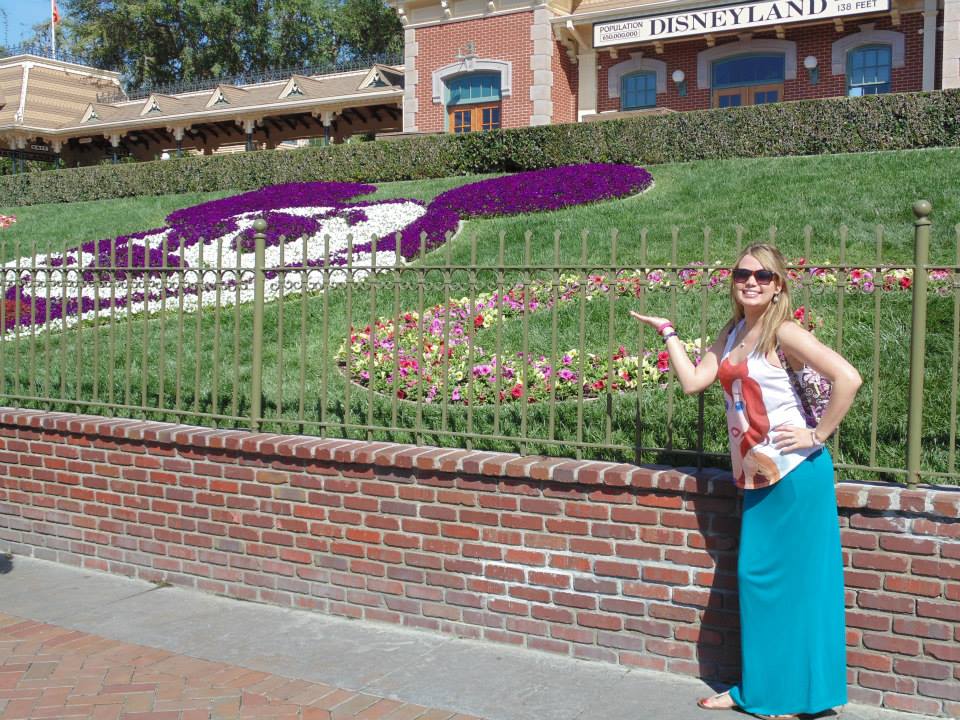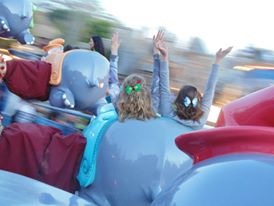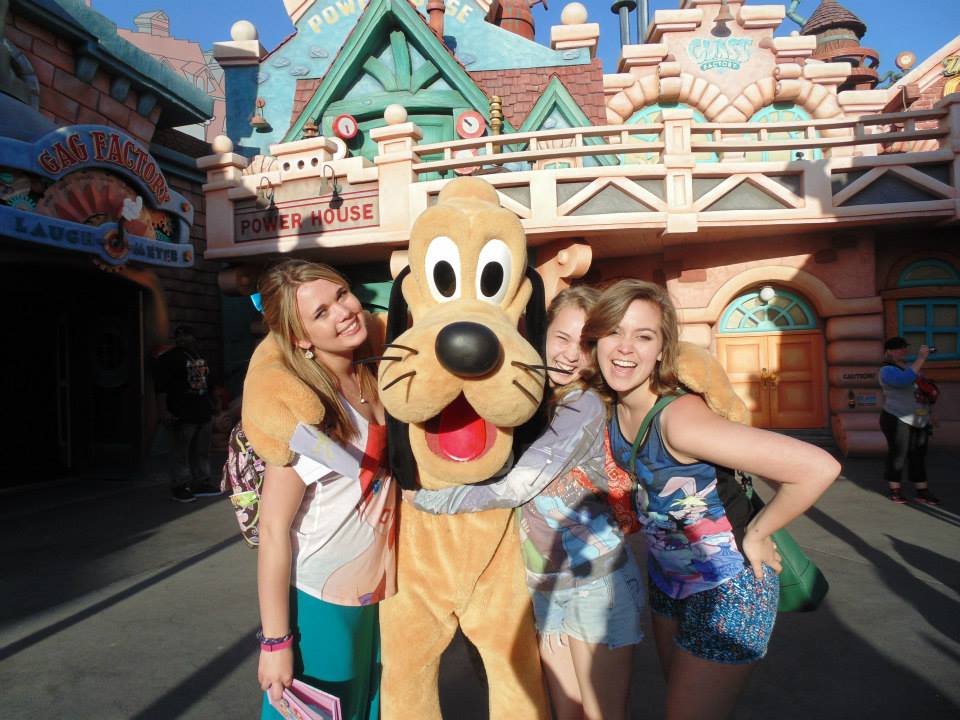 When I was offered the chance to check out the new Jazz Loves Disney album, I knew I couldn't pass it up! This album consists of all our favorite Disney songs- jazz style! We love this album. Every song is so smooth and sultry. My personal favorite is A Dream is a Wish Your Heart Makes, and Sawyer loves to dance to I Wanna Be Like You. A Dream is a Wish Your Heart Makes will always be one of my favorite Disney songs. It's so magical and uplifting!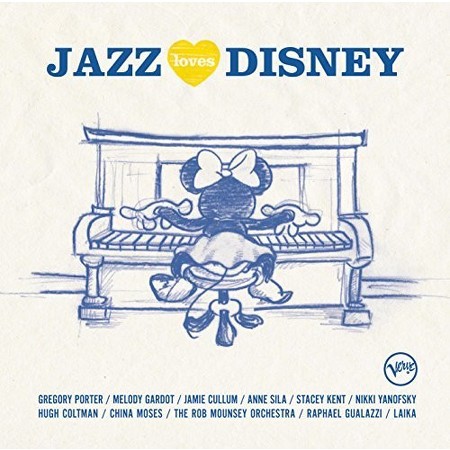 Track List:
Everybody Wants to be a Cat- Jamie Cullum
He's a Tramp- Melody Gardot
Bibbidi Bobbidi Boo (French Version) – Stacey Kent
When You Wish Upon a Star- Gregory Porter
Why Don- China Moses
I Wanna Be Like You- Raphael Gualazzi
A Dream is a Wish Your Heart Makes- The Rob Mounsey Orchestra
You- Hugh Coltman
Let it Go- Anne Sila
The Bare Necessities- Raphael Gualazzi and Melody Gardot
Once Upon a Dream- Laika

Un jour mon prince viendra

–

Nikki Yanofsky

I Wanna Be Like You- The Hot Sardines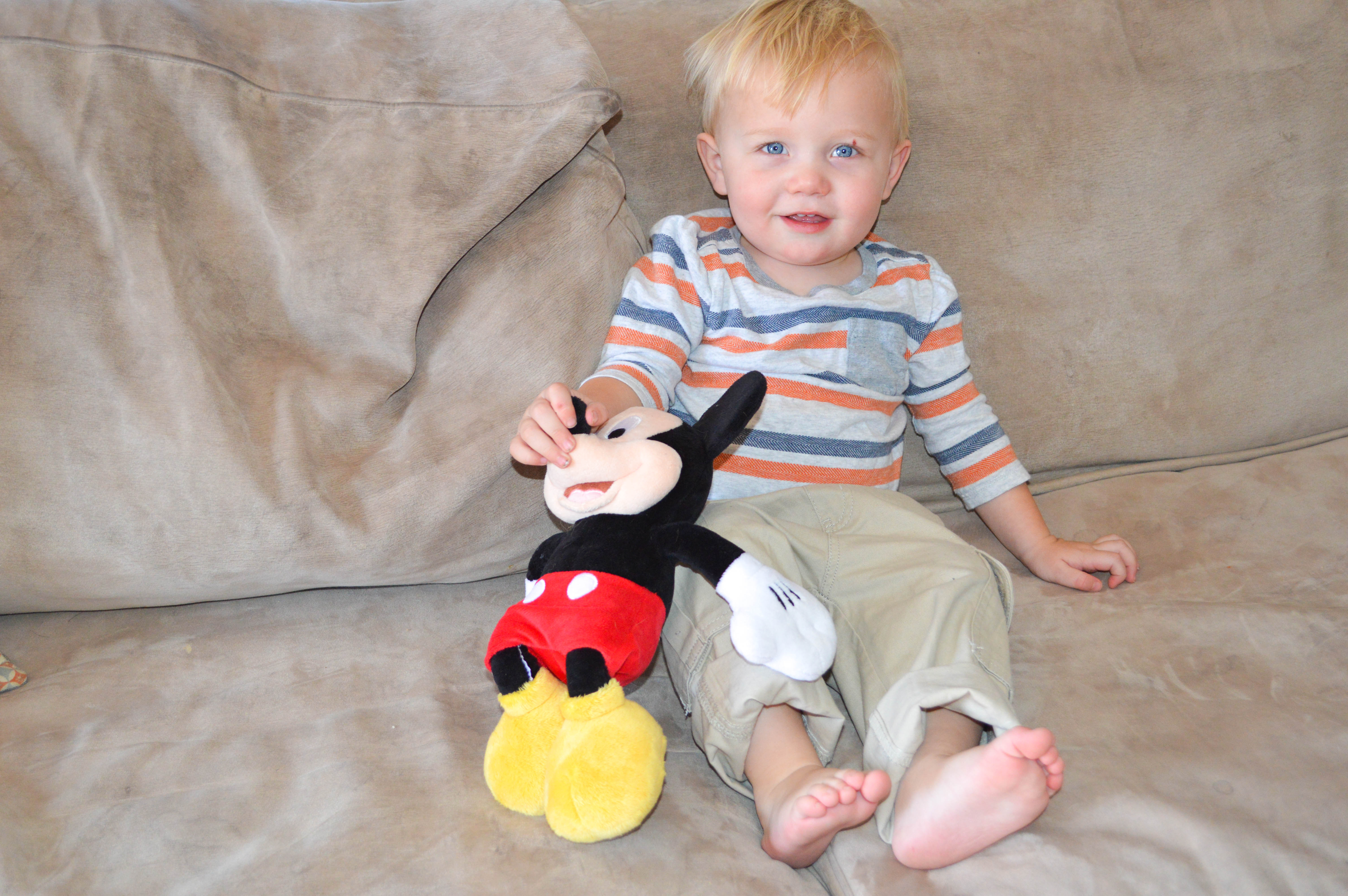 Listening to this album takes me back to walking down Mainstreet at Disneyland. It fills me with so much joy and happiness. There are few things I love in this world more than Disney music and I'm so glad to have this album for car rides and dance parties! I love sharing the Disney Magic with my son, this Jazz Loves Disney album makes that an everyday occurance!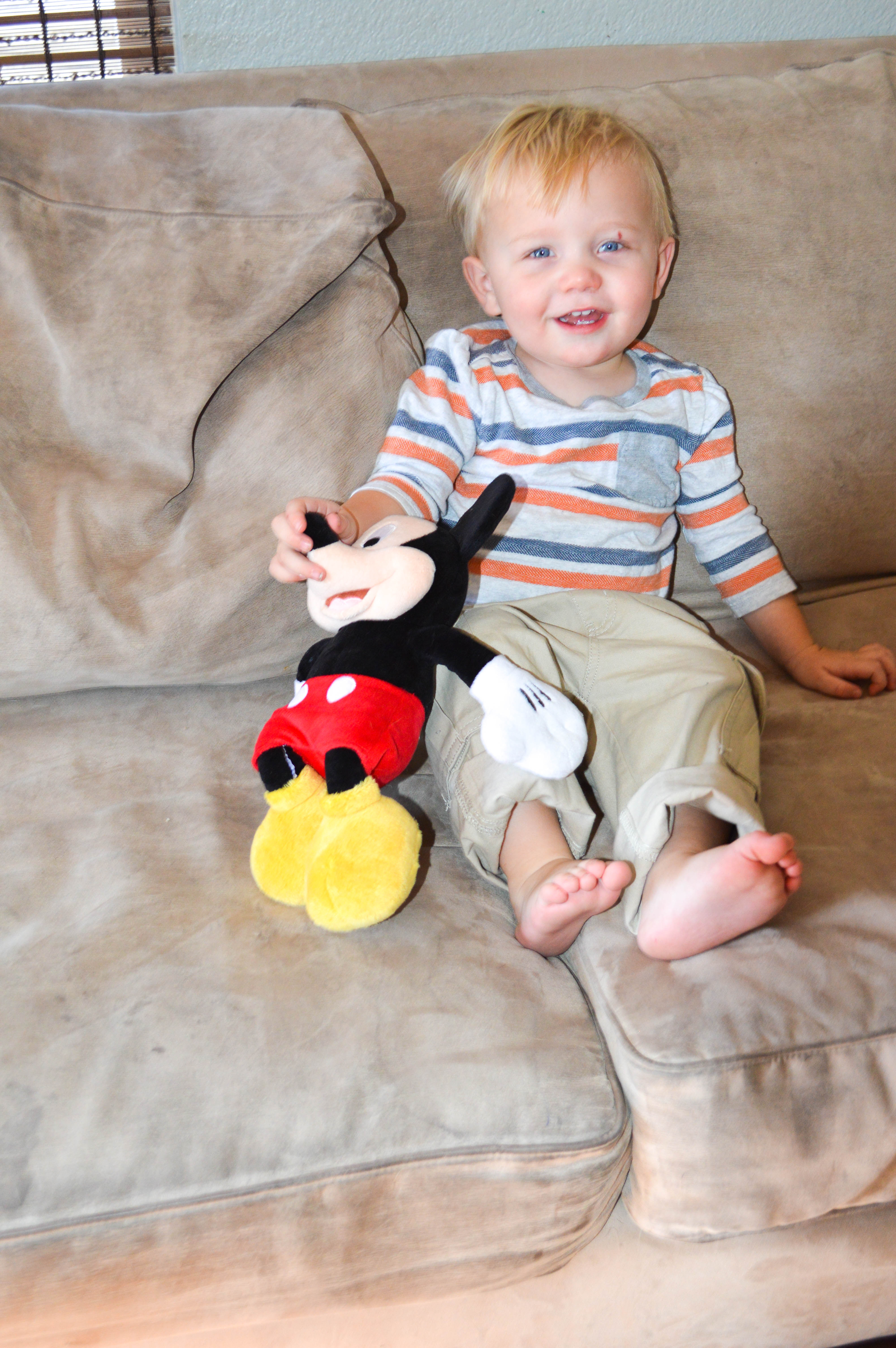 Pre-Order it HERE.
What are your favorite Disney memories? Comment below!
xoxo.
Save
Save
Save
Save