We were really active this Summer. I've mentioned a few times that when Kurtis got a new job that allowed him weekends off, we decided we needed to take advantage of his freed up schedule and do more. I had also been suffering from postpartum depression and anxiety, and getting out of the house really seemed to help me.
We did a cabin weekend, we rode ATVs, we hiked, we biked, we worked out, gone to the zoo, gone to baseball games, we took the kids to the park almost daily, we went on family walks in the evening, we went to the pool, the splash pad, and more! I loved getting out of the house for our summer adventures and being active. It helped me with my fitness goals and eased my anxiety all at once.
Since getting back into fitness last winter, I've encountered a lot of soreness. Since being so active this summer, I've encountered even more! I've rounded up a few favorites to ease the pain.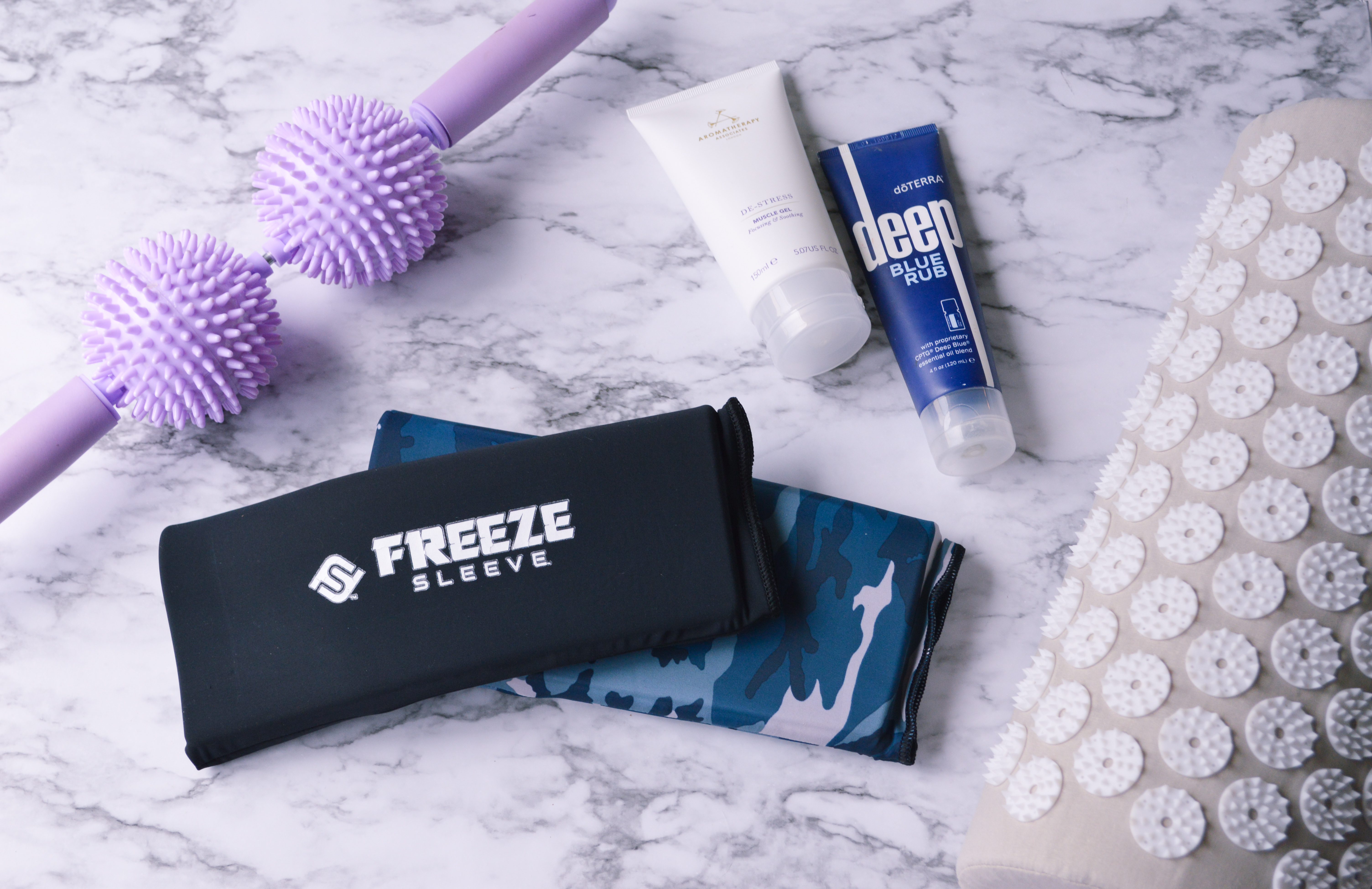 I received select items in exchange for review. This how to recover from your summer adventures post contains affiliate links. Thank you for supporting All Things Lovely and the brands I love! 
4 Things to Help You Recover from your Summer Adventures
Muscle Rubs

I love both Deep Blue Rub and Aromatherapy Associates Muscle Gel to ease soreness. I even keep a tube of Deep Blue in my purse! I used it a ton during pregnancy for my achy back. It's good for whatever ails ya! They're both made with non-toxic ingredients and last forever. 
Muscle Rollers

I got mine in the FabFitFun Spring Box a few months back and I love it! Rolling ir on my legs, arms, or back can really help relieve soreness. You can also target pressure points and improve circulation with these tools! I can always count on it to make me feel better after a good workout or long hike. My exact one is no longer available, but there are plenty of similar ones at Target!
Freeze Sleeve
This product is absolutely revolutionary in my opinion. It has helped me greatly with sore muscles, but has helped my husband even more so. Kurtis has always had kind of a bum knee that would bother him whenever he went too hard. It would get sore after he went mountain biking or snowboarding and he would need to take it easy for a few days and then it would be back to normal! But, on memorial day, he went on a long run in the morning and tweaked it somehow, and it hasn't gotten better since. While we have a call in to the doctor (they still can't see him for another few weeks), he's been in constant pain and we've tried everything to alleviate it.
What works really well is ice and compression. He has a light compression sleeve that he can wear during the day that helps, and he always ices it every evening. But then, we found Freeze Sleeve.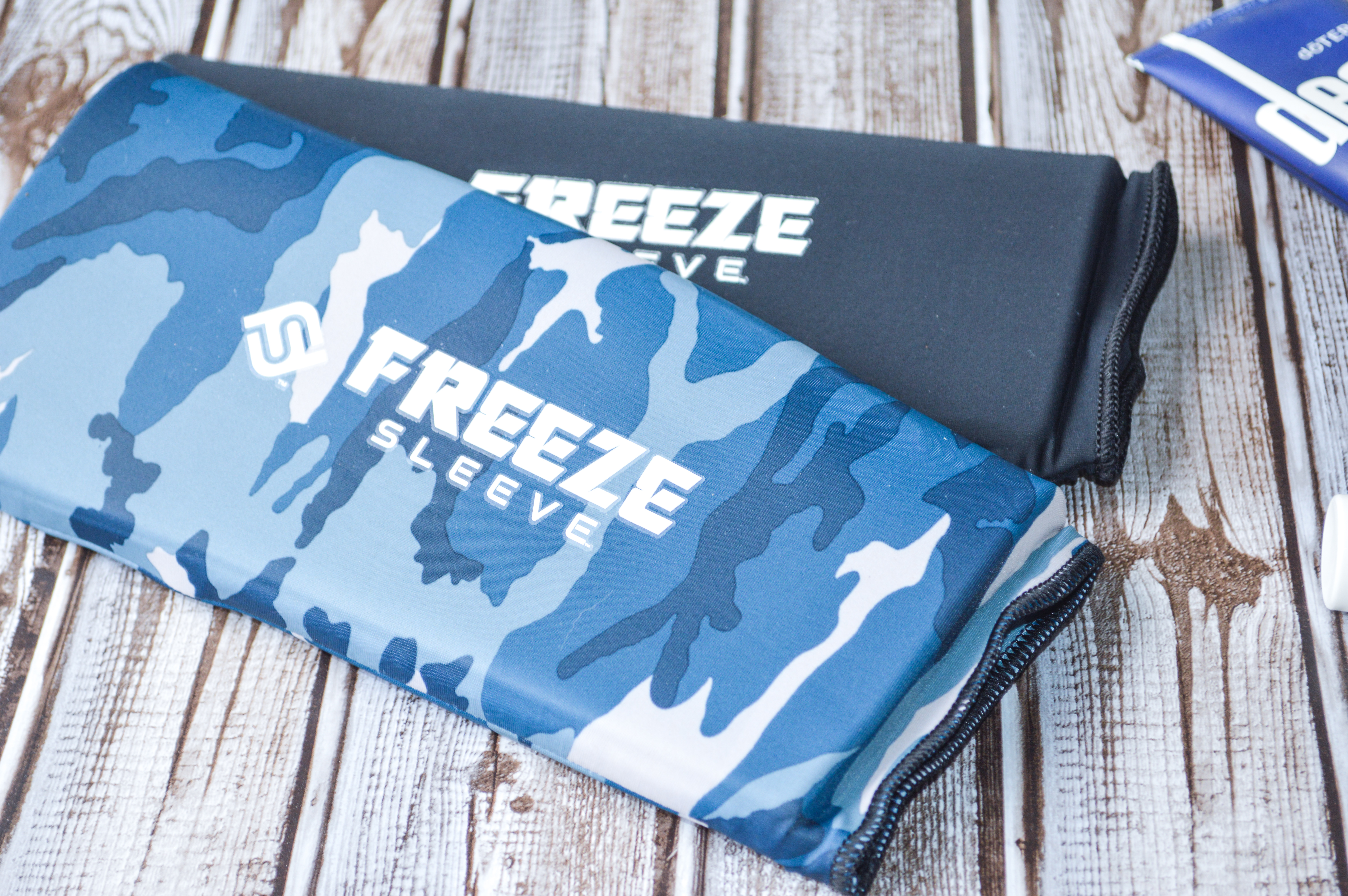 Freeze Sleeve combines cold therapy and compression therapy to offer you the best recovery possible. Freeze Sleeve is simple, you can slip it on easily and it stays right in place. The cold therapy will last 15-20 minutes and then you can continue to wear it for the compression benefits. It also keeps you from being restricted to the couch while icing. With Freeze Sleeve, you can slip it on and go about your day while still reaping all the benefits of icing. It is specially formulated with gel that eliminates odors and is non-toxic, so your Freeze Sleeve will stay fresh for years to come.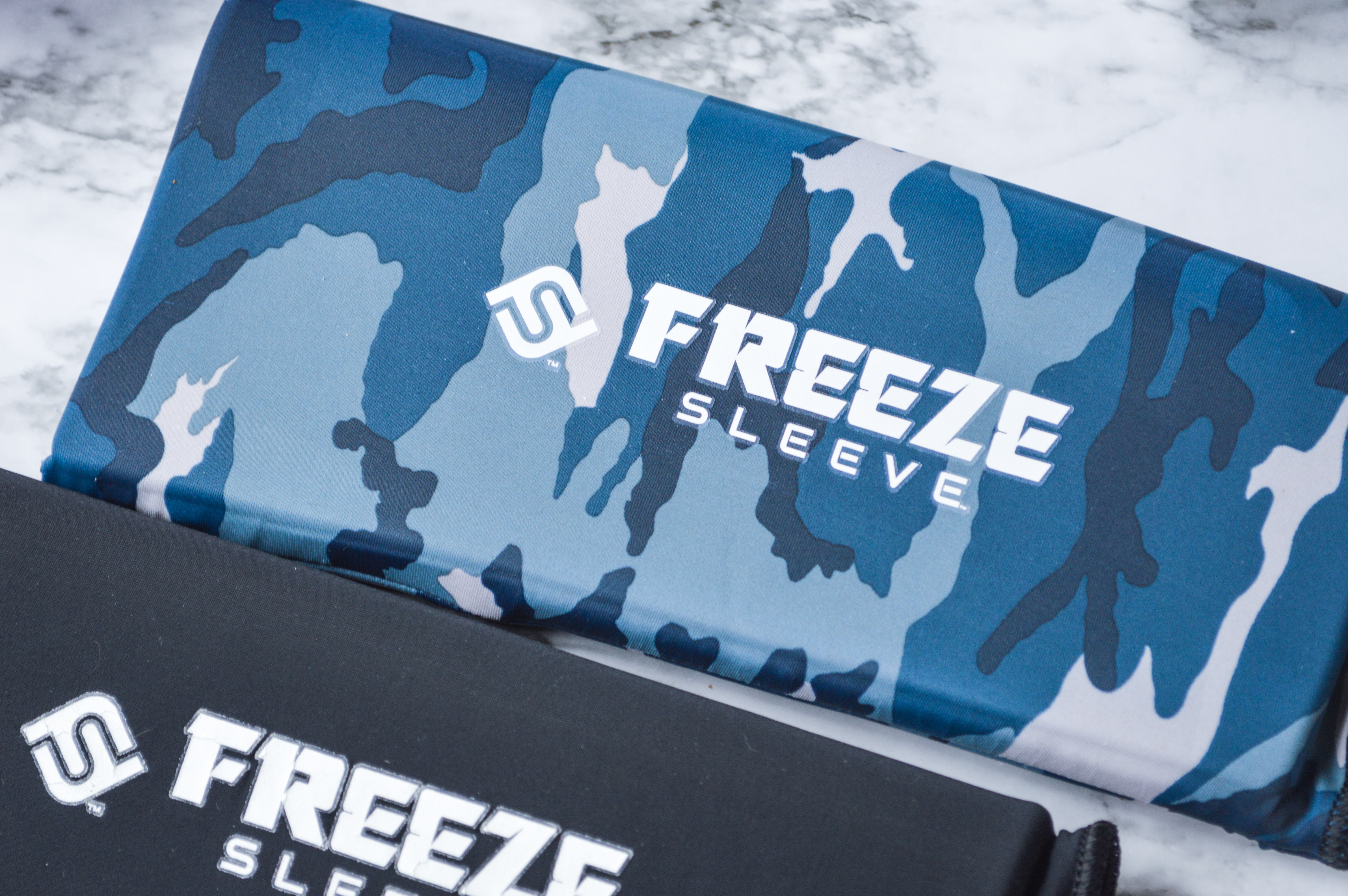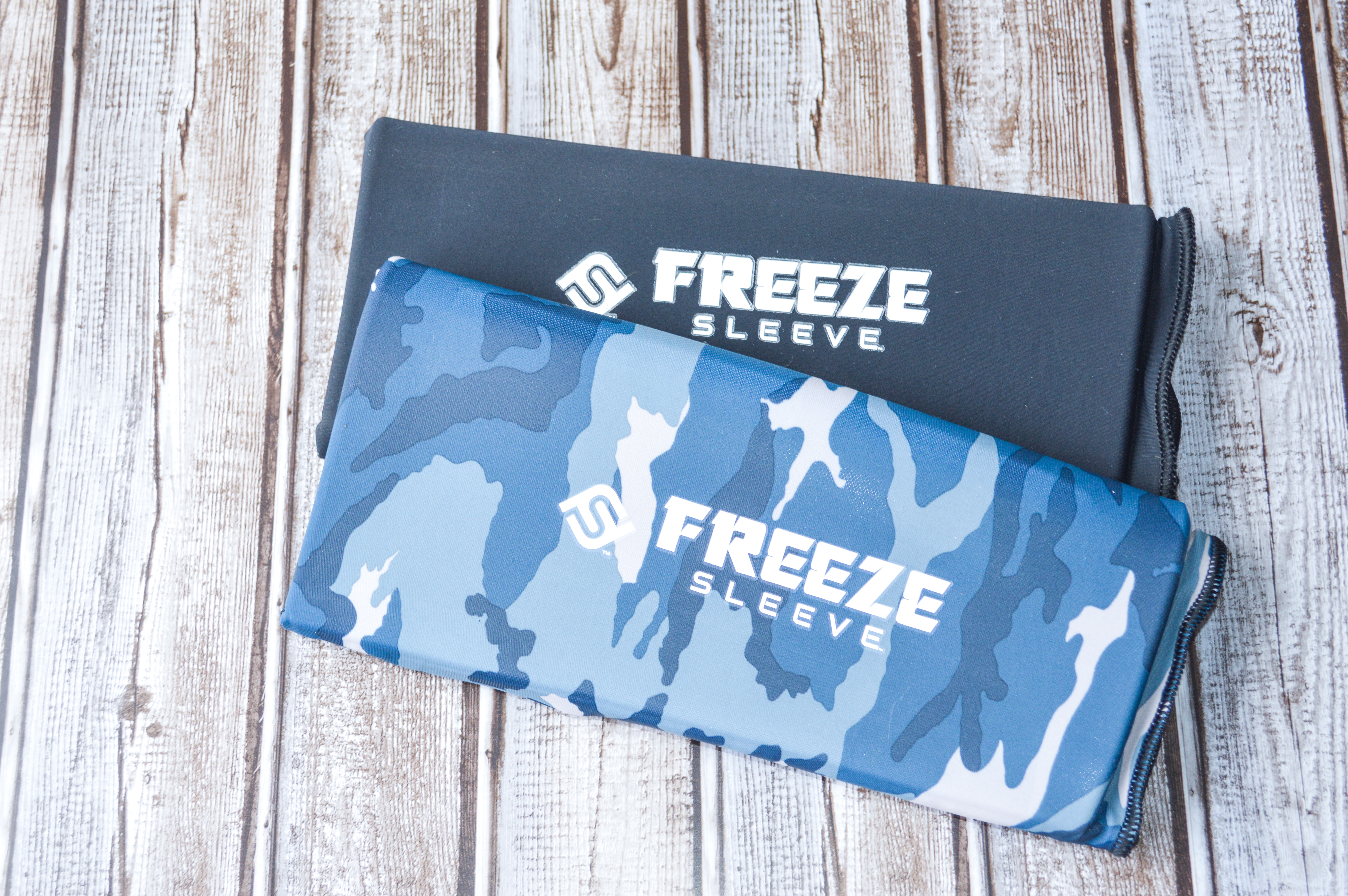 Since using the Freeze Sleeve, Kurtis has noticed a huge improvement in his pain levels. In fact, a few days ago he woke up with no pain at all for the first time in months! We could not be more impressed! You definitely need to add Freeze Sleeve to your recovery kit!
| Shop | Facebook | Twitter | Instagram |
Acupressure Mat

An acupressure mat is a "bed of nails" type of therapy. These foam mats have thousands of sharp, plastic needles that apply pressure to your limbs and back. Acupressure can help you sleep, relieve muscle tension, and even reduce stress and anxiety. It's like an at home massage!
It does hurt at first, but in a good way, like stretching or getting a deep tissue massage. After a few minutes you get used to it, and really fall into a deep relaxation. I love laying on my acupressure mat after a workout or before bed.
How do you like to recover from your summer adventures? Comment below!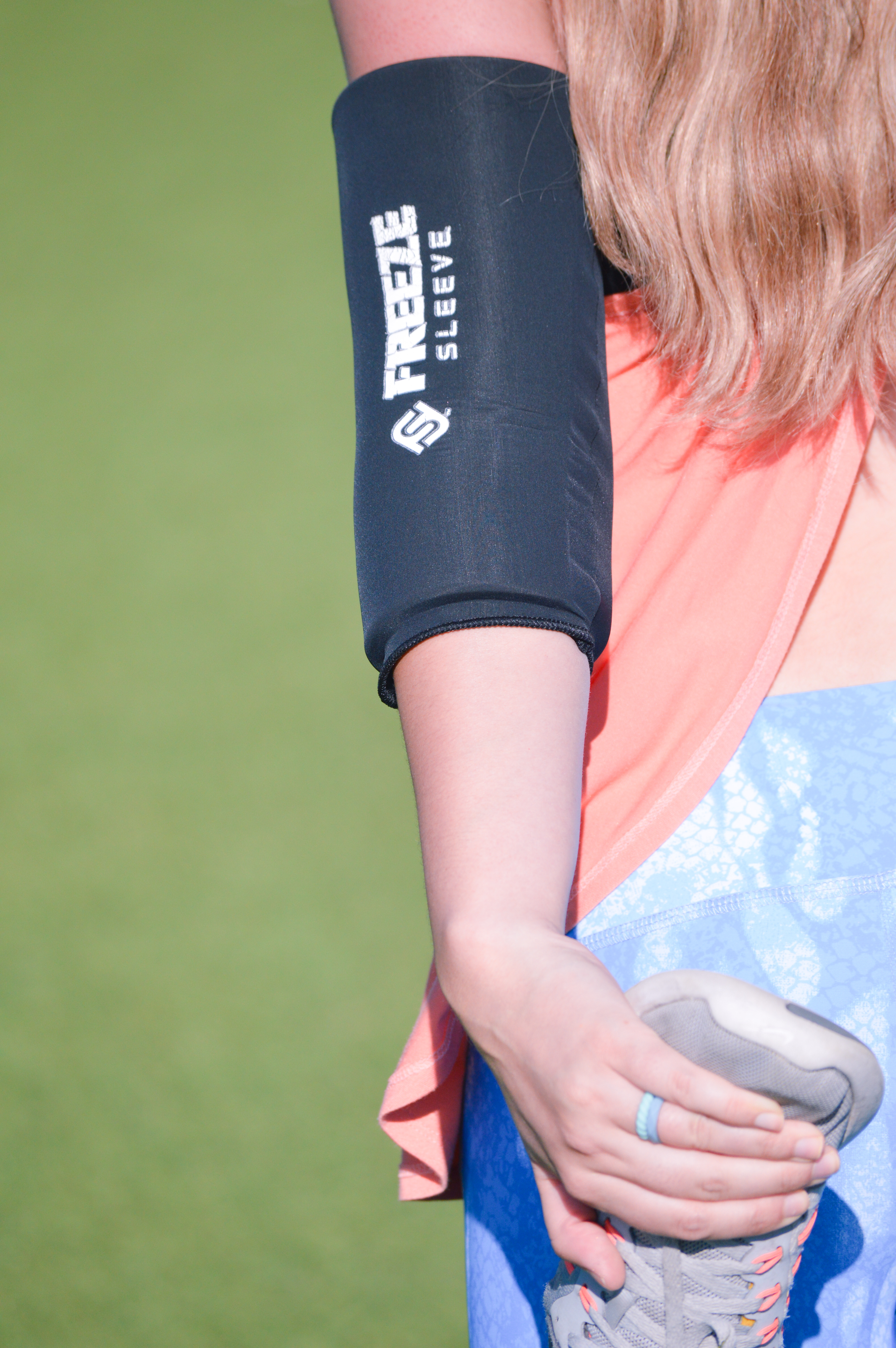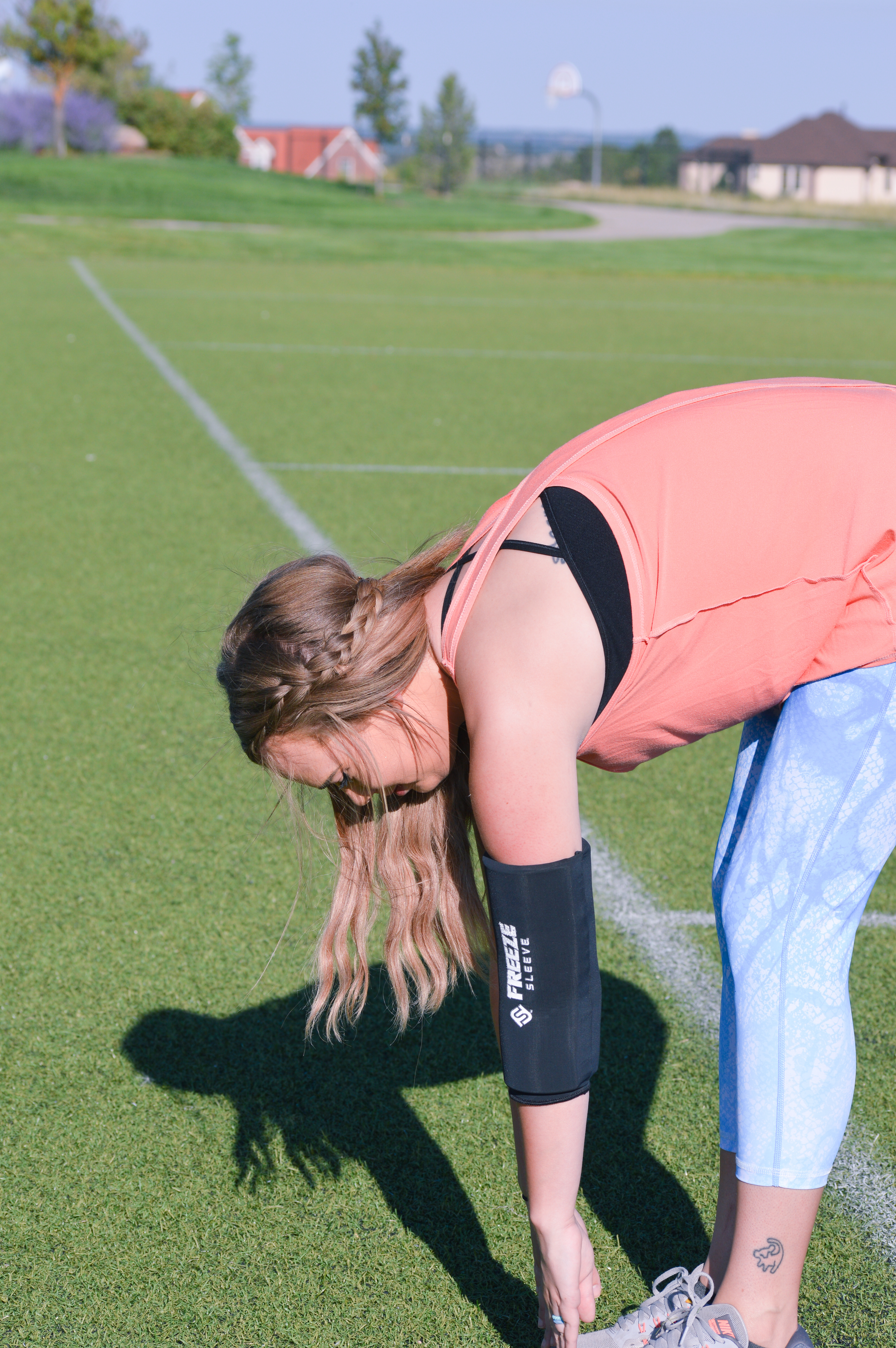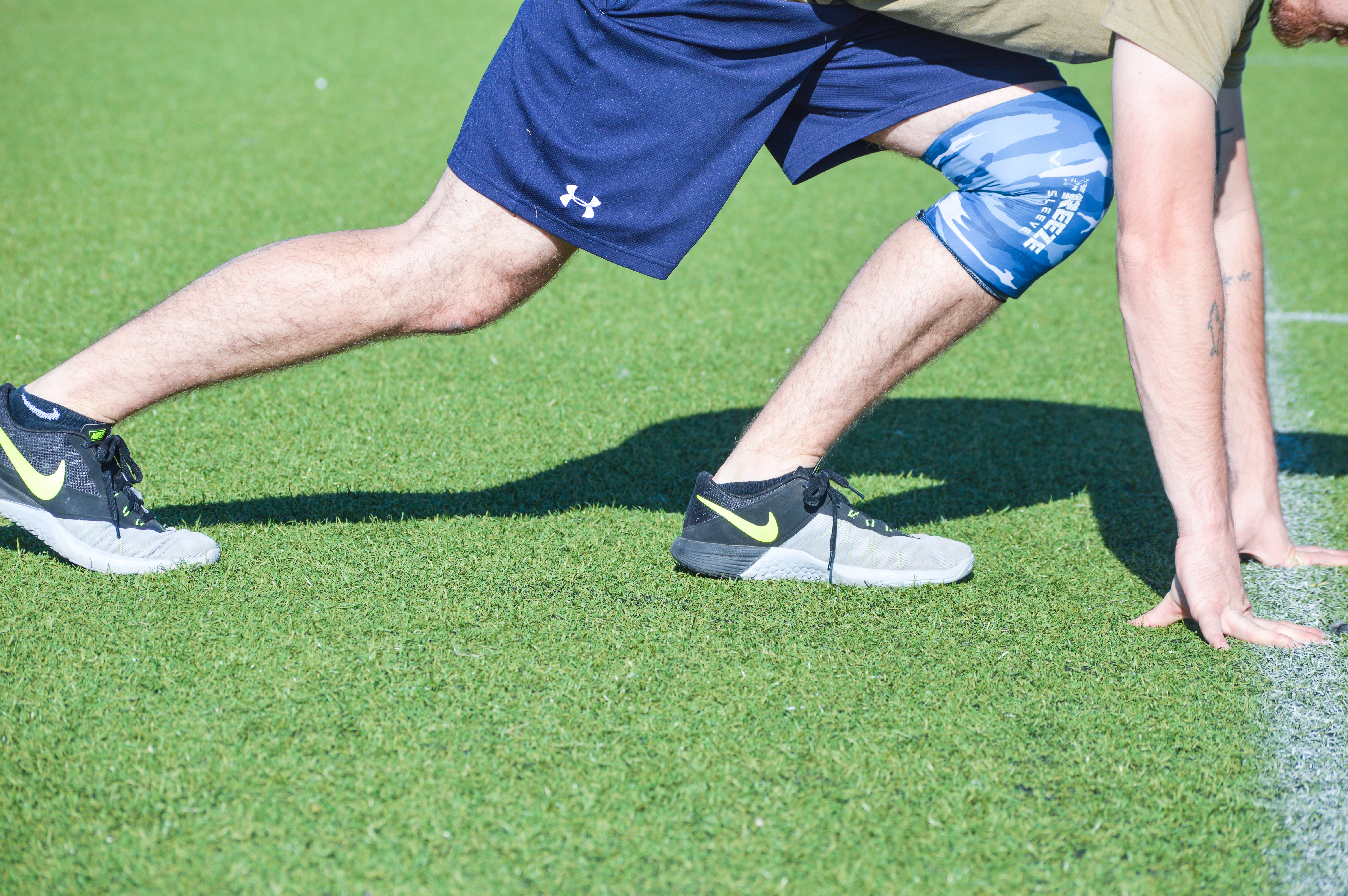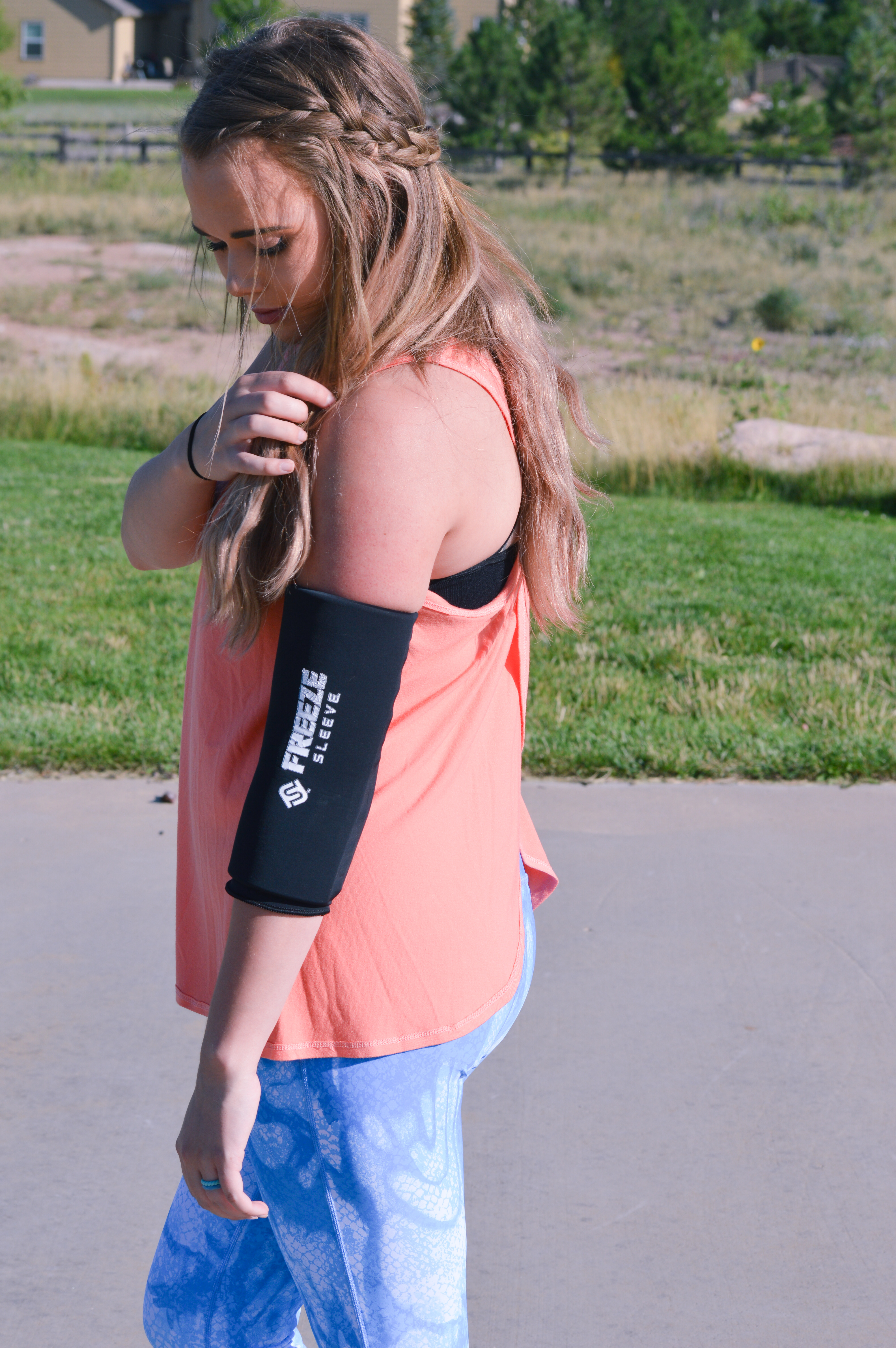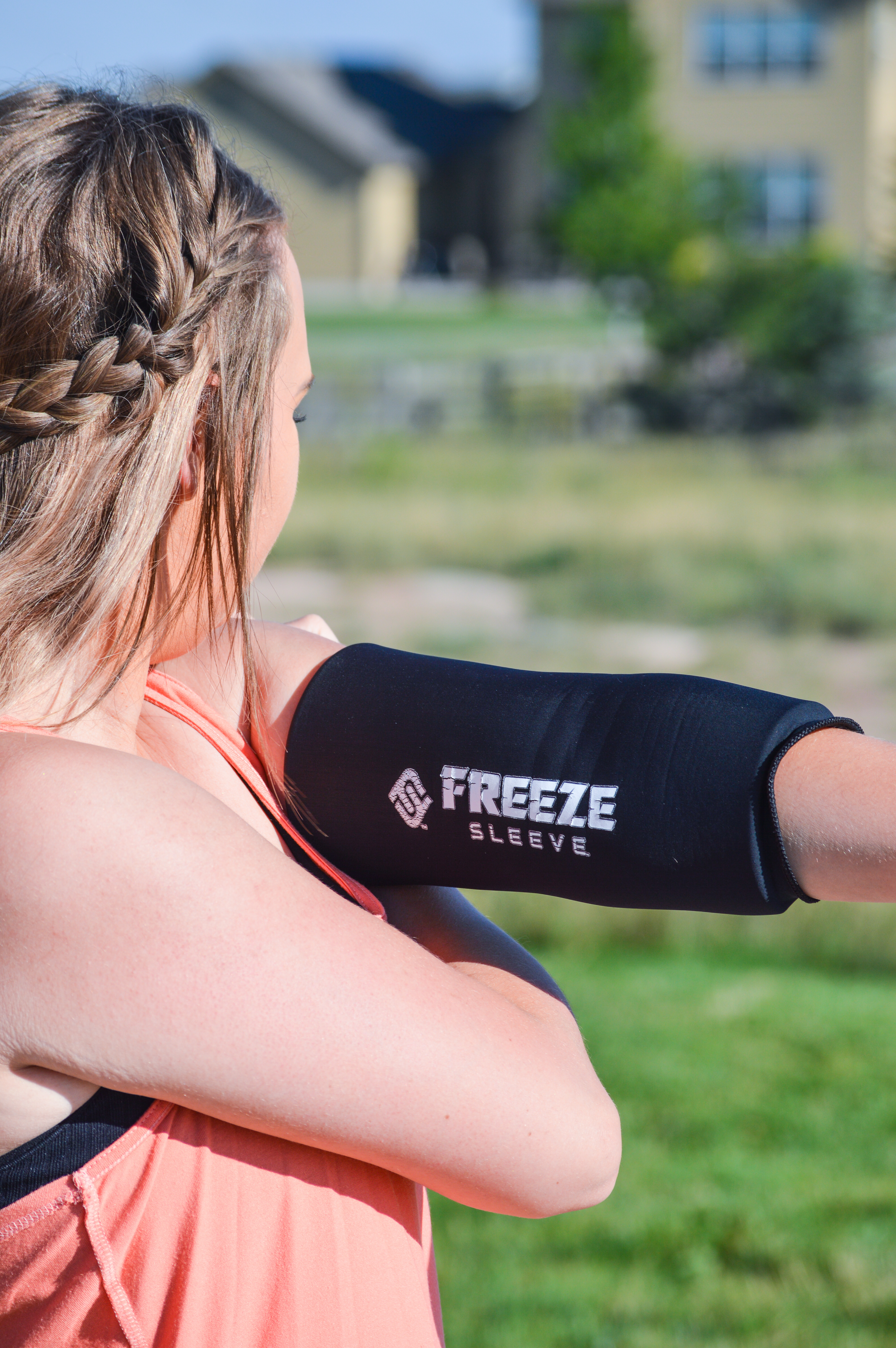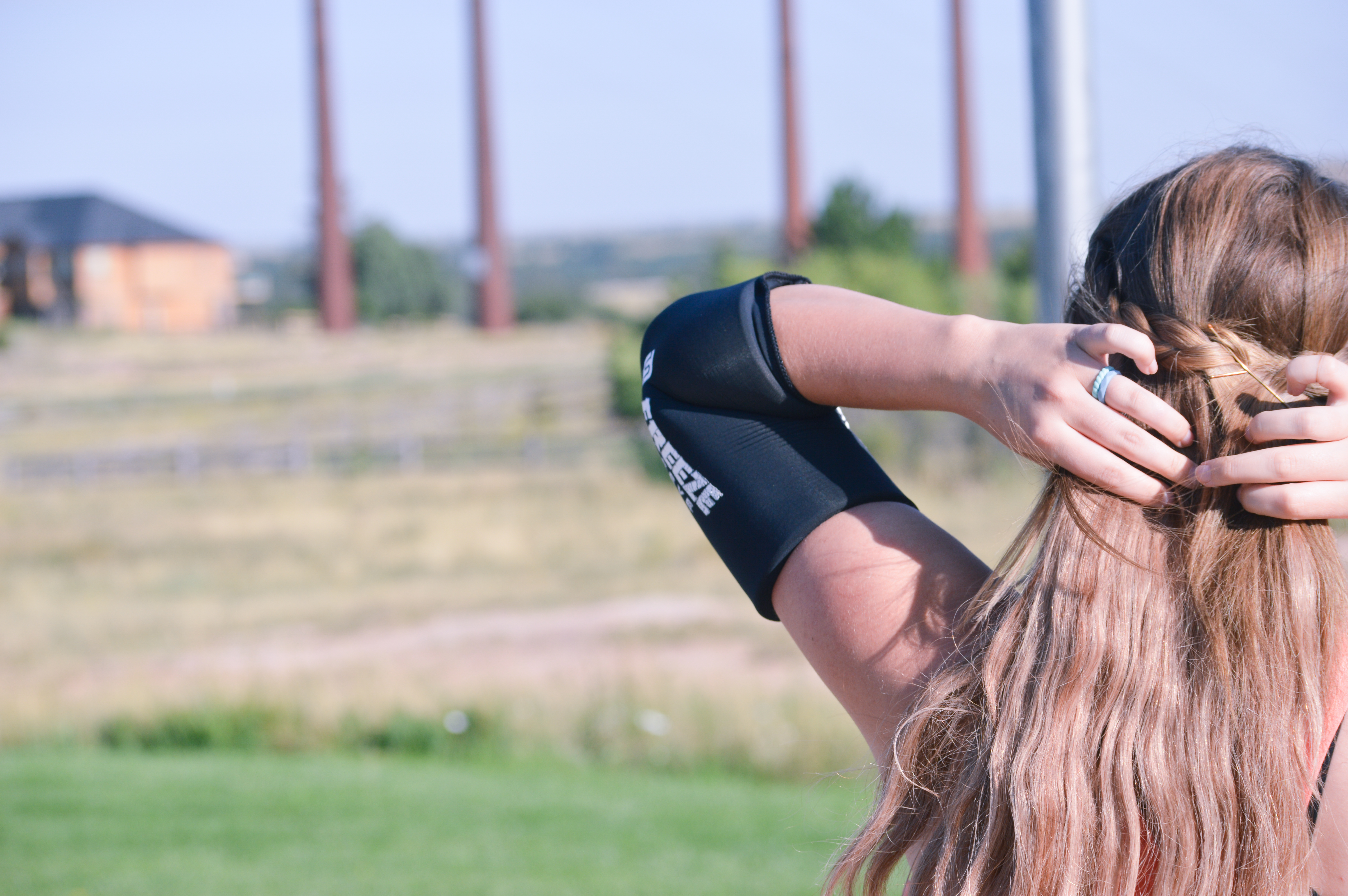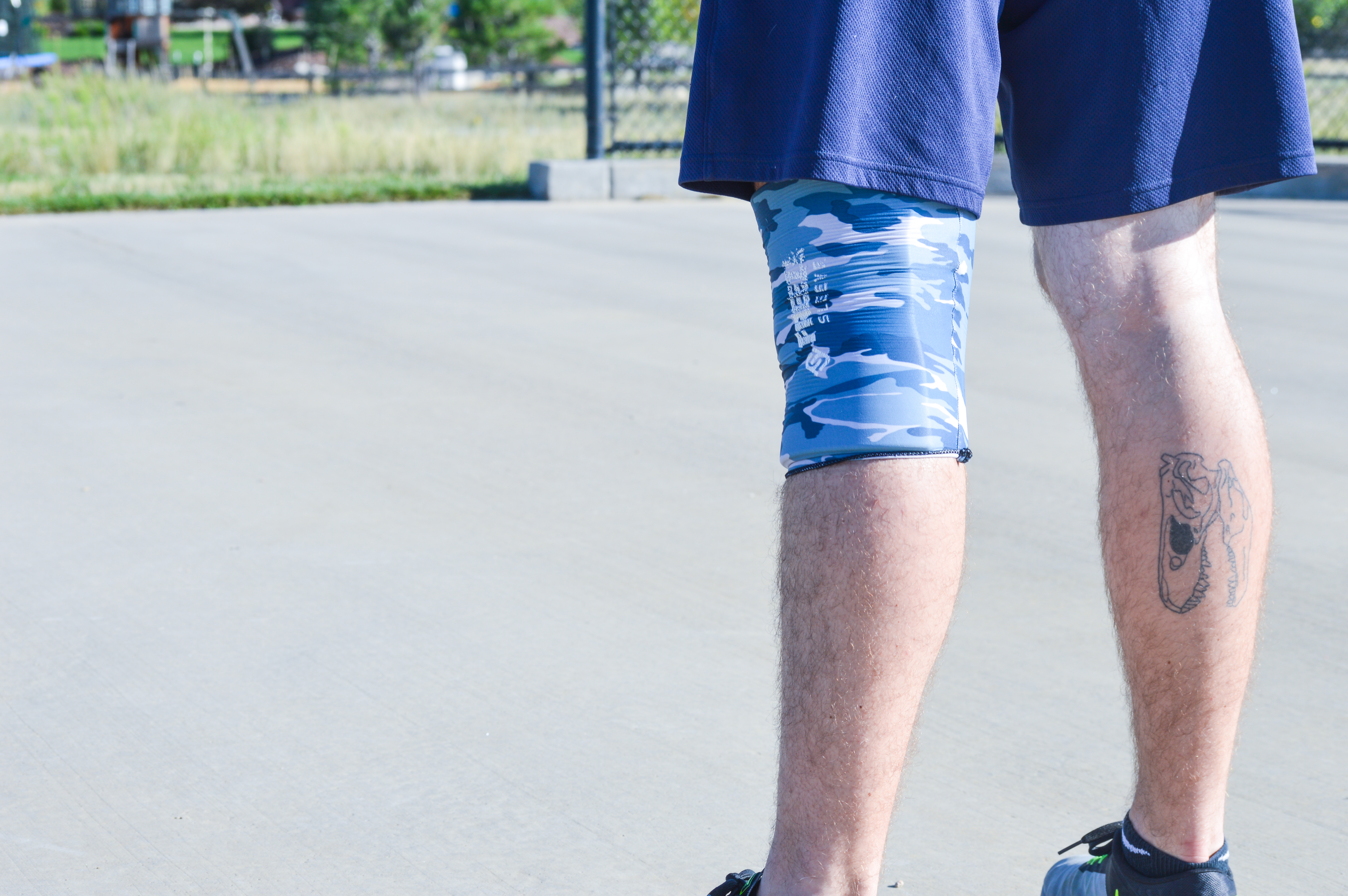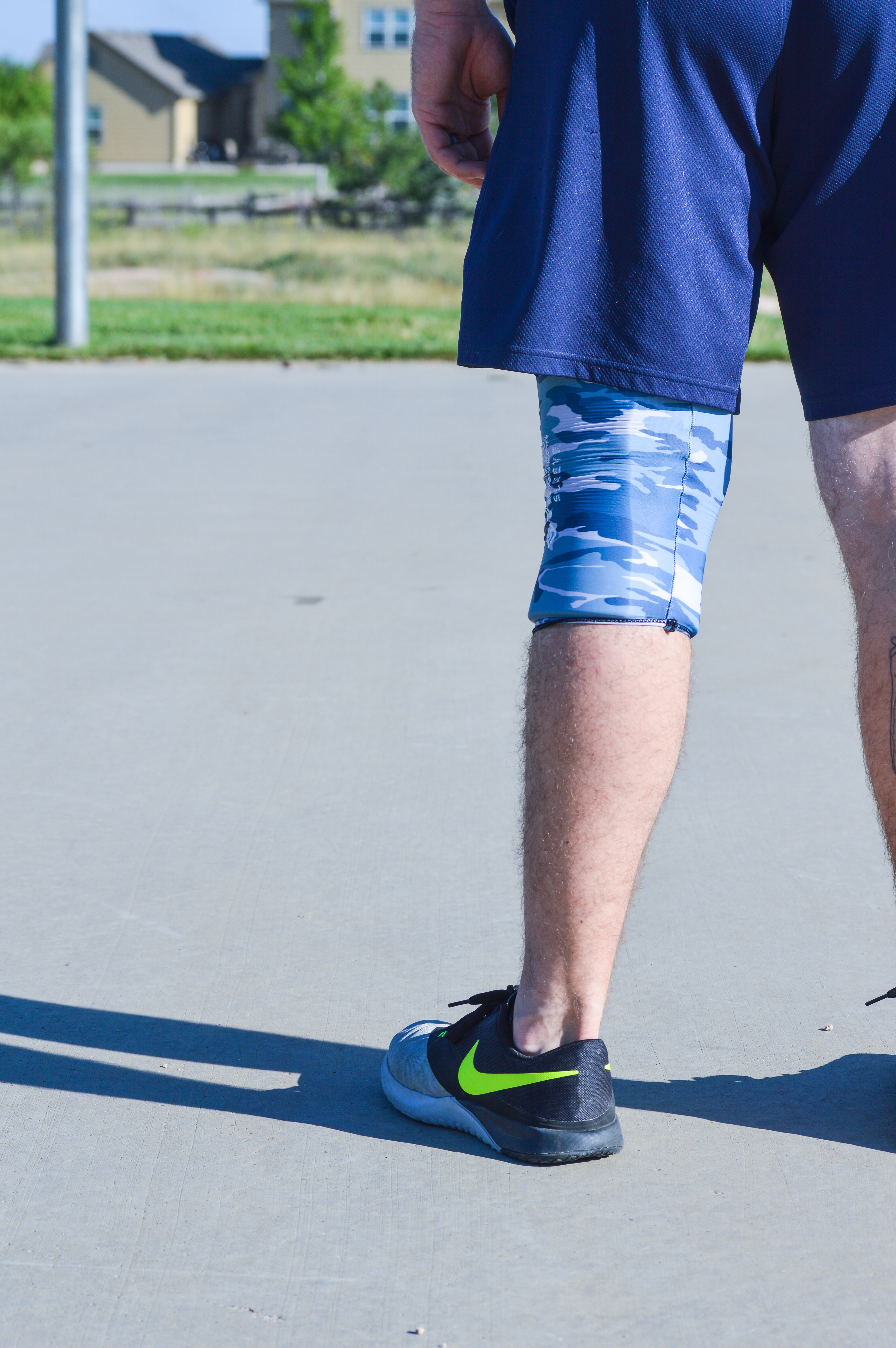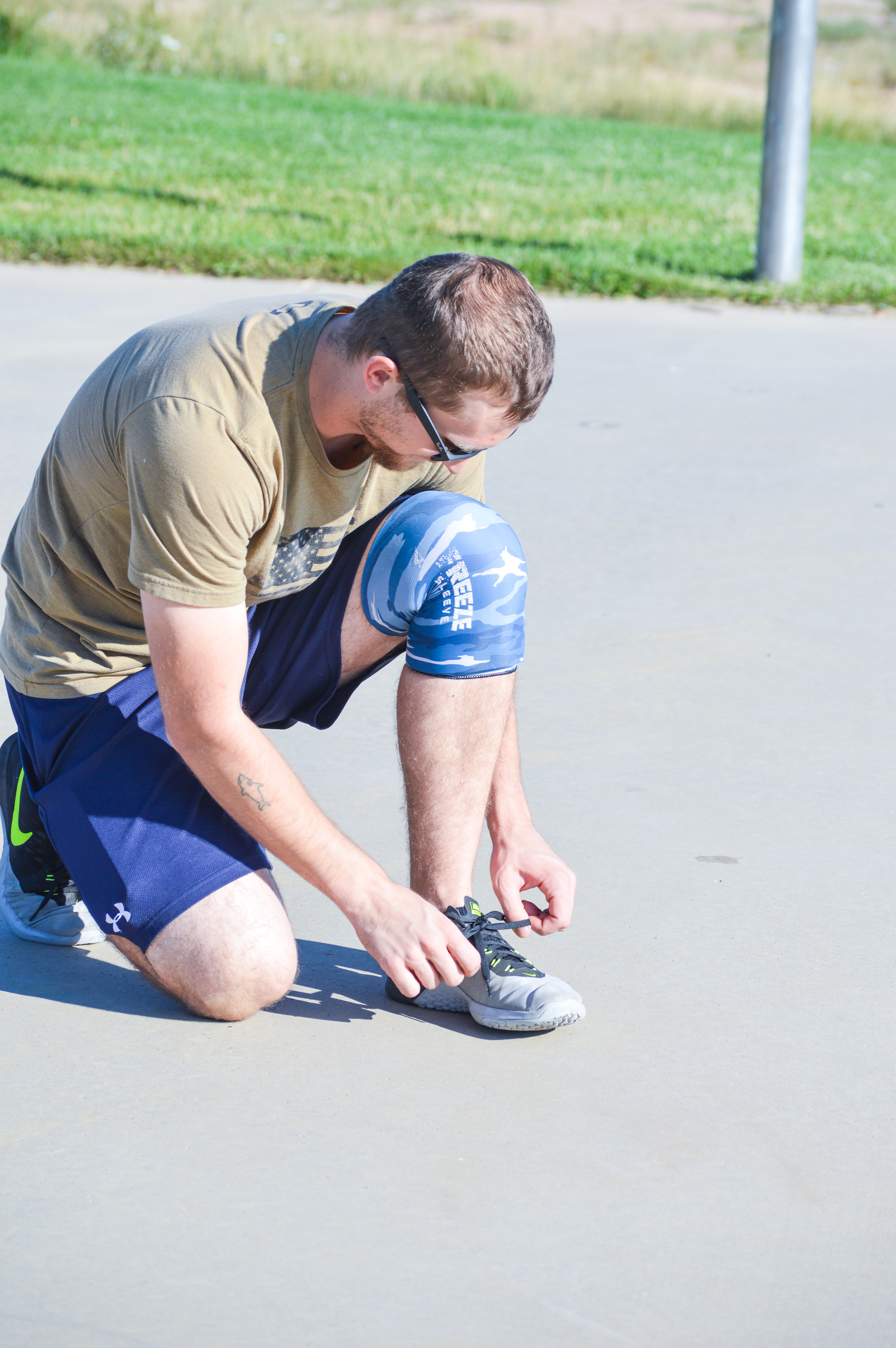 (My outfit in these pics is c/o Peach. An activewear/athliesure brand I'm currently loving. Head HERE to shop!)
xoxo.