Disclaimer: I received these items in exchange for review. All opinions are my own. Visit my disclaimer page for more information.
Happy Friday! This week has been a crazy one. My best friend is getting married tomorrow! It's going to be a great weekend, I'm really excited.
I've got the rehearsal dinner tonight but before I leave I wanted to share a few fun products with you! I love supporting small businesses and sharing products I've found useful. I tend to be on the "crunchy" side and these oils and sippy cups are both great for you and the environment!
Uma Oils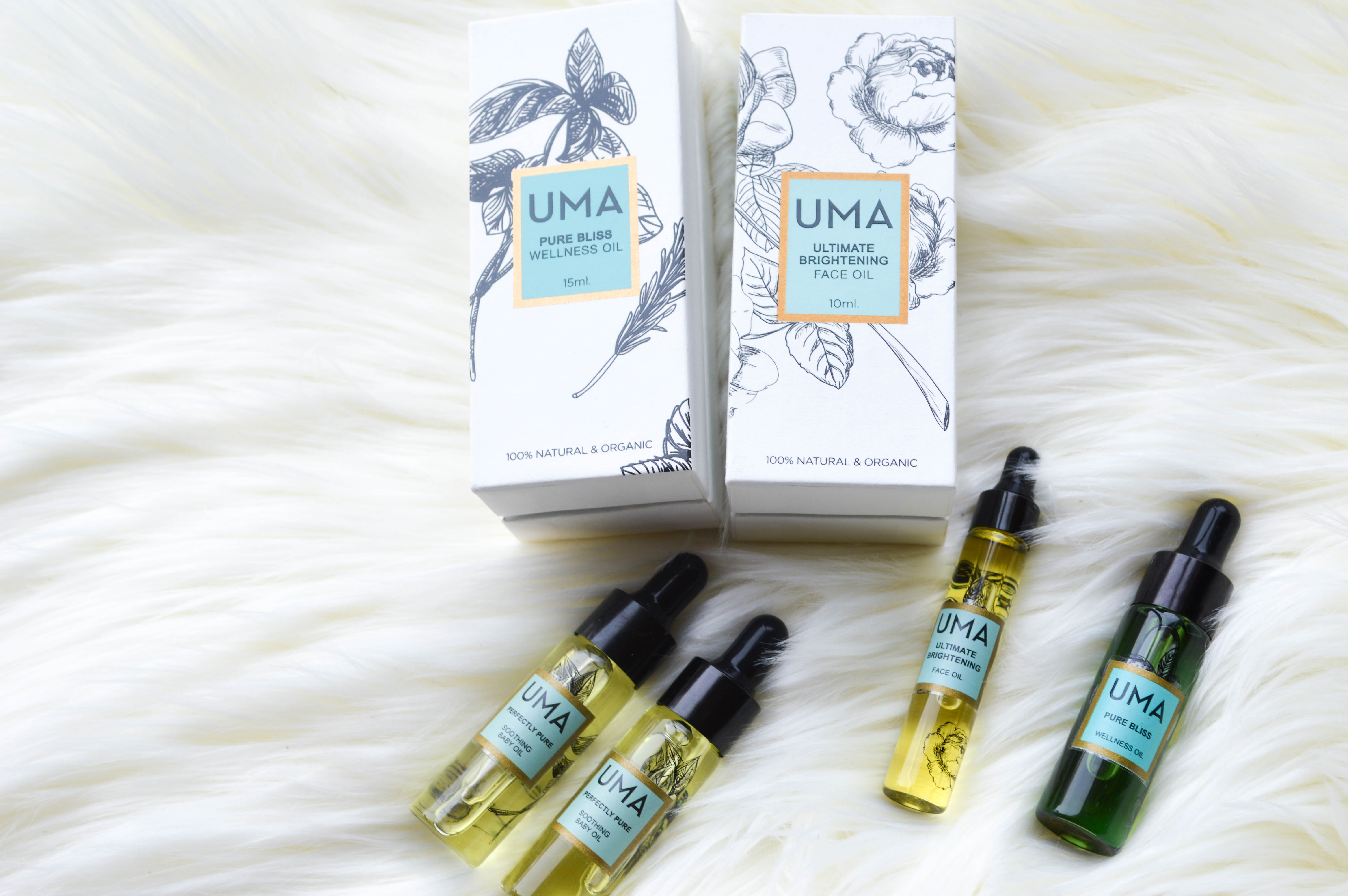 Uma Oils makes amazing natural and organic beauty products. They have oils for women, and some for infants. I tried a Pure Bliss wellness oil and Ultimate Brightening Face oil.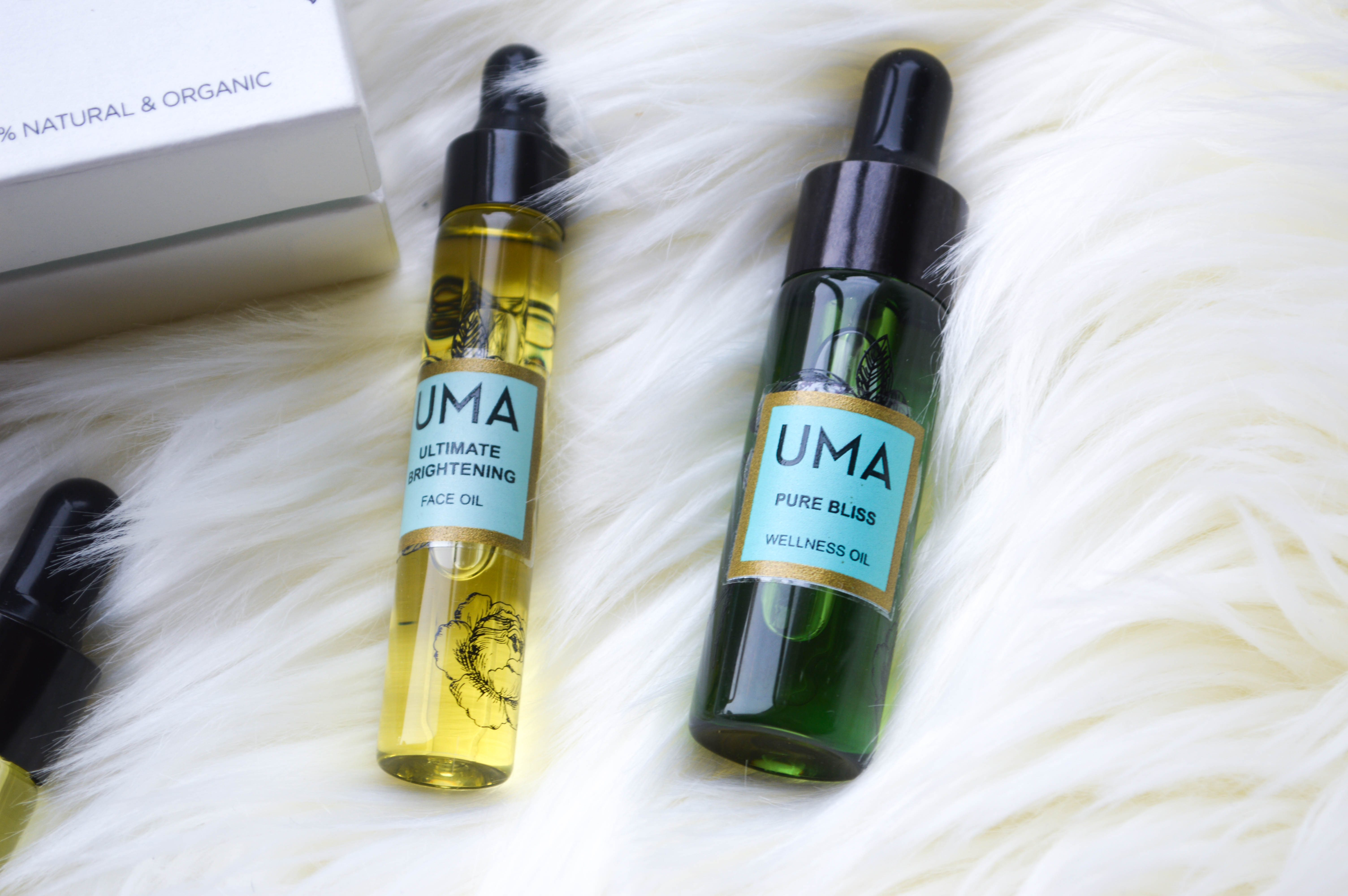 The Pure Bliss wellness oil definitely lived up to it's name. It is Pure Bliss! It's a blend of Rose, Clary Sage, Sandalwood, Ylang Ylang, Lavender, Chamomile, and Lemon in a Jojoba oil base. It smells amazing  and is meant to calm symptoms of anxiety, ground you, and sedate nerves amongst other benefits. I really enjoy it! I keep it in my purse to help calm me during bouts of stress and anxiety. Just smelling it can often lift my spirits.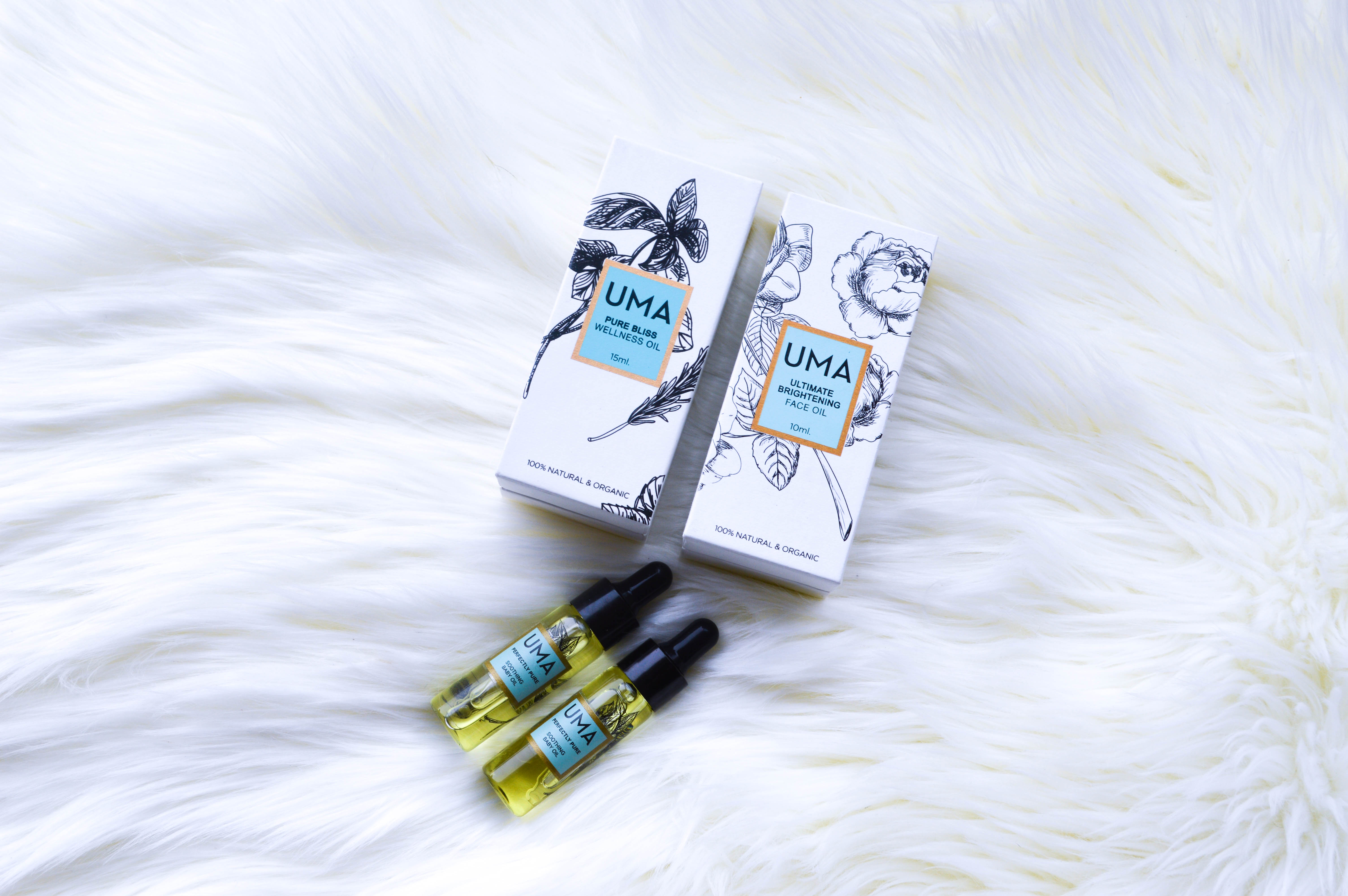 The Ultimate Brightening Face oil is made with a blend of Rose, Neroli, Sandalwood, Lavender, Frankincense, Ylang Ylang, Geranium, Orange, and Clary Sage in a Pomegranate oil base. It is meant to give you a more luminous complexion, and can also help with dry skin. I love the way my skin looks and feels after I use it. My skin feels brighter and vibrant. And living in dry Colorado, I'll love anything that can help with dryness! It also smells really yummy.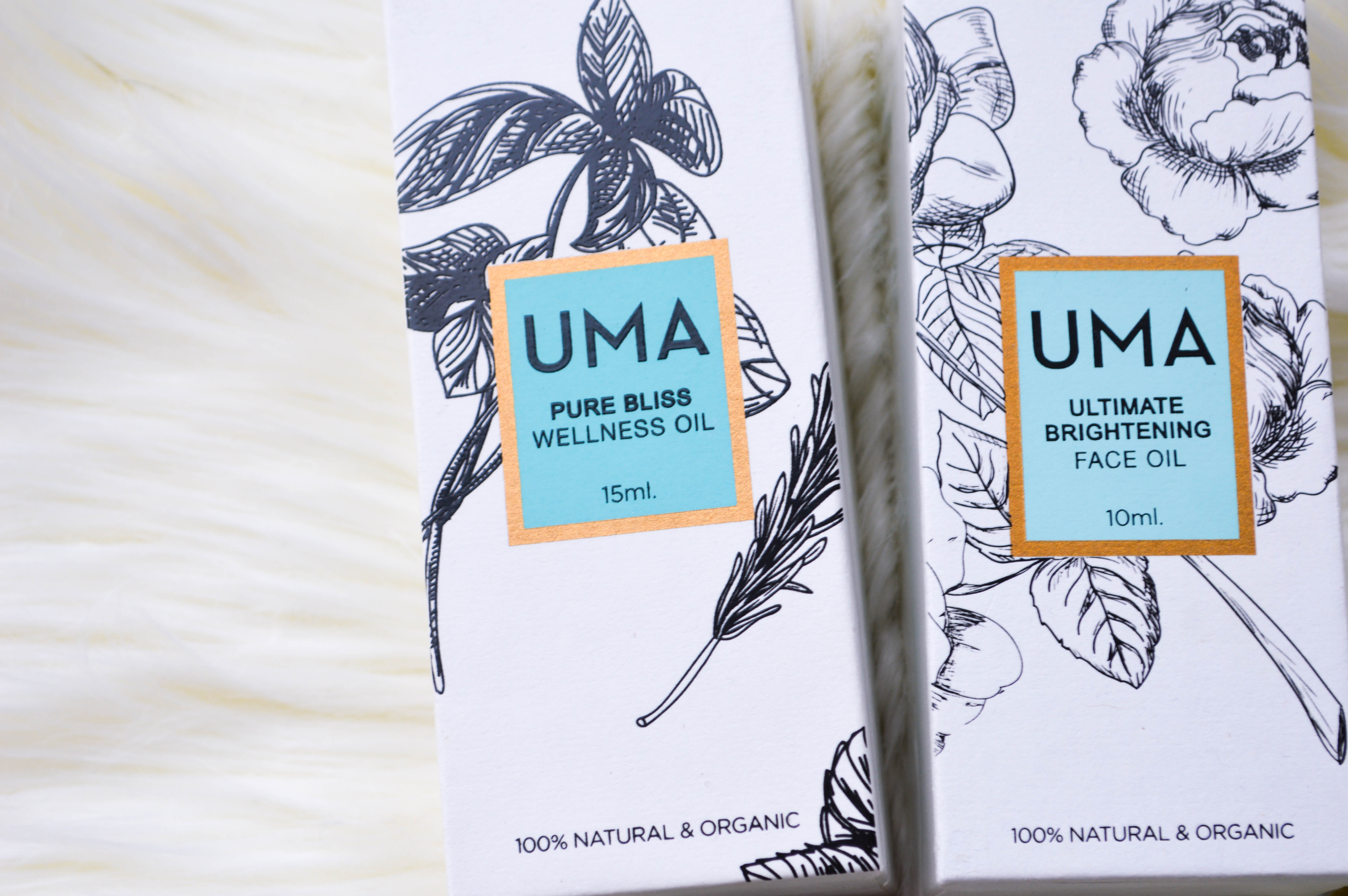 I also go 2 Soothing Baby Oils for when the new baby comes! These are less fragrant which is good for infants and are meant to soothe and calm the baby promoting less fussiness and more restful sleep. I can't wait to try them out when little man arrives!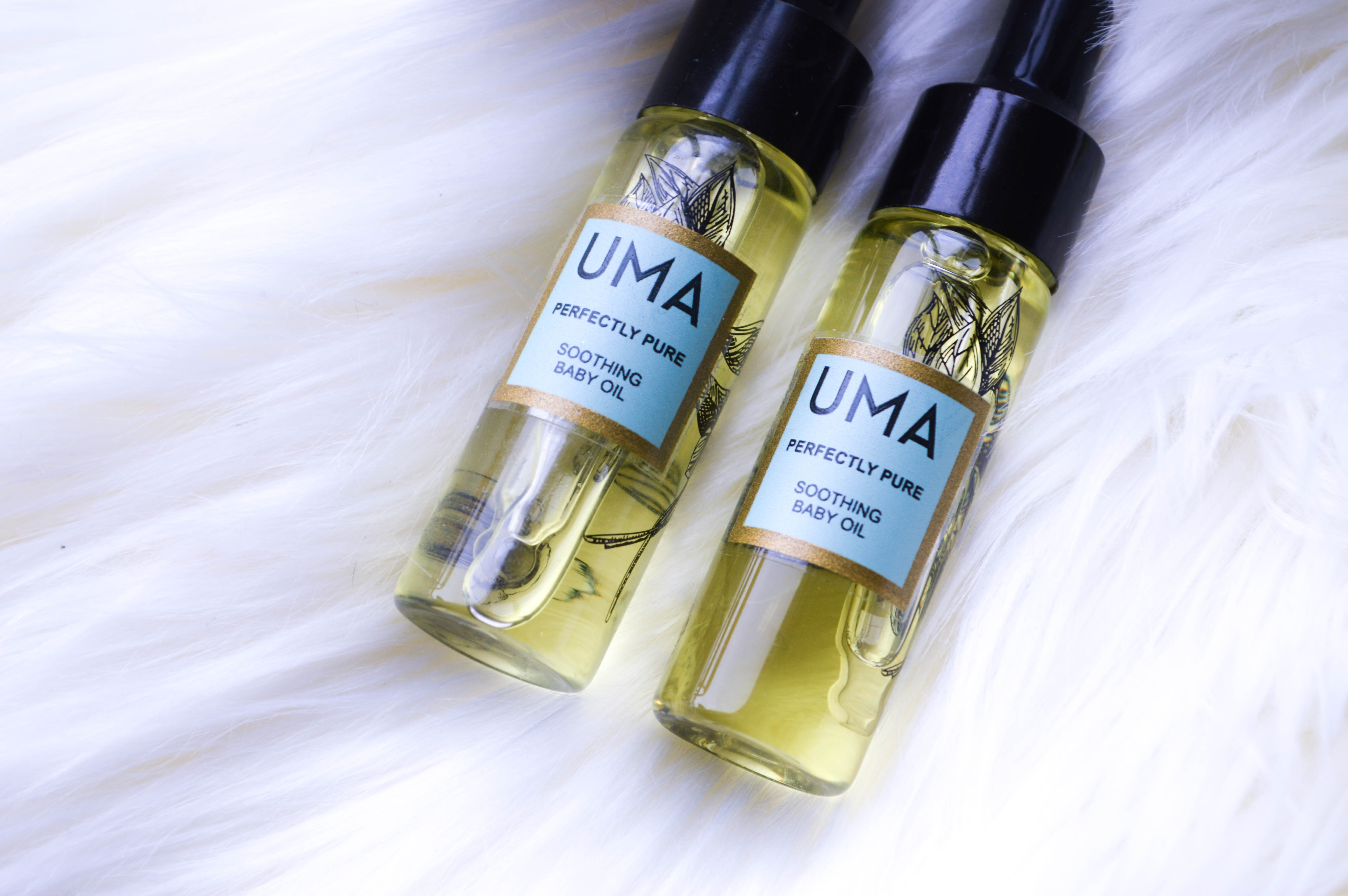 Uma Oils have oils for everything you could need. Acne, anti-aging, emotional support, and more. Their oils are 100% vegan, organic, free from synthetic fragrances, preservatives, parabens, GMOs, and mineral oils. They also never test of animals. This is a company you can feel good about supporting, and products you can feel safe applying to your skin.
Check out Uma:
| Shop | Facebook | Instagram | Twitter |
JarJackets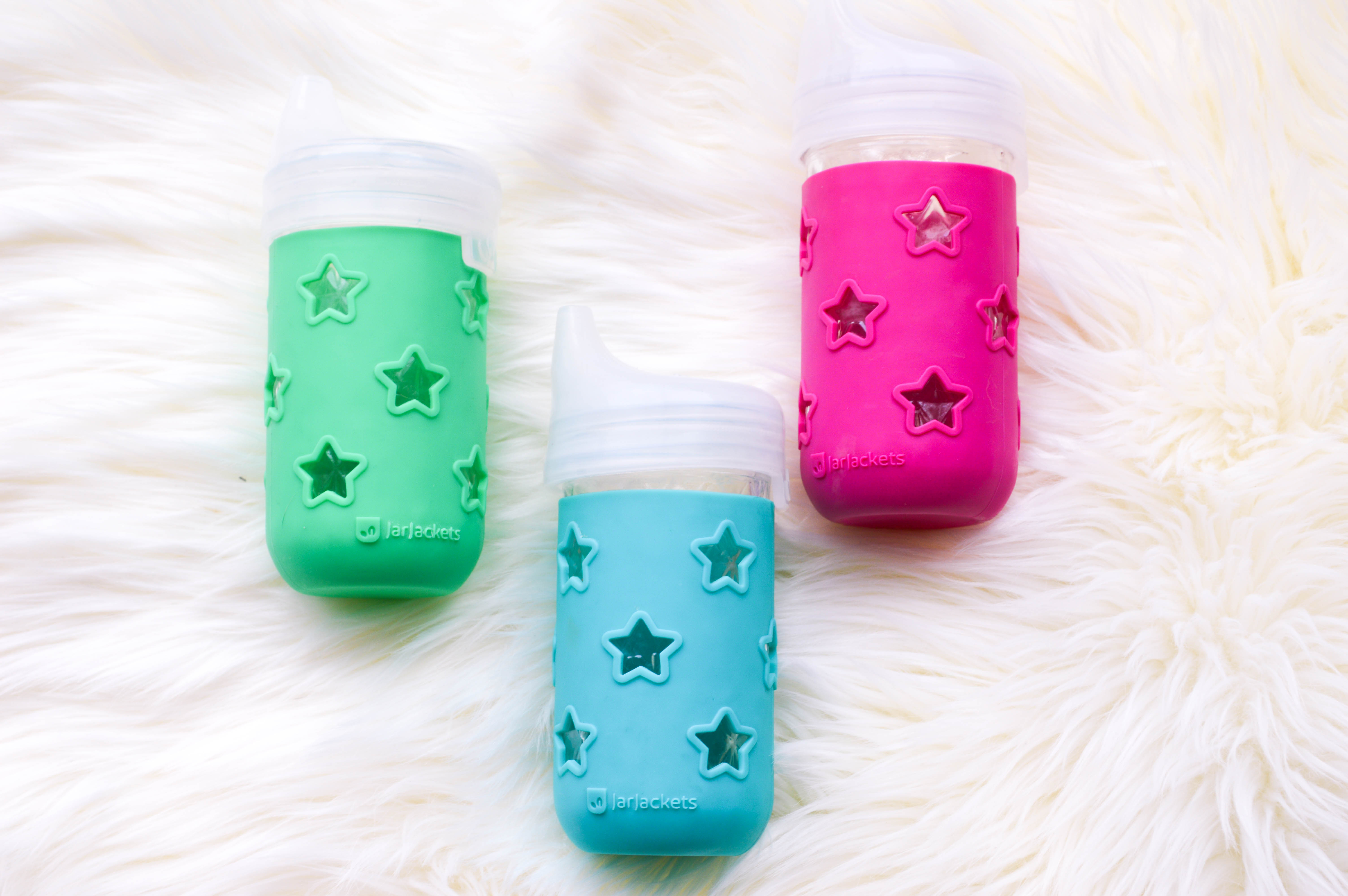 JarJackets are an eco-conscious, BPA-free alternative to cups. They are great for the environment and will keep your's and your little's drinks and snacks safe from harmful chemicals. Paired with a JarJacket and lid, they are also safe from shattering and breaking, and are extremely durable.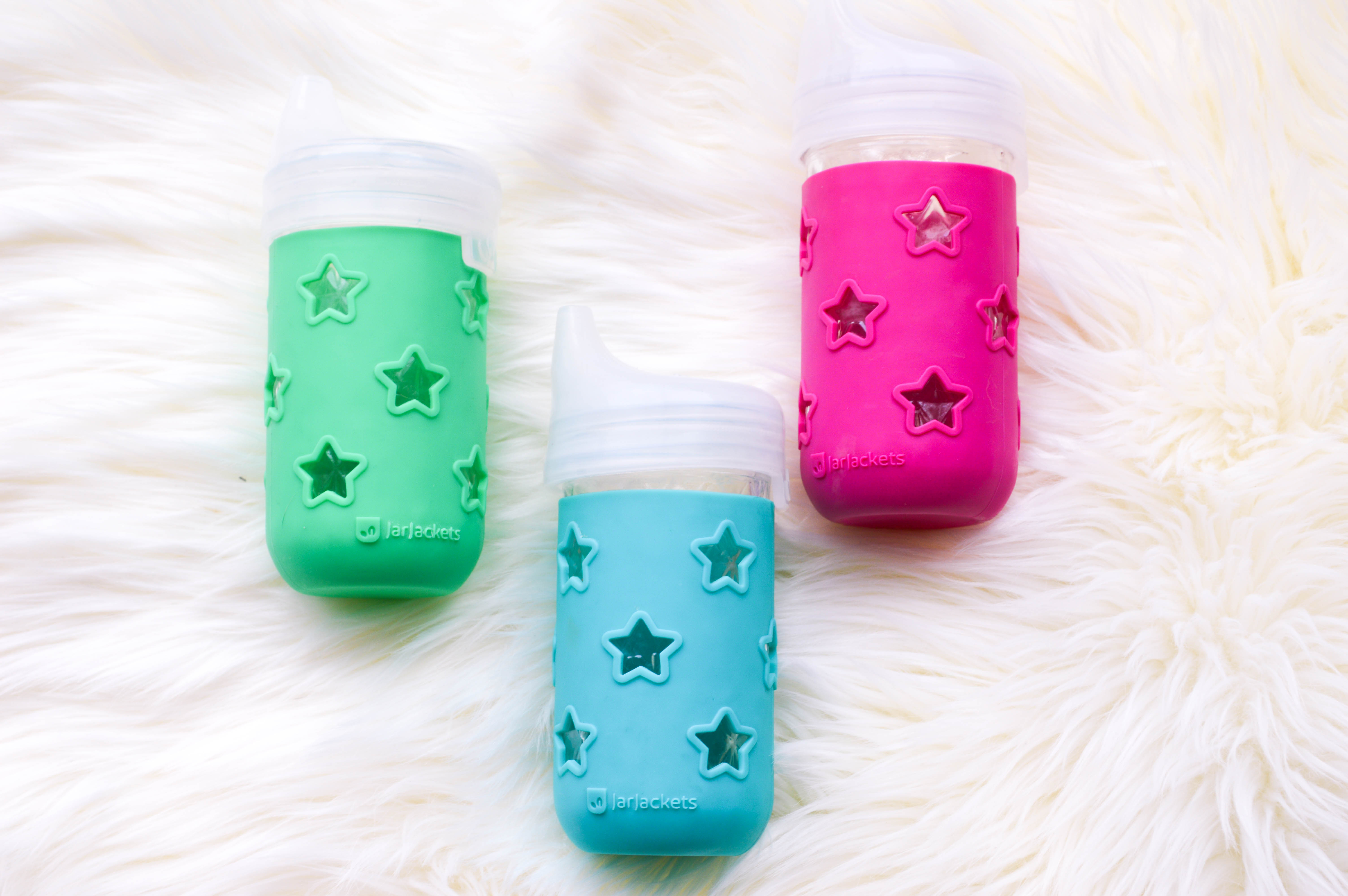 We got 3 jelly jars, (one in each color), with the signature sippy lid. When I got them, I thought there was no way they could be spill-proof, but they are! As long as you secure the lid tightly, nothing will leak! They fit perfectly in my diaper bag and Sawyer loves them!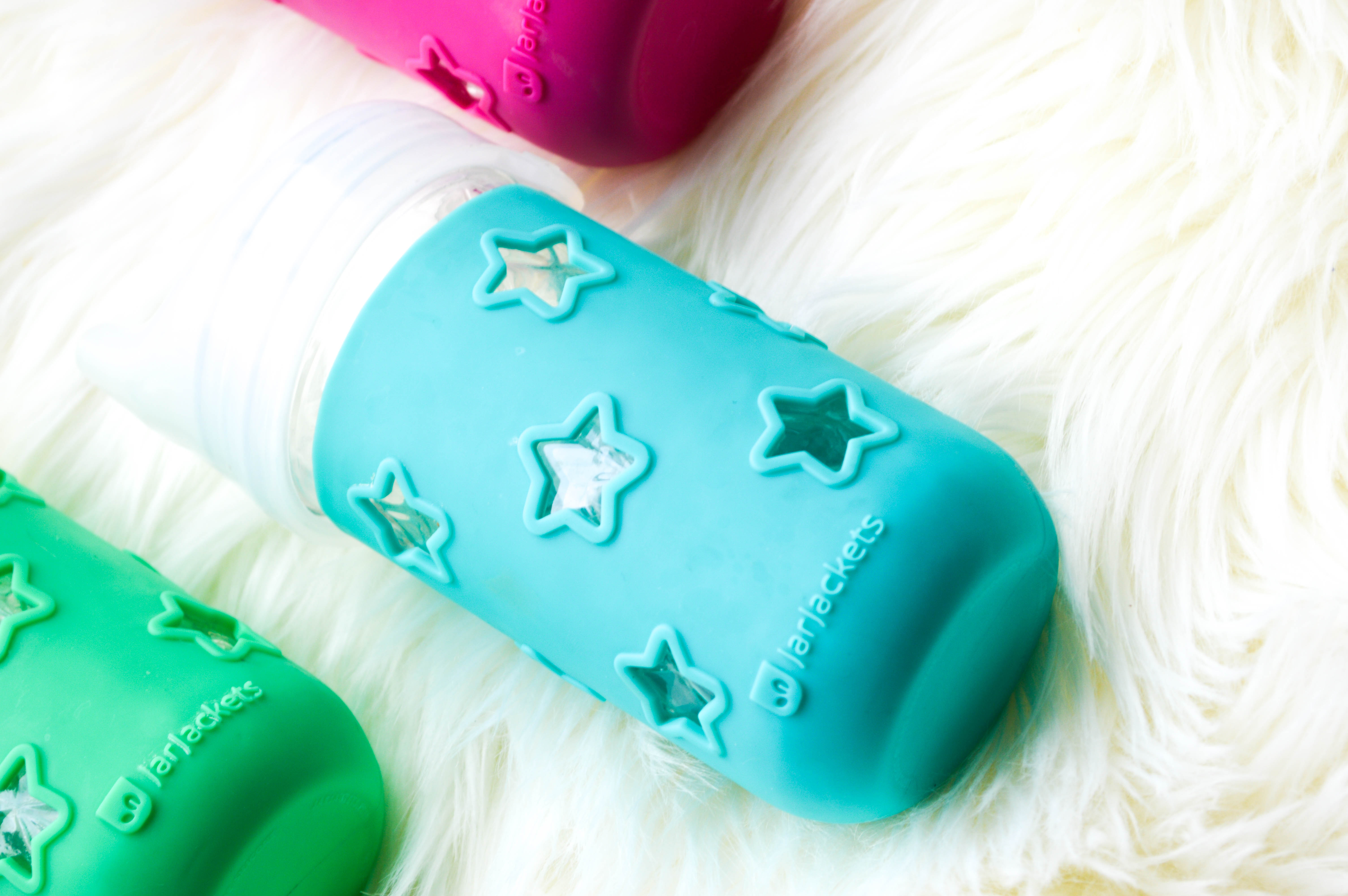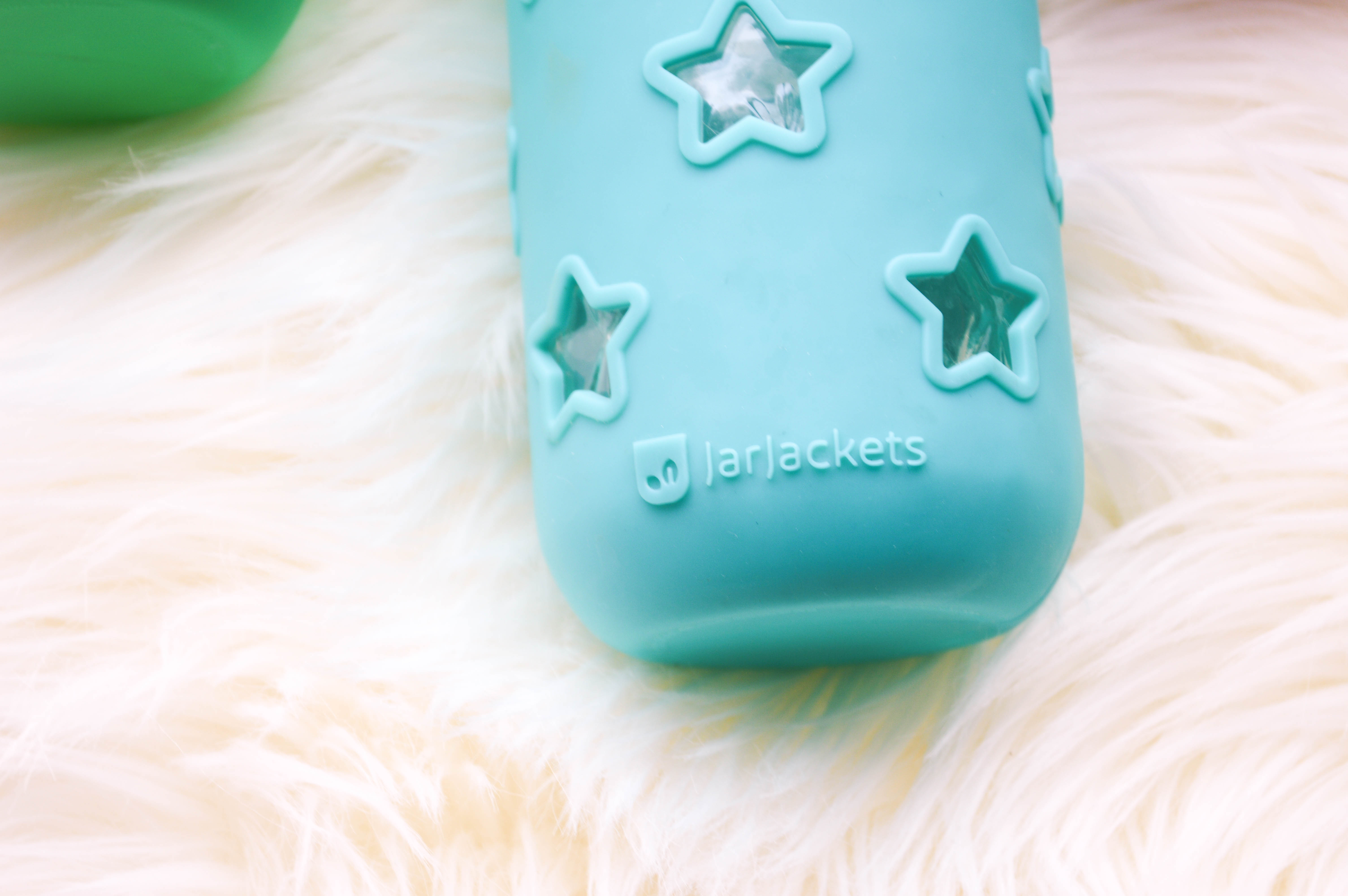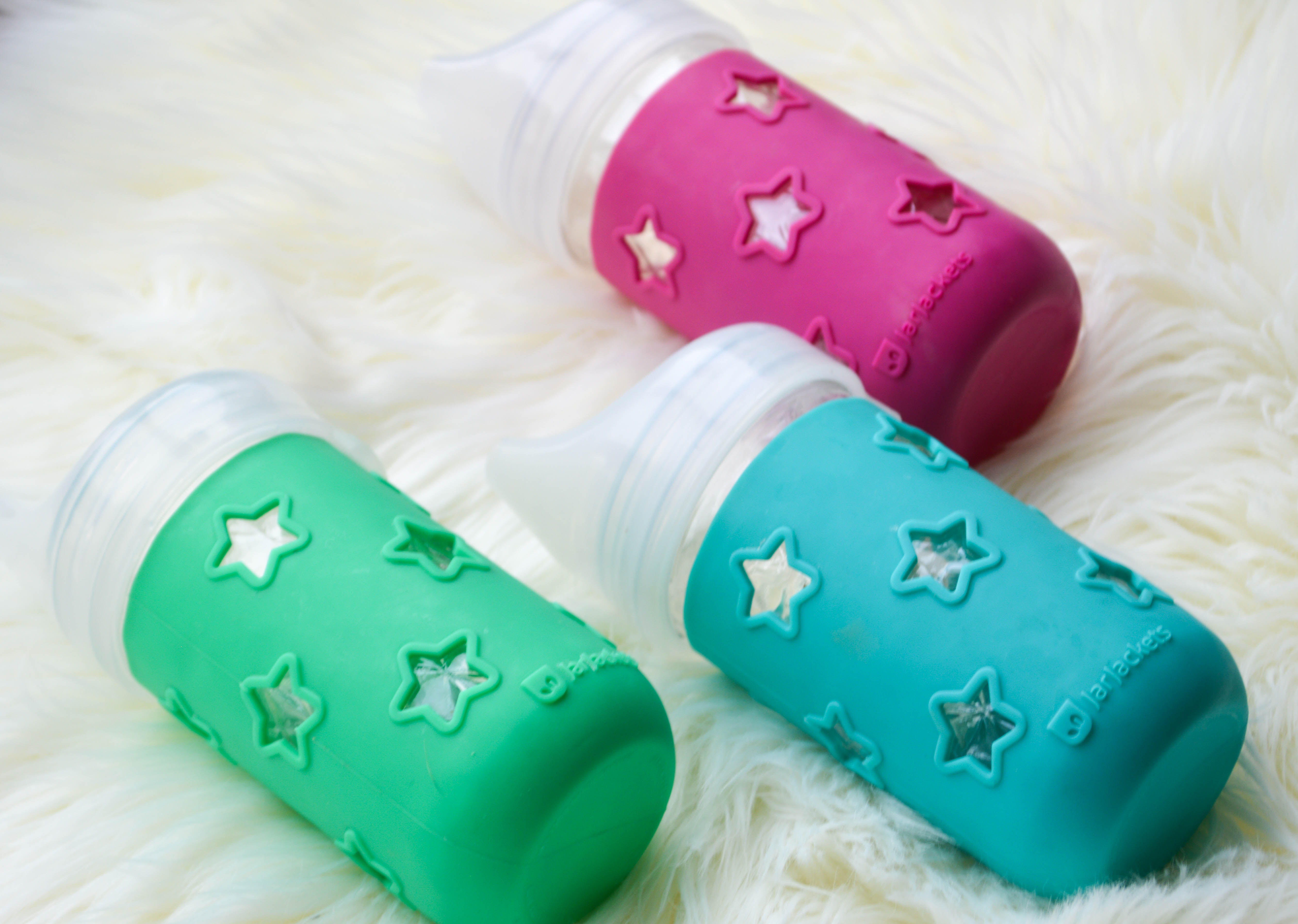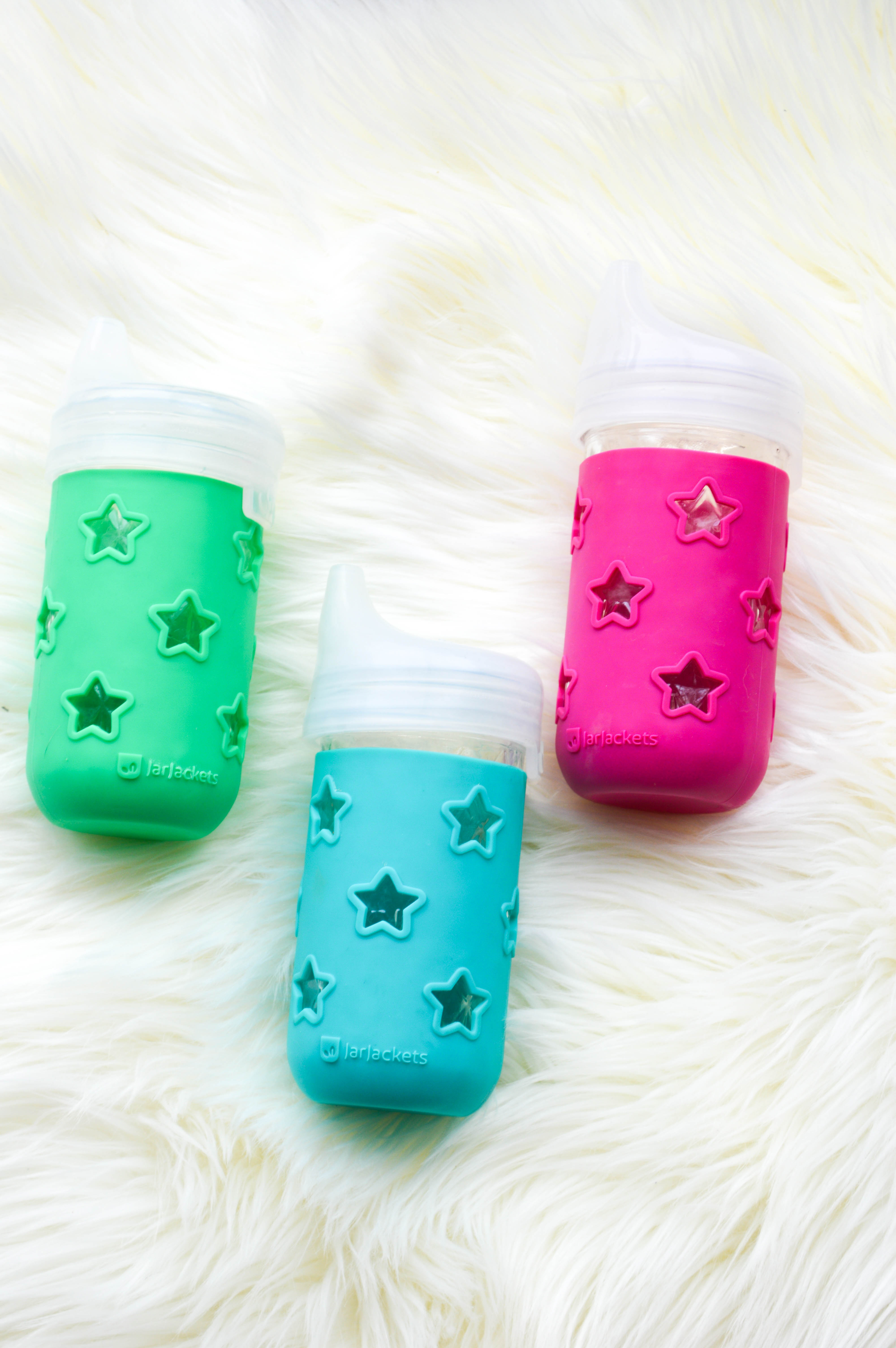 Check out JarJackets:
| Shop |  Facebook | Instagram |
xoxo.
Save