Happy Friday loves!
Did you get a chance to check out or gender reveal on instagram? We are so excited to be adding another little boy to our family. I can't believe how outnumbered I'm about to be. I'll try to get a full post up on our gender reveal next week.
Today I have an adorable children's shoe company to share with you, Piper Finn.
I've been researching a lot of children's shoes lately because Sawyer is just growing so fast! I can't keep up and I feel like he needs new shoes once a month! So, I've been trying to find different brands I like so we always have a variety to shop from.
Piper Finn makes adorable oxfords for babies and toddlers. Piper Finn was created in 2015. They wanted to create a sophisticated looking shoe that was still comfortable enough for your little one. They make oxfords for boys and girls alike. I can't wait until my second little one is born and I can put them in matching Piper Finn oxfords!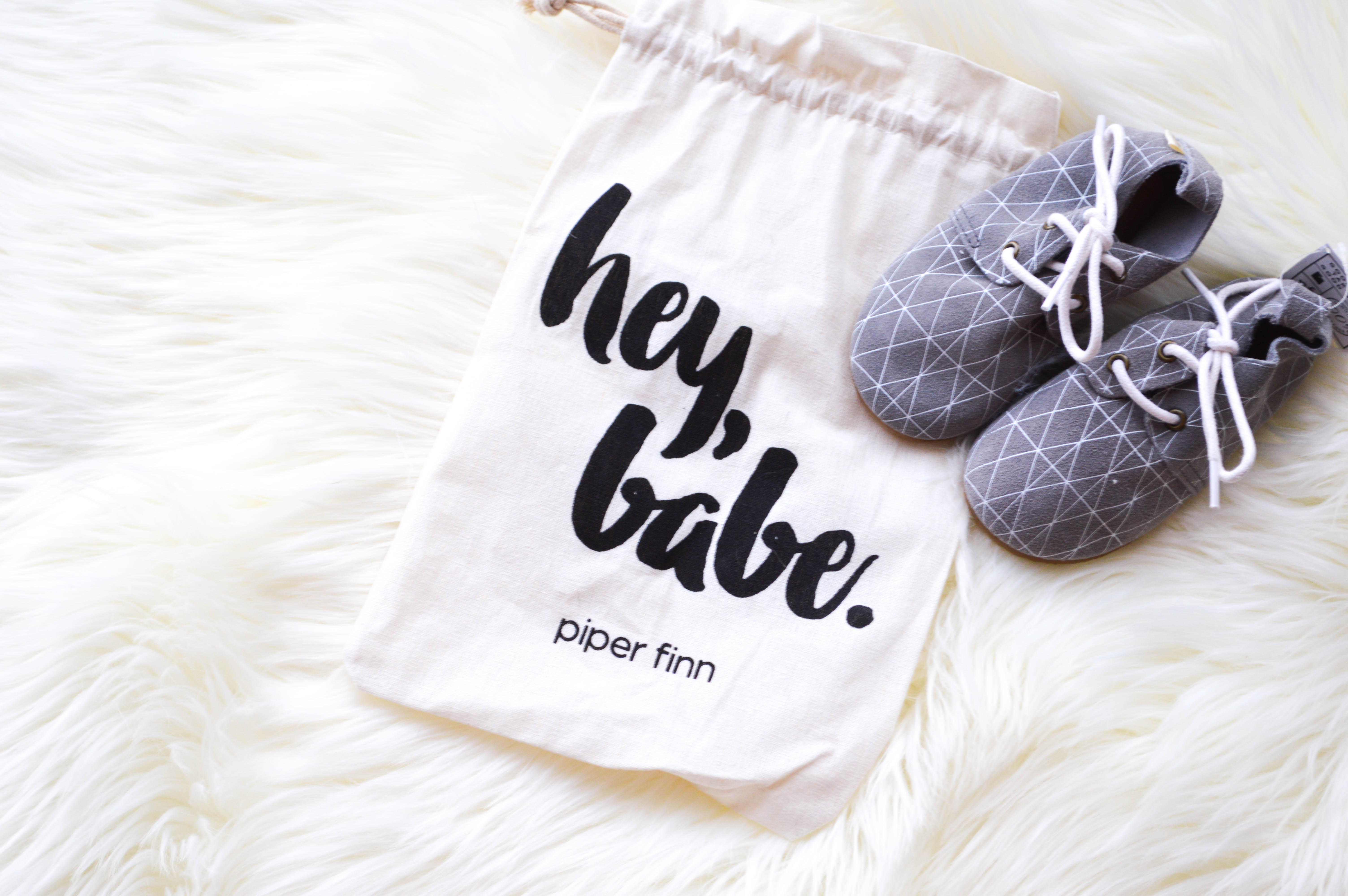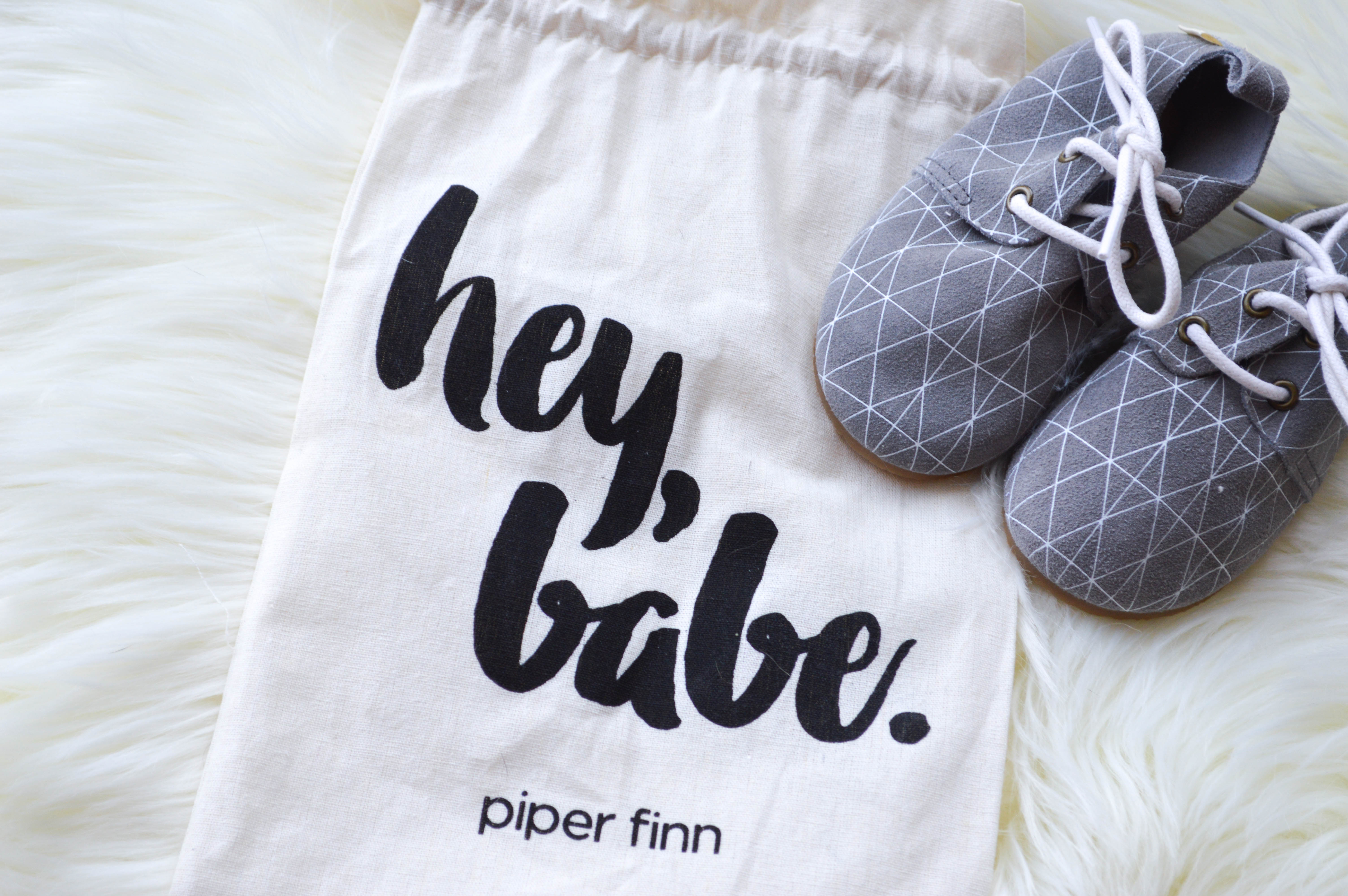 I love how classy and sophisticated they look. He looks like he should be running around London when he wears them, I absolutely love it. He's going to wear them for Easter! (Provided they still fit a month from now…#toddlerprobs)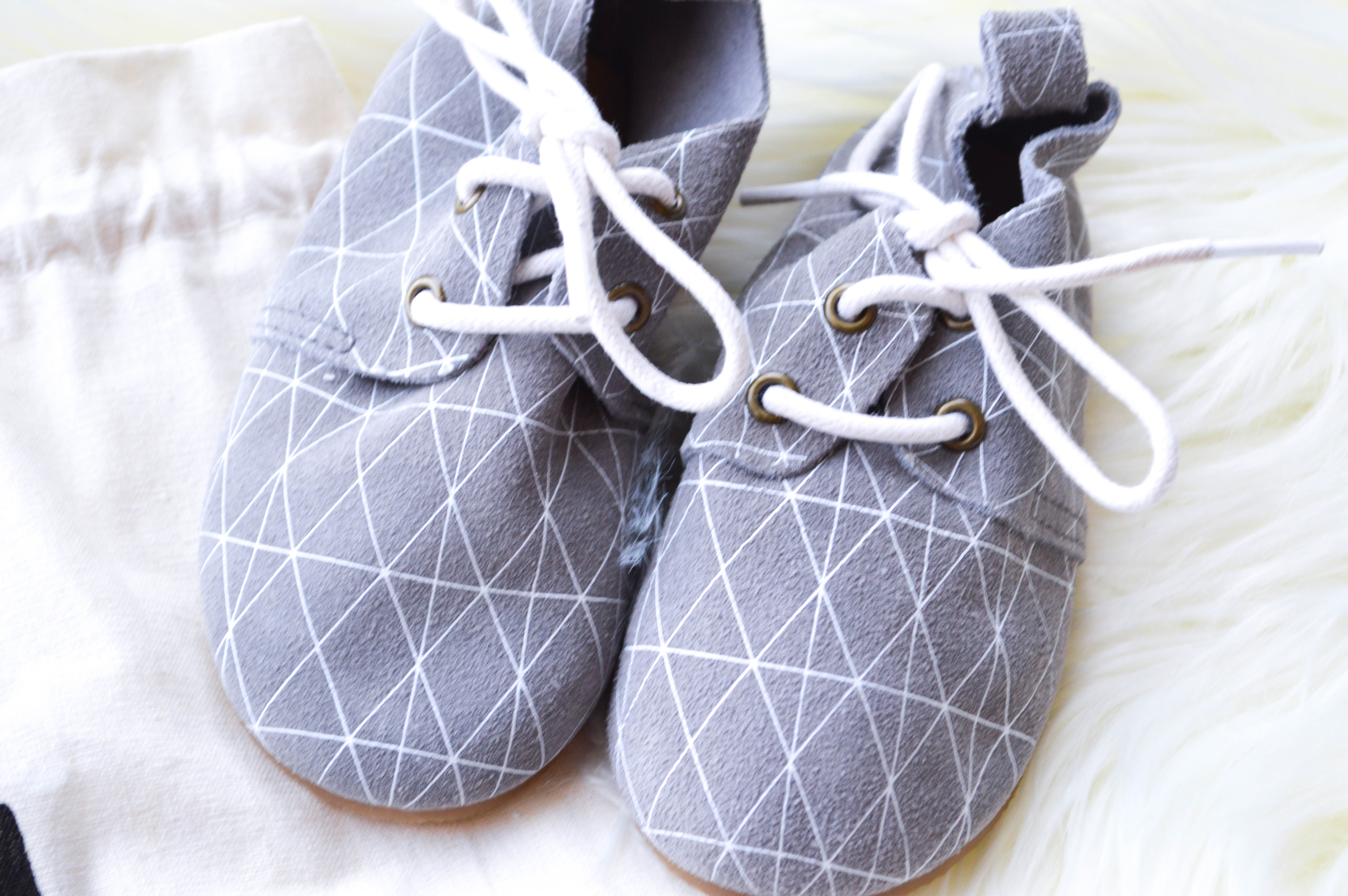 Be sure to check out Piper Finn:
| Shop | Facebook | Instagram |
Save
Save