Merry Christmas Eve, Eve! Can you believe it's already the 23rd? Where has December gone?
I can't wait for Christmas this year! While I'm especially excited to take the next 2 days off, I also can't wait to see Sawyer's face on Christmas morning. Last year he was only 6 months old and while he appreciated his new toys (he mostly appreciated the wrapping paper), this year should be a lot more fun for him.
But I have a few fun things to share with you today so let's get started.
Okie B Modern Cloth Diapers
I never saw myself as a cloth diapering type of mom. I'm all about convenience. But then, Sawyer got this horrible diaper rash around Thanksgiving that we just couldn't clear up. We tried everything! And every time it started to clear up and we thought it was over, the next day it would be bad again.
So, finally, I decided to try cloth. We got 2 diapers and a few accessories. After only 36 hours of wearing cloth, his rash was almost completely gone. I was amazed! The quality of Okie B was great. They are a small family run business, local to Colorado. The patterns on their diapers are so cute! And they're soft too. Sawyer was a happy boy, with a happy bum!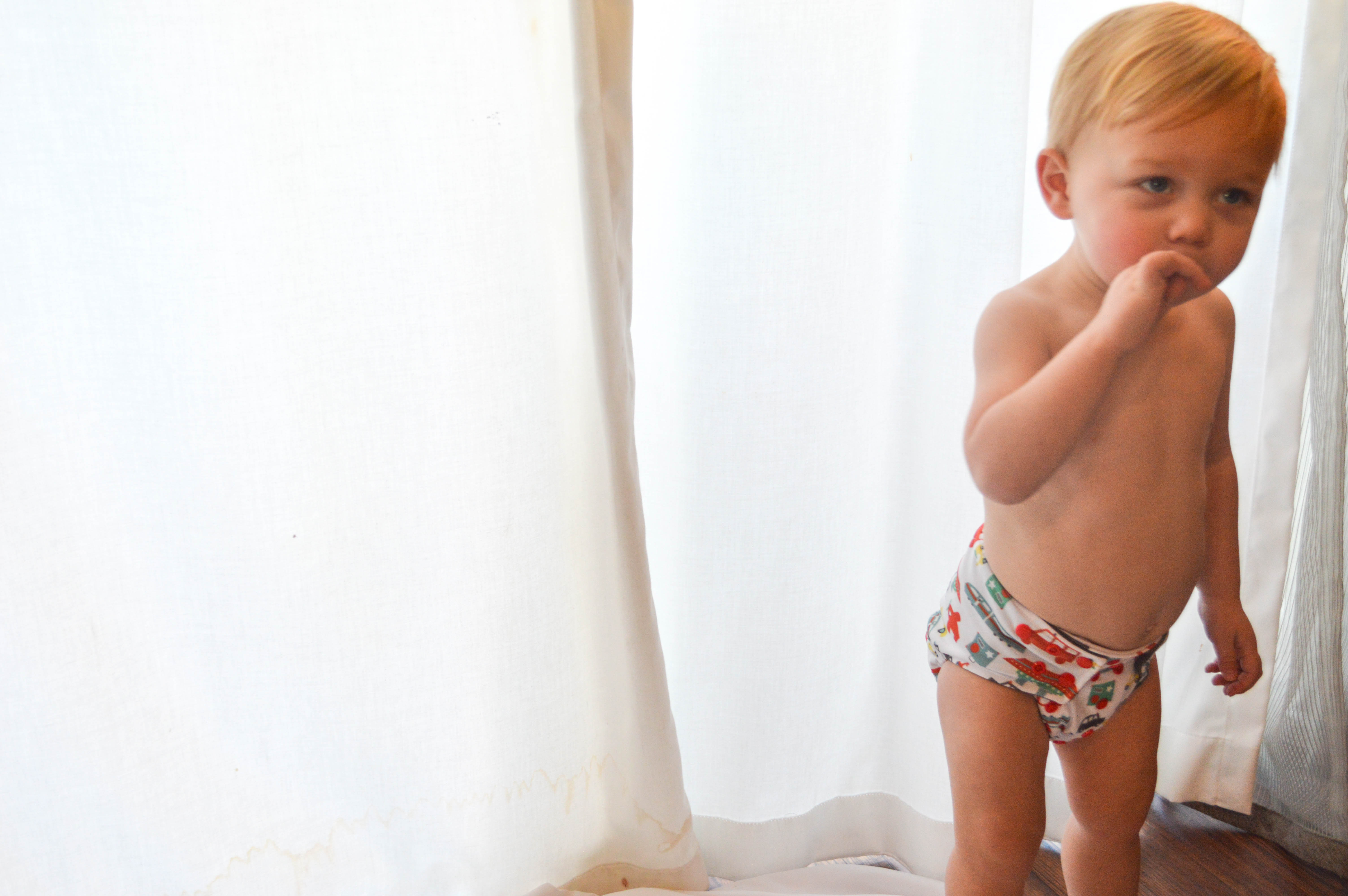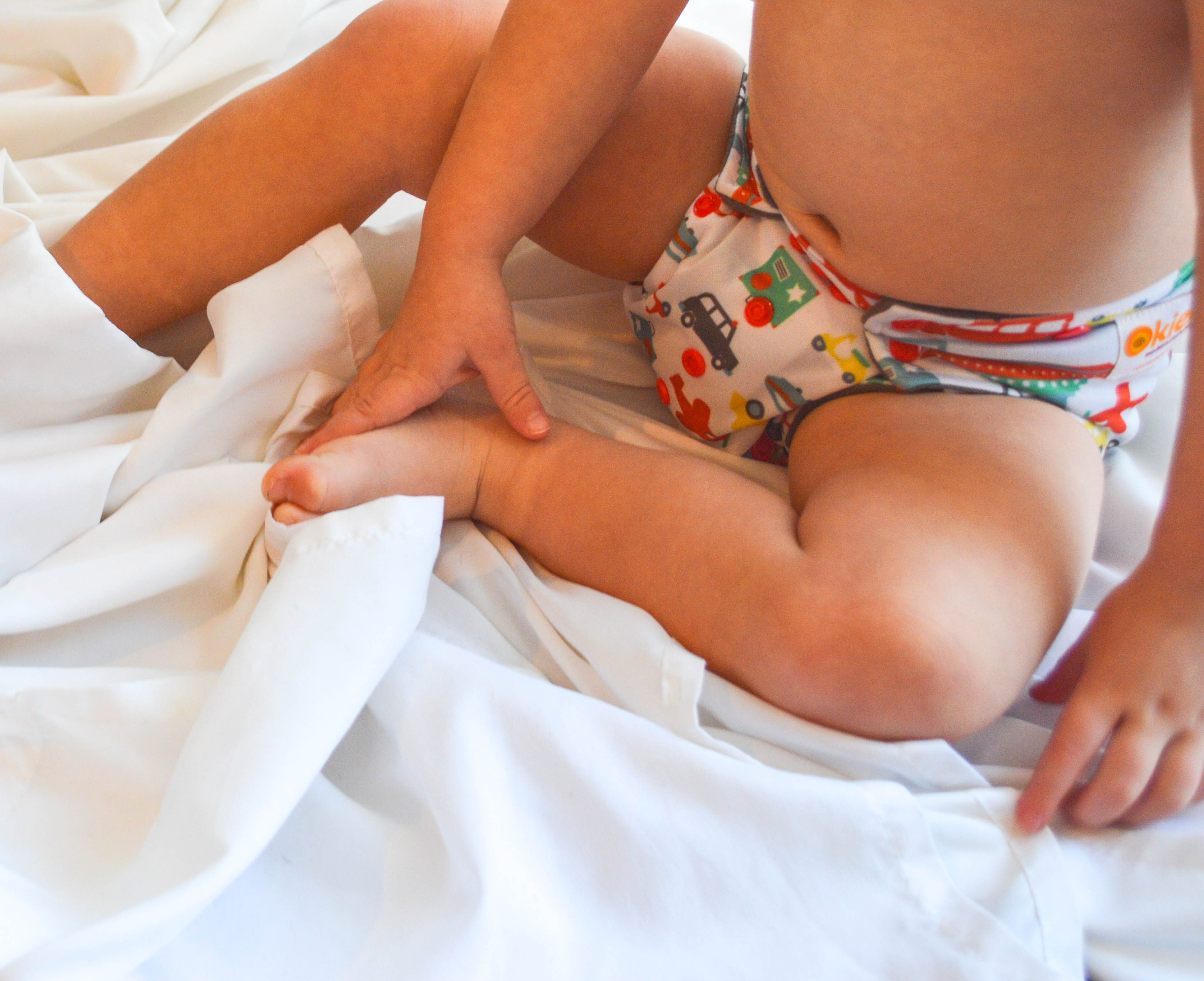 We haven't fully transitioned to cloth diapering. Sawyer still stays with my Mom a few days a week while I work and I know I can't ask her to cloth (that laundry isn't her responsibility, ha!), plus we only have the 2 diapers for now. But I'm definitely keeping them on hand to use a few times per week and have on hand for rashes. Maybe when baby #2 comes along, we'll fully cloth diaper. I'm thinking about it after having such a good experience with Okie B.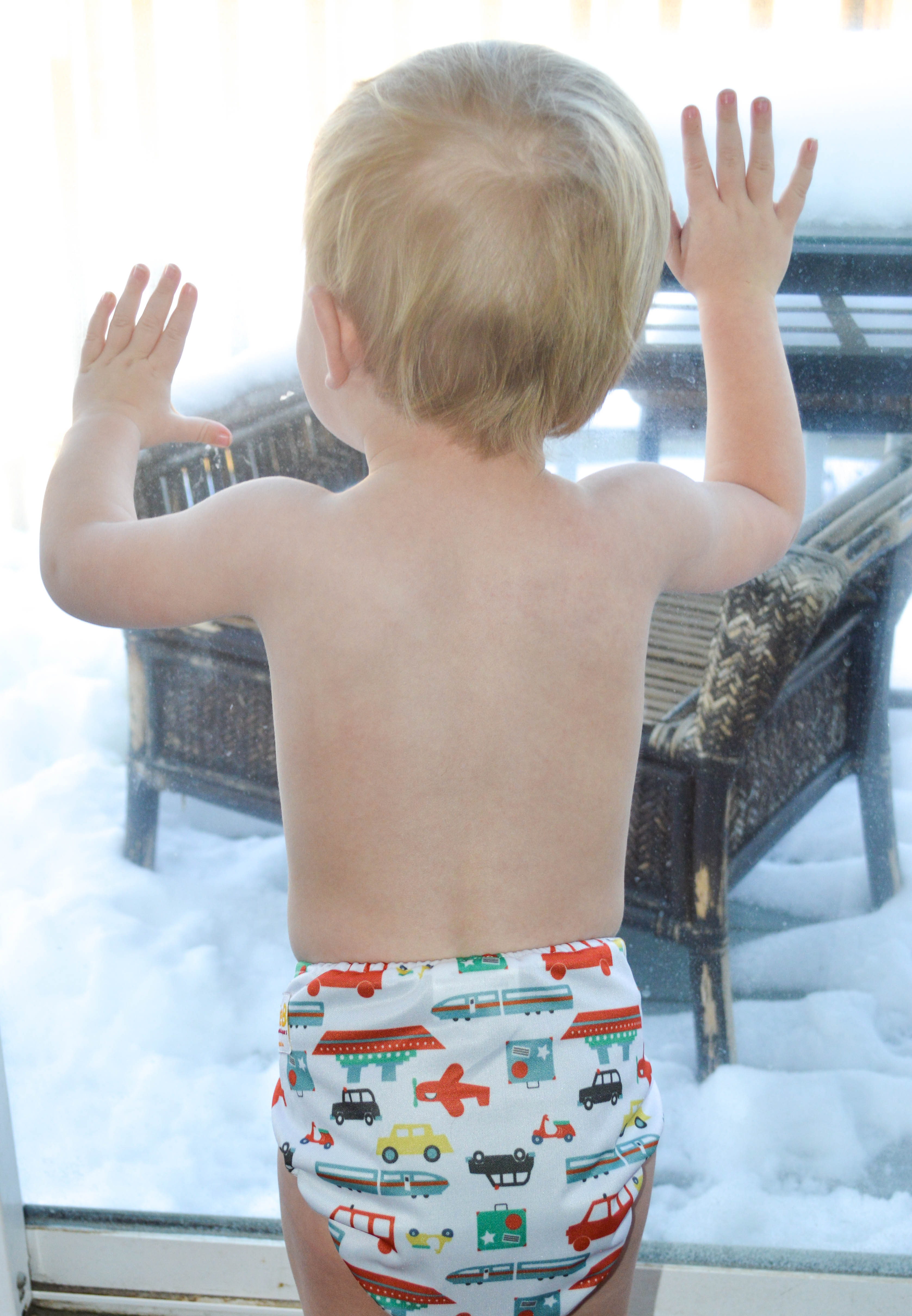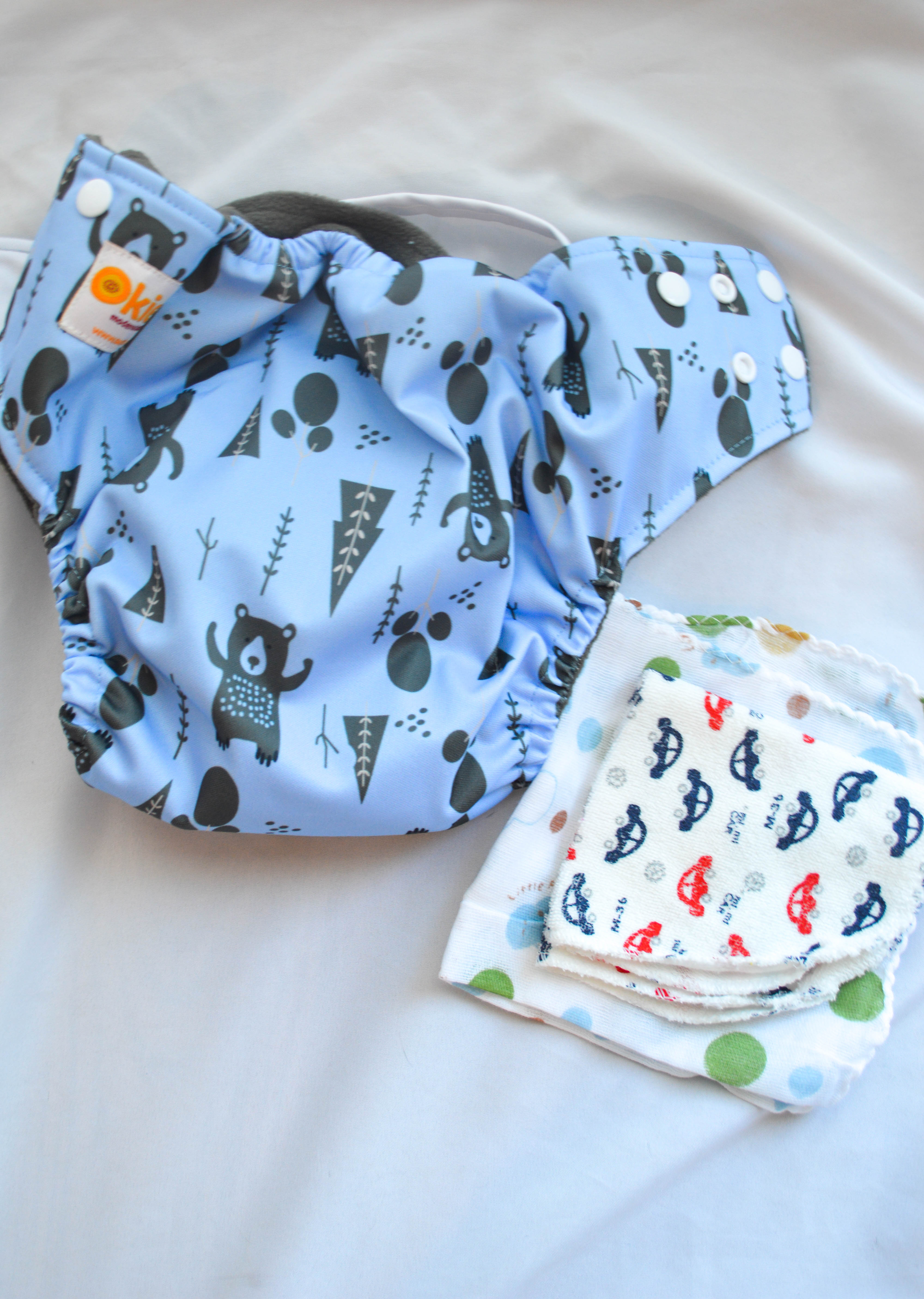 | Shop | Facebook | Instagram |
Jack Jack and Co
You all know I love my essential oils. Even better is wearing my essential oils so I can take them with me everywhere! I've worn an essential oil necklace before, but never a bracelet. And Jack Jack and Co has some adorable ones.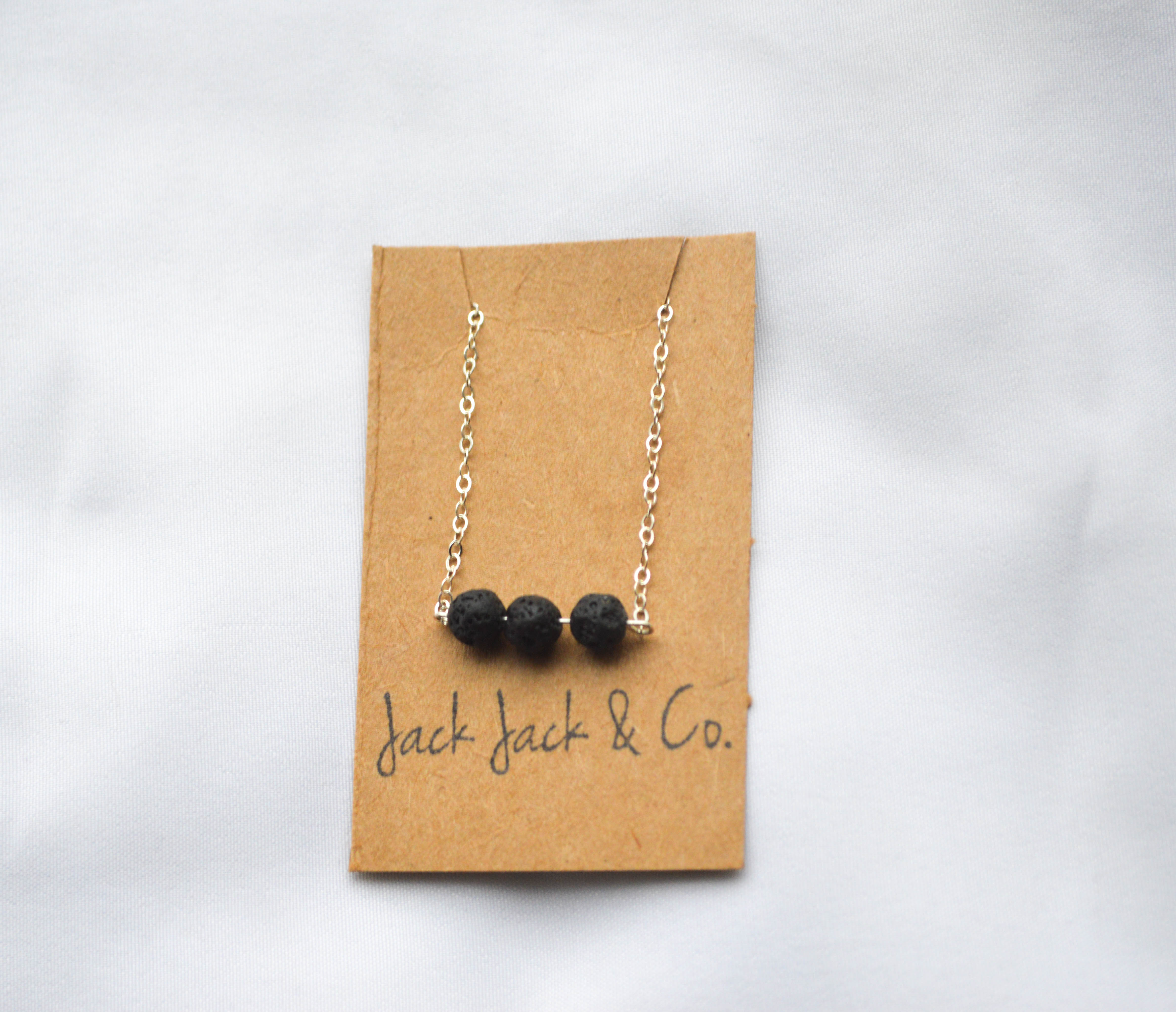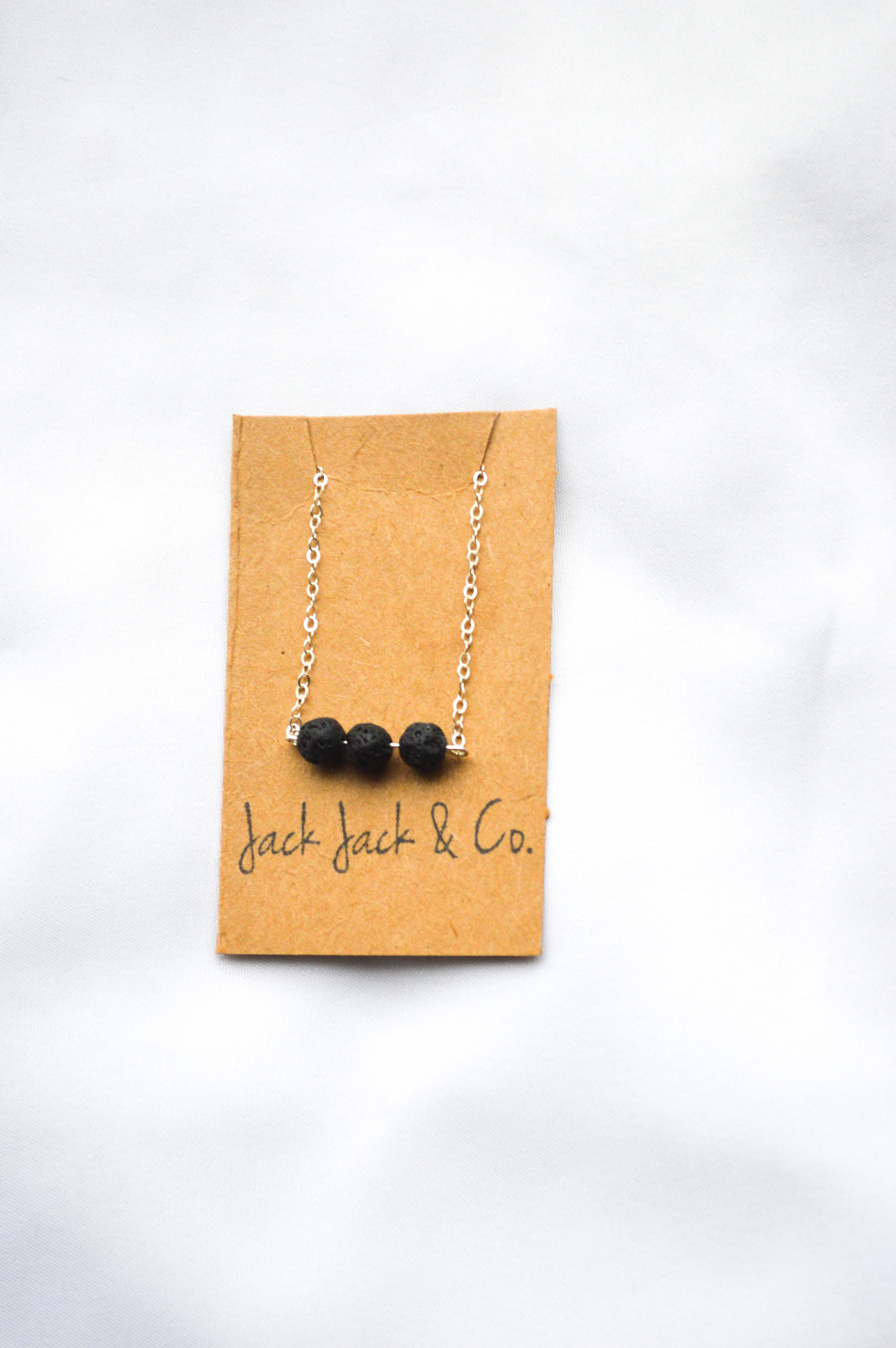 You just put a few drops of oil on the lava beads, and the reap the aromatic benefits for the rest of the day! I love how simple the bracelet is. It's beautiful but isn't too clunky on my wrist. I barely notice it's there, but it's still pretty and elegant. I really like the idea of the lava beads for diffusing. I love to diffuse grapefruit and peppermint for an invigorating and energizing scent.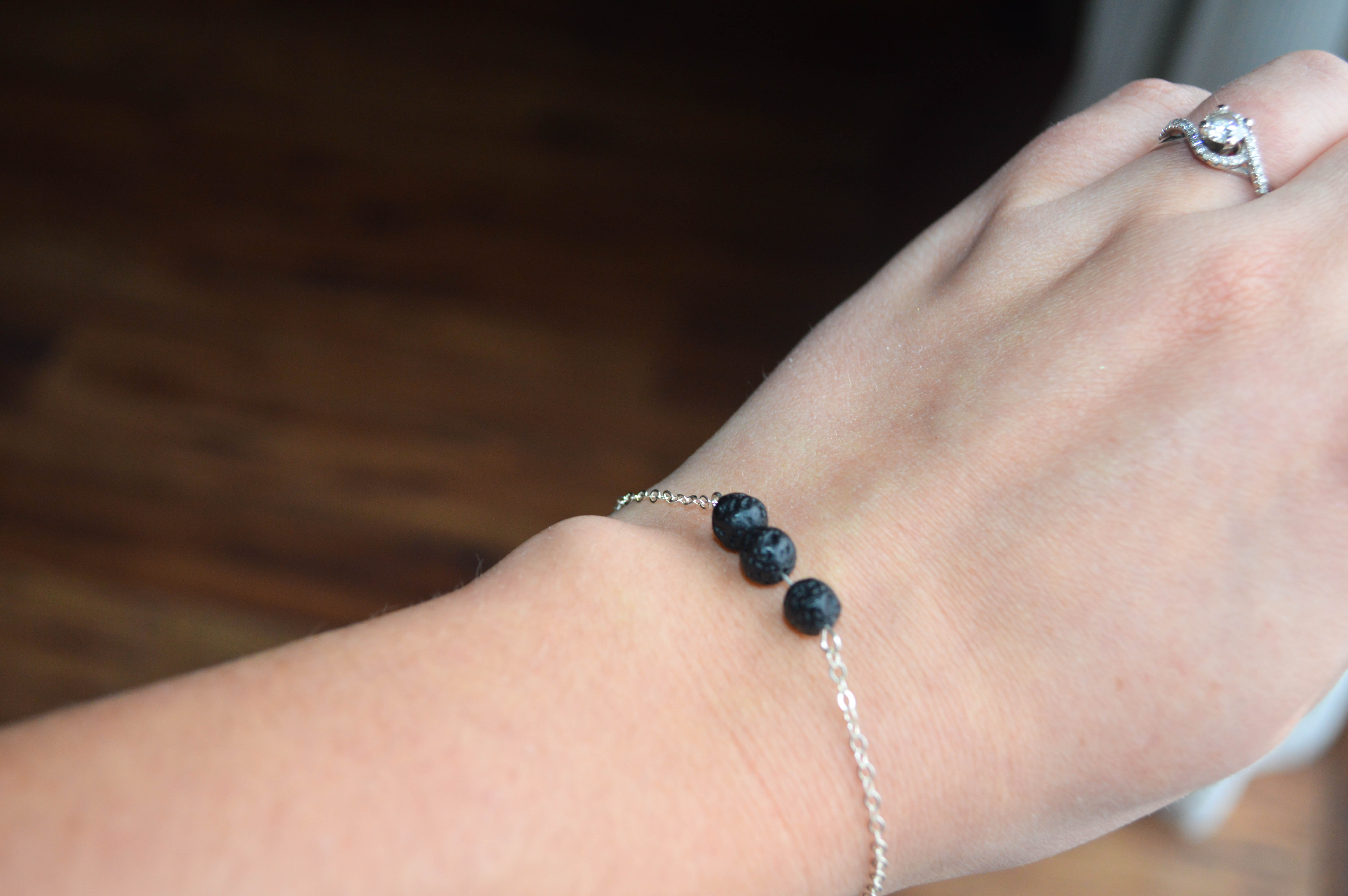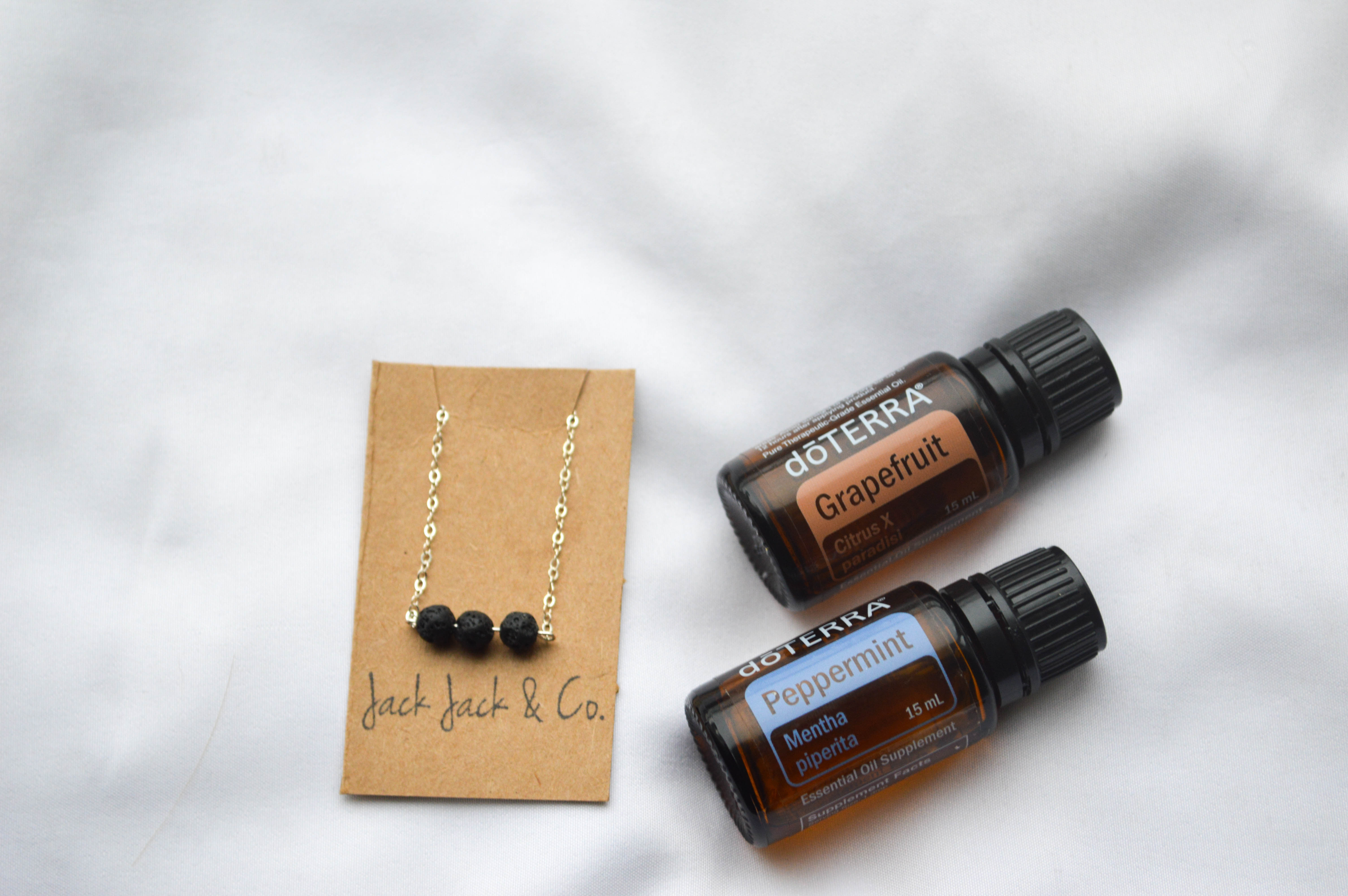 Jack Jack and Co has lots of beautiful jewelry to choose from, be sure to check them out!
xoxo.