I received these items in exchange for review. All opinions are my own. Visit my disclaimer page for more information.
Happy Black Friday!
I hope everyone's Thanksgiving was great! I know ours sure was! I have some fun things to share with you today, so lets get right to it!
Just Get Pampered
Just Get Pampered is an adorable little etsy shop I stumbled across not too long ago. She sells adorable, handmade goods, that would make perfect gifts or stocking stuffers! She offers a wide variety of products from camera bags and straps, cute soap dispensers, monograms, crossbody bags, gift bag sets, and more!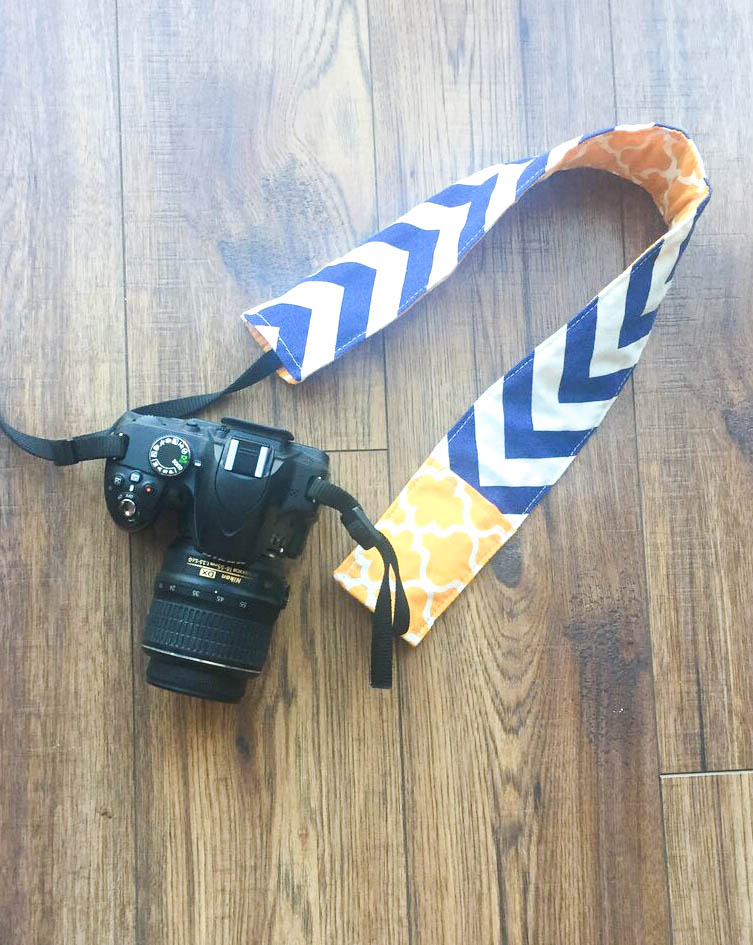 I was sent a chevron camera strap and I love it! It's so great being able to customize my camera strap and make it unique. I get so many compliments on it! Plus, it actually feels really comfortable around my neck! My 200mm lens makes my camera a lot heavier, and puts strain on my neck. The extra padding from the new strap helps a lot!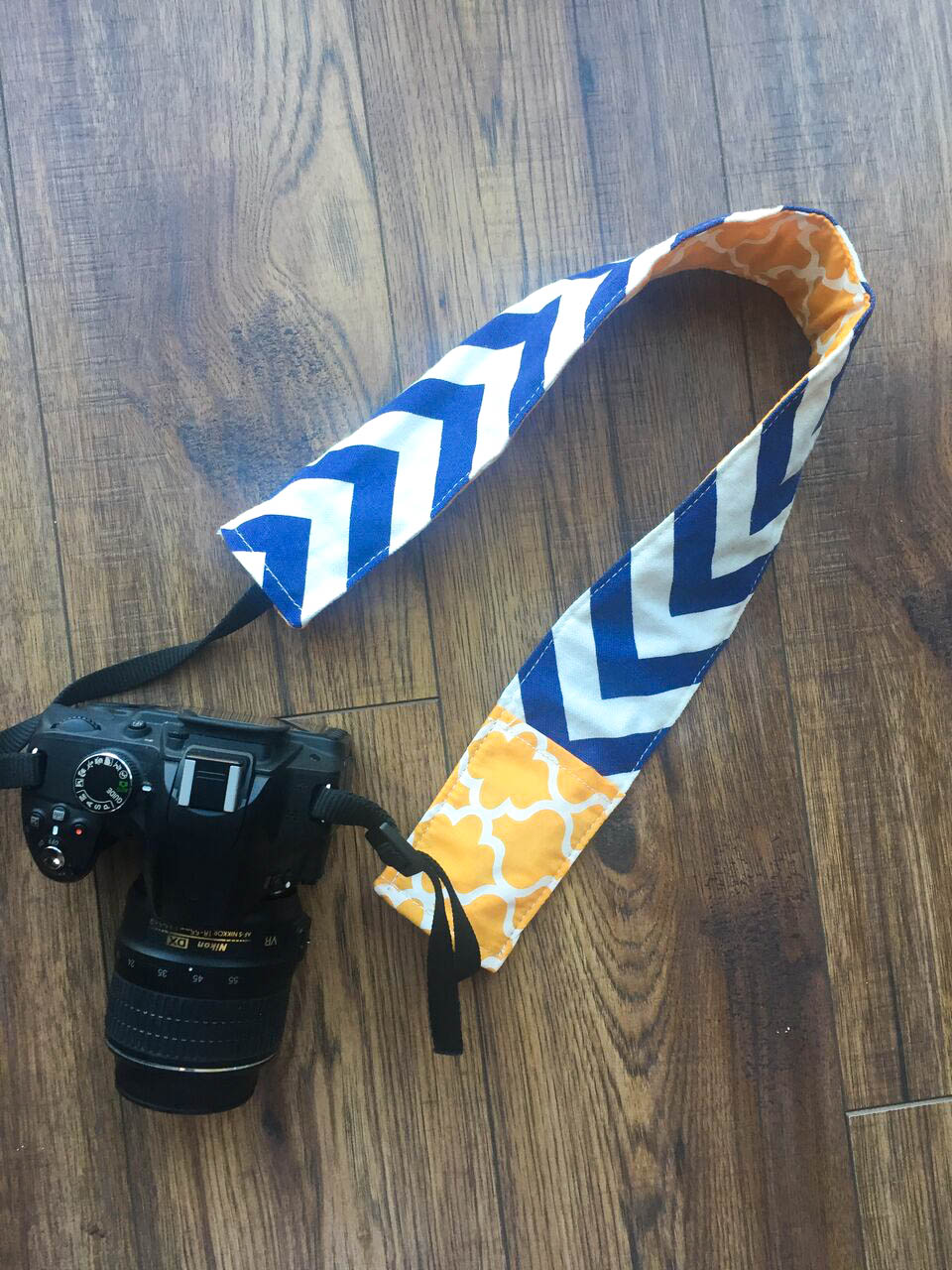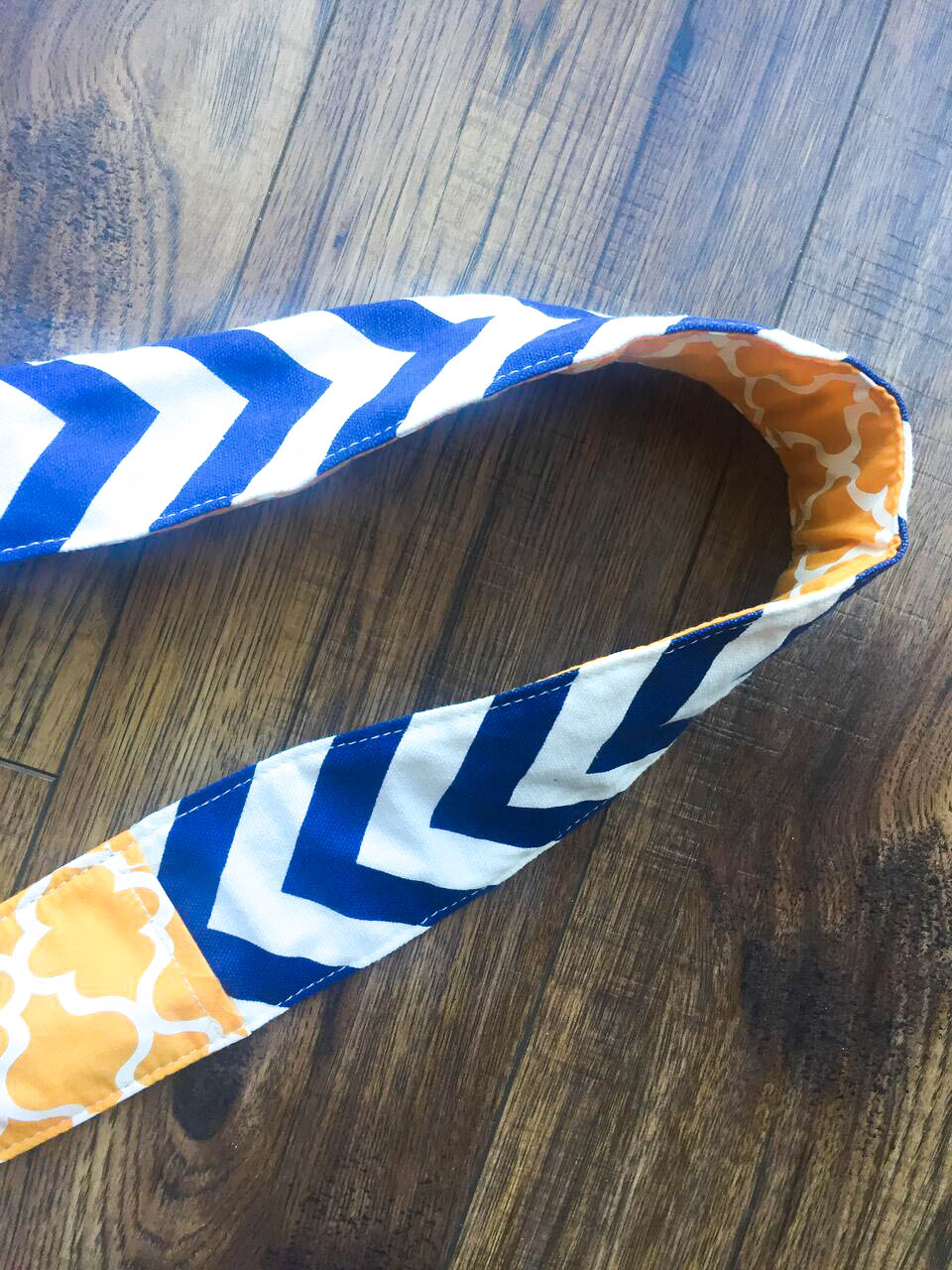 You can probably find something for everyone on your Christmas list at Just Get Pampered! Be sure to check them out:
| Shop | Instagram | Facebook |
Nyme Organics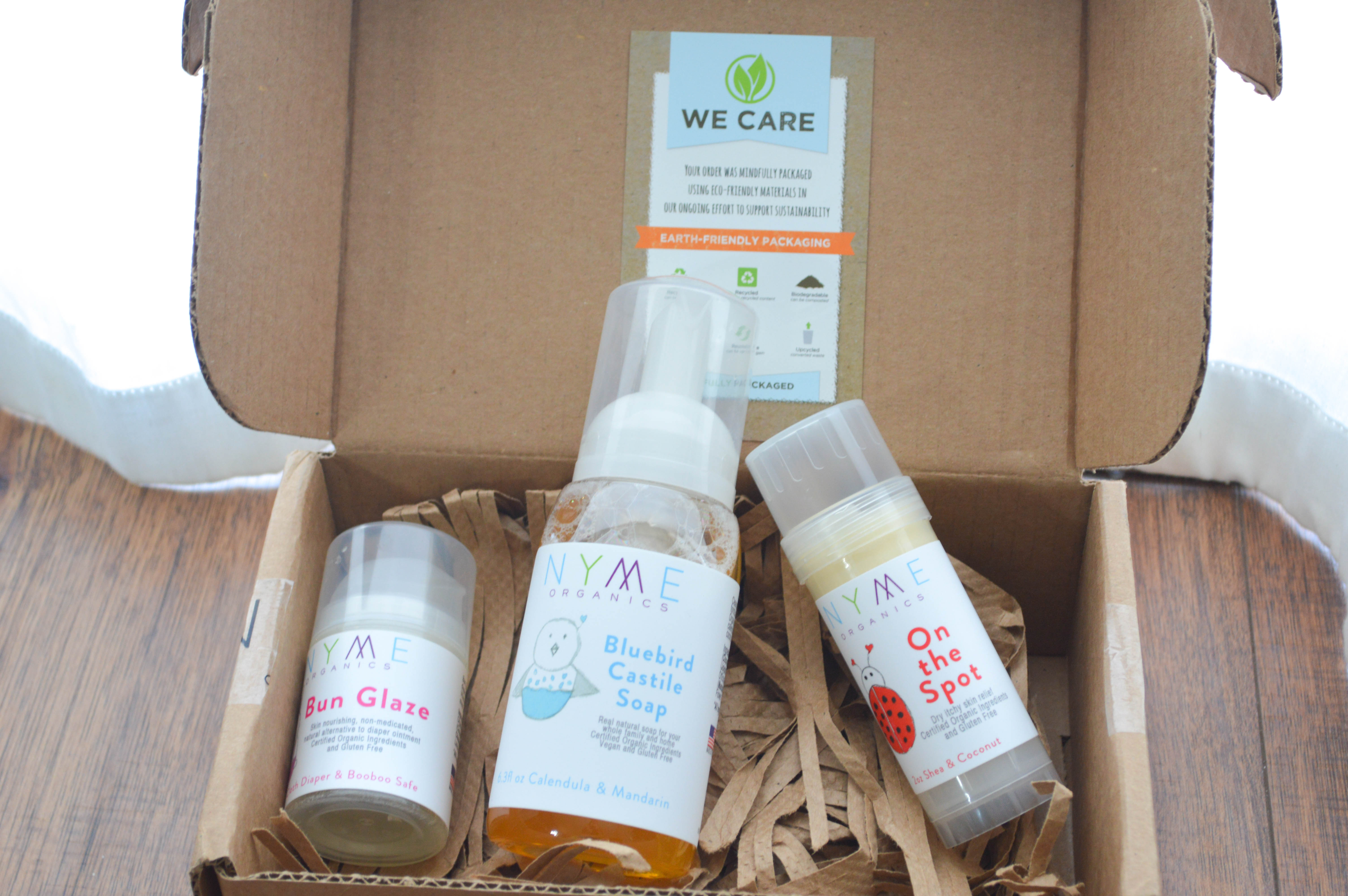 You all know that I love anything that's all natural and chemical free. Nyme Organics products are made with only ingredients we know and love. Coconut Oil, Olive Oil, Cocoa Butter, Chamomile, etc. And everything is organic and gluten free. It's all made by hand, in small batches, and then shipped out to you.
Nyme Organics has some seriously great products for your little ones. And teething jewelry! We got the On the spot, Bun Glaze, and Bluebird Castile Soap. I've been keeping the On the Spot in my diaper bag. It's great for relieving dry skin, which is so important during the winter months in Colorado! We've been using the Bluebird Castile Soap as bubble bath, and Sawyer just loves it! Plus it smells so fresh and clean. But my favorite out of the products we've tried has got to be the bun glaze. Sawyer has been getting a lot of diaper rashes lately and the Bun Glaze is helping a lot! We love how effective it is and that it doesn't contain harmful ingredients like most diaper ointments.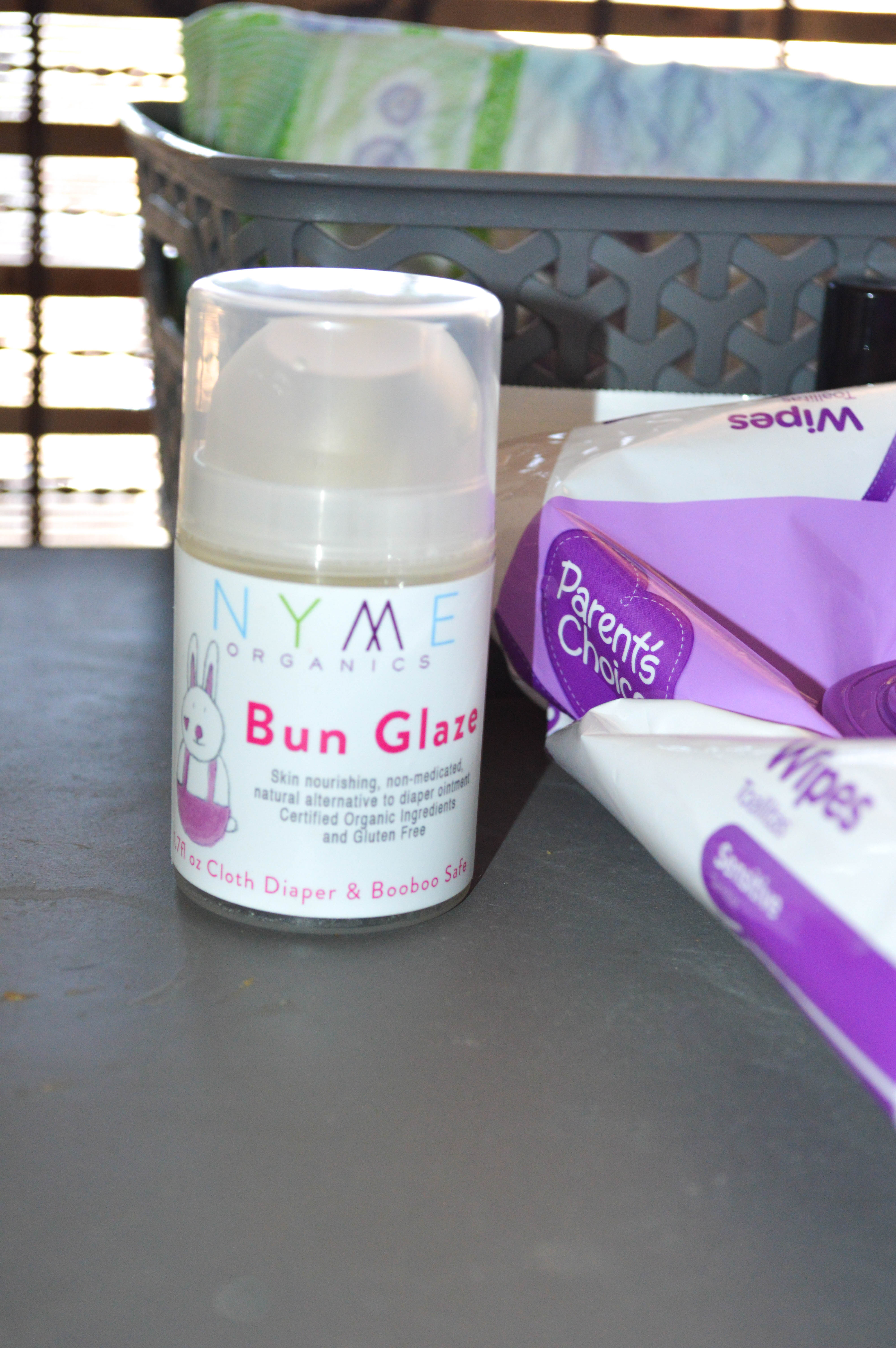 Be sure to check out Nyme Organics:
| Shop | Instagram | Facebook | Twitter |
I hope you all had a wonderful Holiday! Remember to be nice to retail workers on your shopping sprees today. It's the most stressful day of the year for them!
xoxo.