Hello lovelies!
Happy Friday! What do you have planned this weekend? We're hoping to relax and catch up on some much needed sleep. Sawyer kept me up until 4:00am this morning before I finally got to sleep, who knows why. But, I am feeling it today!
#Momlife, am I right?
The other night I had the opportunity to check out a new spa in Lone Tree, CO with the Colorado Blogger Babes and had an amazing time! I wanted to share some photos with everyone.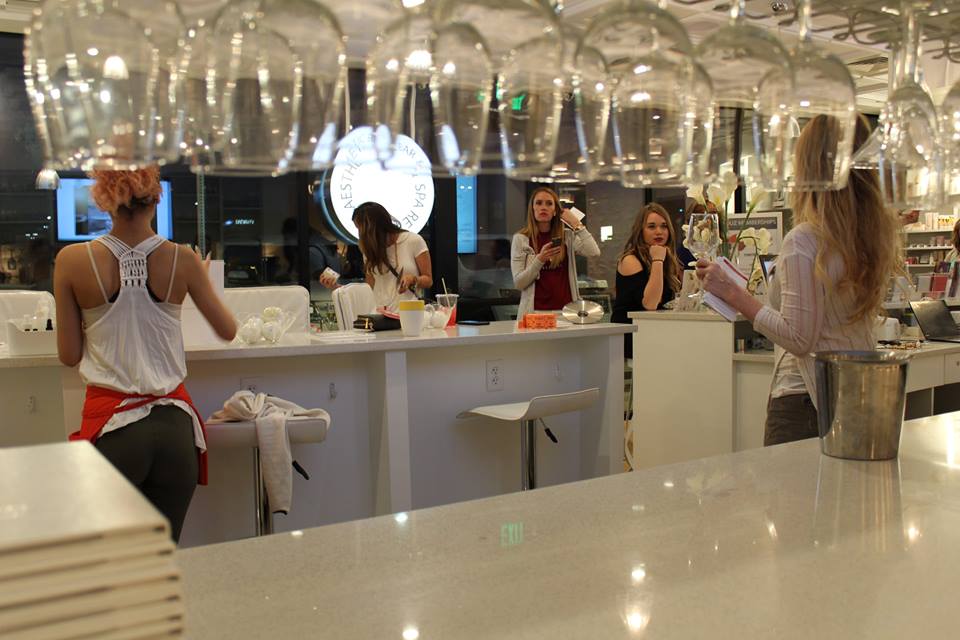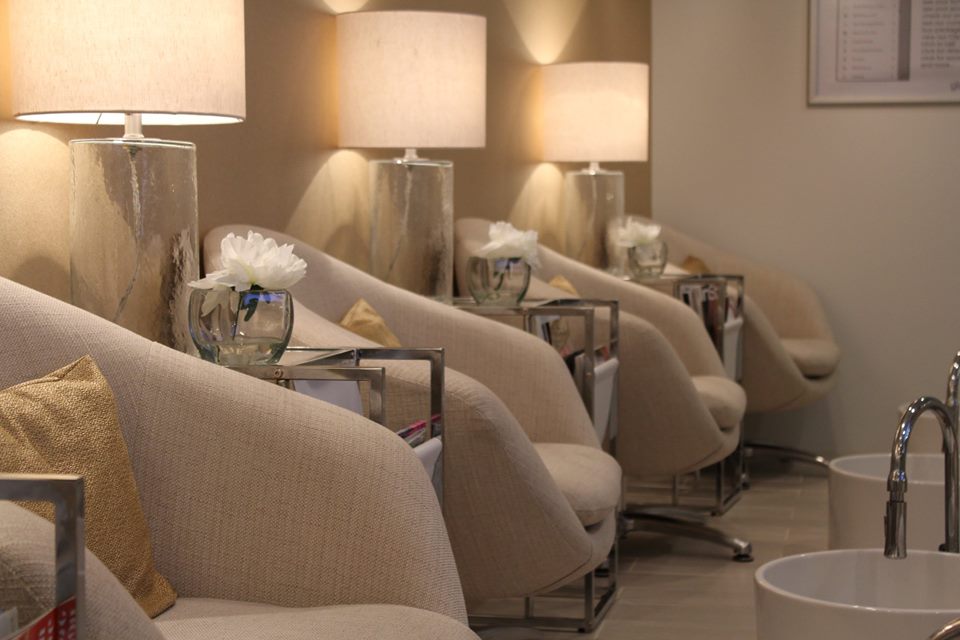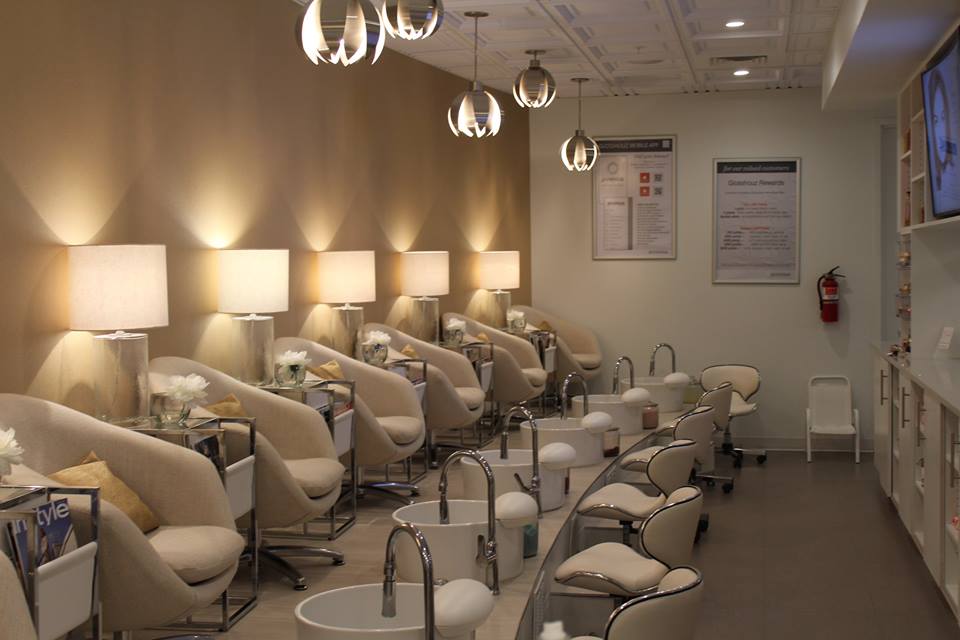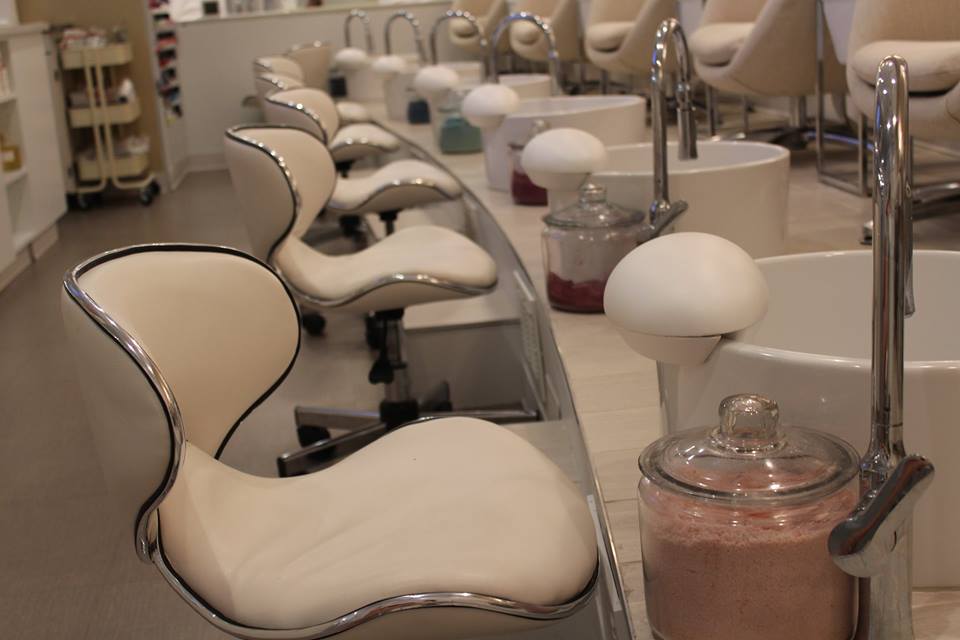 (Above photos c/o Christina Conger)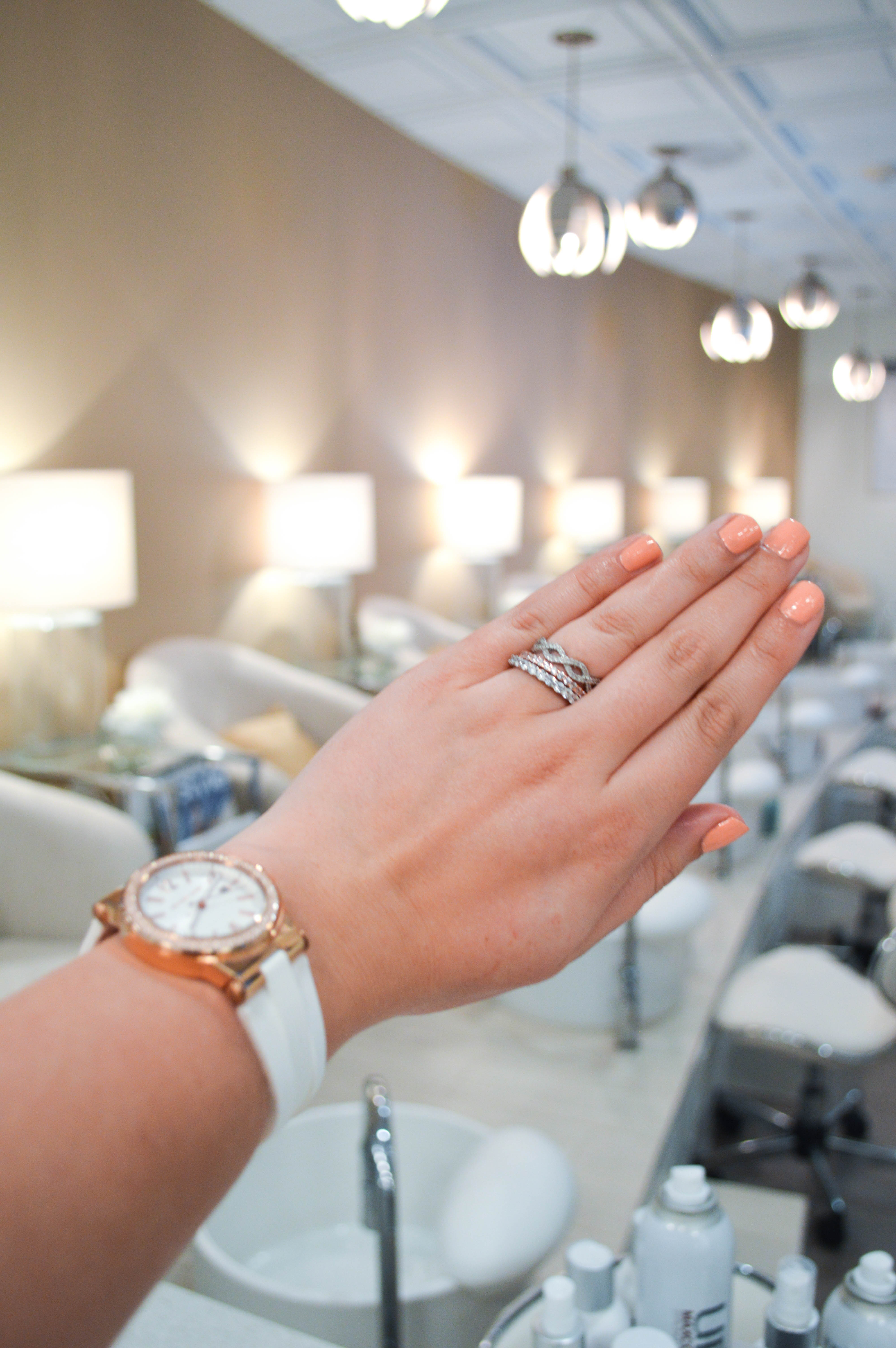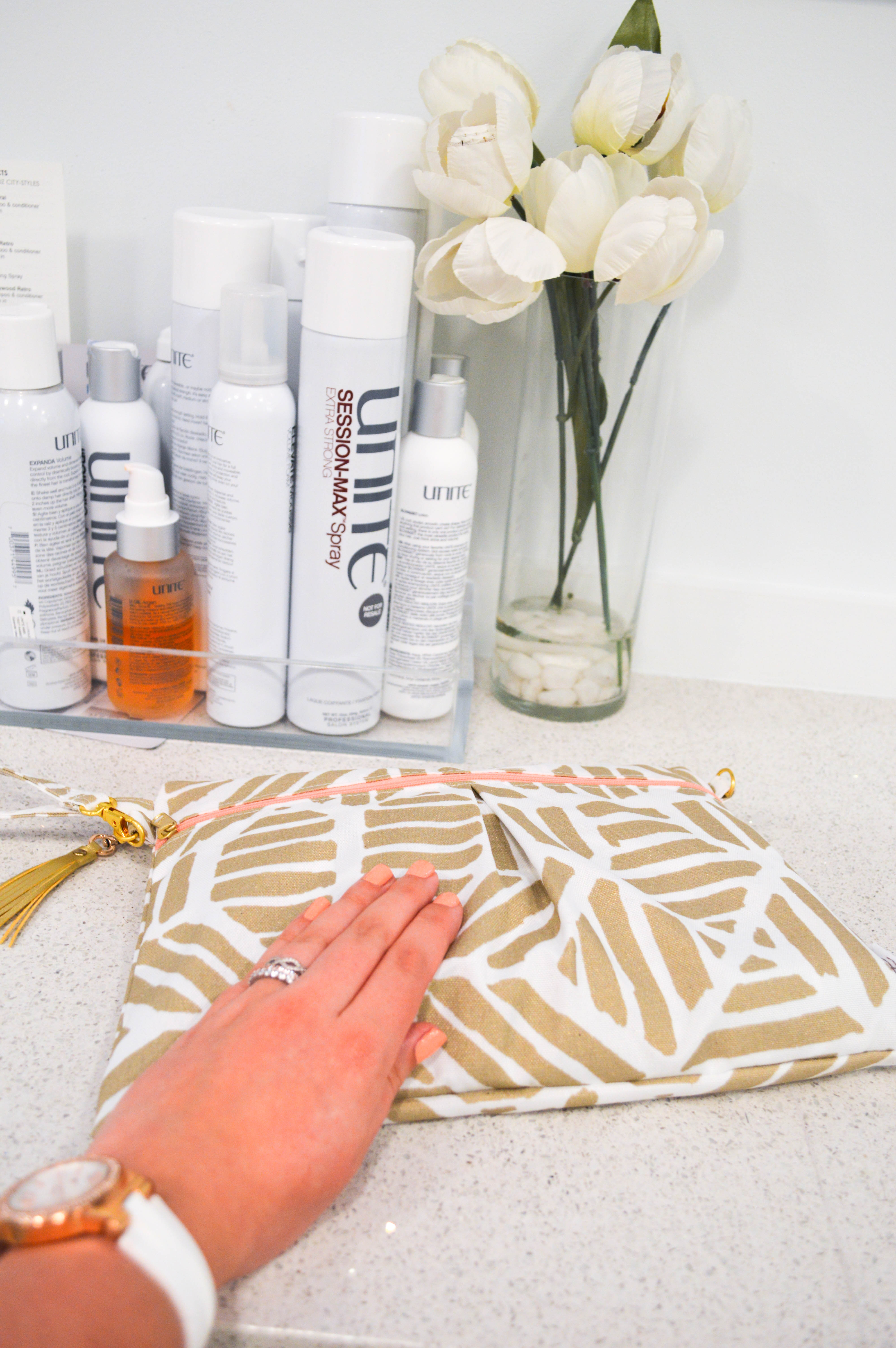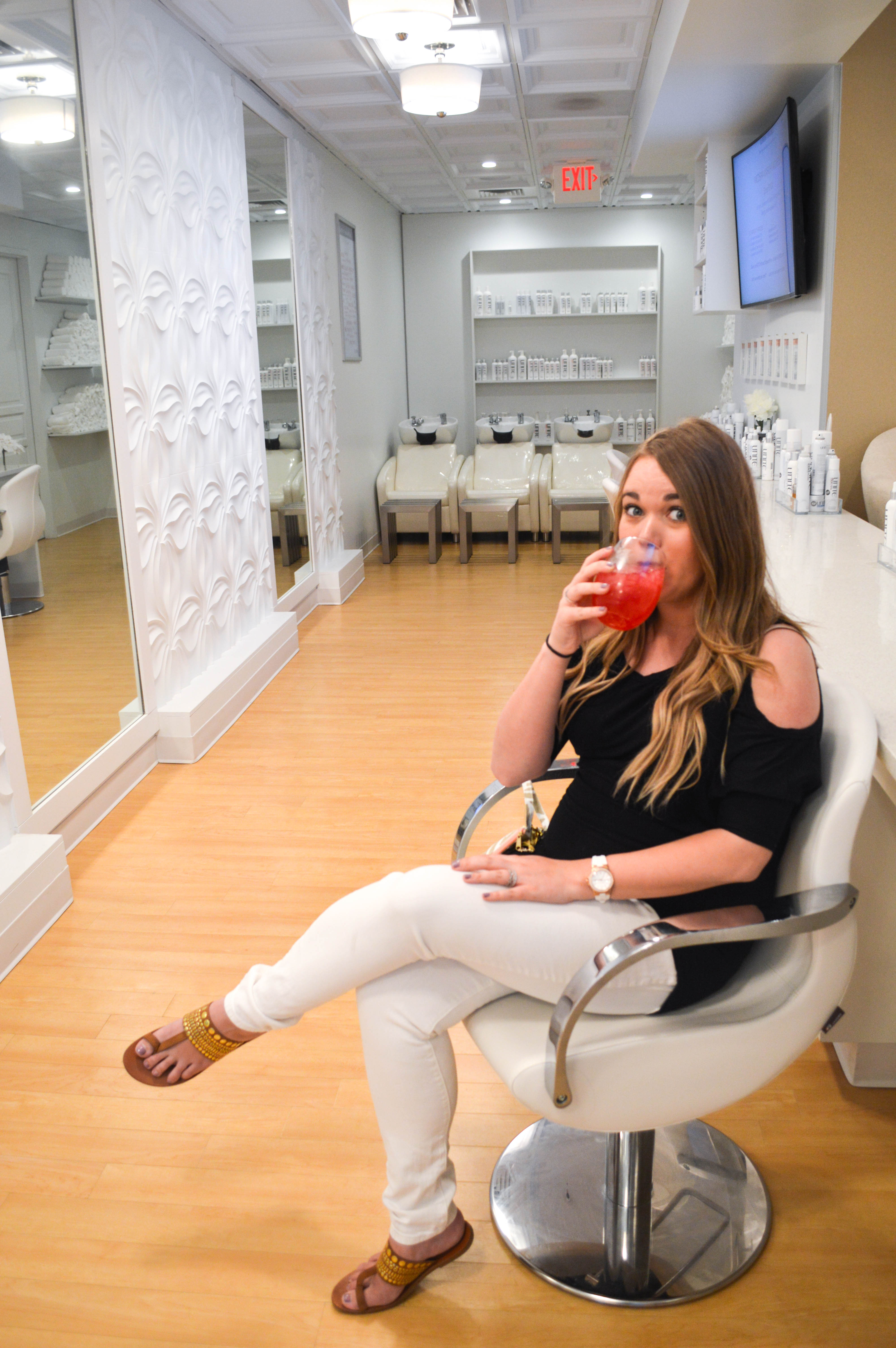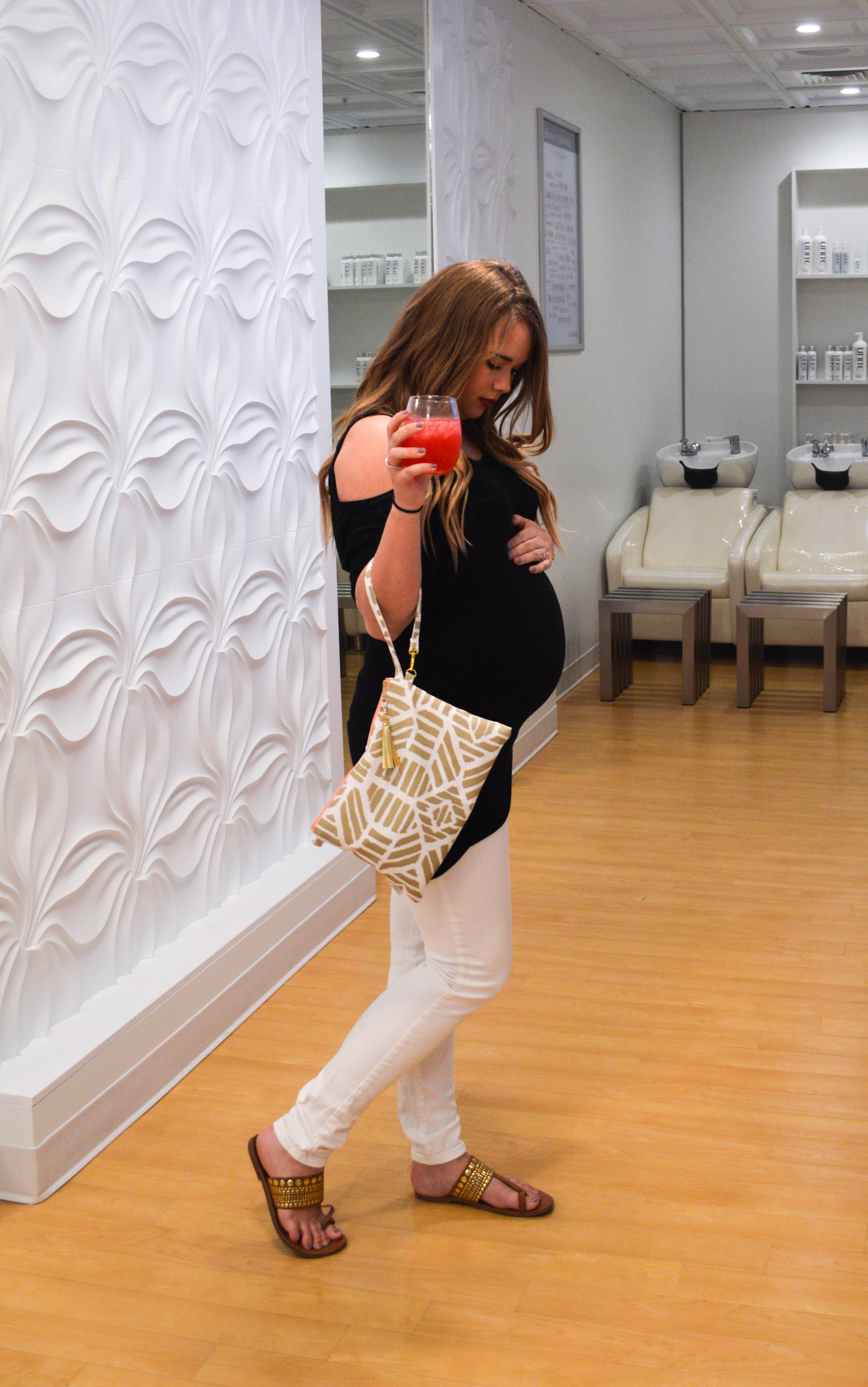 (Rings c/o Everly Rings) (Watch c/0 Reeds Jewelers) (Clutch c/o Logan and Lenora)
We had an incredible time and the spa is AMAZING! I brought my Mom and sisters with me, and my little sister even won a free facial!  If you're local to the Denver area and would like a spa day use code "KATIELOVELYY" when you book for 15% off ANY service.
Now, I want to talk about panties. A little out of my comfort zone, so let me give you a little backstory.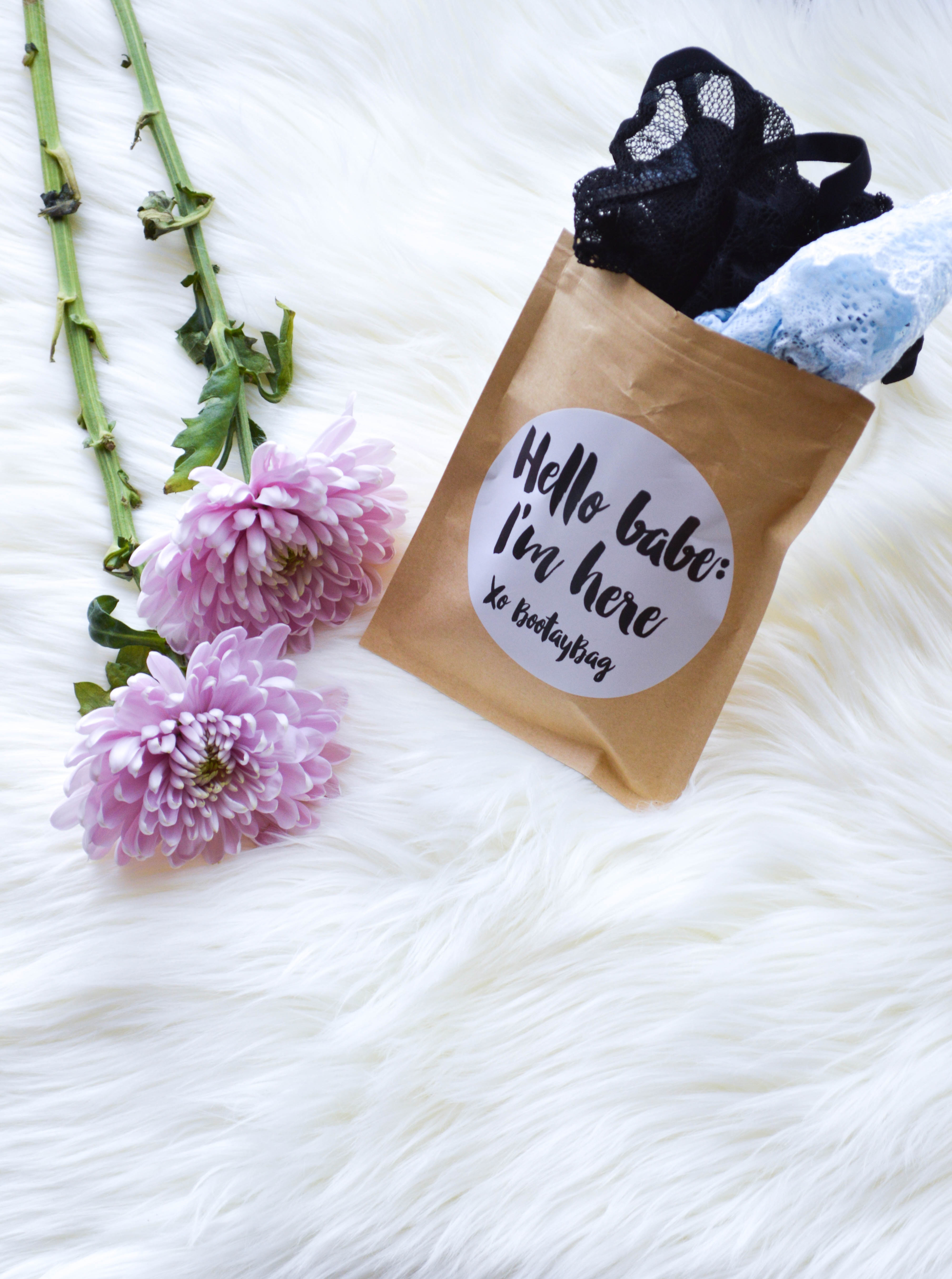 I have almost none.
My dog (Bennett), is a big guy. He's tall. Tall enough to reach his head into the dirty clothes hamper and pull things out. His favorite is panties.
And then he rips them up, so that I can never wear them again. It's great.
And I know that's a little too much information, and for that, I apologize, but there's a point, I swear!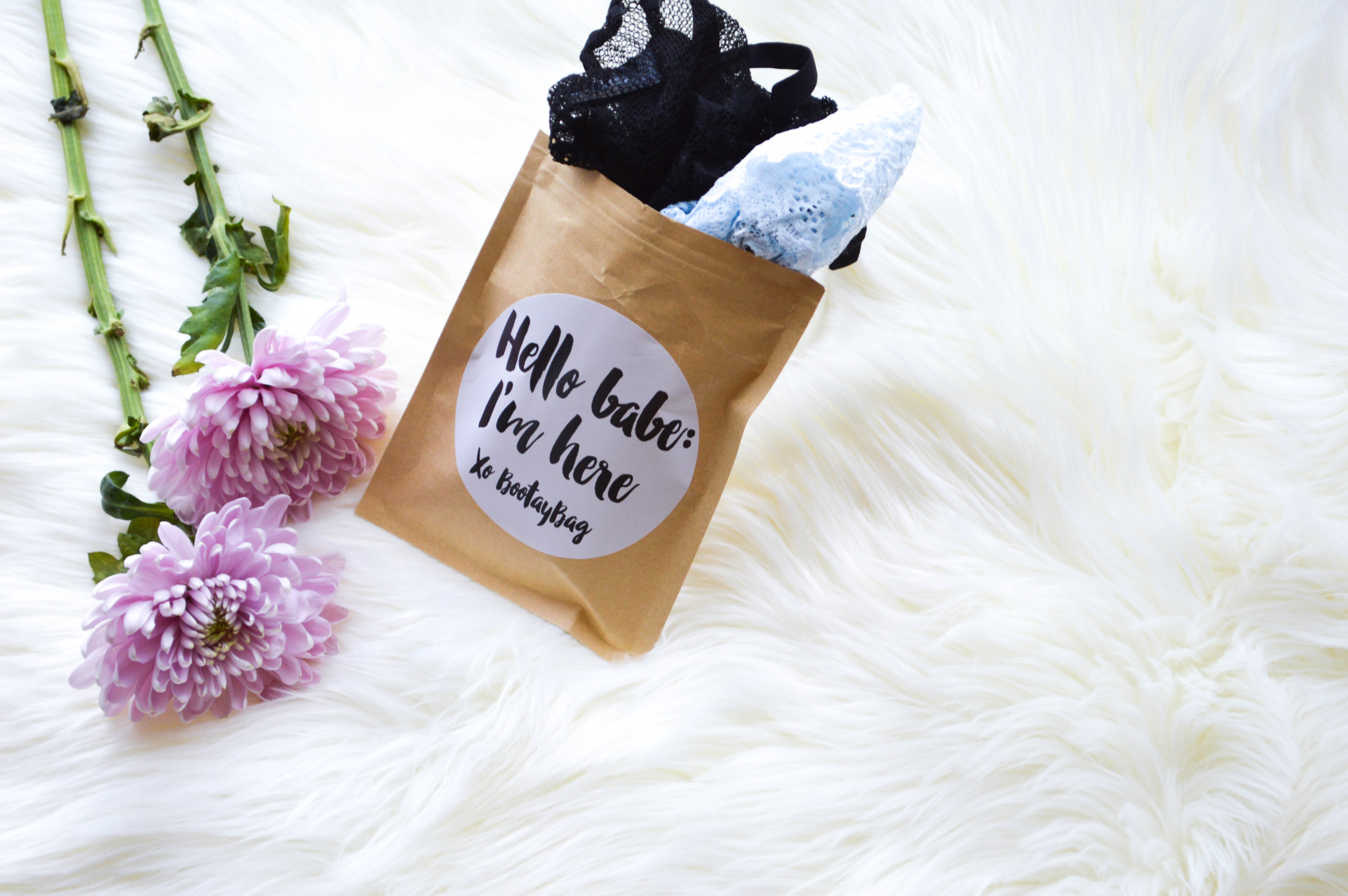 I found Bootay Bag, and it's pretty cool! They'll send you 2 new pairs of underwear per month for only $12, and you can add on a bralette if you'd like! This is perfect for me because I'm constantly doing laundry due to being low on clean underwear (can any dog owners relate or am I the only one with this weird problem?), but now I have new panties shipped to my door once a month and it's easier to keep up!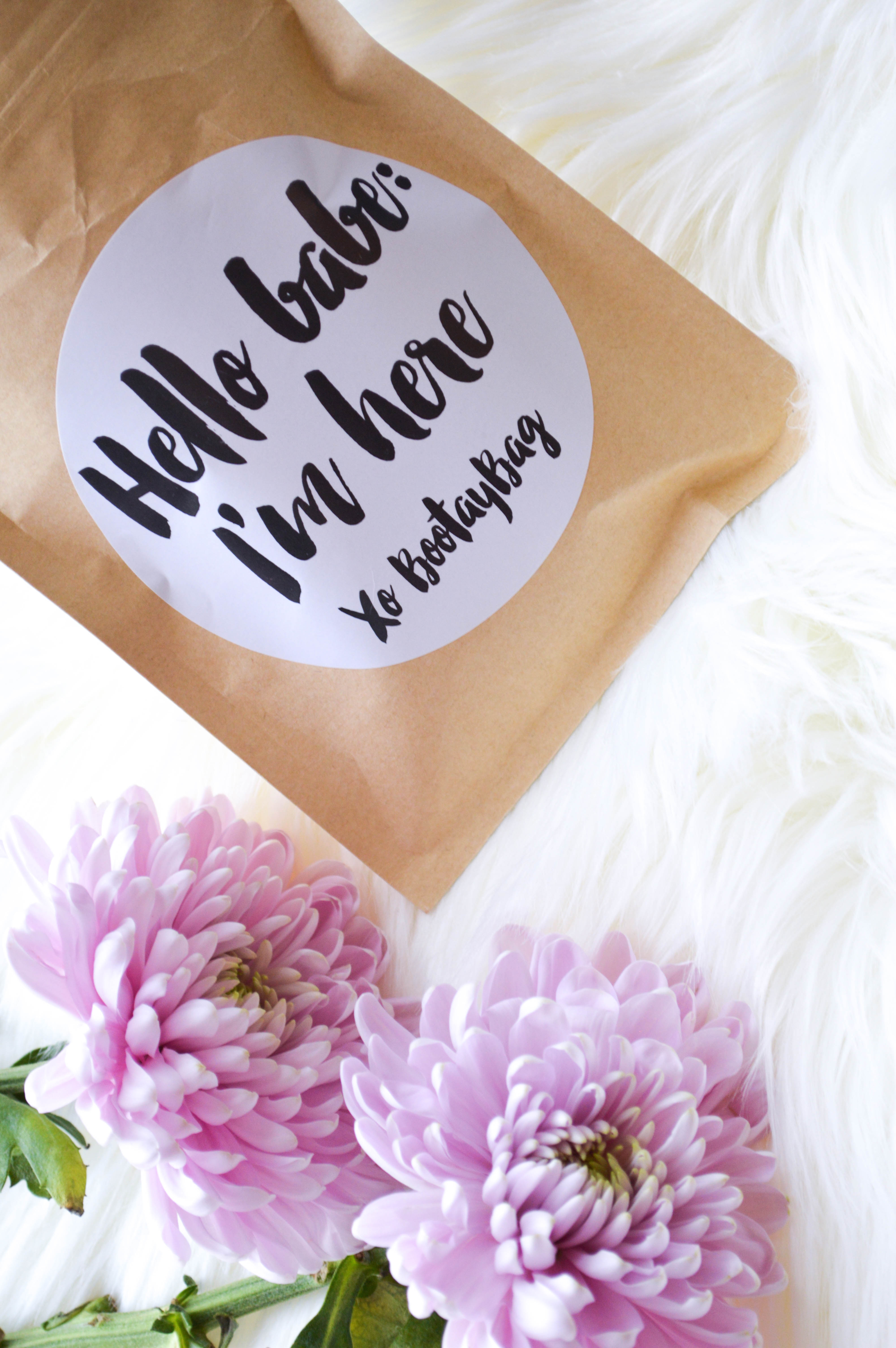 Bootay Bag also supports a wonderful cause. Every picture posted on Instagram with the hashtag #undermatters, Bootay Bag will donate $1 to the Melanoma Foundation!
Check out Bootay Bag:
| Shop | Instagram | Facebook | Twitter |
xoxo.