Alright y'all, I am officially embracing fall. Now that our vacation is over, the recap has been posted, the pictures printed, the suitcases unpacked, I can finally accept that fall is here. We've even had a few chilly days and I've been putting out my fall decor! Last weekend, we hit up our local mall to find some fall pieces for Sawyer. Last year, he was 3 months old, and obviously, we can't reuse anything so we're in the market for a toddler fall wardrobe!
That's why I was excited when I found Jennifer Ann Style. As much as I love shopping at the local mall, it's draining, and everything looks the same. Jennifer Ann can personalize your little one's clothes for you and it's adorable!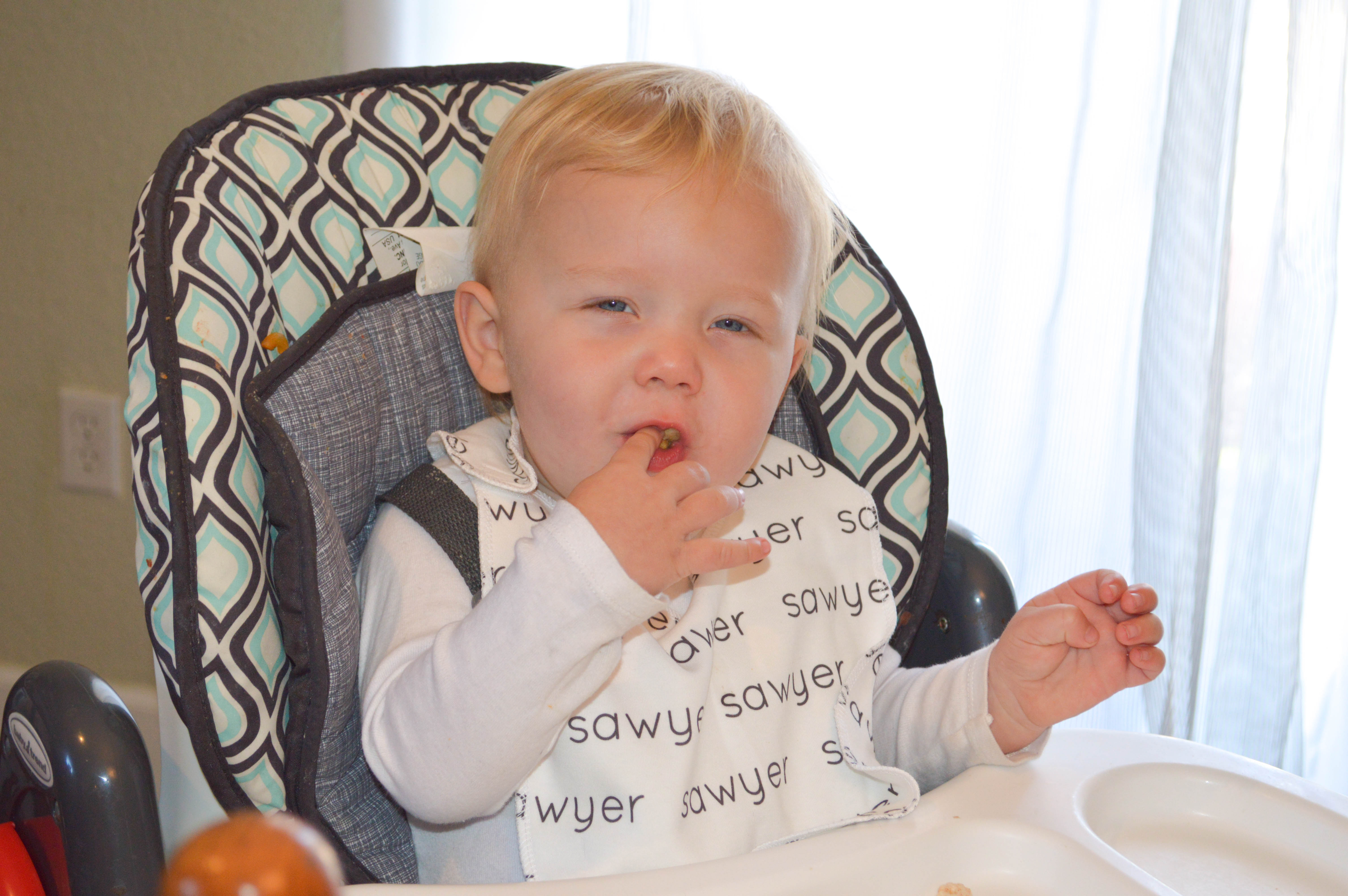 We got these super cute personalized bibs for Sawyer. We love them! You can personalize just about anything on their site. Onesies, pajamas, bibs, hats, blankets, etc.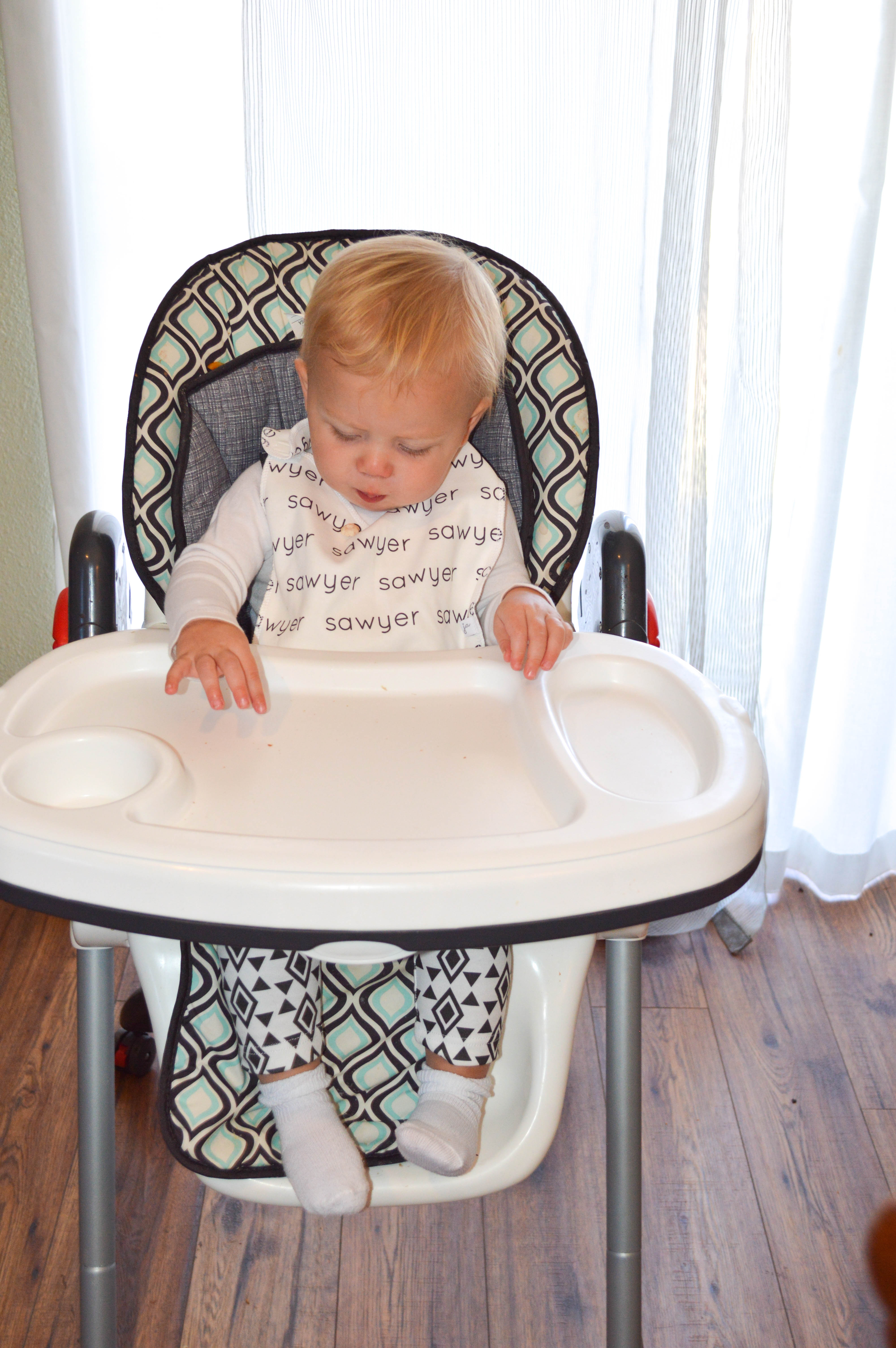 We also got 2 adorable slouchy beanies. I'm in love with this look. He looks so grown up, but I just want to pinch his little cheeks! These beanies will be great for when the weather gets colder, or on our after-dinner walks. Now, I want all the slouchy beanies.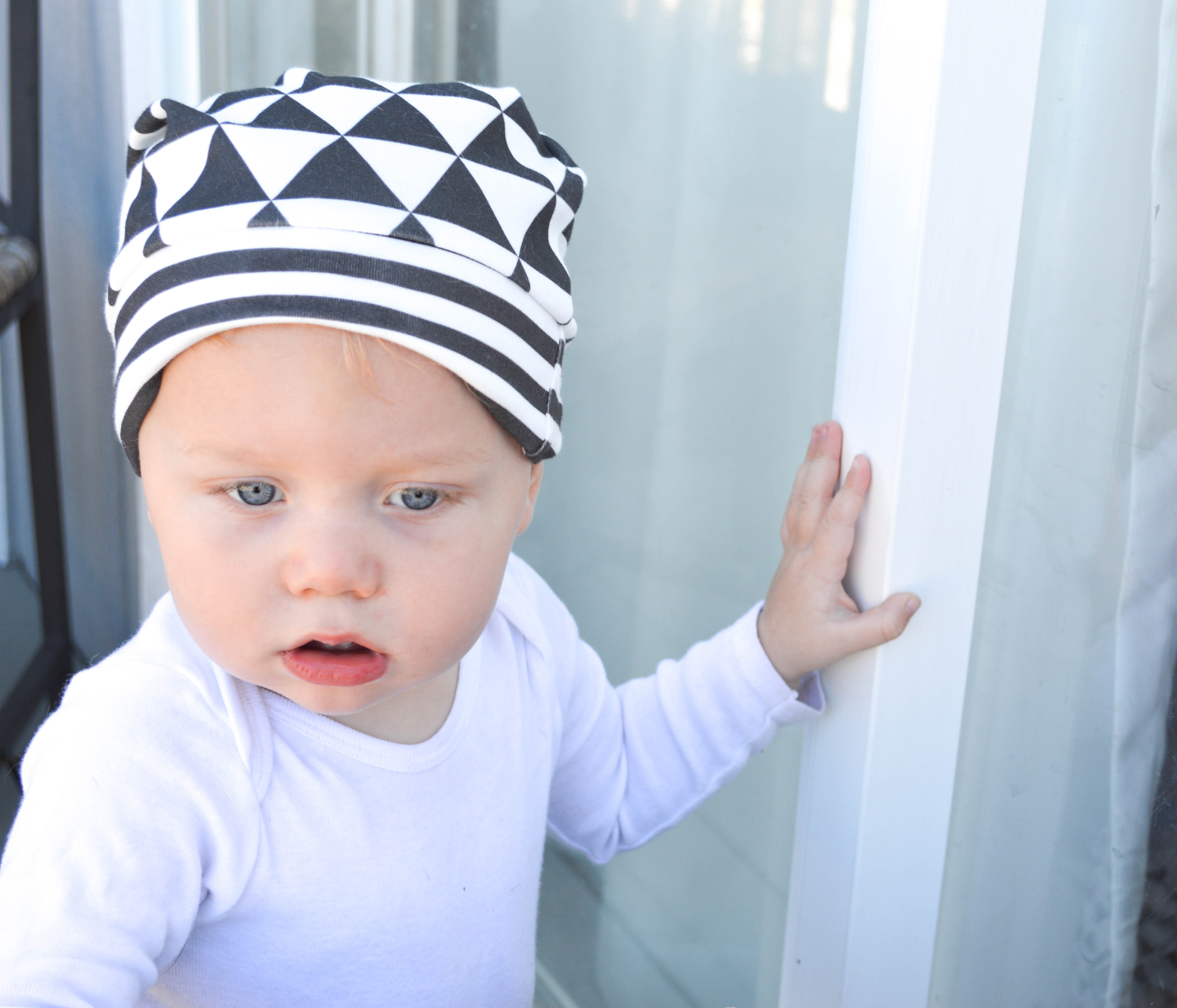 My husband is under the impression that "leggings are for girls" and I beg to differ. These are SO cute on his little legs! They're super comfy and he still has full range of motion to run and play. And they'll keep him warm! Leggings are really popular with toddler boys and girls alike right now. My husband changed his tune as soon as Sawyer tried them on. They're too cute not to like! We went with sort of a monochrome theme with everything that we ordered, so that we could mix and match it with pieces we already have, and make lots of outfit combinations. It worked out great because he can wear these leggings with just about anything, and the match the beanies if he wants to wear everything together.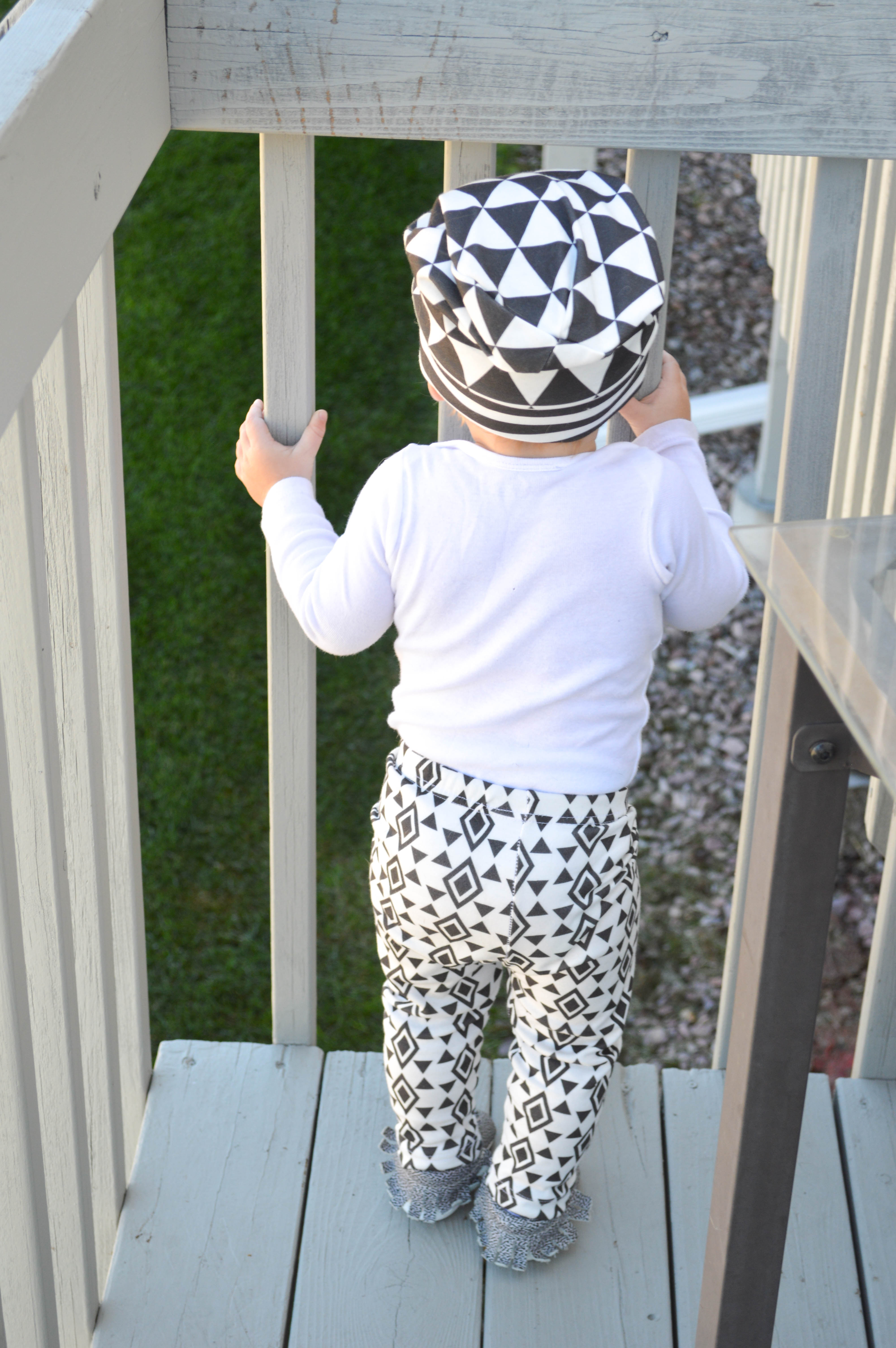 I'm dying of cuteness.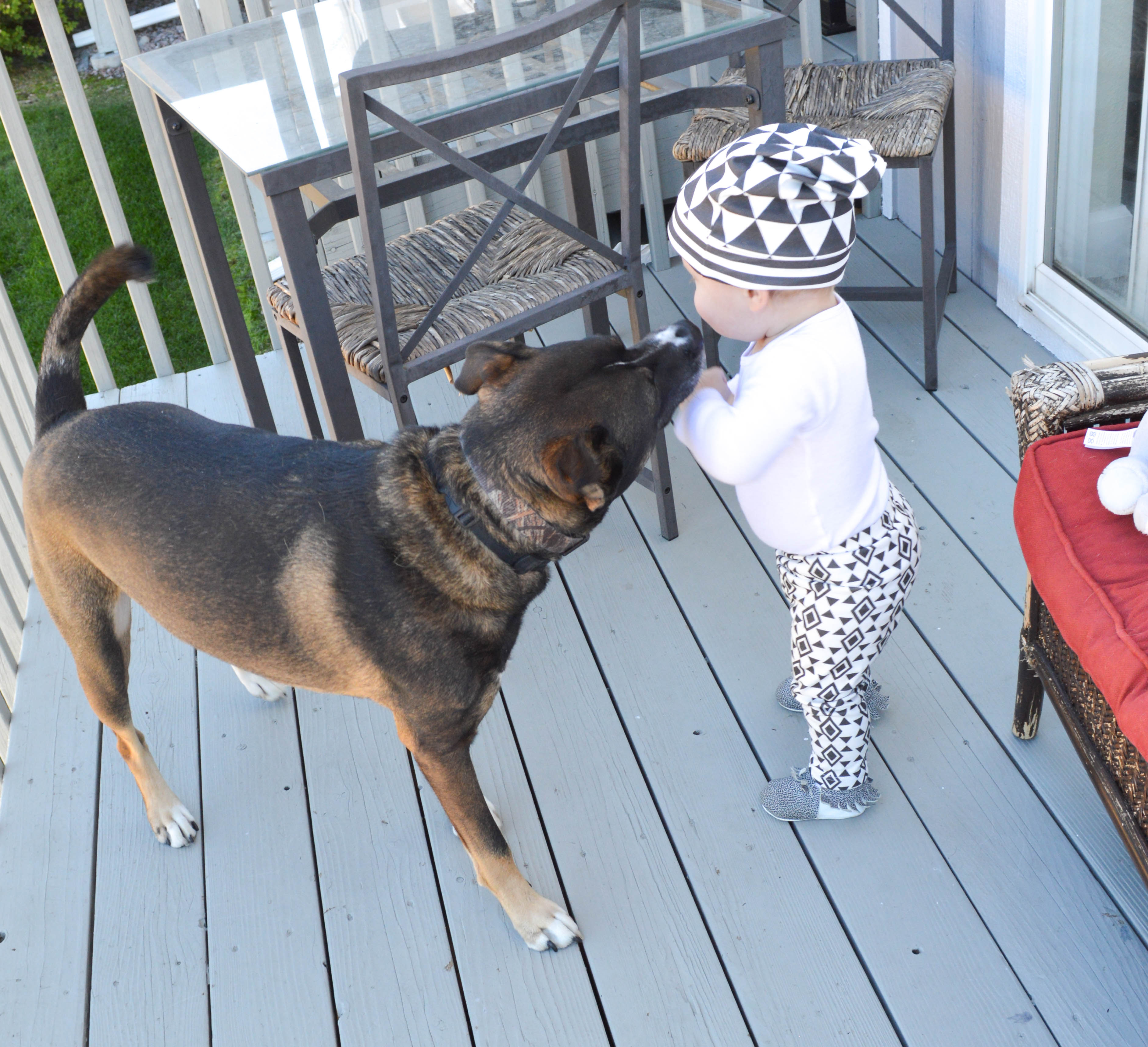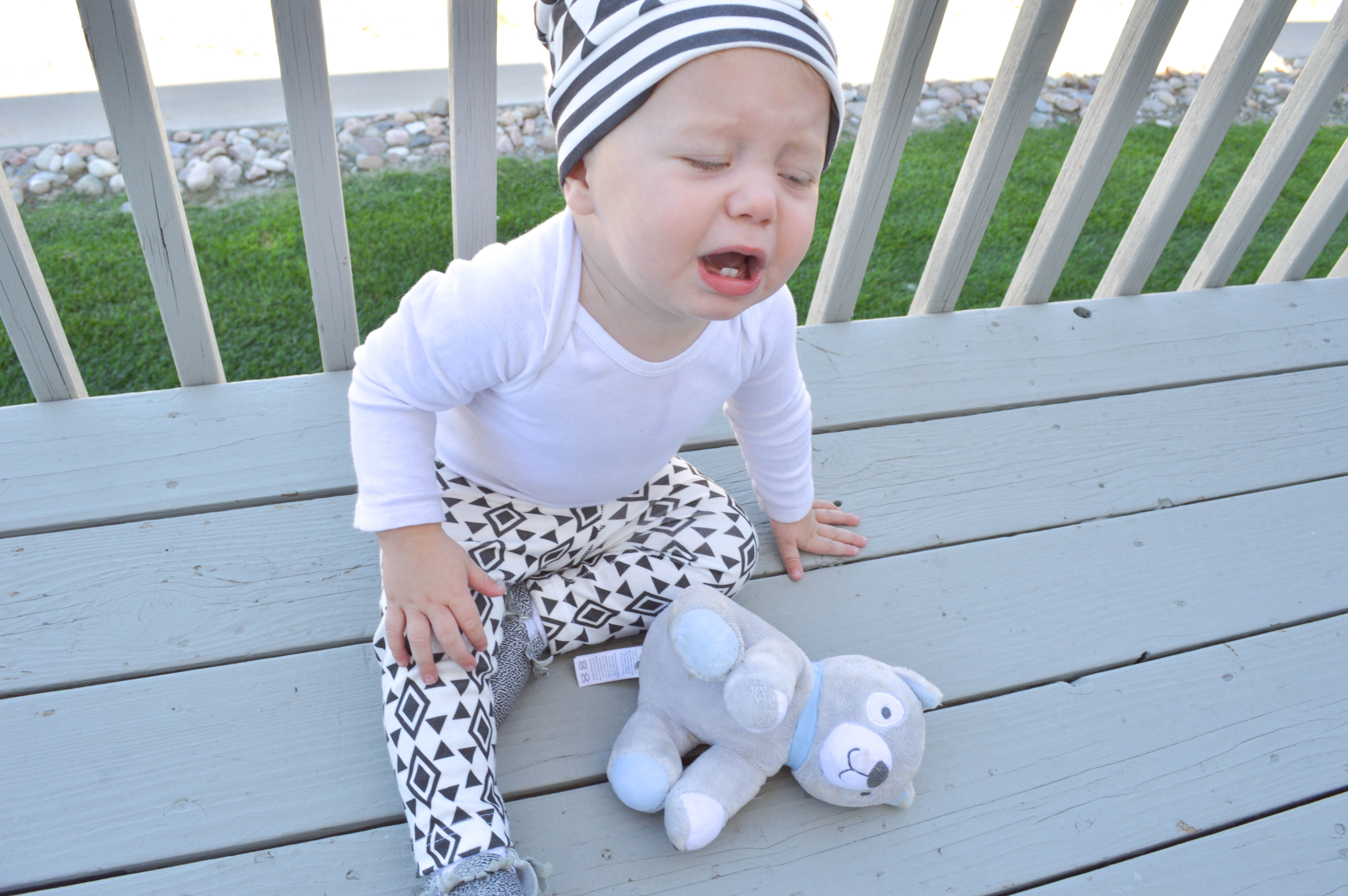 Be sure to check out Jennifer Ann Style!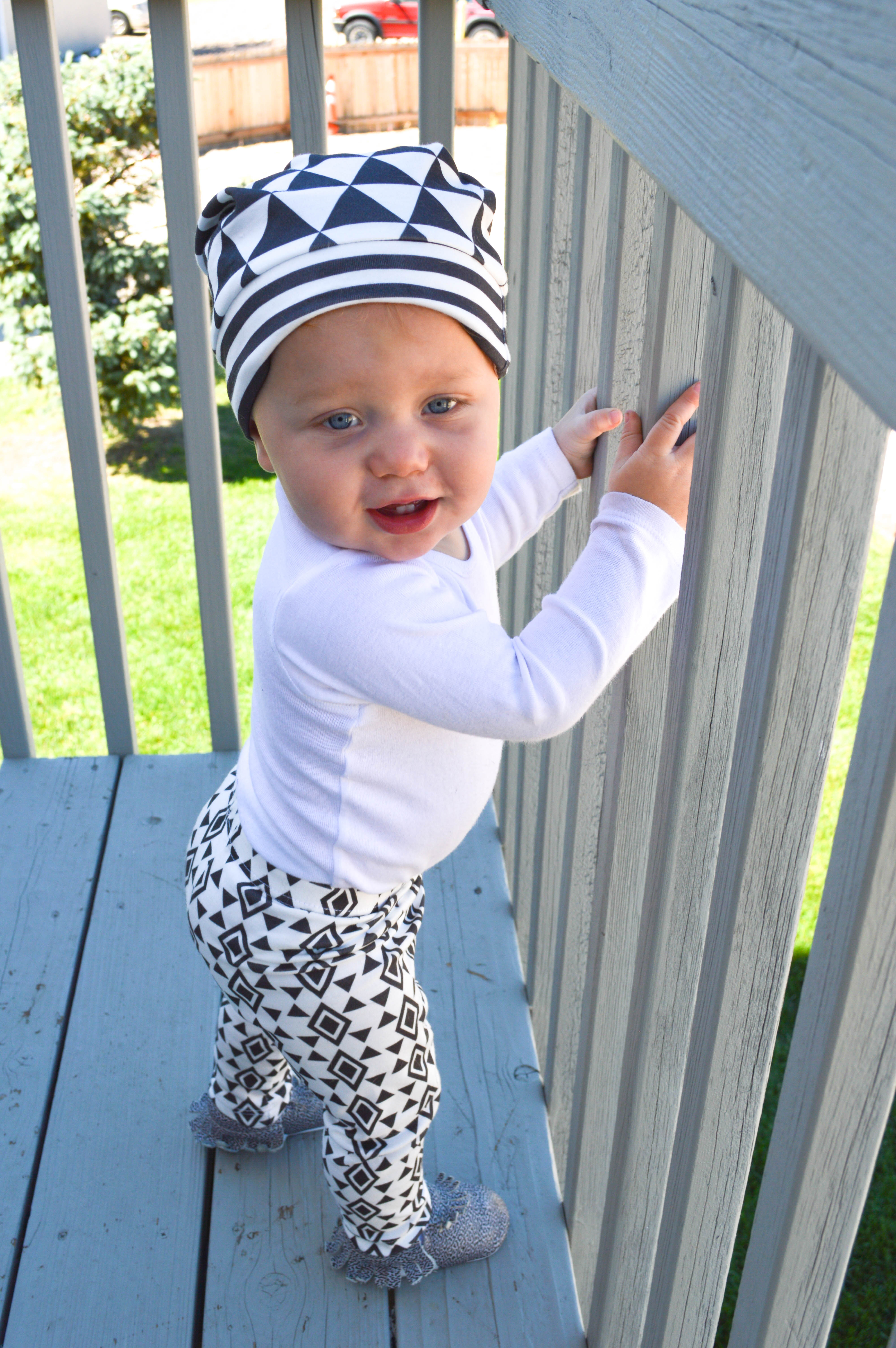 | Shop | Facebook | Instagram | Twitter |
xoxo.
Pin it!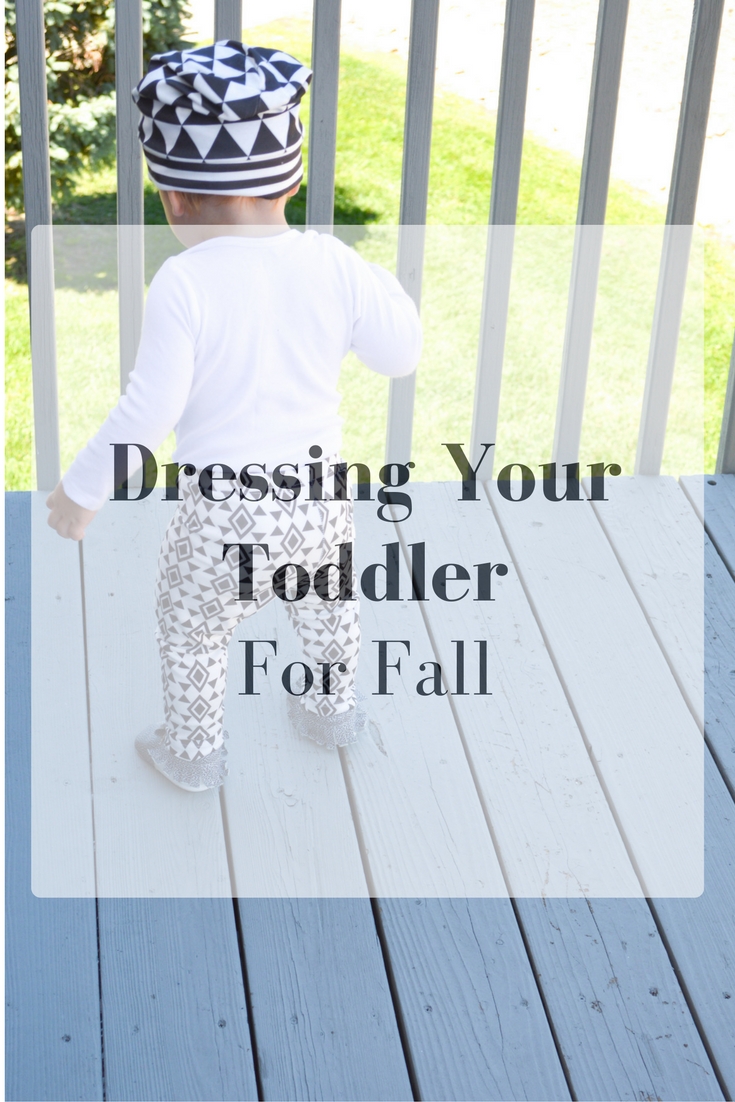 Disclaimer: I was gifted these items in exchange for review, all opinions are my own.
Save
Save