Disclaimer: This post is in collaboration with Disney On Ice and Feld Entertainment. All opinions are my own. Please visit my disclaimer page for more information.
Disney on Ice- Follow Your Heart is coming to Denver!
We are so excited and so fortunate to be able to go. We love all things Disney in our house, I'm so excited Sawyer is finally old enough to appreciate Disney on Ice this year!
I remember going to Disney on Ice as a child and having the best time! We didn't have much money when I was younger, but my parents always made special outings like that possible for us. My siblings and I all loved Disney movies growing up, and it was so exciting and special to see them brought to life on ice. I get all warm and tingling just thinking about it.
Sawyer loves his Mickey Mouse, and even Oliver will sit in his Mamaroo and watch a complete episode of Mickey Mouse Clubhouse in awe, and he's only 5 months old!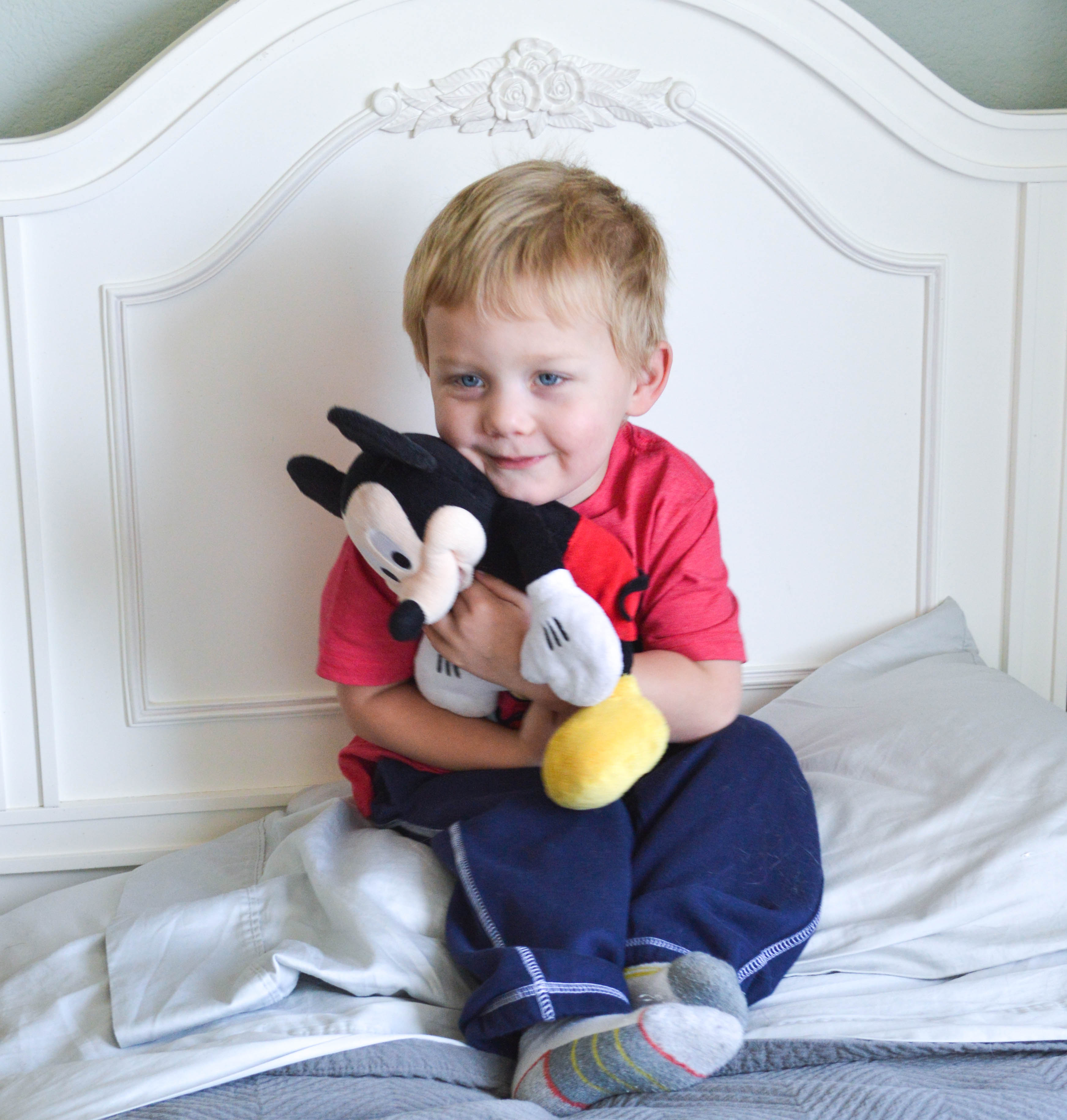 Disney on Ice is bringing the Follow Your Heart show to Denver this December, and we couldn't be more excited to see it. Follow Your Heart is an under the sea adventure starring Dory herself! The rink will be transformed into a magical, colorful, deep sea wonderland as Dory, Nemo, Marlin, Hank and more of their friends delight the audience as the glide on the ice and tell an inspirational story of compassion and self discovery.
Rylie's emotions from Inside Out will make an appearance as well as Mickey and Minne and all their friends! There are 60+ characters in this show, it's sure to have something your little ones will enjoy.
Living in Denver, it can be hard to get my necessary doses of Disney magic. We try to make it to Disneyland at least once a year, but it's hard living so far away! Shows like Disney on Ice help to keep that magic alive no matter where you live- it's probably coming to a city near you multiple times per year!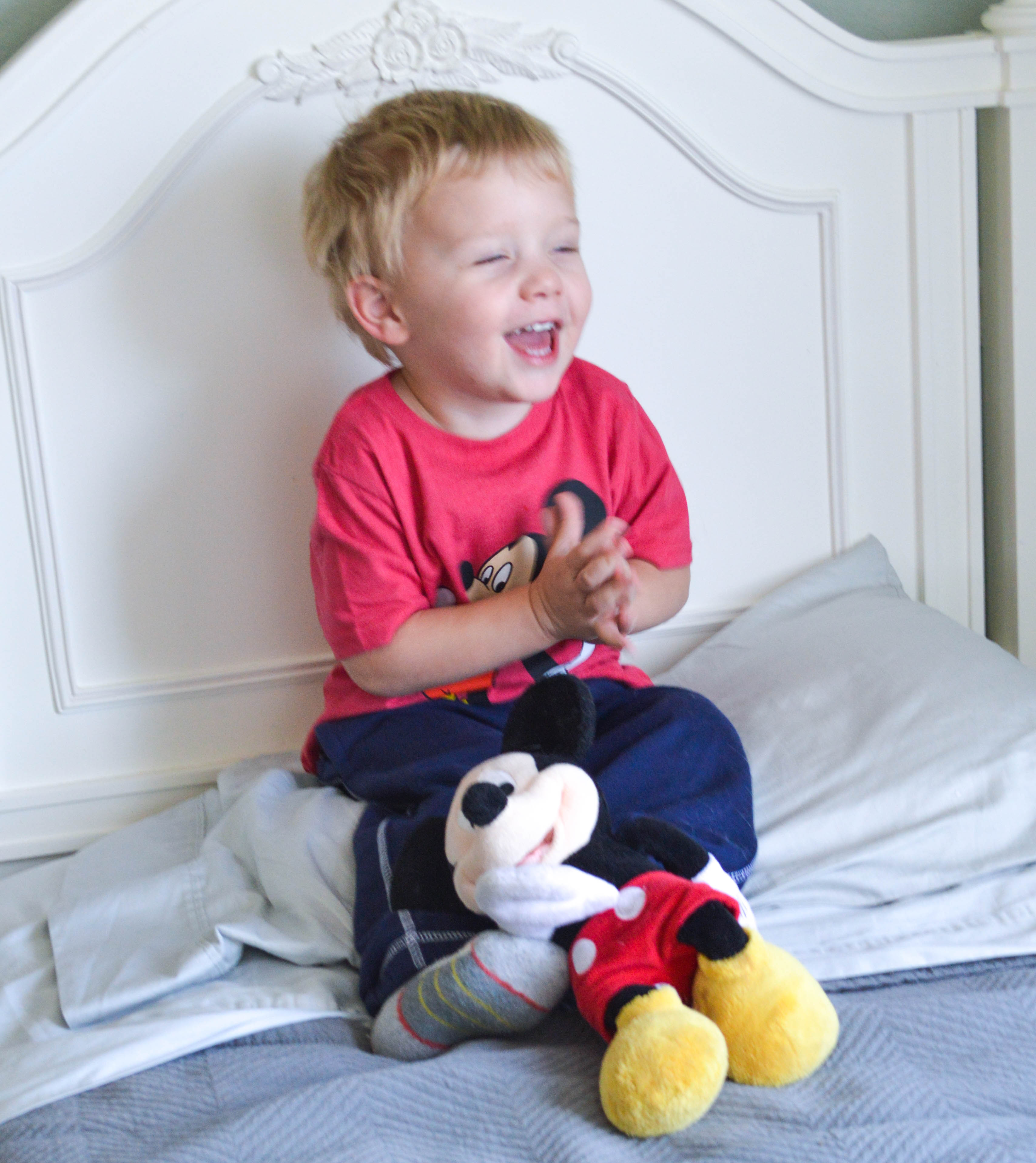 I'm so glad Sawyer is old enough to appreciate it so we can start going every year, with Oliver not far behind. Are you hoping to catch the show? Good news, I have extra tickets for you!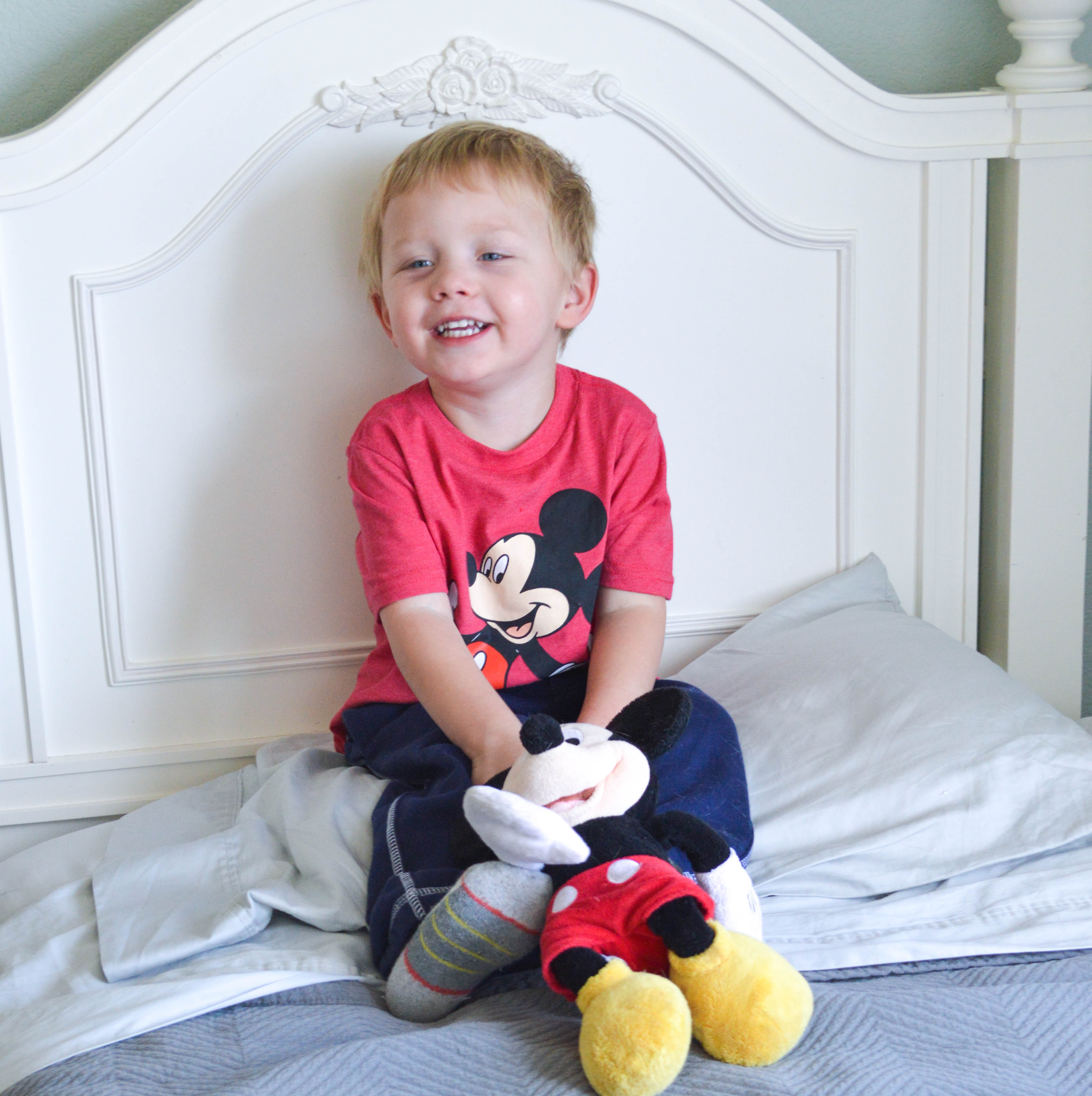 LOCAL DENVER READERS- I'm giving away 4 tickets to Follow Your Heart at the Denver Pepsi Center for the December 7th show! The show starts at 7pm sharp. Head to my instagram to enter, I hope to see you there!
And check out Disney on Ice:
| Buy Tickets | Facebook | Instagram | Twitter | Find a Show Near You |
xoxo.
Save