Happy Monday!
For those of you that follow along on Instagram, you know we had an amazing end of summer vacation! We went to my Grandparents house in San Diego. We relaxed by the pool visited our families, went to the beach, and ate way too much, it was perfect!
Since we both have family in southern California, we did spend a lot of time driving around to various cities (Laguna Beach, Pacific Beach, Corona), to ensure we saw everyone. But we had a lot of downtime at the house, which made for plenty of time to relax in the pool!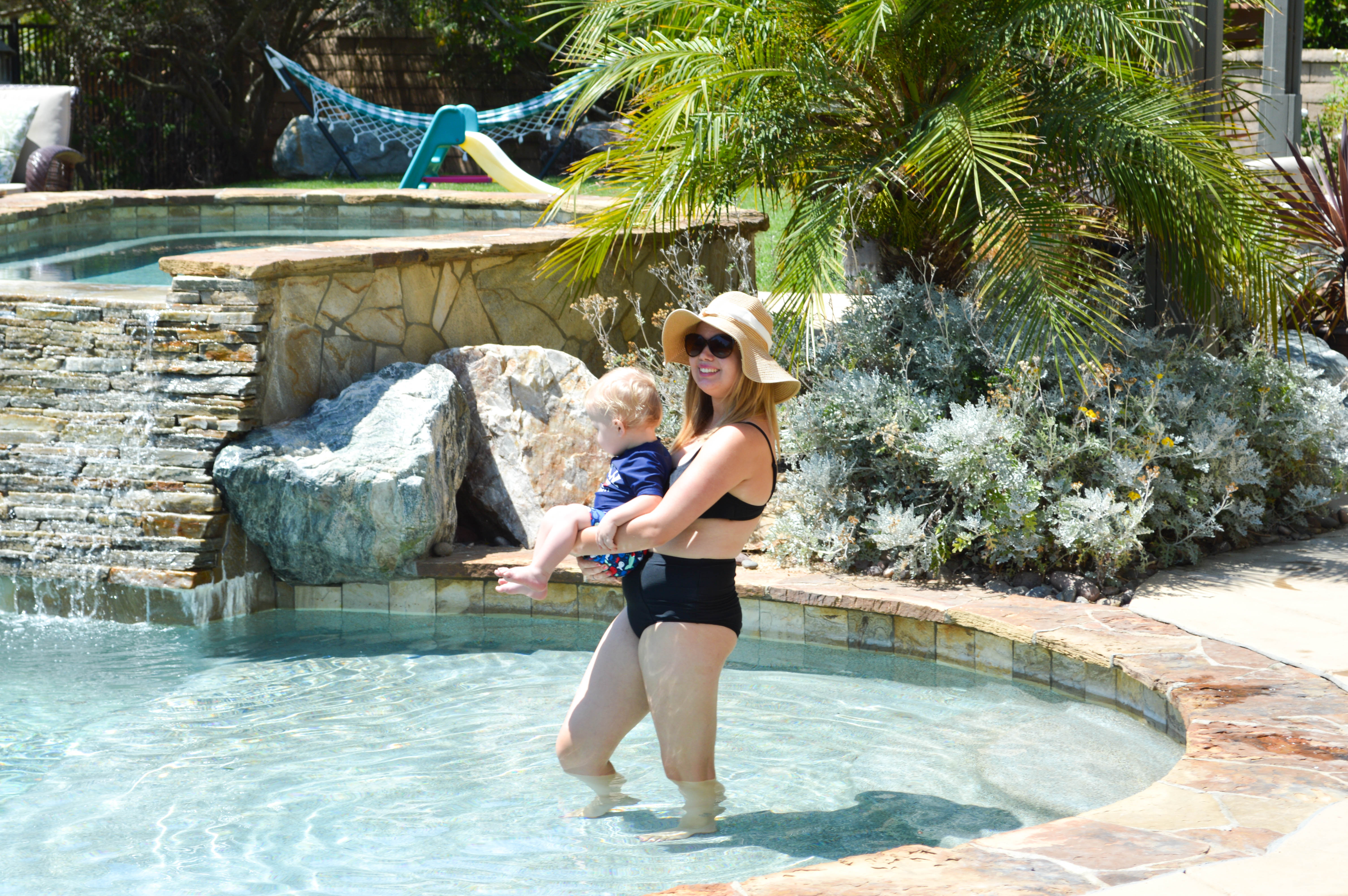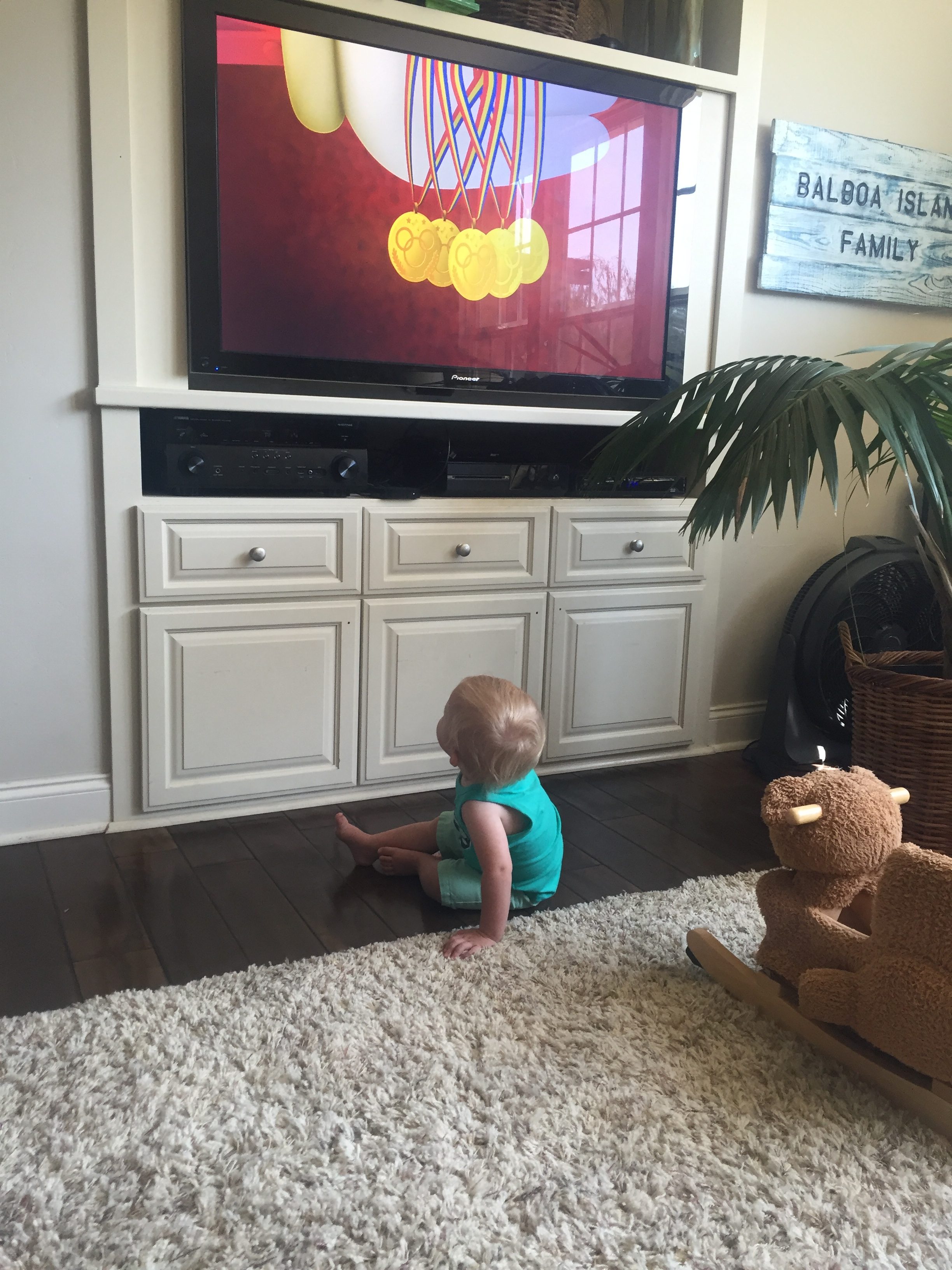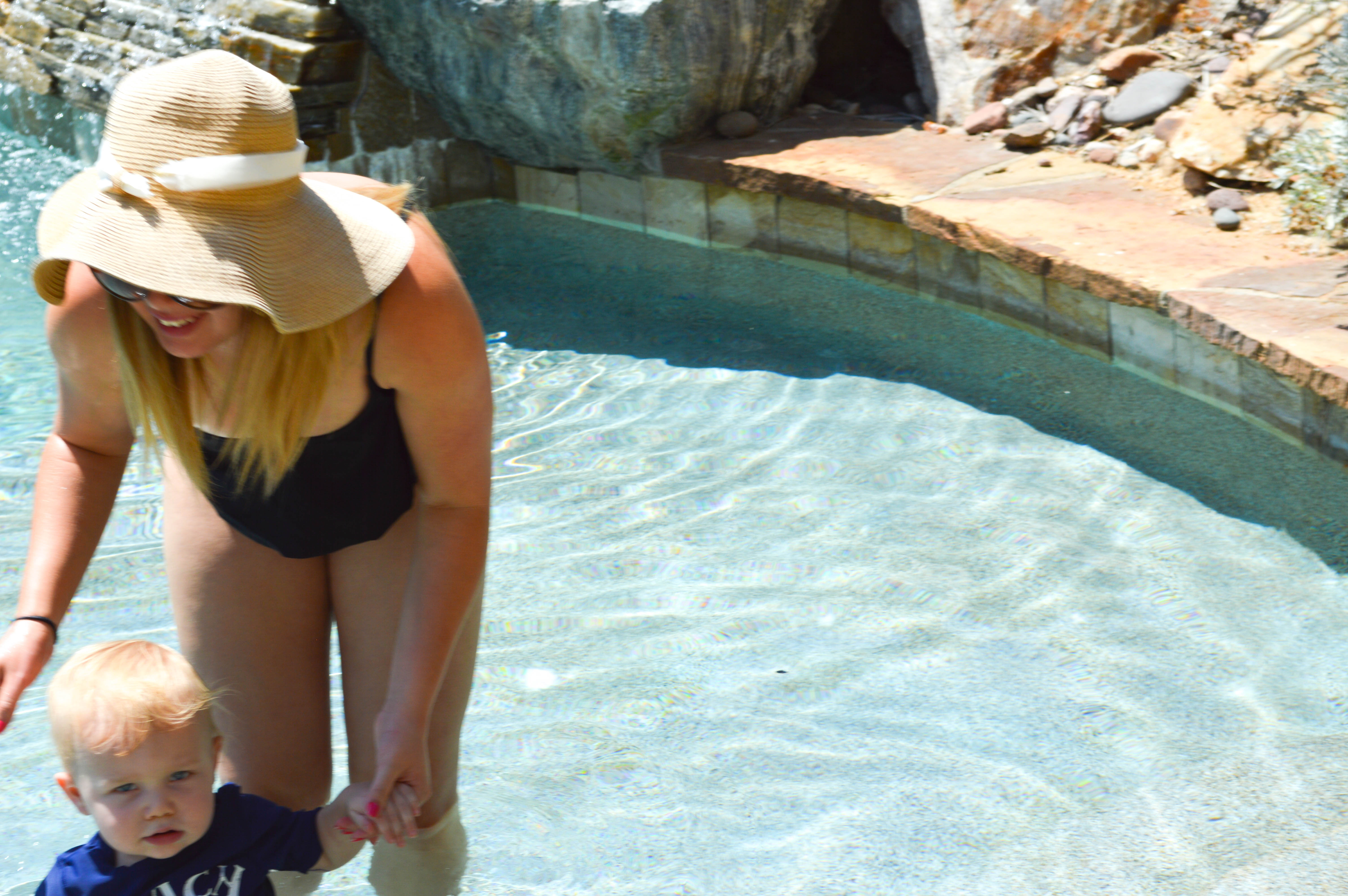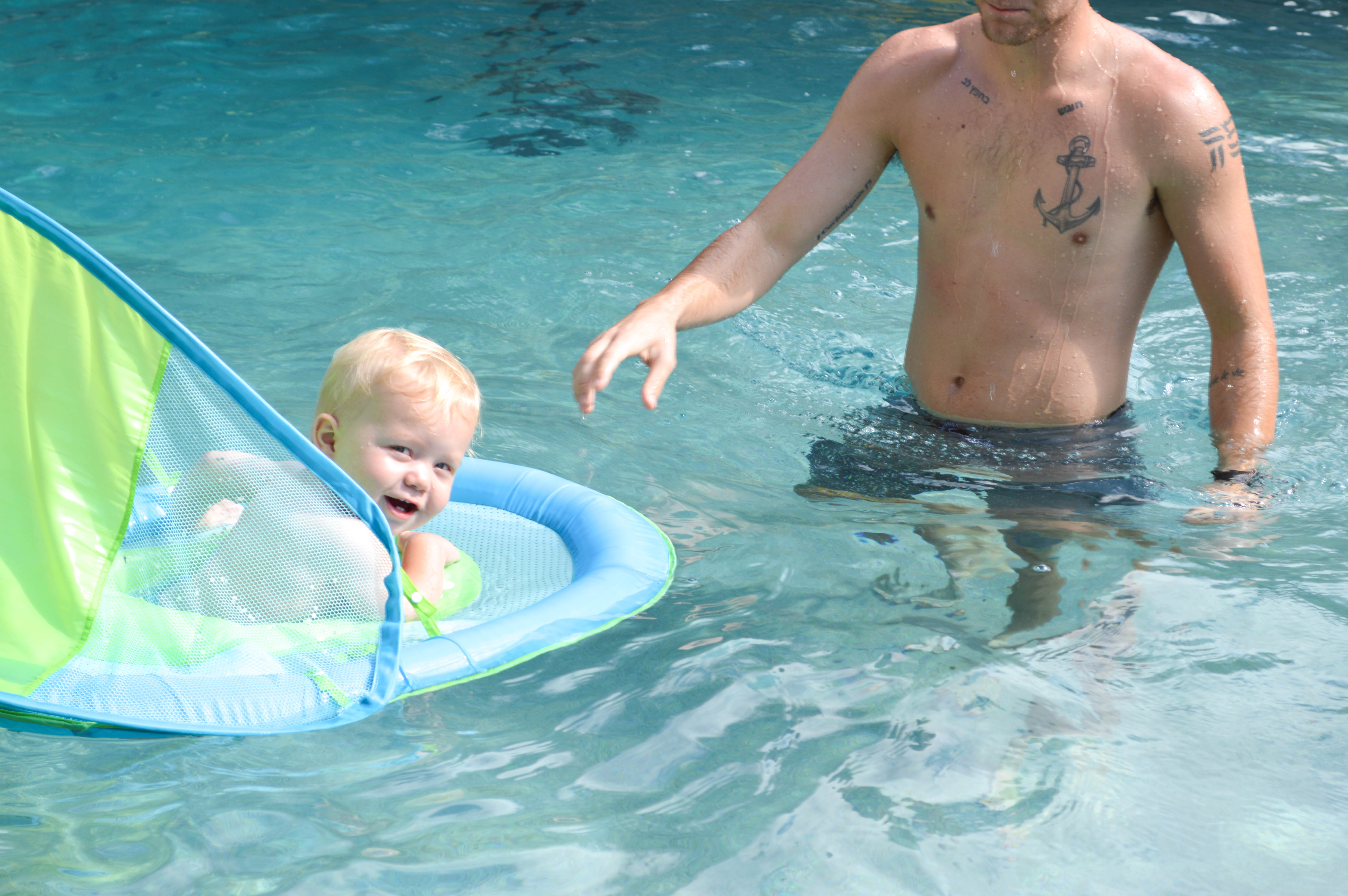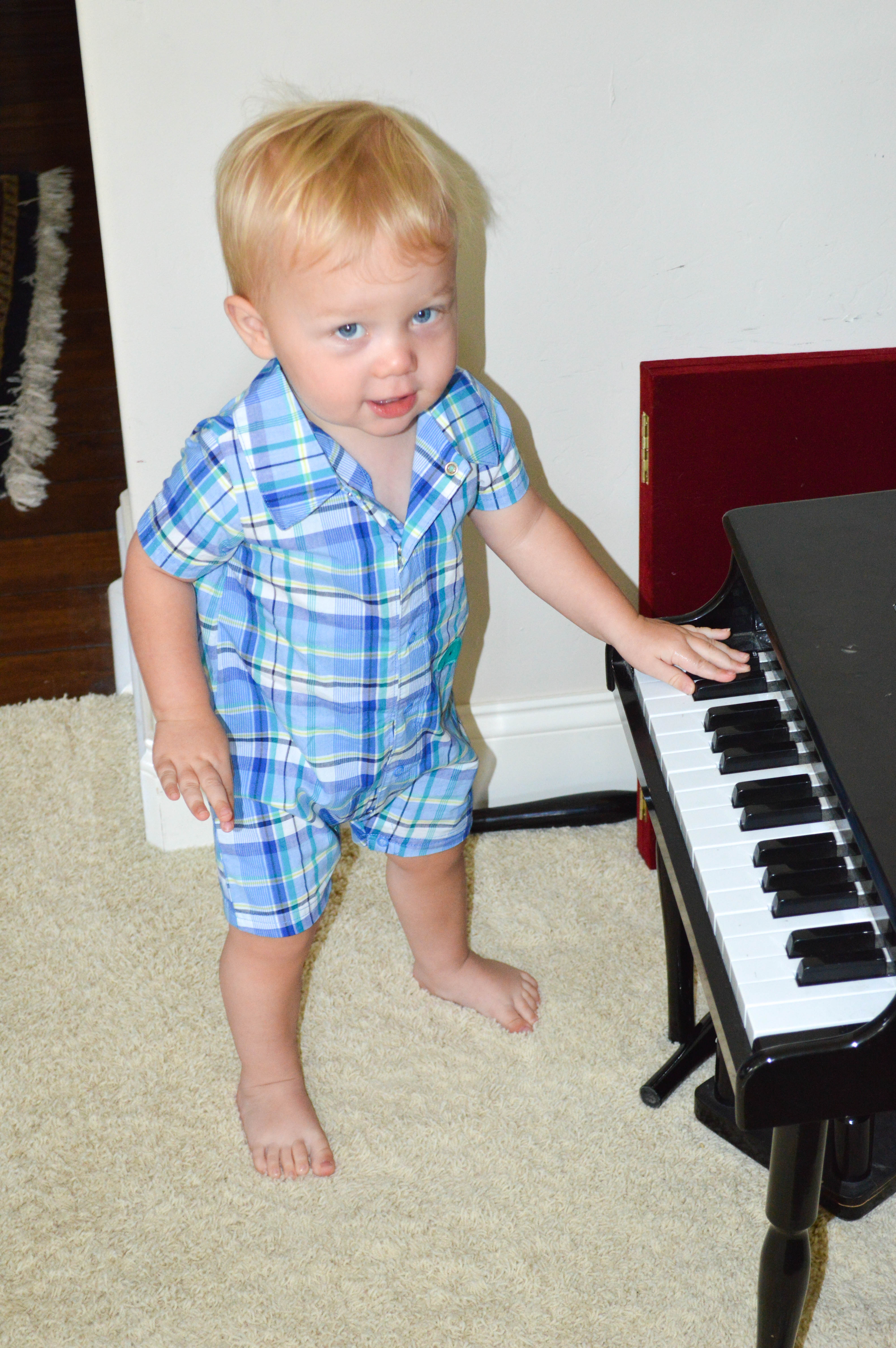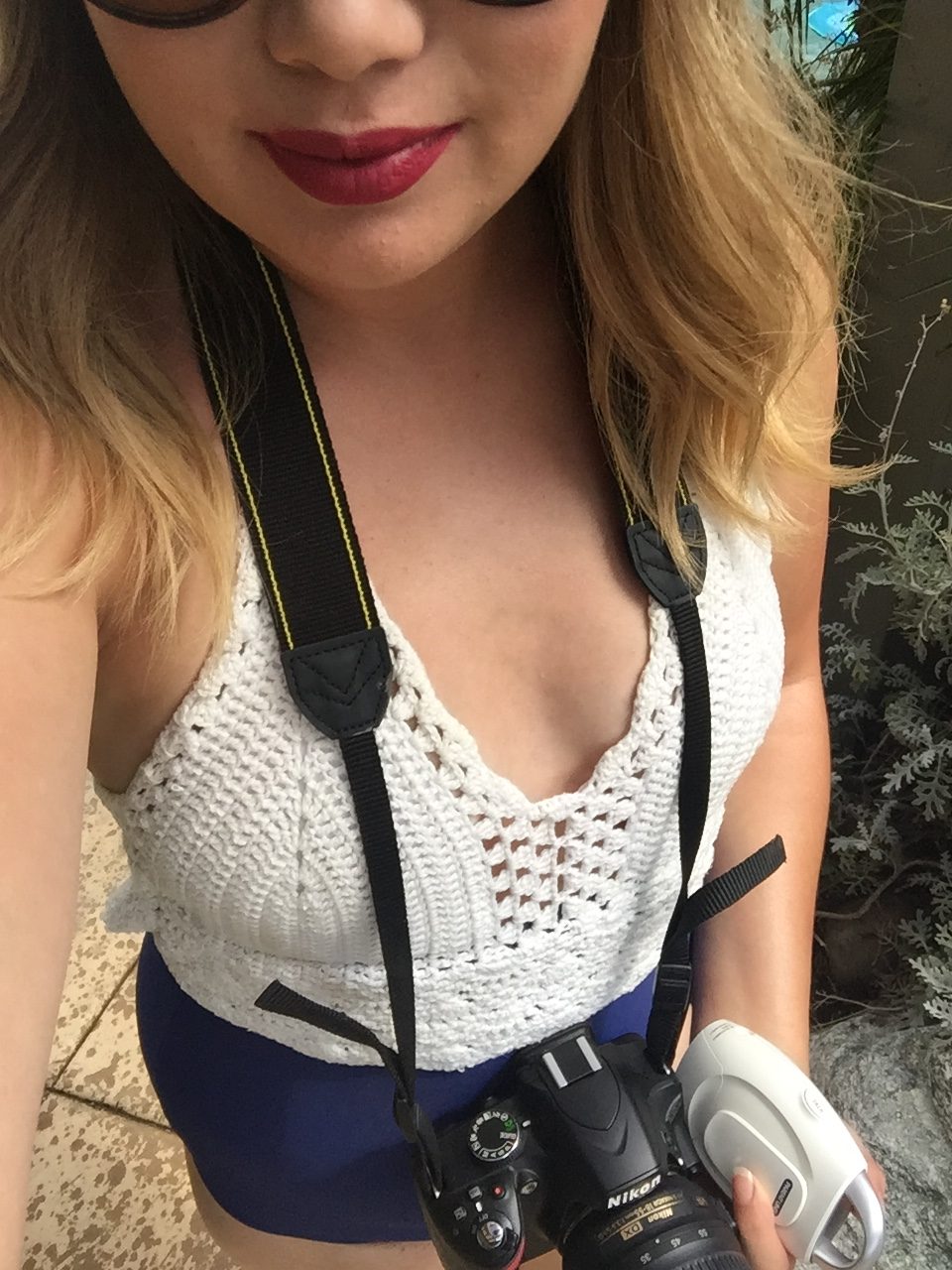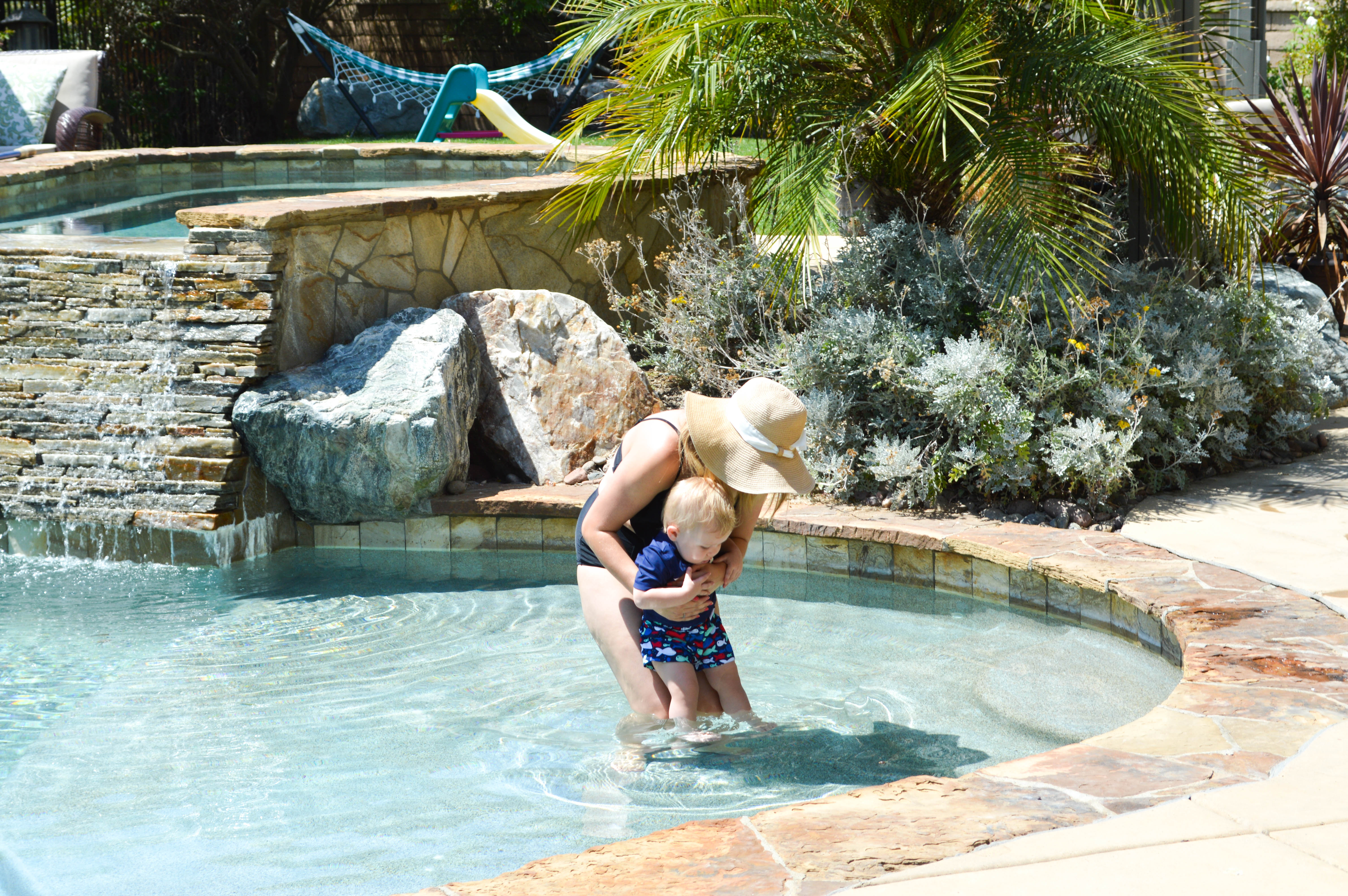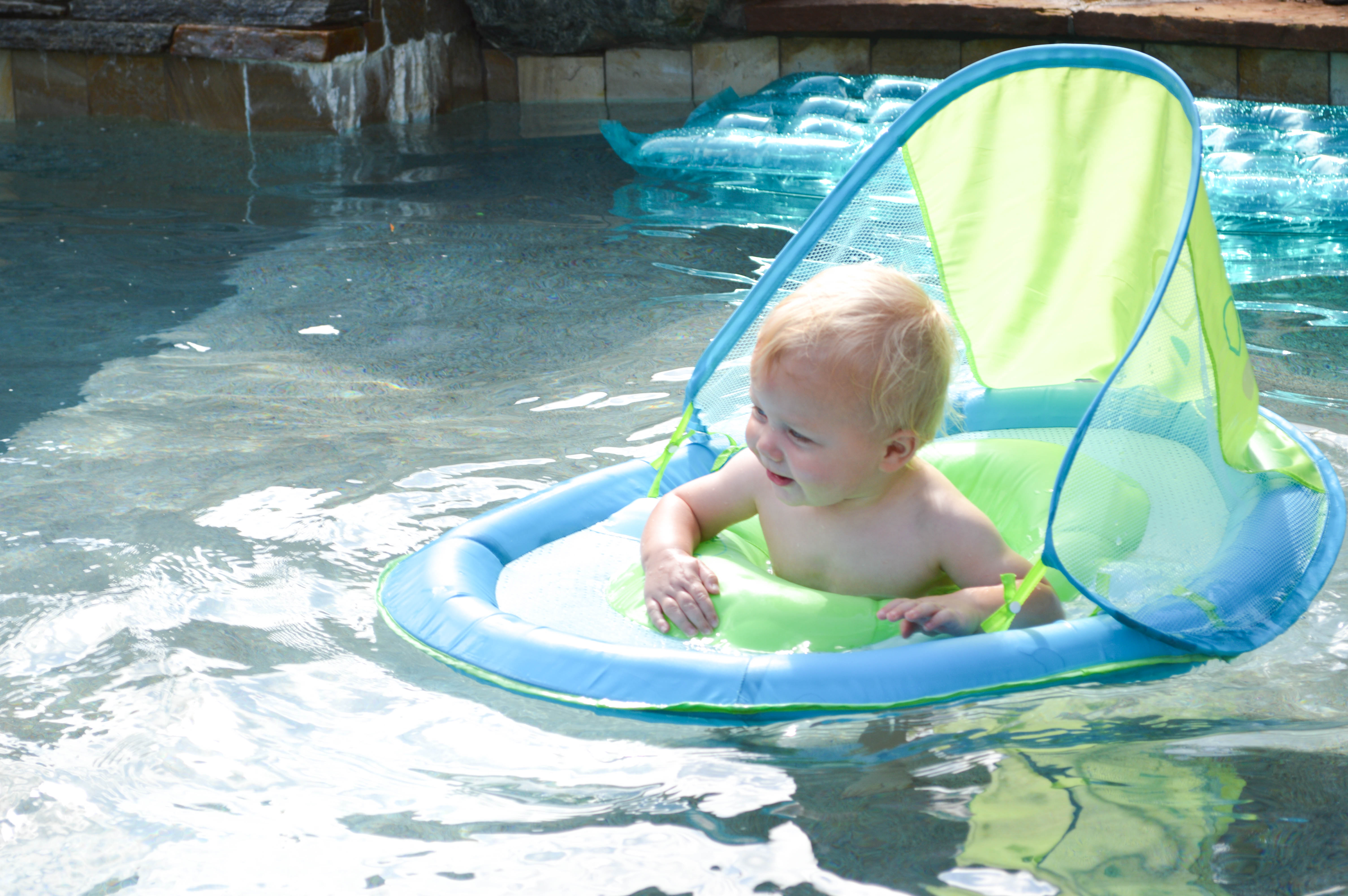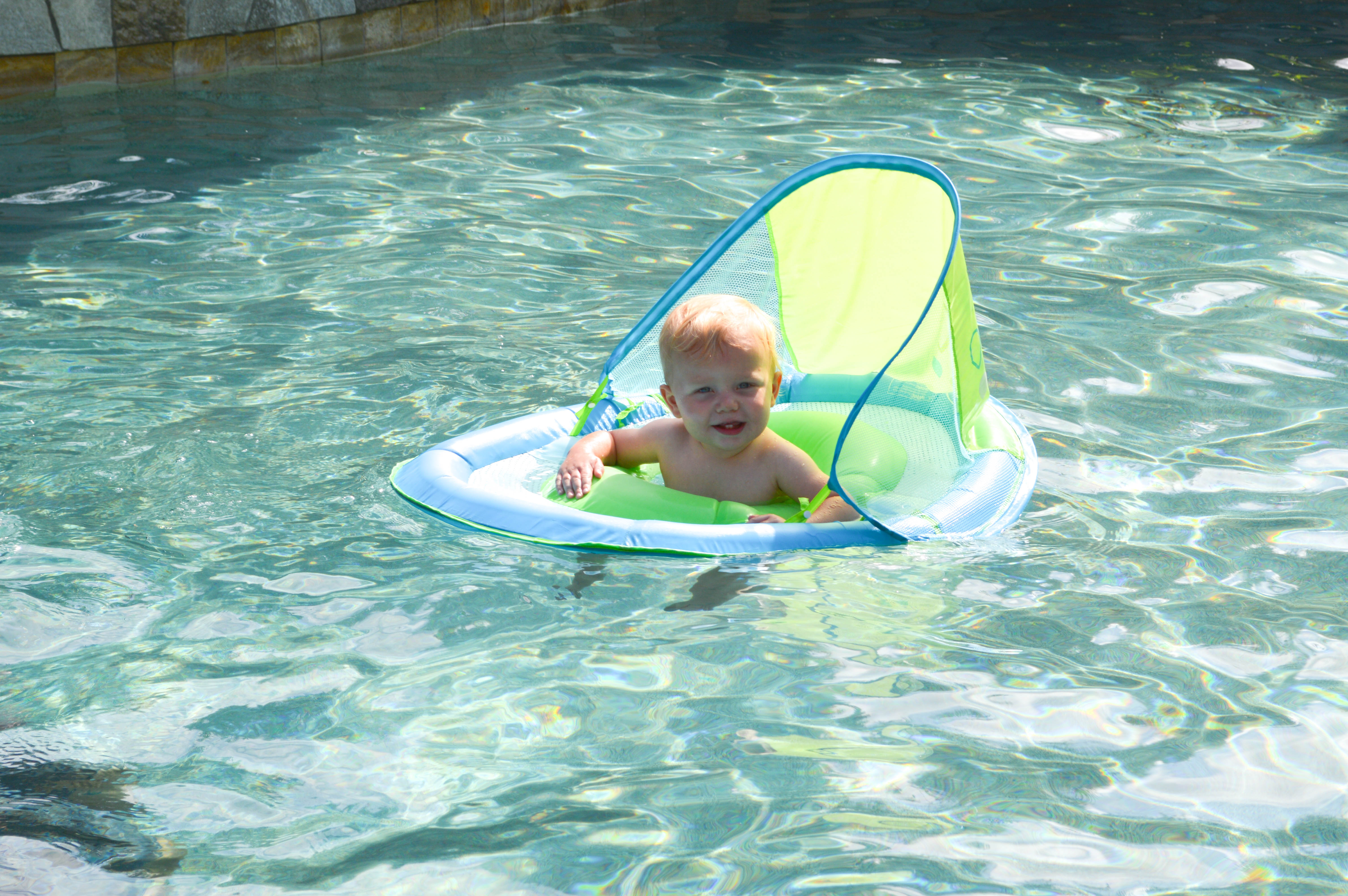 We had so much fun at the beach! We went 2 days. While we were on Balboa earlier this Summer, we were in the bay, so there were no waves. We were shocked at how much Sawyer loved them! He was squealing and laughing the whole time! It's so amazing as a parent to watch your child experience the ocean. We had fun playing on the beach while Kurtis skim boarded and surfed. And spent lots of time in the waves!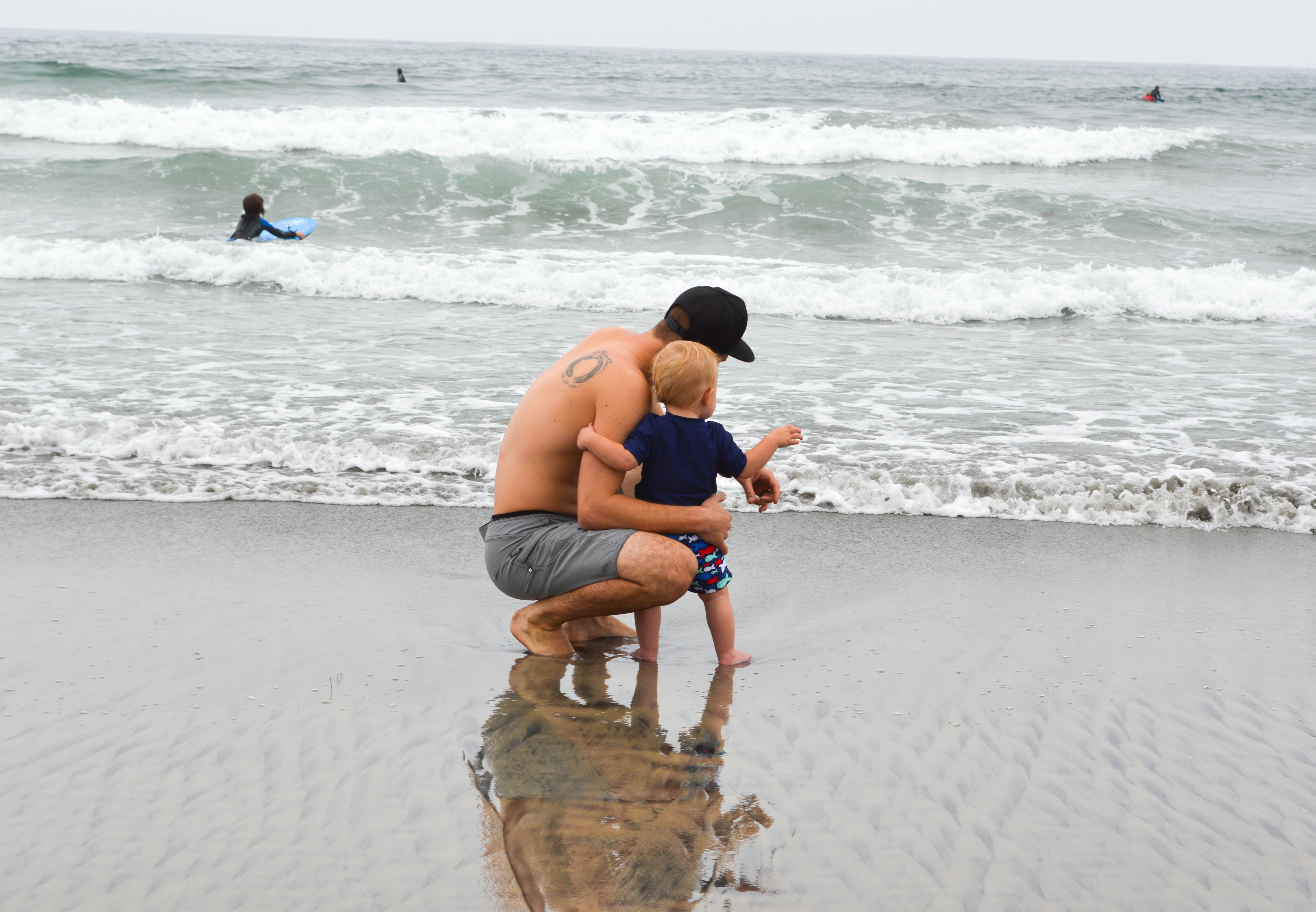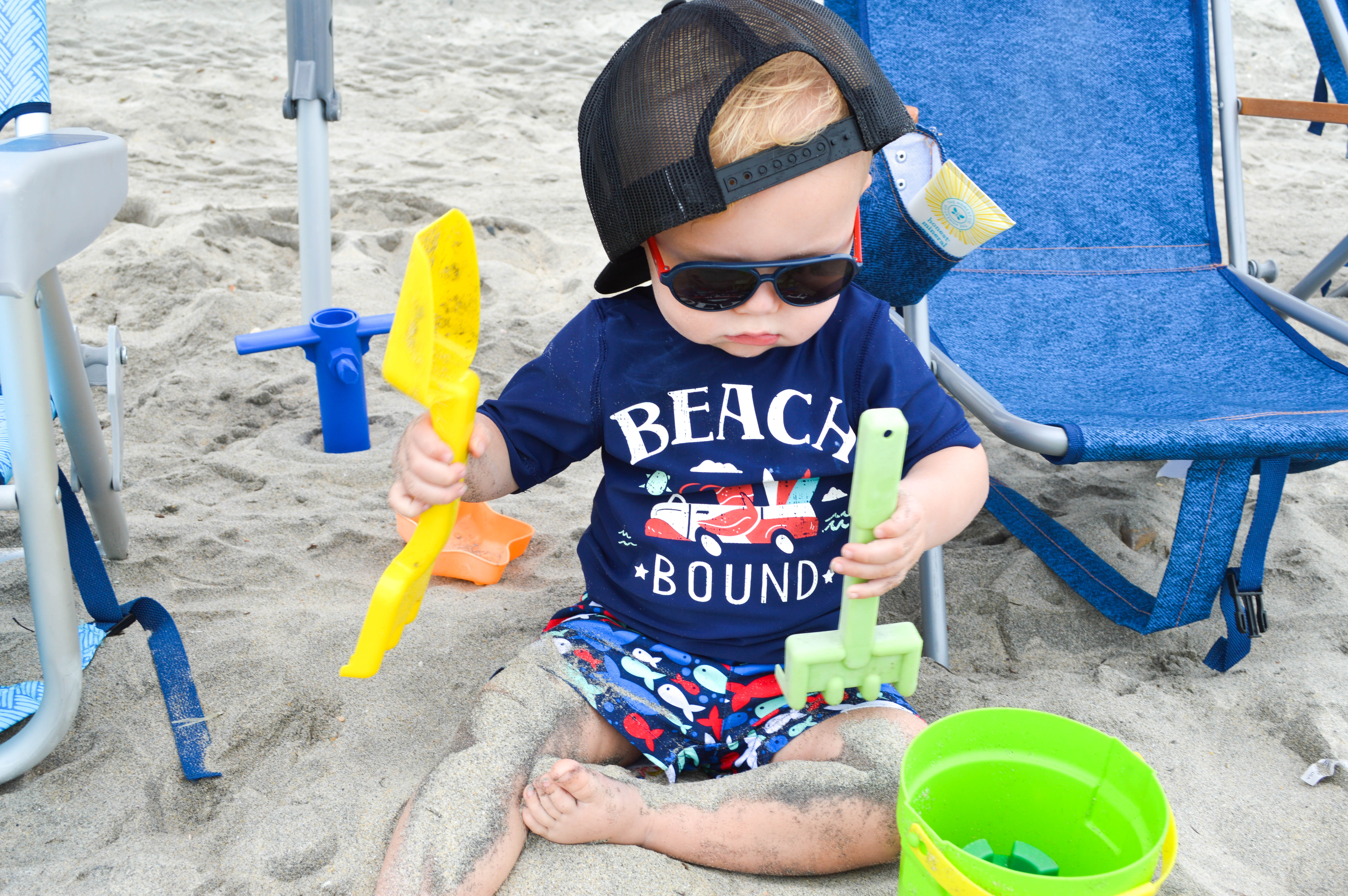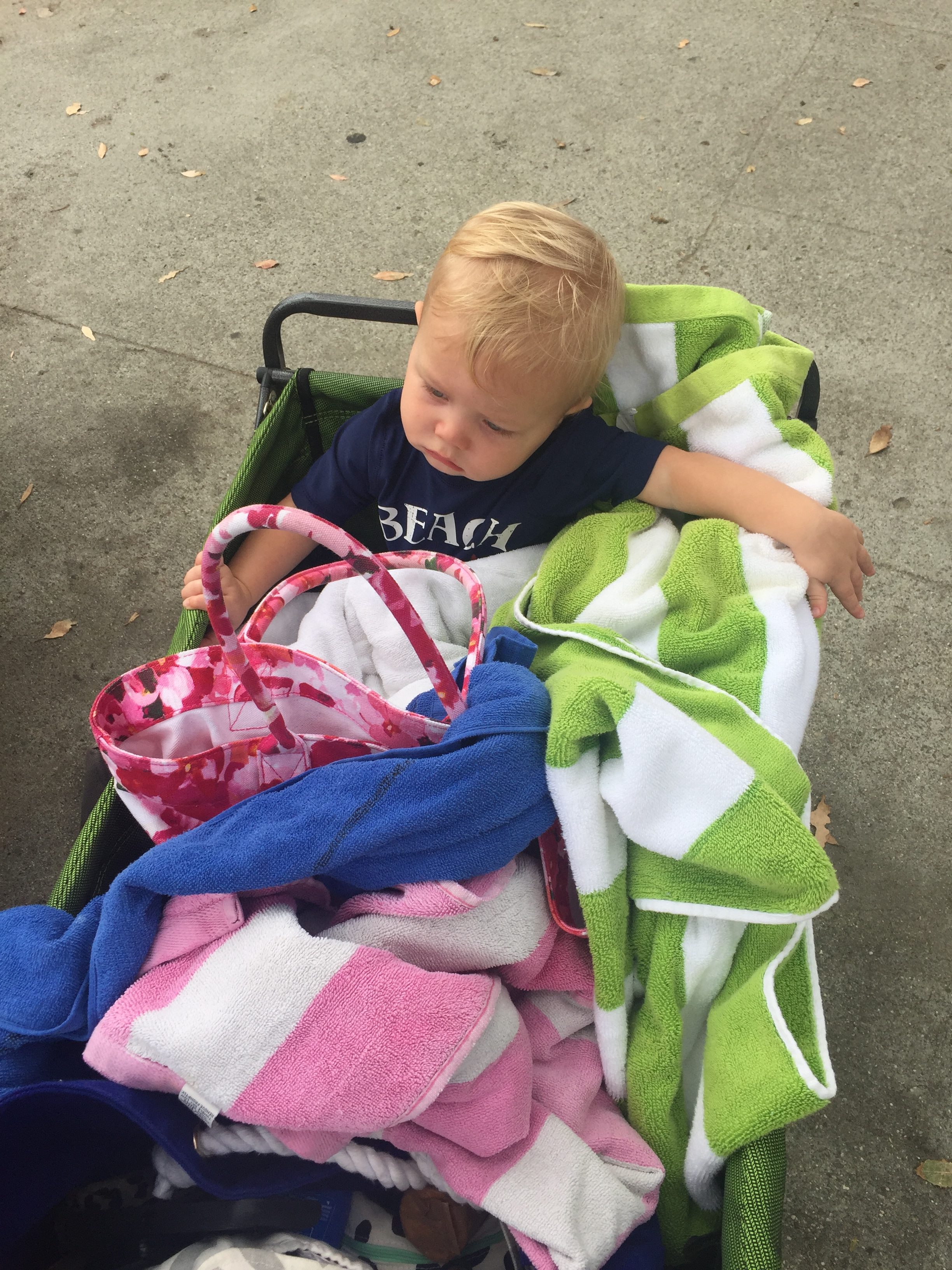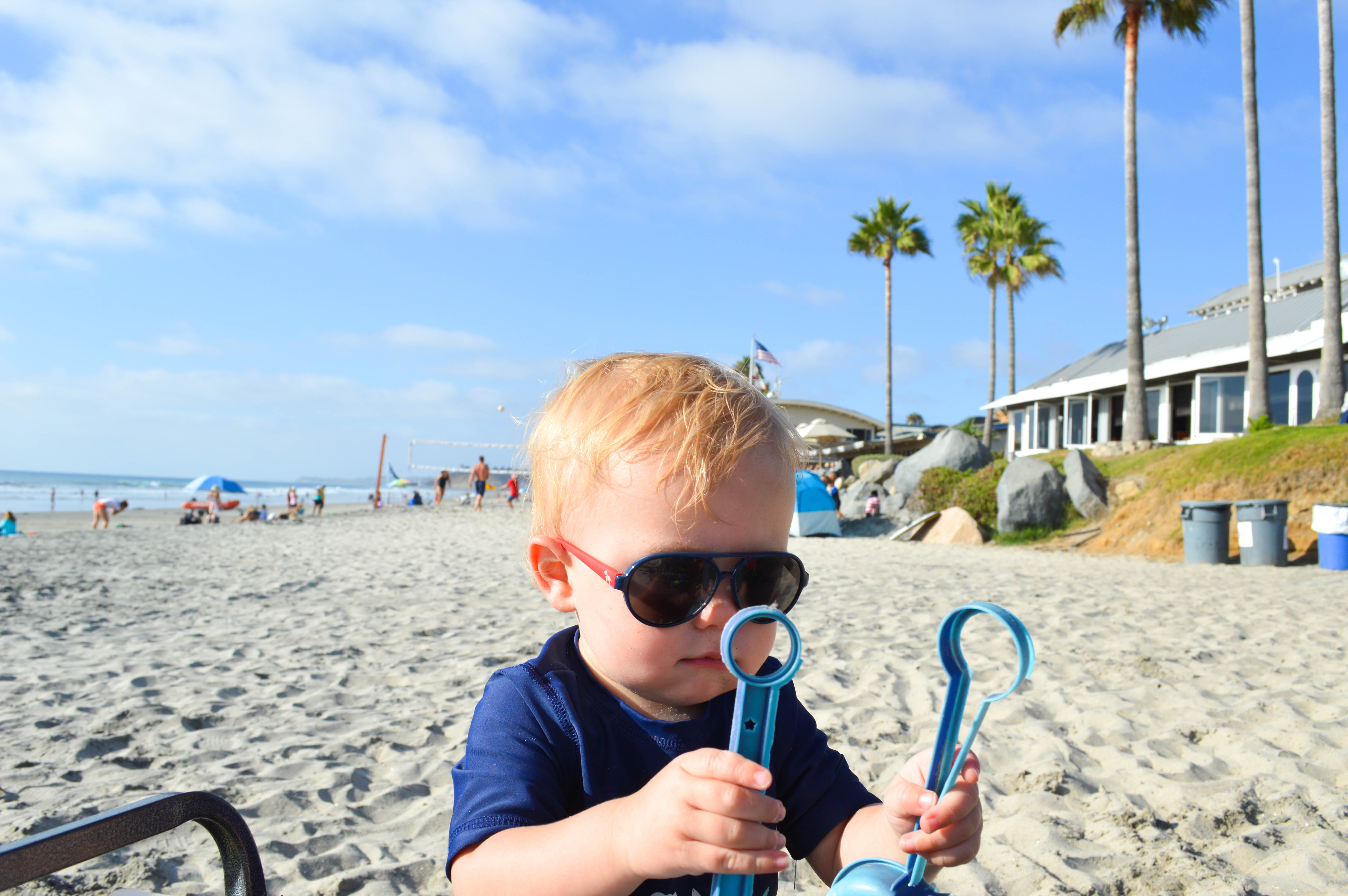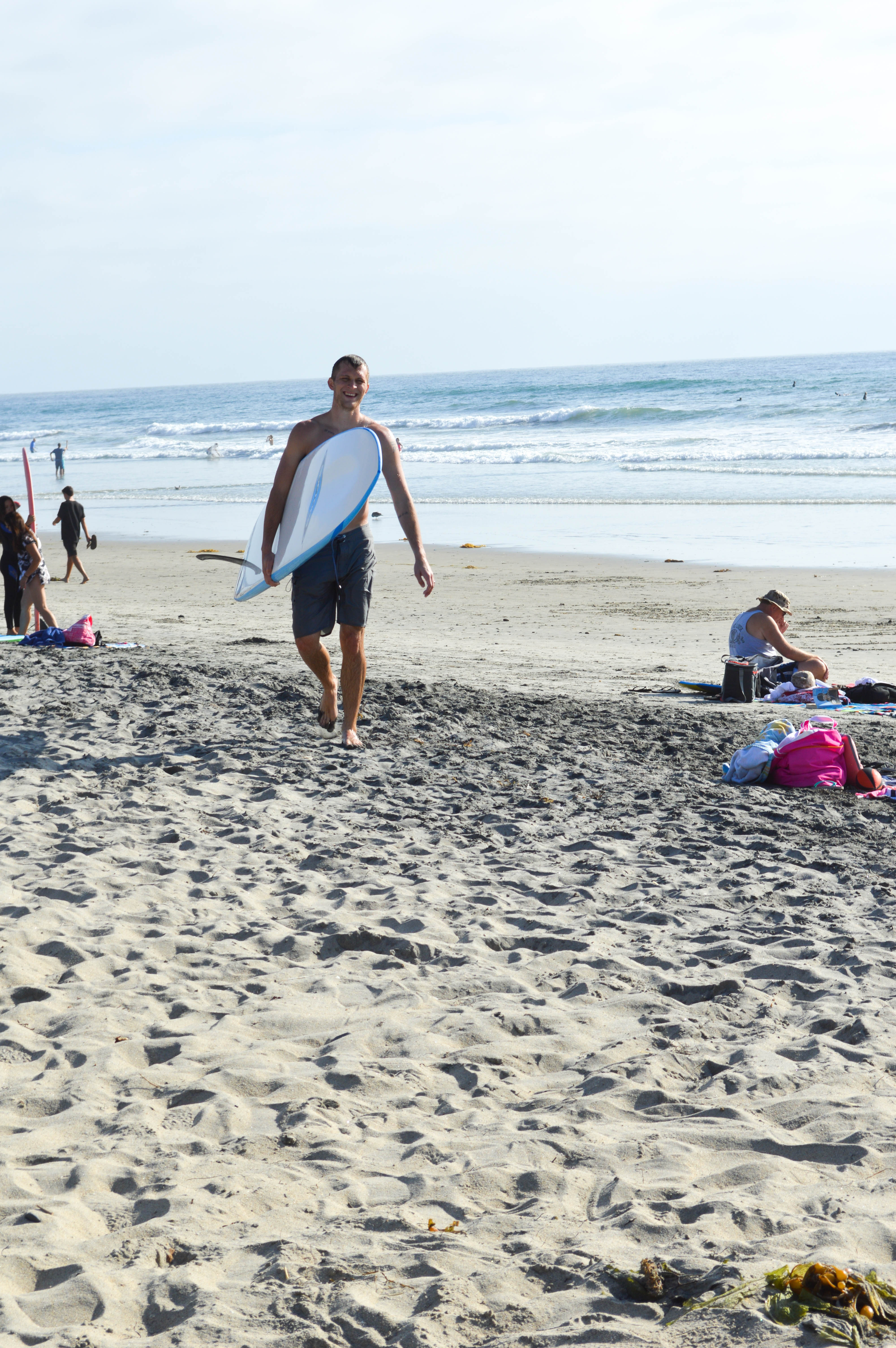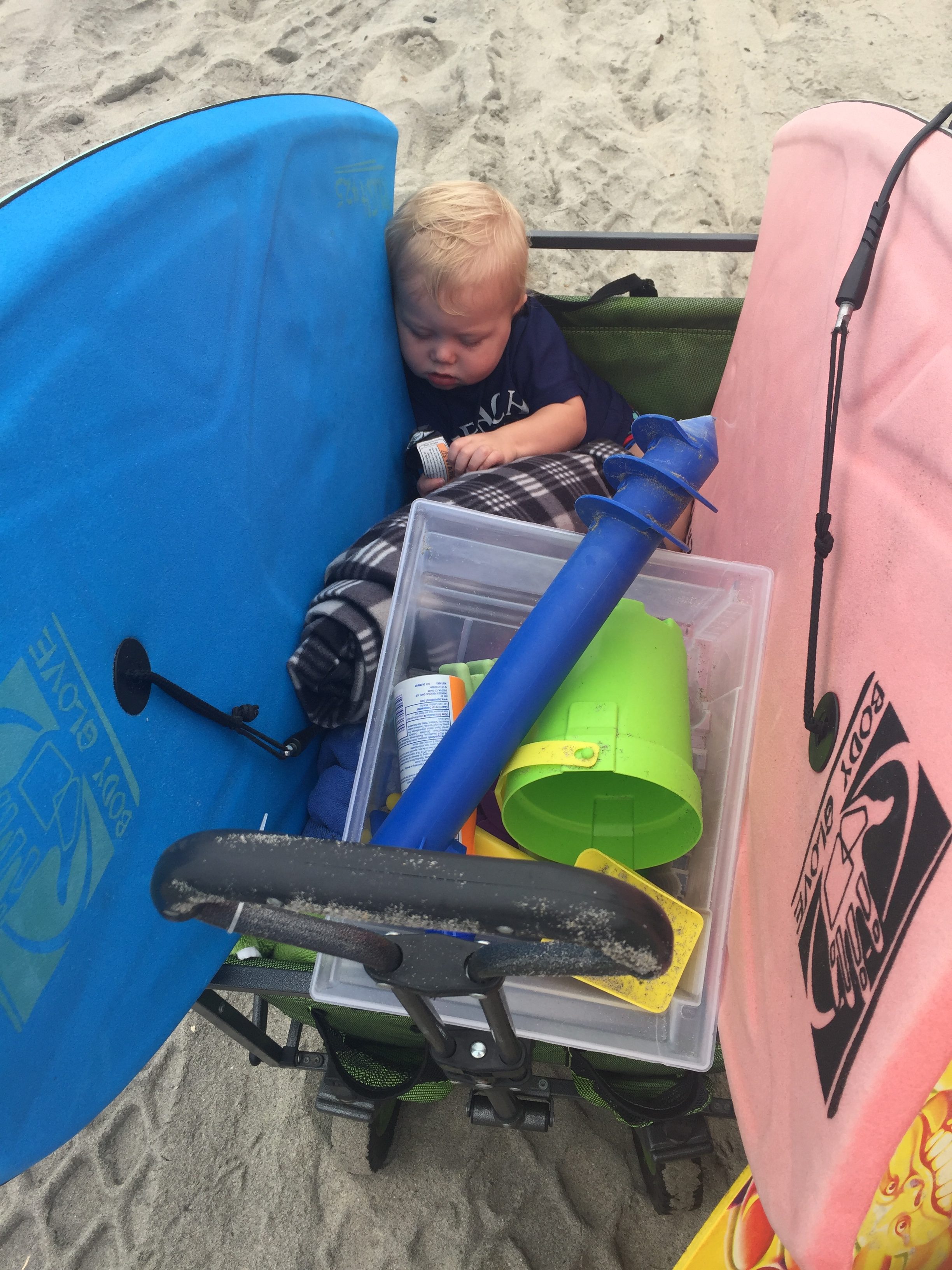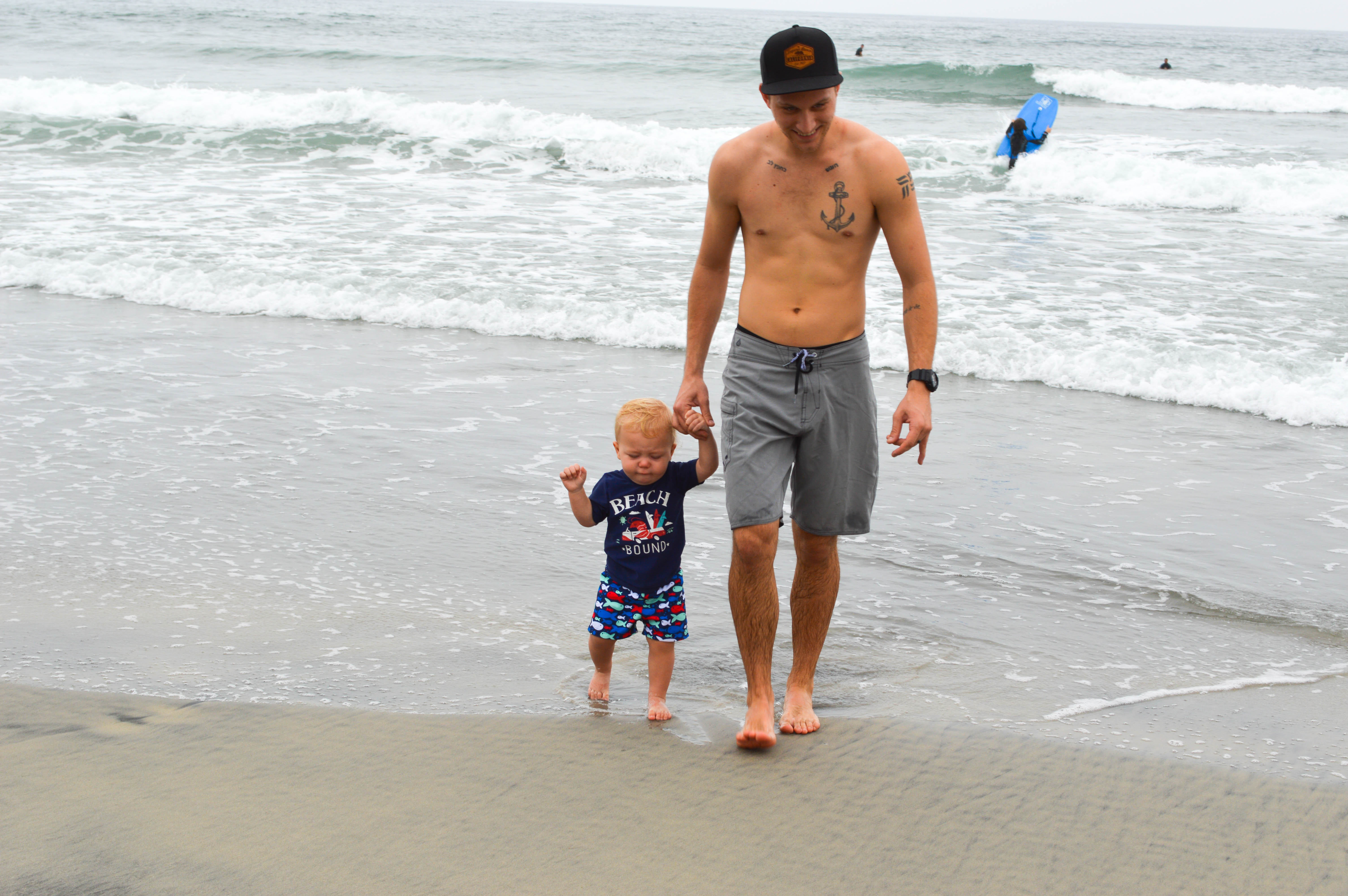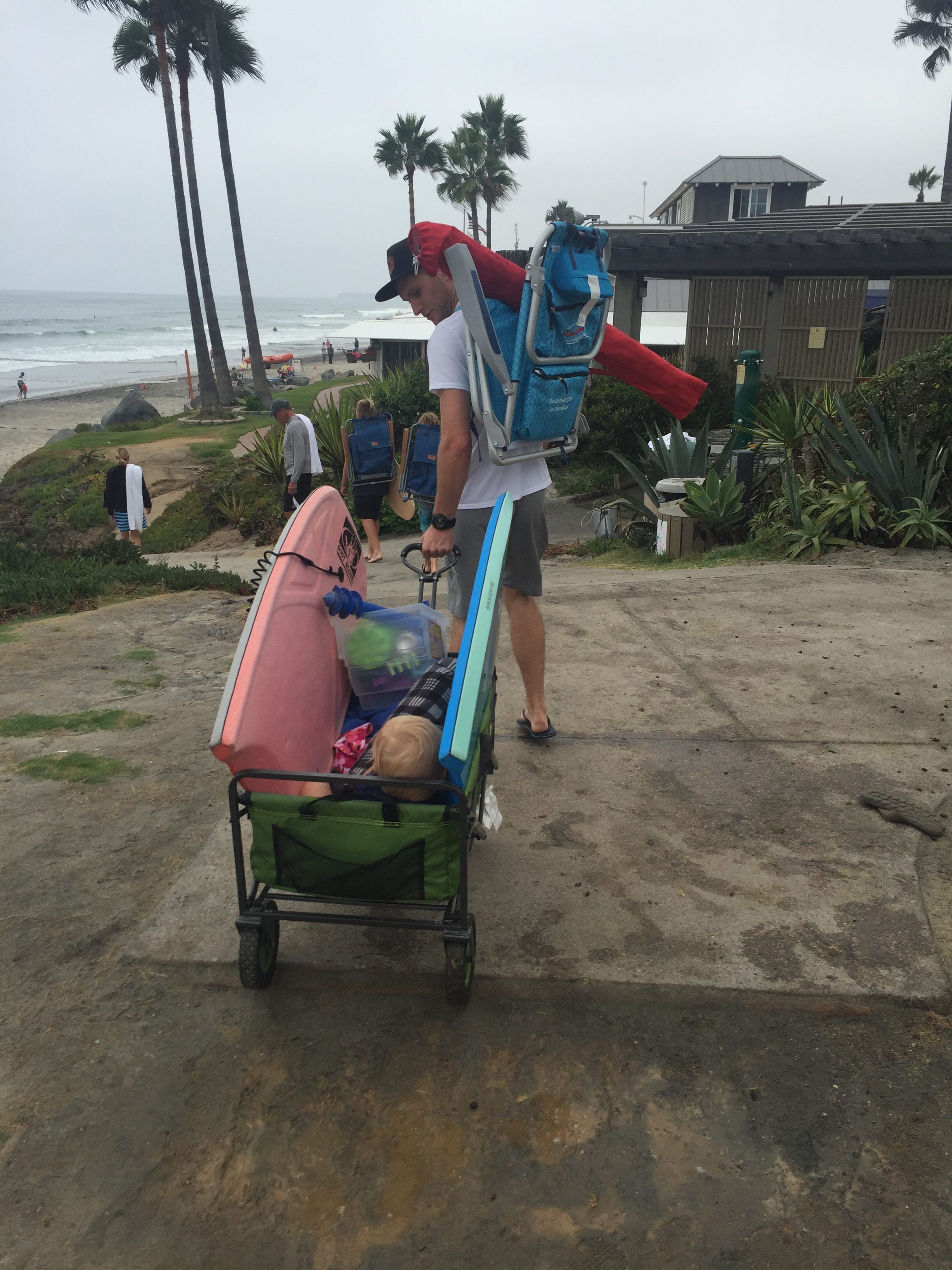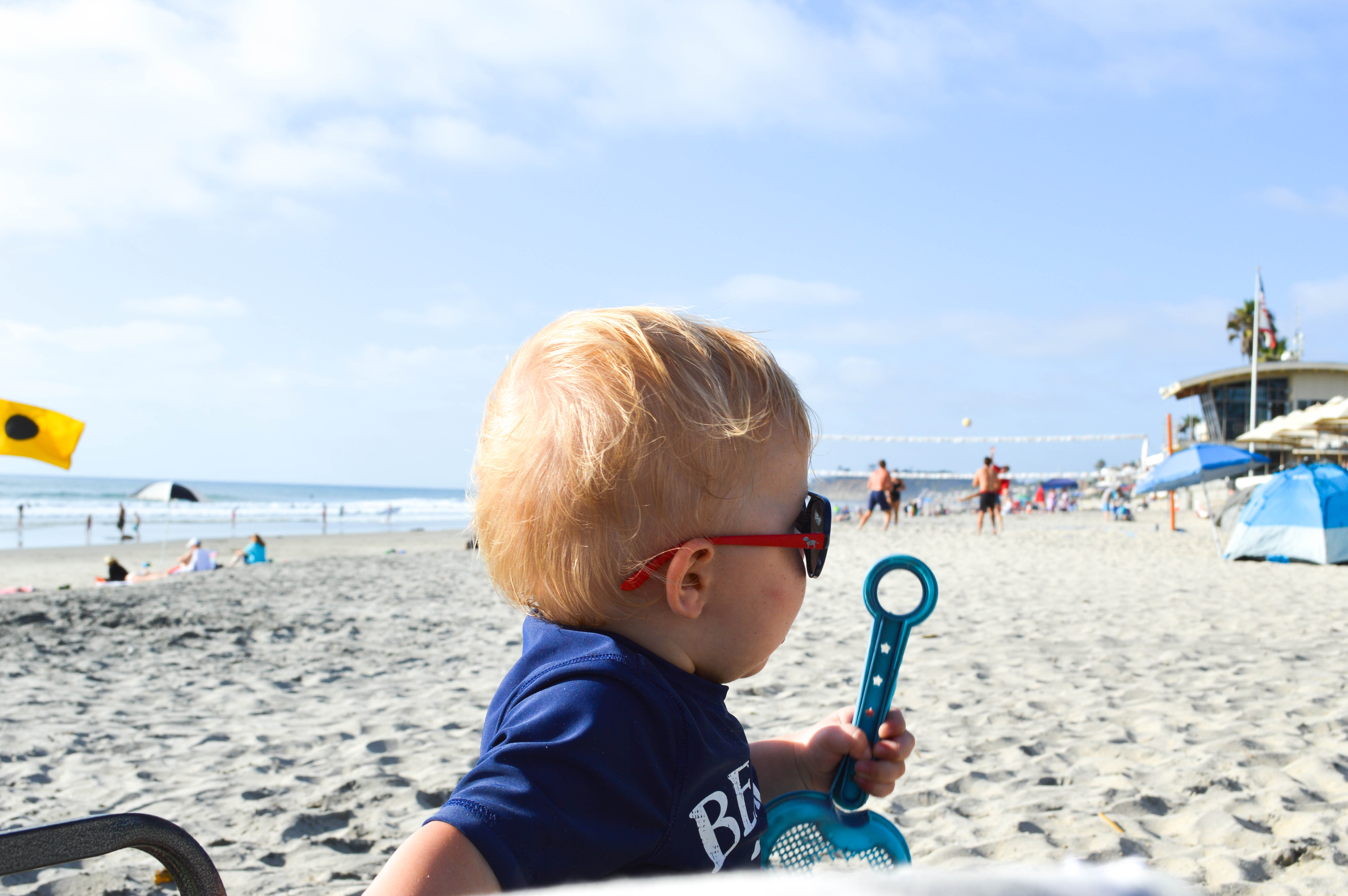 One of the ways we kept Sawyer safe from the sun while at the beach was using these super cute sun sleeves from Sun Angels! We went to the beach in the mornings, when it was still overcast (the best time for surfing), but once the sun started peeking through the clouds, we made sure to keep Sawyer as safe as possible. We reapplied sunscreen once per hour, and kept him under the umbrella whenever he wasn't in the water. For extra protection while on the beach, we used the sun sleeves!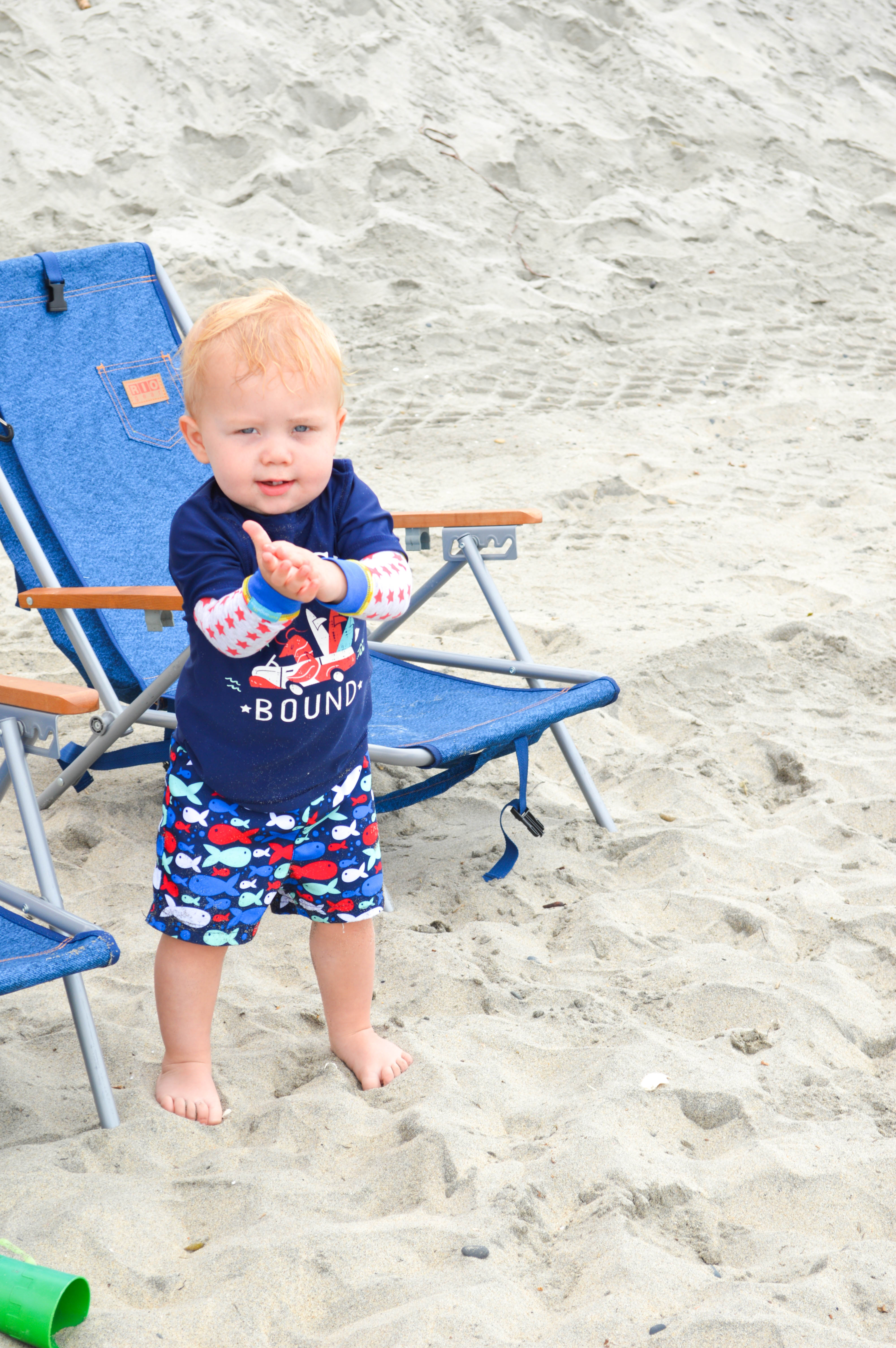 Aren't they cute? They go on just like arm socks. They're thin enough that you won't overheat, but still provide optimal sun protection. It's just an extra step to keep your little one safe. They're great to keep in your diaper bag for days at the zoo, the pool, or even just out for a walk. They take up minimal space, and are such a great thing to have on hand!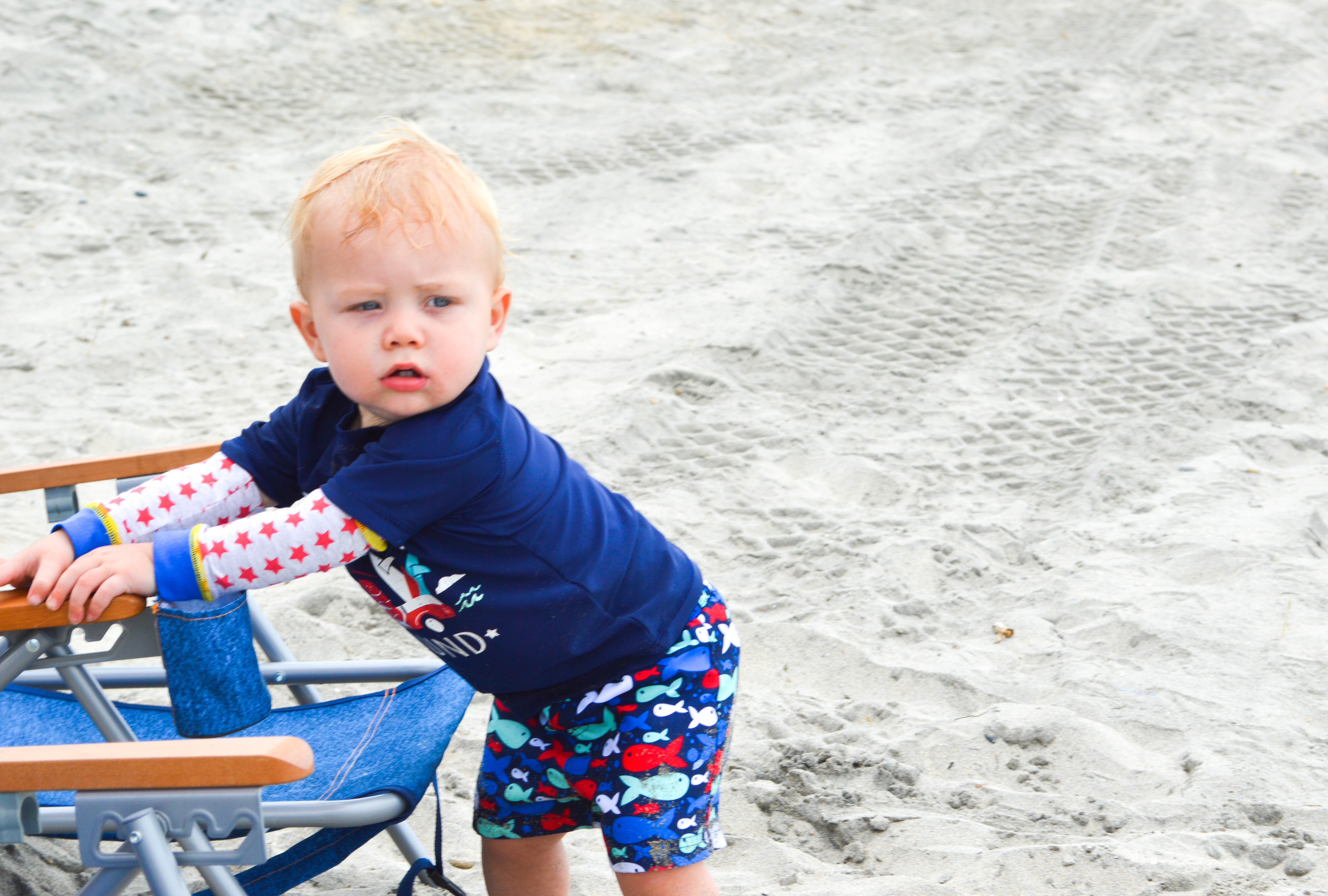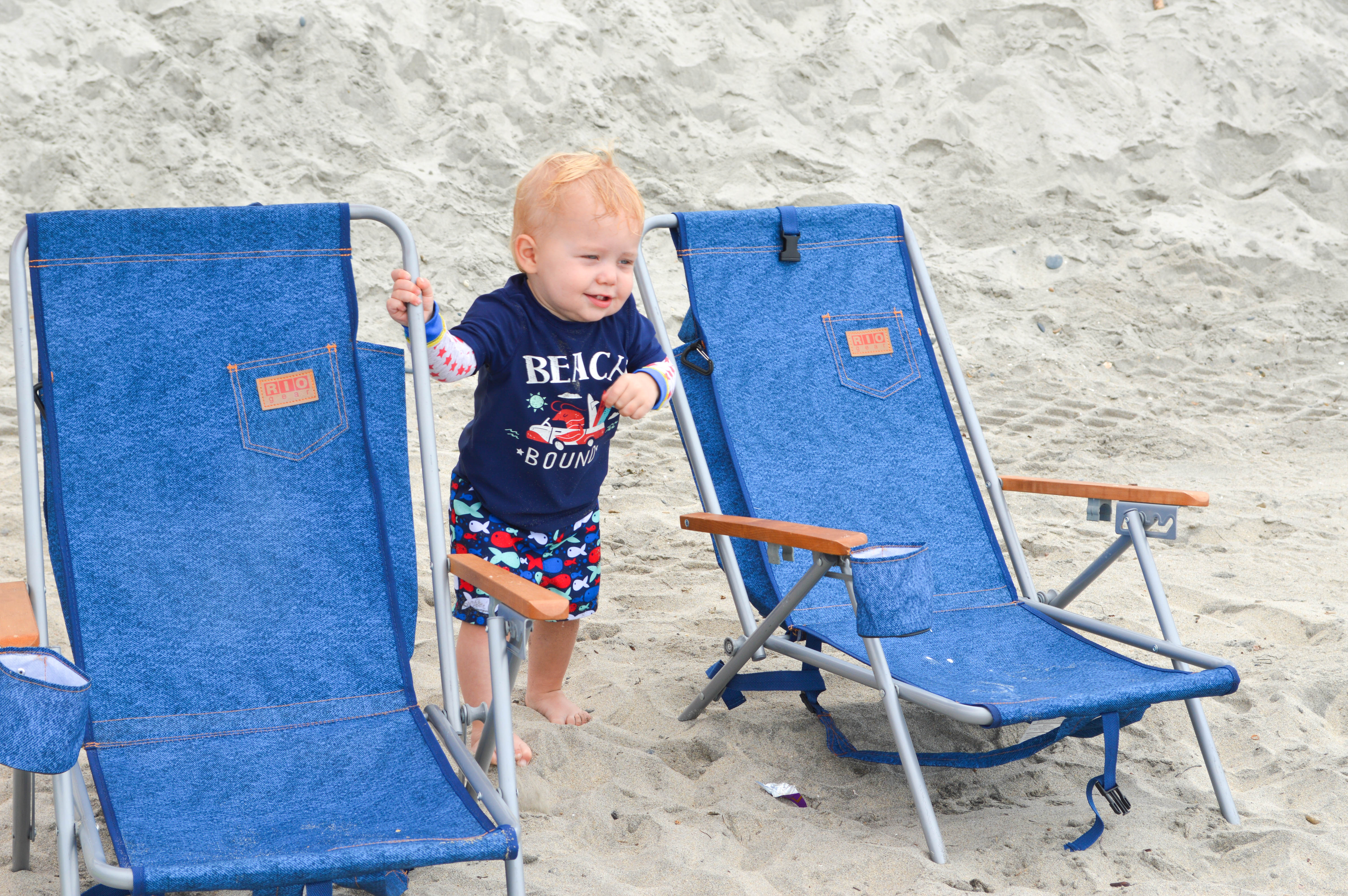 Be sure to check out Sun Angels! And use code "LOVELY" at checkout for free shipping!
| Shop | Facebook | Instagram | Twitter |
I keep my pool/beach bag separate from my diaper bag. You need so many specific things for the pool/beach, that adding them to your diaper bag simply isn't possible. You would need the biggest diaper bag in the world! Instead, I pack up my pool bag with everything we need sunglasses, sunscreen, snacks, water toys, sand toys, towels, etc. and simply add a diaper clutch.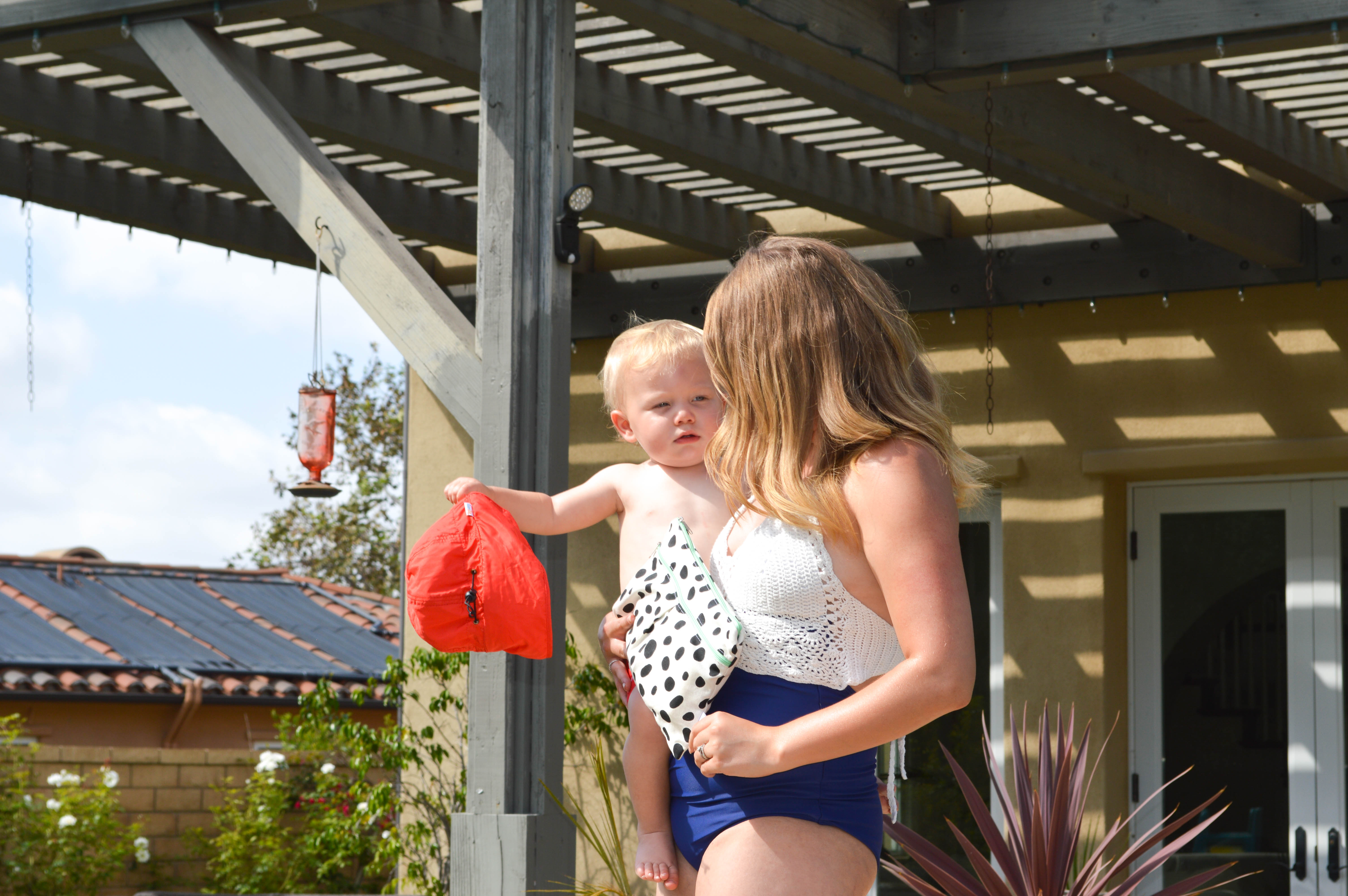 This water resistant diaper clutch is from Logan + Lenora and I am obsessed. I would probably take it out just as a regular clutch, that's how cute it is! For beach days, I simply packed it full with 2 extra swim diapers, 1 regular, diaper, and wipes, and I was good to go!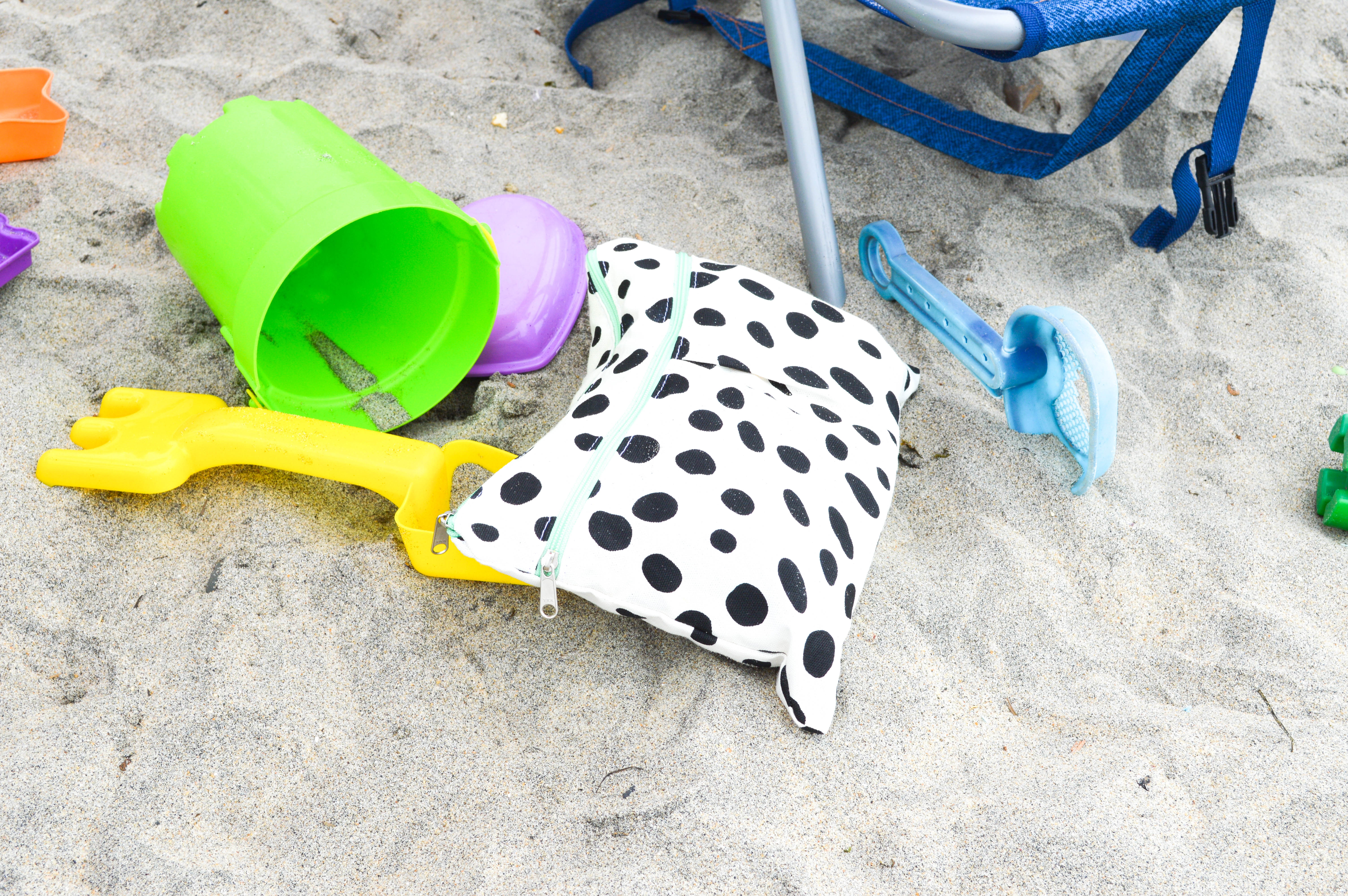 I got so many compliments on this clutch! My Aunt and Grandma loved it and asked where they could get one- just to use as a purse. They're that cute! The water resistance is a huge plus! For obvious reasons at the pool or beach, I don't have to worry about it getting wet, but it's also great for my regular diaper bag! Not only can it keep things safe if something were to spill, but it's also great for storing food and snacks (that way it can't spill on anything else), holding wet clothes, or even a dirty diaper if there's no trash can nearby. The inside could easily be wiped out and cleaned. It's such a versatile product, every Mama needs one! Oh, and they're based in Colorado- a huge plus for me!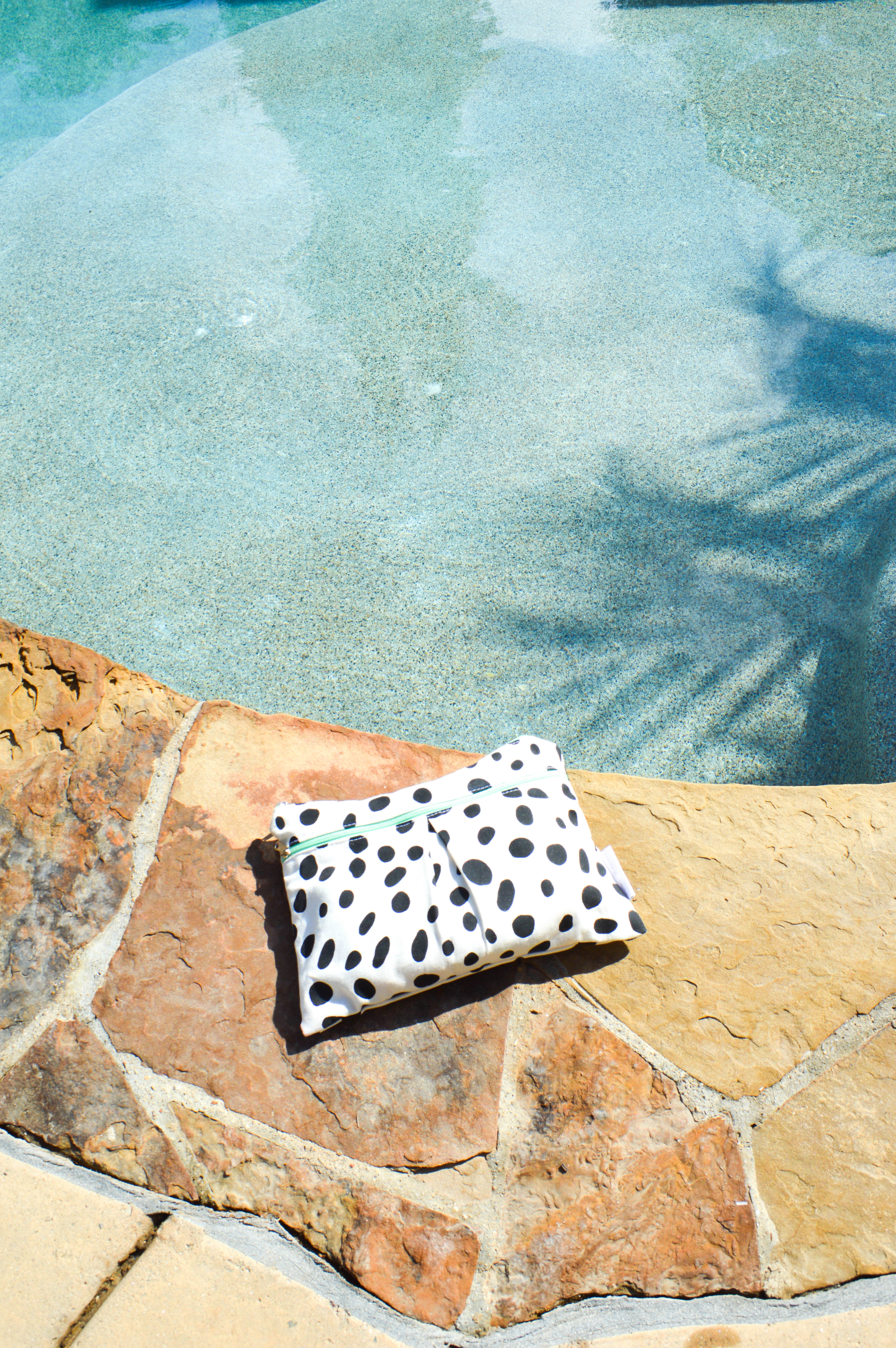 I love my Logan + Lenora clutch so much, I'm giving away a $25 shop credit to Logan + Lenora on my Instagram! Head here to enter.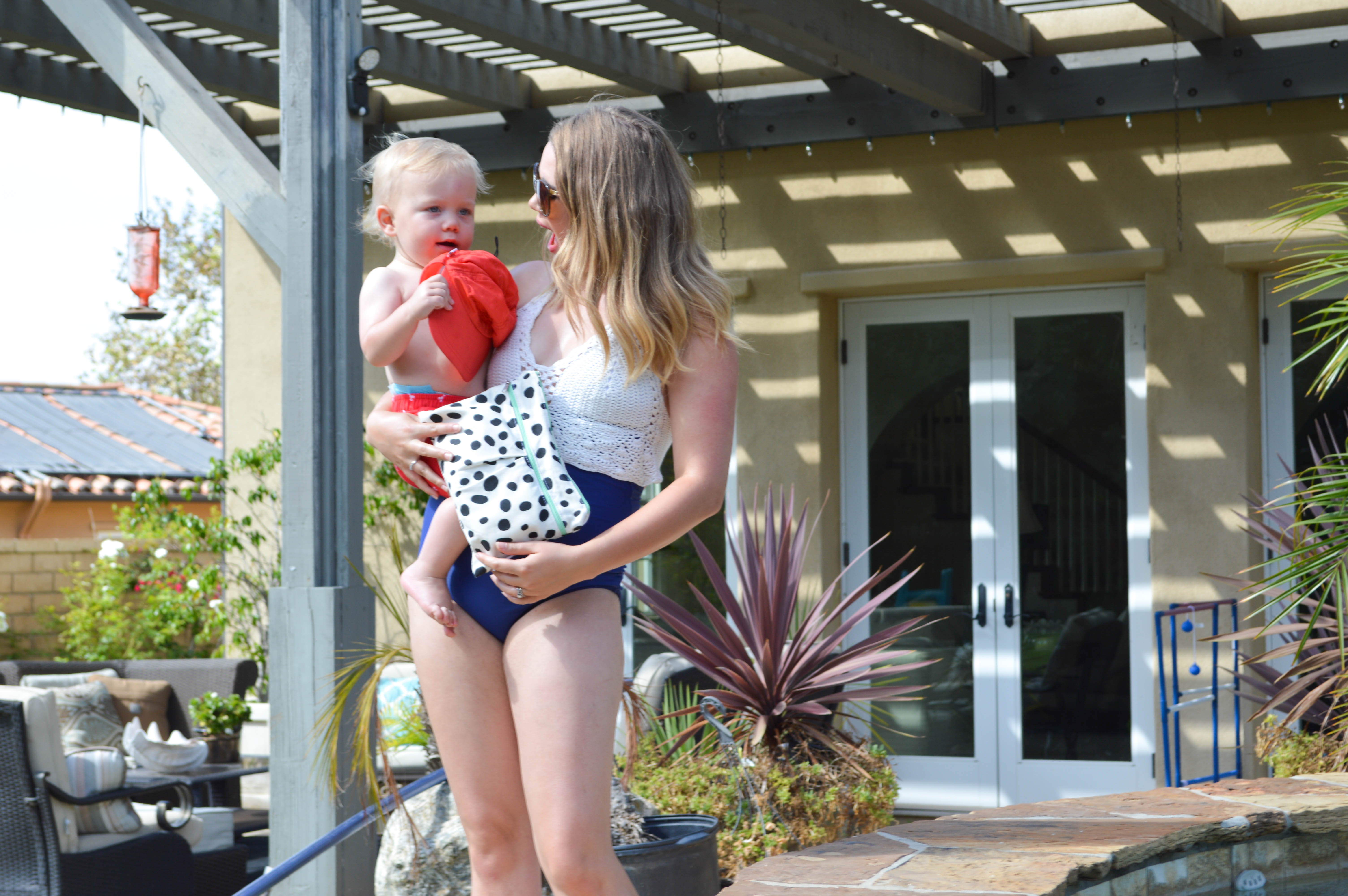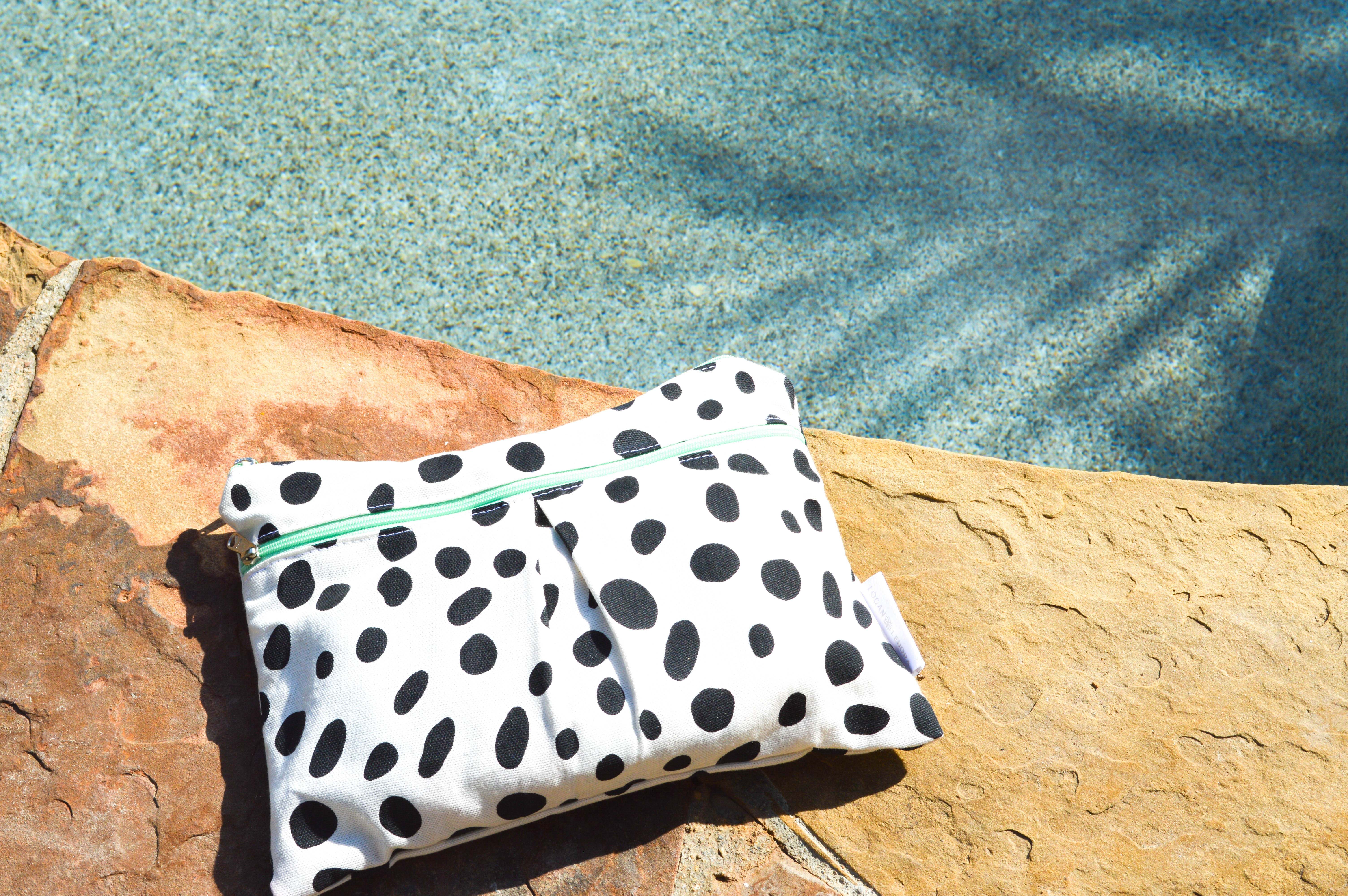 And don't forget to check out Logan + Lenora!
| Shop | Facebook | Instagram |
Even though we were in California visiting family, we made sure we had time just the 3 of us. Our first night there we went to Baked Bear after dinner for ice cream sandwiches! I don't know why Baked Bear hasn't come to Colorado yet, I would be all over it! You get to pick 2 cookies, 1 flavor of ice cream, and 1 topping, and they make you a custom ice cream sandwich. So fun!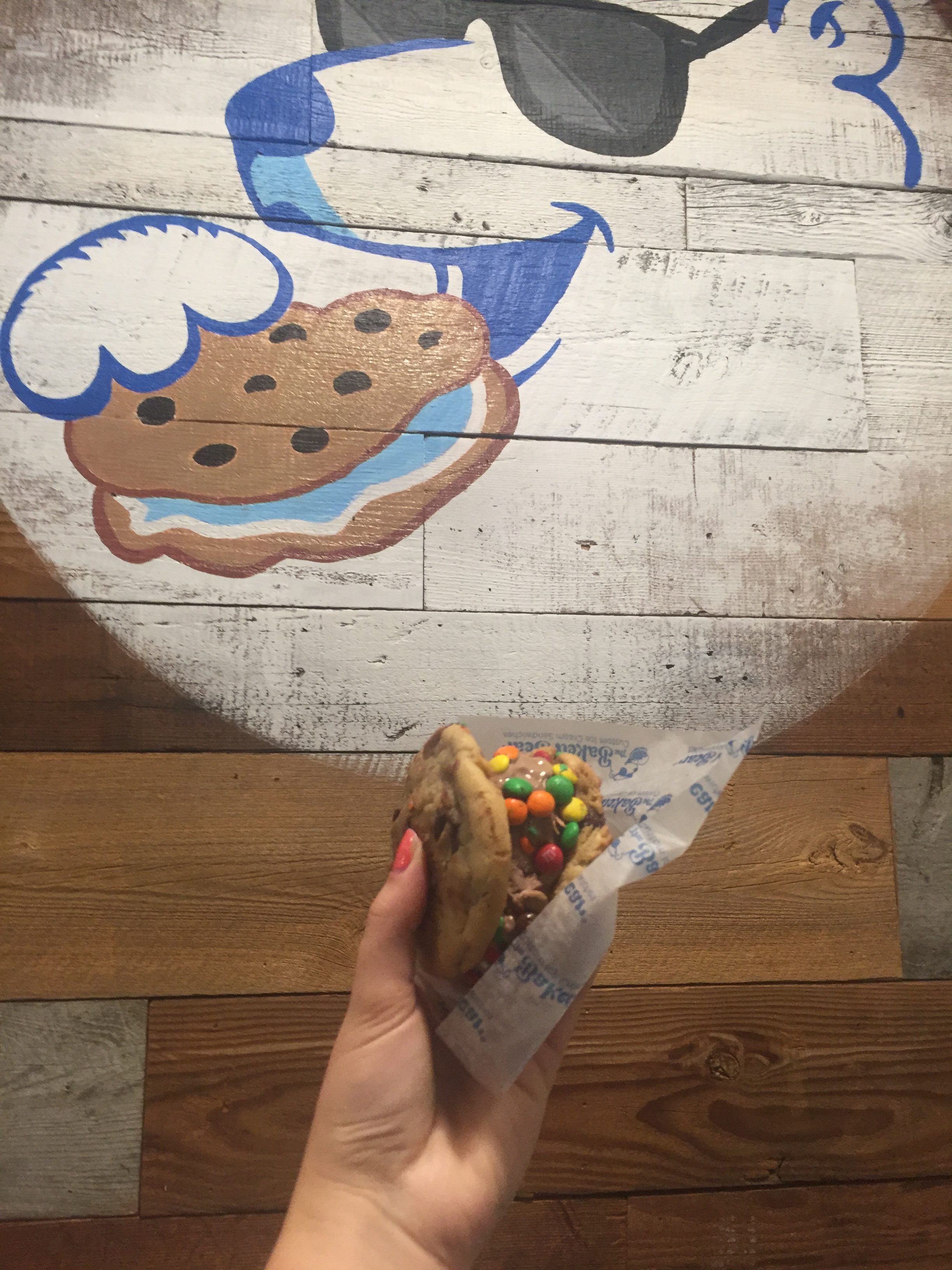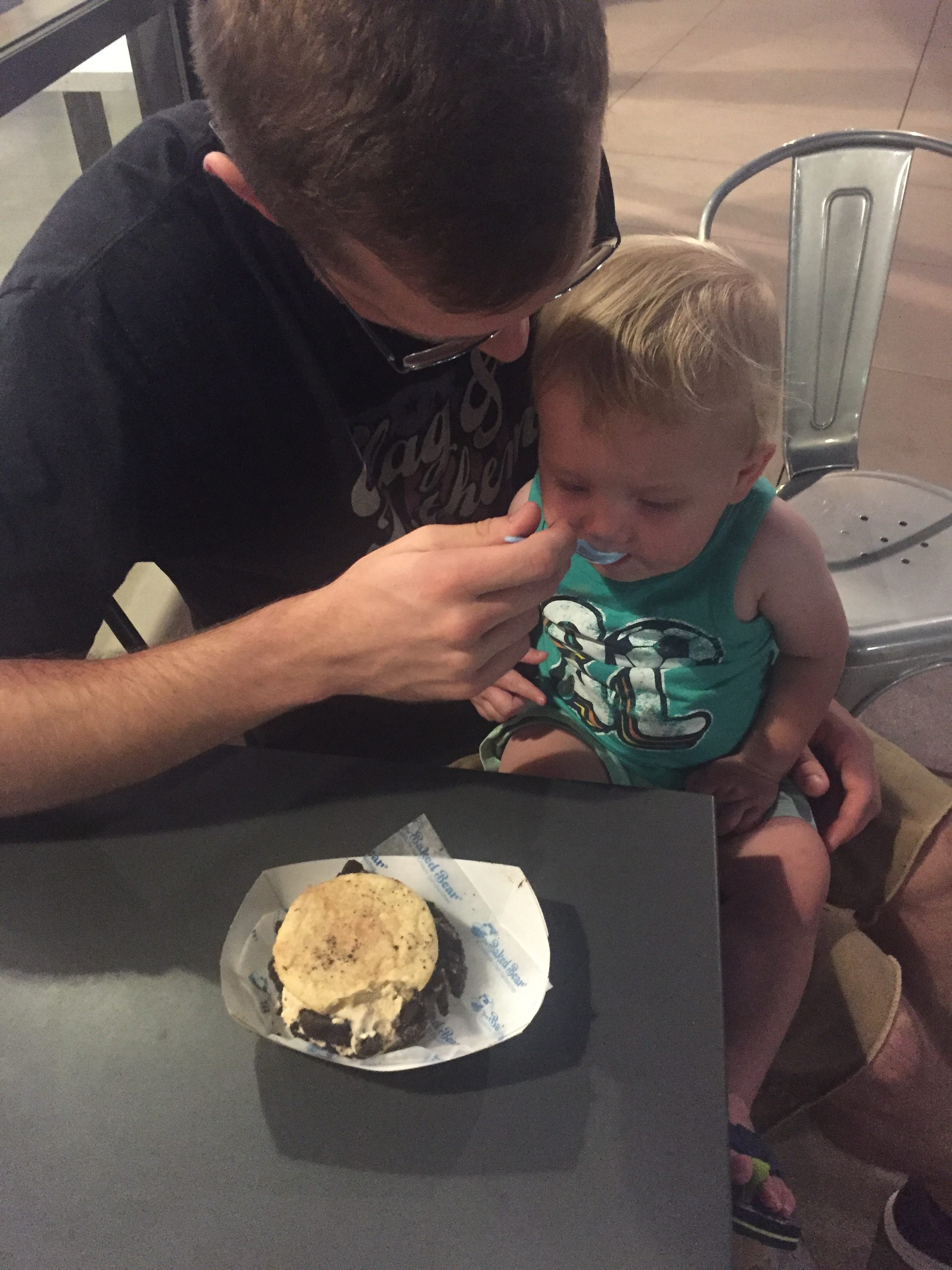 One night, Kurtis and I even had a little "date night" after we put Sawyer to bed. We went for a night swim, hung out in the jacuzzi, then made a plate of snacks and watched a movie in bed. We rented Pop Star: Never Stop Never Stopping from iTunes, on my laptop and it was so funny. I'm a huge Andy Samberg fan (huge). Having that fun, low-key night together was one of the highlights of our trip for me.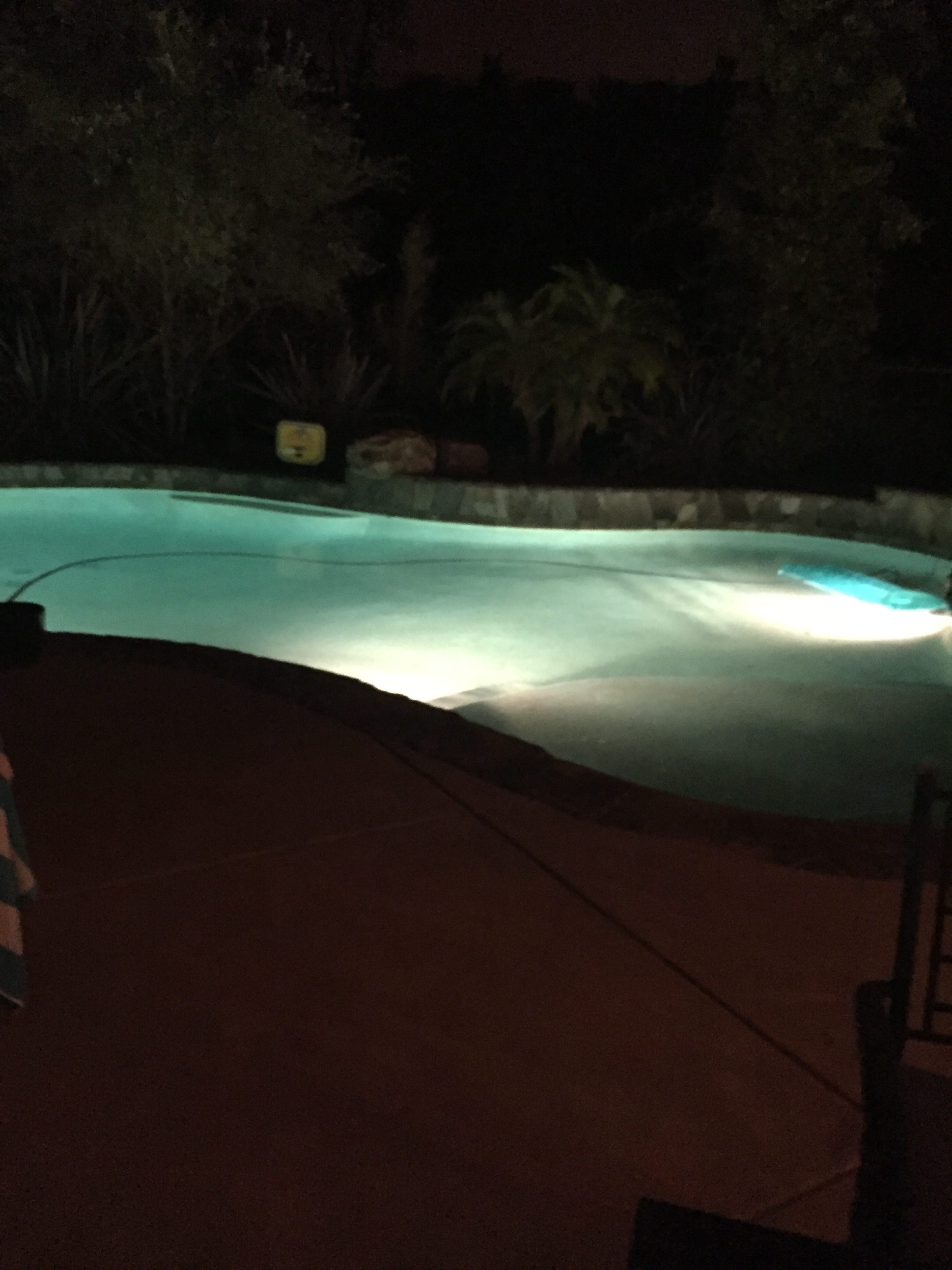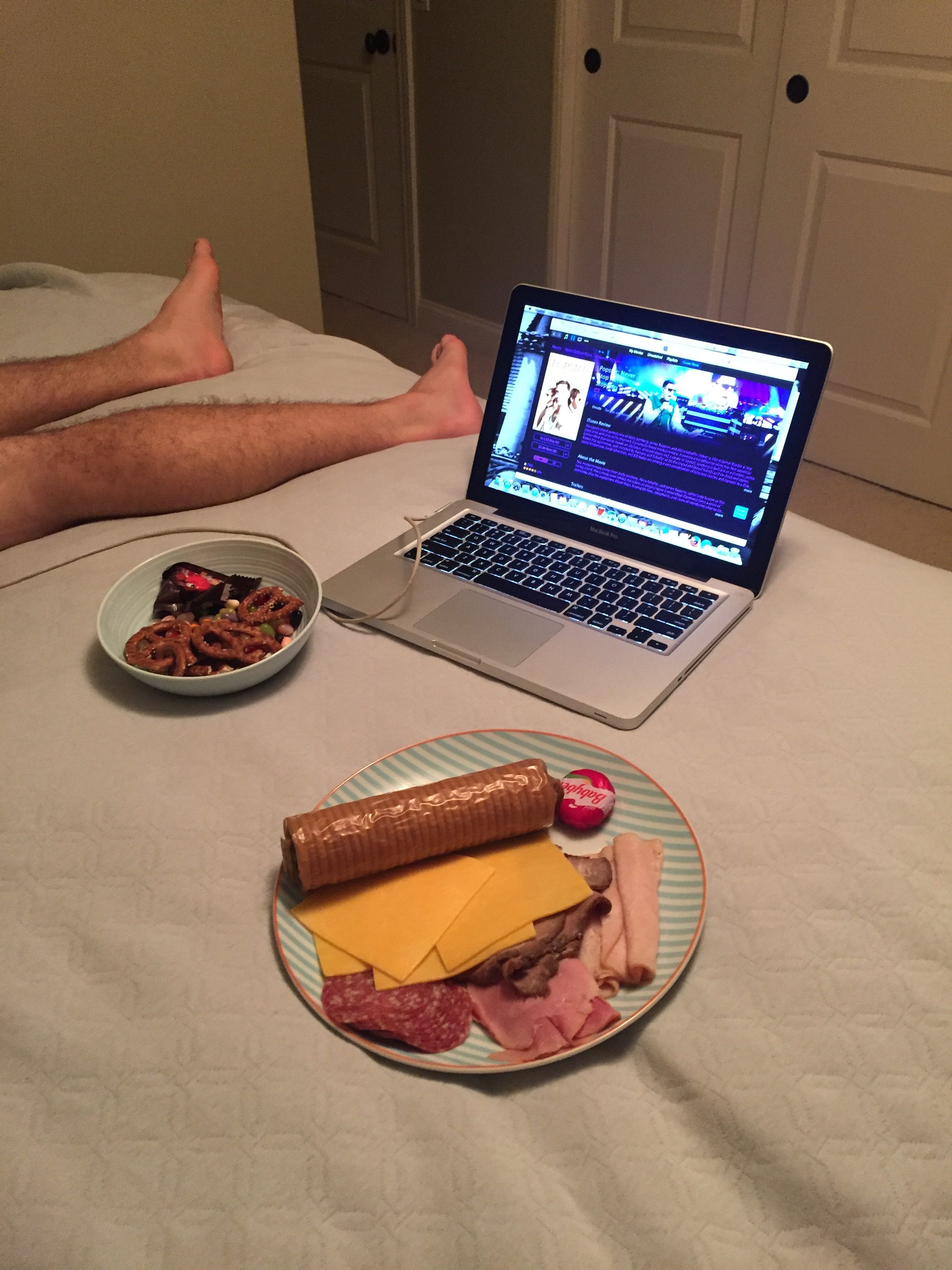 We missed out flight home (oops), and unfortunately, had to reschedule for the next day with a flight through Sacramento. Southwest Airlines completely took care of us. Normally, when you miss your flight, they put you on standby for the next available flight, and you pay the difference (if any) for the new ticket. They didn't want us to have to fly standby with a baby, so they got us two actual seats for a flight the next morning and waived the extra fees. They were so nice and understanding. As parents traveling with a 1 year old, they could not have made it easier for us. This post is in no way sponsored by Southwest and I have not received any compensation from them to write this. We truly had an amazing experience and I feel the least I can do is share that experience with all of you. We will always fly Southwest! We use the credit card anyway, so we usually have points, 2 free checked bags, and amazing customer service. We are so thankful for all they did for us! They were so accommodating and understanding. Thank you Southwest!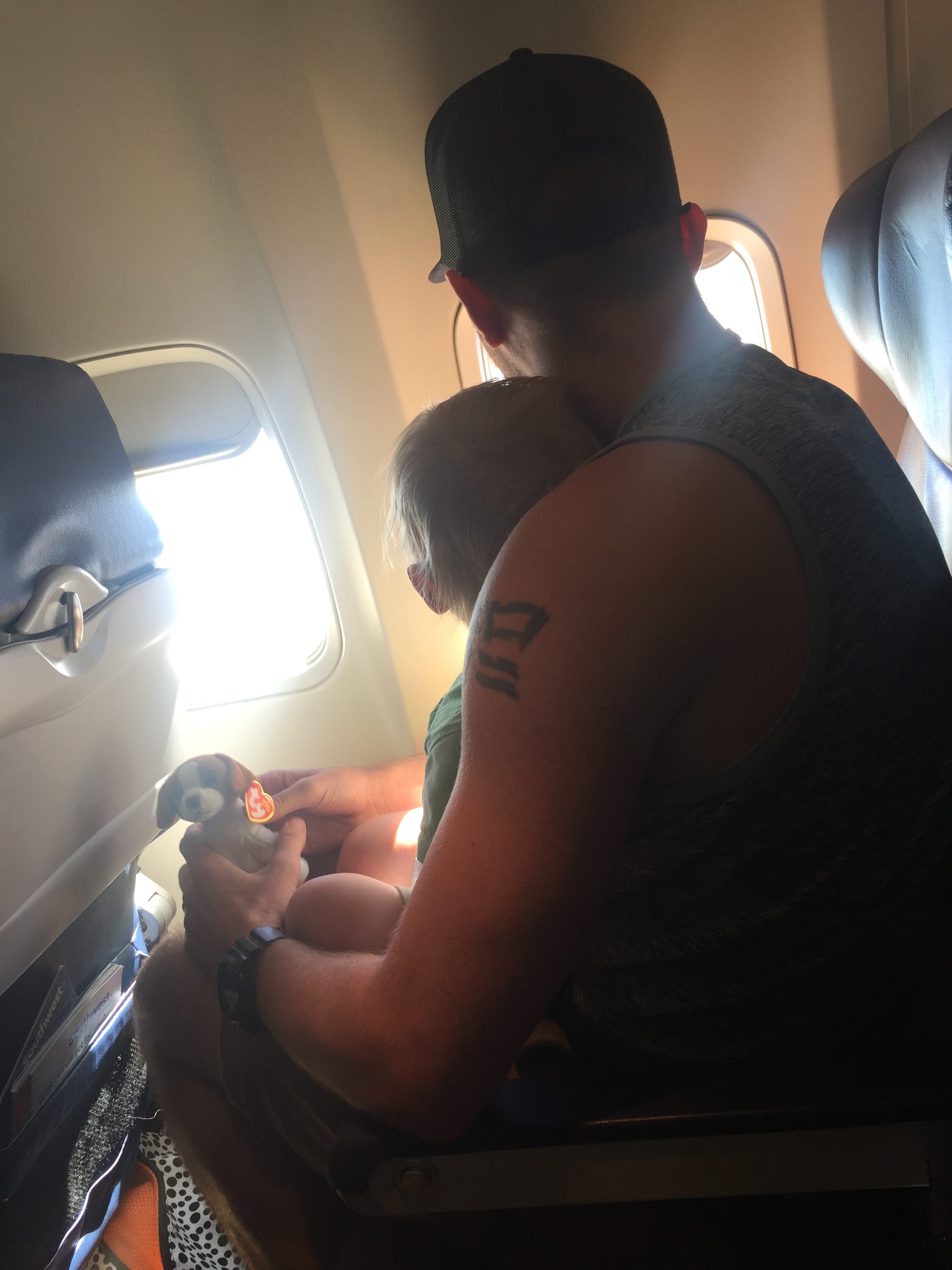 We had an amazing trip and were so blessed to be able to take it! A week off of work having fun with my boys is paradise no matter where we are!
xoxo.
Disclaimer: I received select items in exchange for promotion. All opinions are my own. 
Save
Save
Save