Ah, pregnancy.
One of the most stressful things a woman can go through, and yet, we take away her wine. It's a cruel rule.
I've also got a bit of a sweet tooth (plus a pretty intense ice craving), so sometimes I like to make fun mocktails!
Today I'm sharing my recipe for Bubbly Pomegranate Lemonade here's what you'll need: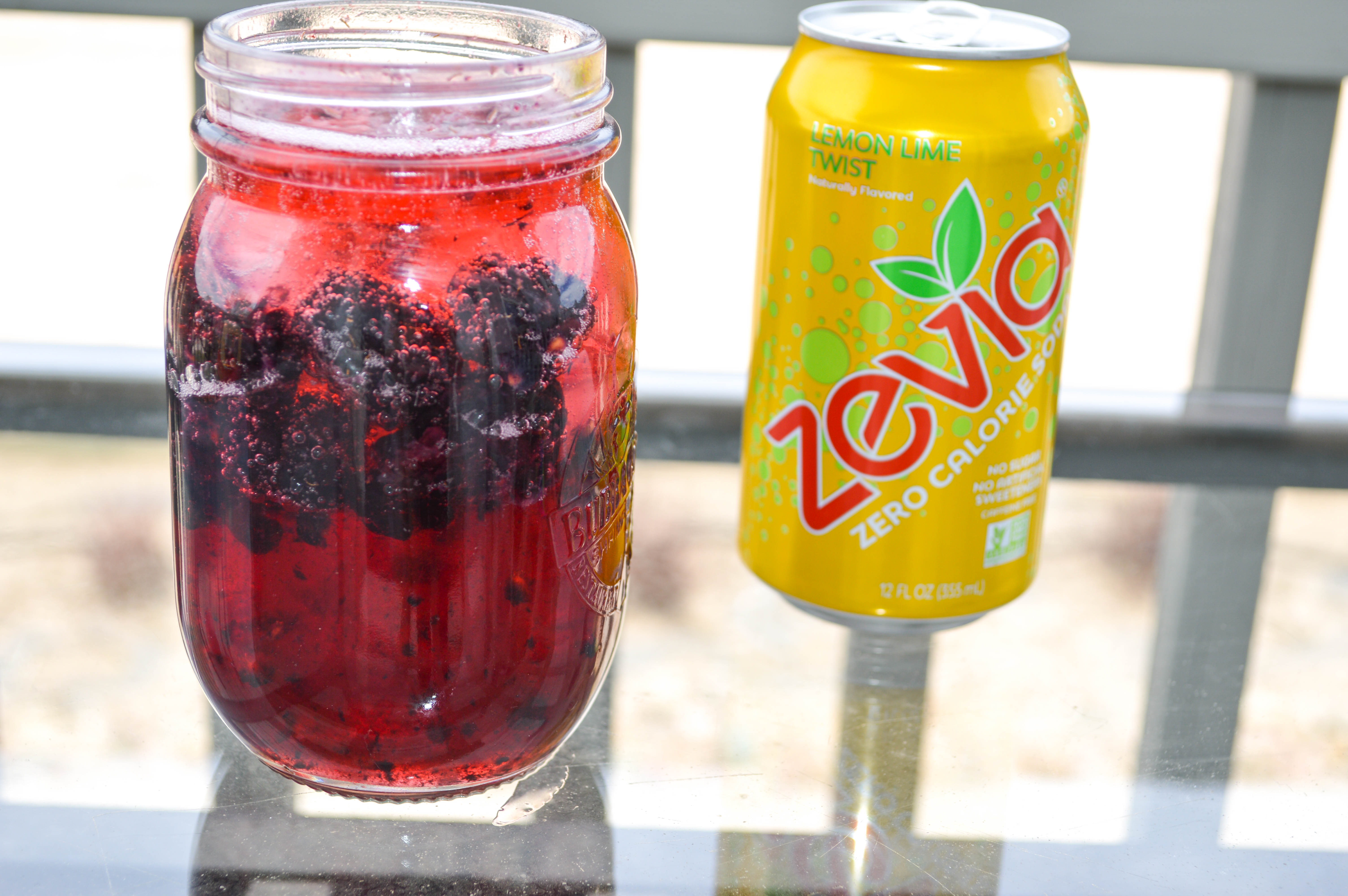 100% Pomegranate Juice
Blackberries
Ice
Add a few blackberries to the bottom of your glass and crush them up
Add 1 shot glass of pomegranate juice
Top with Lemon-Lime Zevia
Garnish with a few more blackberries (optional: add a few mint leaves for garnish for a refreshing kick)
Add ice
Serve!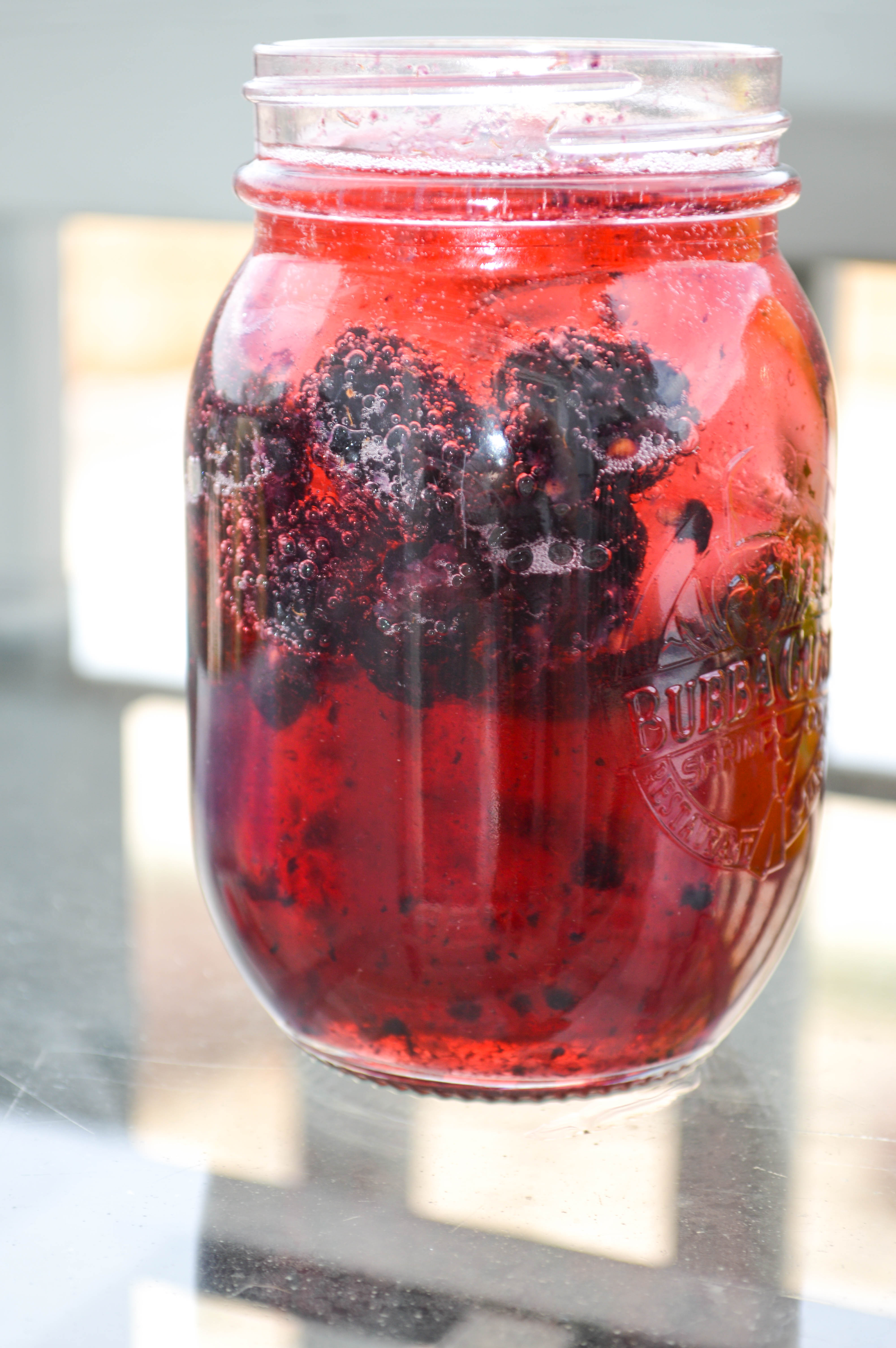 This makes a yummy and refreshing treat that curbs my sweet tooth and almost tastes reminiscent of a cocktail. Plus, it's good for you!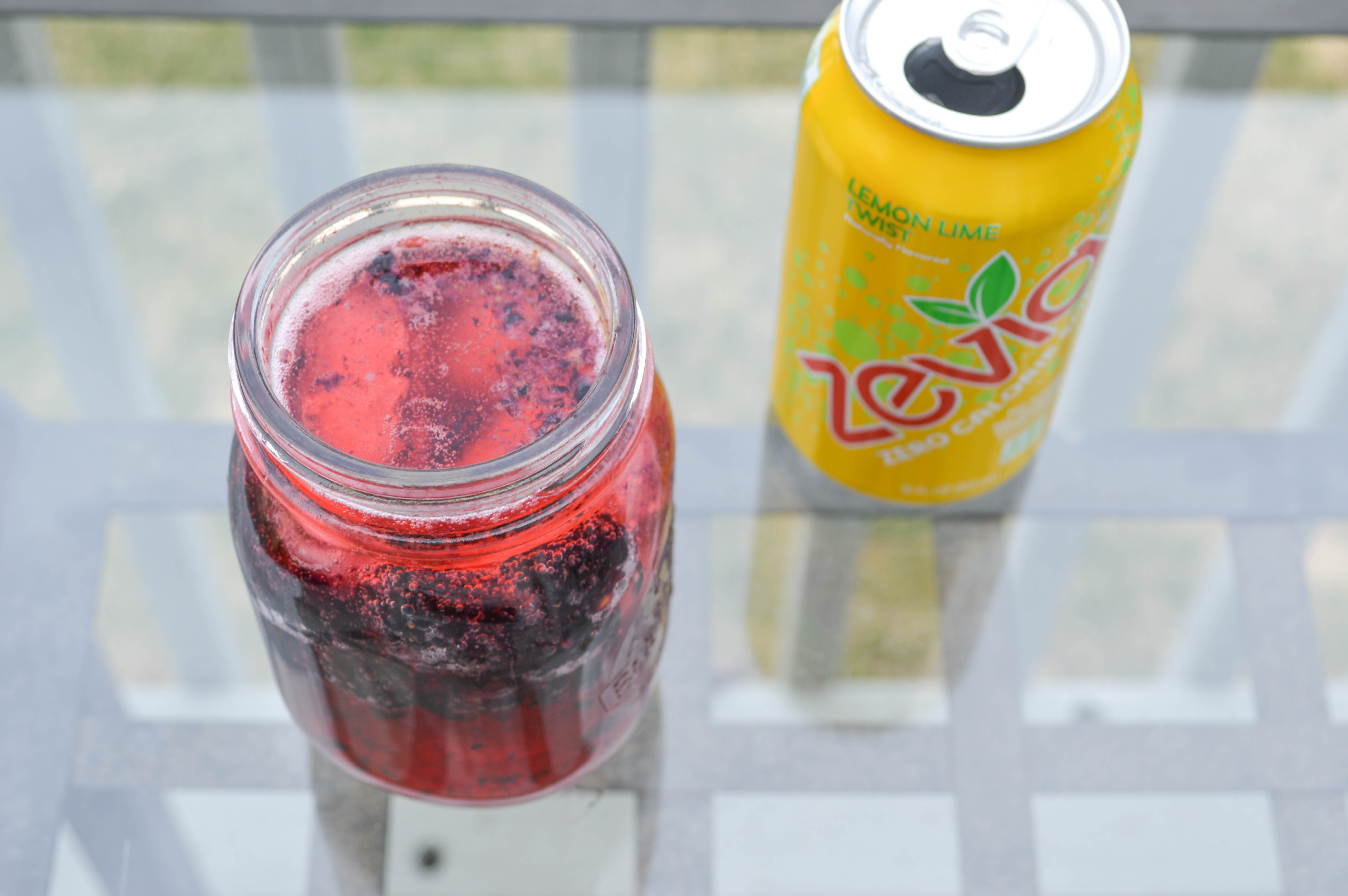 I actually gave up soda when I was 19. There's so many reasons not to drink it, I could go on for hours! Typically, the only time I ever have soda is when I'm sick, to help calm my stomach. So, when I'm pregnant I tend to have much more than ever before due to morning sickness. Which means I'm having more sugar than usual.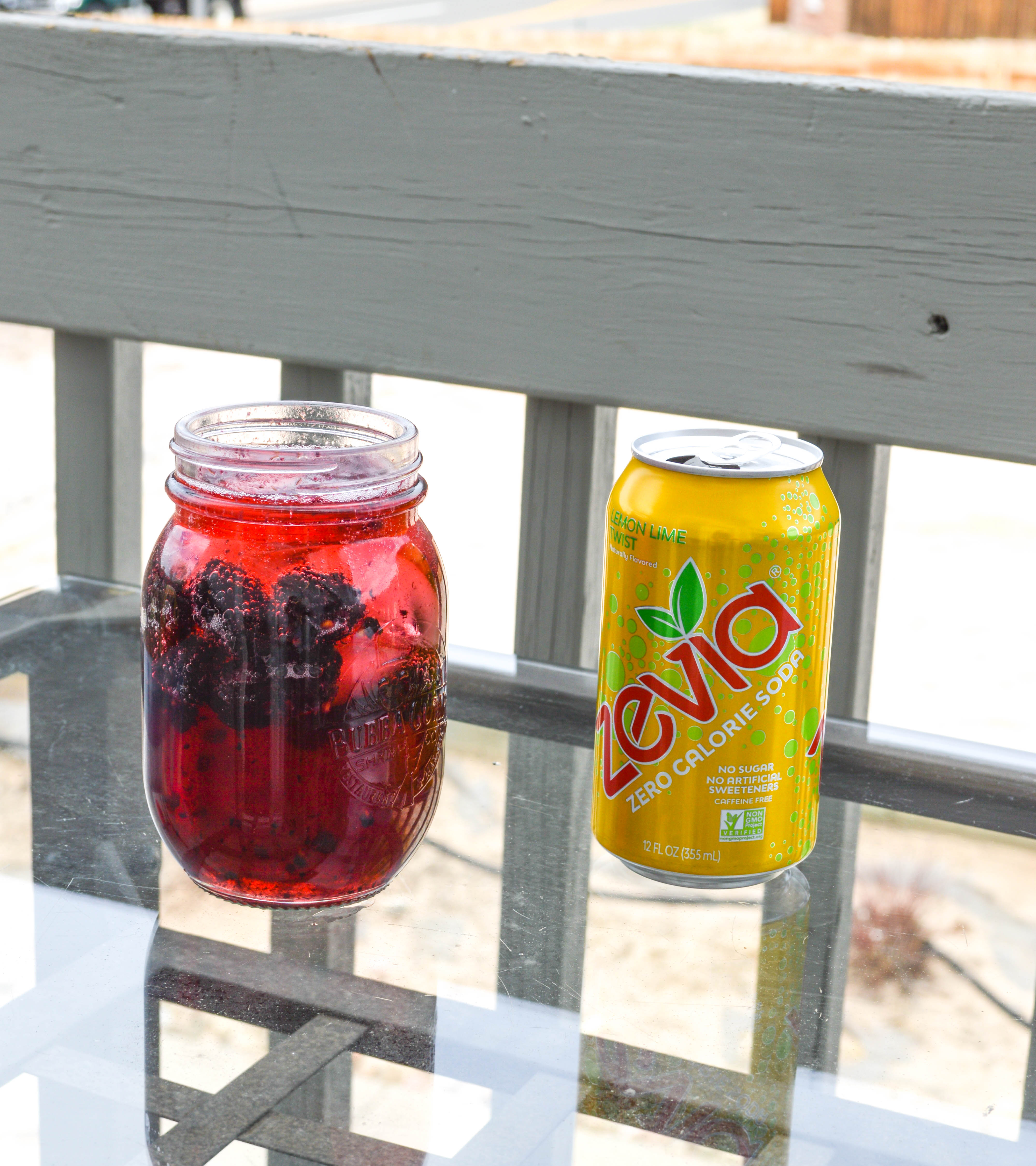 A great alternative is Zevia! Zevia has 0 calories and no sugar. It is sweetened with Stevia.  Zevia is vegan, kosher, and gluten free. It's a really great all natural alternative to soda that I can feel good about using in my mocktail recipes like this one. Oh, and it tastes really yummy!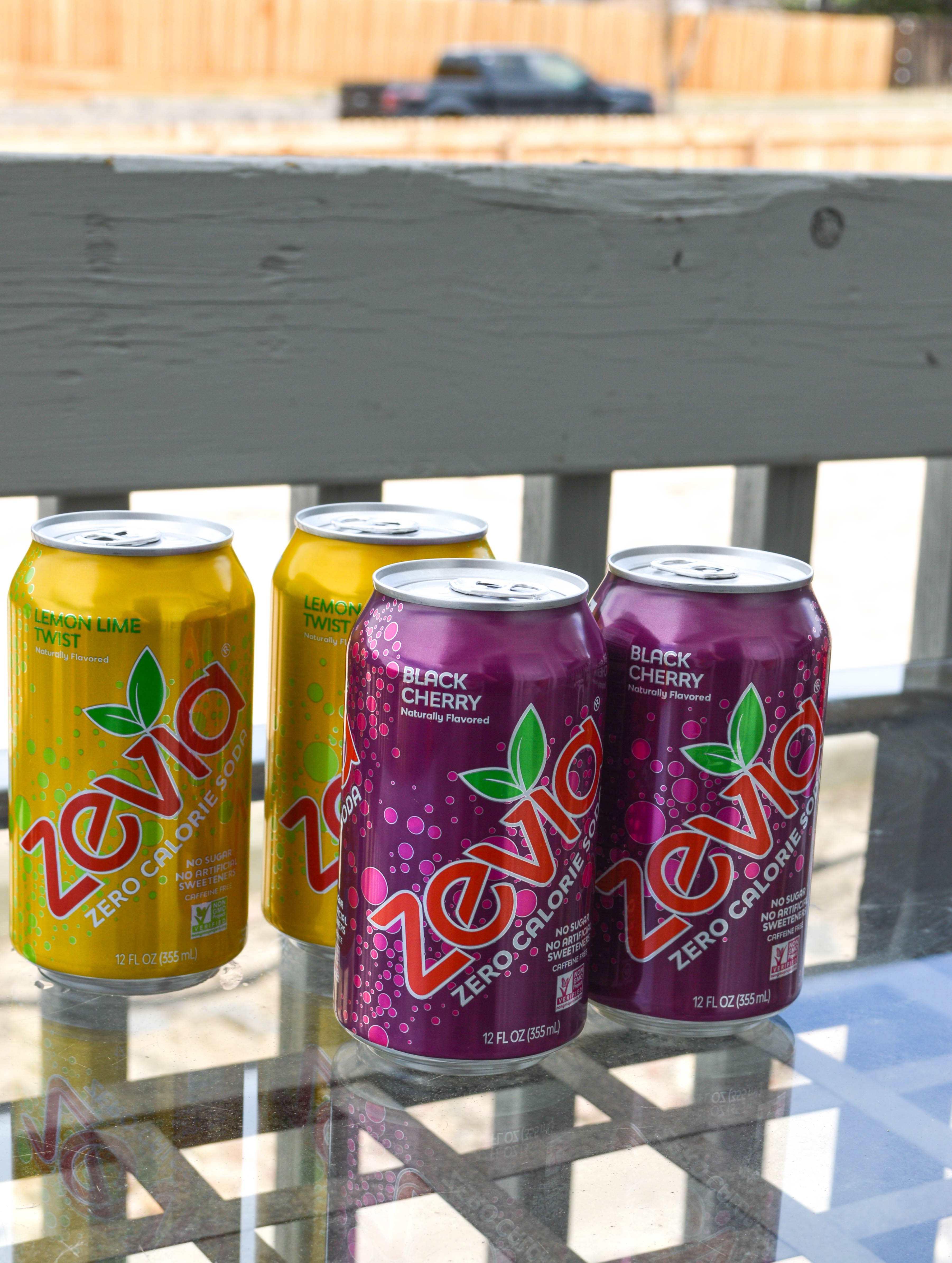 Here are some more of my favorite mocktail recipes:
Cranberry Lime Moscow Mule Mocktail
Be sure to check out Zevia!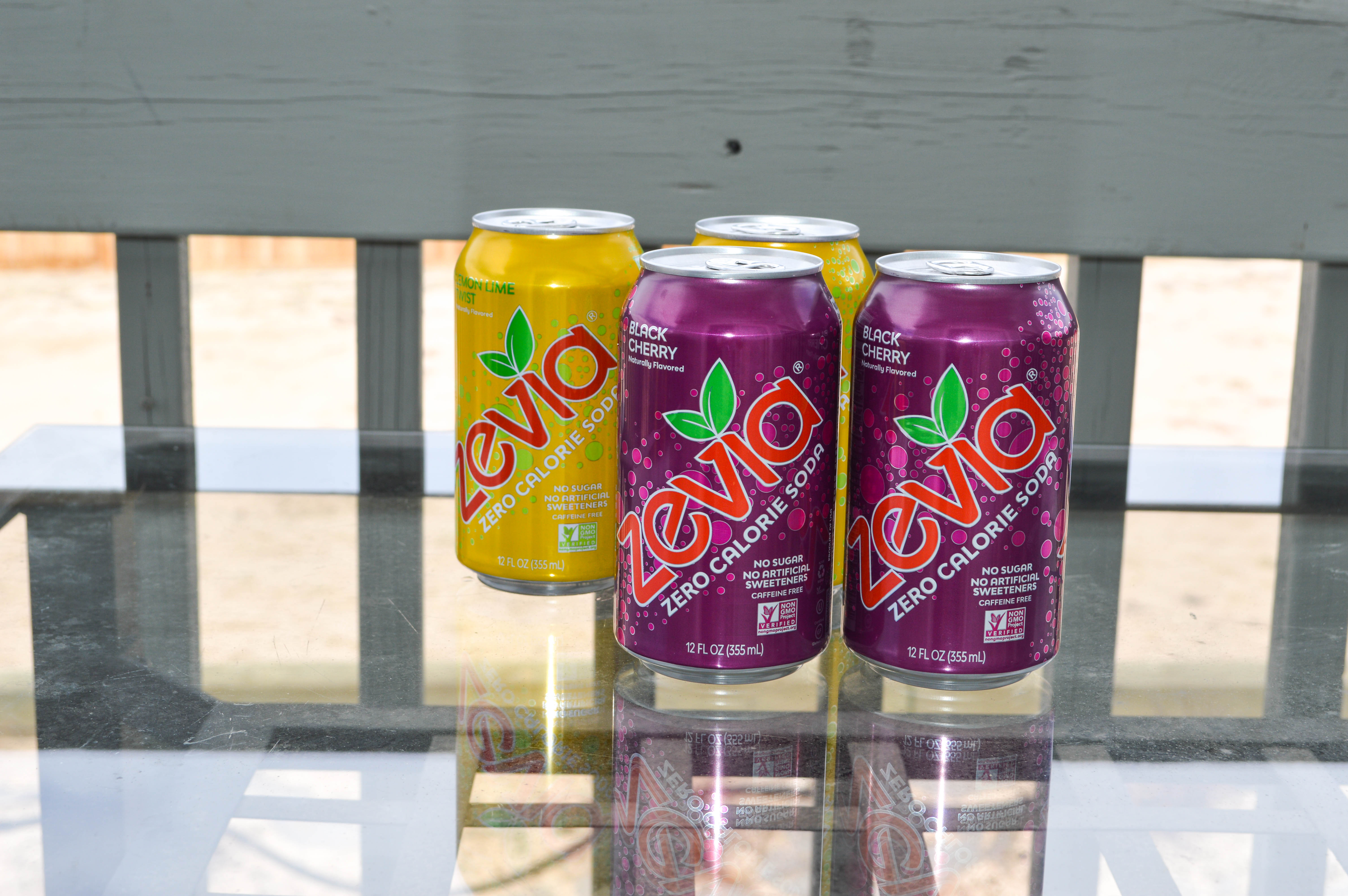 xoxo.
Pin it!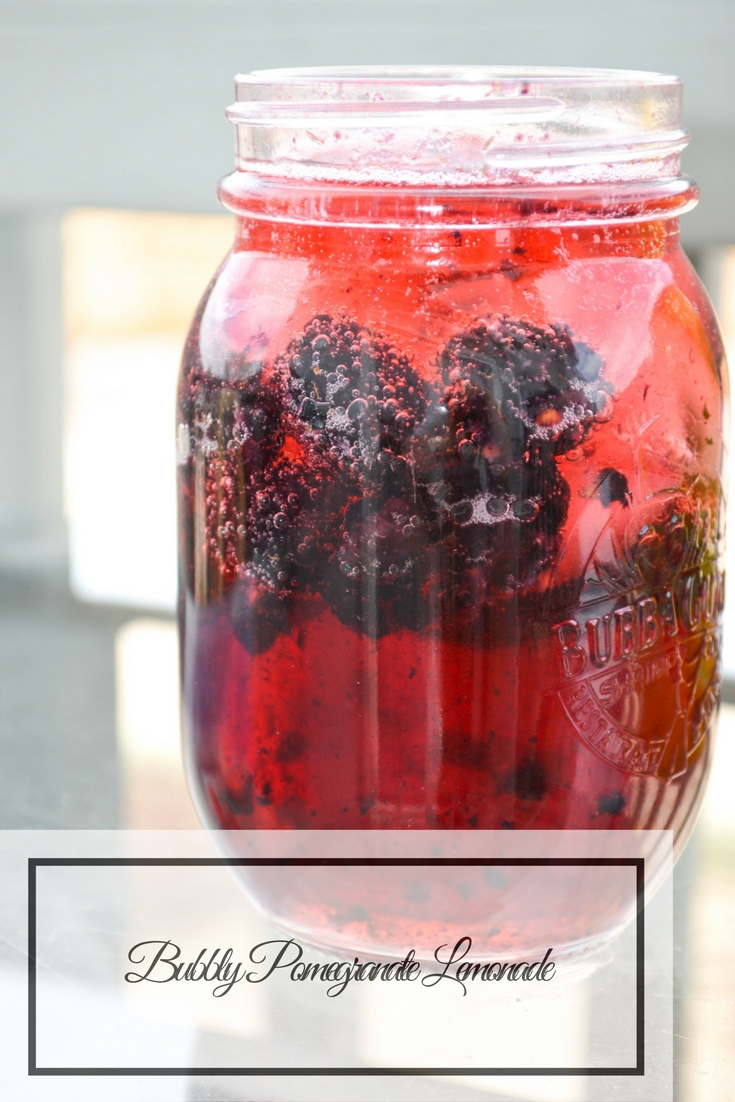 Save
Save