This shop has been compensated by Collective Bias, Inc. and its advertiser. All opinions are mine alone. #Bananamazing #CollectiveBias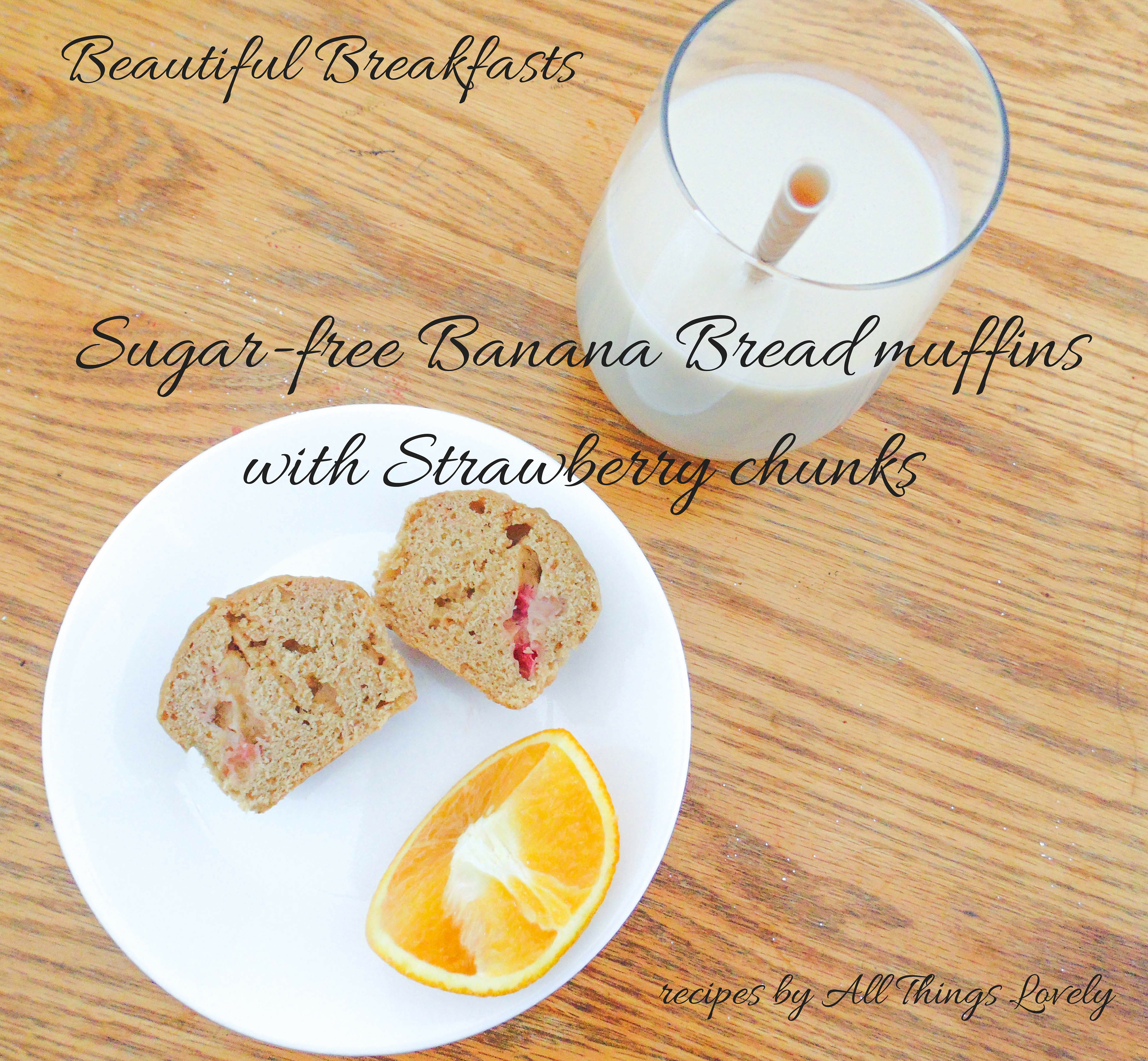 You all know I love breakfast. In our house, we sit down to a proper breakfast together more often than we sit down to a proper dinner. I always make dinner, but sometimes we eat it at different times, or we eat it quickly while watching The Tonight Show before heading to bed. I close 3 days per week at work which means late night, out of the crock pot dinners, and Kurtis' schedule is all over the place!
But, we often have mornings together and I cherish that so much. That's why I started my Beautiful Breakfasts series! To encourage you all to sit down with your families and have breakfast together. It is the most important meal of the day after all, it is so often skipped, and it shouldn't be!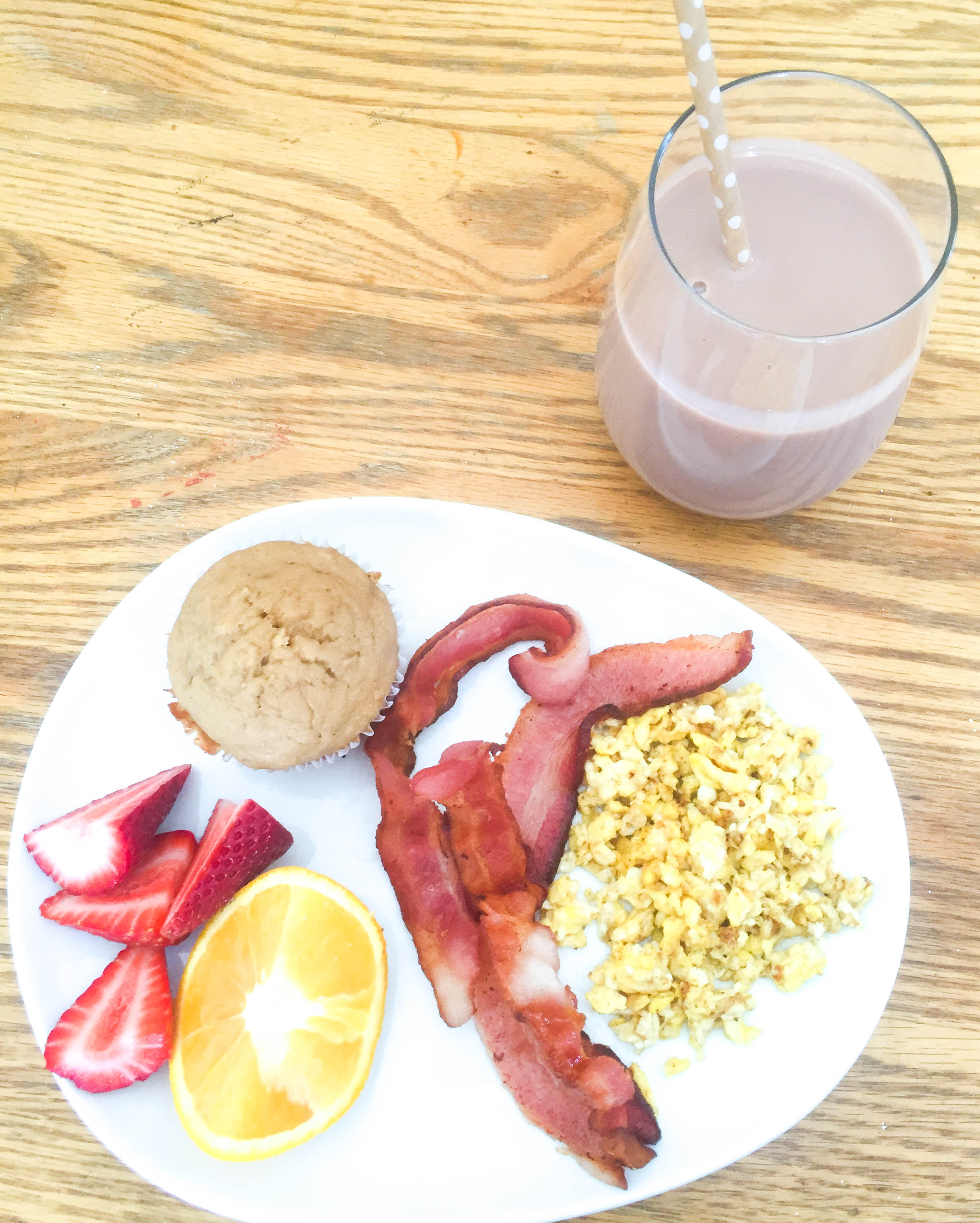 As I've said before, Kurtis and I recently went paleo, with the understanding we would be following it 80% of the time. I believe in balance! And I know it's not reasonable to not allow any wiggle room. So we have our "treats" a few times per week, and love them!
But you know what I really love? Clean treats. I made these muffins for Easter breakfast and oh my, they were so good! And, they're really good for you as well! They're obviously not paleo but they are very clean. They are made with coconut sugar instead of refined sugar, and I cut the butter in half by subbing with greek yogurt. The best part? They're so easy!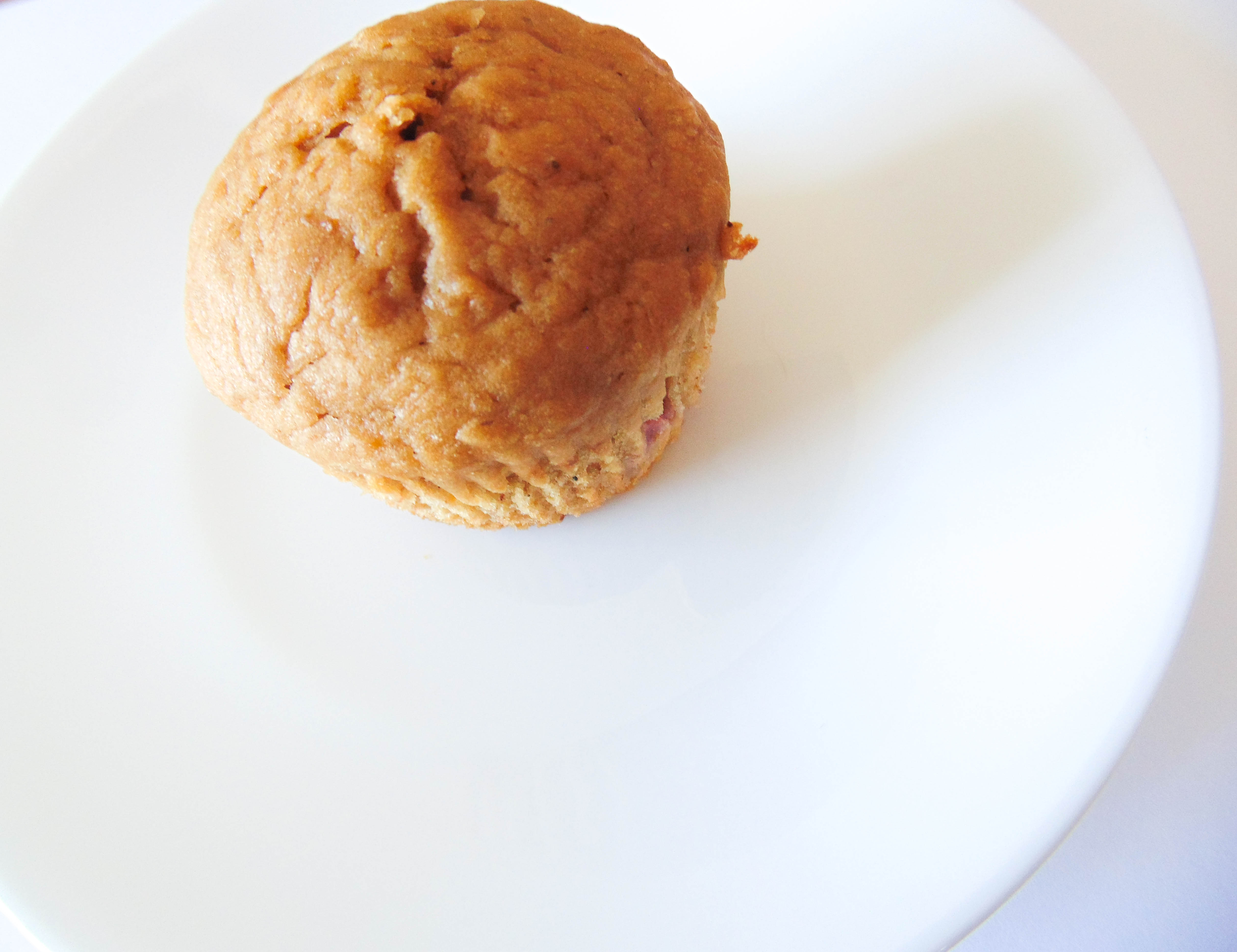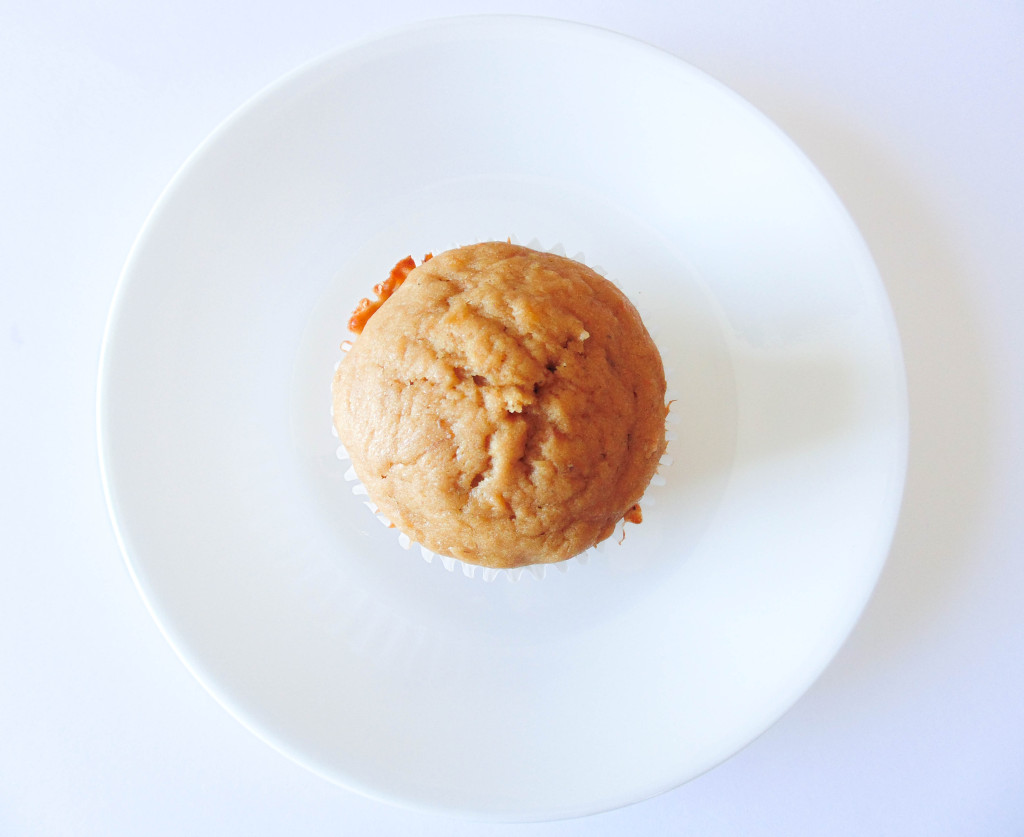 Here's what you'll need to make the muffins:
2 bananas- mashed
Strawberries- diced
1/2 cup butter- melted
1/2 cup plain greek yogurt
1 egg
1/2 tsp baking soda
1/2 tsp salt
1/2 tsp vanilla
1 1/2 cups flour
1 cup coconut sugar
Directions:
Preheat oven to 350 and line or grease your muffin tin
Mix together your mashed bananas, butter, and greek yogurt in a small bowl.
Add sugar and vanilla. Beat in egg.
Stir in baking soda and salt
Add flour and diced strawberries and mix until reaching a batter-like consistency
Bake 20-25 minutes and serve!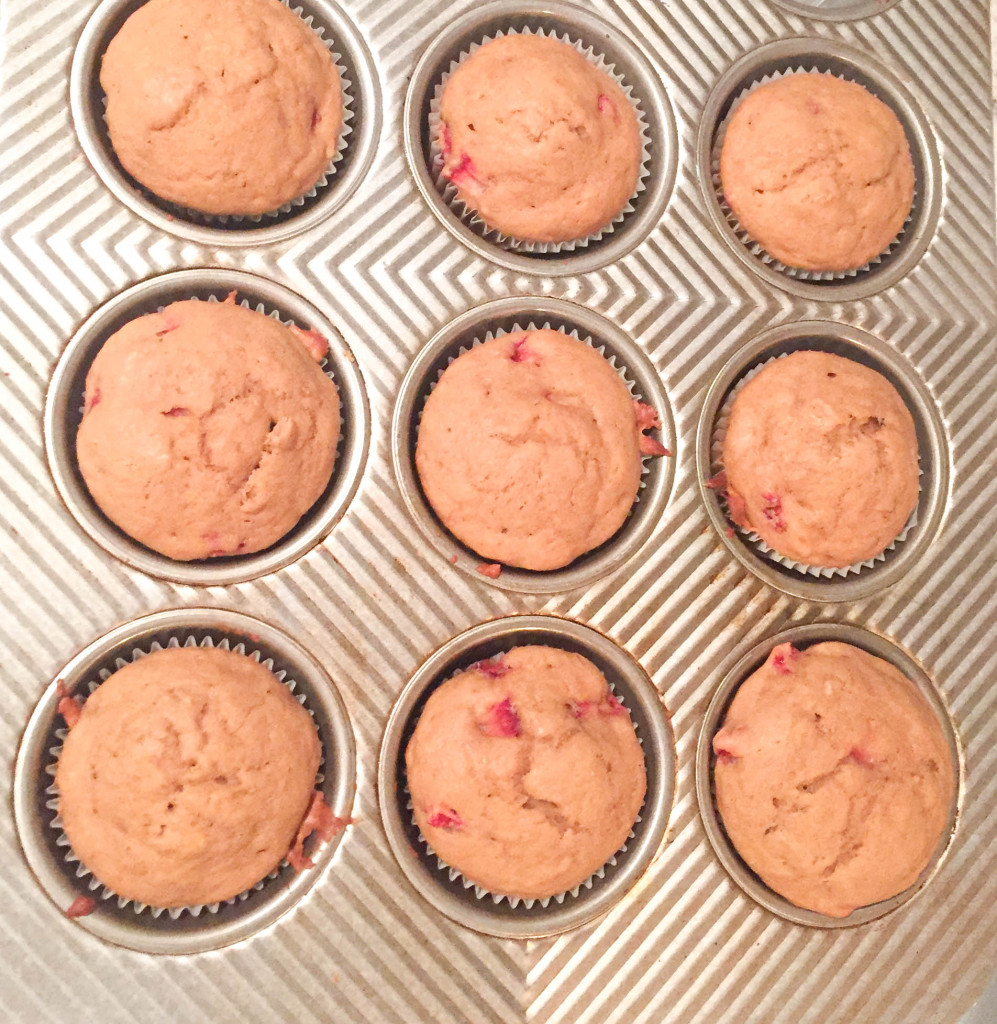 Since this recipe contains fresh fruit, any leftovers should be refrigerated and consumed within 1 week.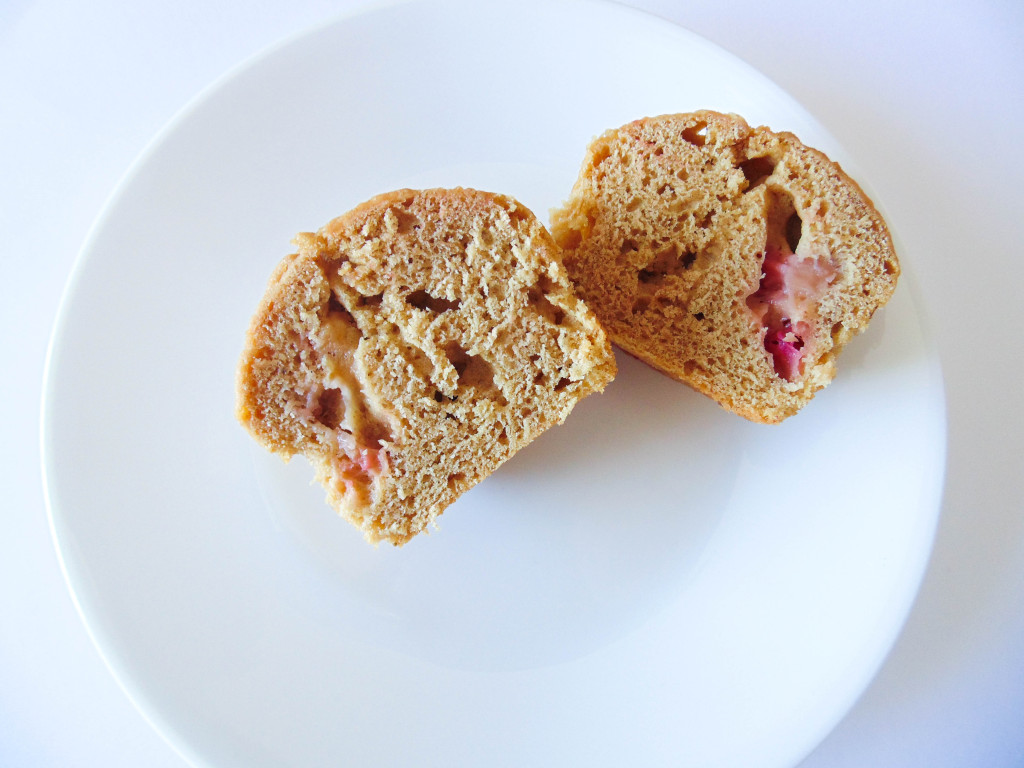 I paired the muffins with bacon, eggs, fruit, and a glass of Sir Bananas™ Bananamilk.  I gathered all the ingredients for my breakfast at my local Walmart, and when I passed the bananamilk, I was intrigued.
As I looked closer, I knew Kurtis would probably like it. He loves milk and bananas! I figured it was worth a try and it would pair nicely with most breakfasts, especially my muffins. I was right! It came in regular and chocolate milk, and I just had to try both.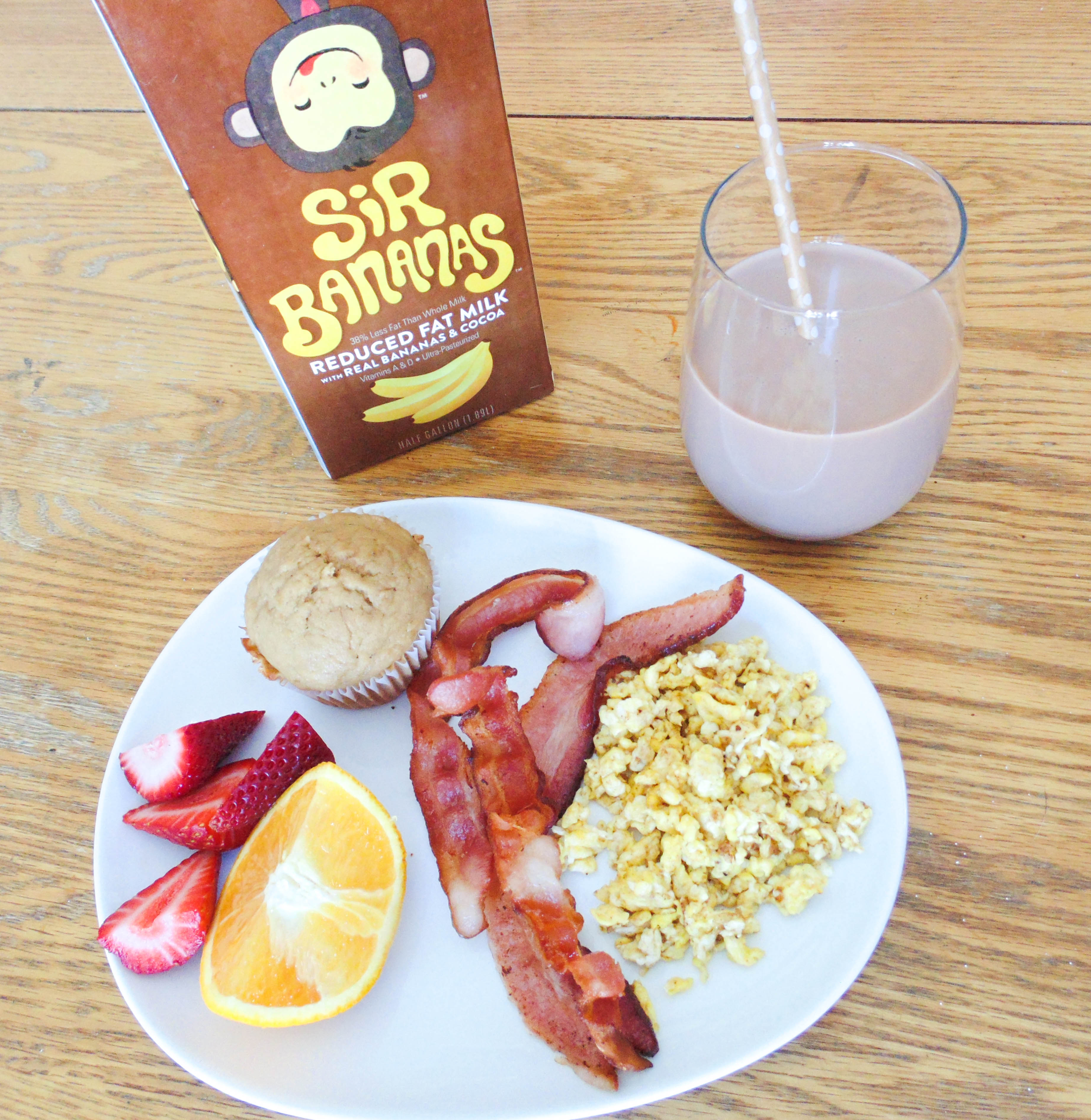 The bananamilk worked well as a "clean treat" because is made with reduced fat milk and bananas and contains 8 essential nutrients. Kurtis and I are really conscious lately about what we put in our bodies. It played a big factor in our decision to go paleo. This breakfast was a treat (not paleo), but it was still very good for us! These muffins contain real fruit, no refined sugar, and minimal fat! The bacon and eggs are a great source of protein and the bananamilk is a great source of calcium and potassium. Breakfast together paired with something fun like bananamilk is delicious and a exciting way to start your day, your husbands and kids are going to love it. This milk is bananas! Find out where Sir Bananas™ is sold near you here.
When was the last time you sat down for a nice meal with your family? Why not make it breakfast? Kurtis and I love to put Sawyer in the high chair and all sit down to eat together. Sawyer loves these muffins! We tear them up into small enough pieces for him and he's happy as a clam. He'll eat some scrambled eggs too, it's so fun for us as parents to have him eat with us. Especially now that he's eating real food! Sometimes we'll even give Bennett some eggs and bacon in his food bowl, so we can truly all be together. We eat, talk, and laugh. It's so nice to spend some quality time together before going our separate ways and taking on our busy days.
What are your favorite ways to spend quality time with your family! Comment below!
xoxo.