Disclaimer: I received these products in exchange fore review. All opinions are my own. Visit my Disclaimer Page for more information.
Since Sawyer came early, there were a few things I never got to do and wasn't prepared for. We didn't have the nursery done, we didn't have a coming home outfit for him, we didn't even have hospital bags packed. So with this baby, I knew I needed to be more prepared!
Well, Oliver came even earlier than Sawyer did and while there are still plenty of things that need to be done, we were at least slightly more prepared. I did at least have the hospital bags packed which really was lucky, given I had only packed them a week before. I had all the newborn clothes unpacked, I had all the gear I needed, and I had a coming home outfit for him.
Unfortunately, given that he's a preemie wearing preemie sized clothing, he probably won't actually be able to wear this when he comes home (hopefully in a few days!). But I love the outfit and I wanted to share it anyways.
We went with this adorable set from Cuddle Sleep Dream. They make special occasion outfits for boys, which is such a rare find! I feel like the internet is saturated with plenty of cute dresses, shoes, and bows for girls, and boys are much harder to shop for. Boy moms want to play dress up too! I love all the finds on Cuddle Sleep Dream, we also got Sawyer's 4th of July outfit from them!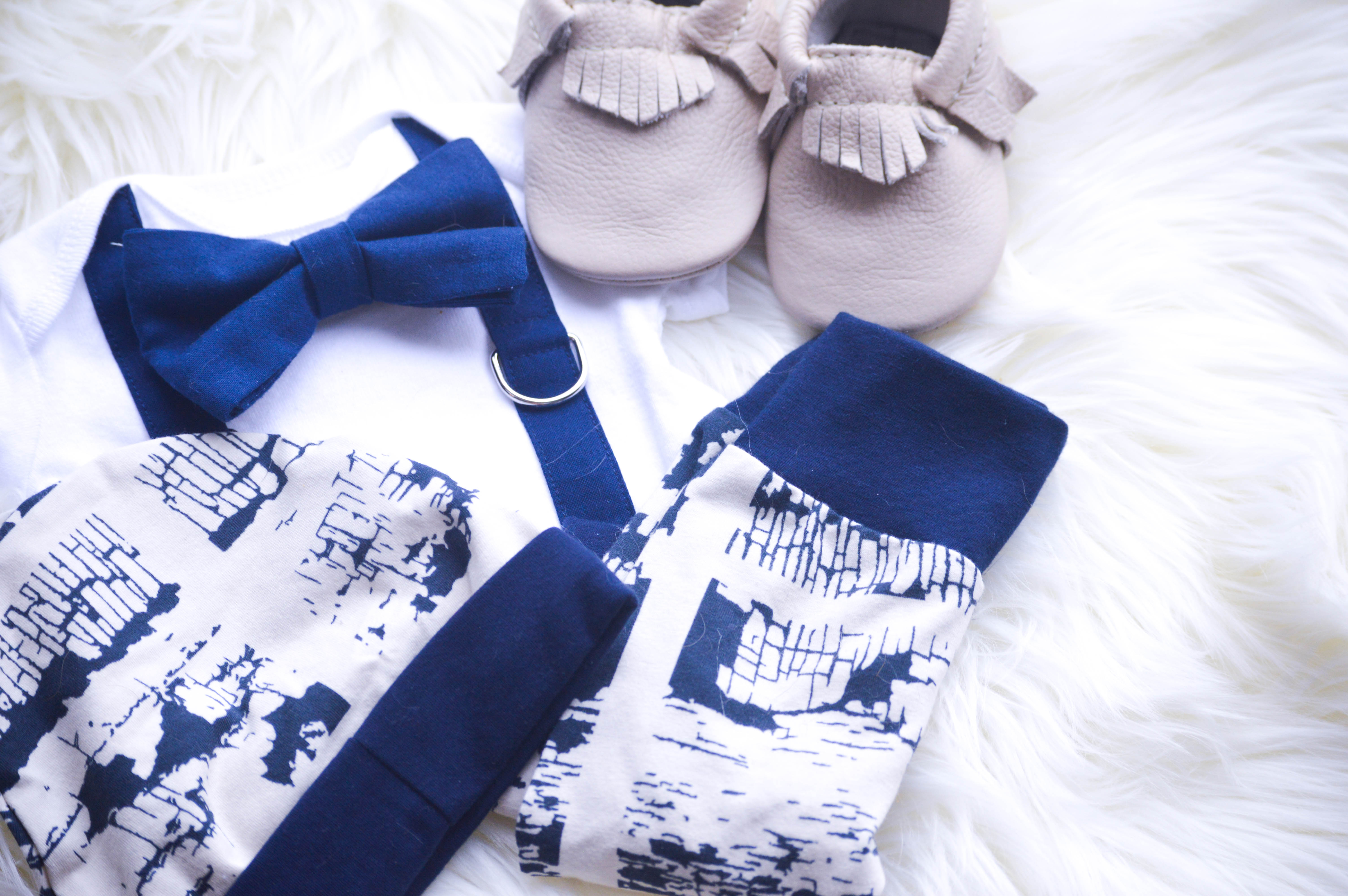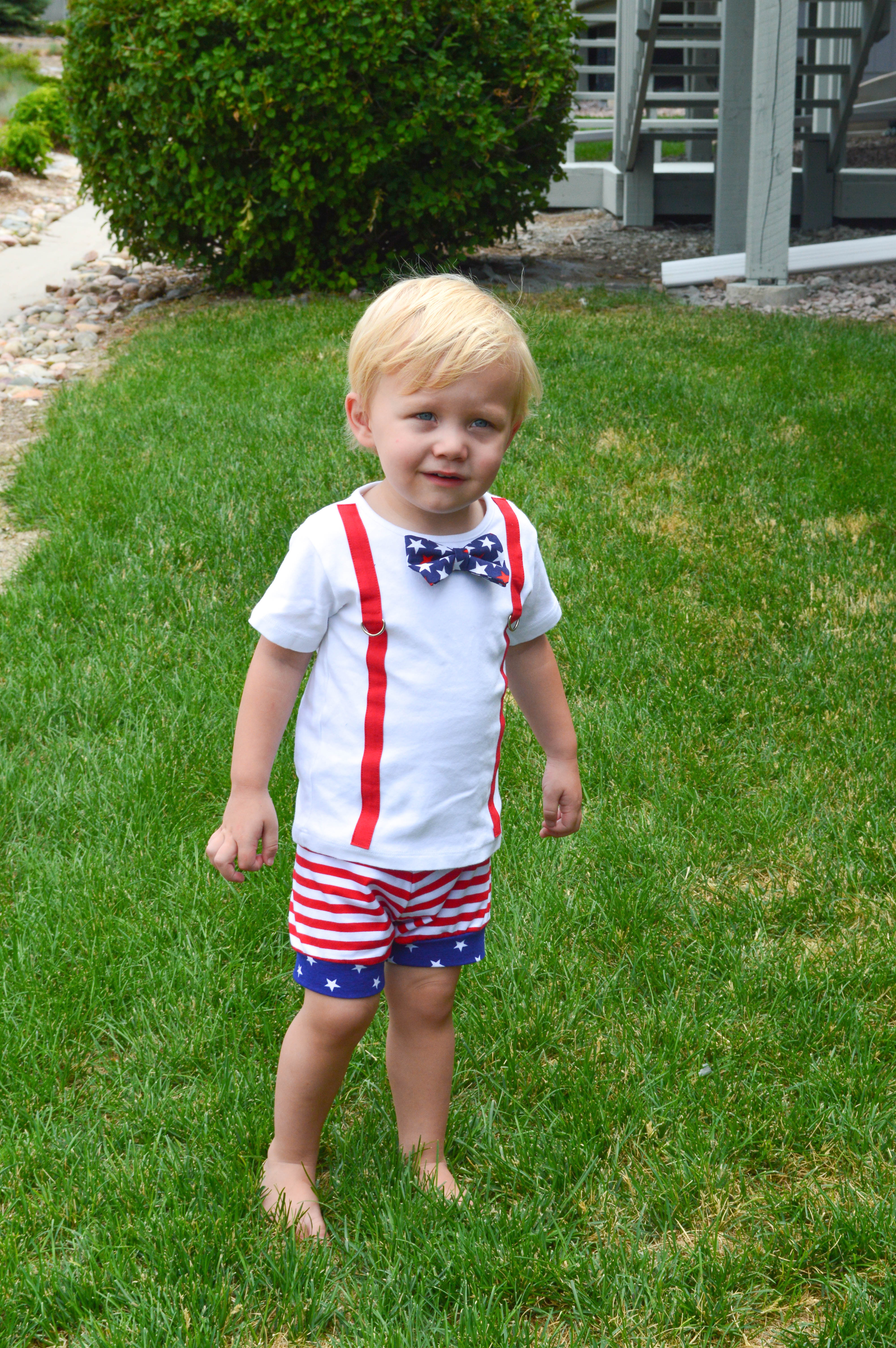 (Oliver's outfit) (Sawyer's outfit)
And check out Cuddle Sleep Dream:
| Shop | Instagram | Facebook |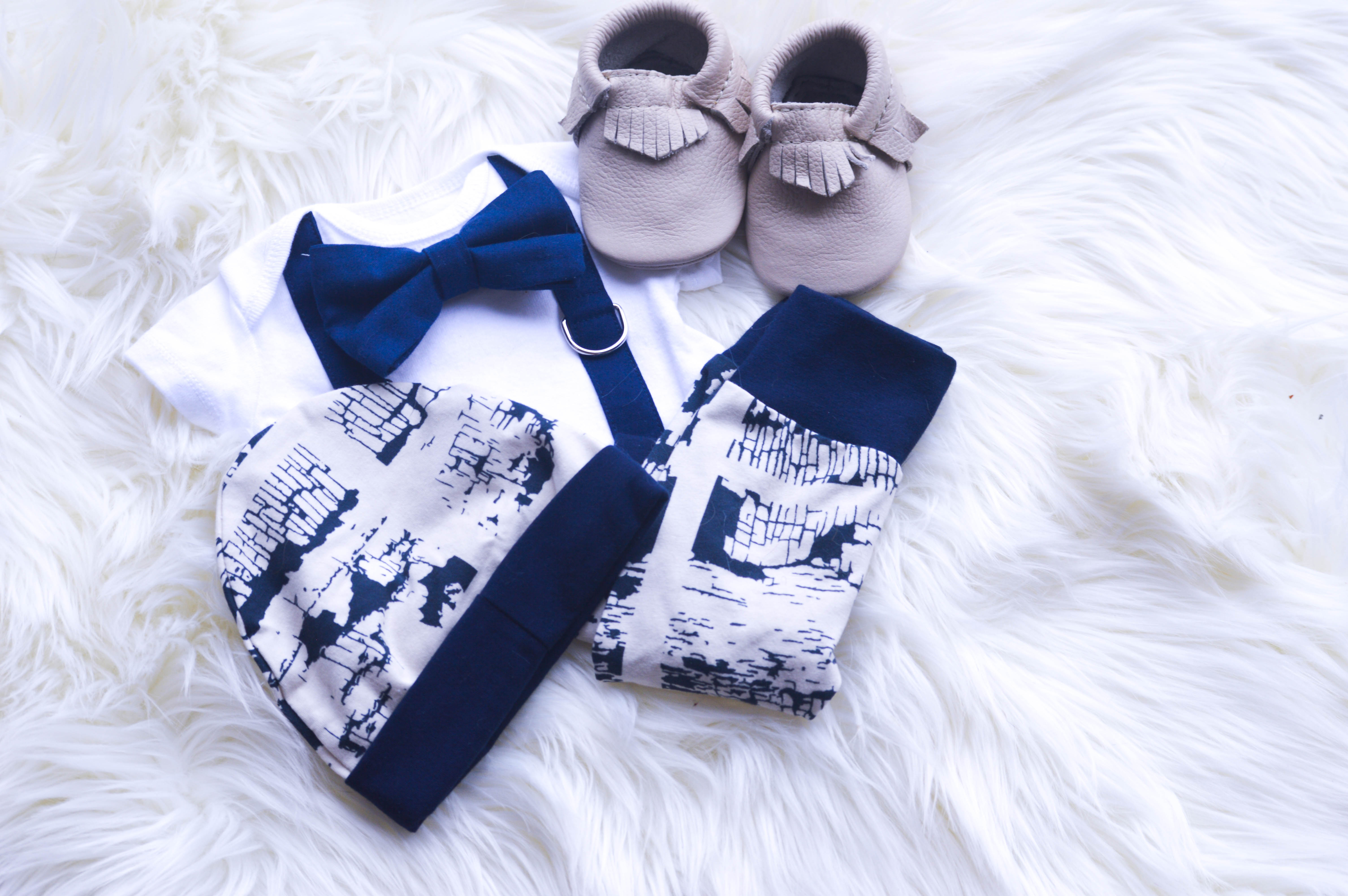 The little moccasins are from Freshly Picked! Sawyer had a few pairs of Freshly Picked moccs as an infant, and so I knew I wanted to use them for Oliver too. We loved using them with Sawyer because they have secure elastic so he couldn't pull them off (keeping shoes on him was so hard!), they're made with real leather so the quality is unbeatable and they last forever! Sawyer wore his all the time and they're still in good enough condition that Oliver can use them once he fits into them.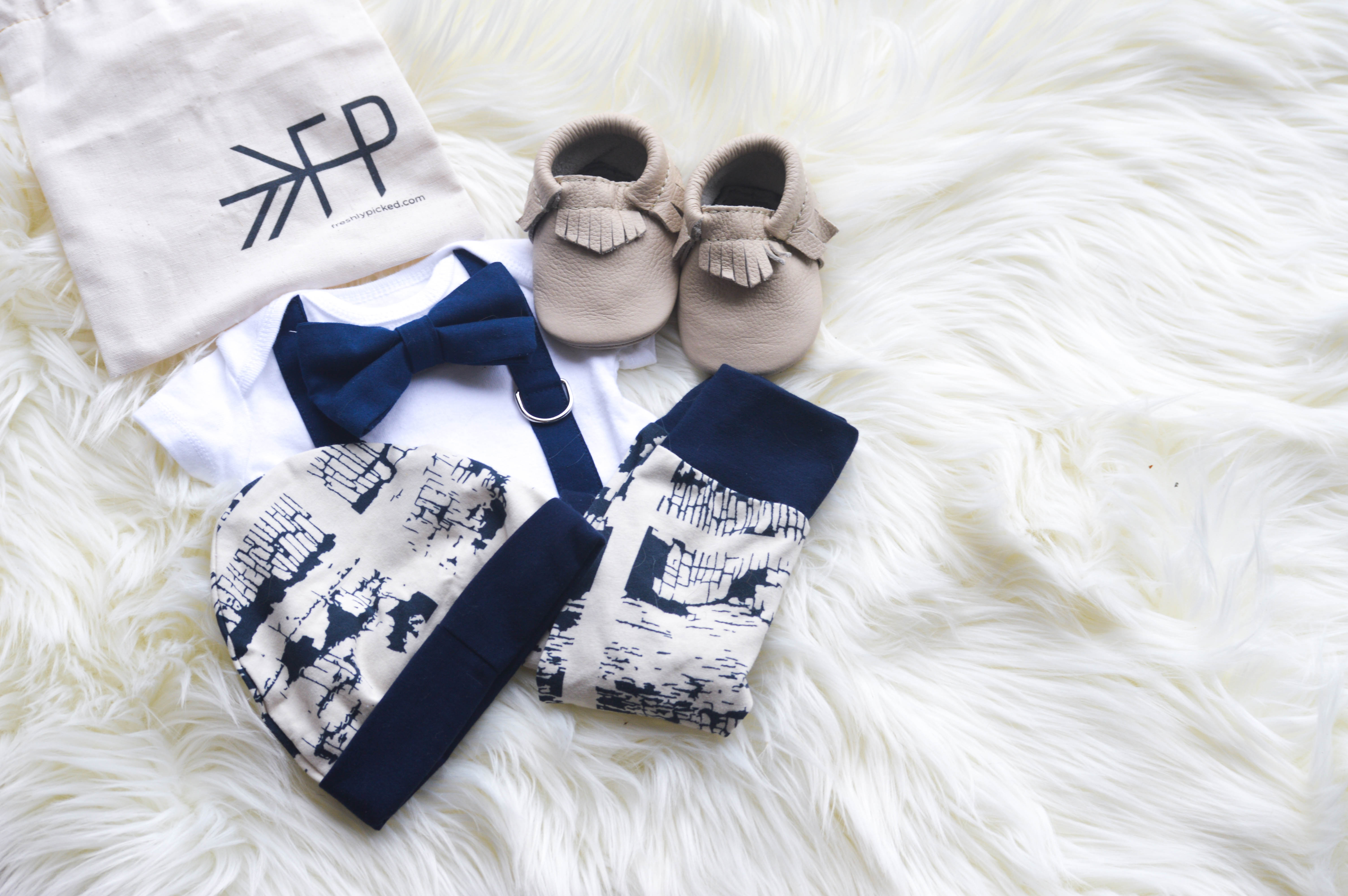 They have so many prints and colors to chose from it was easy to find a pair that matched his coming home outfit perfectly. I decided to order a size 1 so that he could wear them longer than the newborn stage, so it will definitely be a while before they fit but I can't wait until I can squeeze his little toes into them.
I've teamed up with Freshly Picked to giveaway a pair of moccasins of your choice to 1 lucky winner! Head to my instagram to enter. And be sure to check out Freshly Picked:
| Shop | Instagram | Facebook | Twitter |
xoxo.