This shop has been compensated by Collective Bias, Inc. and its advertiser. All opinions are mine alone. #TheDogumentaries #CollectiveBias
Dogs are family too! And it's important to show your dog that they are loved. Bennett was surrendered when he was 18 months old and we rescued him 6 weeks later. He has horrible anxiety and doesn't like being left alone. He needs a lot of love and reassurance, As most dogs do. We cannot communicate with them with words, we have to show them we love them with our actions. Taking good care of them is one of the best things we can do for them. We like to keep Bennett looking his best by feeding him good food, giving him regular baths, and making sure he gets exercise. We want Bennett to be the best in show!
Bennett was our first baby. We adopted him after we had only been married a few months, and before I got pregnant with Sawyer. He got a lot of love an attention when he was an only child! And, now things have changed. A lot. And it's important that he knows how much we still love him. Bennett is the best family dog, and he loves Sawyer so much (and Sawyer is borderline obsessed with him). He'll sleep in Sawyer's room with him, and play with him, and lick his face when he cries. Sawyer shares his food with Bennett and insists on holding the leash when we take him on walks. Seeing their relationship flourish is such a blessing to me.
If you want to see some real best in show dogs, you can enter to win a trip to the 2018 Westminster dog show!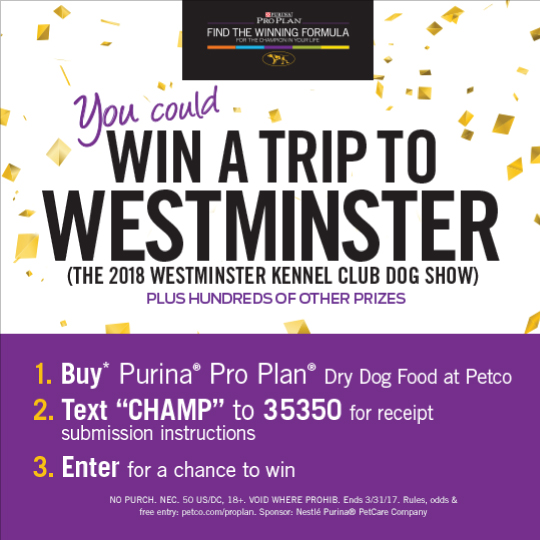 Feed Them The Best
We love to shop at Petco to get Bennett food and treats. We love going anywhere pets are welcome, we live in a townhome with no yard so it's good for Bennett to get out of the house. Plus, Sawyer gets so excited any time the dog comes in the car with us. It's so fun to watch them interact.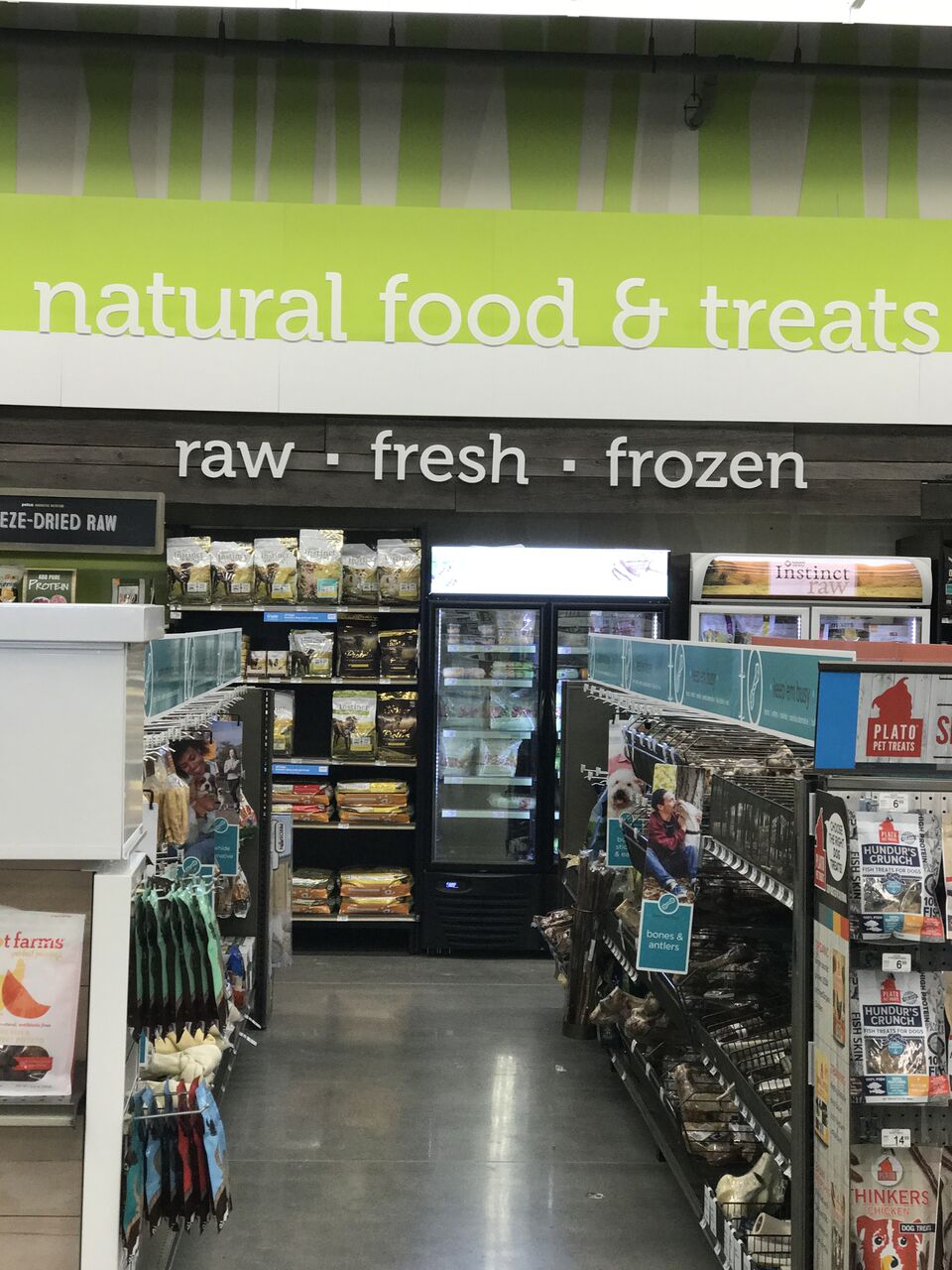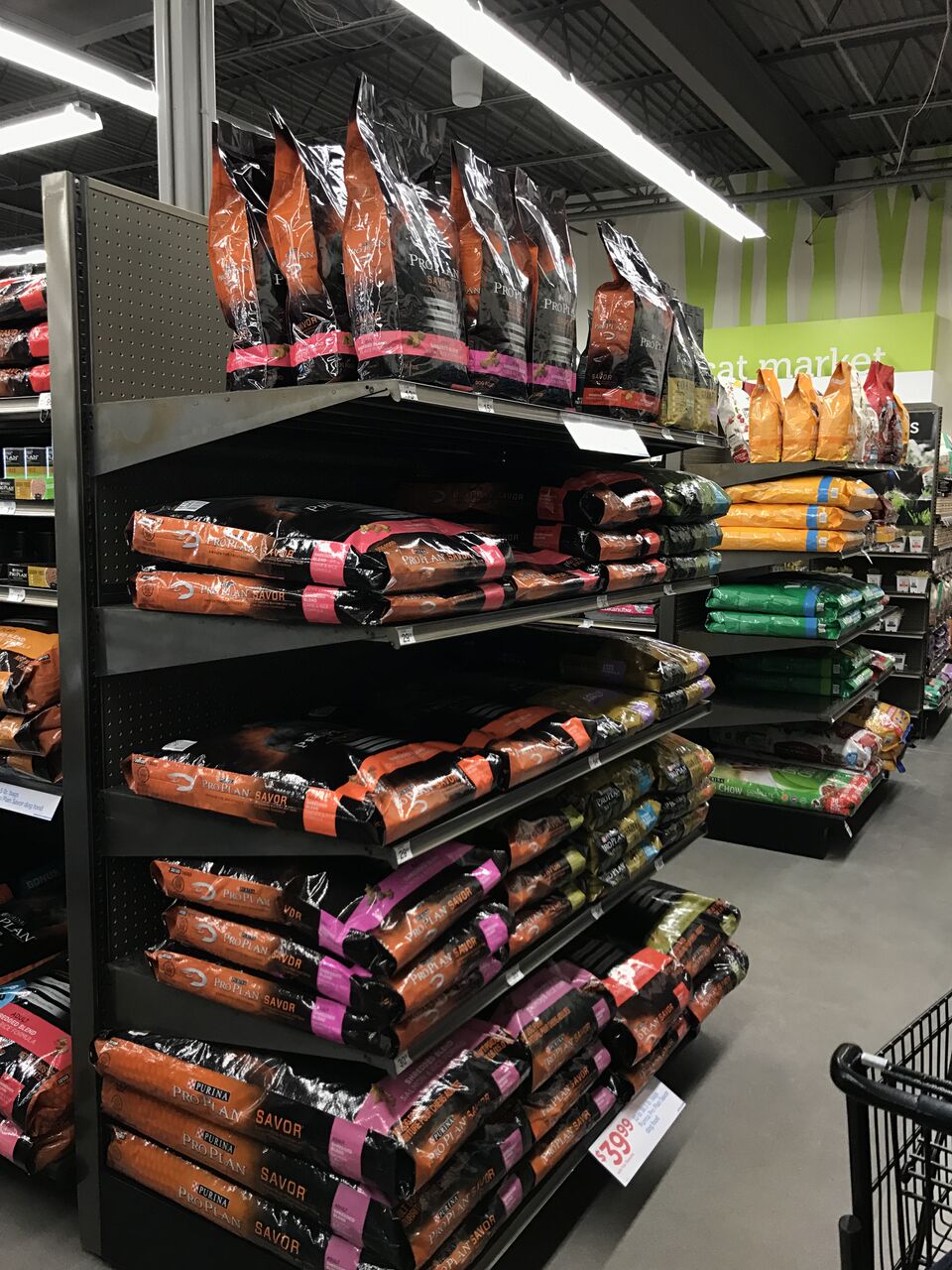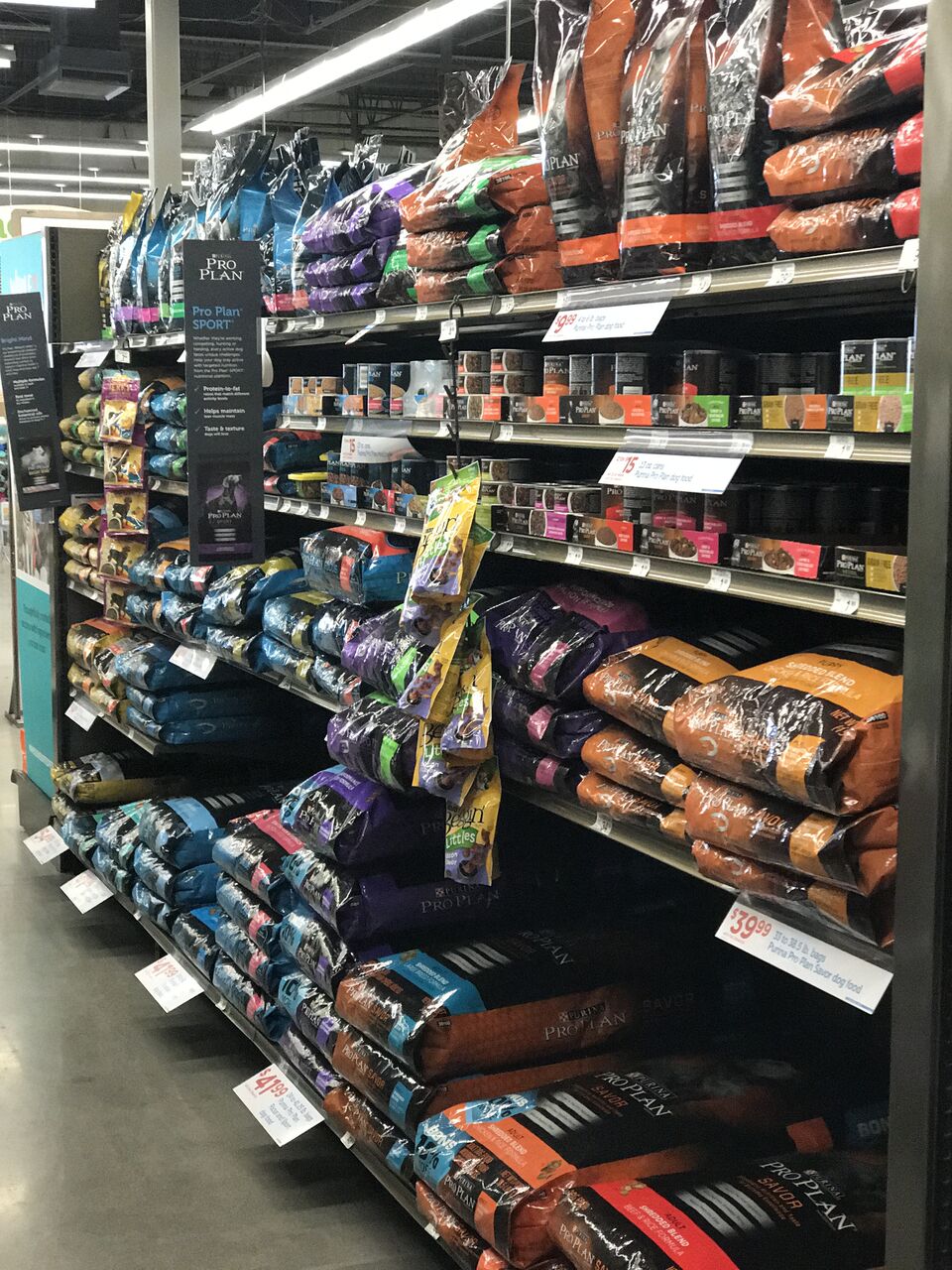 Petco offers everything we need to make Bennett best in show. They just opened a location in our town a few months ago and everything is so nice! They even have an adorable treat bar to get dog-friendly cookies for your pups. Bennett loves them and Sawyer is seriously confused as to why he can never have any (they look just like people cookies).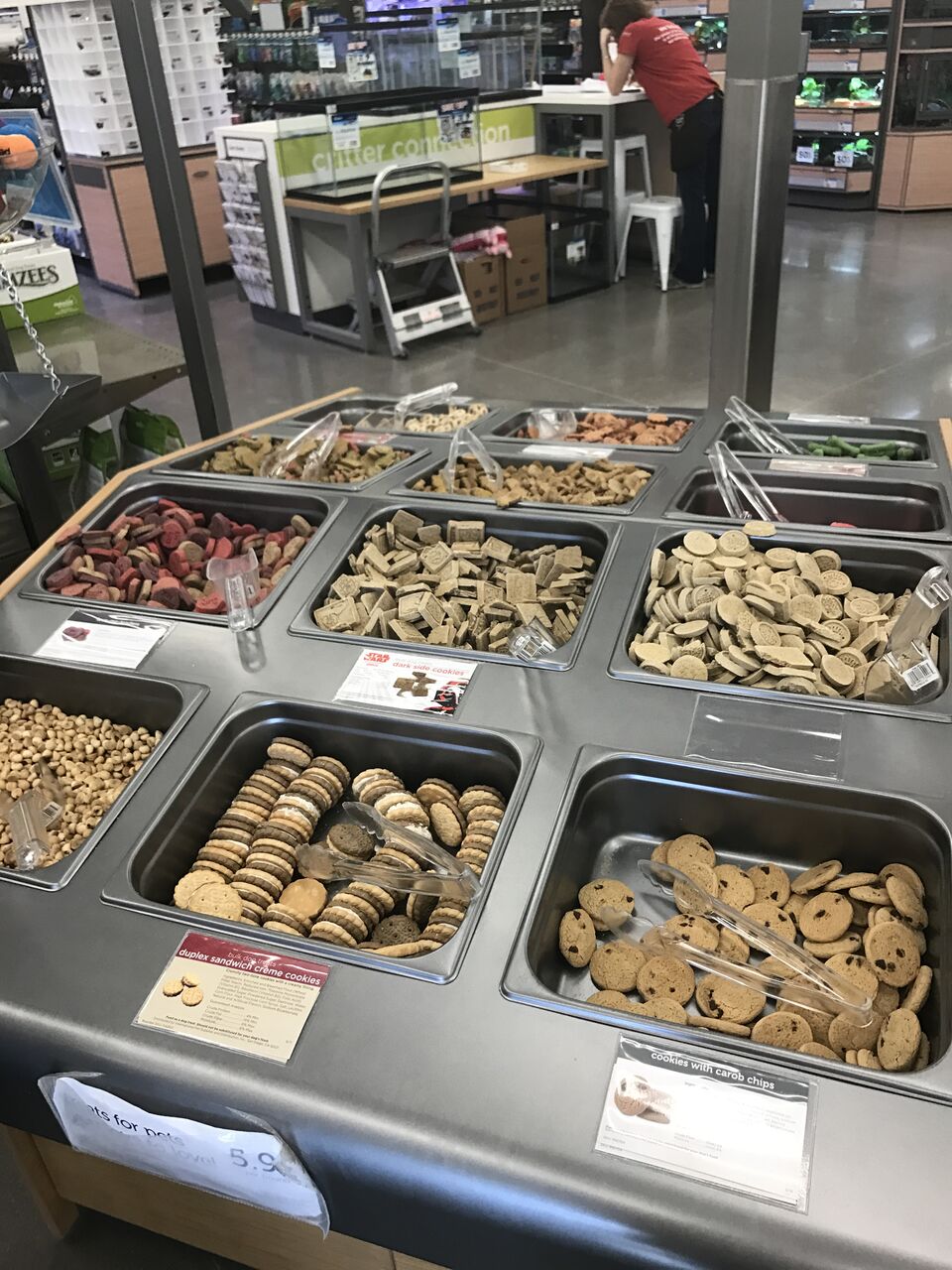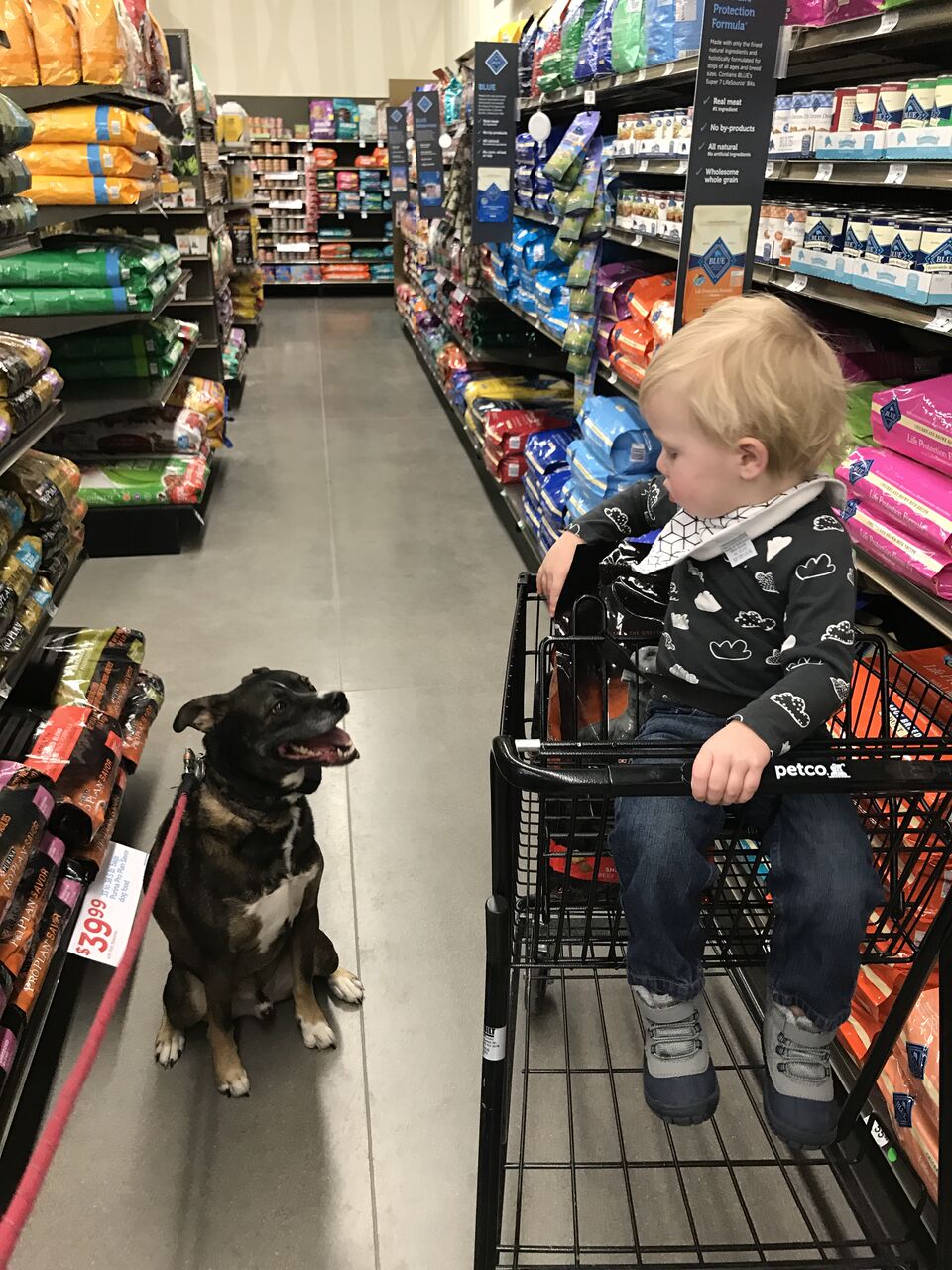 We shop at Petco for Purina Pro Plan dog food, our favorite choice for Bennett. He likes the chicken and rice flavor where real chicken is the #1 ingredient. Purina Pro Plan is nutrition that performs! Purina Pro Plan contains high quality ingredients combined with a taste dogs love. And of course, when you buy Purina, you can enter for a chance to win a trip to the 2018 Westminster dog show!
Find a Local Dog Bakery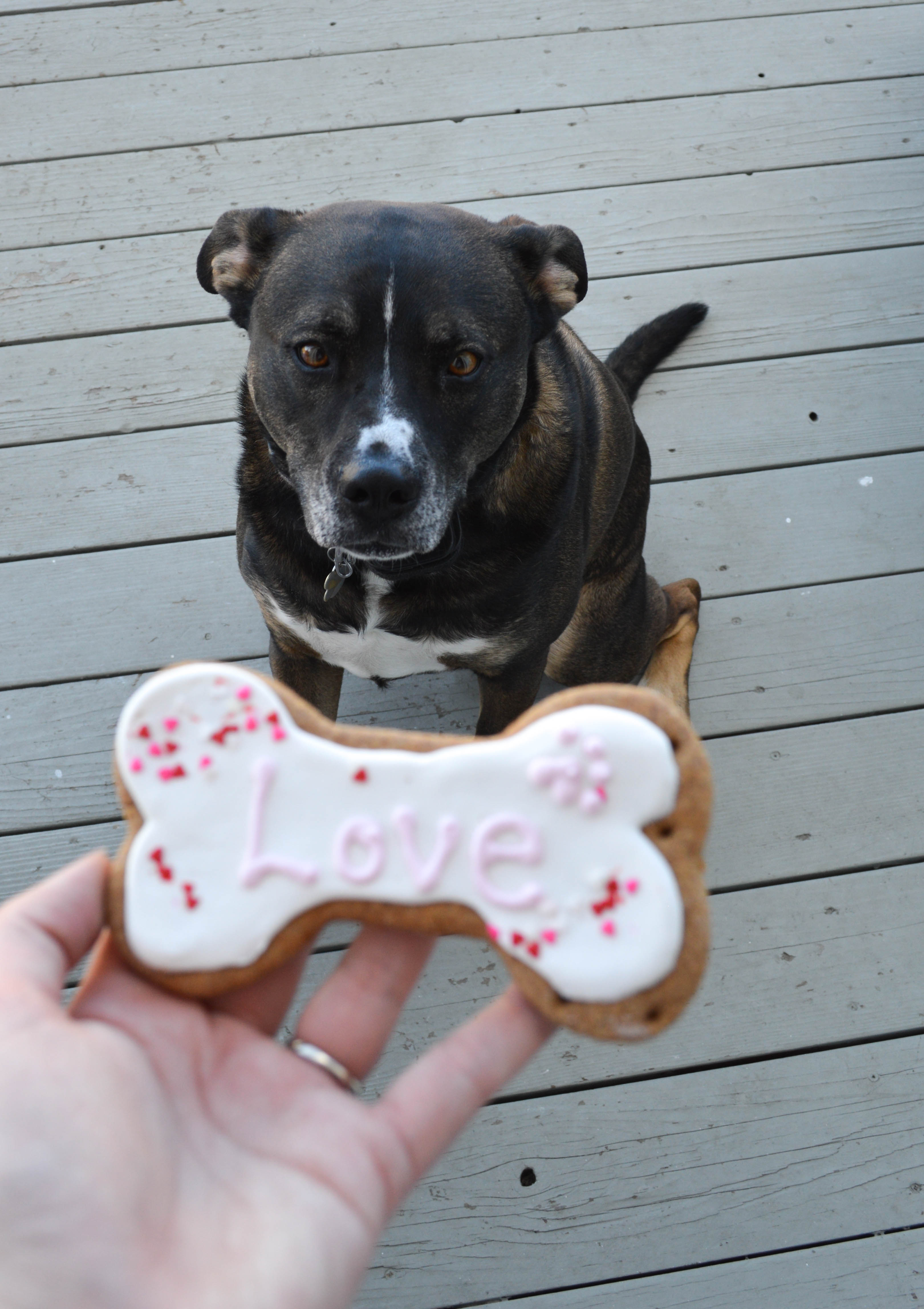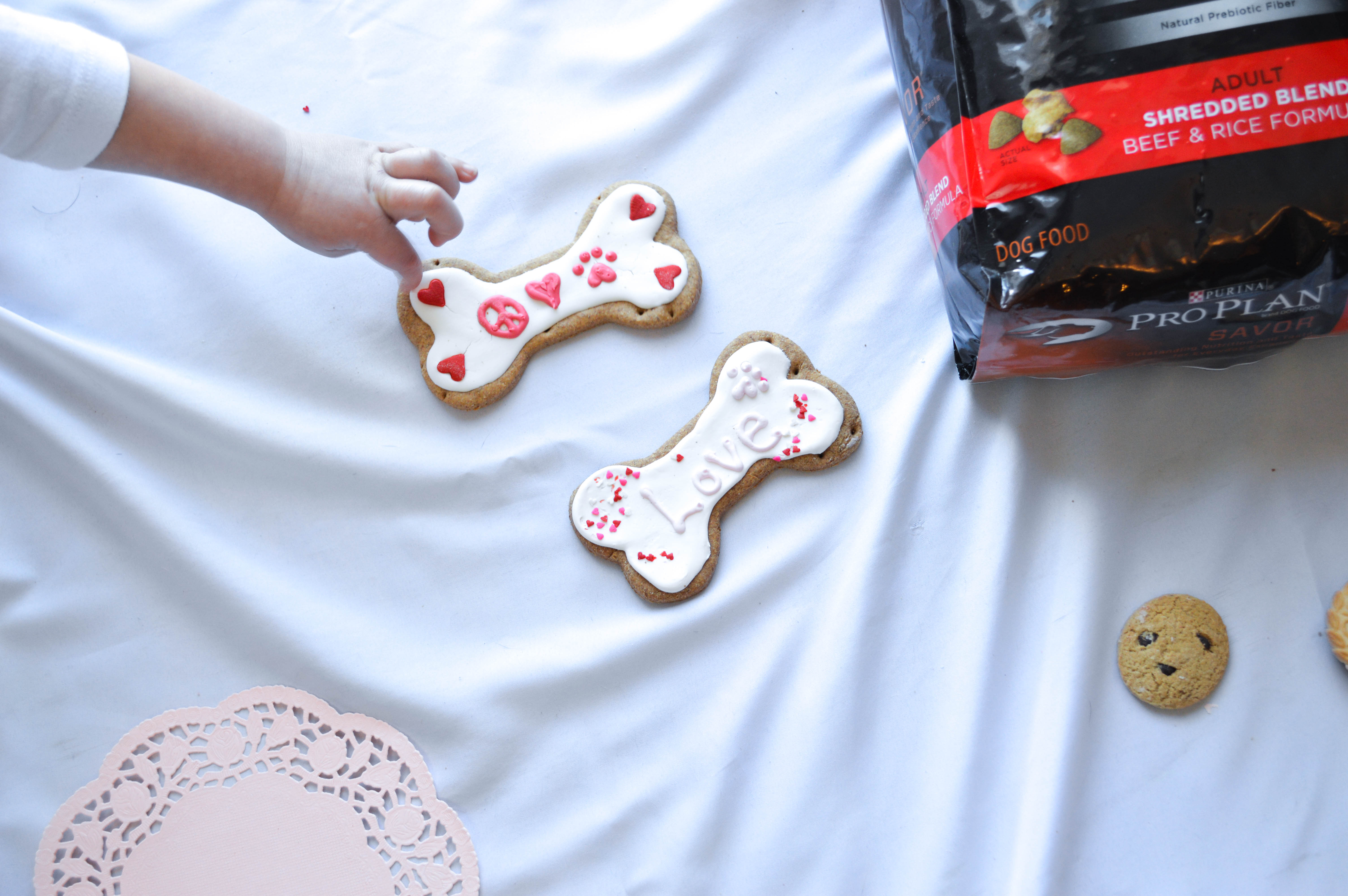 Or just a regular bakery that makes dog treats! You'd be surprised at how many do! (It's also really easy to make your own) We pick up Bennett a cake from a dog bakery every year for his birthday. We also stop there a few other times throughout the year to get some fun holiday treats. Right now they have adorable Valentine's Day cookies that we just had to try!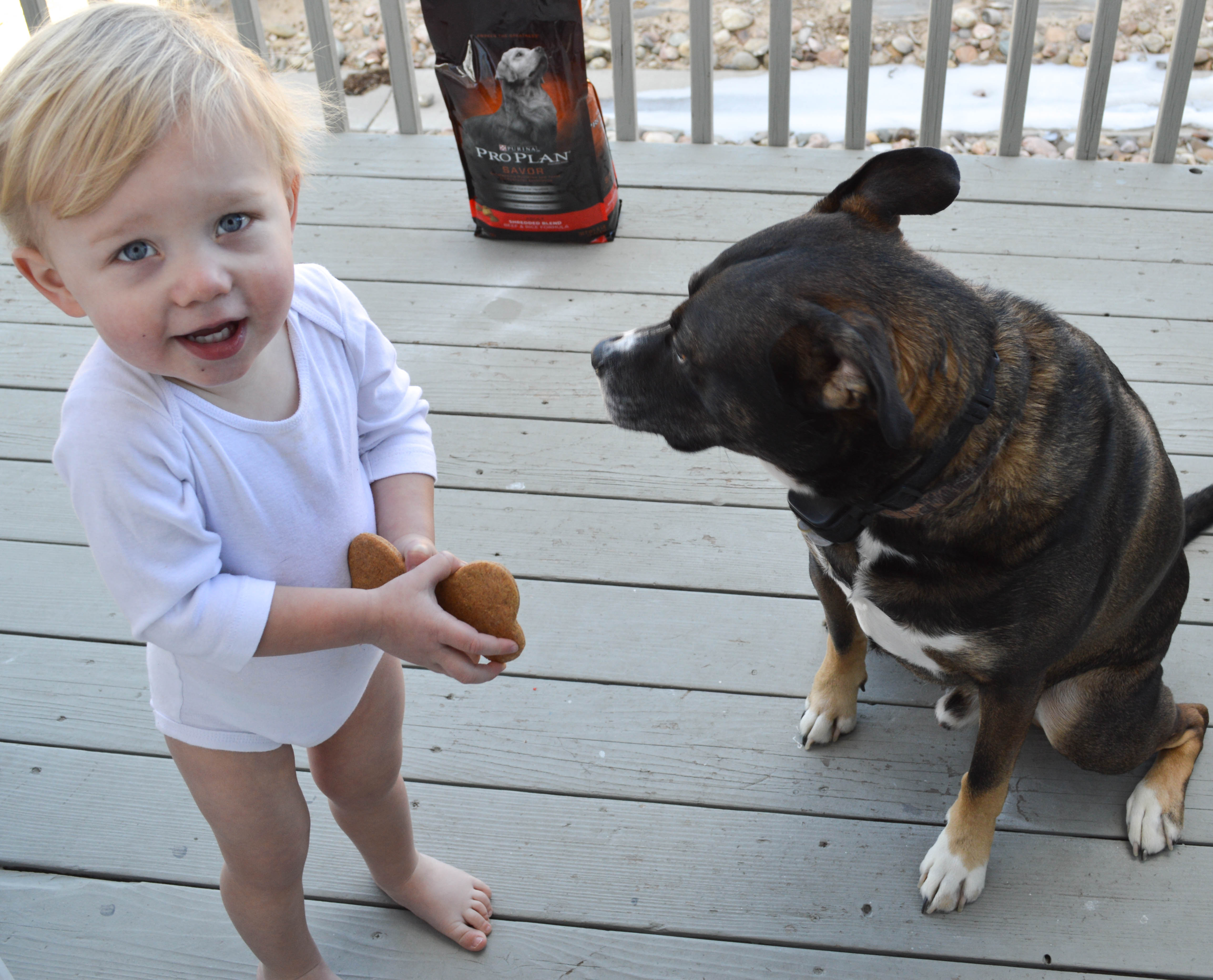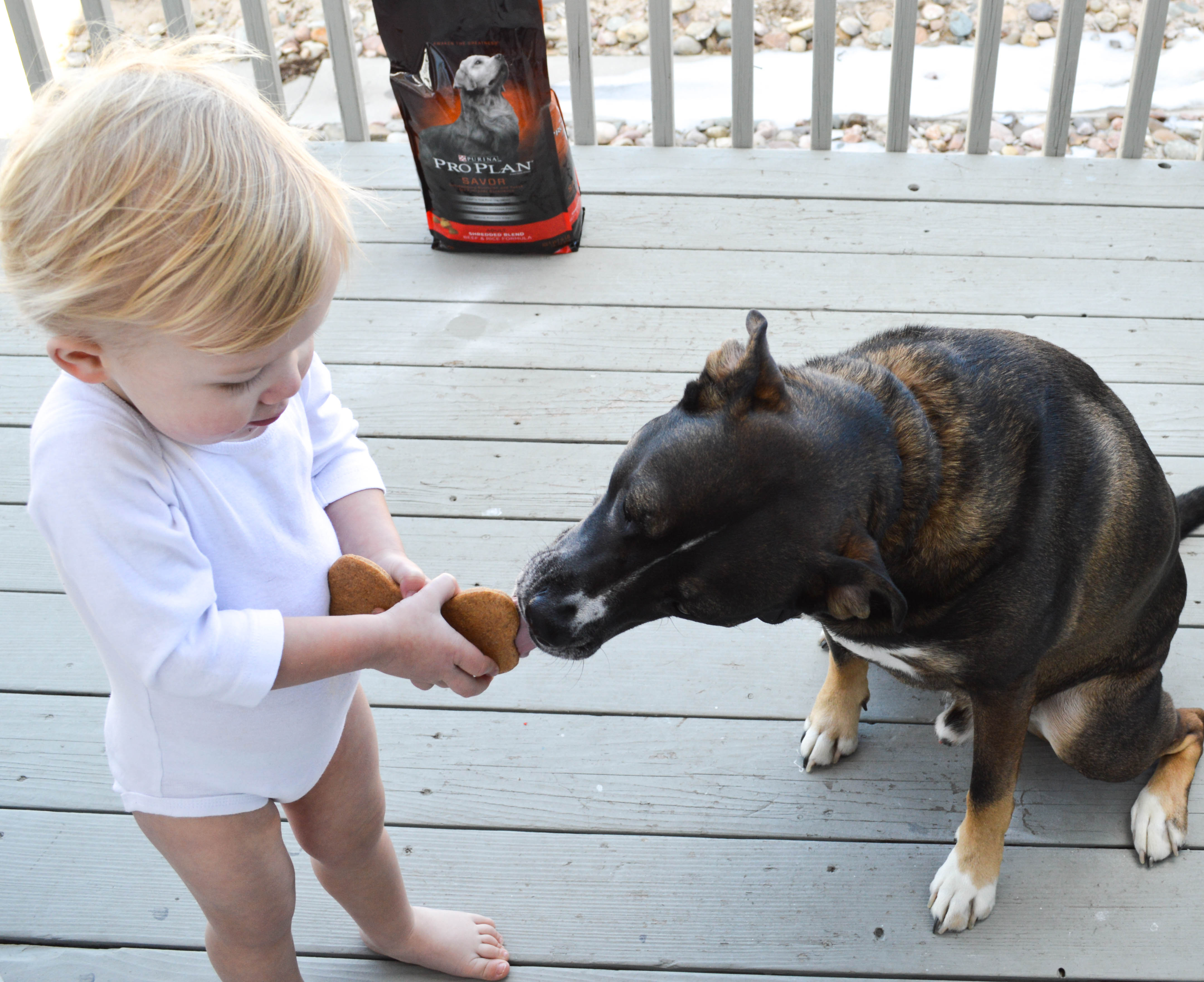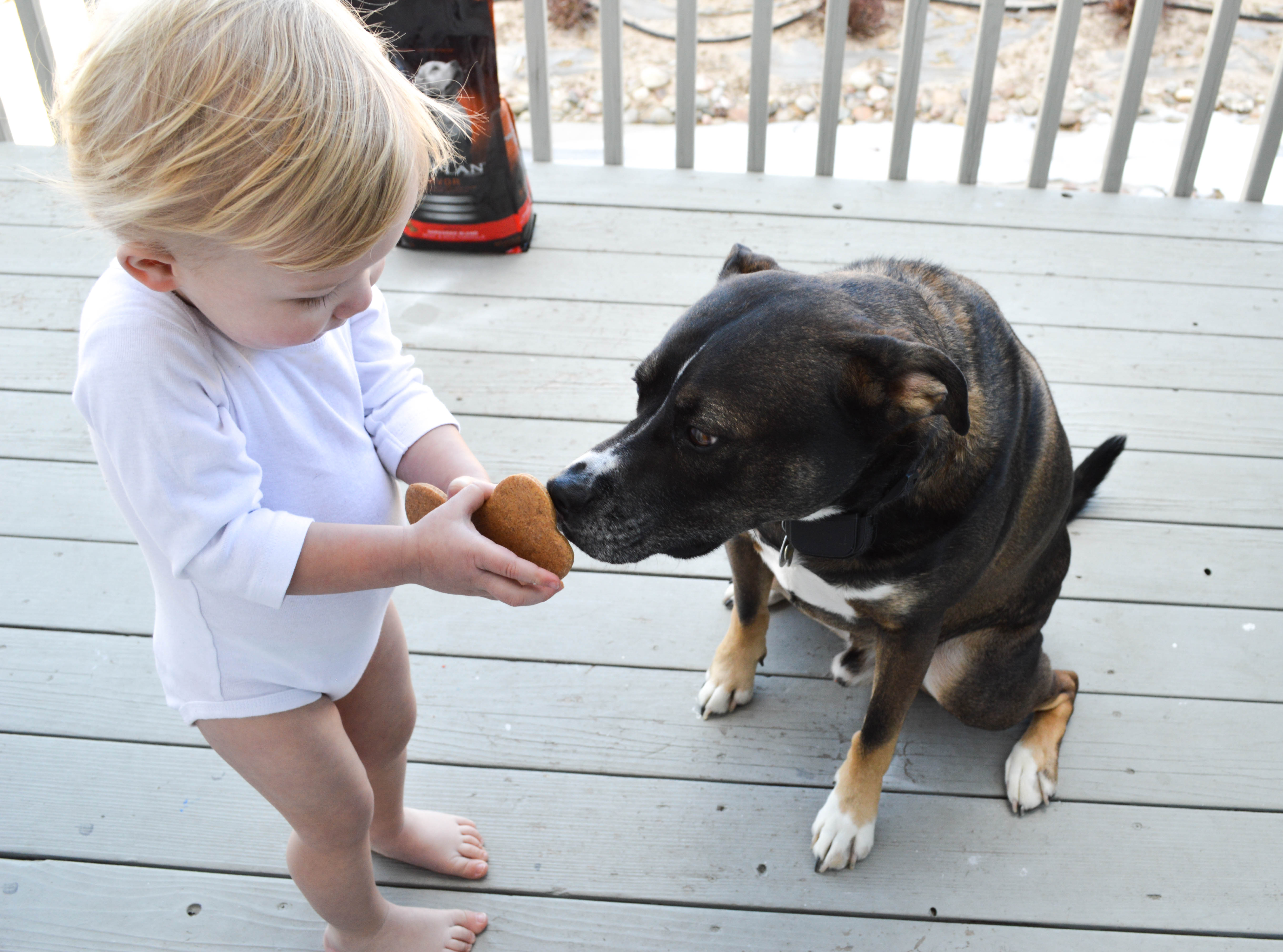 Bathe Them Regularly
This is something I definitely need to be better at. Bennett does not like to be bathed, so I tend to avoid it, but his coat is always so nice and shiny after he's had a bath! We try to get to it every few weeks, and to use a good shampoo! This will keep your pup looking like a Westminster champion.
Bring Home New Toys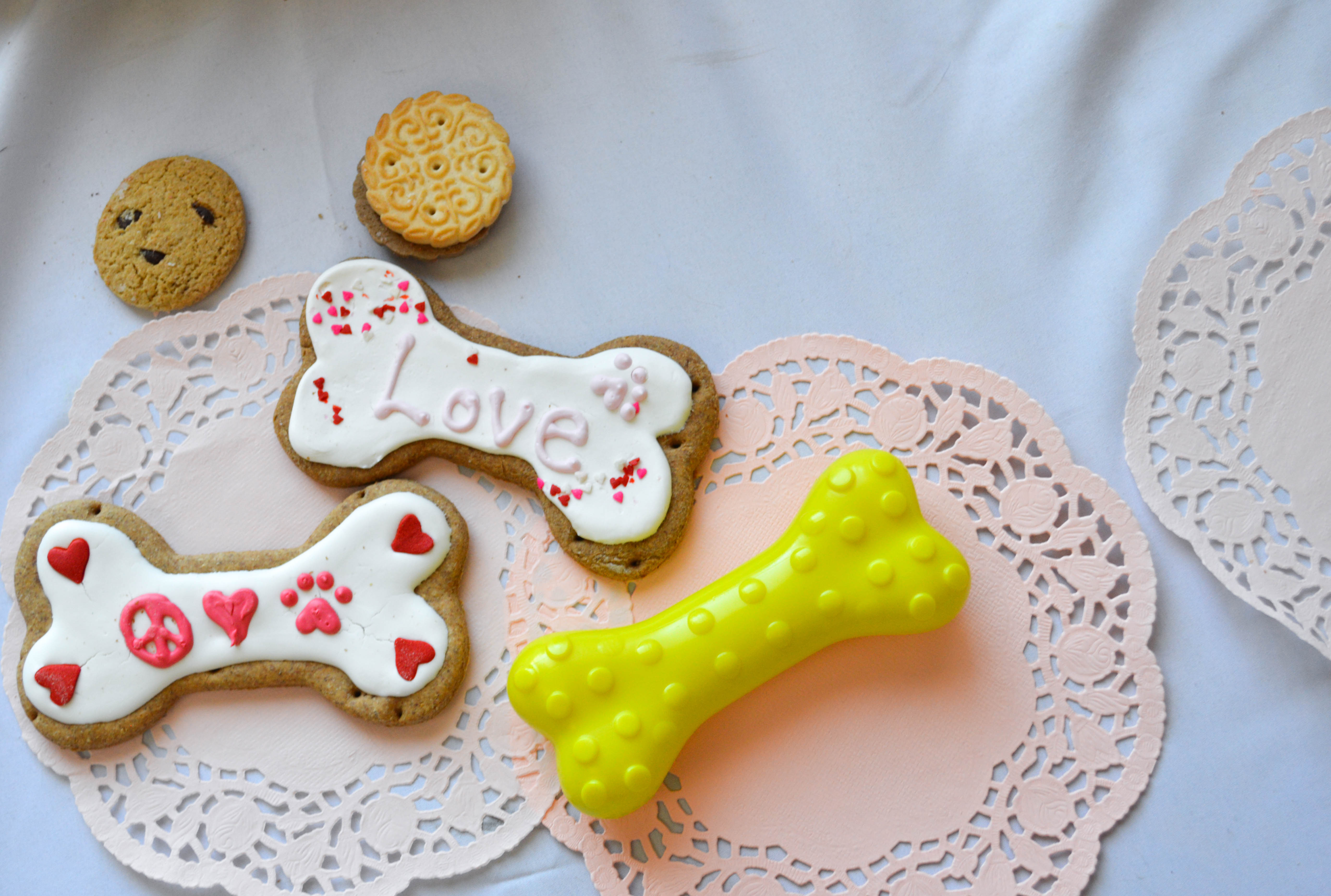 Nothing makes Bennett more excited than when I get home from the store and pull a chew toy out of one of the grocery bags. It's a nice surprise and gives him something to play with while we're away at work. Bringing home a toy shows him that we love him and that we're thinking of him while we're away.
Pampering your pup can make them feel like a champion and bring your family closer. It's important to treat your dogs well, as you would any other member of the family. Show your pups you love them, and help them feel like Westminster champions too!
How do you like to pamper your pup? Comment below!
xoxo.
Save