Disclaimer: This post is in collaboration with Jennifer Schmidt, an Usborne Books Consultant. All opinions are my own. Please visit my disclaimer page for more information.
I hear the word Christmas and one thing comes to mind: toys.
My kids are going to get so. many. toys. And you know what? They already have so many toys! I try to go through their toys the week before Christmas and throw away anything that's broken, and donate anything they don't play with anymore to make room for all the looming gifts they are about to receive.
None of us want our kids to end up spoiled, but it just happens around the holidays, doesn't it? I love seeing my toddler's face light up when he receives something he really wanted and will love. And so do his grandparents, his aunts, his uncles, etc. and so he winds up with a lot of gifts!
Recently, I came across a gift giving tactic online that I really liked.
Something you want.

Something you need.

Something to wear.

Something to read.
Now you don't have to give only 4 gifts if you like going big at Christmas, but if you evenly distribute your gifts between these categories, it will save you from only buying toys. And if you tell your friends and family you are adopting this method of gift giving, maybe they will give something other than toys as well.
Something you want is where the toys come in. Sawyer and Oliver will both get a few toys this year and I can't wait to see their faces! Something you need could be a new backpack for school, decor for their room, sporting goods for the extra cirriculars, etc. AKA, something you're going to have to buy them anyways. Might as well wrap it up and call it a Christmas gift! Something to wear is self explanatory, new clothes, shoes, or both!
I'd like to add a 5th category to this gift giving method: Something to do.
This could be a ticket to the zoo, a science experiment kit, enrollment on a t-ball team, swimming lessons, dance lessons, etc. Something that gets them away from the tv and the toys for a bit. Like I said, this is something you'll most likely do for them at another time during the year anyways, so wrap it up and count it as a gift!
And finally, something to read.
Reading is so important. Did you know that when you read to your child daily, they develop a sense of attachment, promoting bonding, and gives them an important sense that you are worthy of their time?
Promoting reading early means your child will be more inclined to read for fun in the future, thus furthering their education.
Usborne Books has so many great children's books, for so many different things! They would be the perfect selection for the "something to read" portion of gift giving.
For Preschoolers
We received a couple of books from Usborne that our oldest, Sawyer (2.5) just loves. The Firs was Nibbles the Book Monster. It's about a Monster named Nibbles who nibbles out of his own book and into others! Because of this, you get books within the book, including Goldilocks and the Three Bears, Little Red Riding Hood, and Jack and the Beanstalk. This one is really fun to read. Sawyer loves it and it has quickly become a bedtime favorite.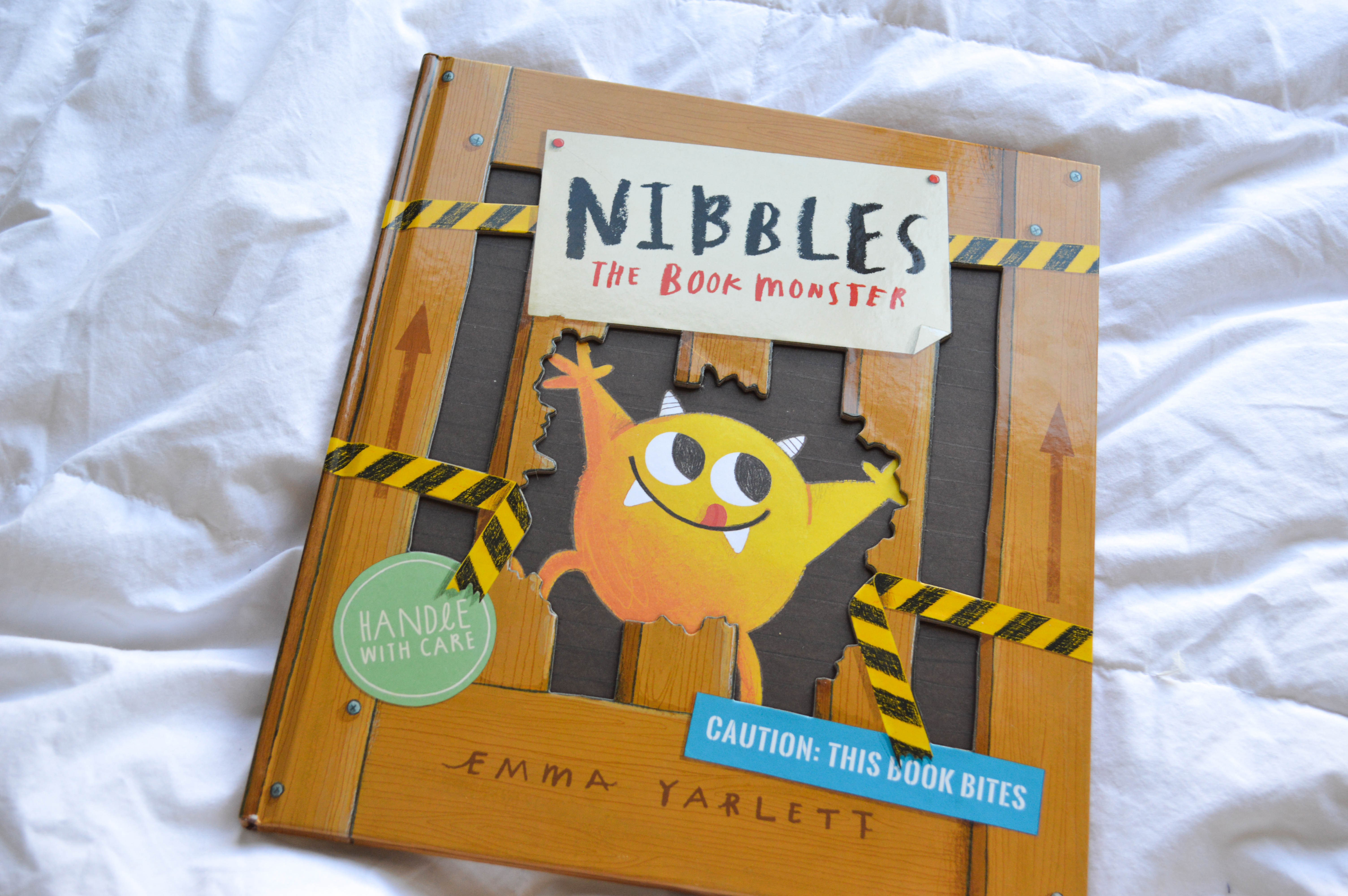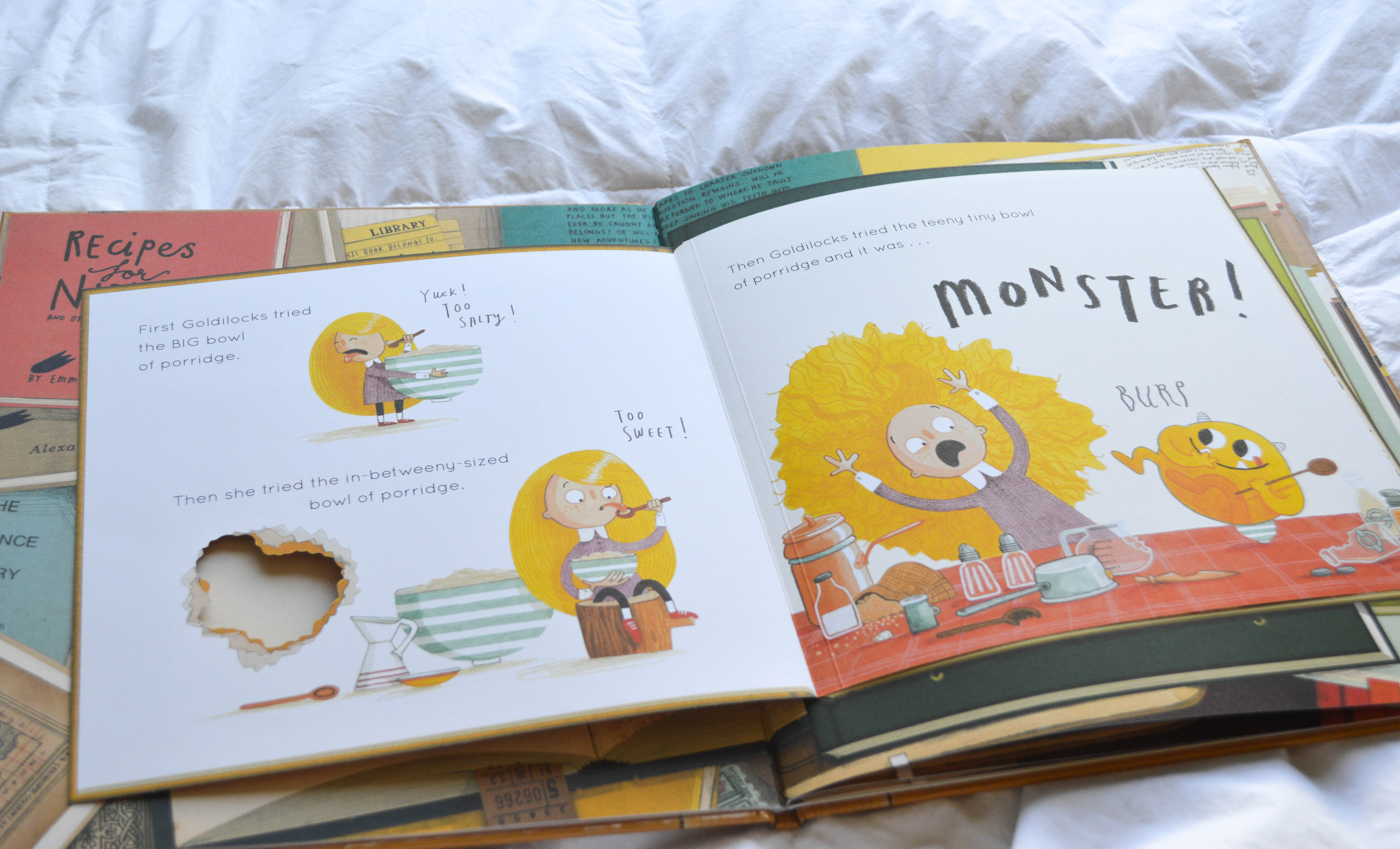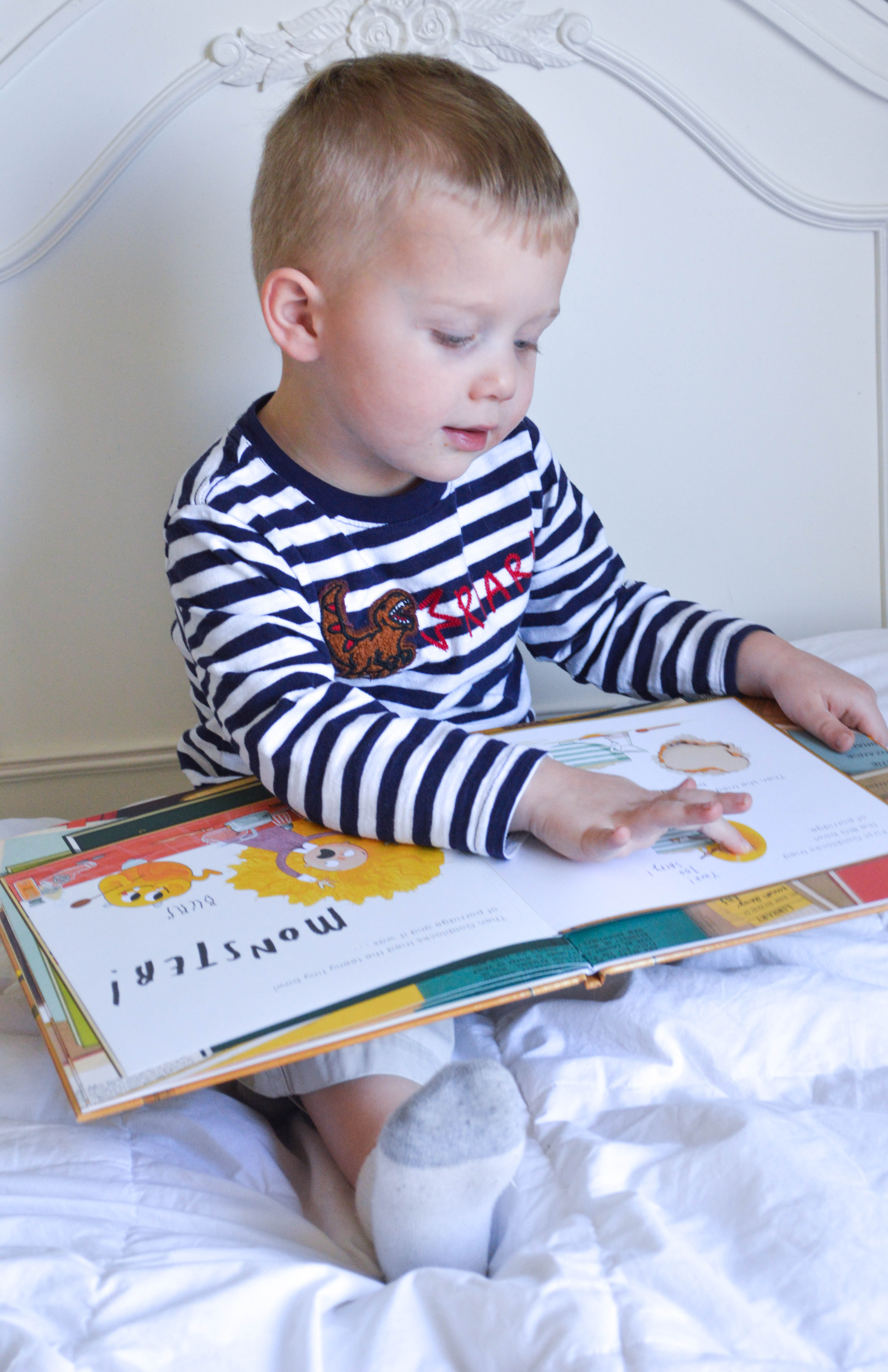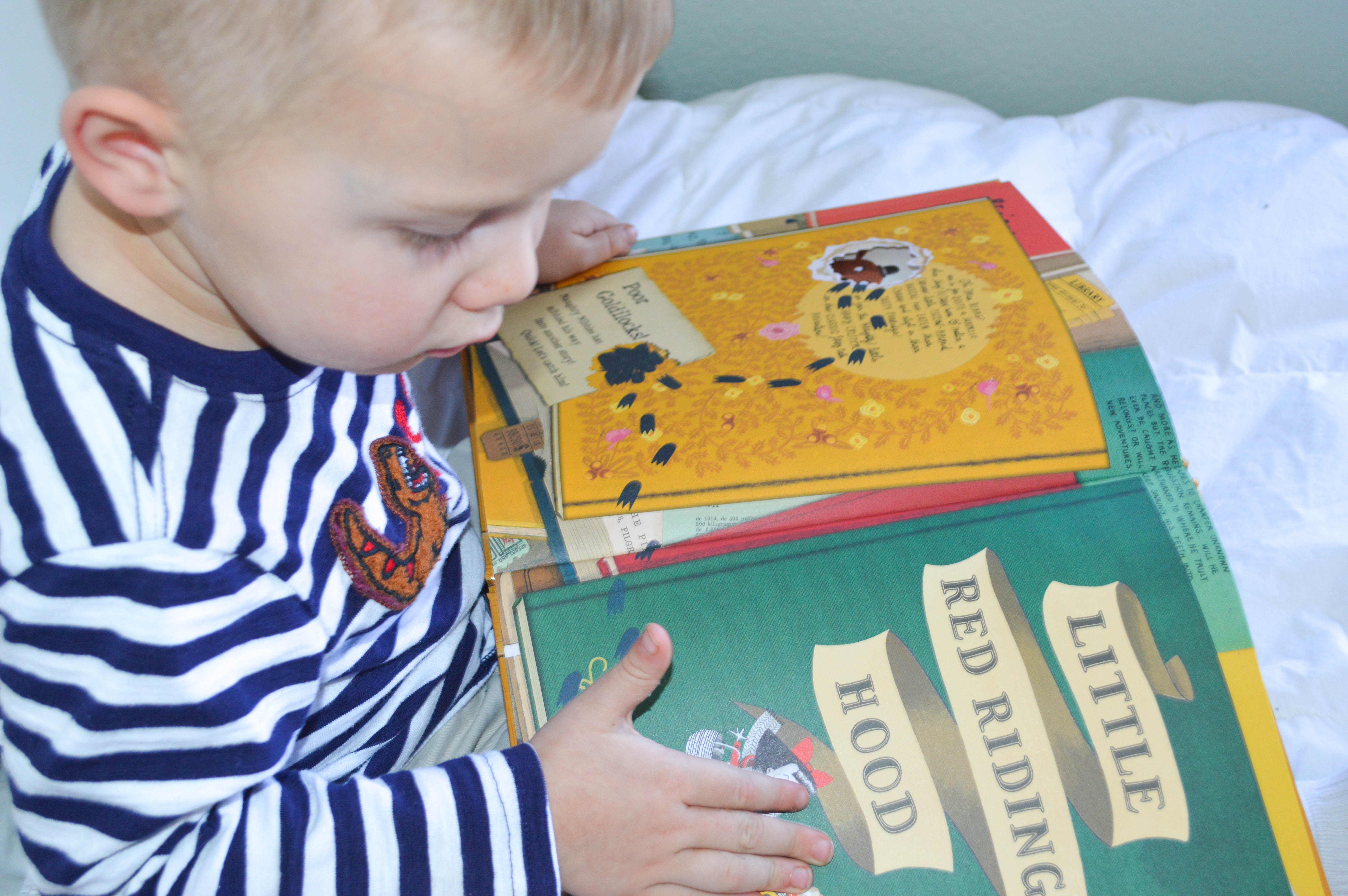 Shop this book HERE.
Second, we have Wind Up Bus which is just too much fun. It comes with a little toy wind up bus. You wind it up, place it on the track within the book, and watch it go! The tracks on each page also come out of the book, and can be put together in a big floor puzzle, and it creates an actual map of London!
Sawyer loves this one for reading and for playing! It would make a perfect gift.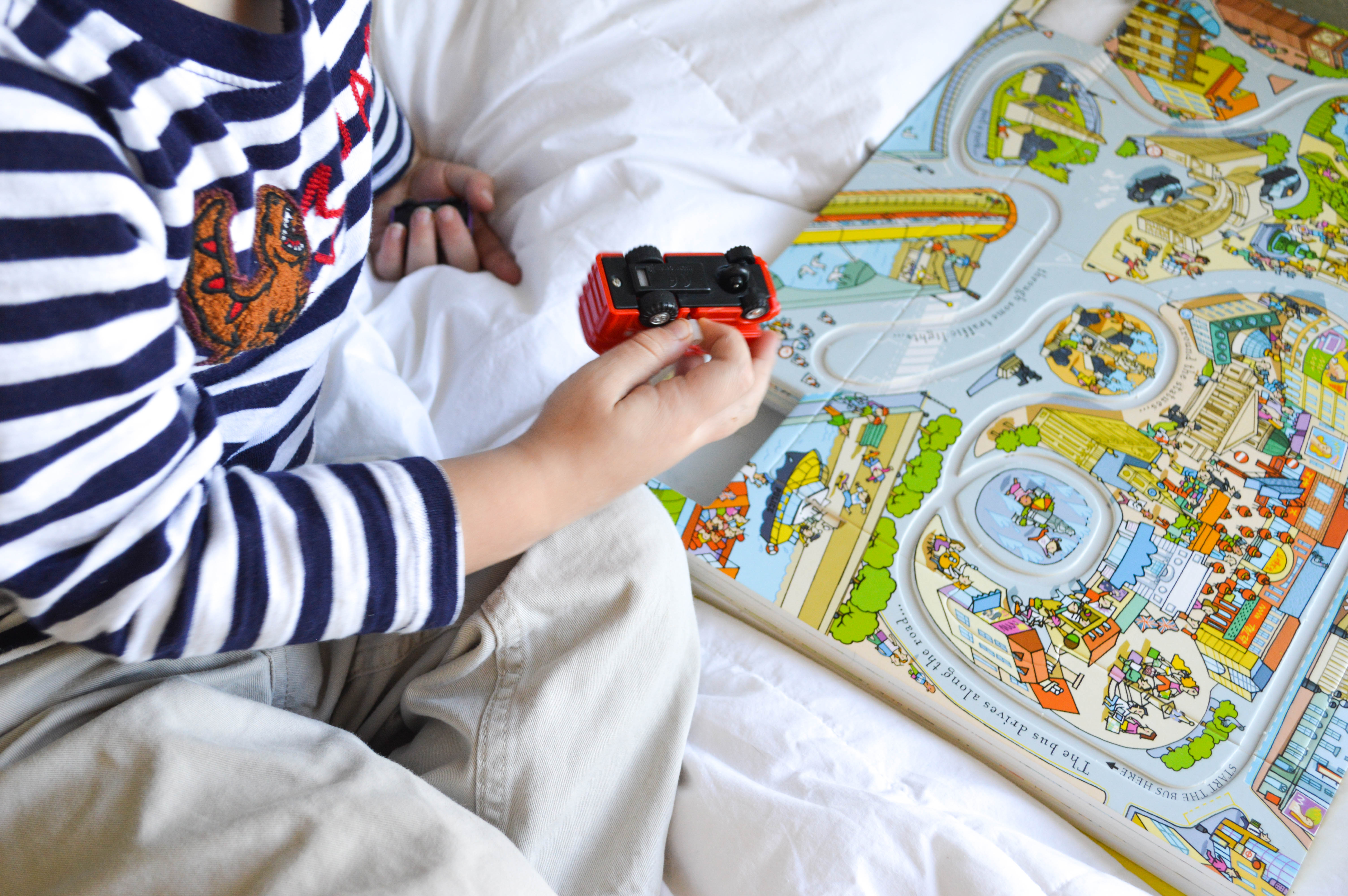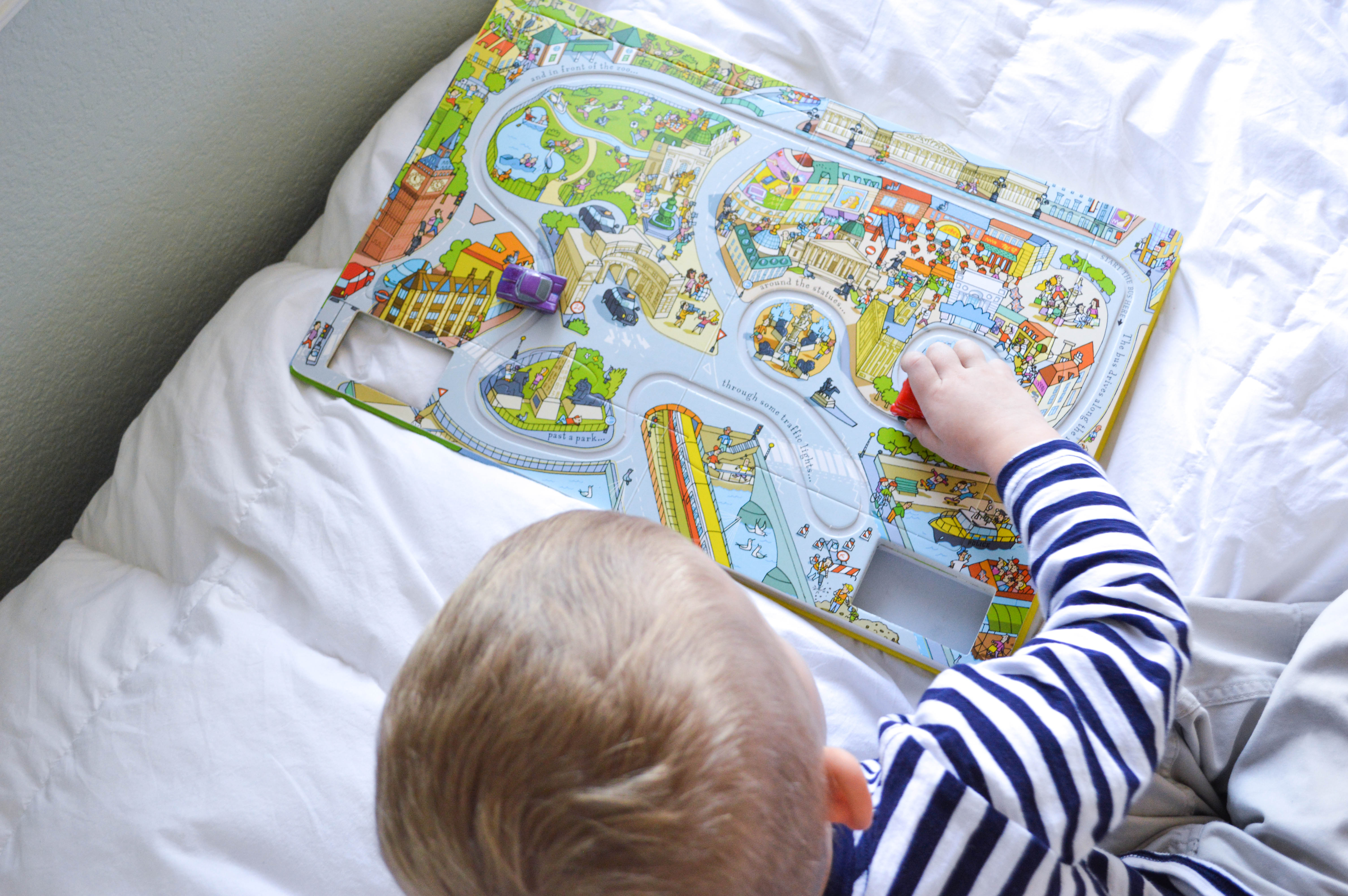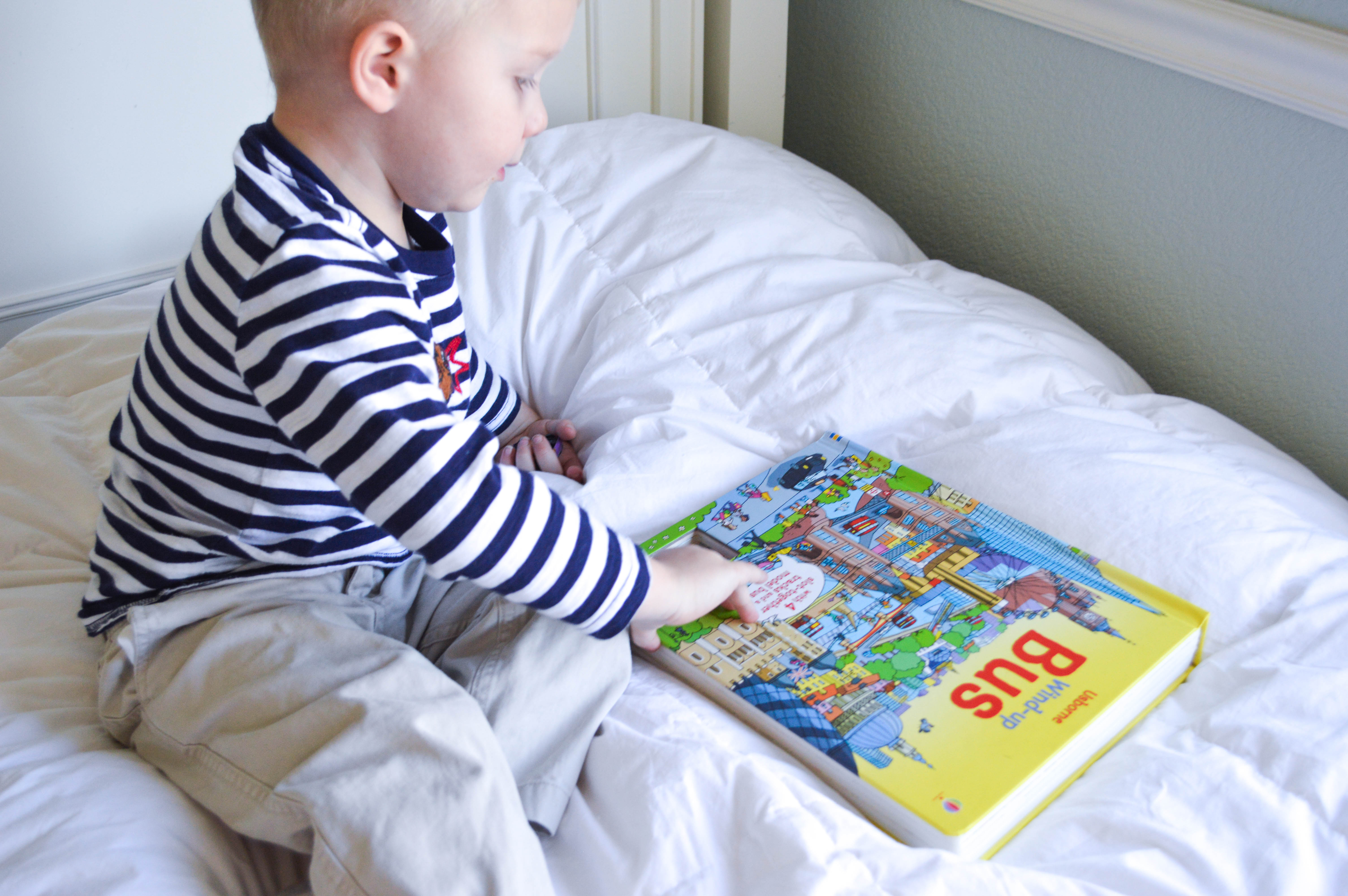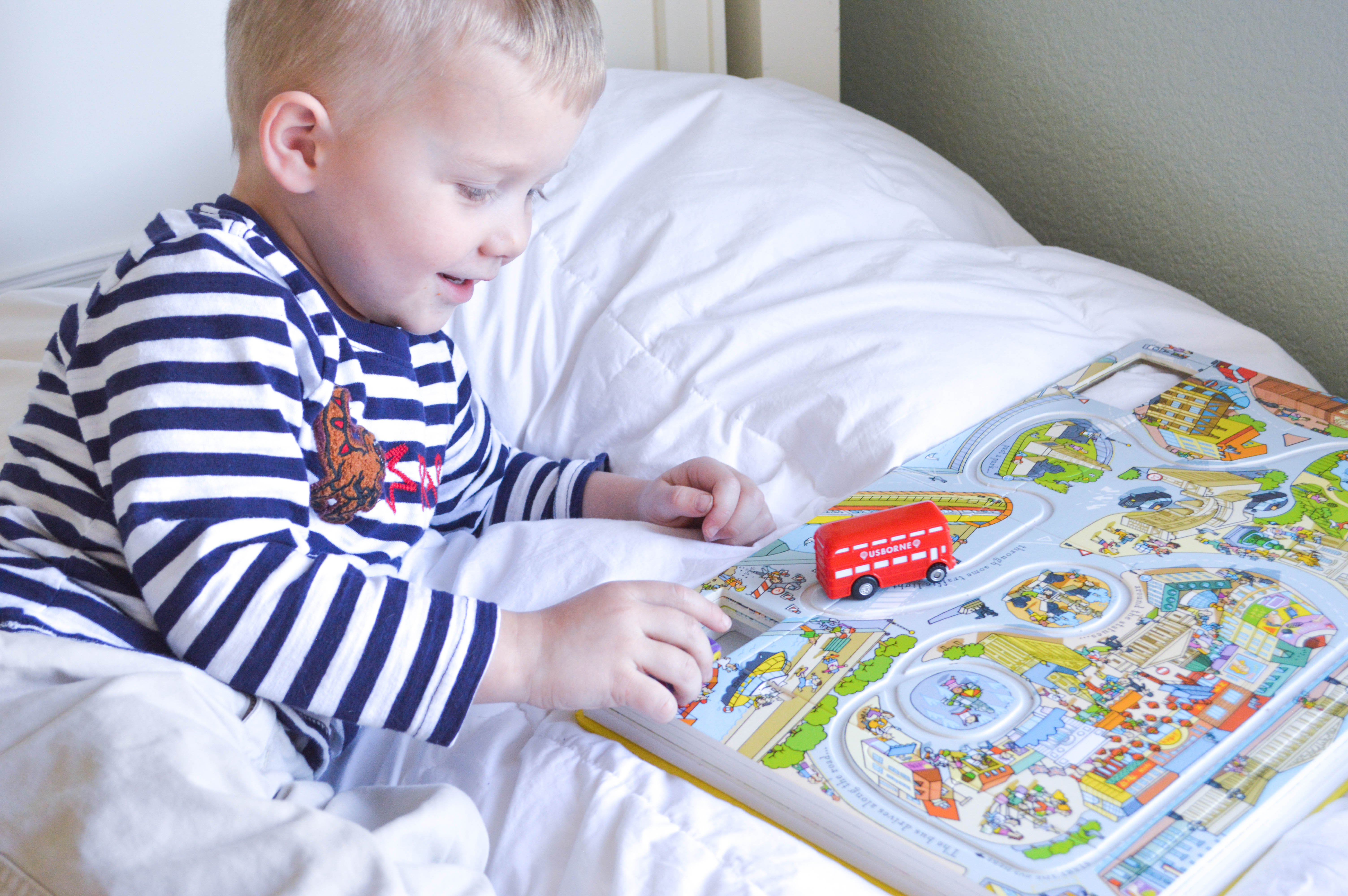 Shop this book HERE.
Third, we have Beginning Pen Control a wipe clean book that your child can draw on. It has traceable lines to help them learn pen control. As you can see, Sawyer just likes to scribble but we'll get it one day!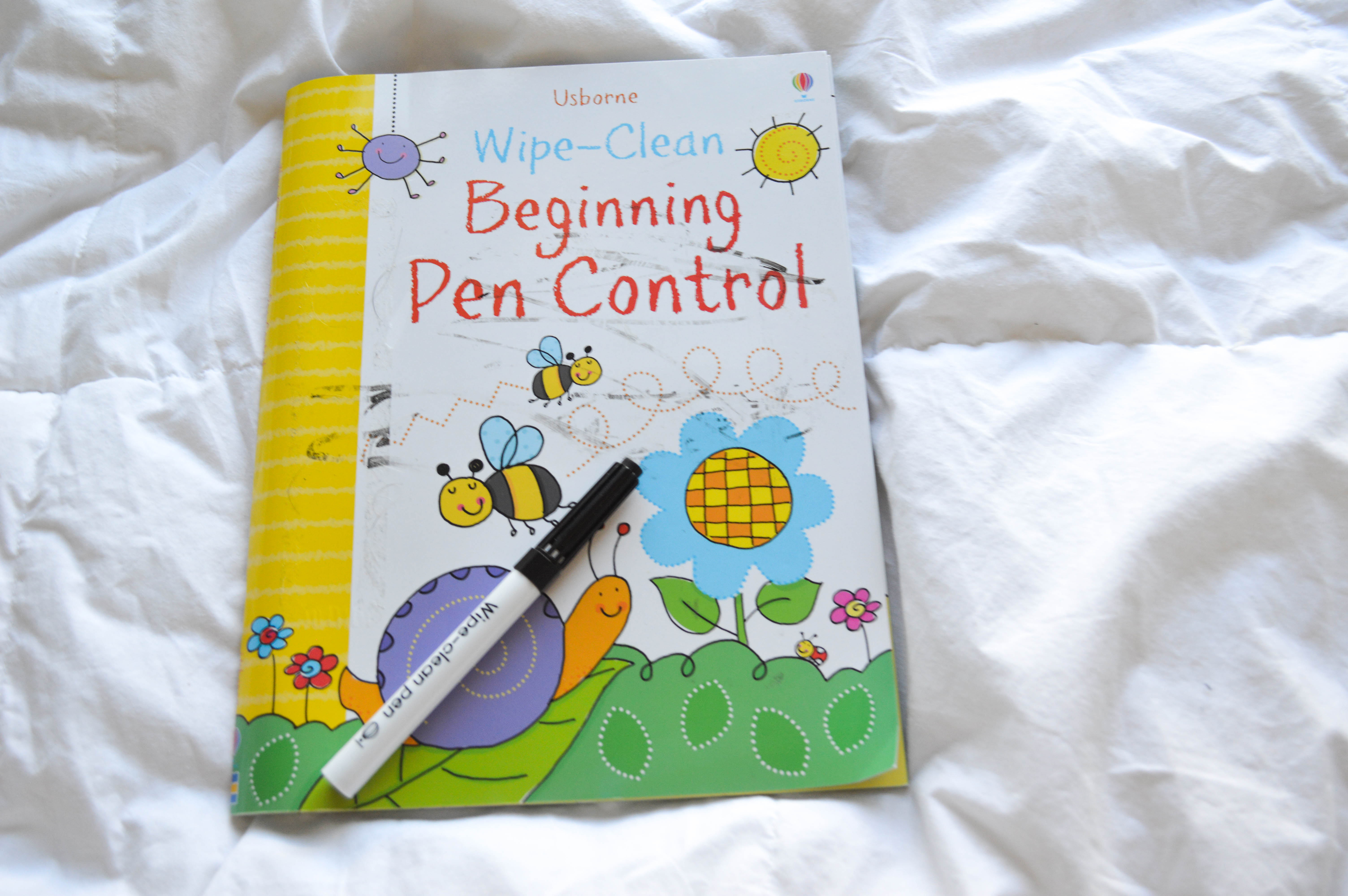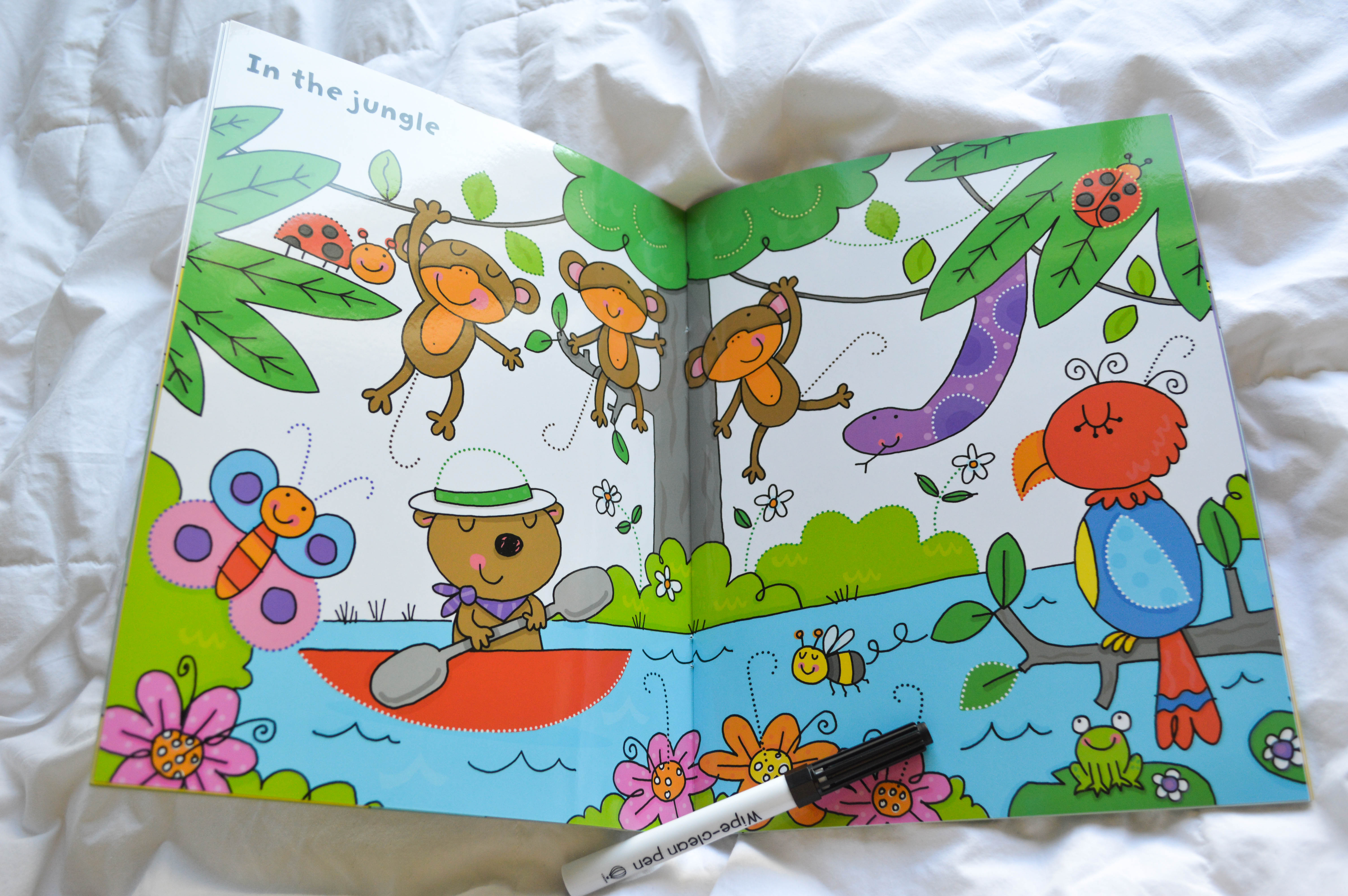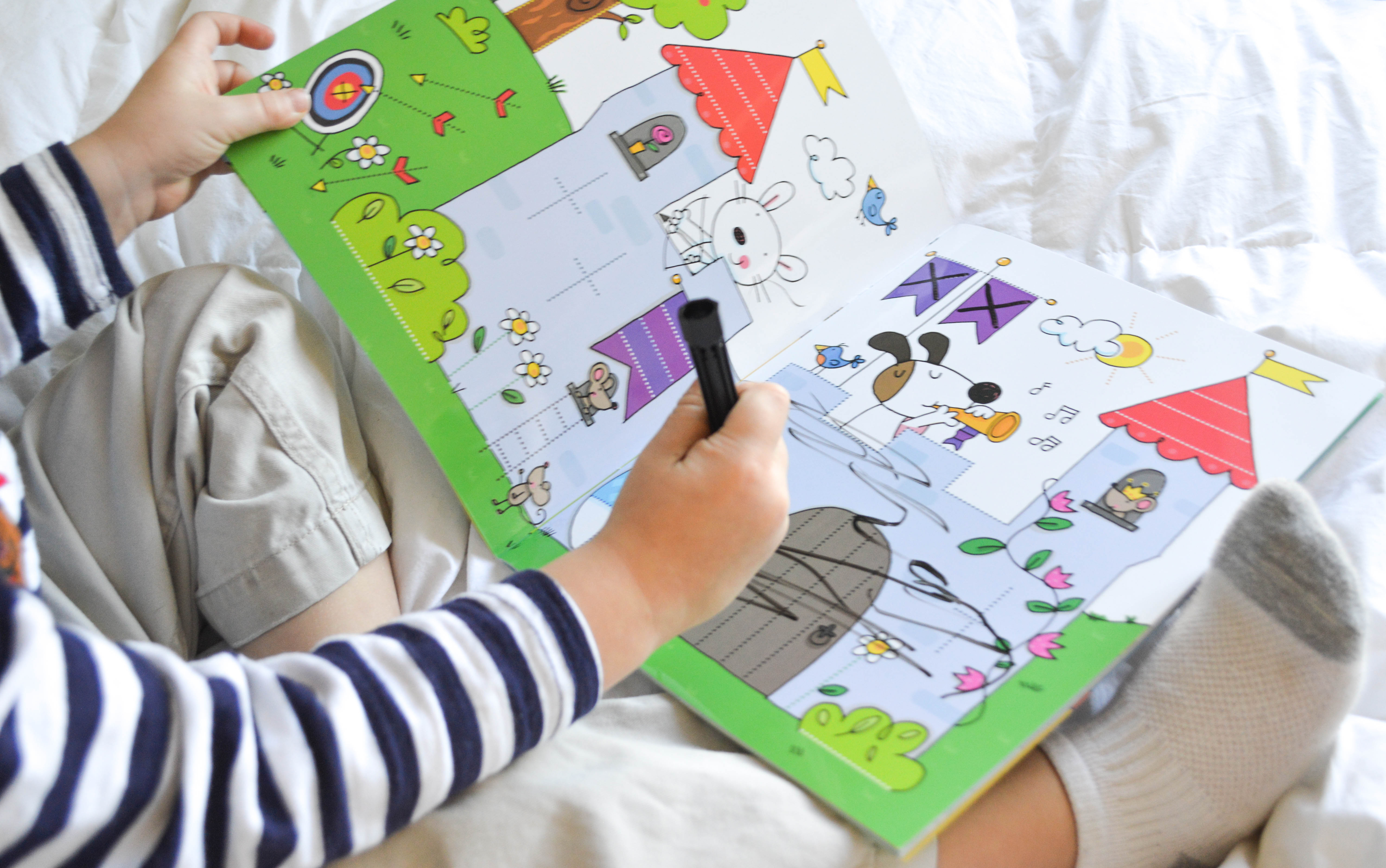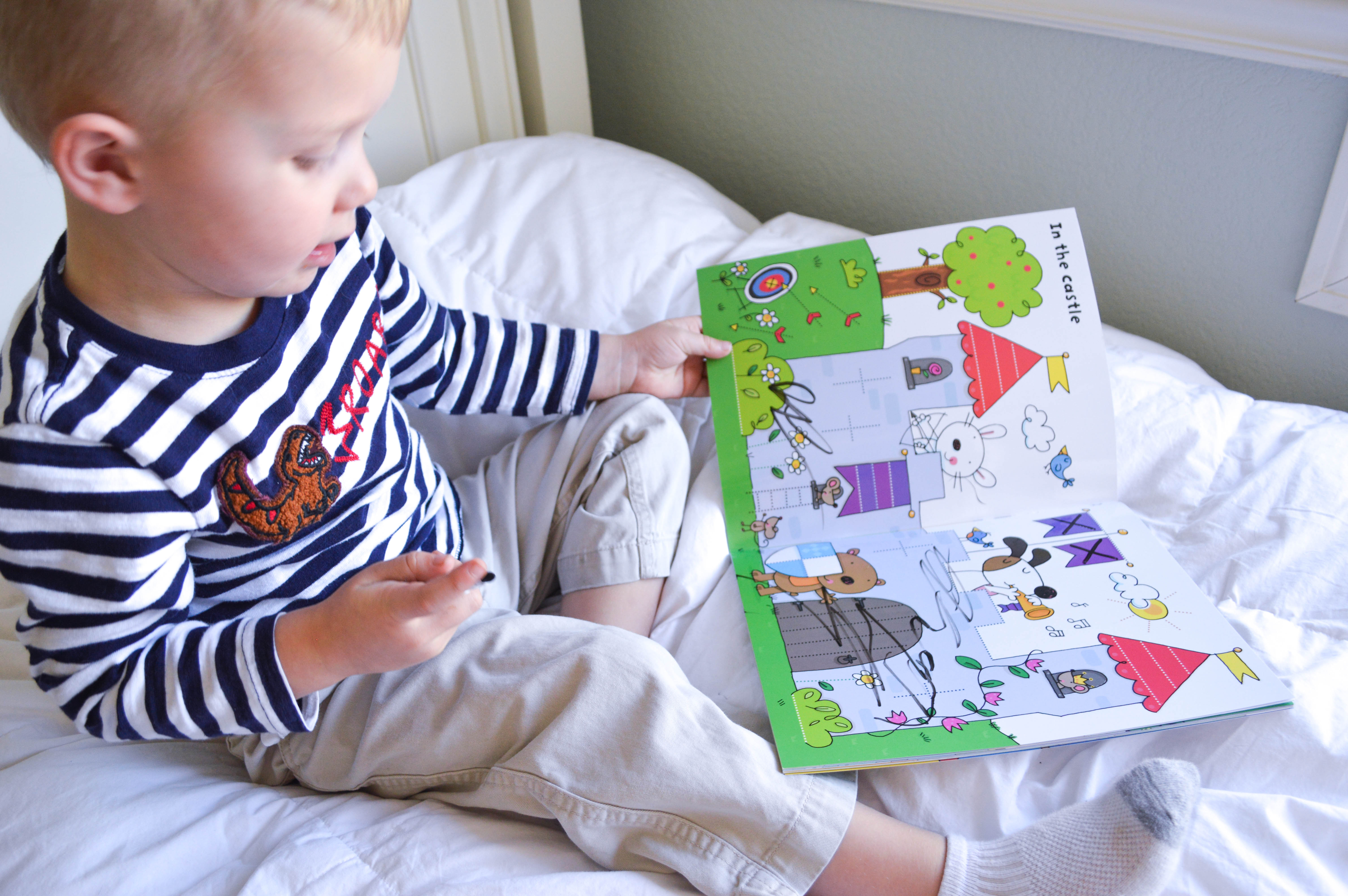 Shop this book HERE.
For Babies
Usborne also have a great selection for babies! We started reading to Sawyer and letting him play with books around 5 or 6 months and we've done the same with Oliver! It's so beneficial to them, even at such a young age.
First, we have That's Not My Elephant . A touchy-feely book. This is really more for Oliver to explore touch, but Sawyer has actually requested this one a few times at bedtime simply because it's fun to read. Each page has a different place on the Elephant for baby to touch and they are hard, soft, scratchy, etc. It's fun!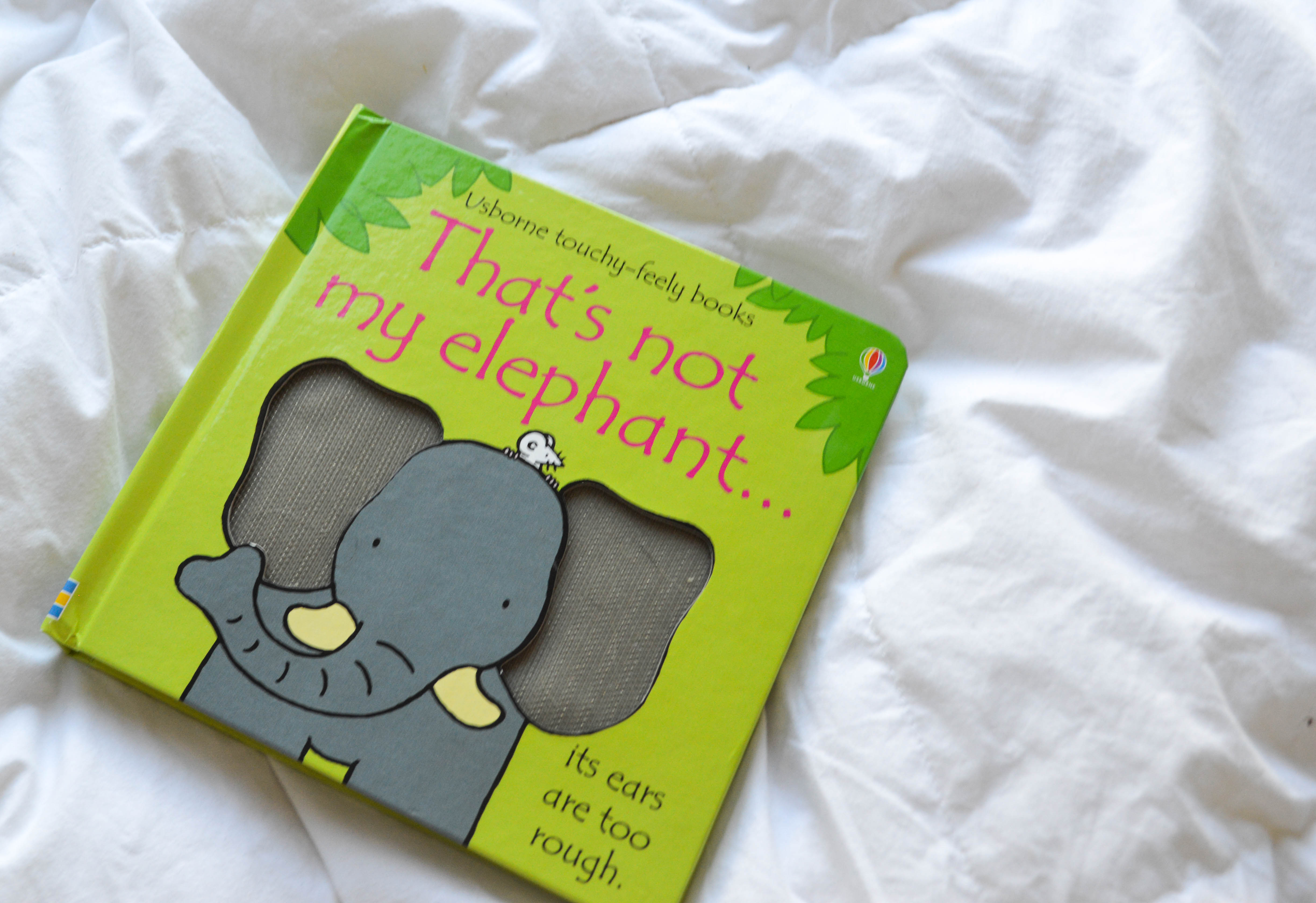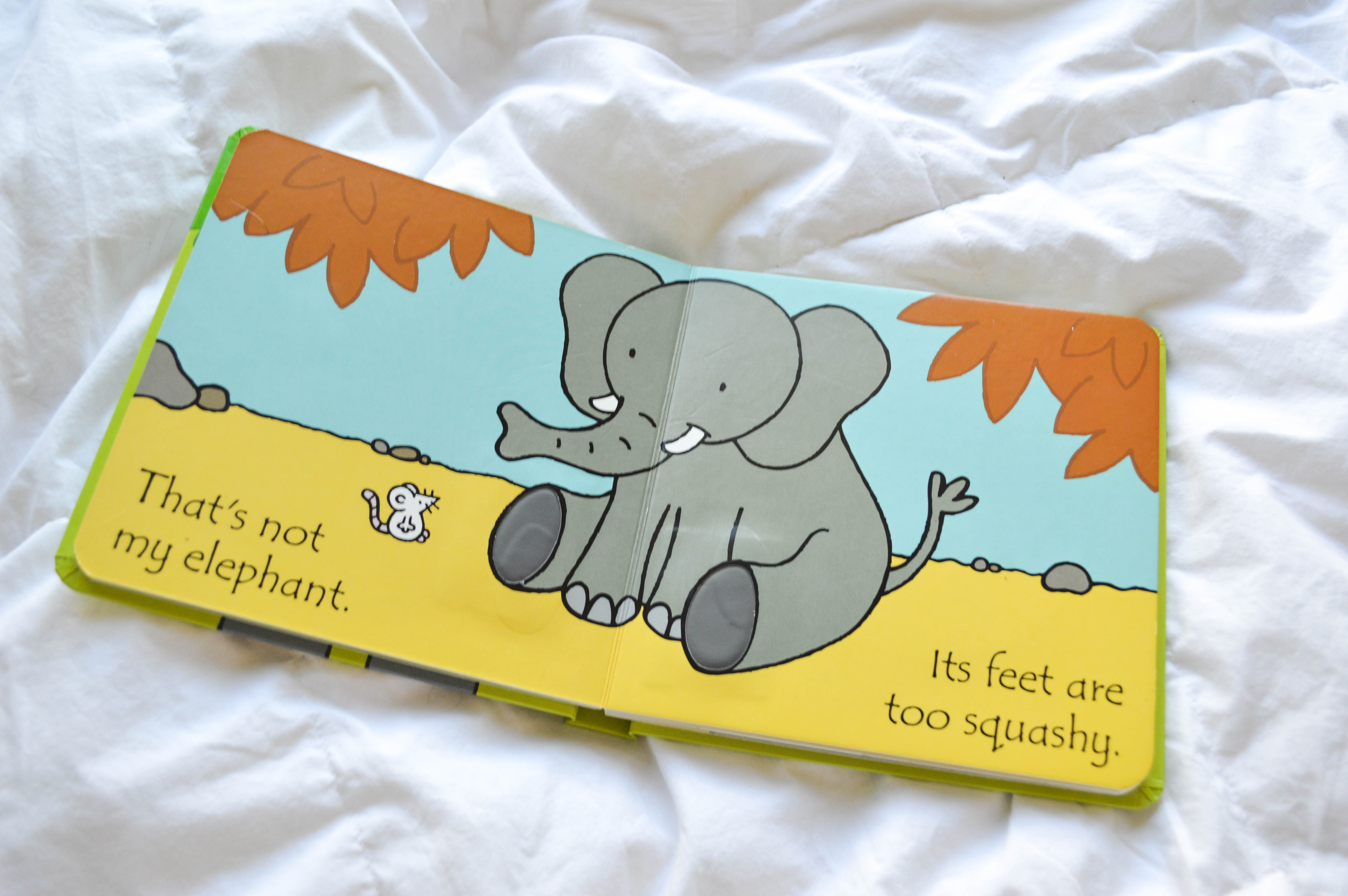 Shop HERE.
Next, we have Hello, Baby! Rainbow Colors. This book is great because it's soft so Oliver can play with it, chew on it, and more! He'll actually be entertained by this for quite a while. He loves to play with it! I was impressed.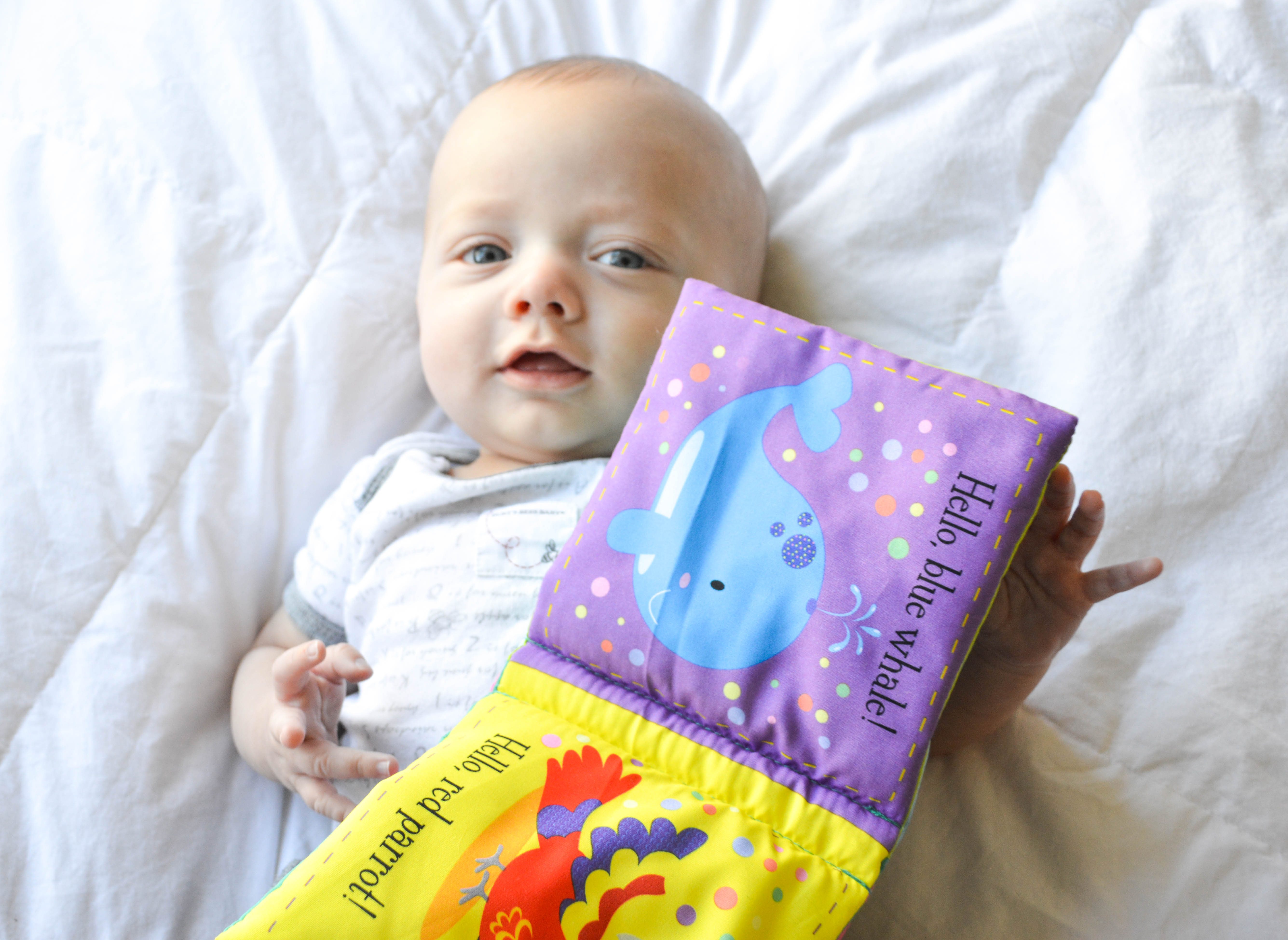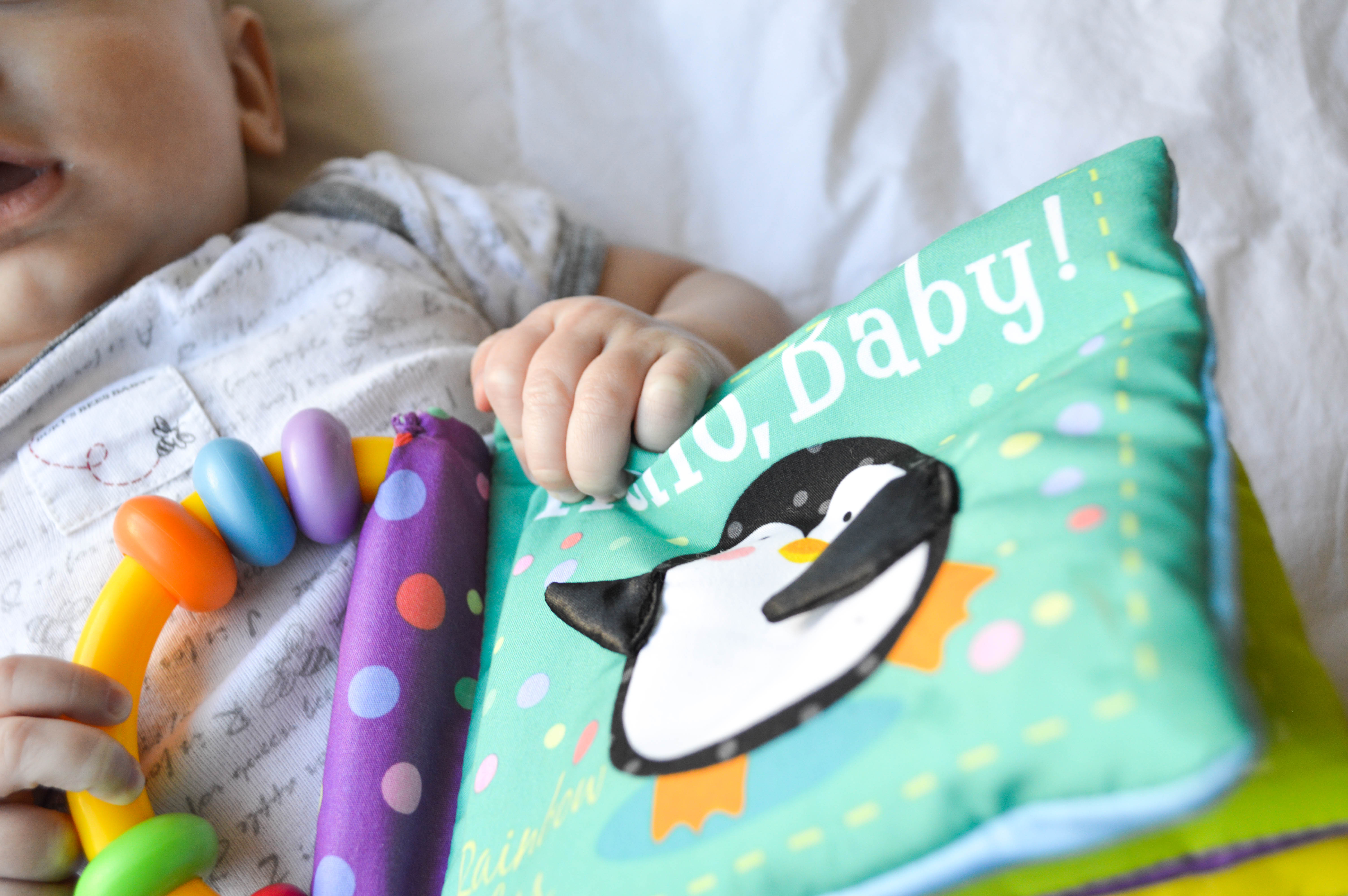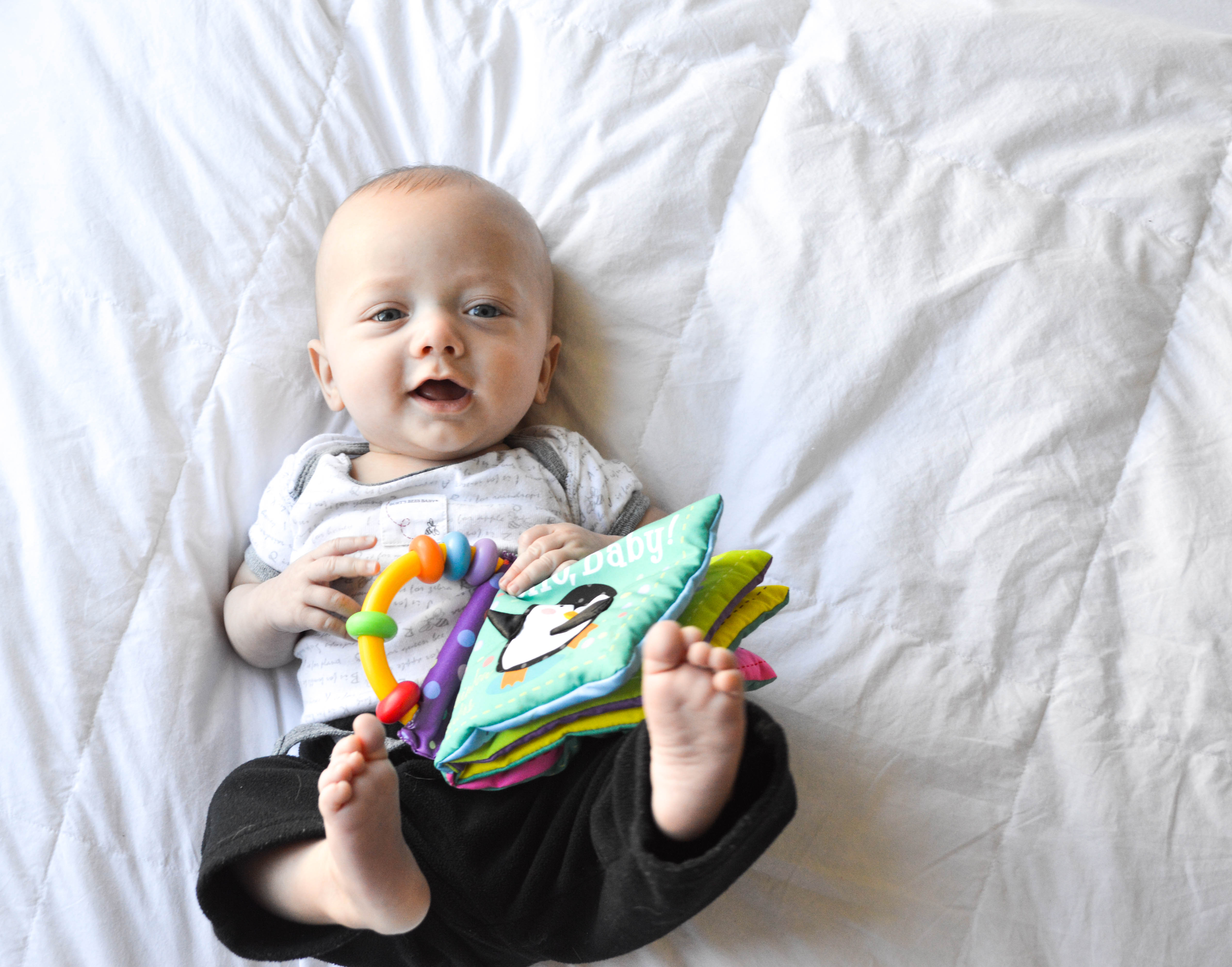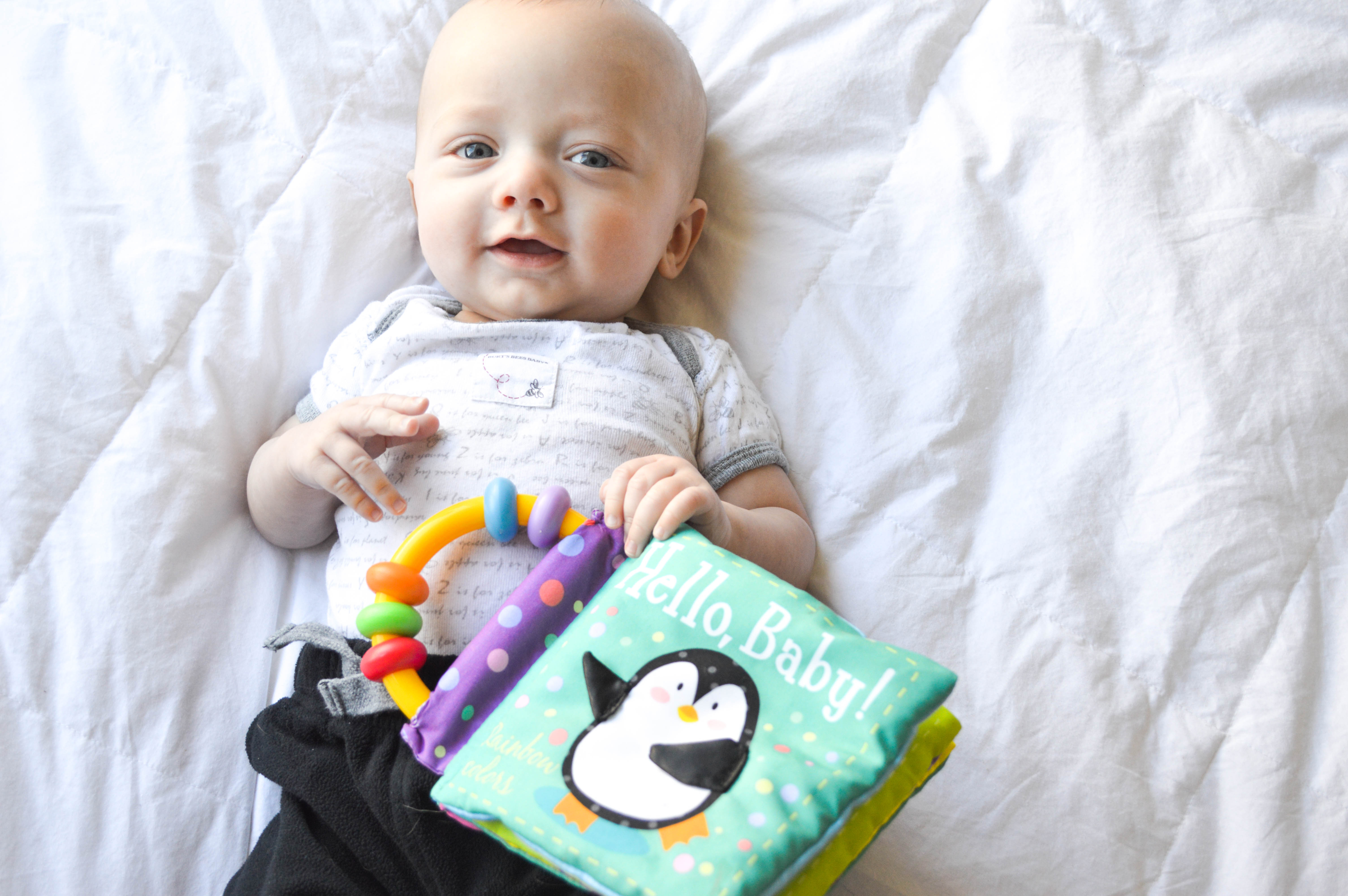 If you're looking for something simple and practical to give baby for their first Christmas, this book would be perfect. Shop this book HERE.
And we also got Baby's First Black and White Library. It comes with 4 little cardboard books filled with simple black and white pictures. They are black and white so that even newborns can see them. They are small and great to throw in your diaper bag so baby has something to play with while you're out! I'm going to be wrapping these up and giving them to Oliver for Christmas.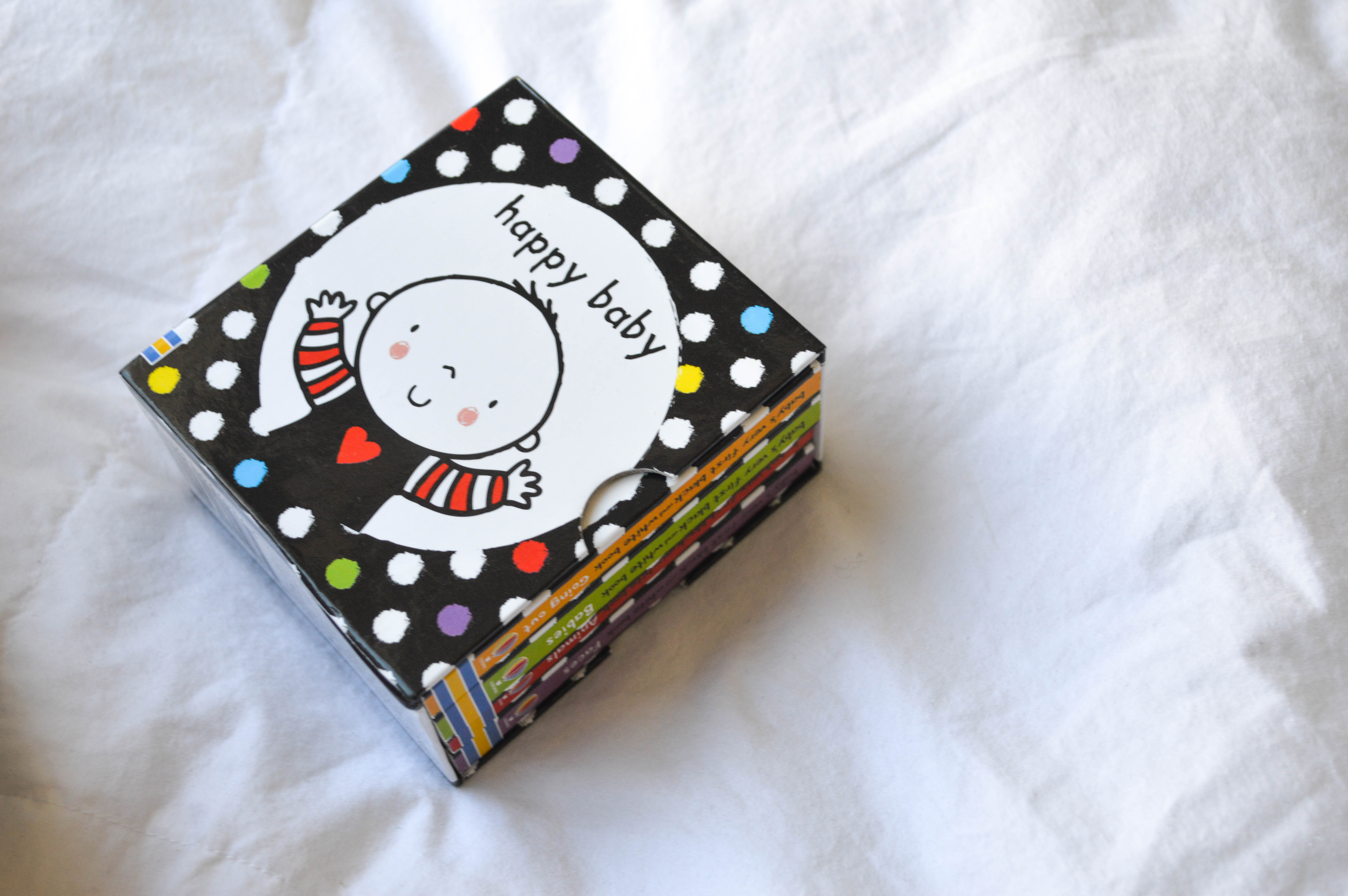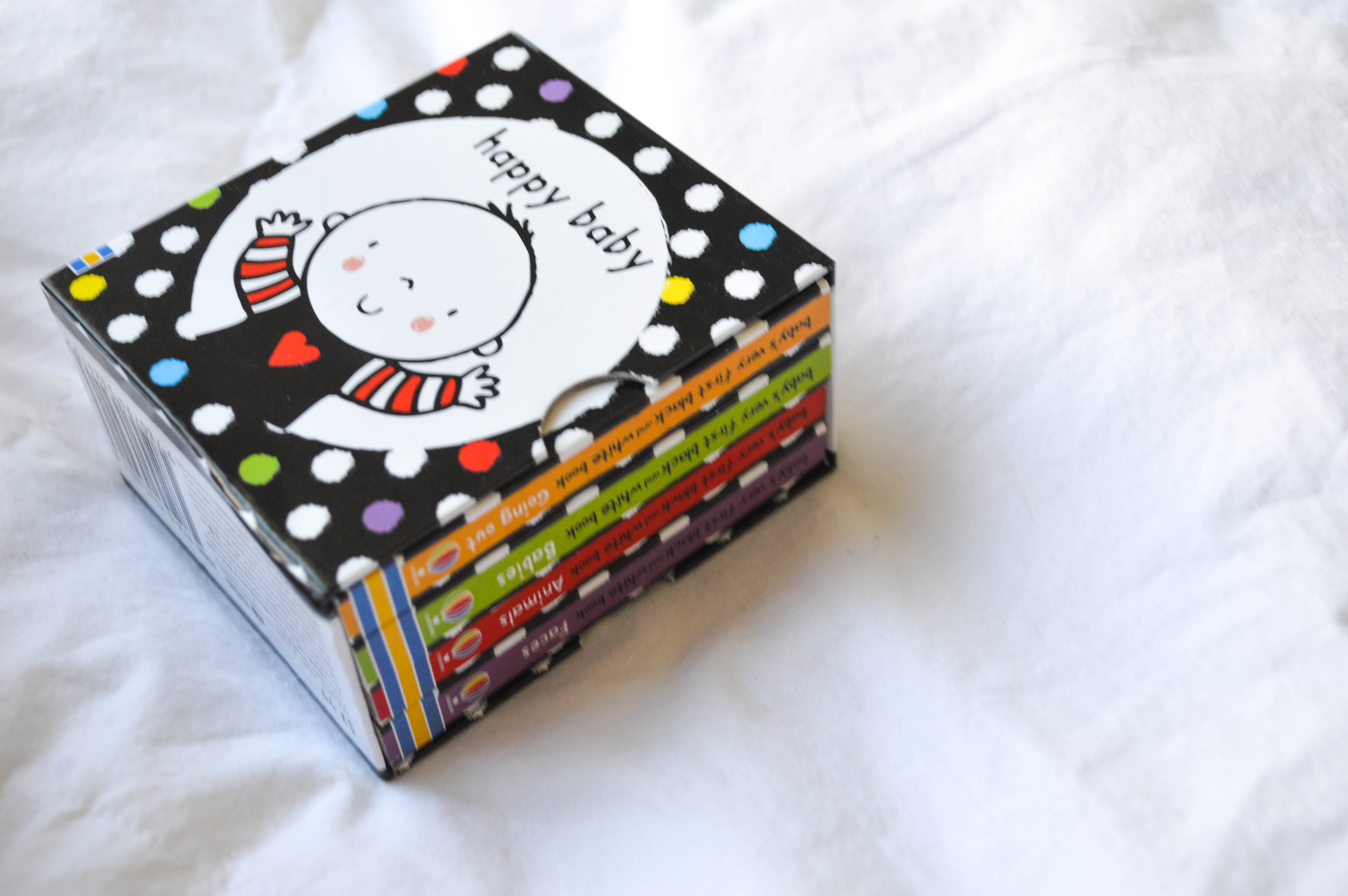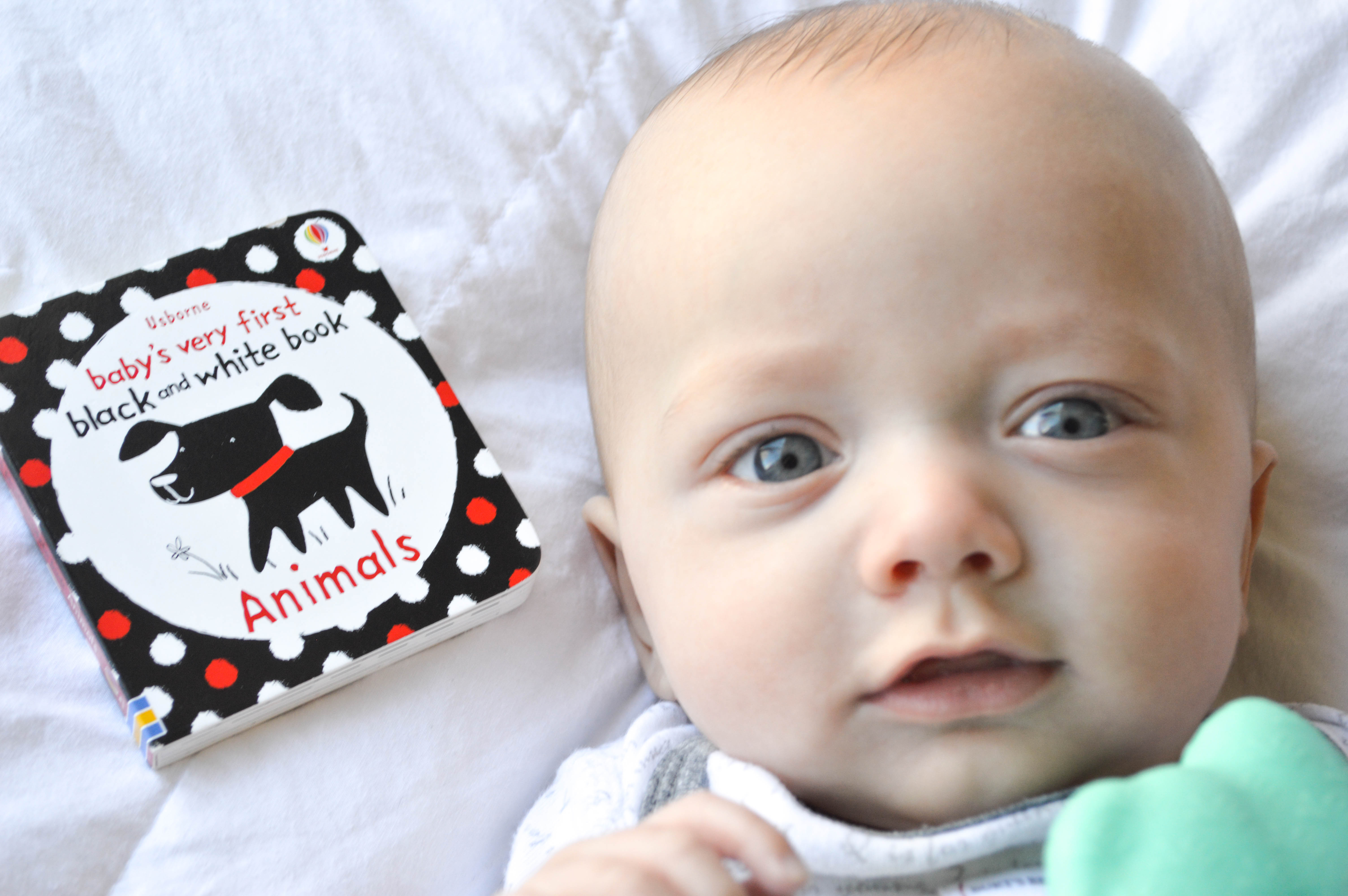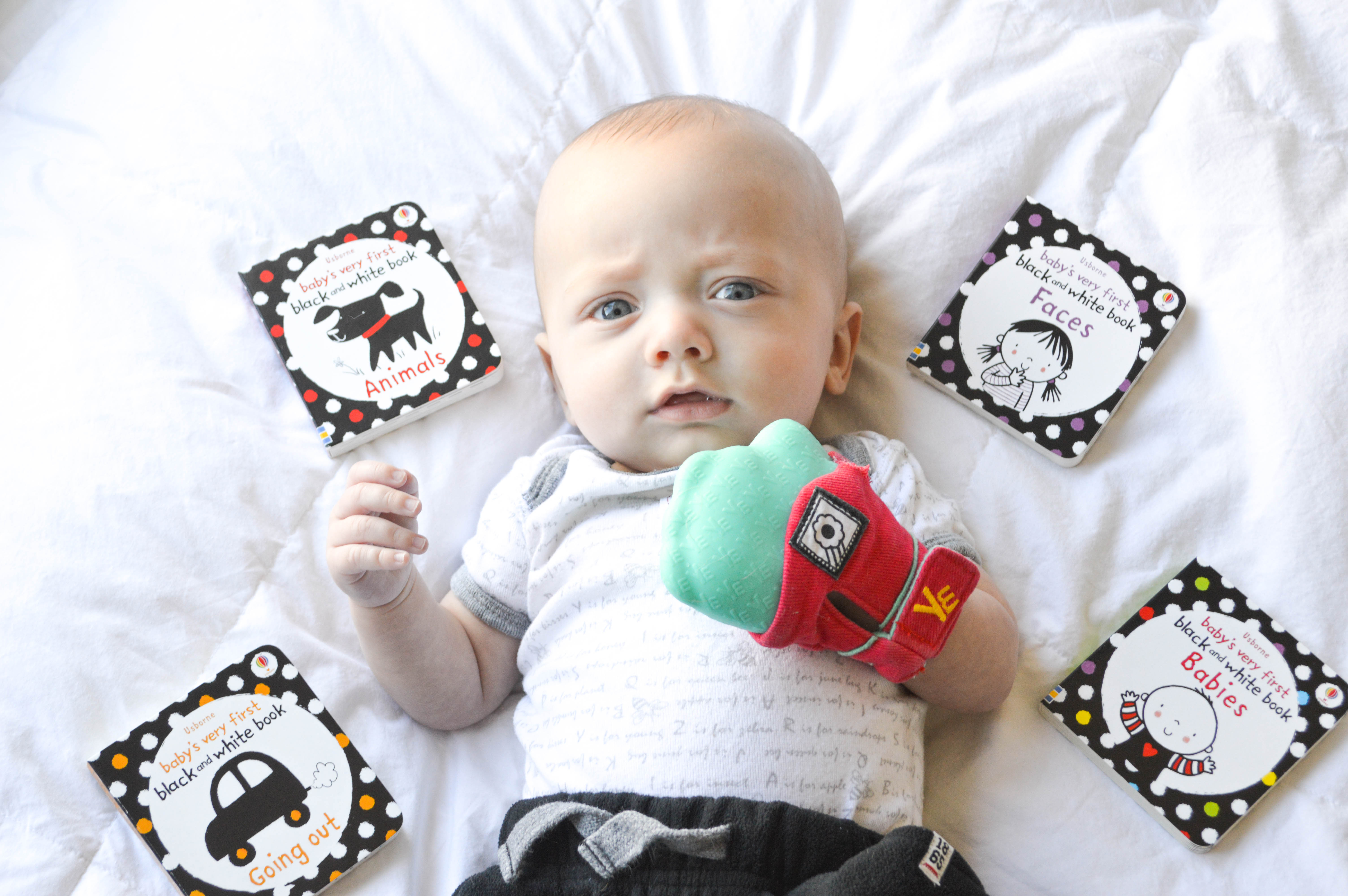 Shop this book HERE.
If you are looking to give your child the gift of reading this season, be sure to check out Usborne! My friend and sorority sister Jenn is an independent consultant for Usborne and does such a great job! You can shop her site freely, or join her facebook group and she can answer all your questions and give you suggestions based on your child(s), age, gender, interest, etc!
Say no to an overflowing playroom and yes to books this Christmas!
xoxo.
Save
Save
Save