Hello and Happy Wednesday! I know my absence has not gone unnoticed. And while I do have some energy back, and a lot of fun projects in the works, this pregnancy is still getting the best of me and my little corner of the internet sometimes gets put on the back burner. I though a good solution to that would be starting to have some guest posts!
Today, I want to introduce you to another local Colorado Blogger, Tabitha Lane of tabithalane.com. I love her blog because she offers advice on Motherhood in addition to gorgeous style pieces, and thrifted finds (my fav)! She also keeps it real because we all know that Motherhood isn't all cupcakes and rainbows. It's the hardest job out there and it comes with a lot of unwanted stress.
Confessions of a Stressed Out Mama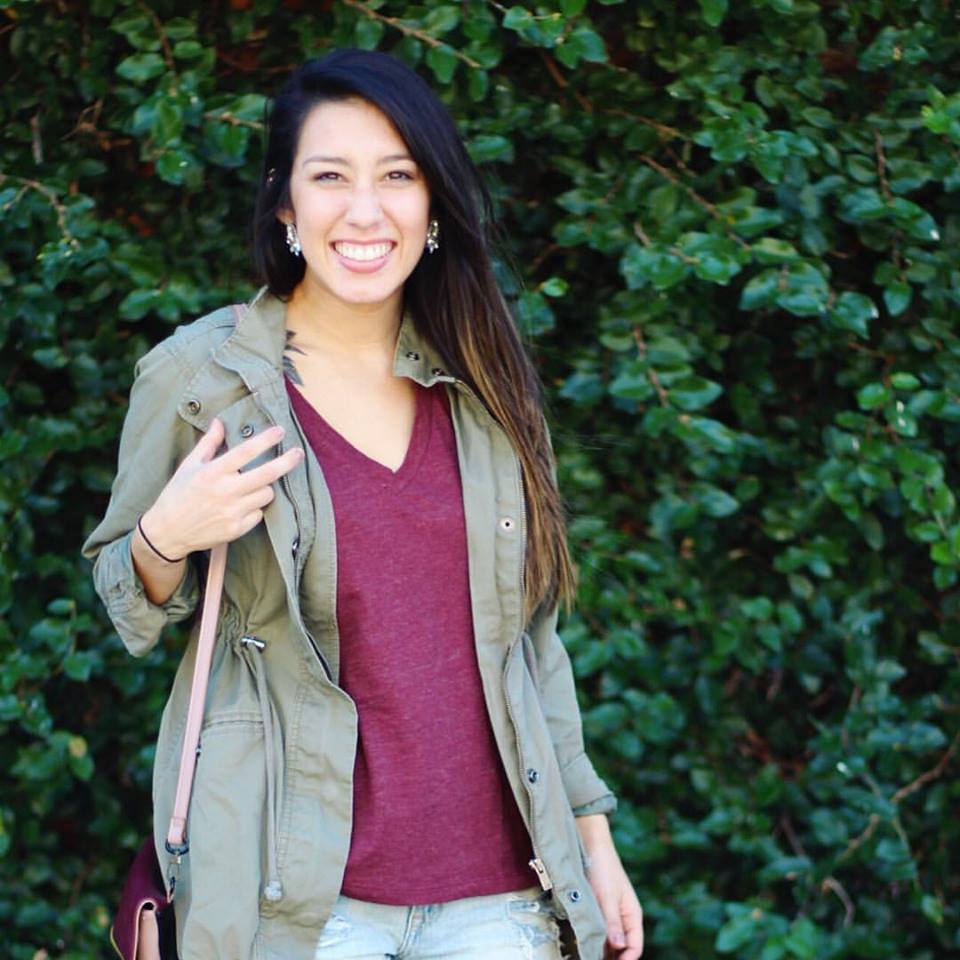 Recently Ella and I joined Joey on one of his day trips into Boulder. We dropped him off at work and then we headed over to Pearl Street to do a bit of shopping. I usually love days like this where we can get out of the house, get some coffee and wander but this day turned out to be more difficult than I had bargained for. It was cold and Ella refused to wear a hat. The entire day every time I tried to put it on her she ripped it off instantly. She is always independent but this day she refused to ride in the stroller or let me carry her so we were moving at a glacial pace – which only made it feel colder. The entire day I worried about if she was cold and if she was going to break something on a bottom shelf of a store or if she was going to find something on the floor and eat it. I could feel peoples eyes burning into my back as they judged me for my under dressed baby. It wasn't until we met Joey for lunch and I was explaining our day to him that I realized how stressed out I was about the whole day. It made me sad because it was supposed to be an easy relaxing outing and I was turning it into a whole ordeal just in my head rather than appreciated this independent, inquisitive little girl that I have.
I am a naturally high strung person. I get stressed out often. I'm great at pretending like I'm easy-going but inside my heart is pretty much constantly working overtime. It's probably rooted in my deep seeded desire to be the best at everything I do. I tend to be ultra competitive and driven. Before I had a baby I was able to channel that into my job. I was good at running a restaurant because there was a system that could be perfected; a clear cut path to success. There were evaluations and audits that let you know if you were doing your job well and I excelled there.
Mom-ing is an entirely different story. There is no right answer, no secret method. It's a learn on the job swim or drown type of experience. Being a mom is hard. Especially being mom to this danger seeking, fast running, climb on everything little girl. There's no way of knowing if I'm doing a good job until she's grown and a well adjusted, contributing member of society. That's a lot of pressure.
I stress about what she's eating and how much she's sleeping. I stress about whether I'm ruining her mind with all of the youtube shows I let her watch (vocabuLarry anyone?) And those are just the important things. When she's in her crib I stress that she might be too cold or too hot. I stress about the fact that she puts literally everything in her mouth. I stress about driving because if we are in traffic for too long she'll freak out. I stress about changing her diaper because I know she's going to flip over and crawl away before I'm done. The list goes on and on. This momma is tired.
Whenever I get overwhelmed and think that I'm doing a terrible job as a mother I remember these amazing words that my mother-in-law told me. "We all try our best, but no mom is perfect. Thankfully we have a wonderful Heavenly Father that fills in the gaps where we fall short." I'm never going to be the perfect mom. But she has an earthly daddy that is the Chandler to my Monica to snap me out of my crazy unrealistic expectations. And she has a heavenly daddy who loves her more than I ever could. He knows where my shortcoming are and He's ready to fill in the gaps. 
I don't want to waste these precious moments constantly worrying. I'm working on letting go a little bit and realizing that I don't have total control and that's ok. Life is too short to stress. Besides, she seems to be doing ok.
xoxo.
Save
Save