Happy Birthday to me!
This November, I'll be participating in a weekly link-up entitled A Thankful Heart! As some of you know, today is my 23rd birthday, so I'll be sharing the things I am thankful for this past year.
Unexpected Surprises
Sawyer was a completed surprise. We didn't want kids for a few more years and we shocked to find out I was pregnant. But now that he's here, I'm so, so thankful that God's plans are better than my own.
Castle Rock, CO
Most people cringe when they hear we're still living in Castle Rock. And while, yes, I have my many complaints about the town, I honestly don't think we would have survived this last year living anywhere else. Having my parents 5 minutes away, and Kurtis' just a little further is the only reason we survived our long hospital stay and first few weeks with a newborn. Our parents and siblings came over every day to help us and members of our church brought over meals. This town is where Kurtis and I met, had our first date, got married, had our first Christmas together, and brought our first child home to. Kurtis even told me he loved me for the first time on top of the Castle Rock. While I'm excited at the potential of moving, it will be a sad day when we leave the place where we've made so many memories. I'm thankful for this little town.
Family
I could go on and on about how thankful I am for family. Ours has done so much for us this past year, I couldn't even count. And like I said above, we are blessed to have them so close by to help us when we need it. They provided so much for us when Sawyer was first born and continue to provide us free childcare so that I can keep working.
23
Most of all, I'm thankful for another year that my little family and I are healthy and happy. I'm so thankful I get to spend my 23rd, and all future birthdays with my boys. I couldn't be happier.
If you would like to participate in this link-up click the photo below!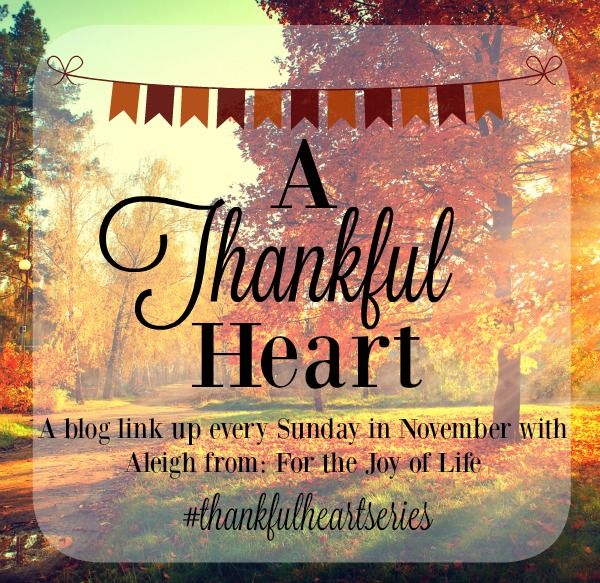 " target="_blank">http://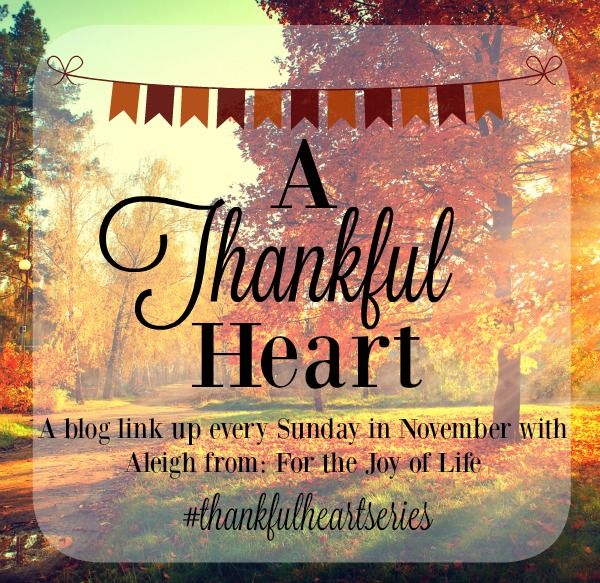 xoxo.