This post contains affiliate links. Read all about them on my Disclaimer page. 
You guys know how I love Grove Collaborative for natural products for your home. I love using their services to have all natural, chemical free, safe products delivered to my door every month! I wanted to share with you what I got for November, and what their current deals are!
If you missed my October post, here's a little bit about Grove Collaborative:
Grove Collaborative is a service that ships you all natural household products every month. You can pick whatever products you want, and opt out of any month you need. They have household cleaners, essential oils, beauty products, baby products and more! Since I've been on my journey to rid our house of chemicals, Grove Collaborative has helped immensely. I'm busier than ever now, and while I loved making my own cleaners, I just don't have the time anymore. Grove Collaborative has helped me continue to make my home a safe place.
November Picks: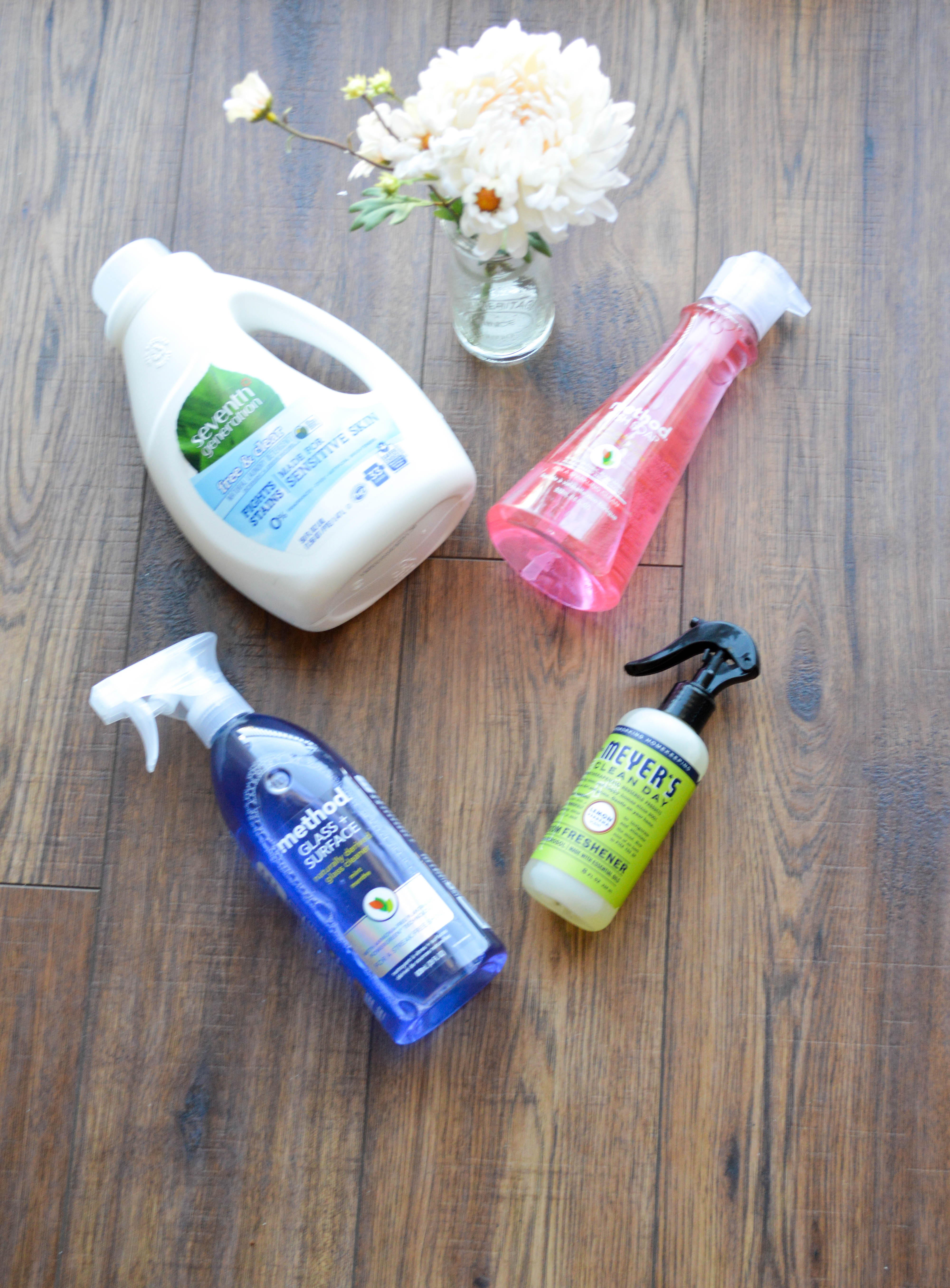 Here's what I got in my November shipment.
Seventh Generation Laundry Detergent 
It's been on my to-do list forever to make my own, natural laundry detergent. So far, it's never happened. And while I still hope to try making my own soon, Seventh Generation is a great all natural alternative. And it's a great price with Grove!
Mrs Meyer's Room Refresher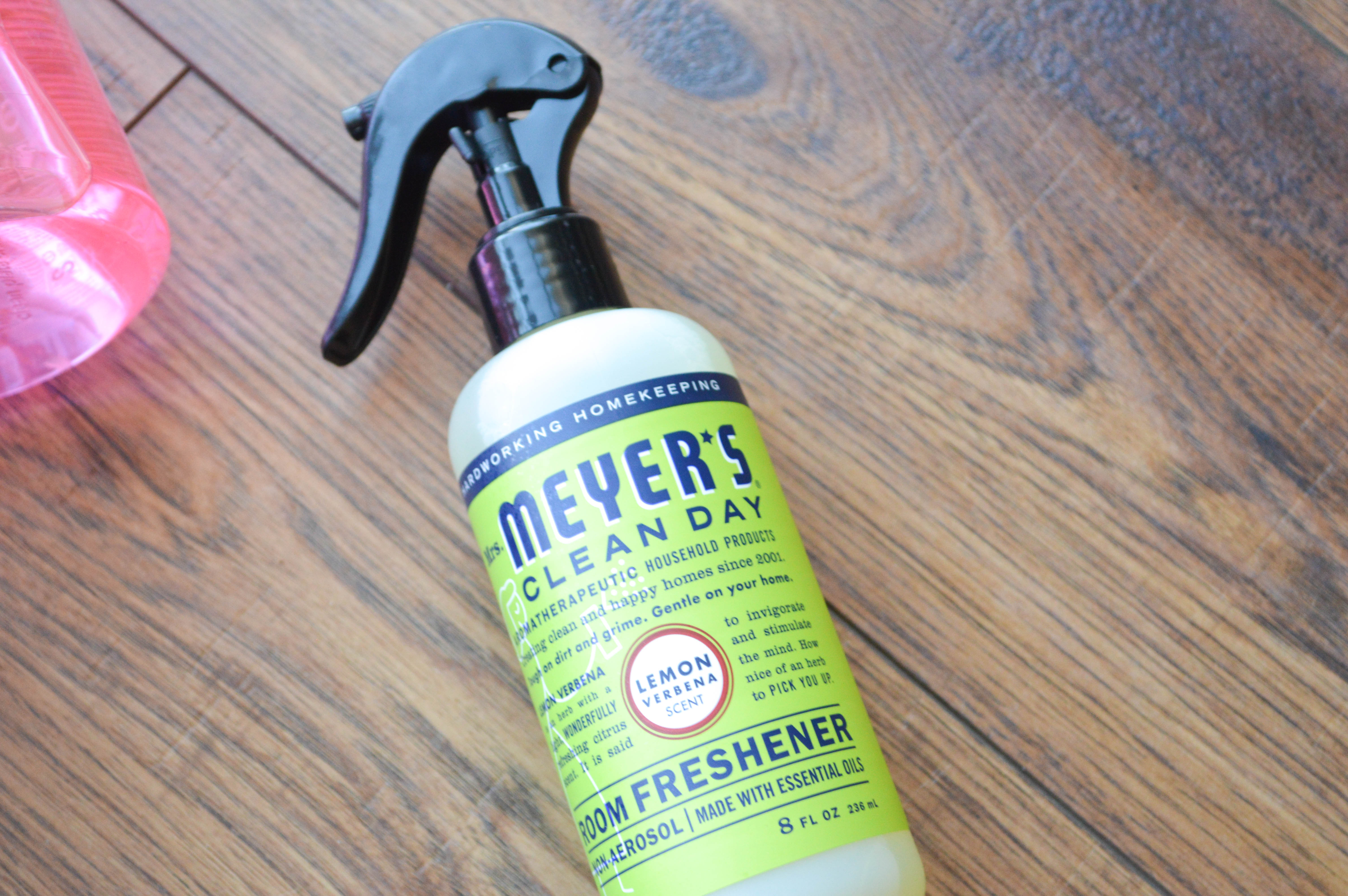 This is by far my favorite product from this month. It smells amazing and the scent lasts for a long time! This is great for spraying the room right before company or my husband gets home. It makes the room smell so fresh and clean and yummy. And it's so much better than chemical-filled febreeze or lysol! I'm obsessed with it.
Method Glass Cleaner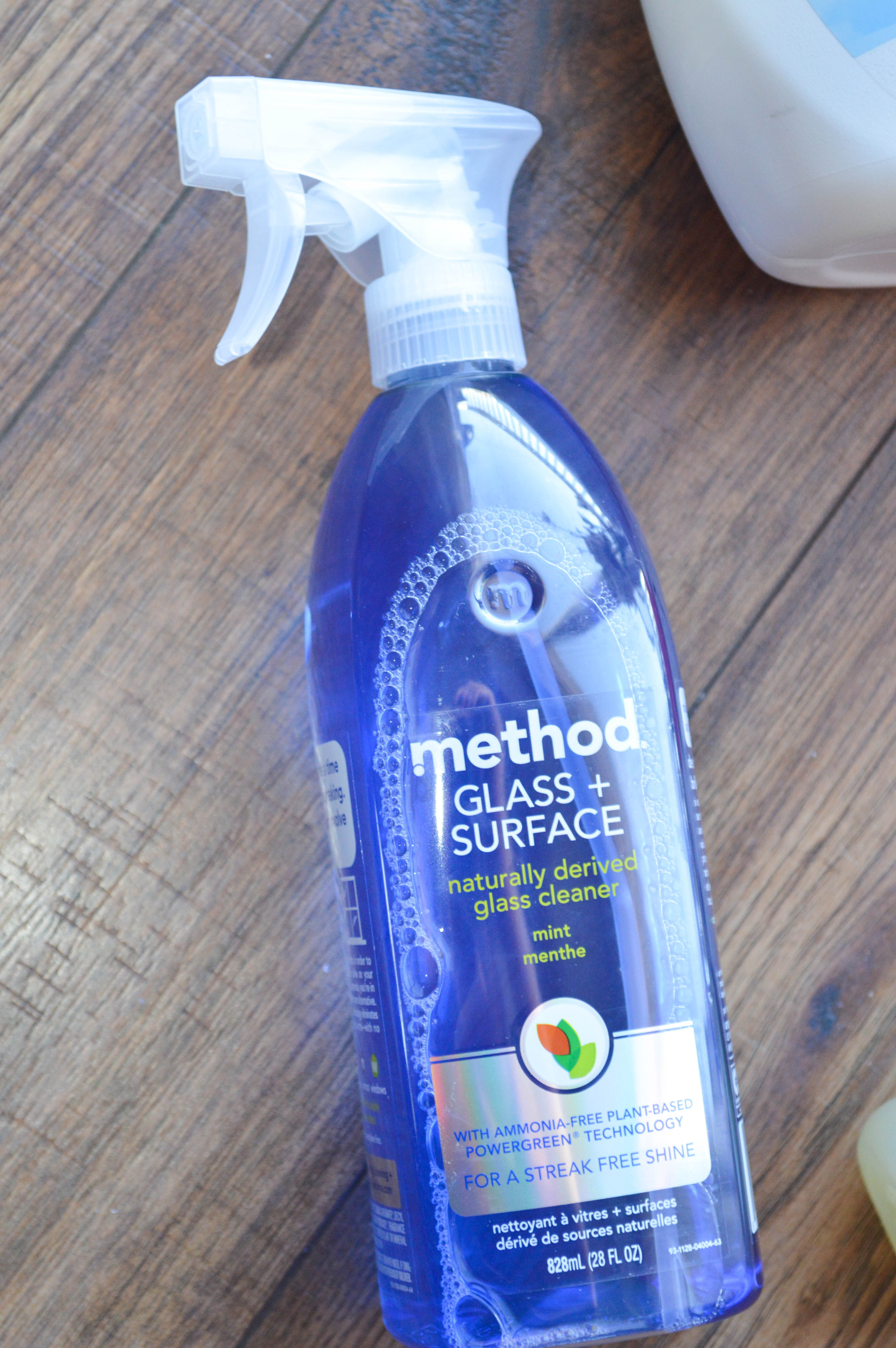 I made my own glass cleaner a while back and it worked fine but I hated the smell. This Method Glass Cleaner smells much better, and works great!
Method Dish Soap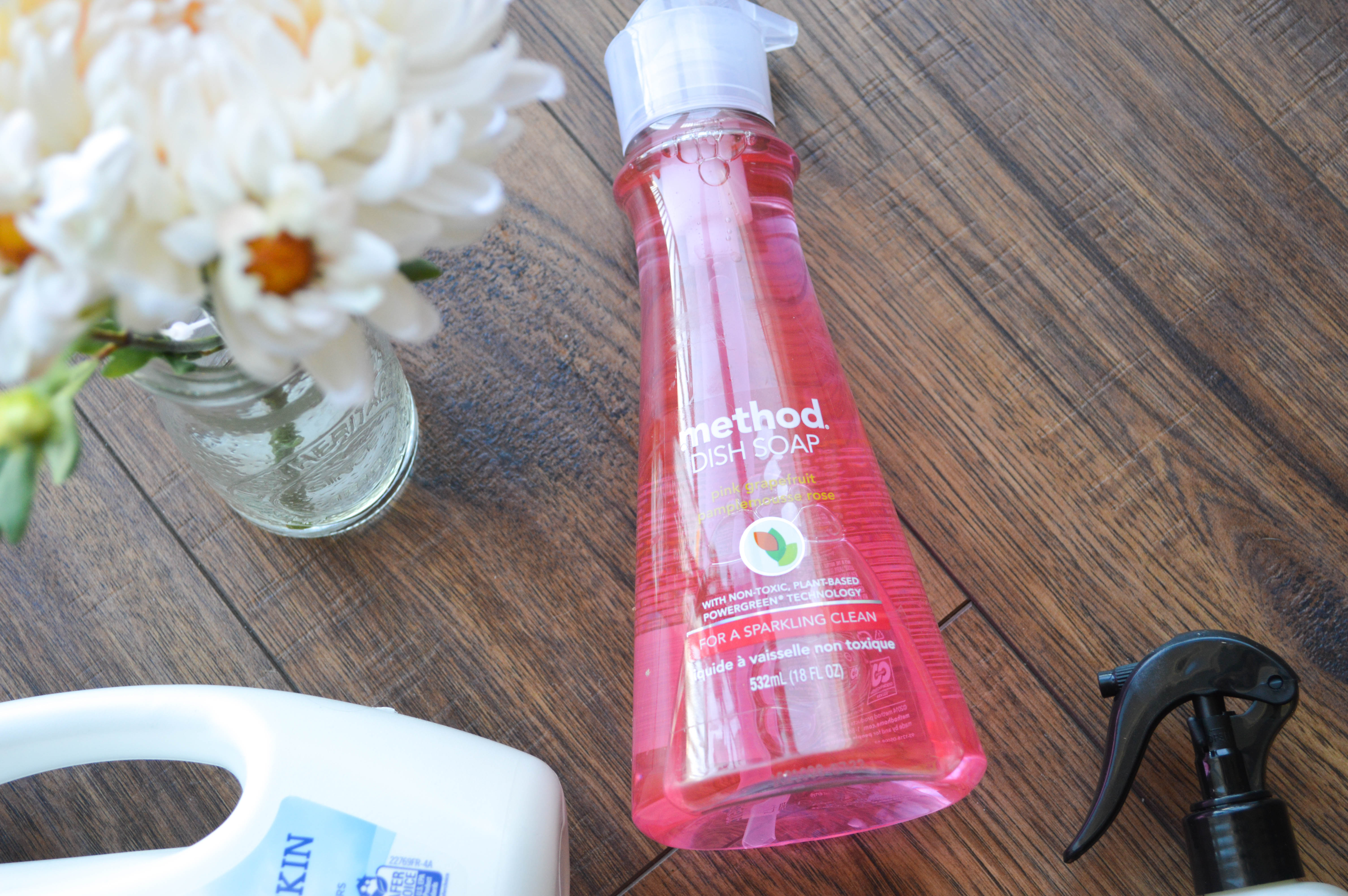 I got this in my October shipment and loved it so much I had to order more once I ran out. I'm trying a new scent this time, and I love it! The container also looks so much cuter on my sink than a regular bottle of dish soap, and I love the dispenser.
Grove Collaborative has a lot of great deals right now! Be sure to take advantage of them:
Get a FREE Seventh Generation Hand Soap and a $10 credit. Click HERE.
Get a FREE Acure Shave Gel and a $10 credit. Click HERE.
Get a FREE Mrs Meyers Hand Soap and a $10 credit. Click HERE.
All offers are automatically applied at checkout of your first purchase when using the links above.
Be sure to check out Grove Collaborative for awesome all natural products and great deals this month! How do you keep chemicals out of your home? Comment below!
xoxo.