I received these items in exchange for review. All opinions stated are my own. View my disclaimer page for more information.
It's almost Halloween weekend!  We're so excited because Sawyer is old enough to really enjoy it this year (I mean, if the clowns don't ruin it). And since he walking, we're going to take him trick or treating up and down the block. I can't wait, he's going to be so adorable.
I have so many fun things to share today. We had such a fun week and tried so many goodies! Let's get started.
Suja Juice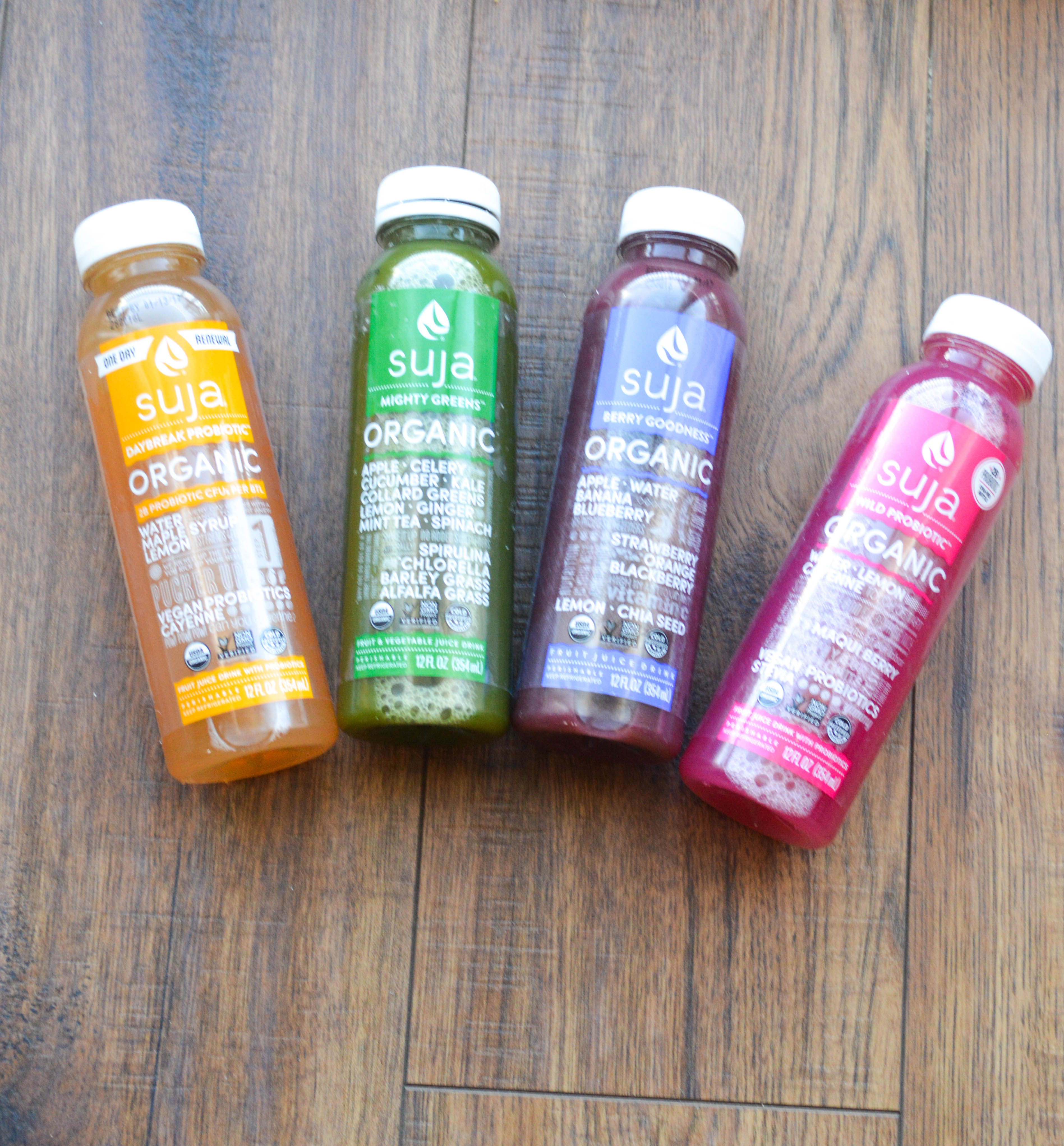 I can't even explain the level of excitement I felt when I opened my front door and found a GIANT box of Suja Juices sitting there.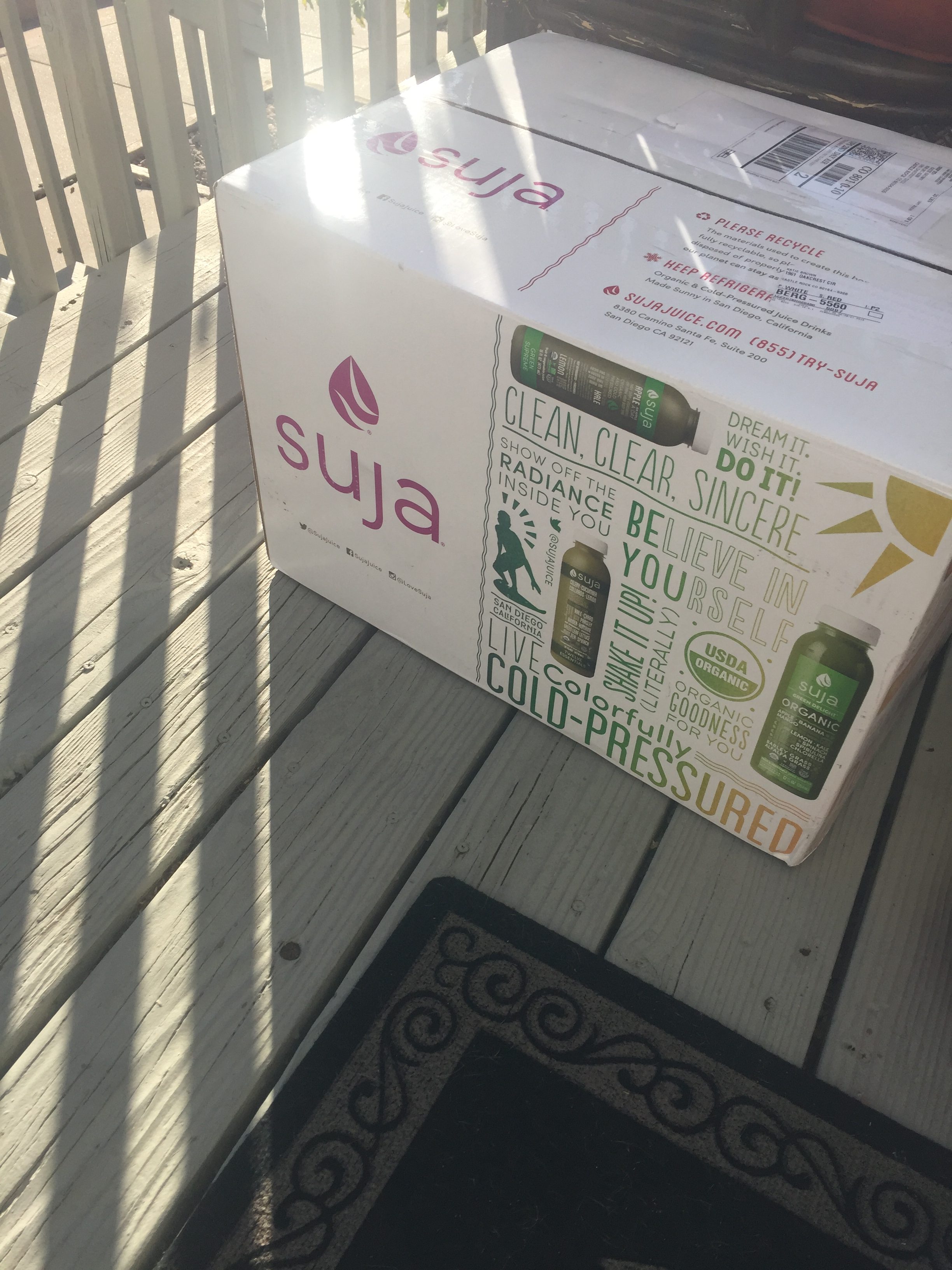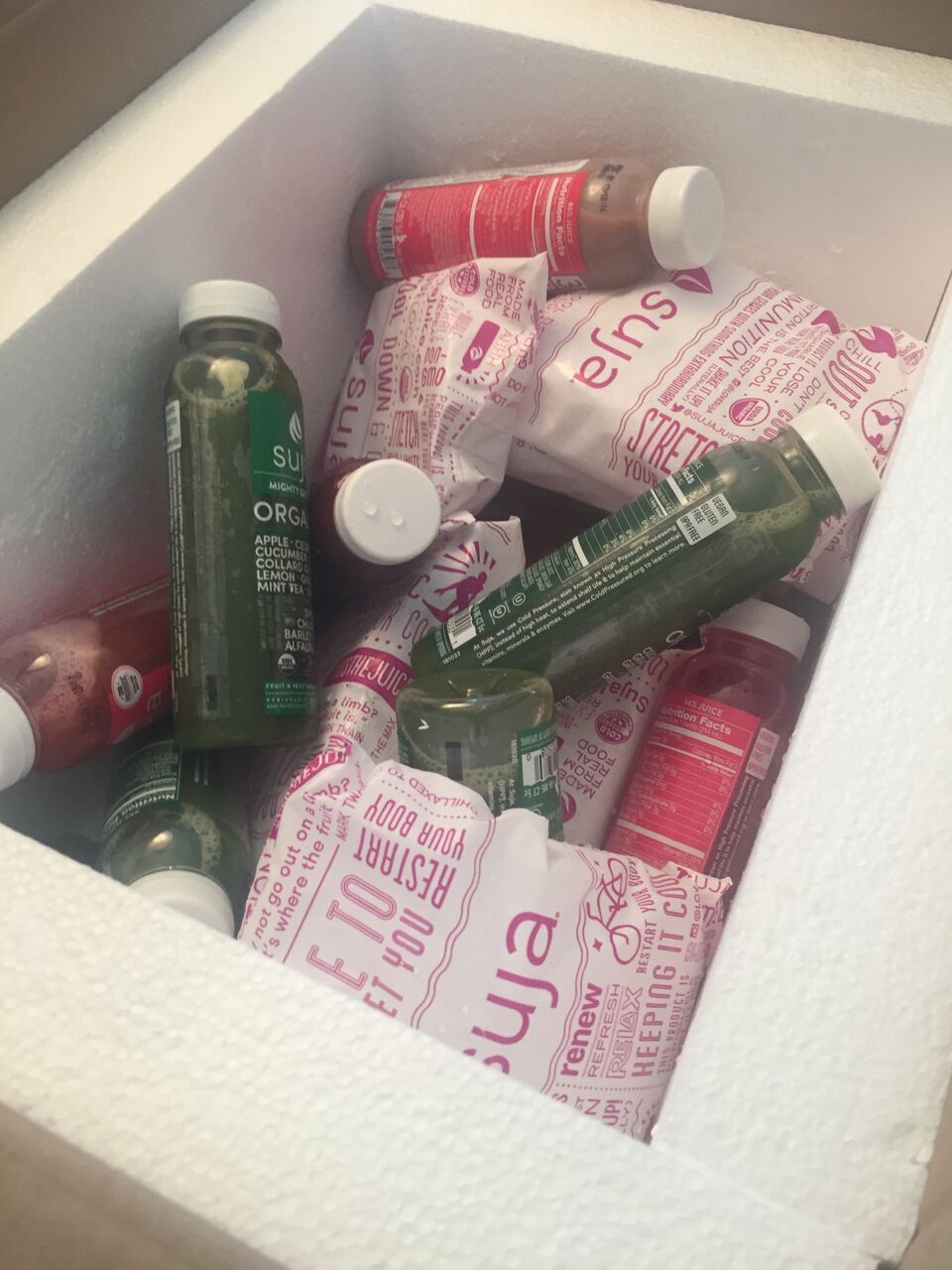 Kurtis and I love juice. When we were first married, one of our favorite wedding gifts was our juicer. We made fresh squeezed juices almost weekly. We were obsessed!
Now that we're parents and super busy all the time, we haven't busted out the juicer in a while but I purchase Suja Juices from the store all the time! They're organic, delicious, and a great way to drink your greens. They also offer a probiotic line that really helps with digestive health. And with digestive issues myself, it's much easier to drink a yummy probiotic drink than to take yucky medicine.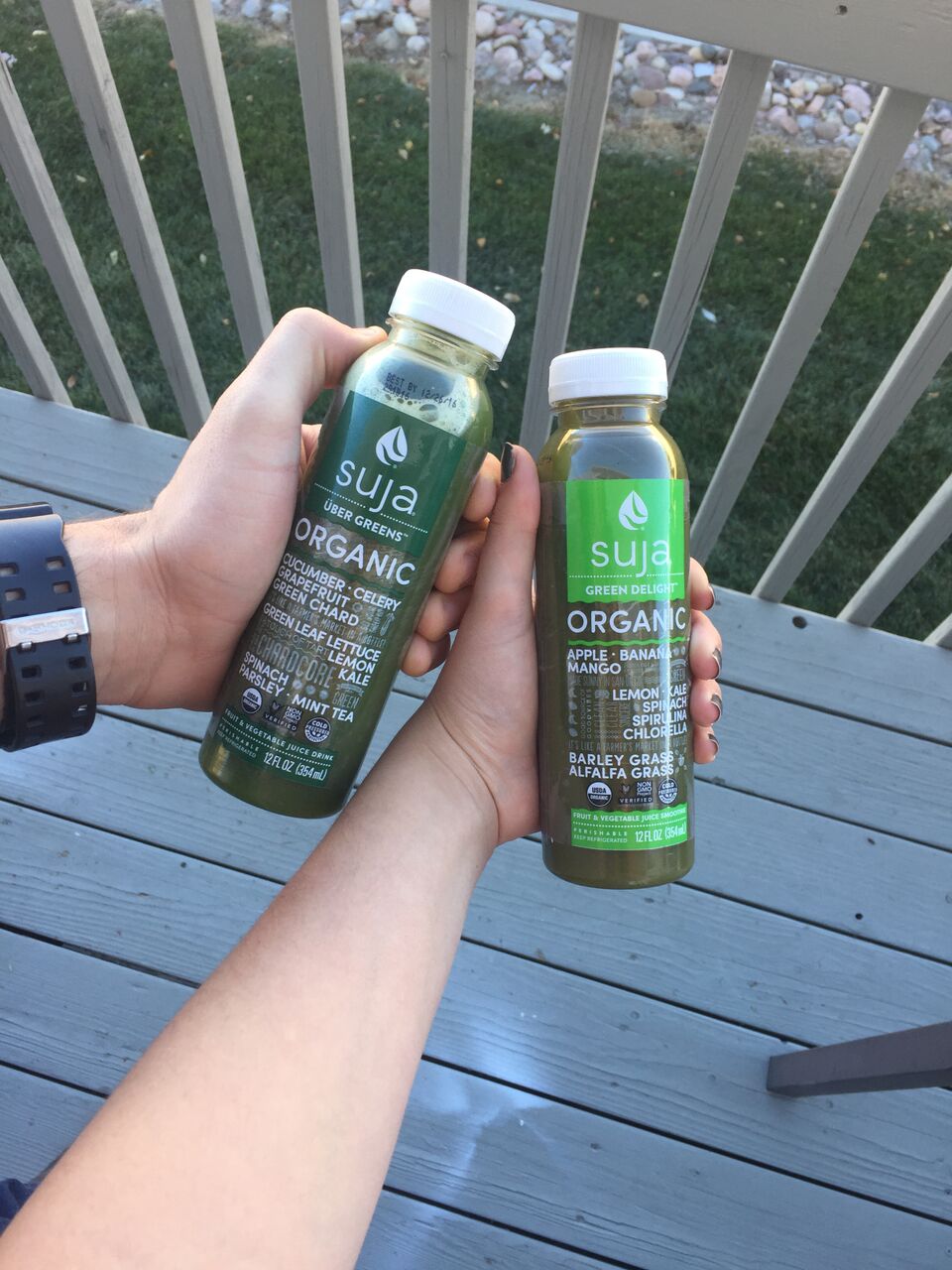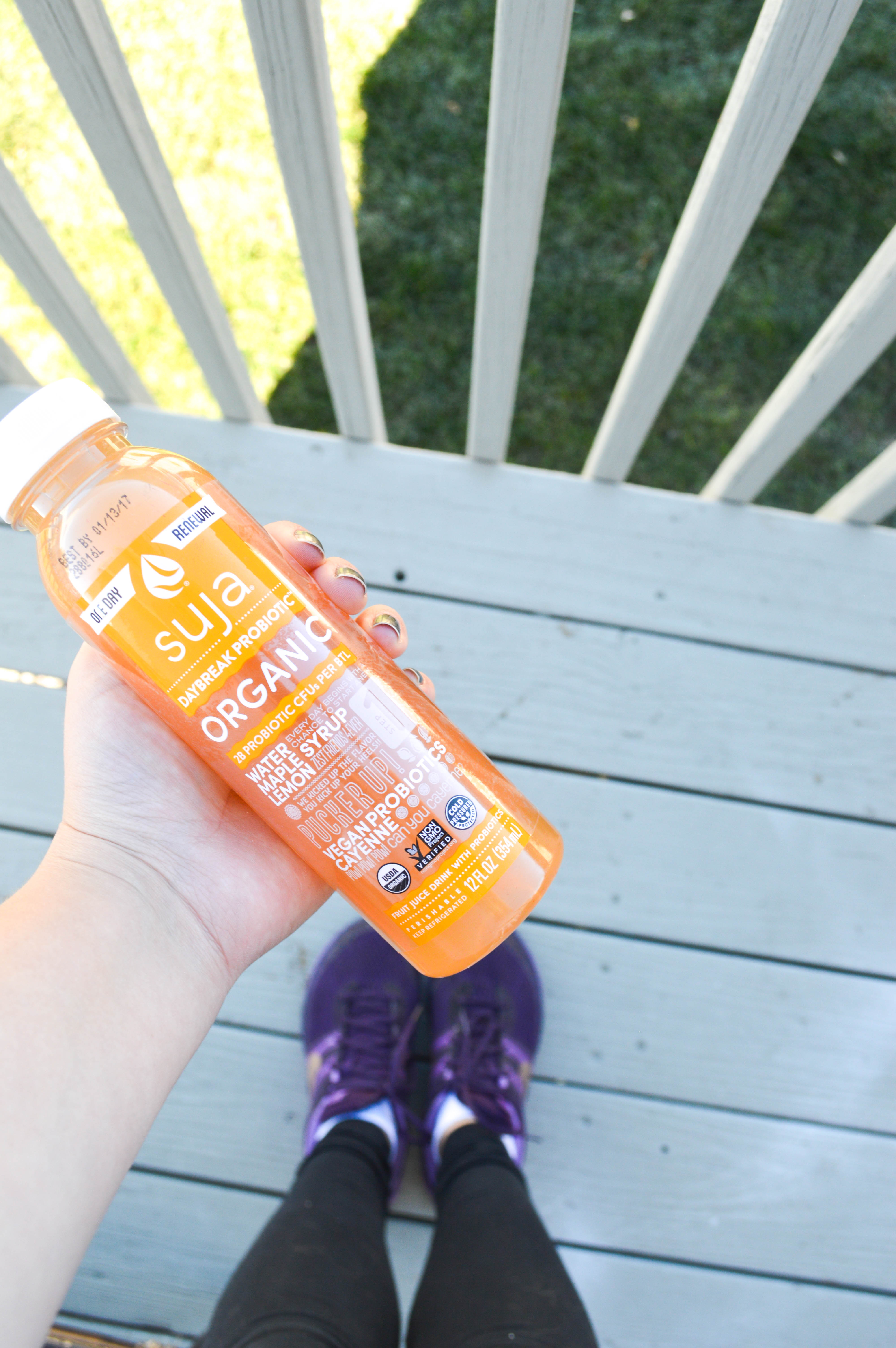 Thank you Suja for the gift! Be sure to check out Suja Juice:
| Shop | Instagram | Facebook | Twitter |
Wrenn Polish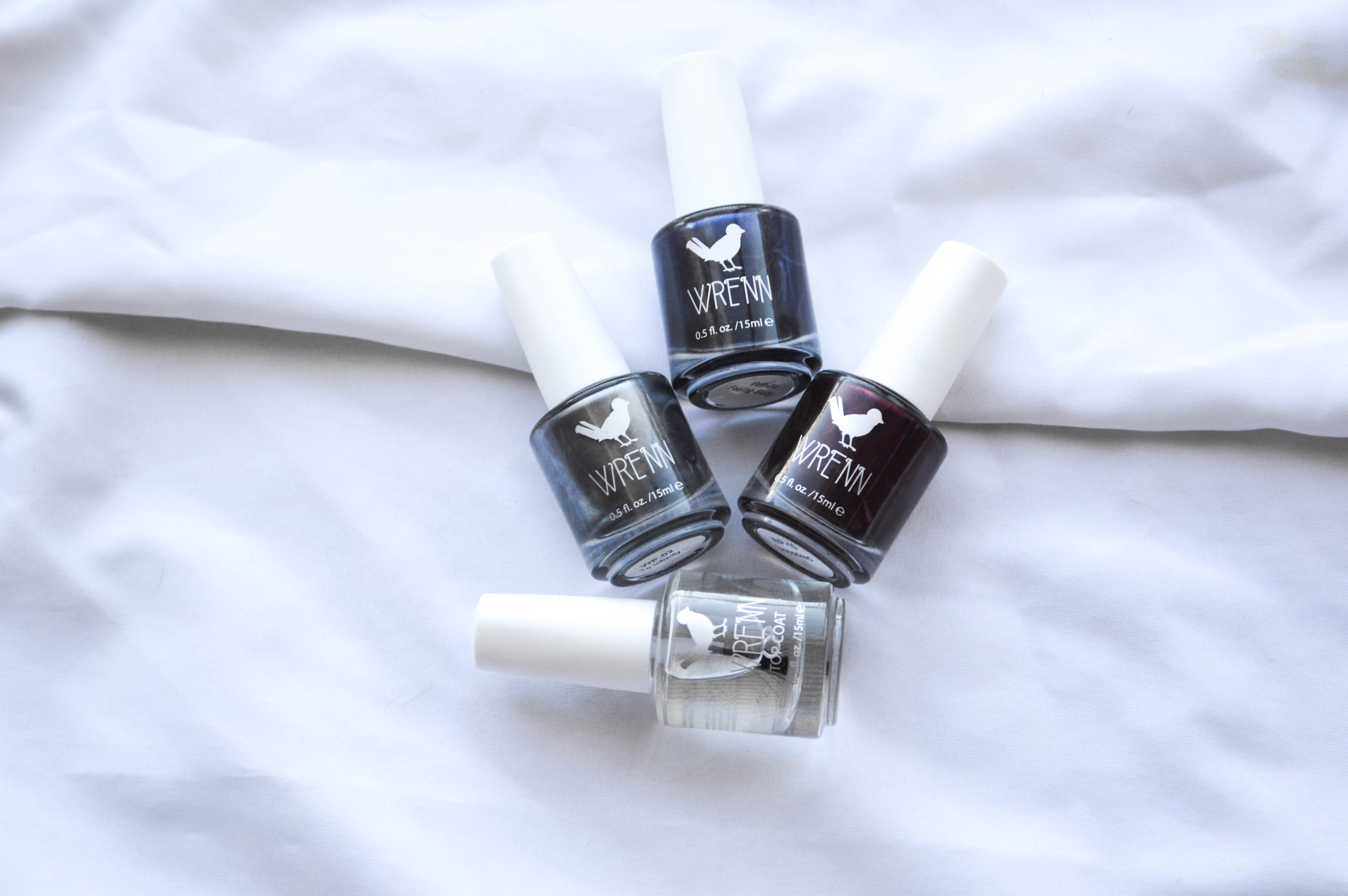 I got these adorable shades in the mail the other day from ShopWrenn. They are perfect for Fall and so, so cute! I used the gray this week and loved how my mani turned out! I'm thinking of trying the Navy next.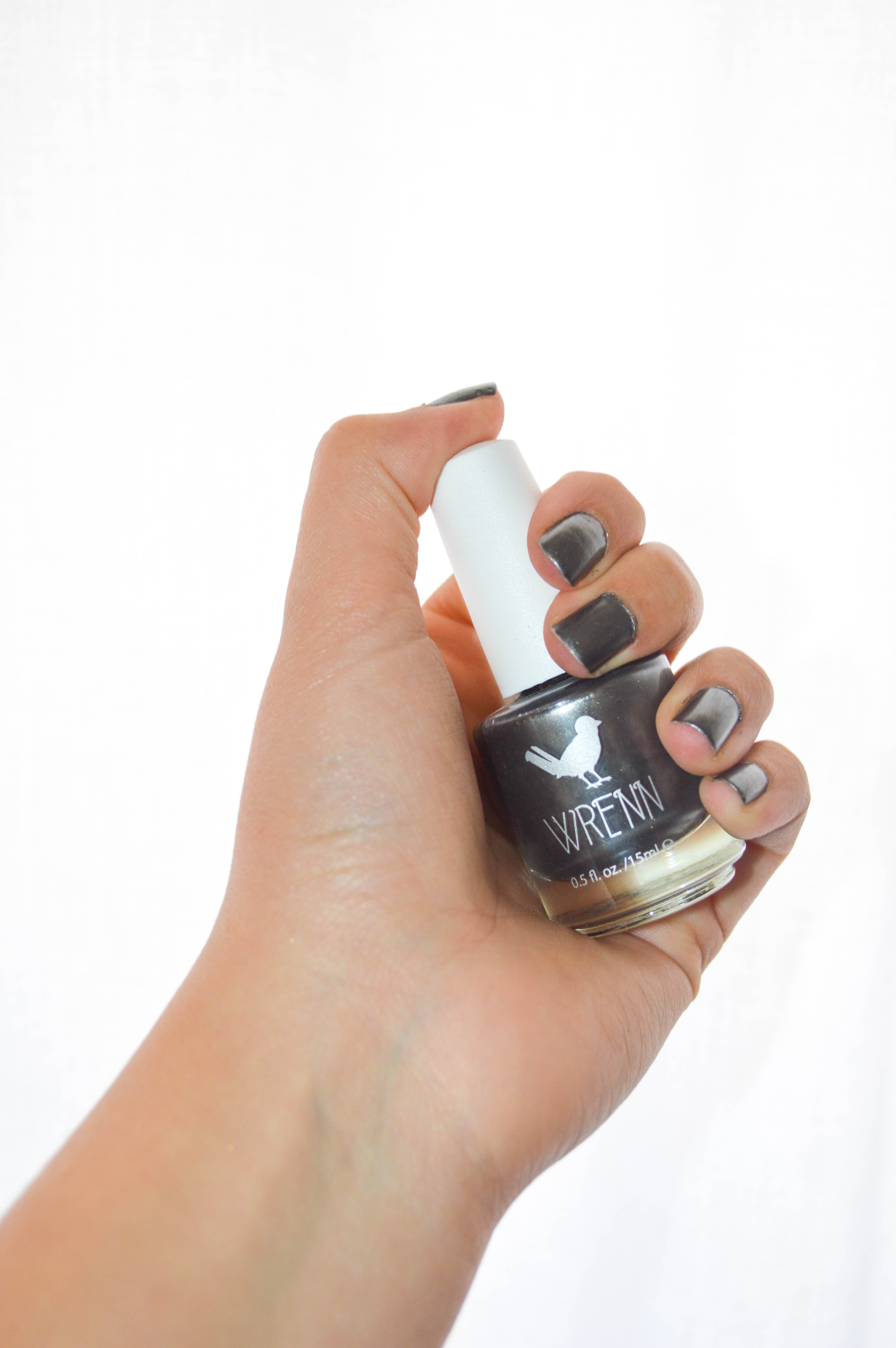 With the Holidays coming up these would make perfect stocking stuffers or gifts for your girlfriends! Be sure to check out ShopWrenn:
| Shop| Instagram | Twitter | Facebook |
Lipsense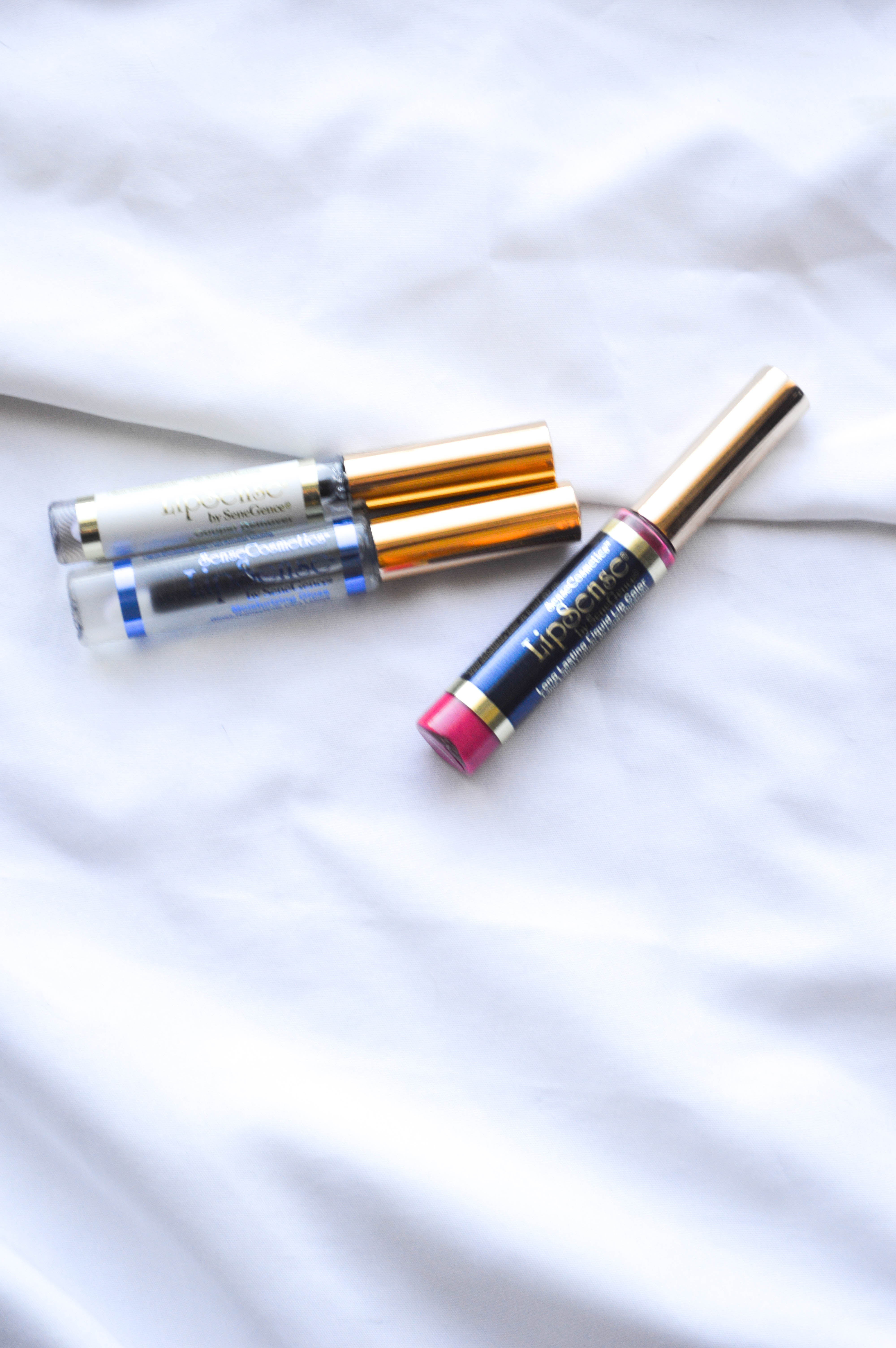 Okay, this stuff is AMAZING. Lipsense has been getting a lot of attention lately, and for good reason. The stuff really does stay on for 18 hours. It really is kiss proof, water proof, food proof, everything they say is true!
You start out by applying your color. They say it will sting a "little" at first. I feel it's my job to tell you it actually stings a lot, but only for a second! I was really surprised by that at first and wish someone had warned me, haha. Wait a minute or so for it to dry (it dries really fast!), then top with the gloss. What makes this different than my favorite matte lippies is that it is actually moisturizing and exfoliating your lips while you wear it. Which is great because my favorite mattes can be pretty drying.
It lasts all day long and is even kind of difficult to get off, that's how strong the wear is! A starter kit comes with a remover, that makes taking it off a breeze. Don't expect it to wash off in the shower or with a a baby wipe, it won't! You'll need a good makeup remover.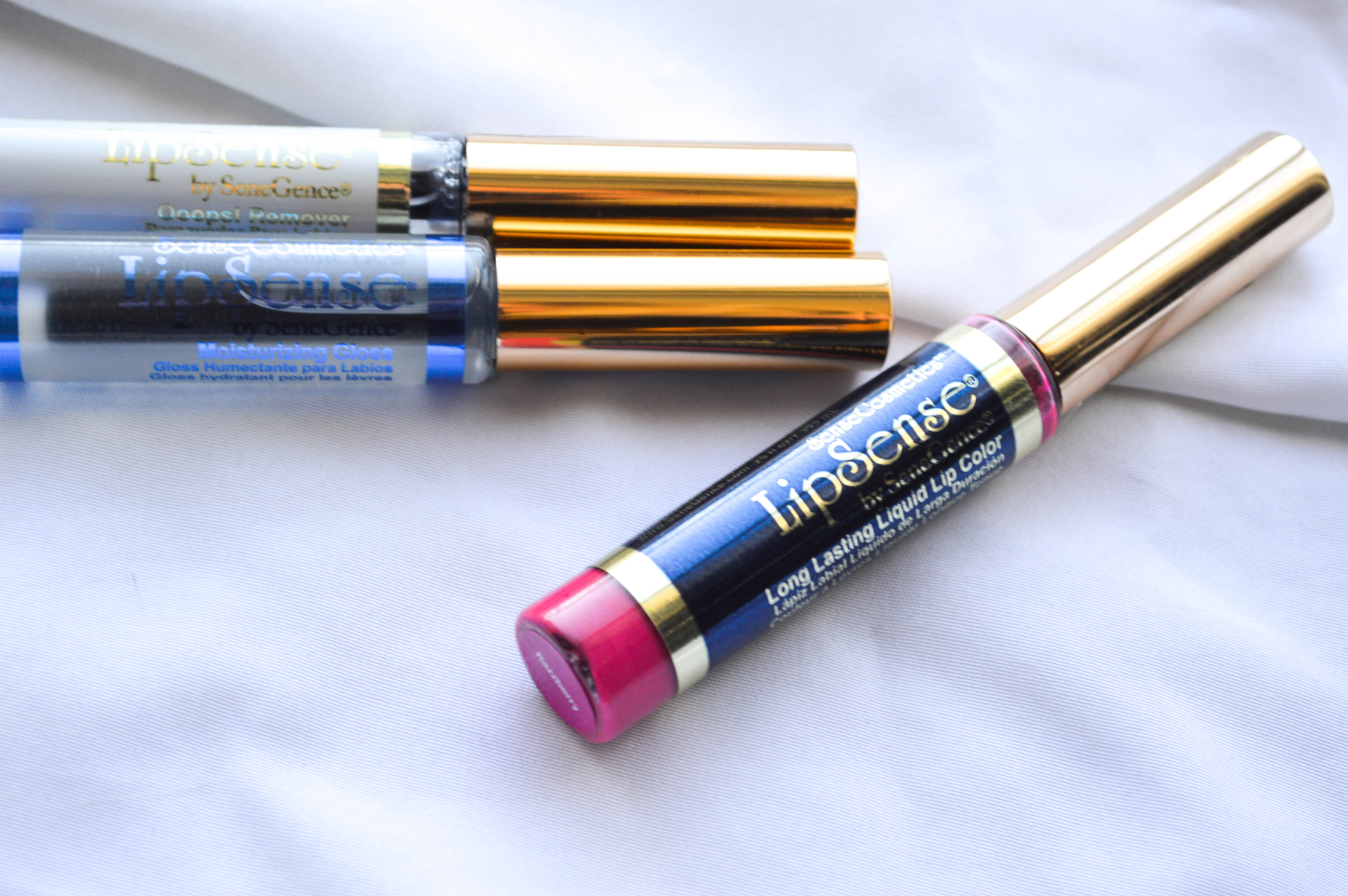 Be sure to checkout LipSense from my girl, Jess! She will get you hooked up with a shade that's best for your complexion and a starter kit!
Have a great Halloween weekend! xoxo.
Save
Save
Save
Save
Save